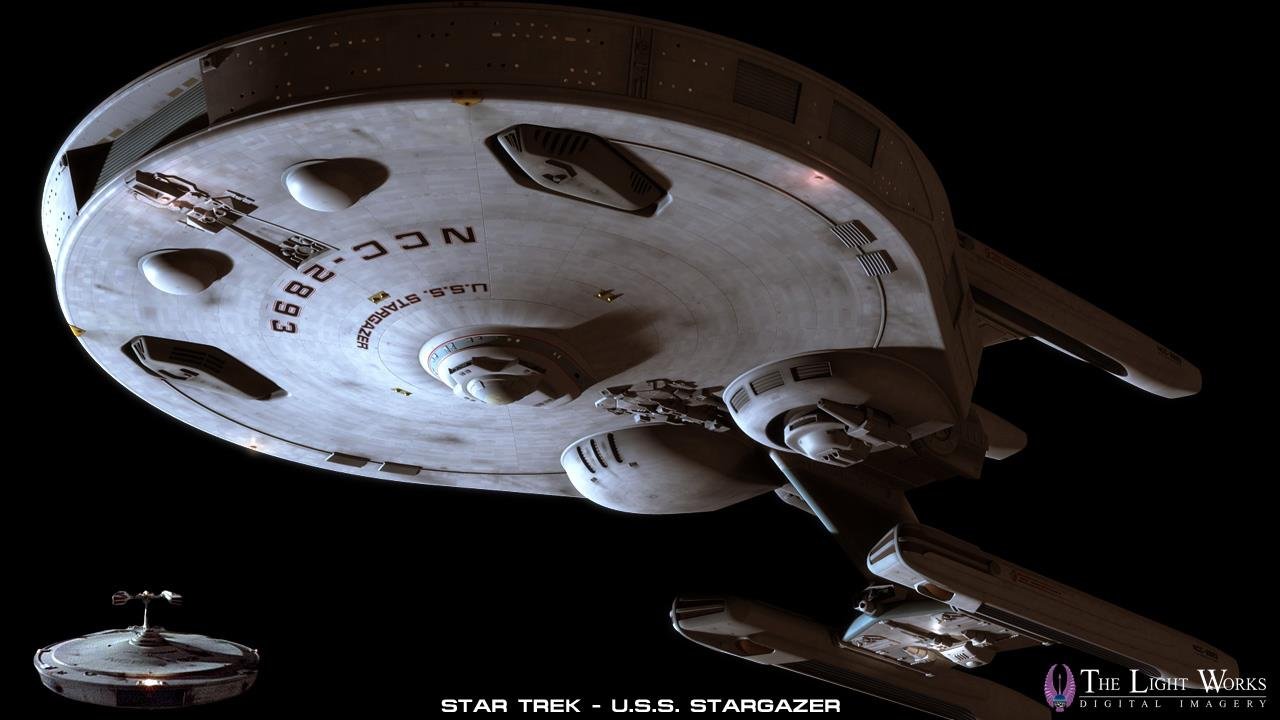 U.S.S. Adventure NCC-16233:
Crew: 535 [Maximum: 600]
Officers: 45
N.C.O.'s: 490
Cruising Warp: 6.
Maximum warp: 8.
Height: 86m.
Width: 175m.
Length: 310m.
Phasers: 12 Turrets.
Torpedo Launchers: 3 [2 Foward, 1 Aft].
Torpedo Compliment: 100.
Warp Engines: MARA
Impulse Engines: Standard
Computer System: DCLD - Duotronic Computer Library Database [Author's Note: Later upgraded to LCARS]
Expected Duration: 100 Years
Time Between Resupply: 3 Years
Time Between Refits: 5 Years
Shuttlecraft: 5 [Various types]
Starship primary mission: Planetary and Deep-Space Exploration.
Designation: Heavy Cruiser

The Mission:

Named for the companion vessel on the voyages of Captain James Cook. The current Adventure is NCC-16233, a Constellation class cruiser assigned to the Fourth Fleet out of Cait. A recent addition to Starfleet, Adventure has state-of-the-art equipment and a modern Bridge for deep space exploration and is currently partway through a mission that could last up to seven years. Current commanding officer is male Caitian Captain Ch'rris, veteran from sister ship Stargazer and Constitution class Valiant. Hailing from the home of the Fourth Fleet headquarters, Ch'rris is well aware of their operations and the political background to their mission.

The Taurus Reach: political hotspot in the 2260s and crossover zone for the Klingons, Tholians and the Federation. Much of the detail about the events concerning Starbase 47 Vanguard and the Taurus Reach has remained classified since that time. Political tensions rise and fall with the Tholians as their borders are re-written every six years. The current caste has adopted a more aggressive, xenophobic phase and Starfleet has amended their defensive posture accordingly. The Adventure is assigned, in part, to monitor the Tholian Assembly and its fleet activities, aided by the presence of the Antares class U.S.S. Oxford and Endurance class U.S.S. Barnwell.

The Taurus Reach, and surrounding sectors, is a region of subspace anomalies that have defied a conclusive explanation. Starships have investigated these phenomena, especially after the loss of U.S.S. Defiant NCC-1764. The Adventure is performing some follow-up studies, using her sensors to probe these subspace anomalies for answers. Reports suggest similar anomalies have been discovered in the regions around the Gorn Hegemony, whether these are linked events remains to be seen.

Adventure is also helping on the ongoing construction of Starbase 117. Supported by Mughi class auxiliary S.S. Hitomi, U.S.S. Adventure departed from Starbase 35 with a team from Starfleet Corps of Engineering. Jupp class escort destroyers Osterhaus and Reeves joined the two ships near the Tholian border for additional protection.