Royal Fleet Auxiliary fleet list
All photos are copyright to Adrian Jones, and may only be reused with appropriate acknowledgement.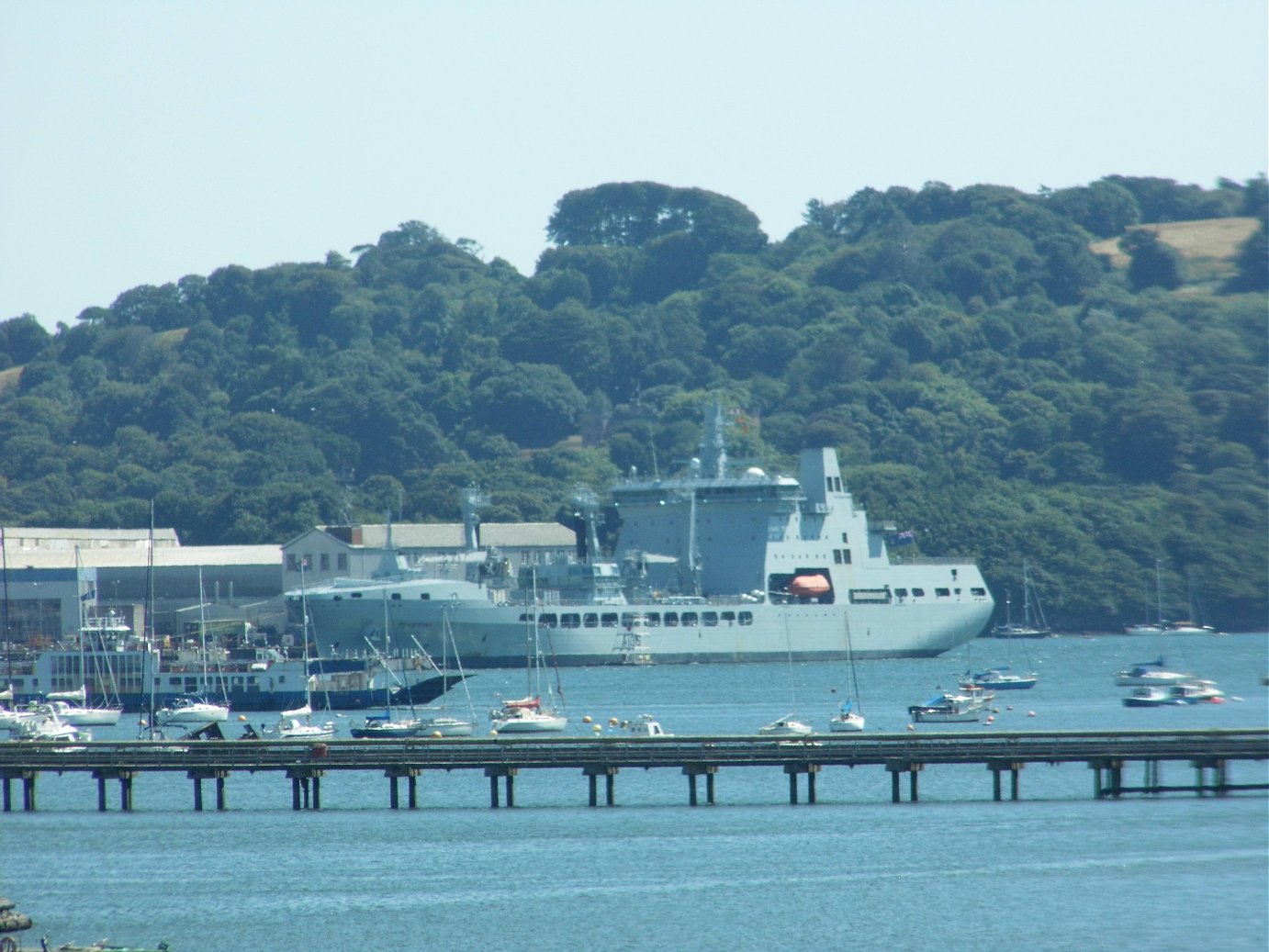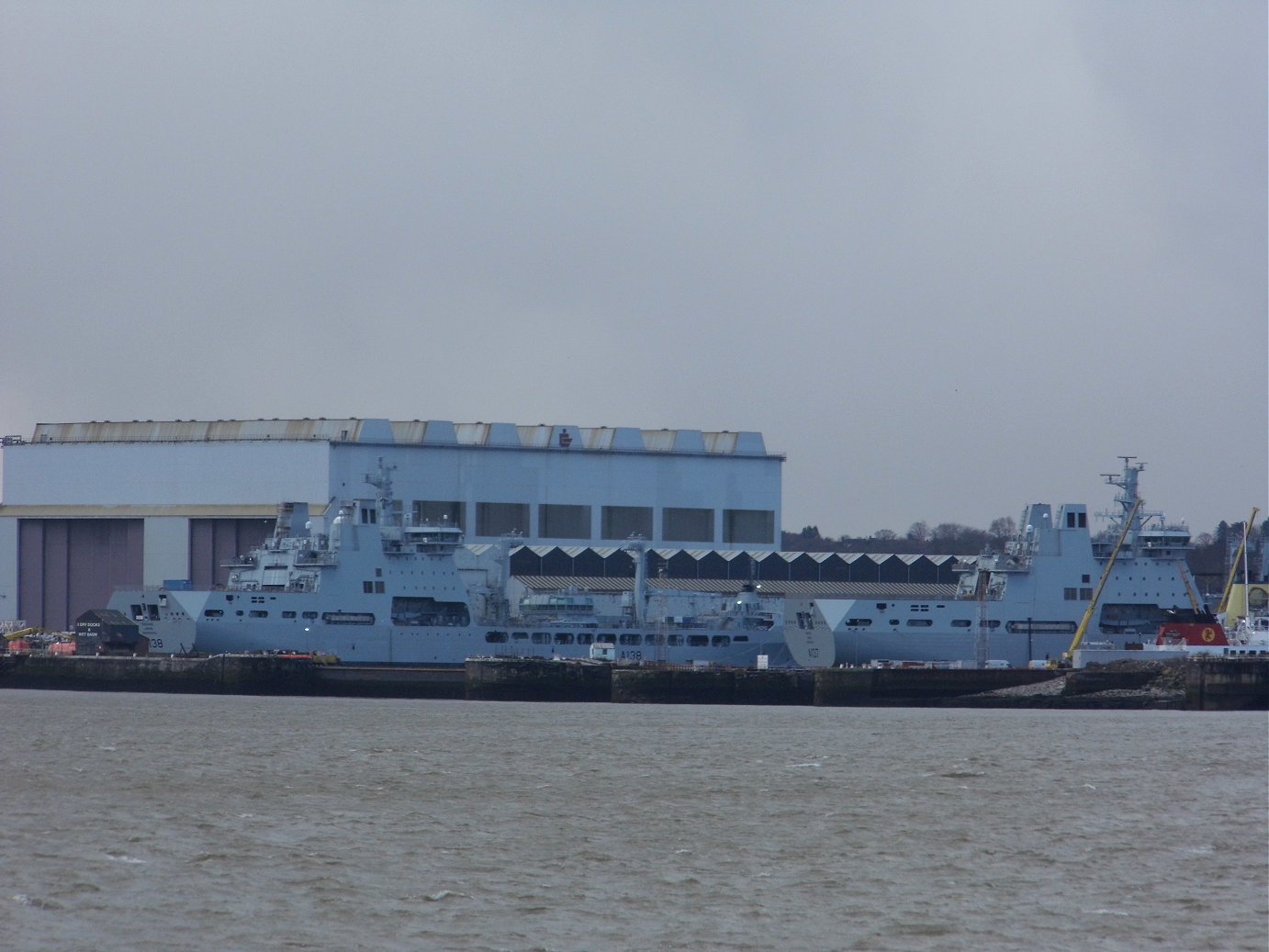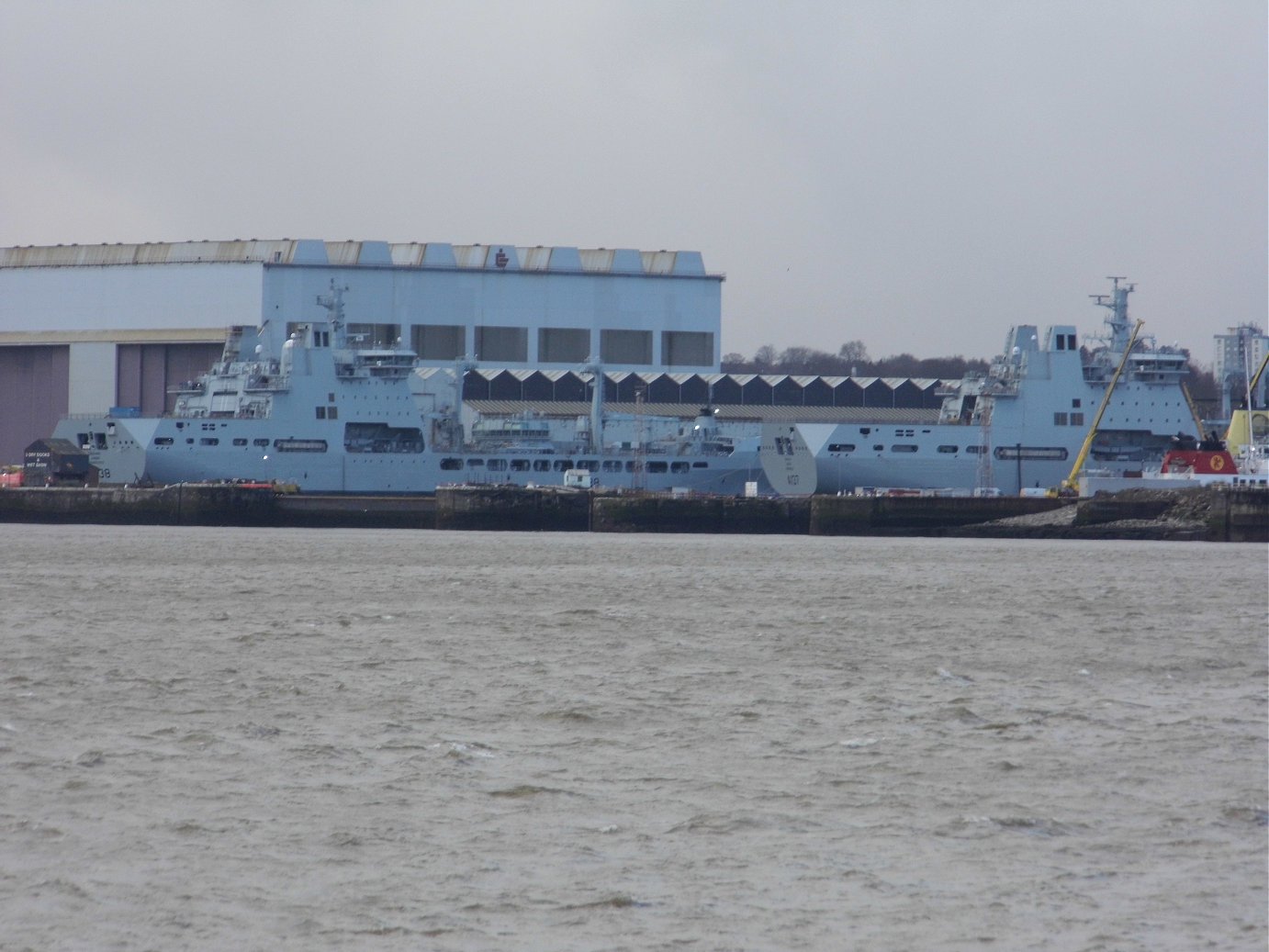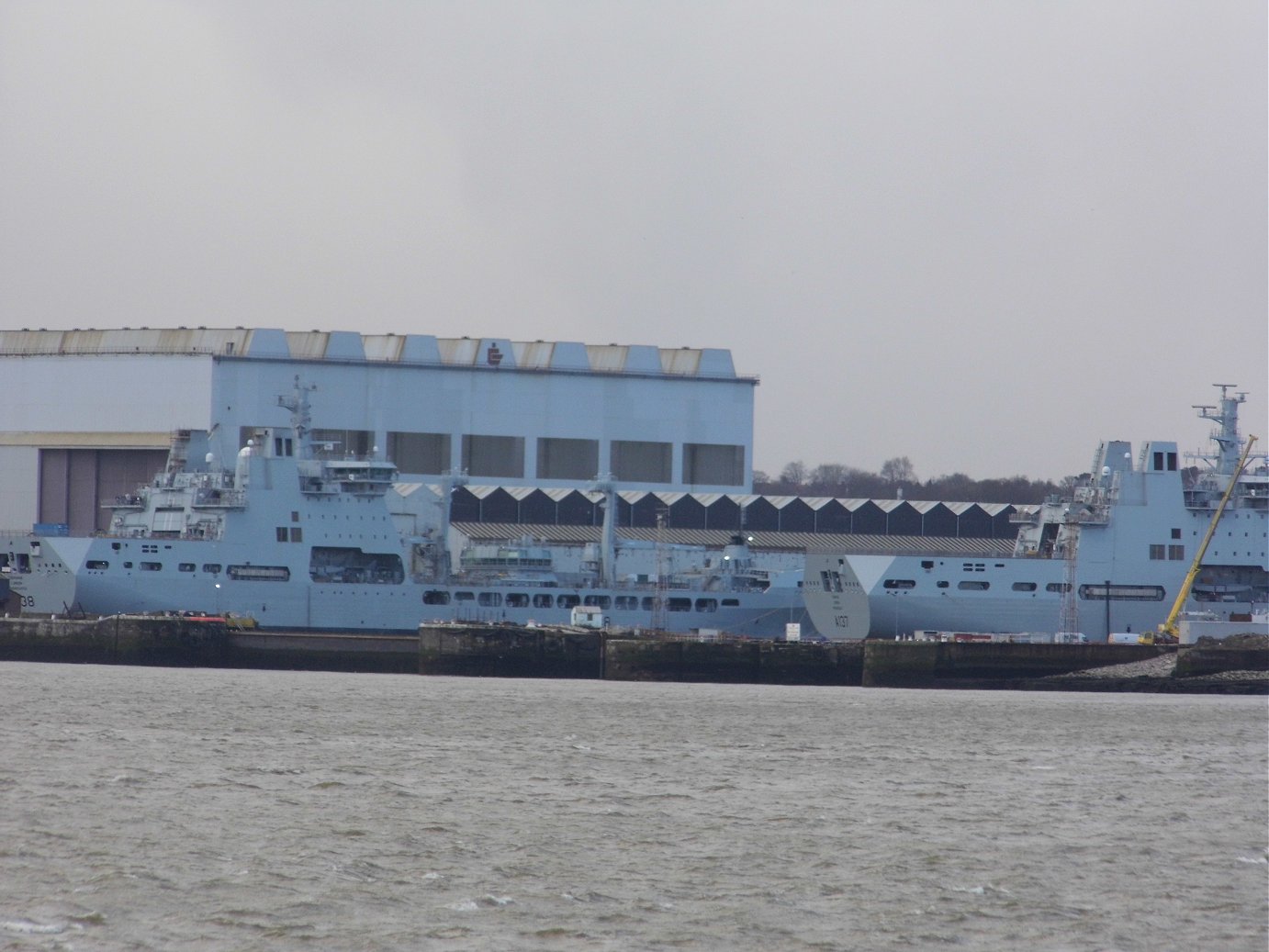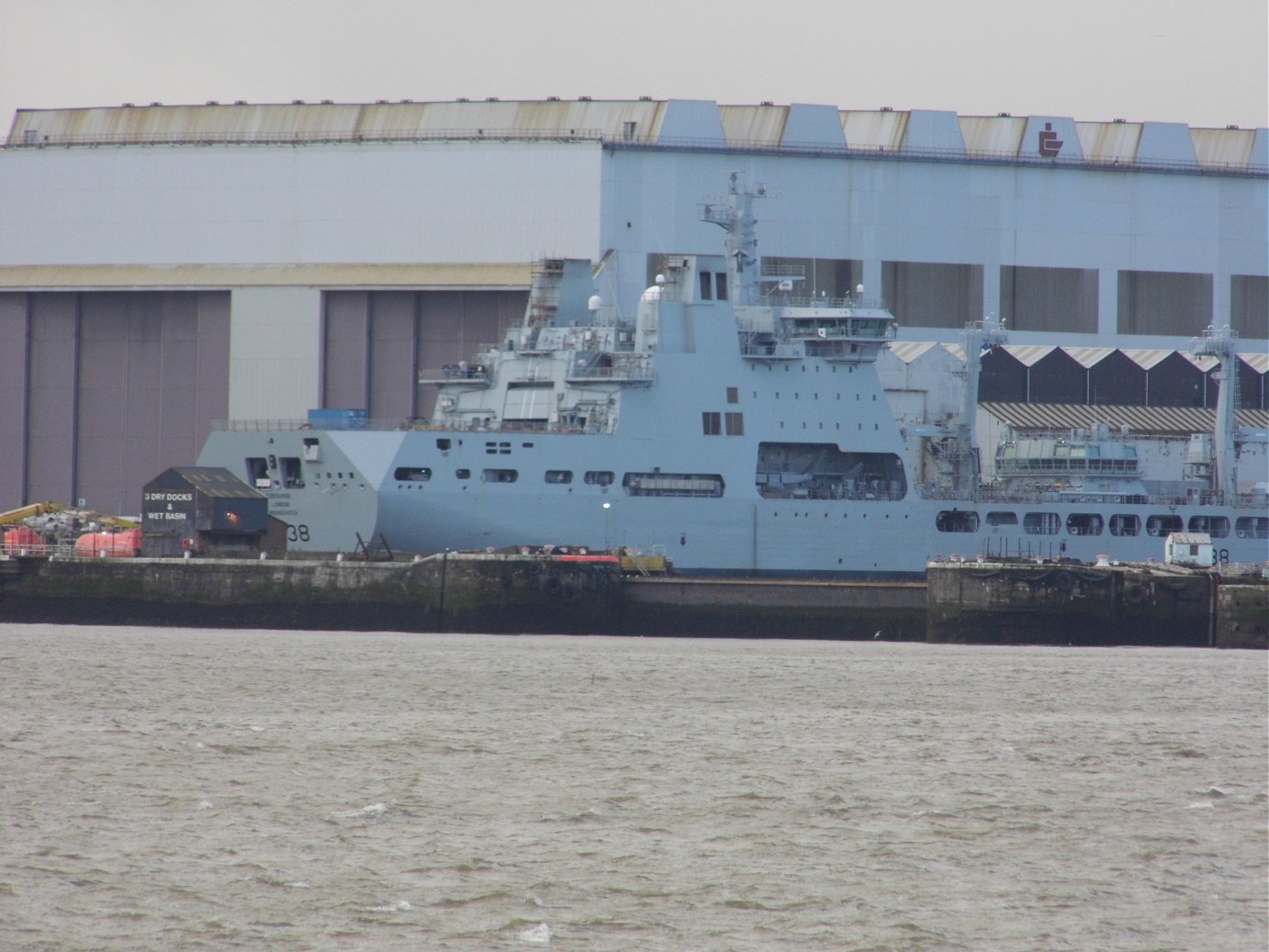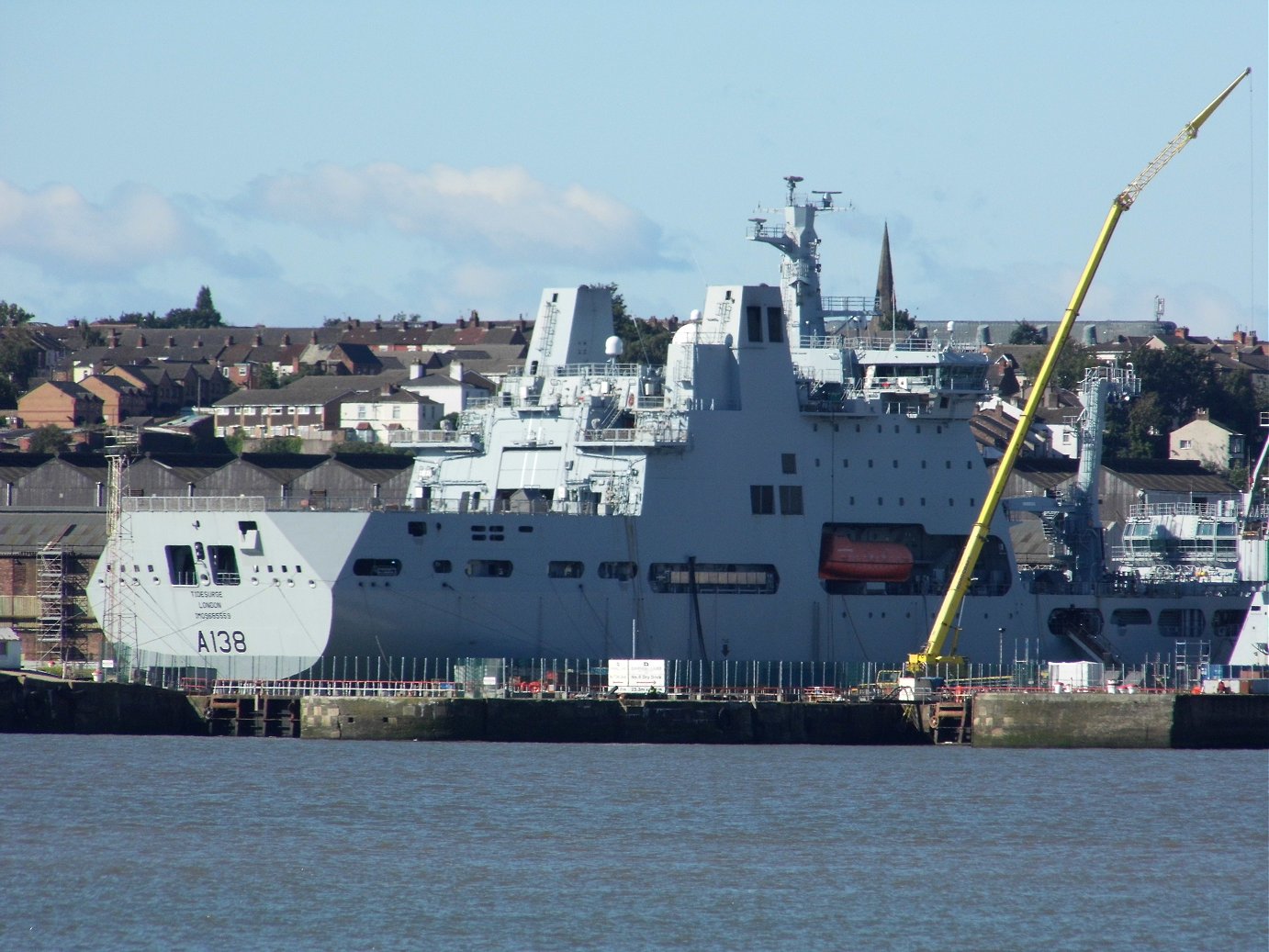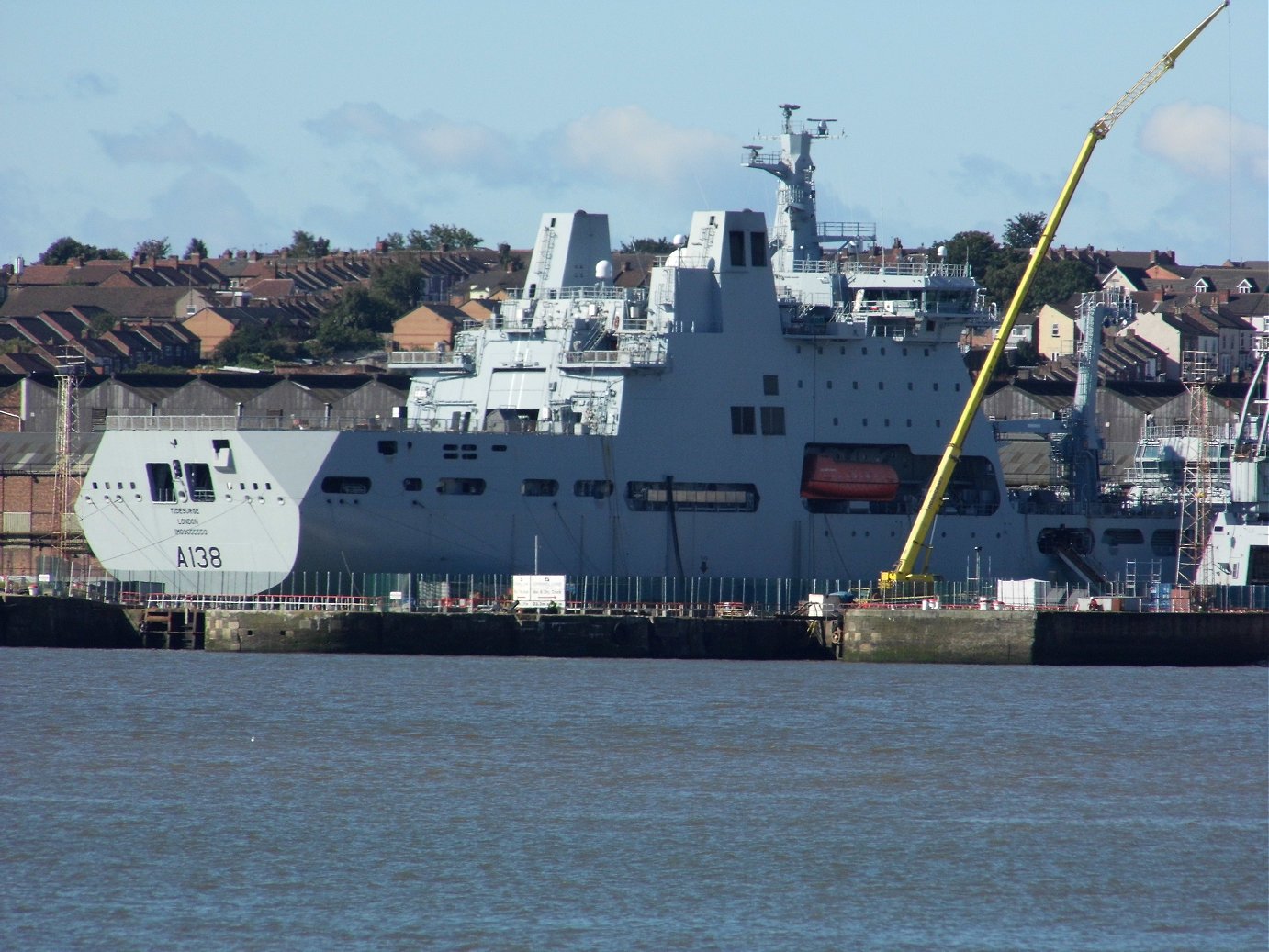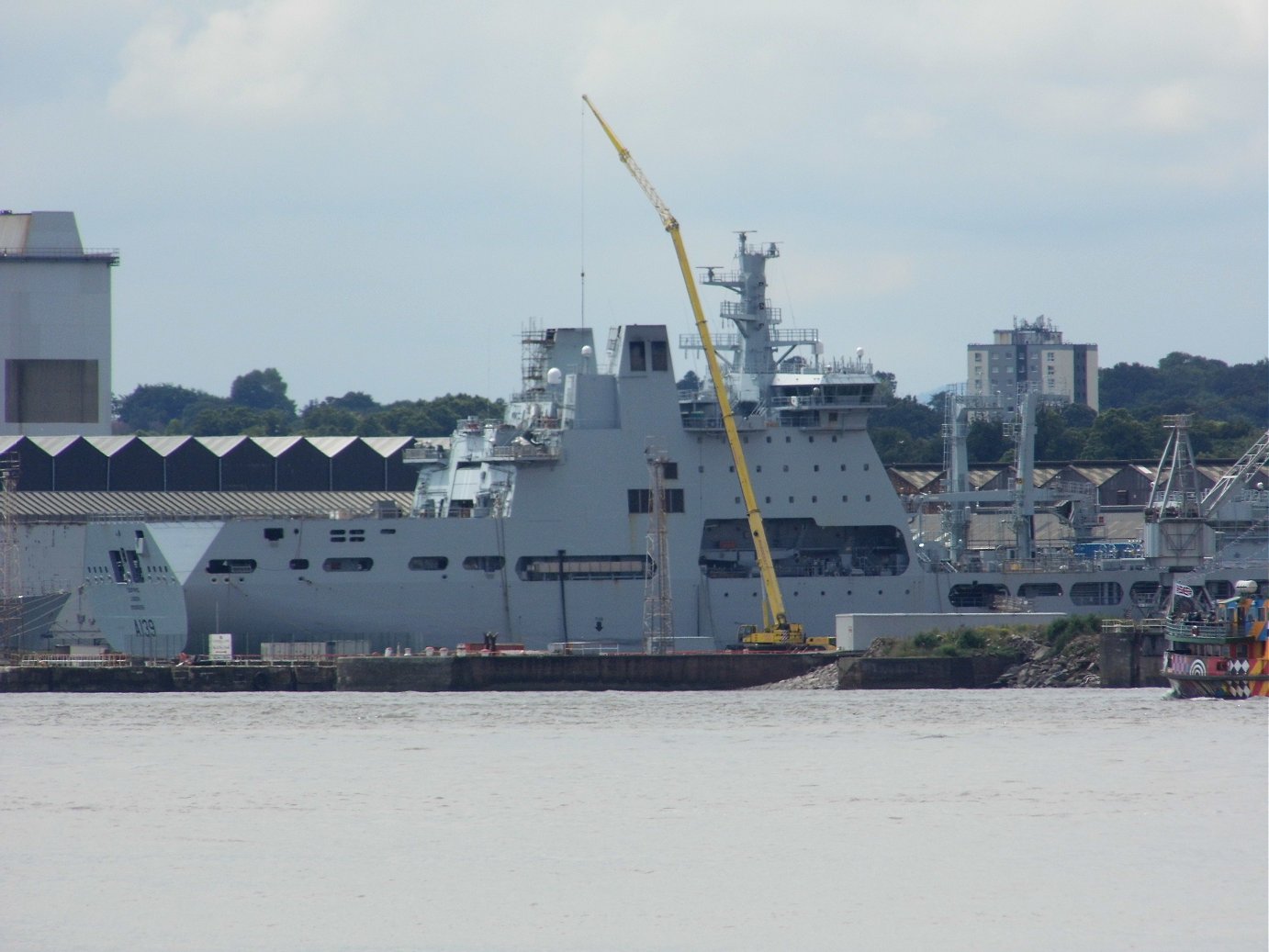 After some very useful information from David Bolton CPO (Ck) RFA Retd., I have hereby ensured that these ships are referred to as RFA ships, and not HMS or Fleet Auxiliaries. RFA is the preferred term for the RFA, whom this page celebrates. Click here for the official RFA site.Click here for David Bolton's RFA site. Click here for the graphical RFA site.

Alternative Landing Ships Logistics: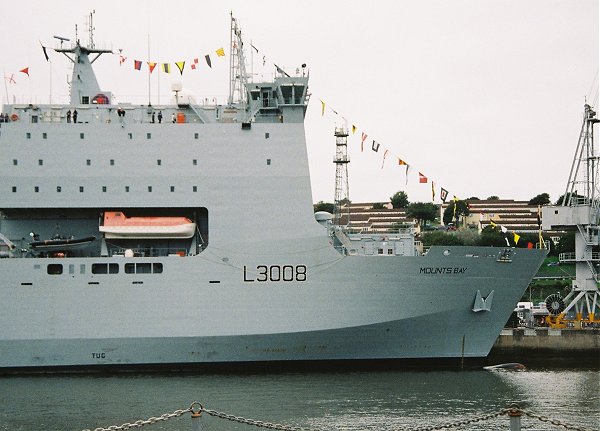 L3007 Lyme Bay
L3008 Mounts Bay
L3009 Cardigan Bay



Hartland Point class Ro-Ro Strategic Sealift Vessels:


Hurst Point
Hartland Point
Eddystone
Longstone CHARTERED
Anvil Point
Beachy Head CHARTERED



Wave class Tankers:


A389 Wave Knight
A390 Wave Ruler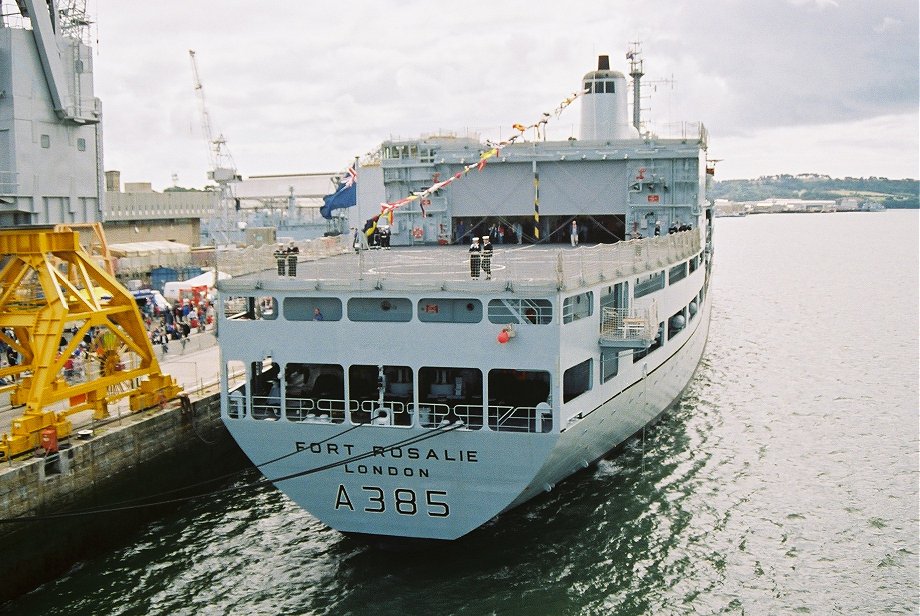 Fort class I:


A385 Fort Rosalie (ex-Fort Grange)
A386 Fort Austin LAID UP

Fort class II:




A387 Fort Victoria

Diligence class Support ship:


A132 Diligence

Argus class Aviation Training ship:


A135 Argus

Tide class Military Afloat Reach and Sustainability (MARS).


A136 Tidespring - the original Tidespring was awarded a battle honour in 1982
A137 Tiderace - after service in the Suez Crisis, the Tiderace was renamed the Tideflow to avoid confusion with another ship name
A138 Tidesurge - originally launched as RFA Tiderange in 1954, she spent many of her early years east of Suez and served until 1976
A139 Tideforce - a new name in the RFA service.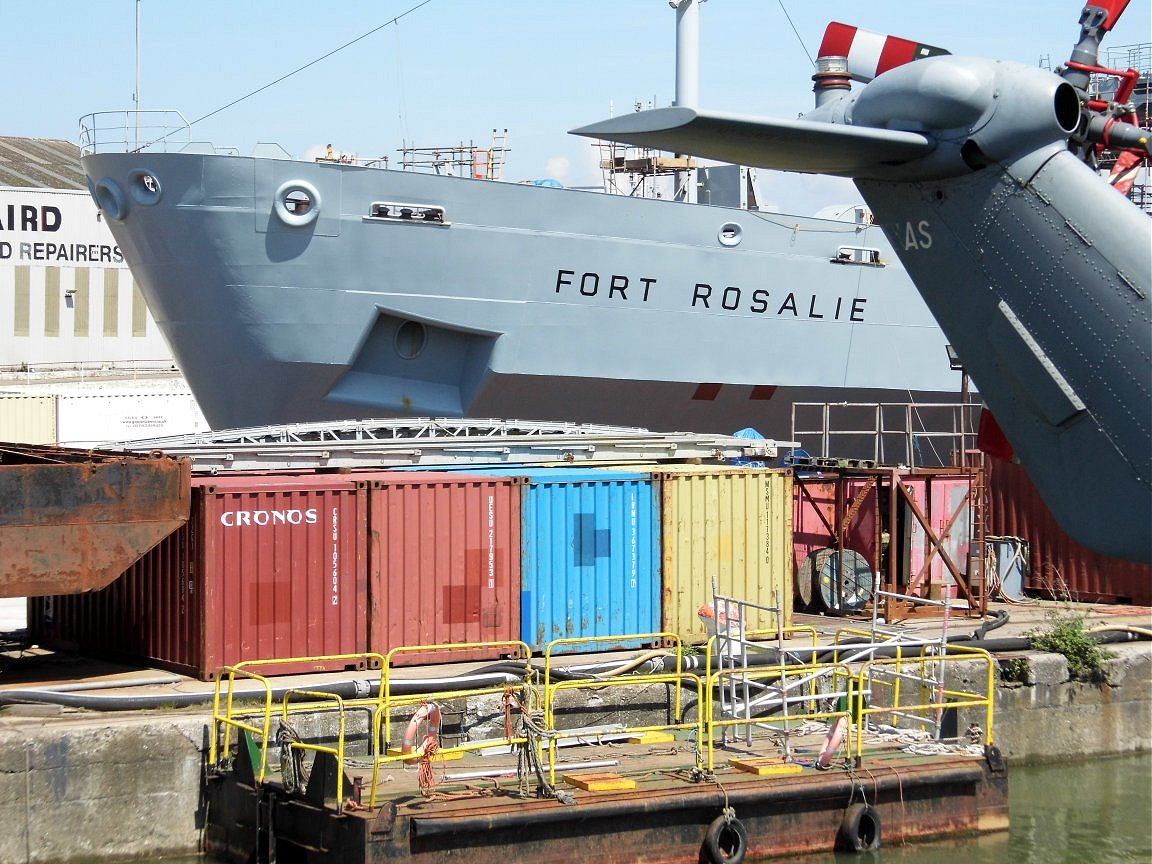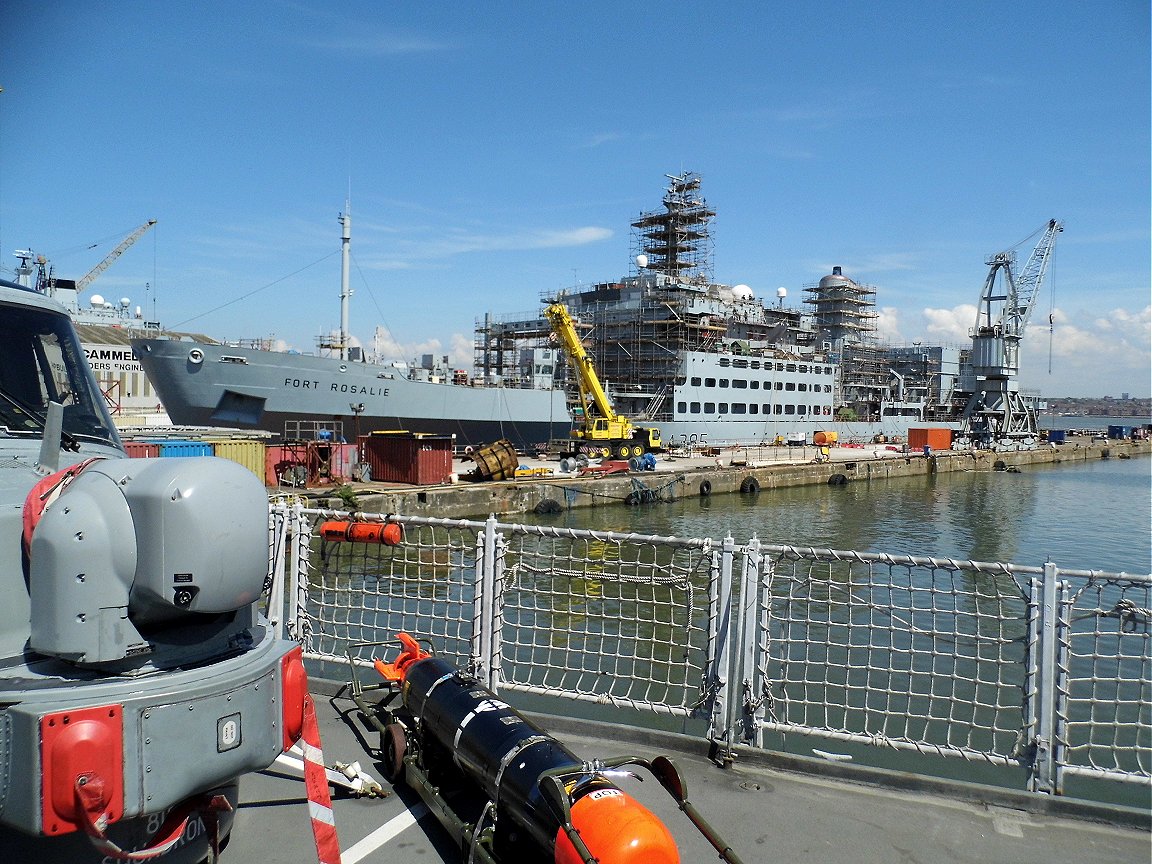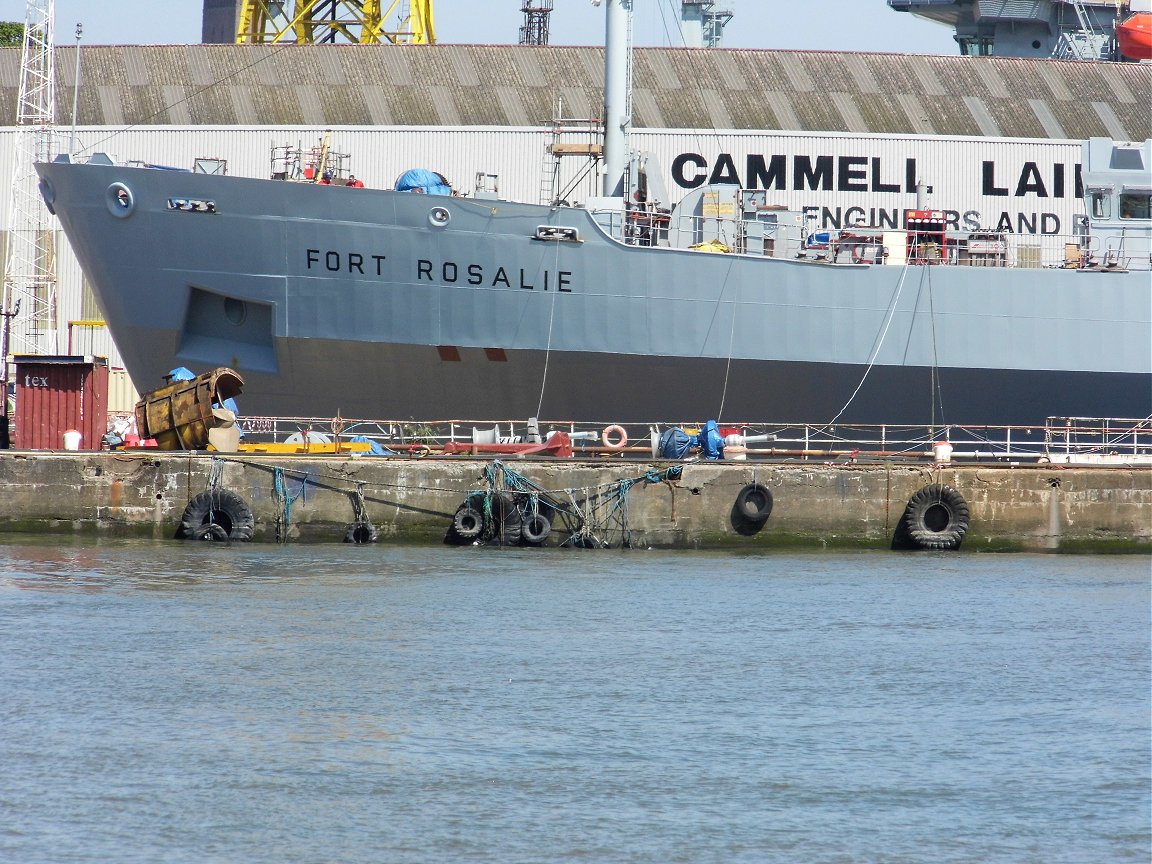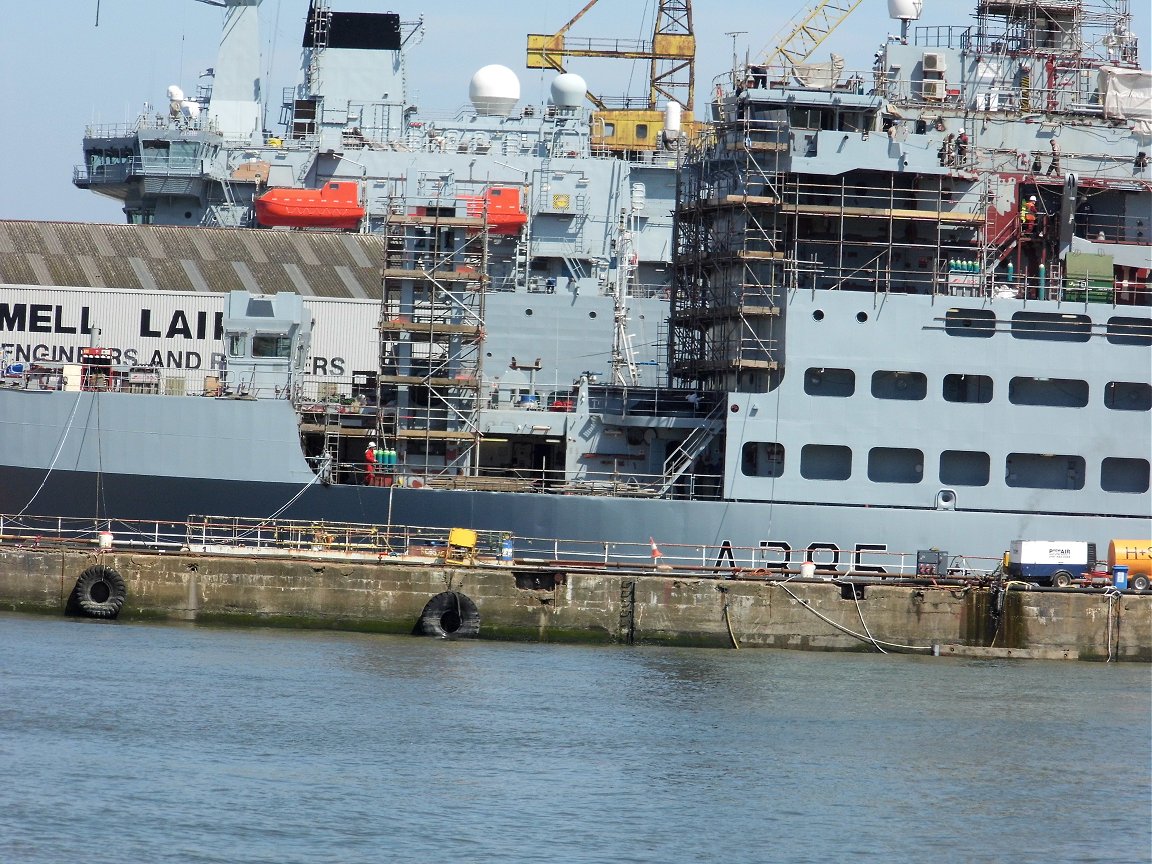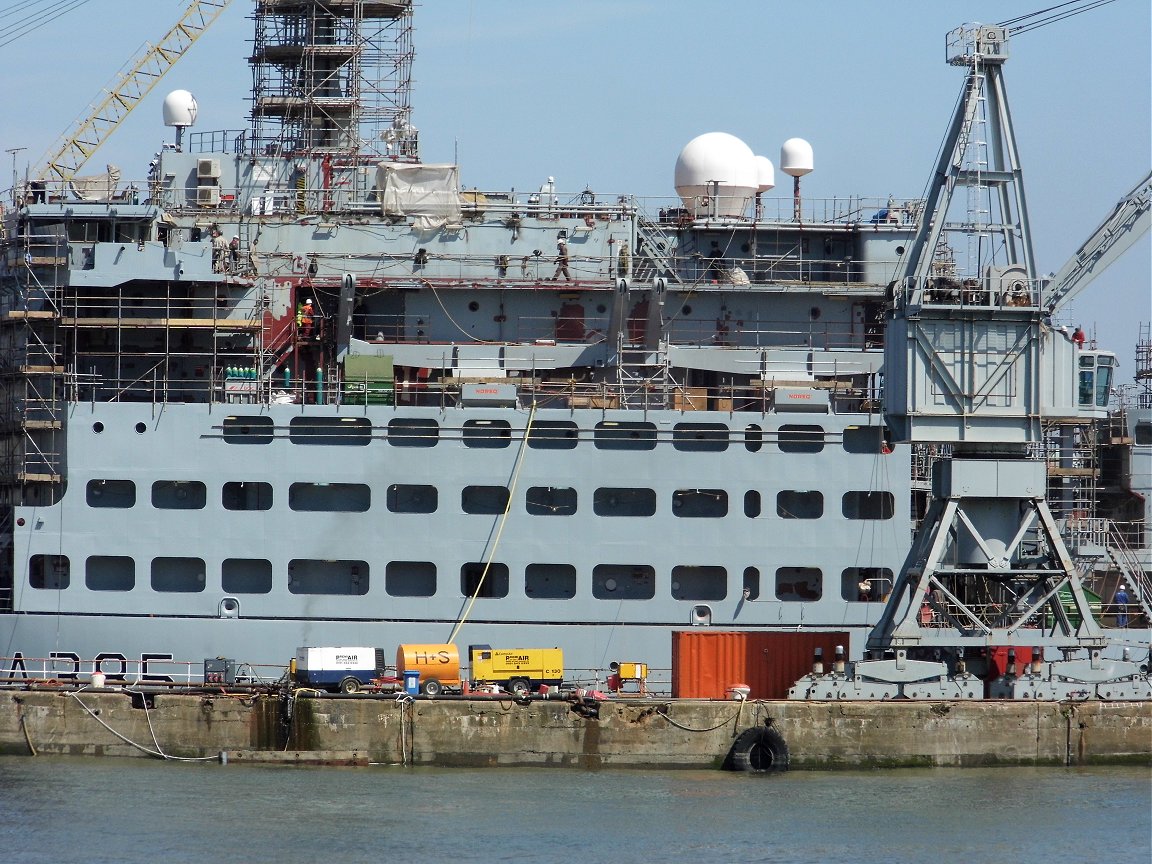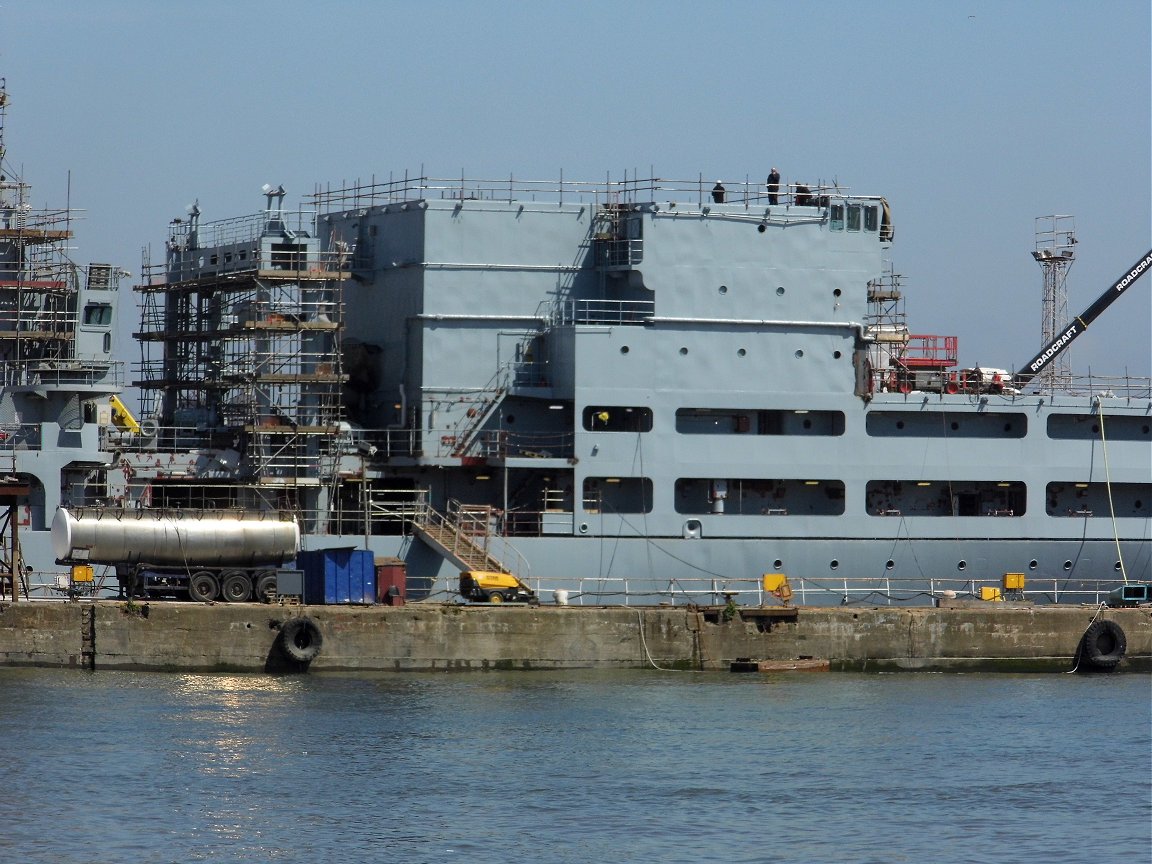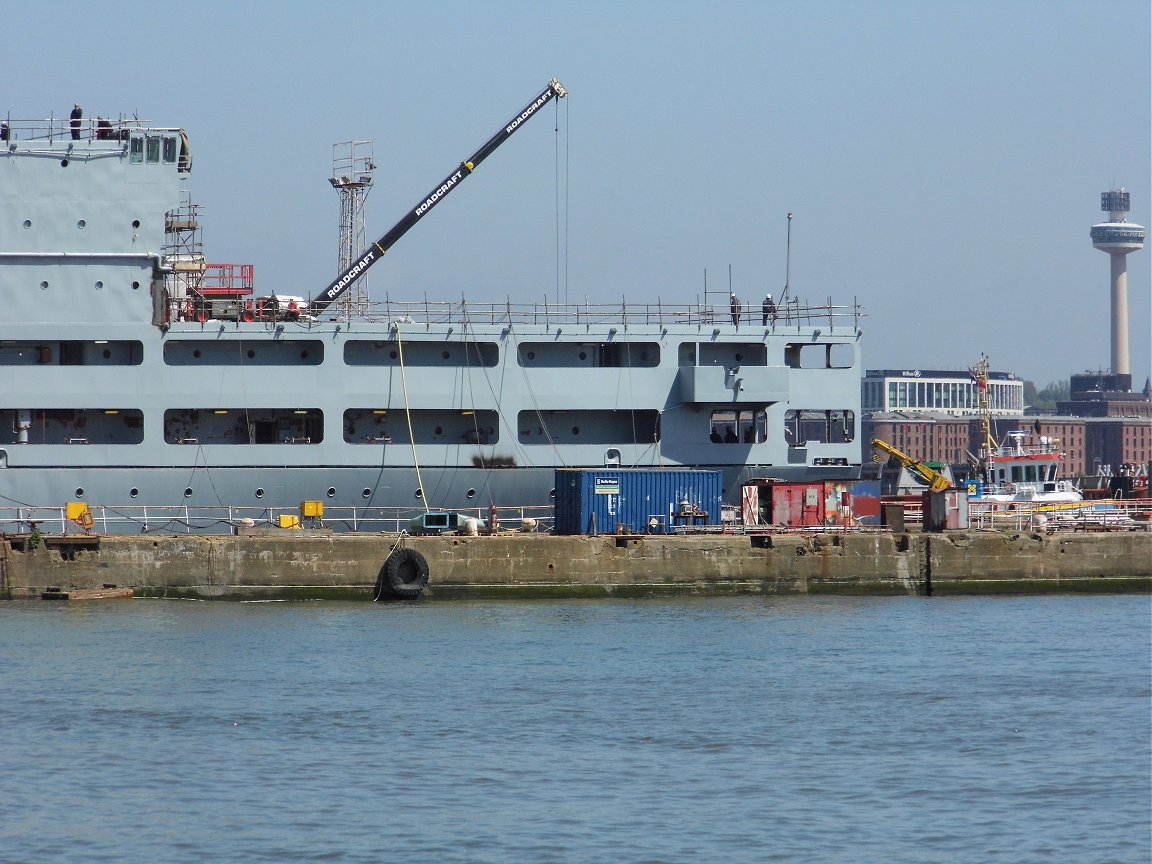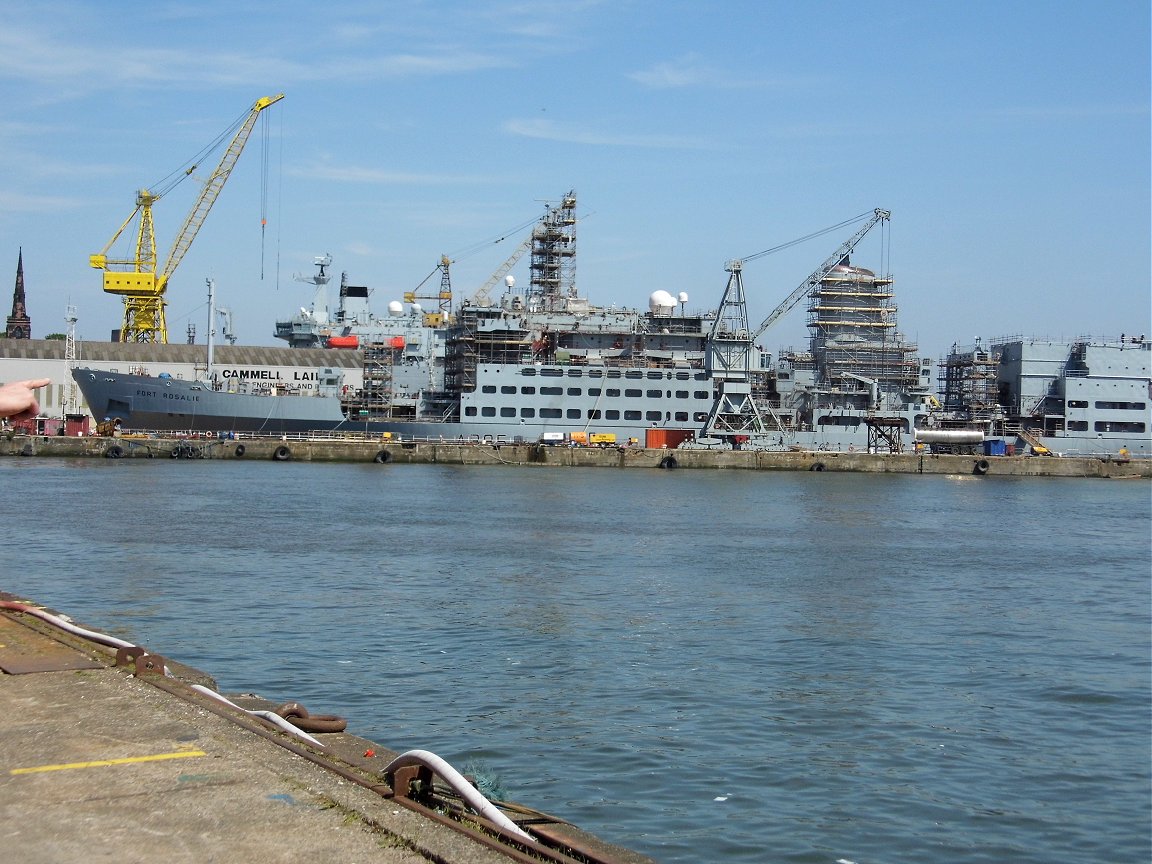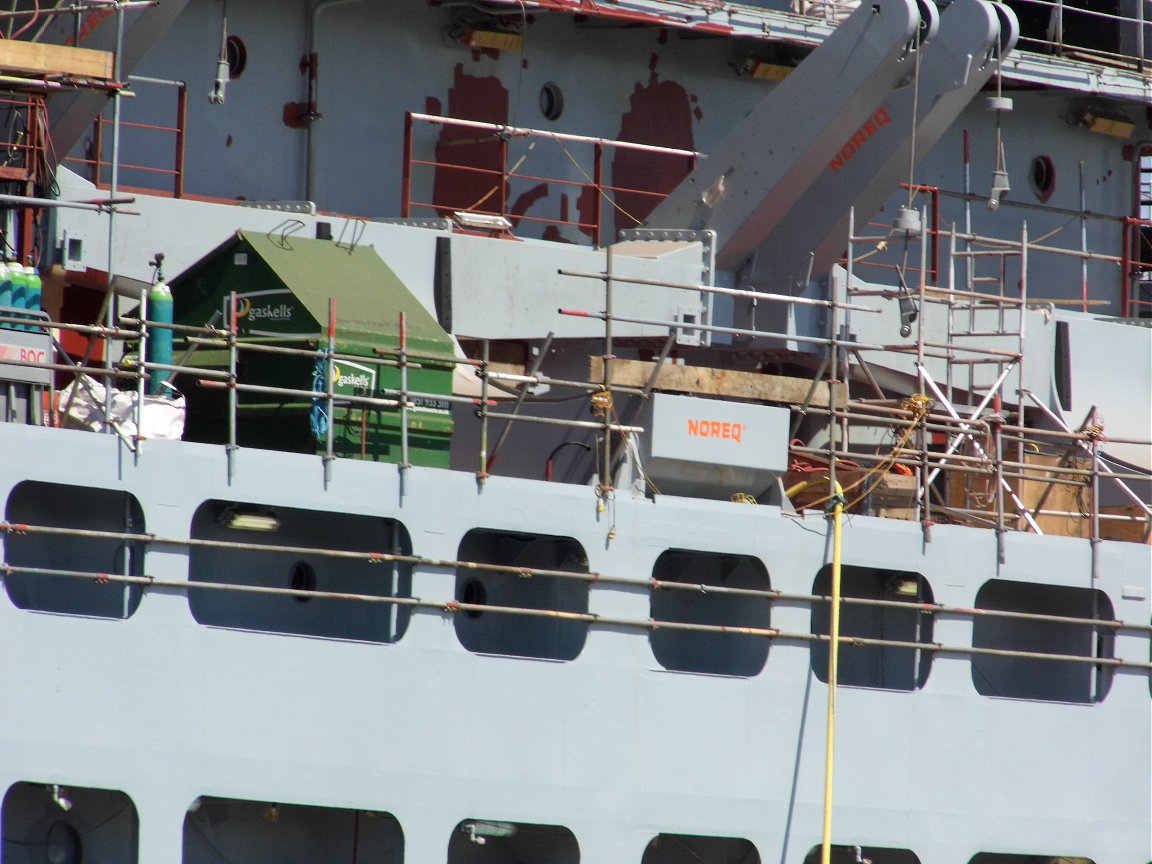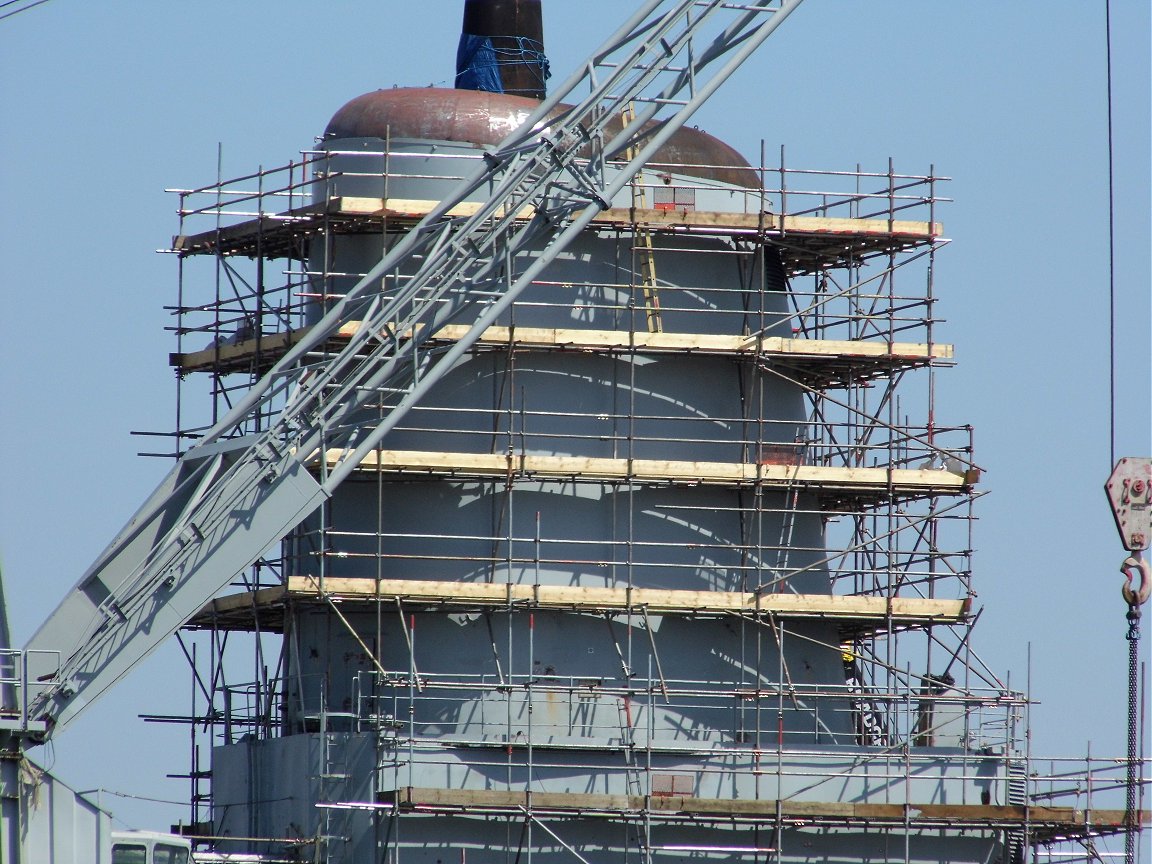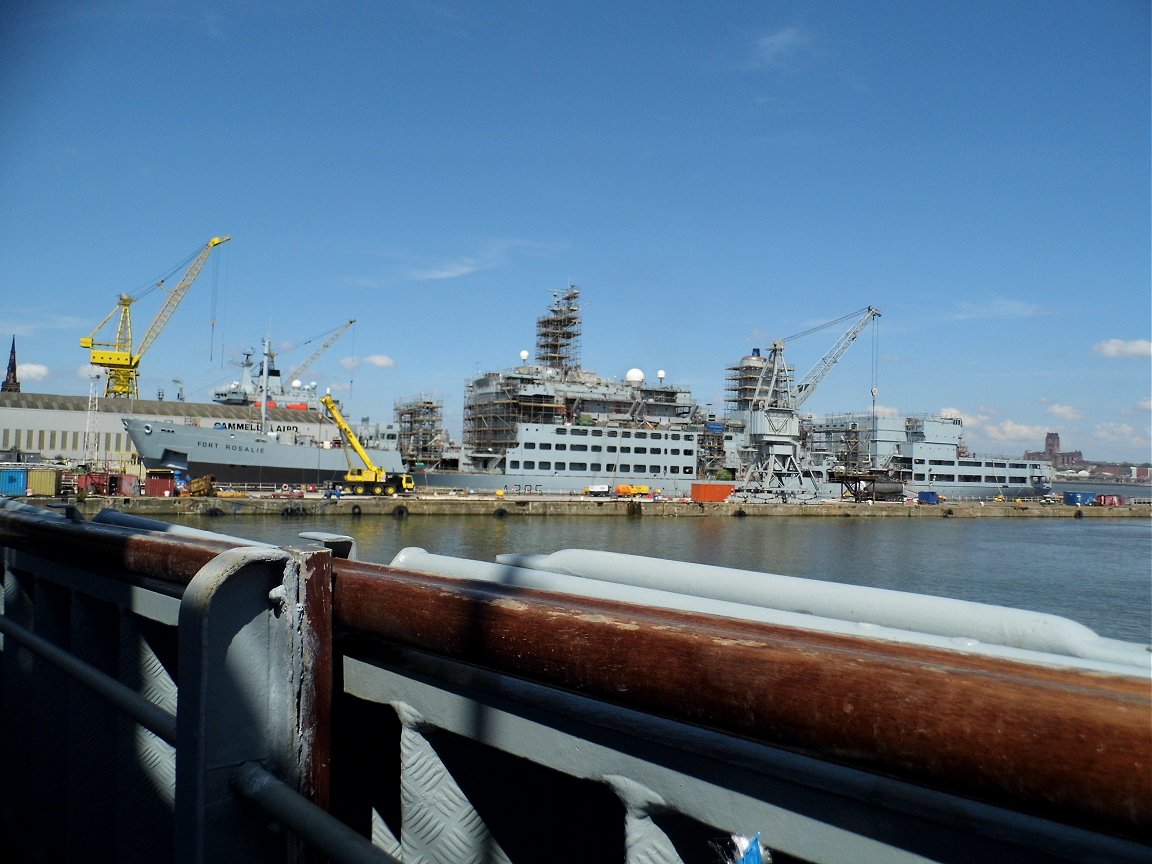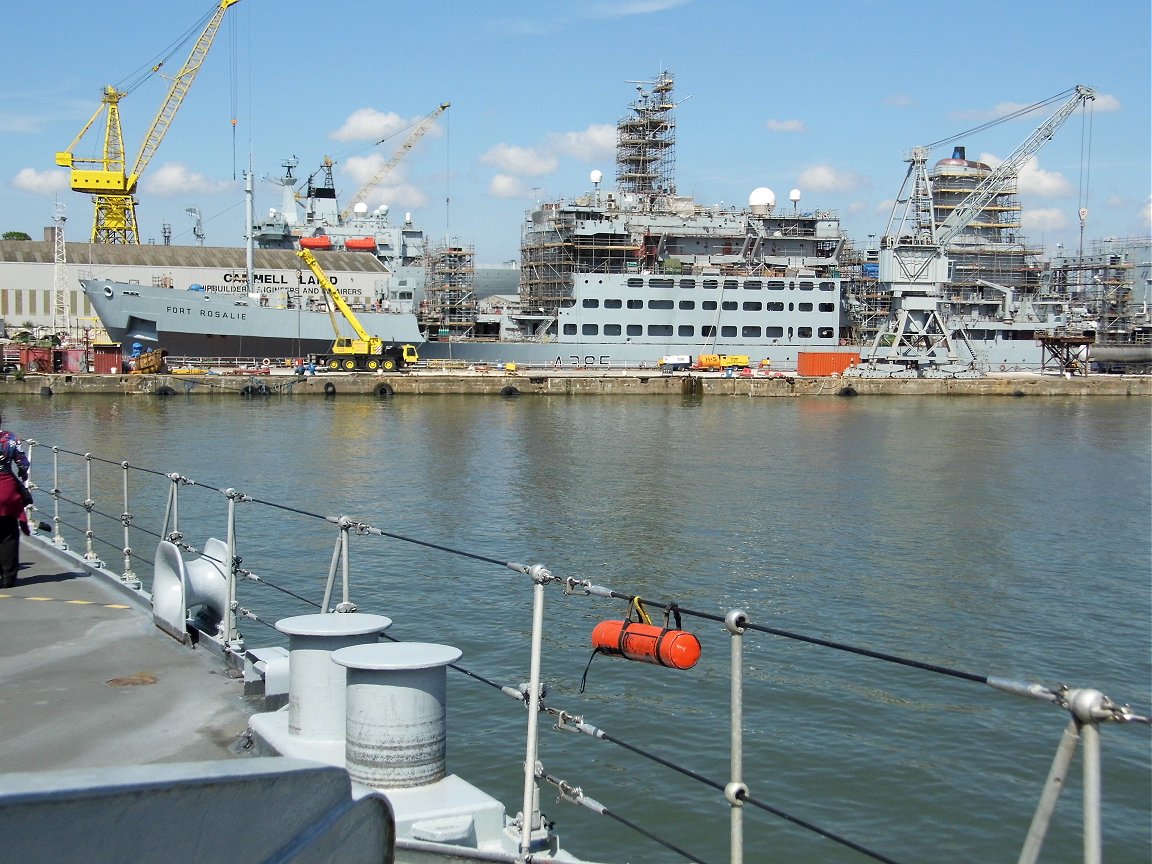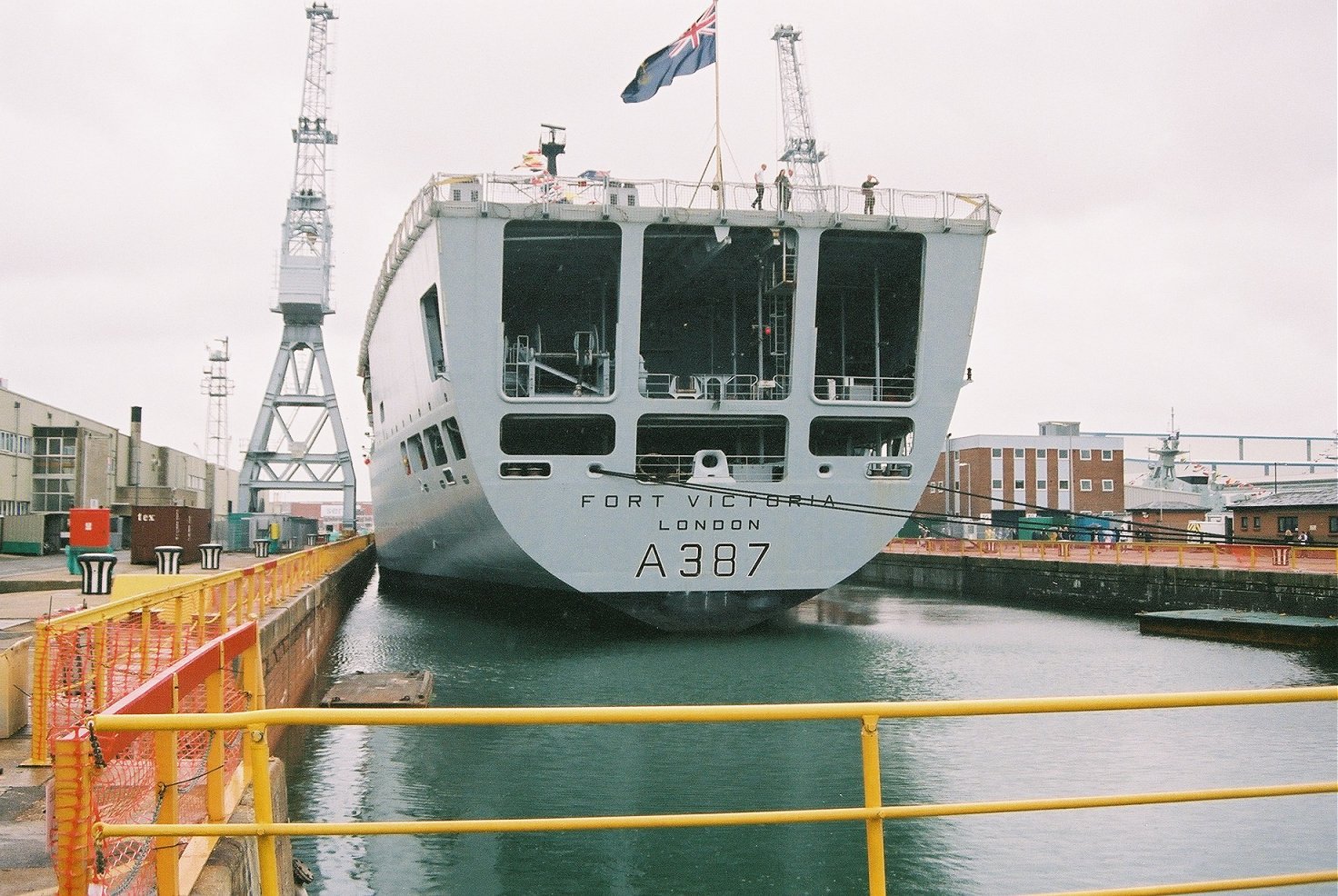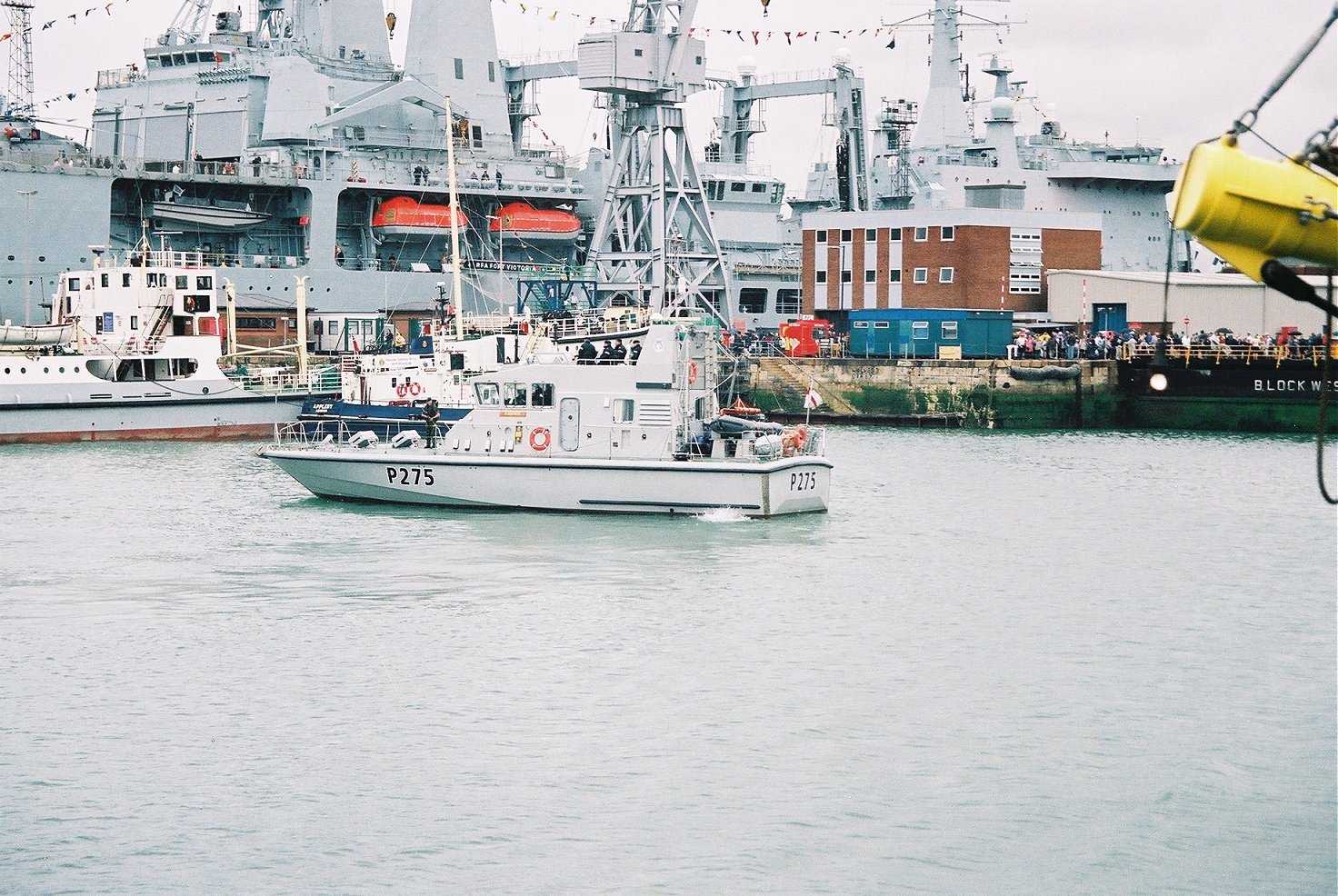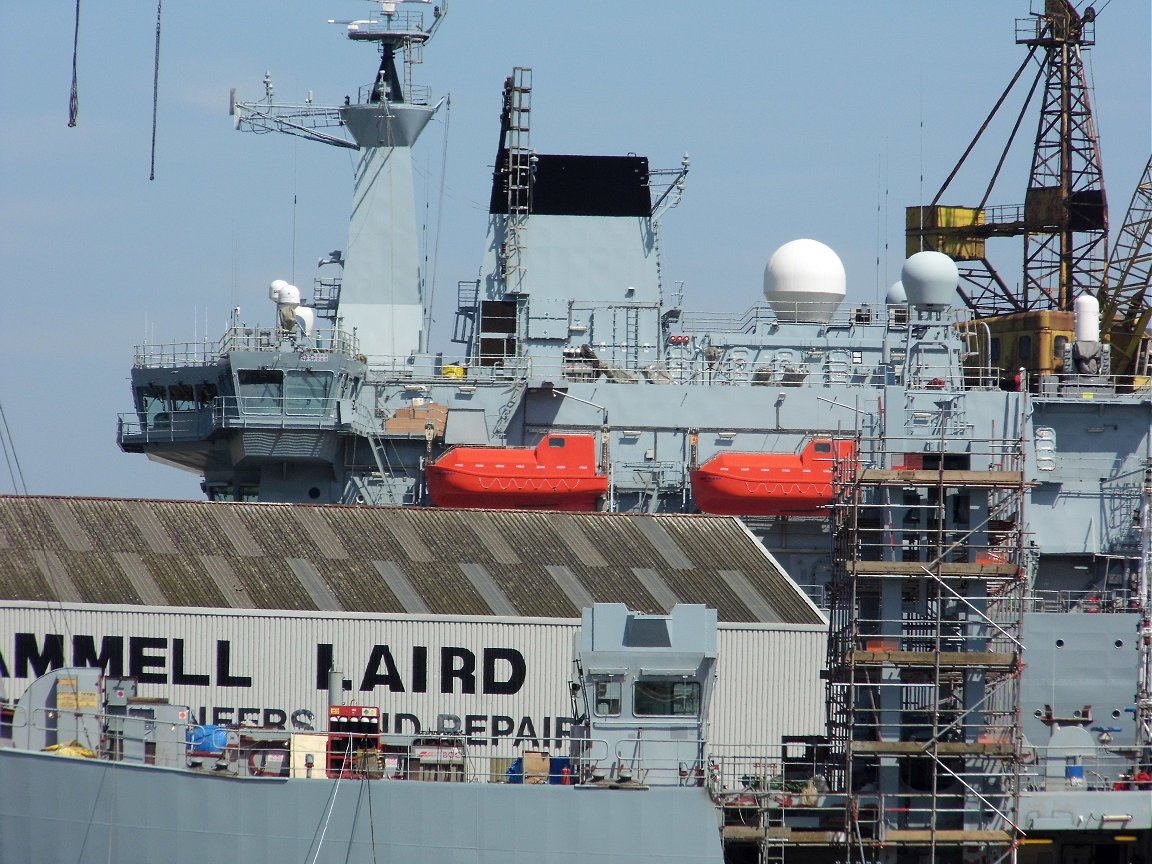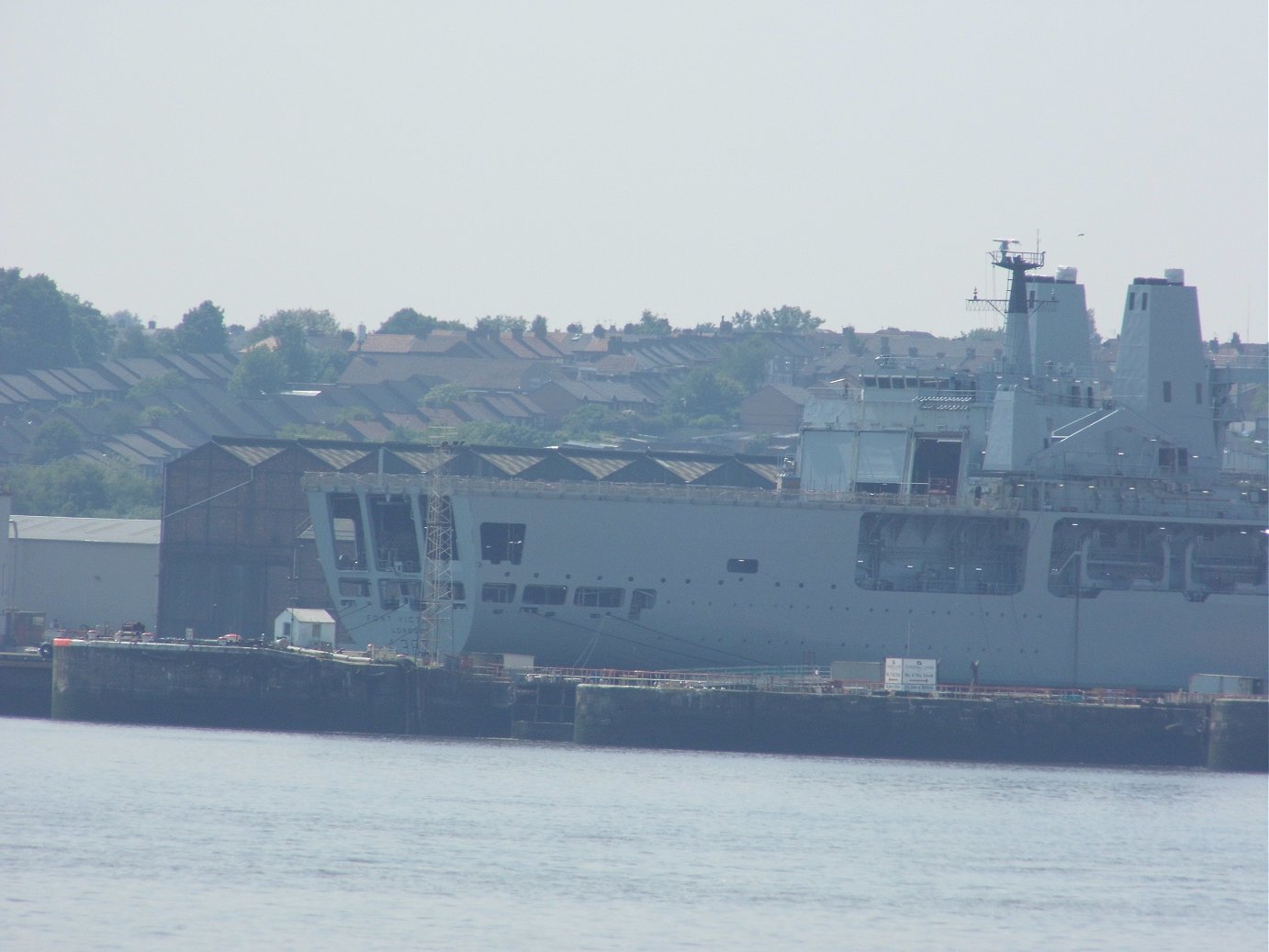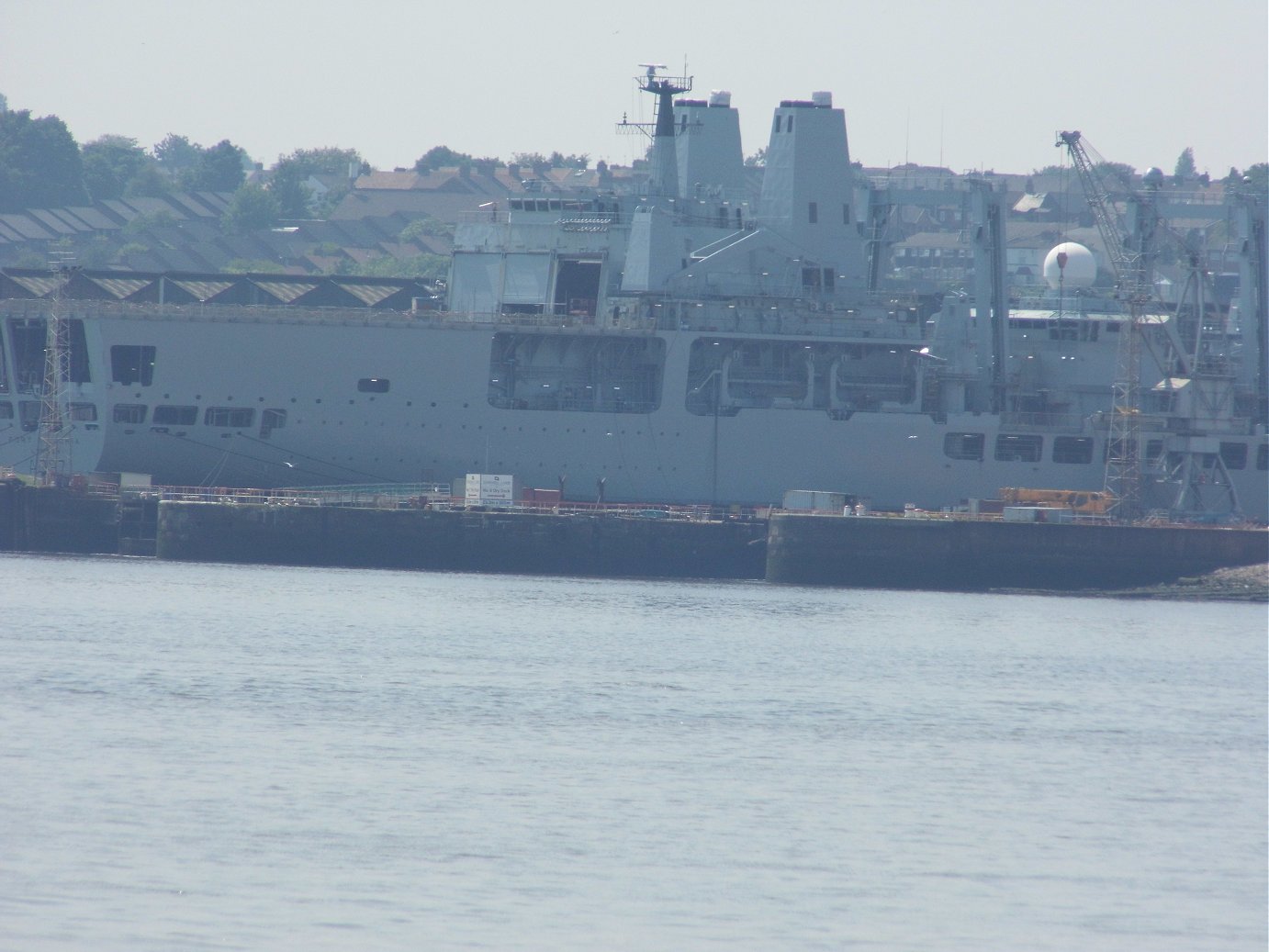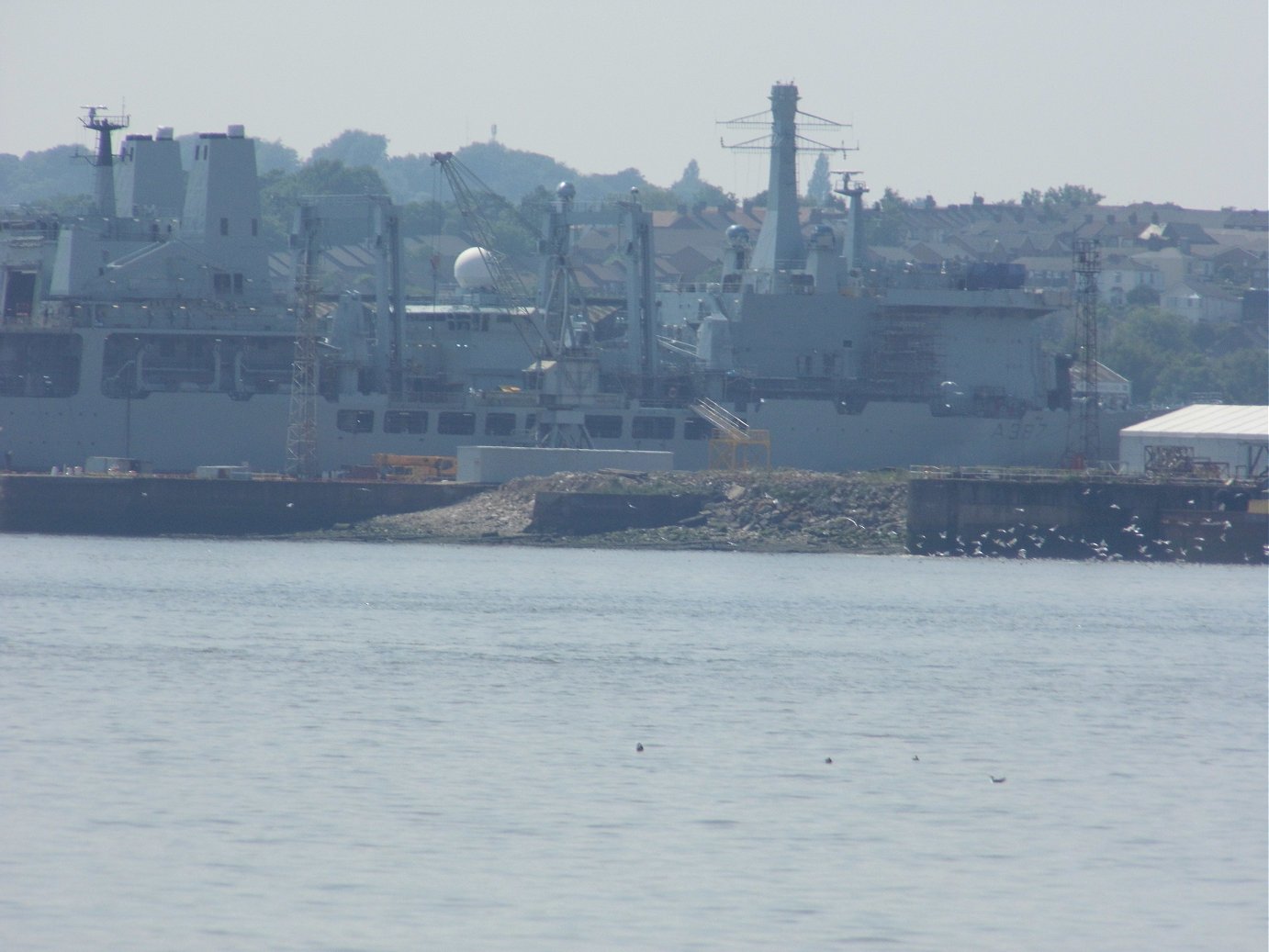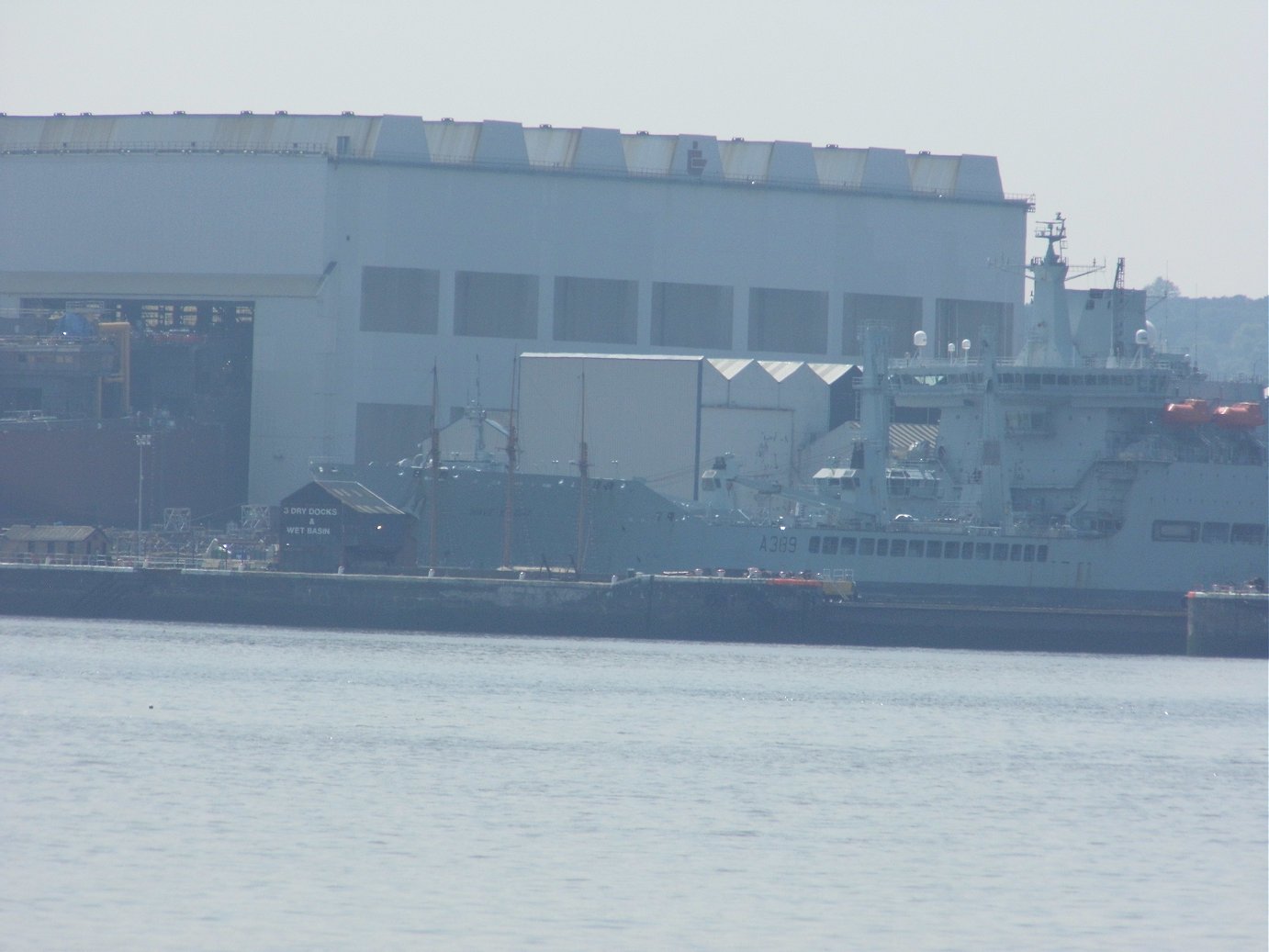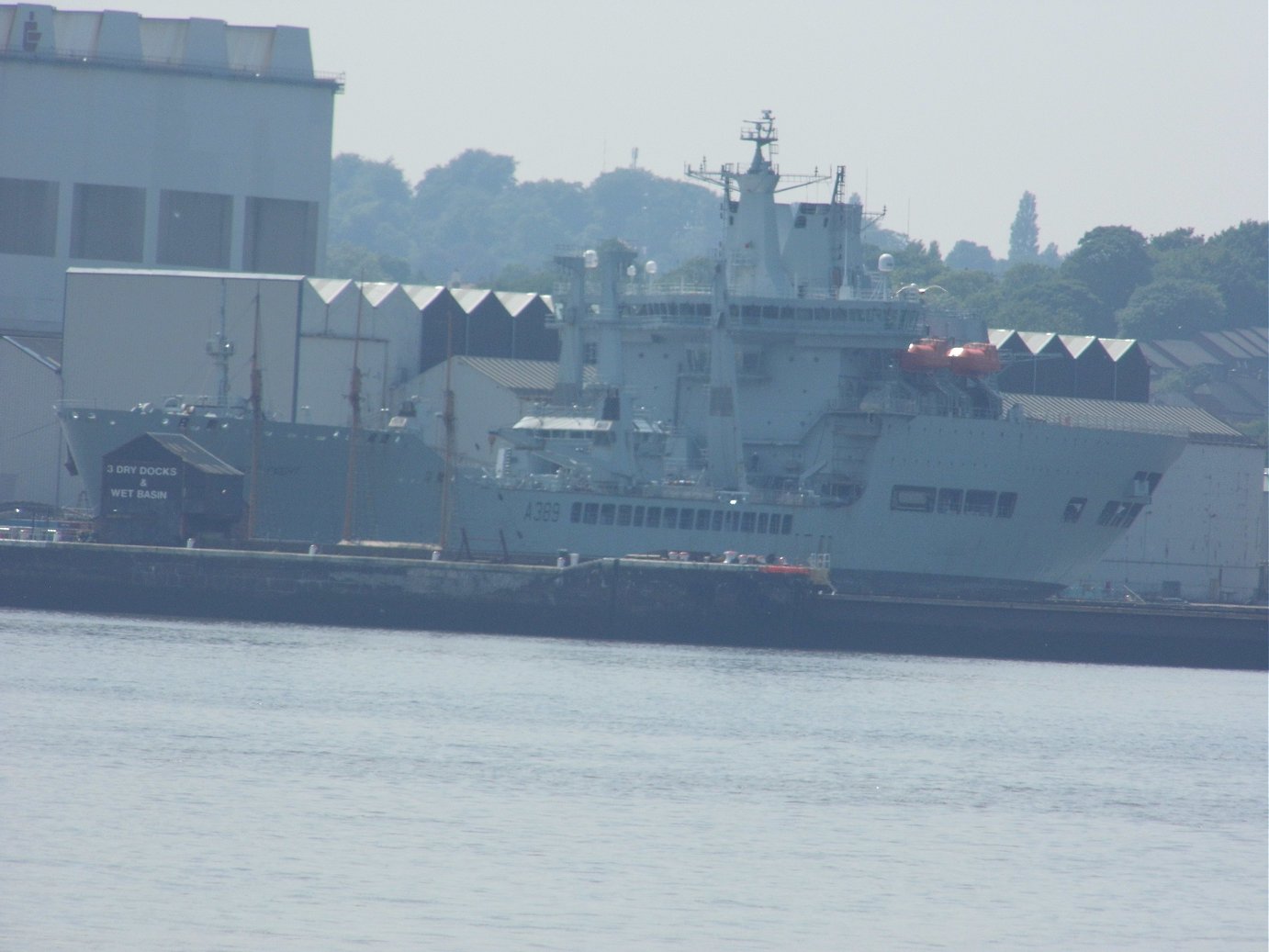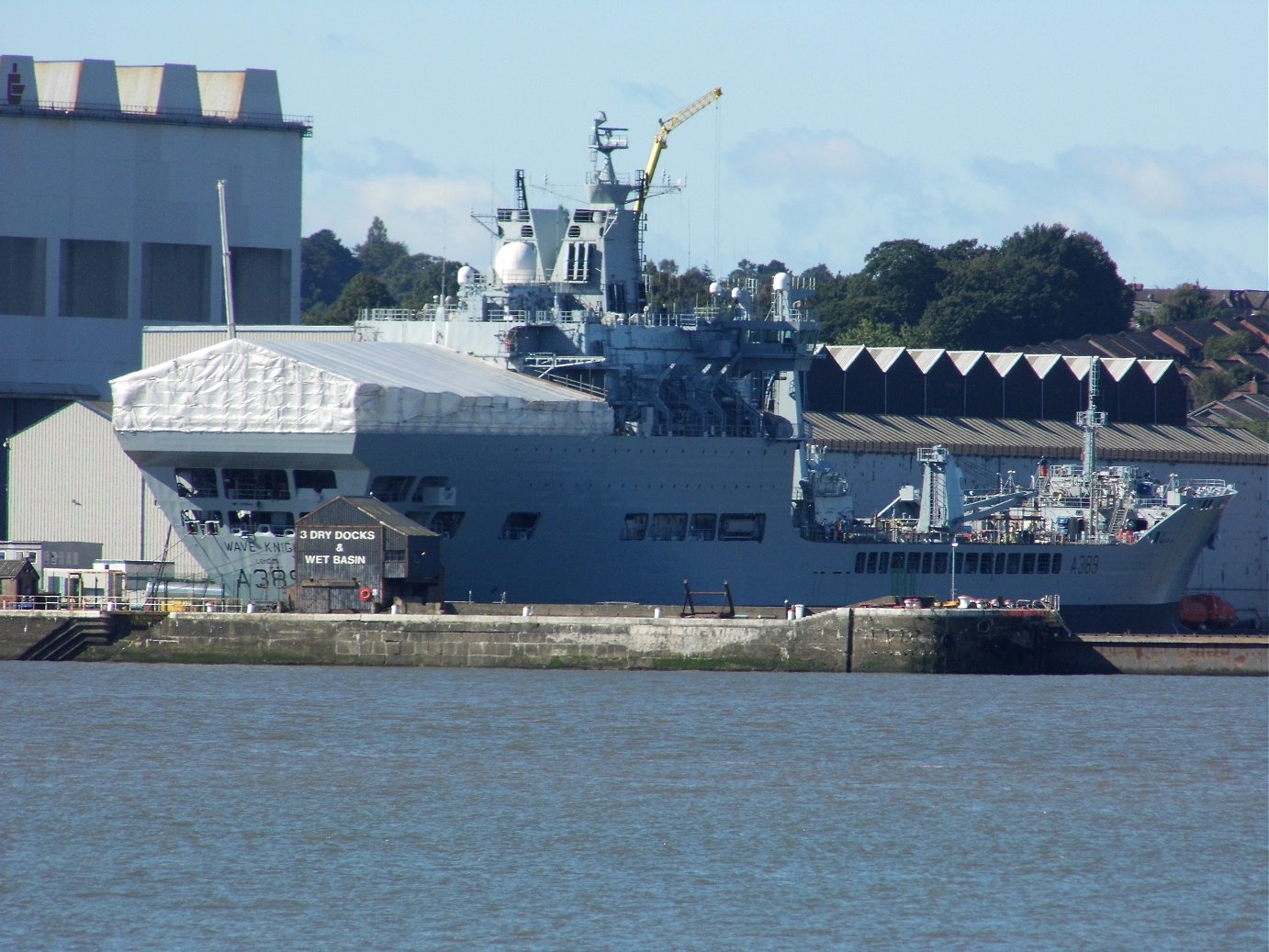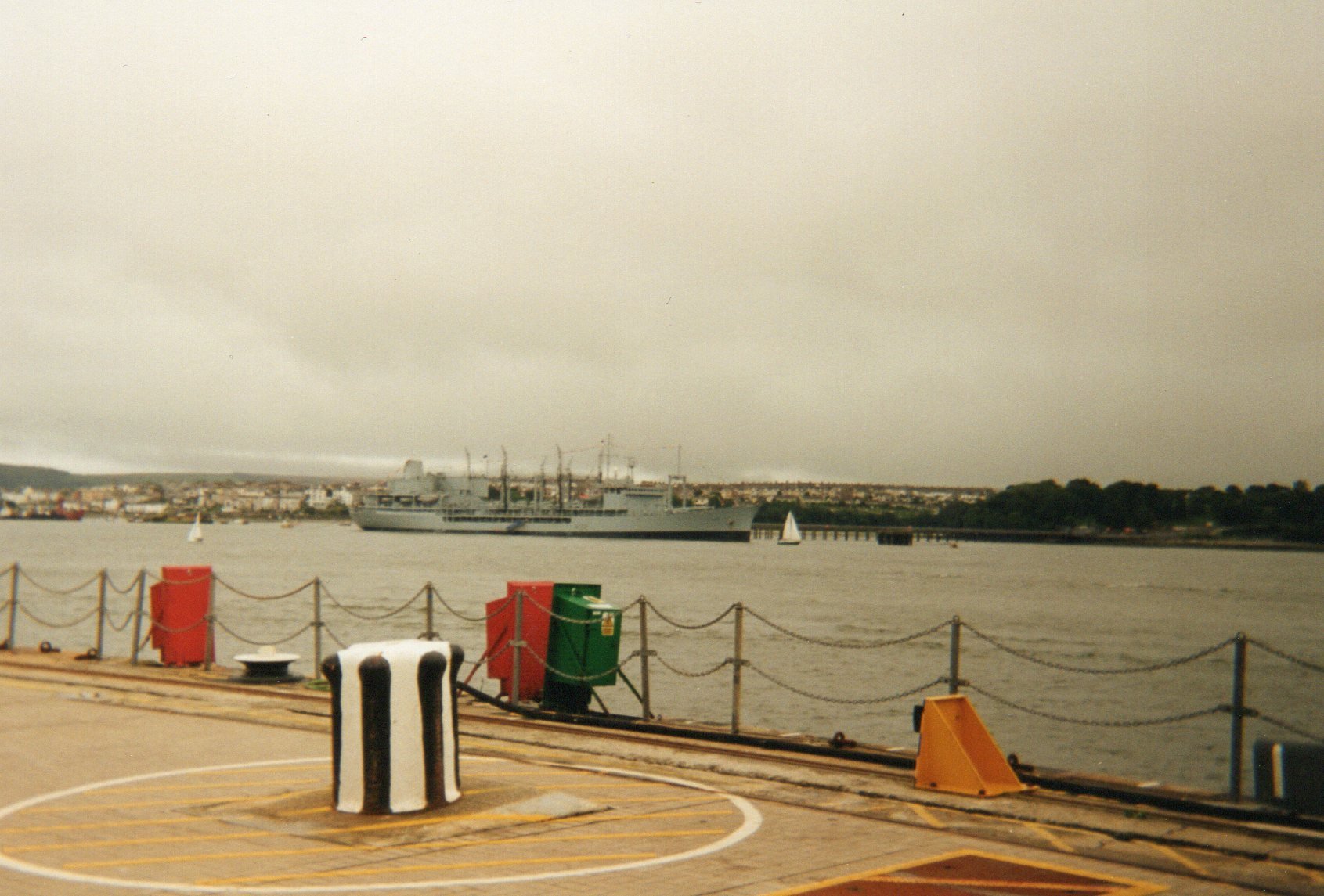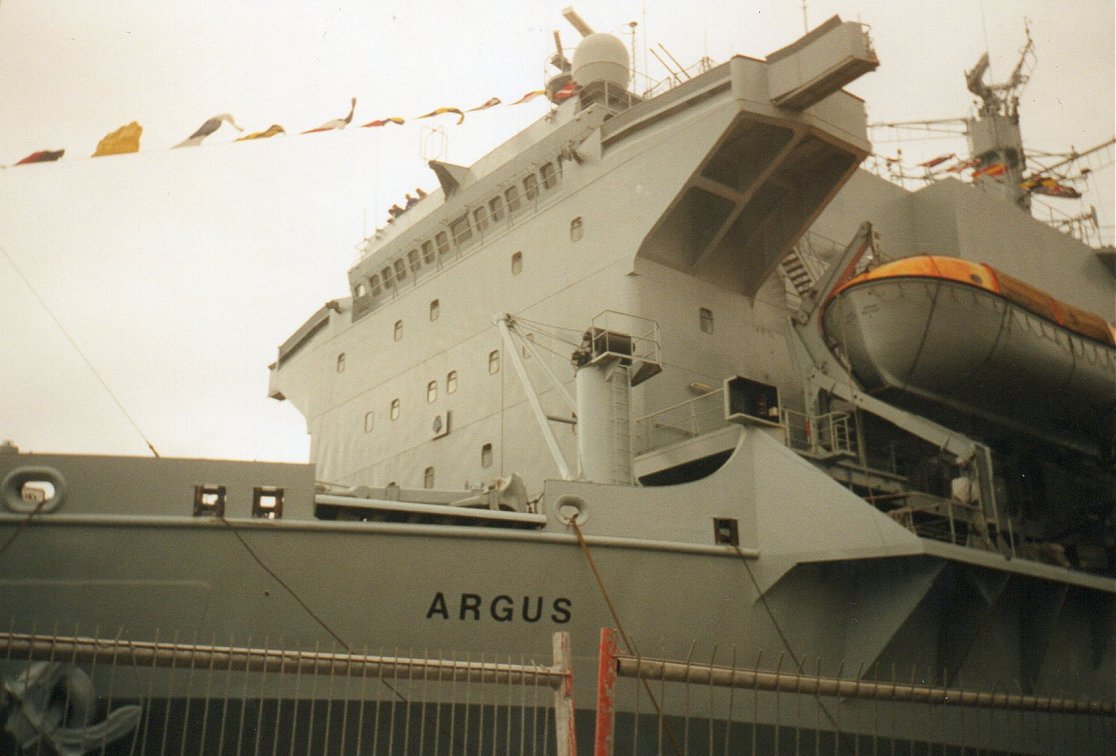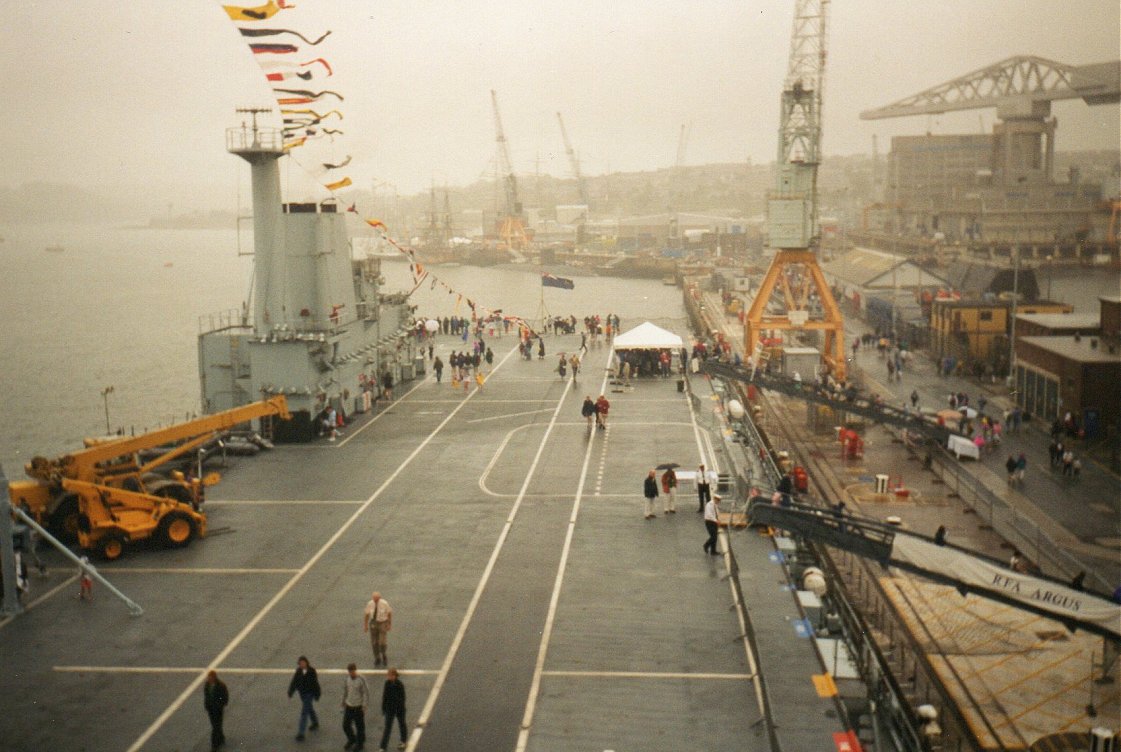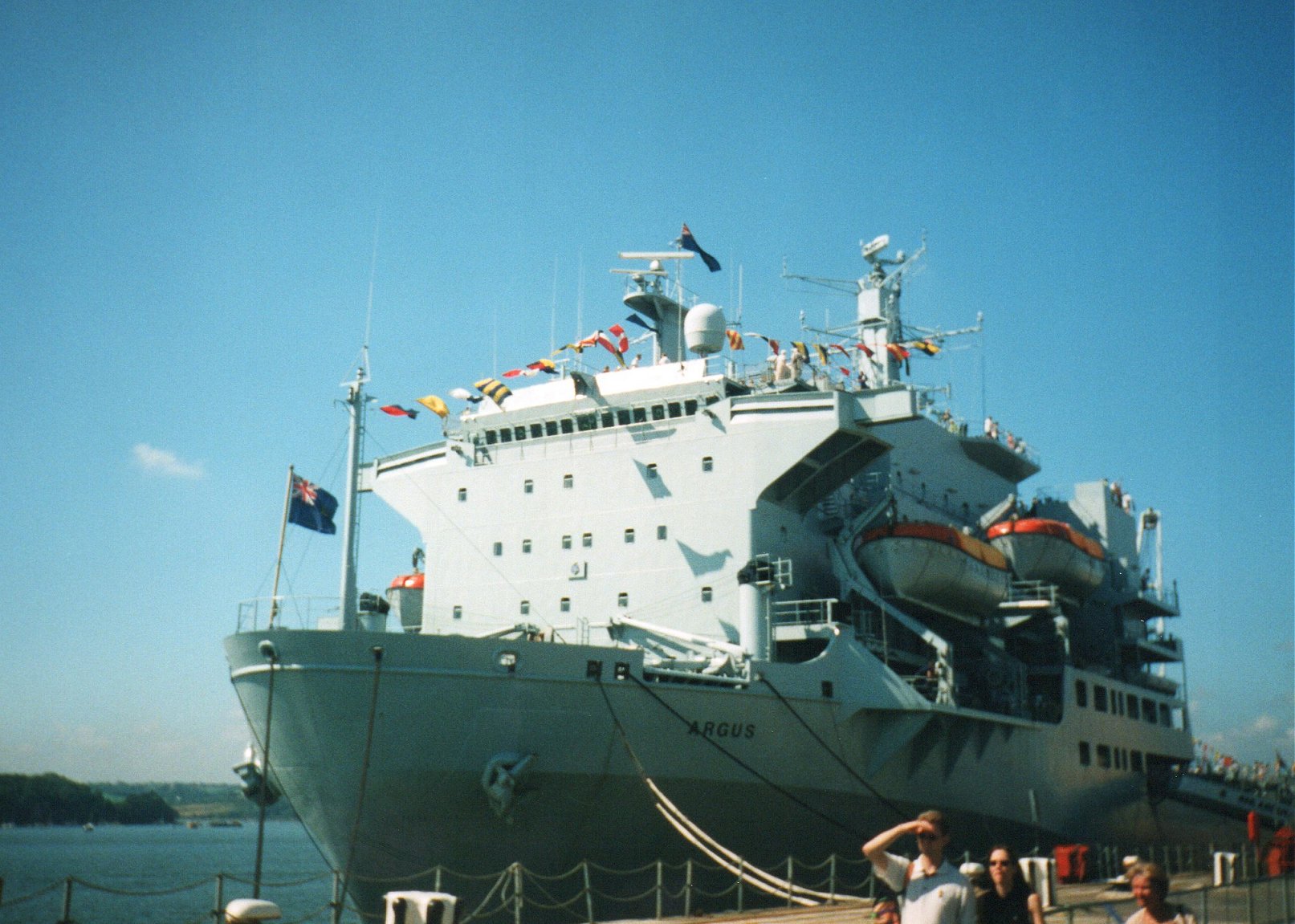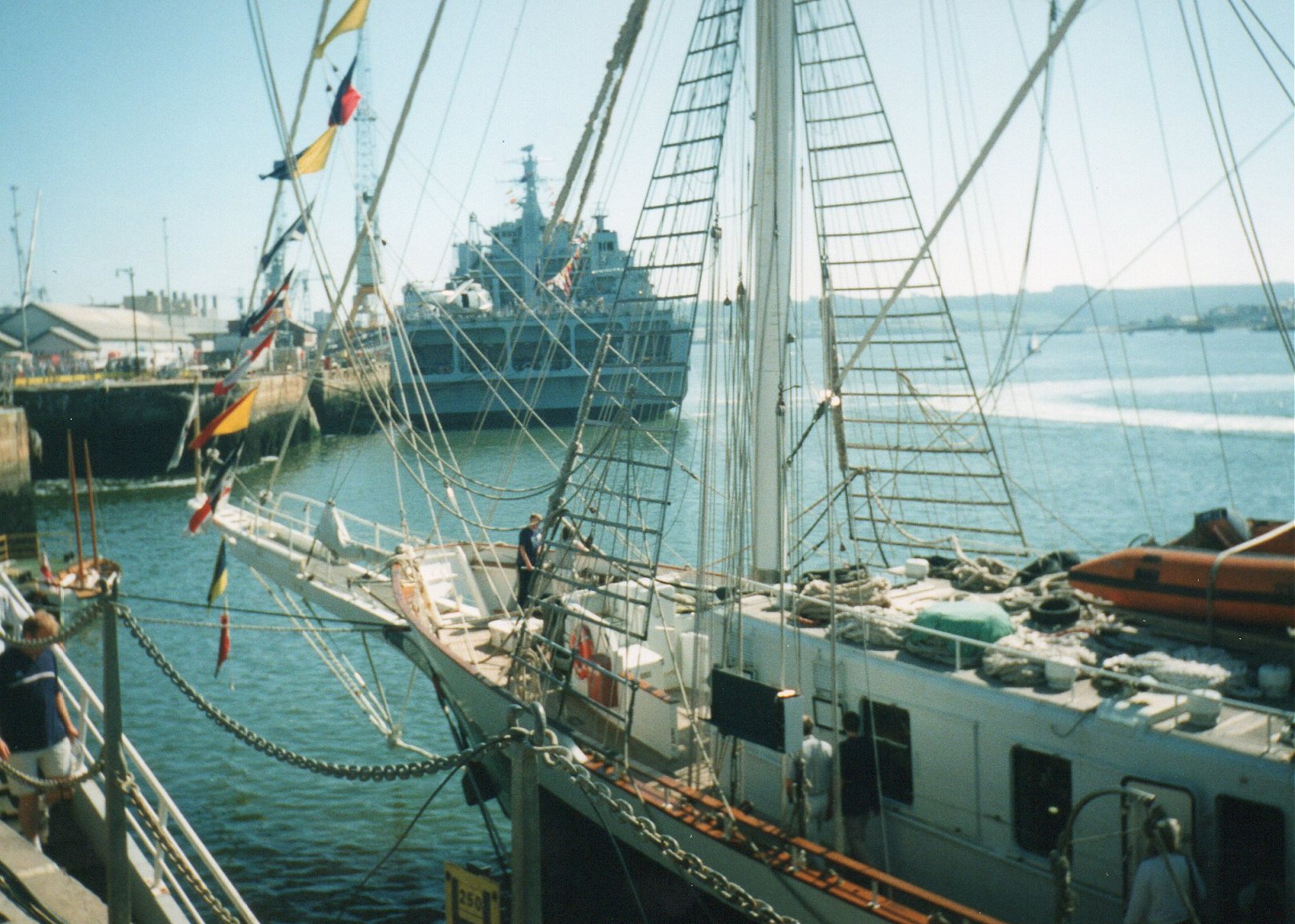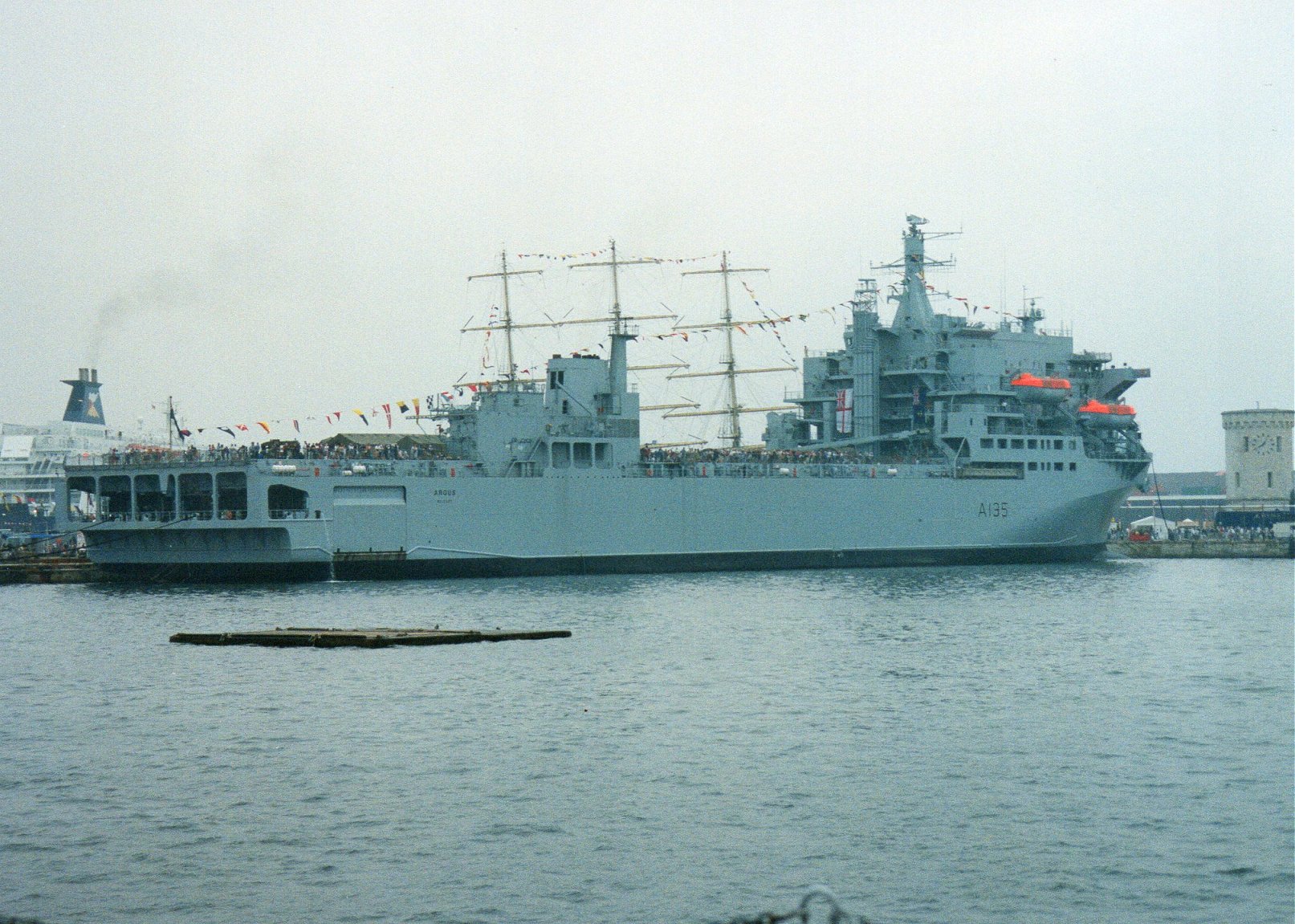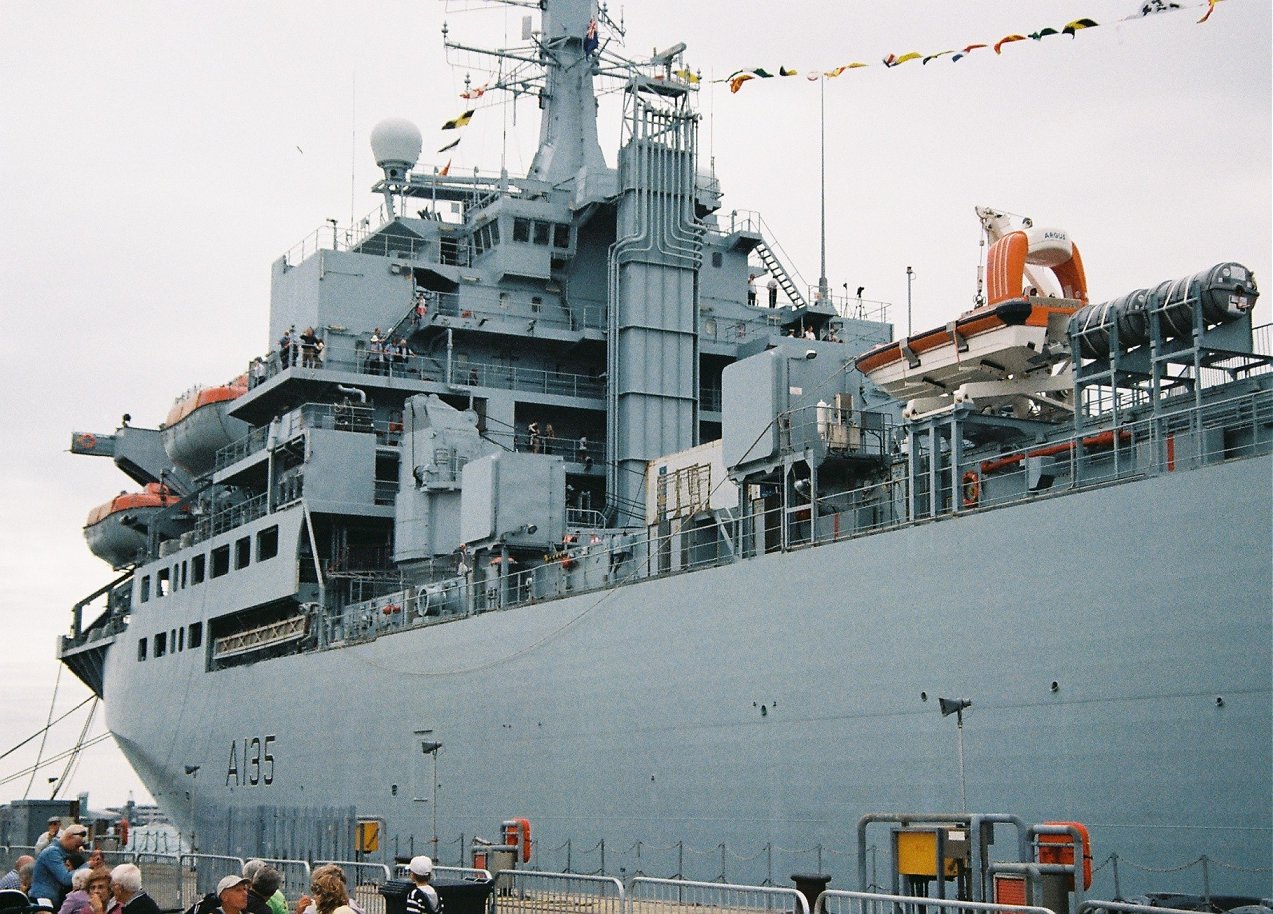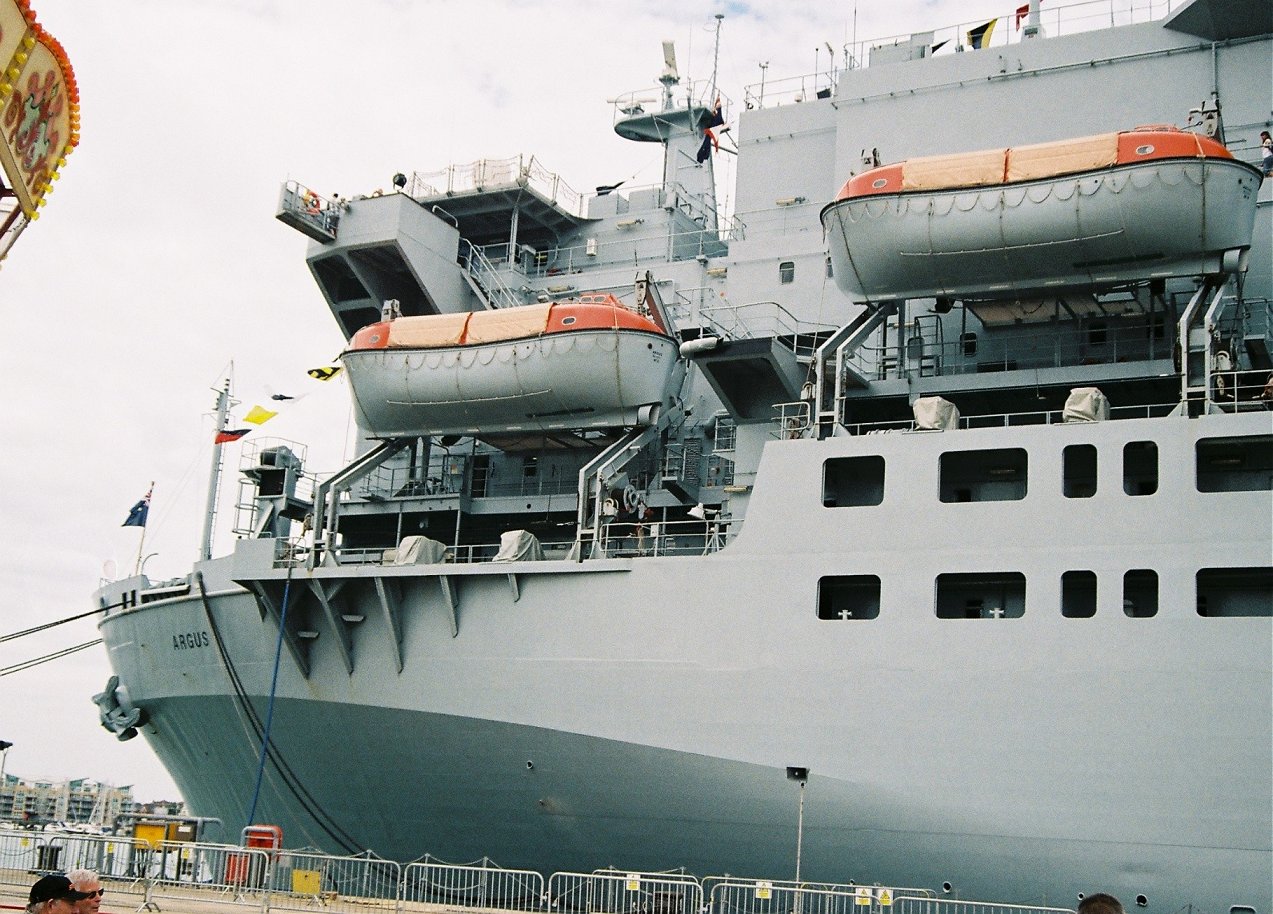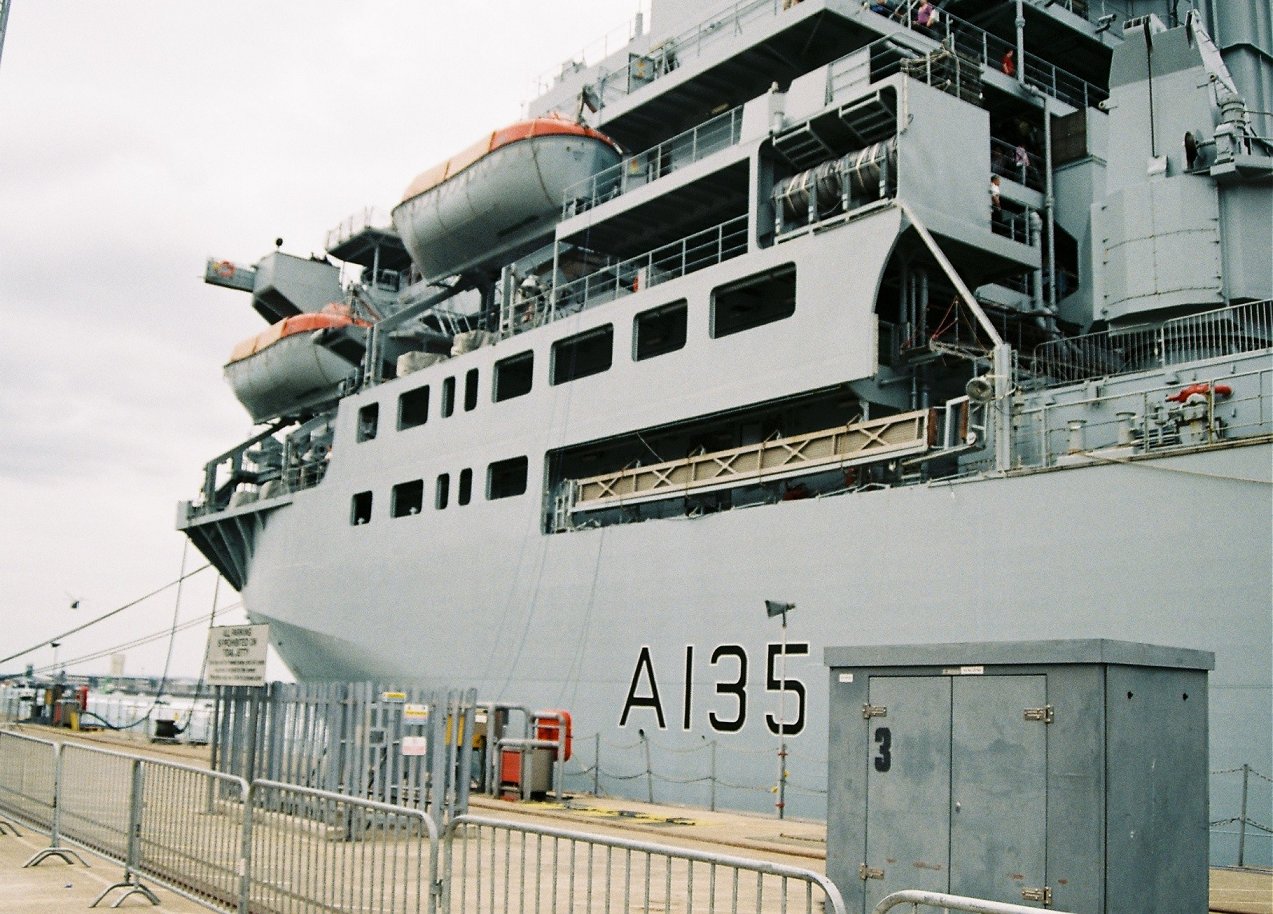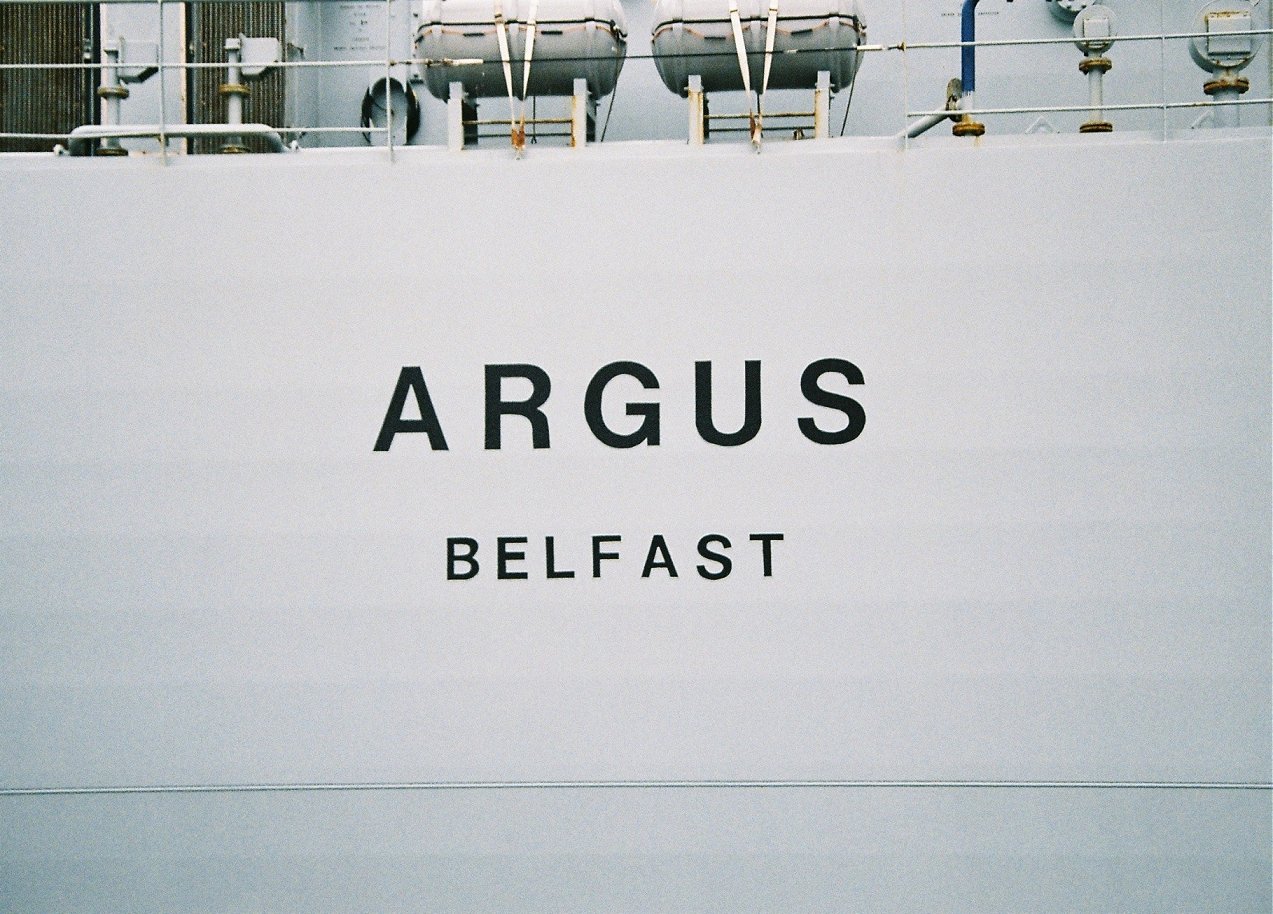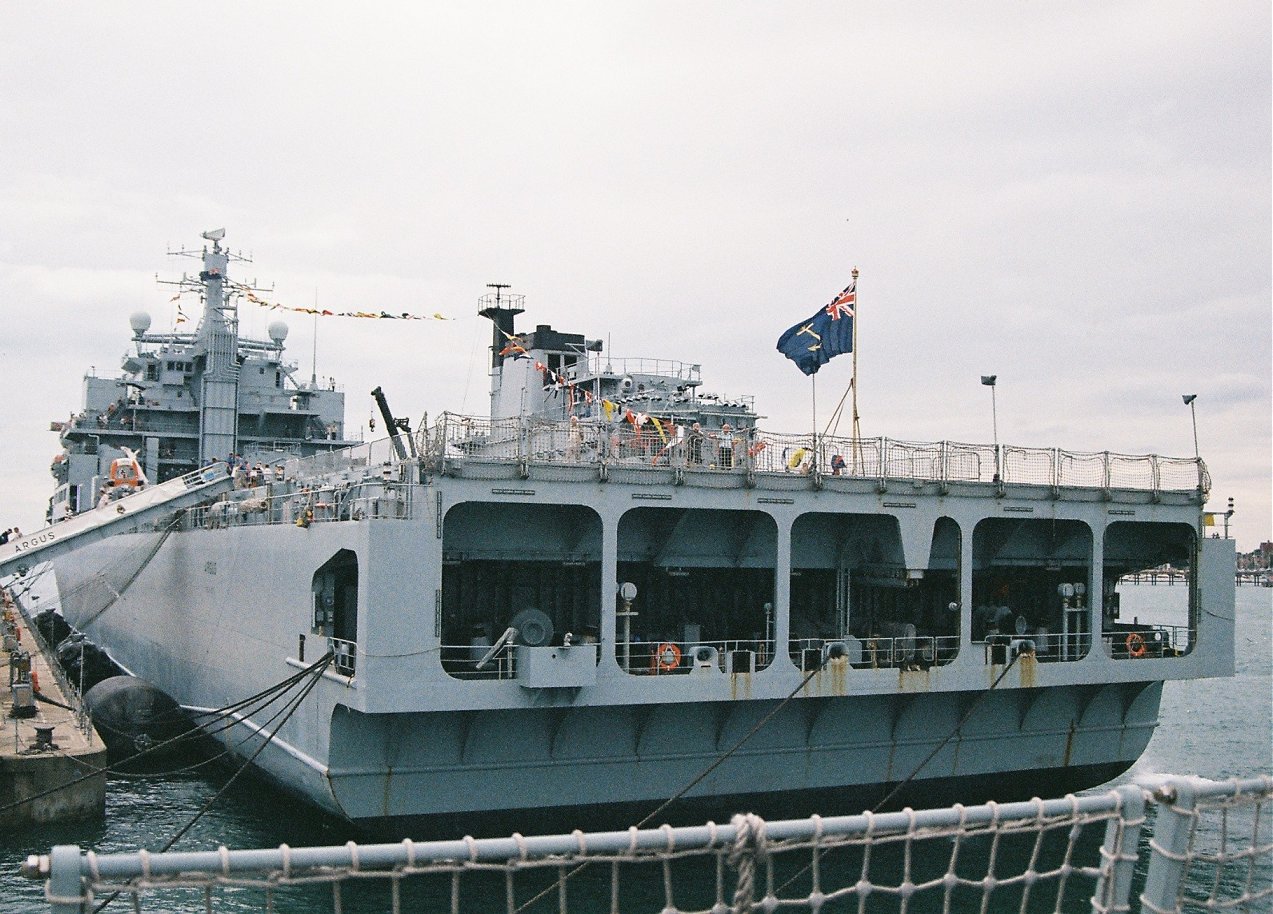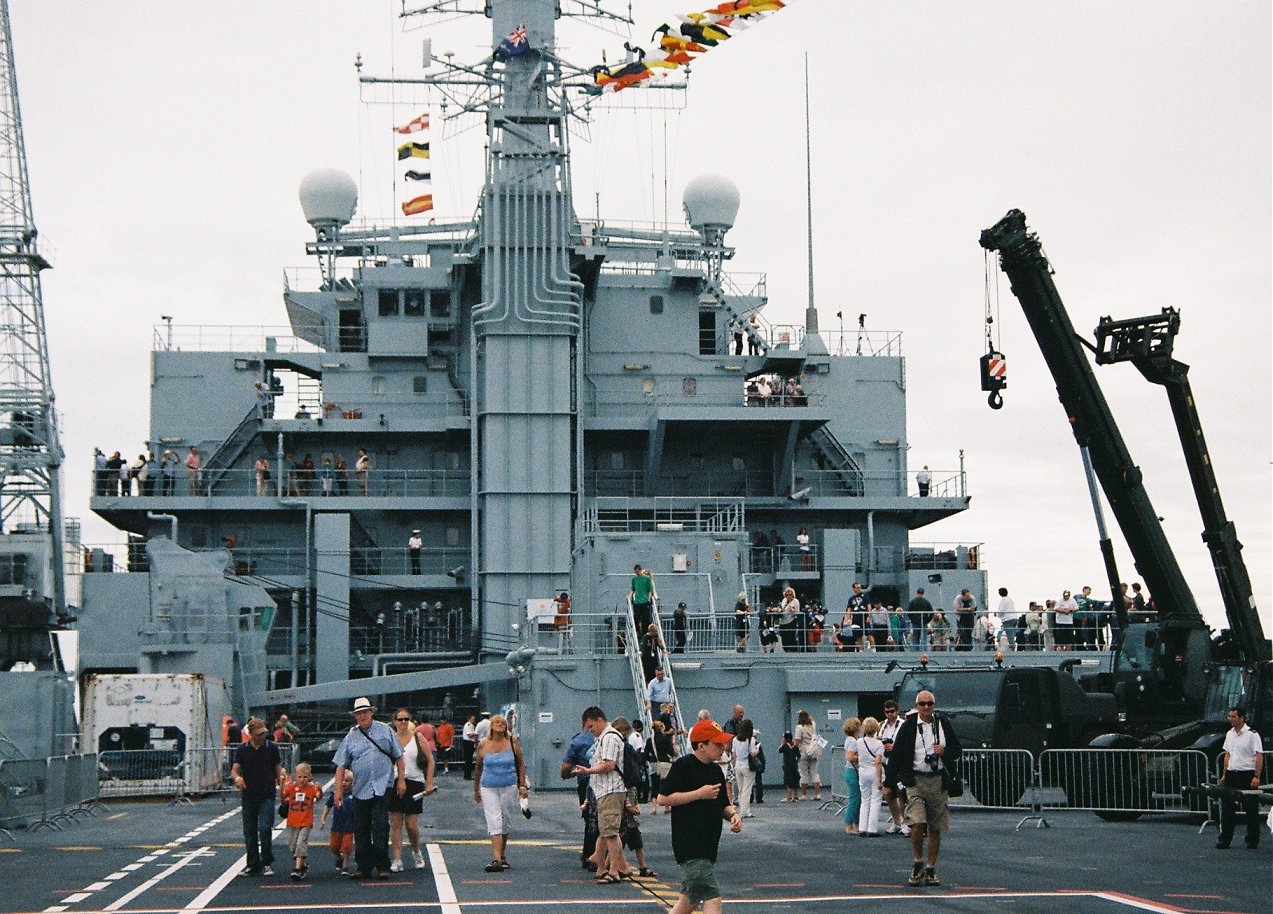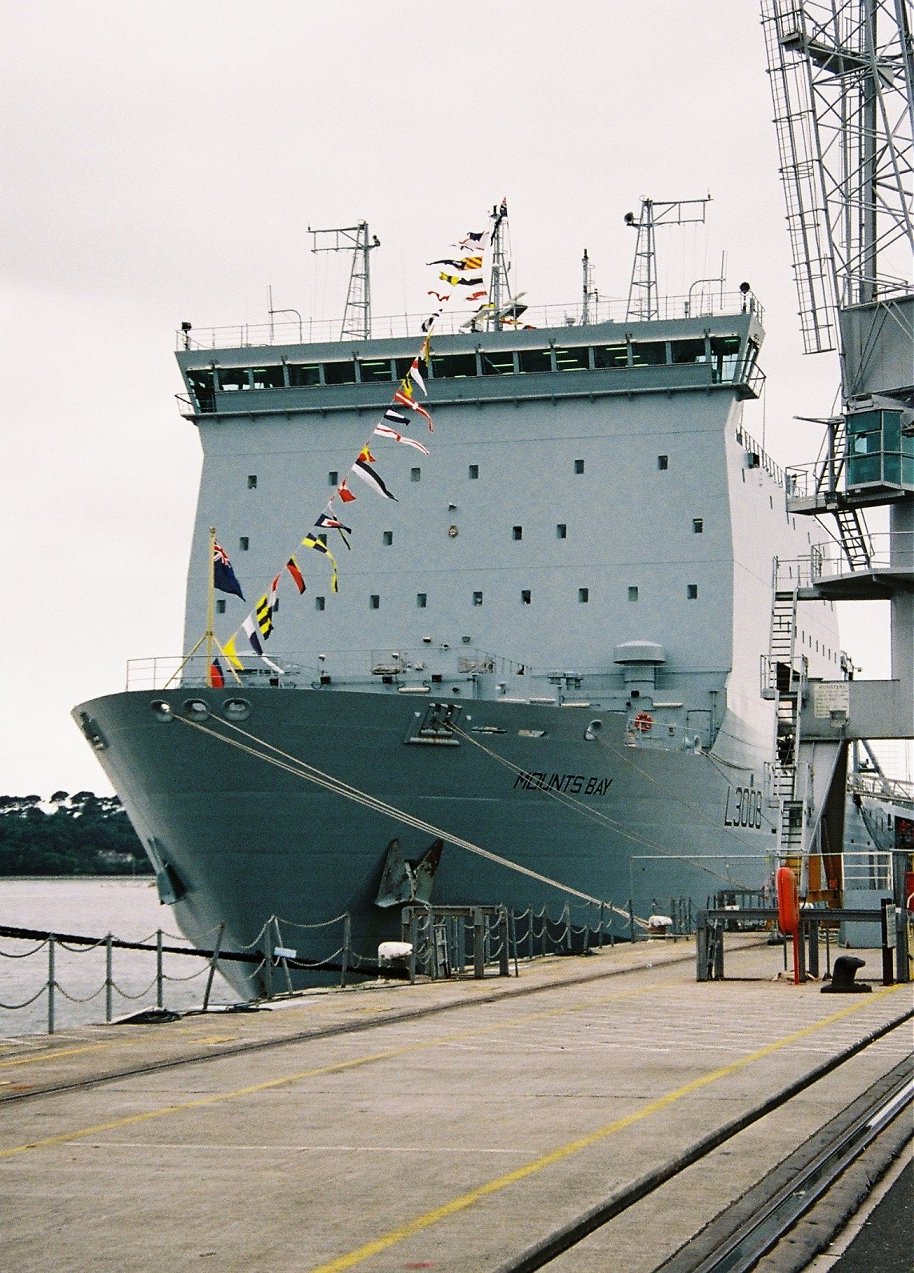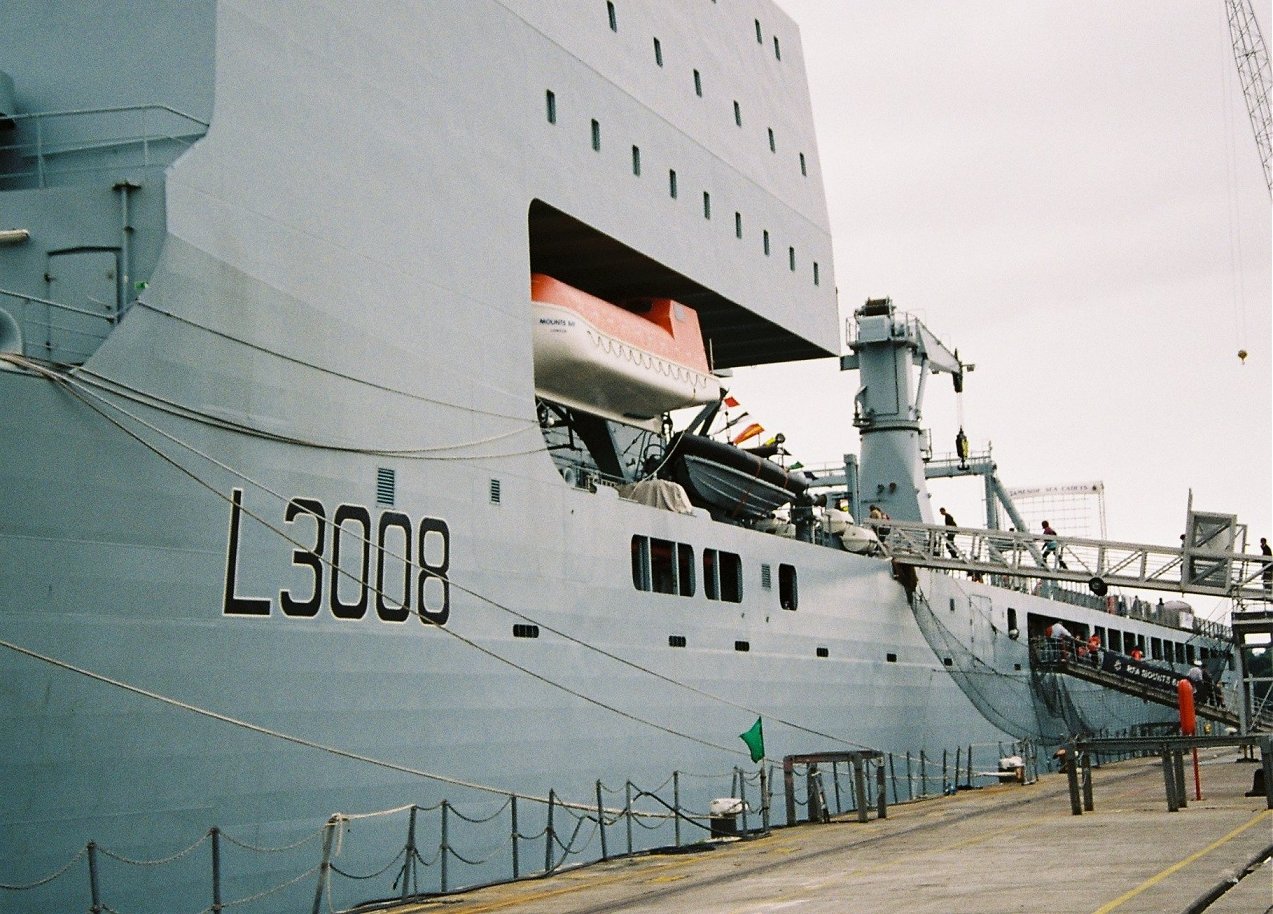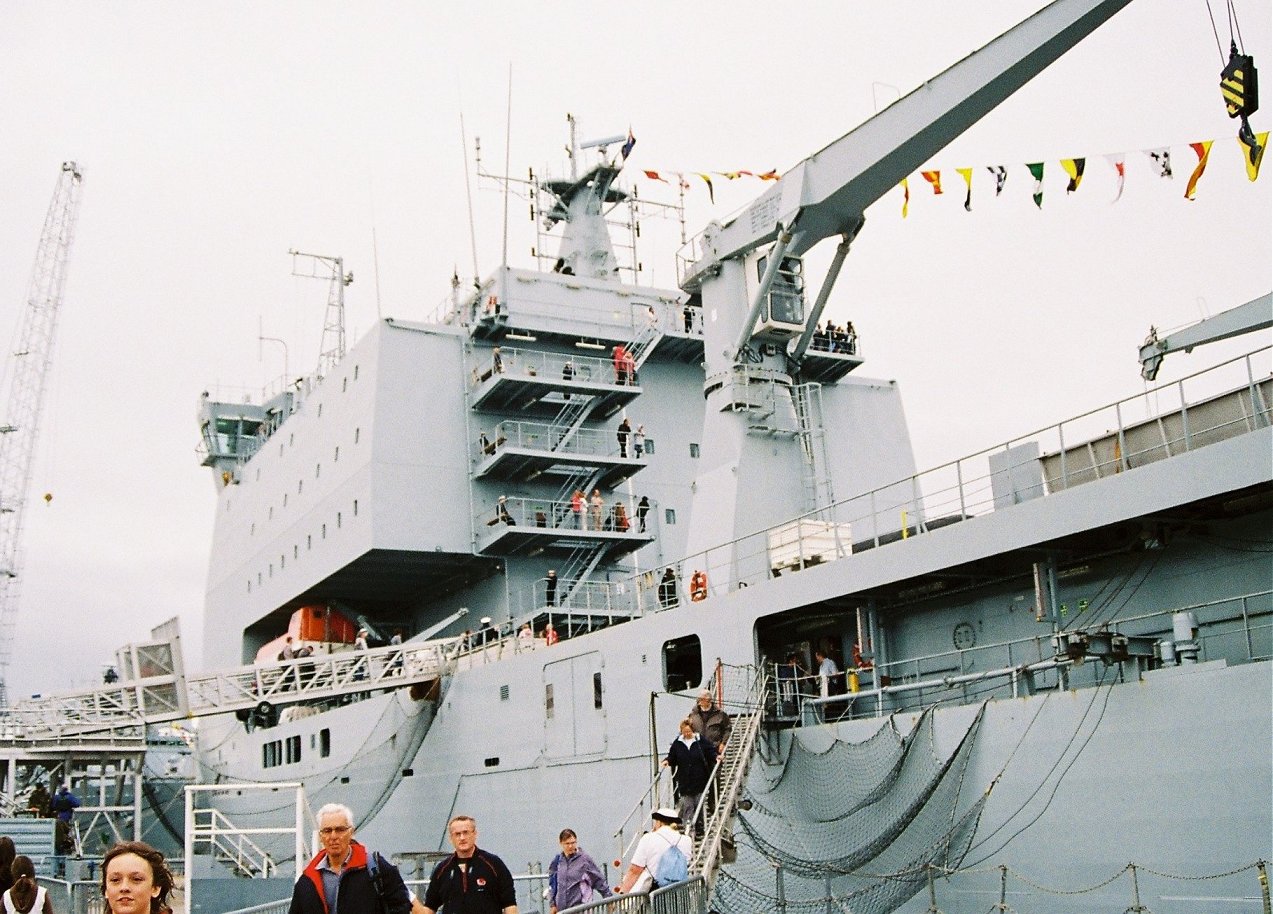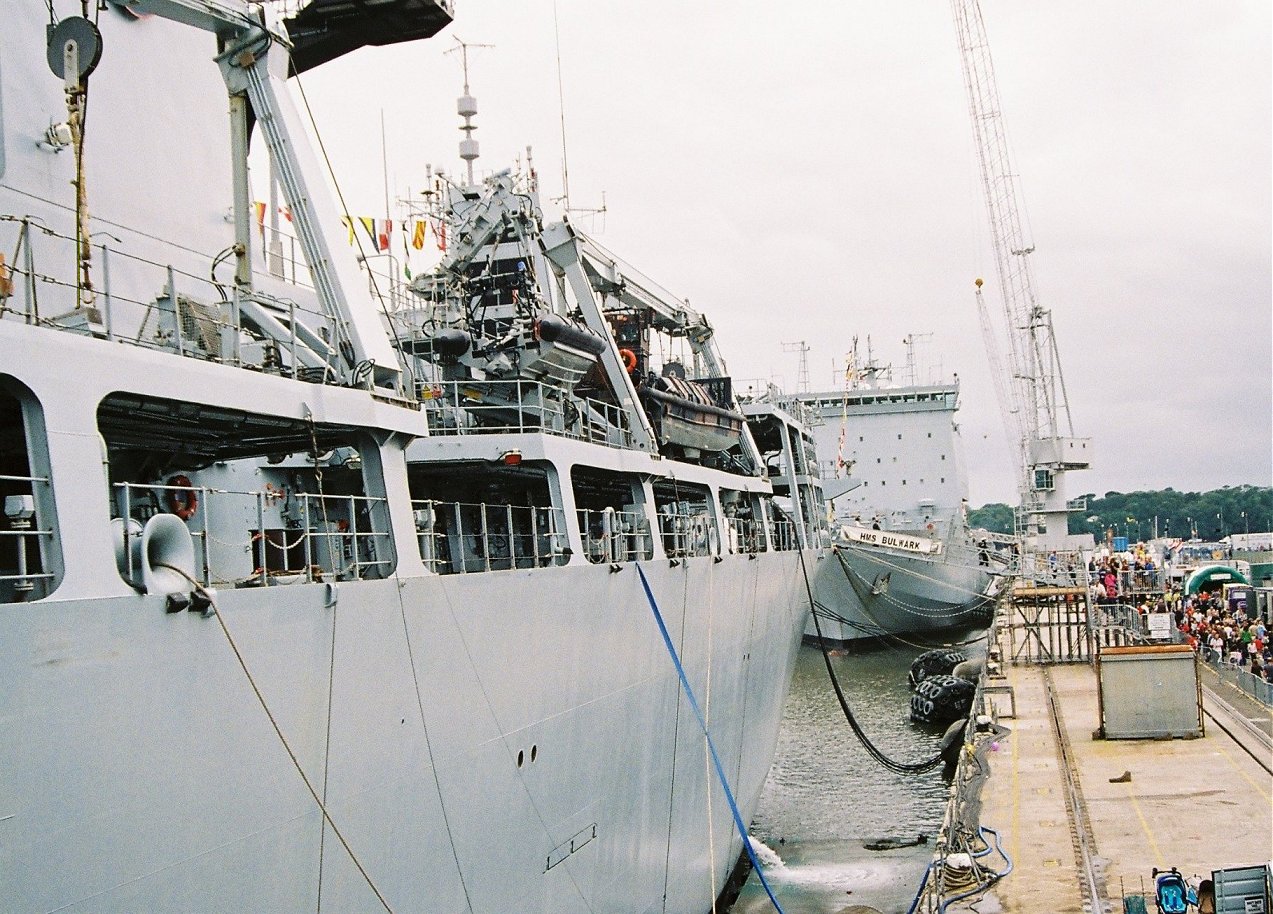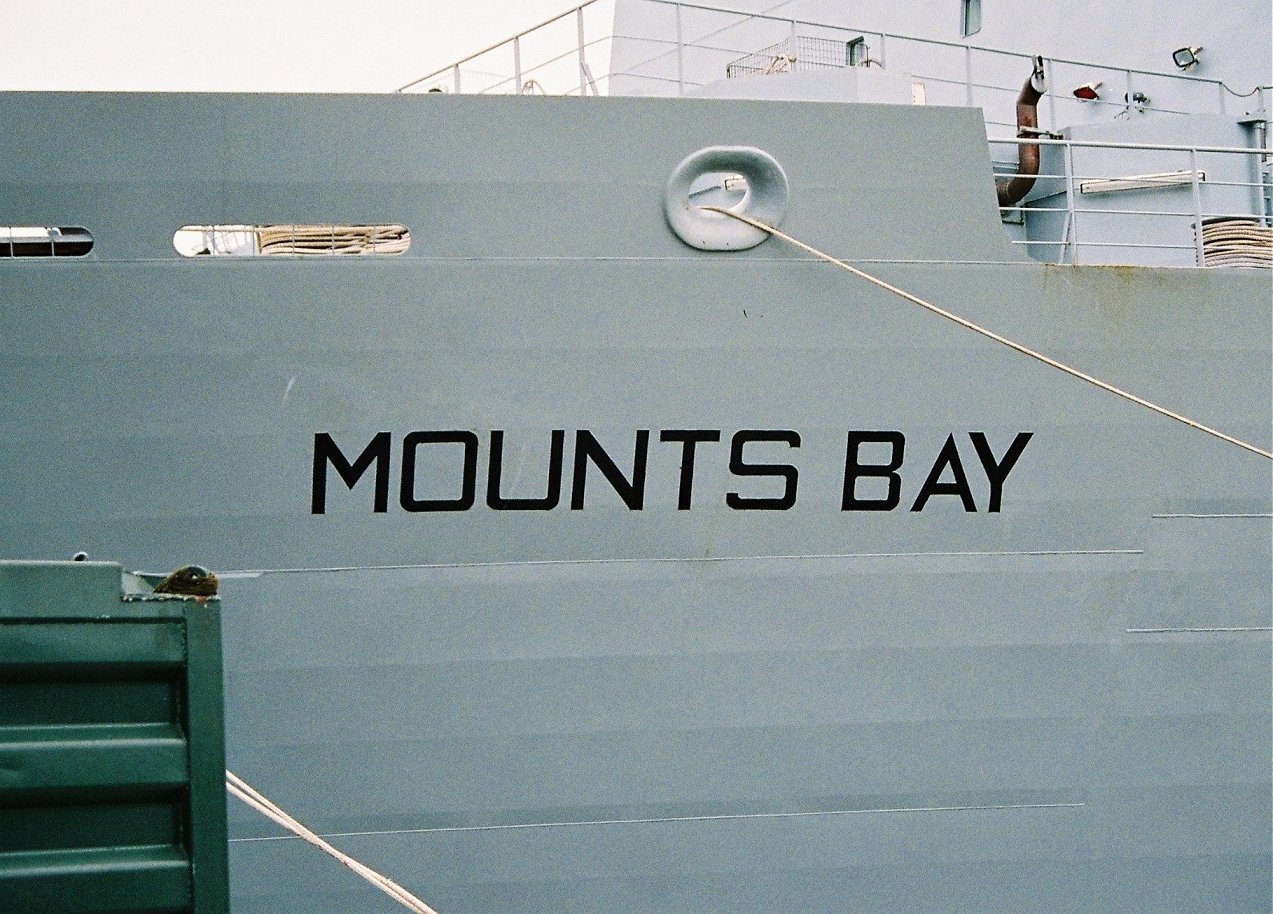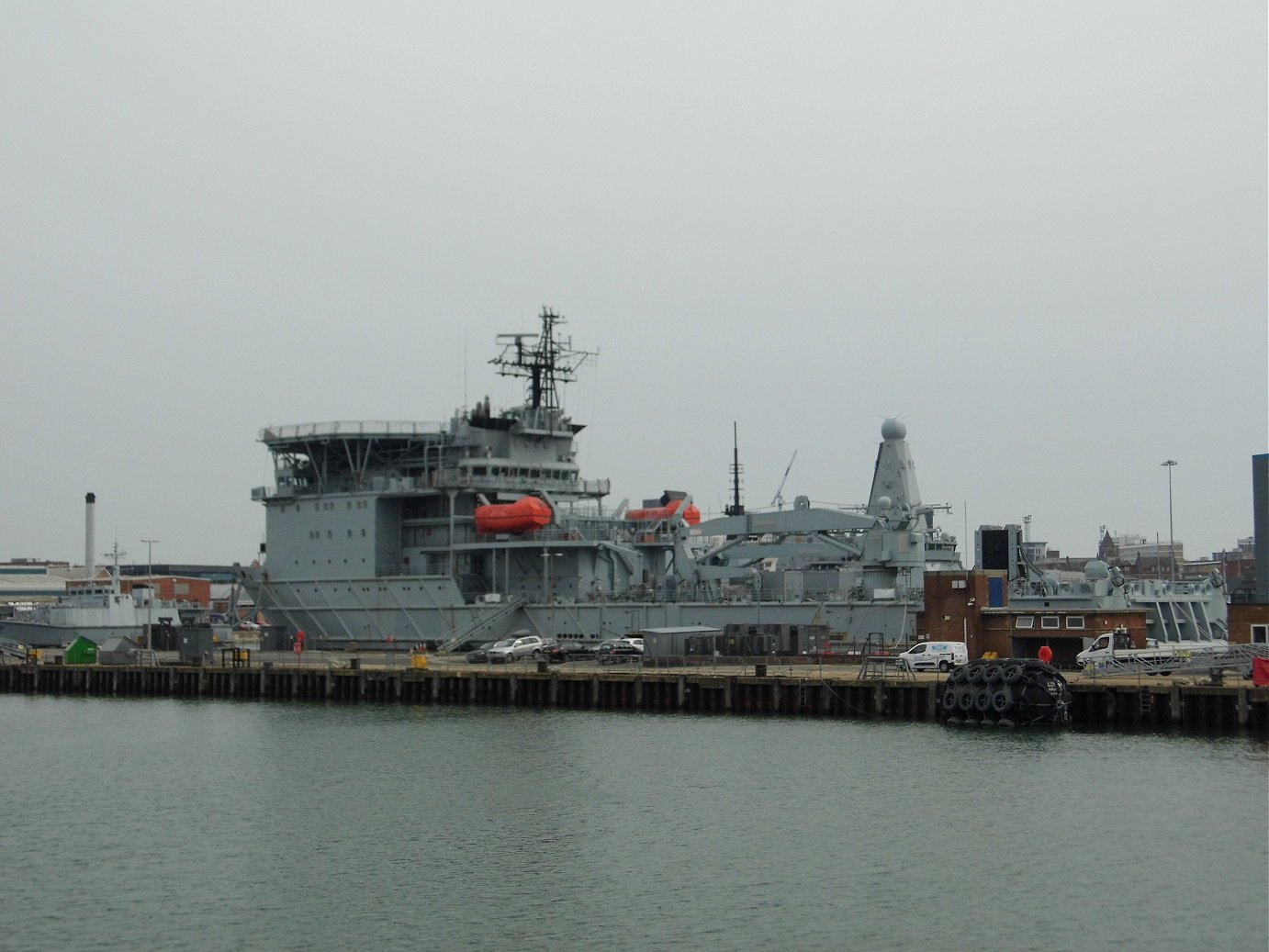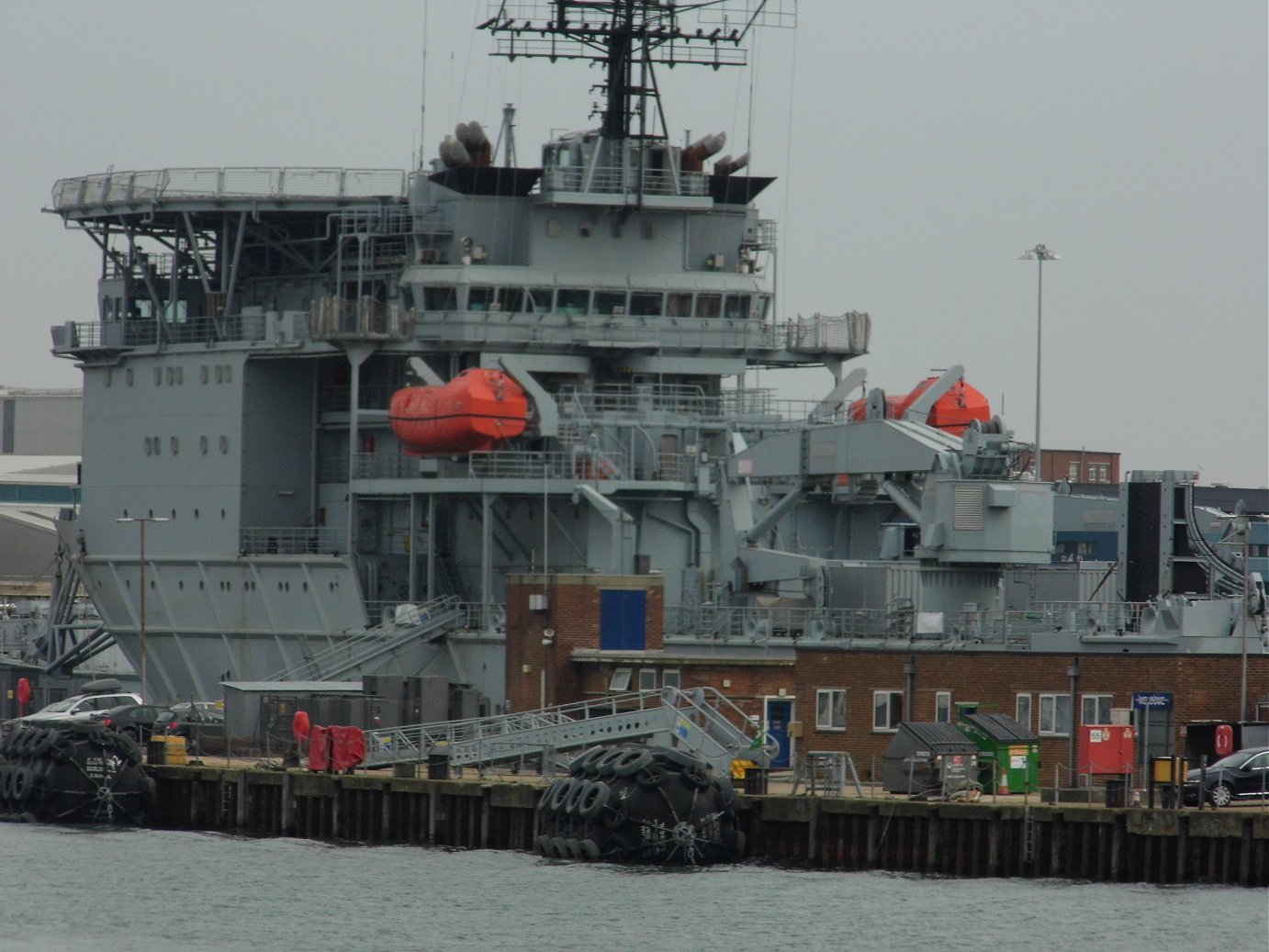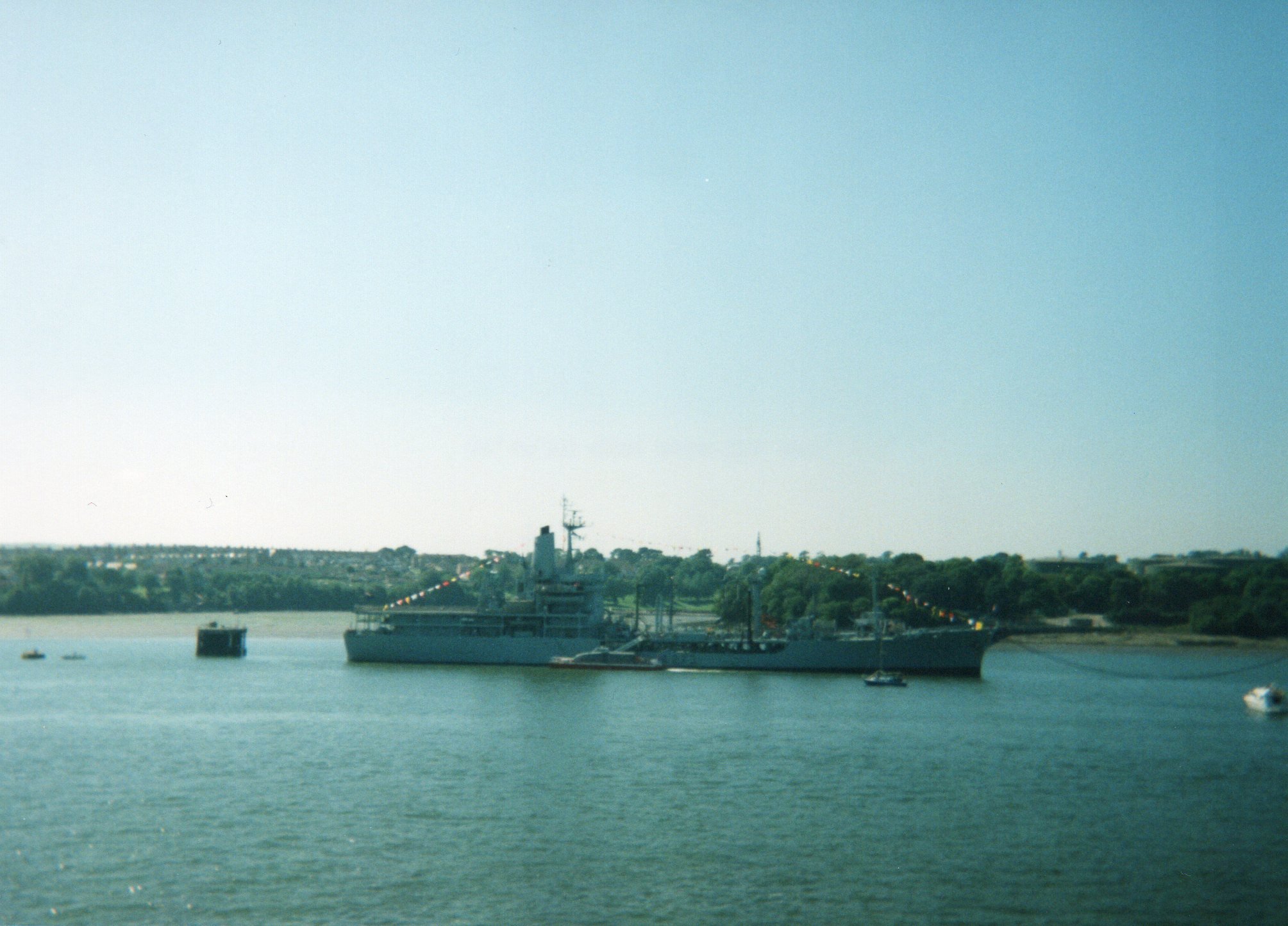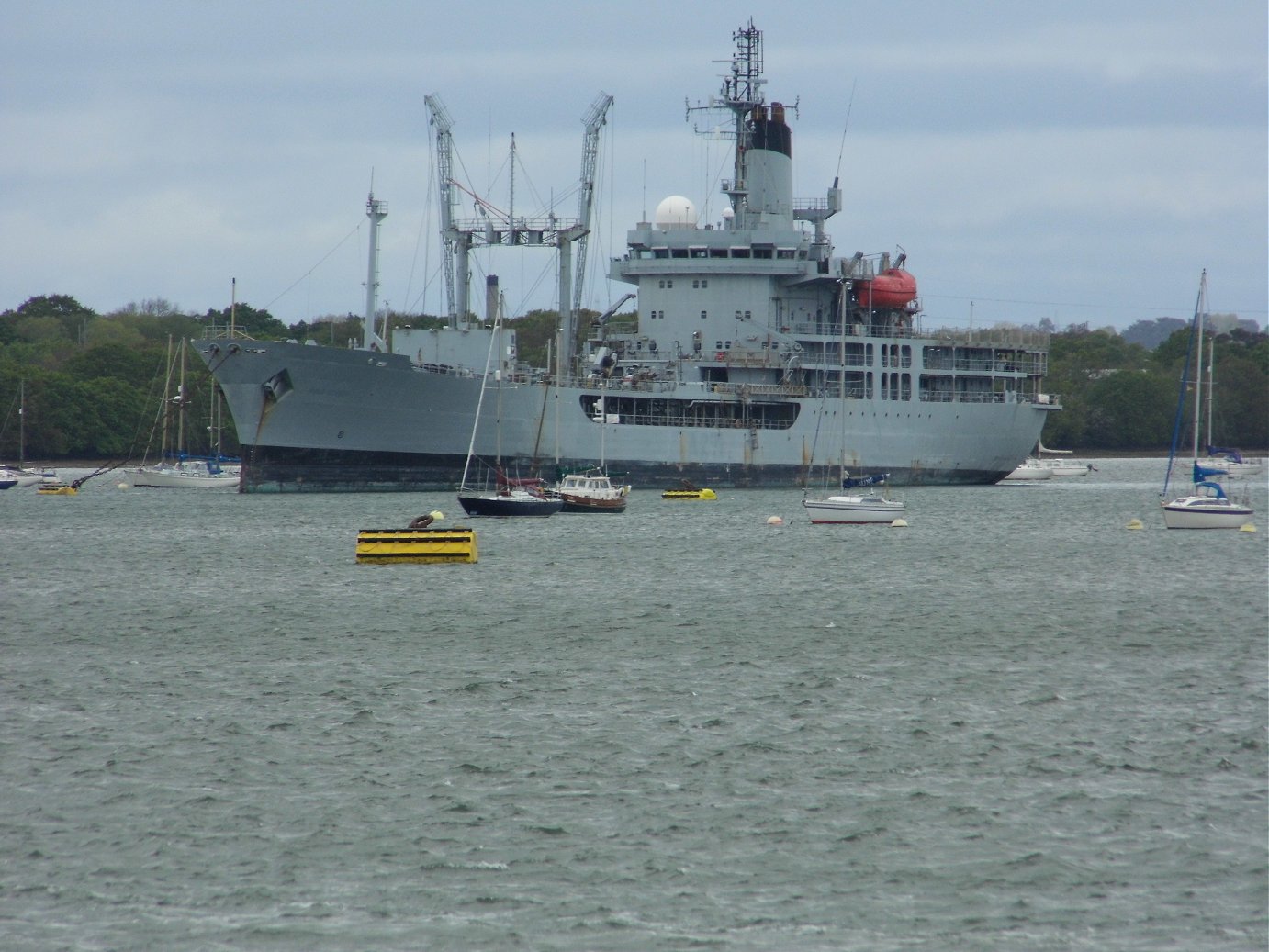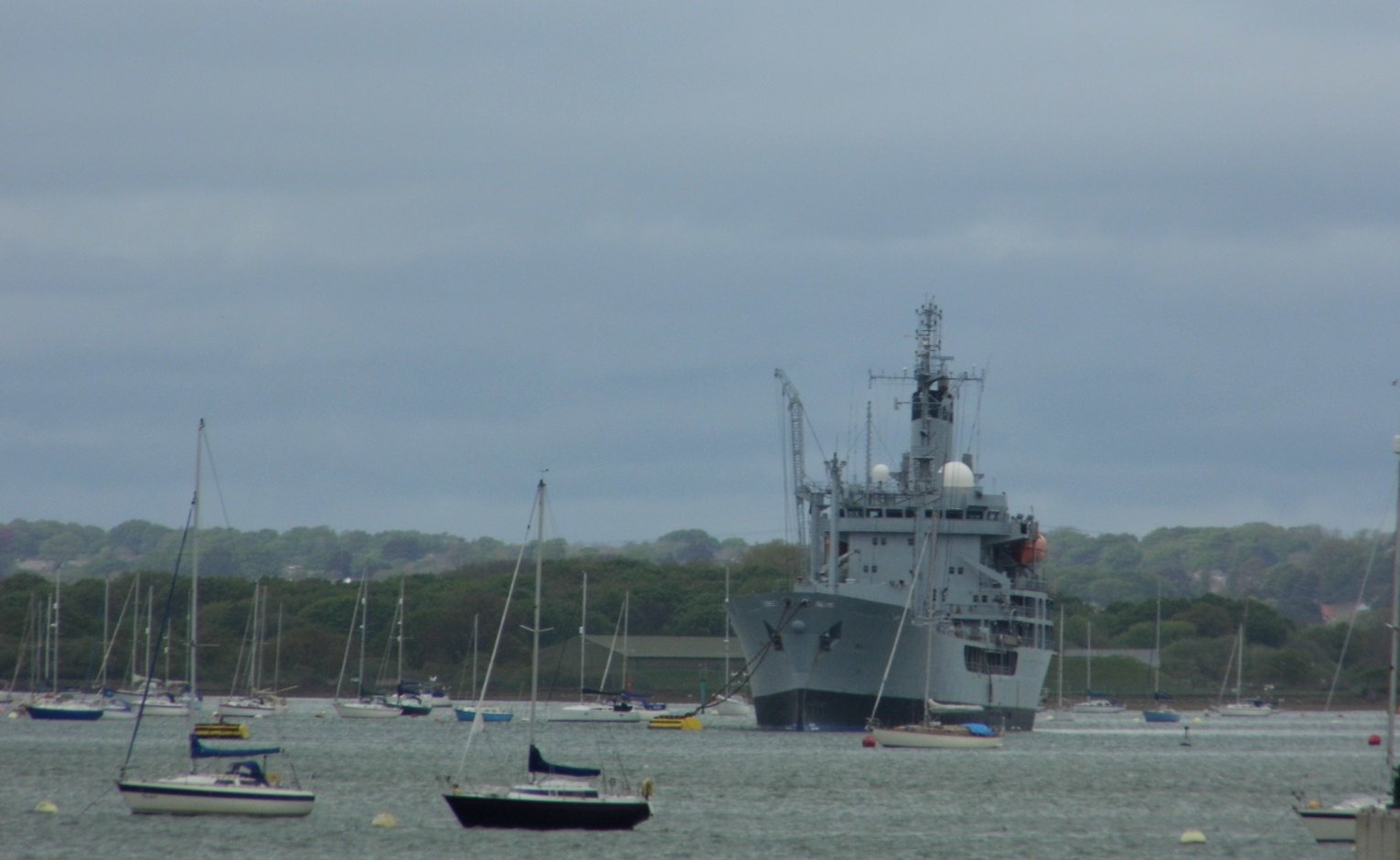 Last updated 04/07/202
Click here to go back to the Royal Navy index page.