HMS Enterprise H88 - Devonport dockyard, Plymouth. 25/07/2018

On July 25th 2018 I was personally invited by the captain, Commander Philip Harper, to visit HMS Enterprise H88 at Devonport dockyard in Plymouth. I'd been tweeting and re-tweeting about the ship for some time. I was given a very warm welcome by Sub-Lieutenant Denton, a relative newcomer to the ship who's working on her Bridge hours to get to be Officer Of the Watch (OOW). After an equally warm welcome from the Officer's Wardroom with some delicious home-made mushroom soup and spaghetti bolognese, Commander Harper gave me an extensive tour of the ship, seeing the A-frame used to launch towed arrays and hands to bathe to slide into the sea via; to the towed 'fish' sensors that surveyed the seabed and magnetometers that detect ship wrecks. The ship is geared primarily for science and survey but also can perform a Mine-Counter-Measures (MCM) role that she's just demonstrated in the Mediterranean. After over a year away, Enterprise was (briefly) home.

I got to see damage control, where the fire-suits are laid with socks in boots in the trousers so they can be pulled on and ready within 60 seconds. The wet lab where seabed samples can be taken up to get an idea of what the seabed is like in that area. The underslung sensor array under the Enterprise can then determine what is going on under the ship. Only around 5% of the sea is accurately mapped, so the Enterprise, and her sisters Echo, Protector, Scott and new-comer Magpie have a LOT of work still to do. With the long-reaching grab they can get seabed samples for the wet lab. There are towed arrays, underslung doppler sonars and the highly-trained, professional crew of the Enterprise who can then assess the results. There are detailed scans of Falklands wrecks like the Ardent and Antelope as well as dreadnought Russell and even Force K wreck HMS Neptune.

These photographs catelogue the REAL Enterprise, H88 HMS Enterprise the 'Starship' of the Royal Navy.




H88 HMS Enterprise - Devonport - 25/07/2018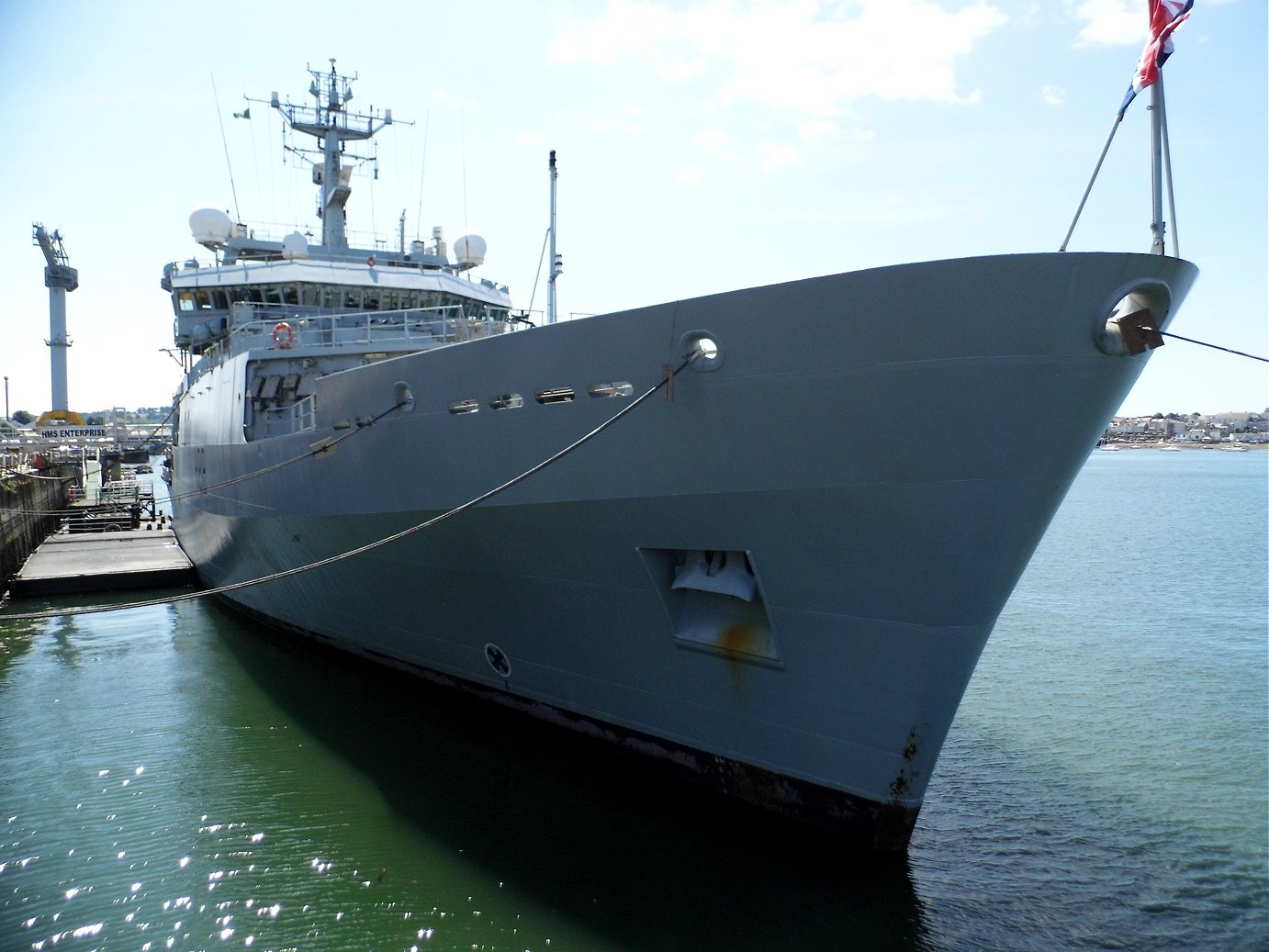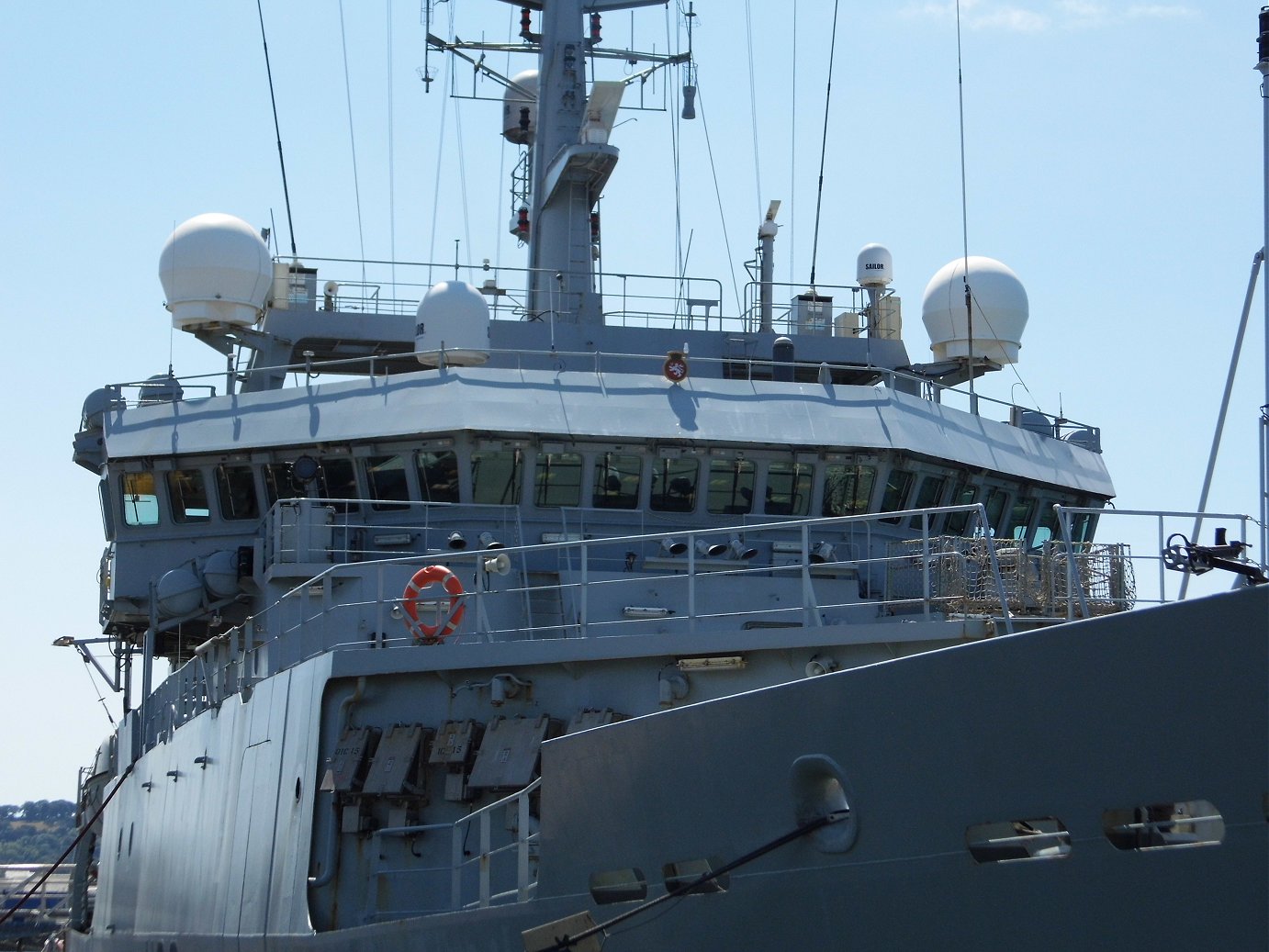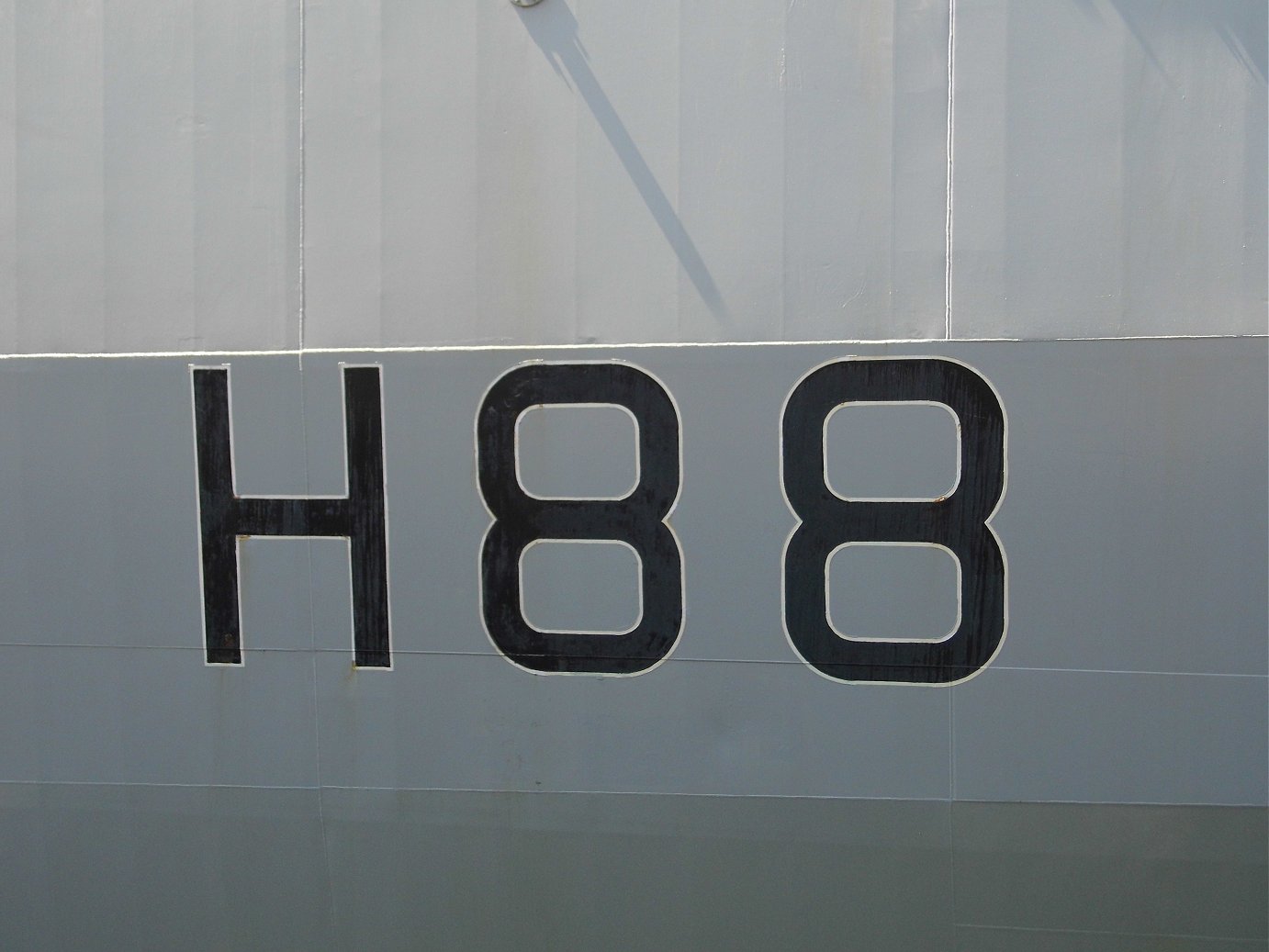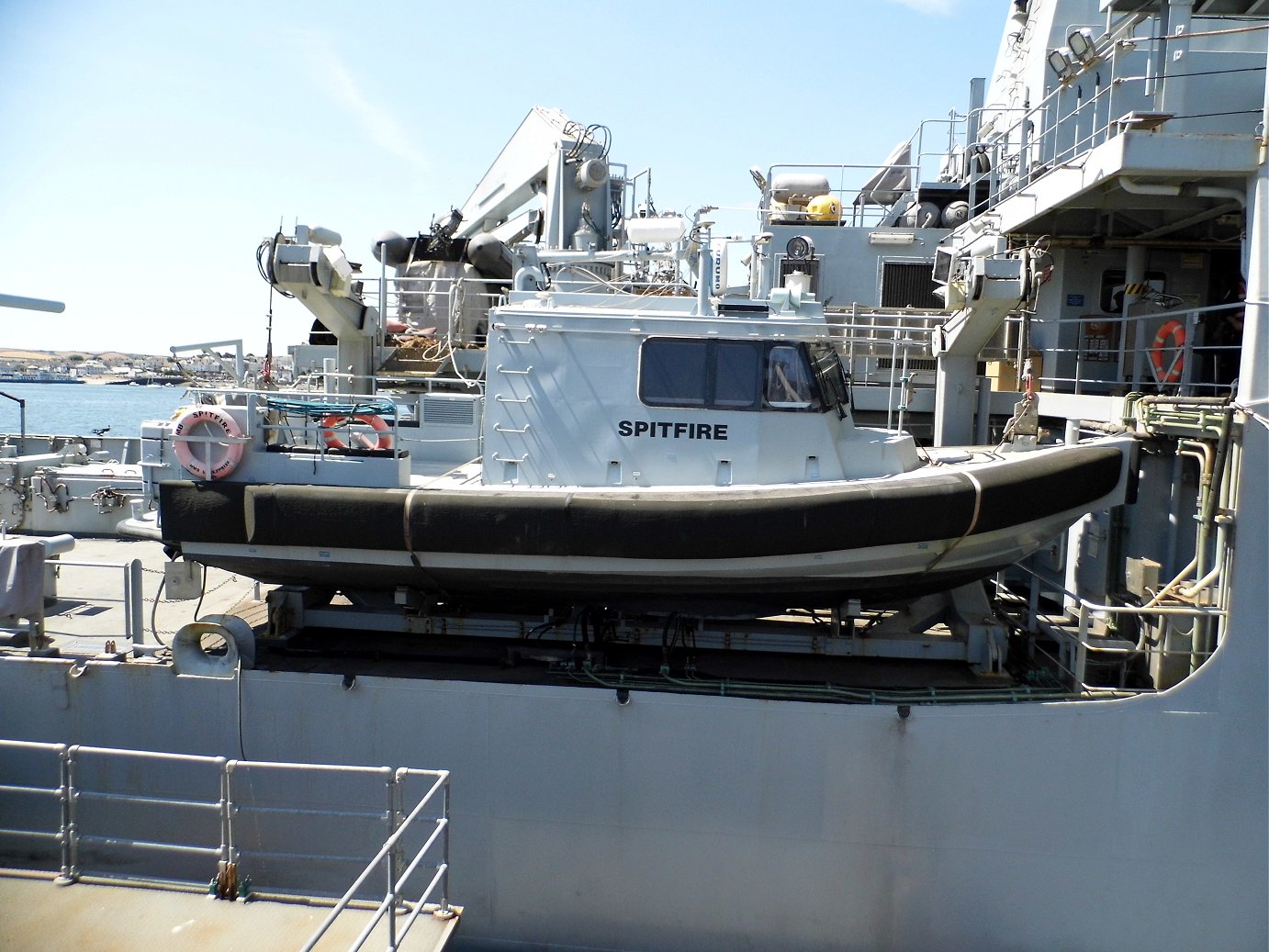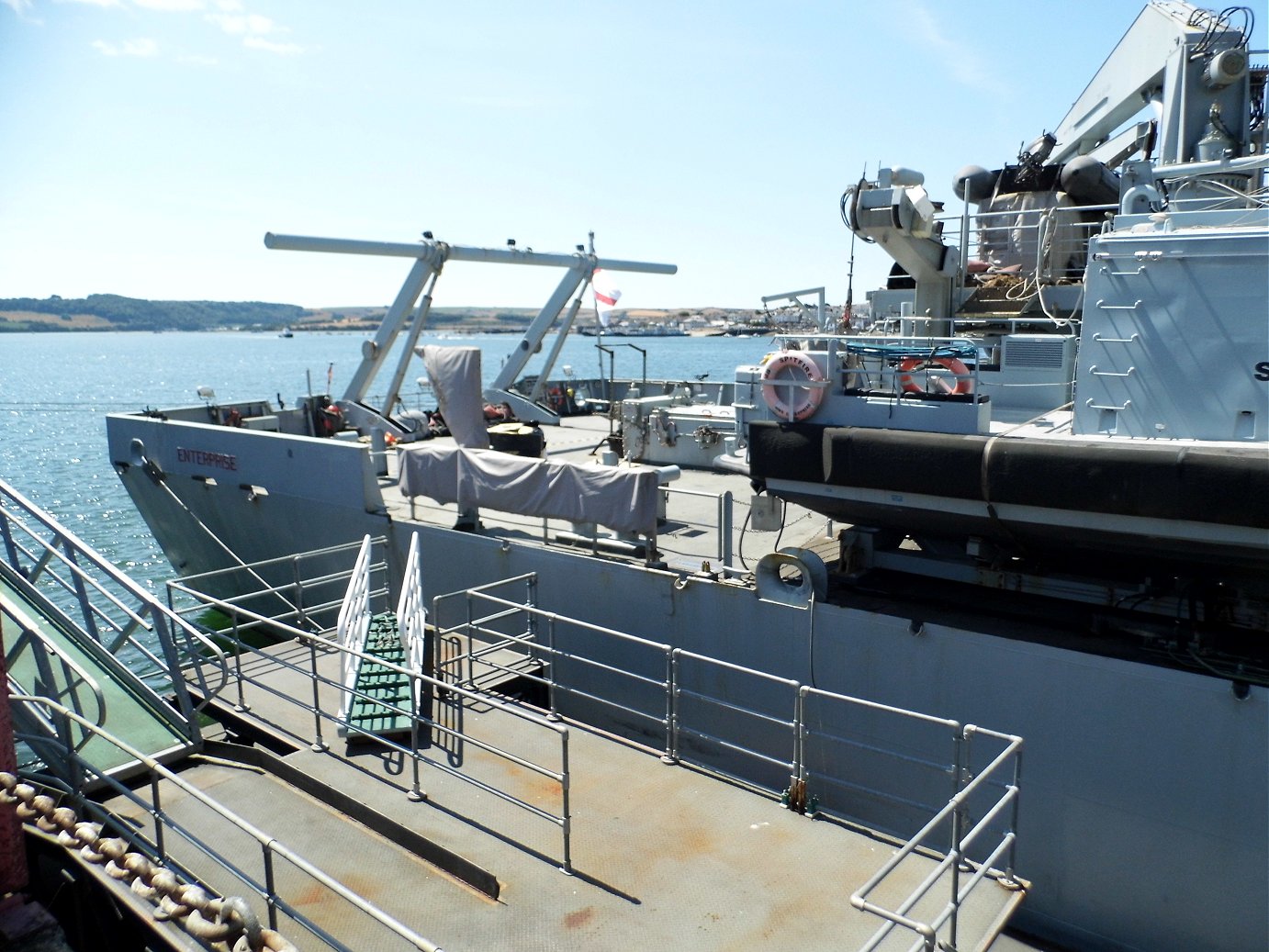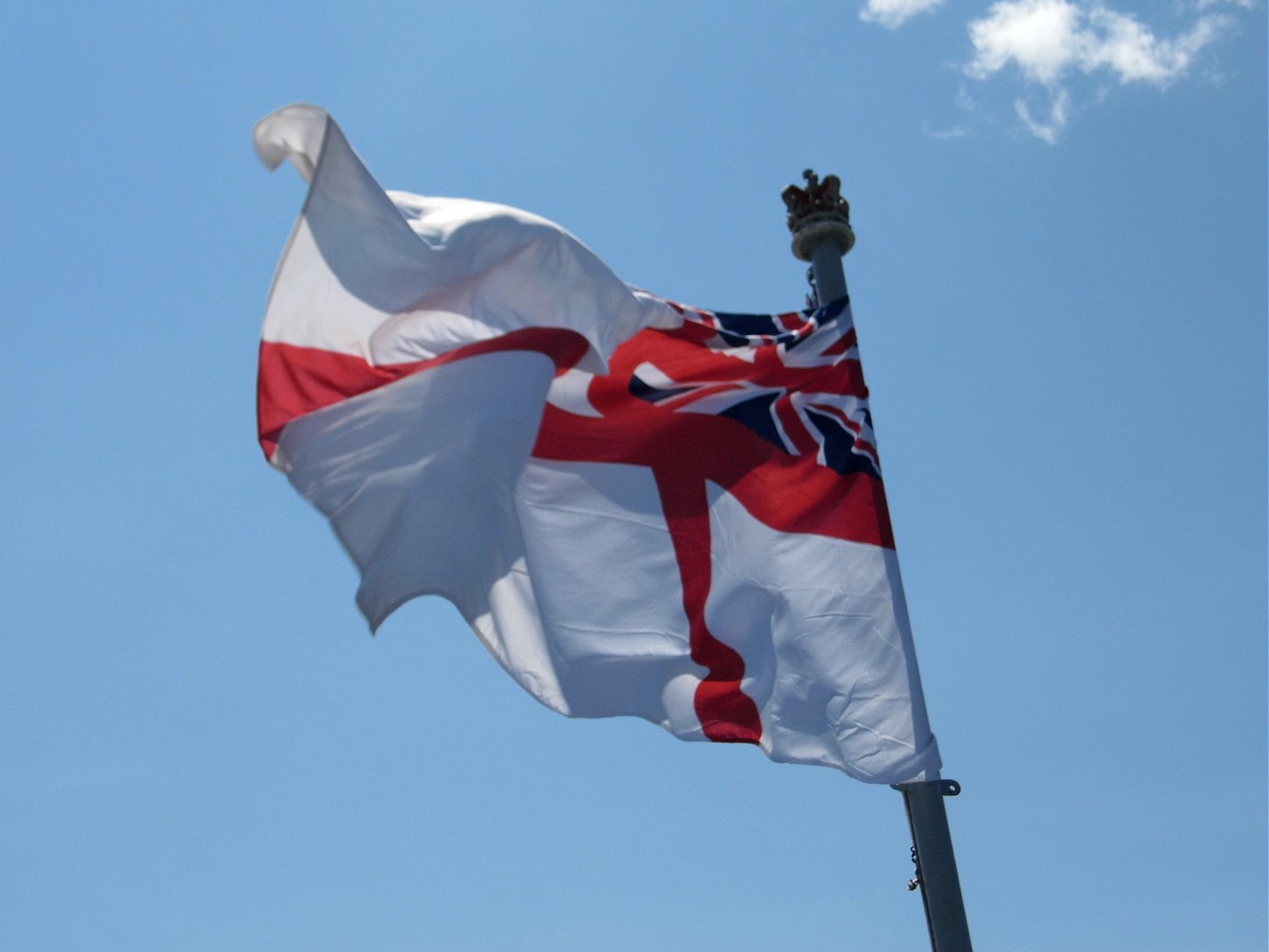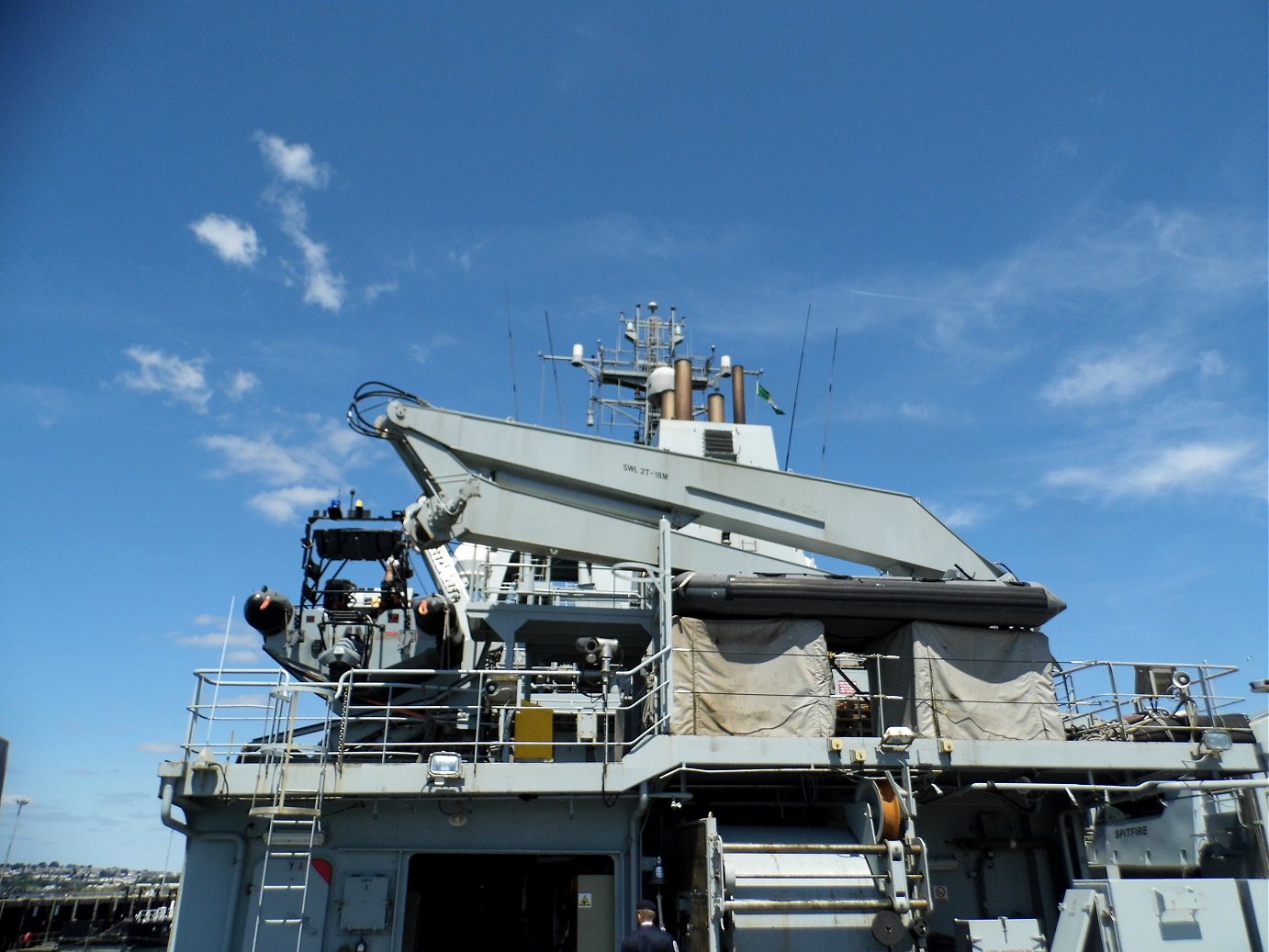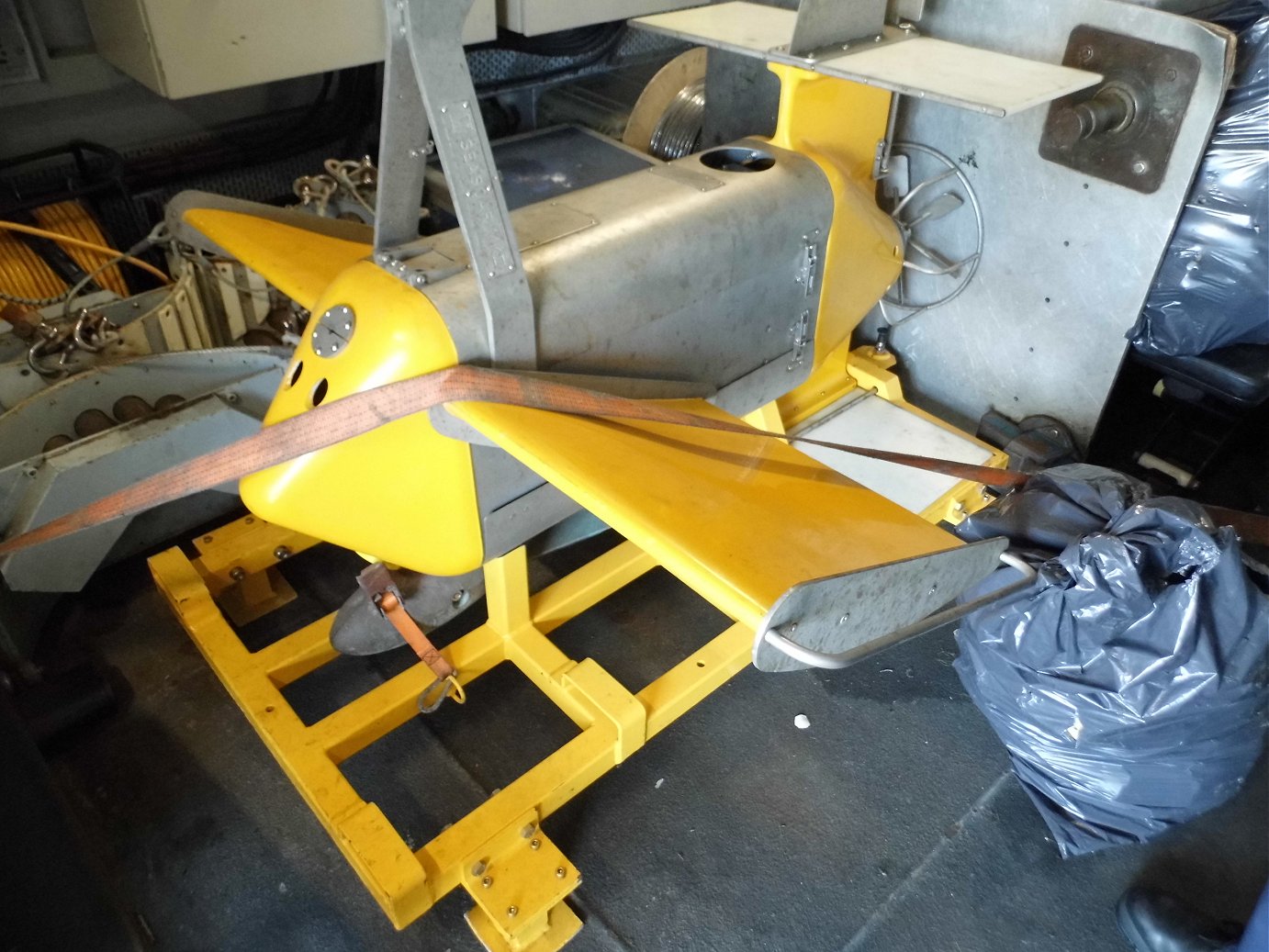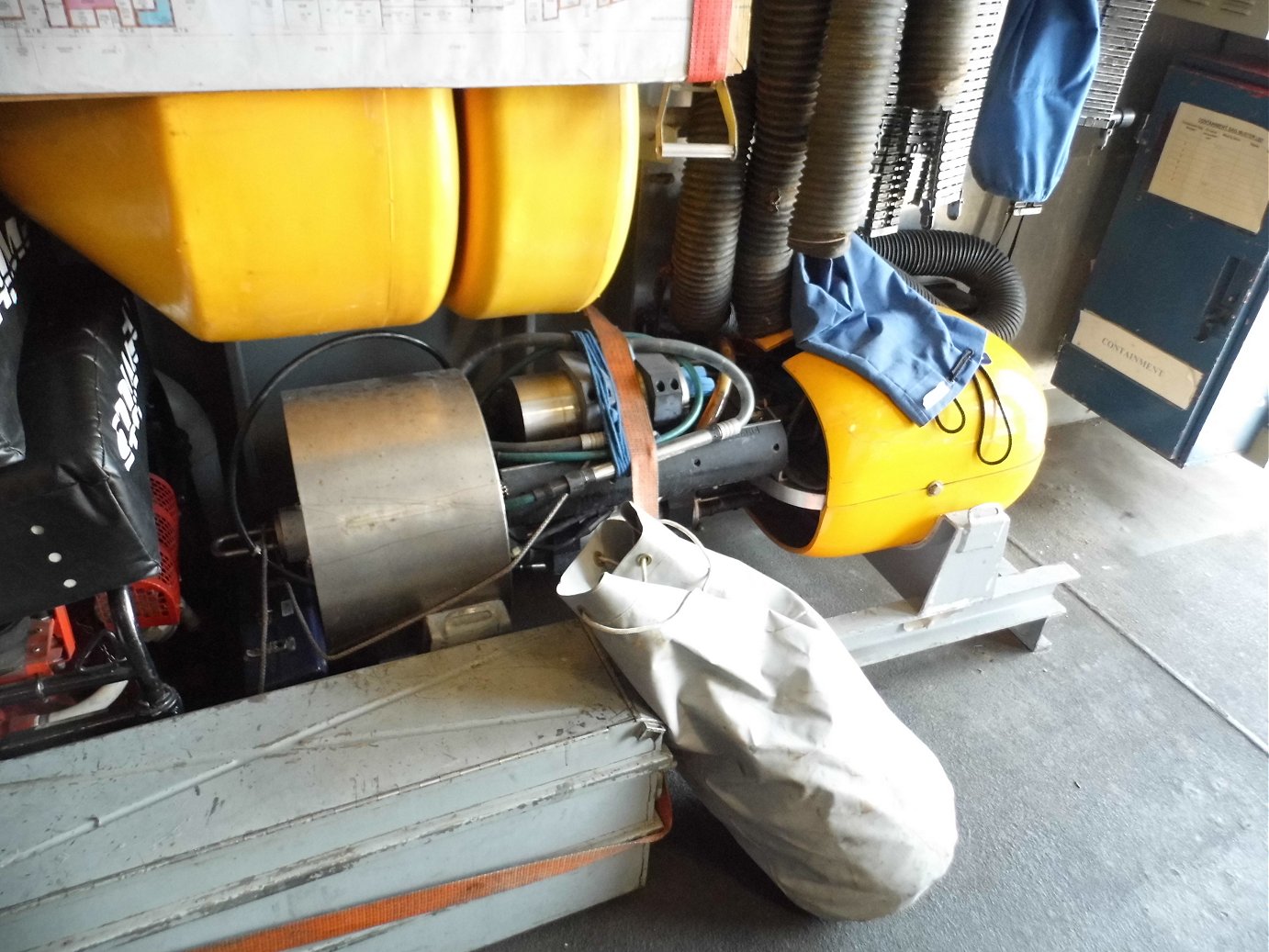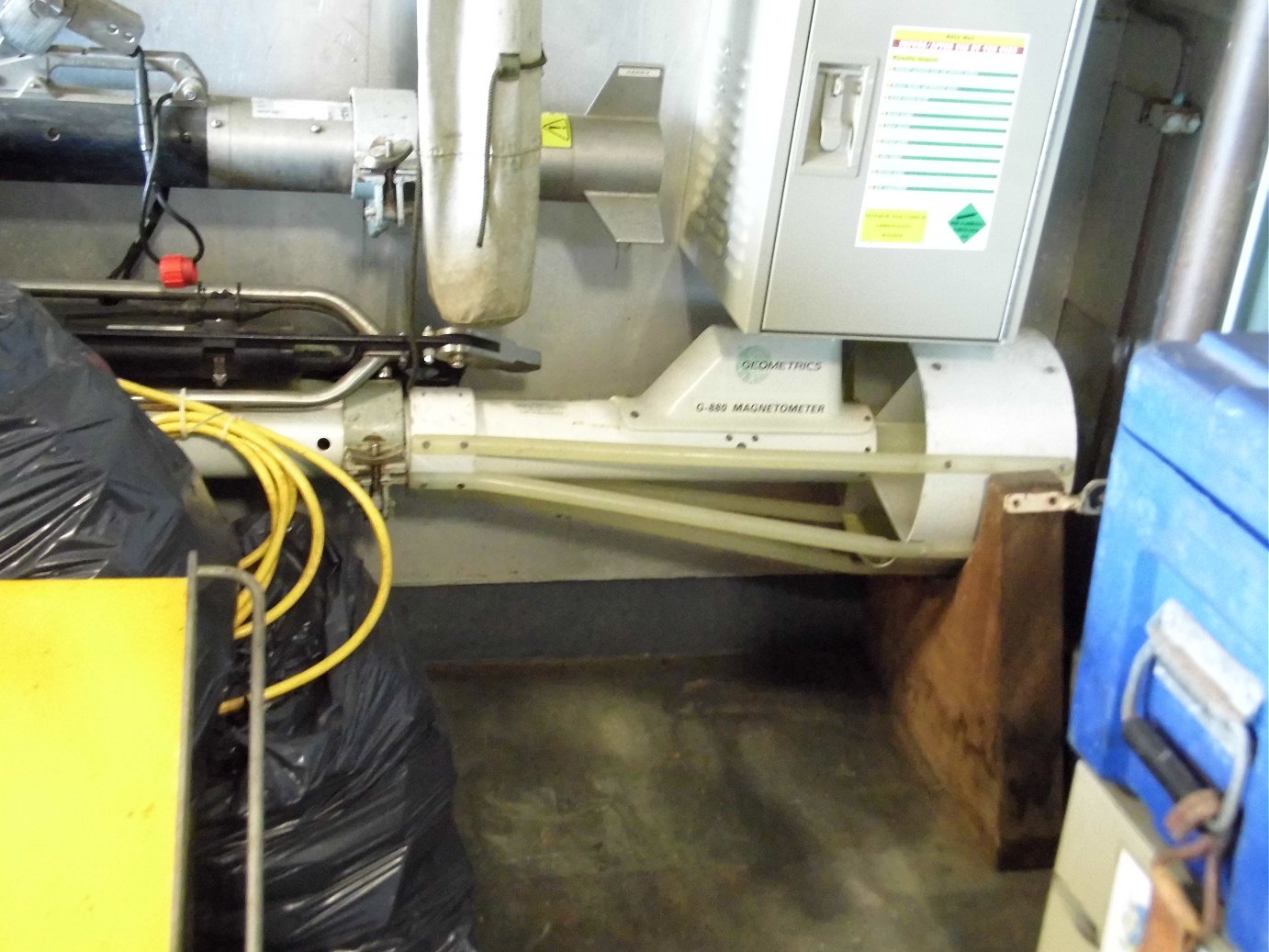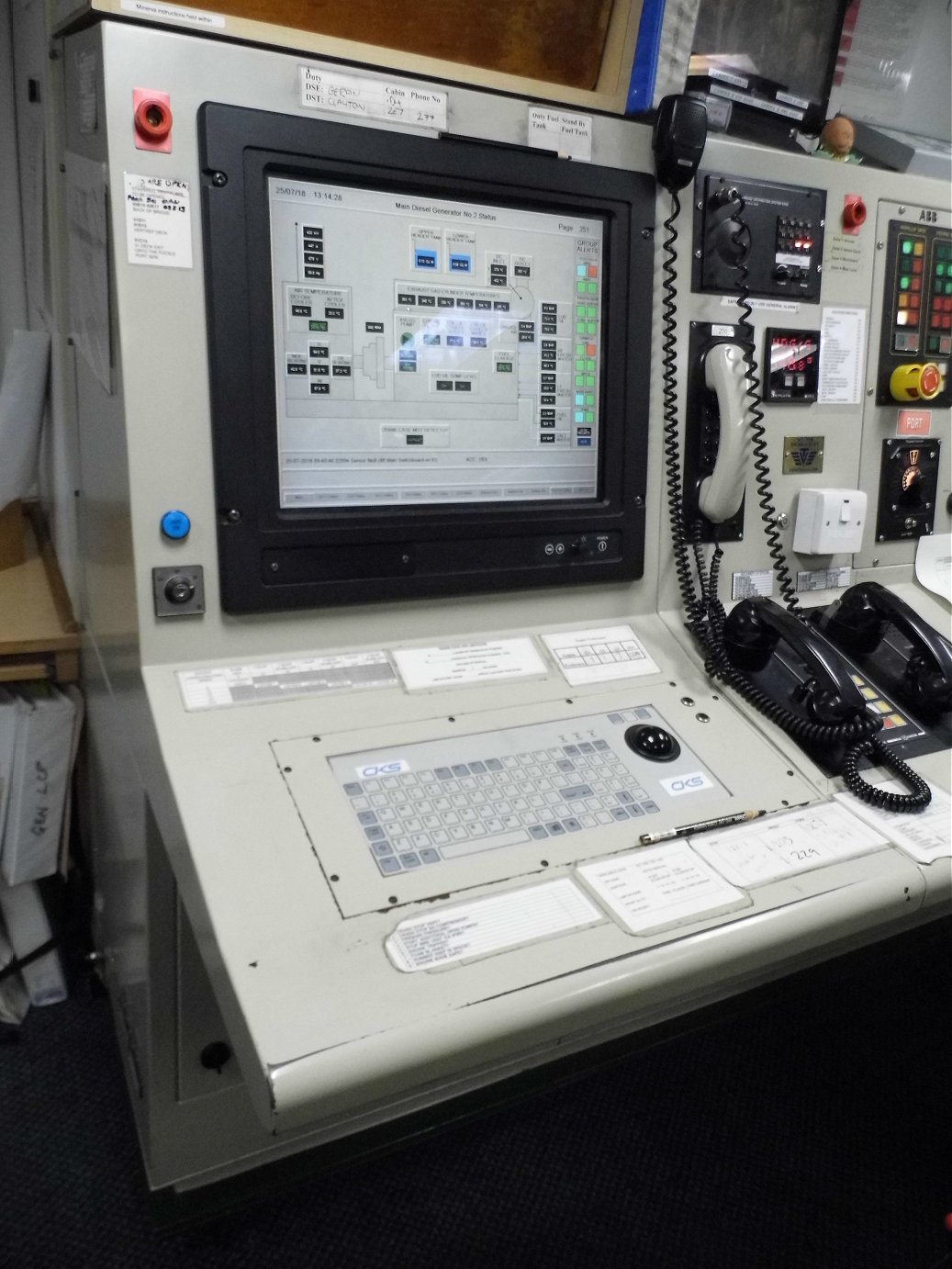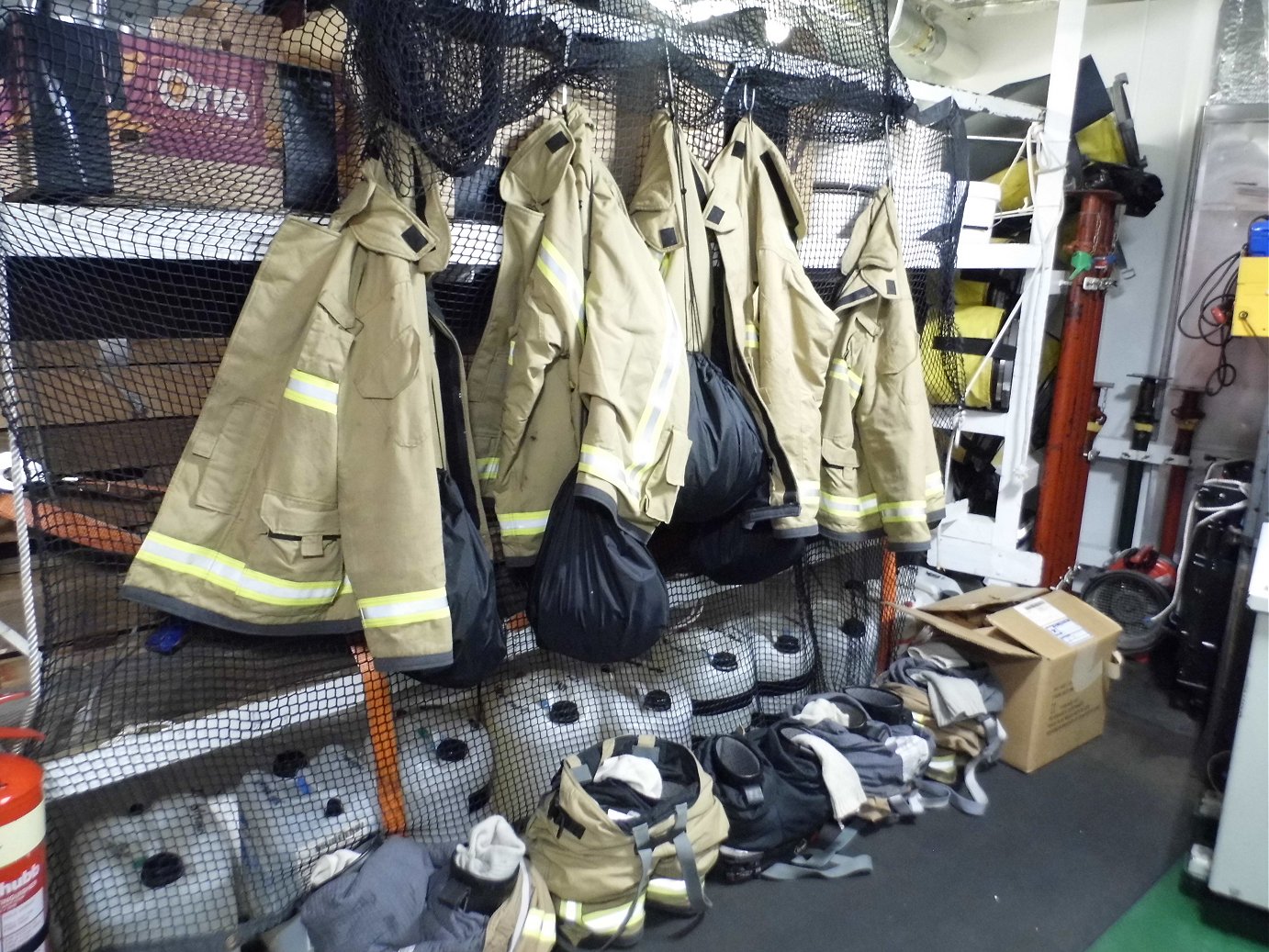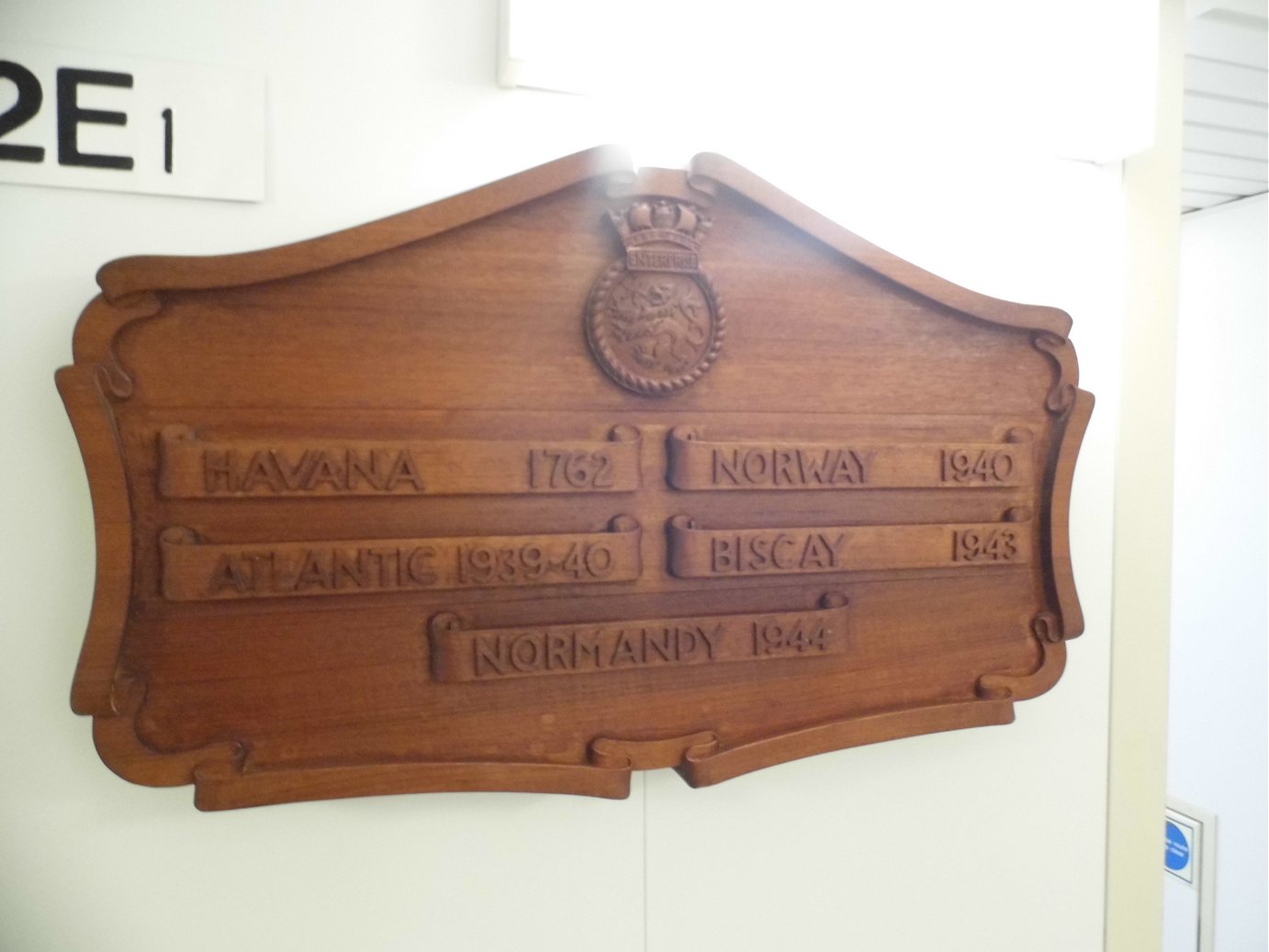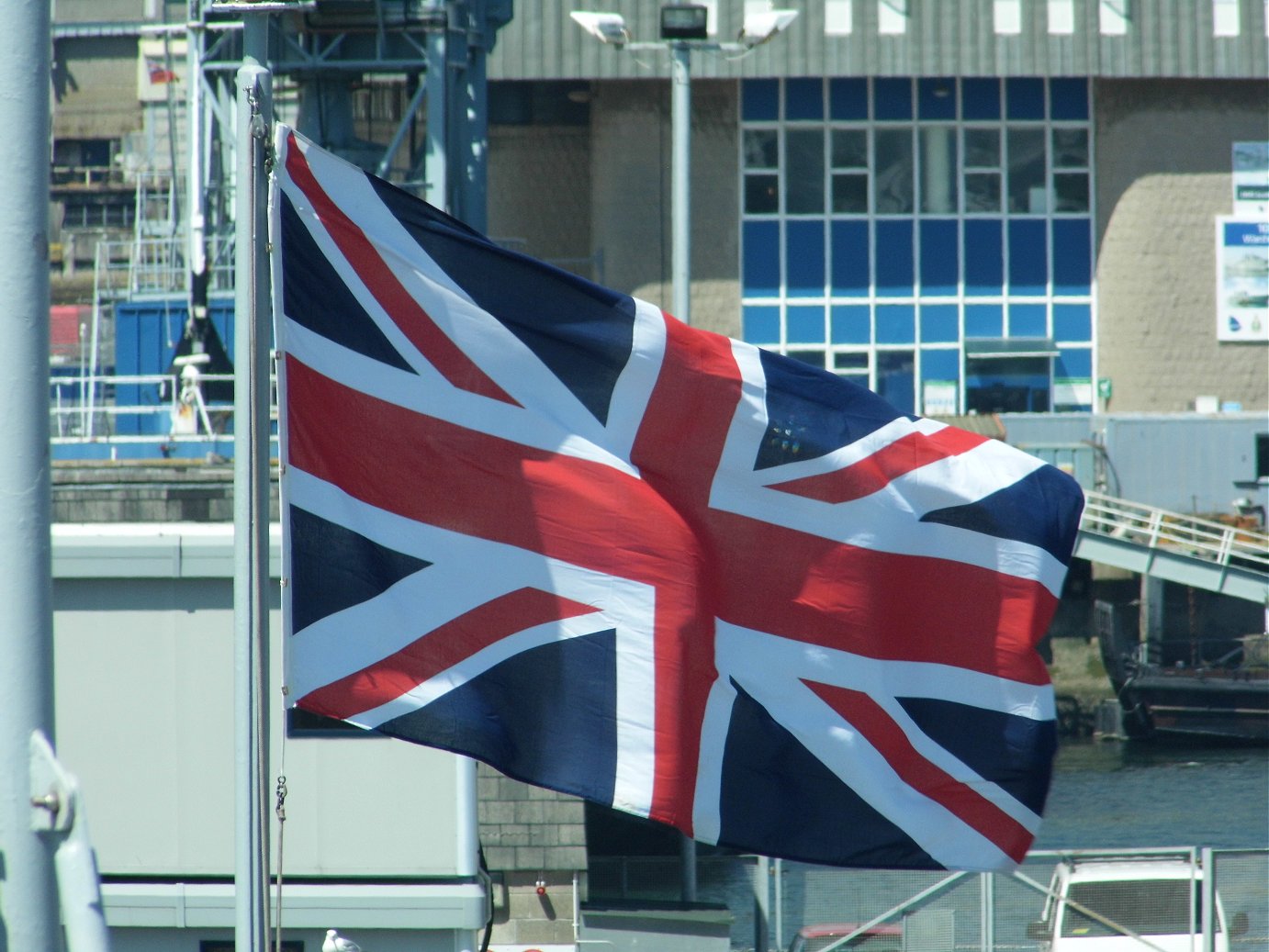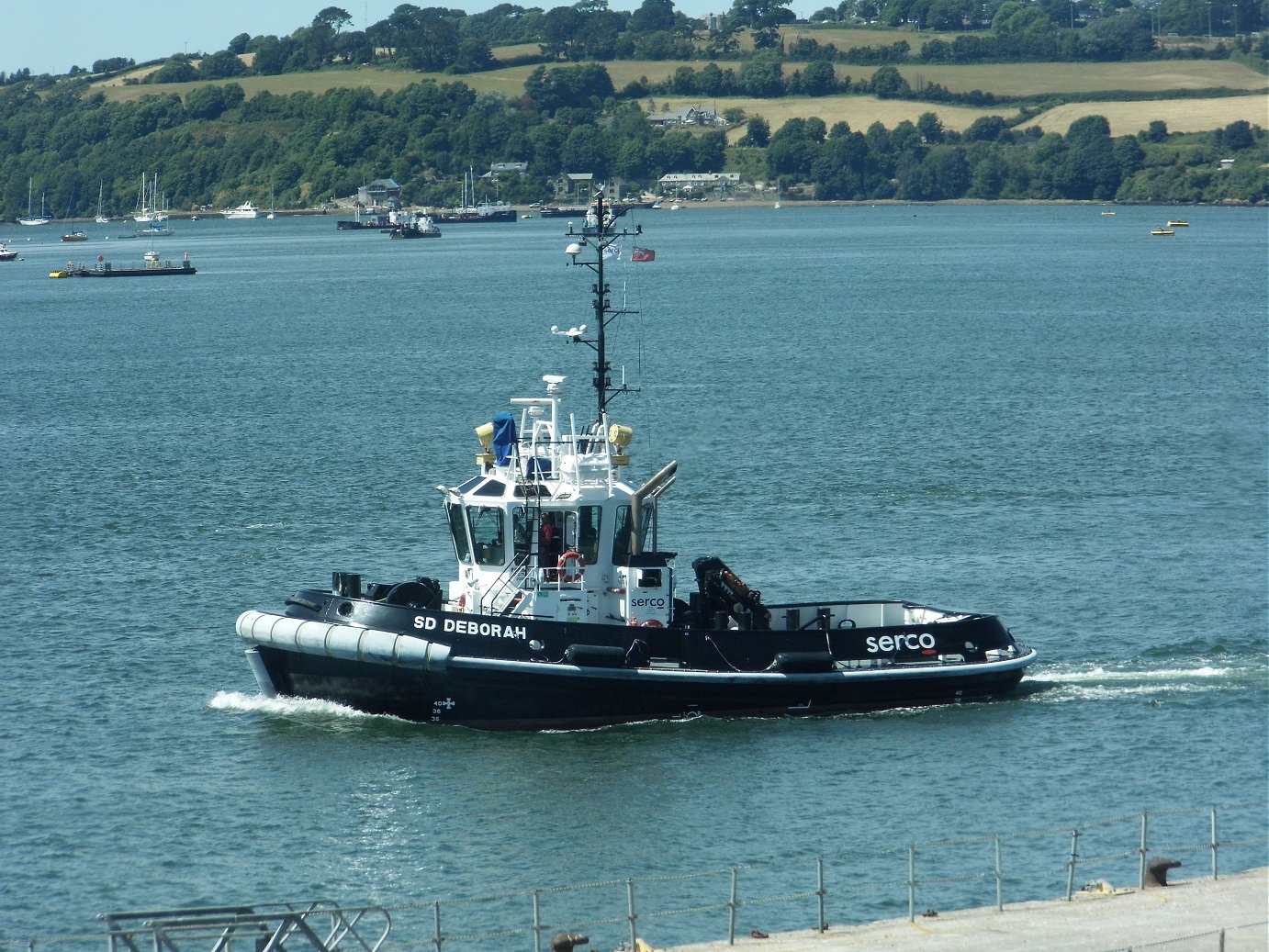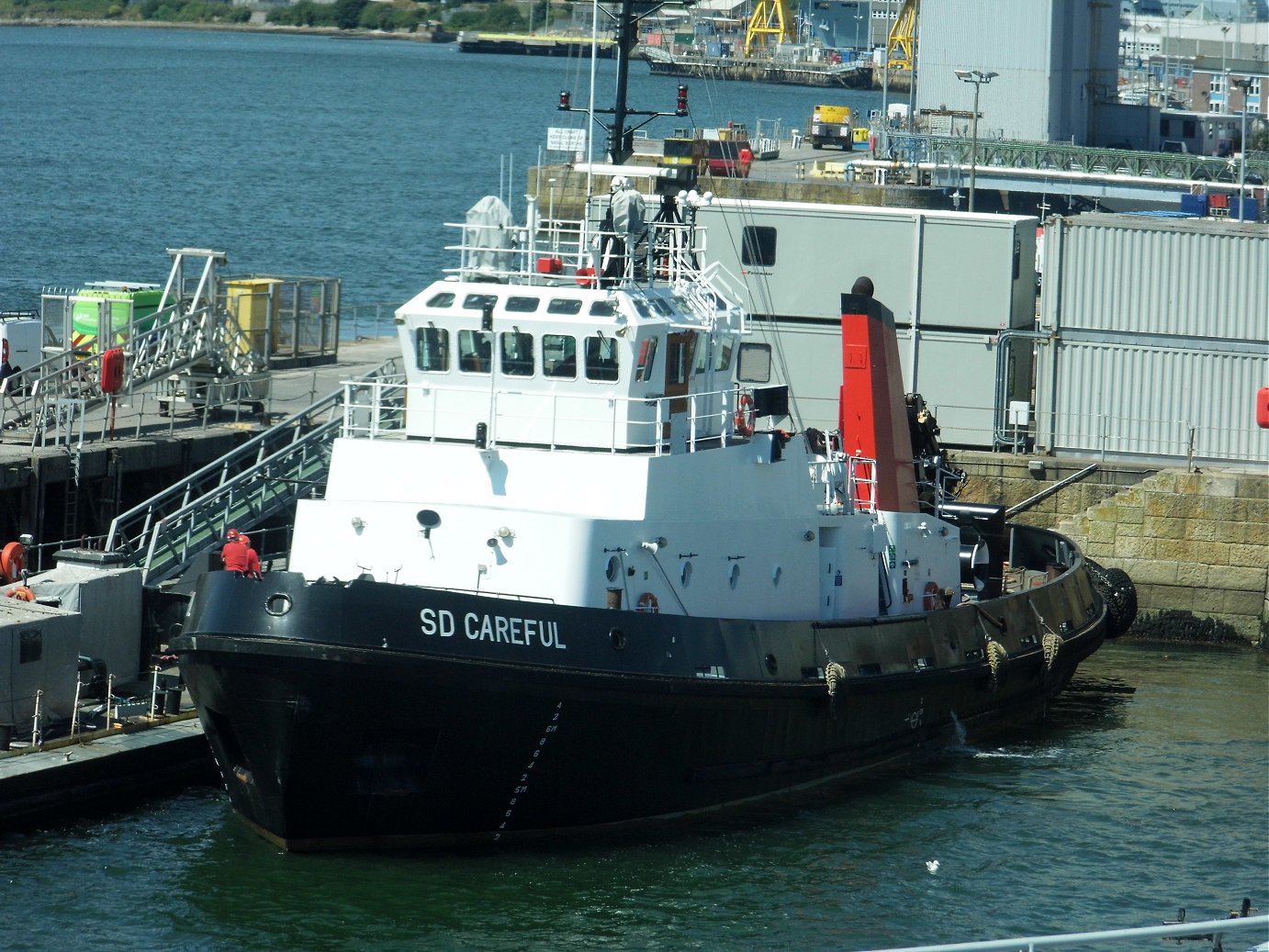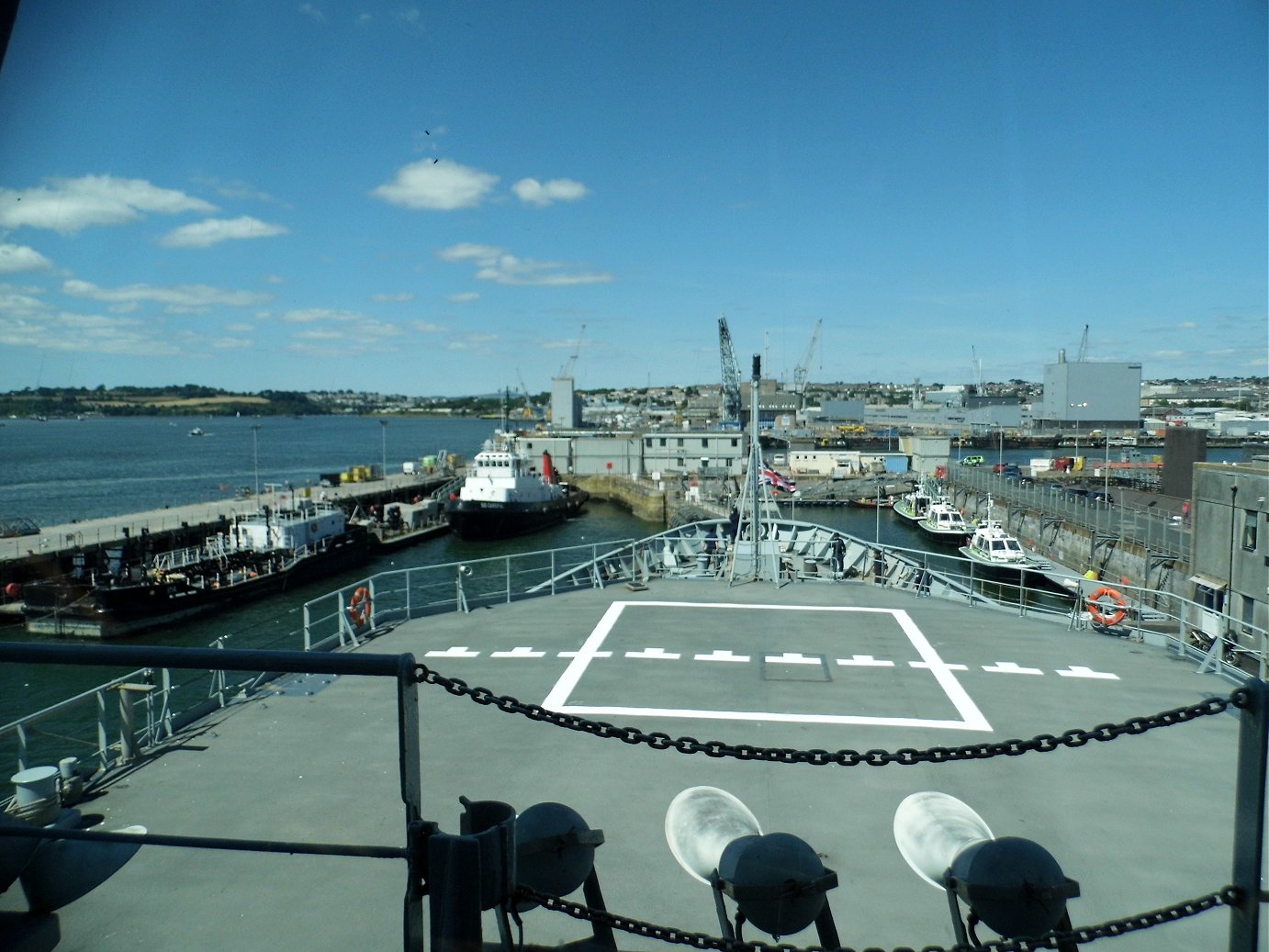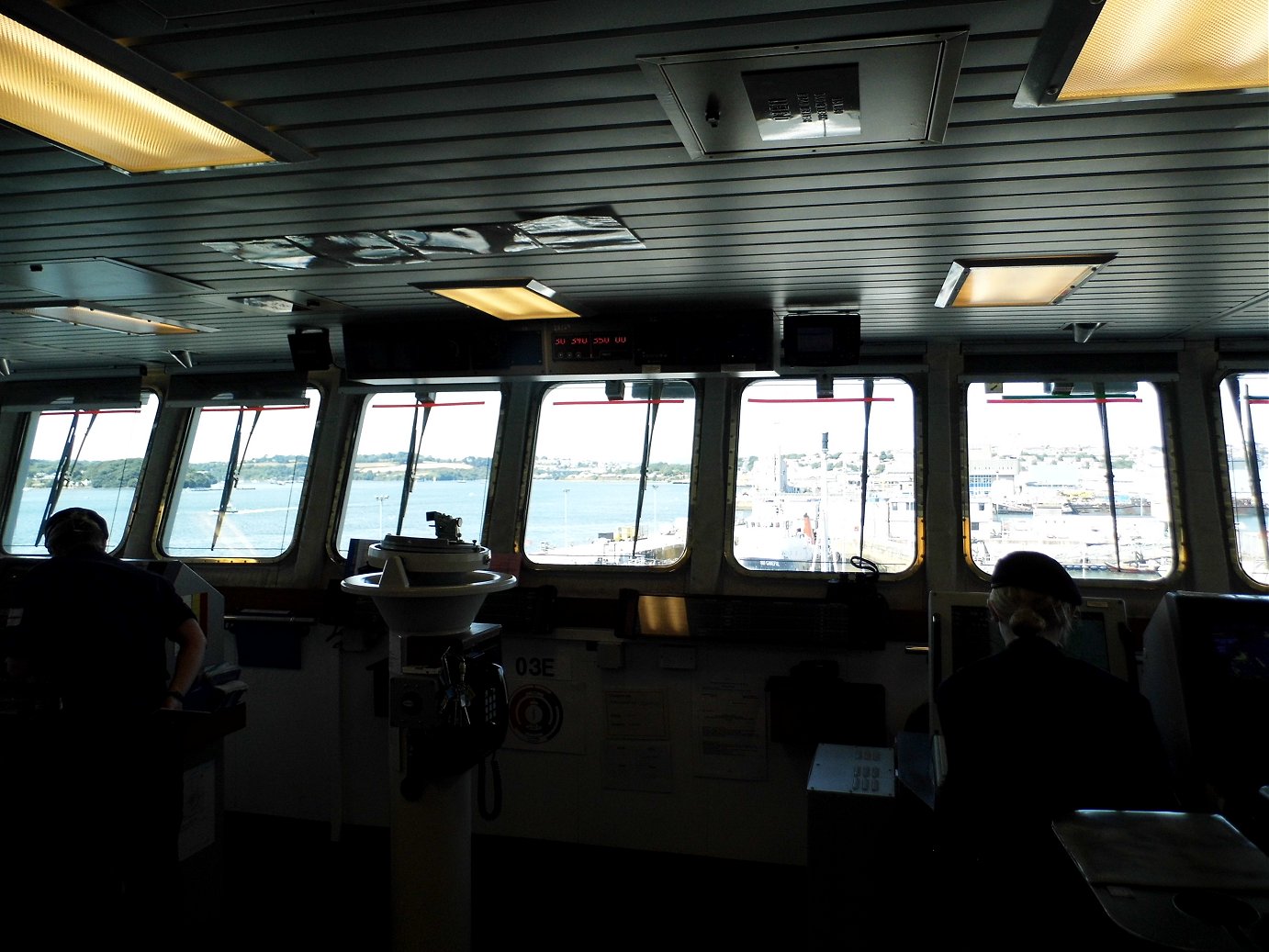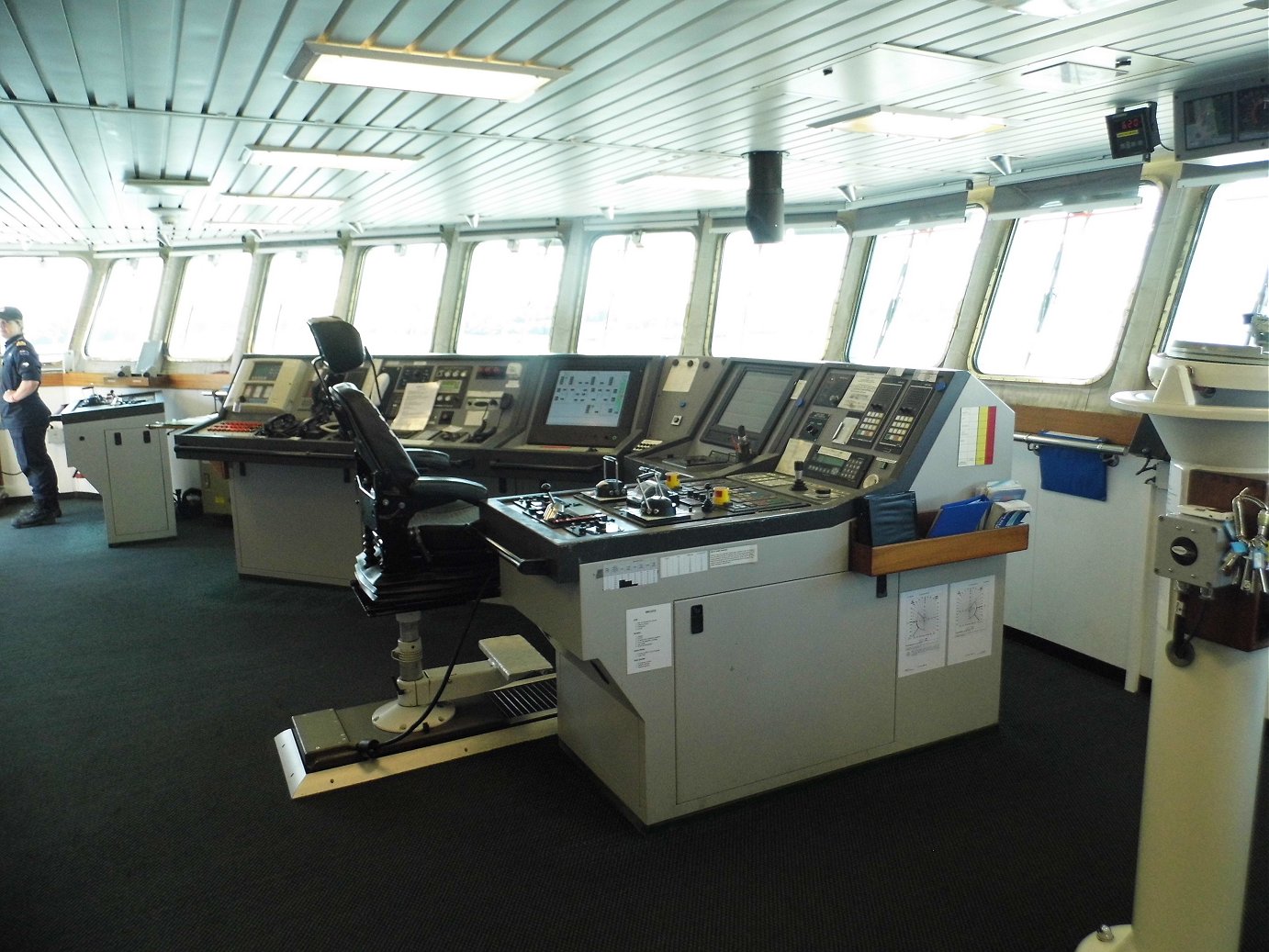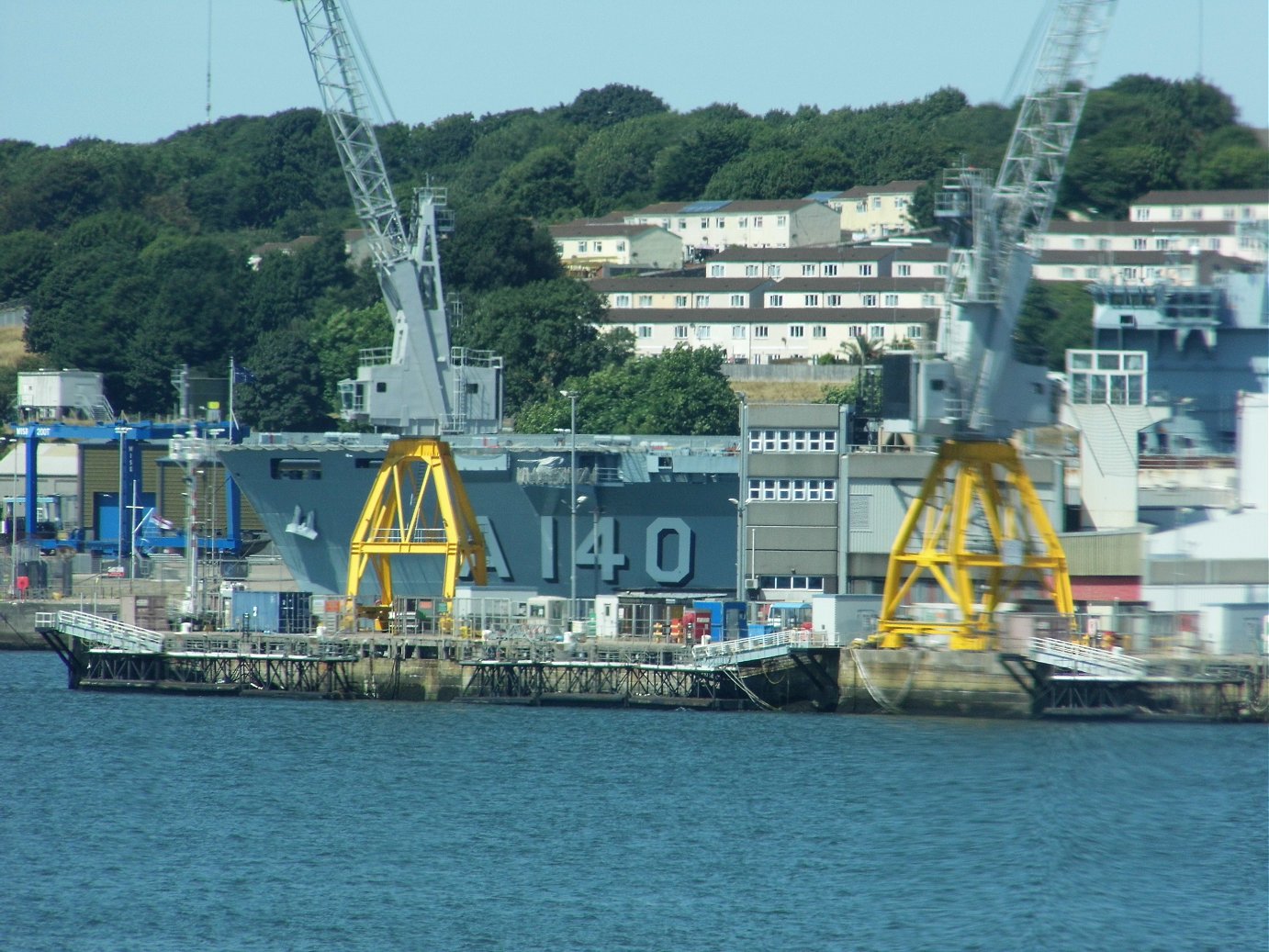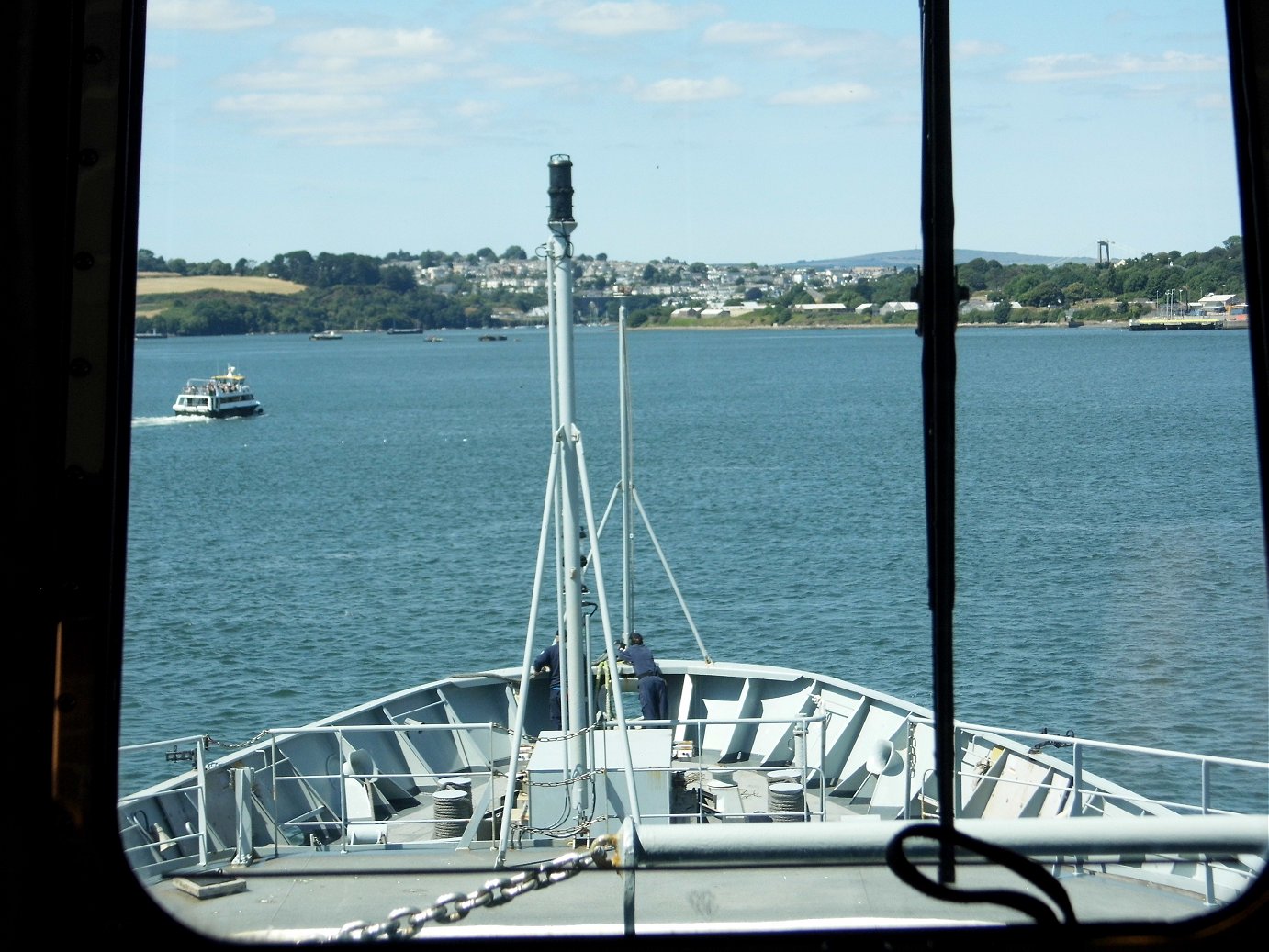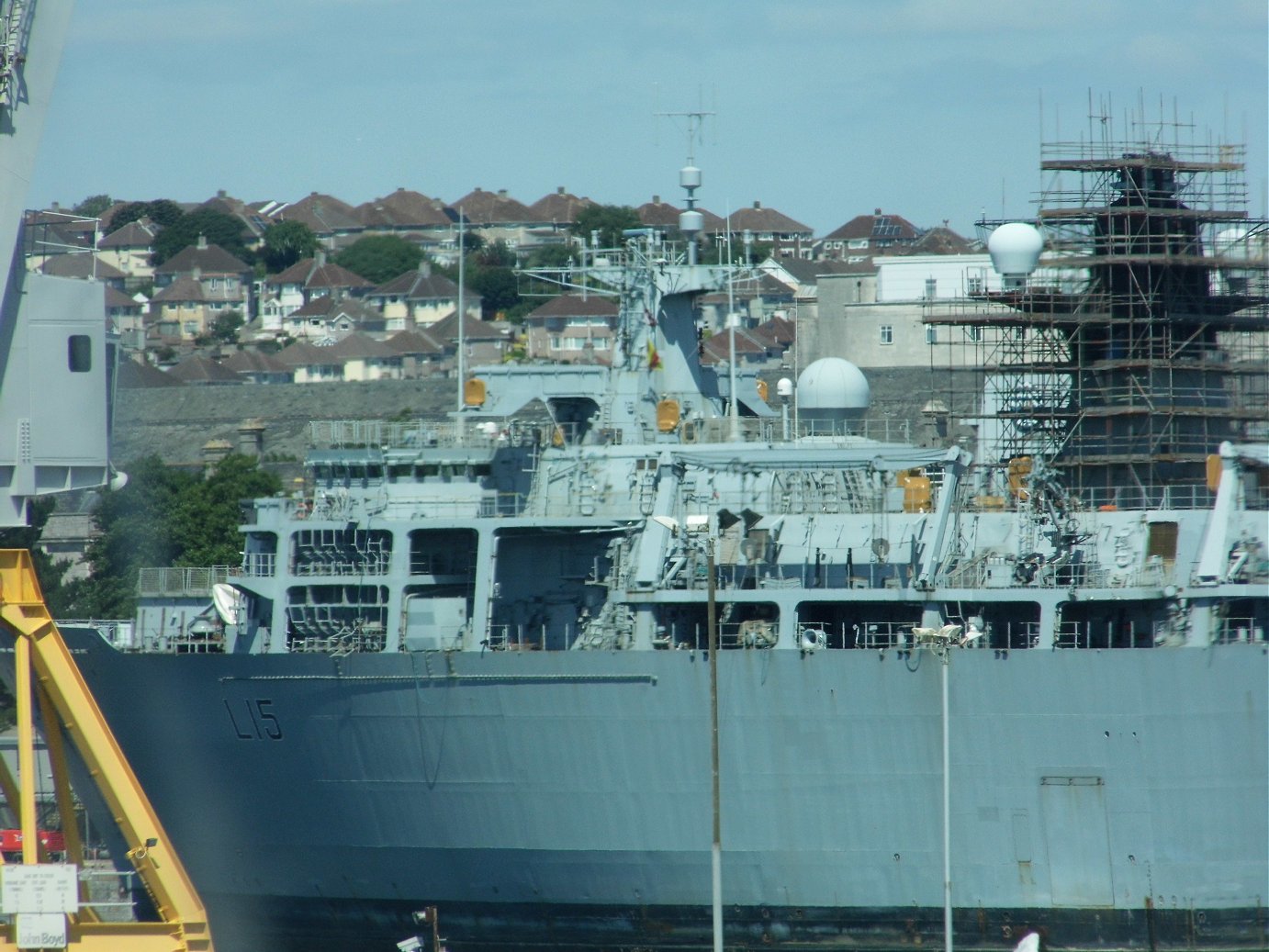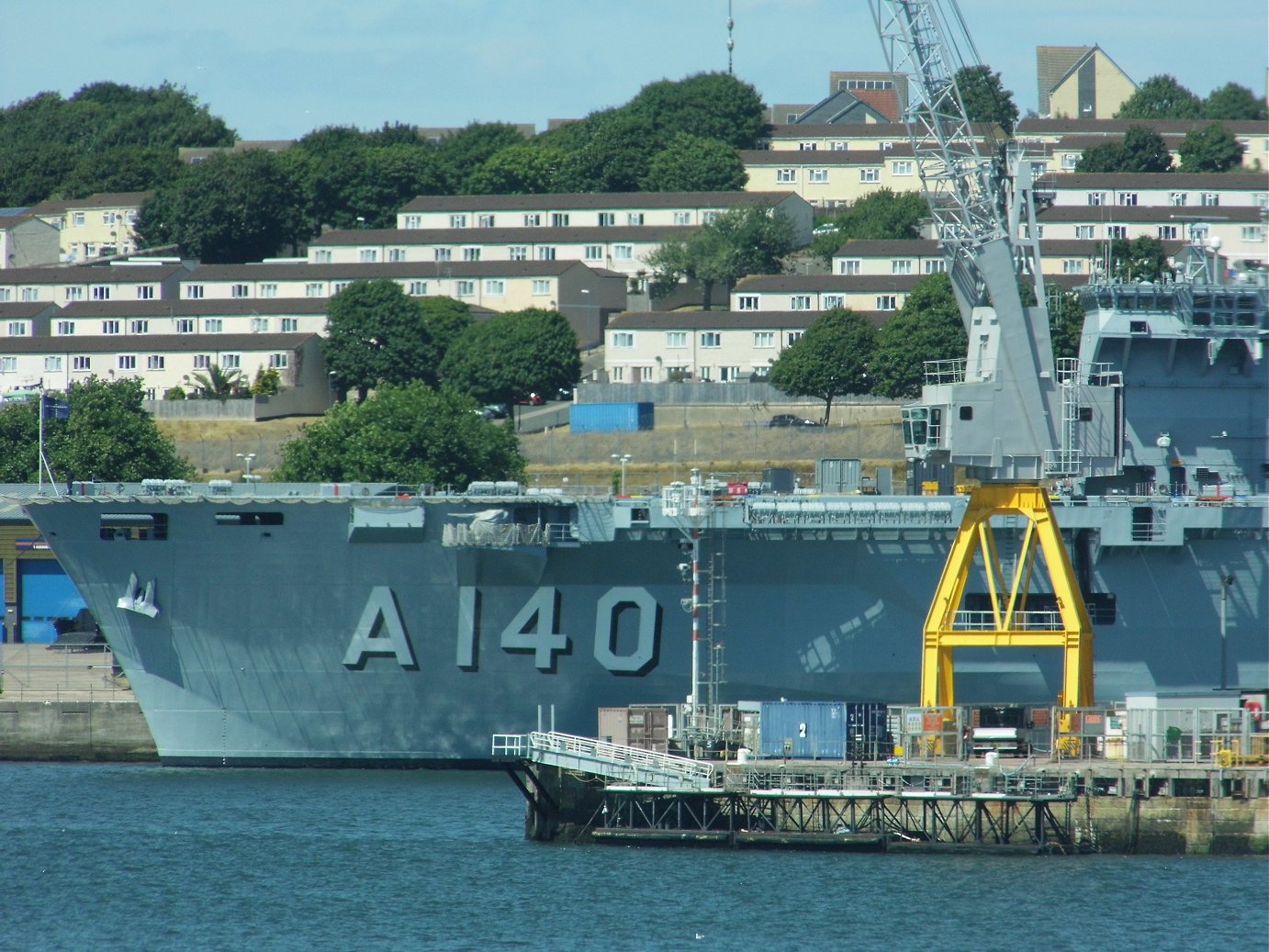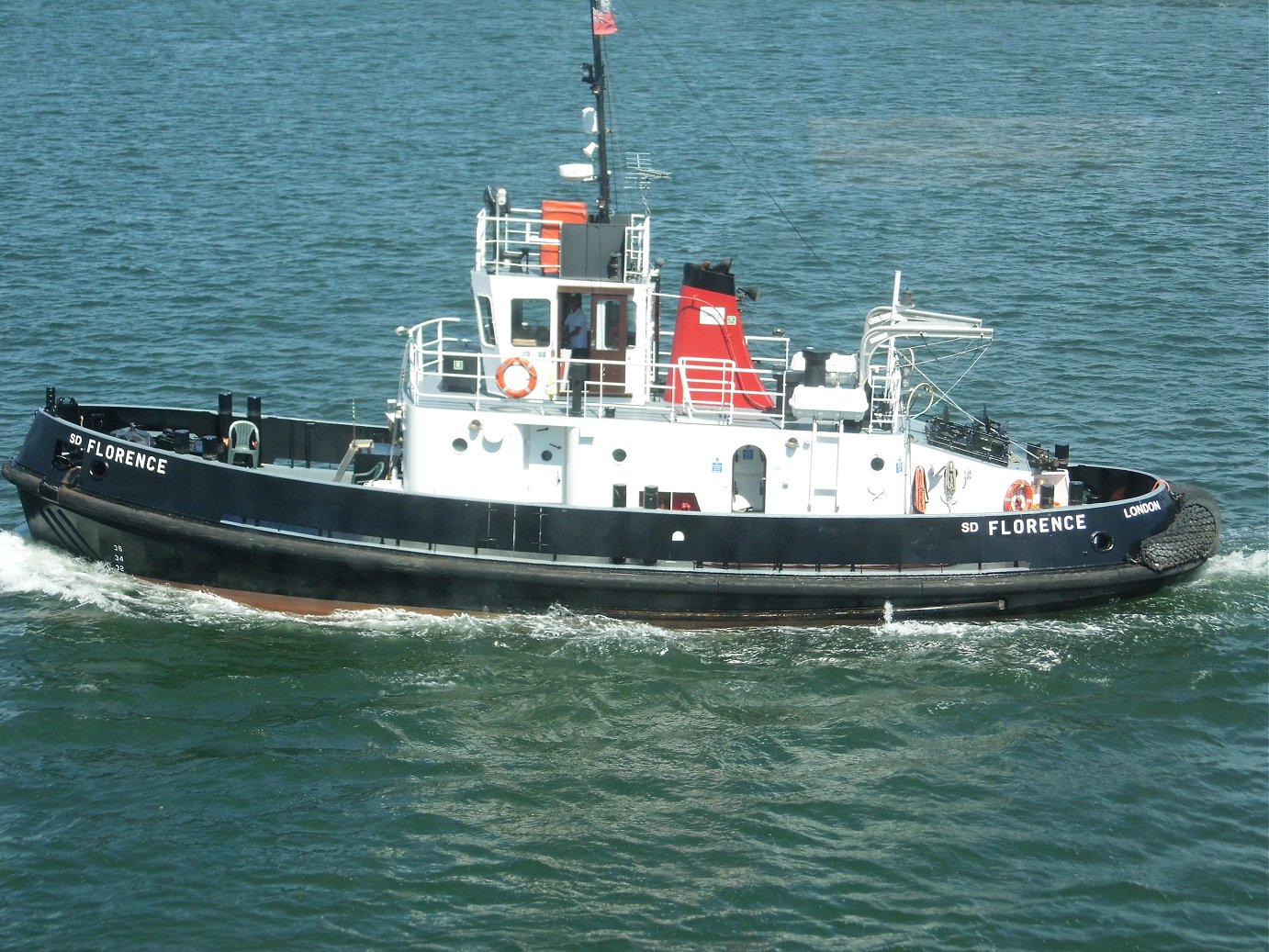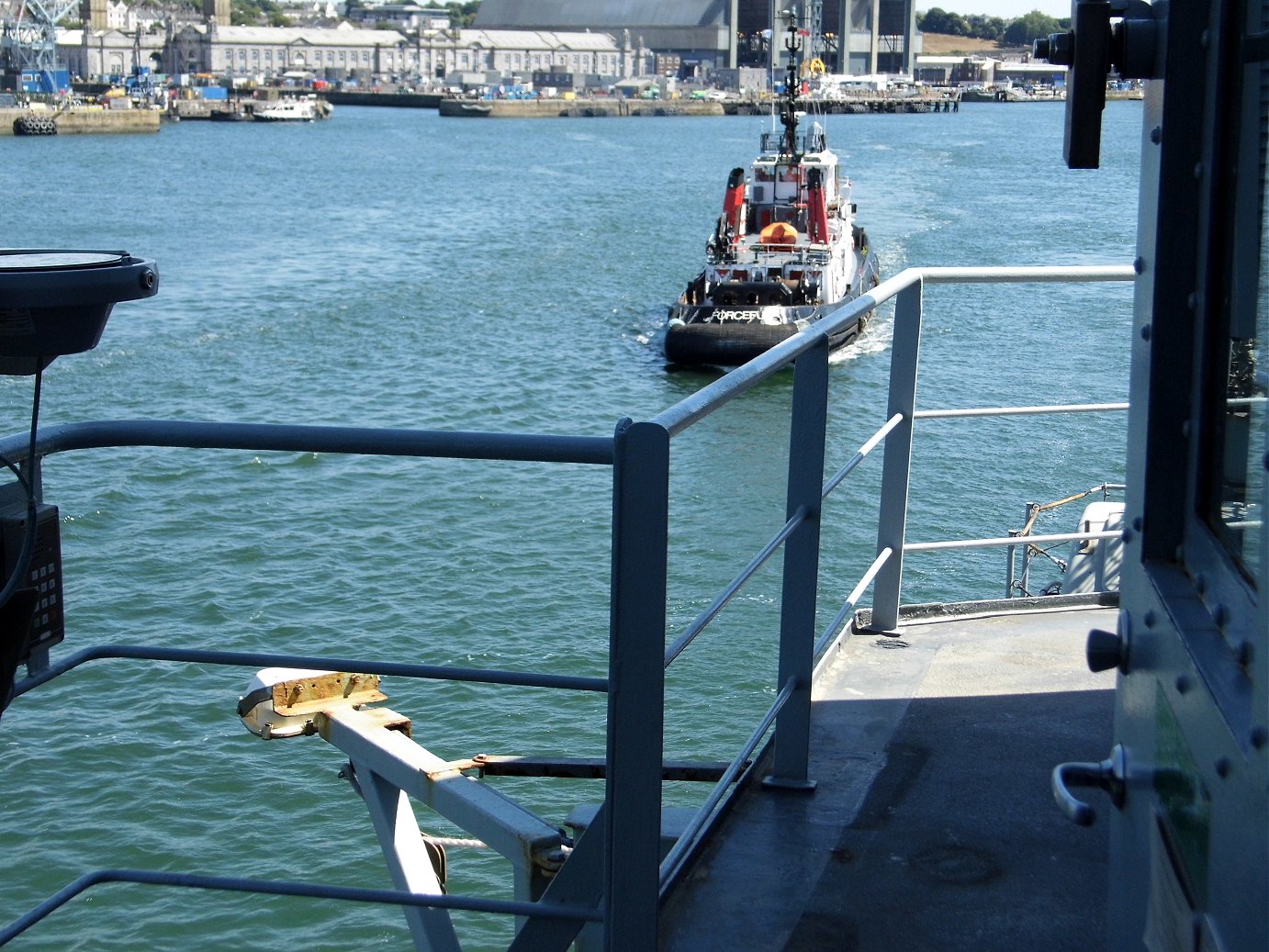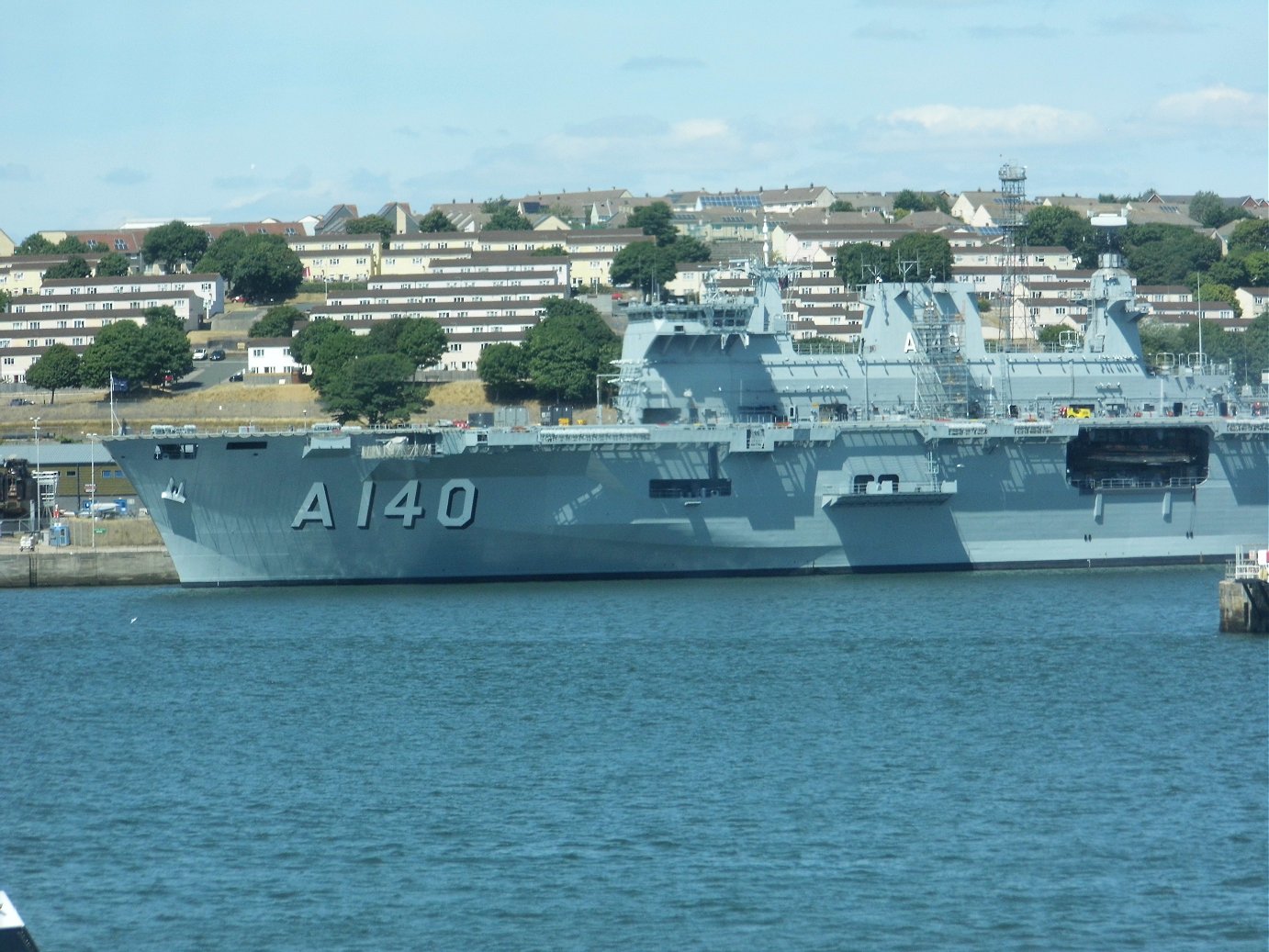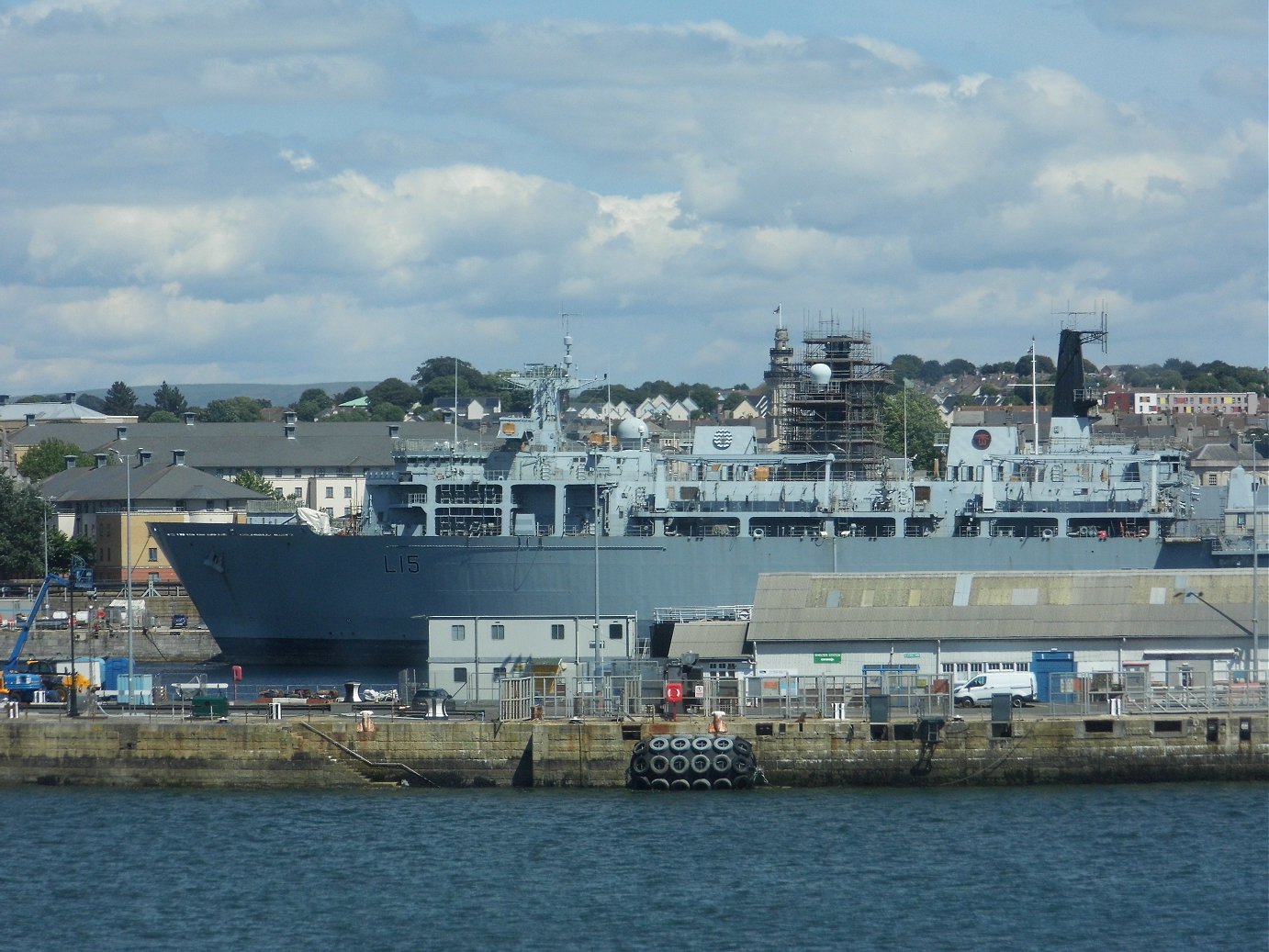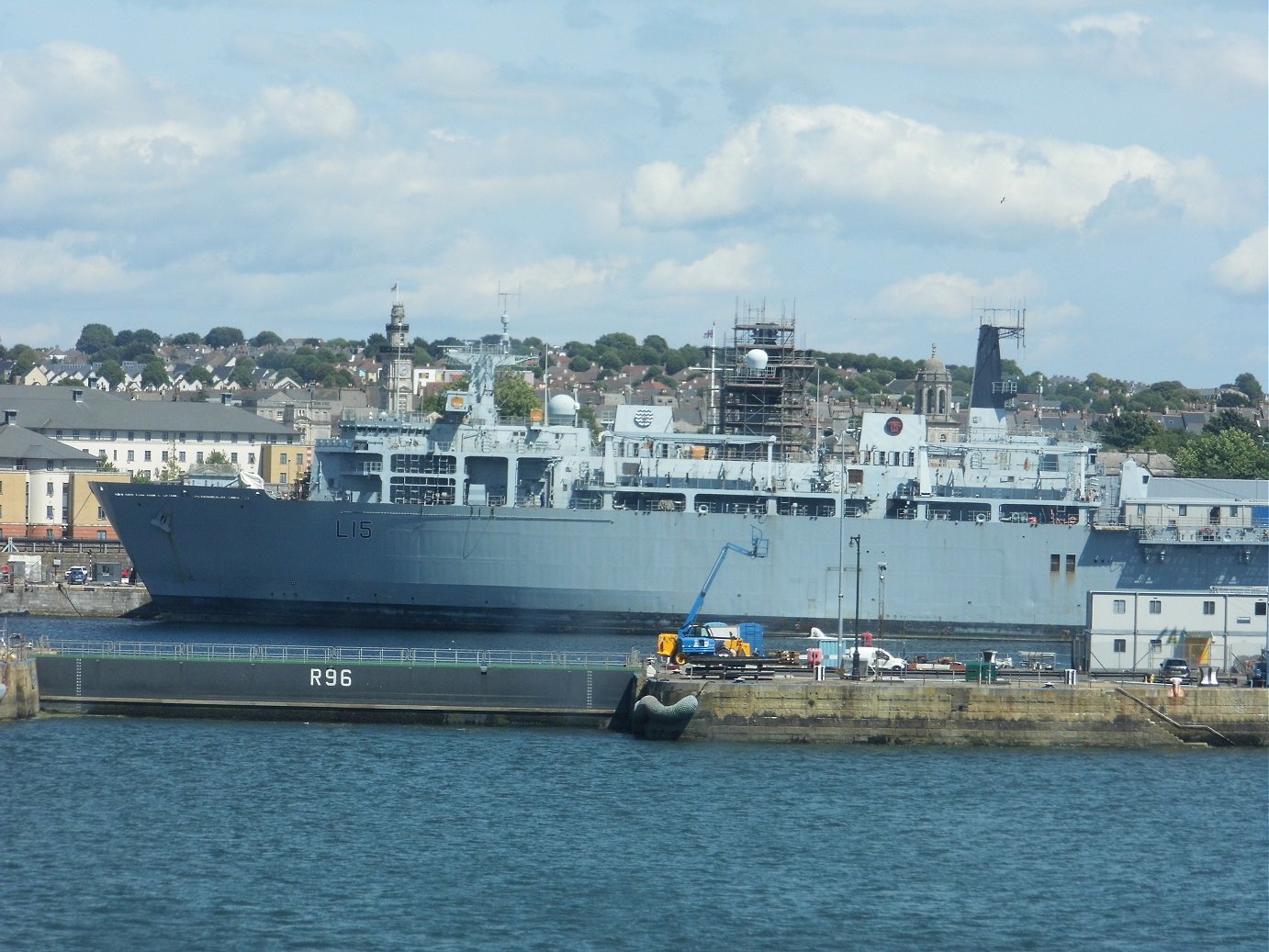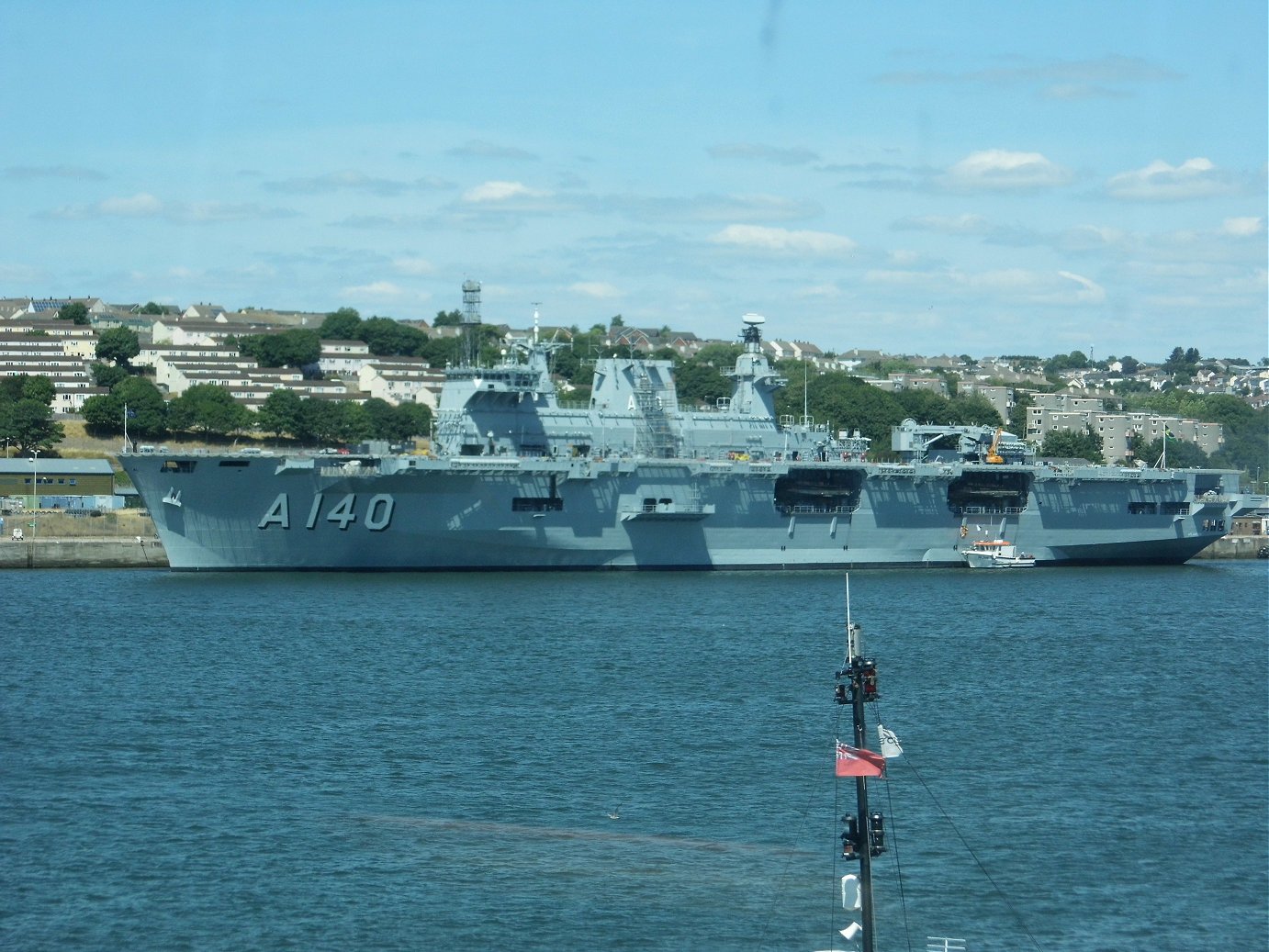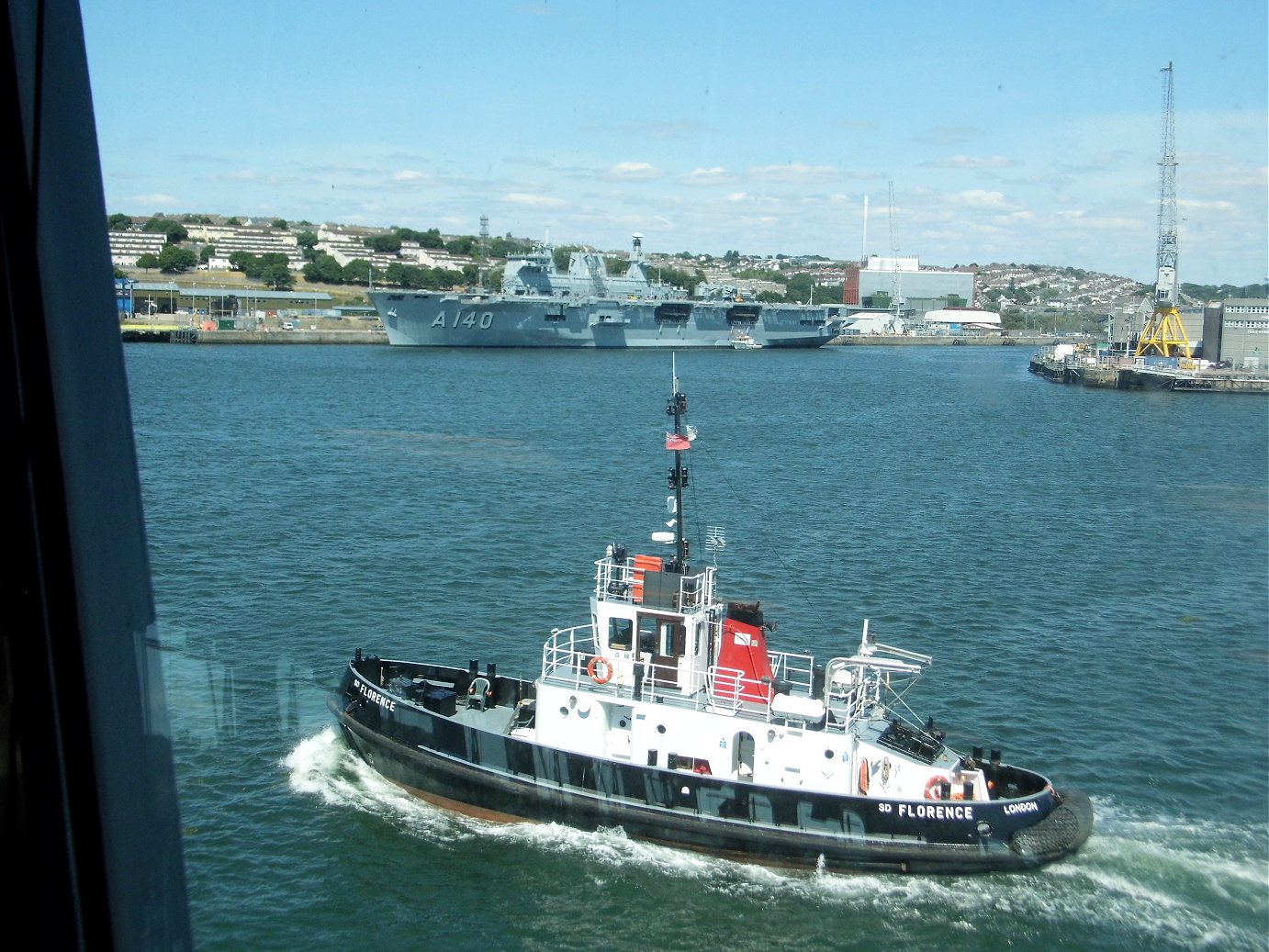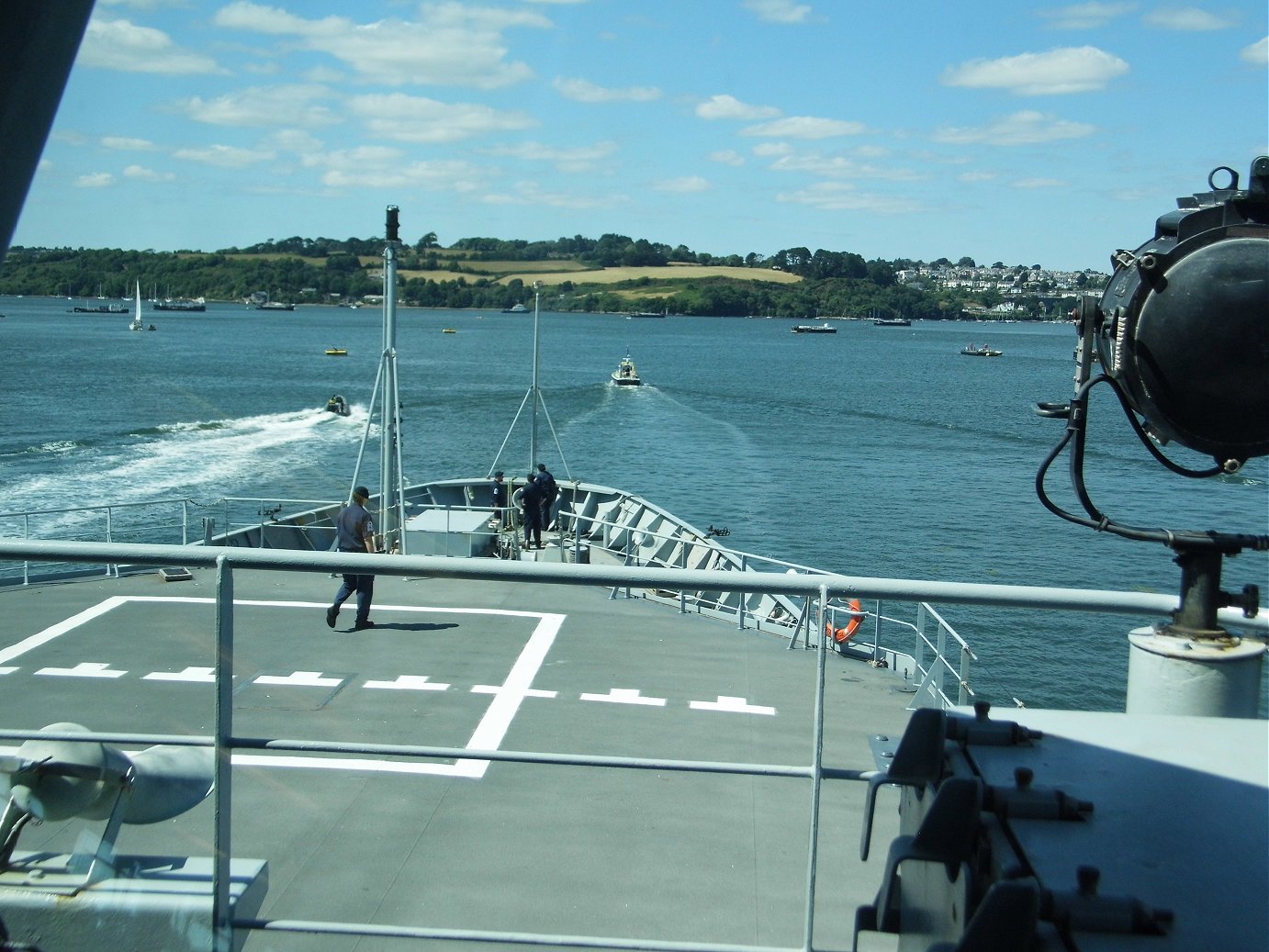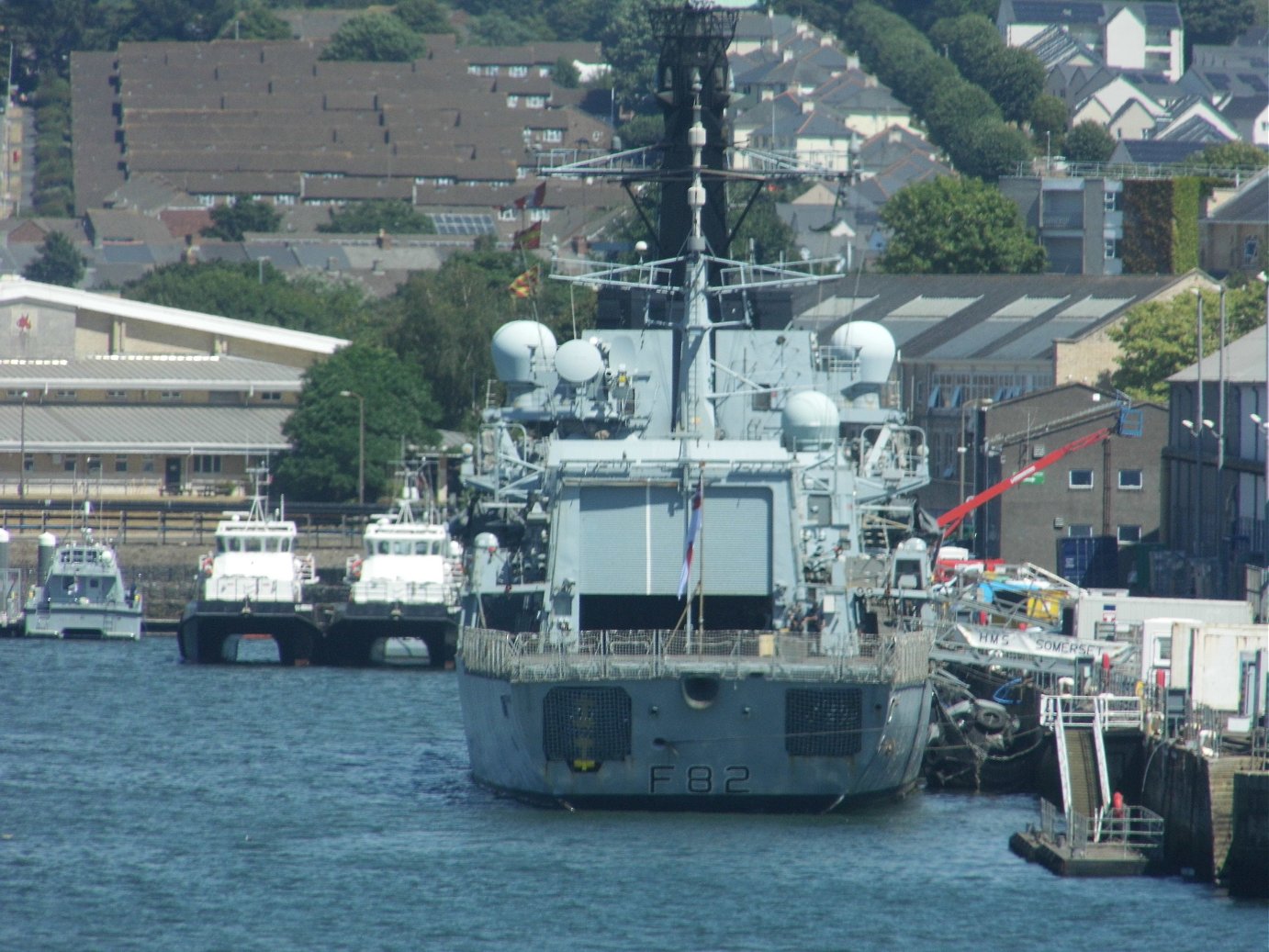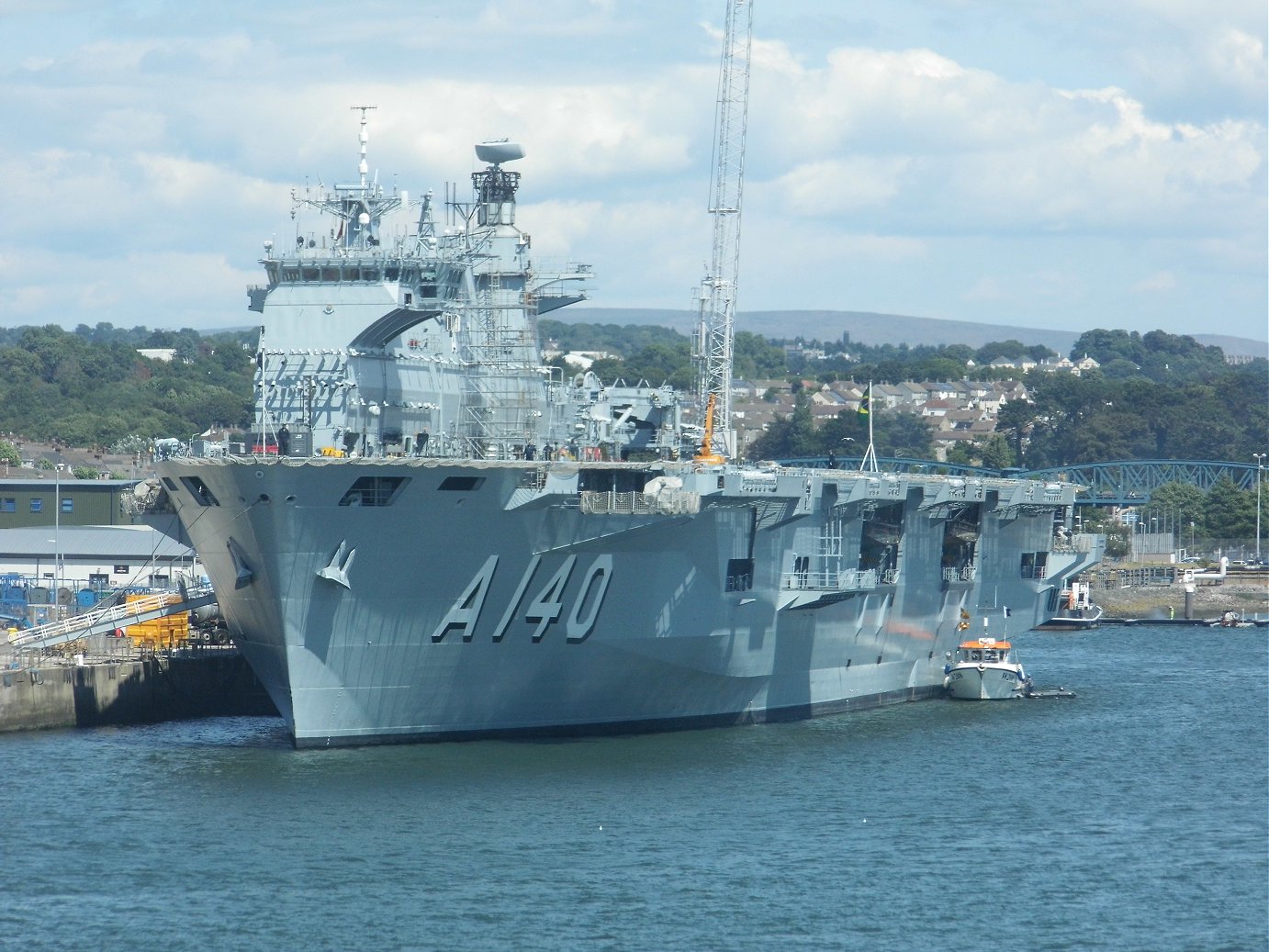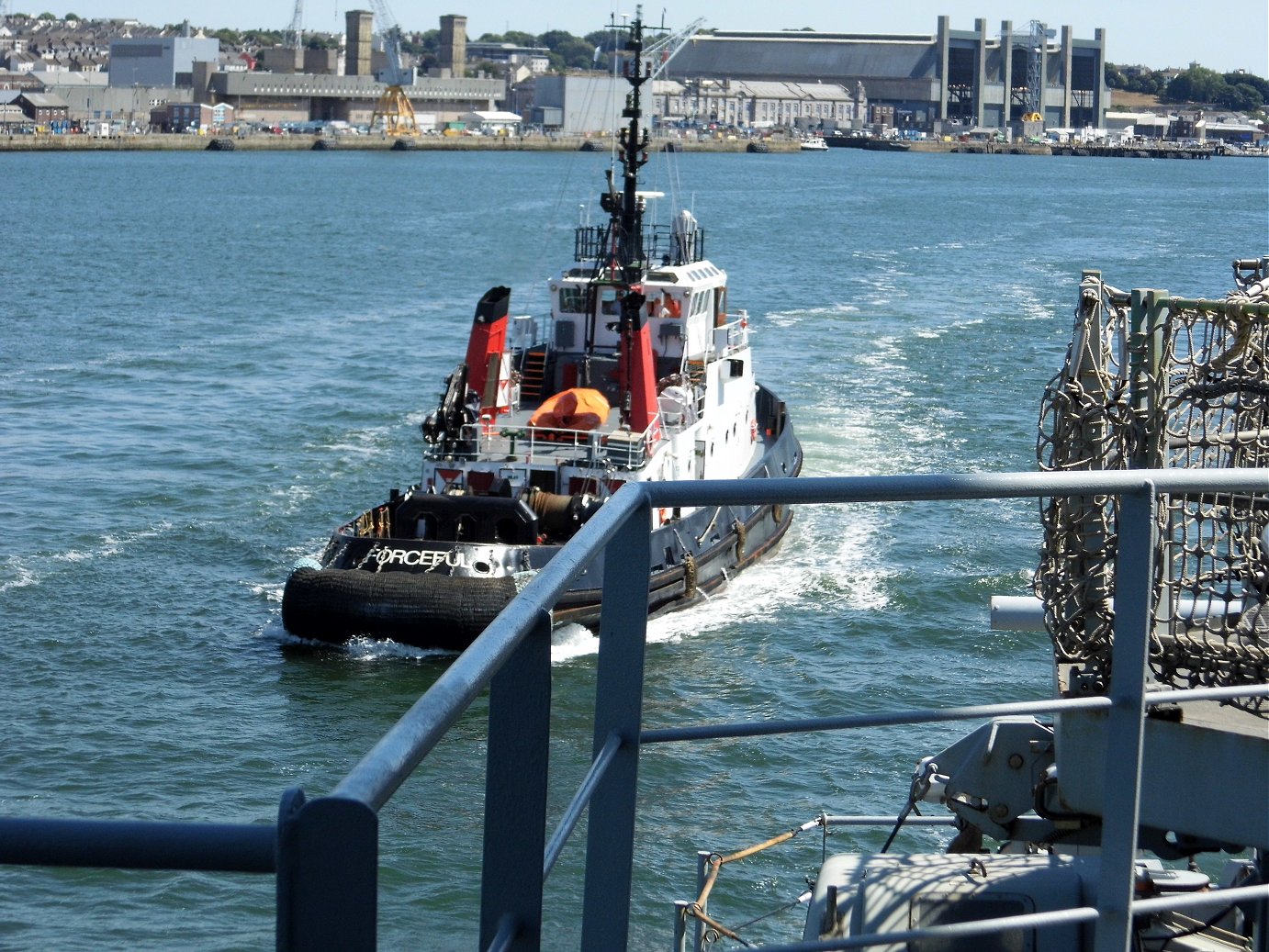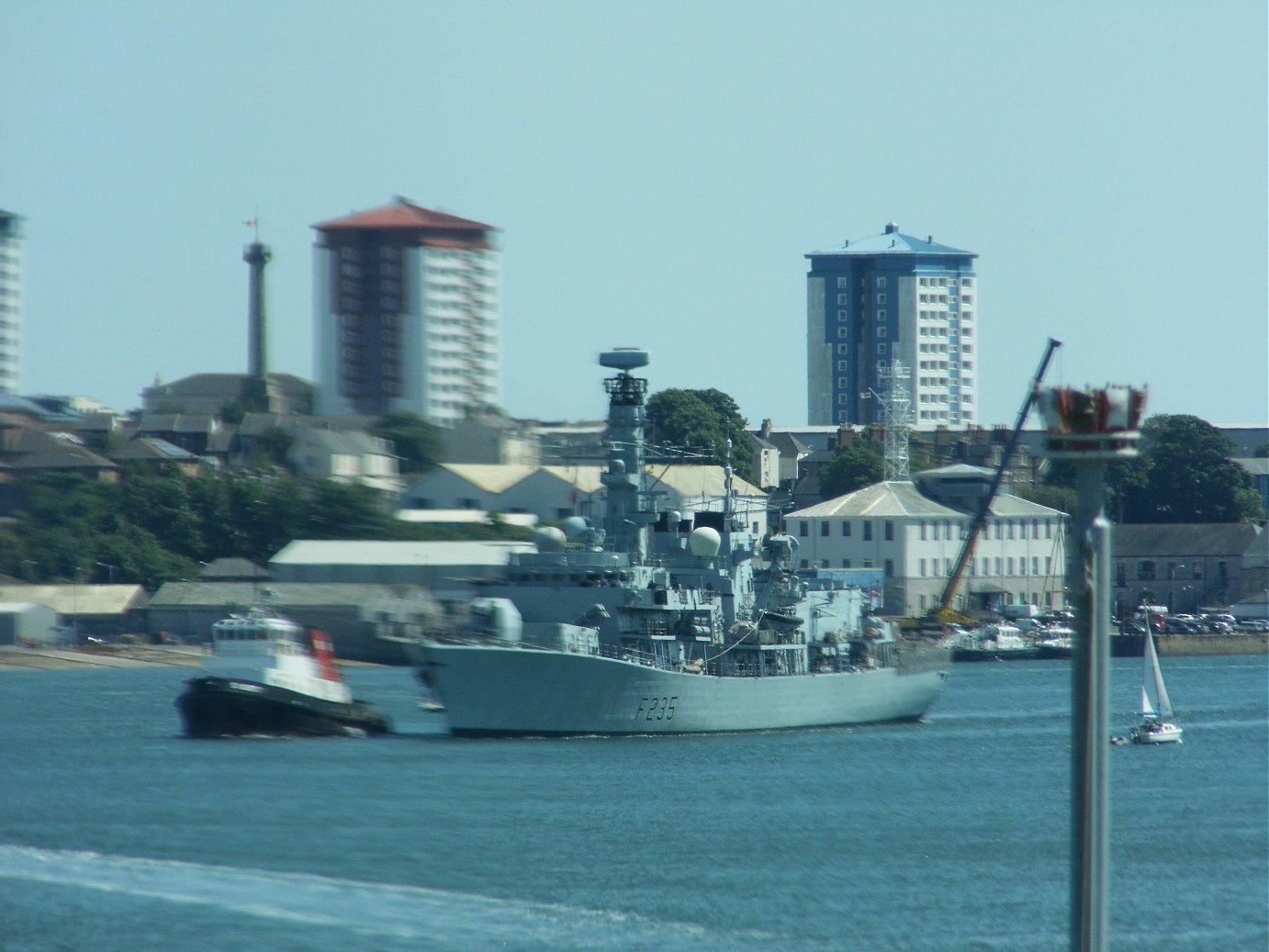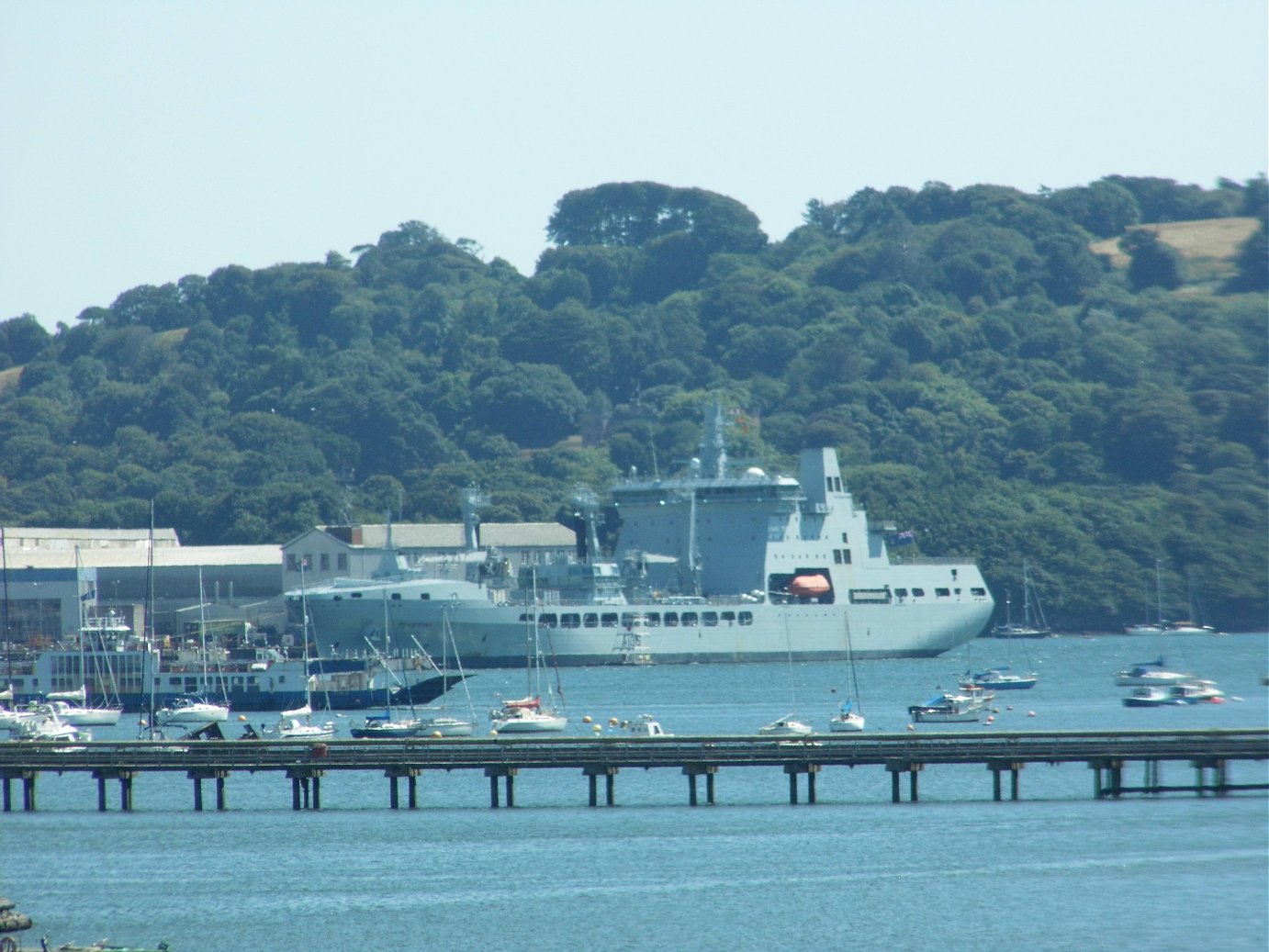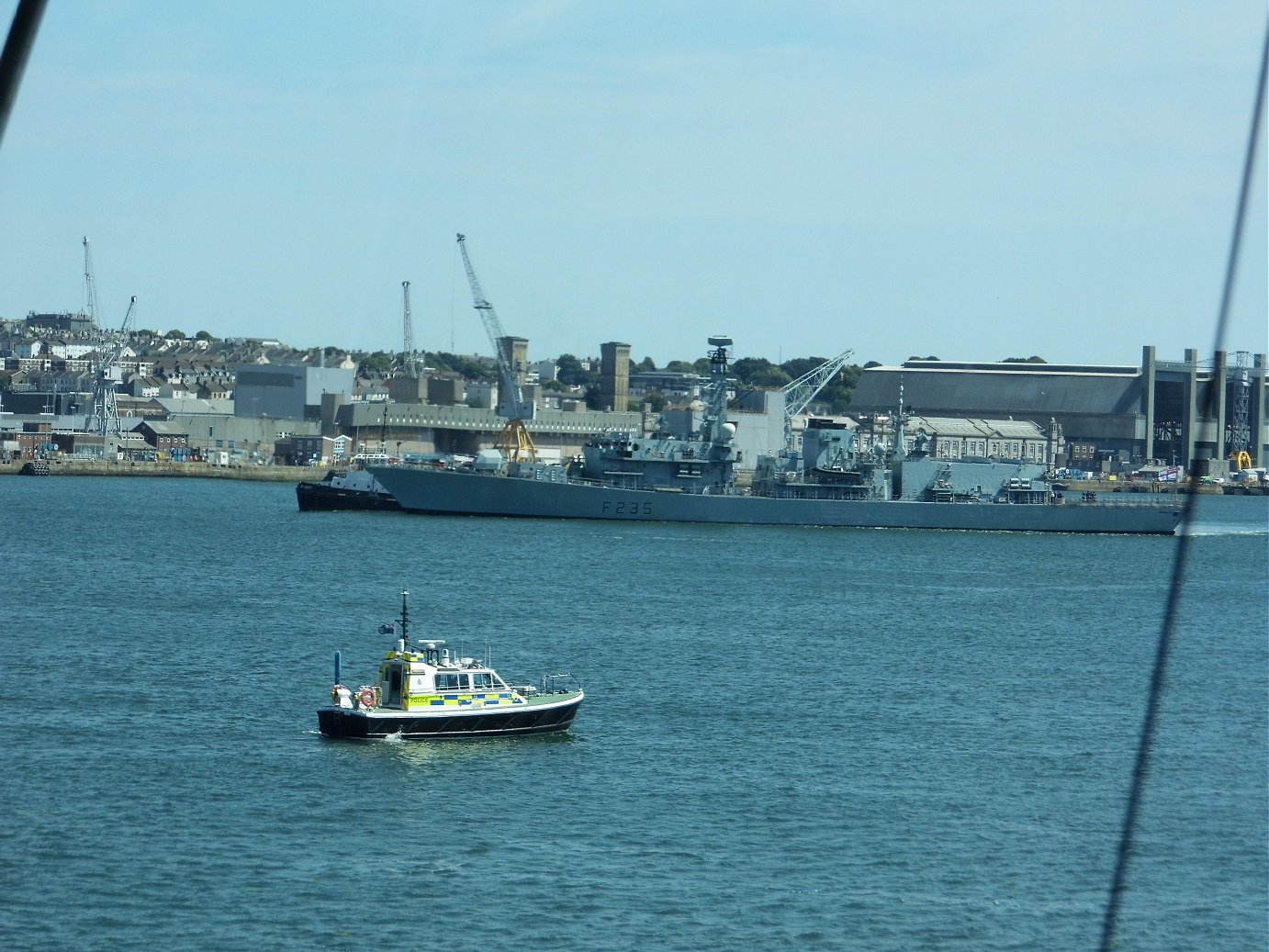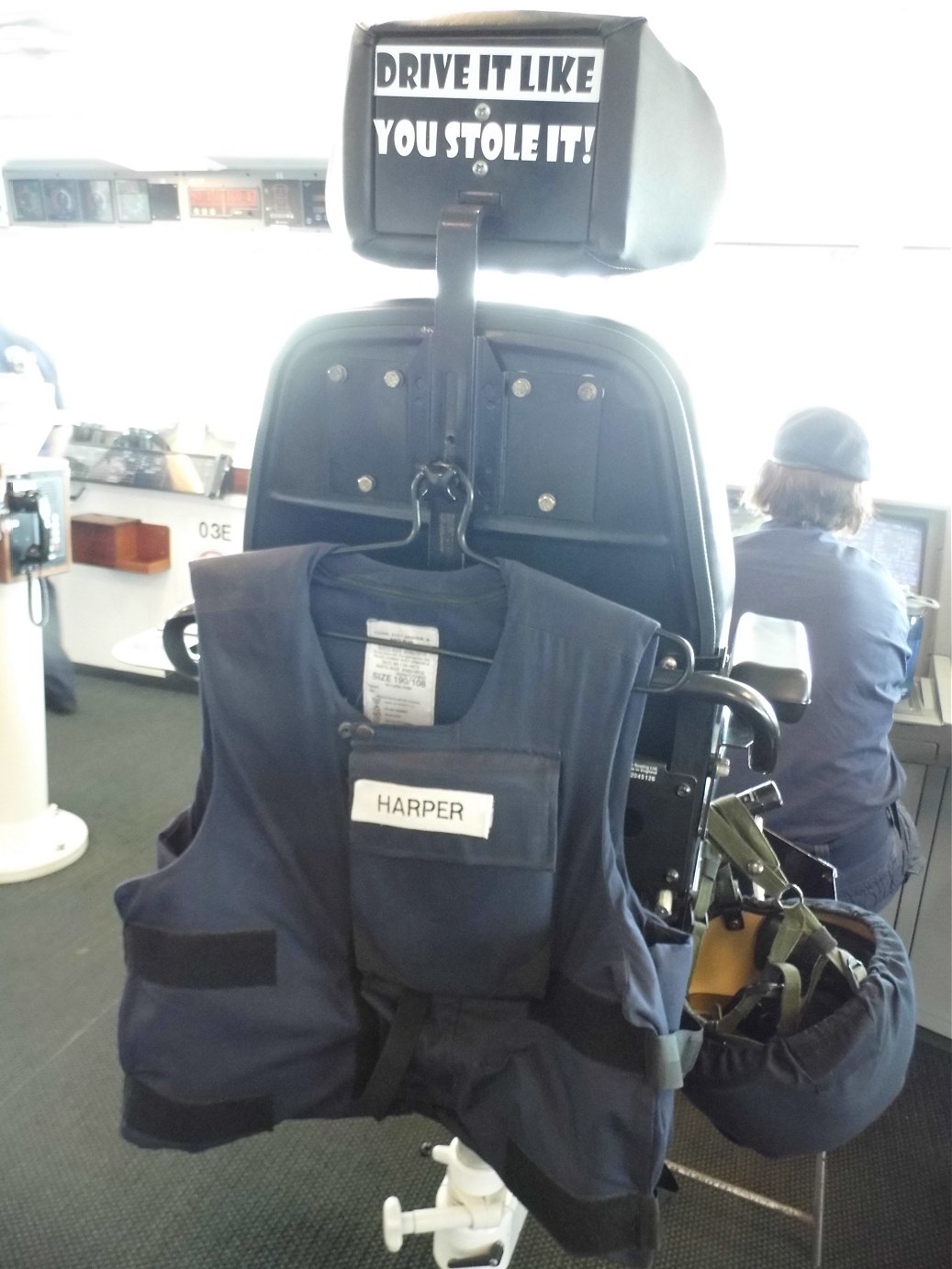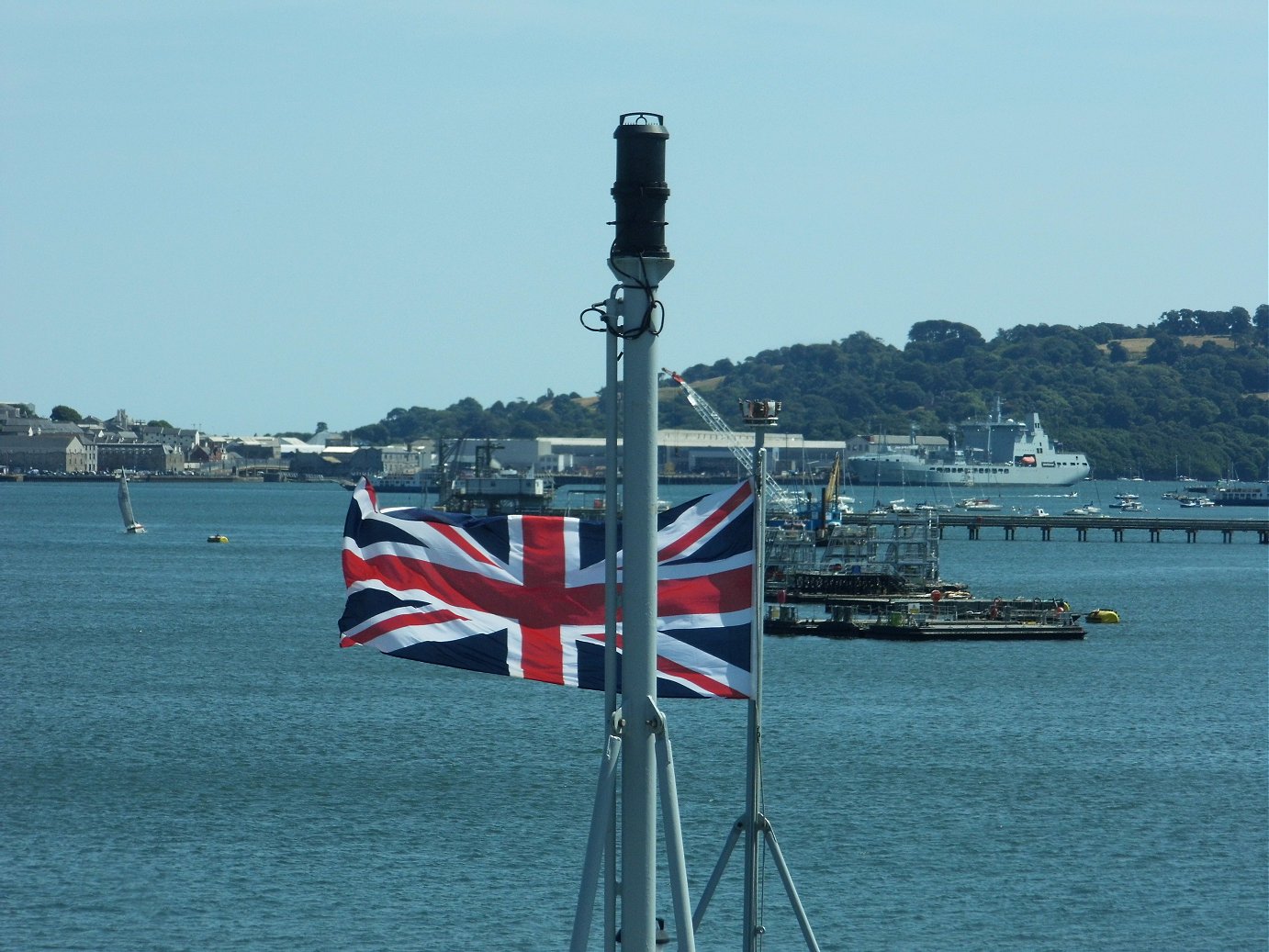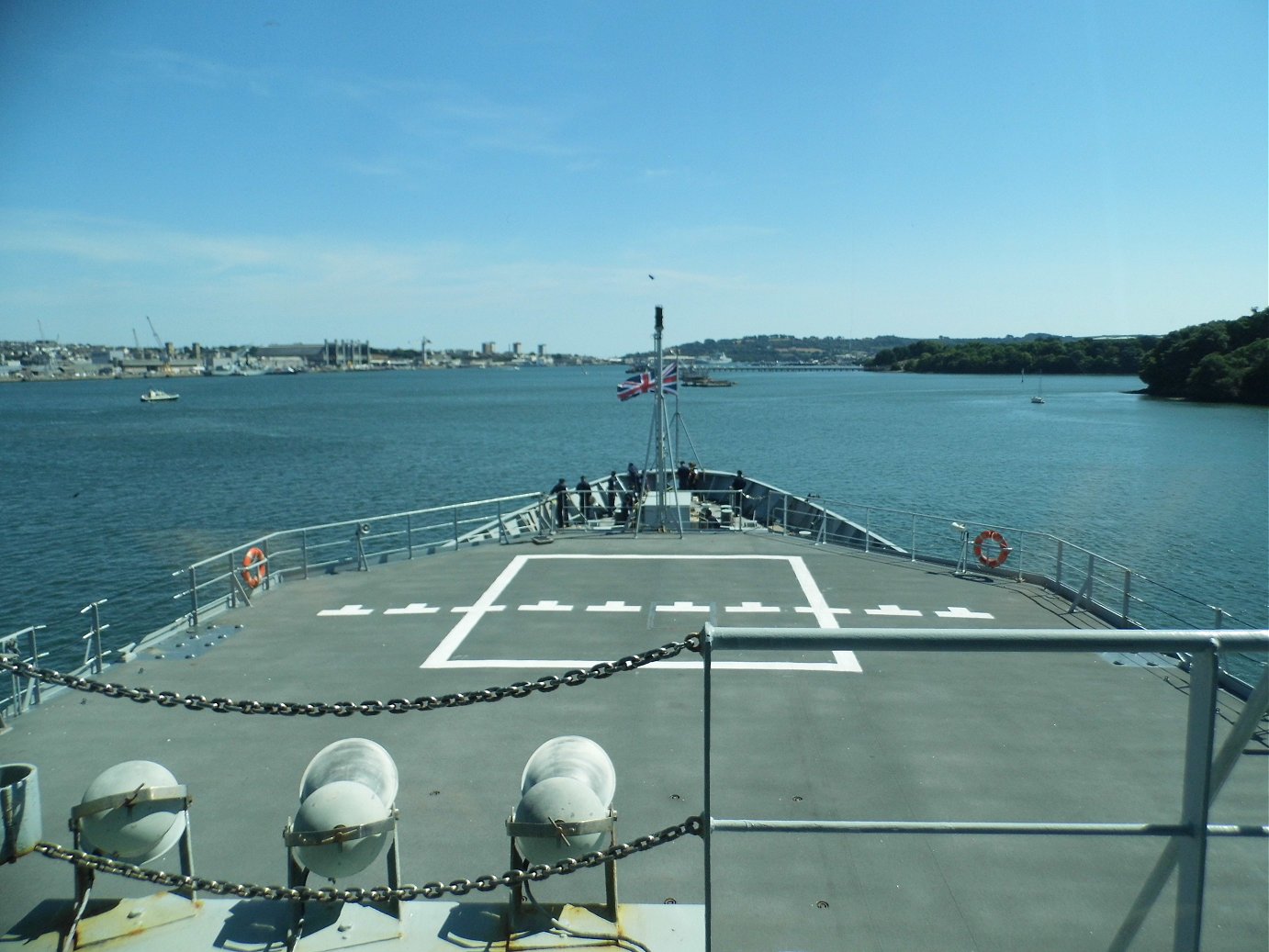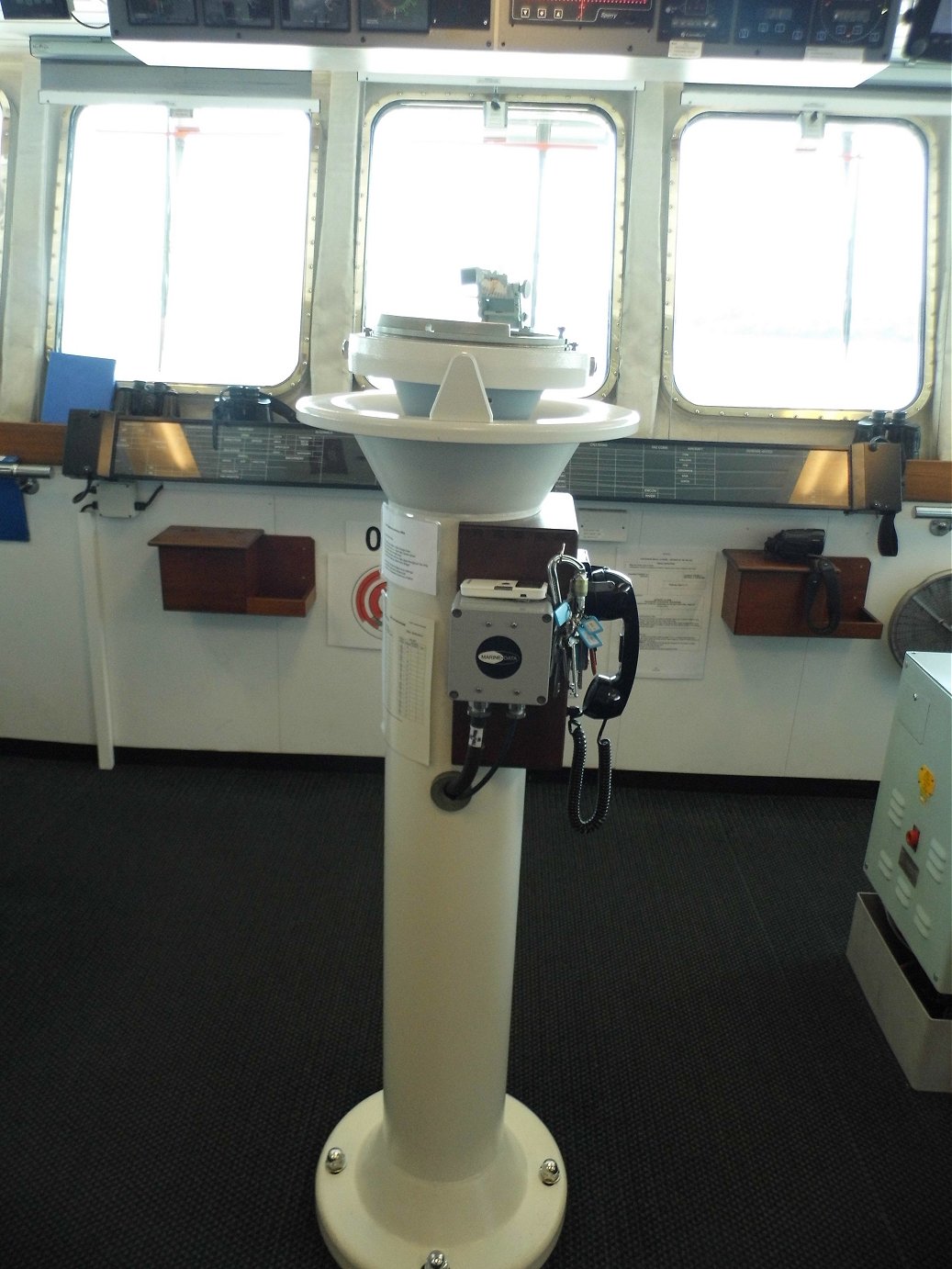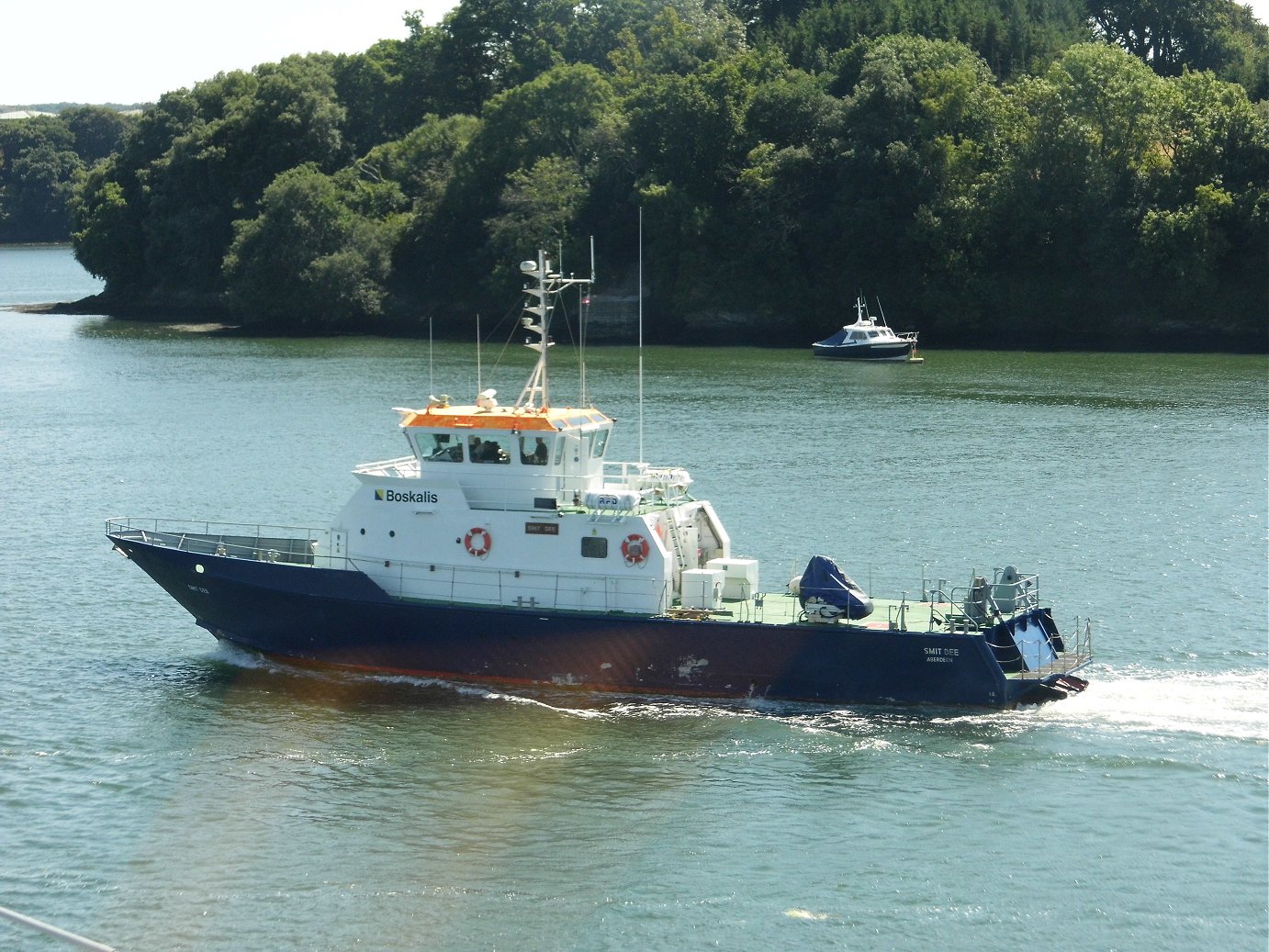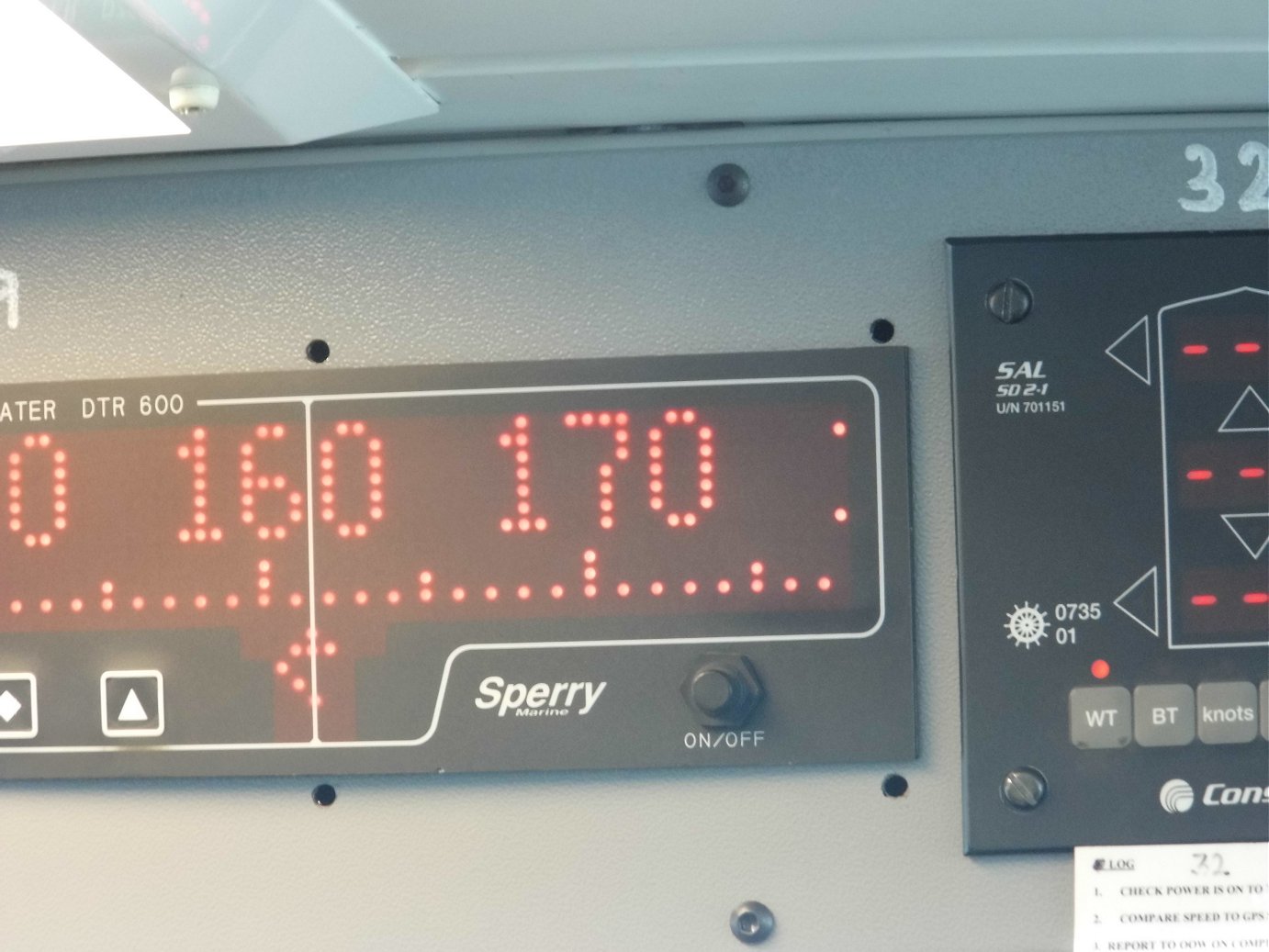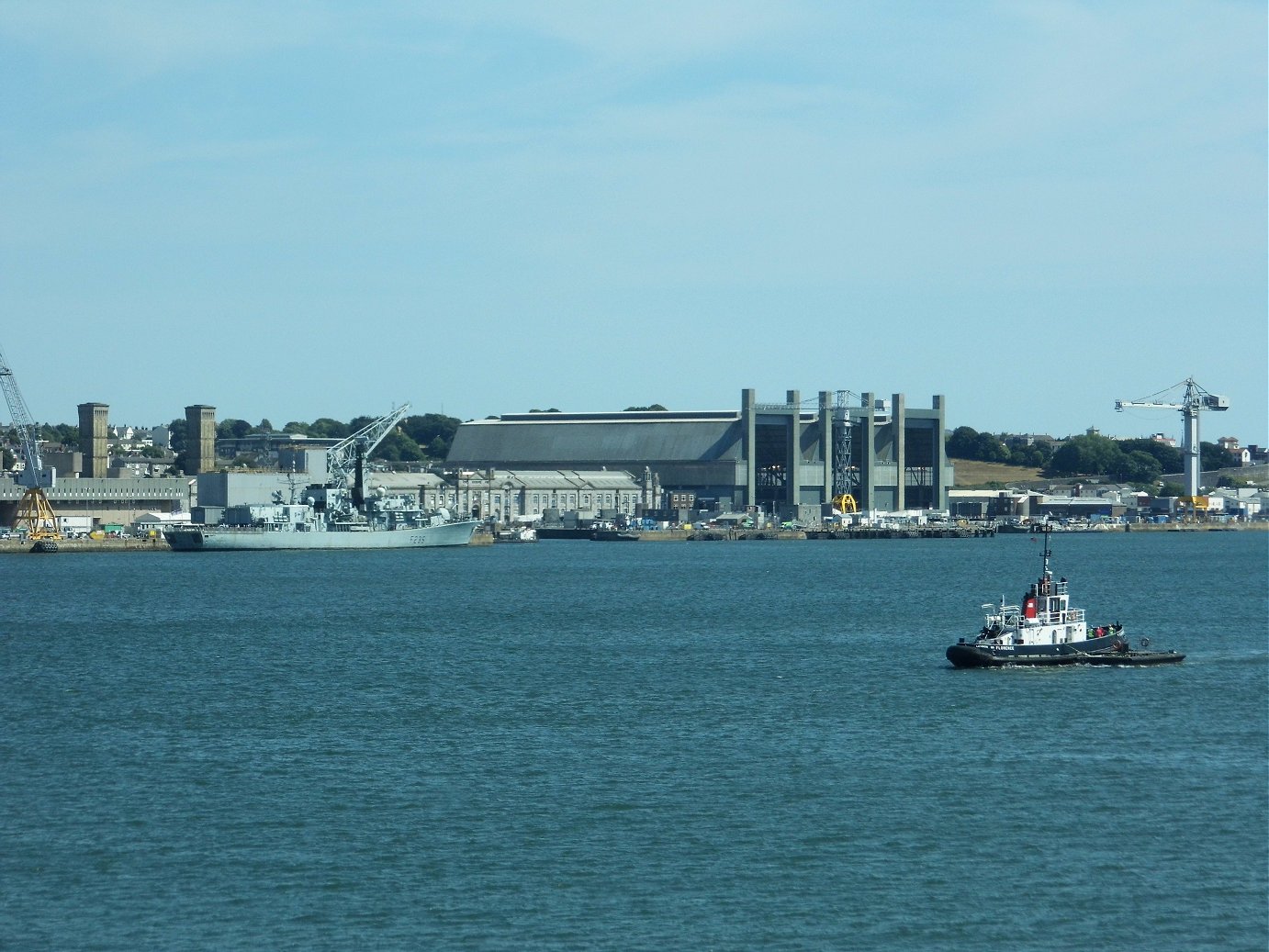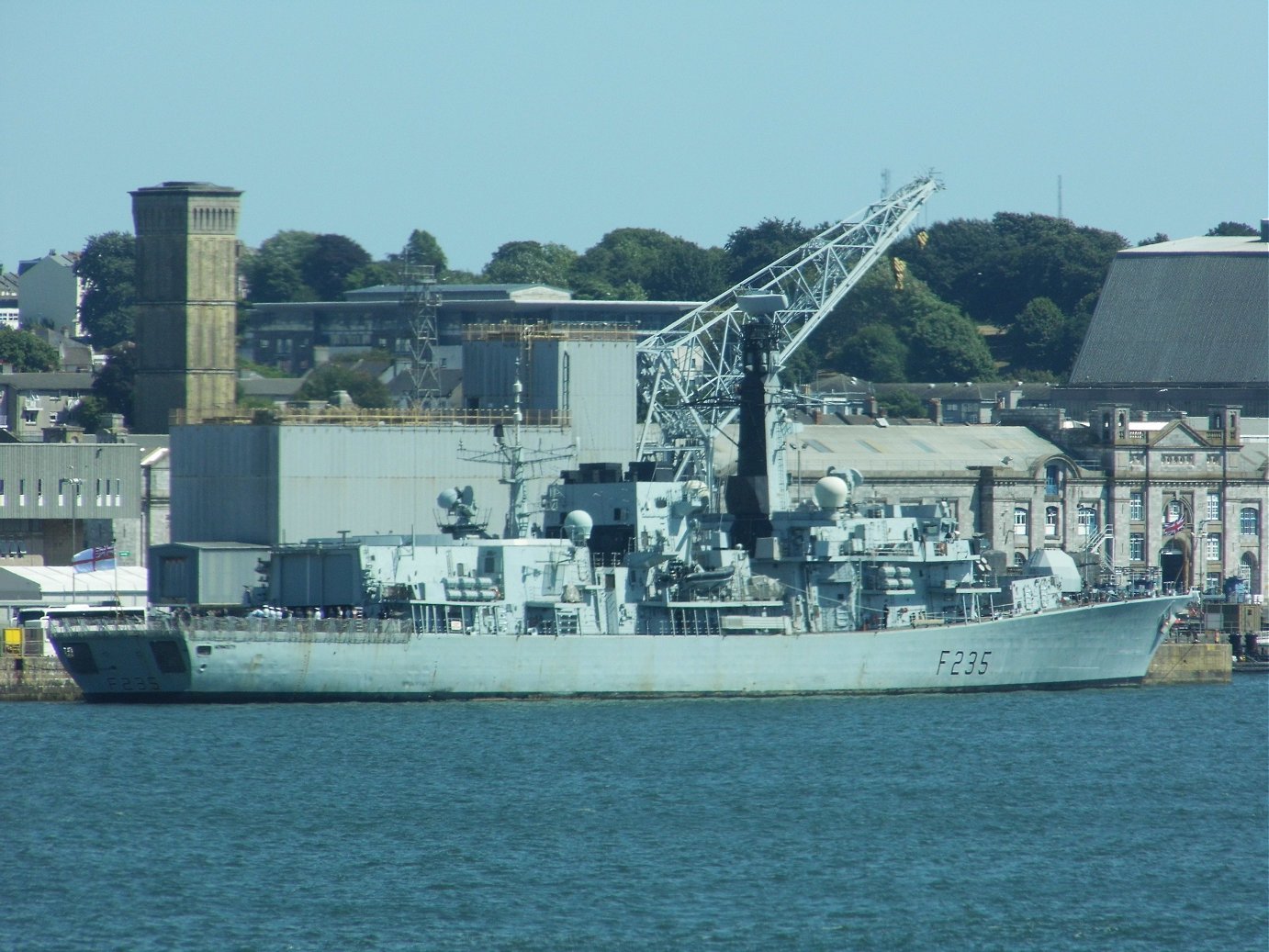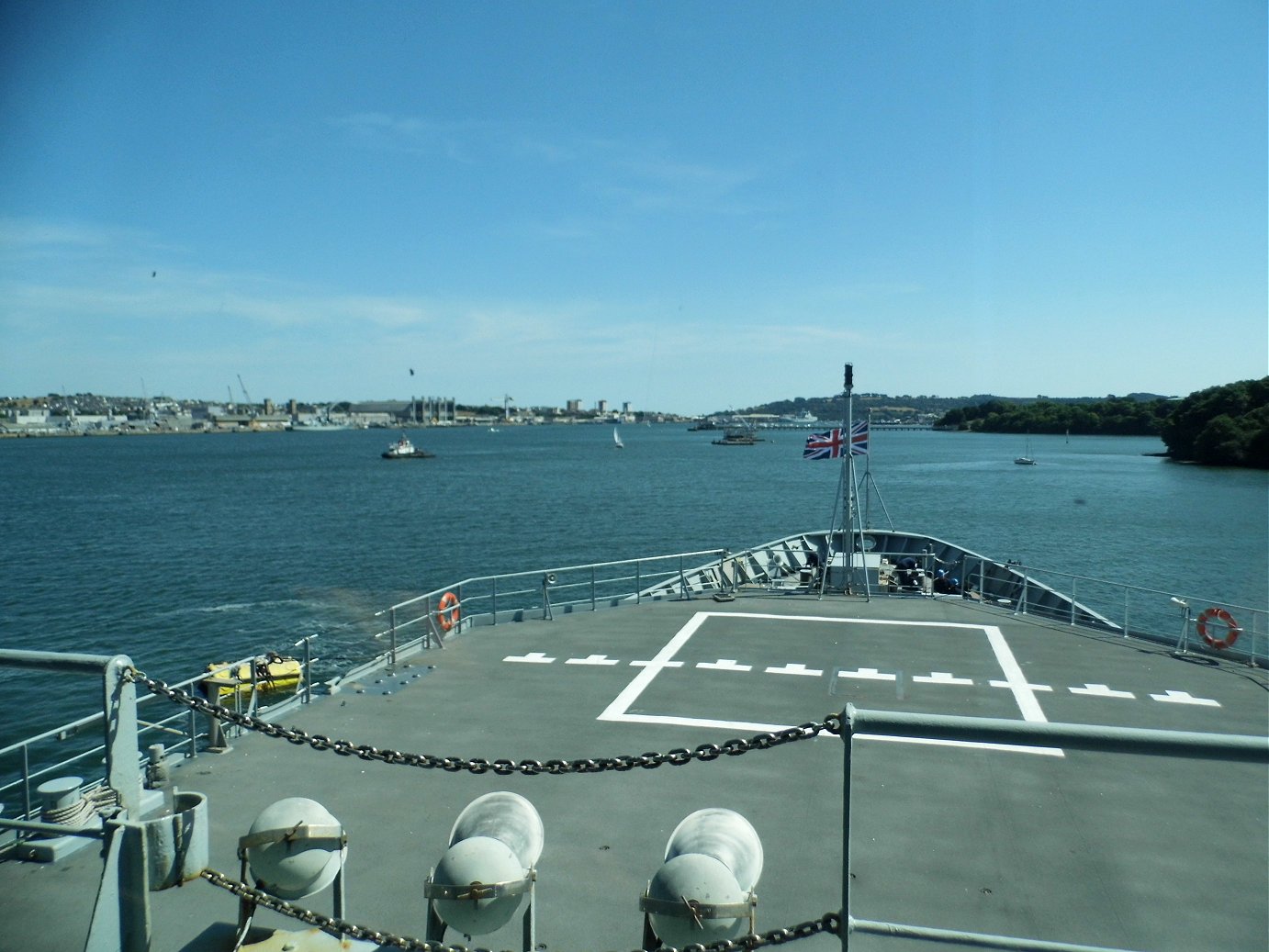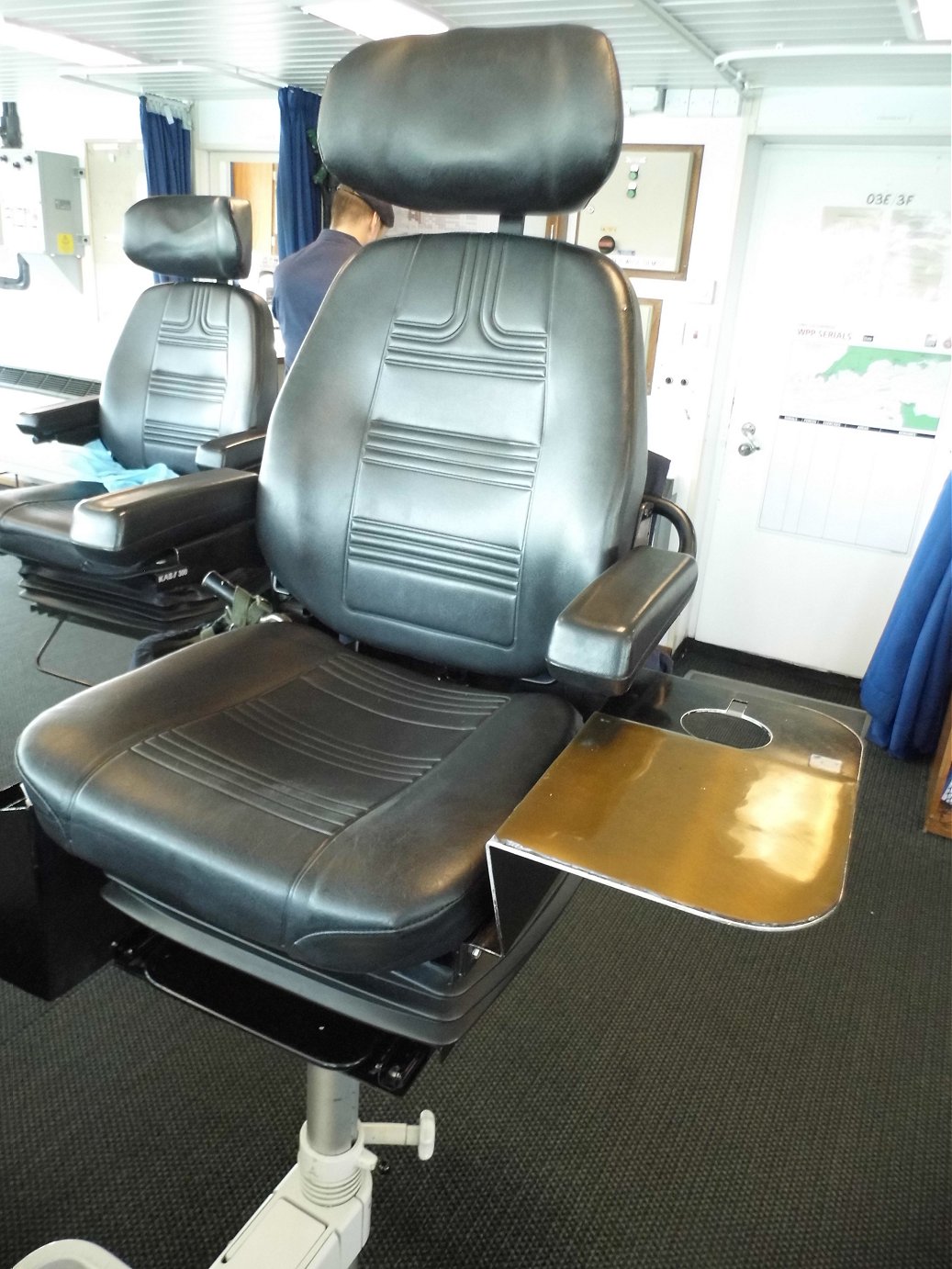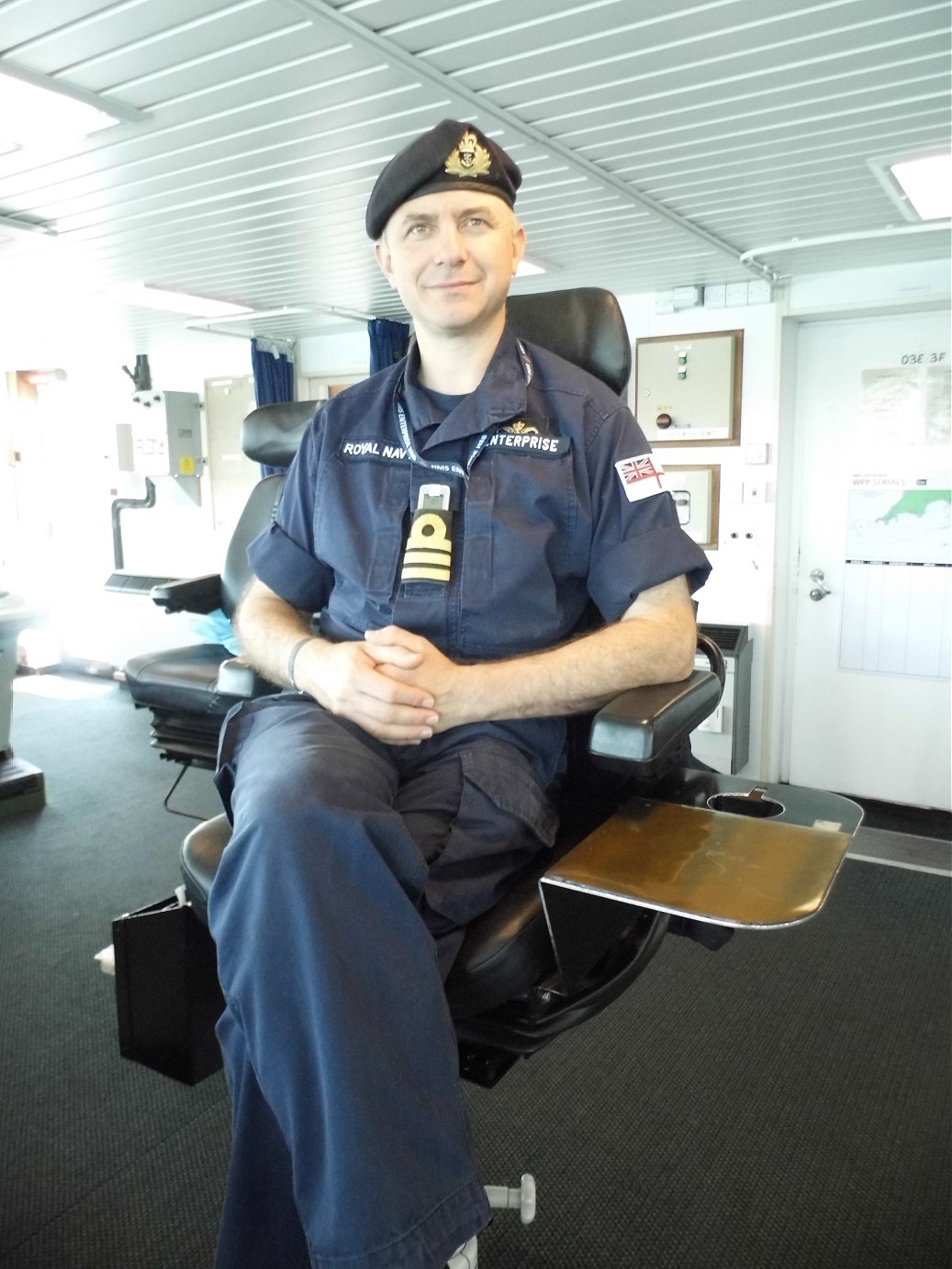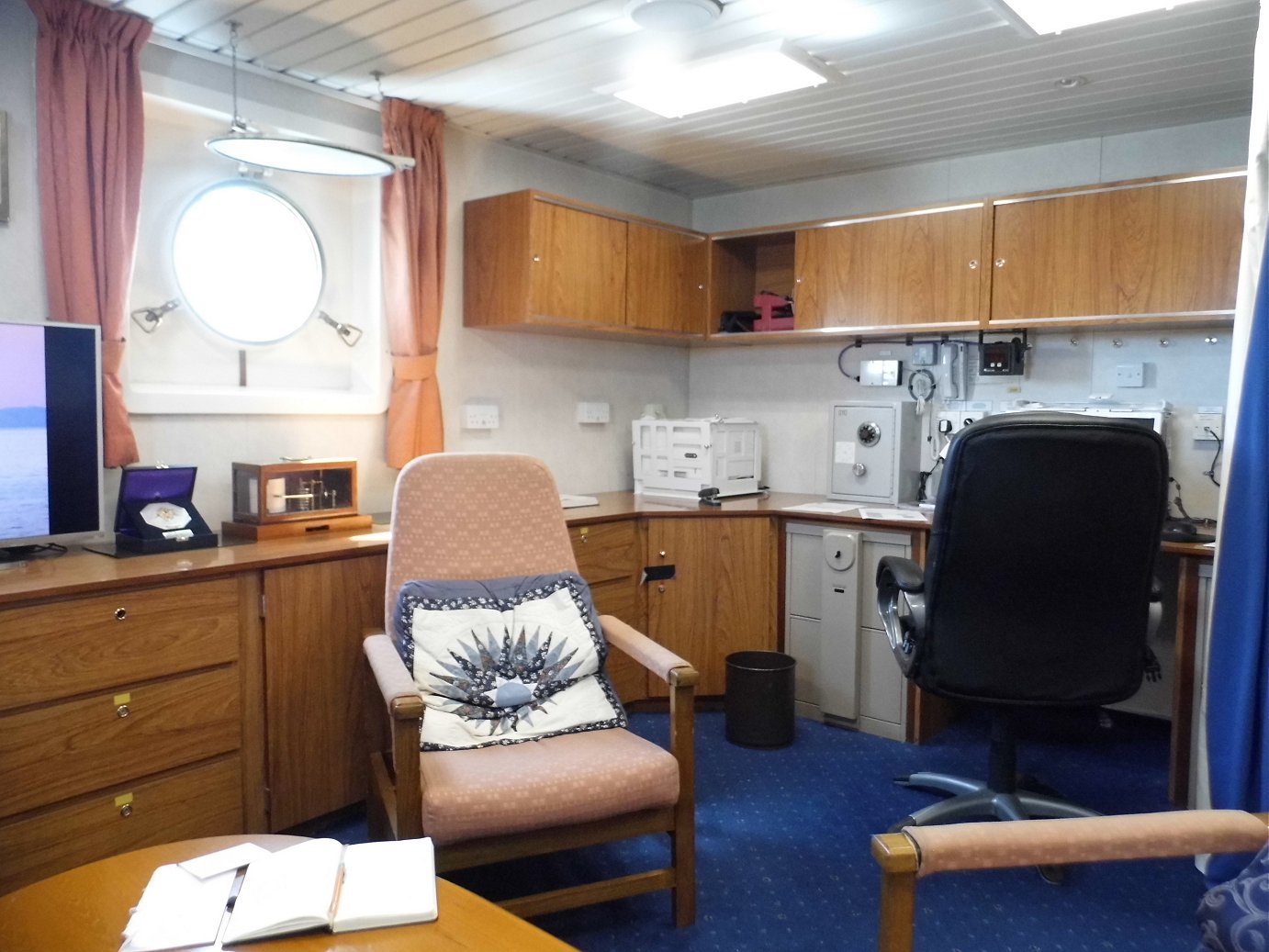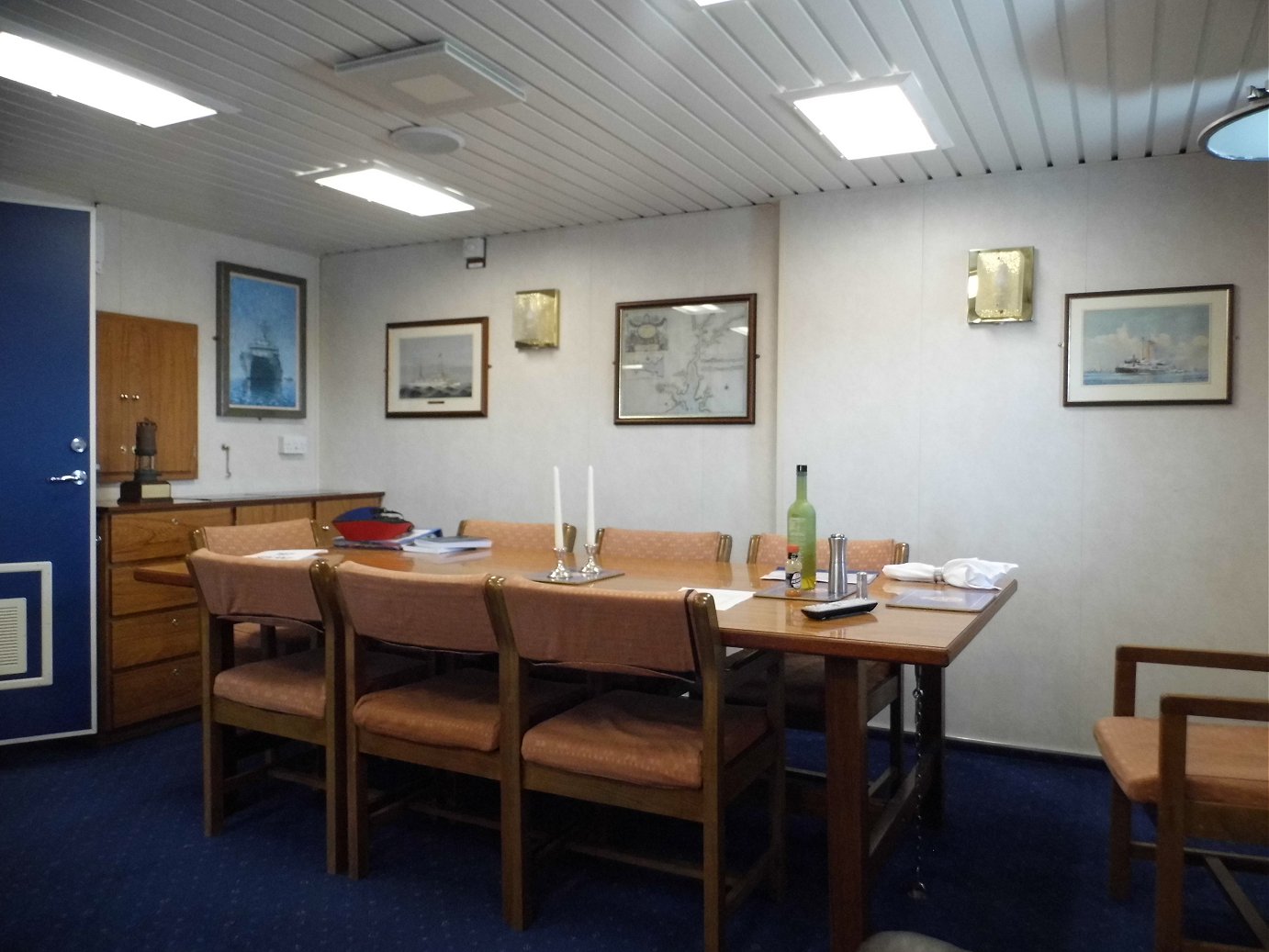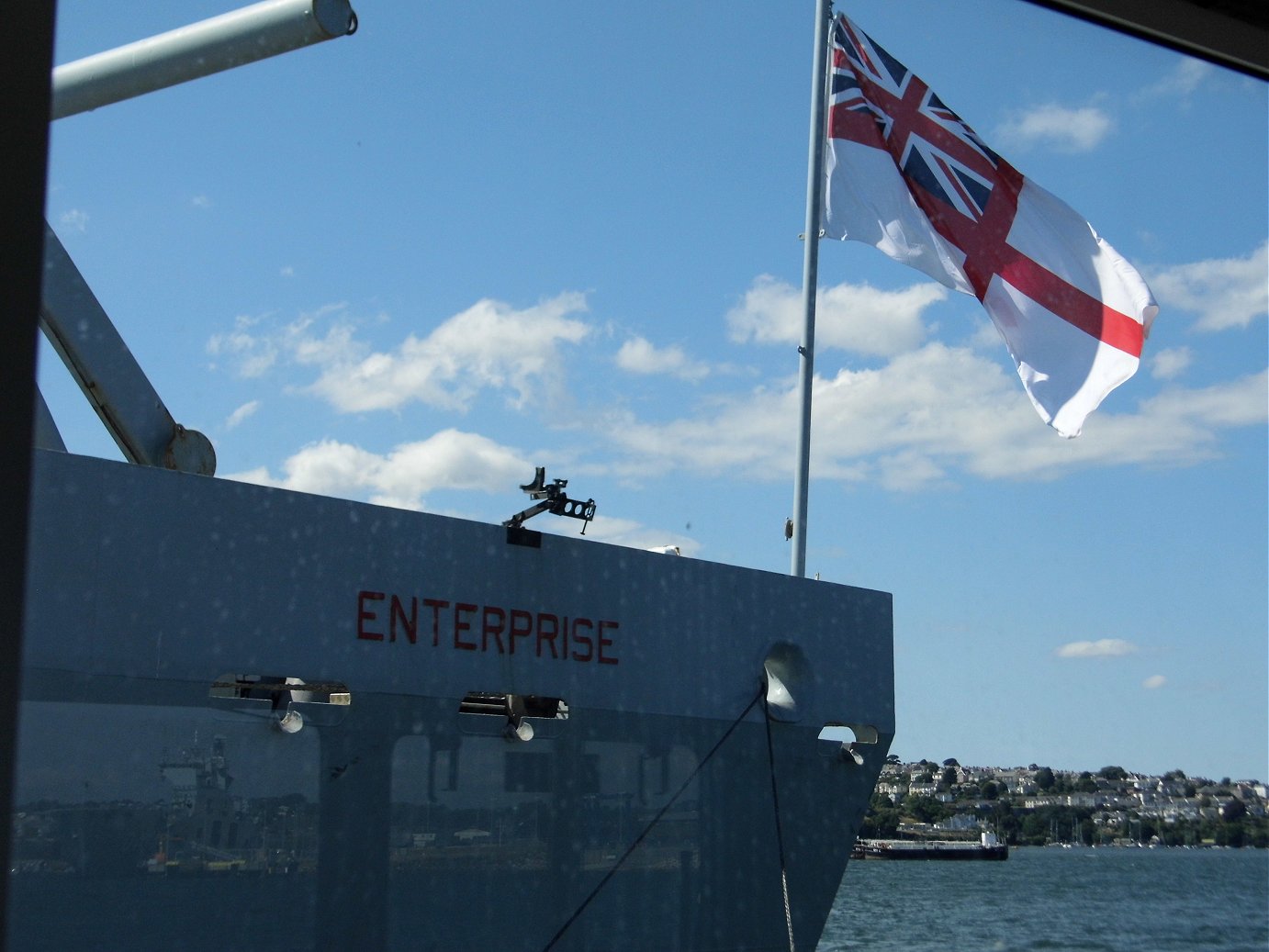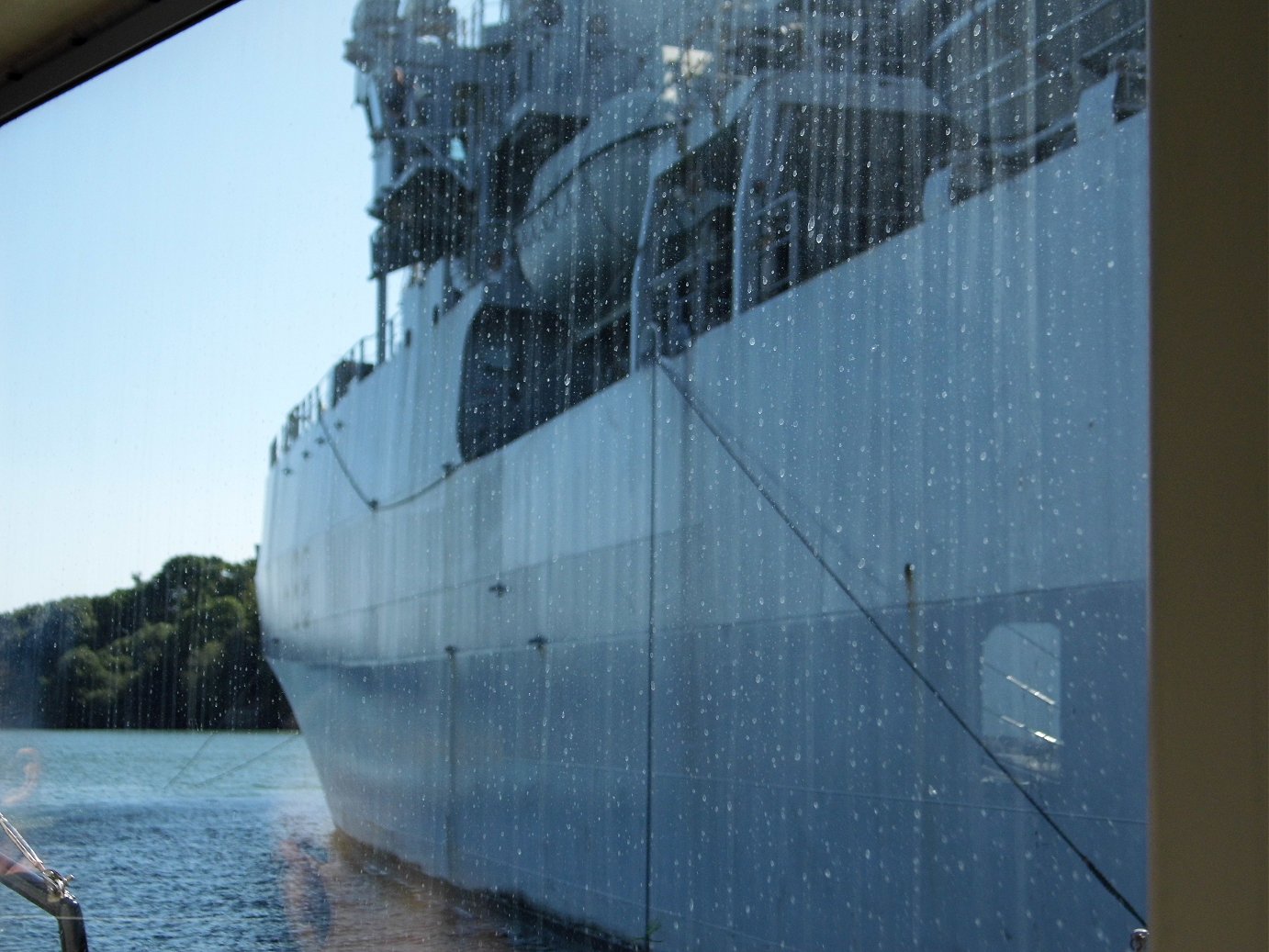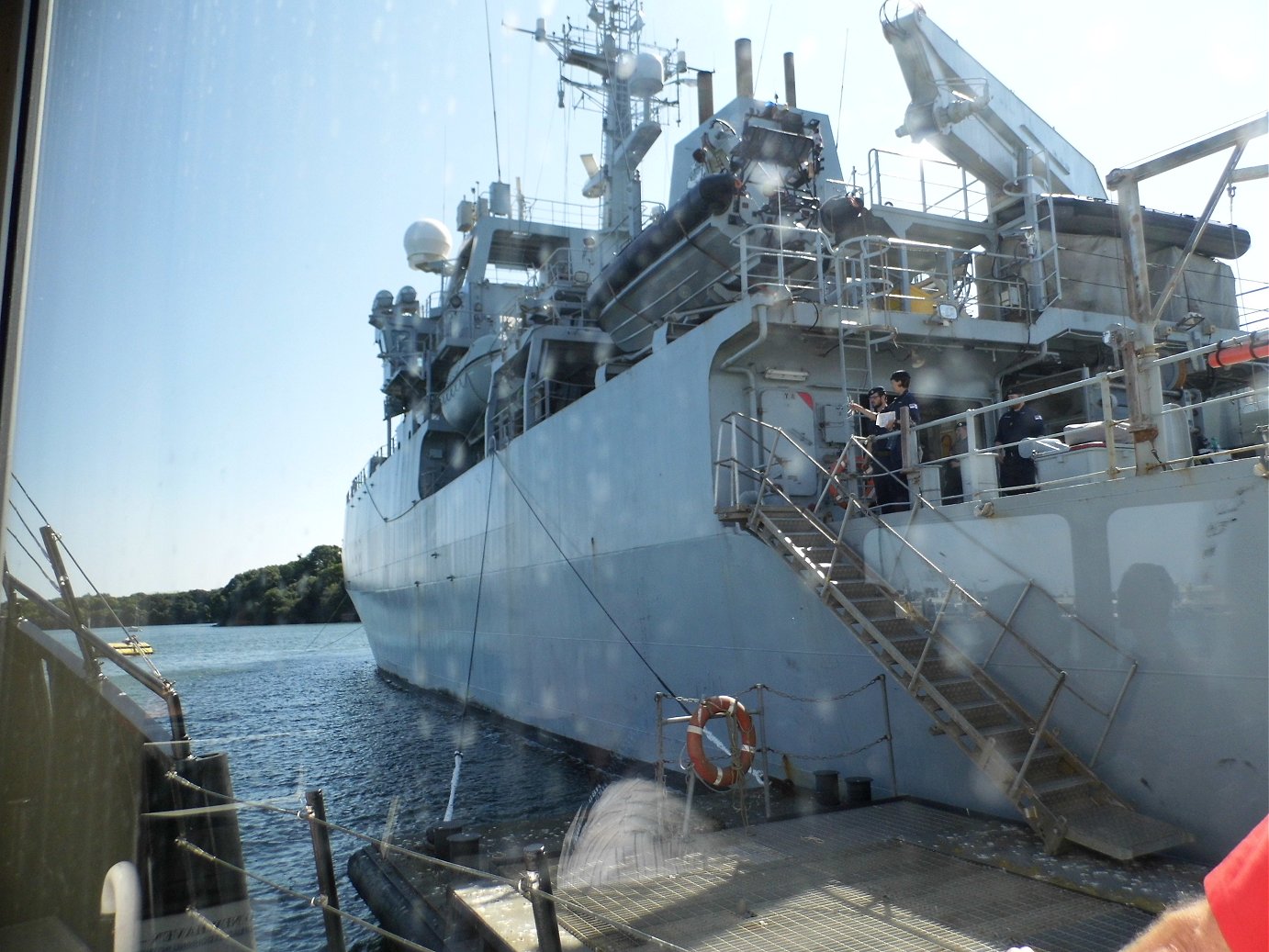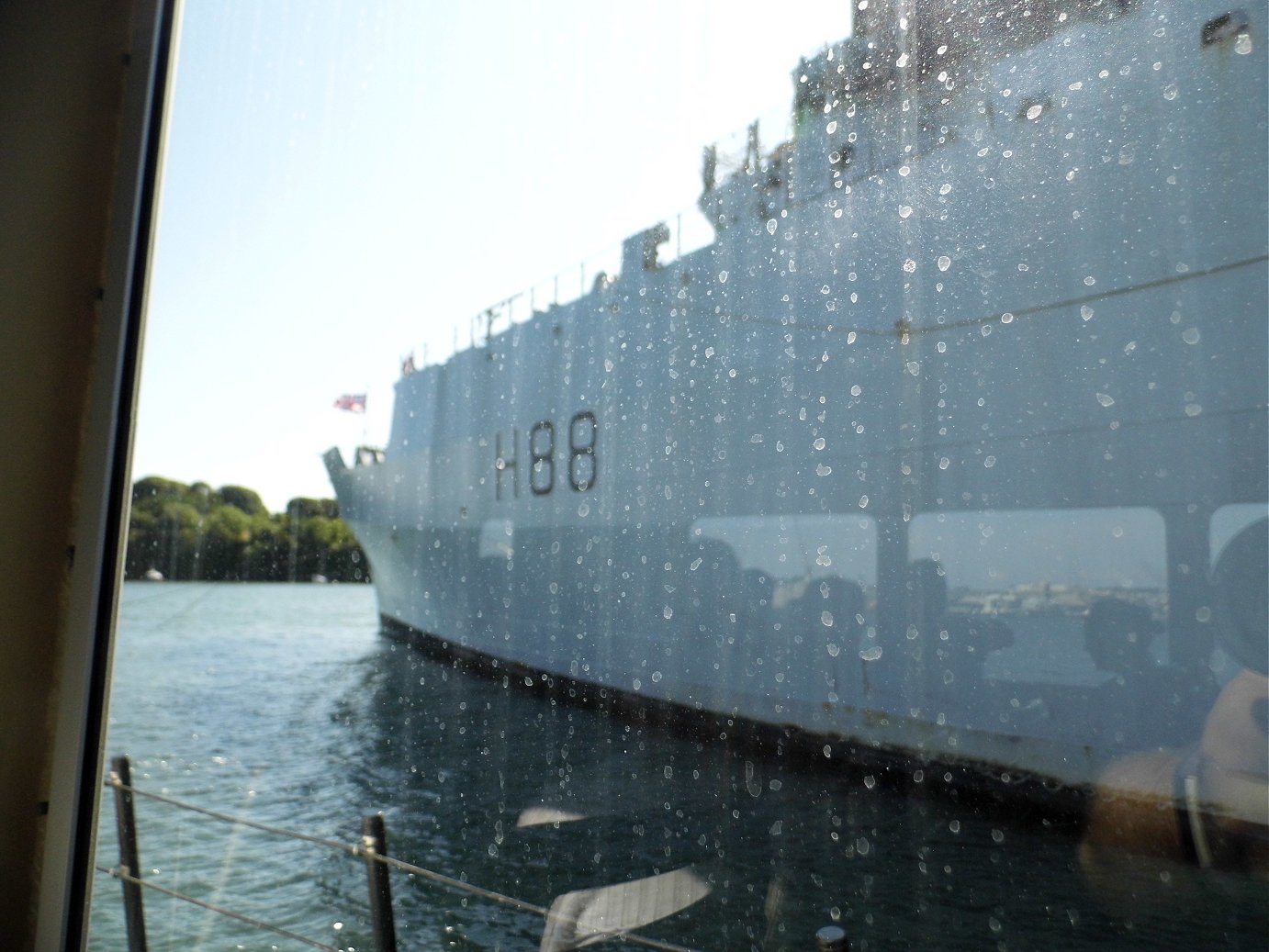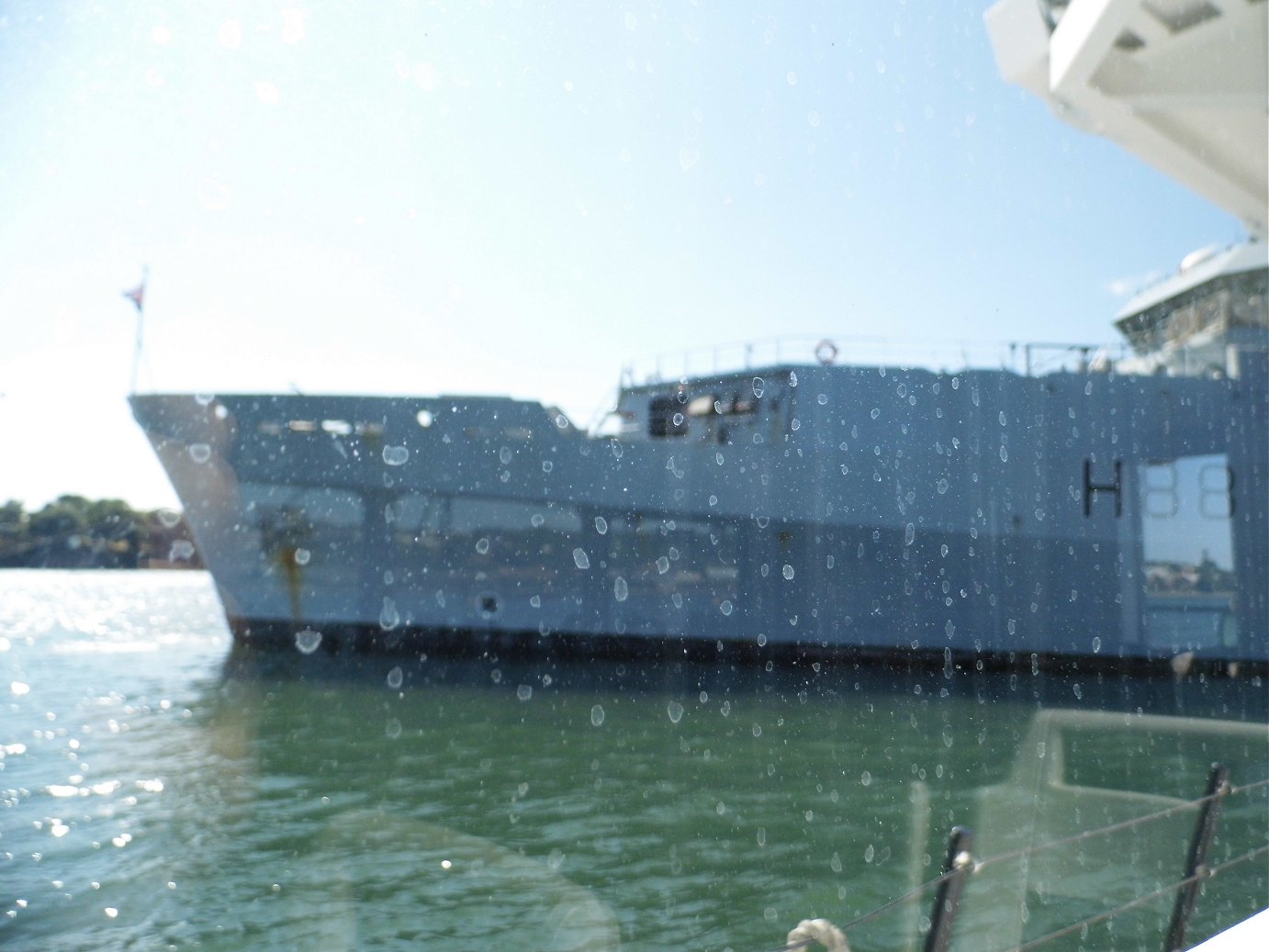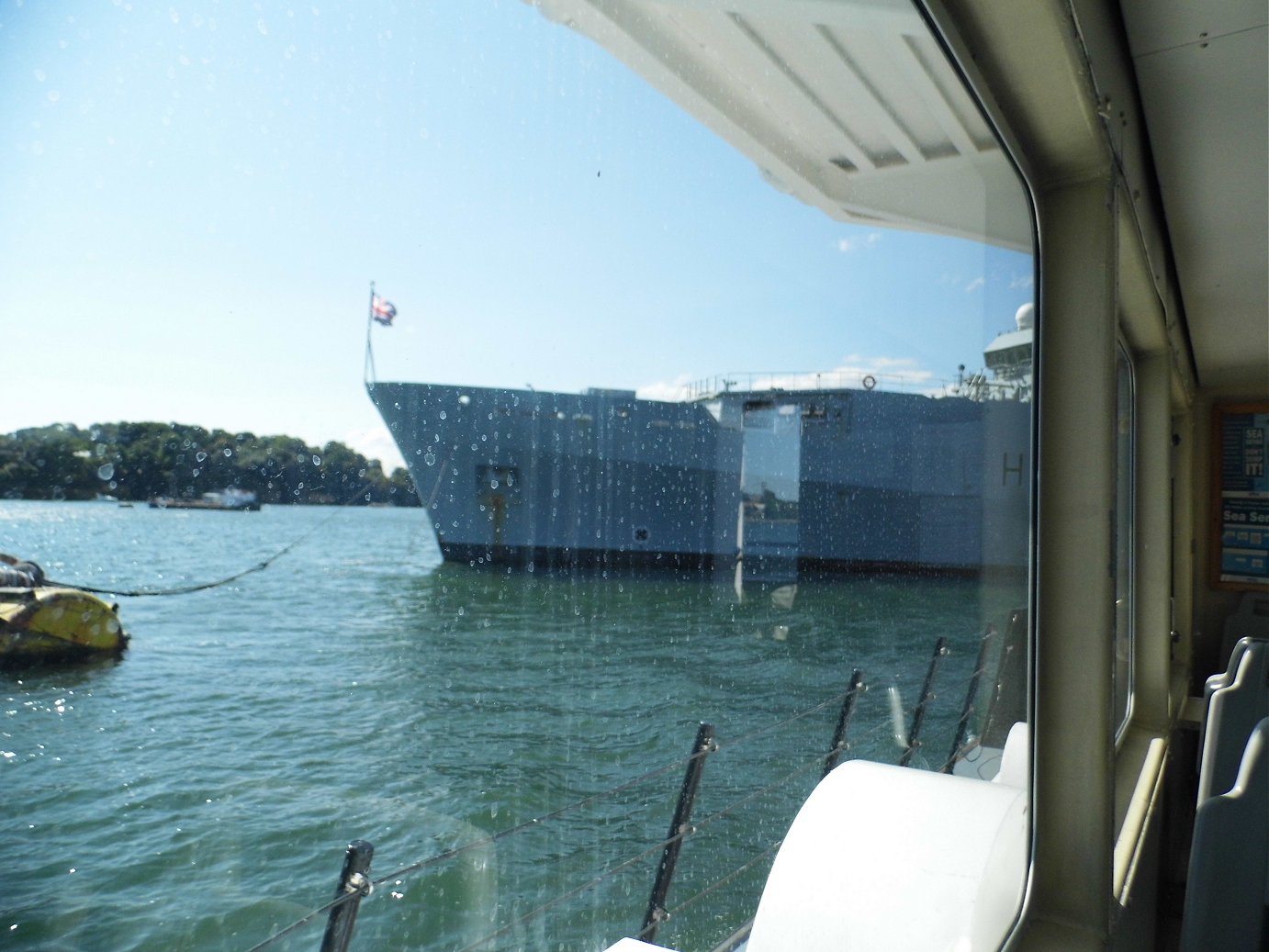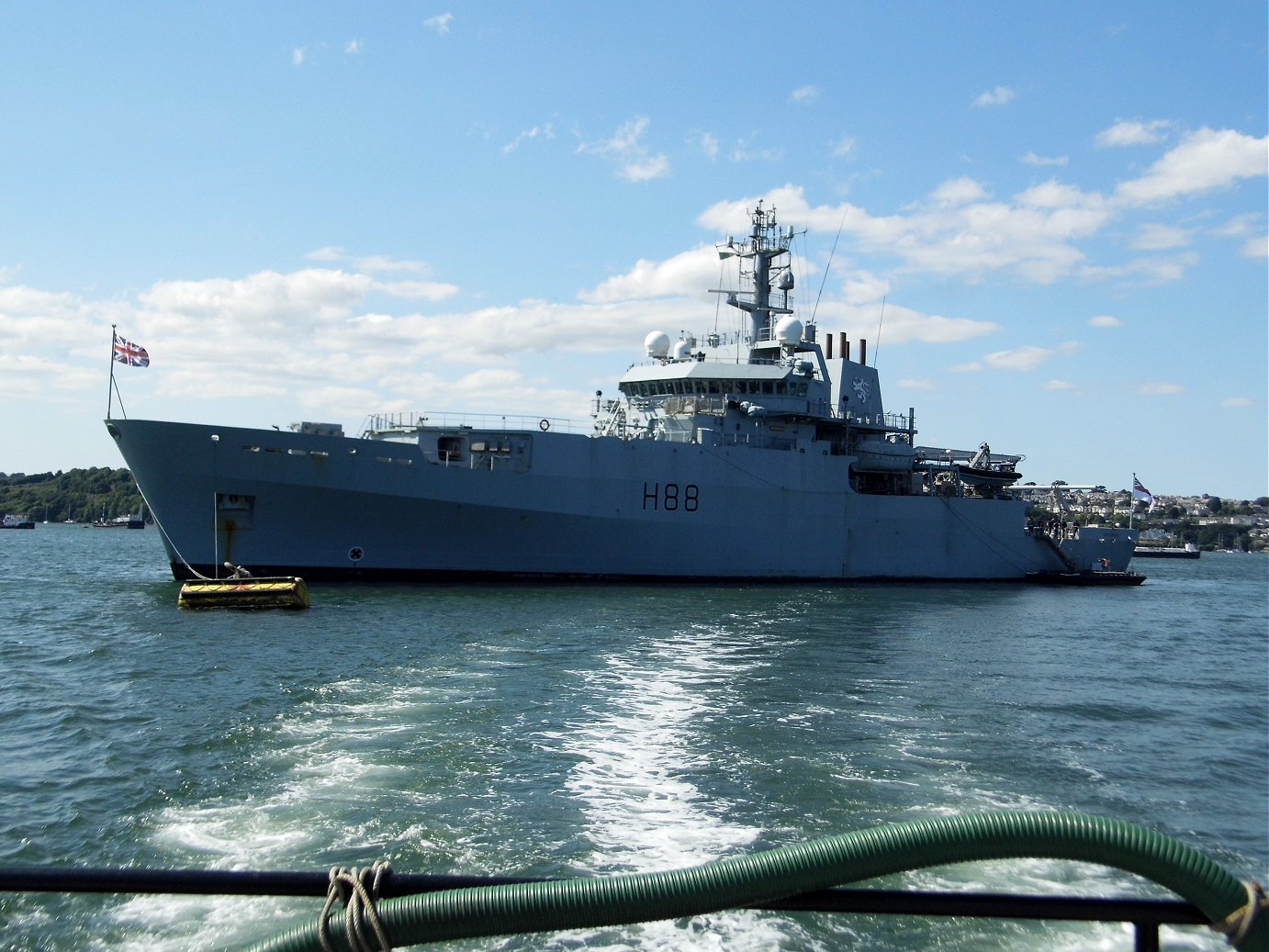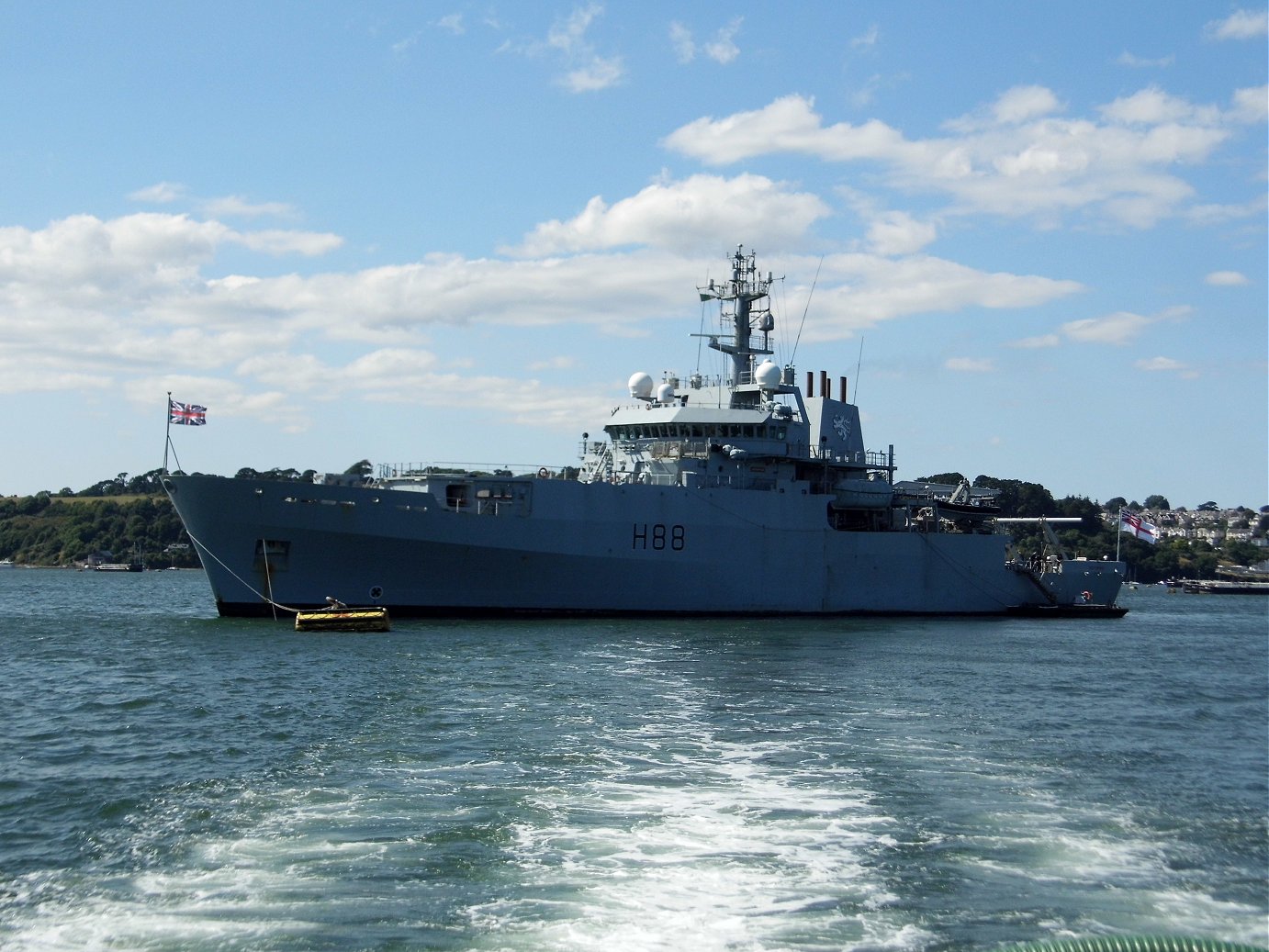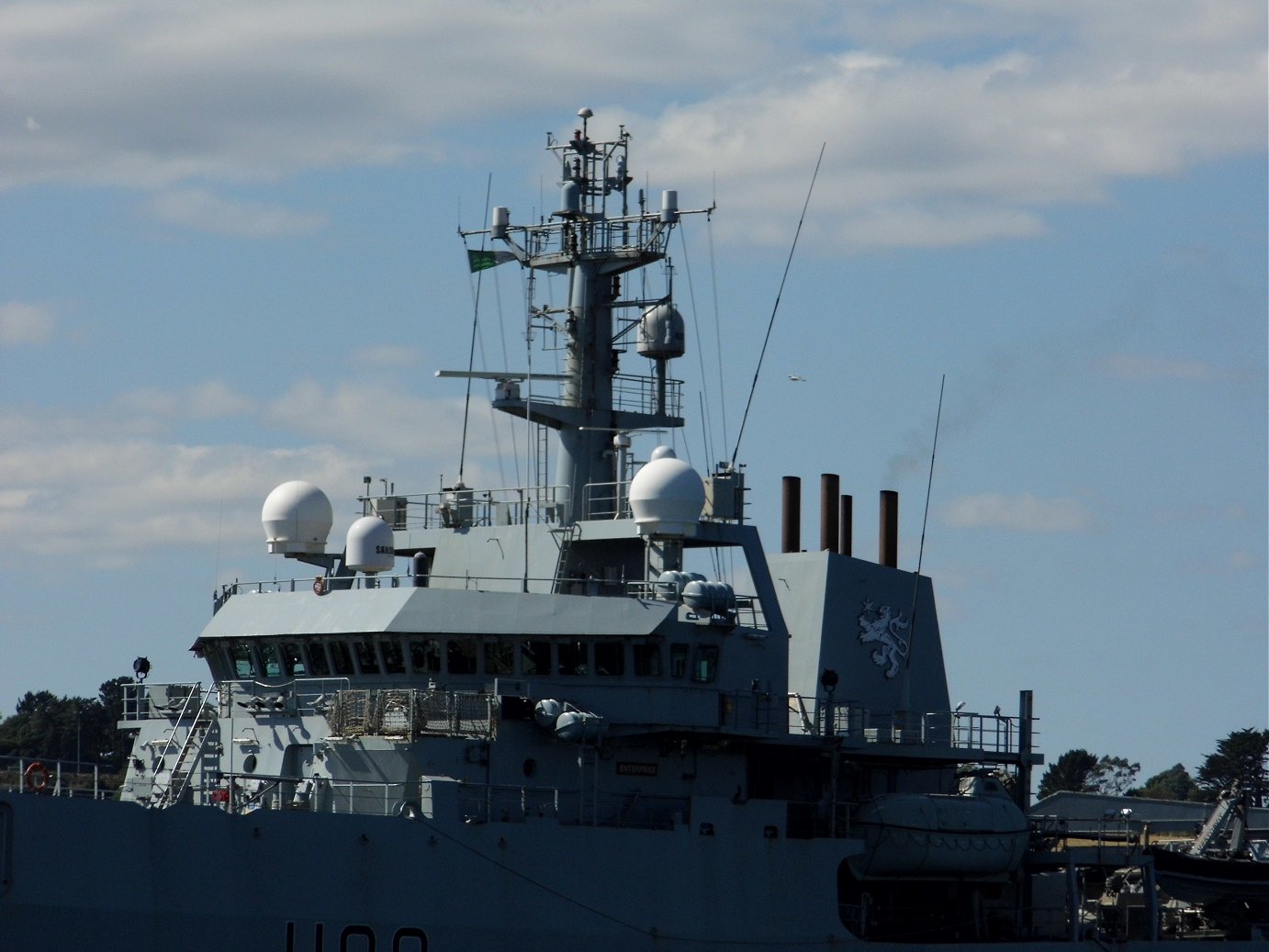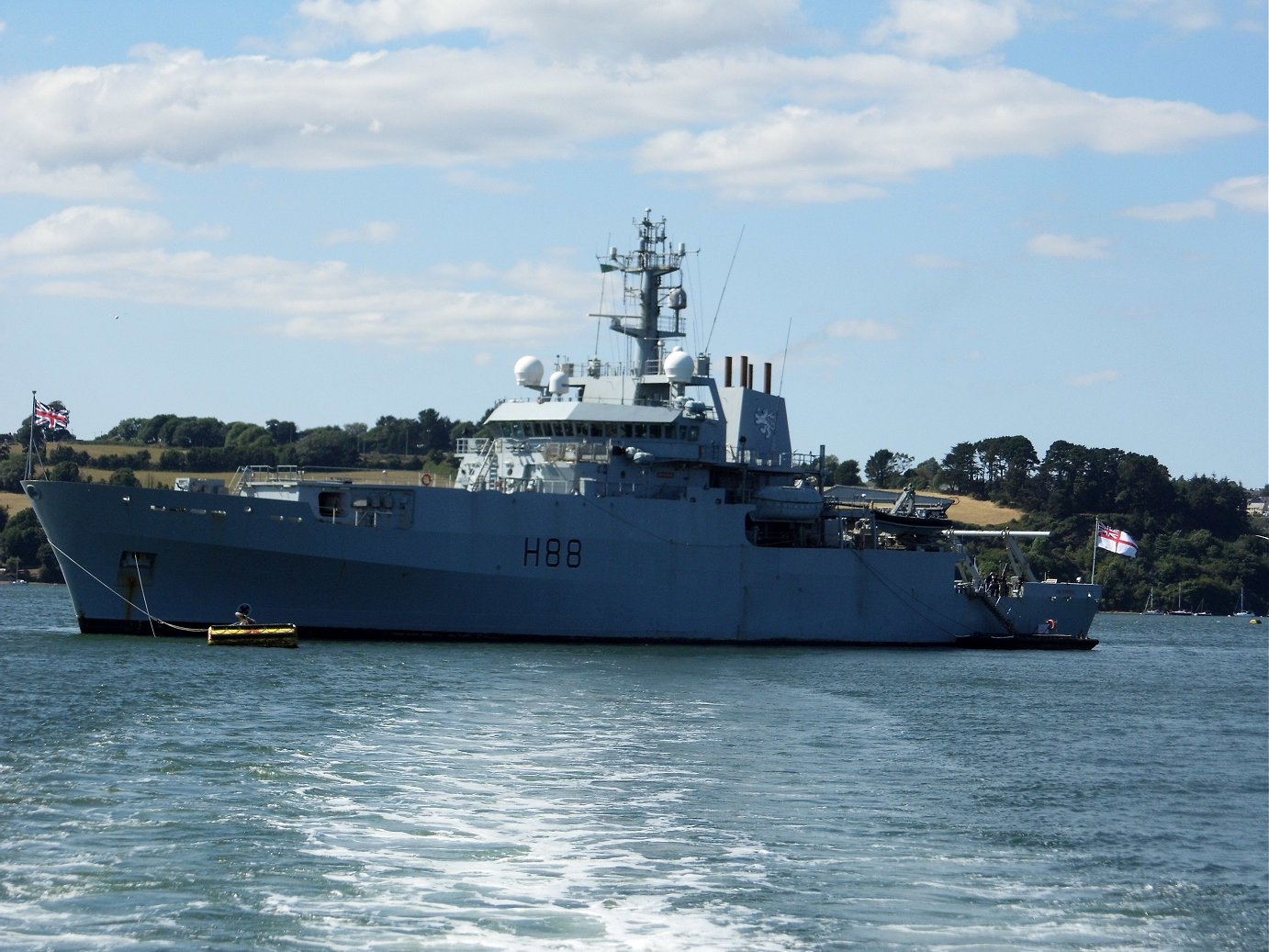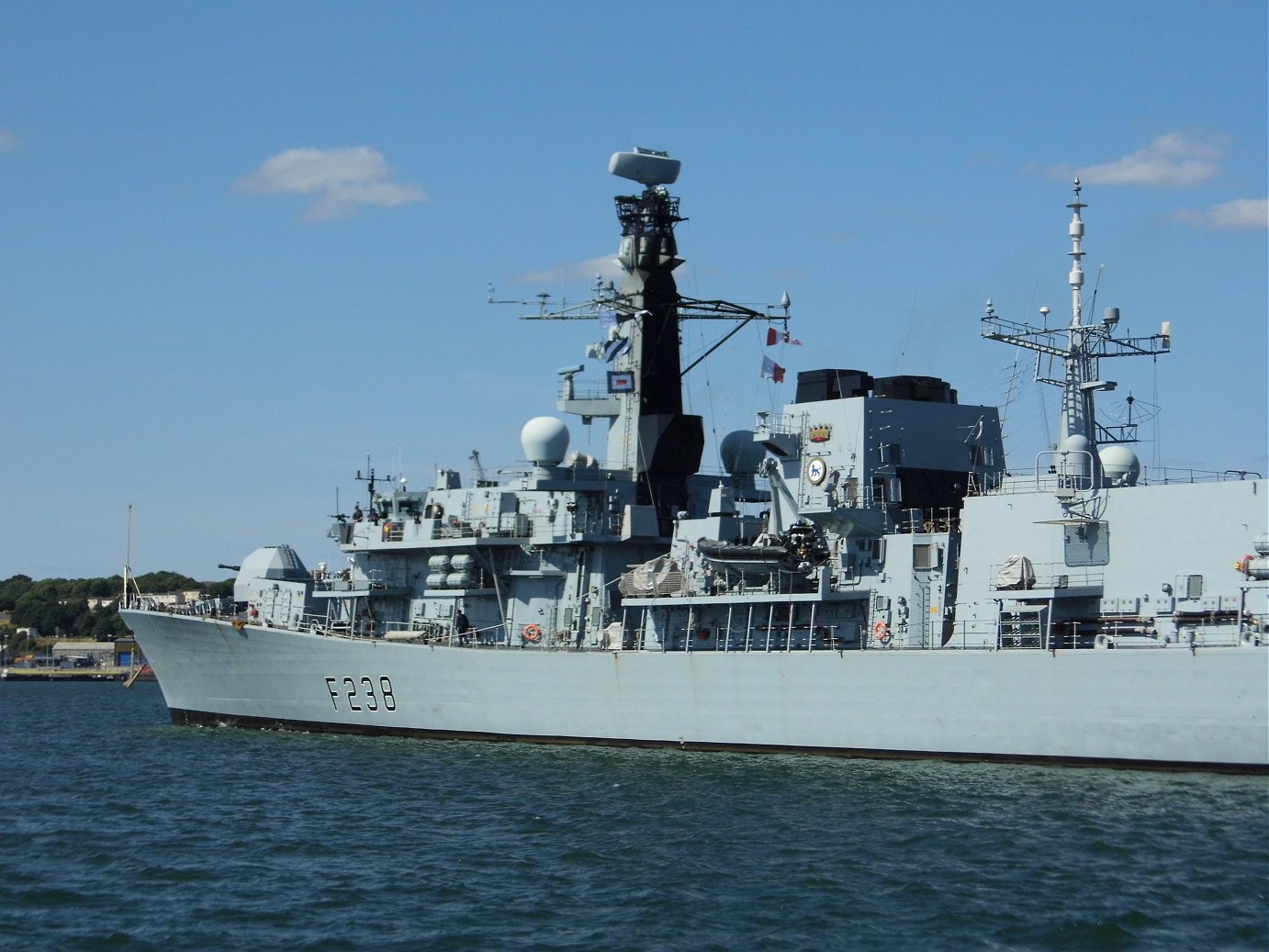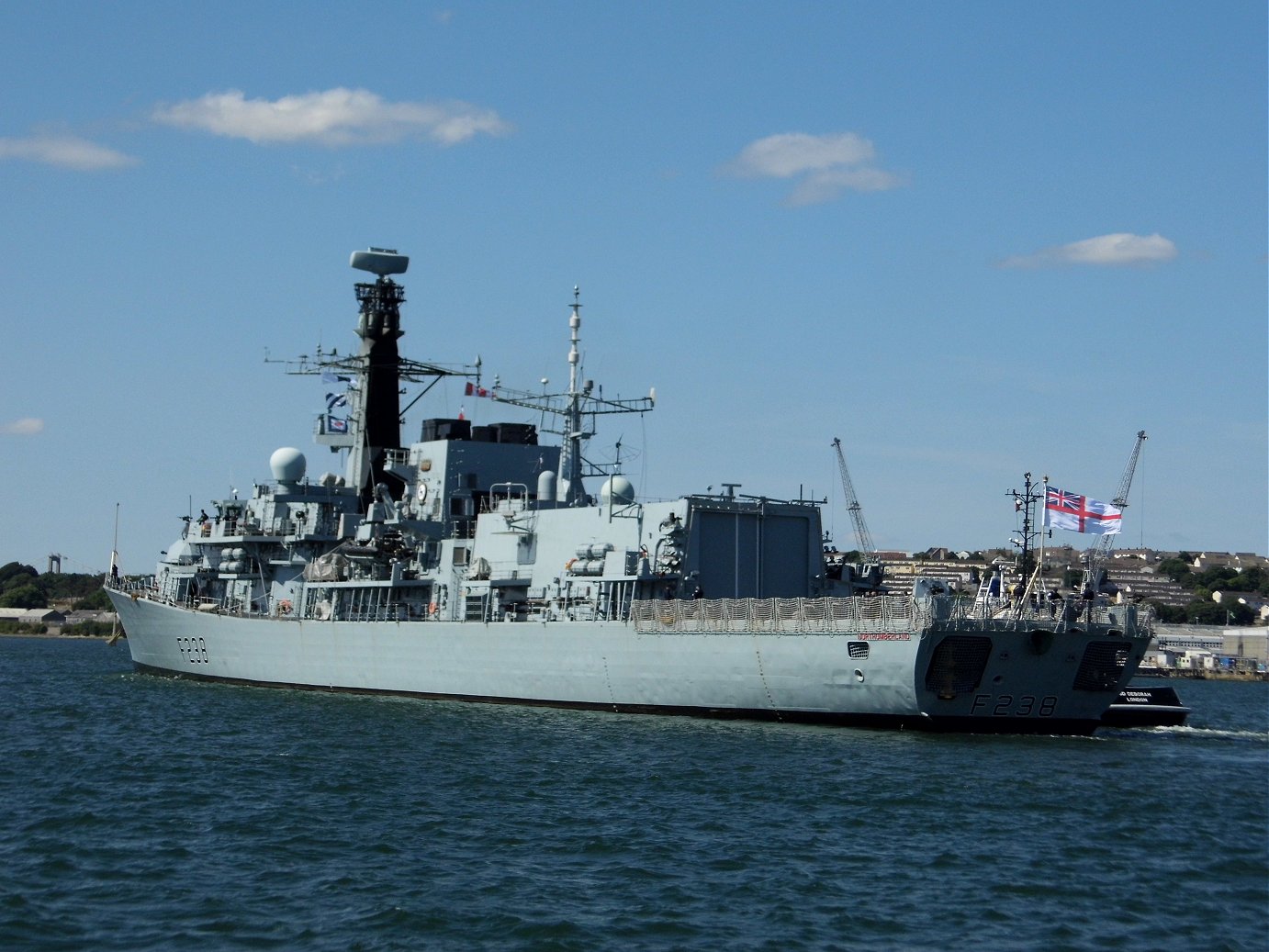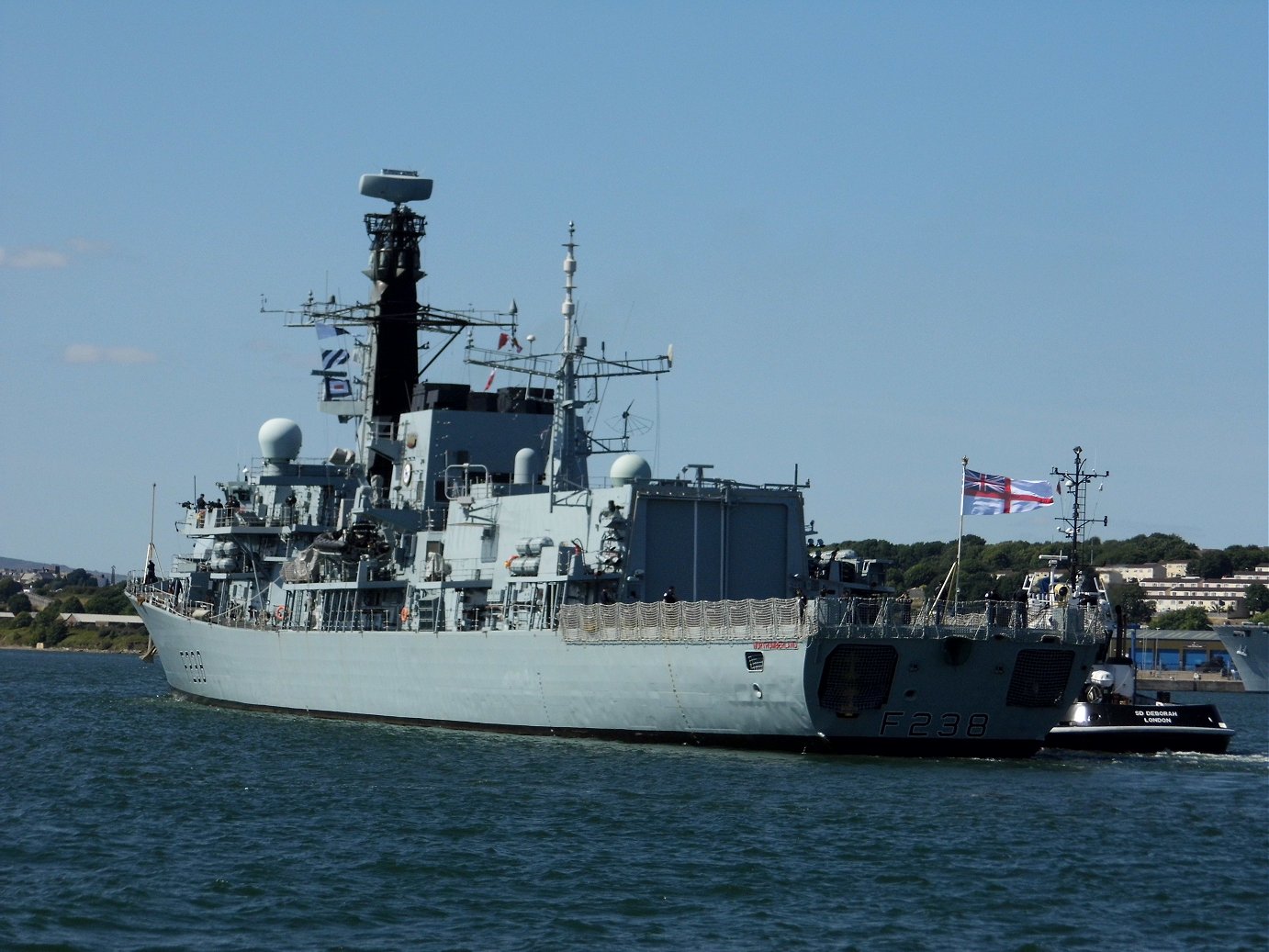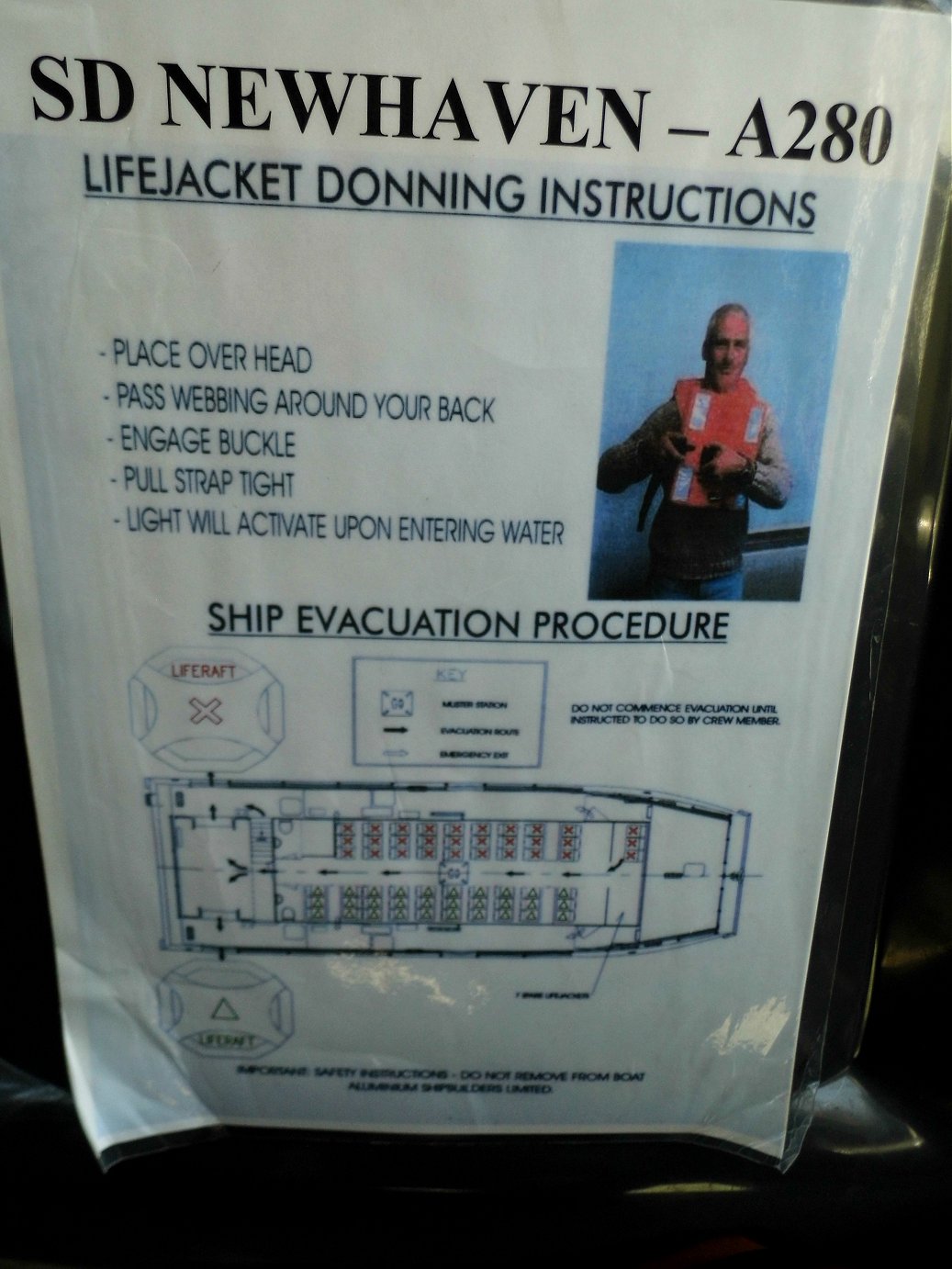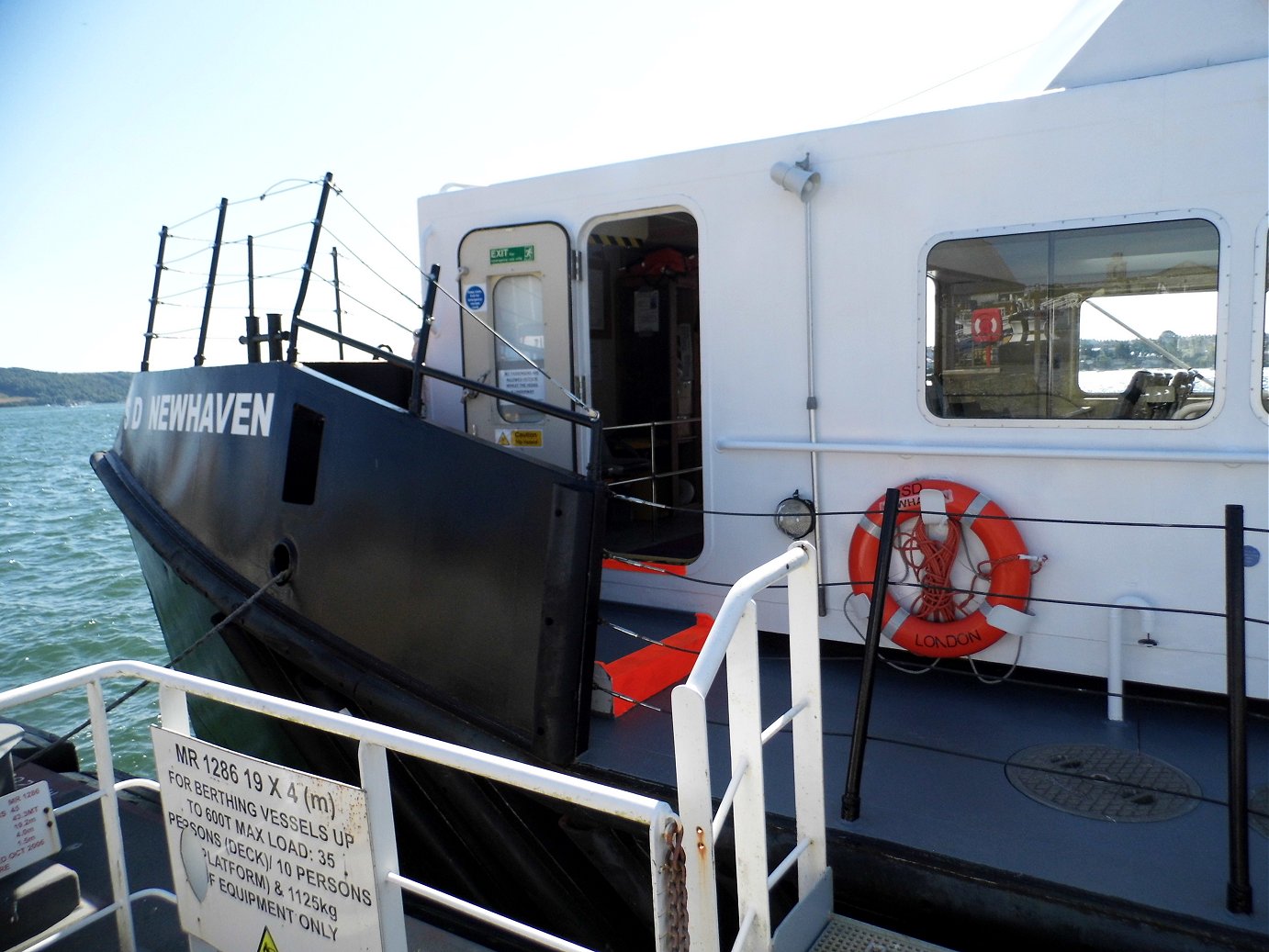 Last updated 29.07.2018.