Blue Duck Homepage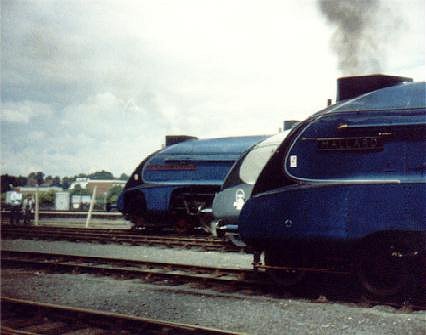 All photos are copyright to the Author, and may only be reused with appropriate acknowledgement.





The second part of the good hand dealt by Fate was that I had become a member of the Friends of the National Railway Museum and I had managed to book myself a ticket on the longest and most scenic of the journeys that Mallard was going to take for her 50th anniversary. The journey was from York via Leeds to the Settle-Carlisle railway and then on to Newcastle and down again to York. My travelling companion was Mr Kevin Cyster (if you are out there Mr Cyster, I'd love to hear from you). The journey was exciting - a dream come true. Mallard cruised at 70 M.P.H. for most of the journey, making short work of the inclines. we had a photographic stop at Appleby before turning around at Carlisle. Mallard then streamed across to Newcastle until we had to lose her at Eaglescliffe. The diesel for the last part of the journey was a comedown - but I guess after Mallard that is the case for just about anything.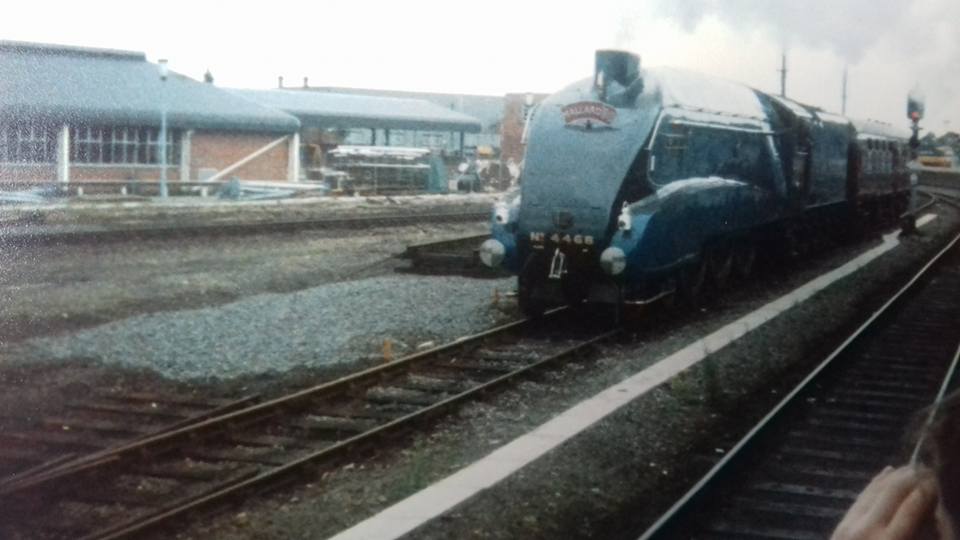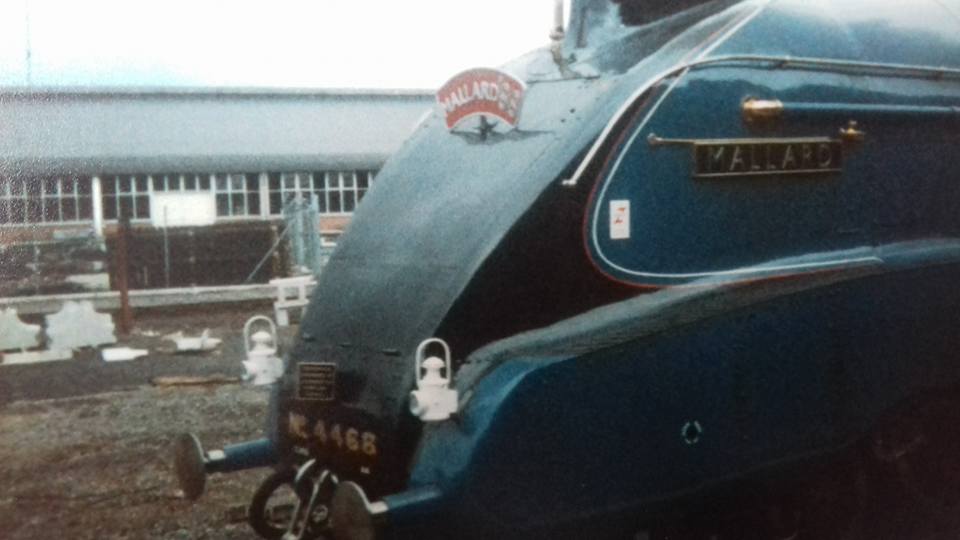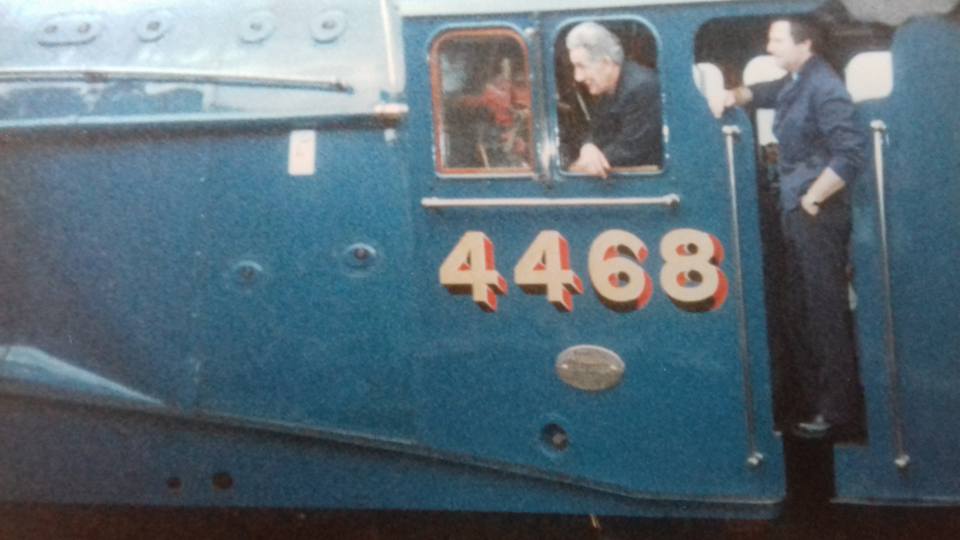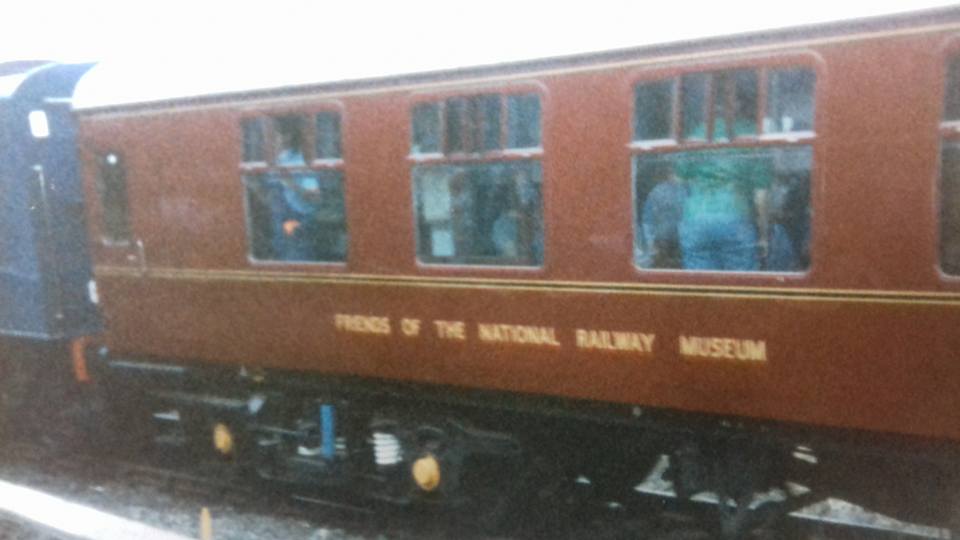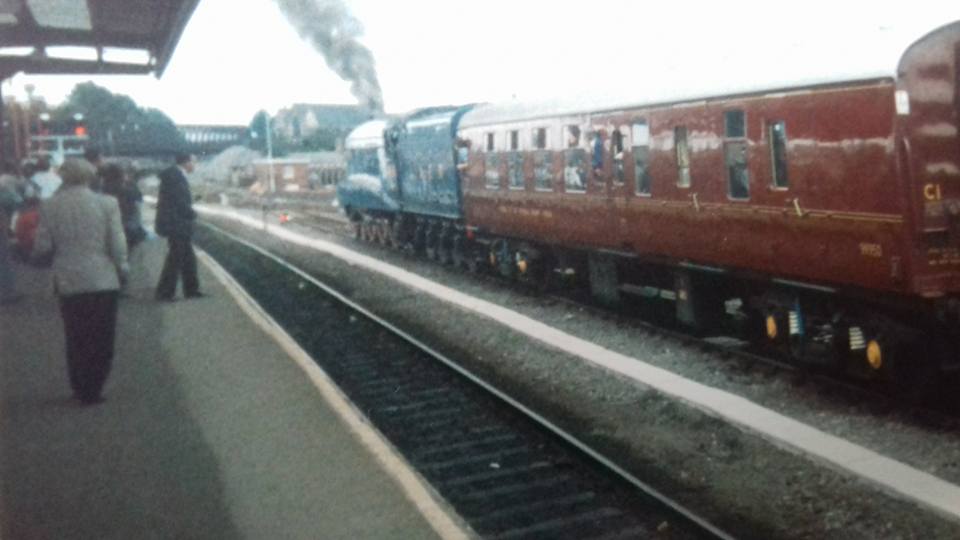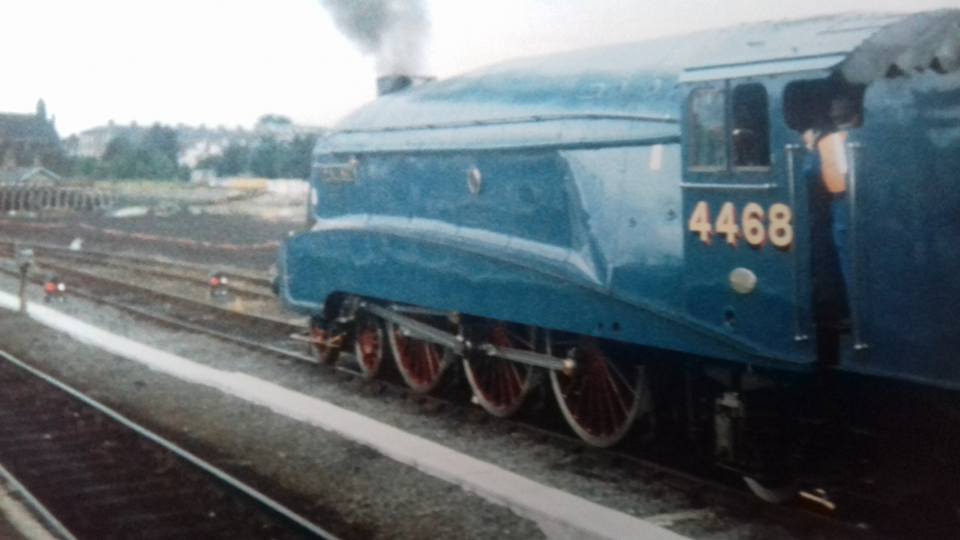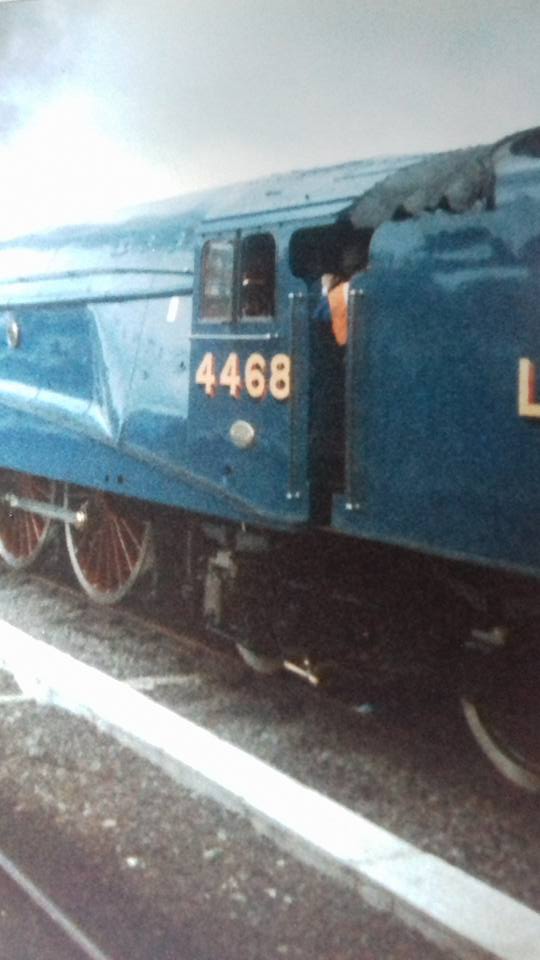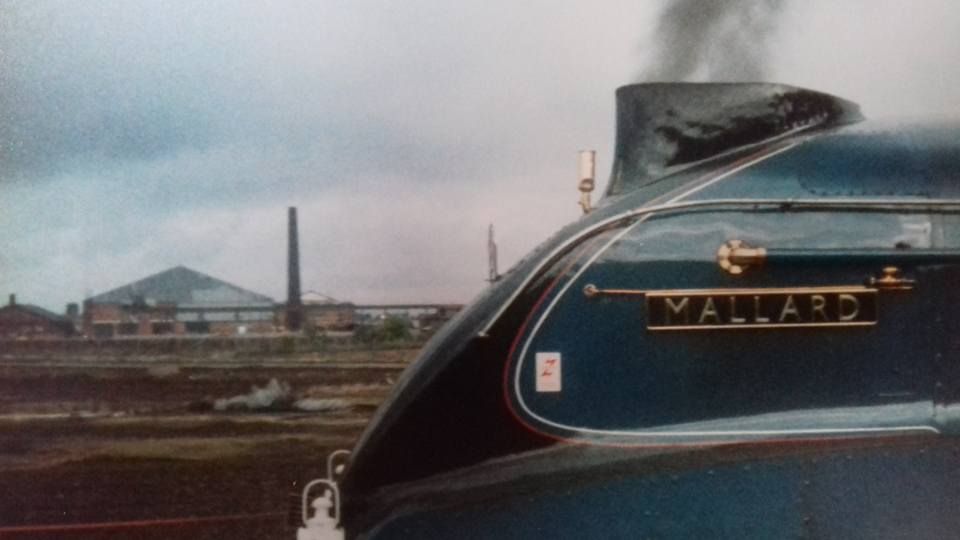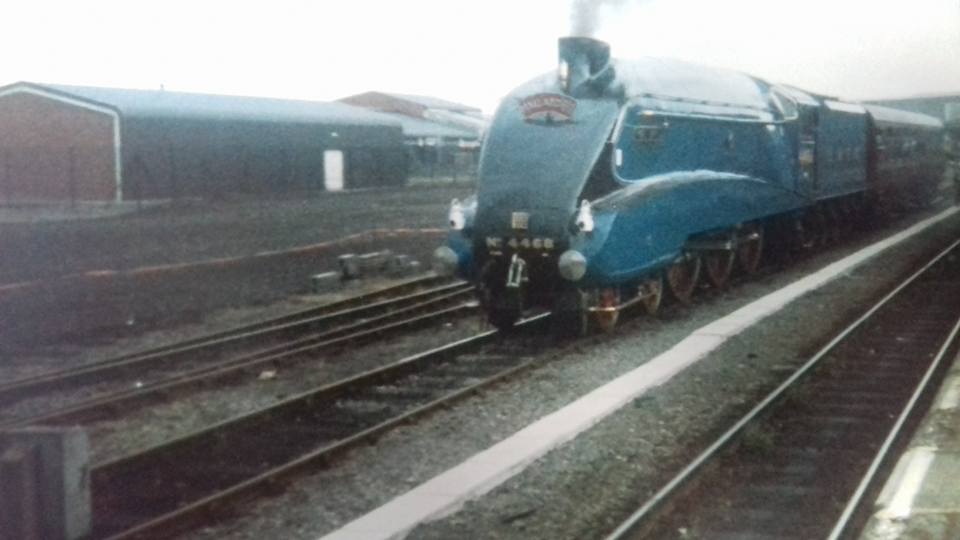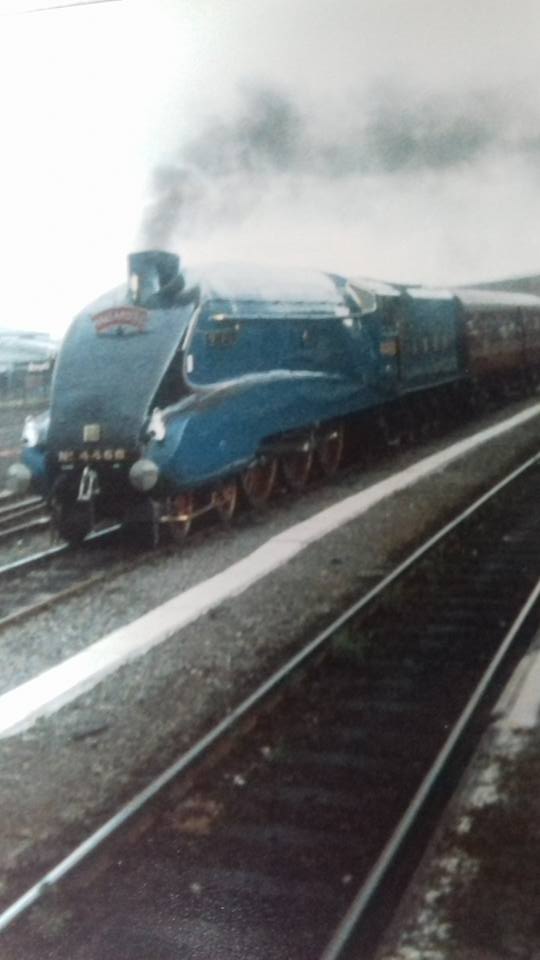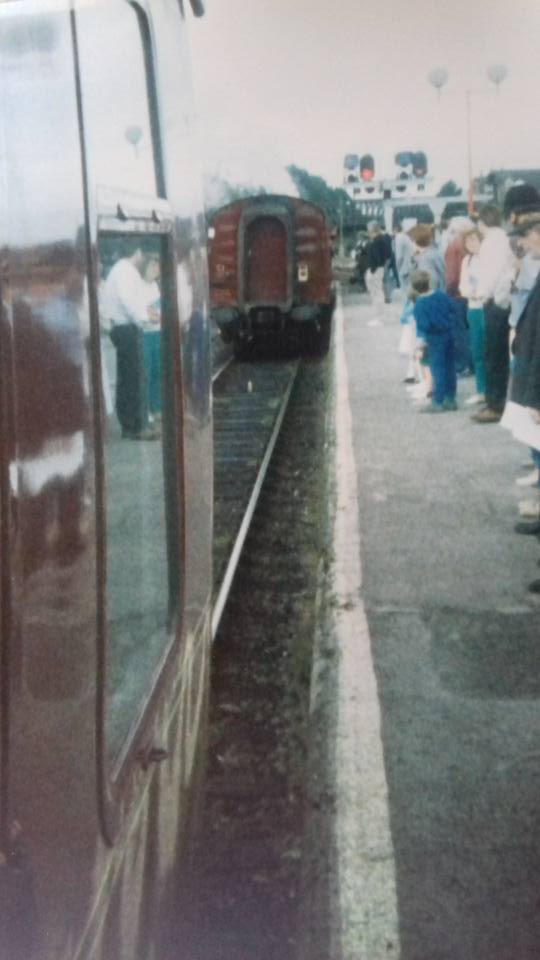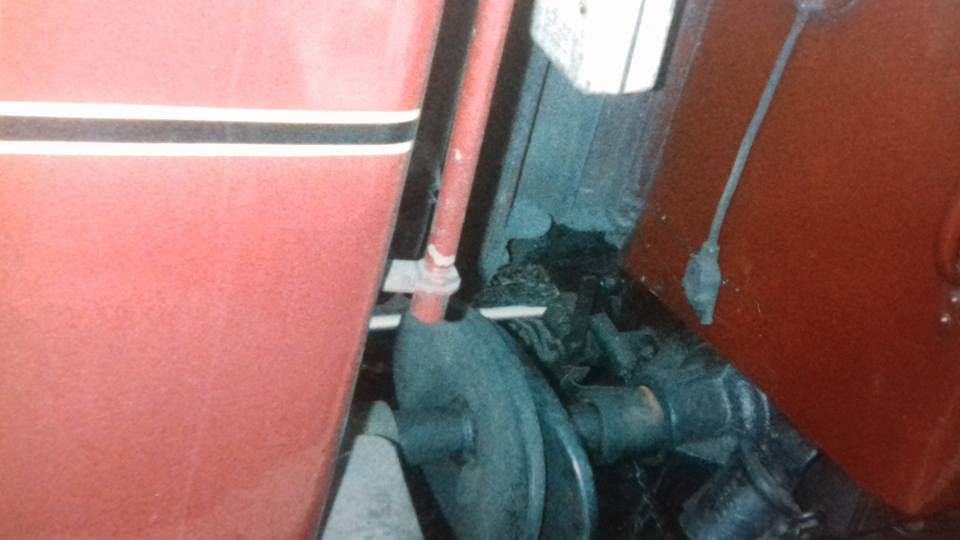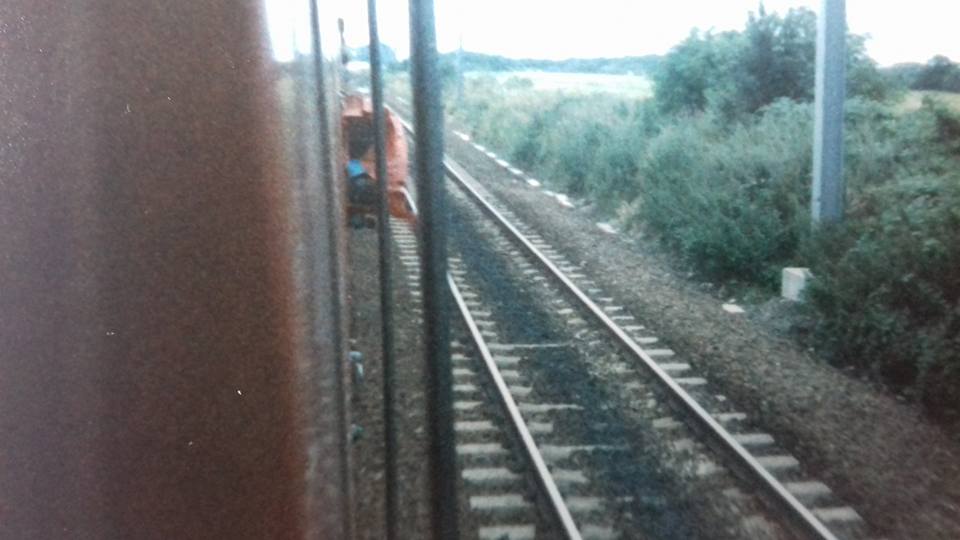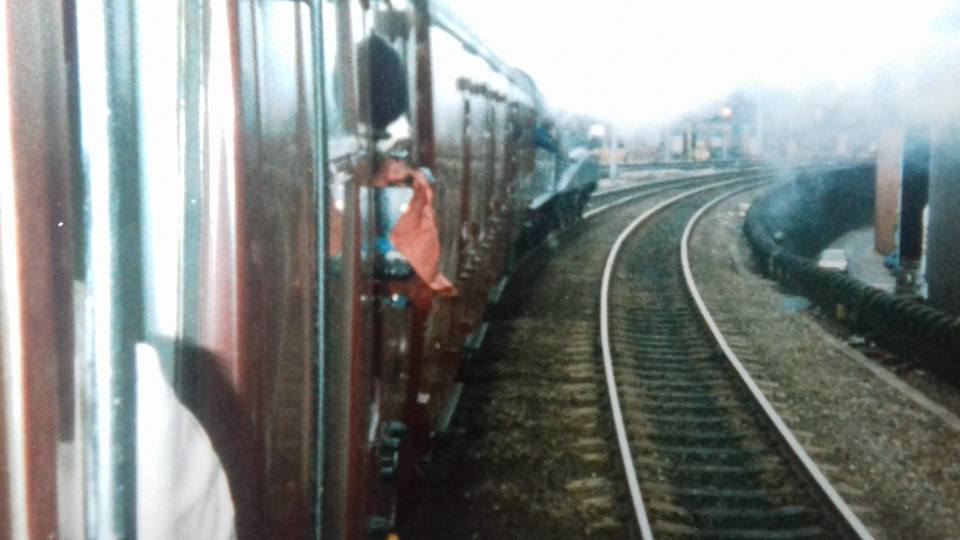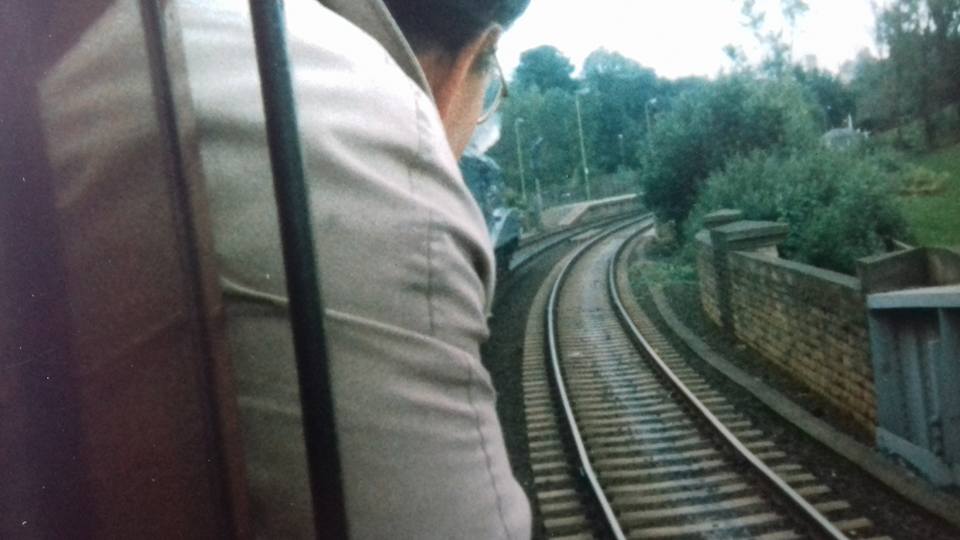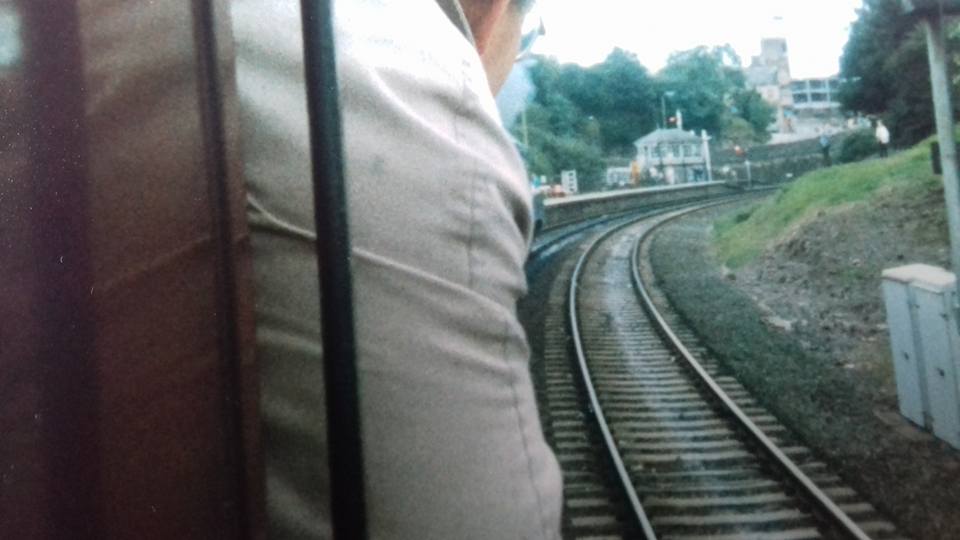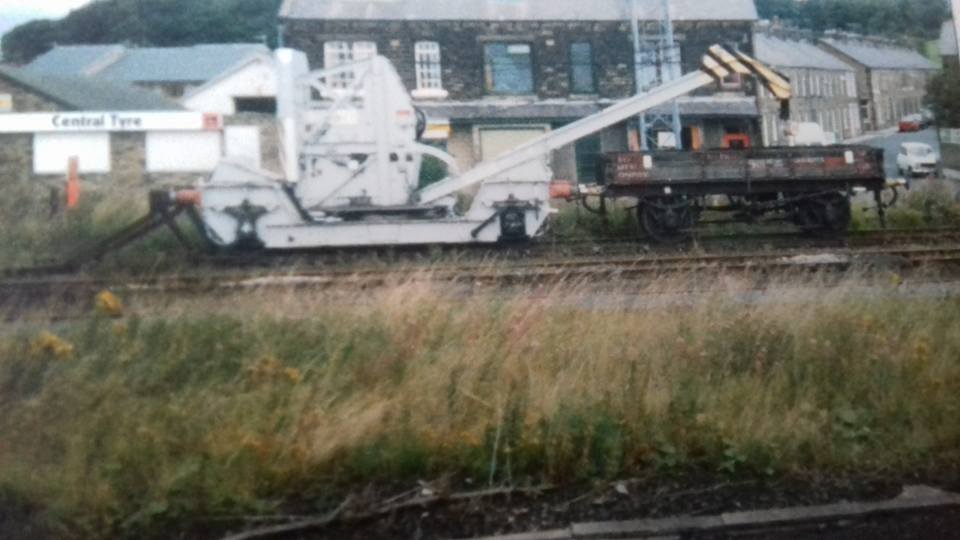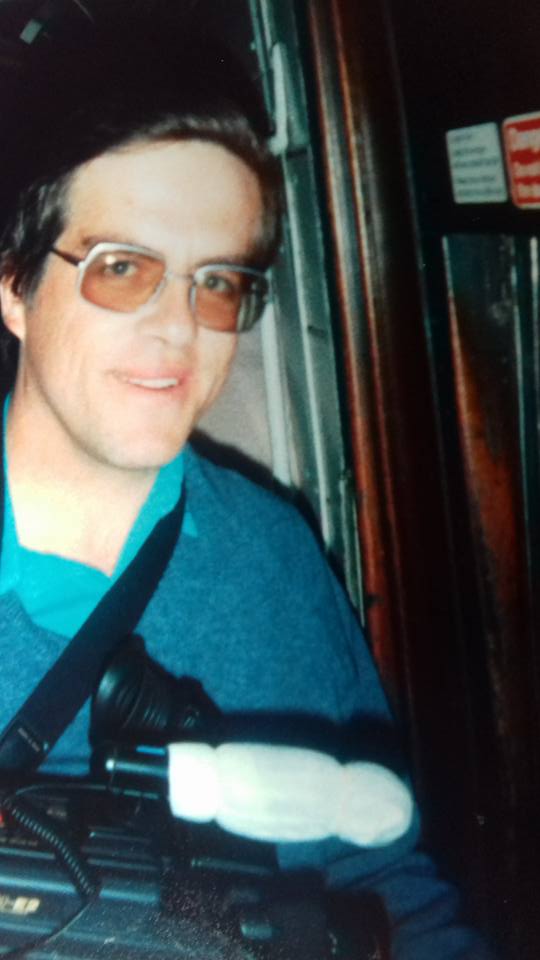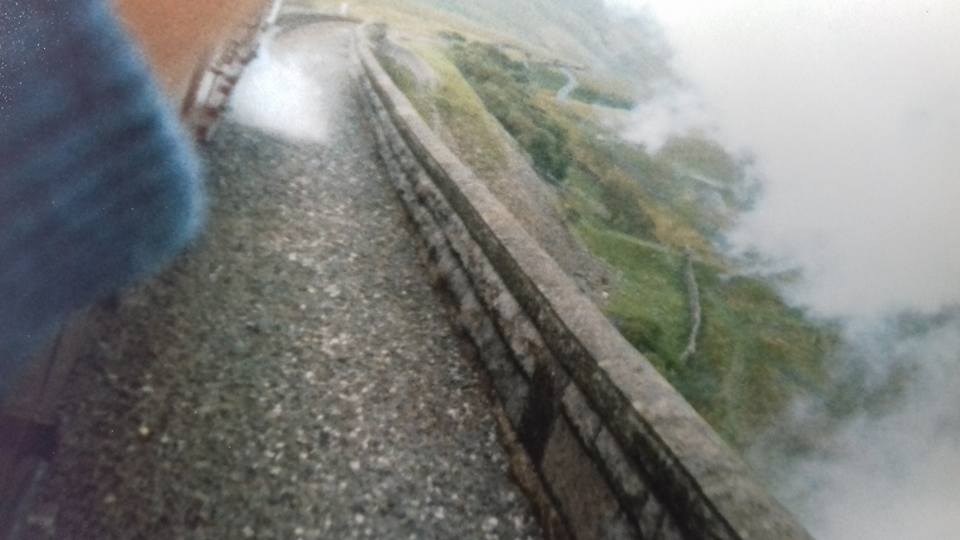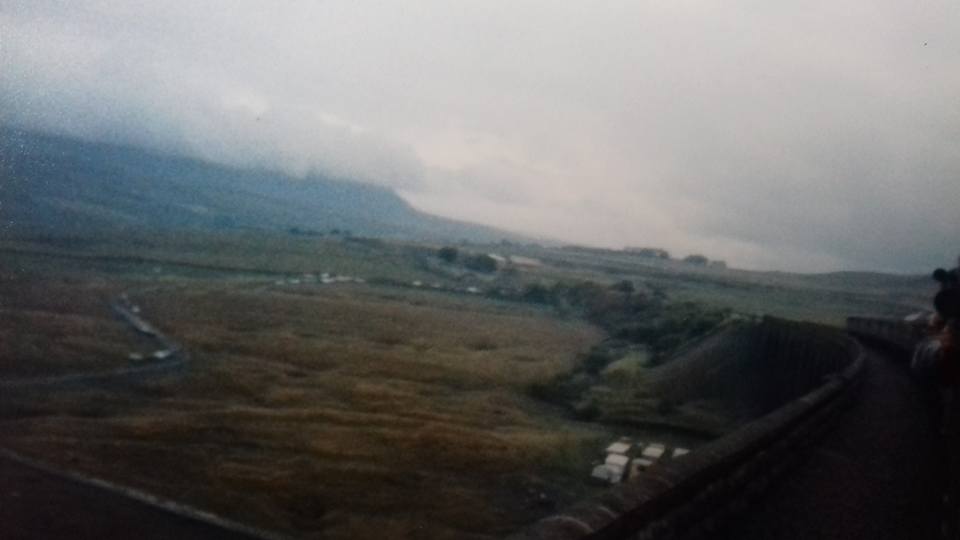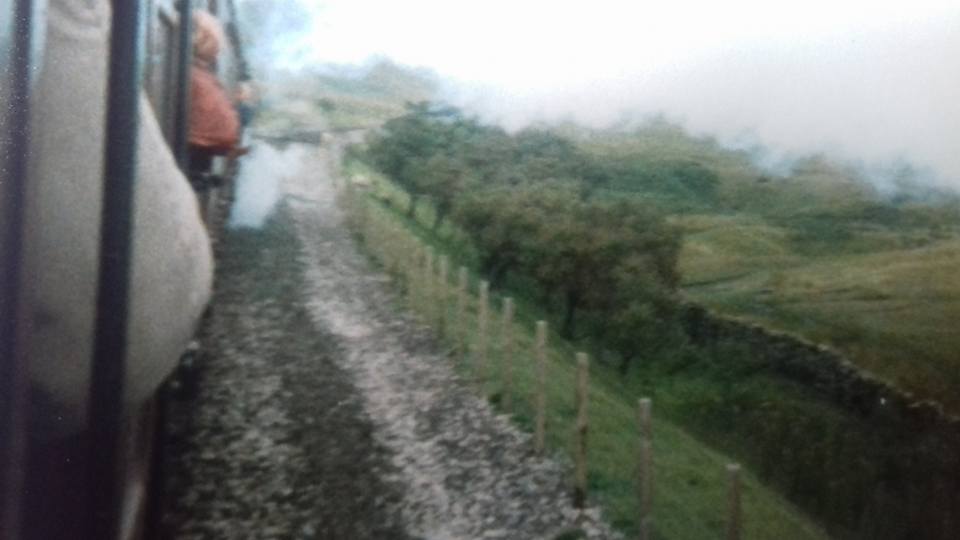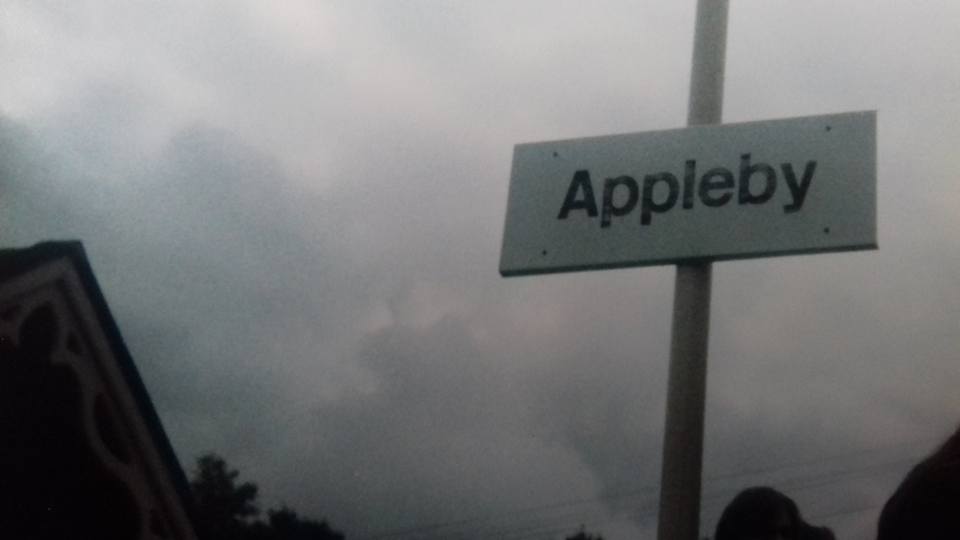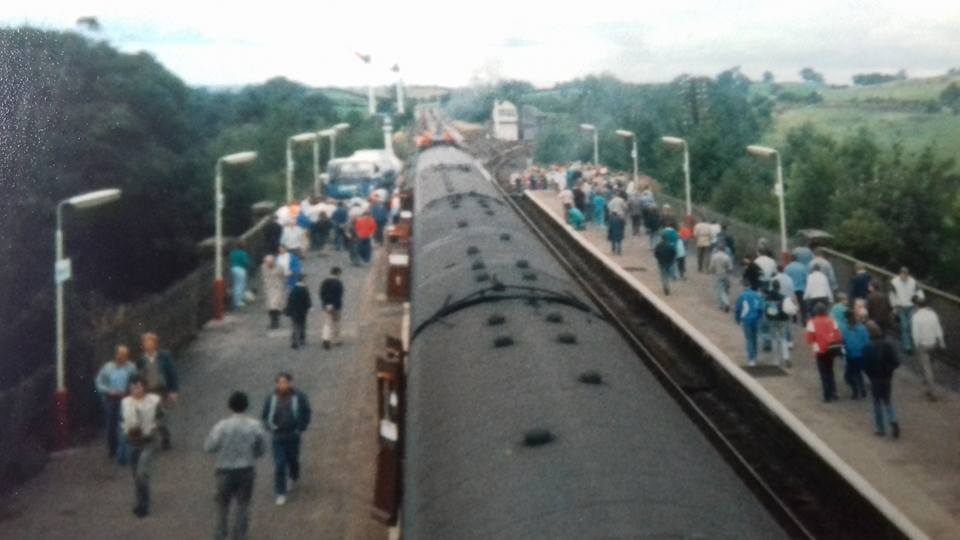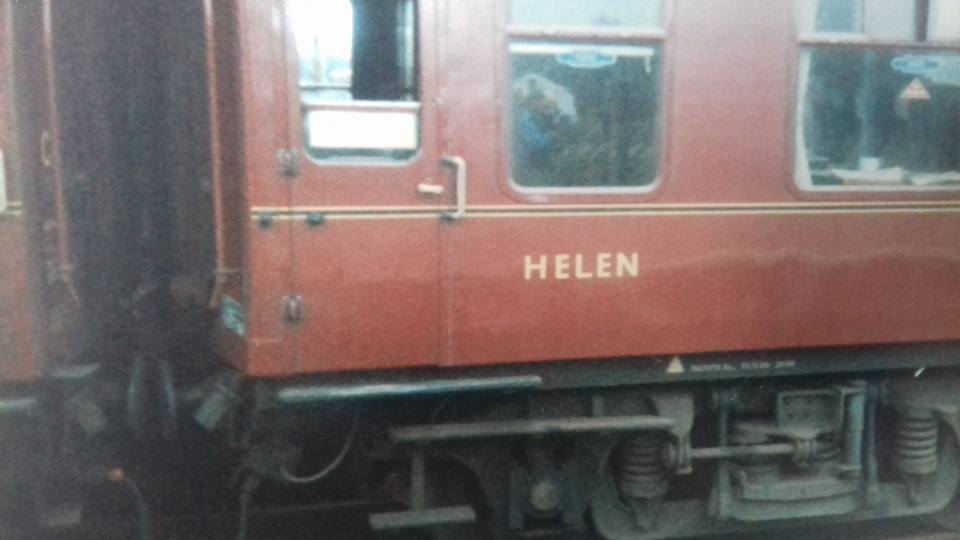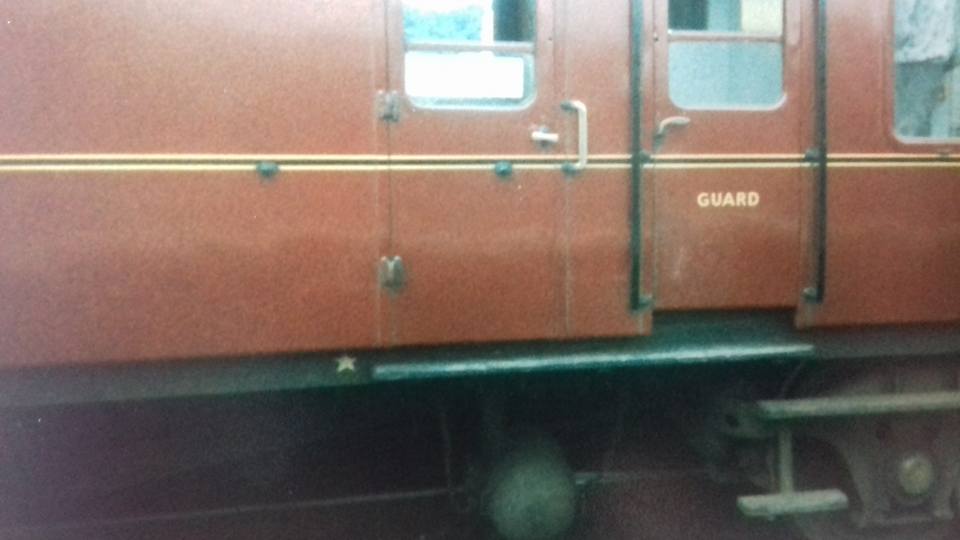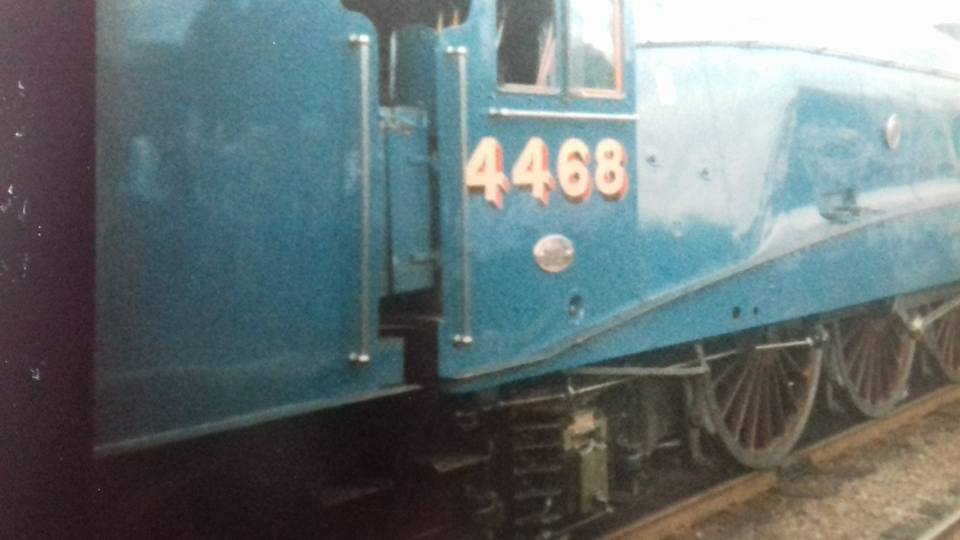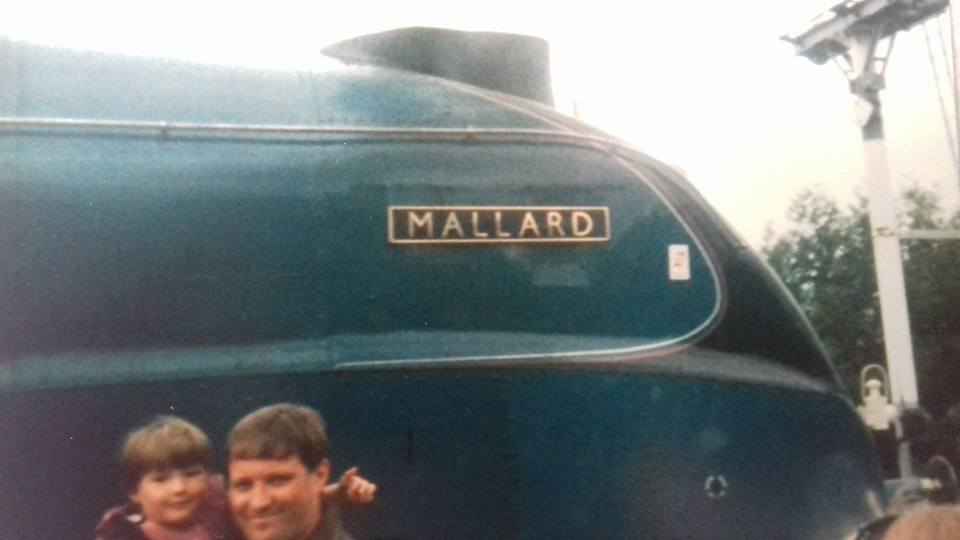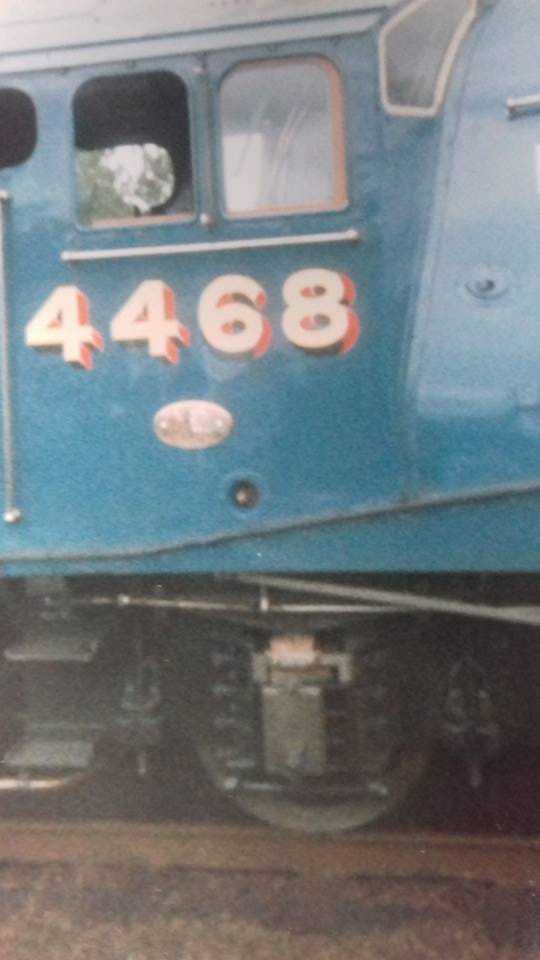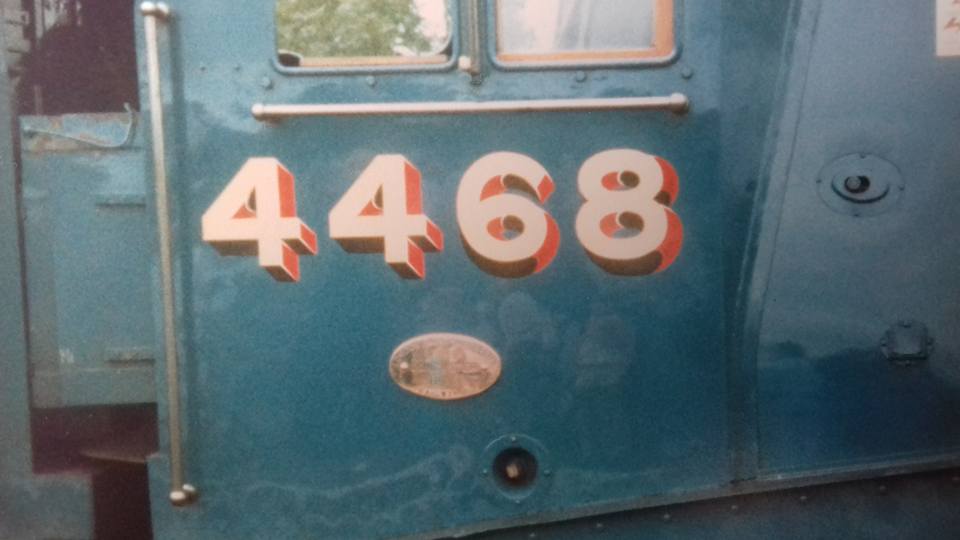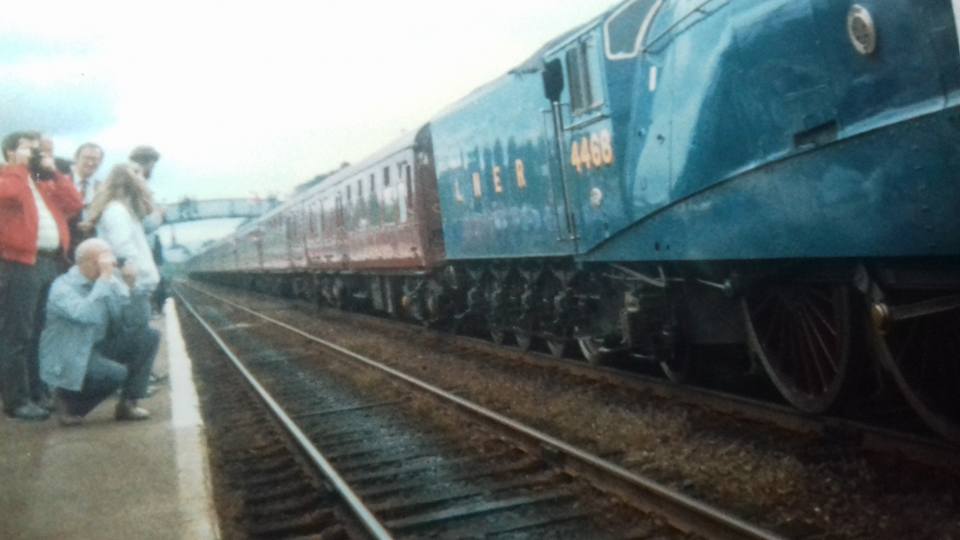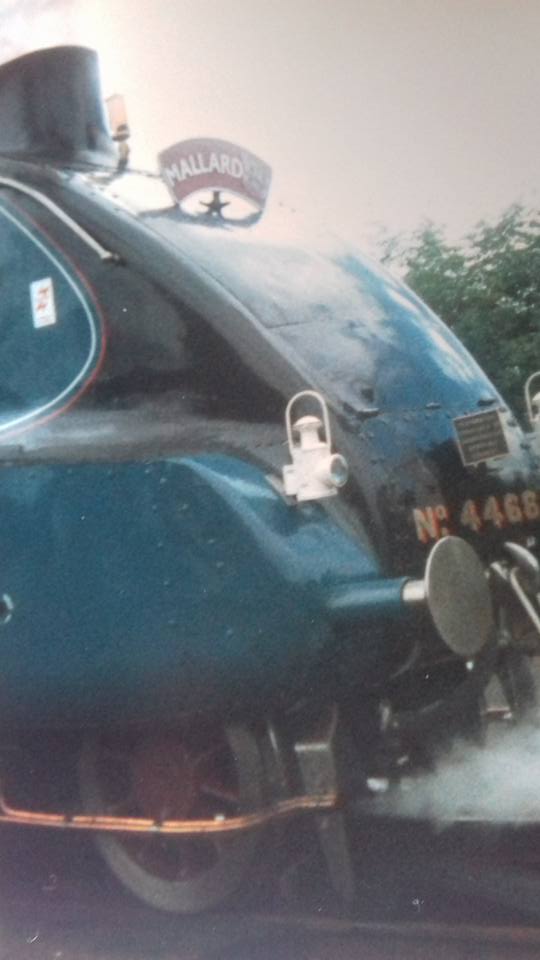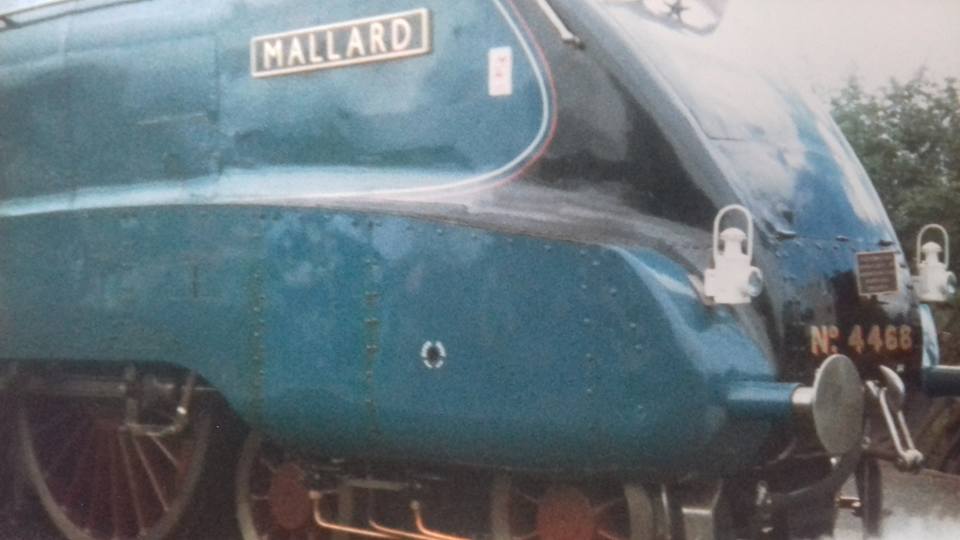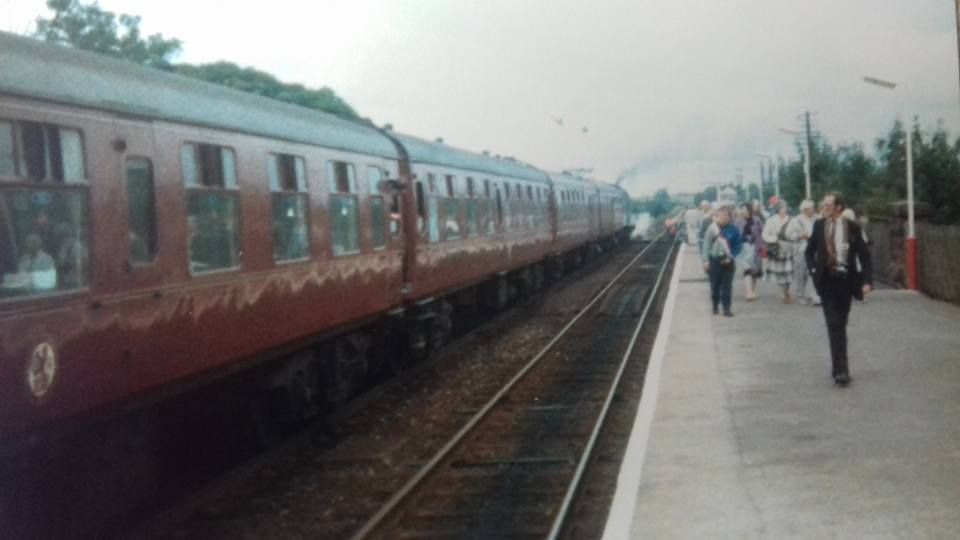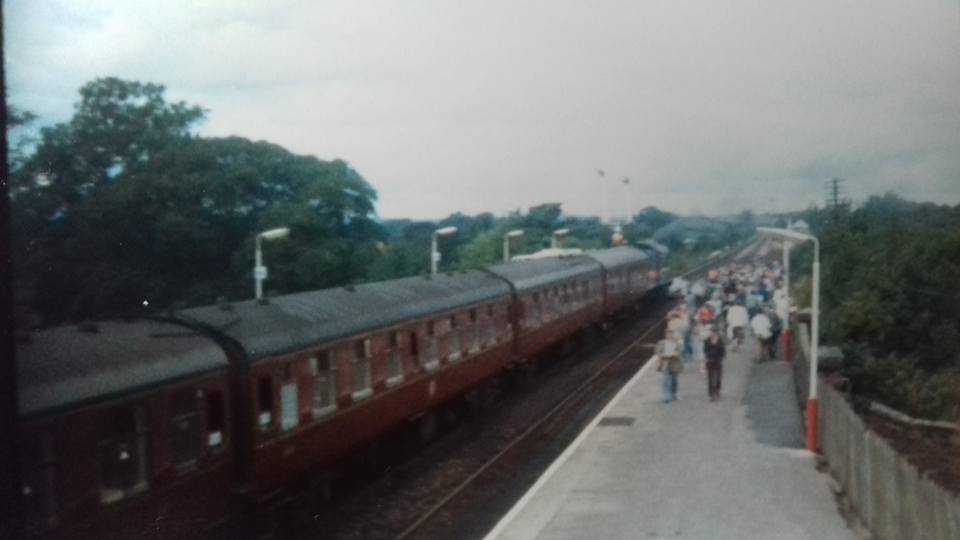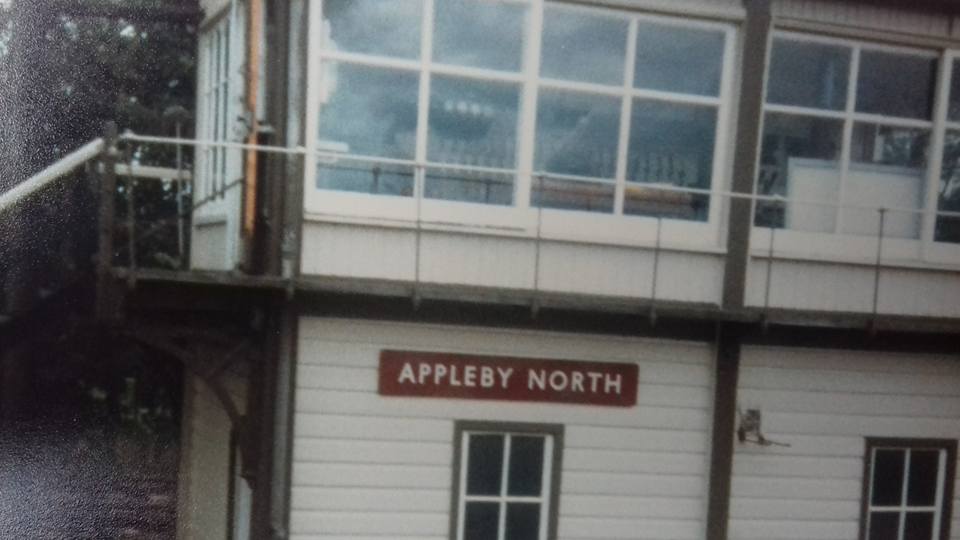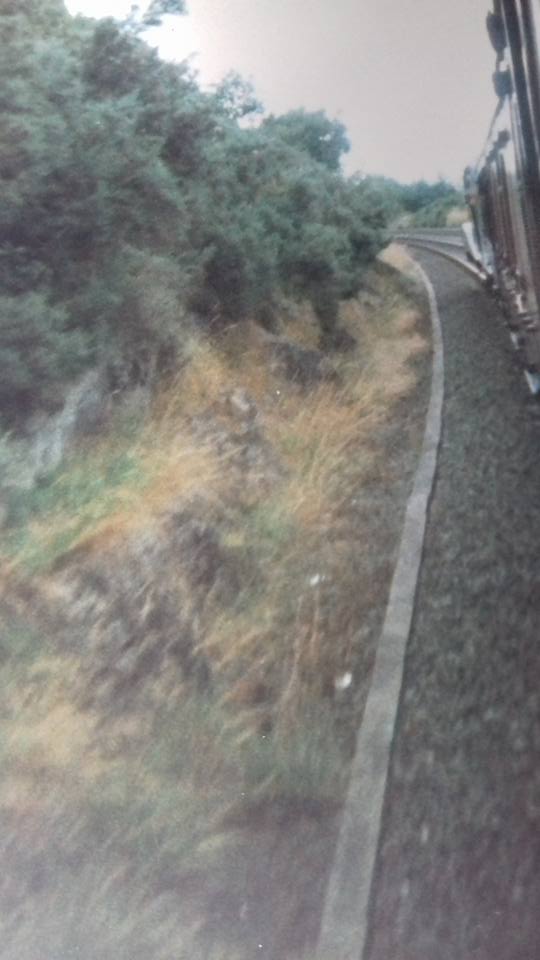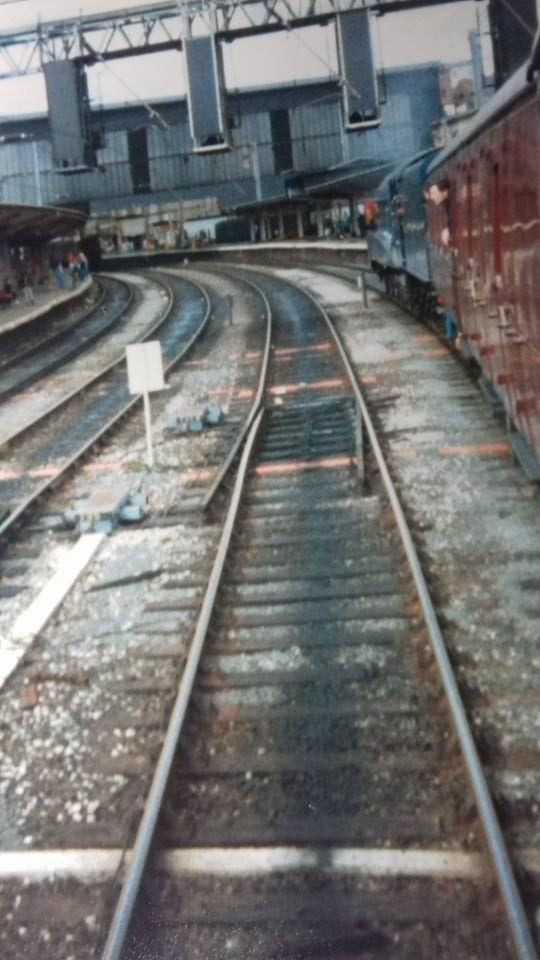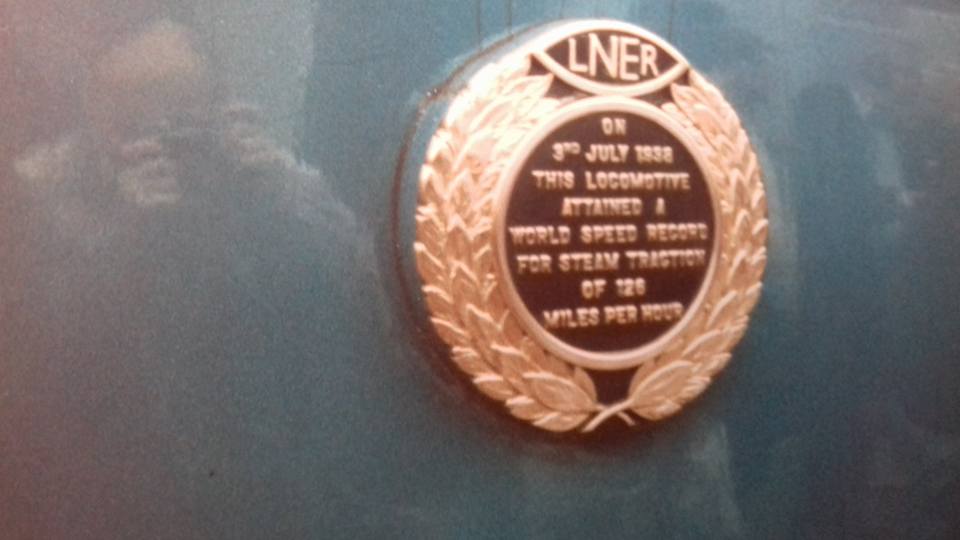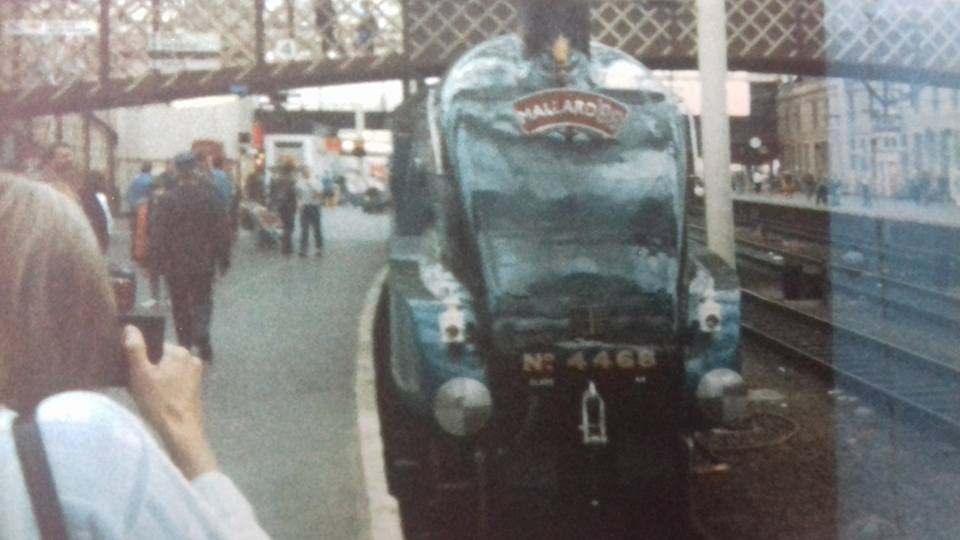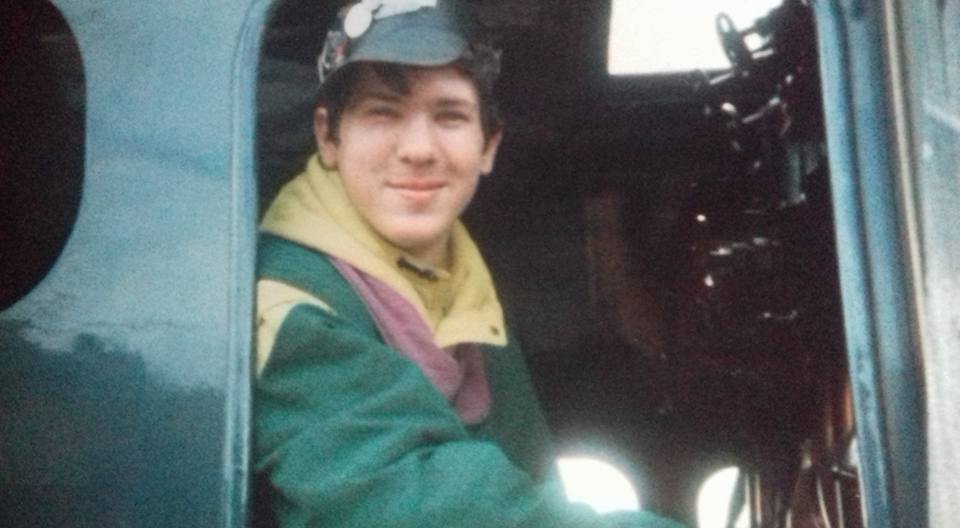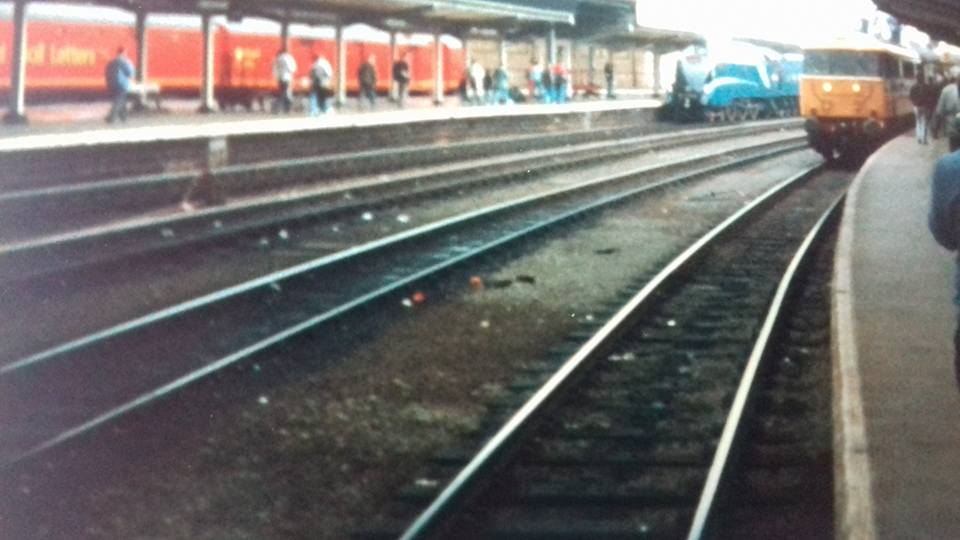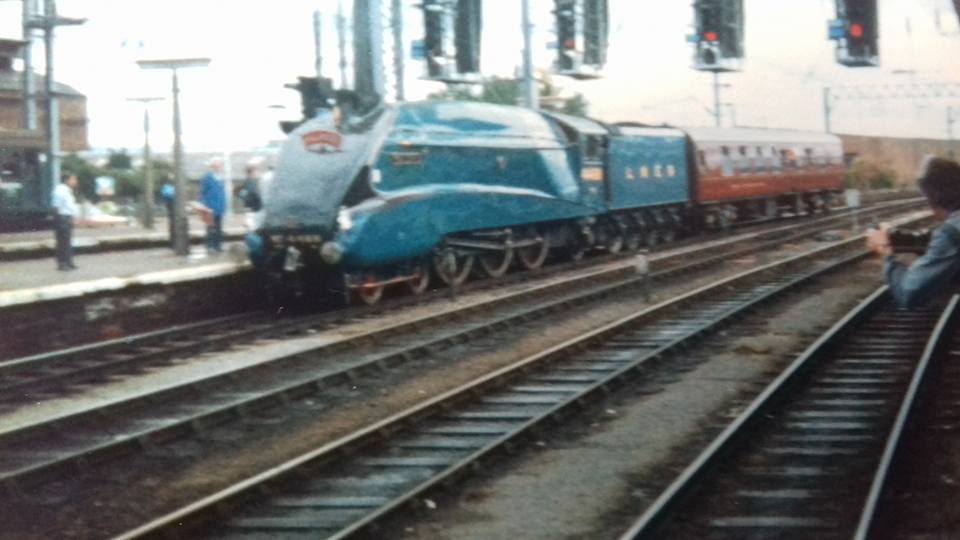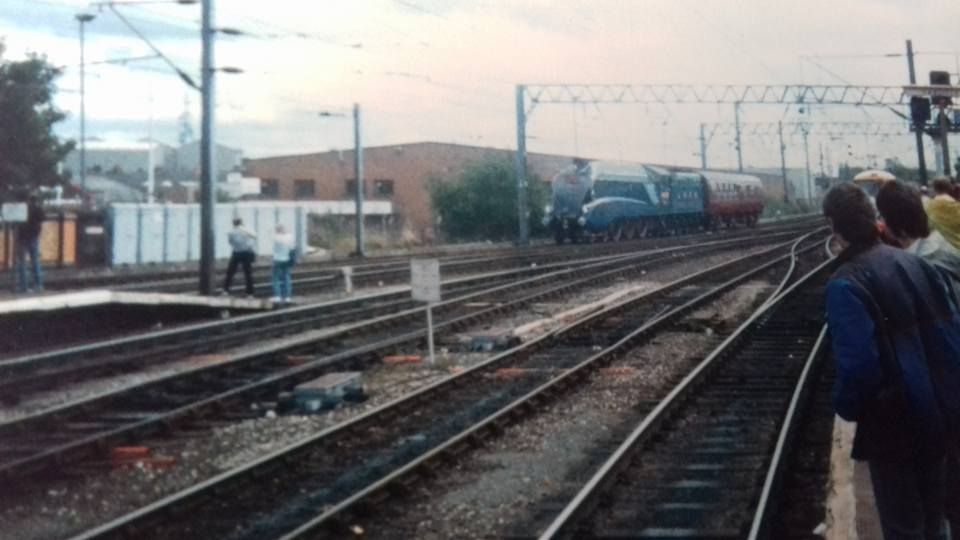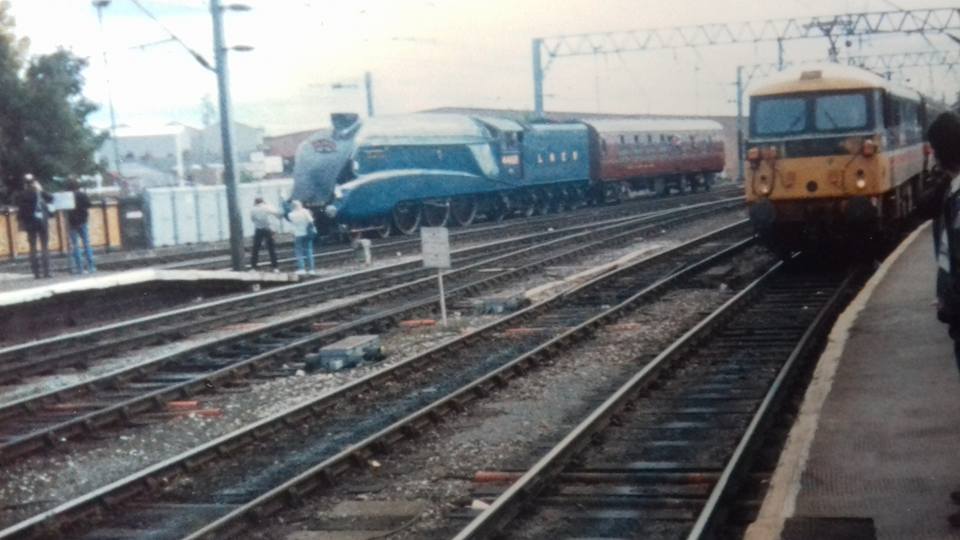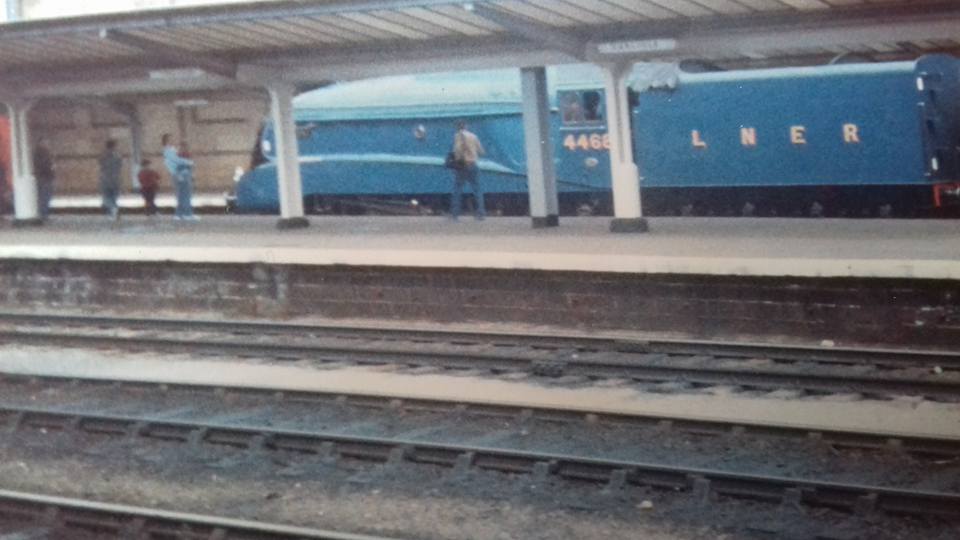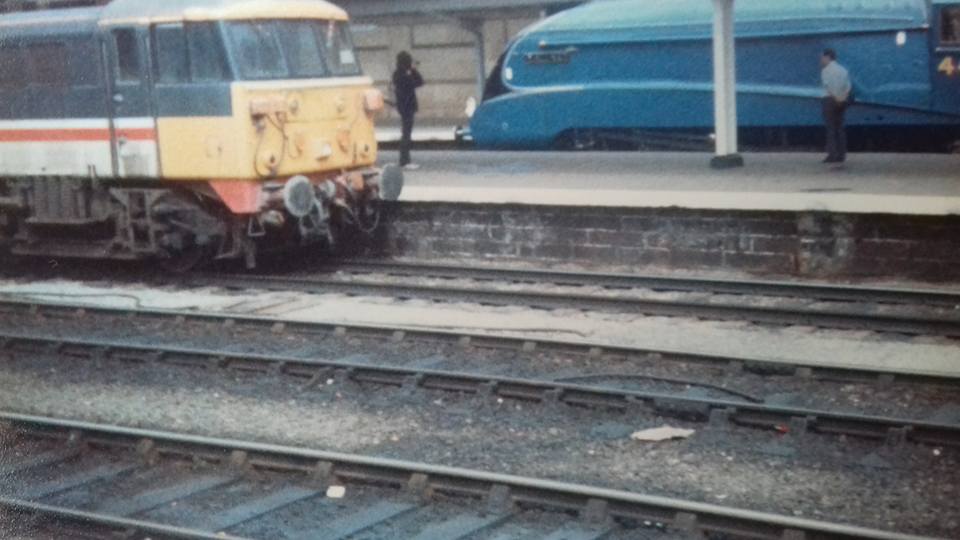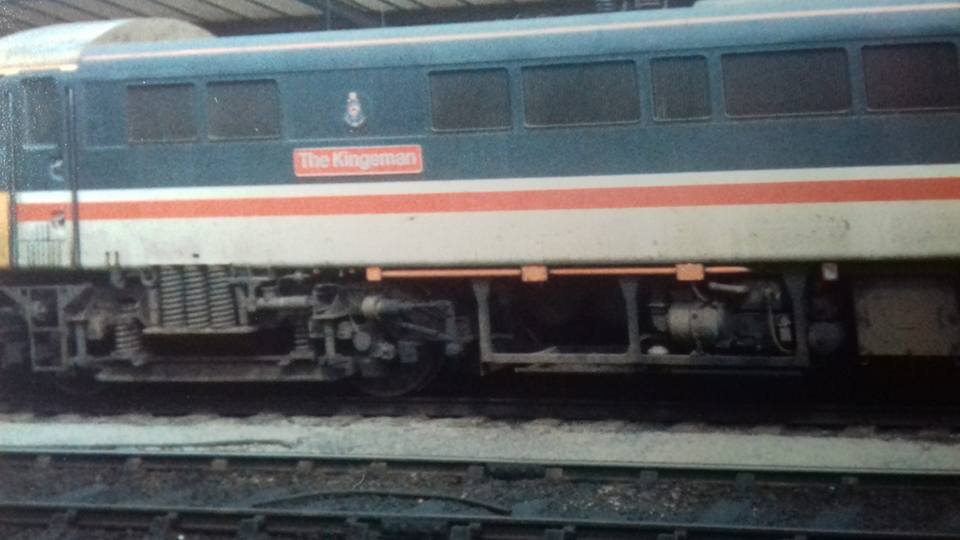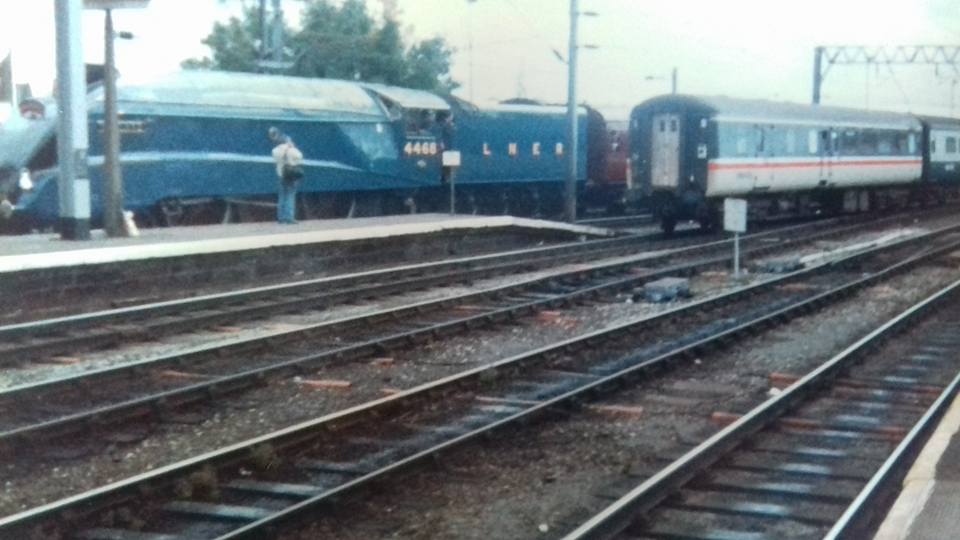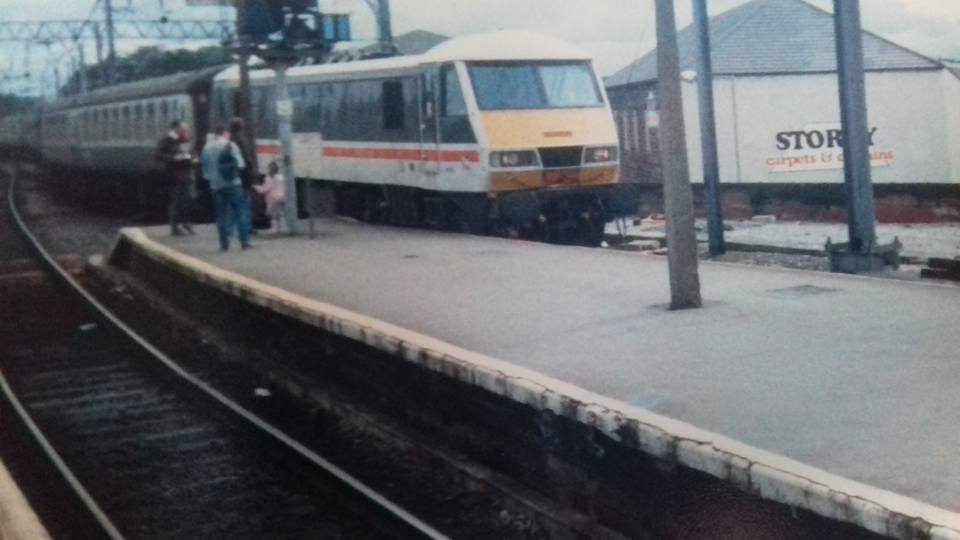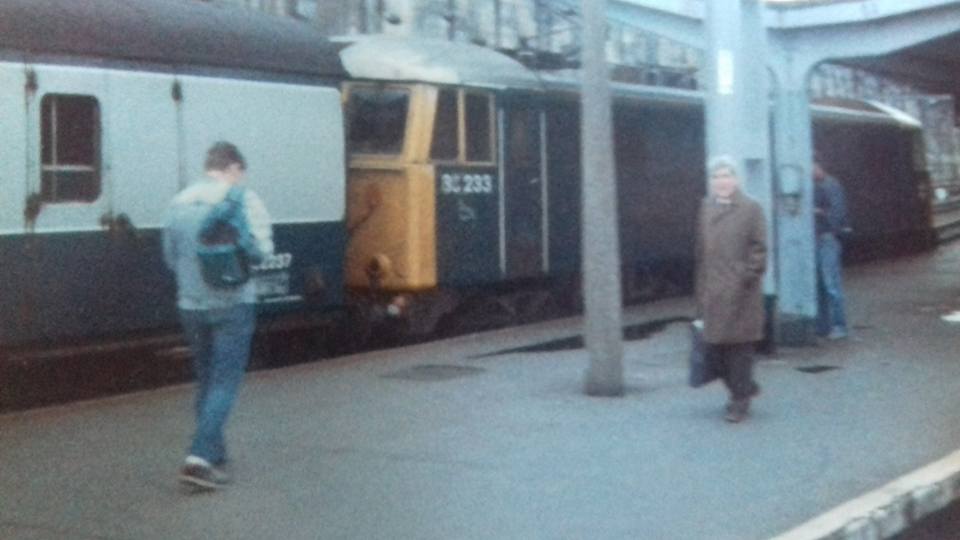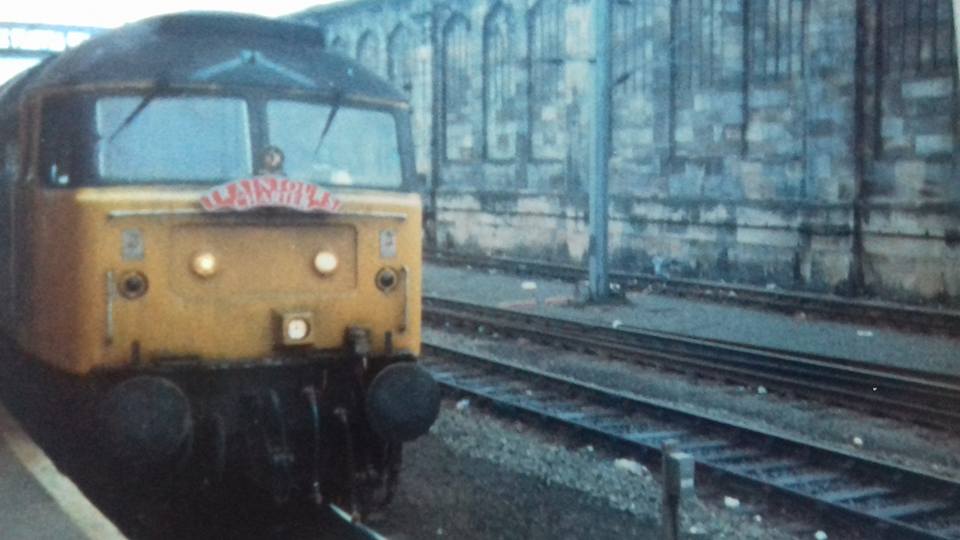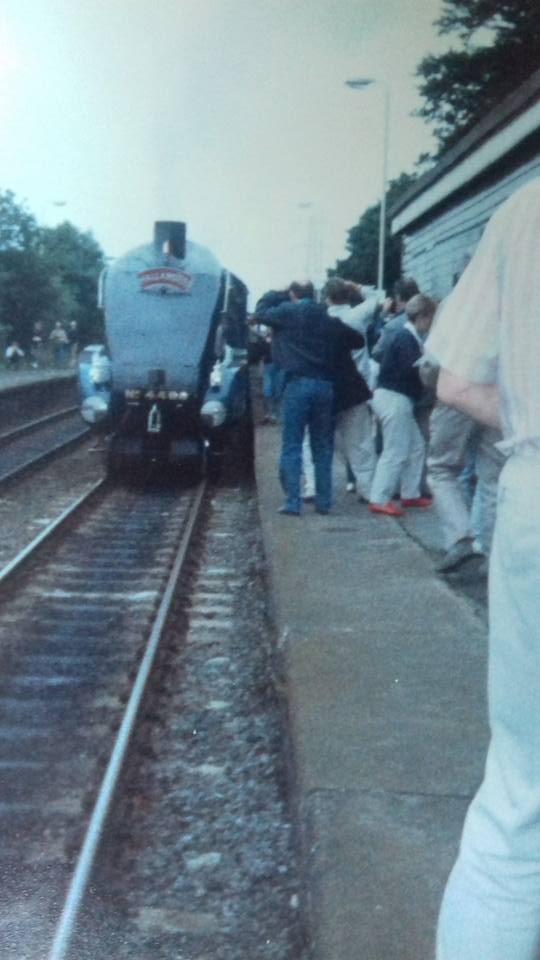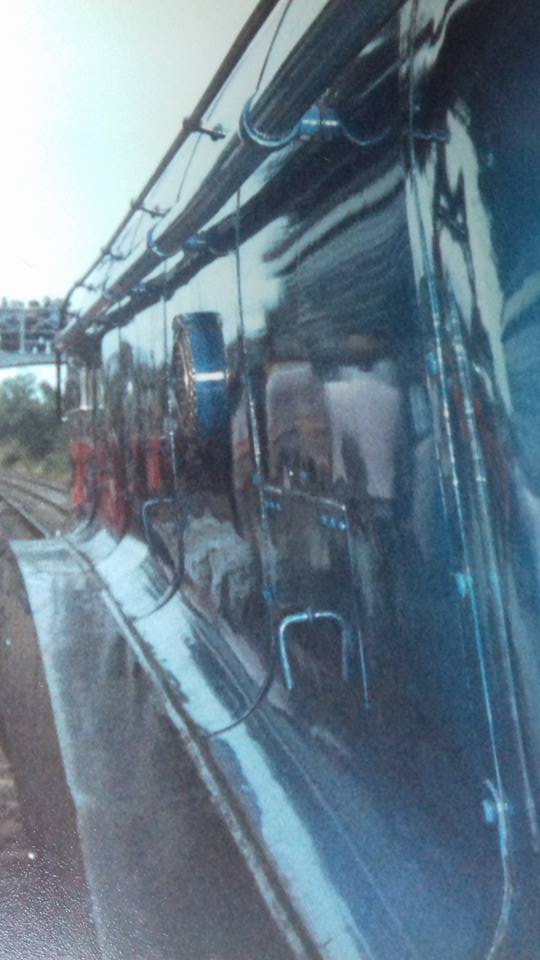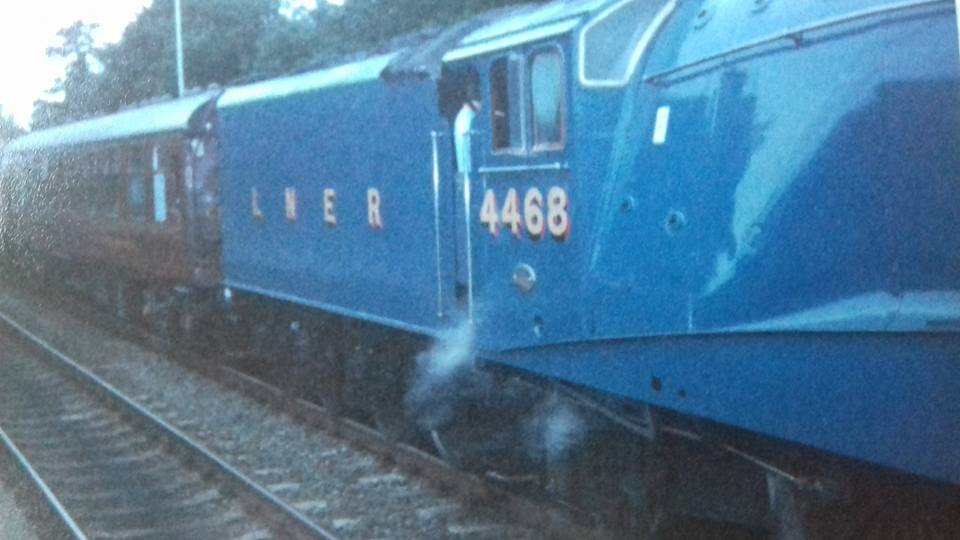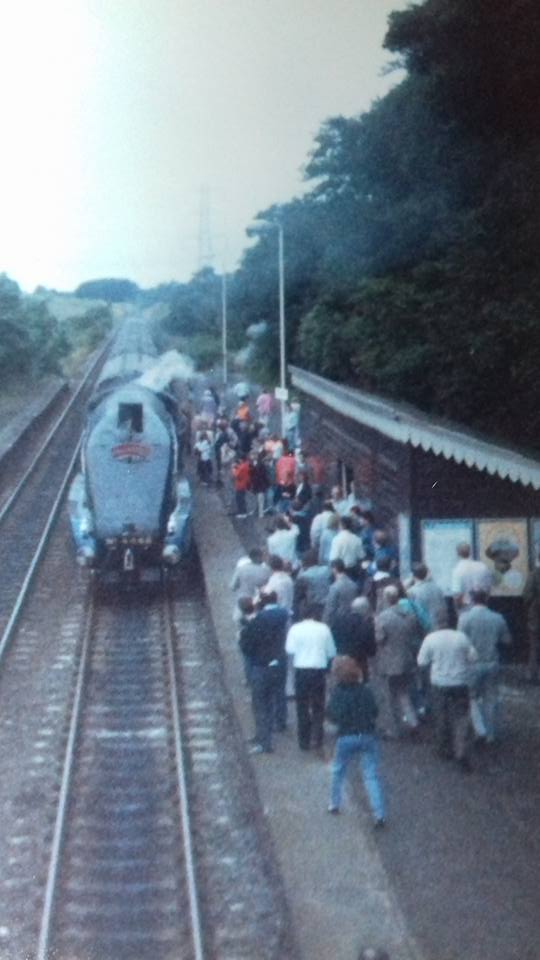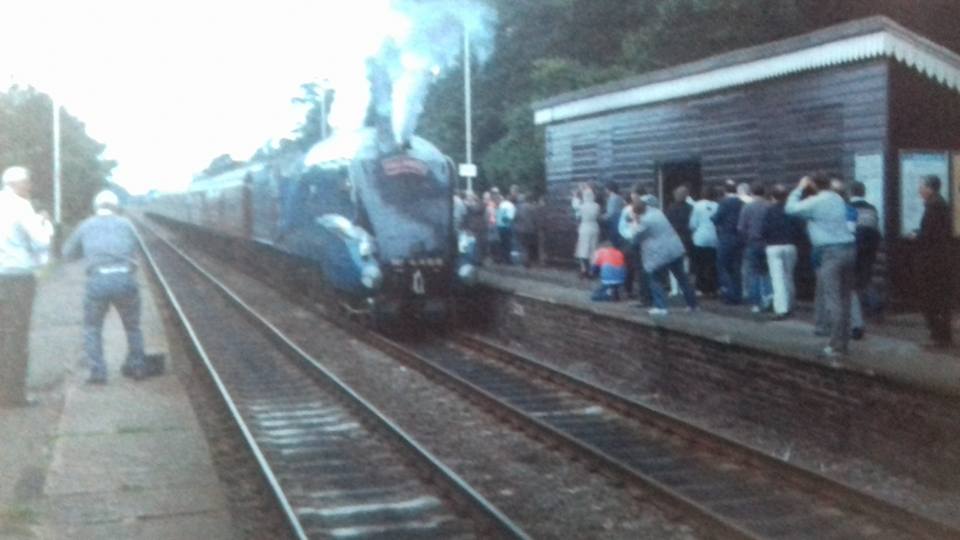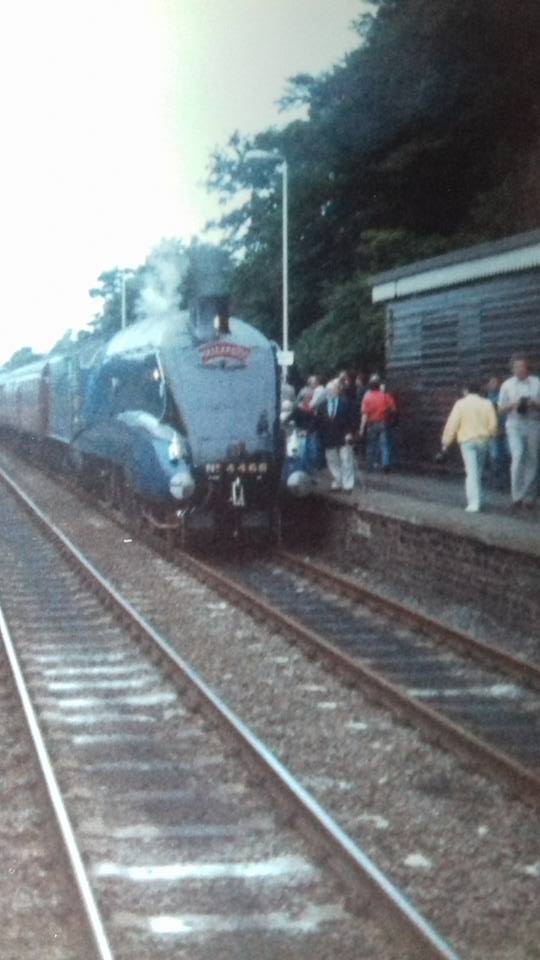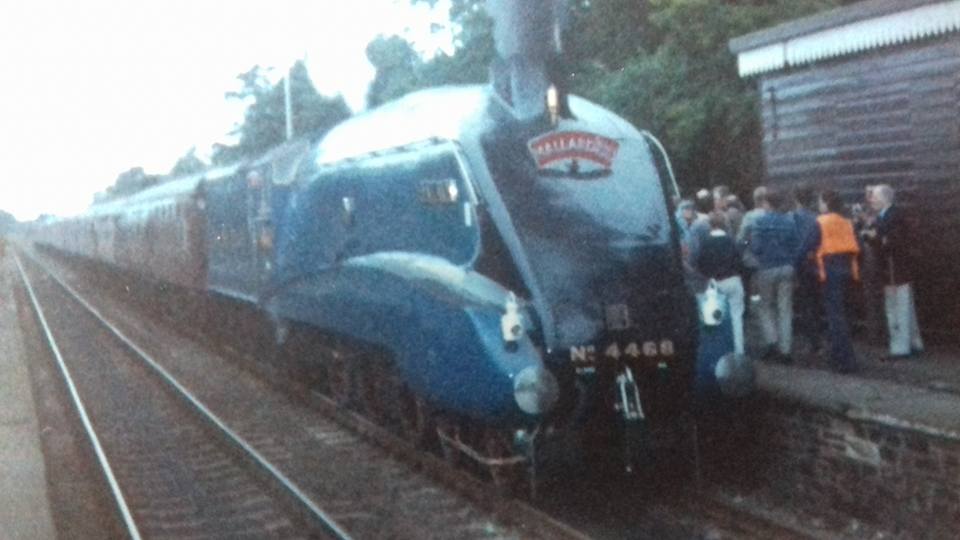 Mallard 88 included trips through Sheffield. Here are some images of this event: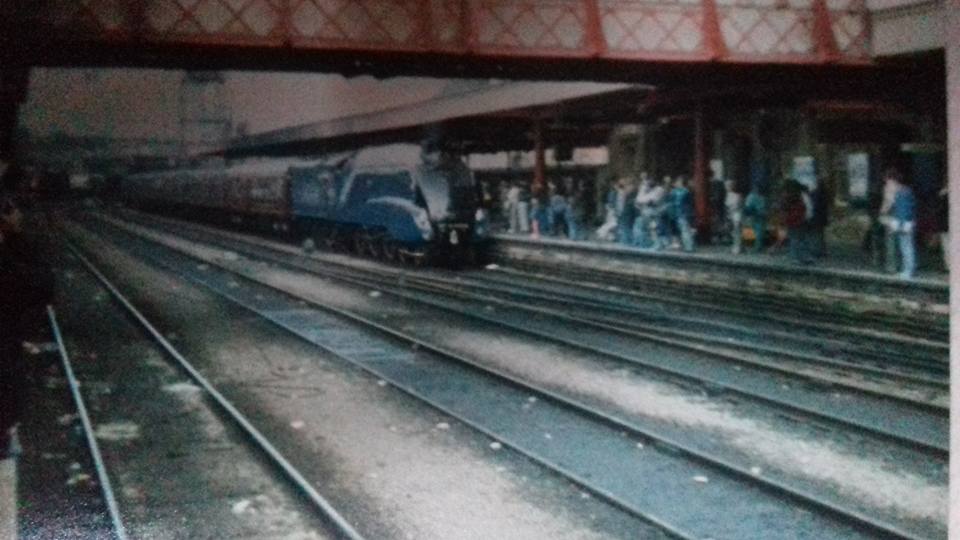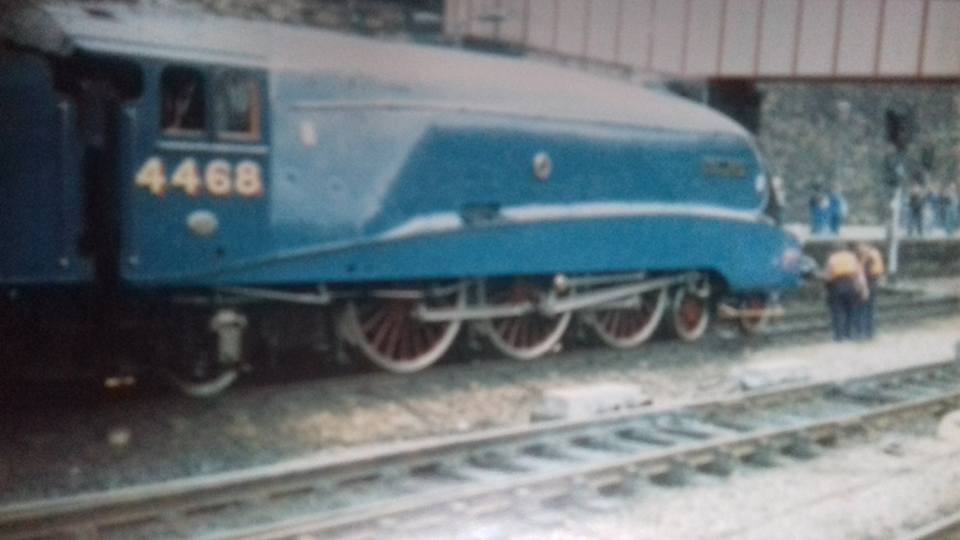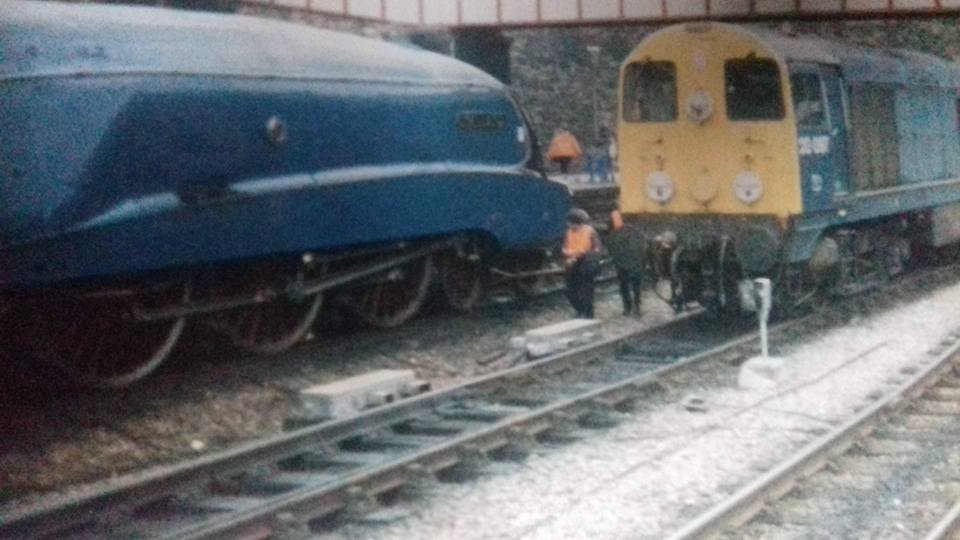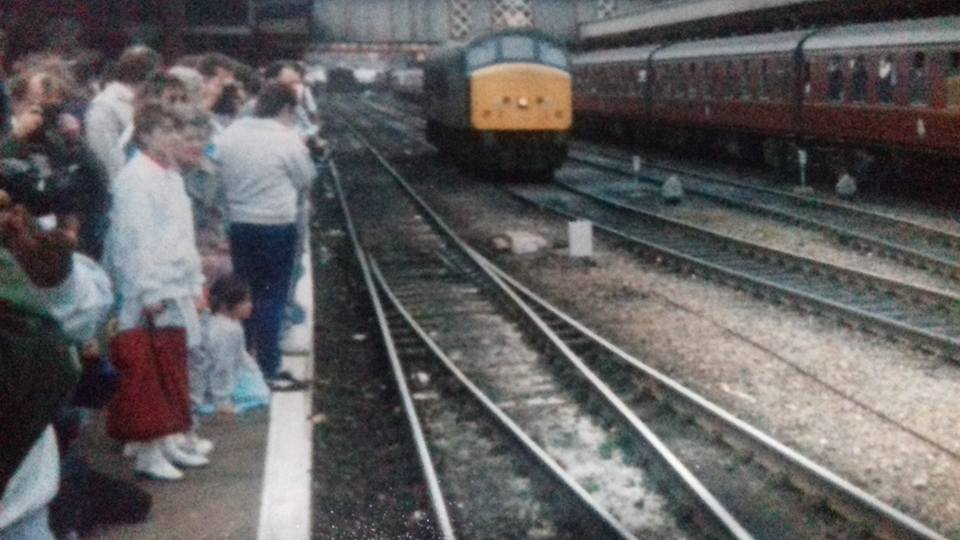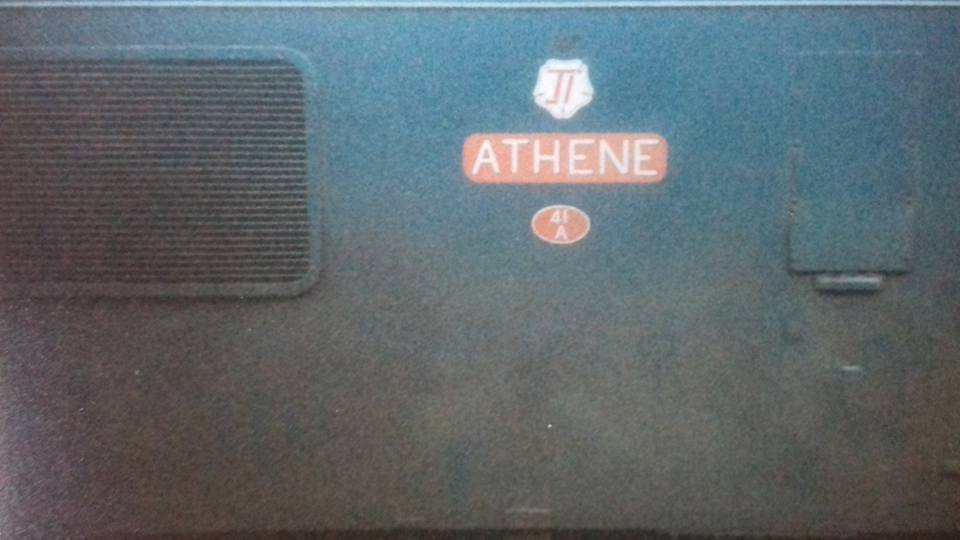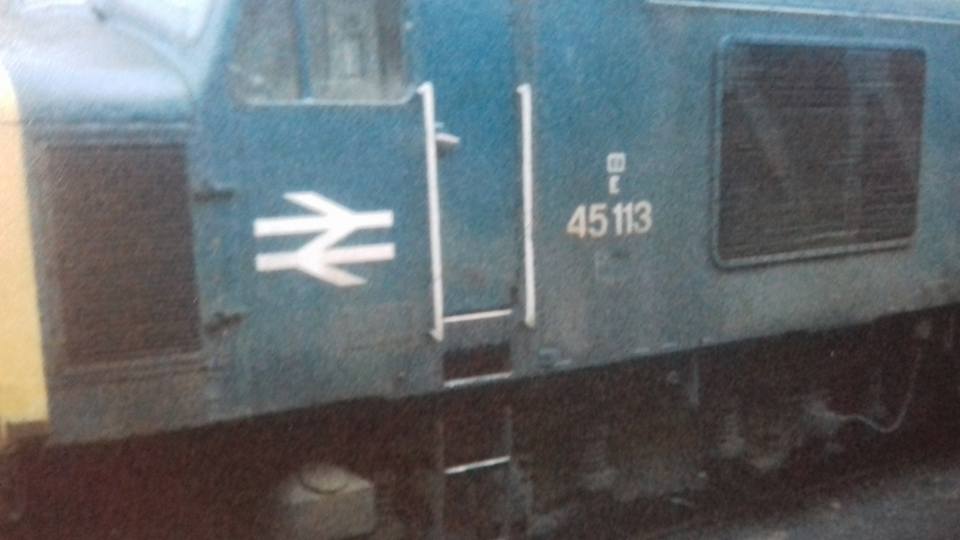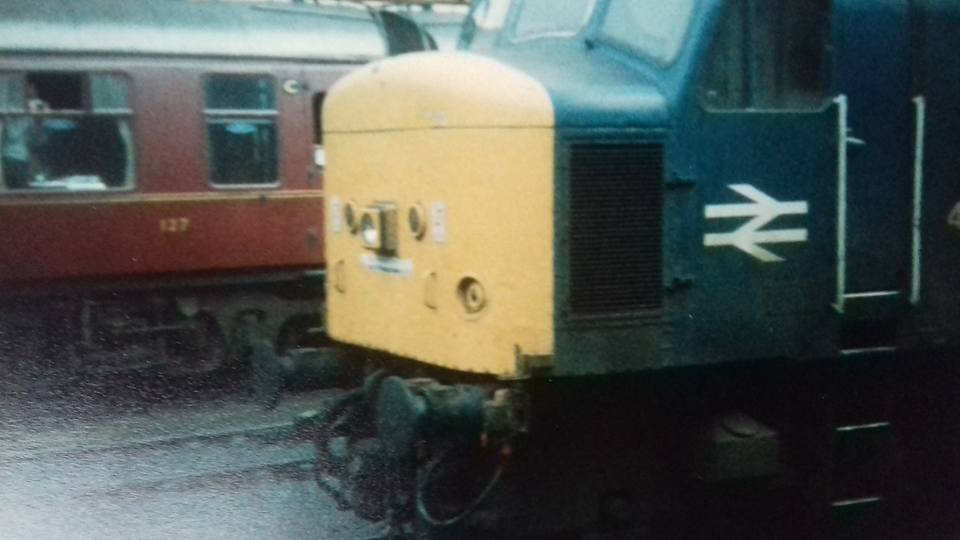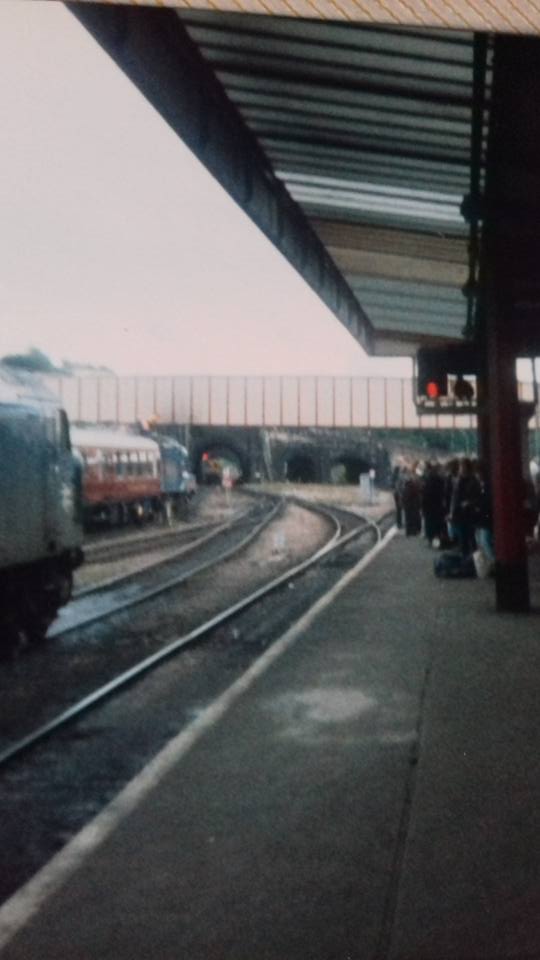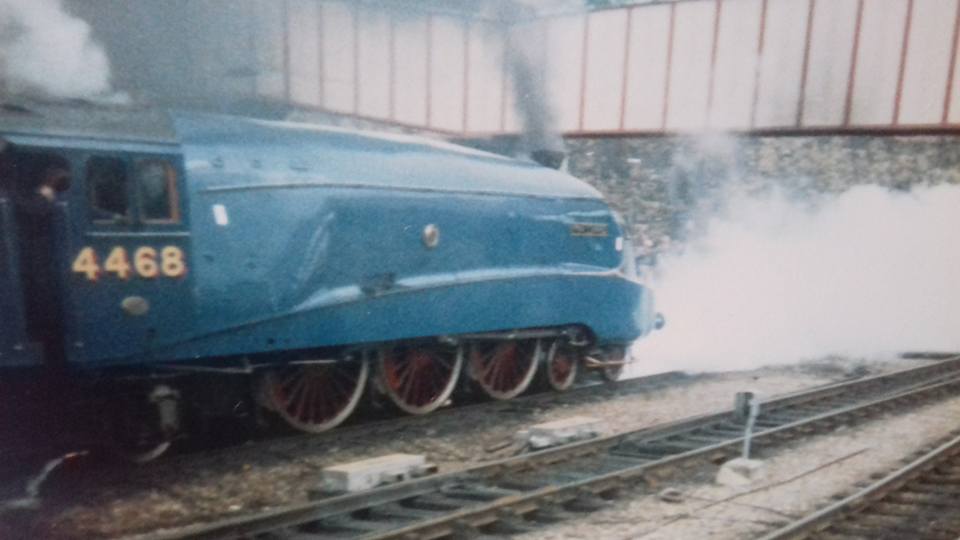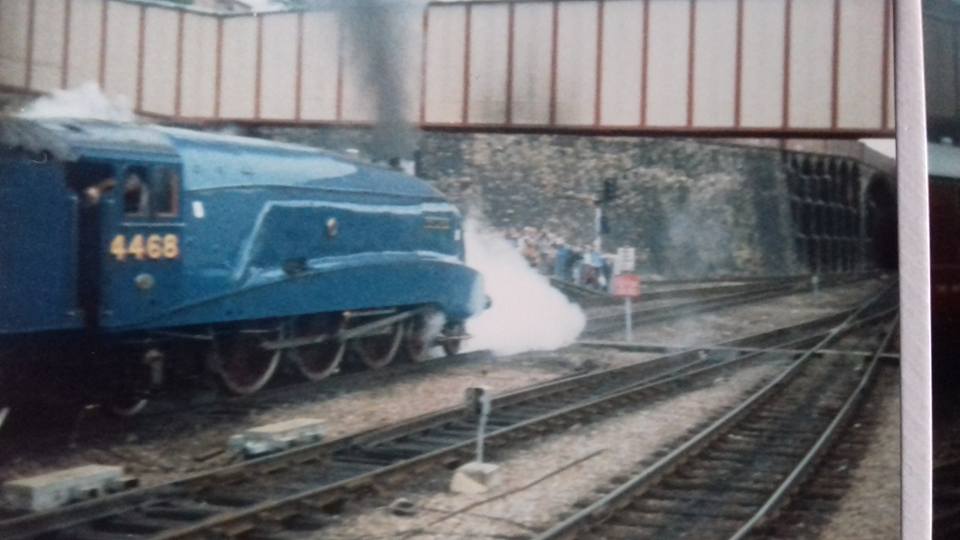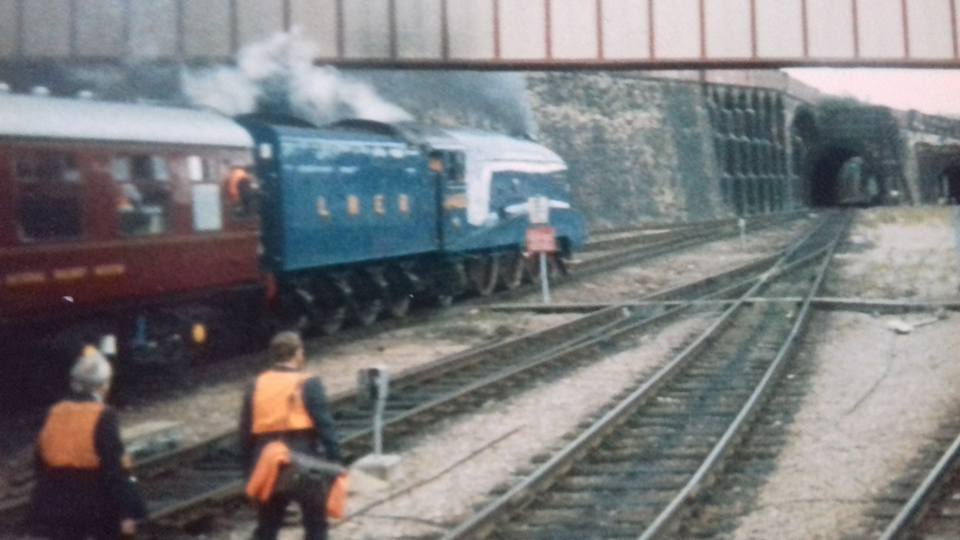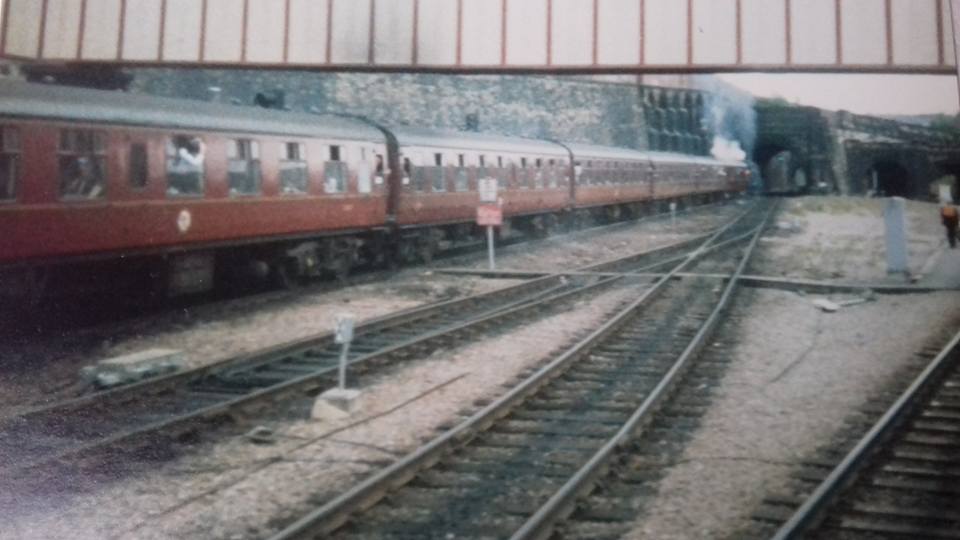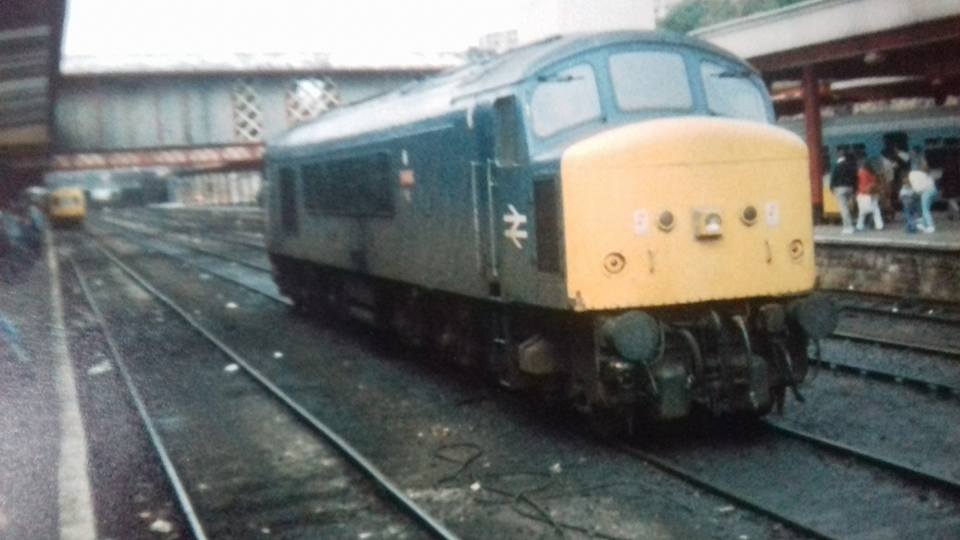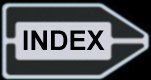 Last updated 09/01/2018.