Great Central Railway Winter Steam Gala




Saturday January 29th 2022





I got to see Simon from my days as a student in Dundee, as well as Craig Stinchcombe and Bill Gwillt from my Summer at the GCR in 1994. Bill is still driving aged 84(!). Great man.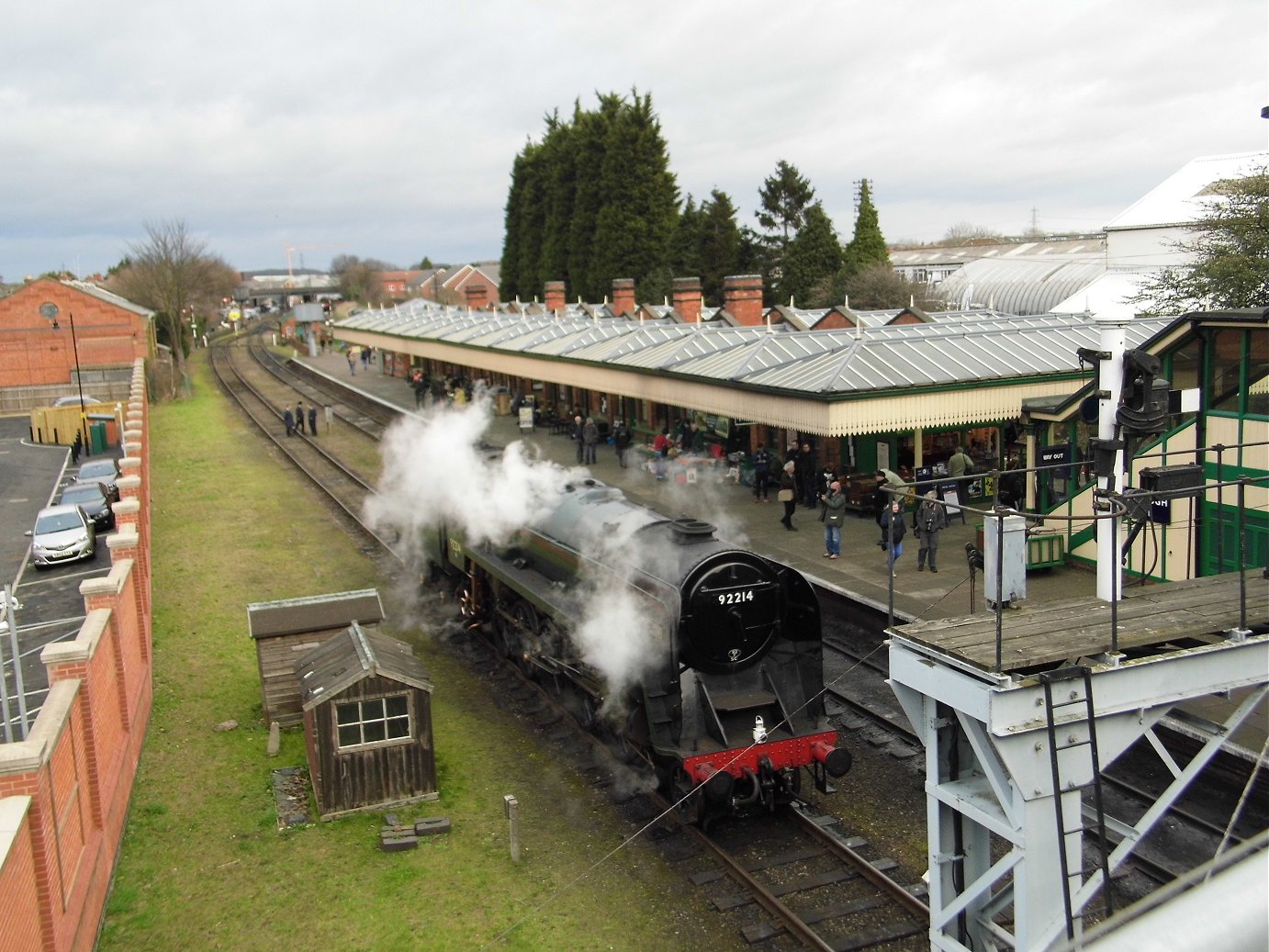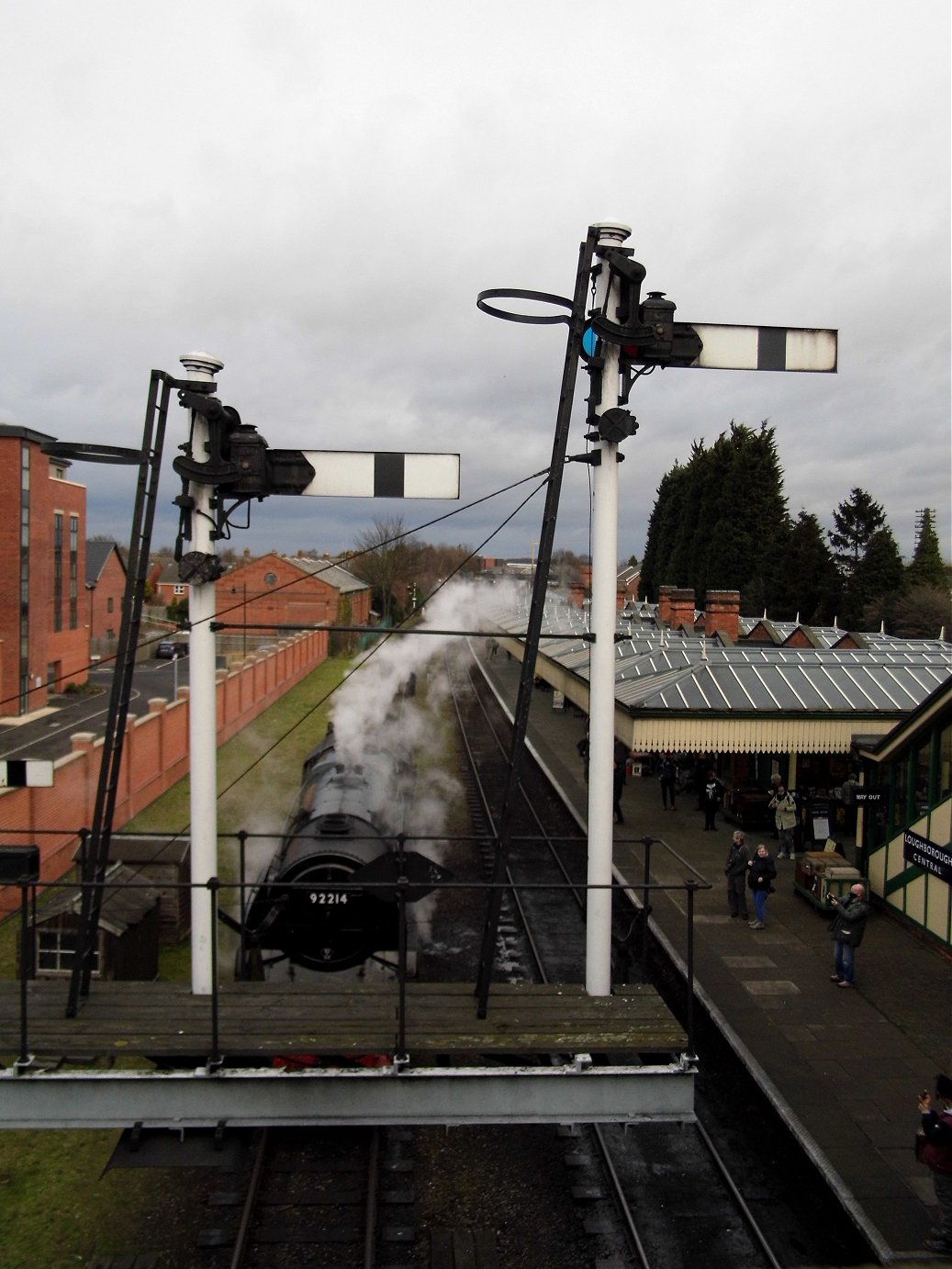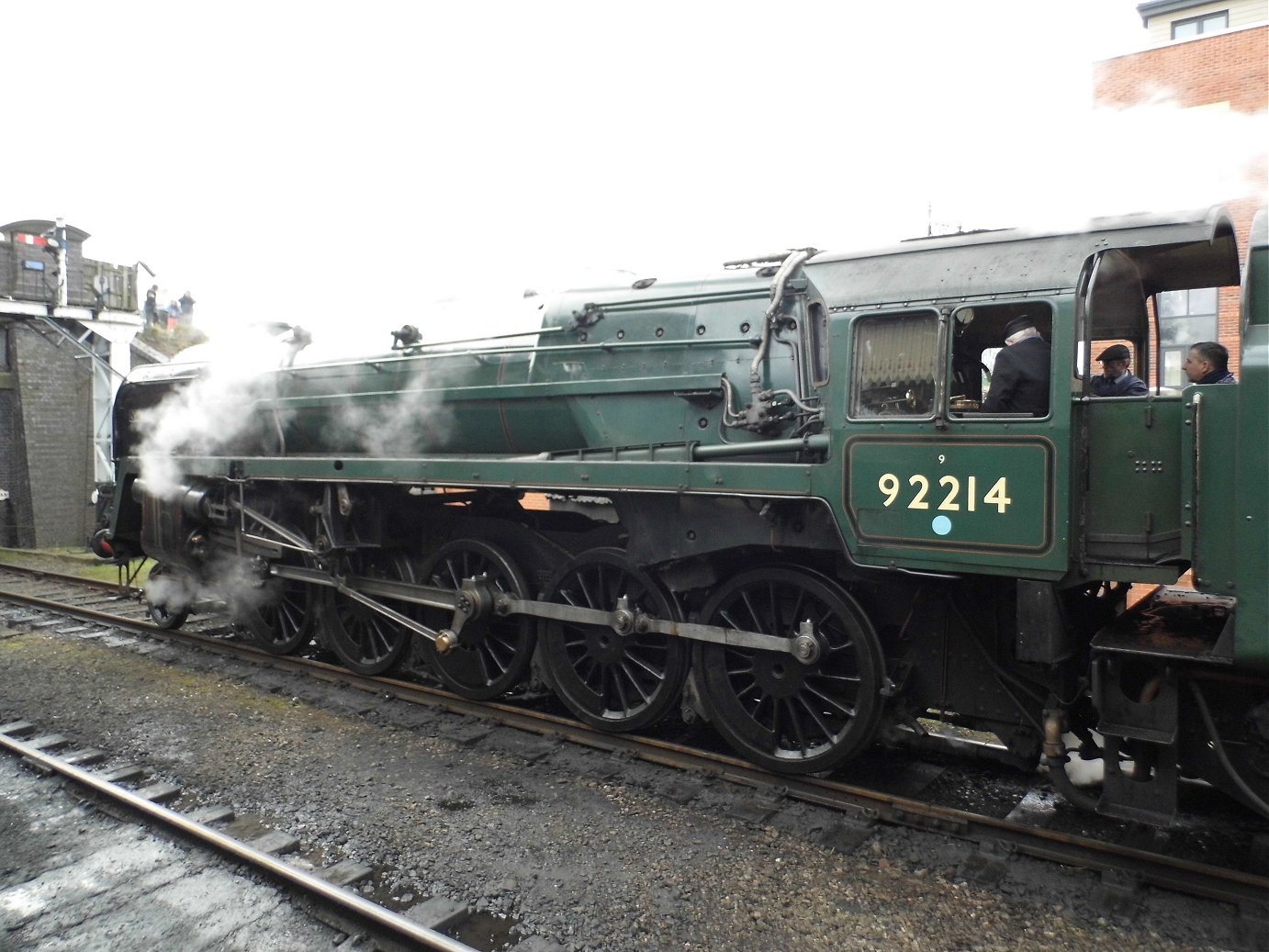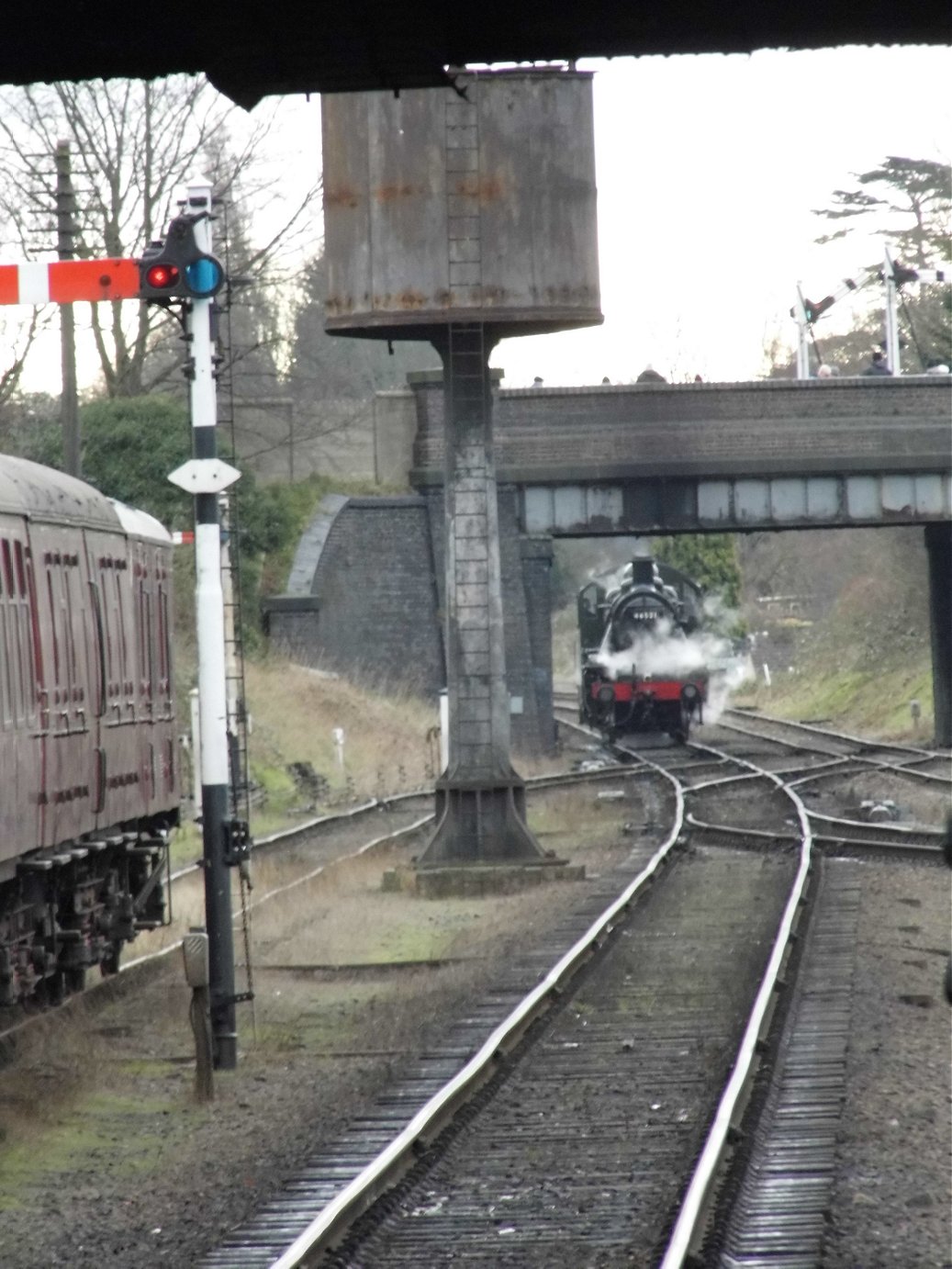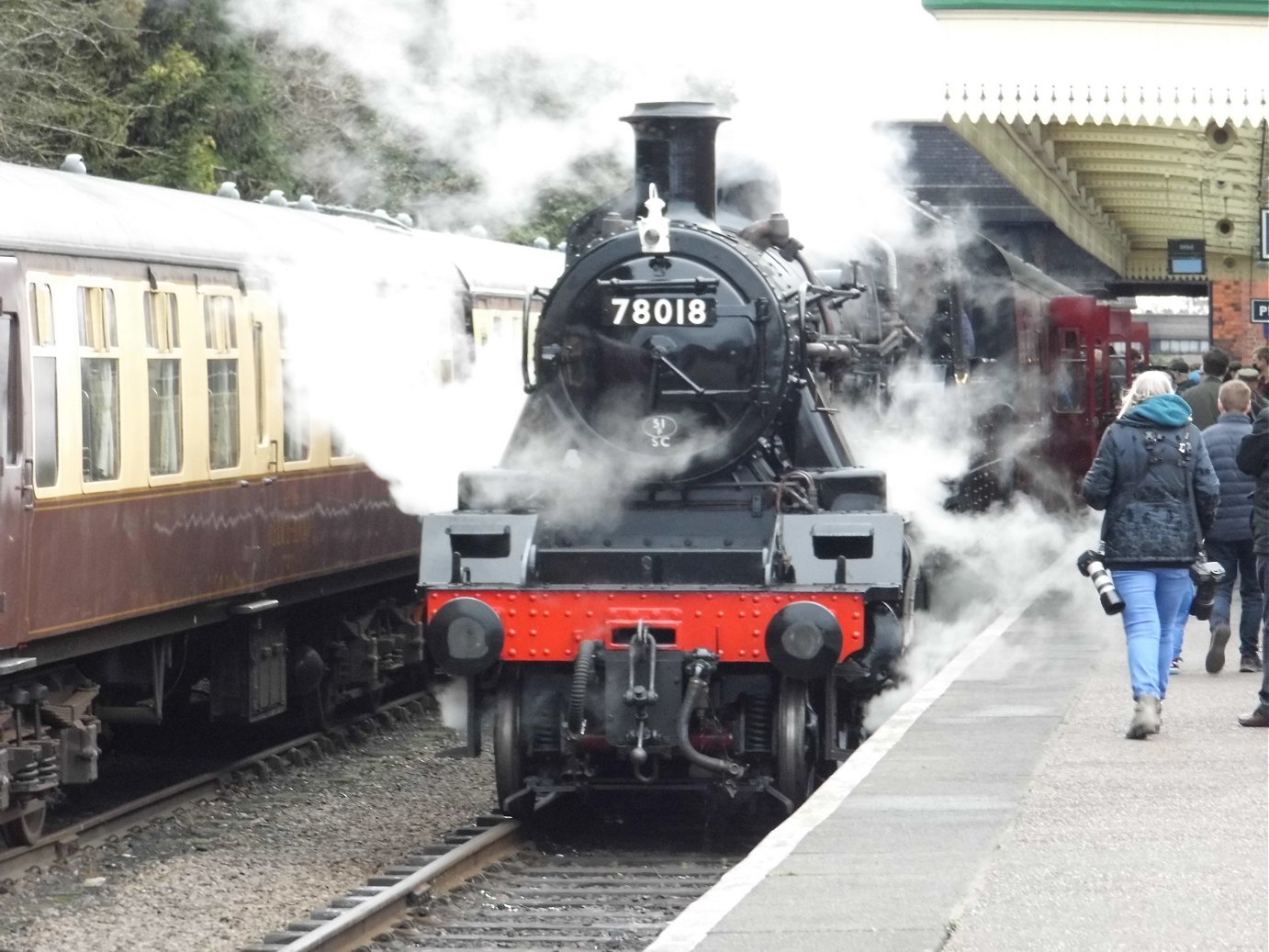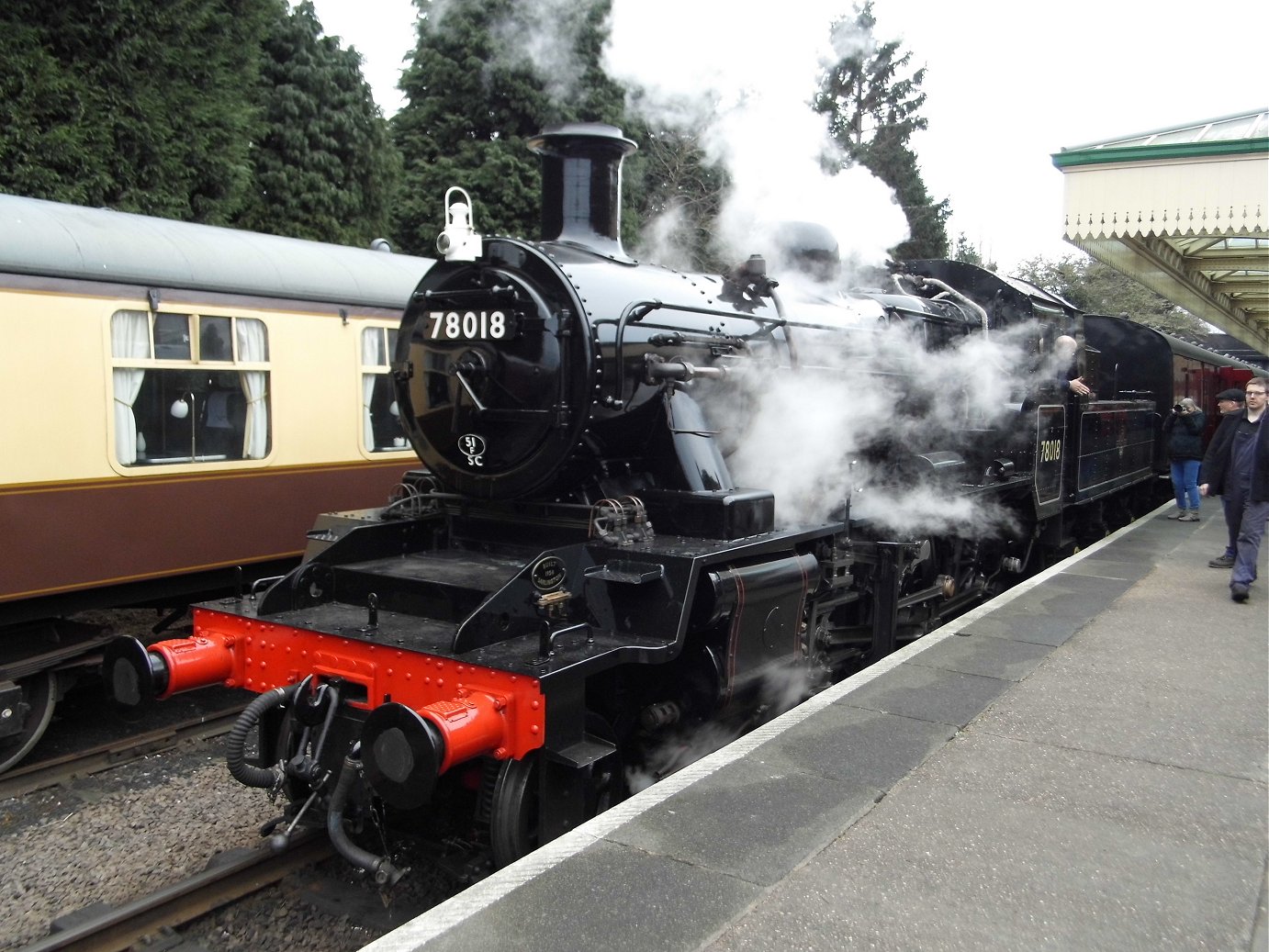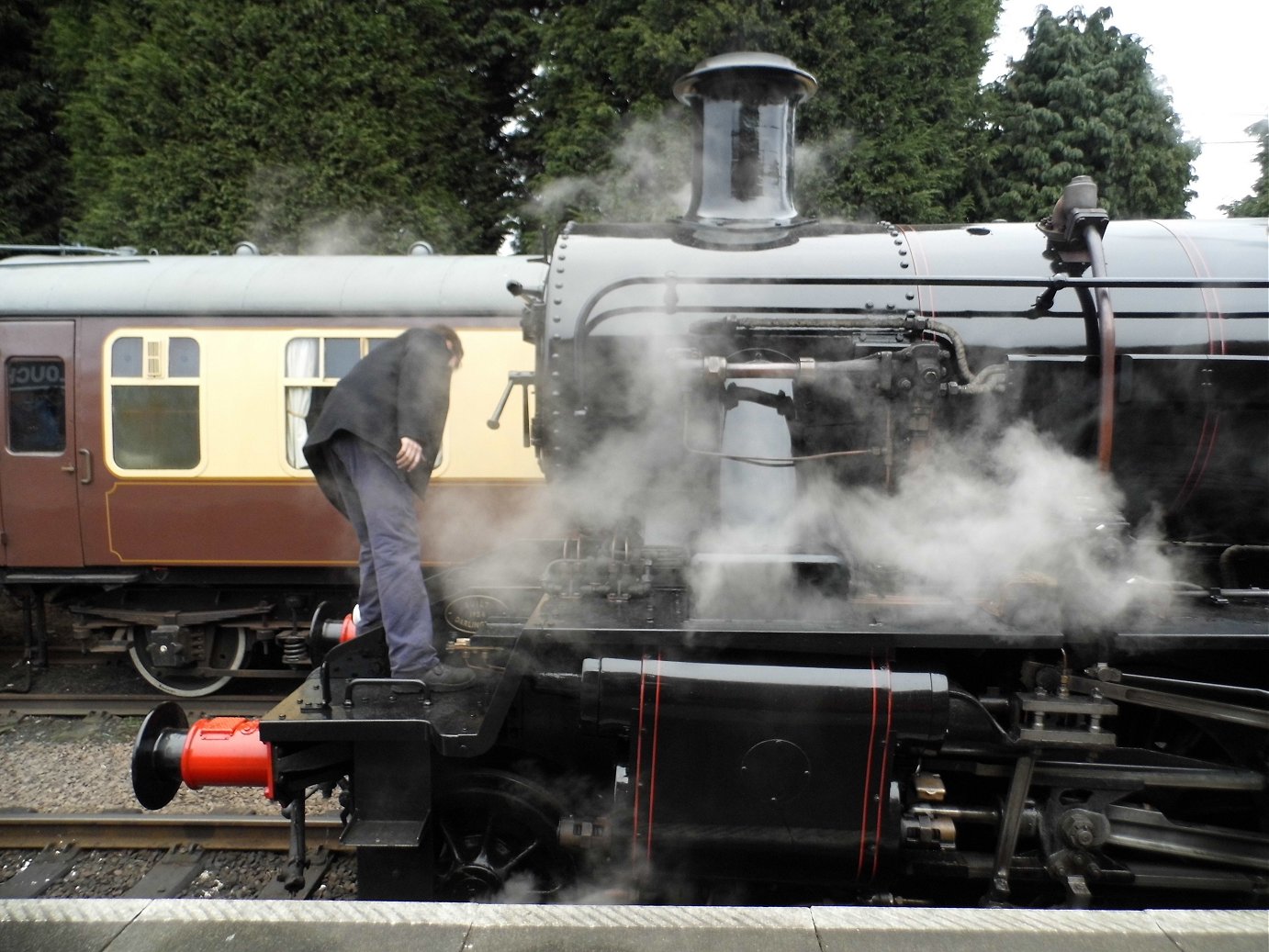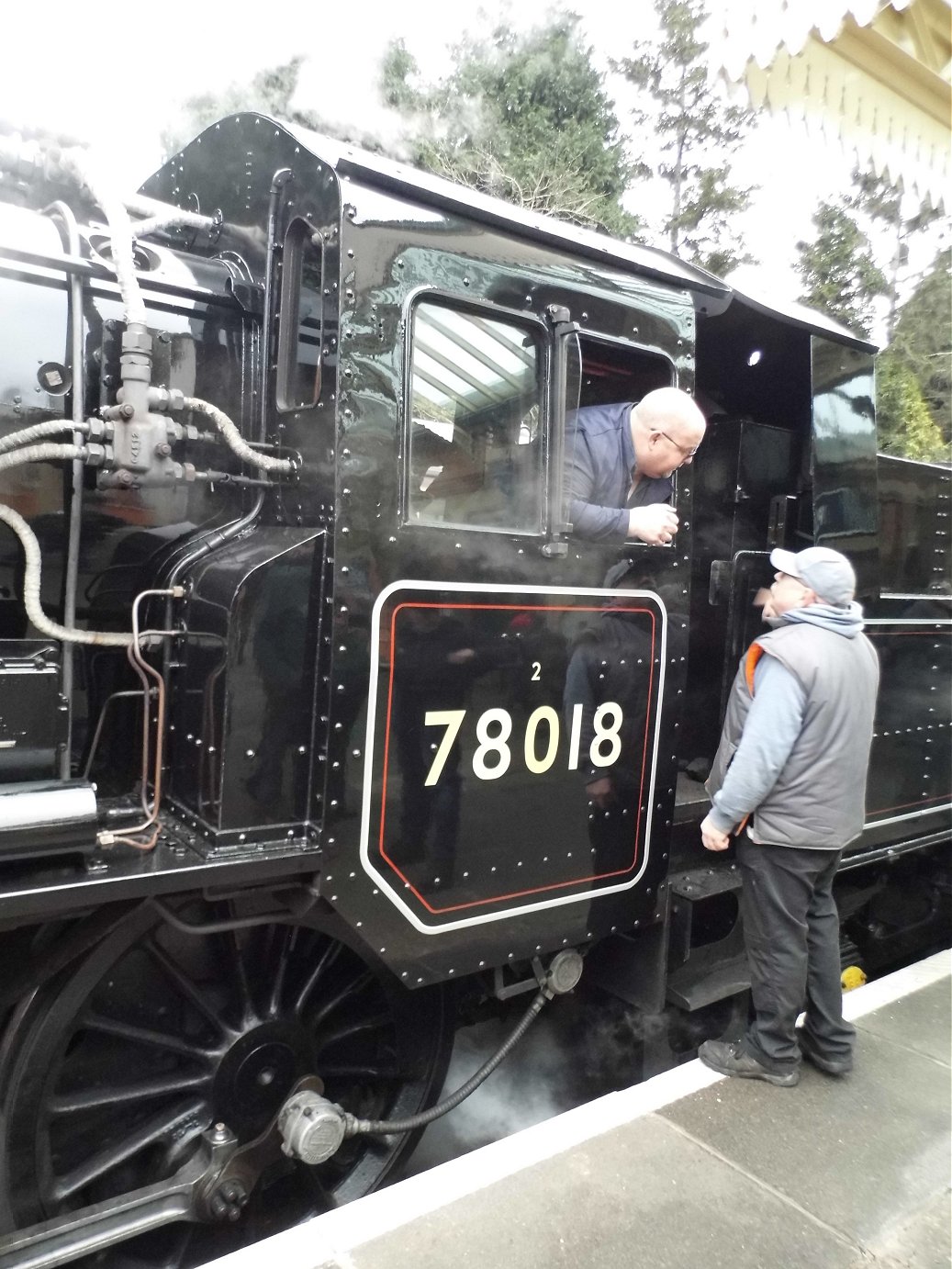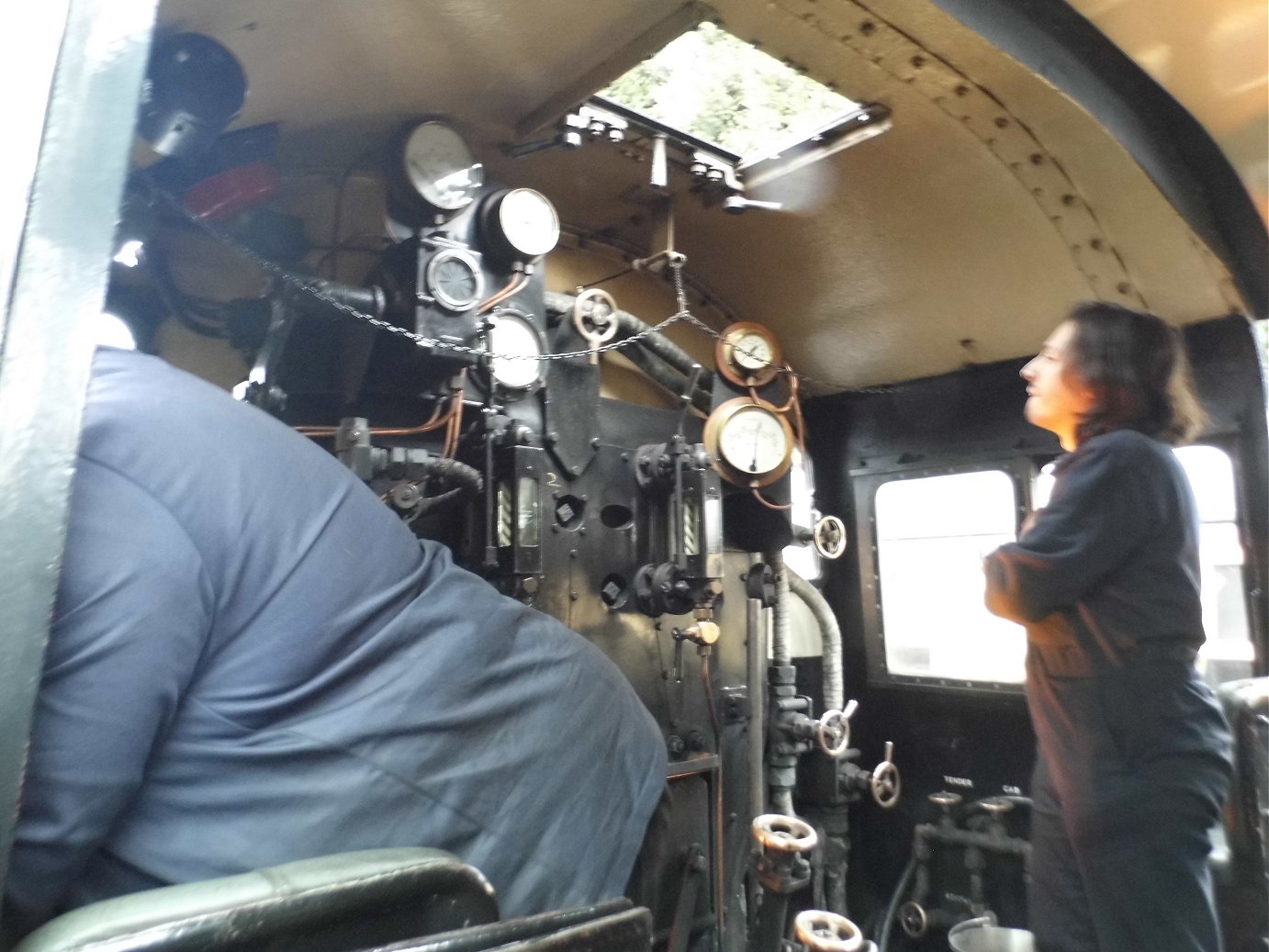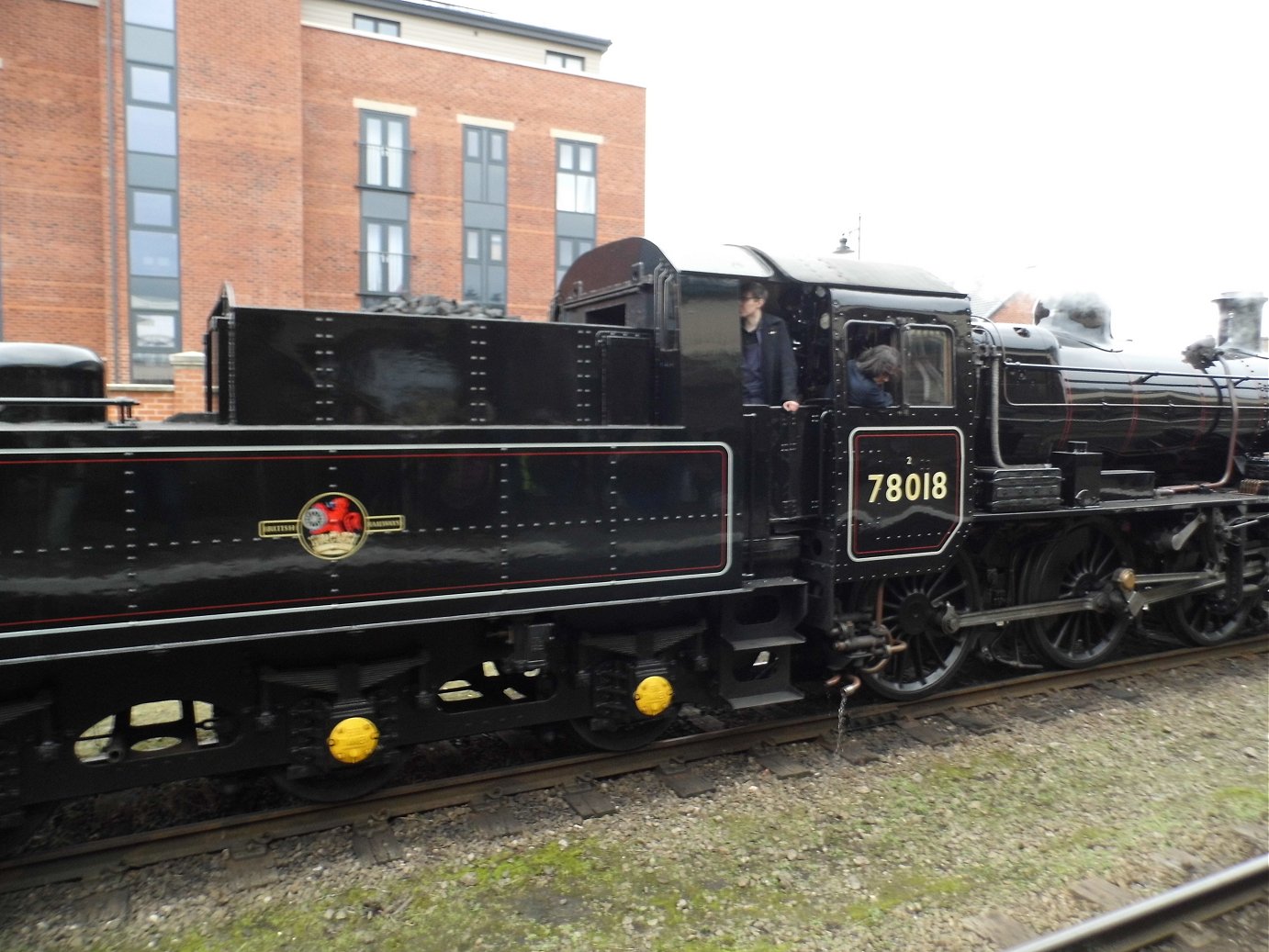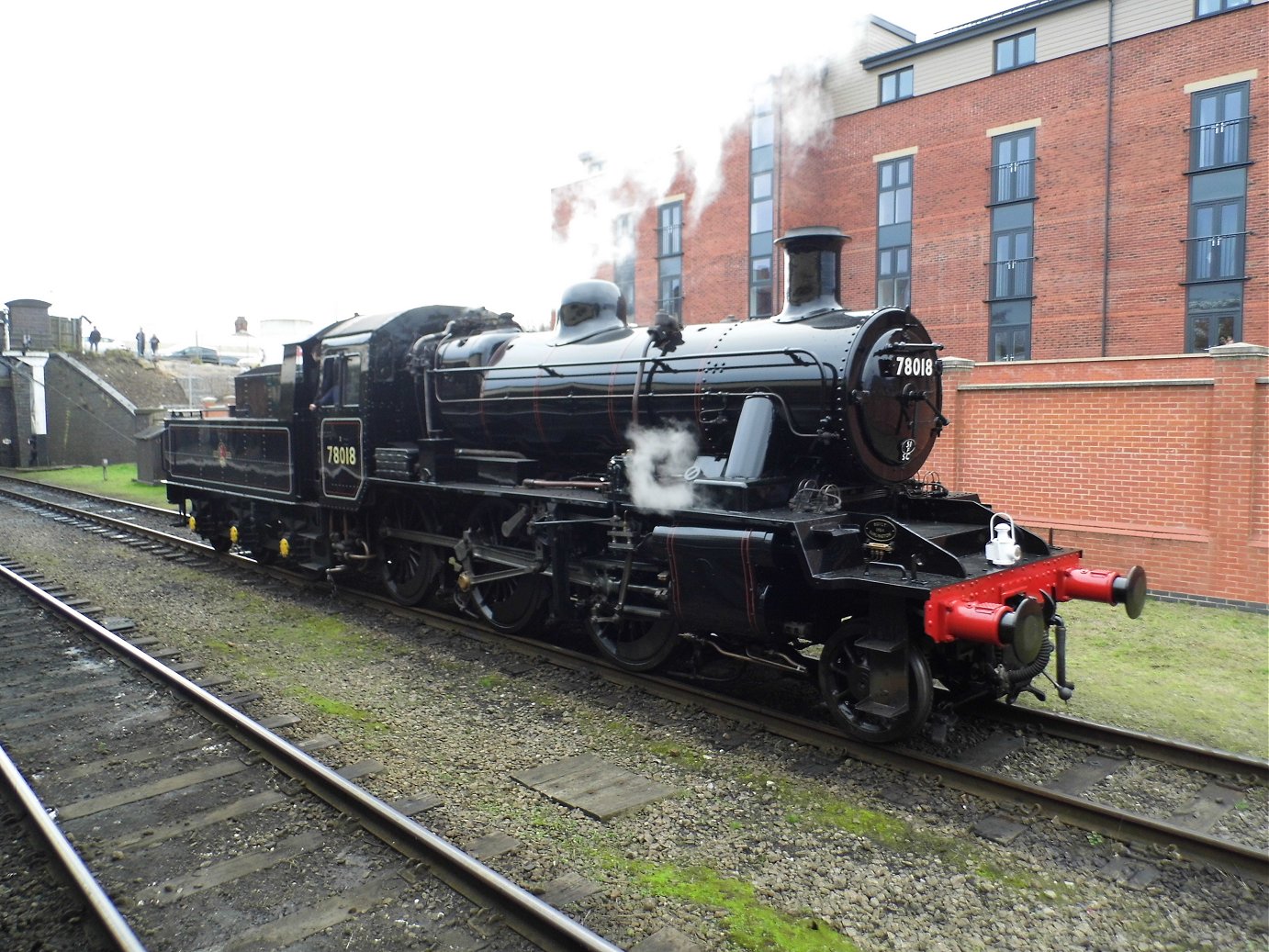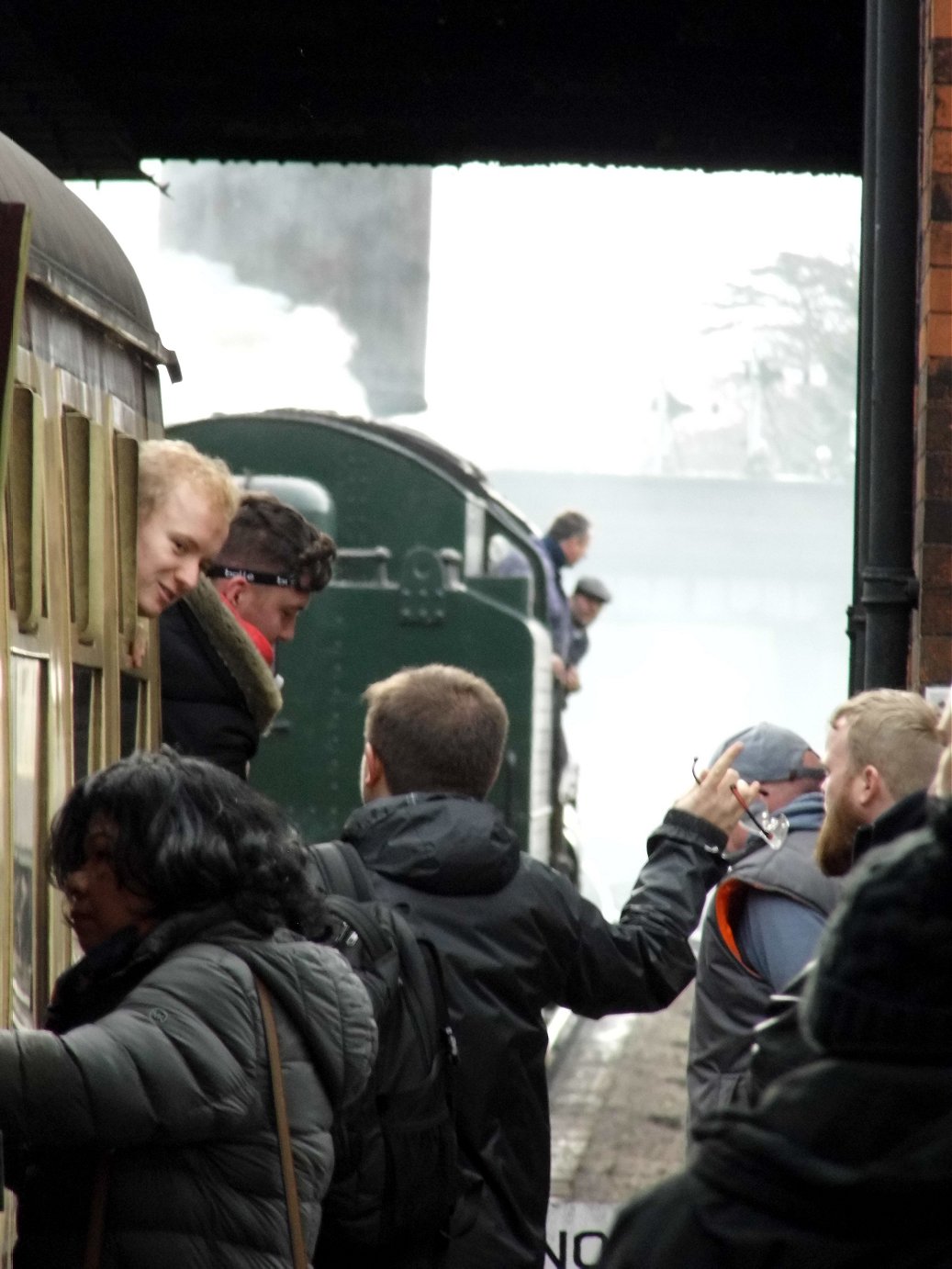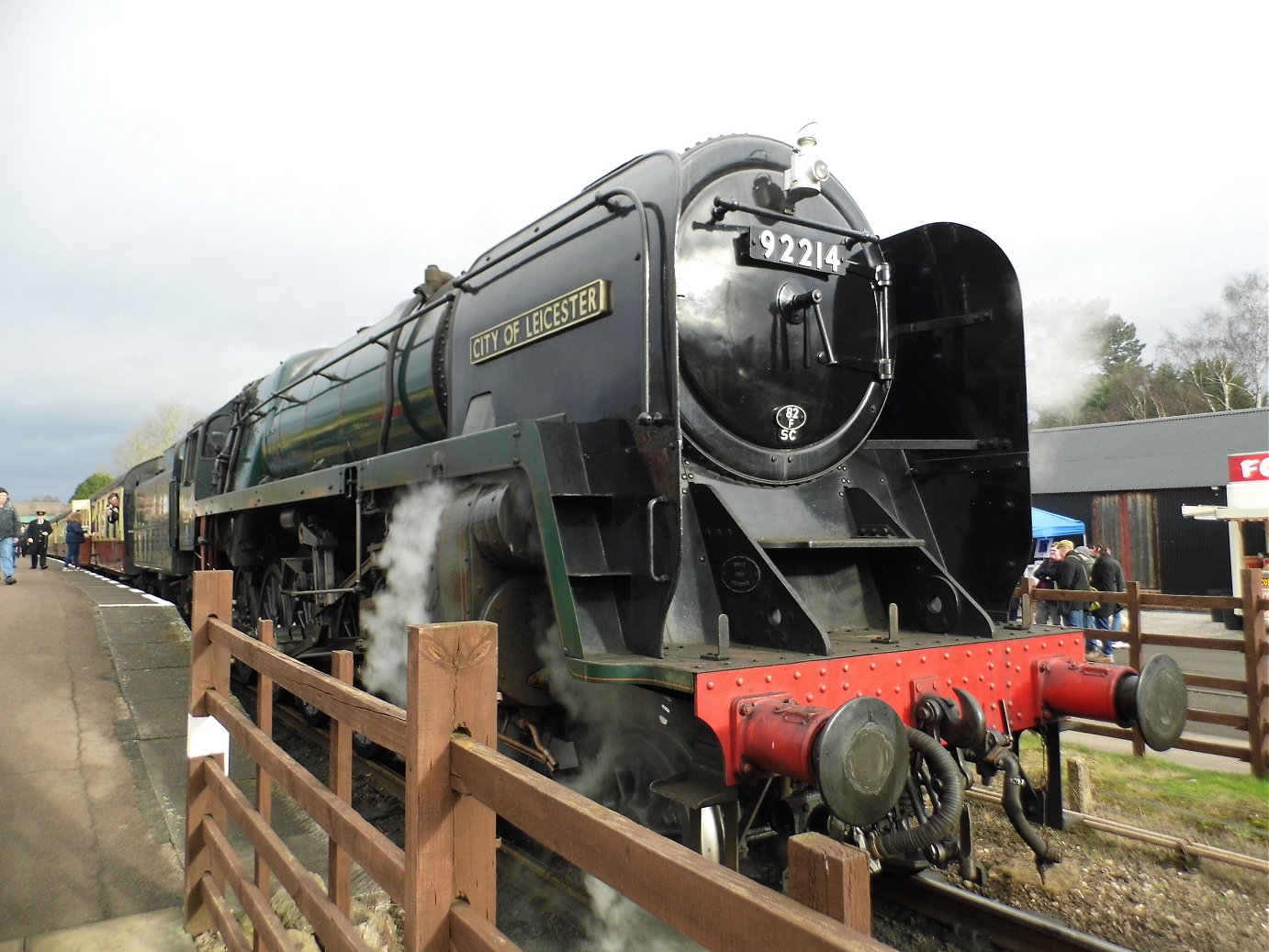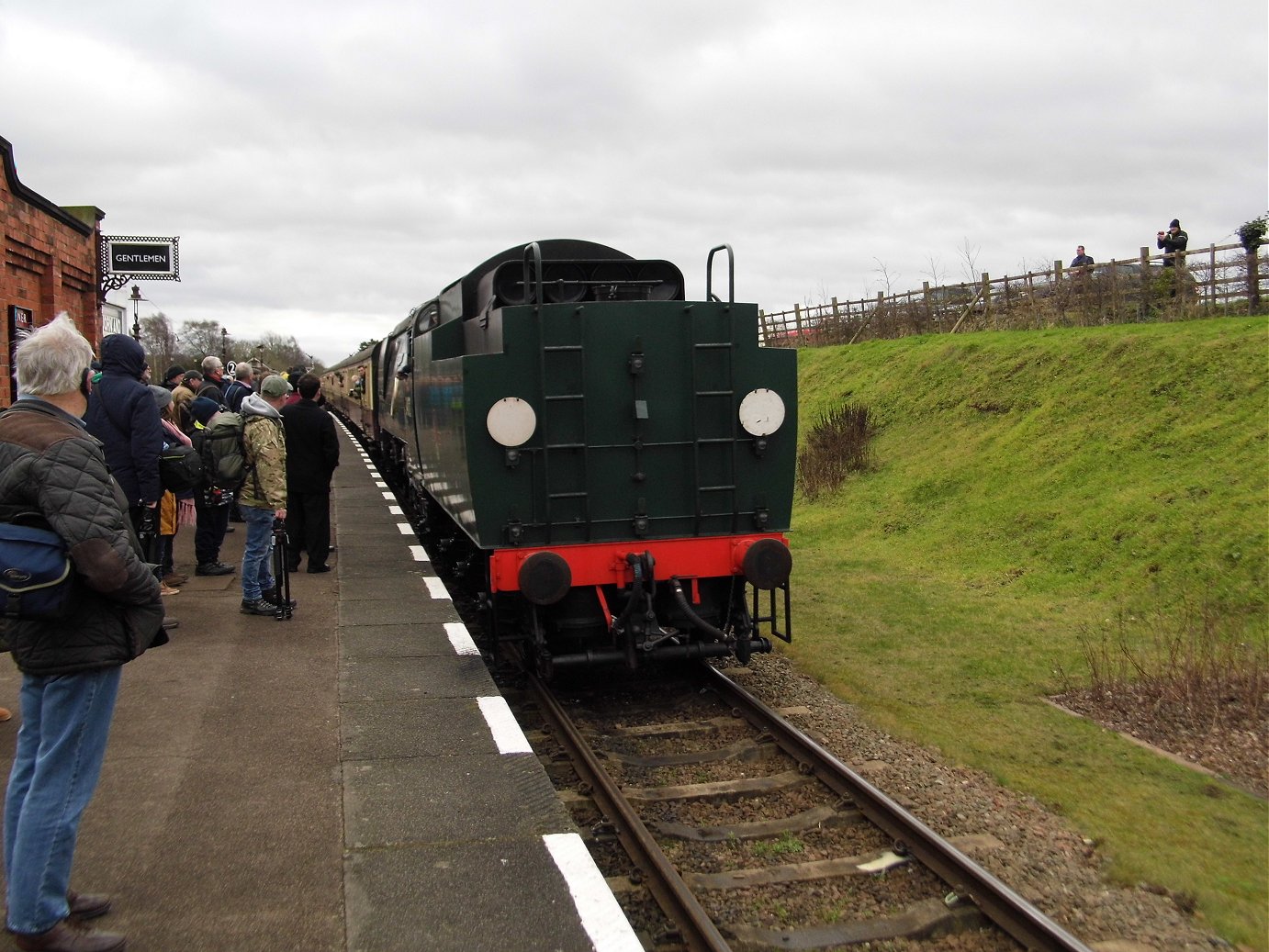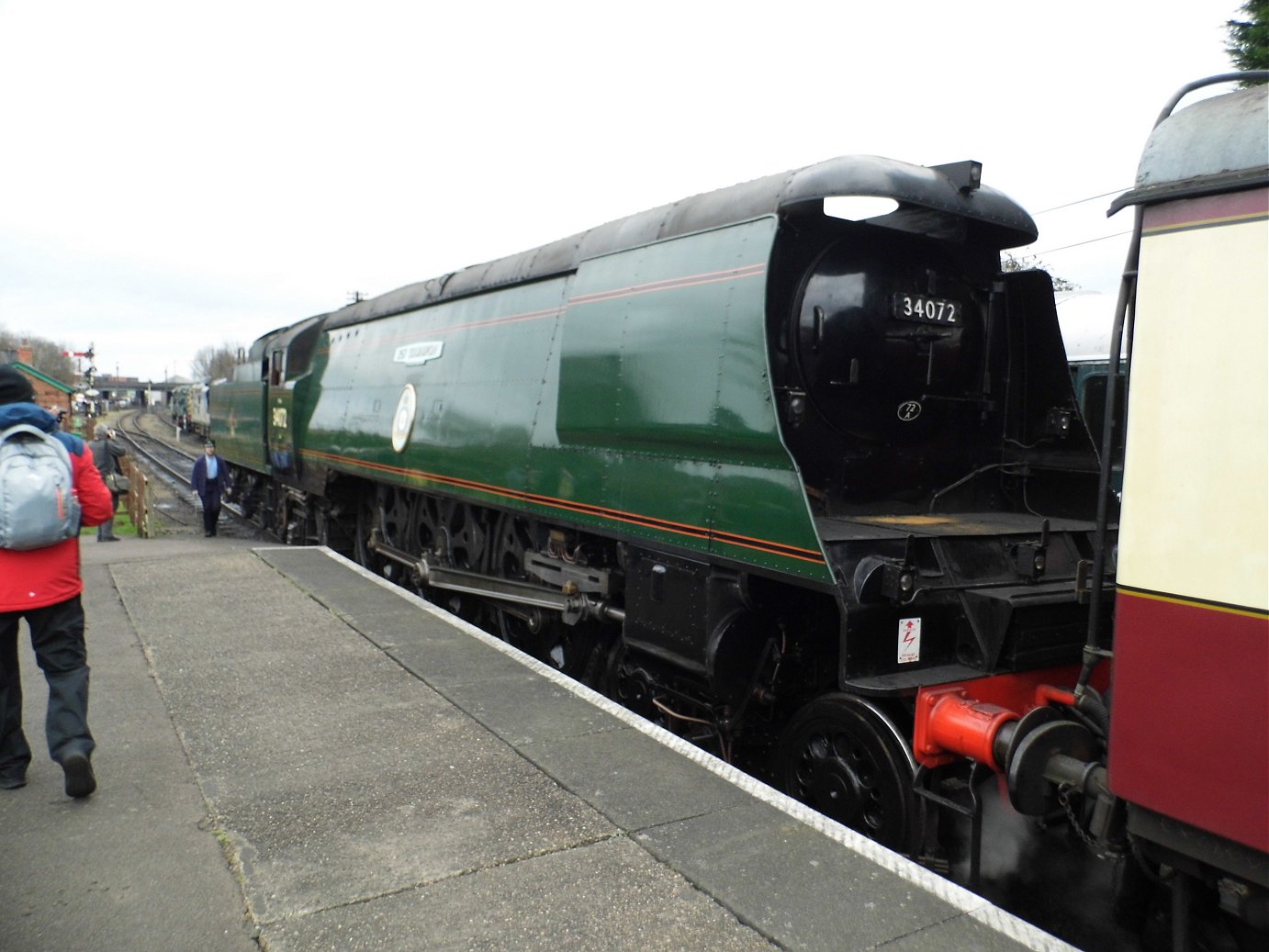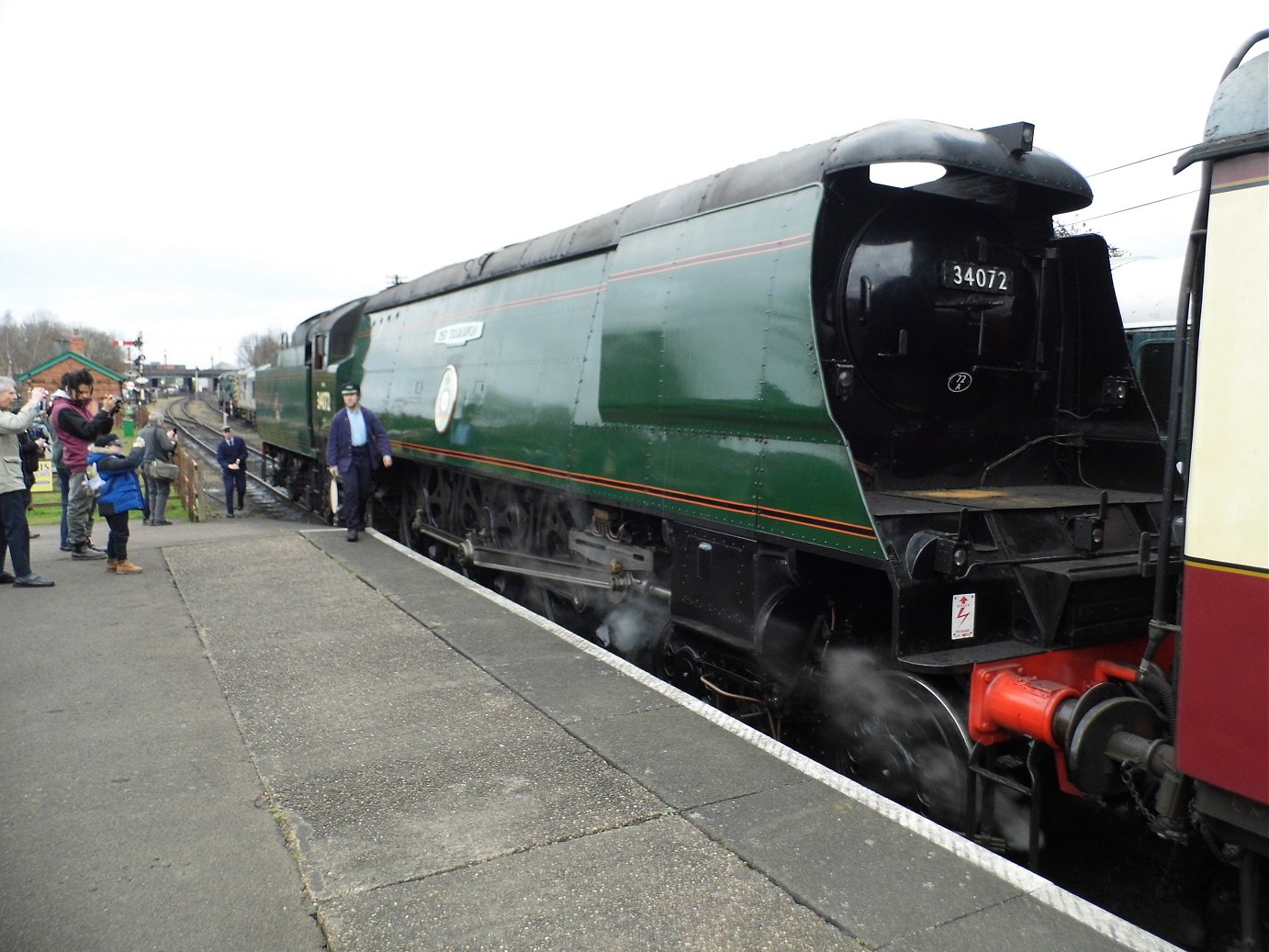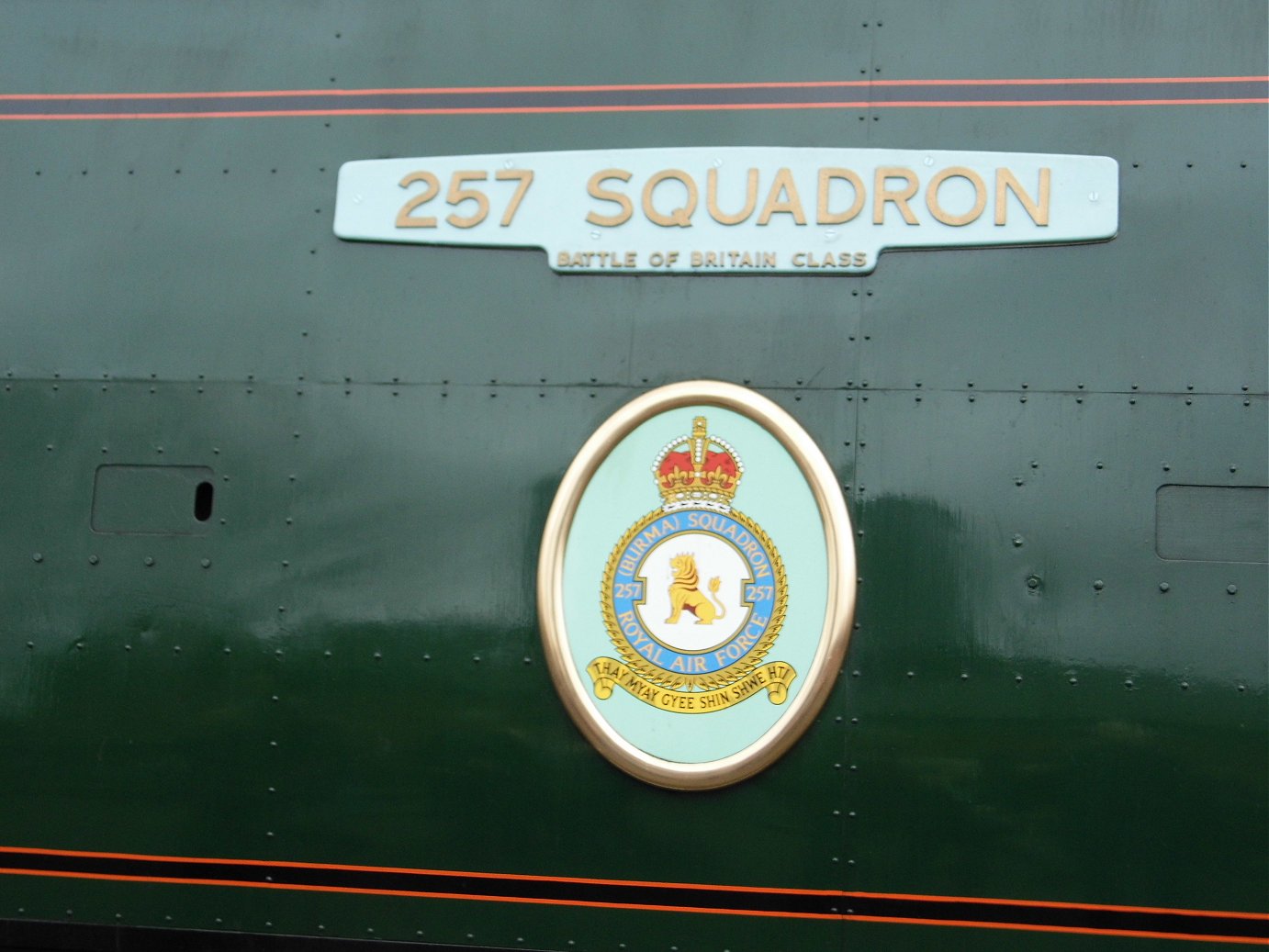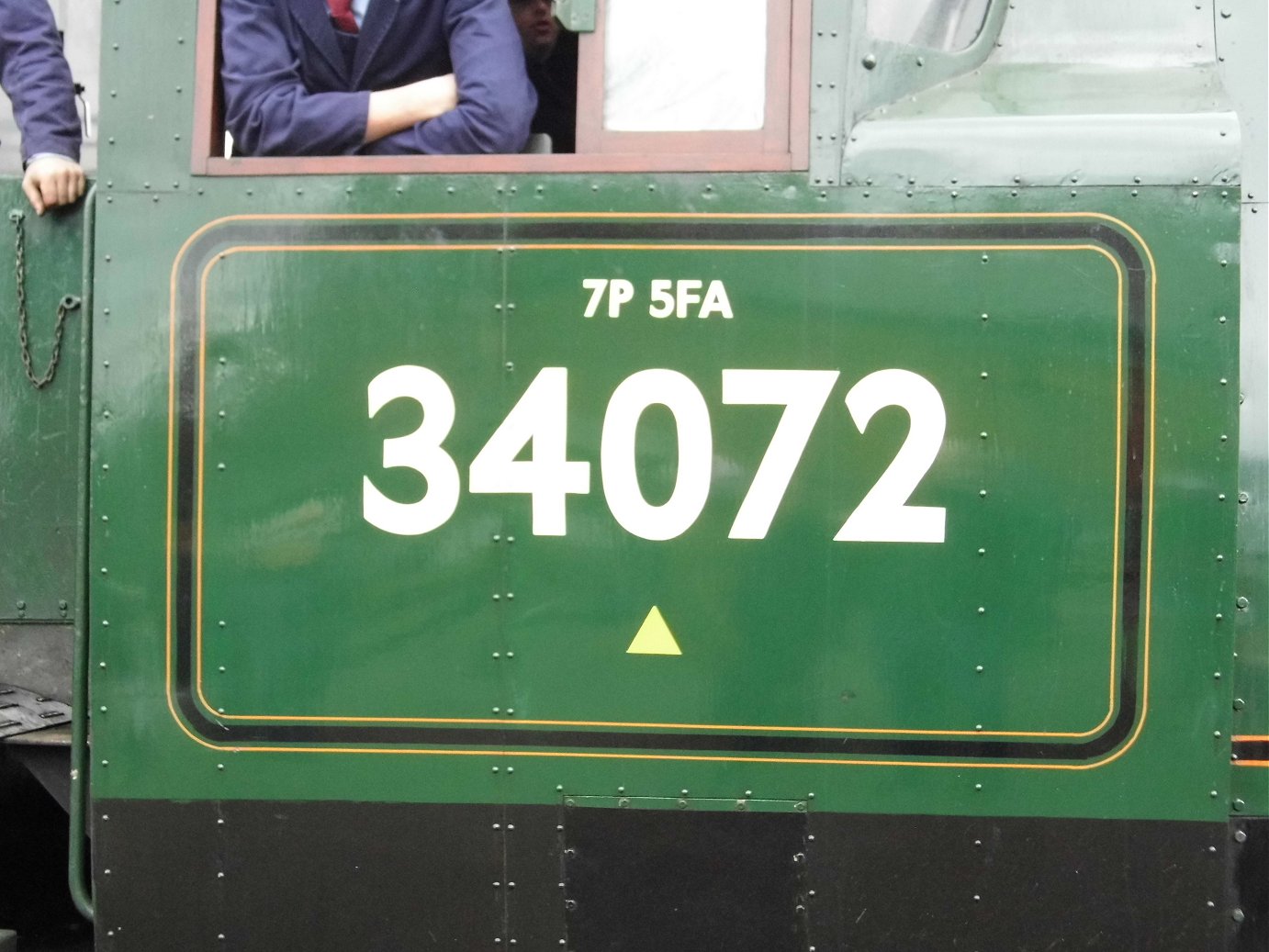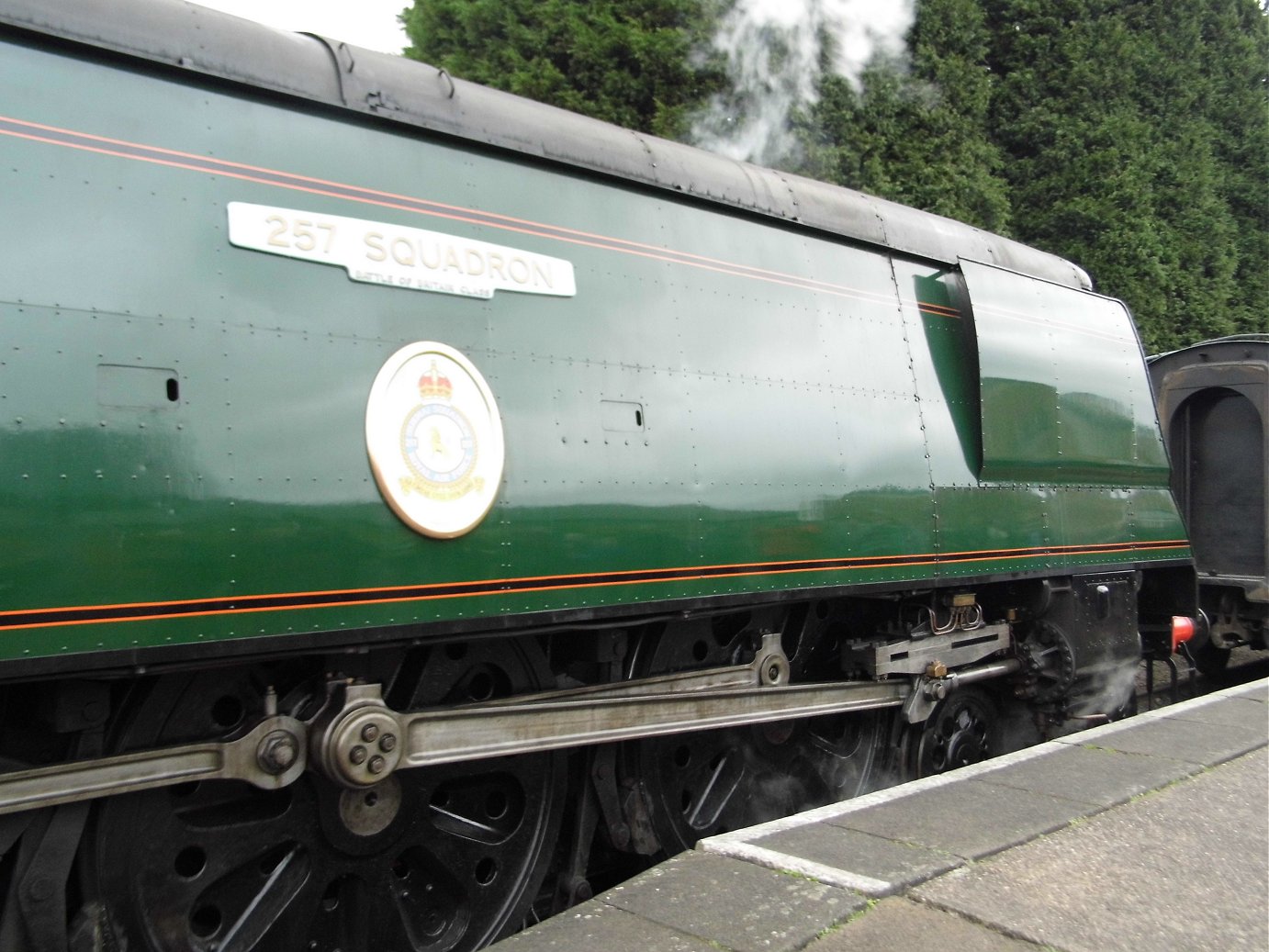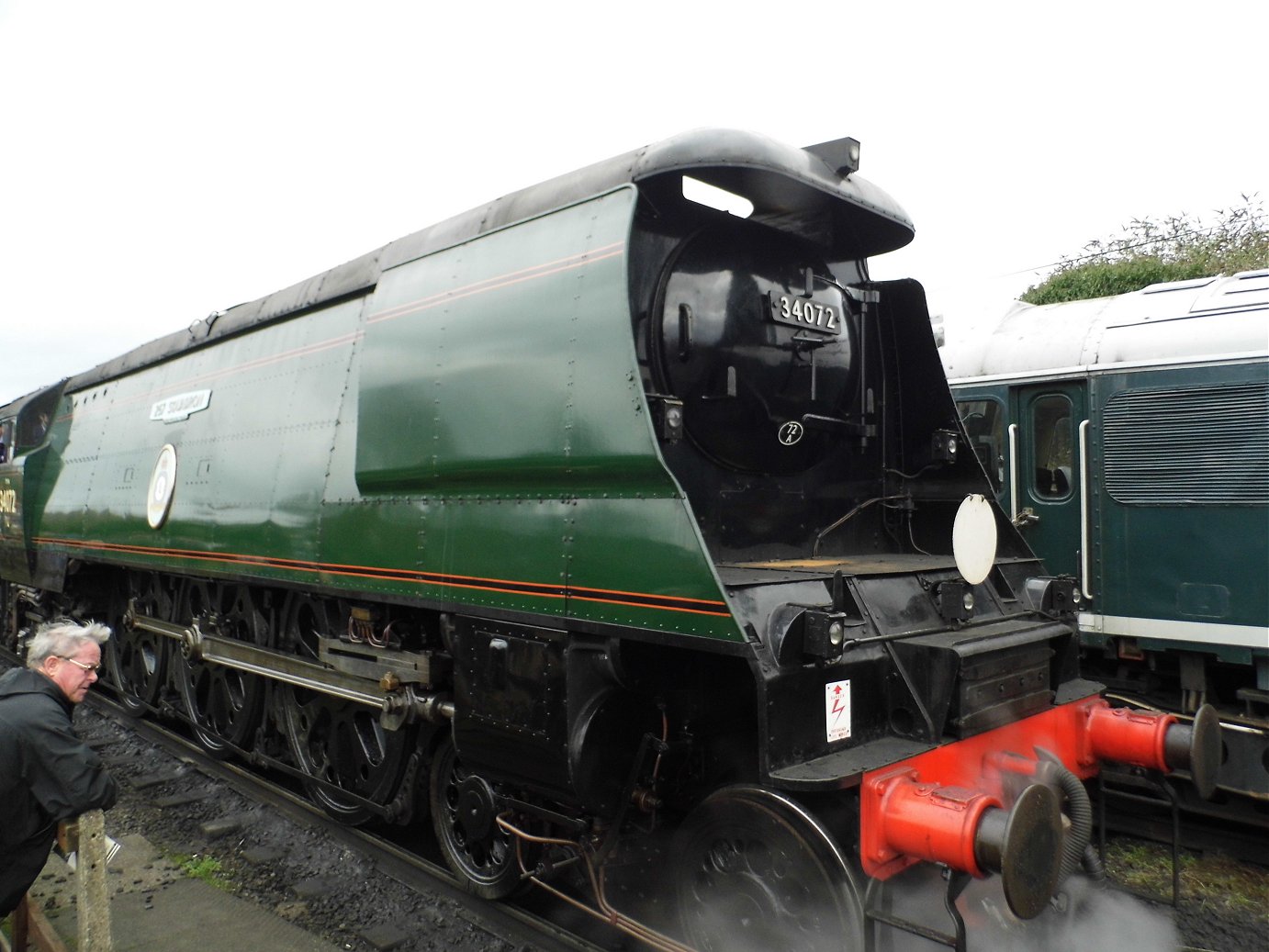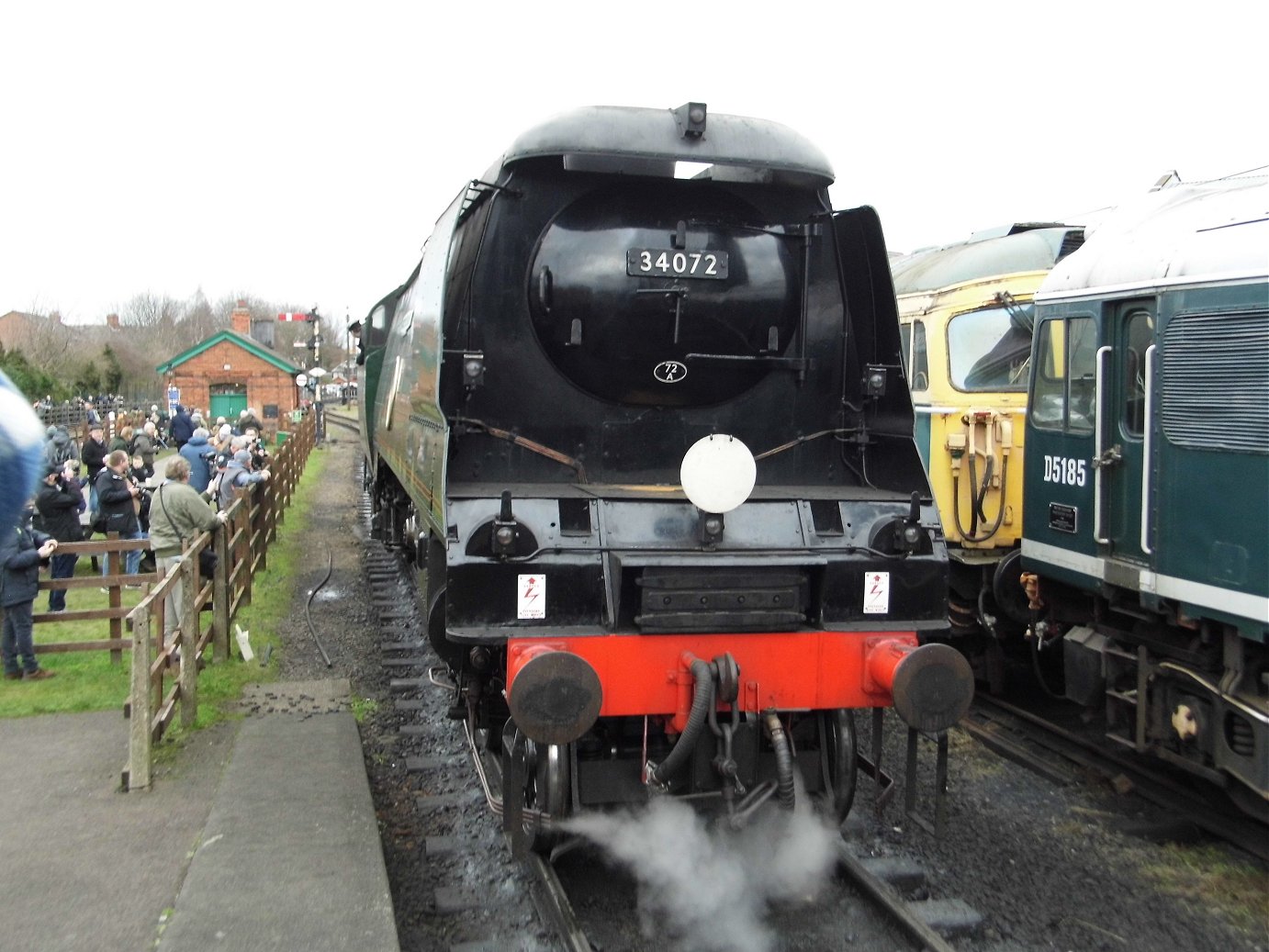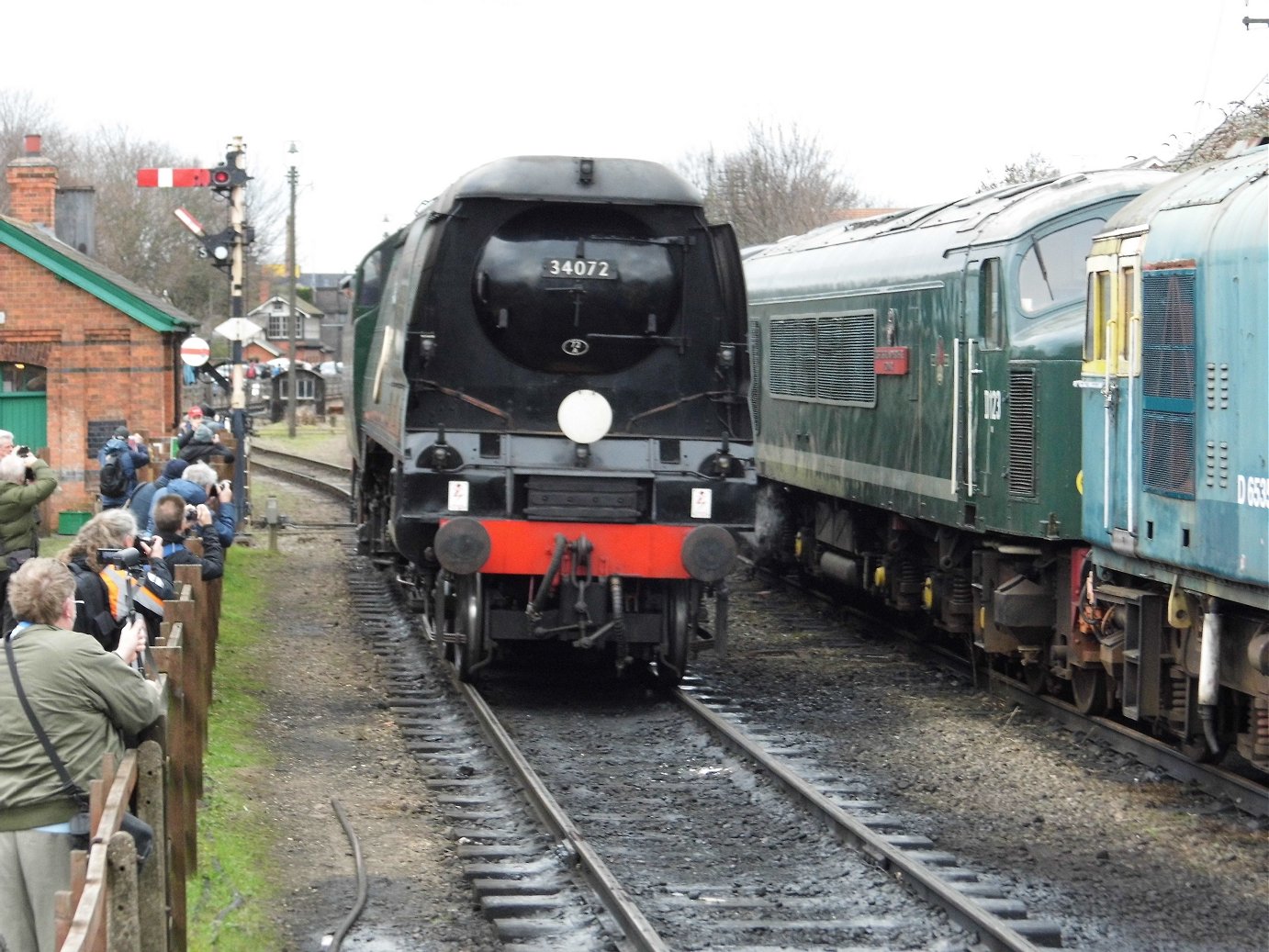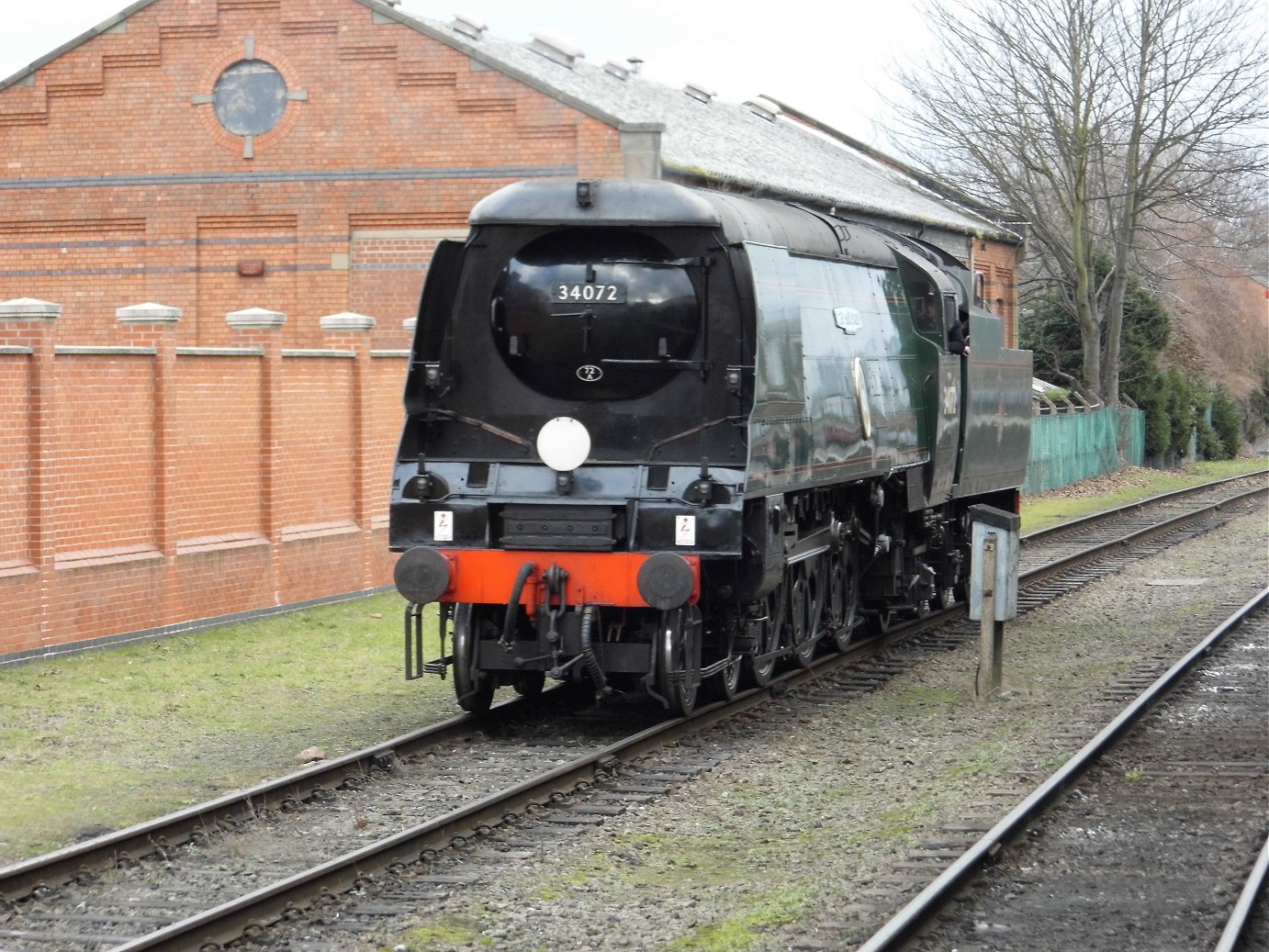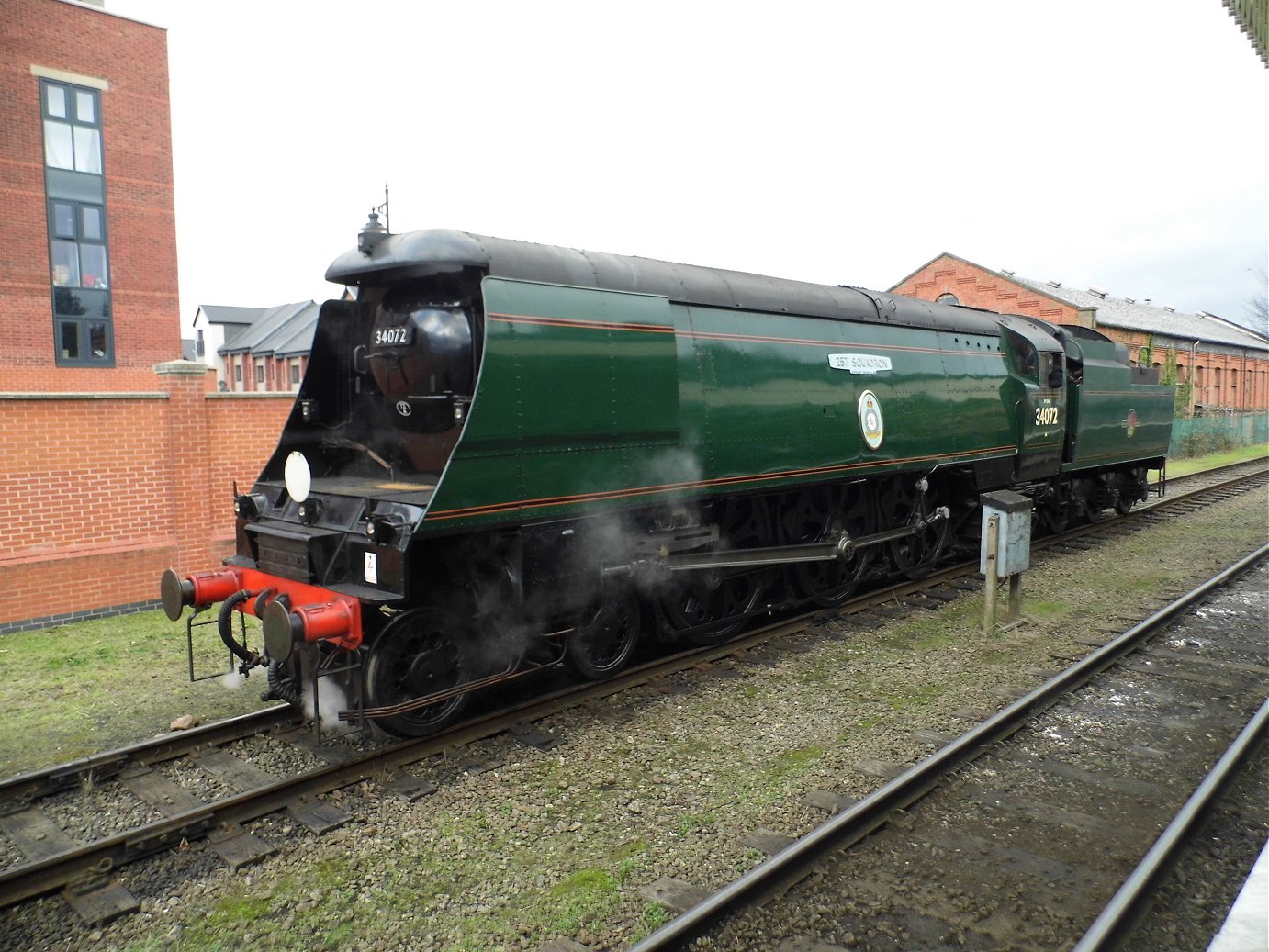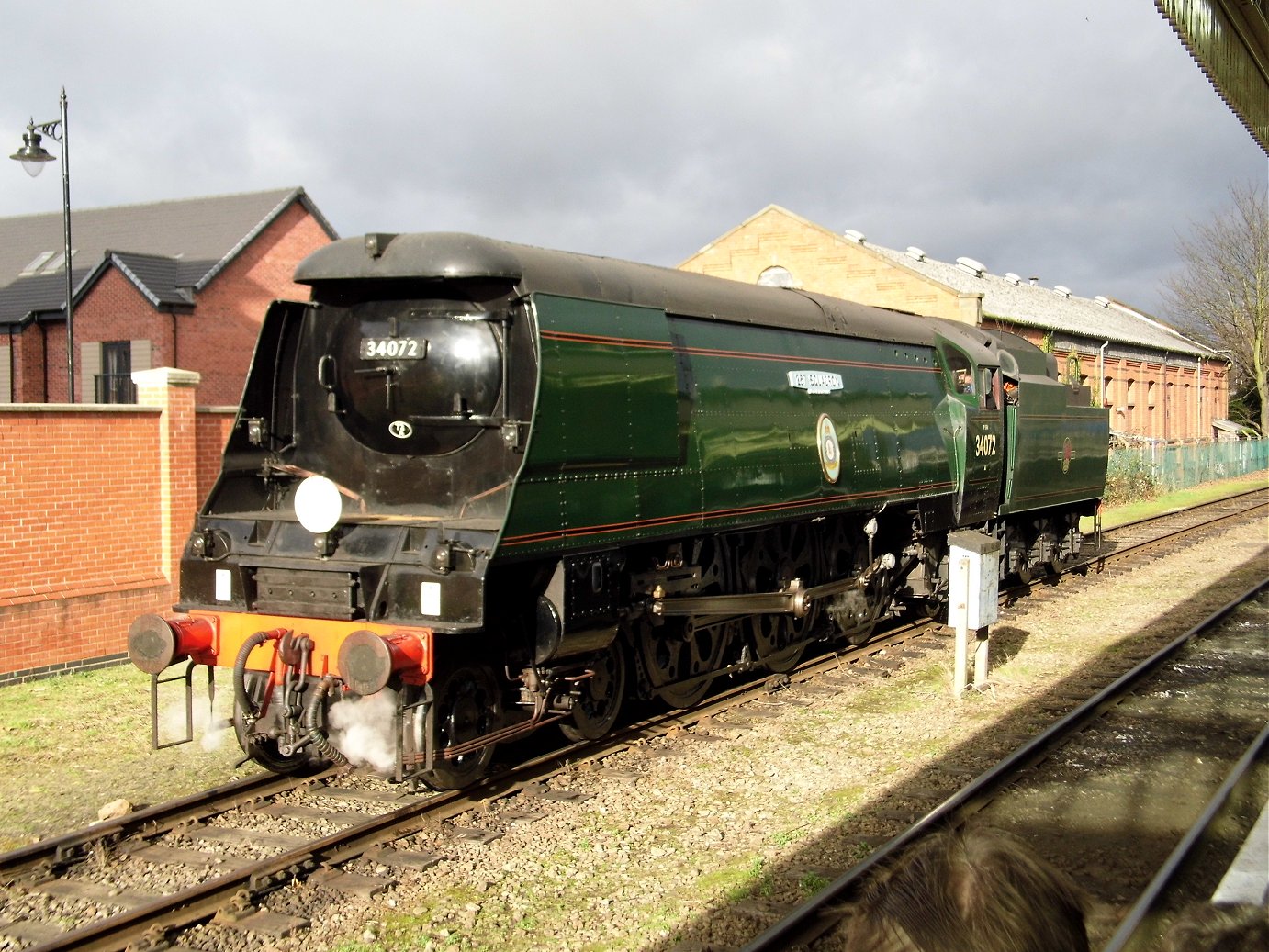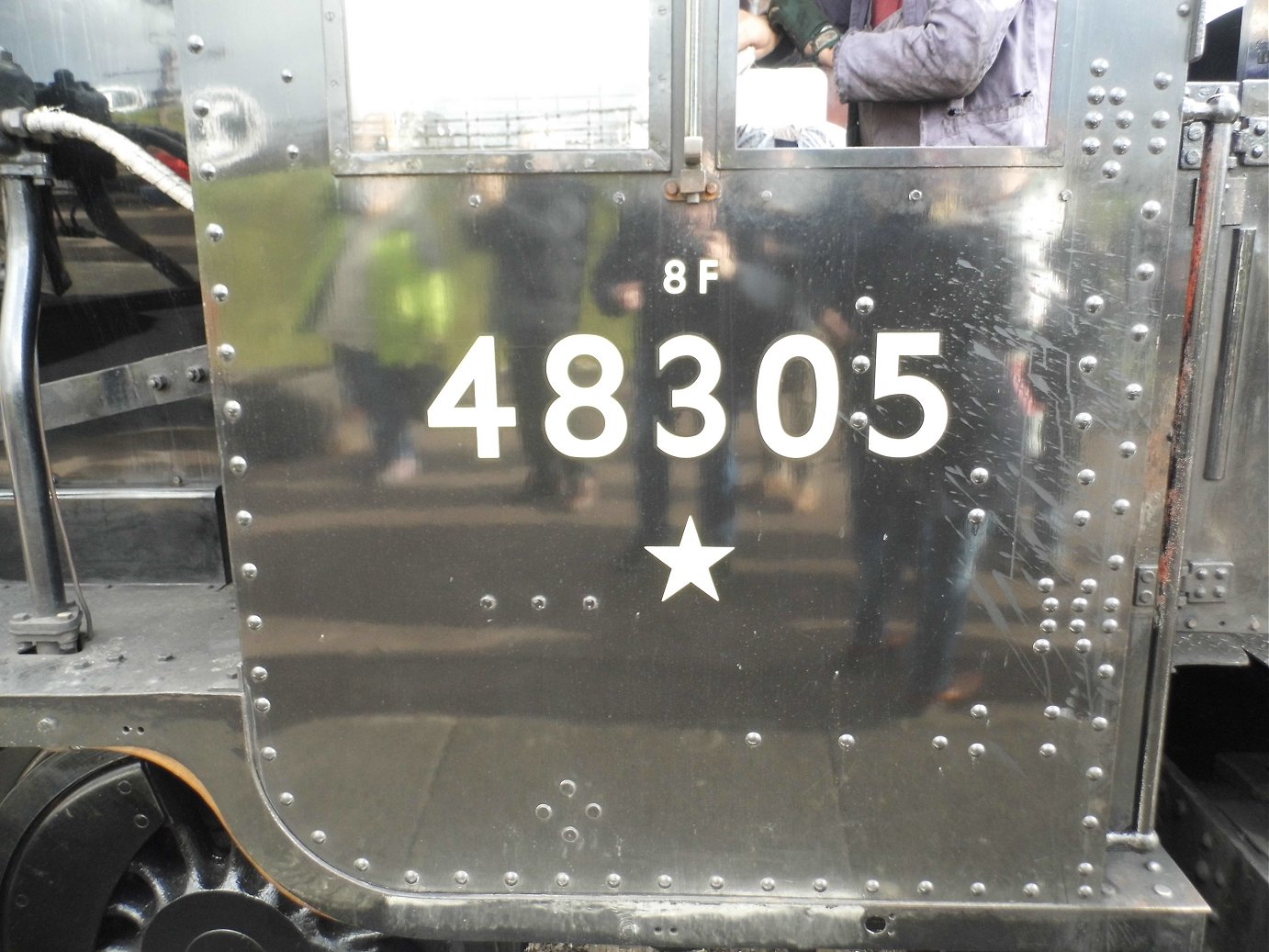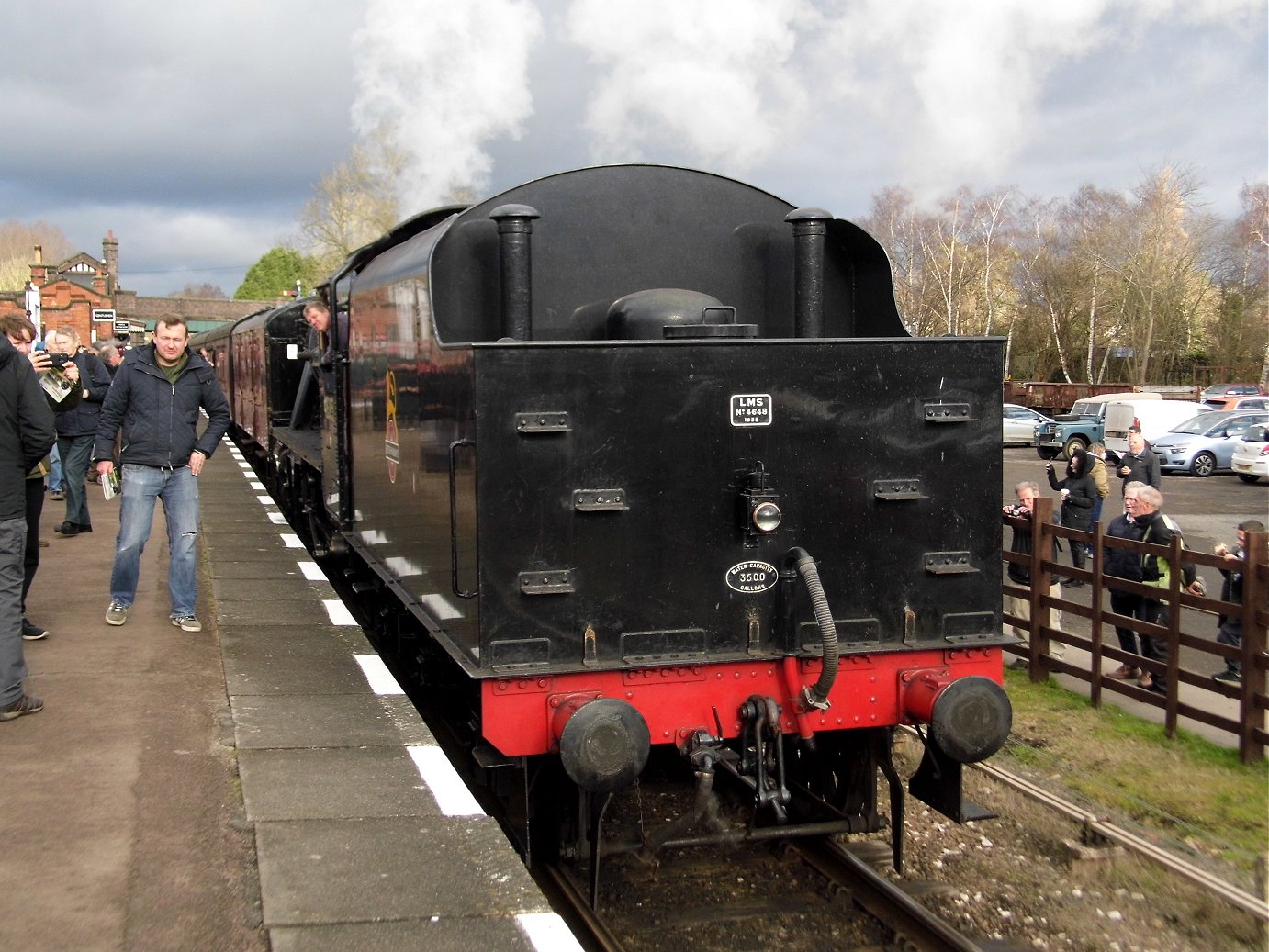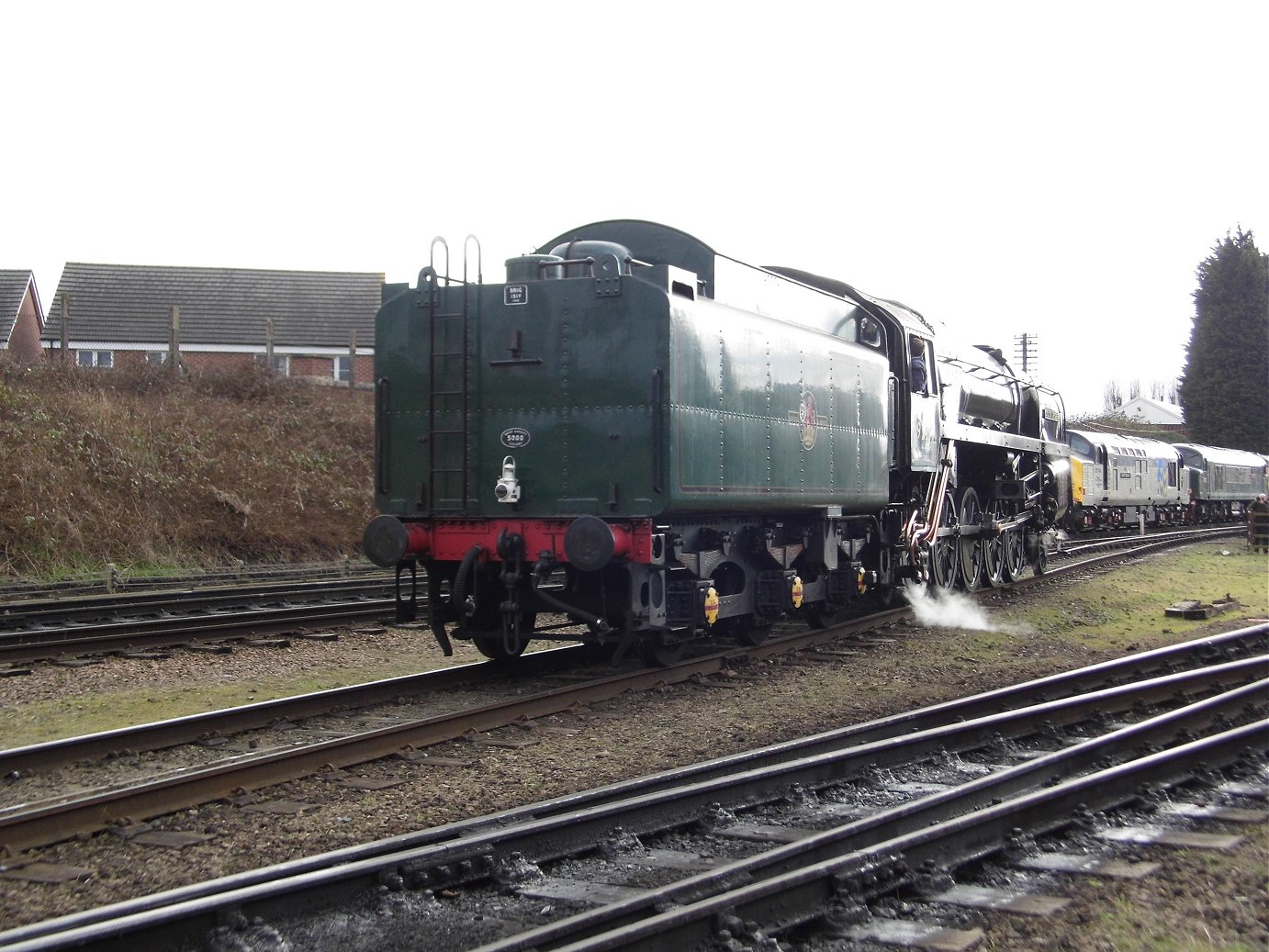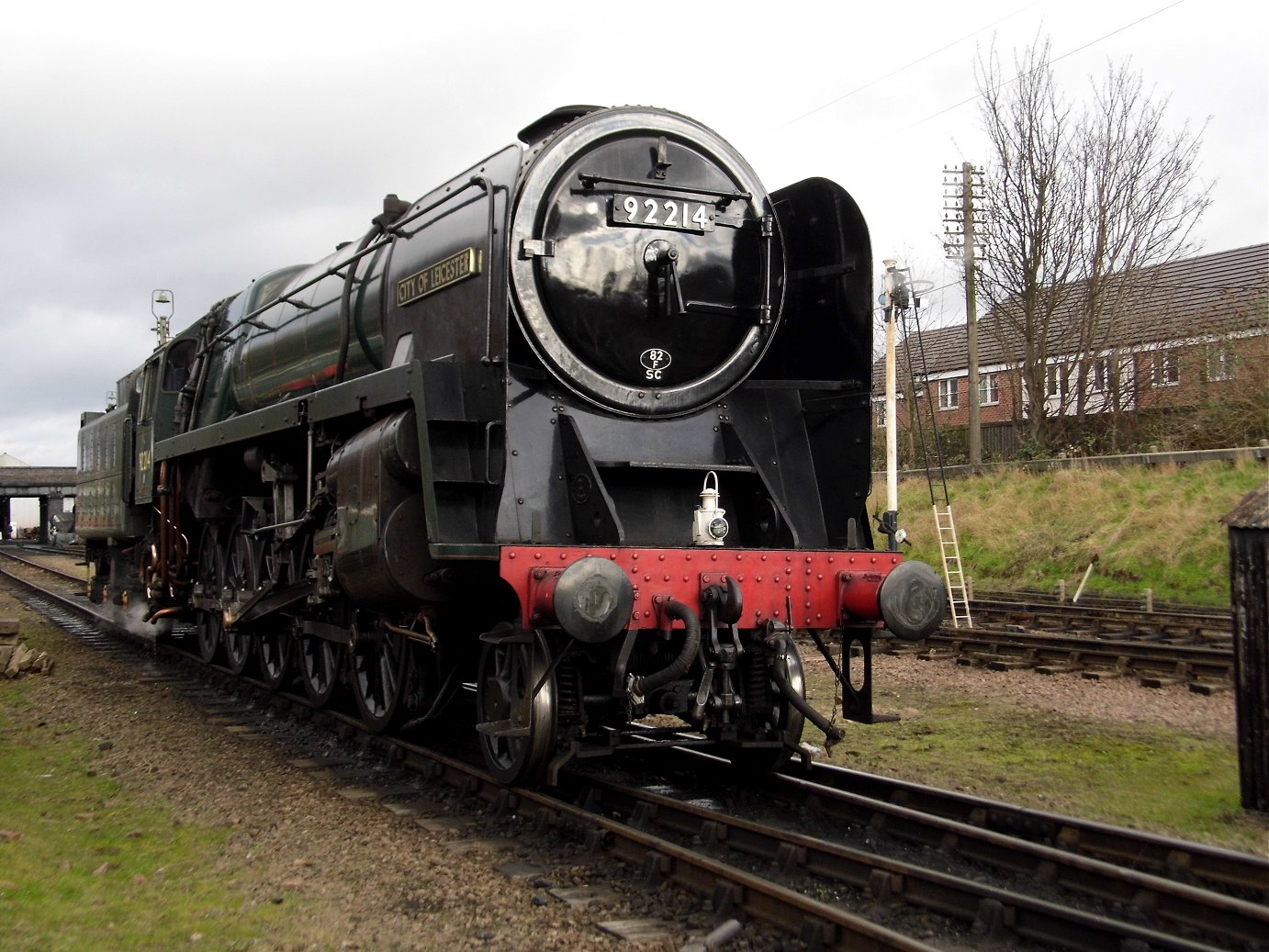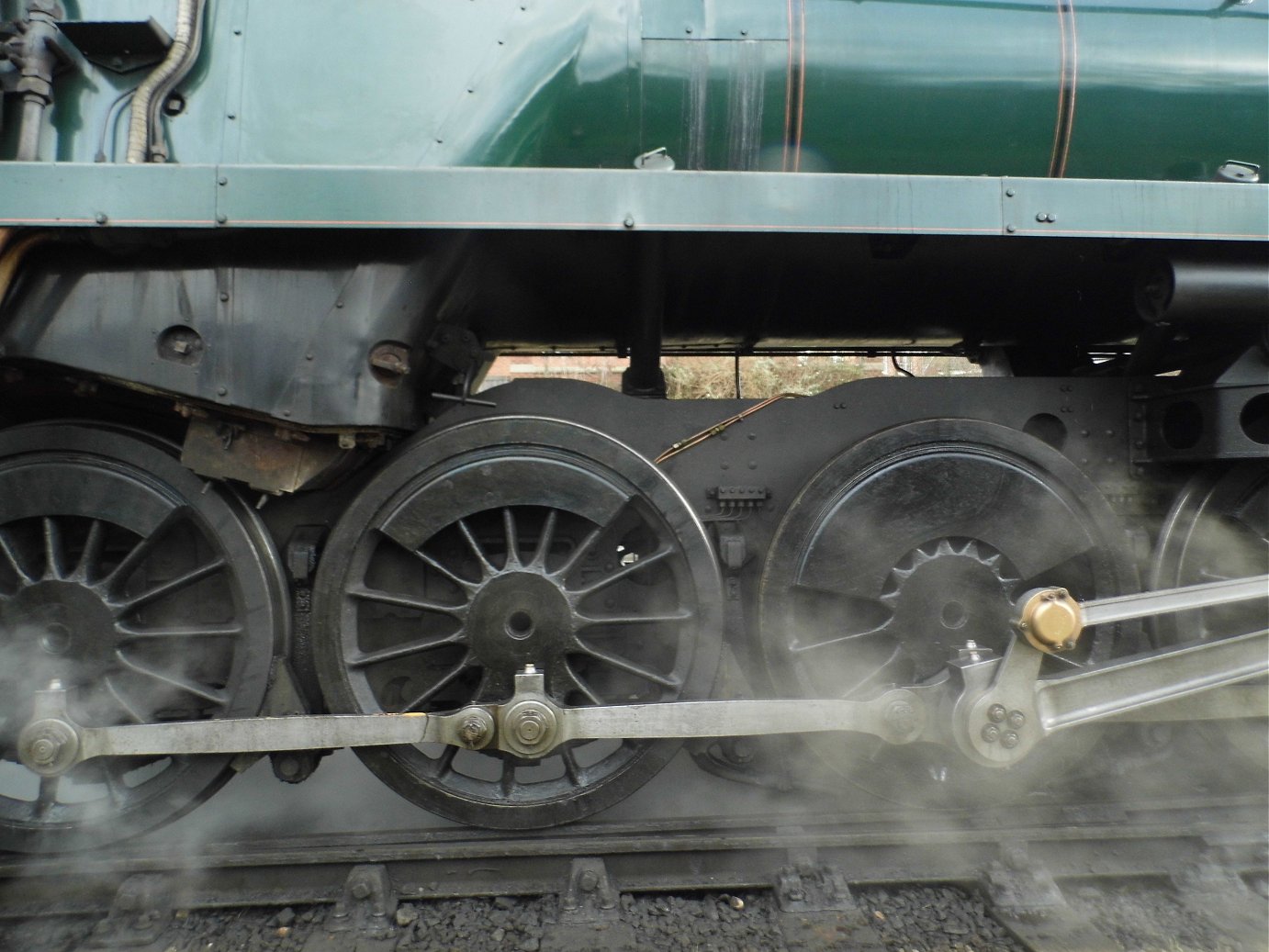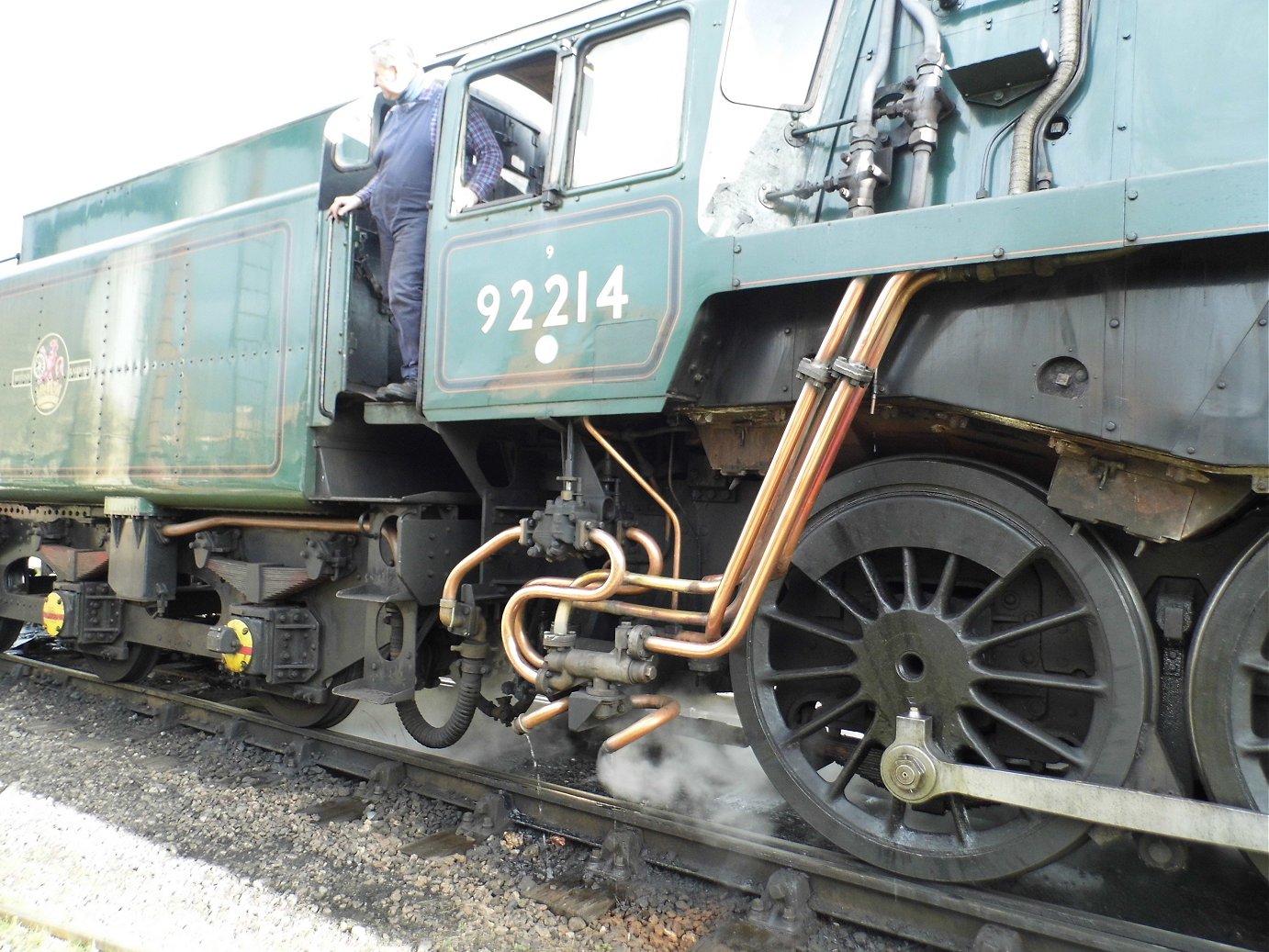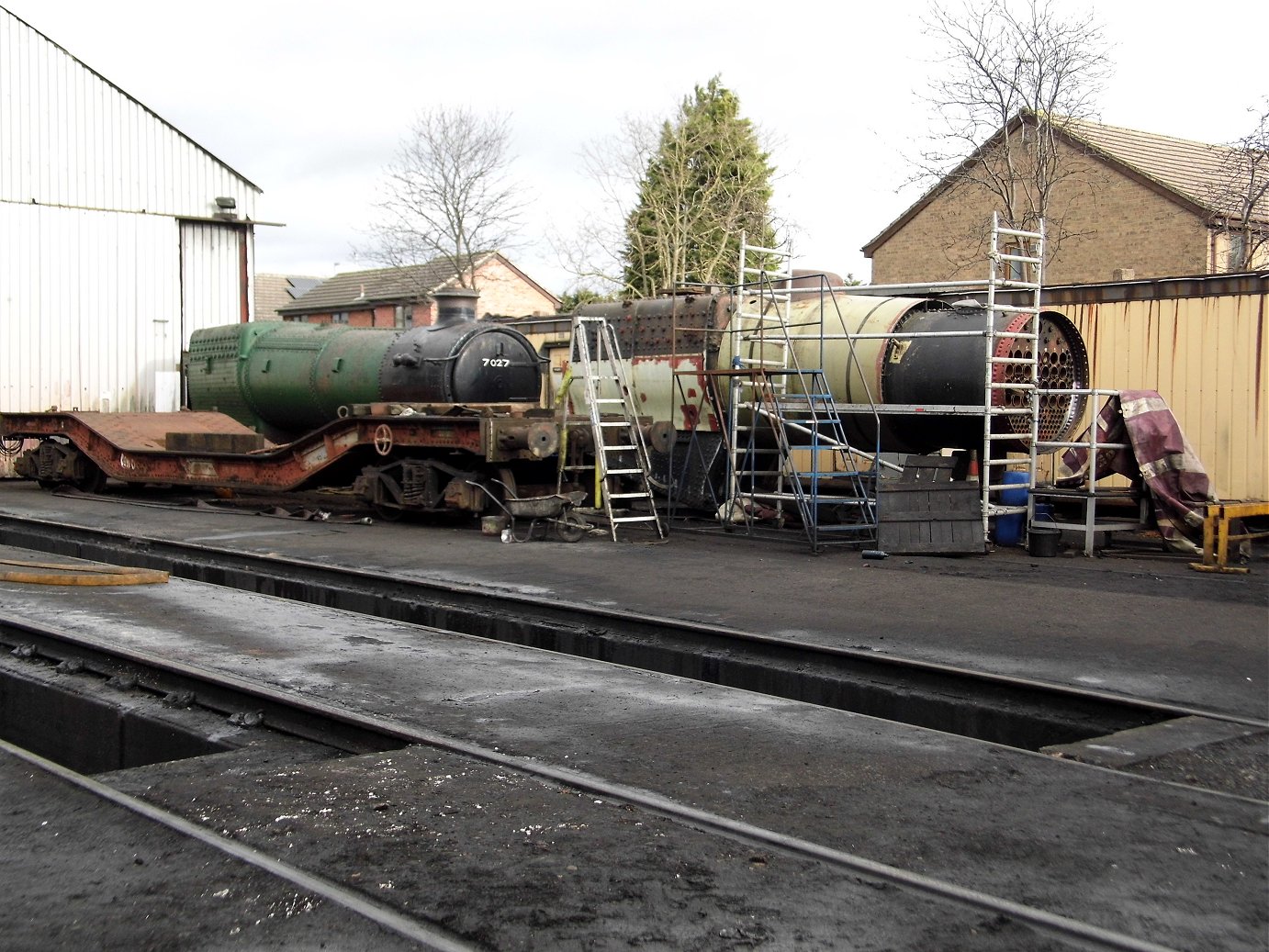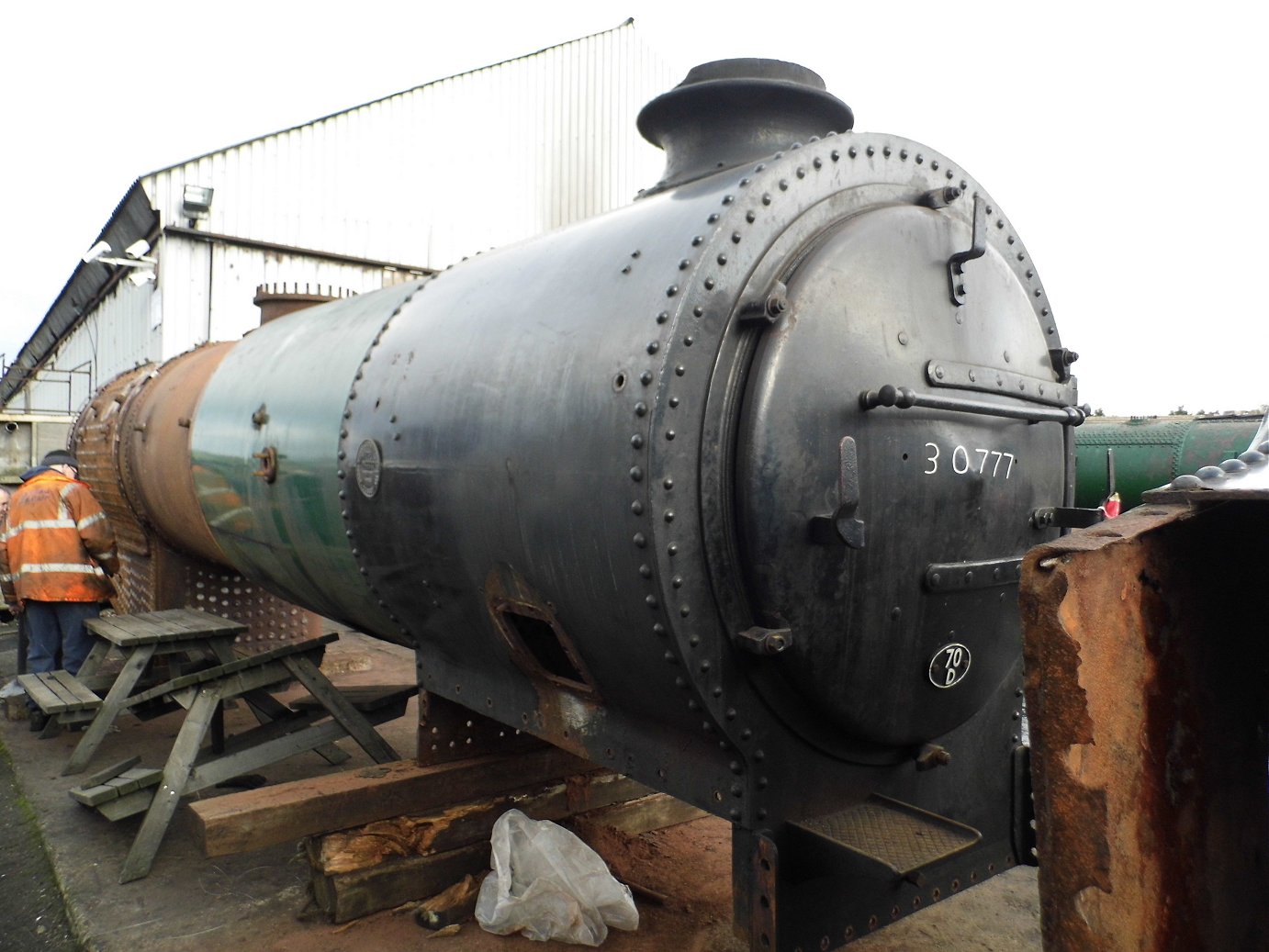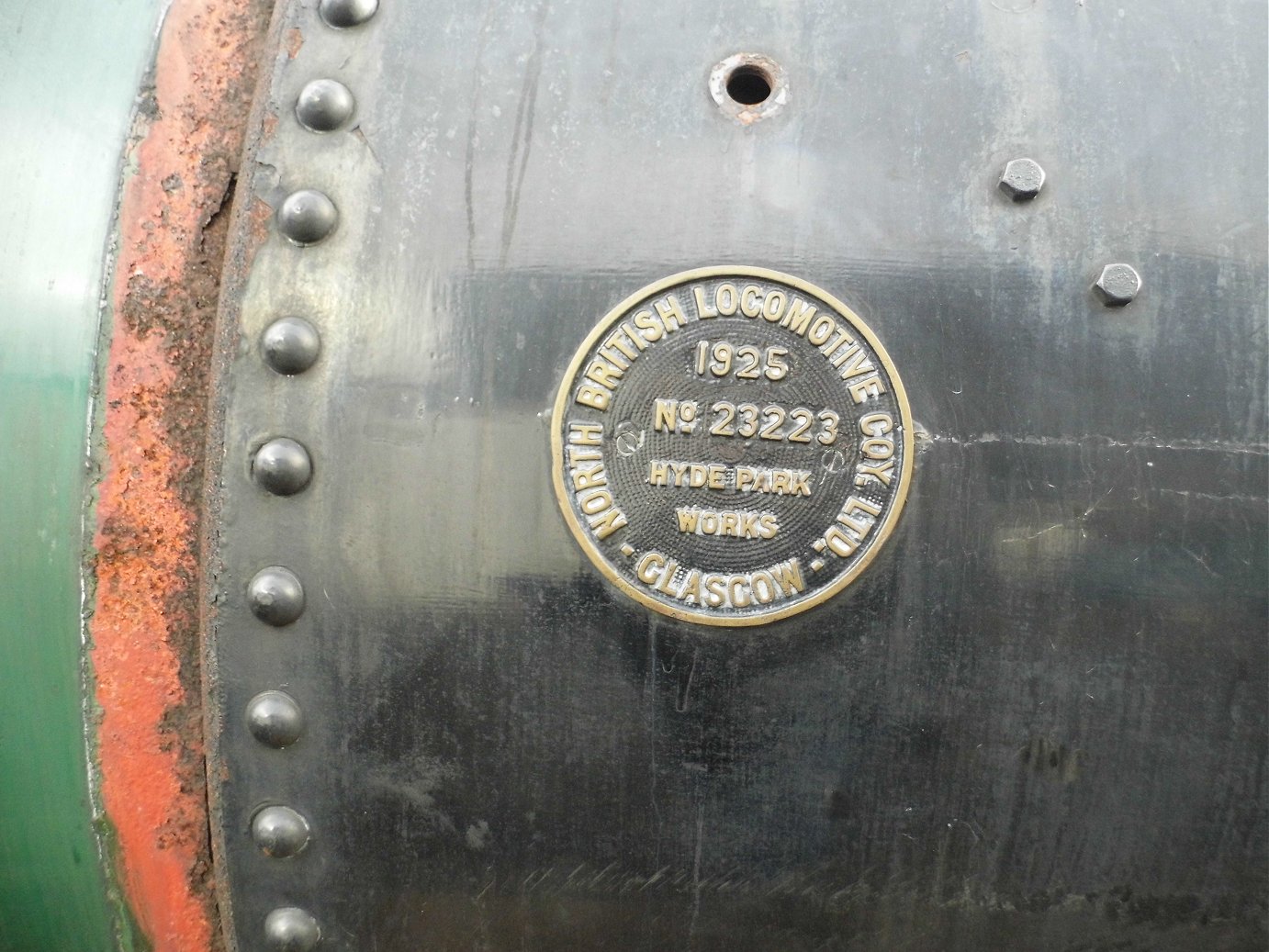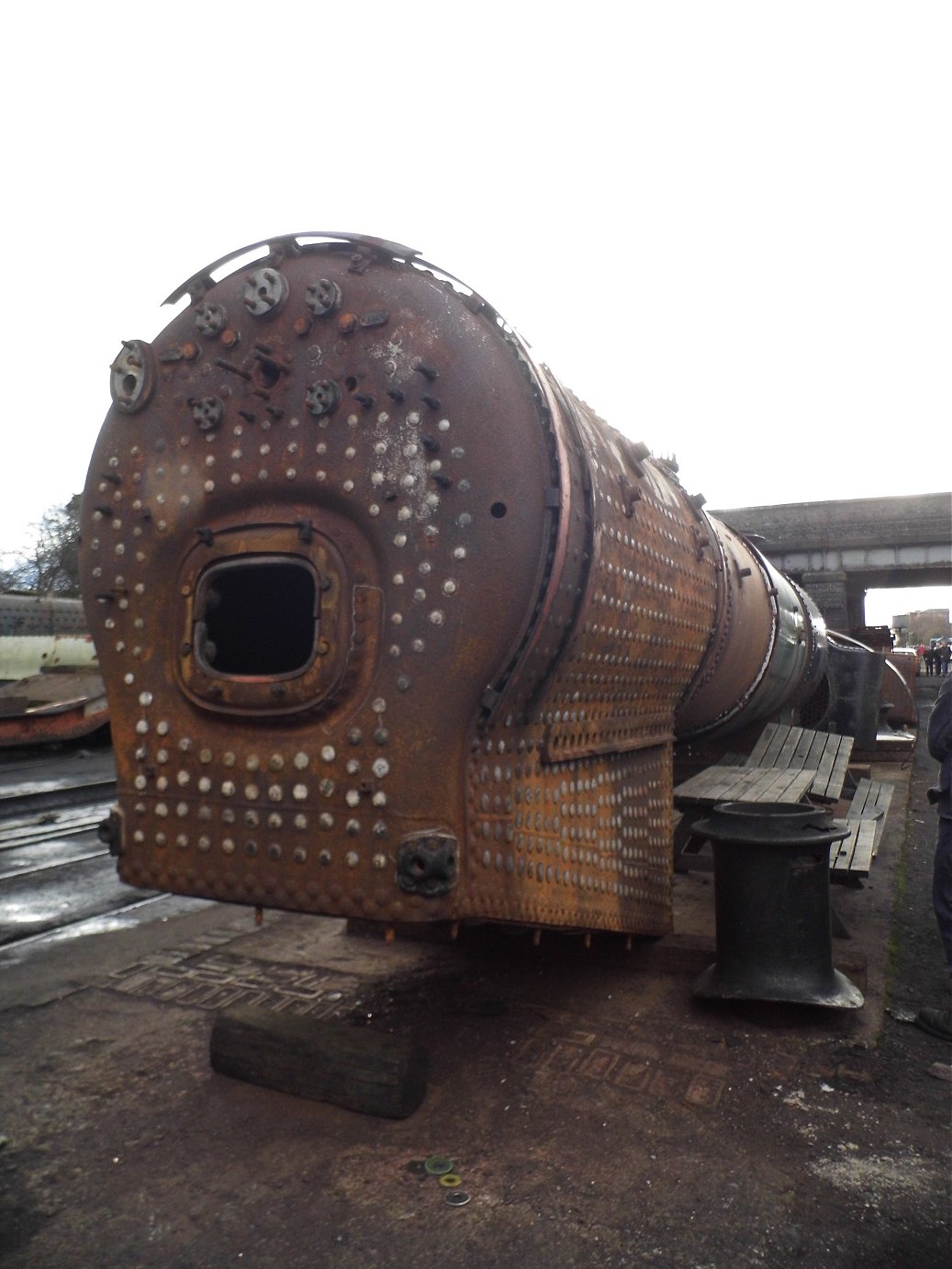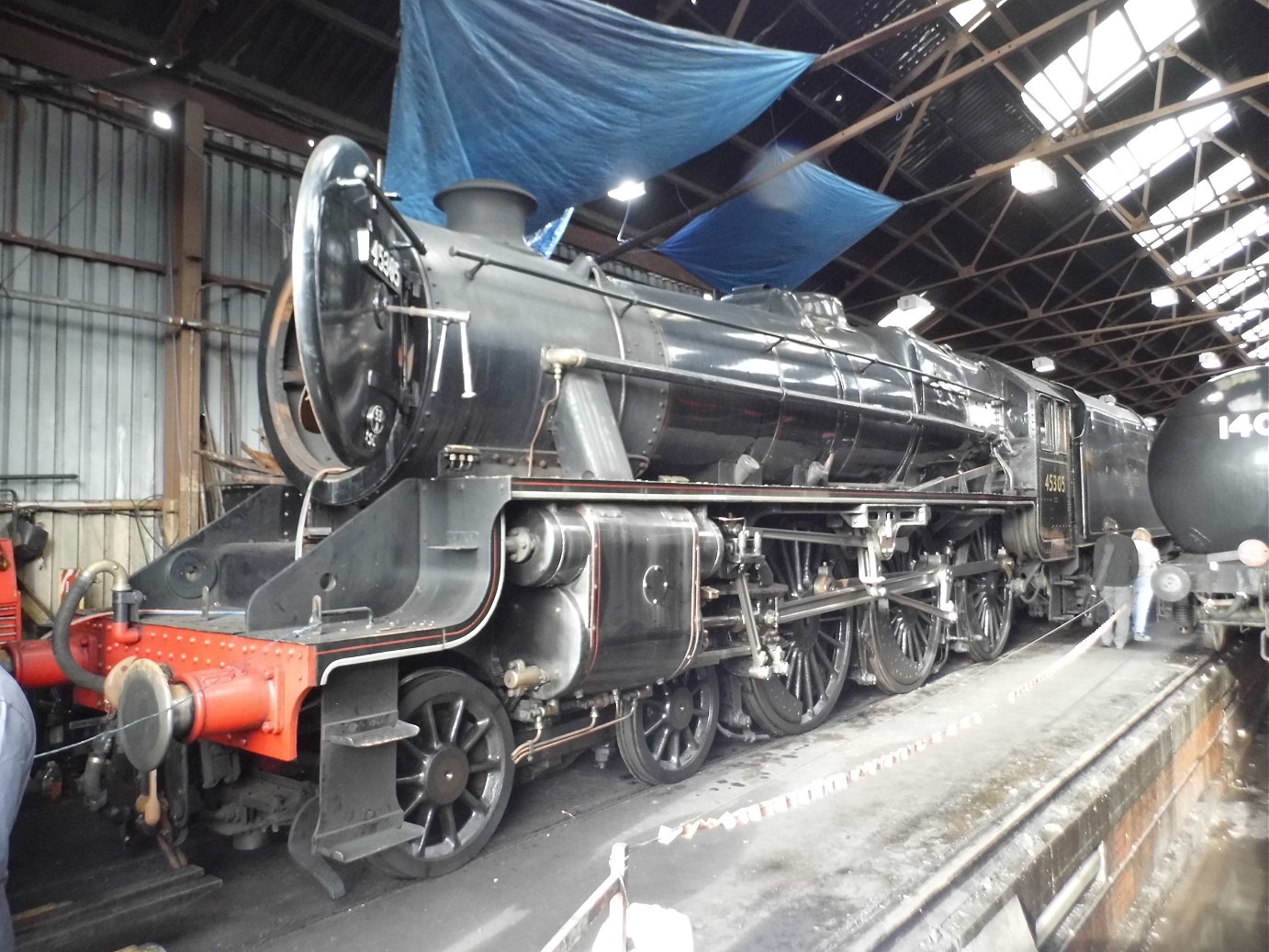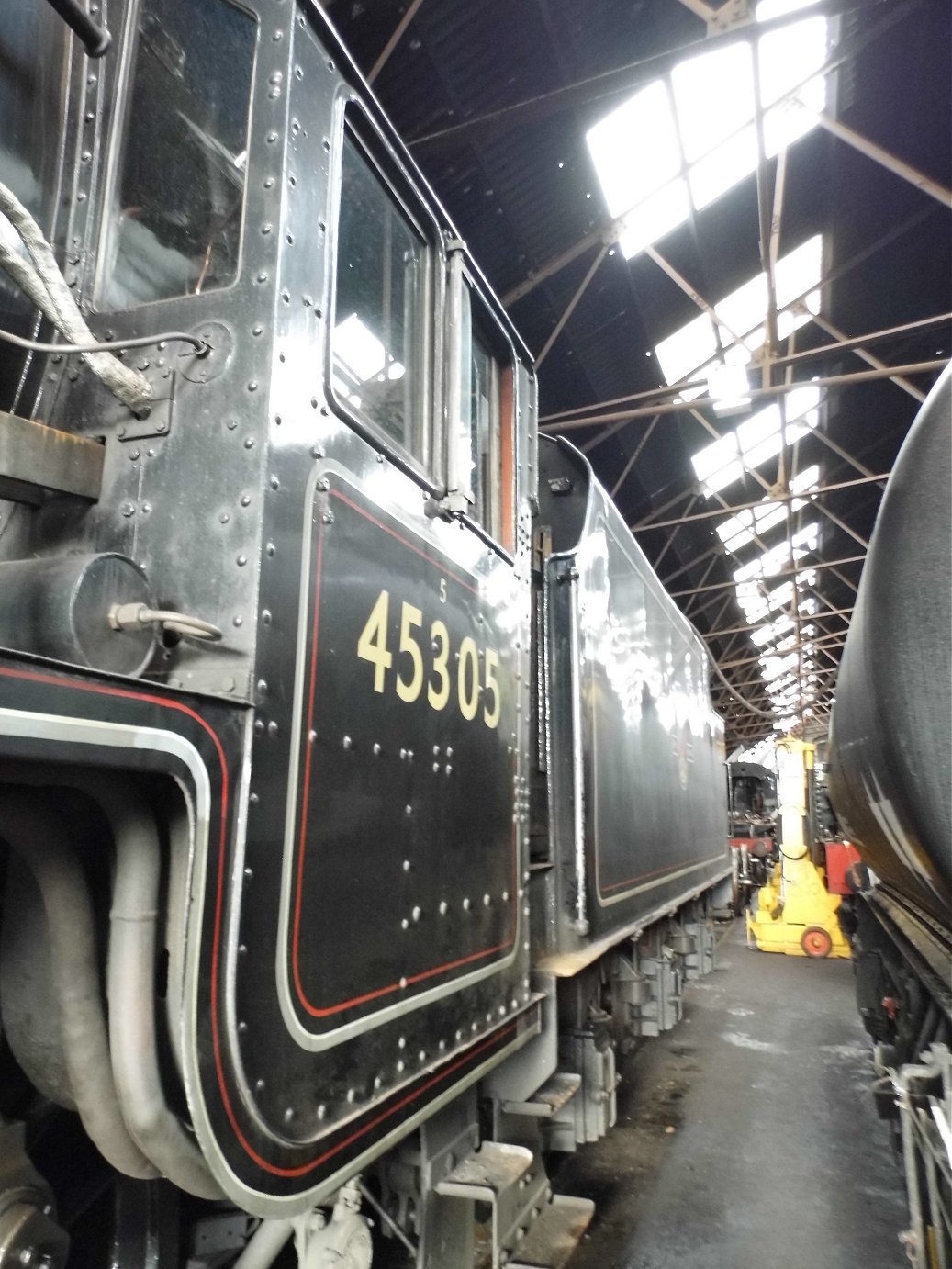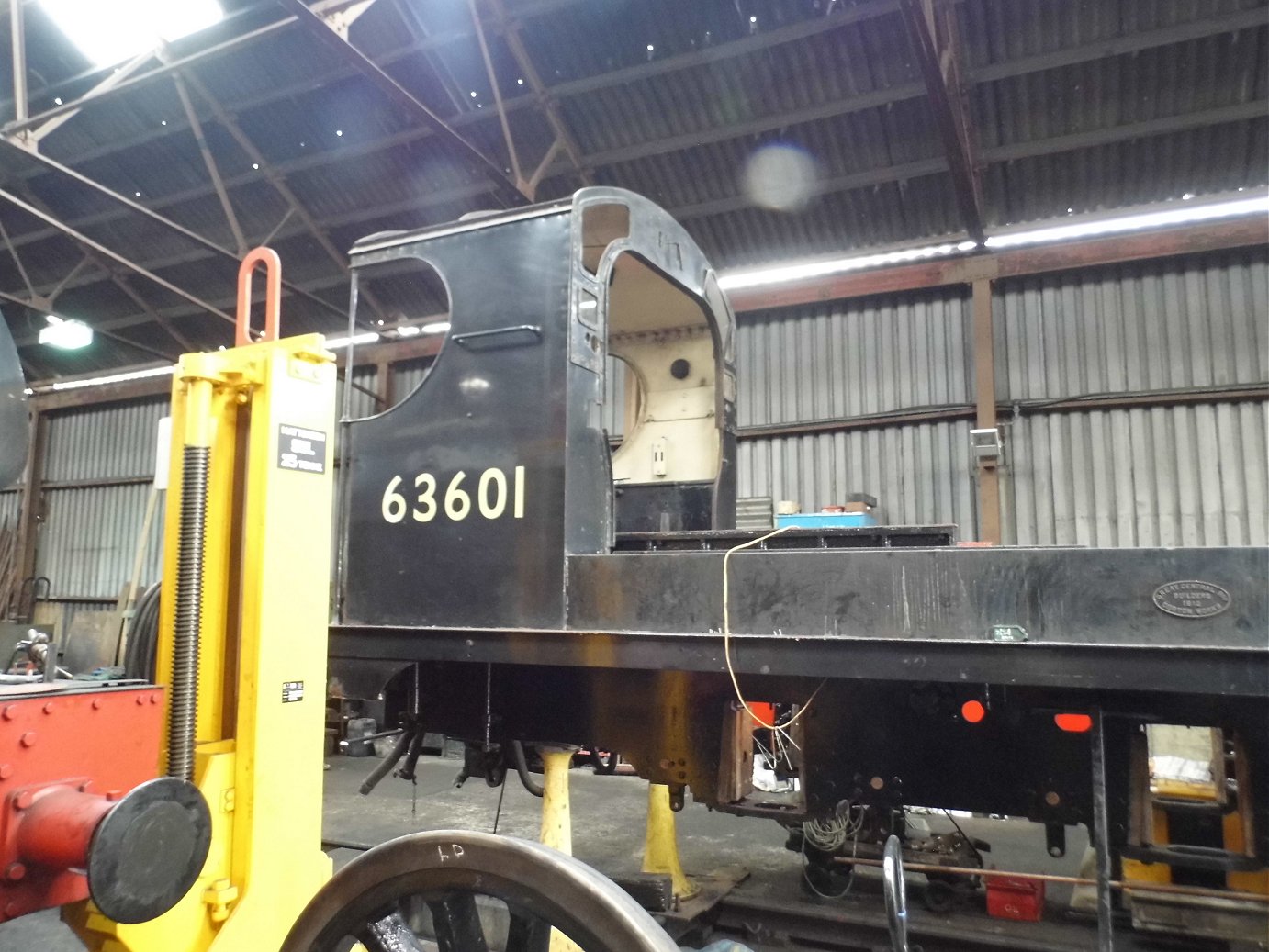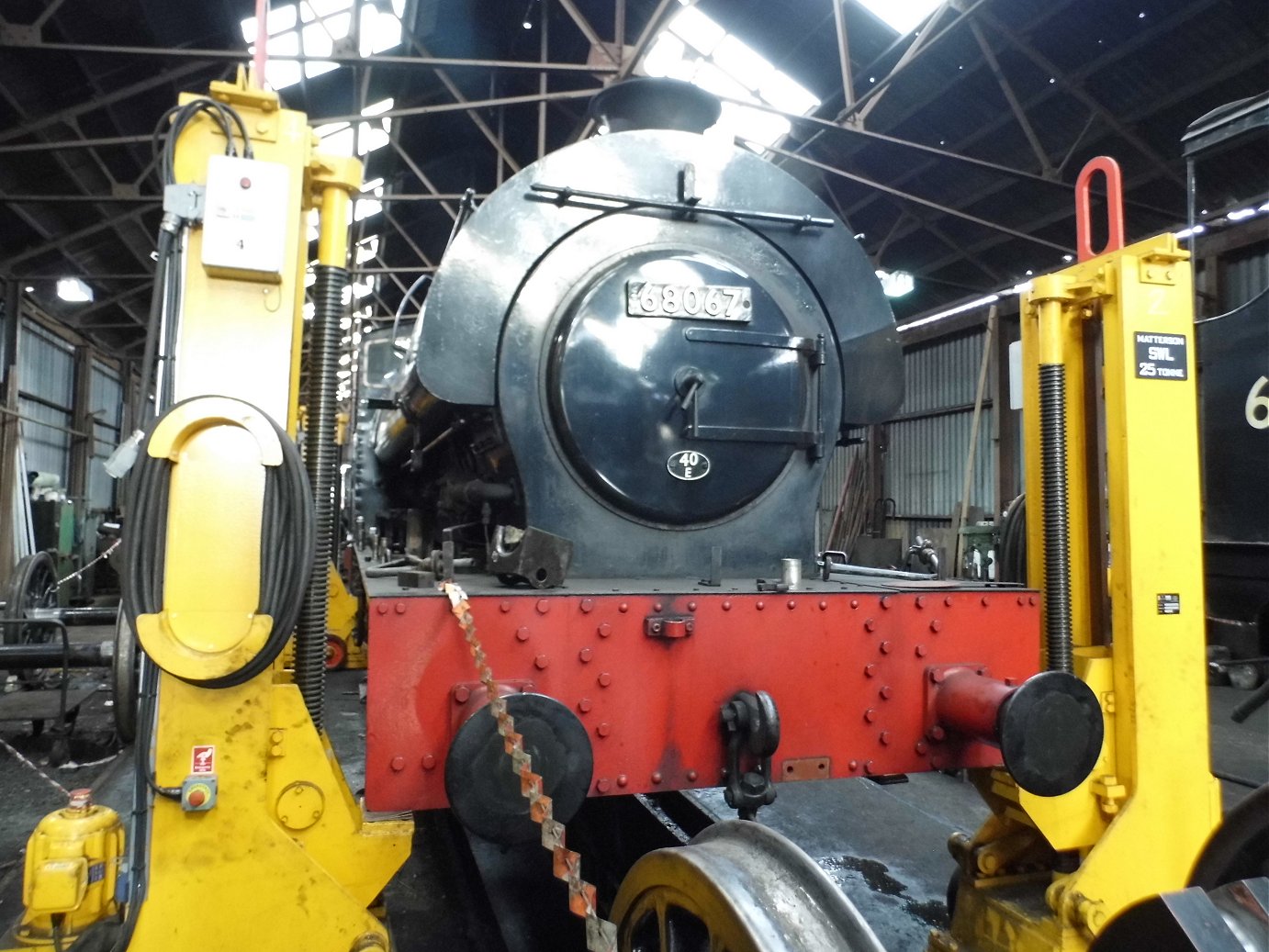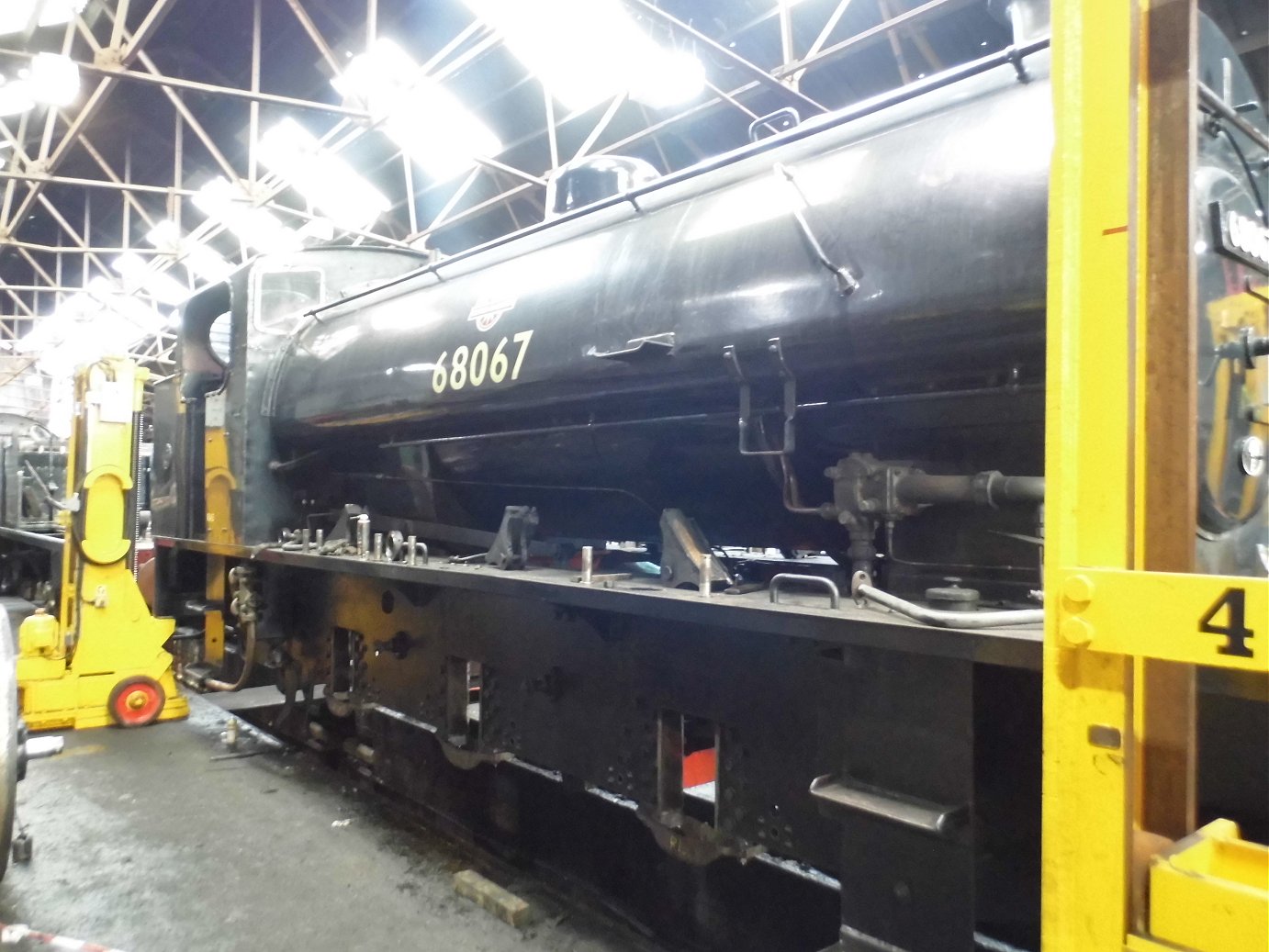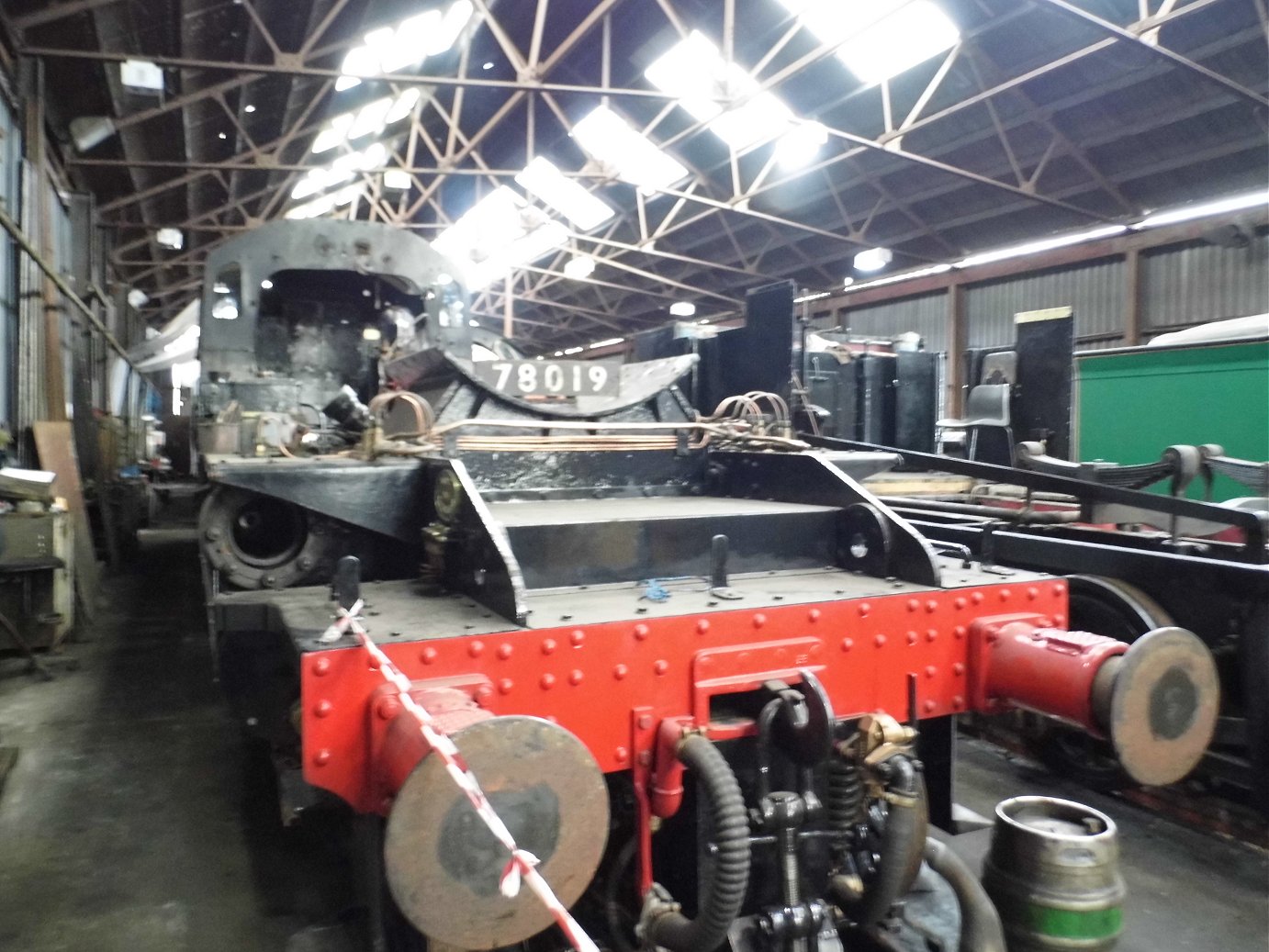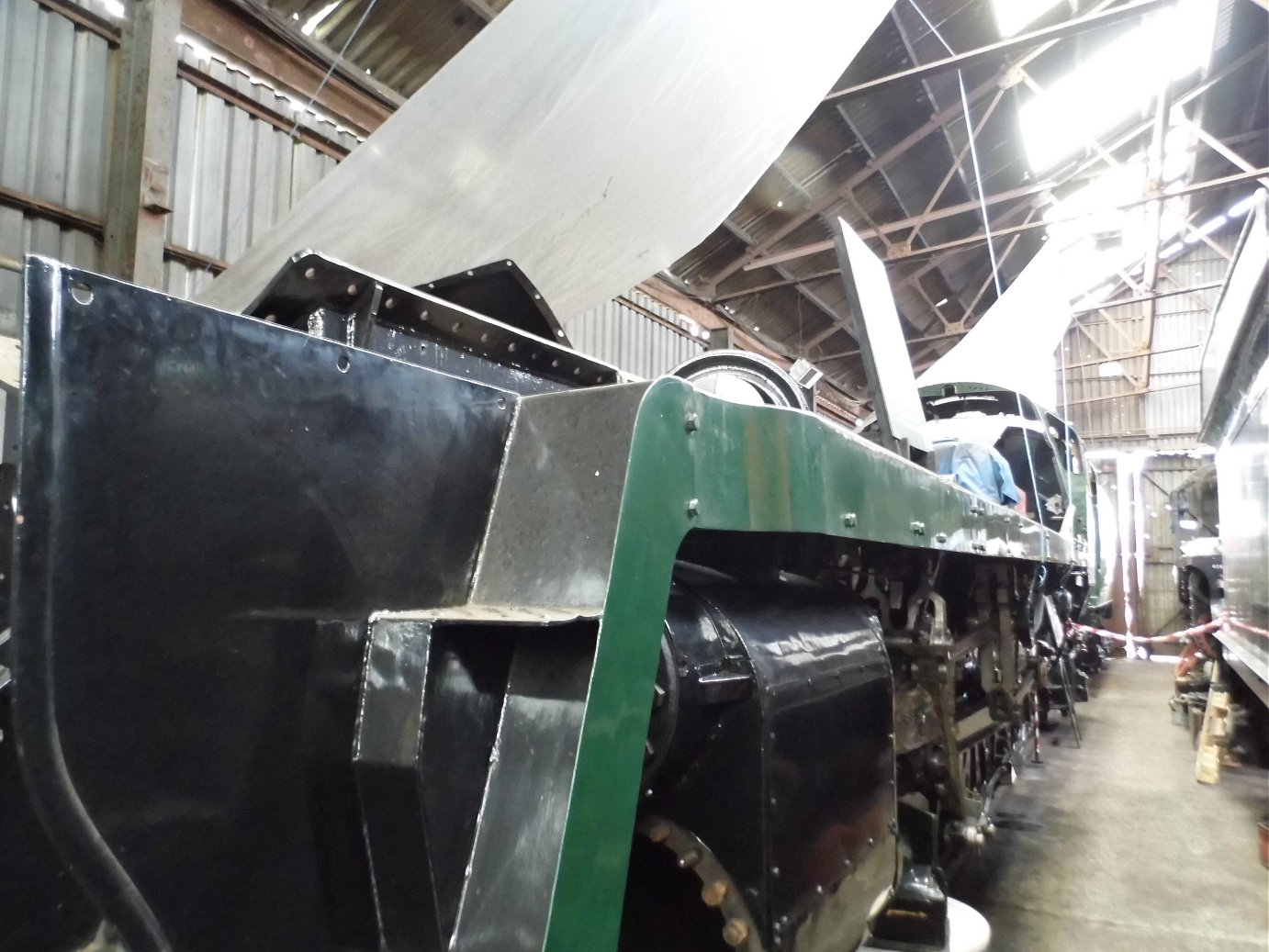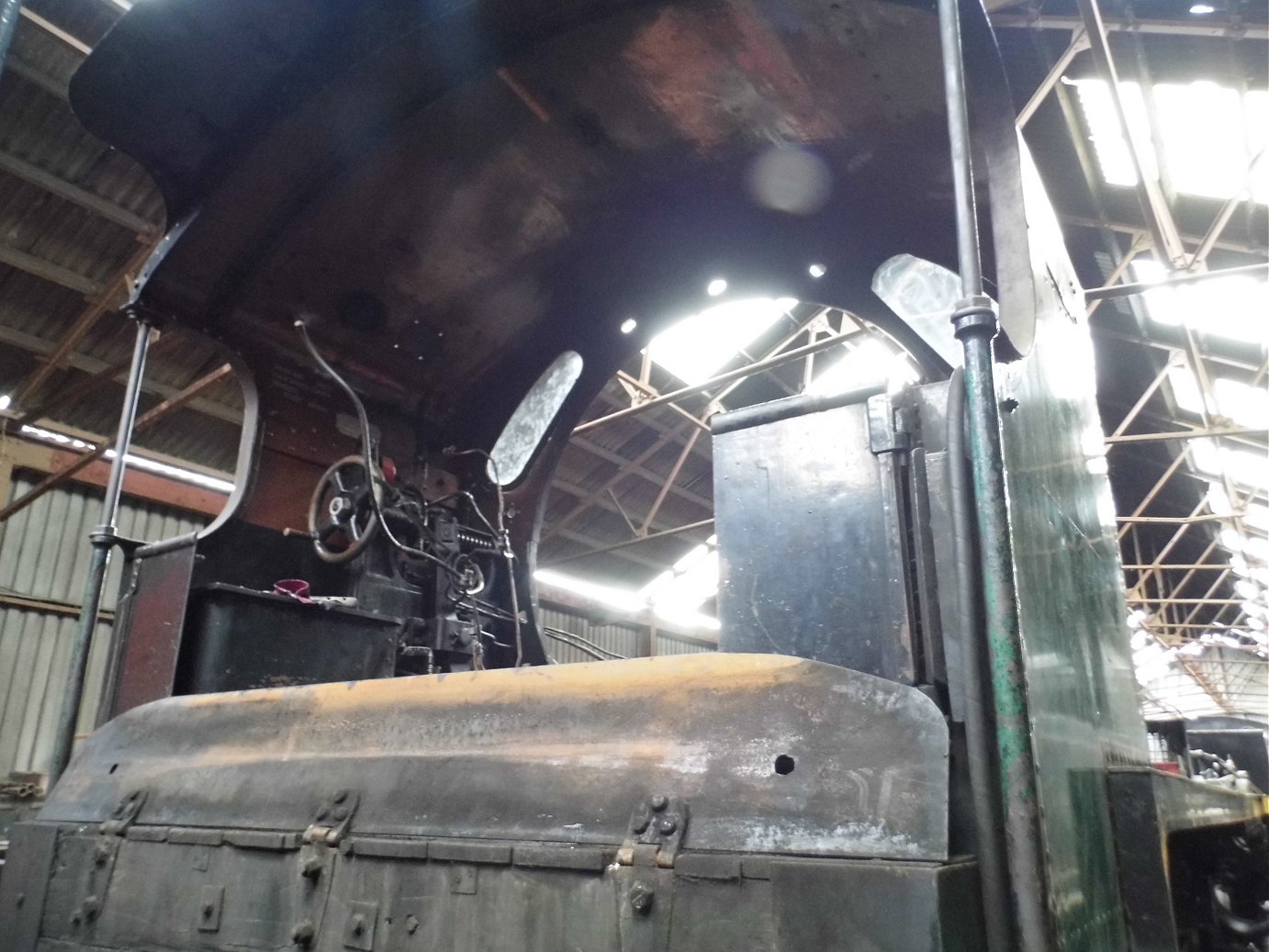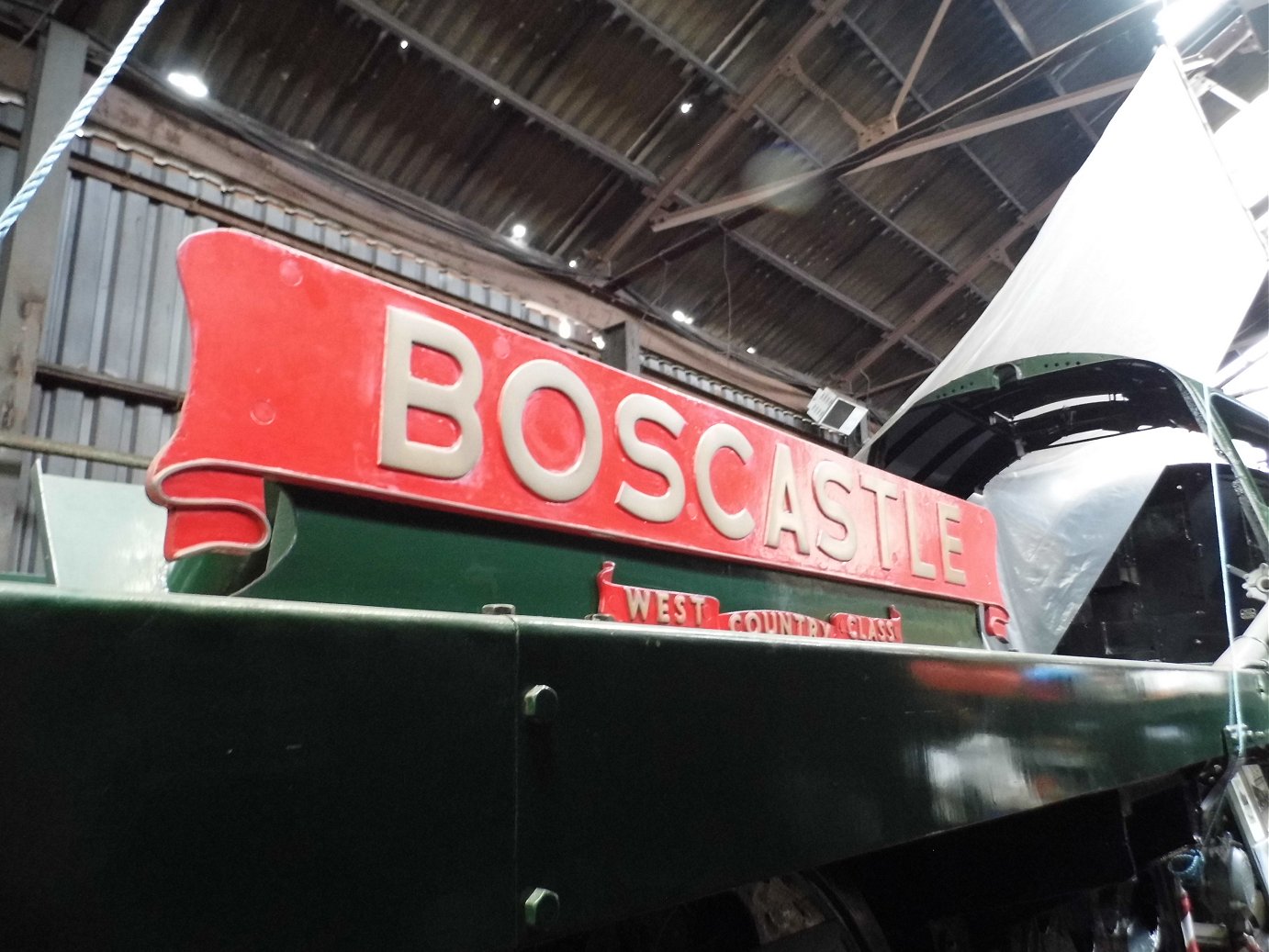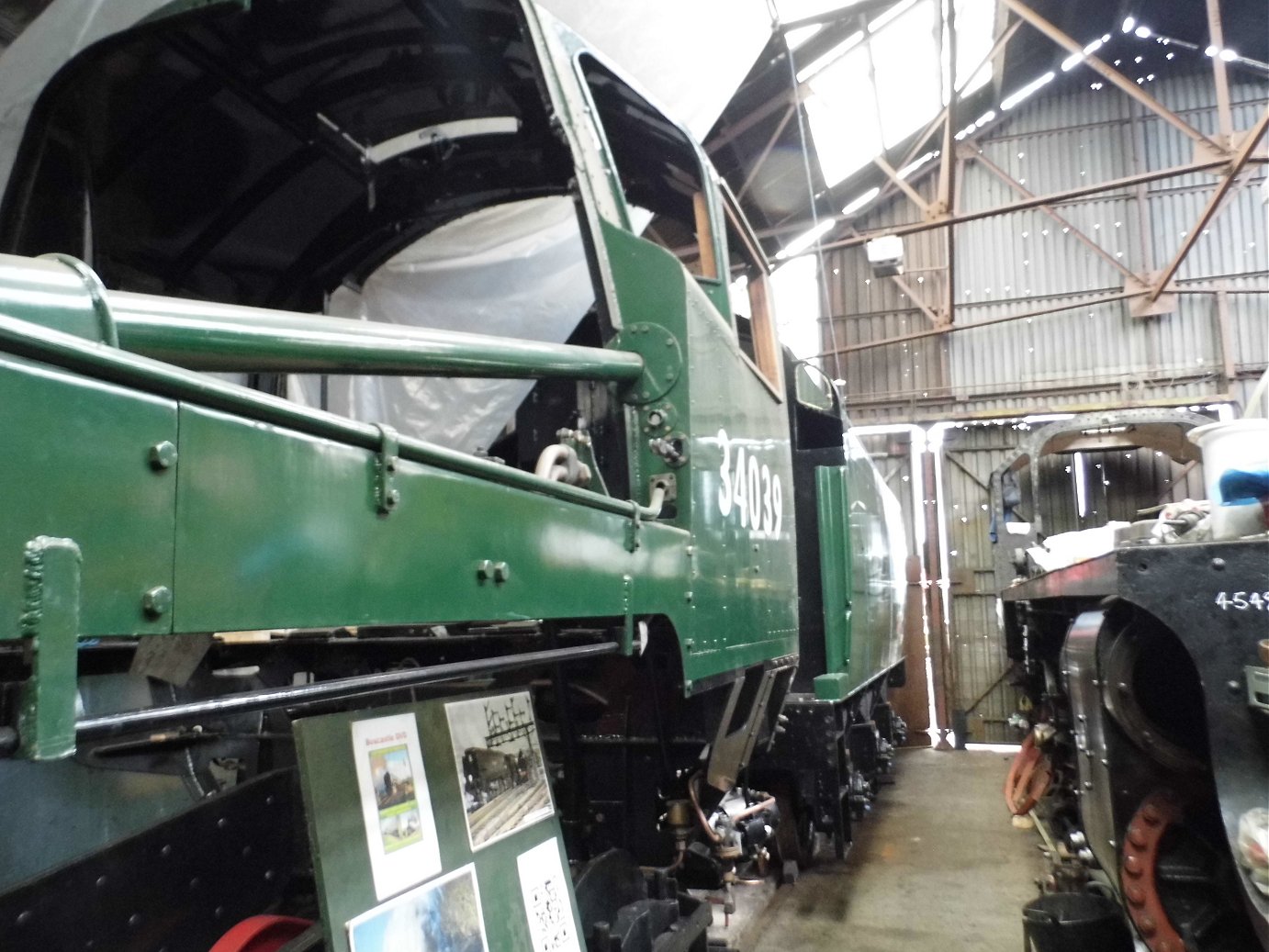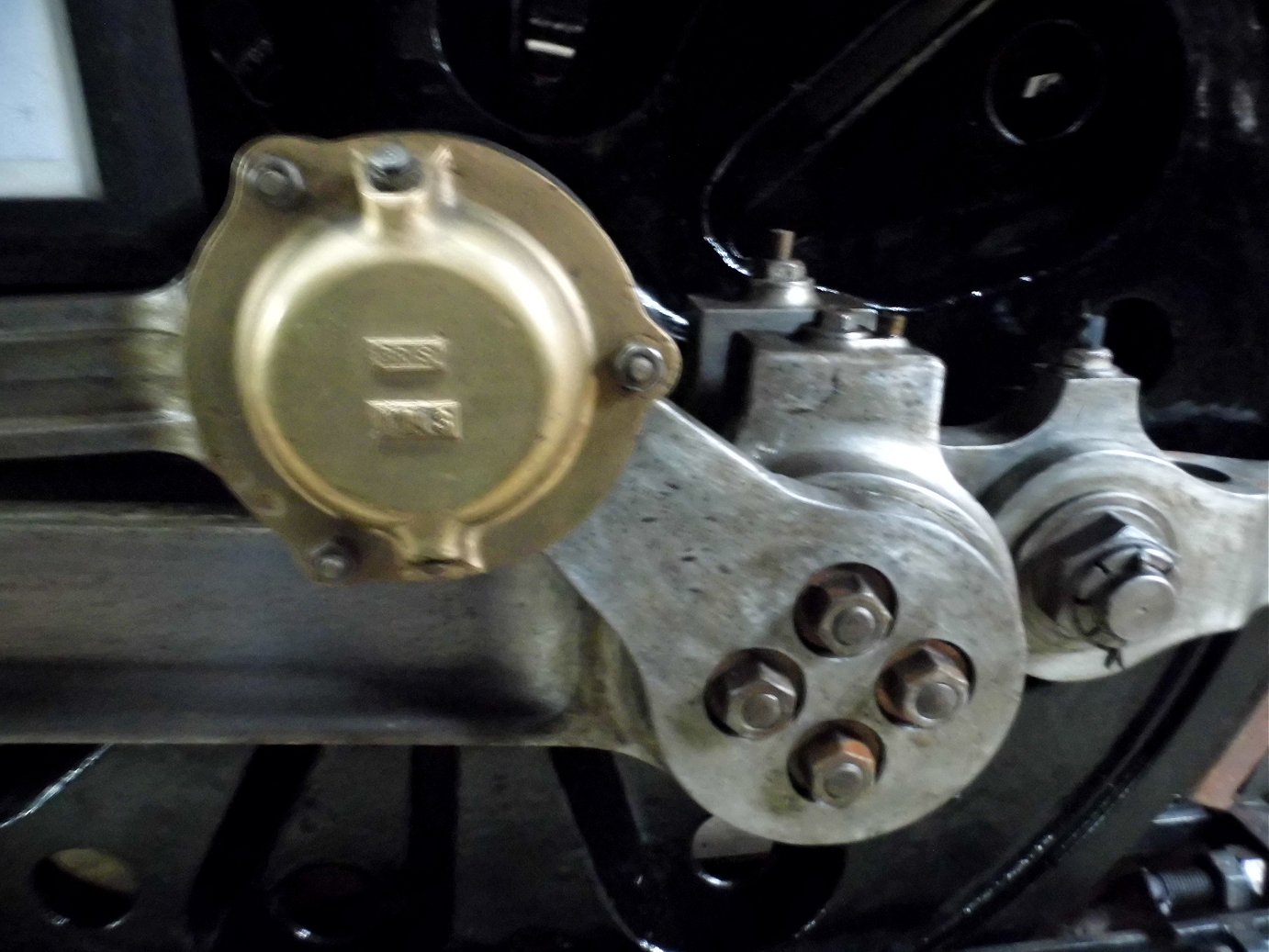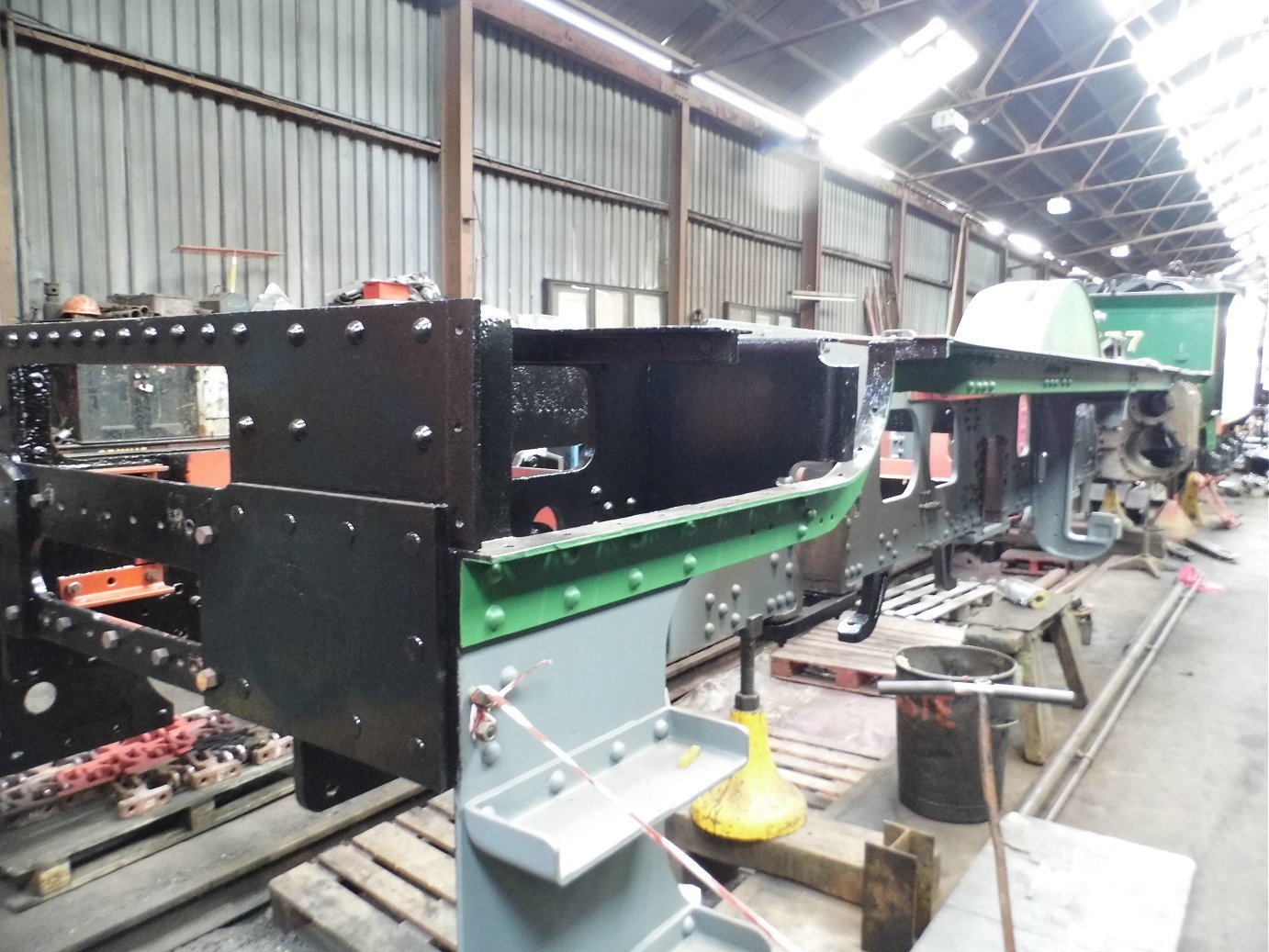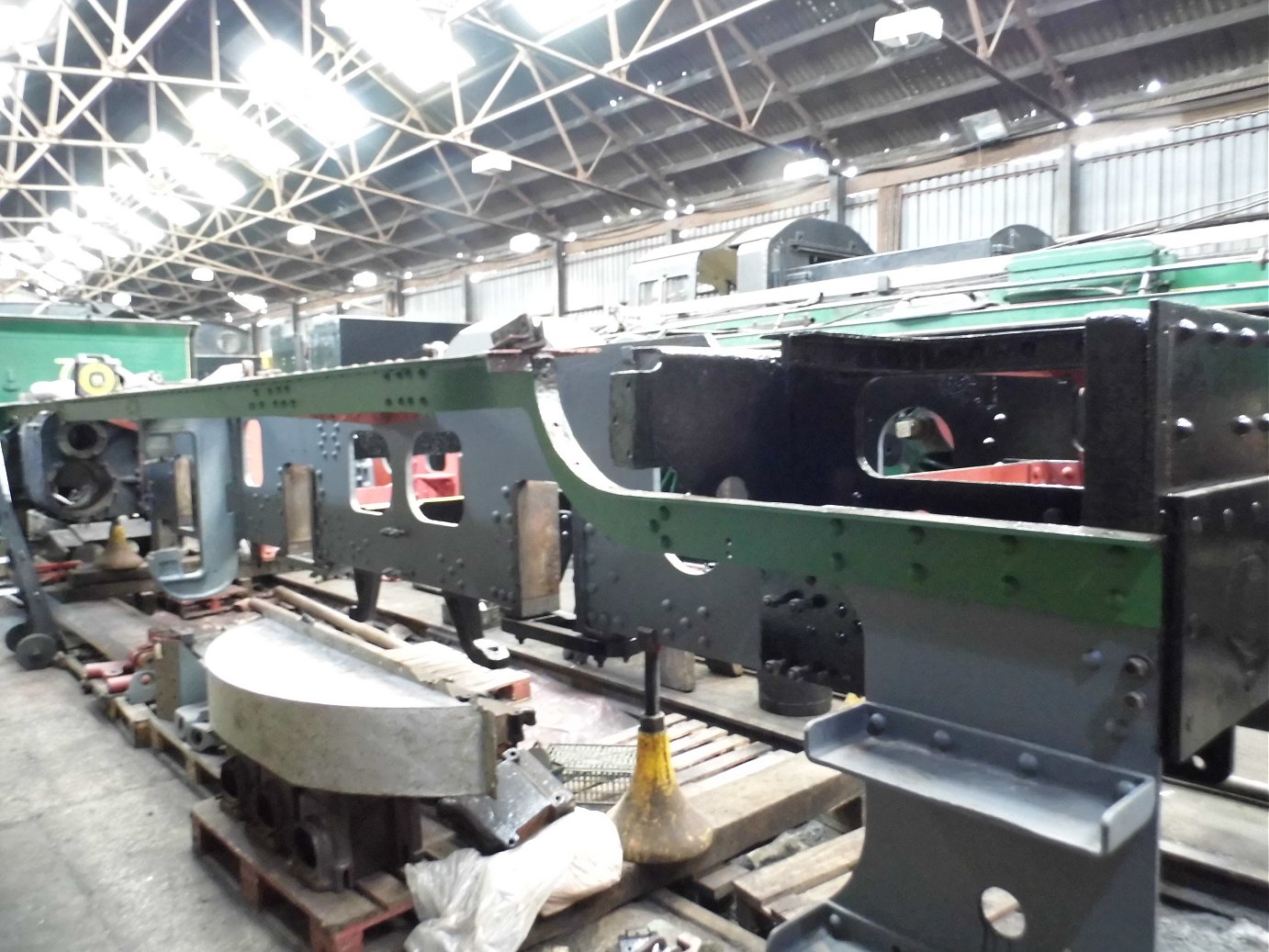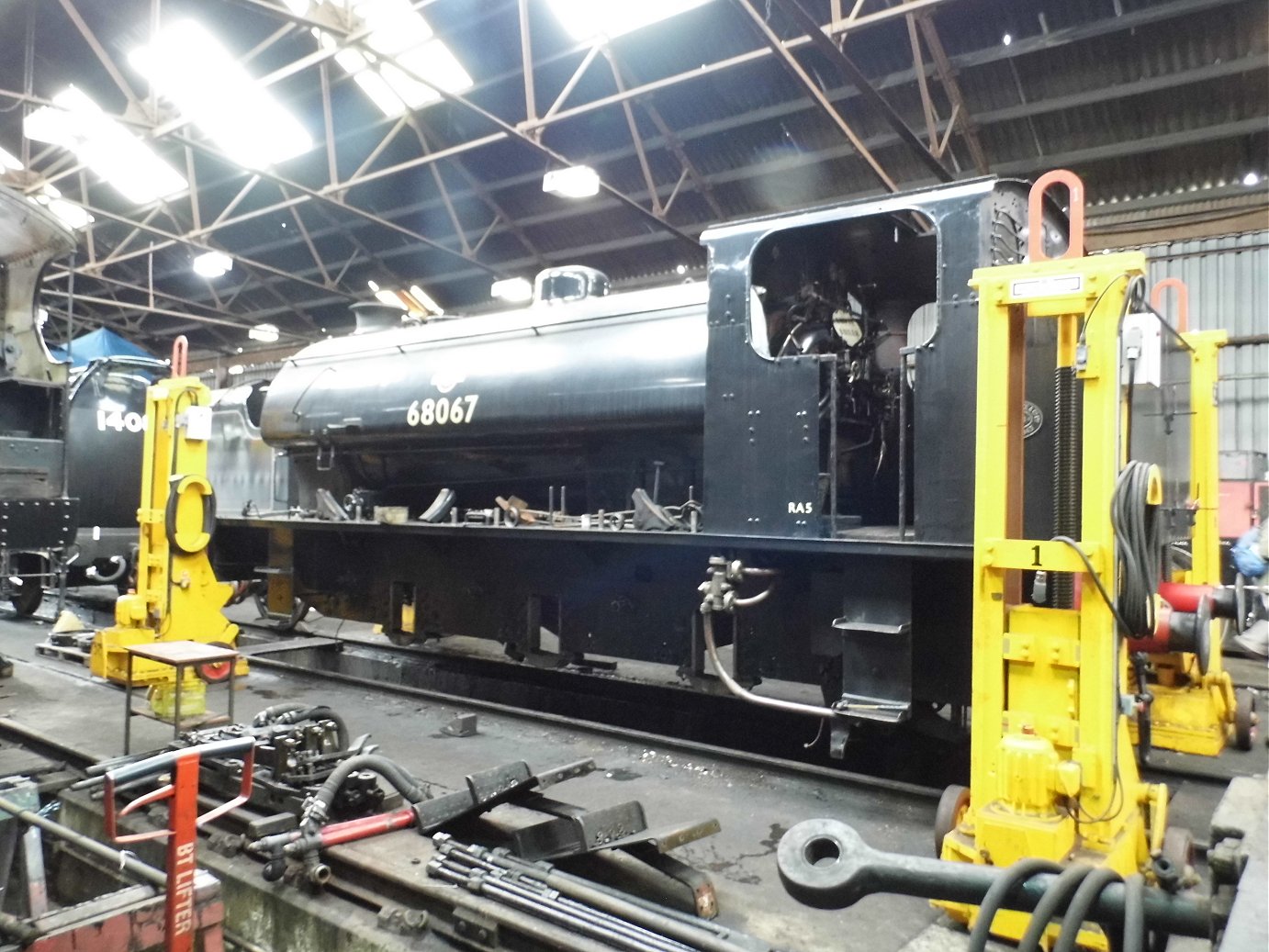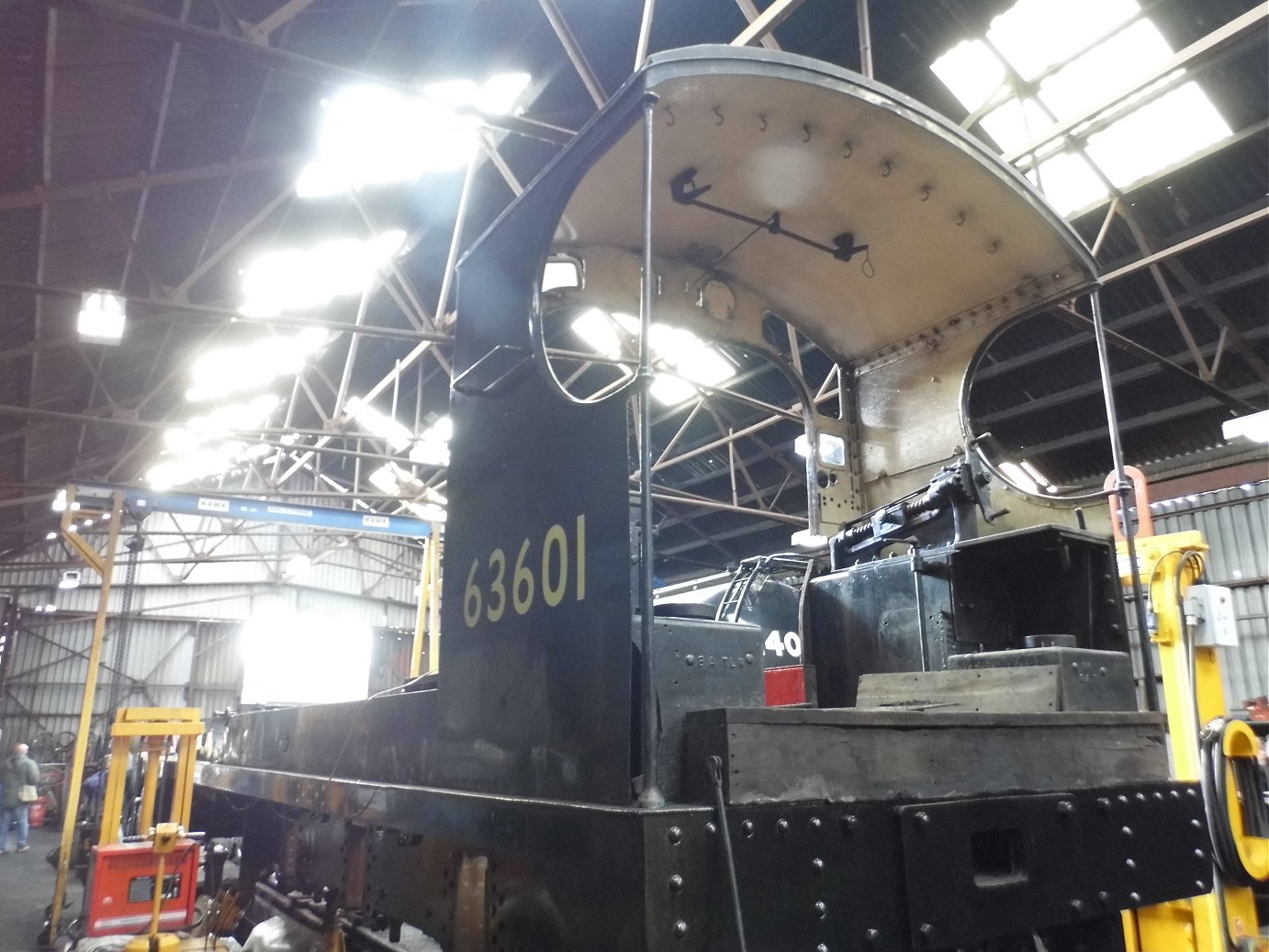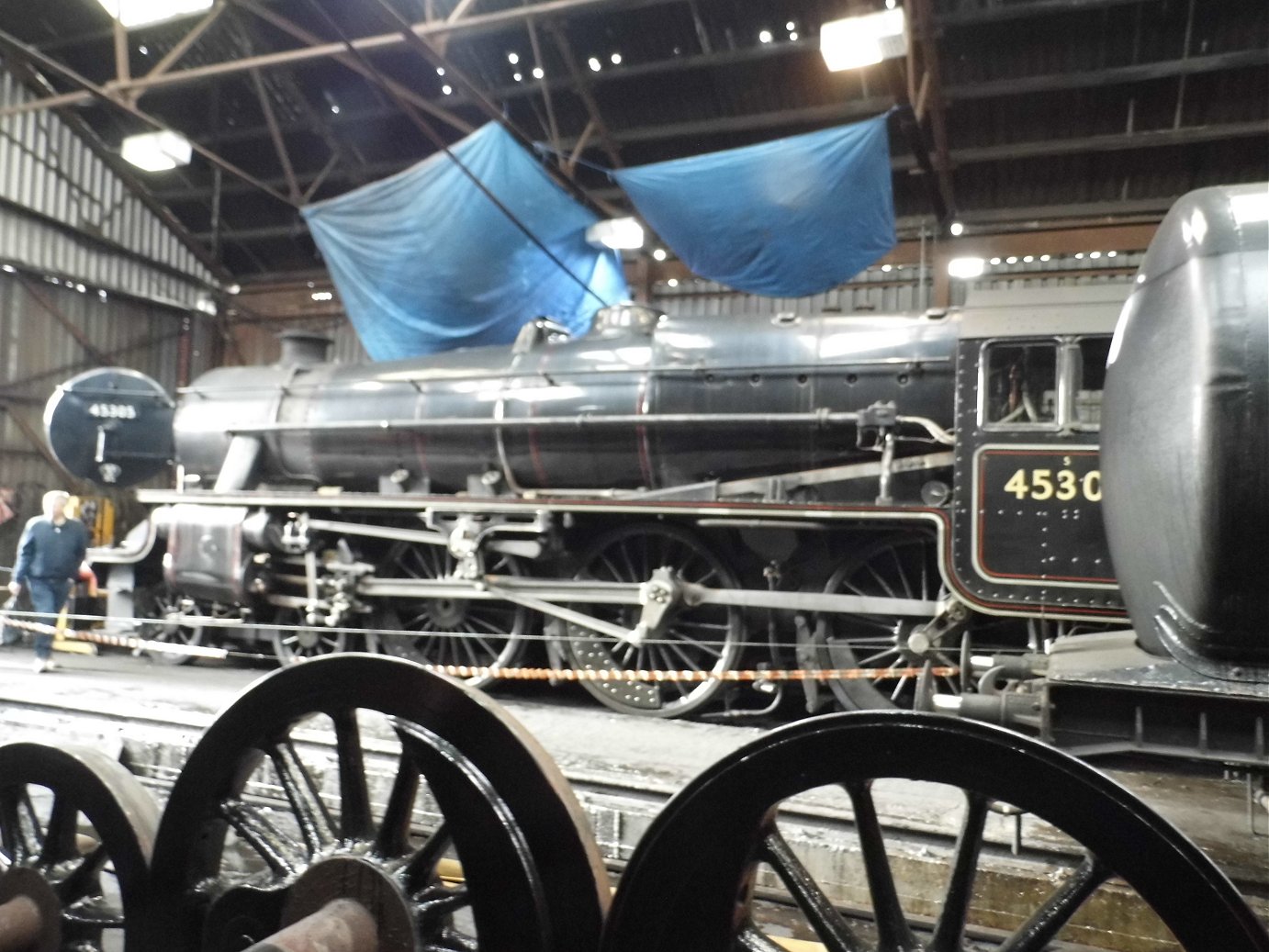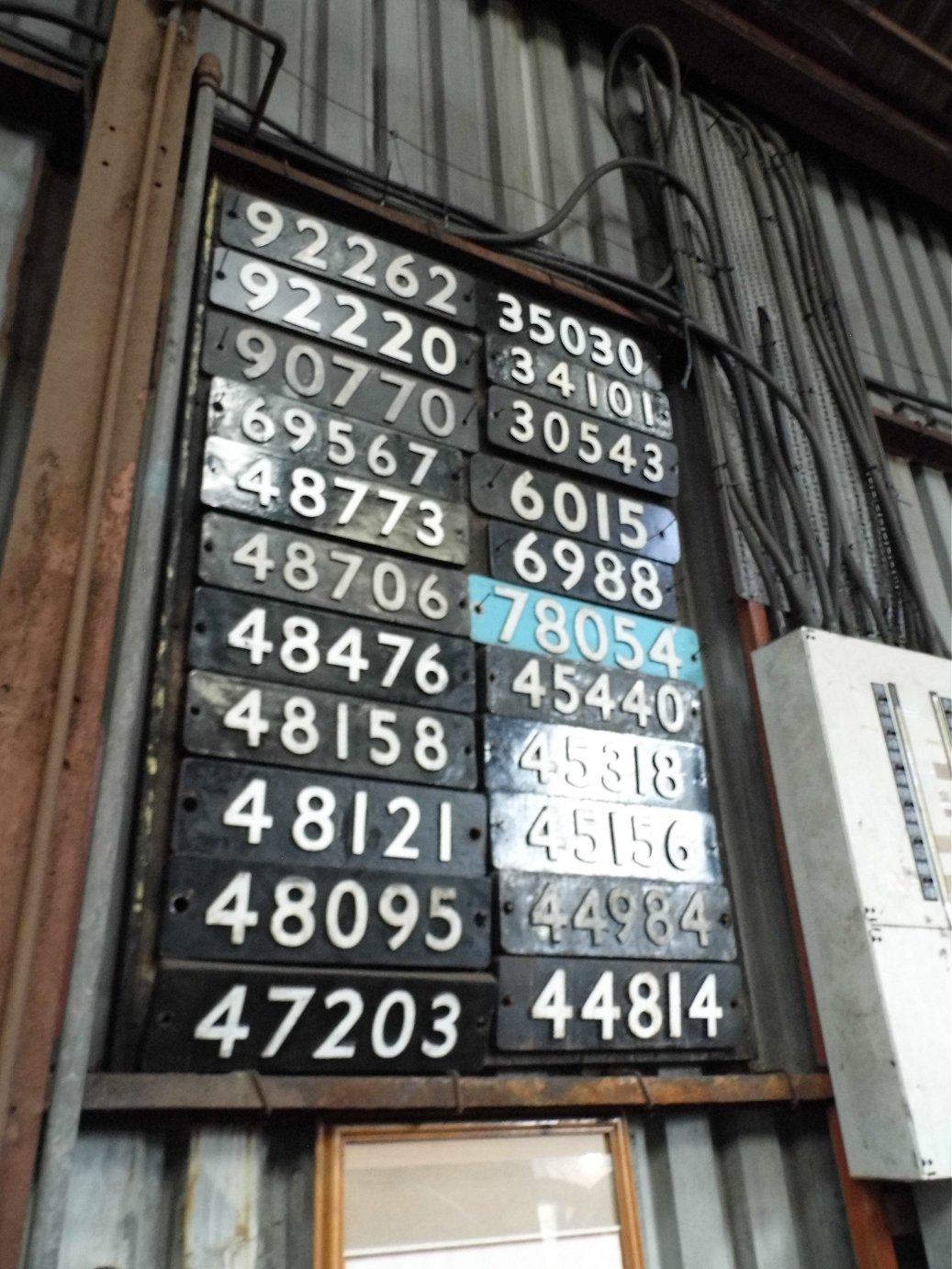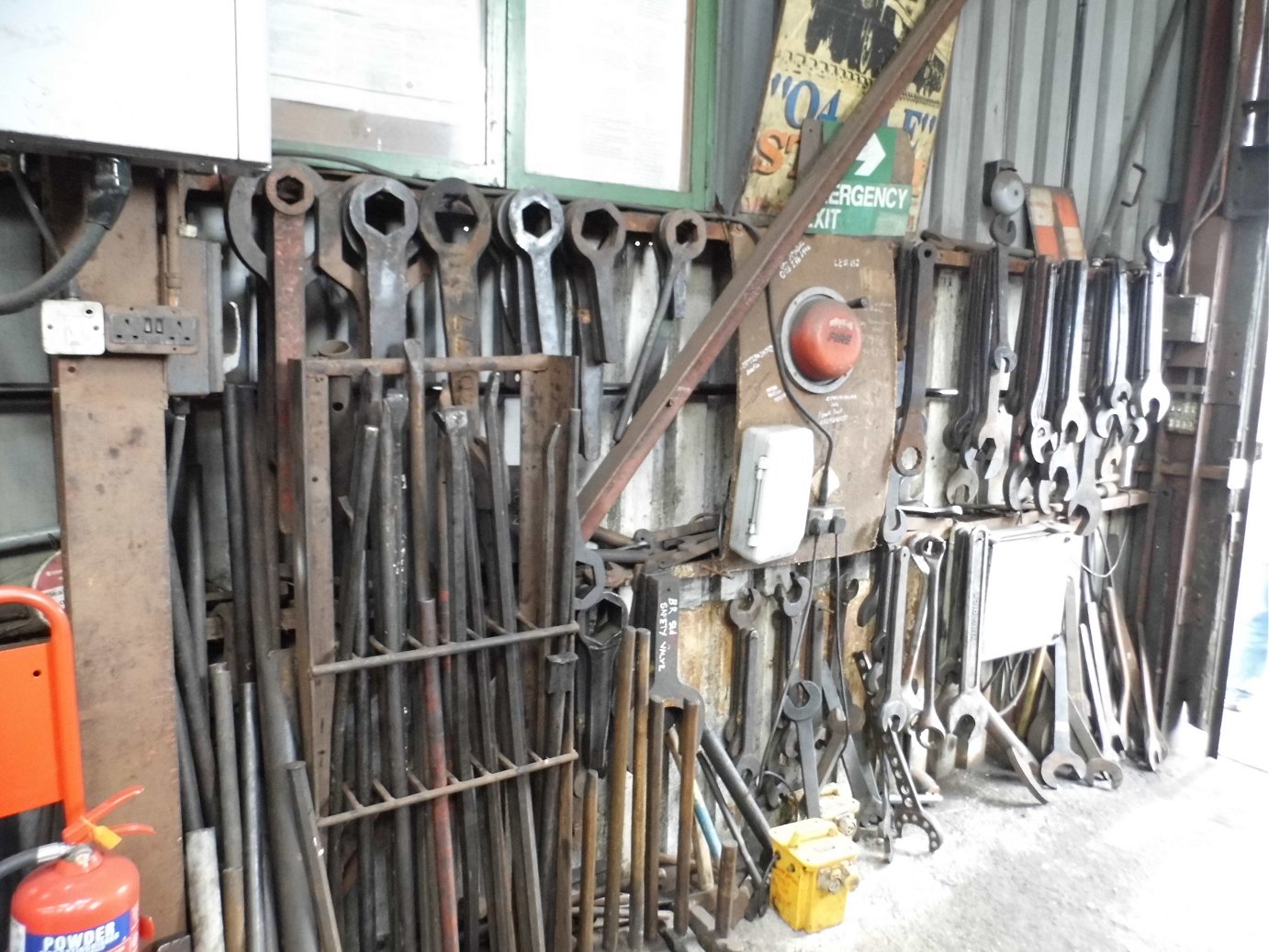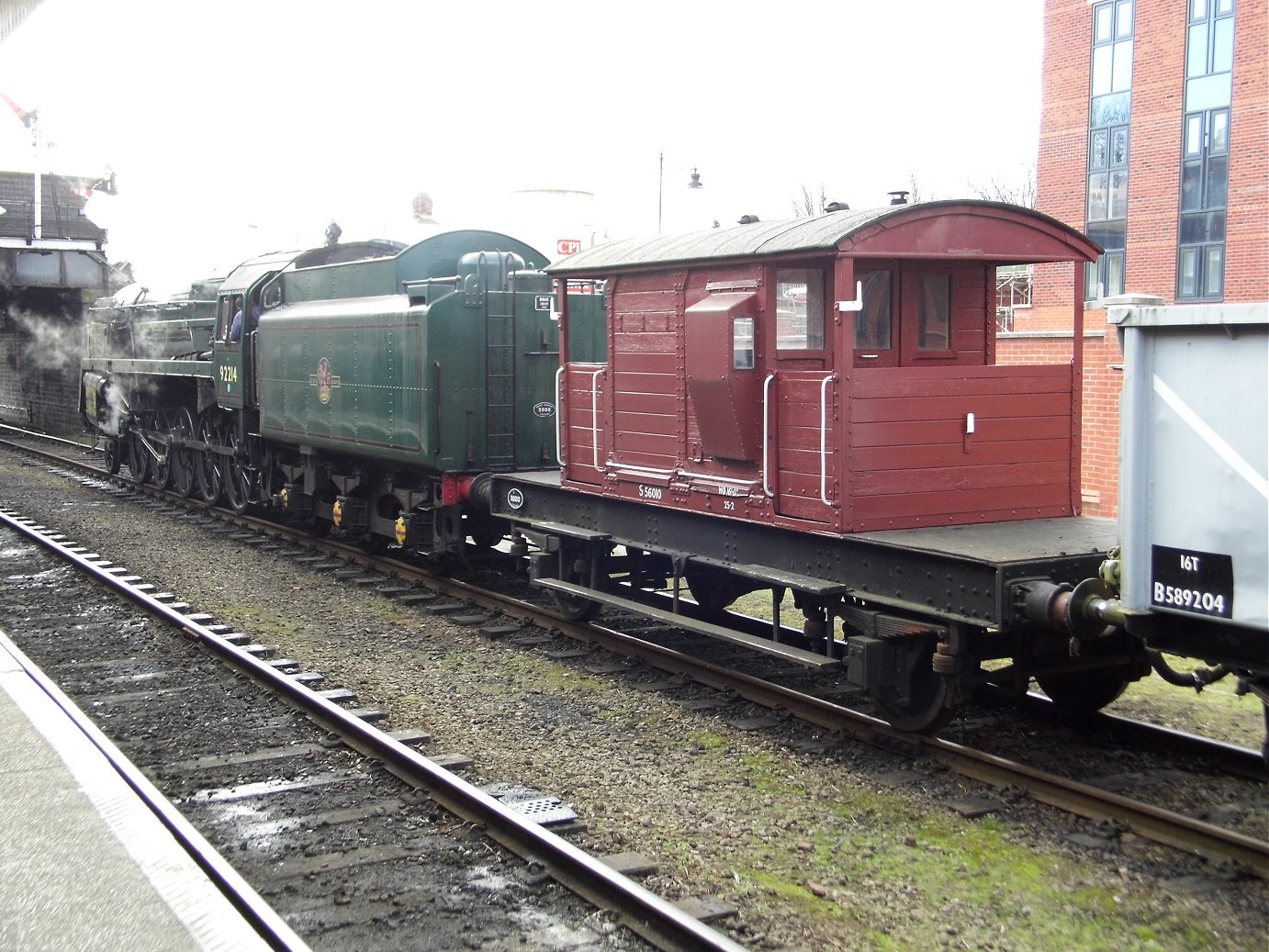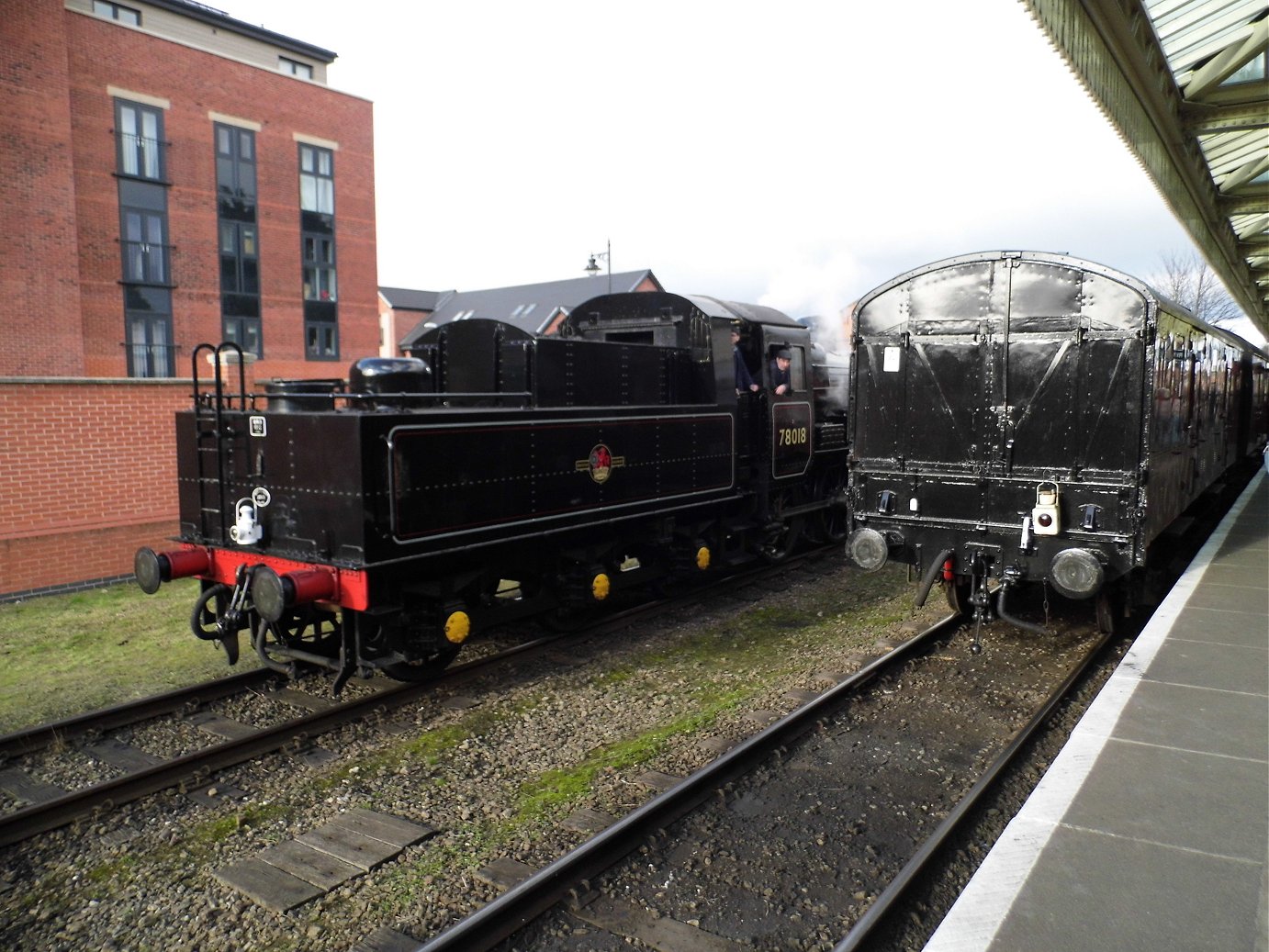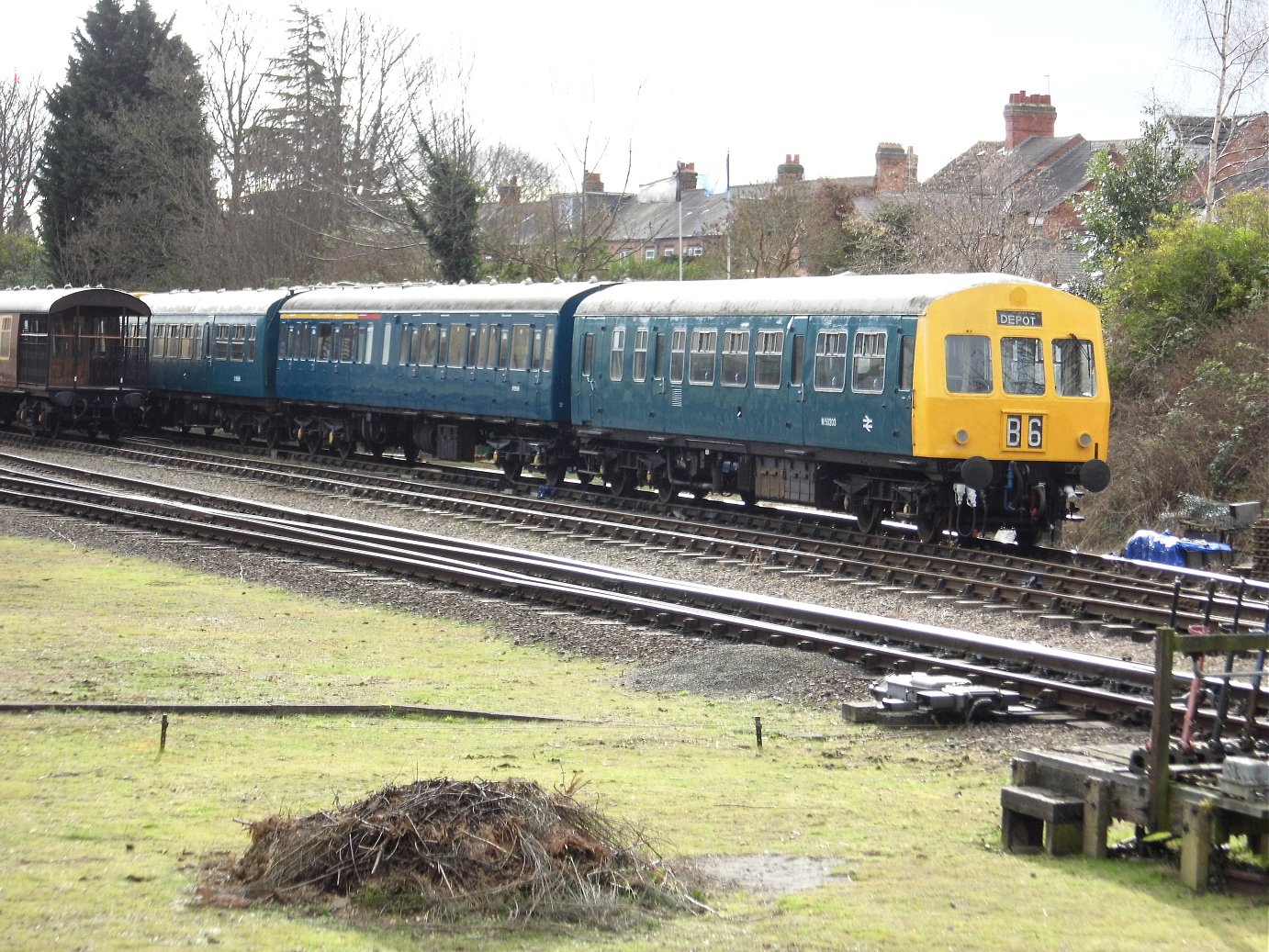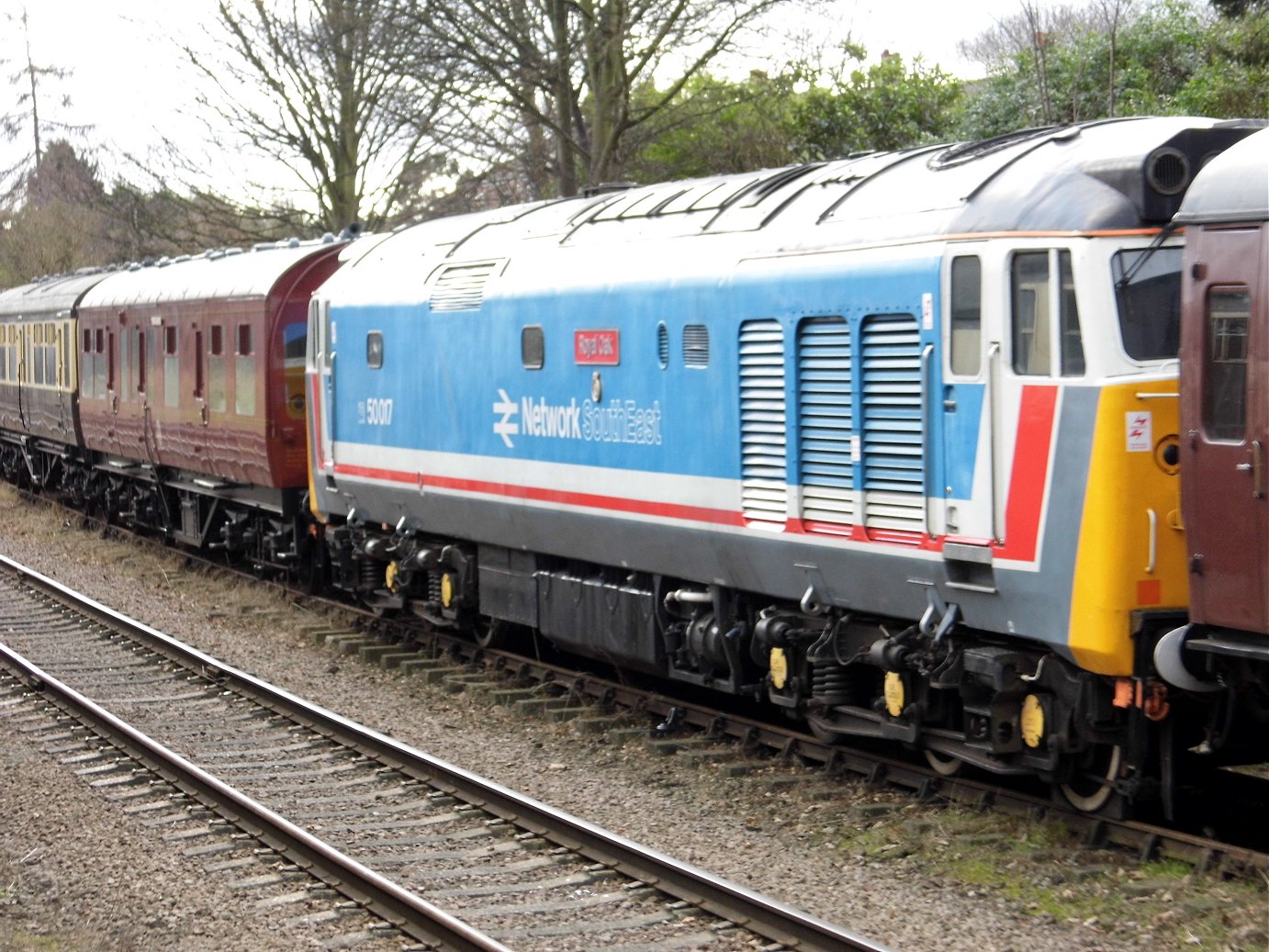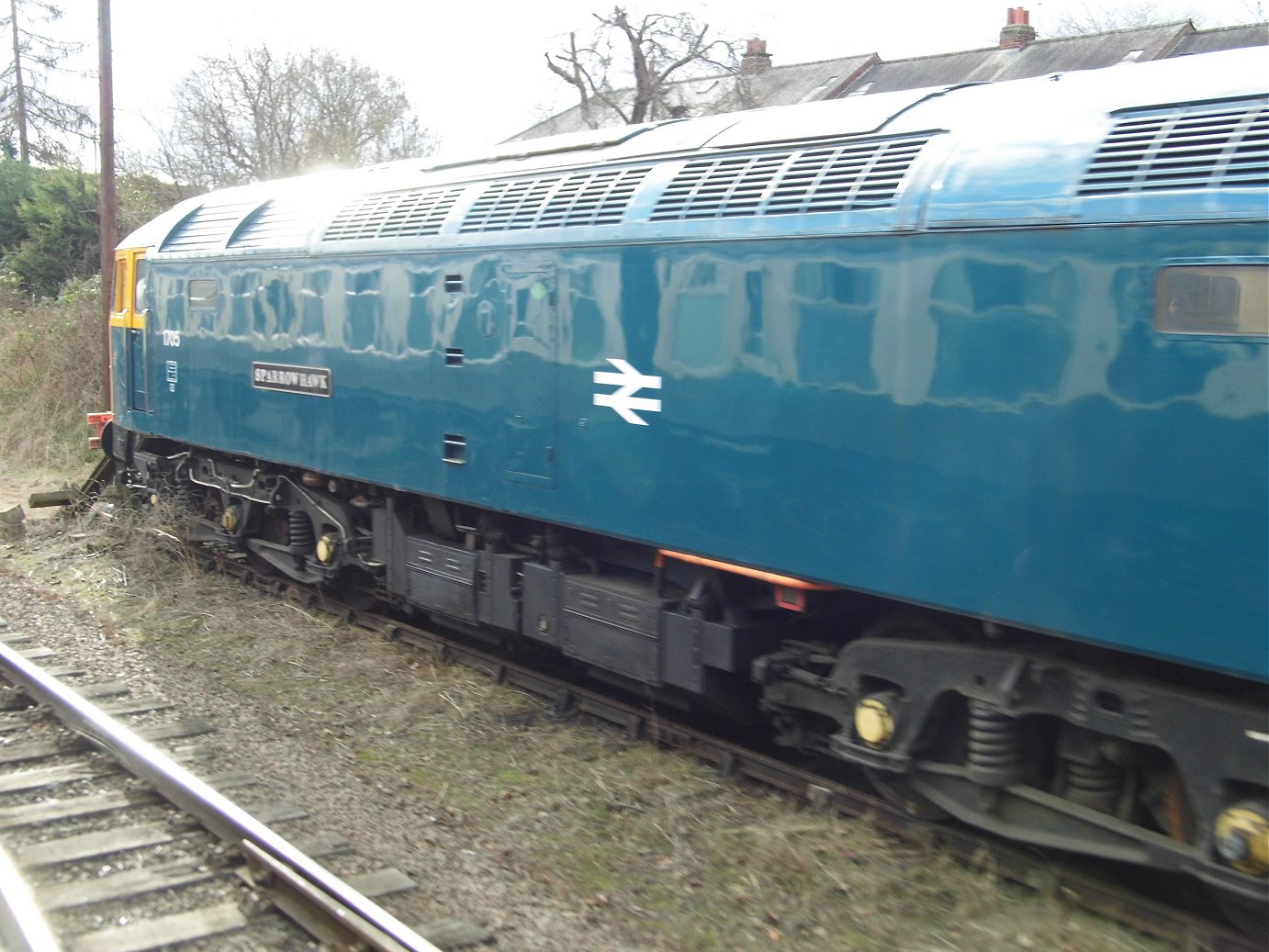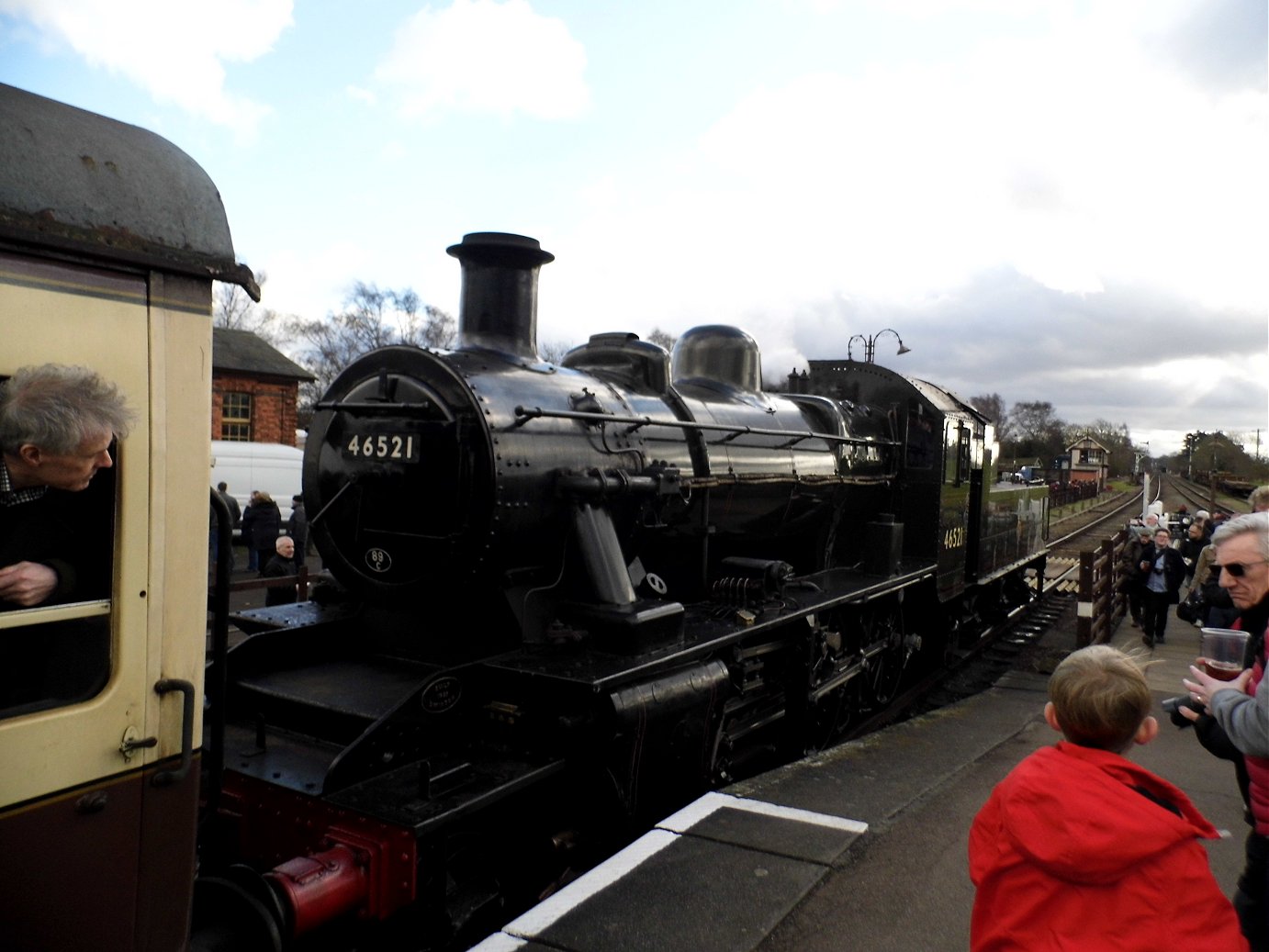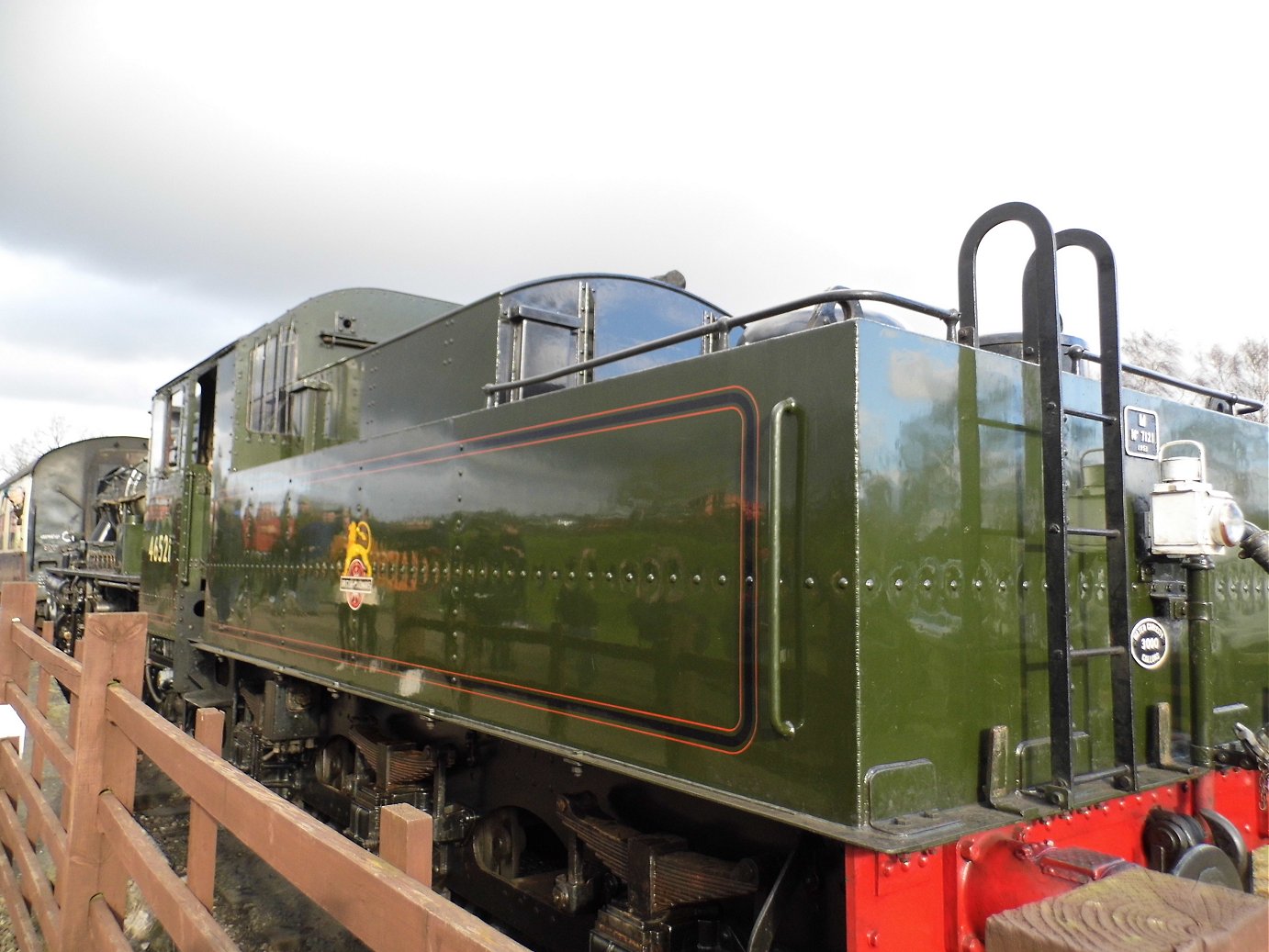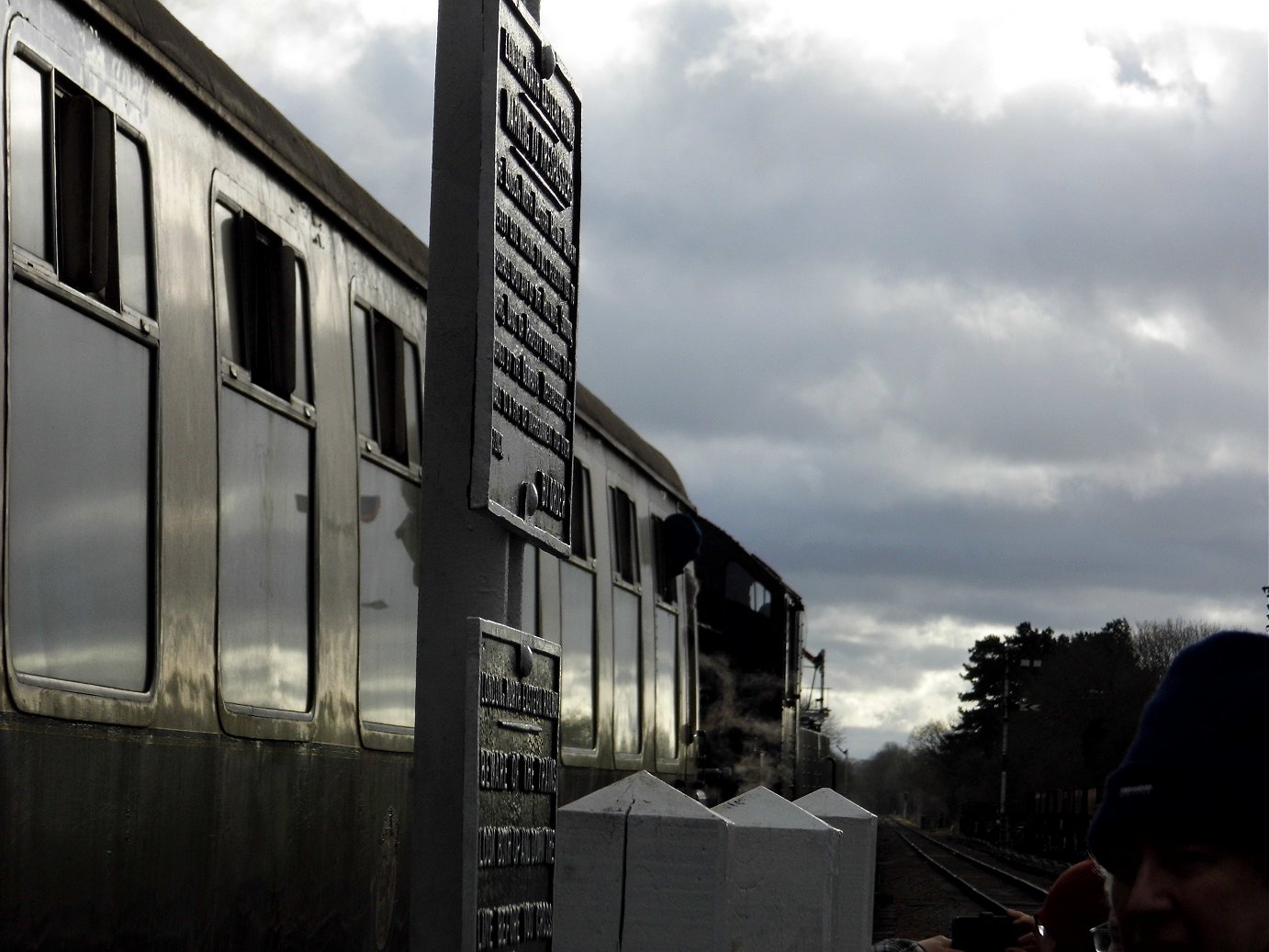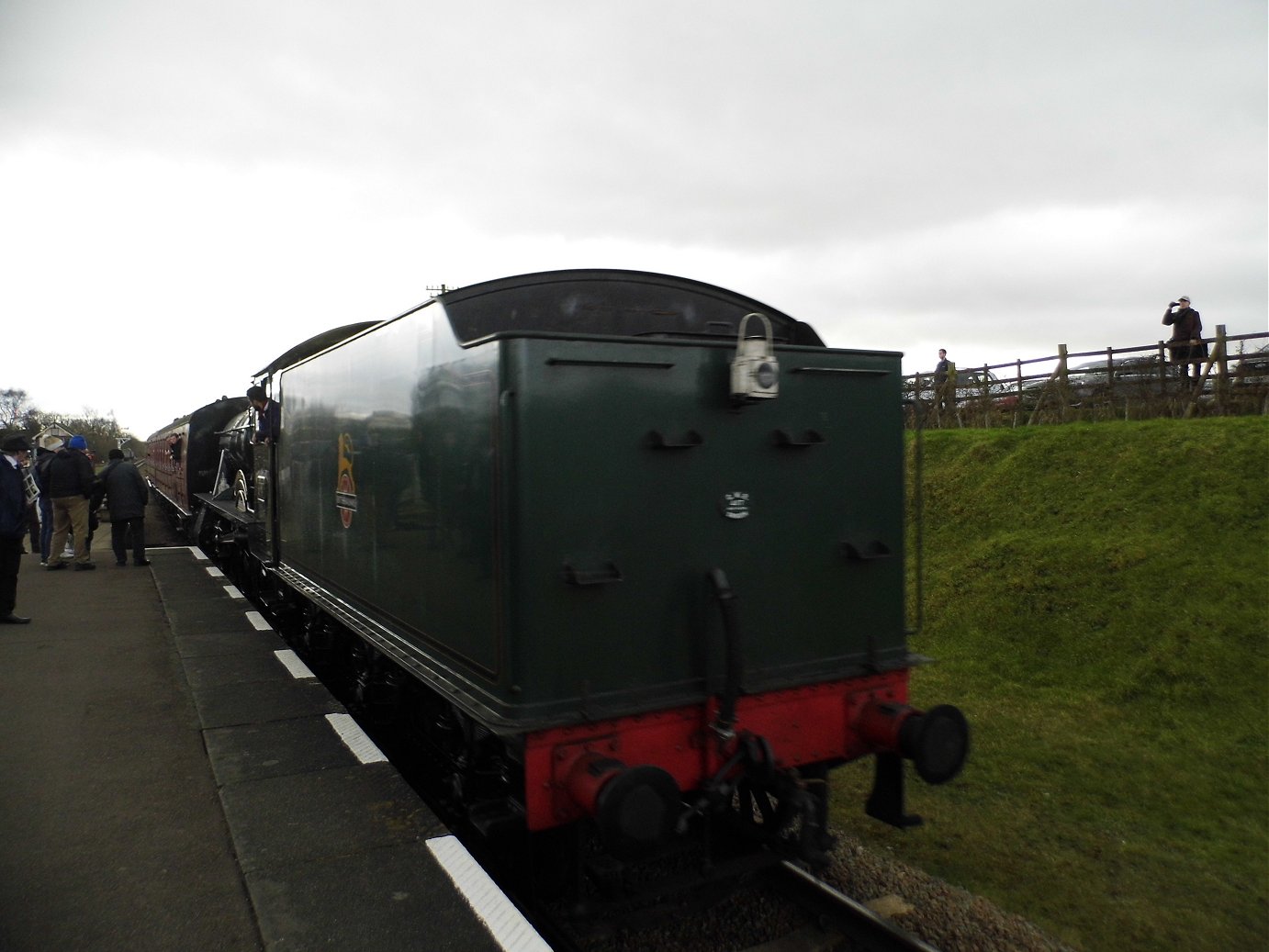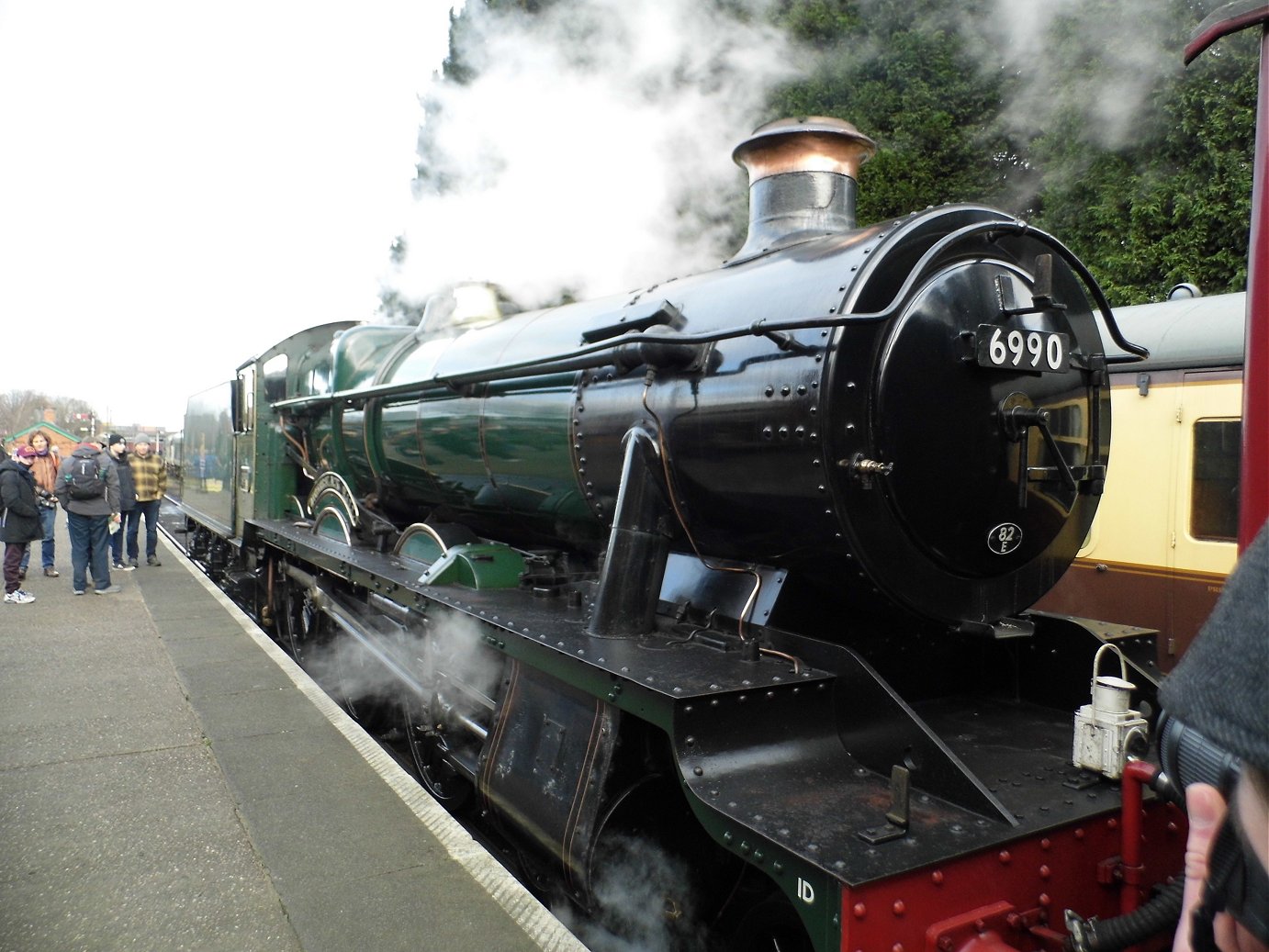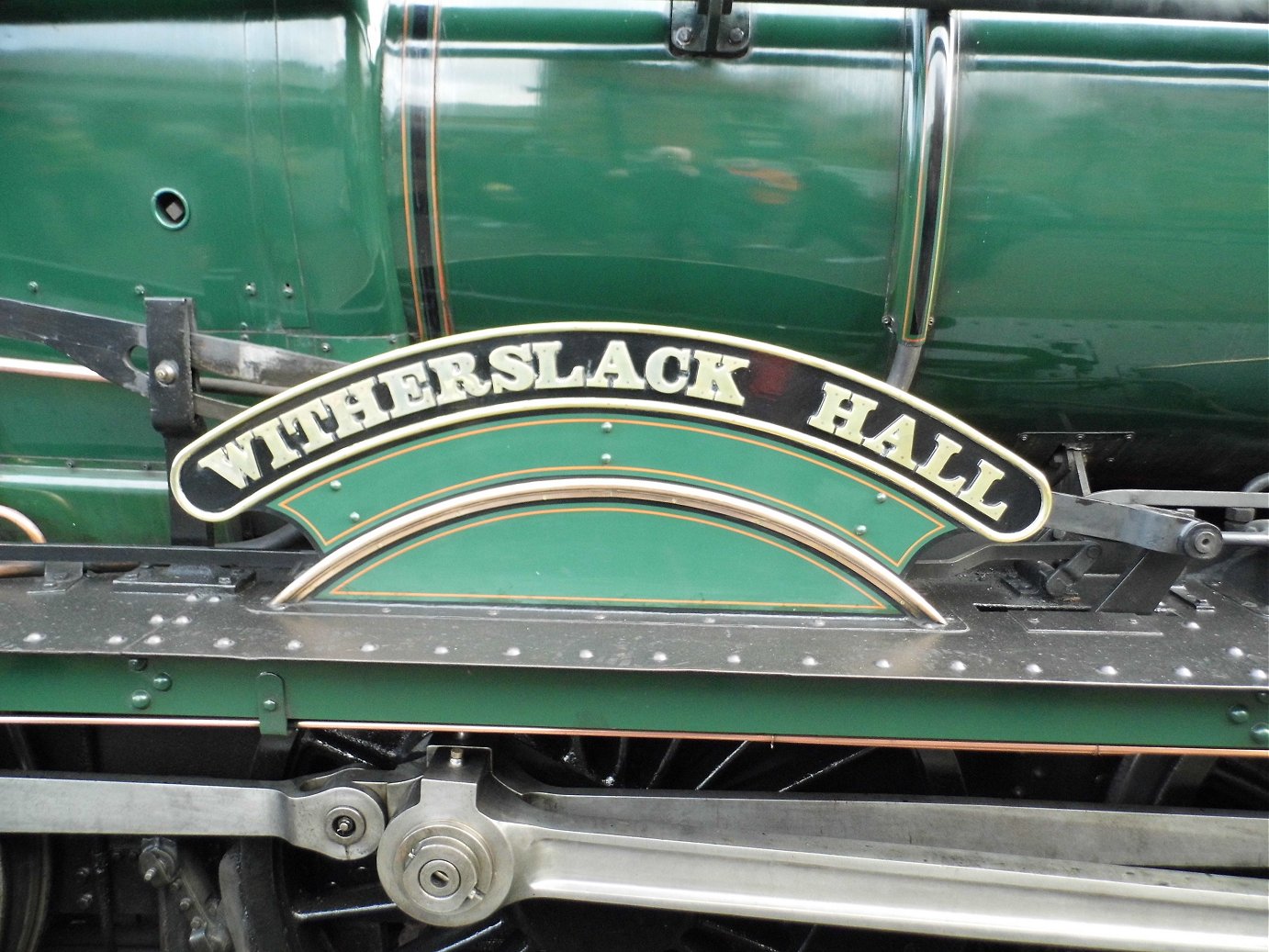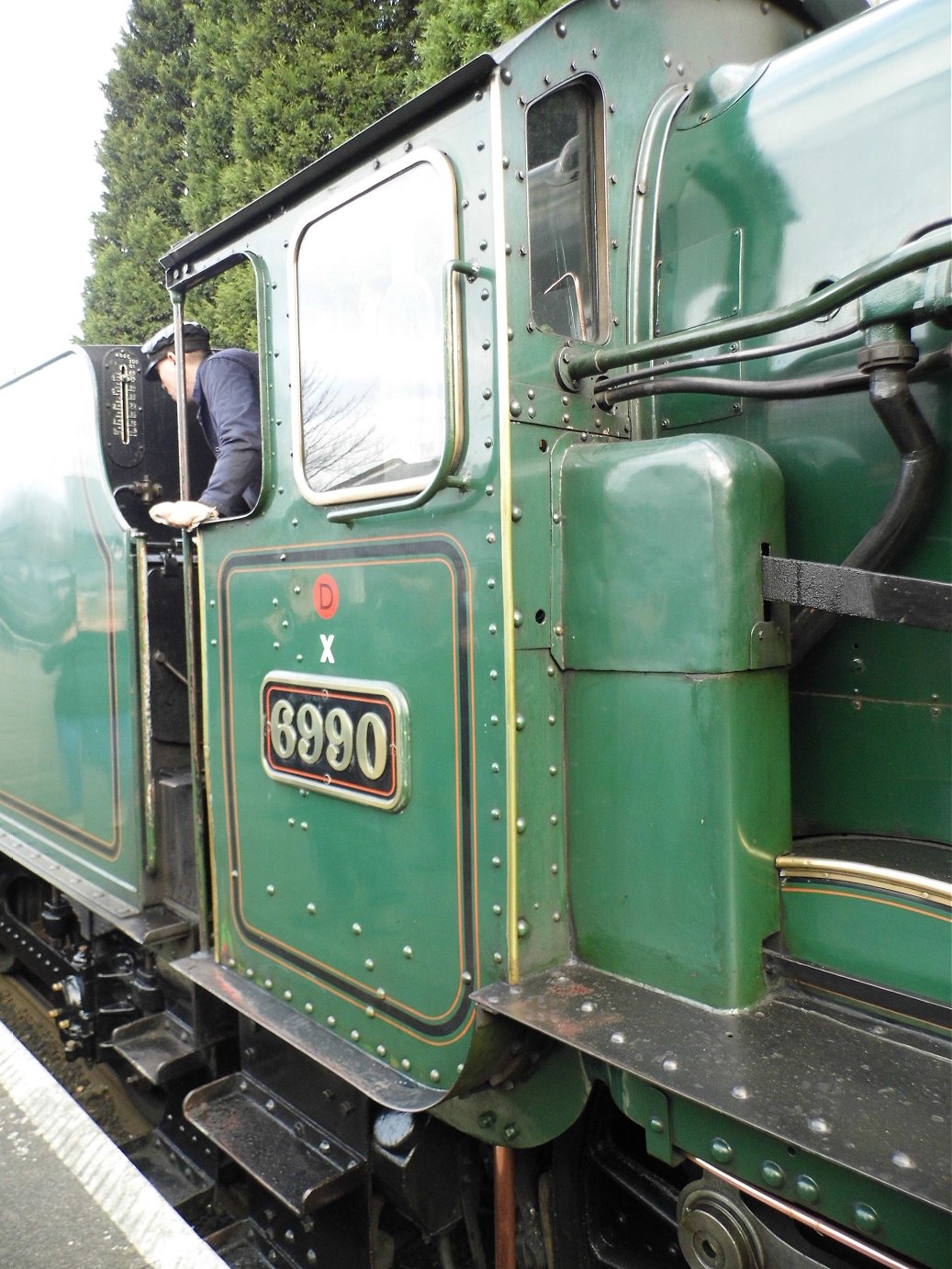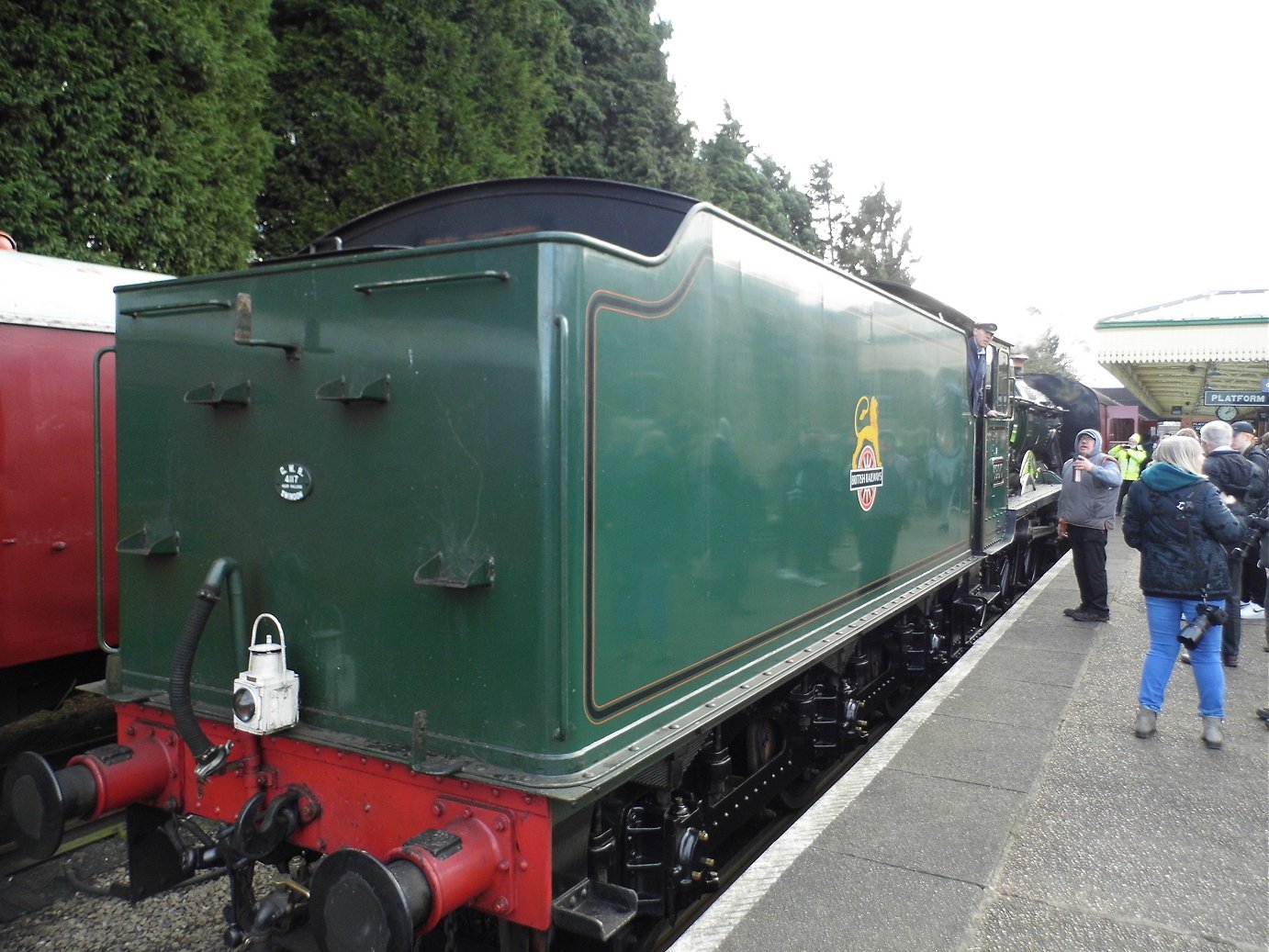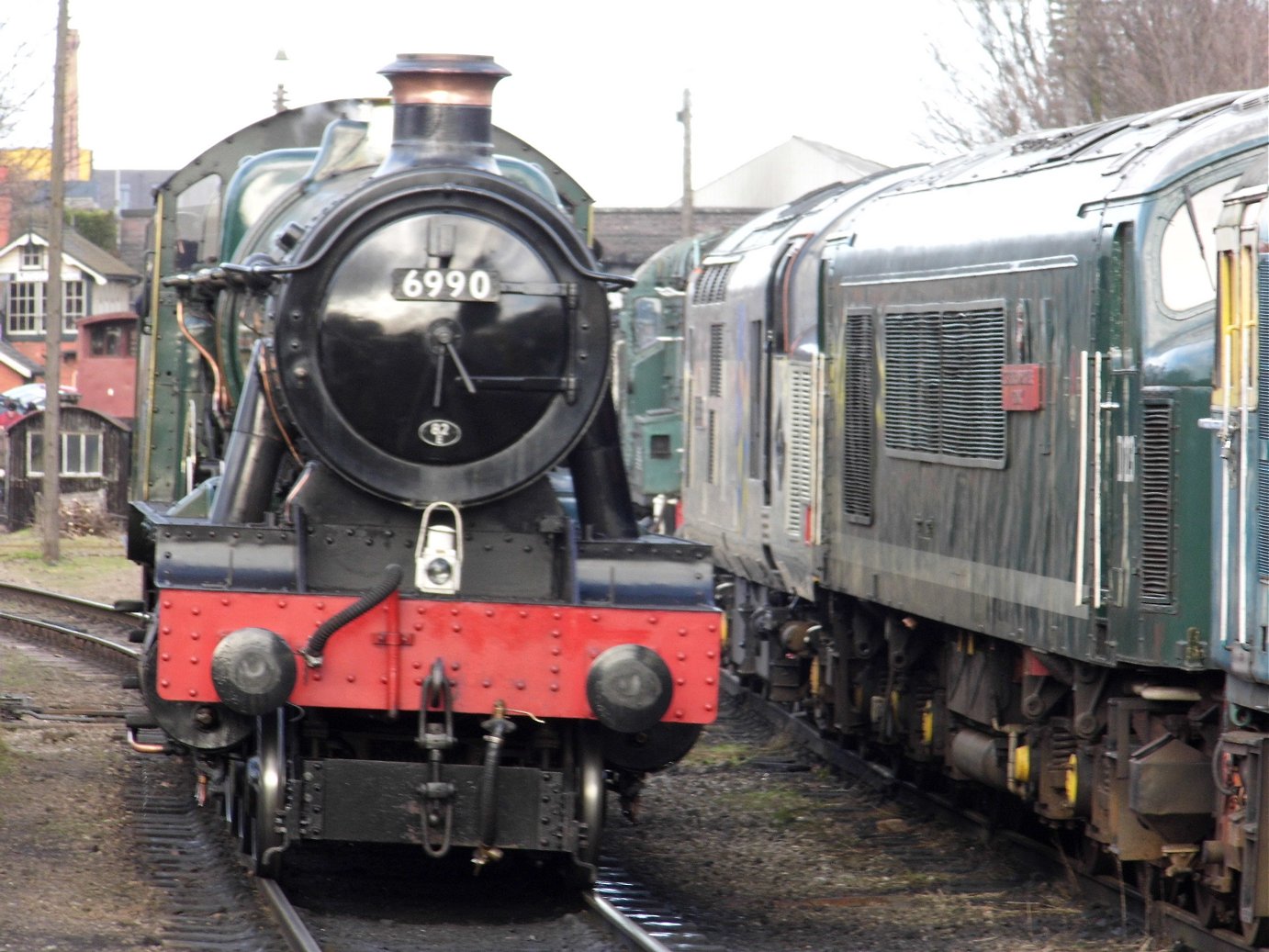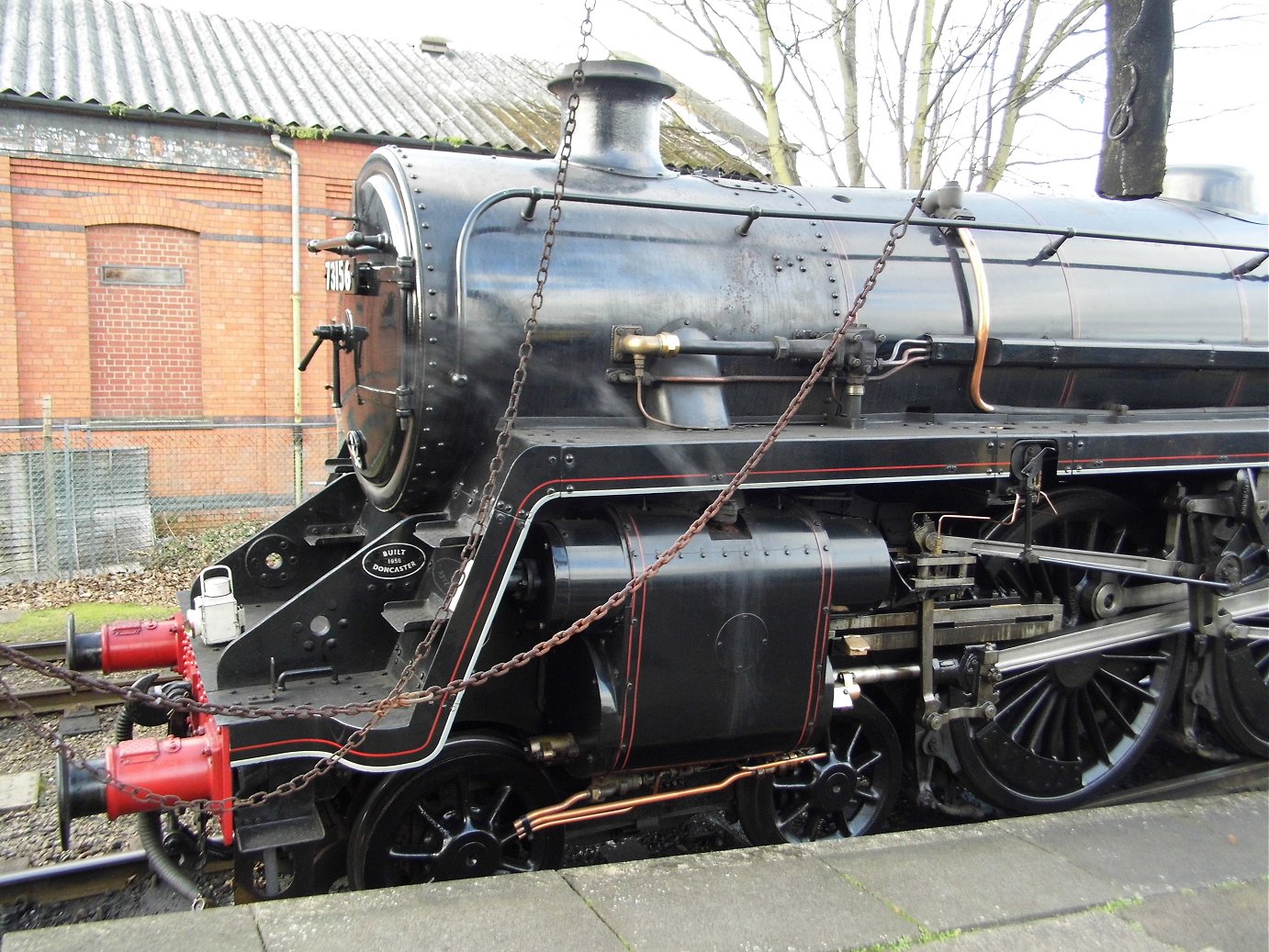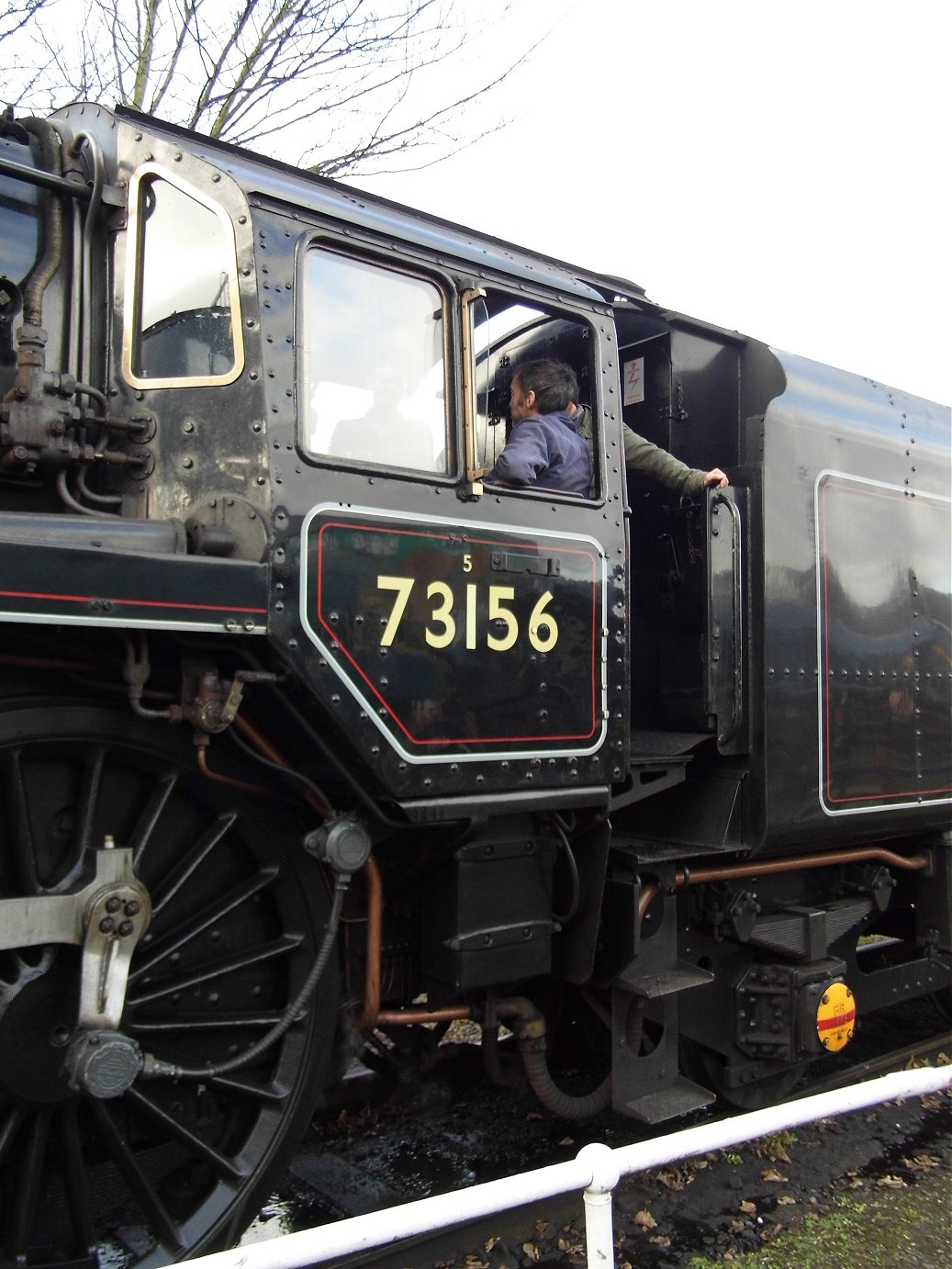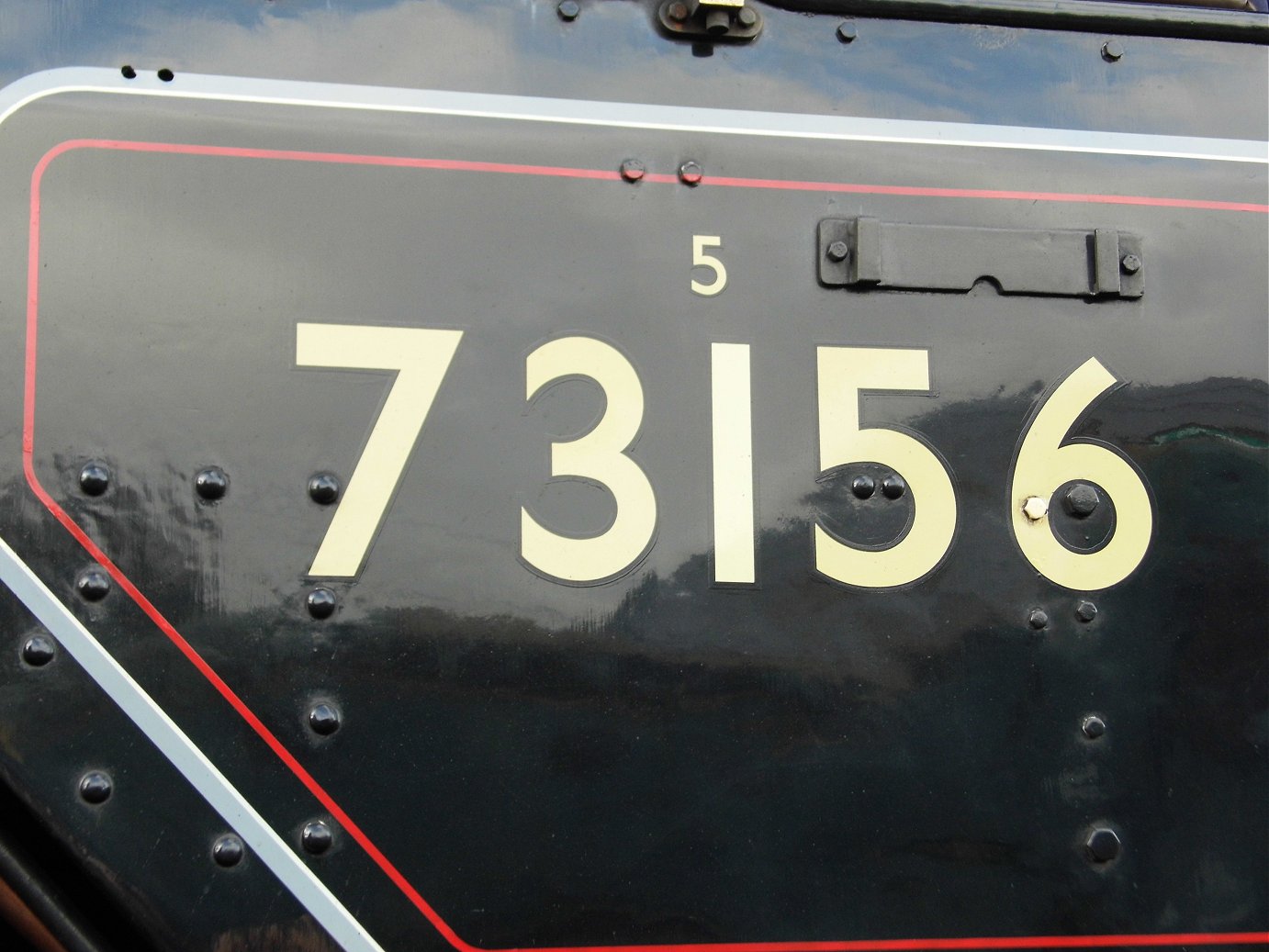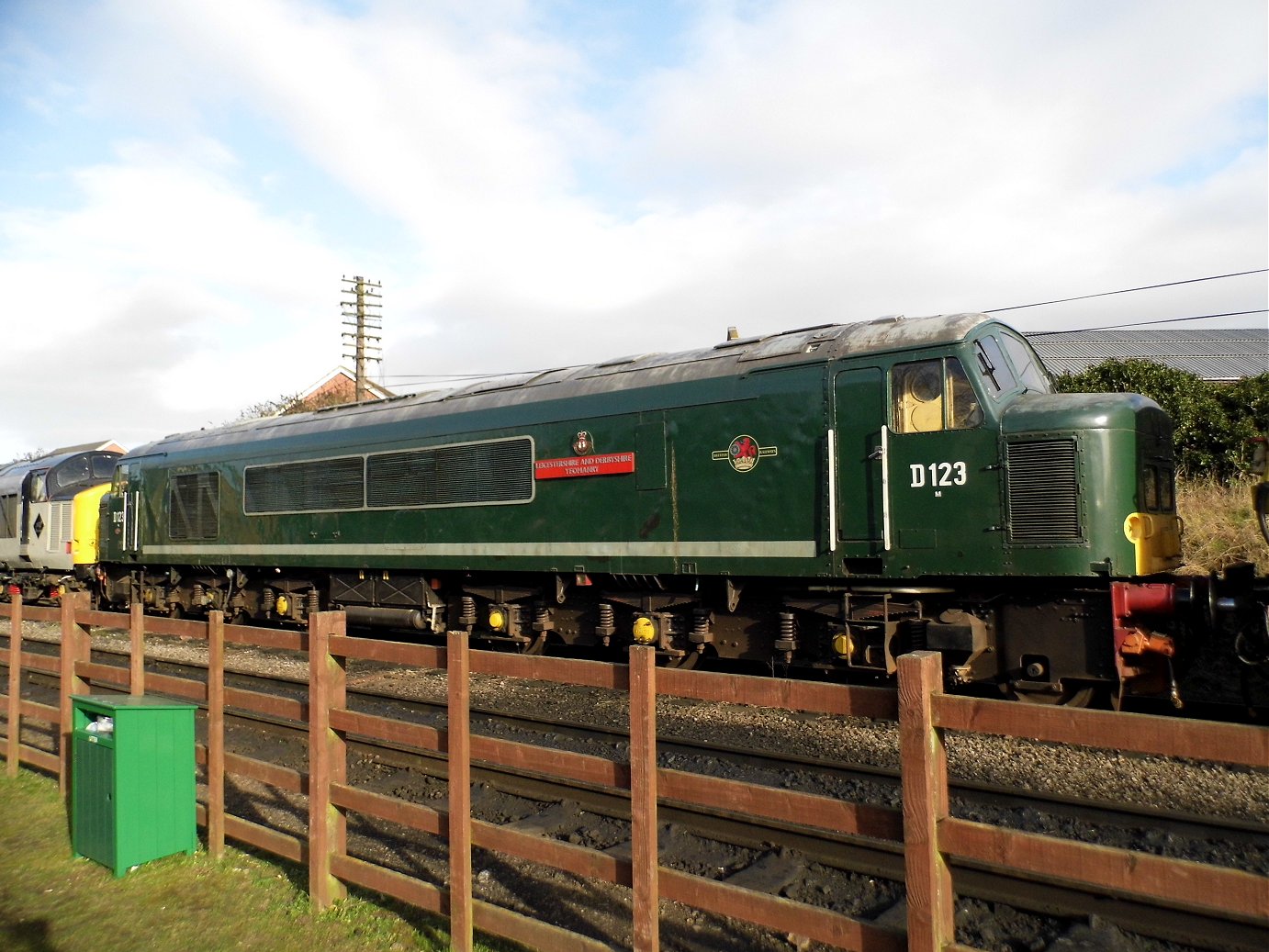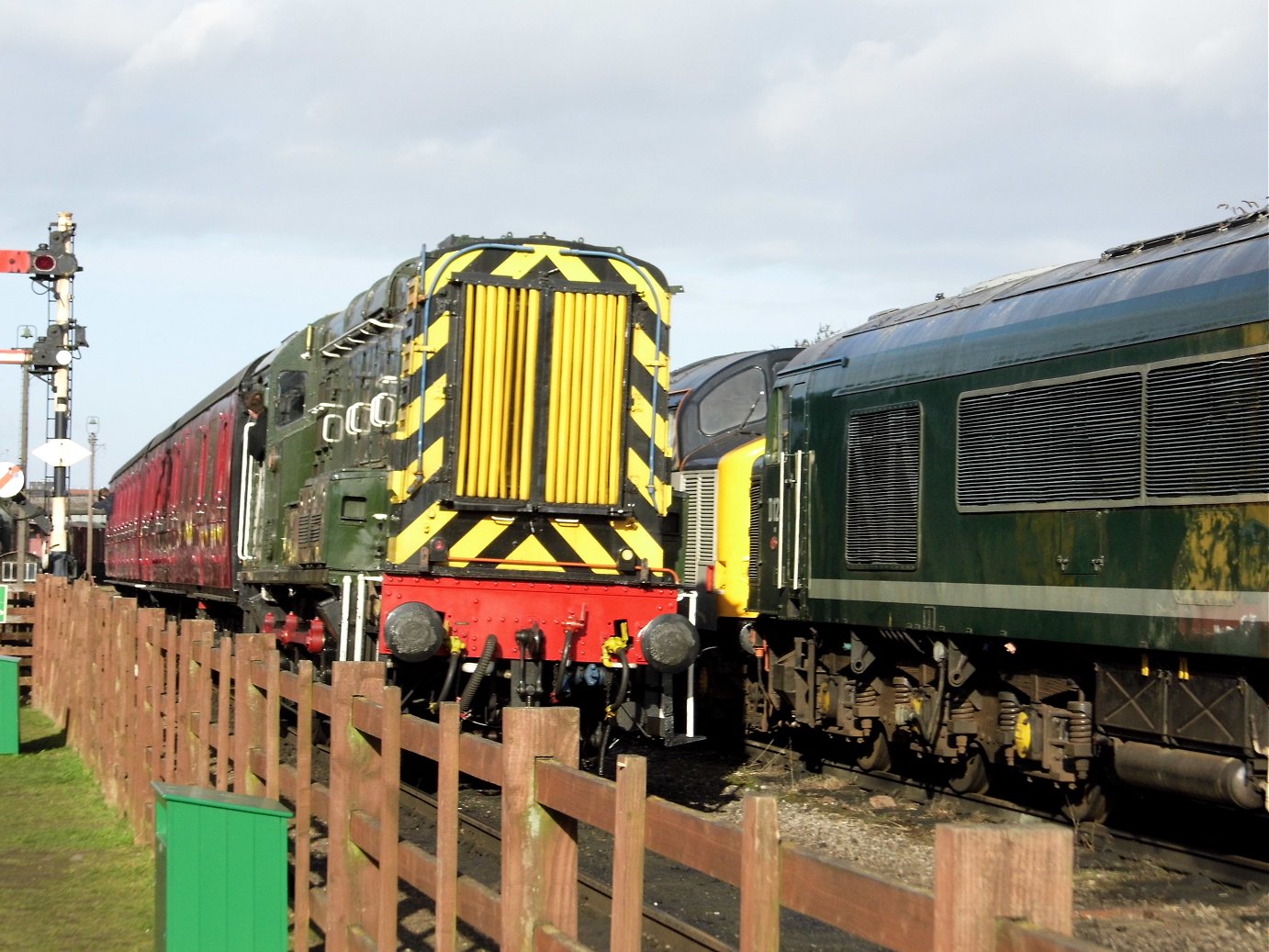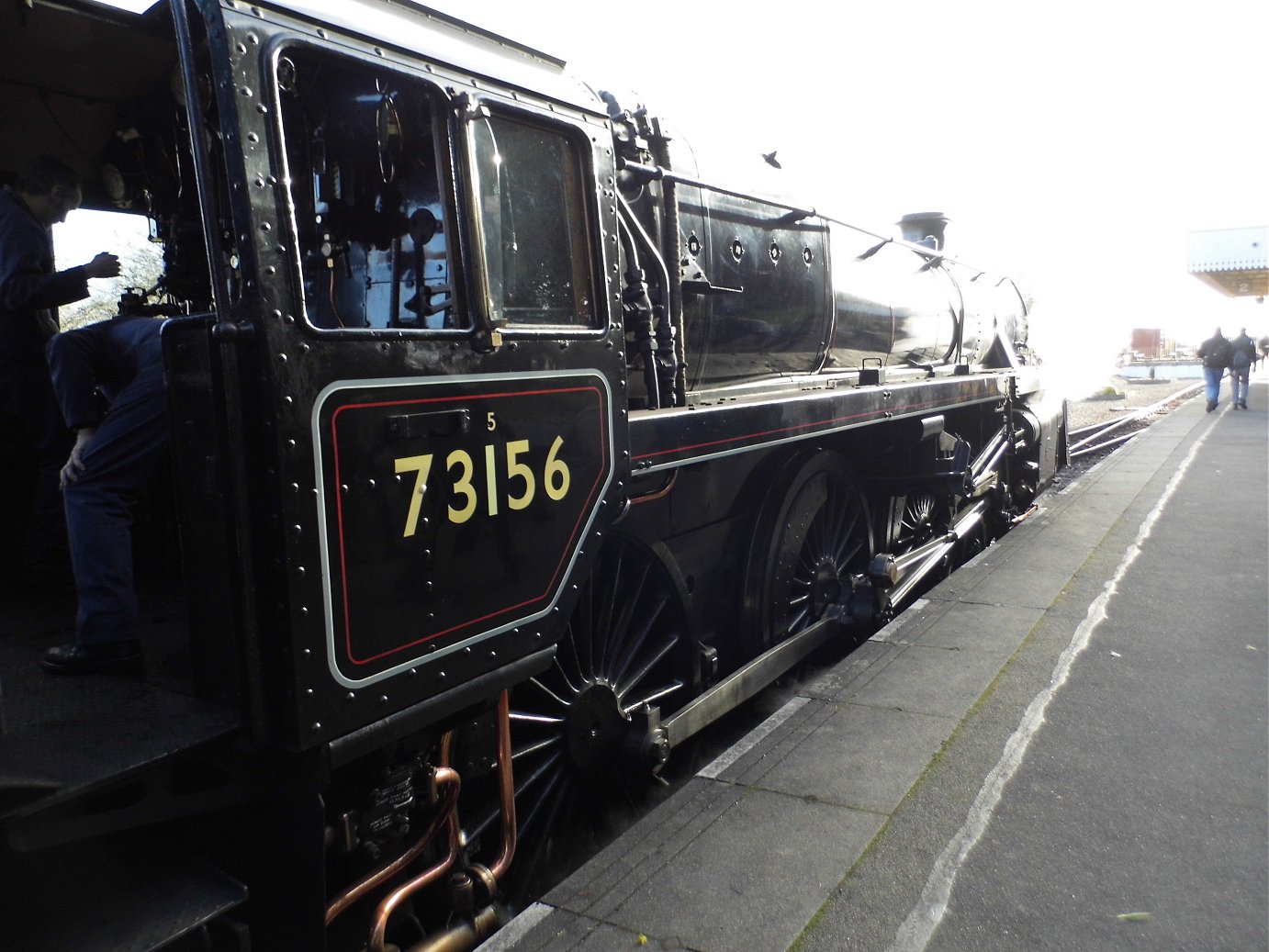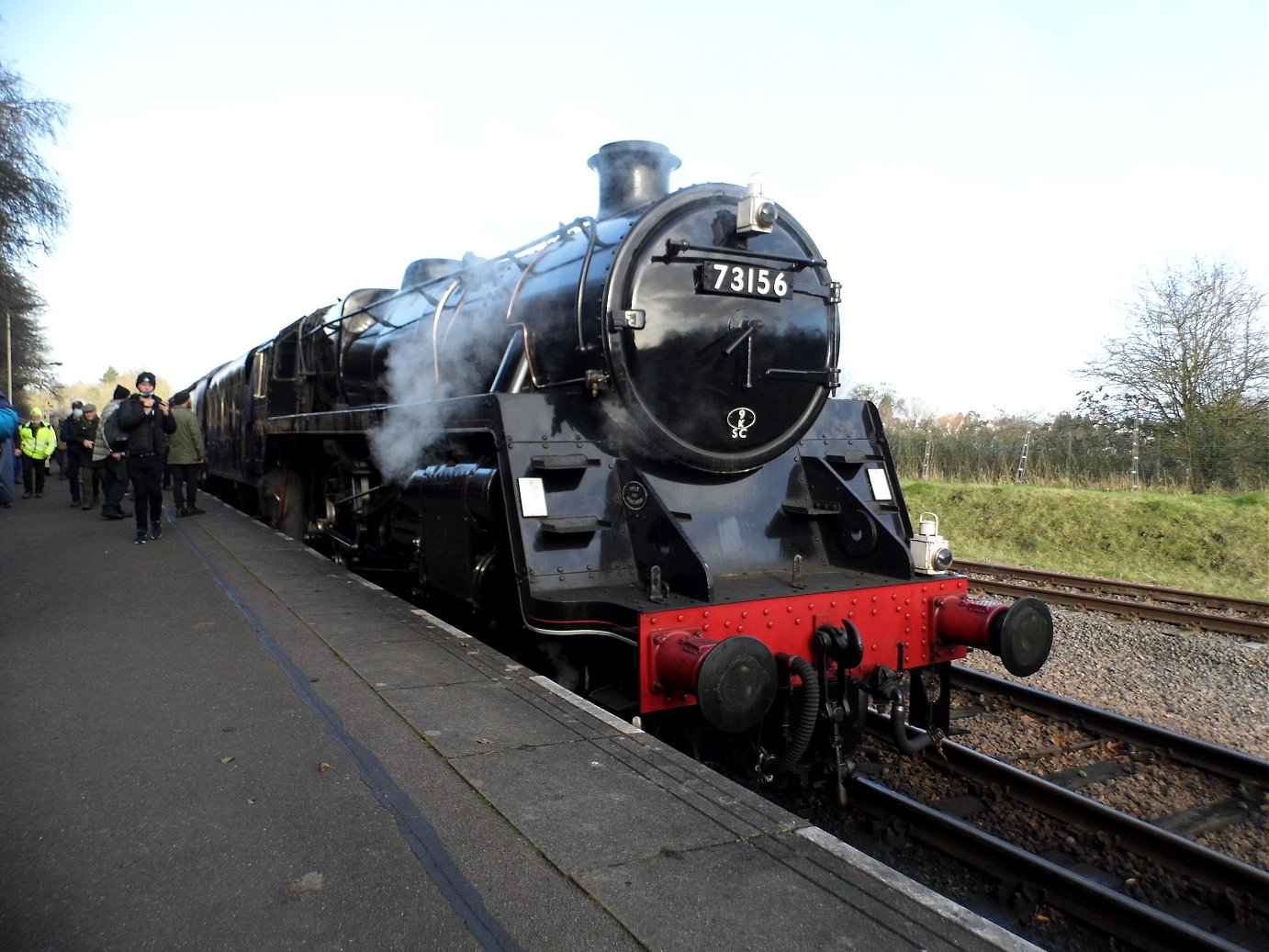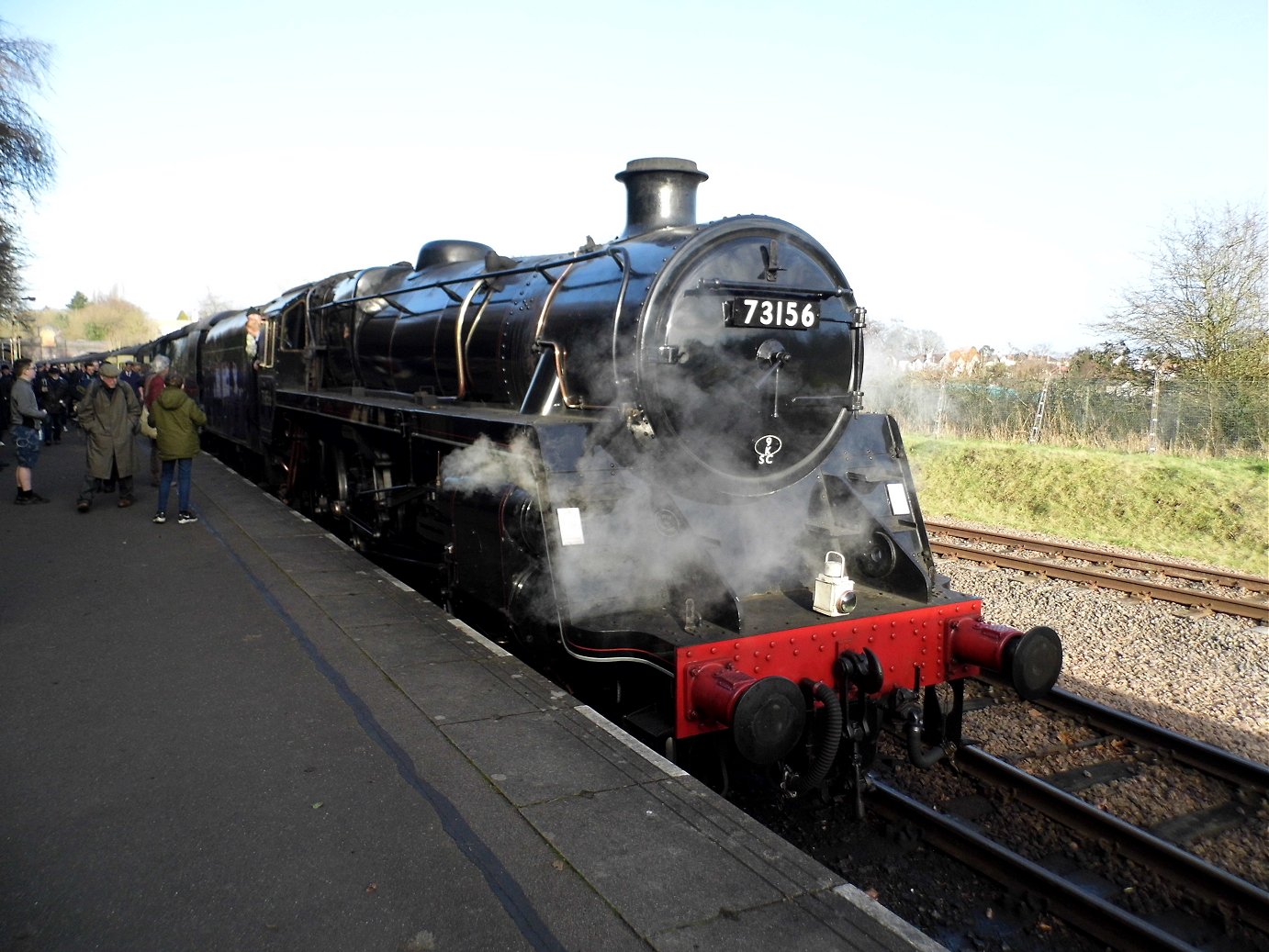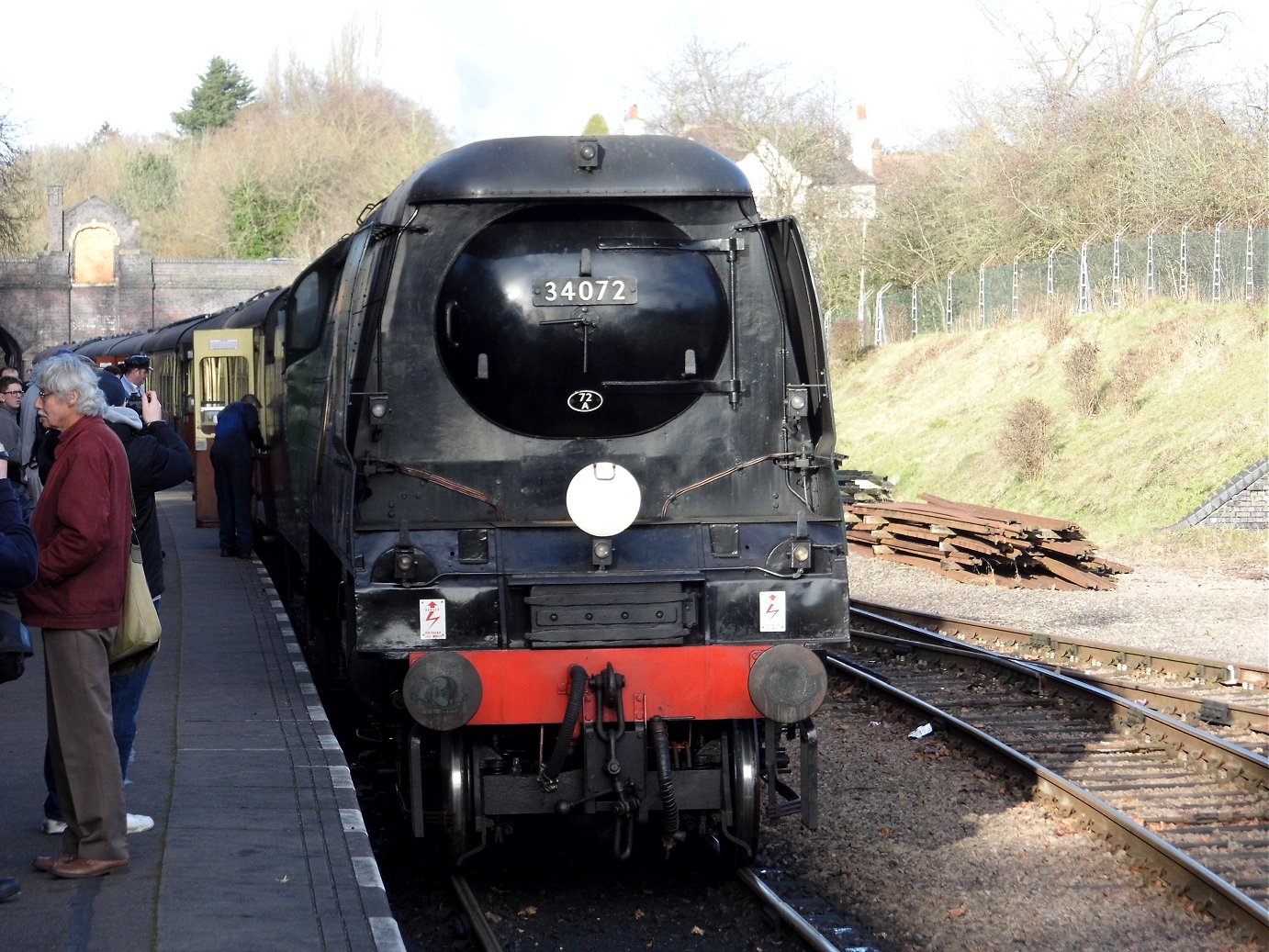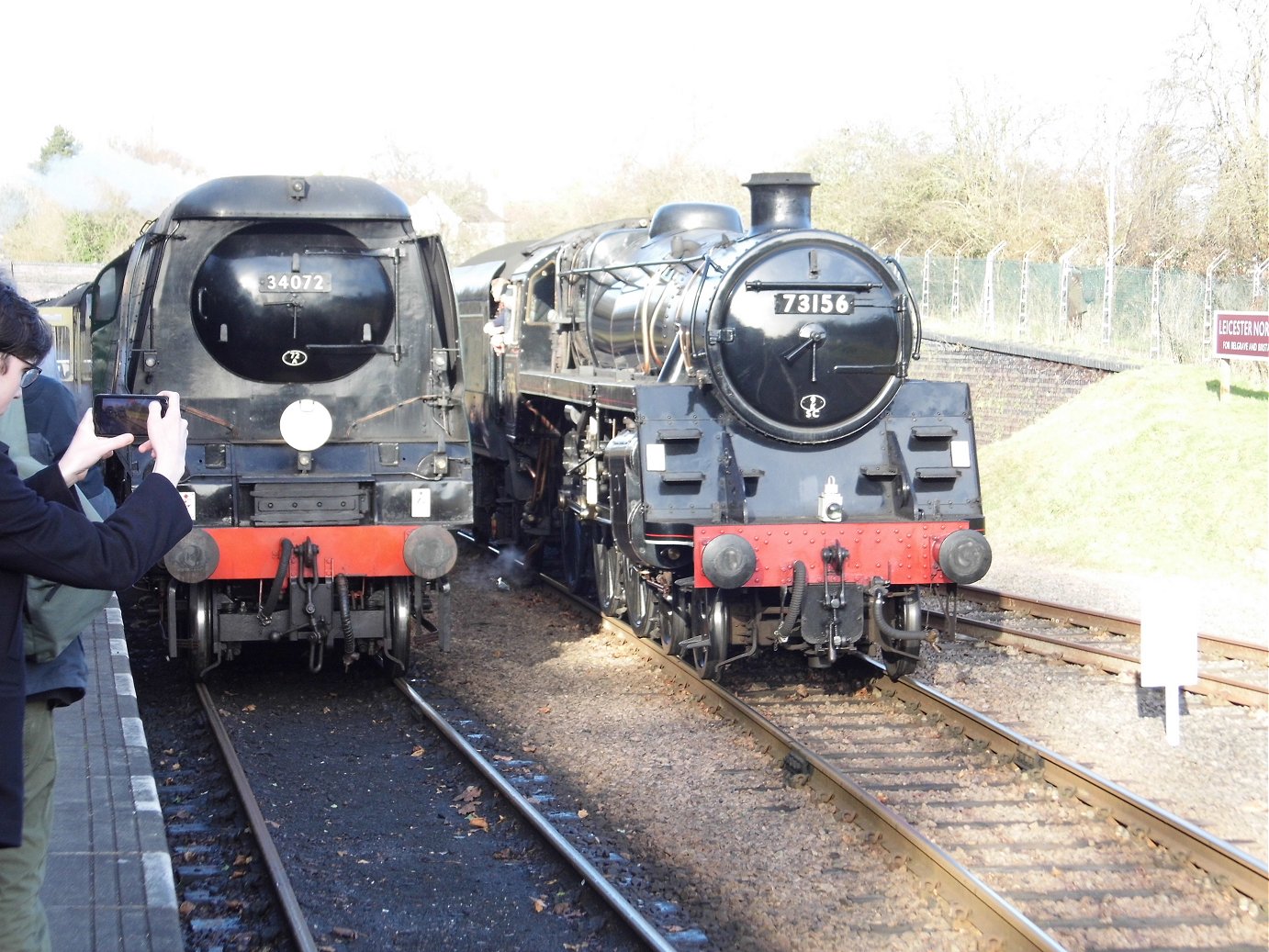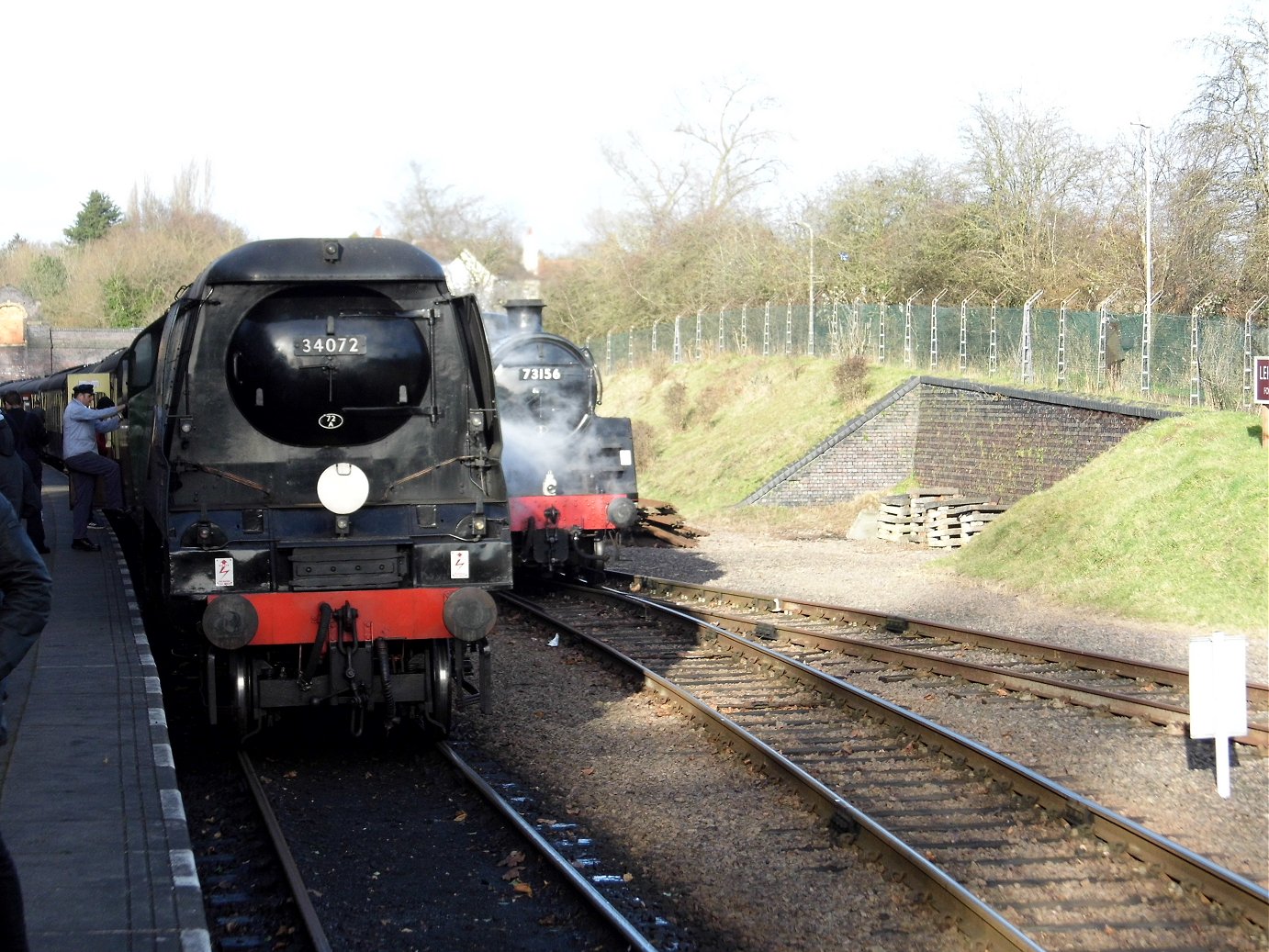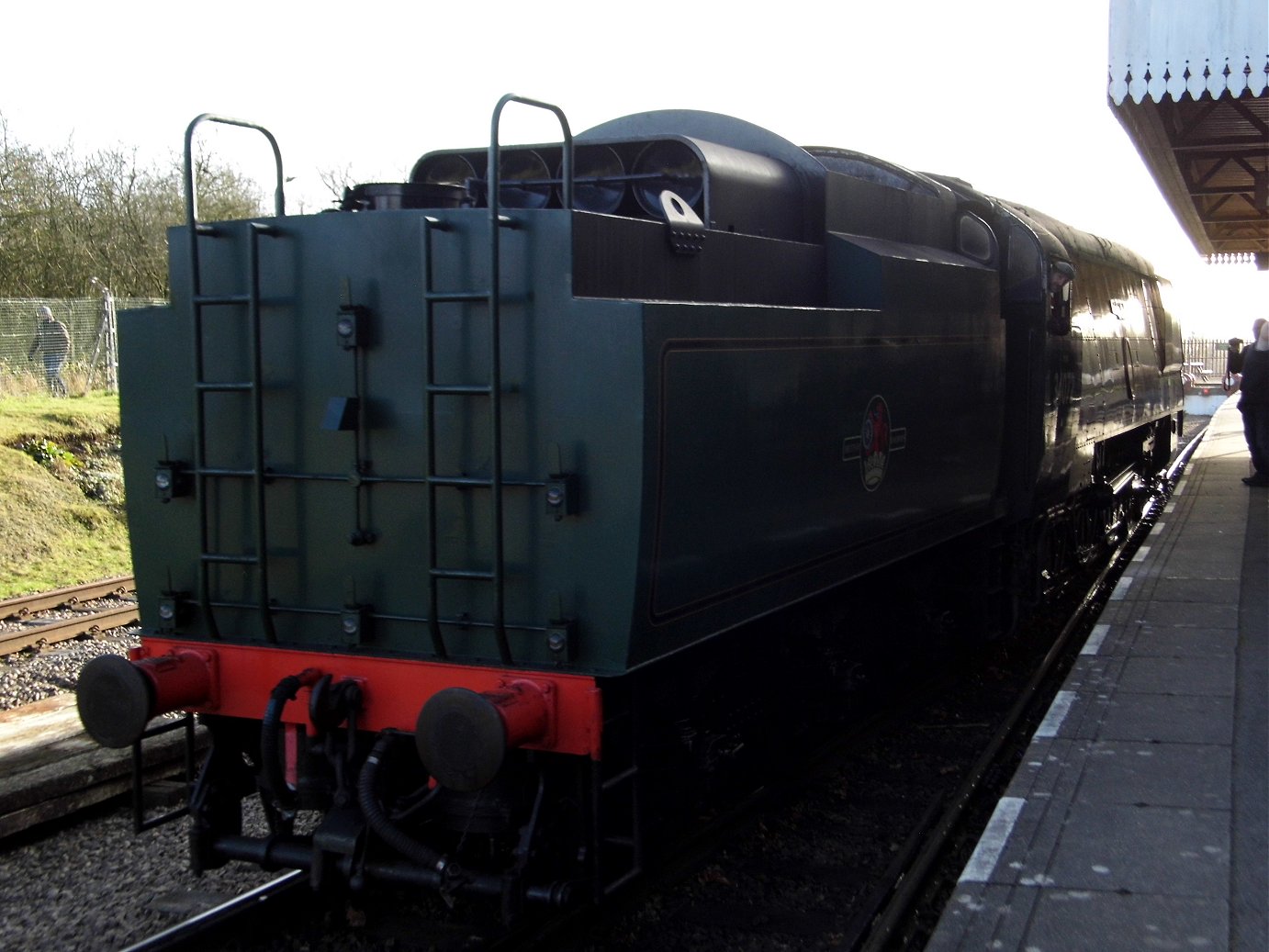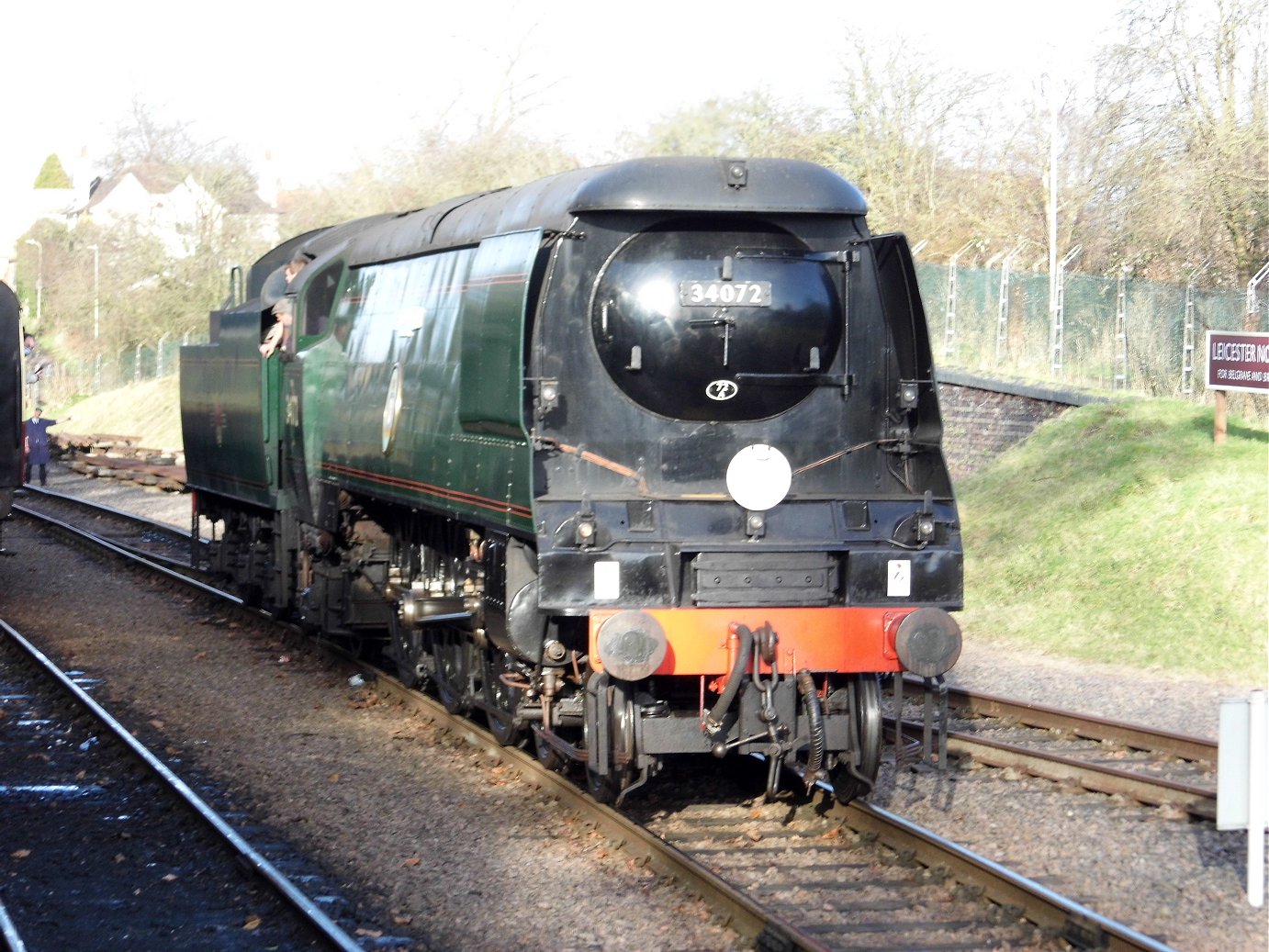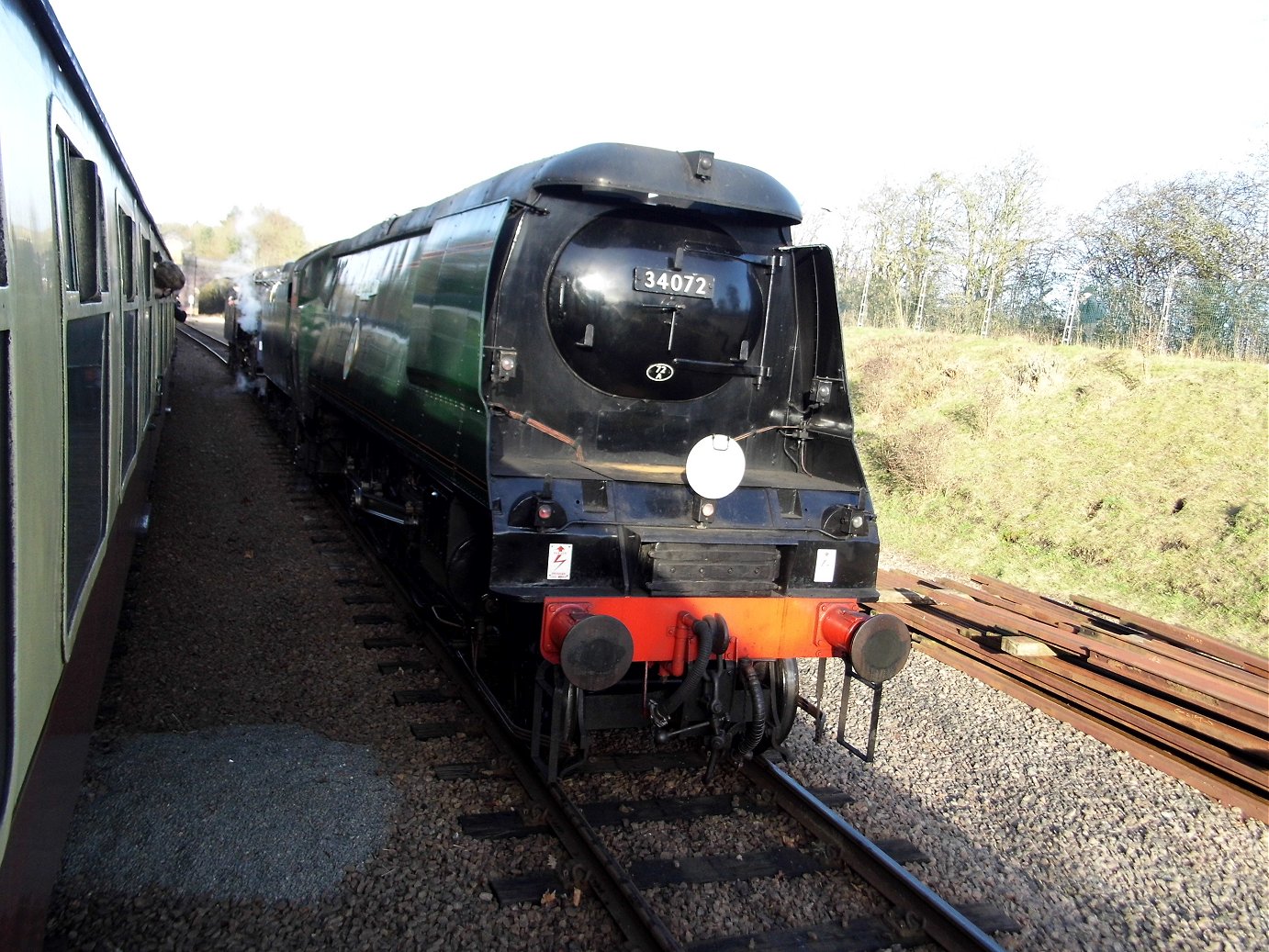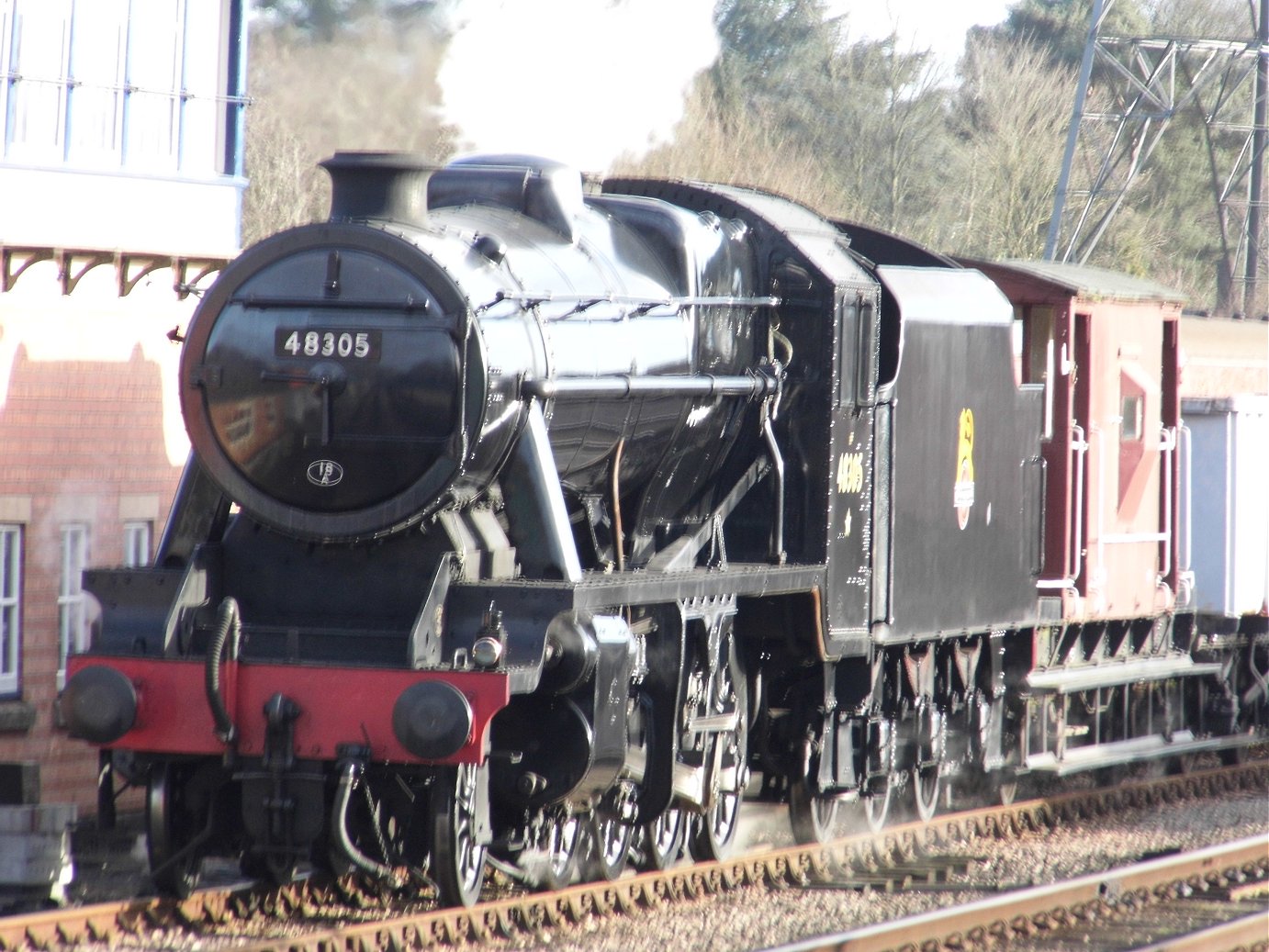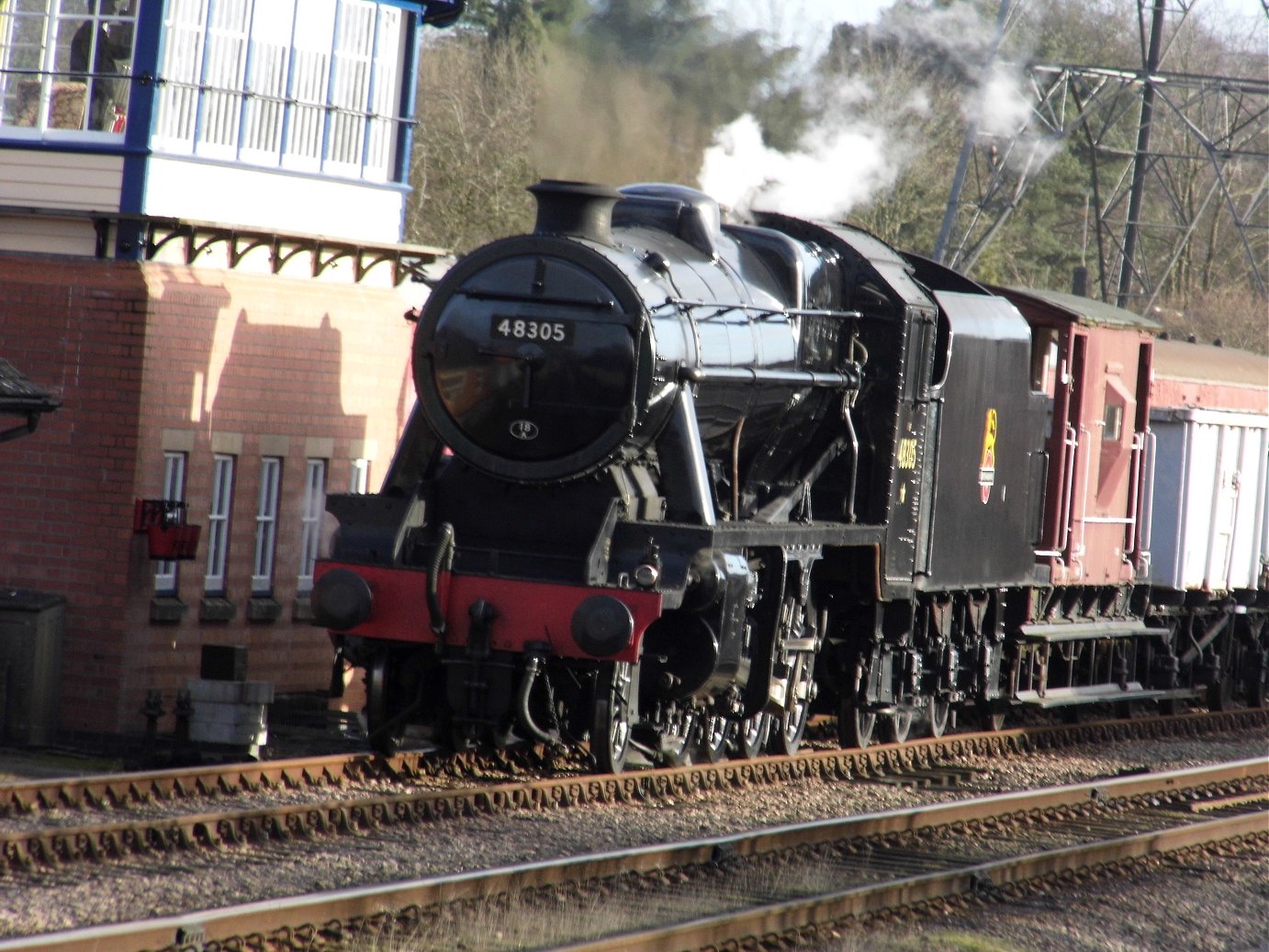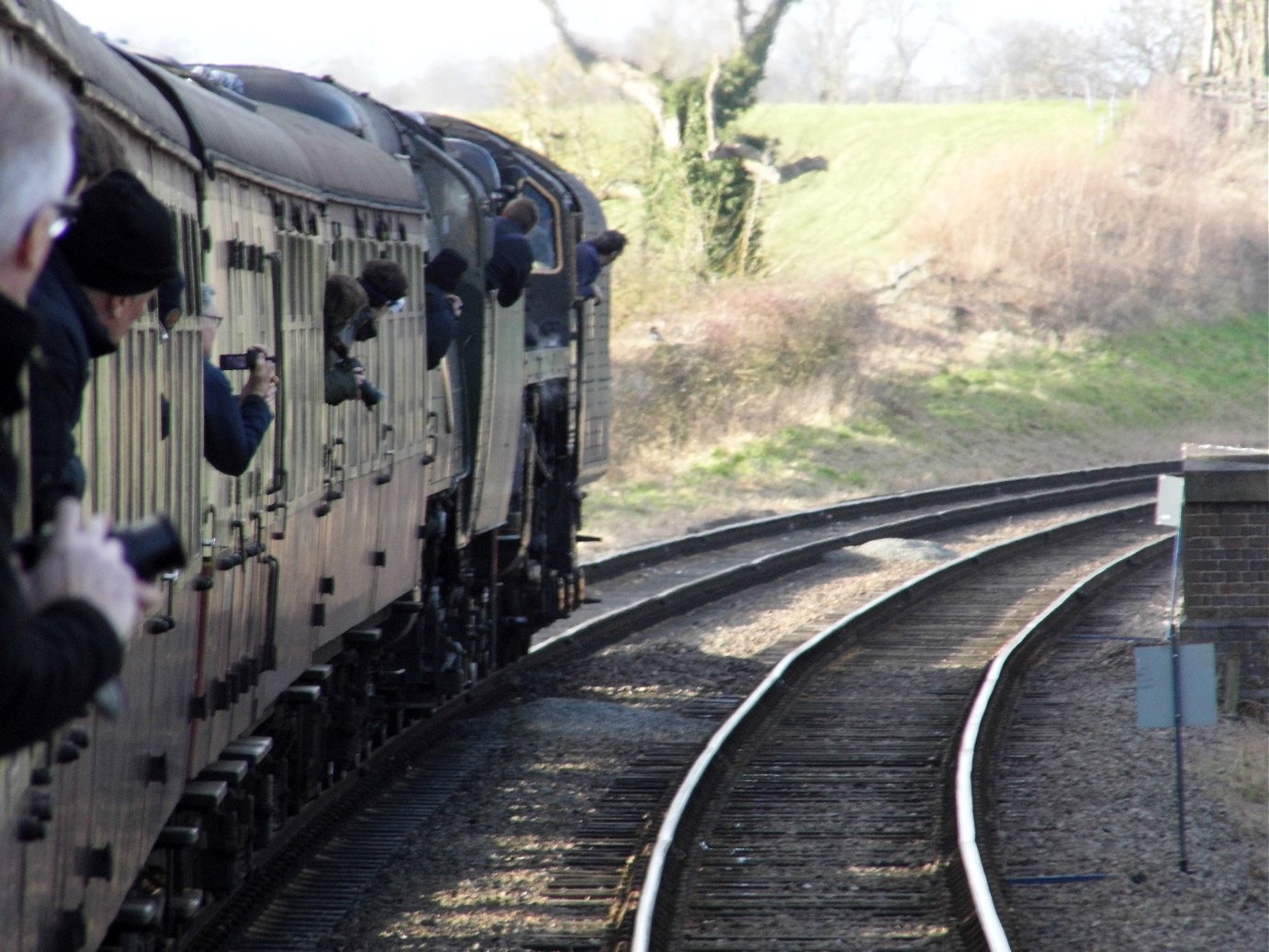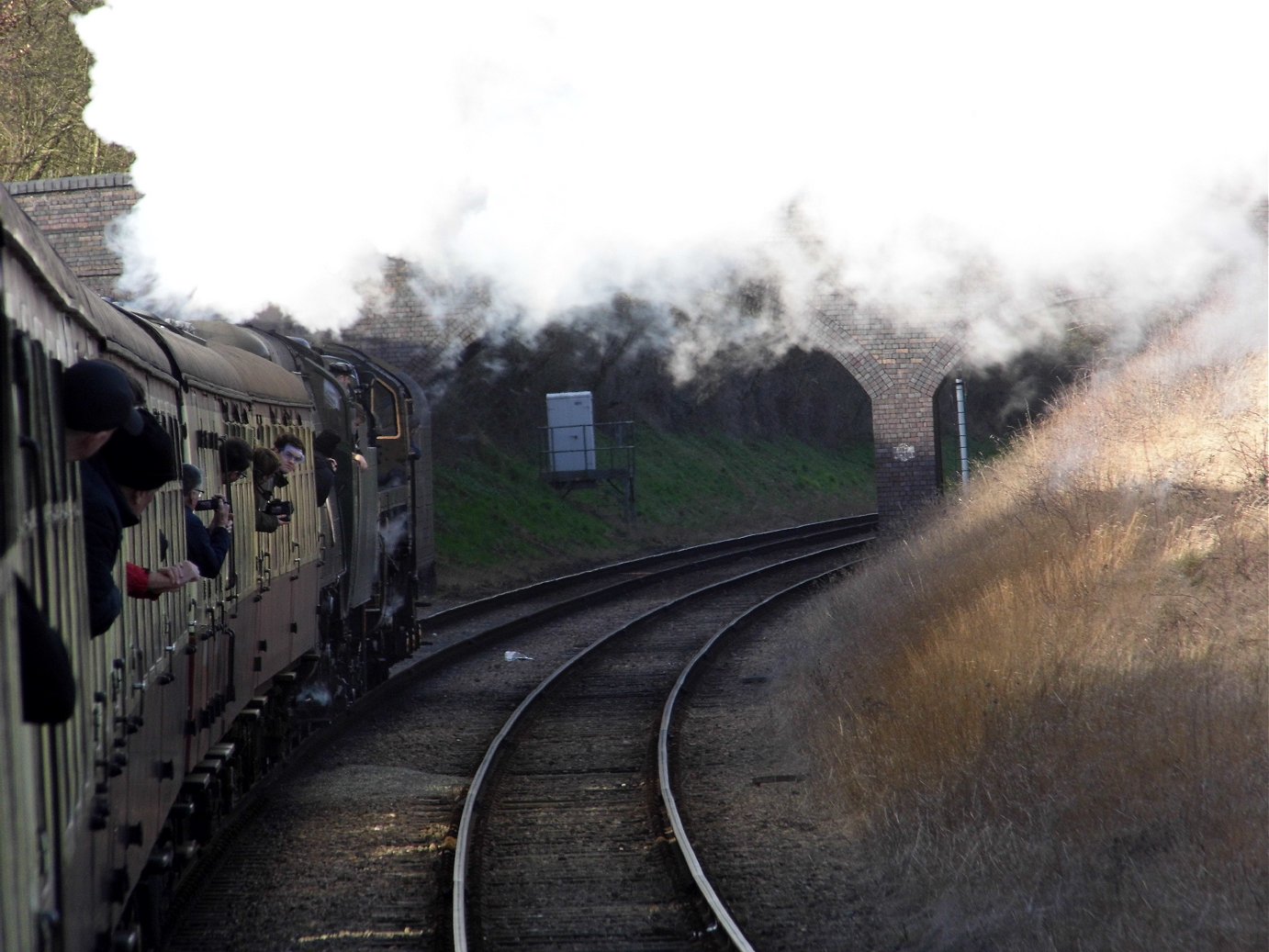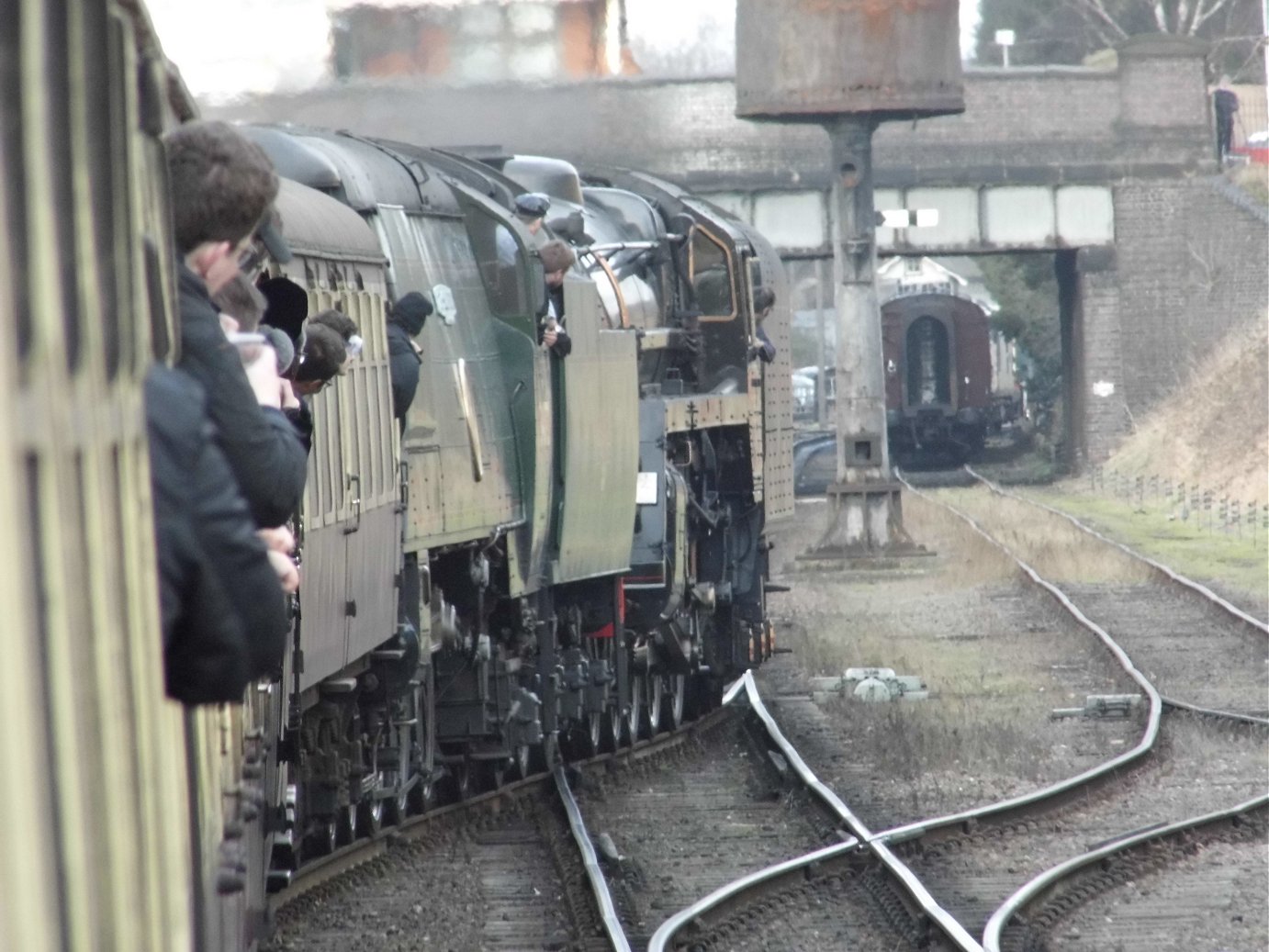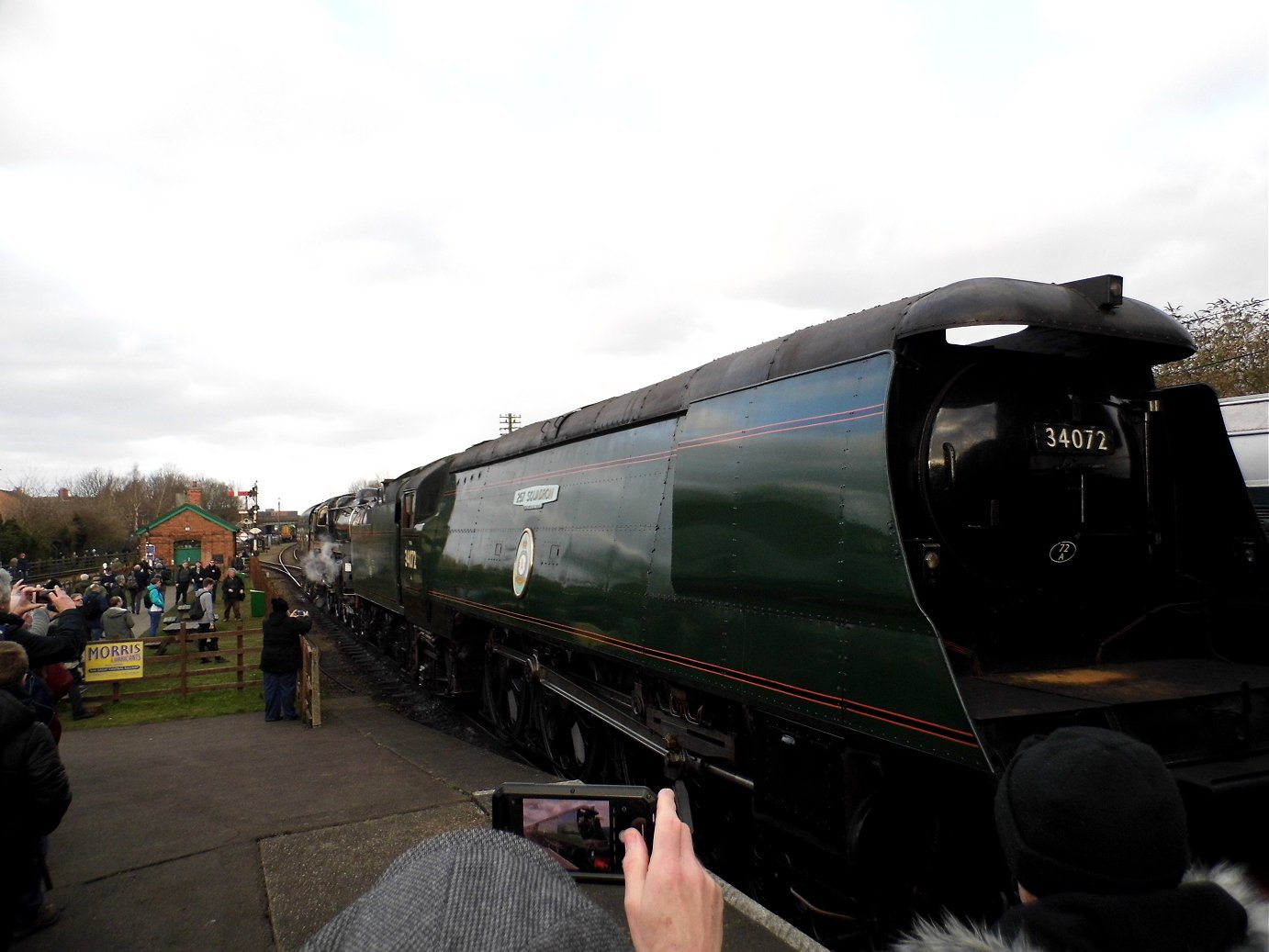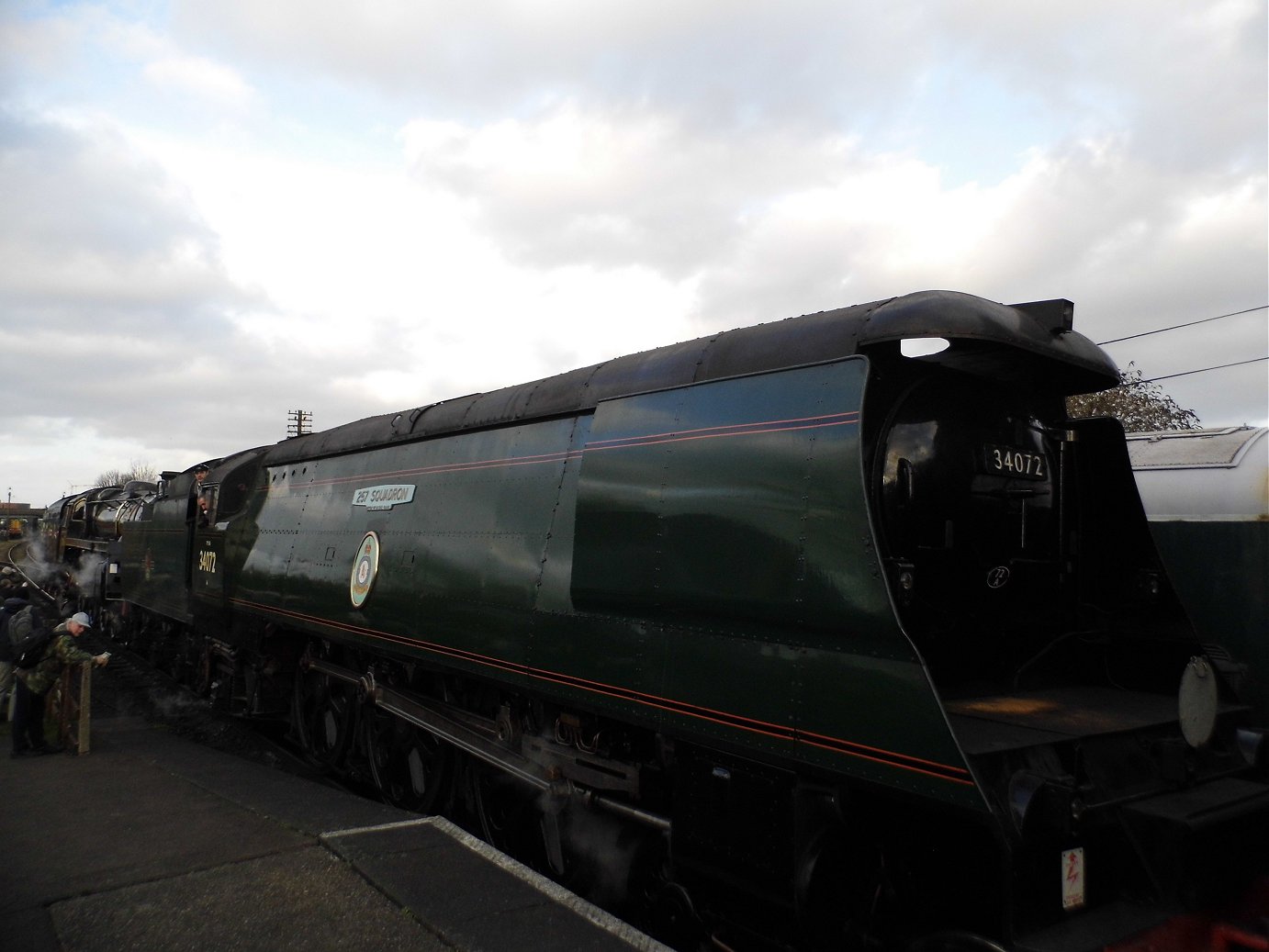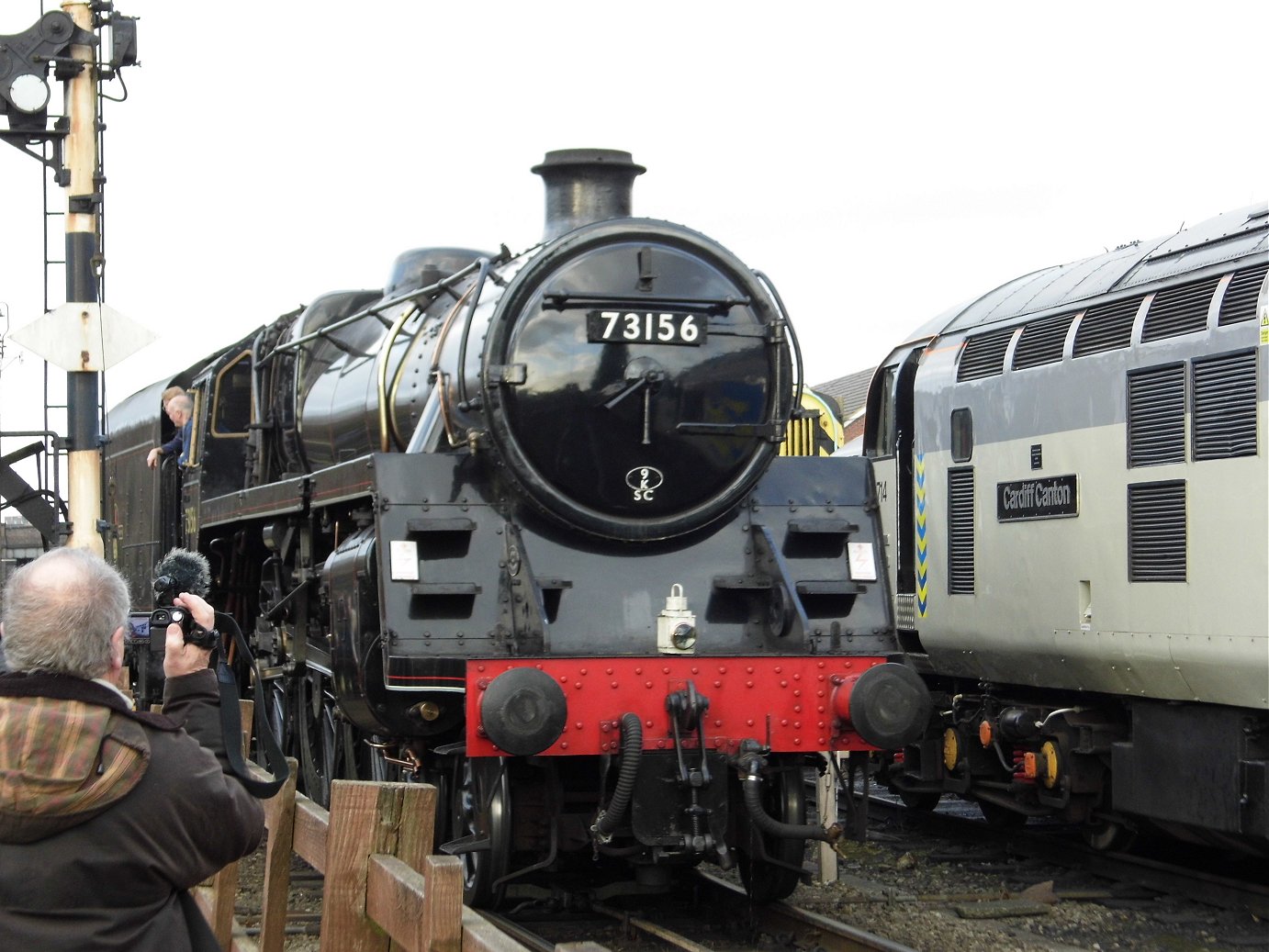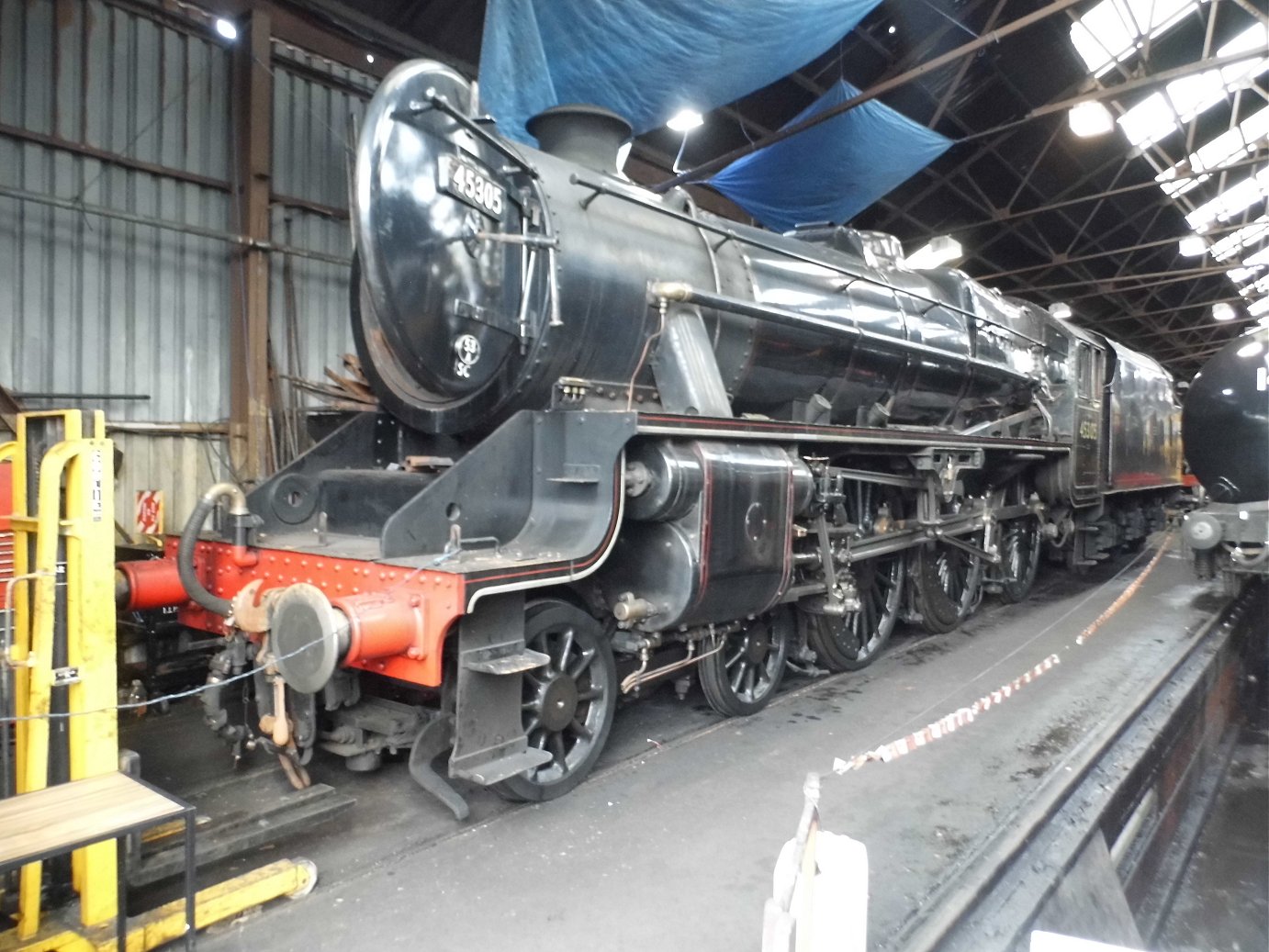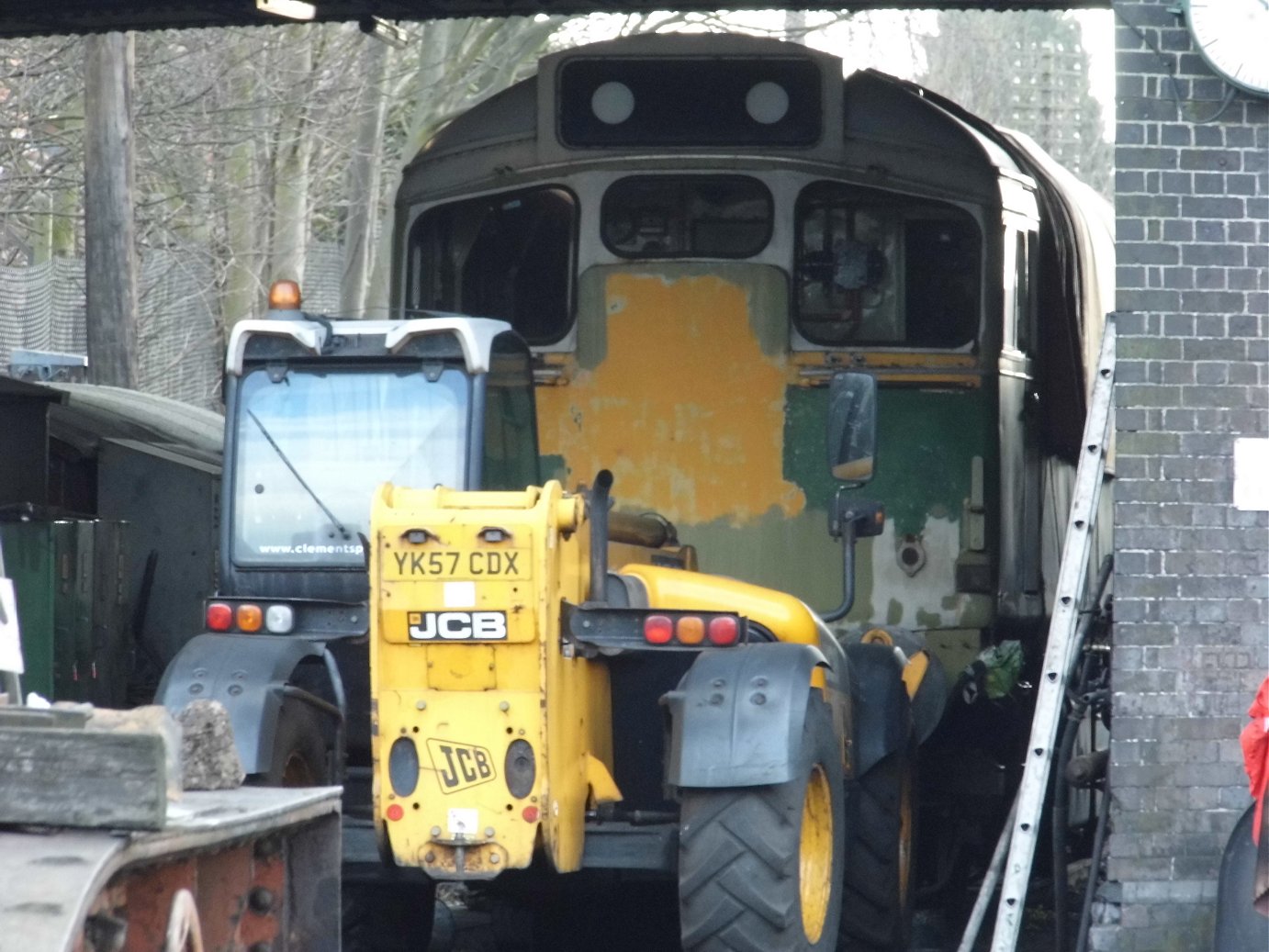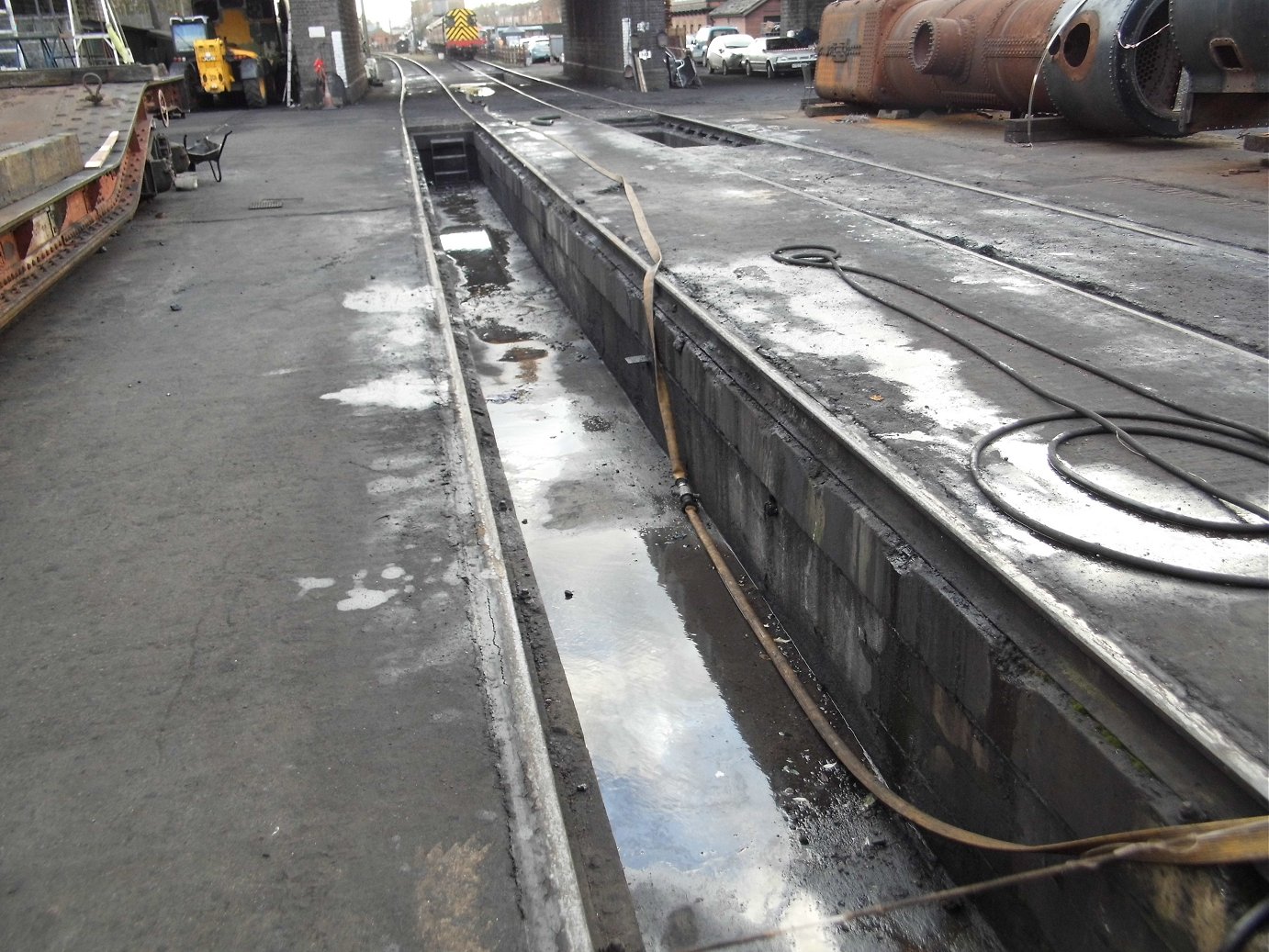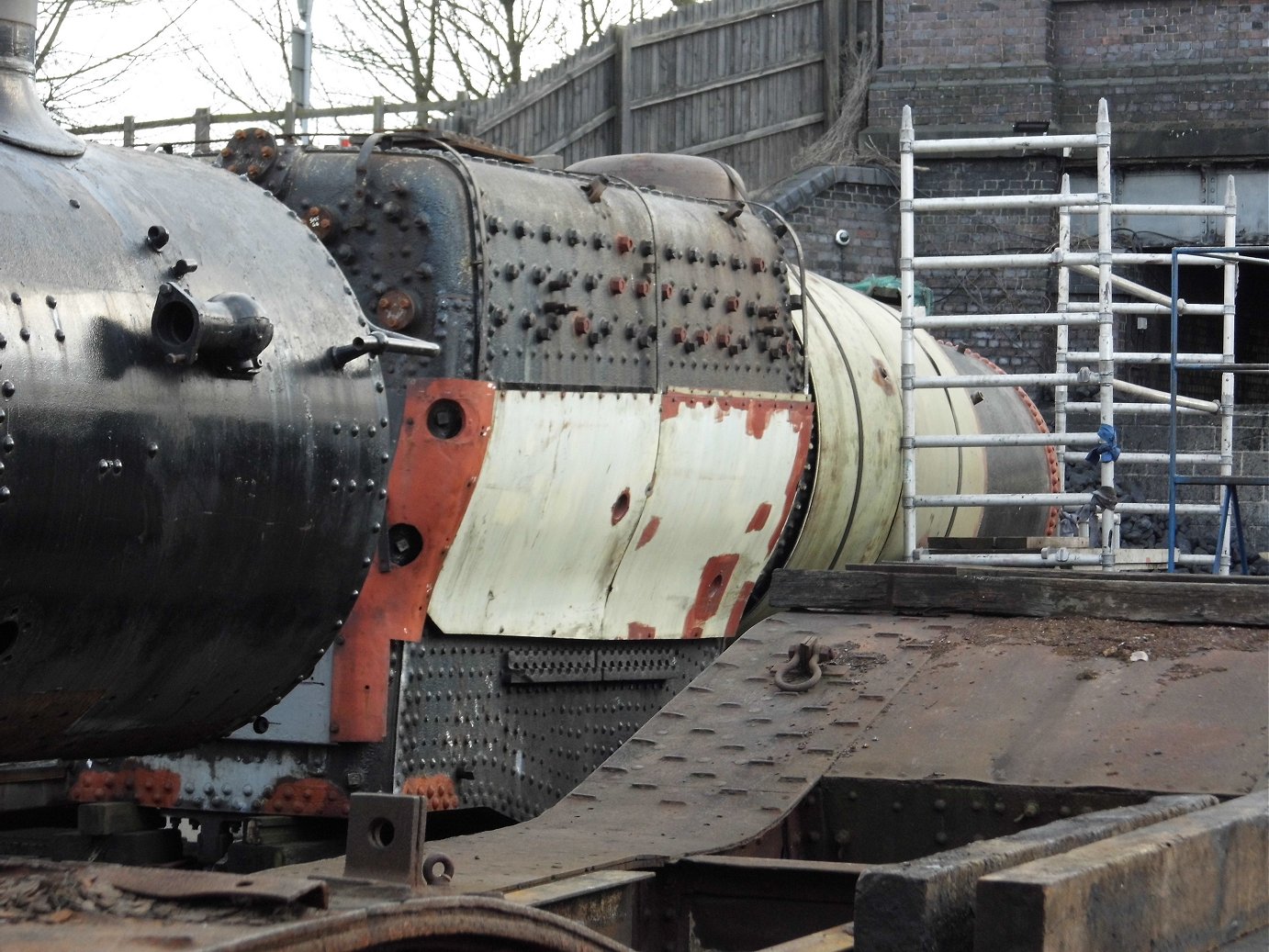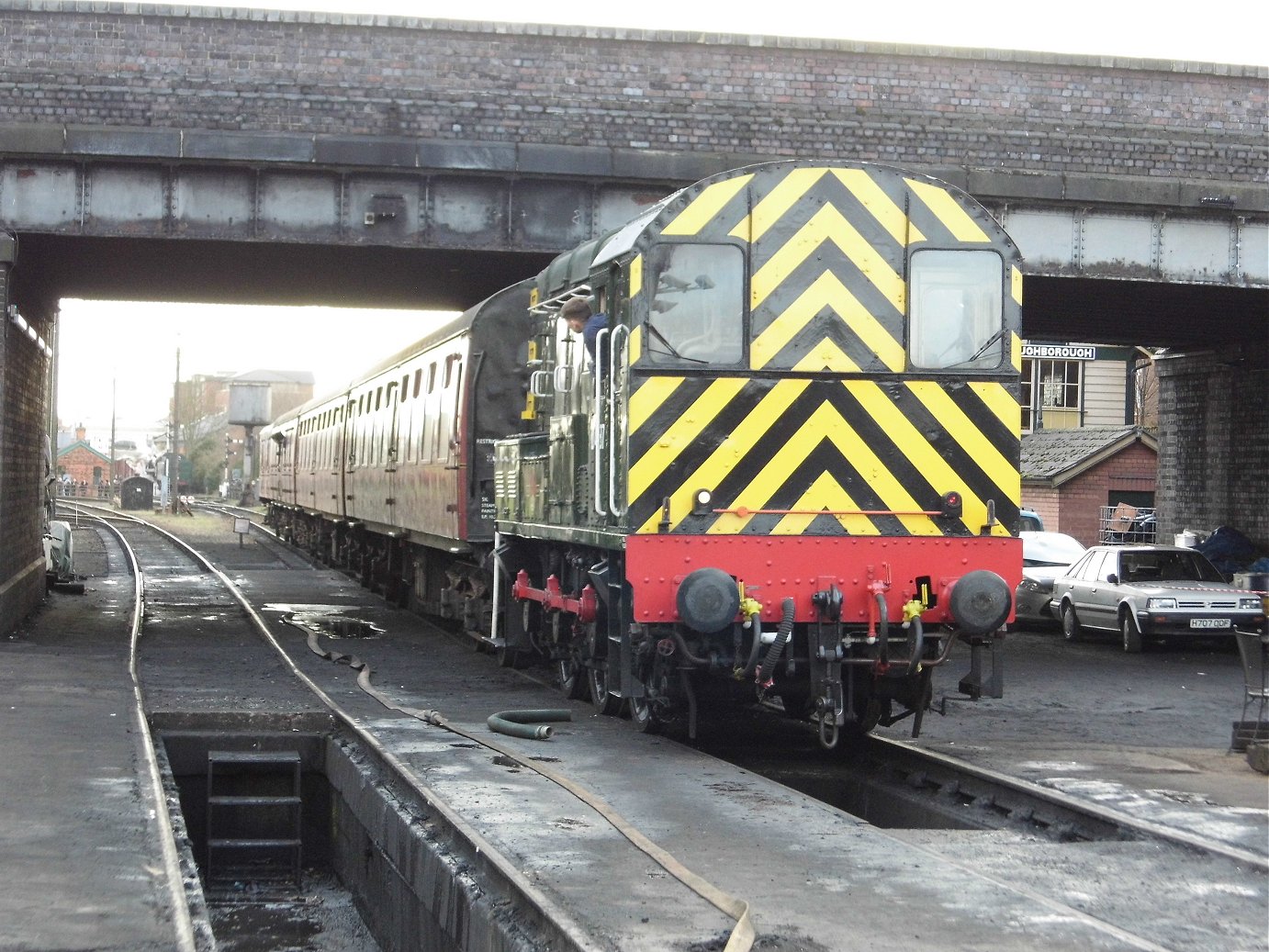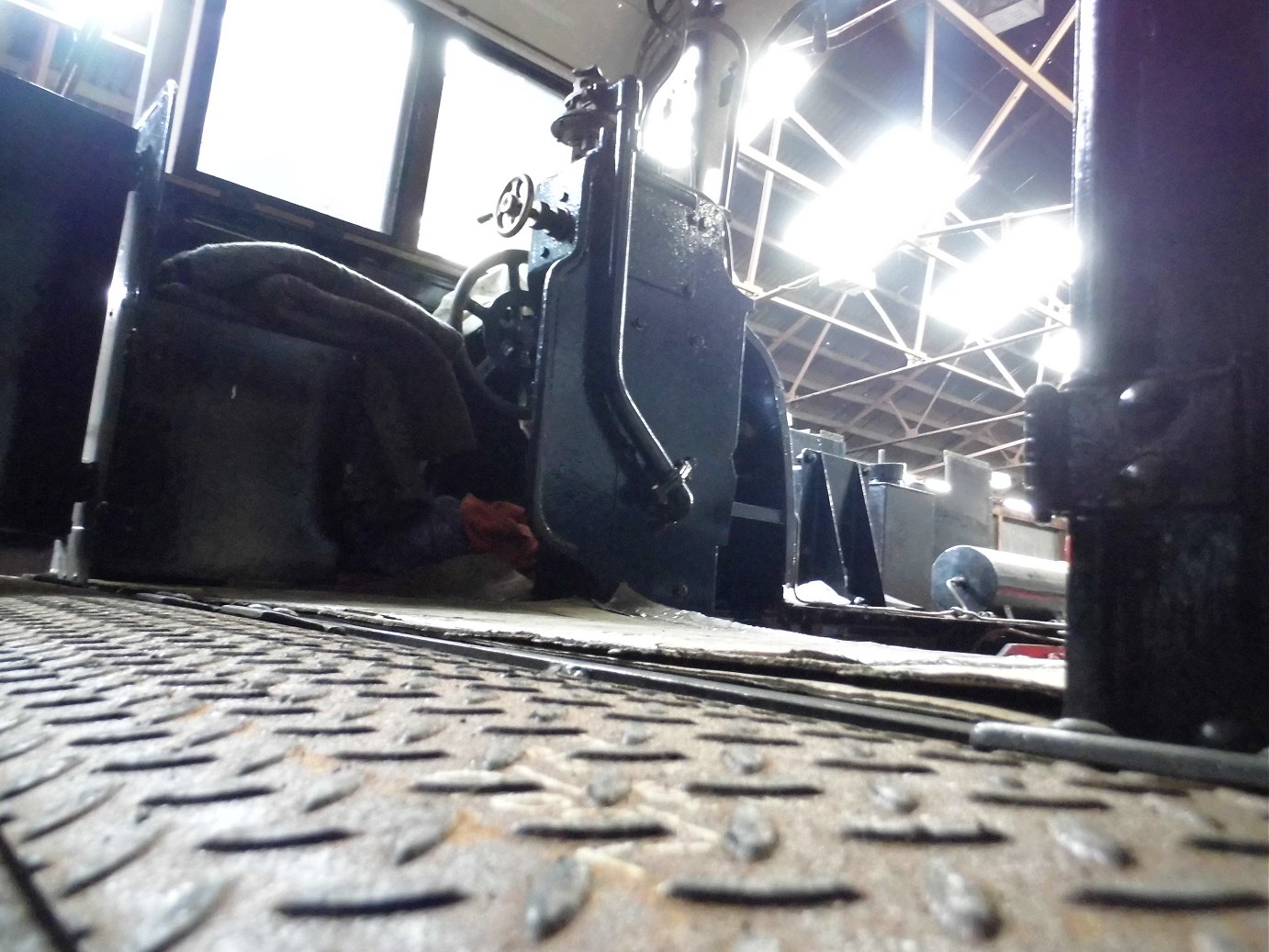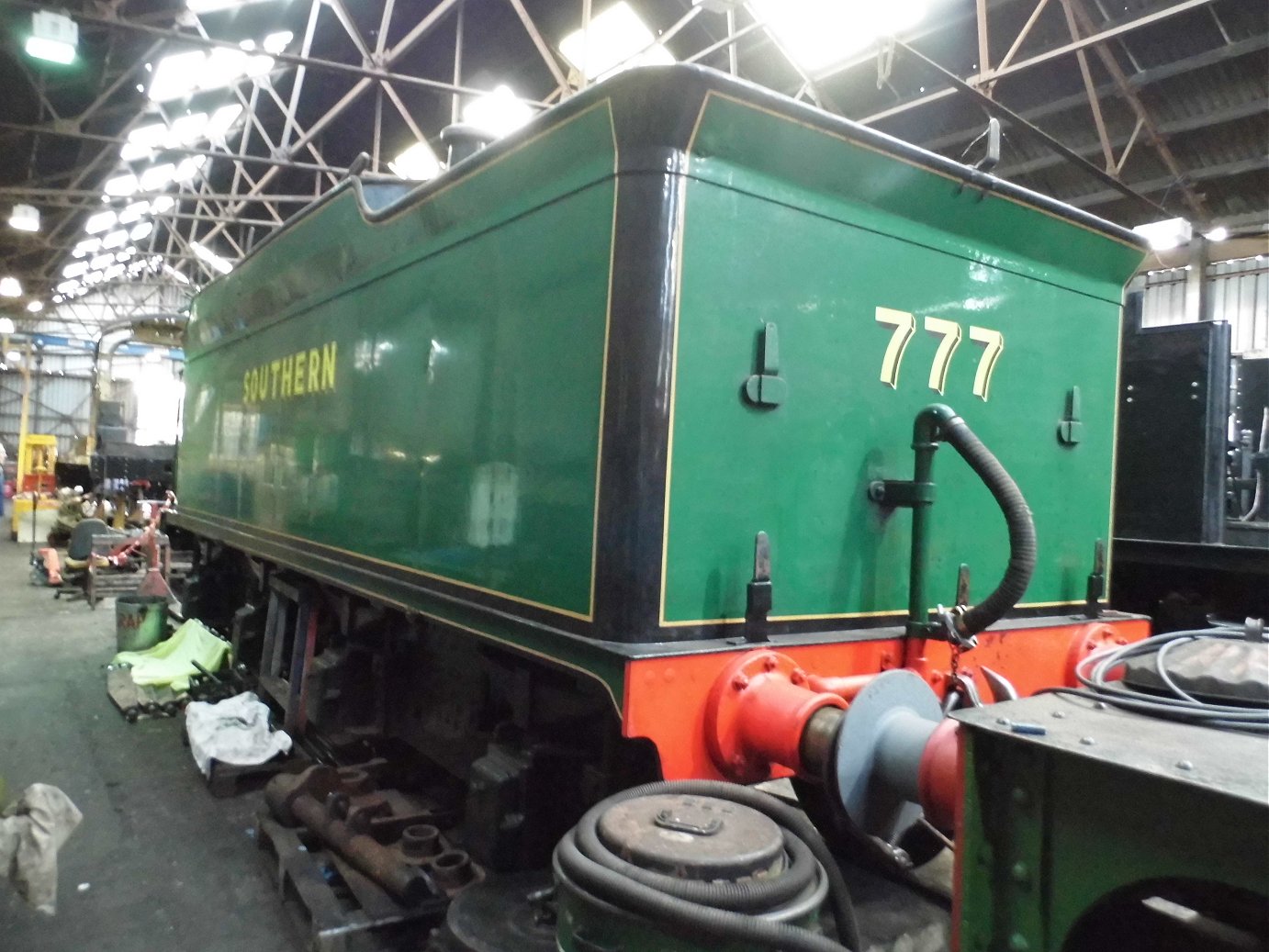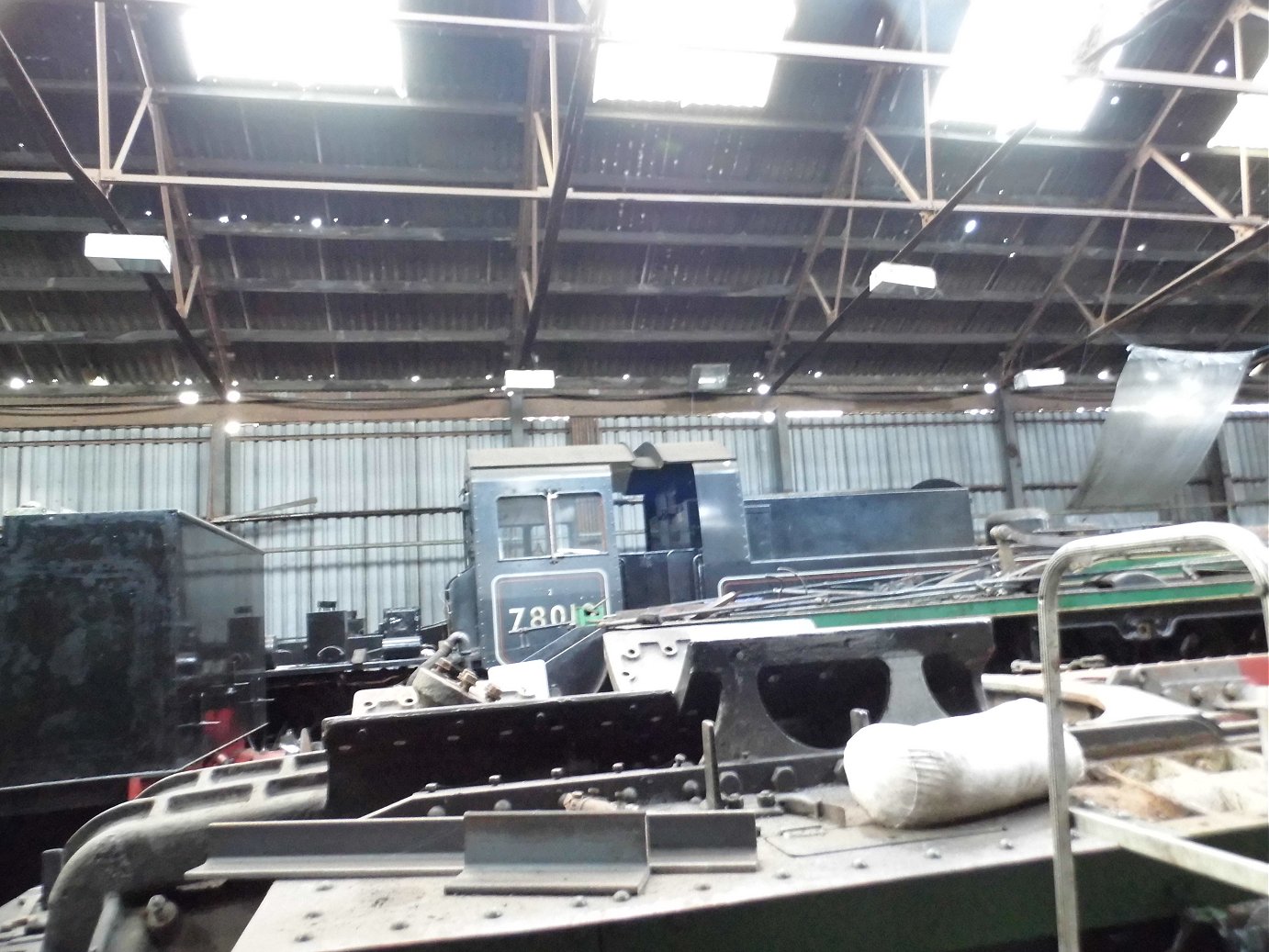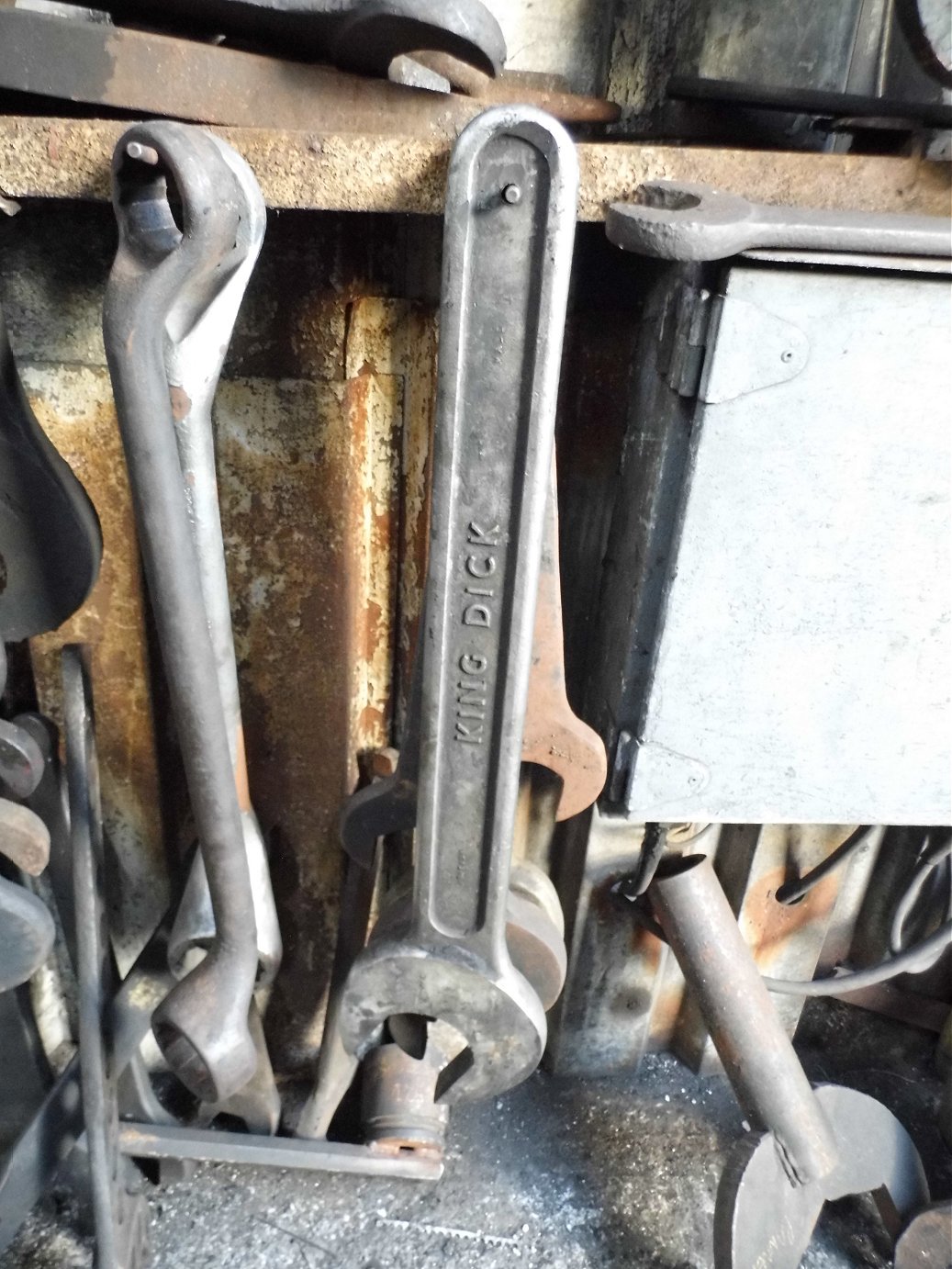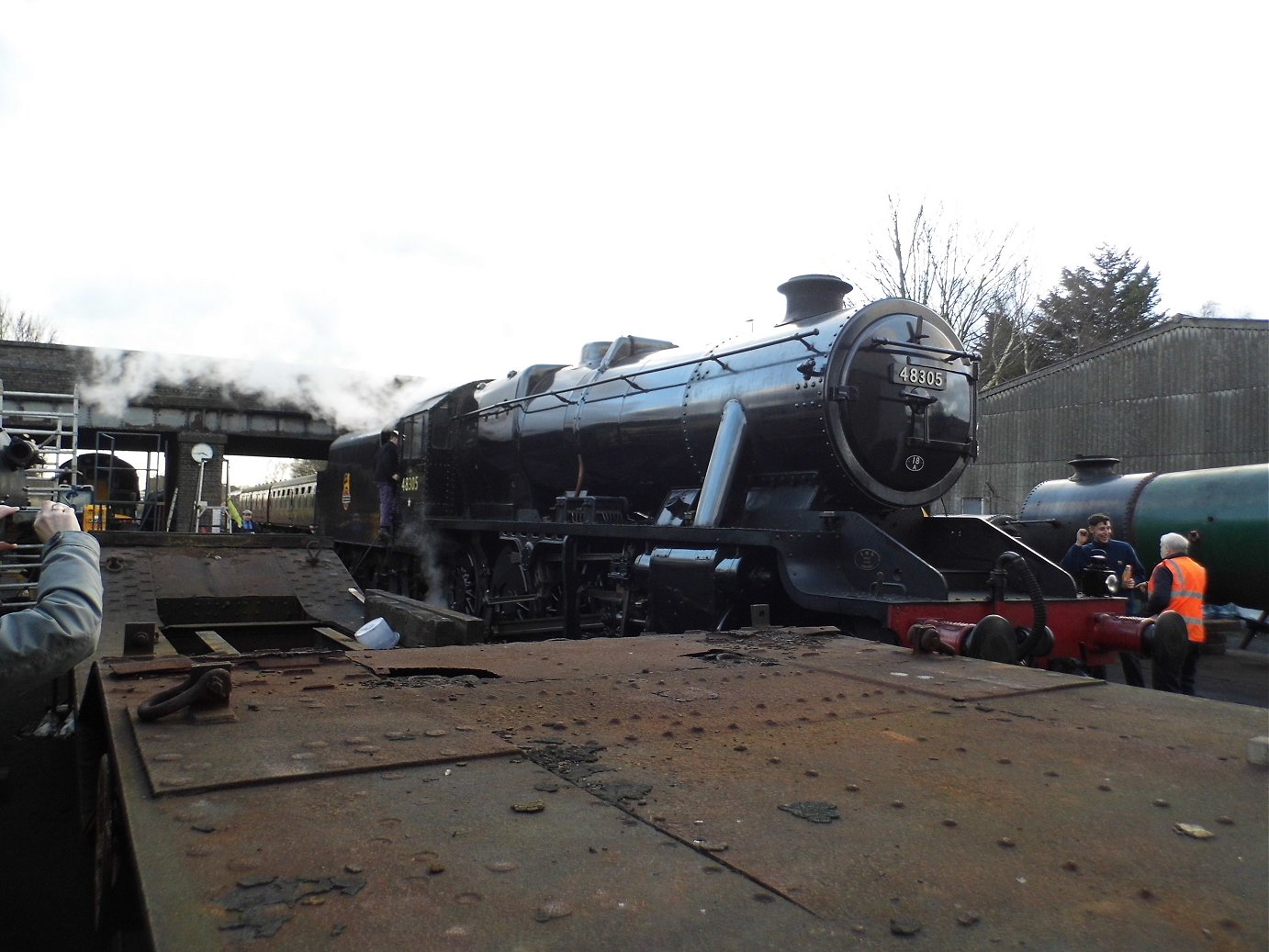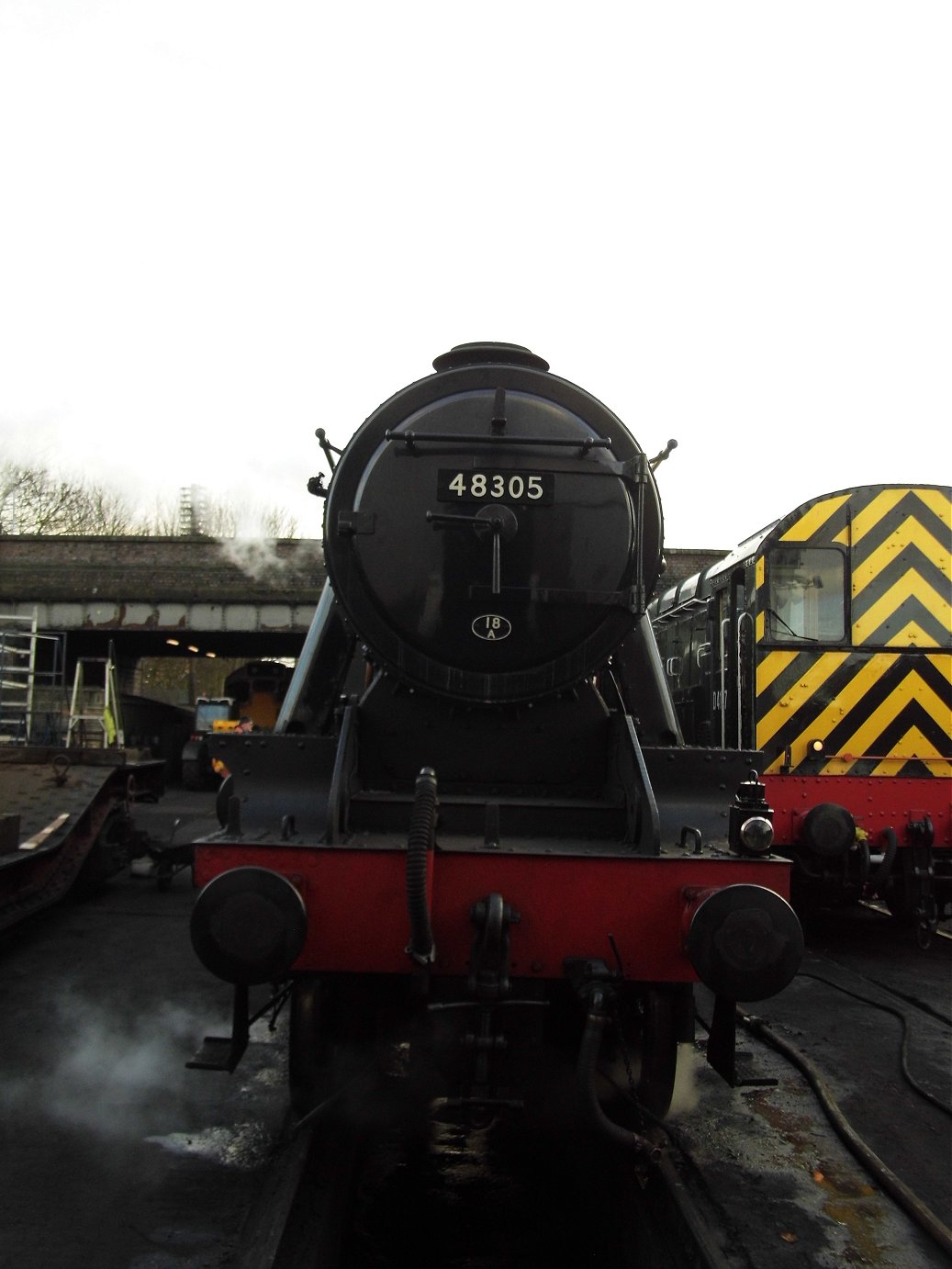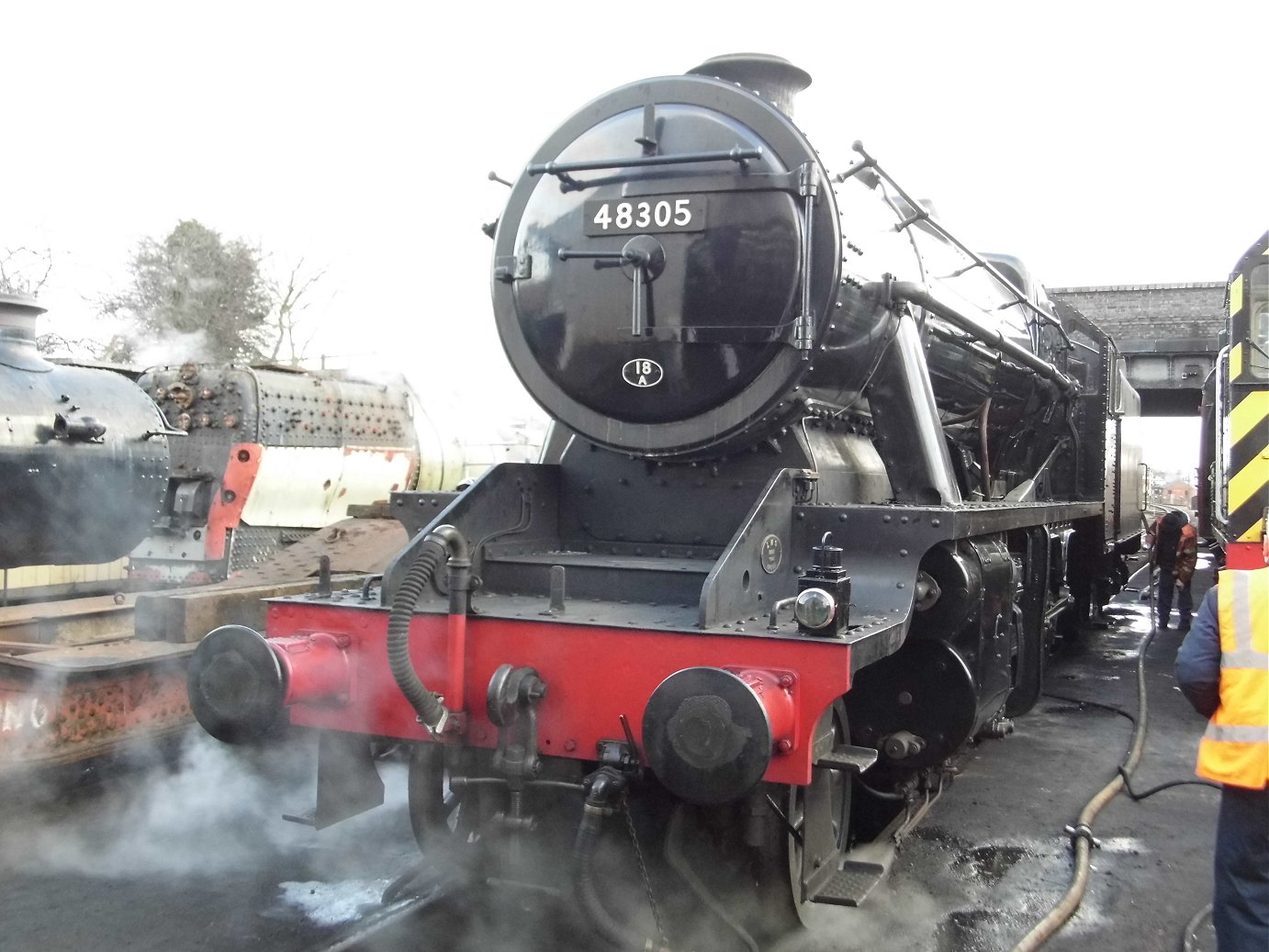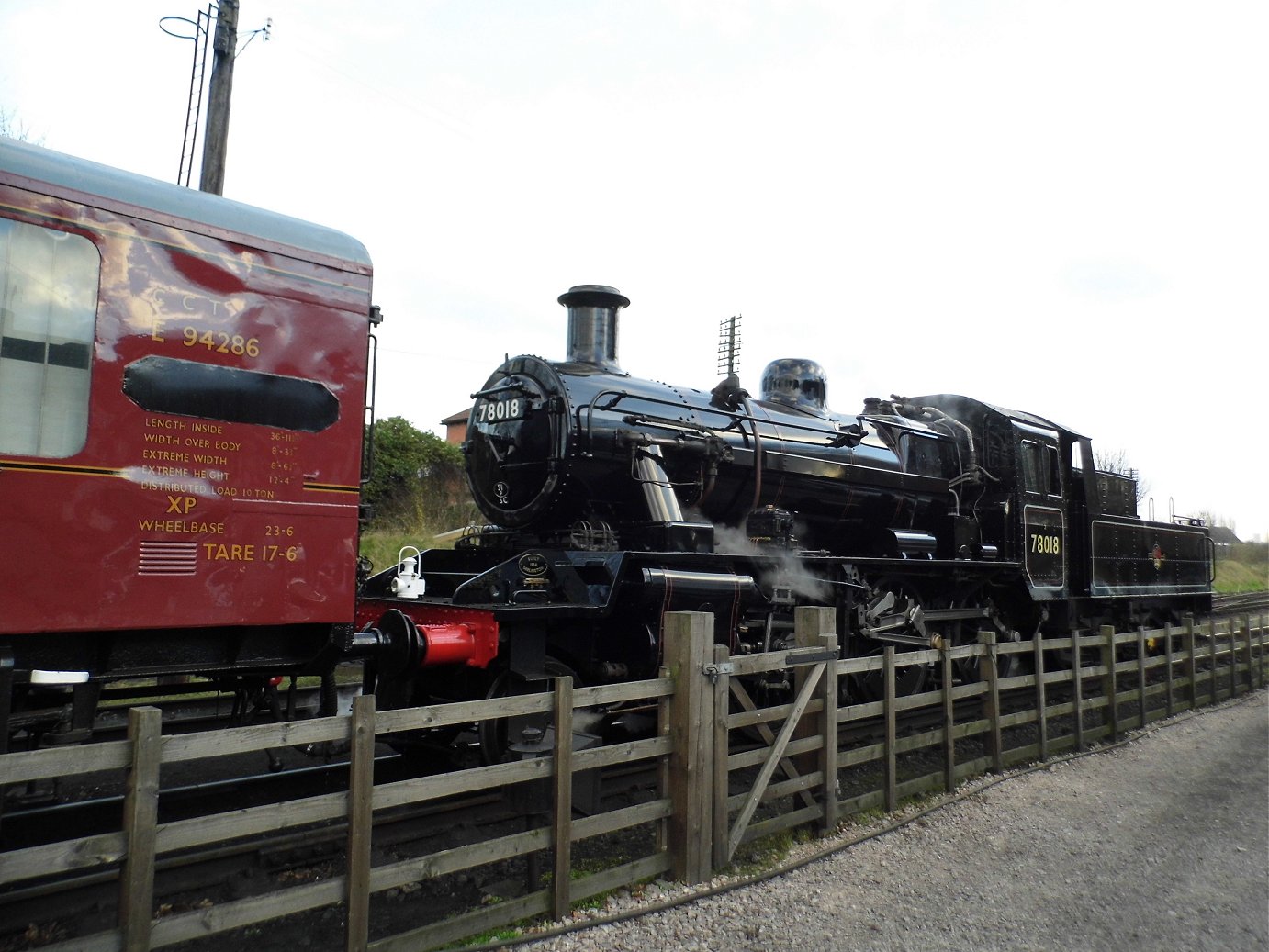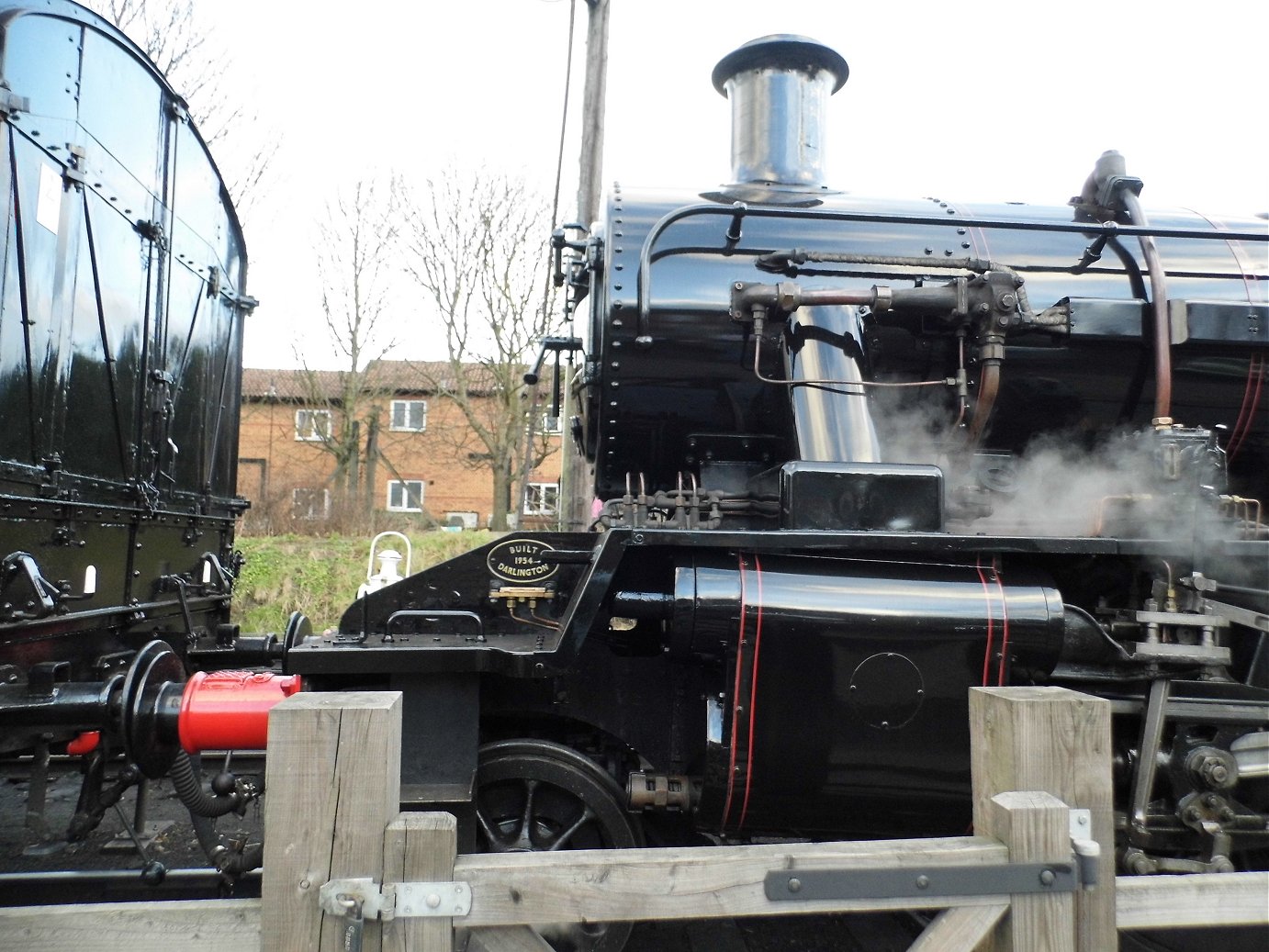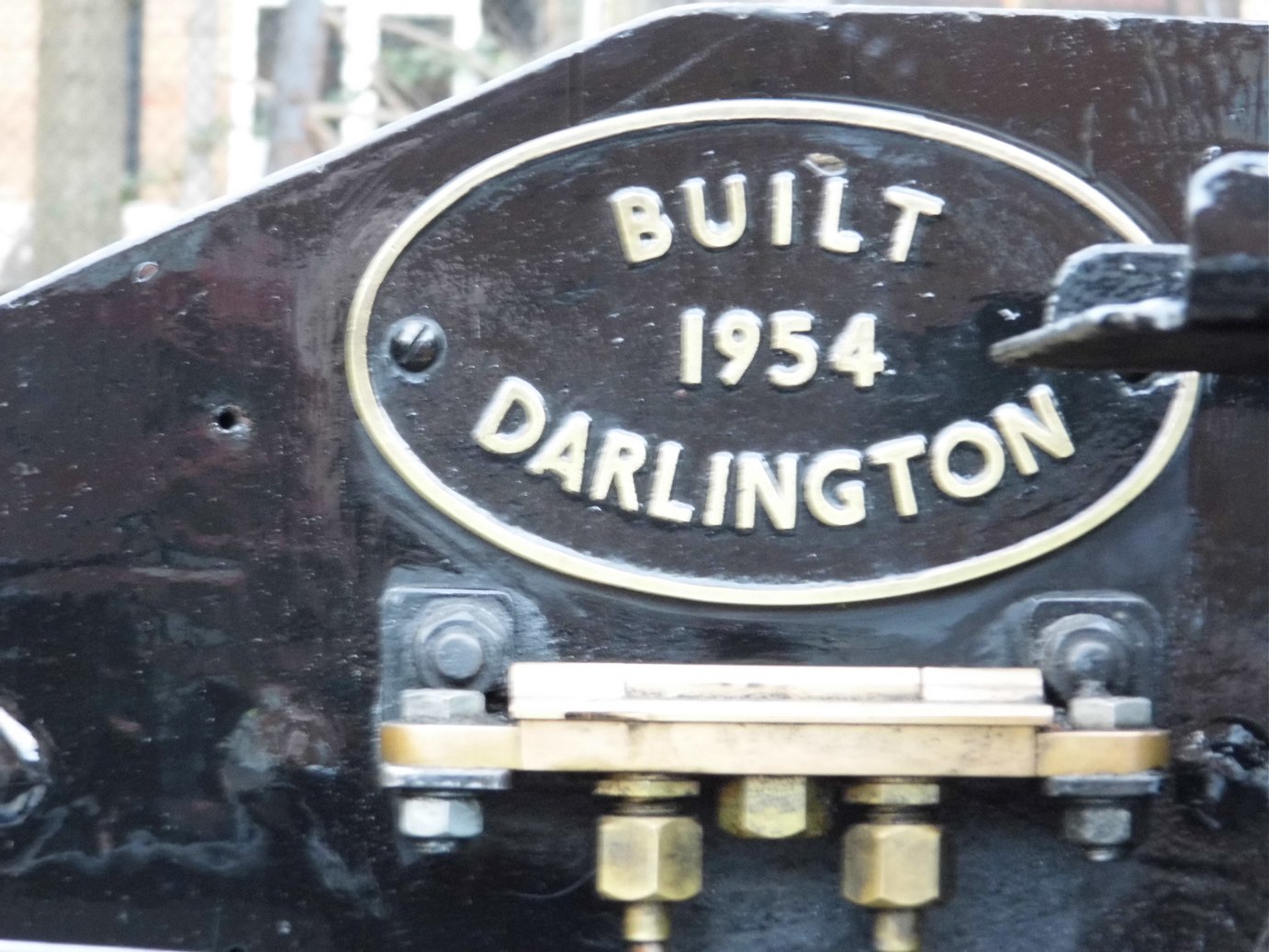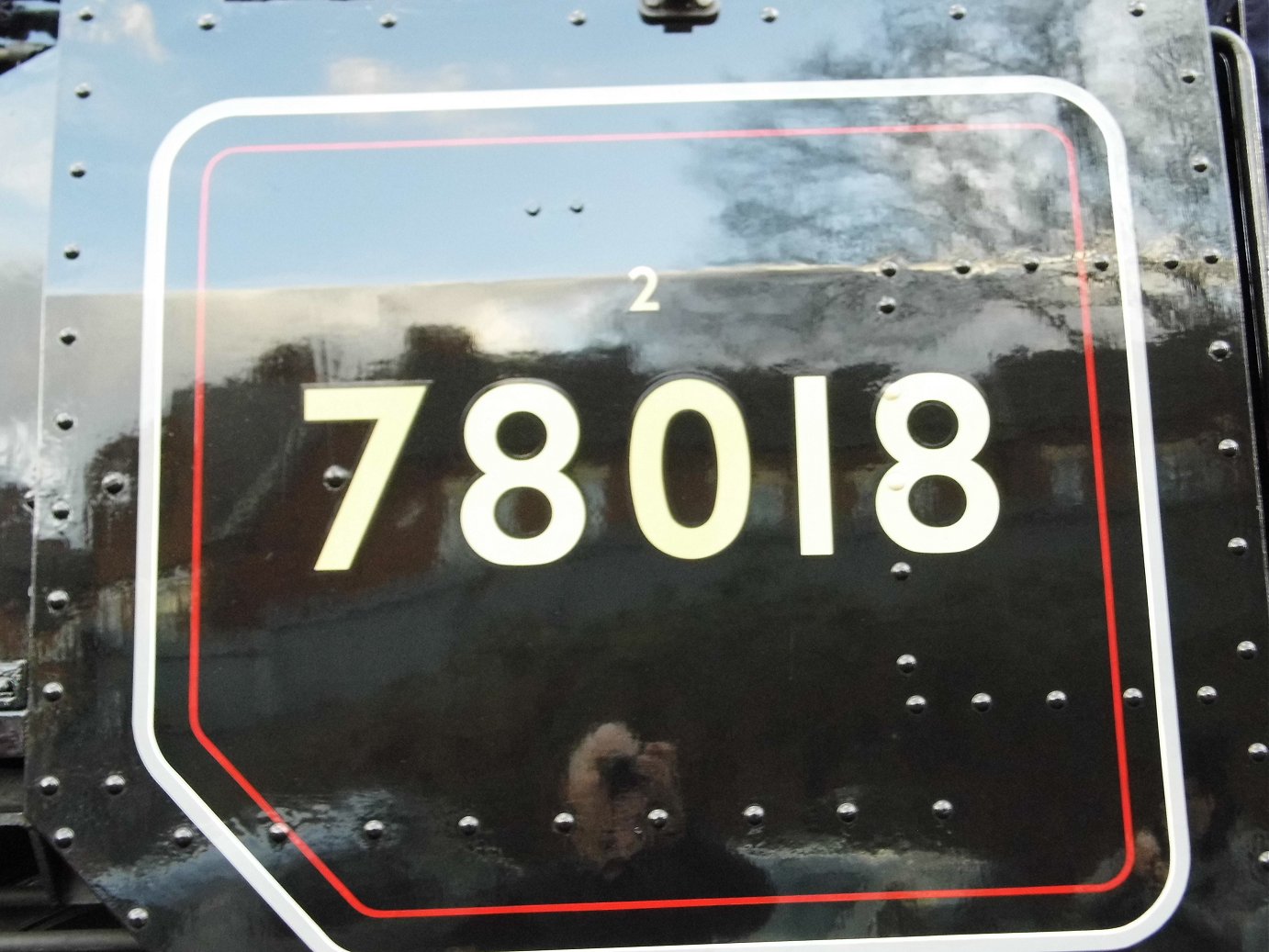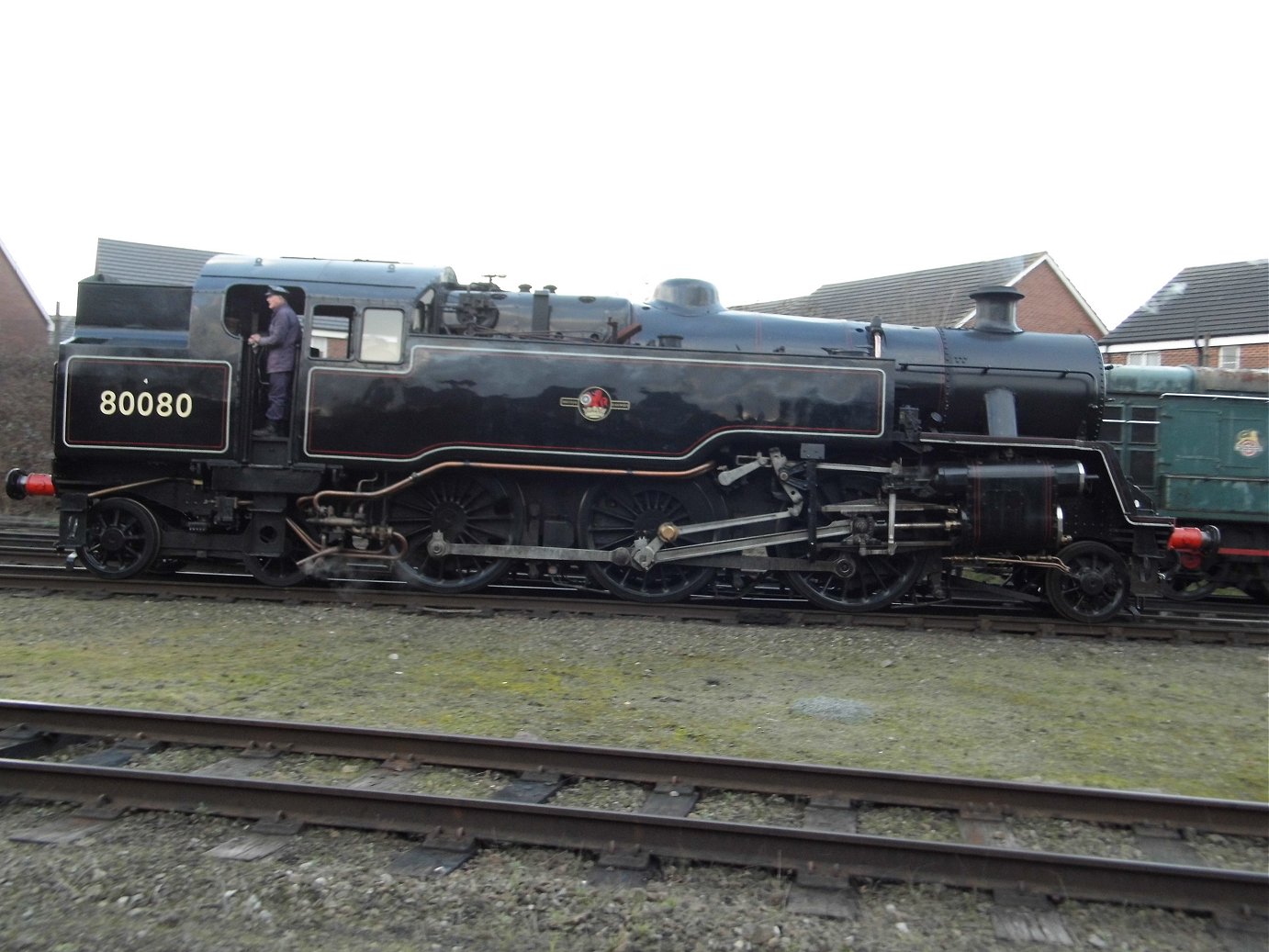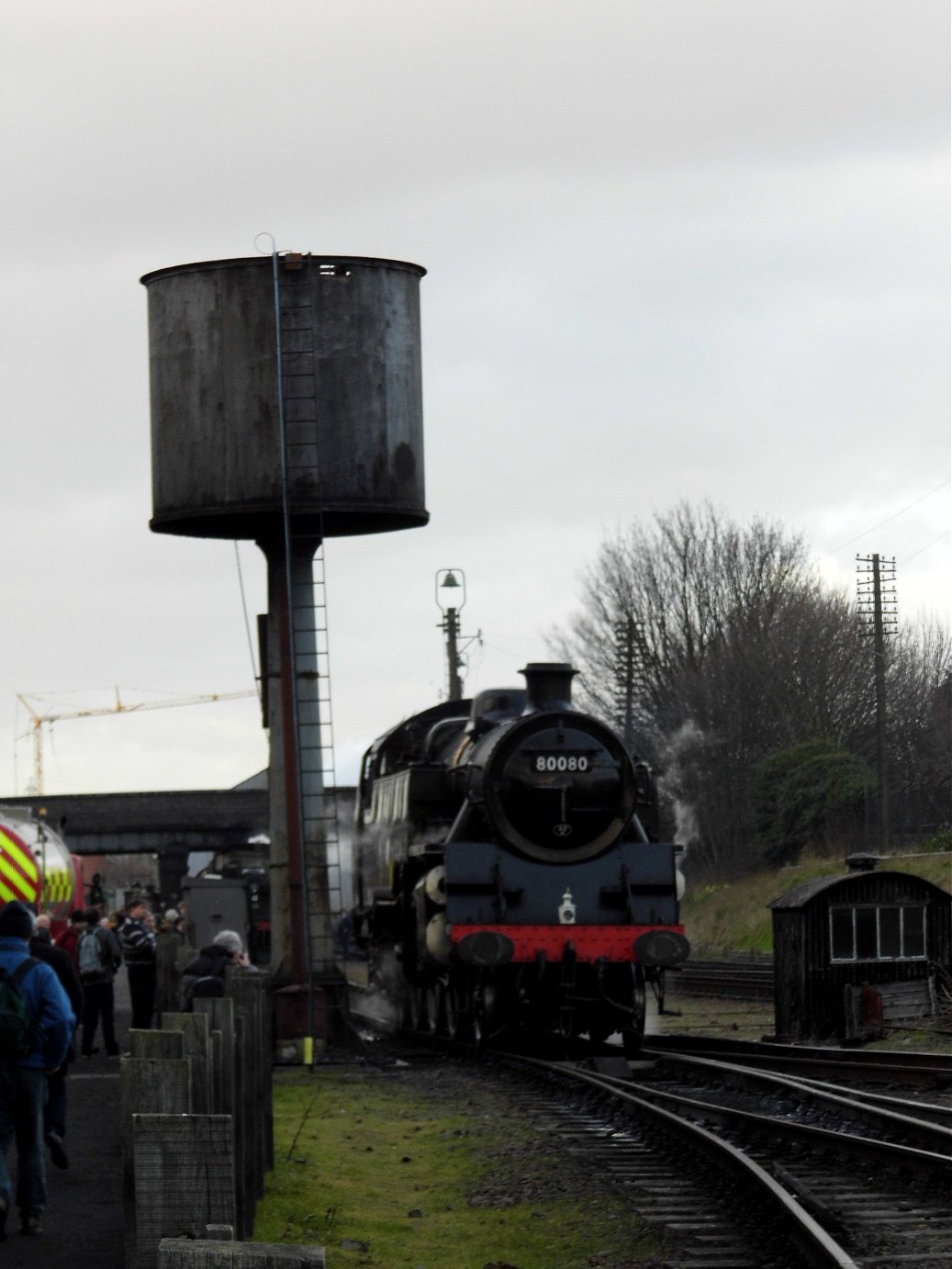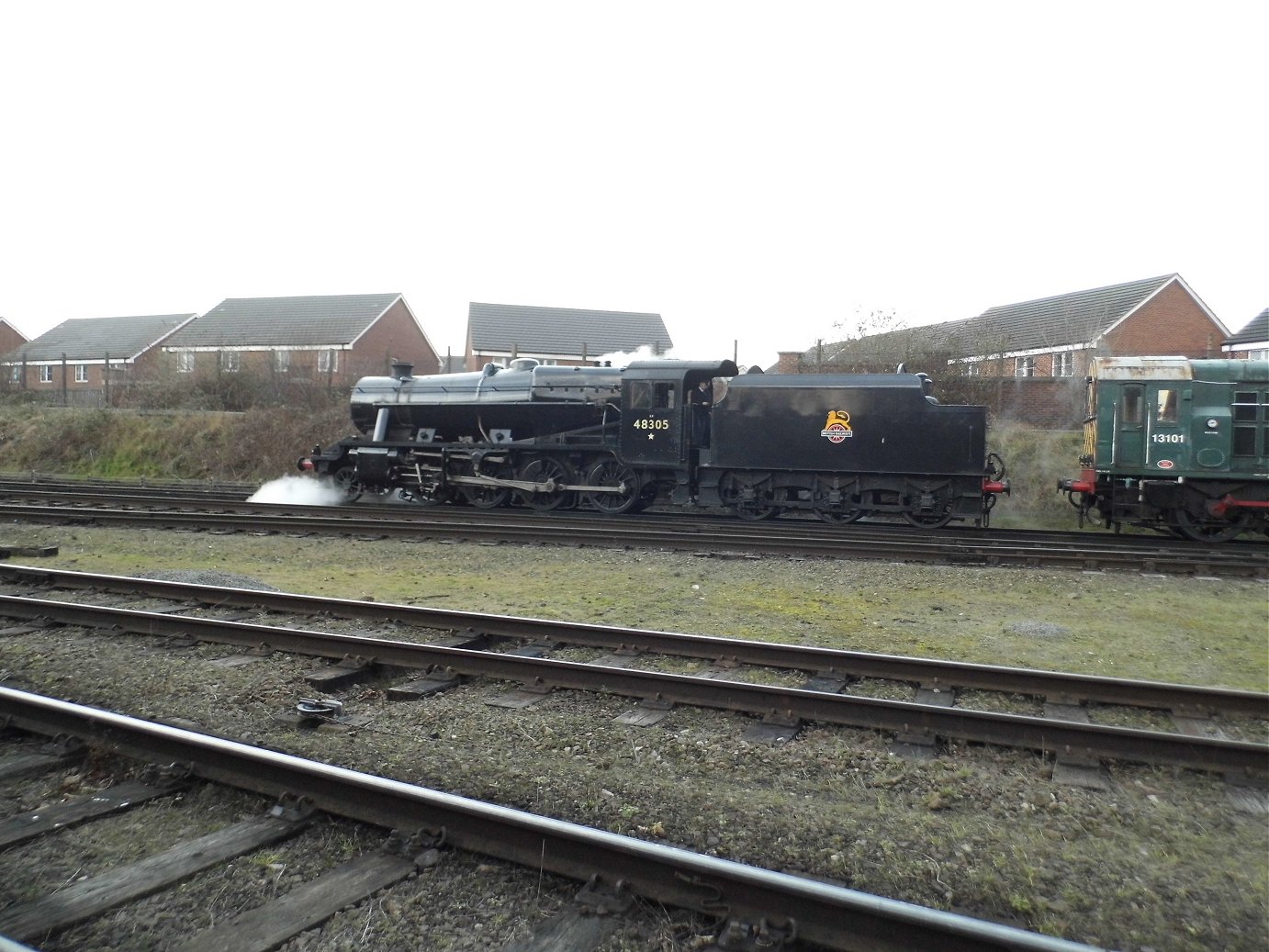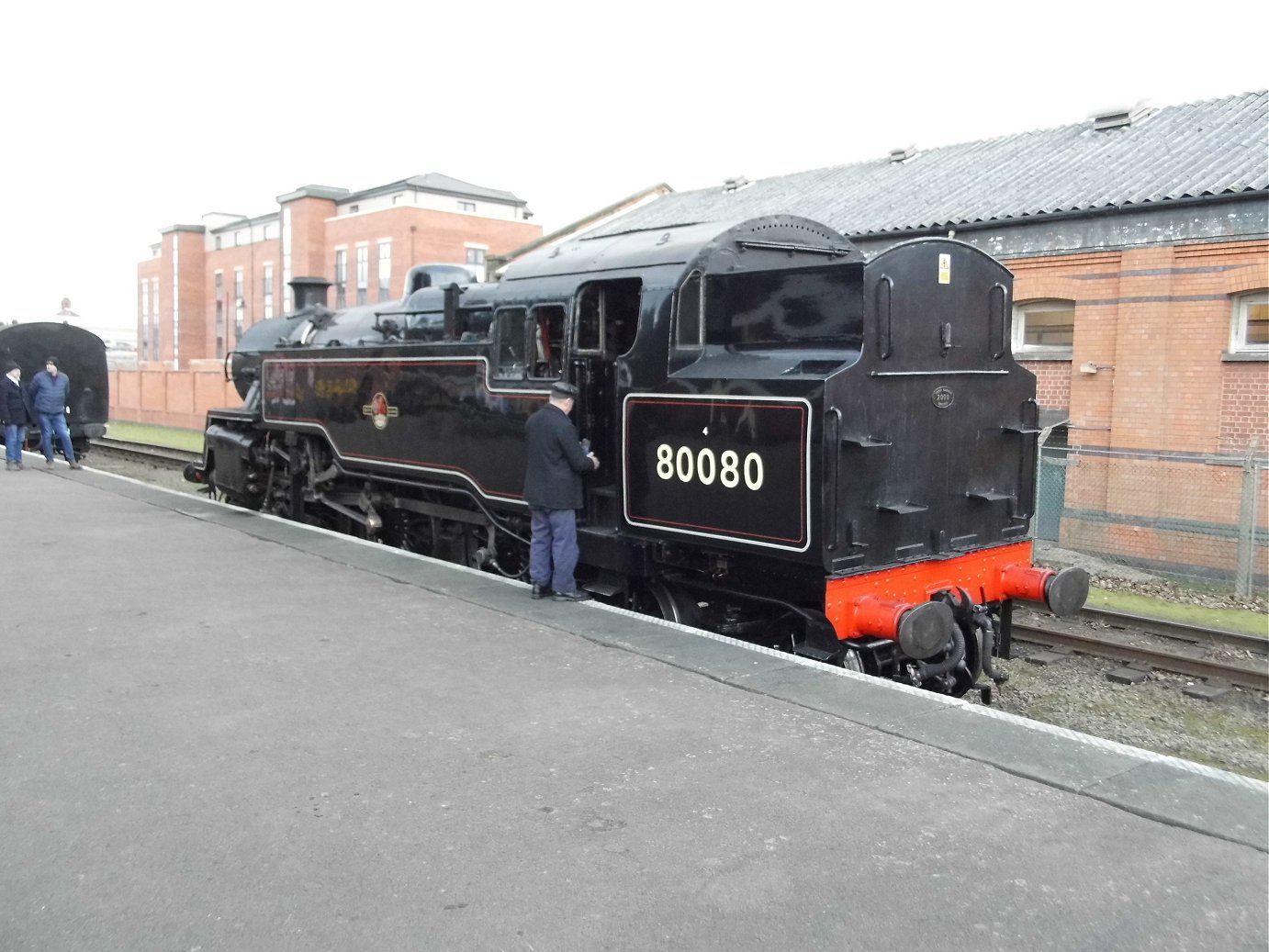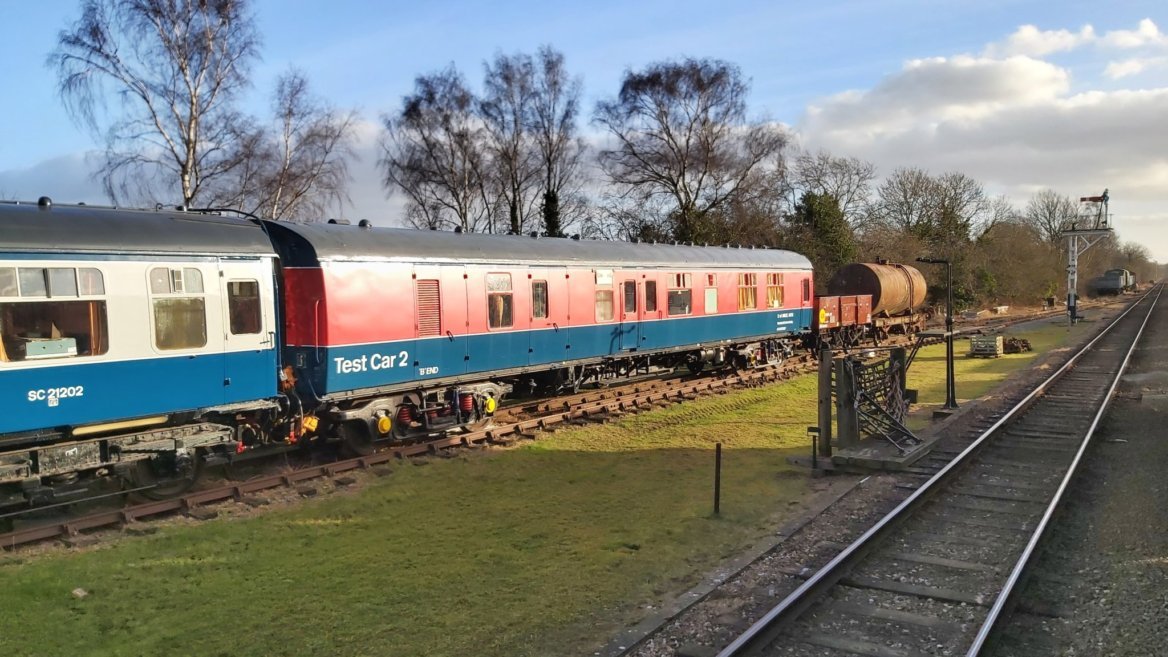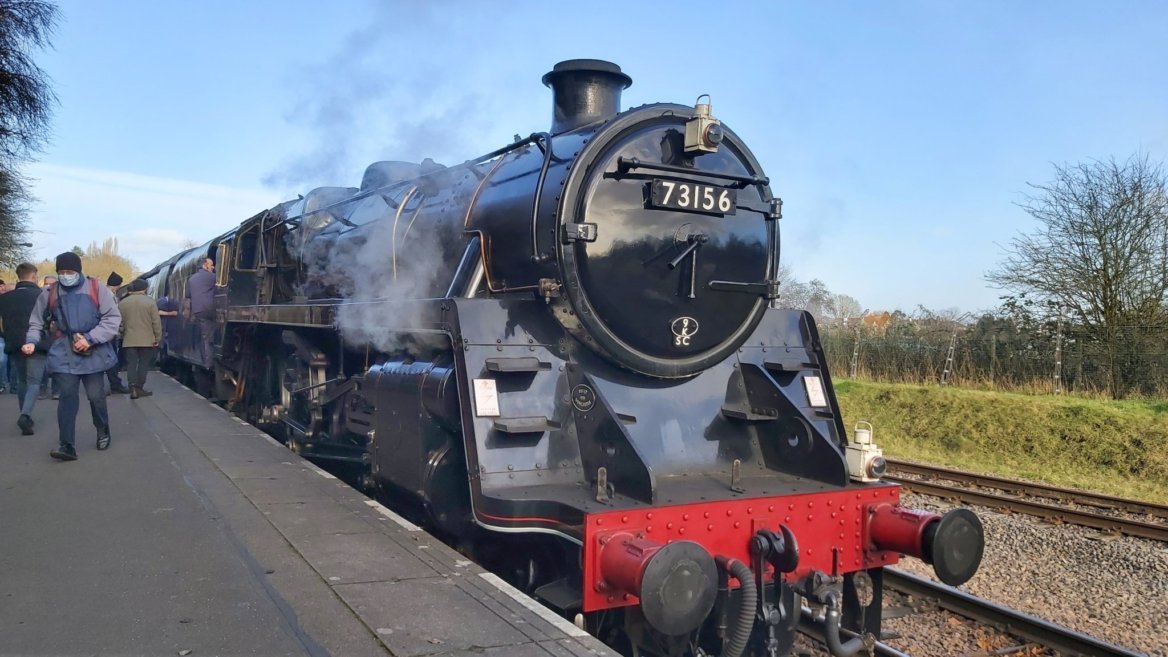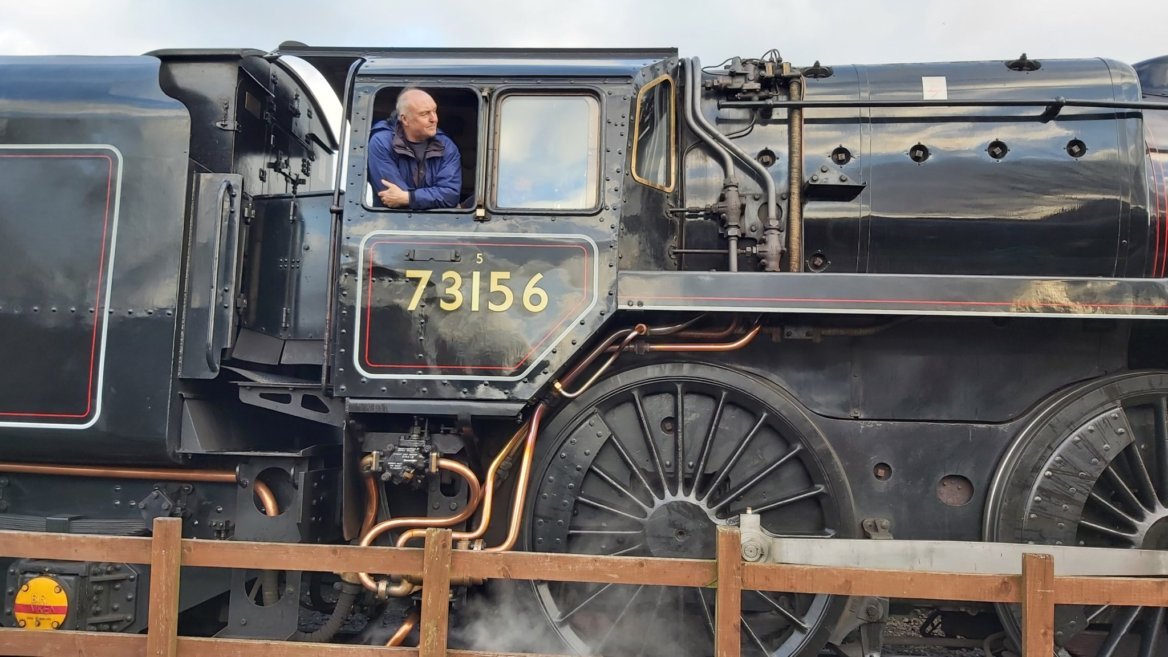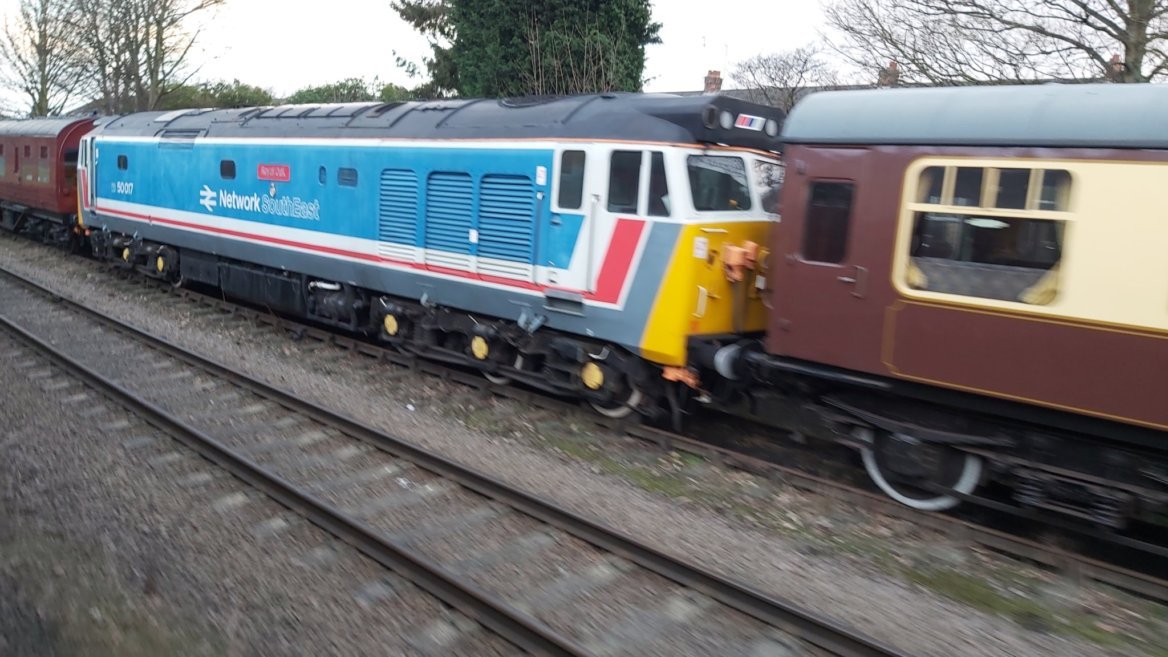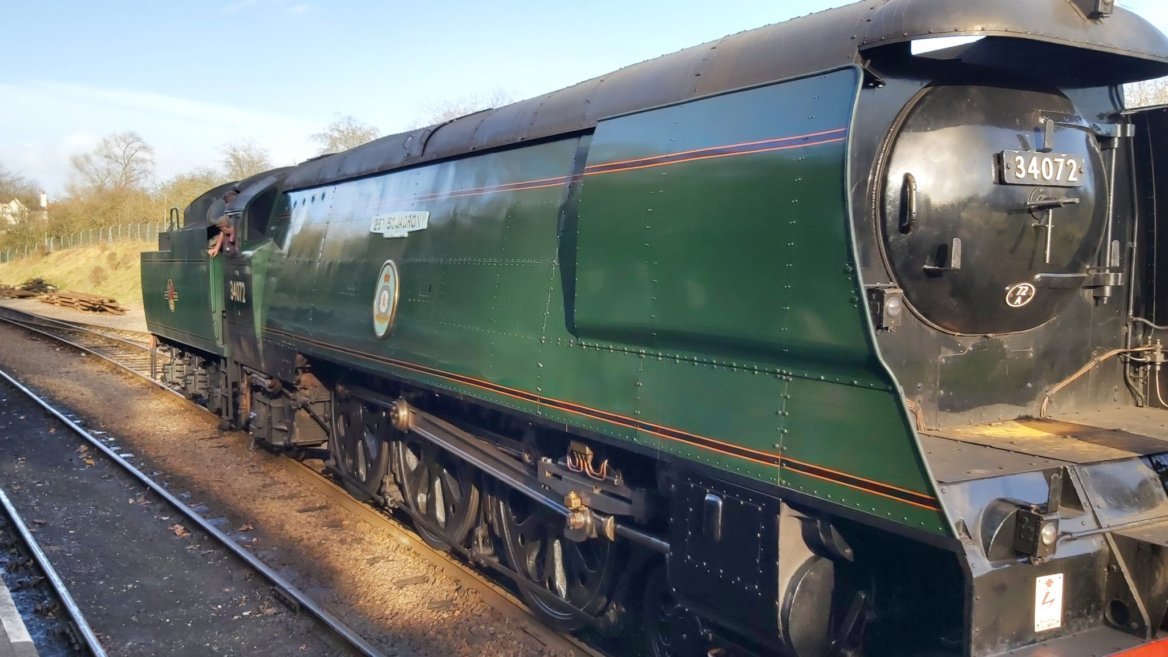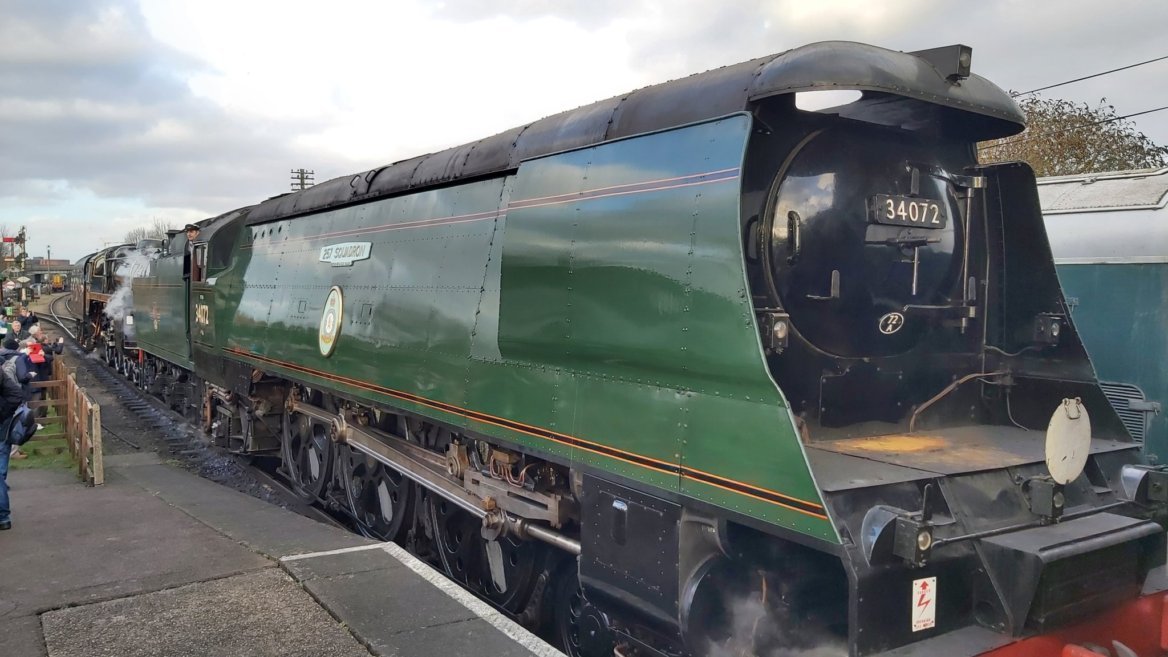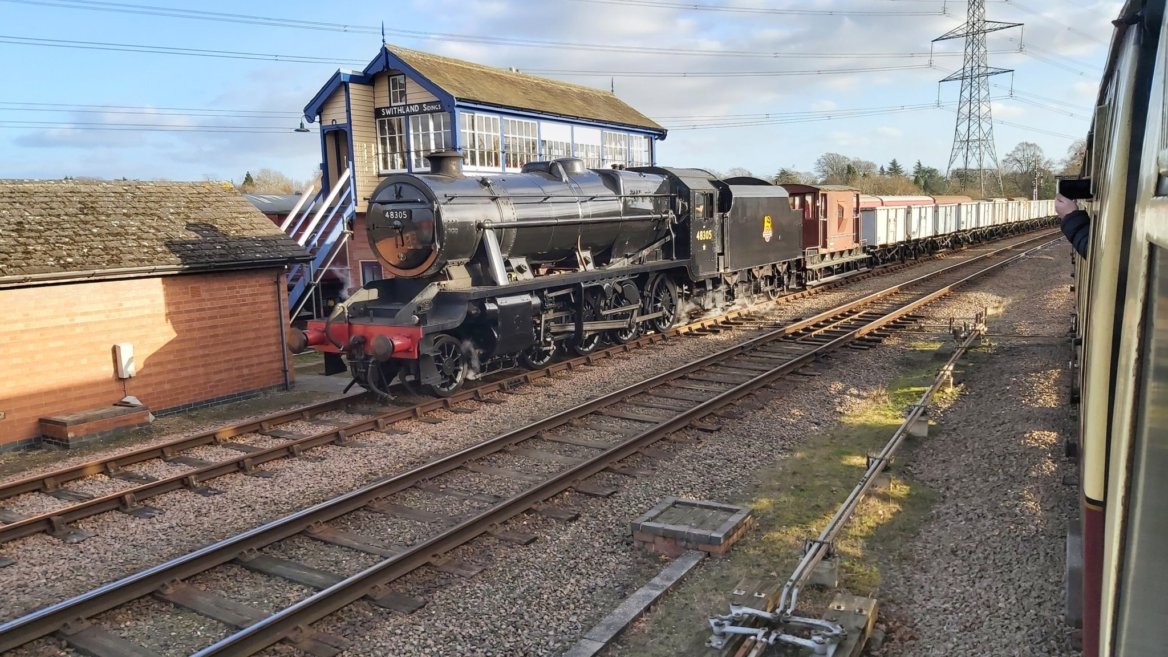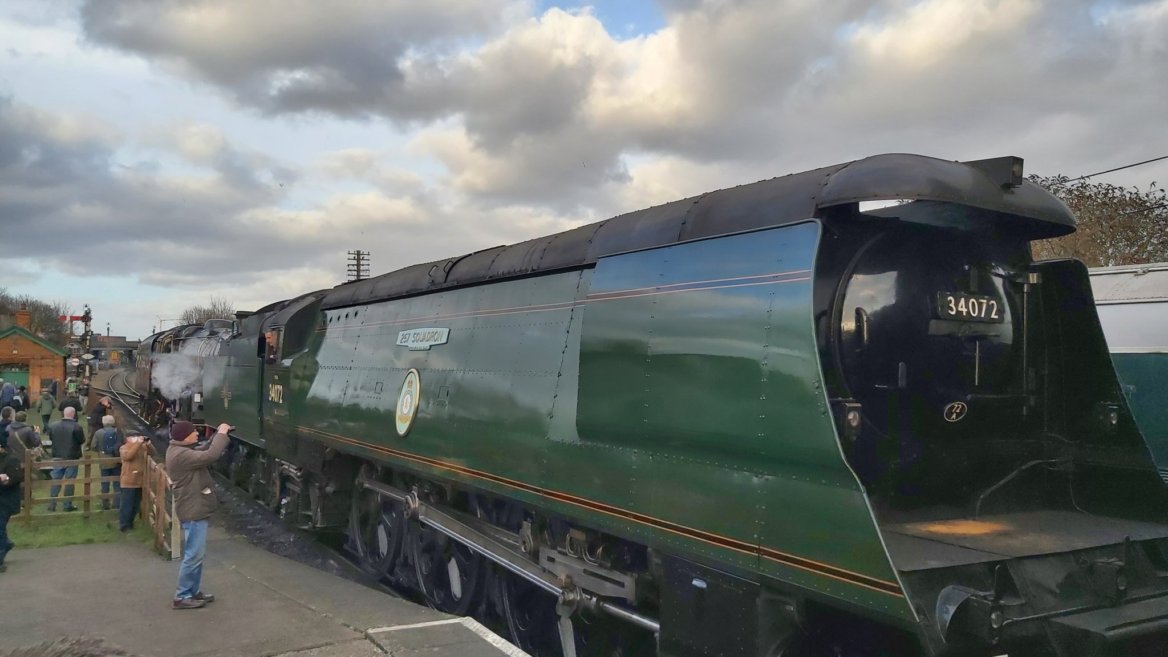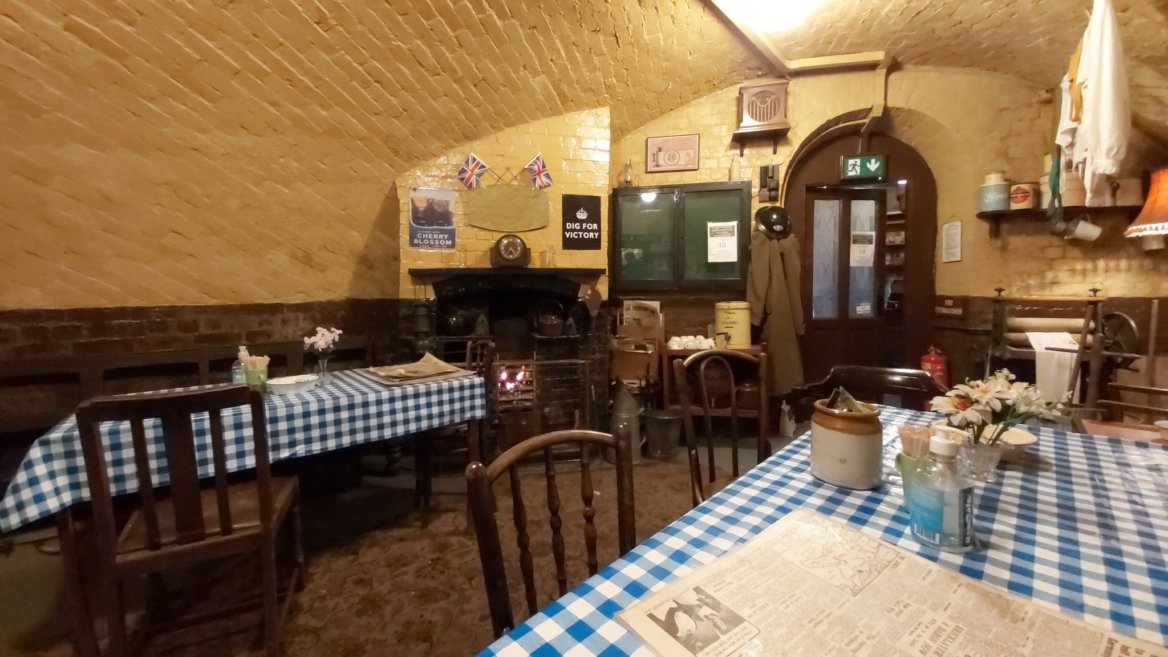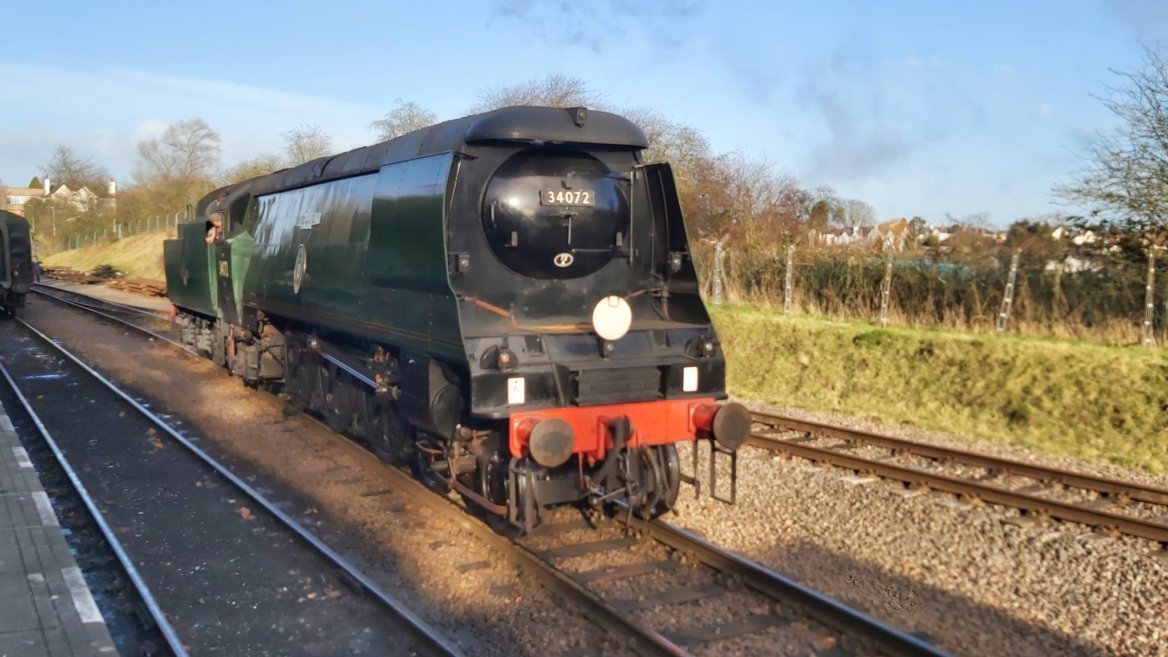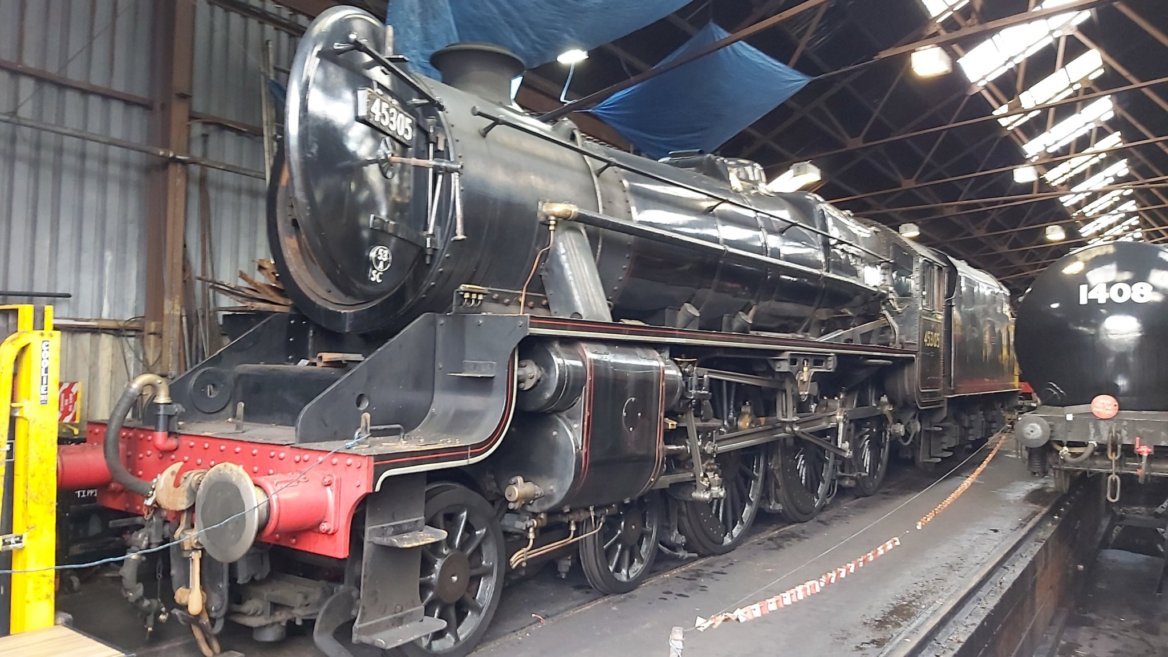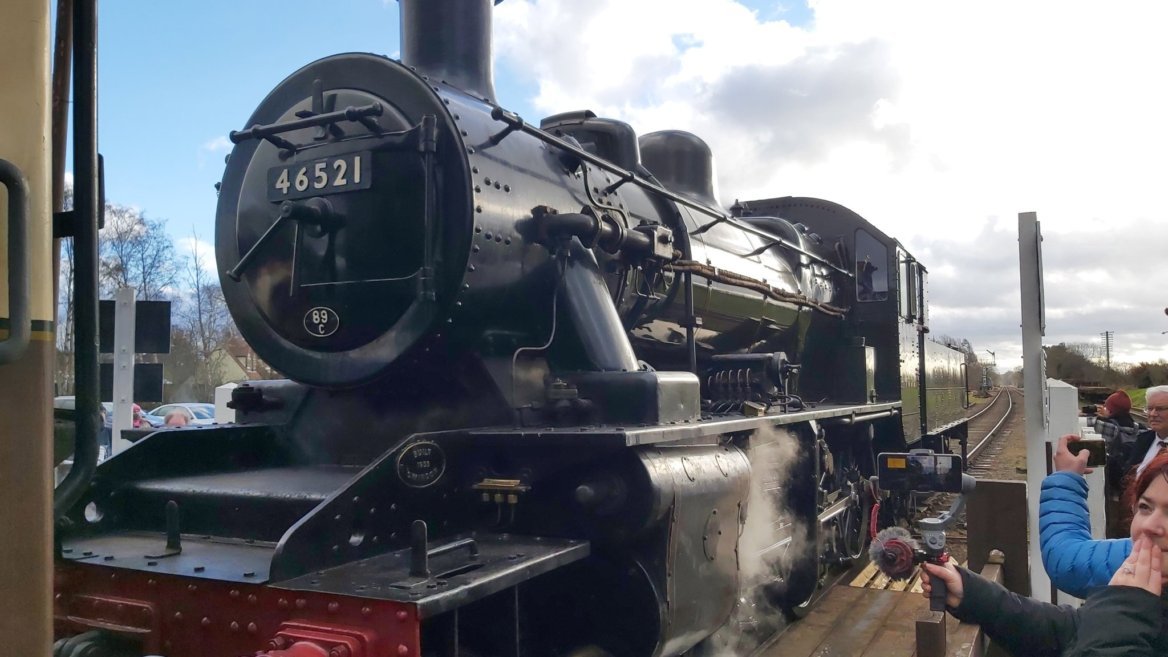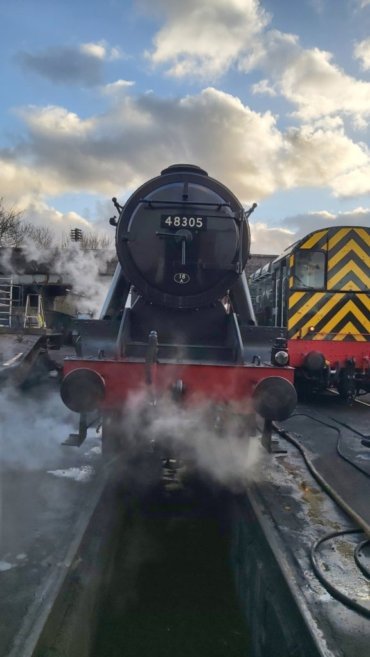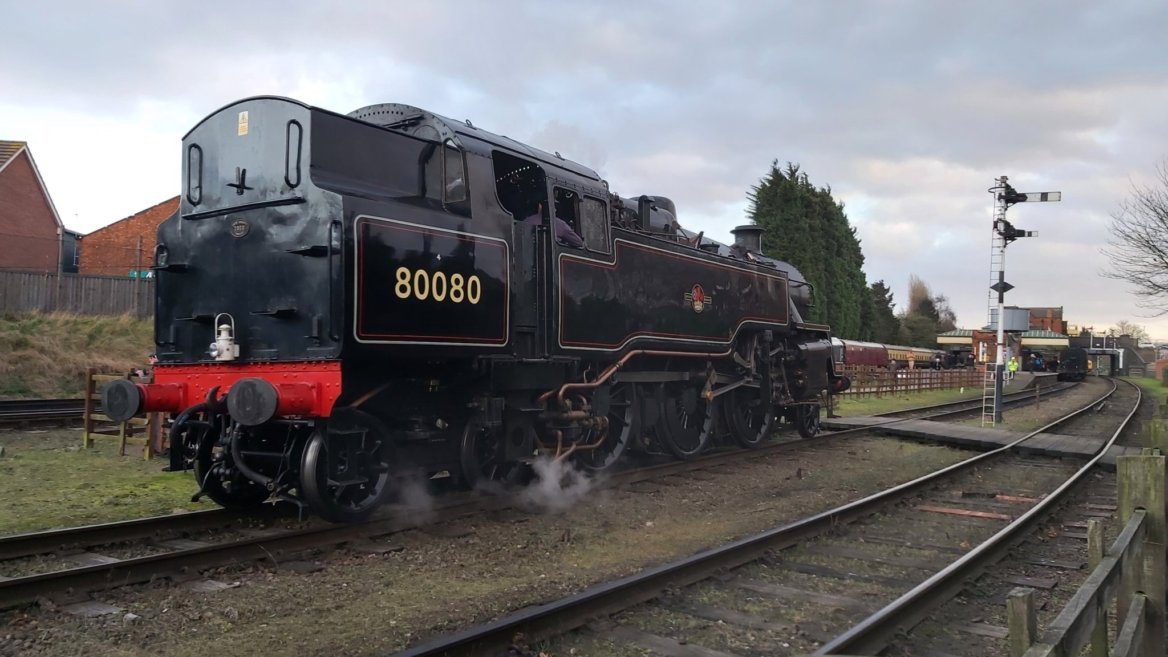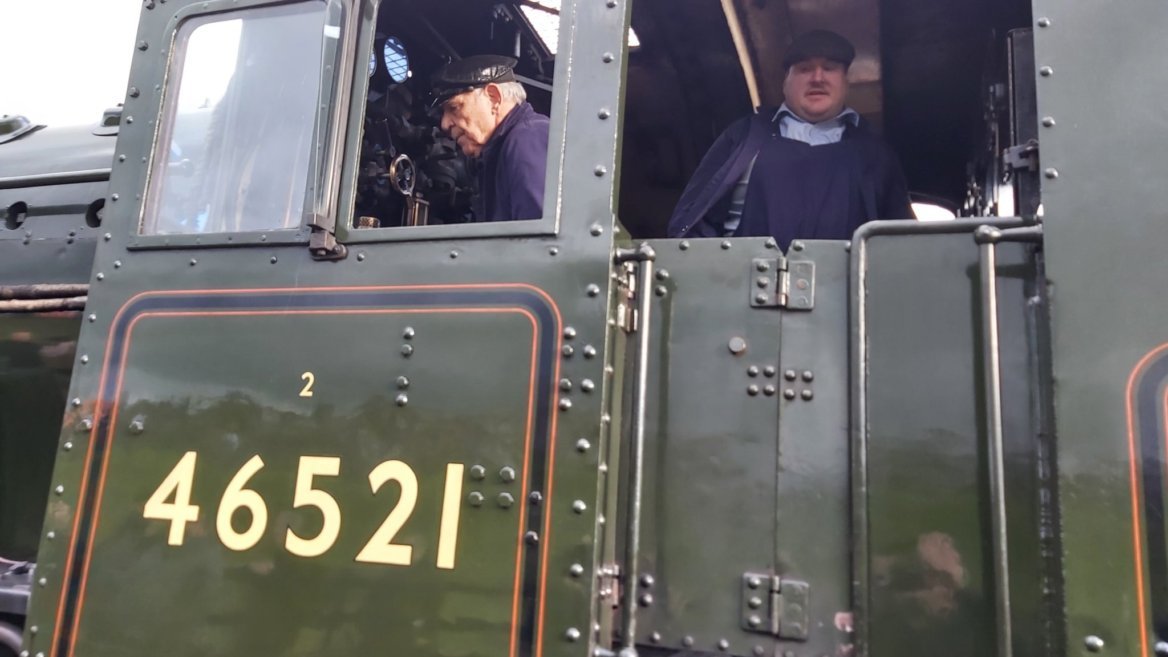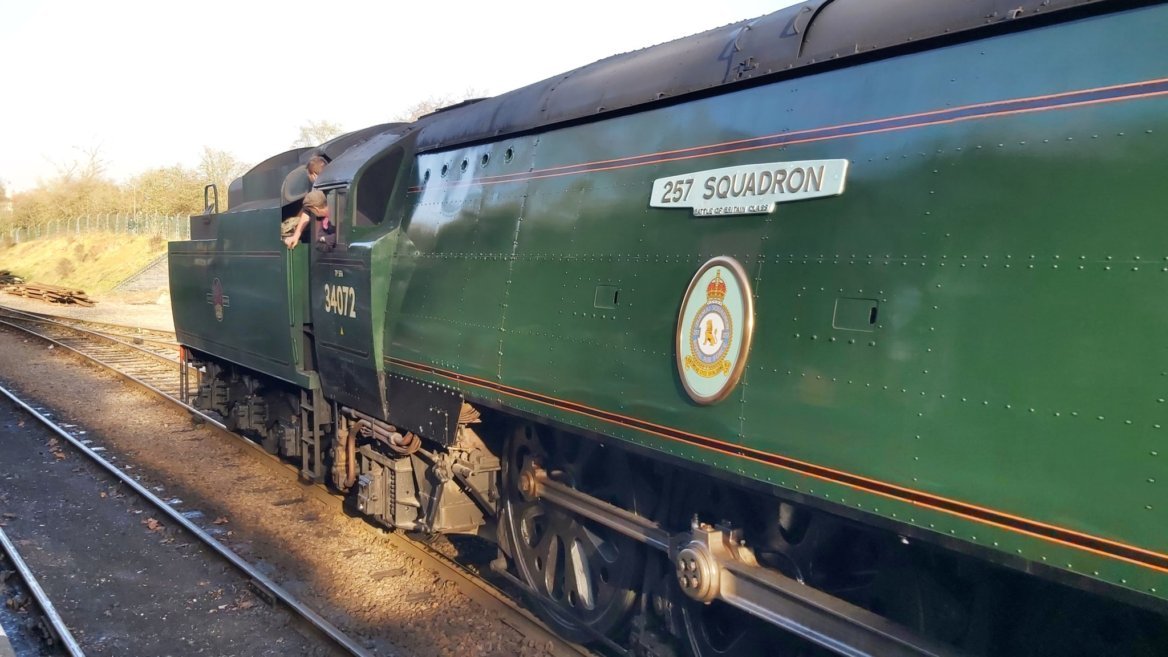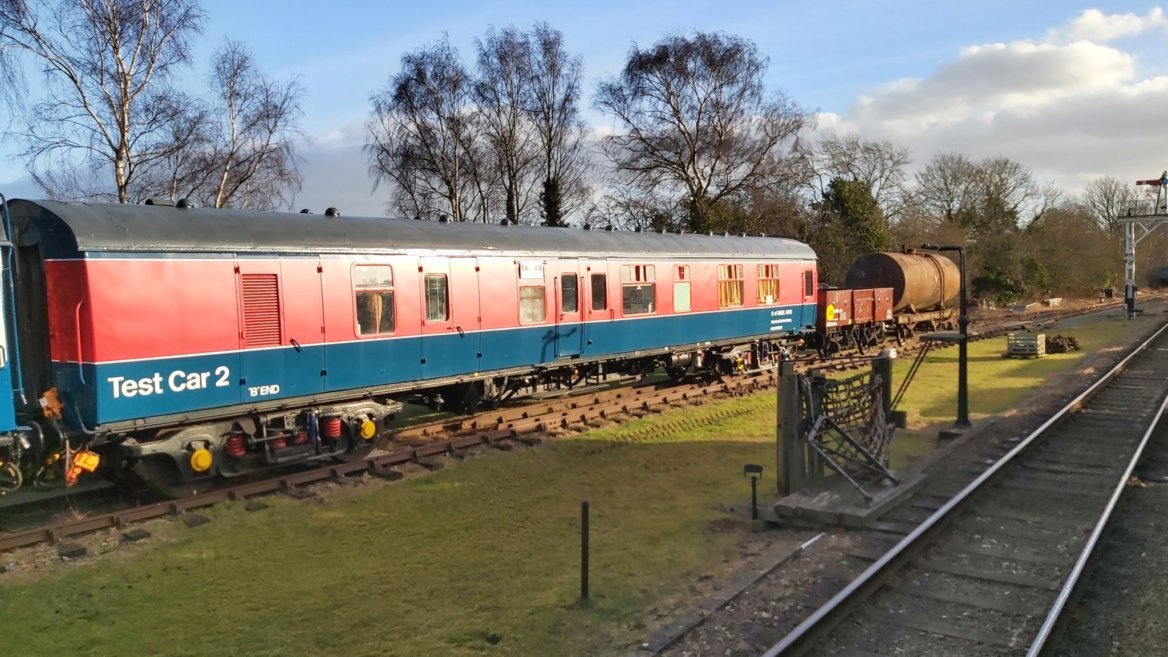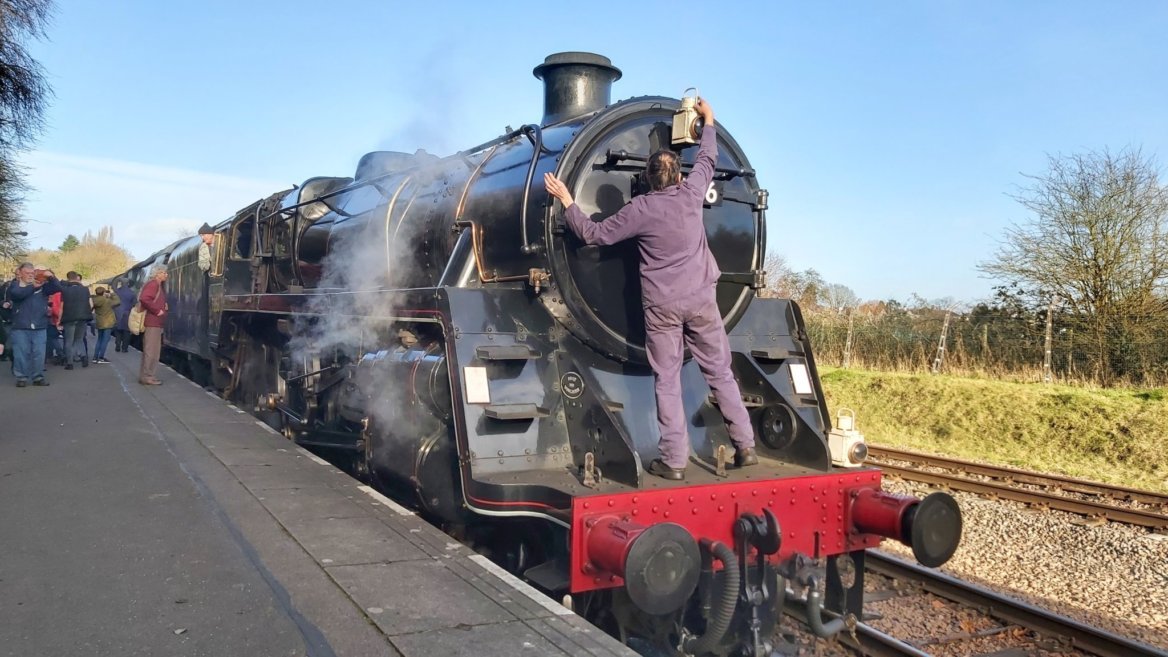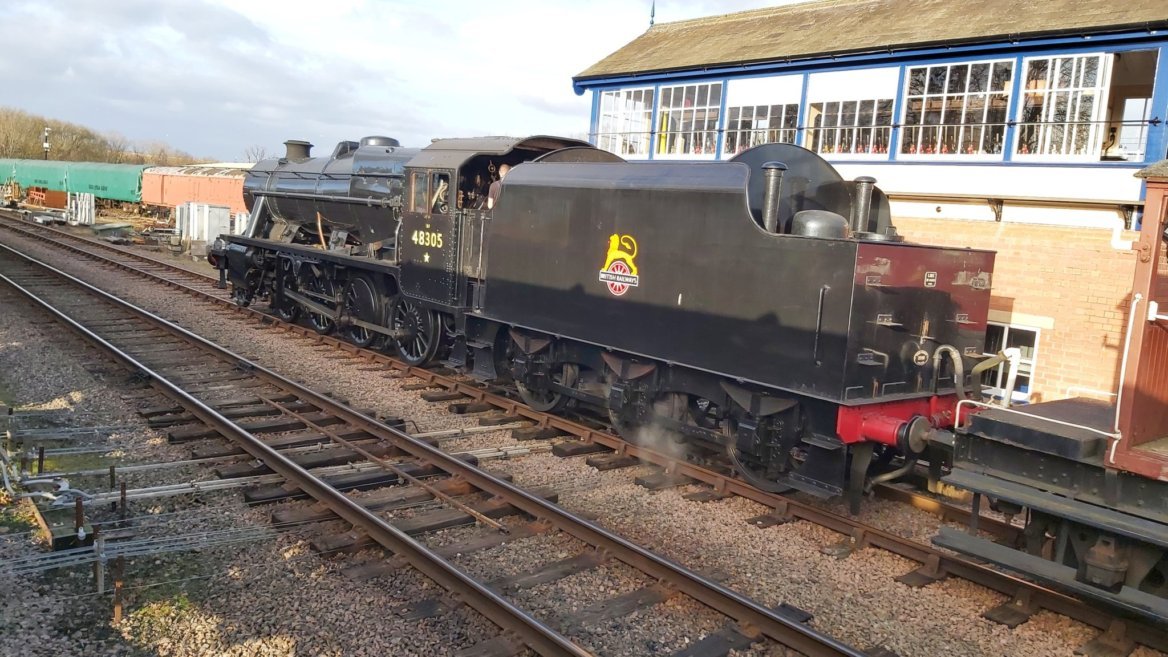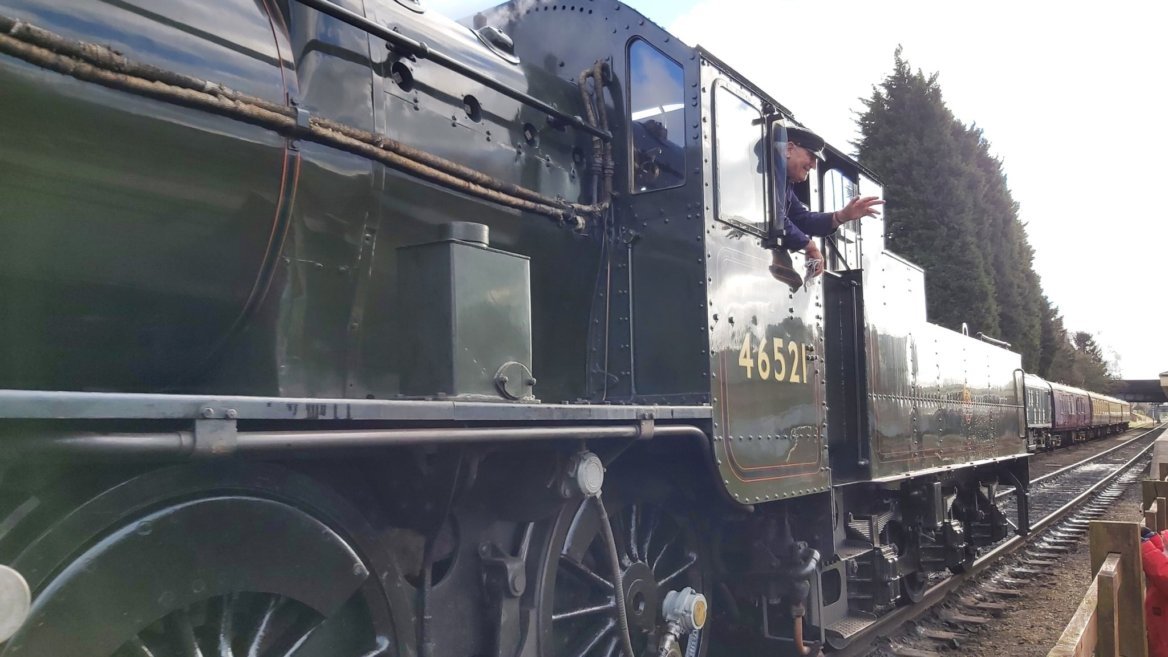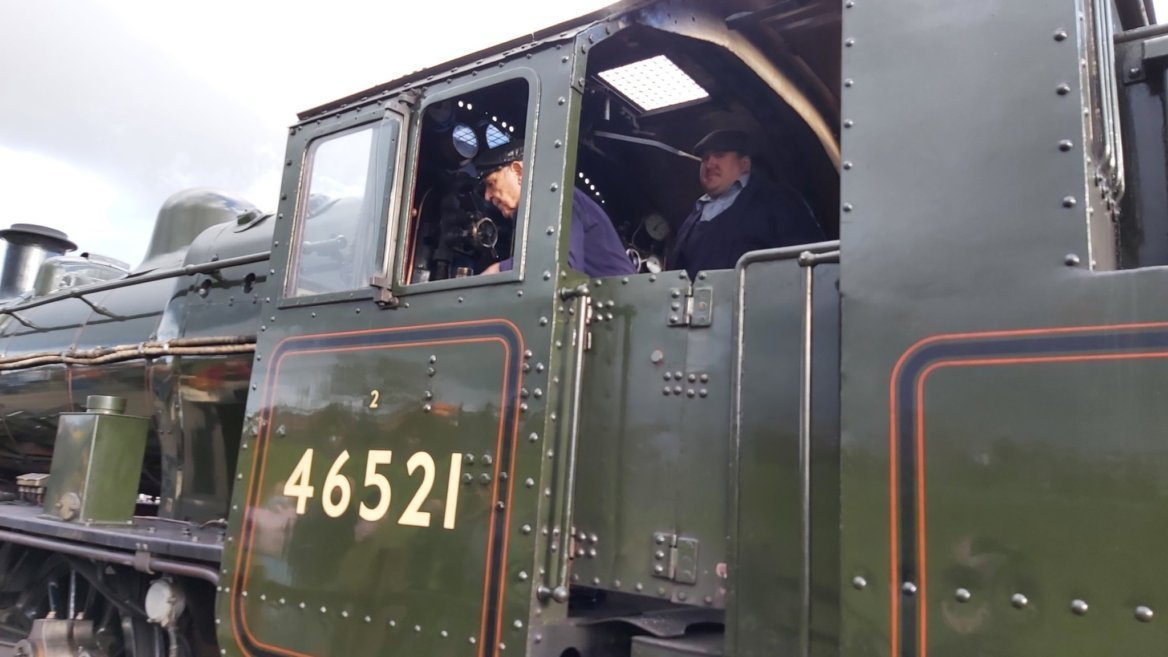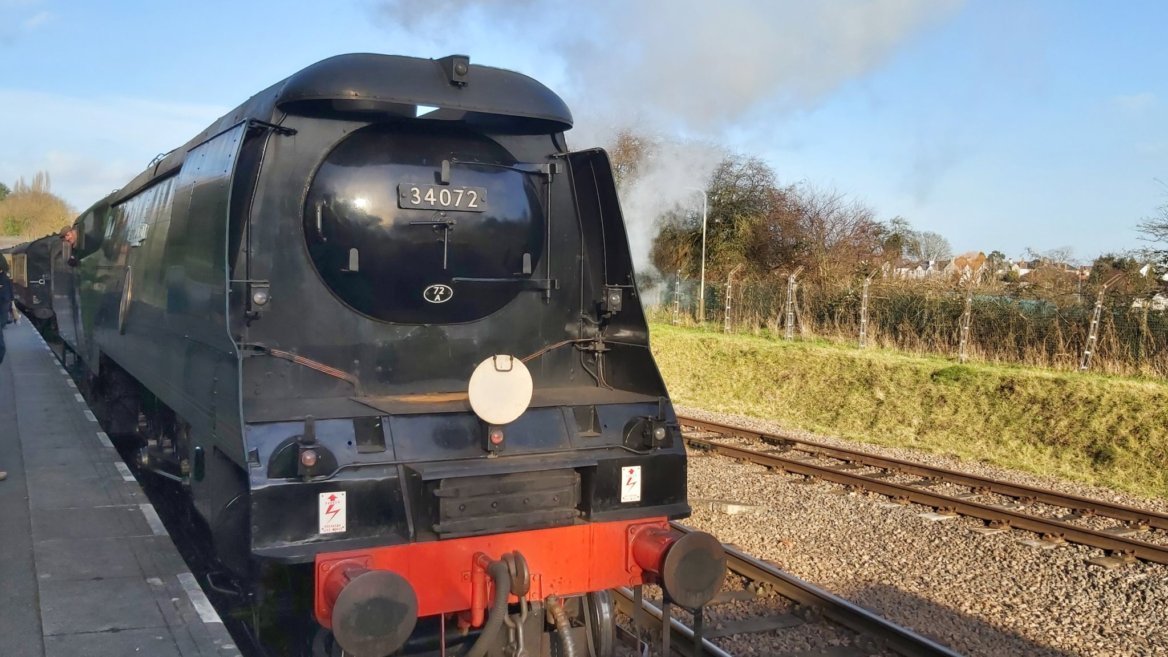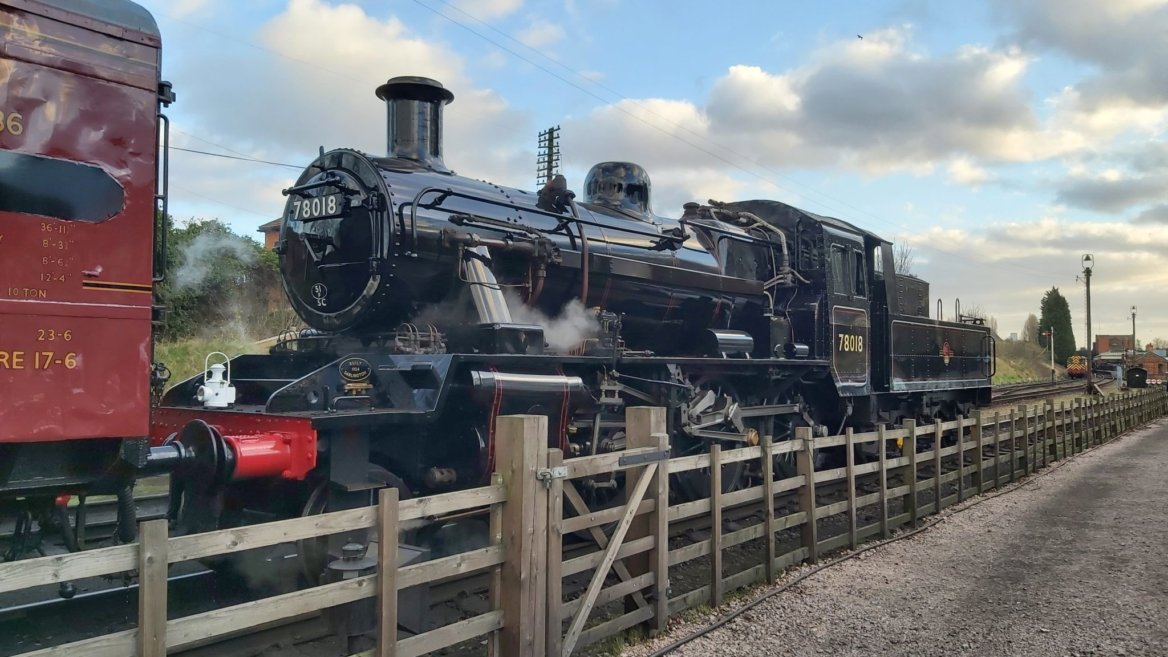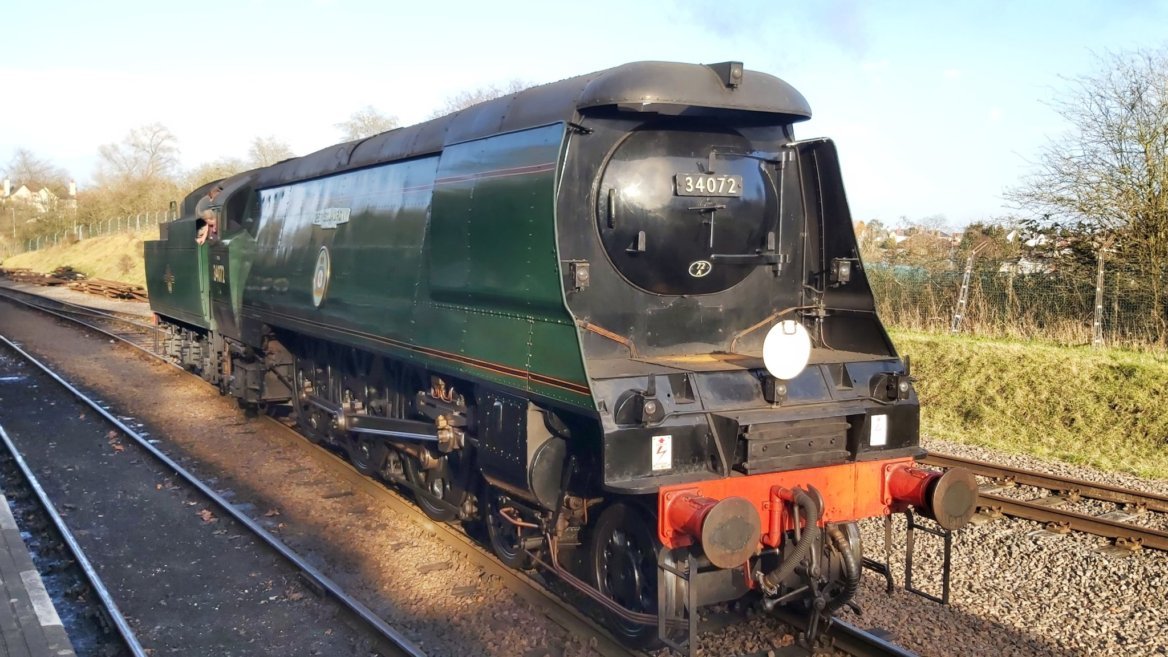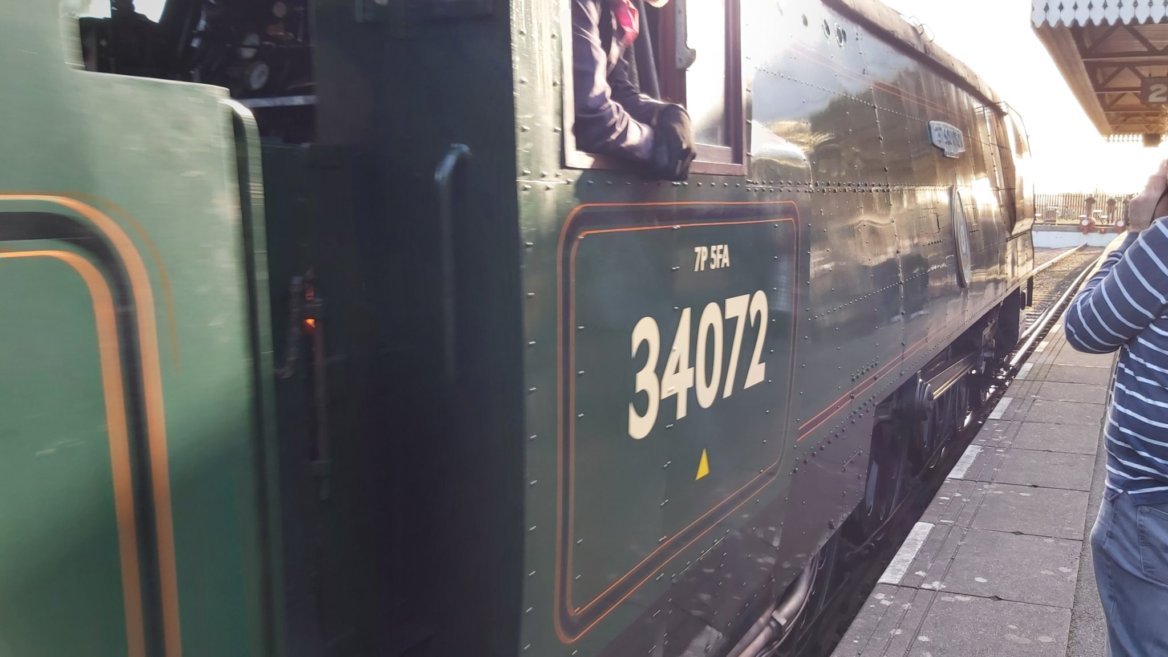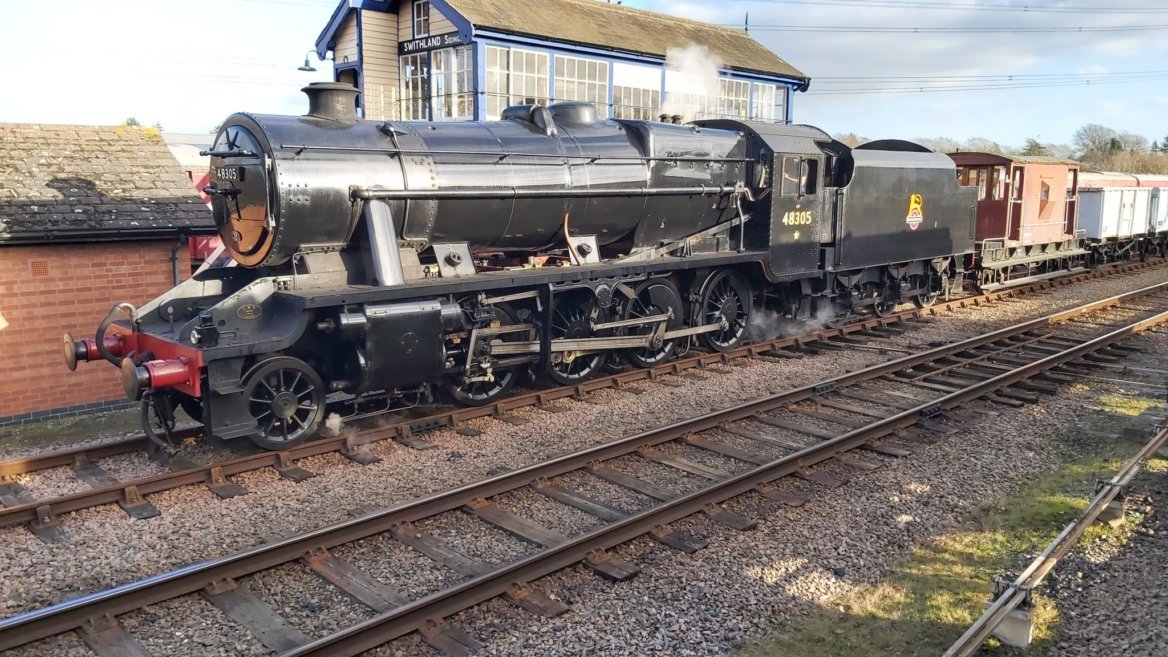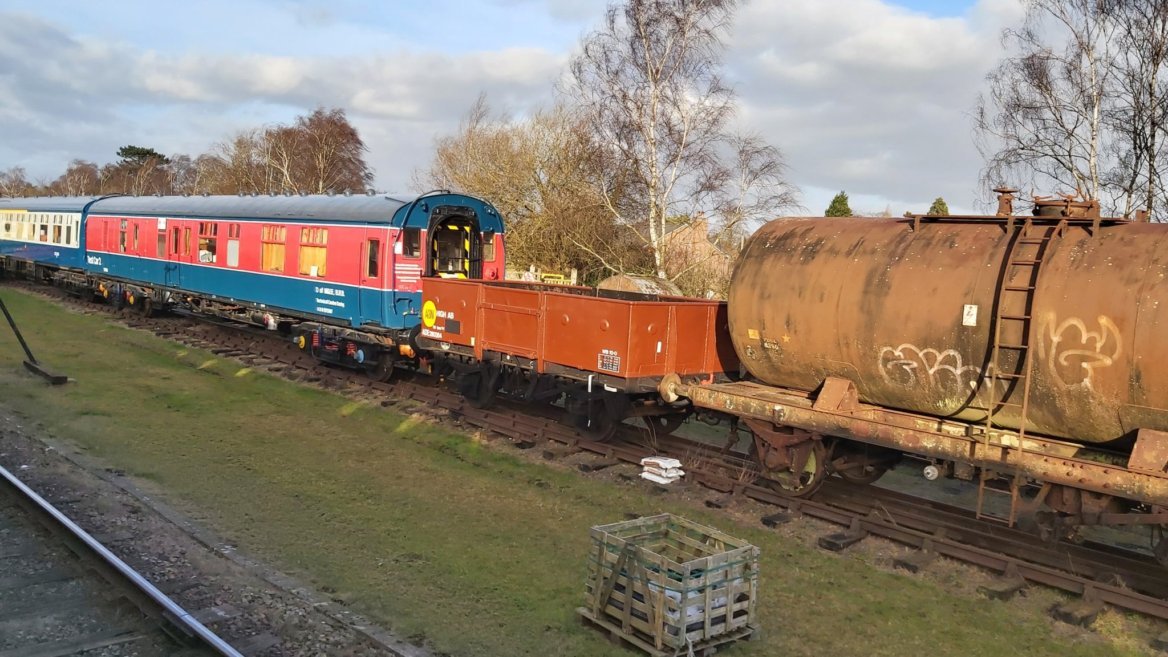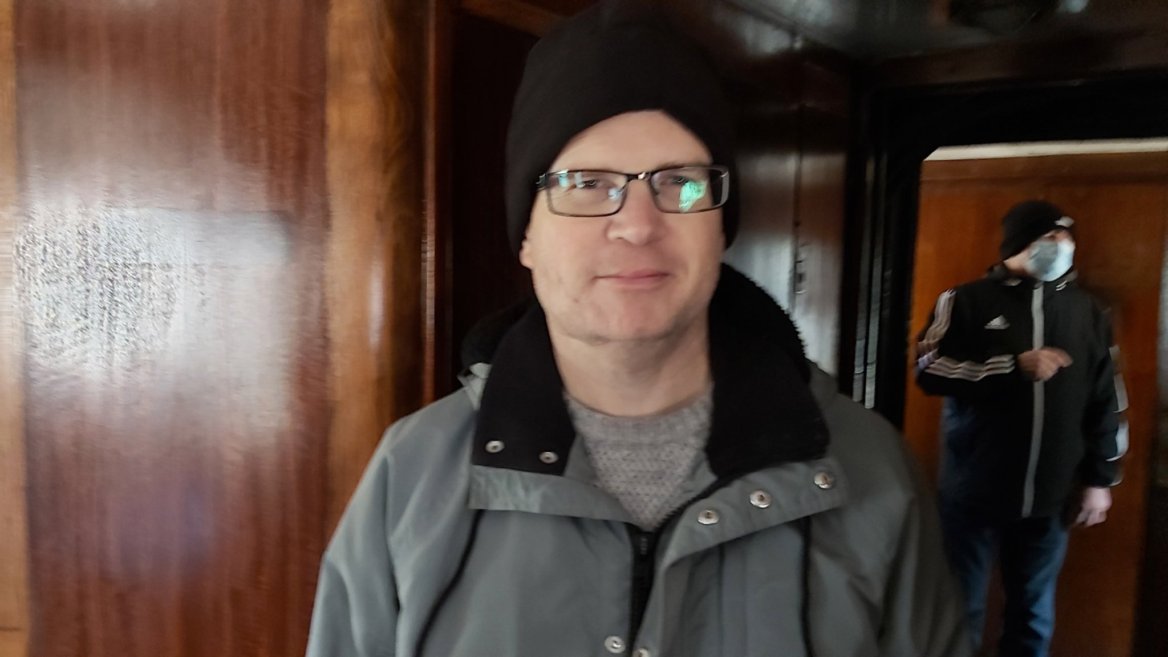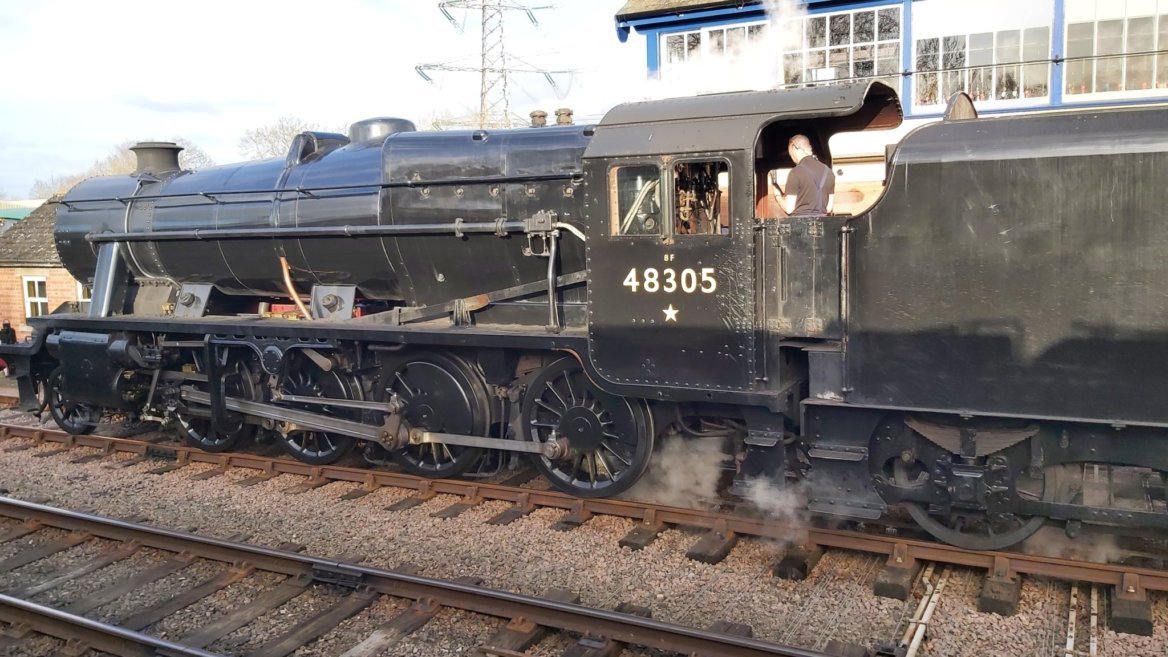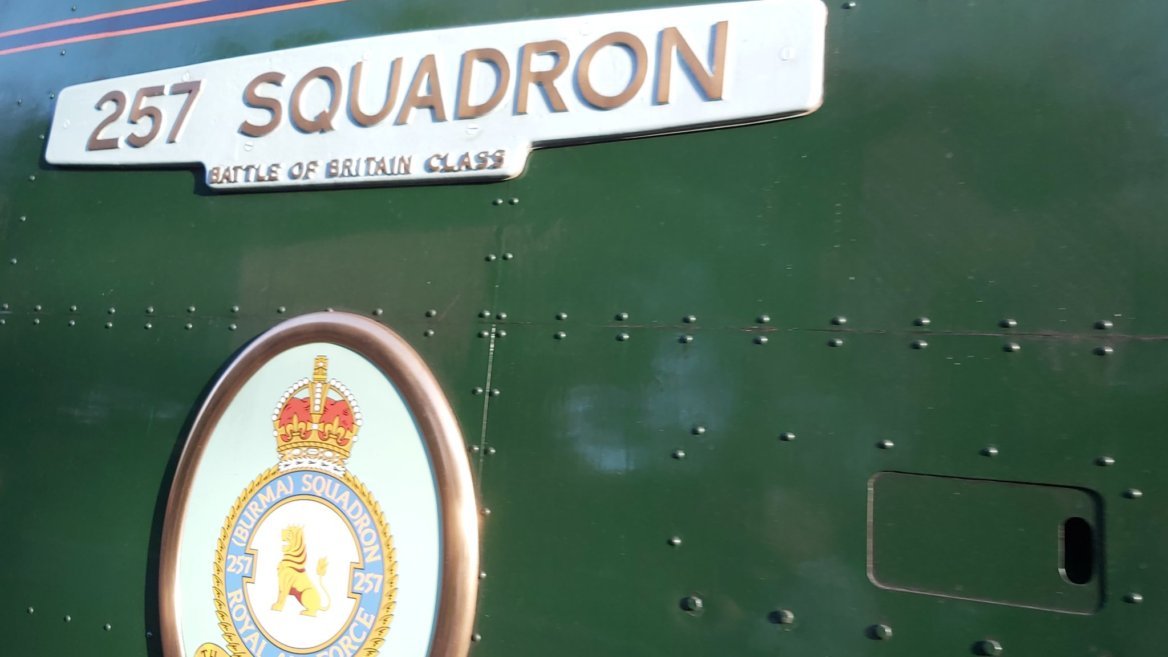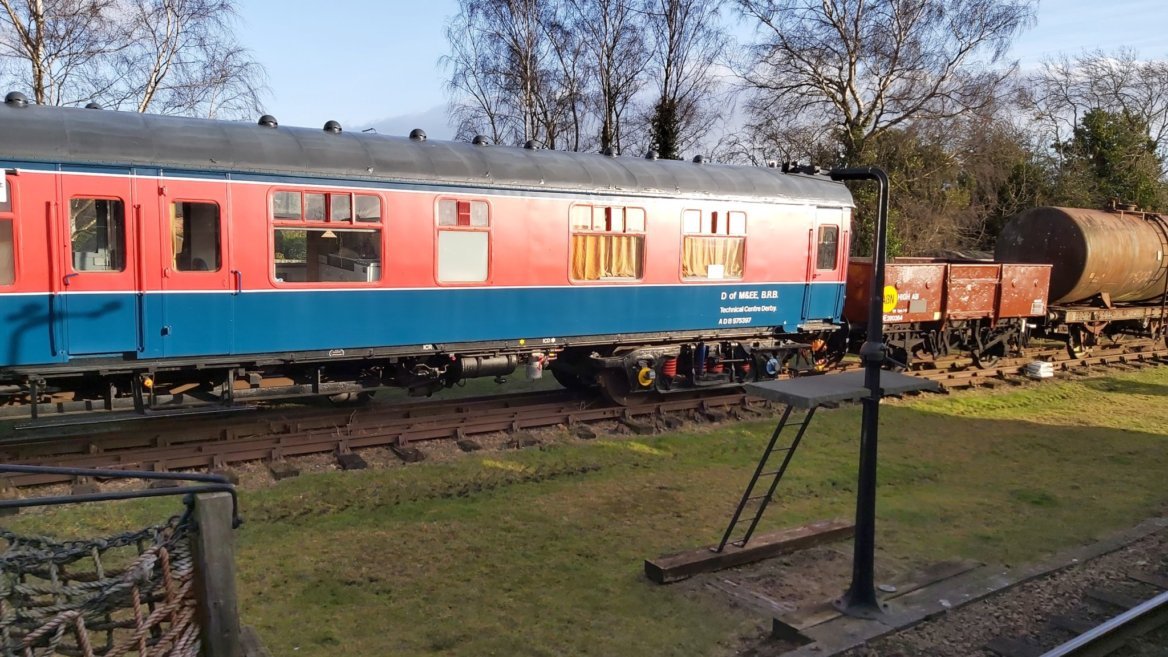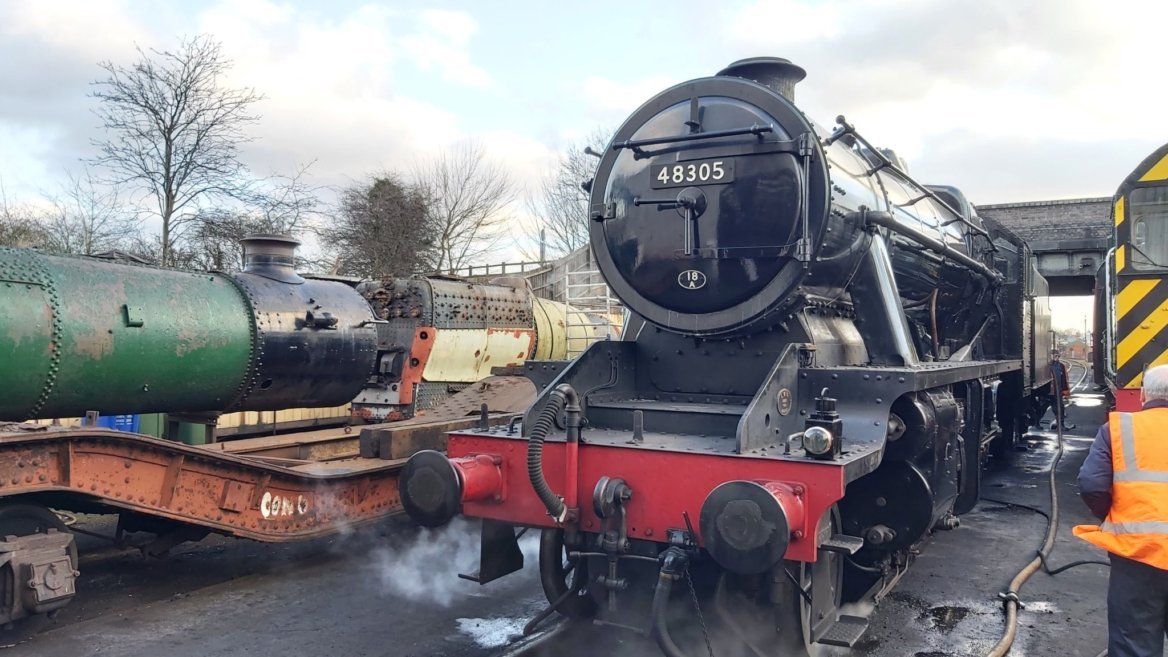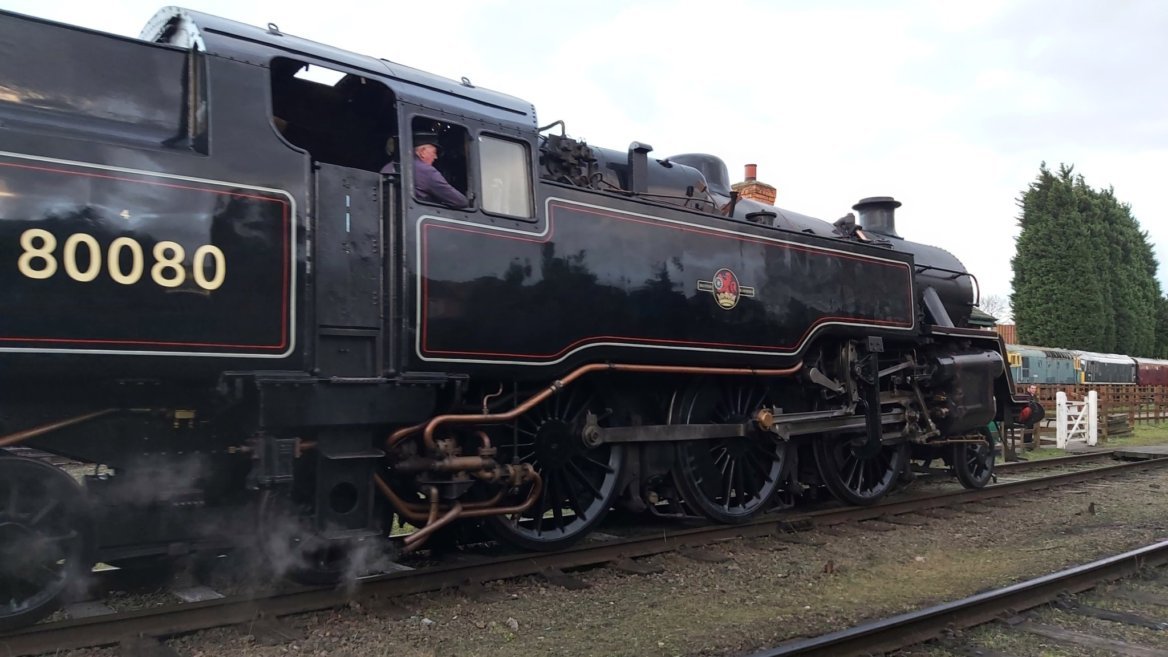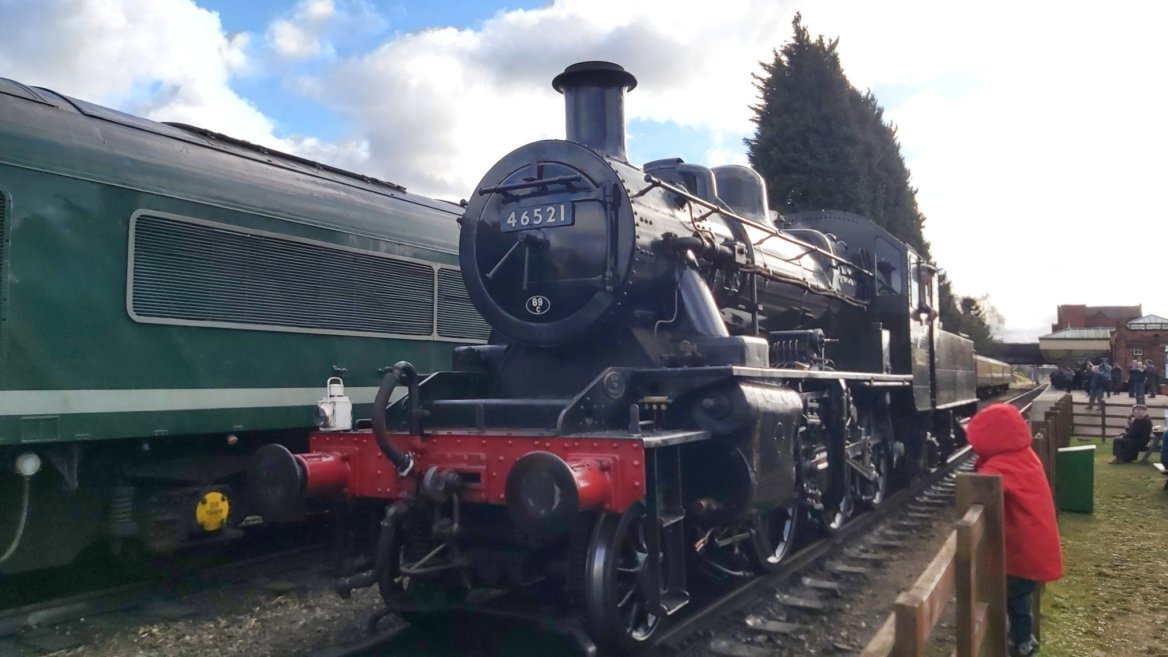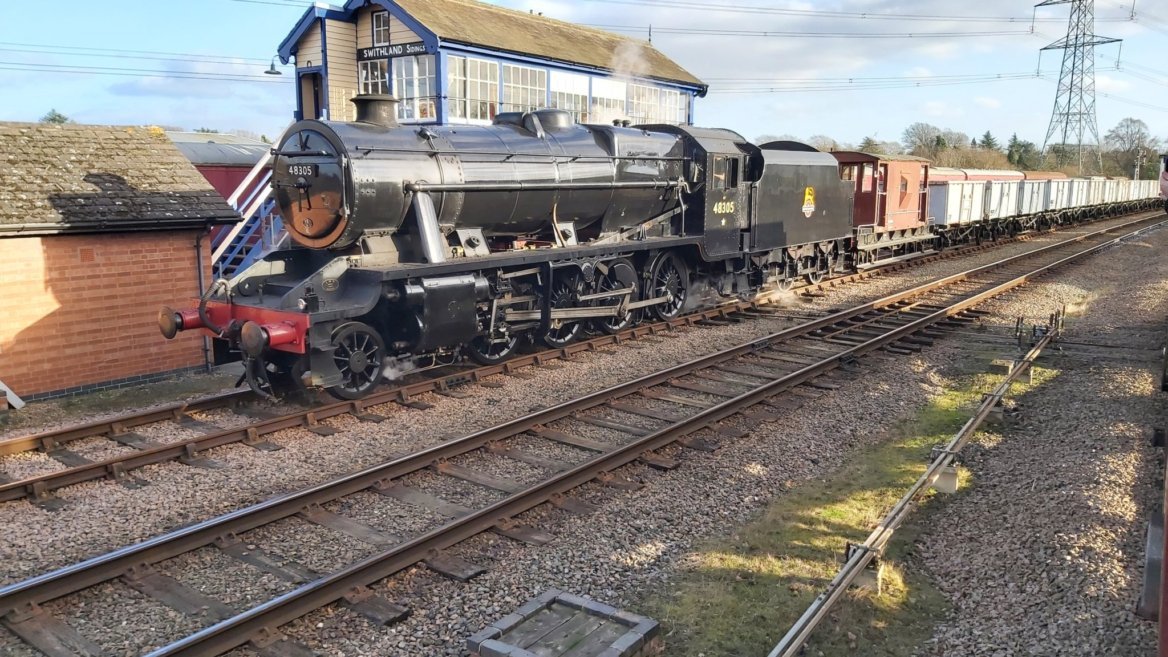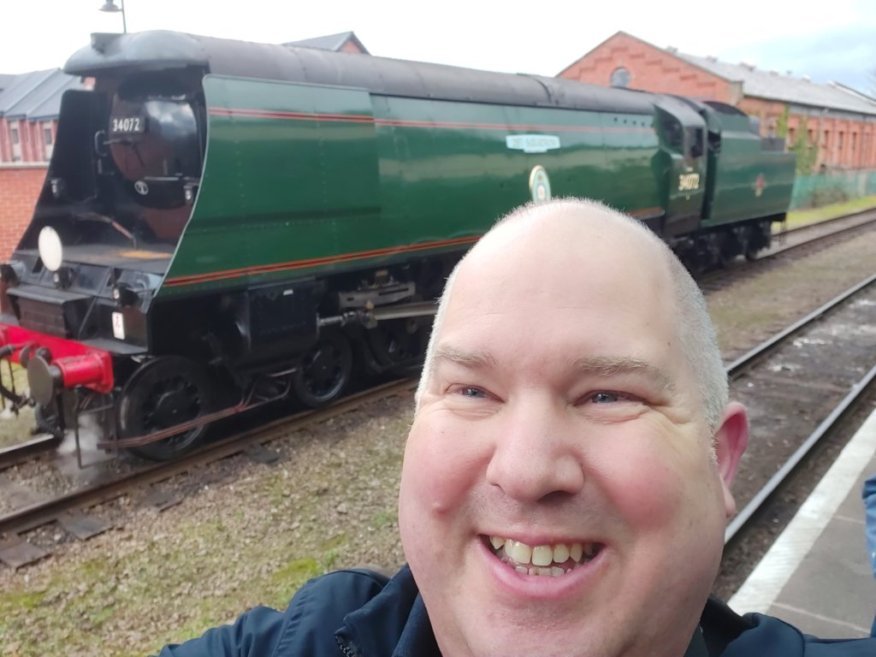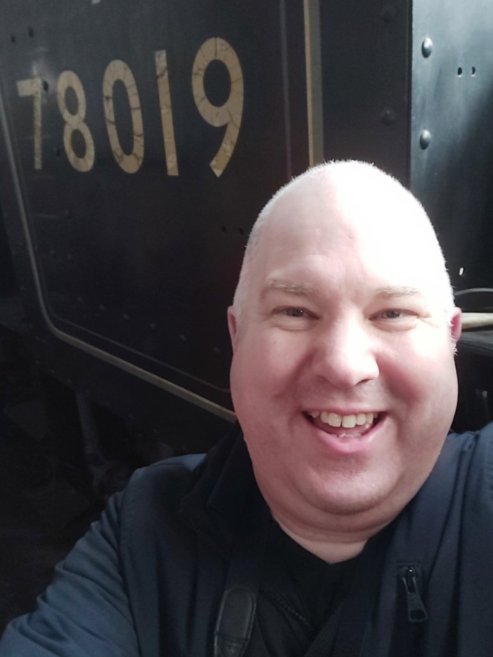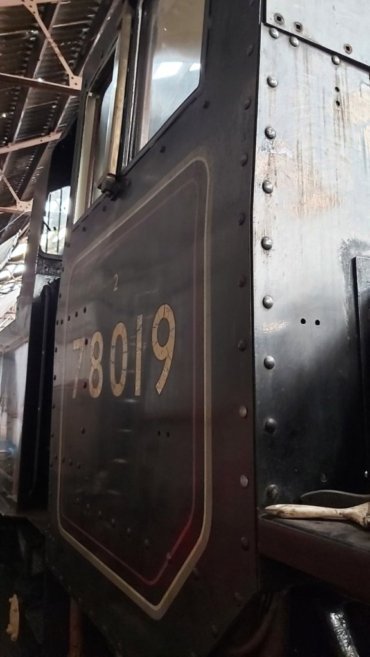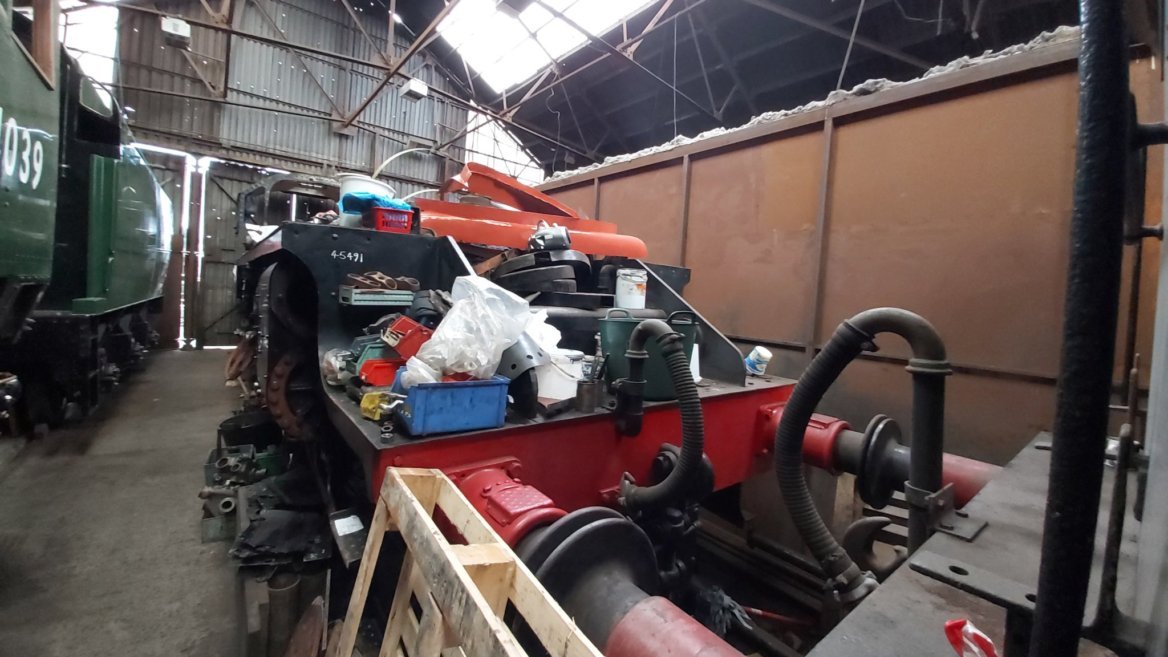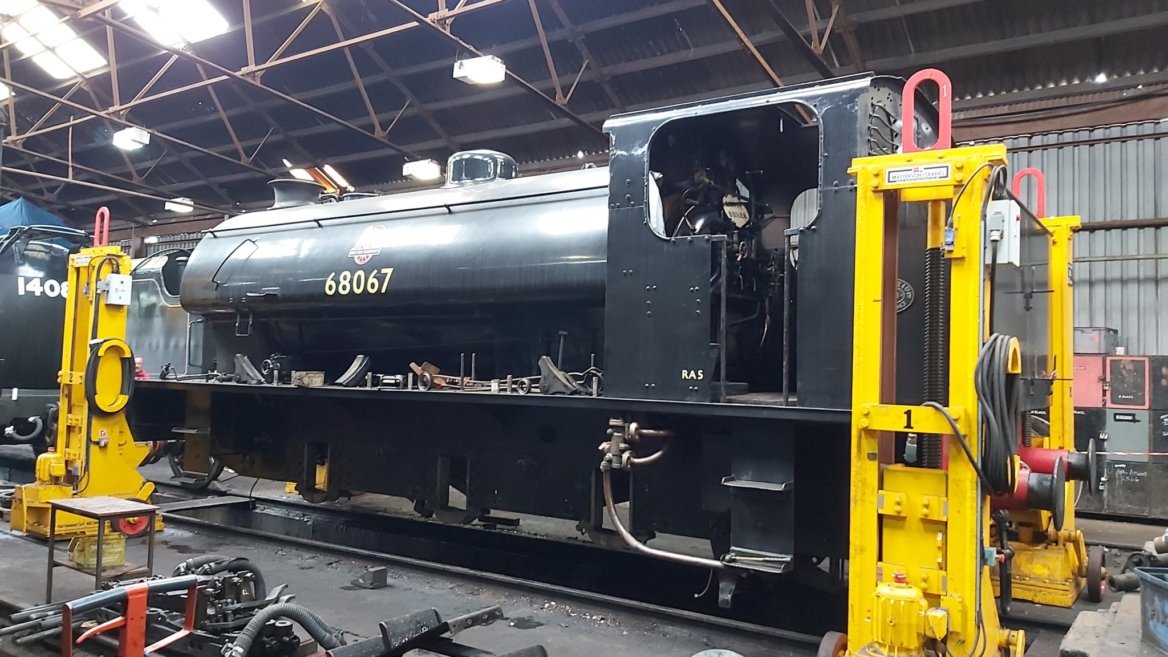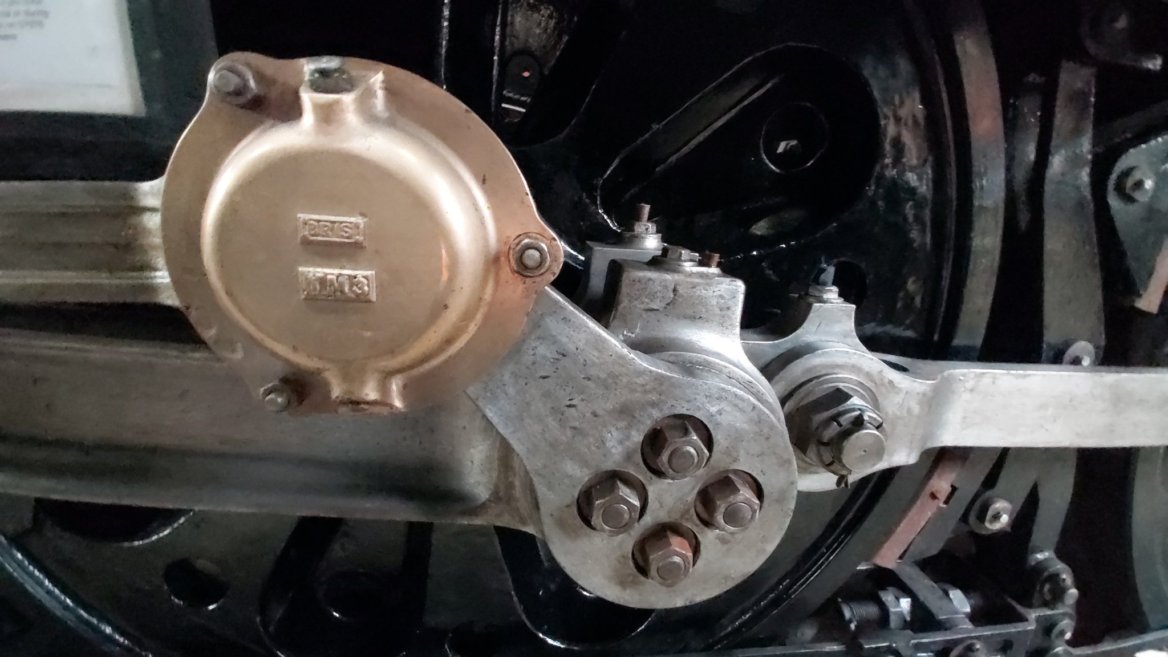 Last updated 22/02/2022.