Blue Duck Homepage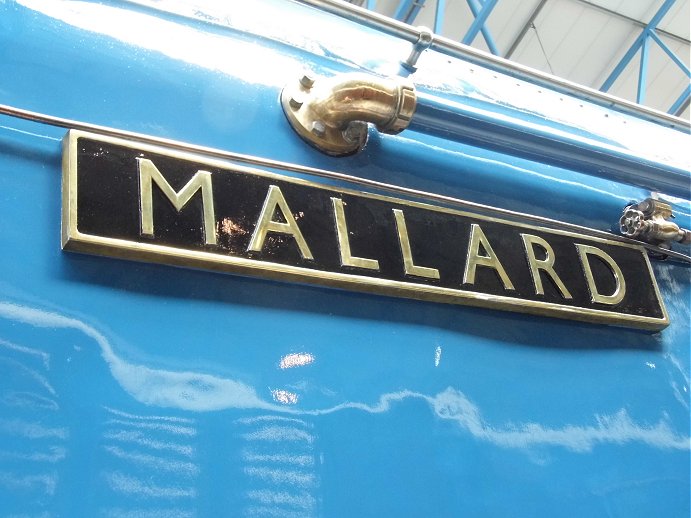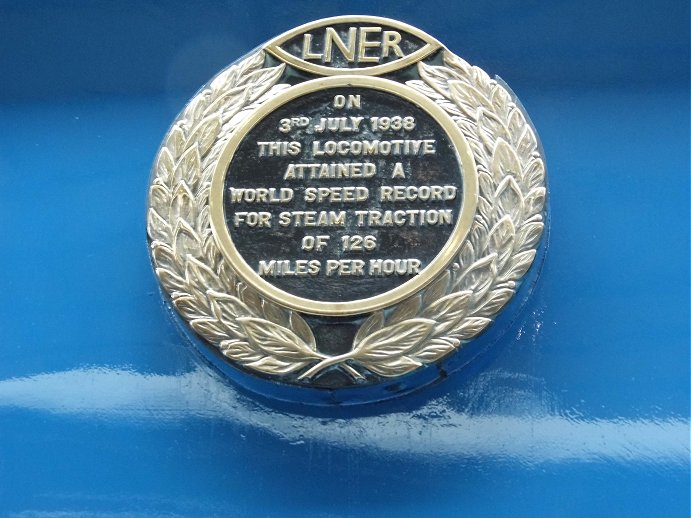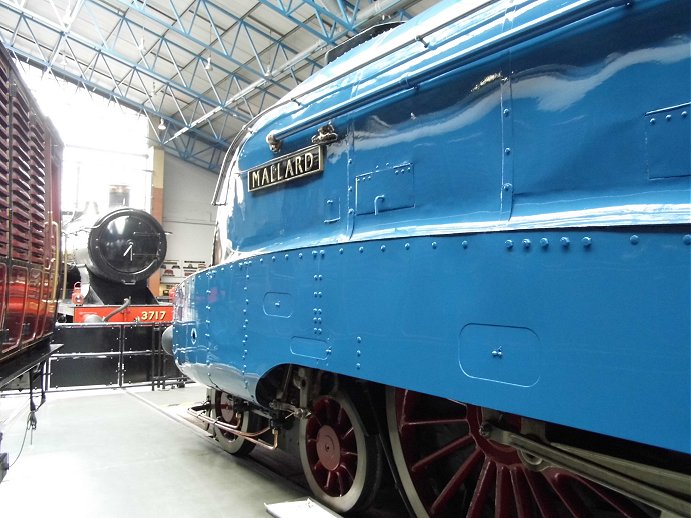 All photos are copyright to the Author, and may only be reused with appropriate acknowledgement.



These pages are dedicated to the greatest class of steam locomotive ever created in the World: Sir Nigel Gresley's A4 class. The Blue Duck to which these pages are dedicated is none other than the fastest steam locomotive in the World: London and North Eastern Railways locomotive 4468 - Mallard. I have been an admirer of the Blue Duck ever since I saw her for the first time (and believe me that was a couple of decades ago!).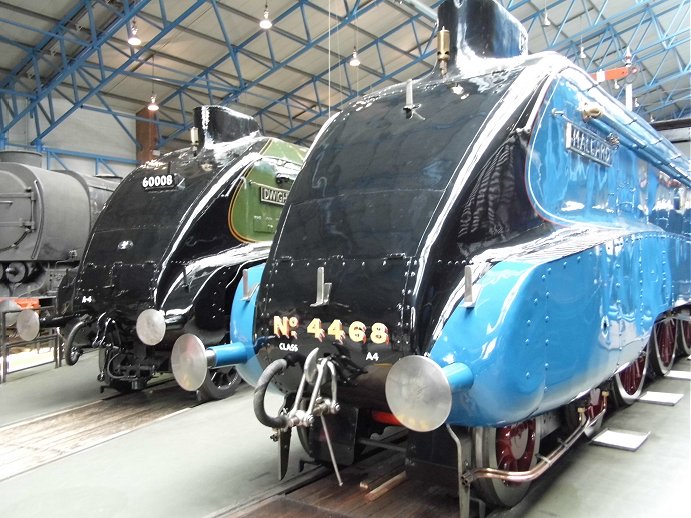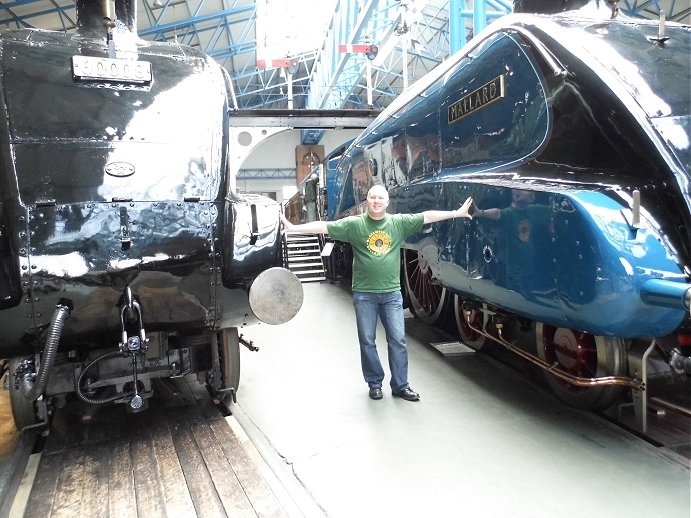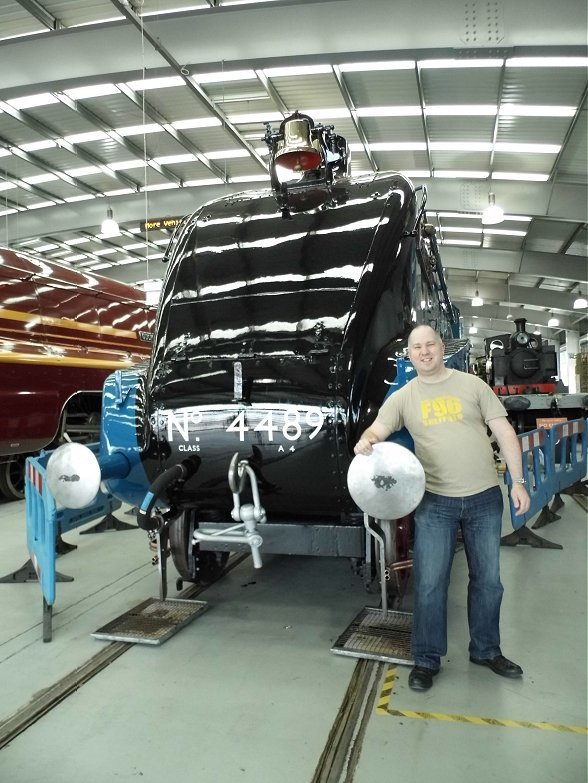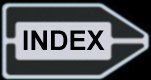 Last updated 03/12/2023.