Silver Jubilee 70th Anniversary Tour

60019 Bittern. This beauty took the 70th anniversary Silver Jubilee train from Kings Cross to York, handing over to black-liveried Duchess of Sutherland - deputising for unavailable 60007 Sir Nigel Gresley - for the onward journey to Newcastle on 30th September 2010. Despite the trip being plagued by poor coal - eventually terminating the trip at Newcastle - here are a selection of shots from that journey: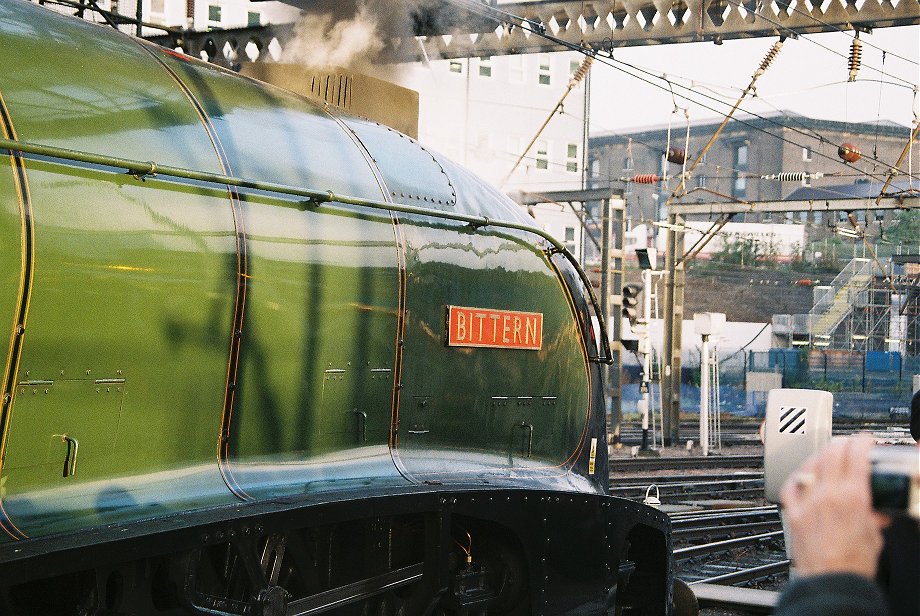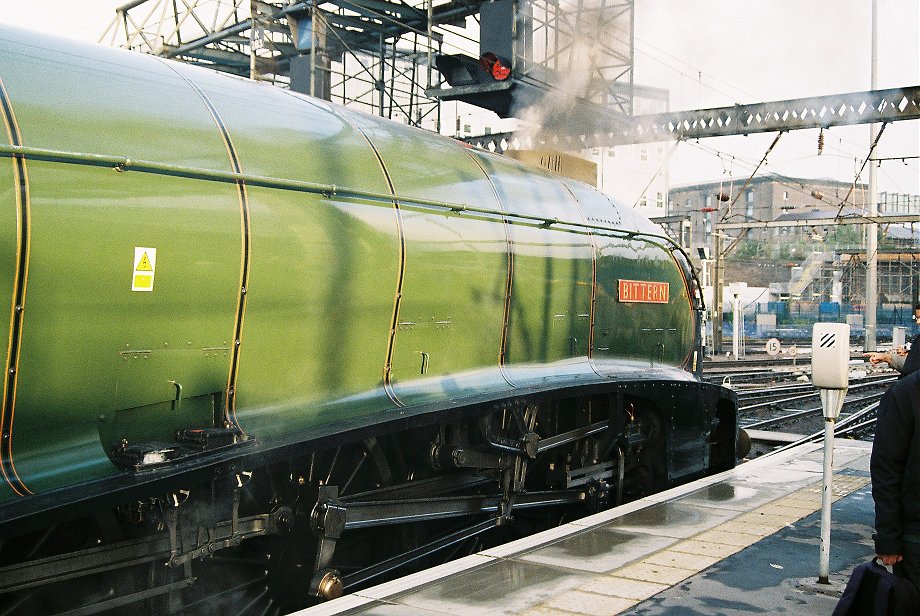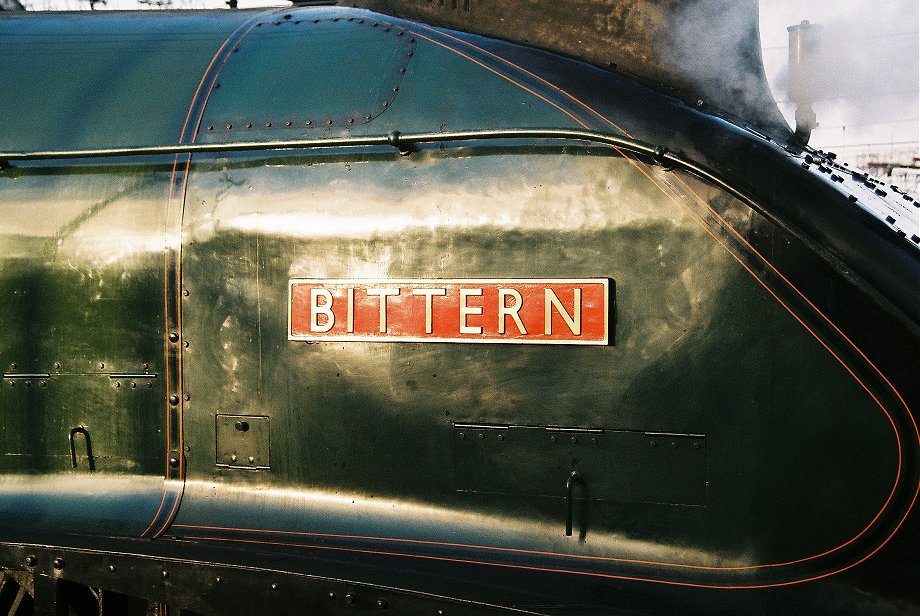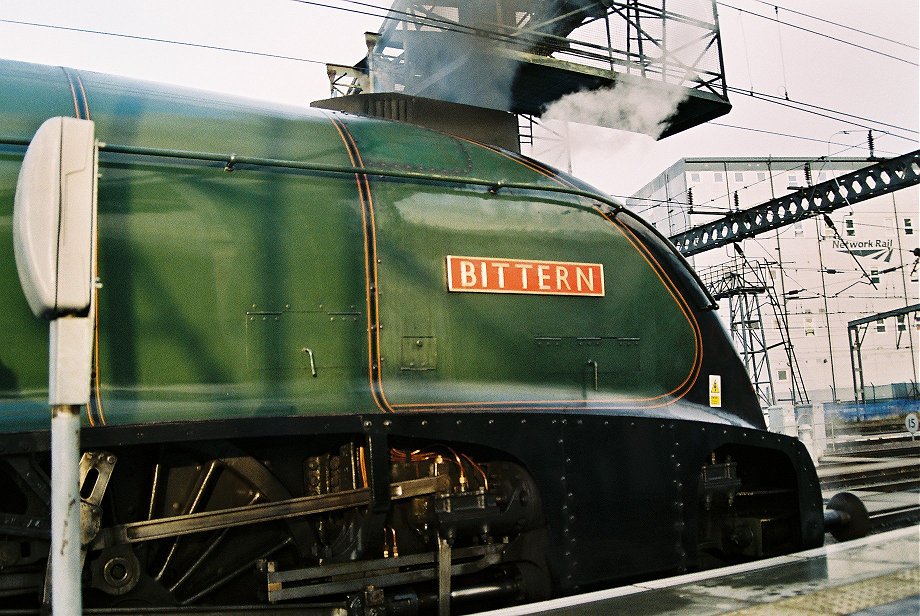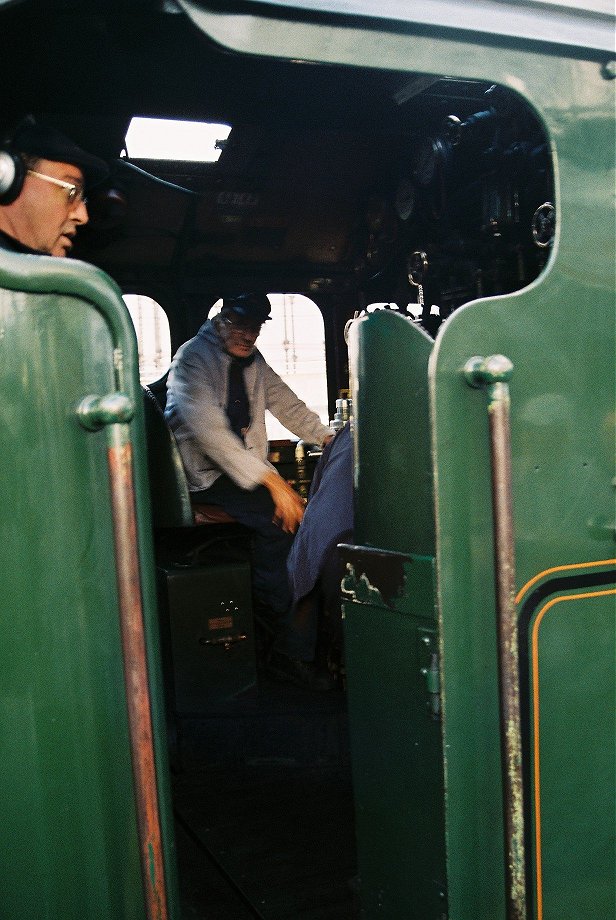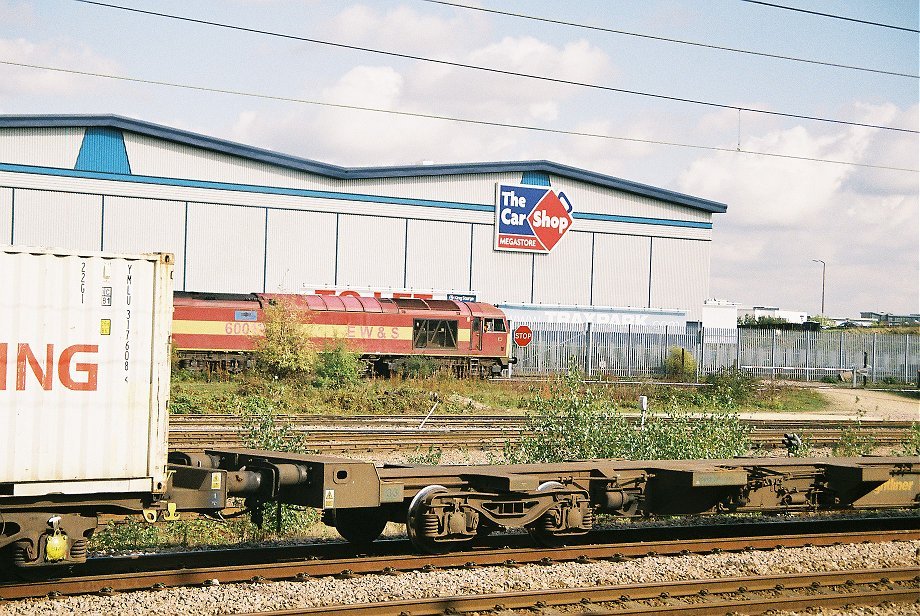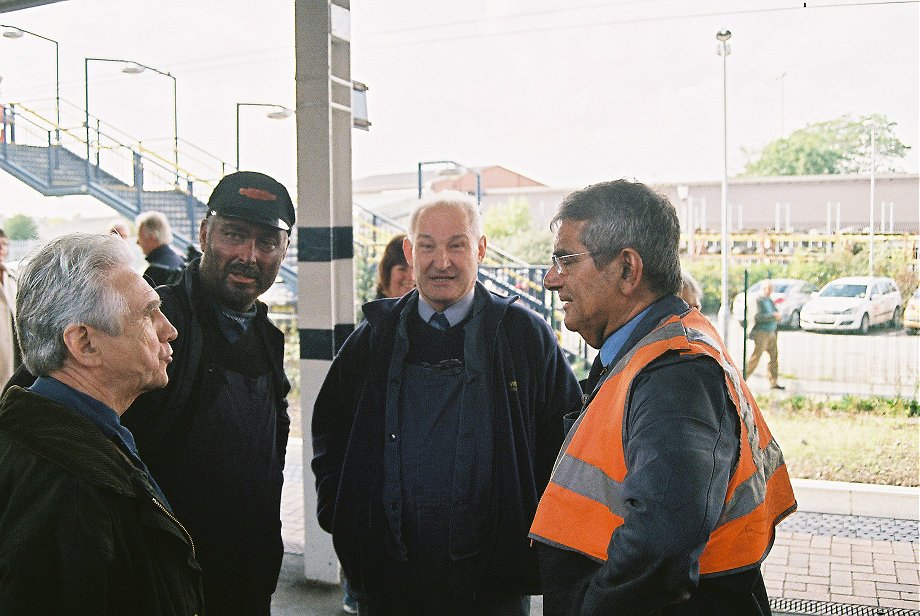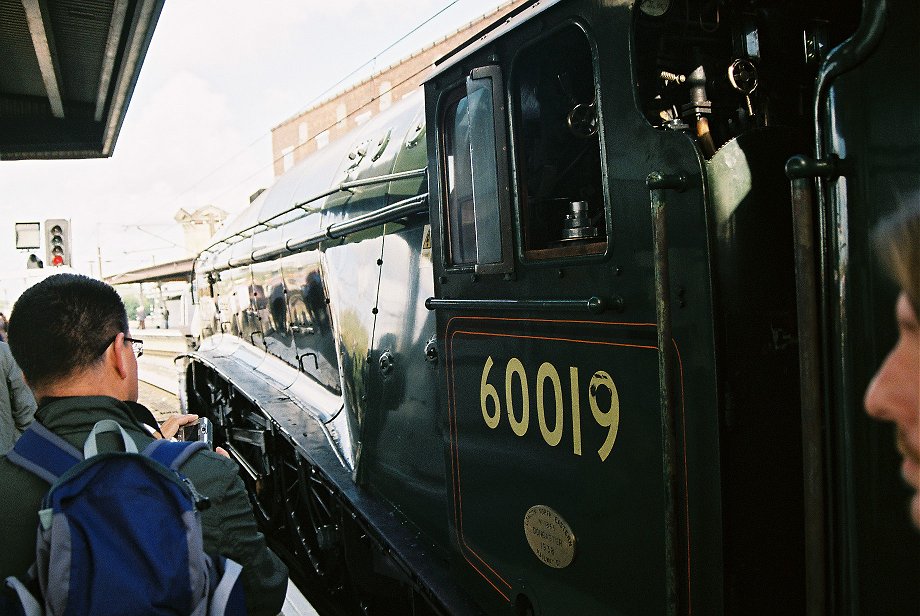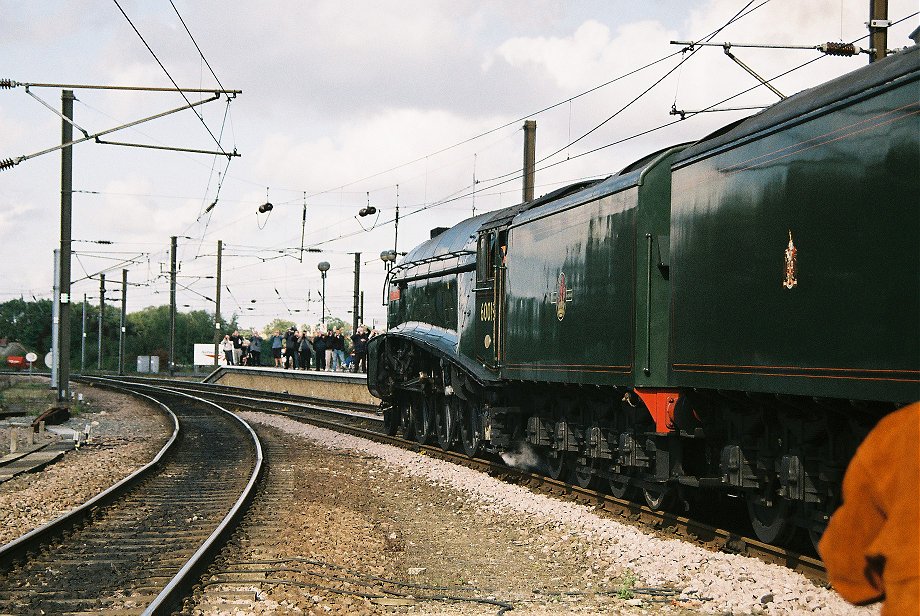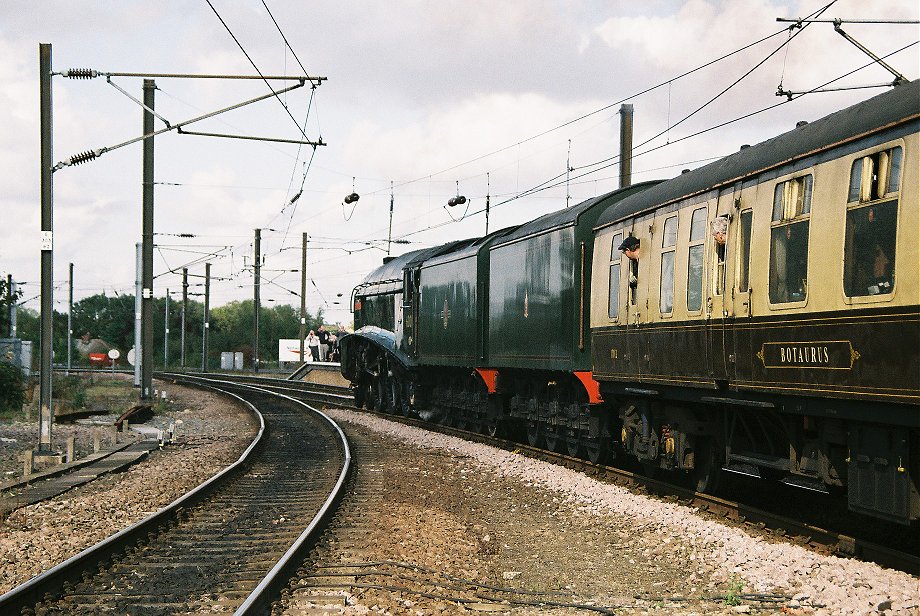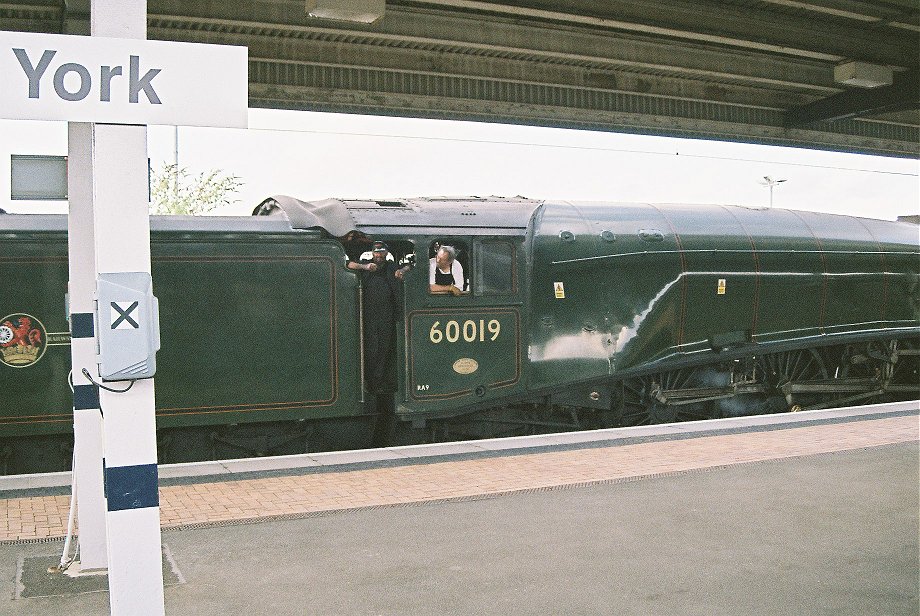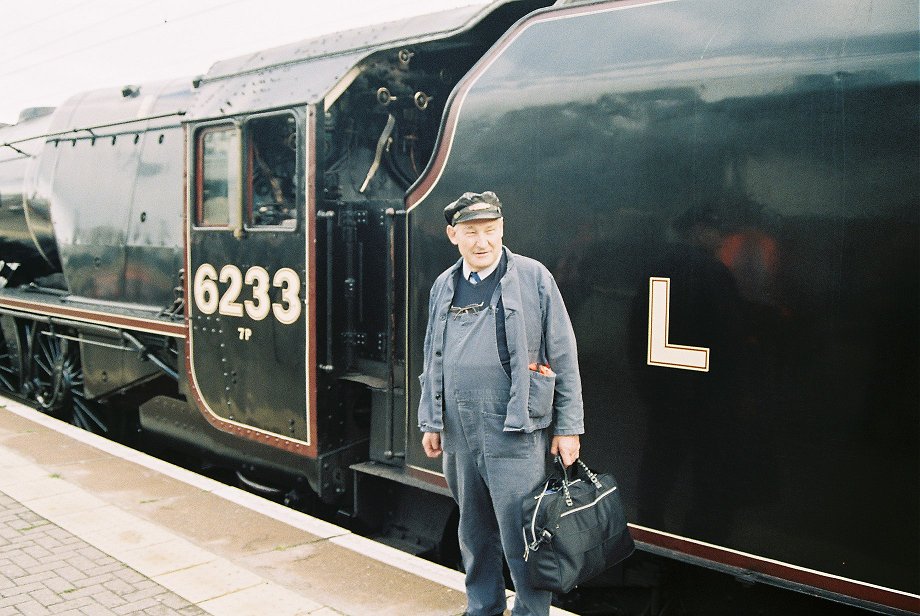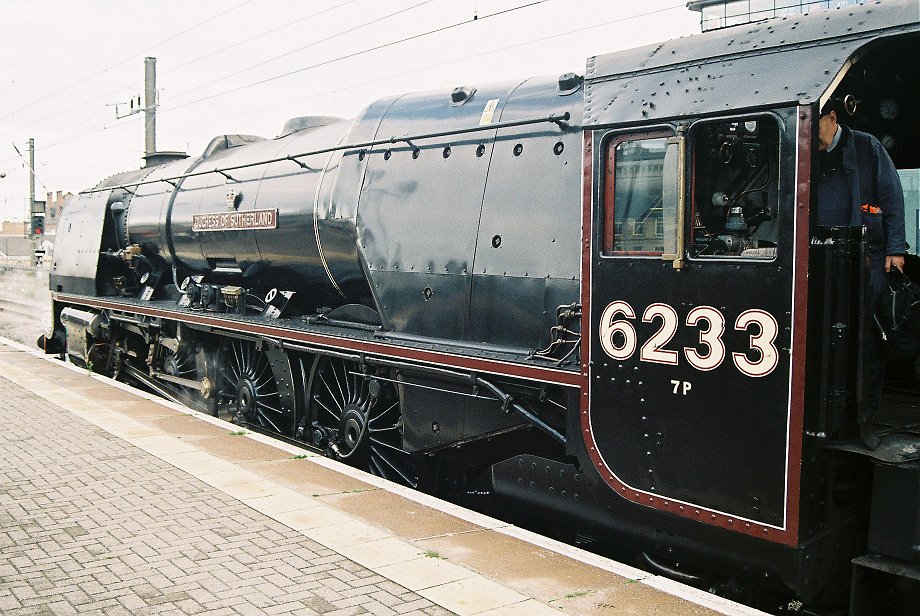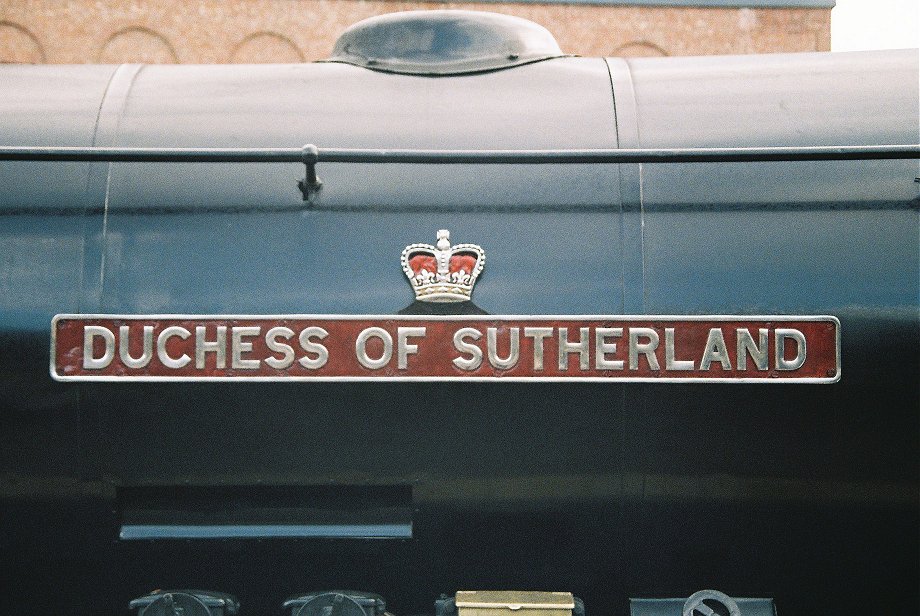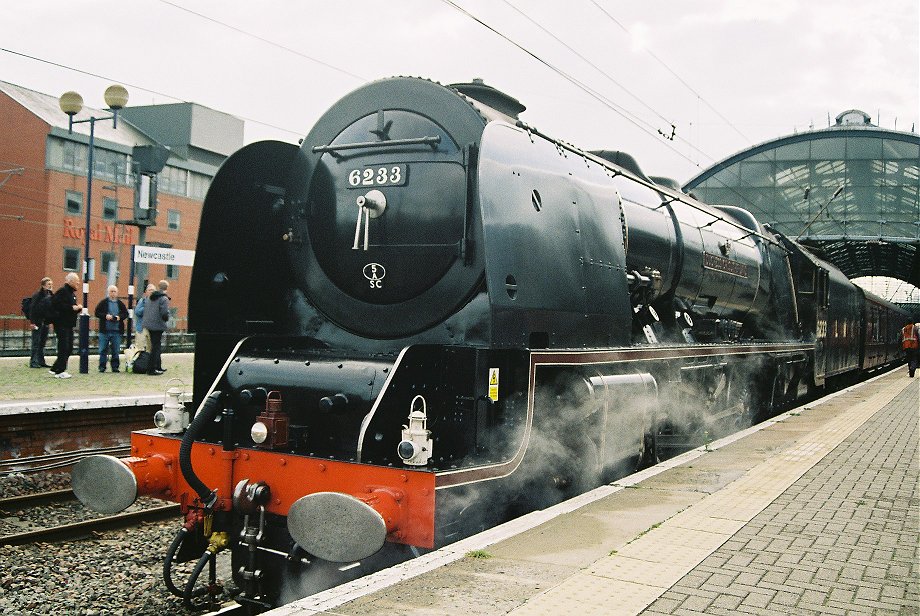 Last updated 27/04/2011.