Black Flying Scotsman

Since her extended refurbishment after becoming the People's Locomotive, Flying Scotsman was finally unveiled in wartime black in May 2011. Here she is on Wednesday June 1st as LNER number 502 and Thompson number 103. Naturally, she wouldn't have had a double chimney and she'd have been an A1 not an A3 specification loco. But it is good to see the old girl again.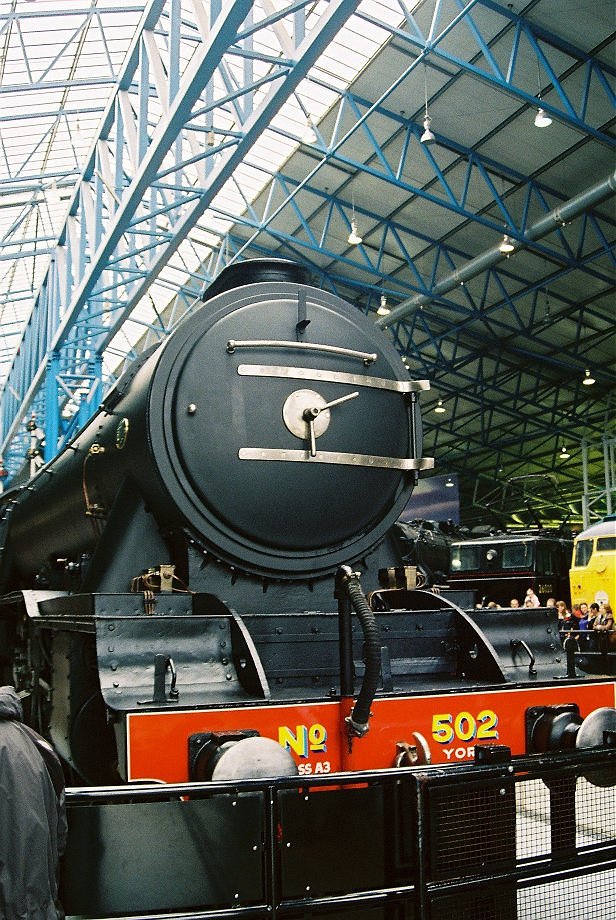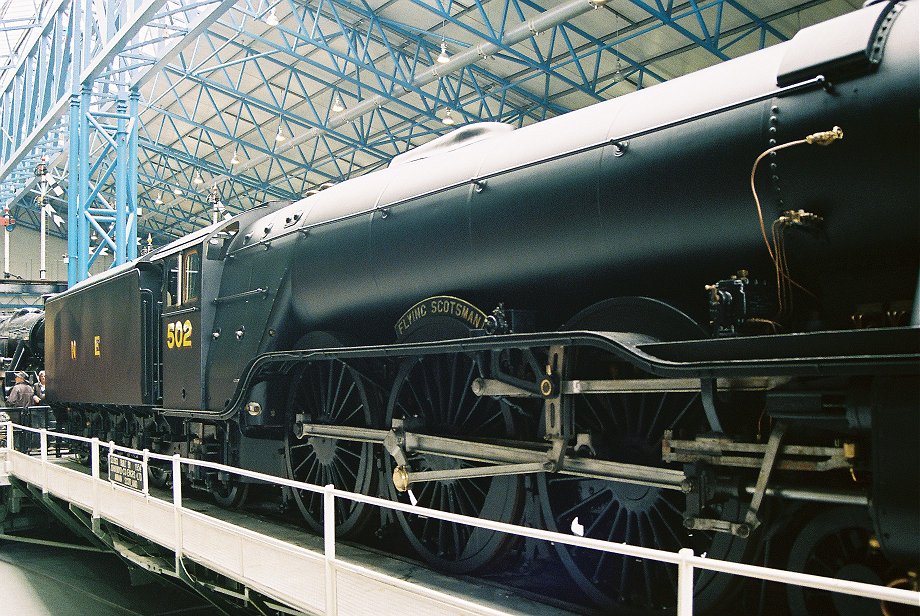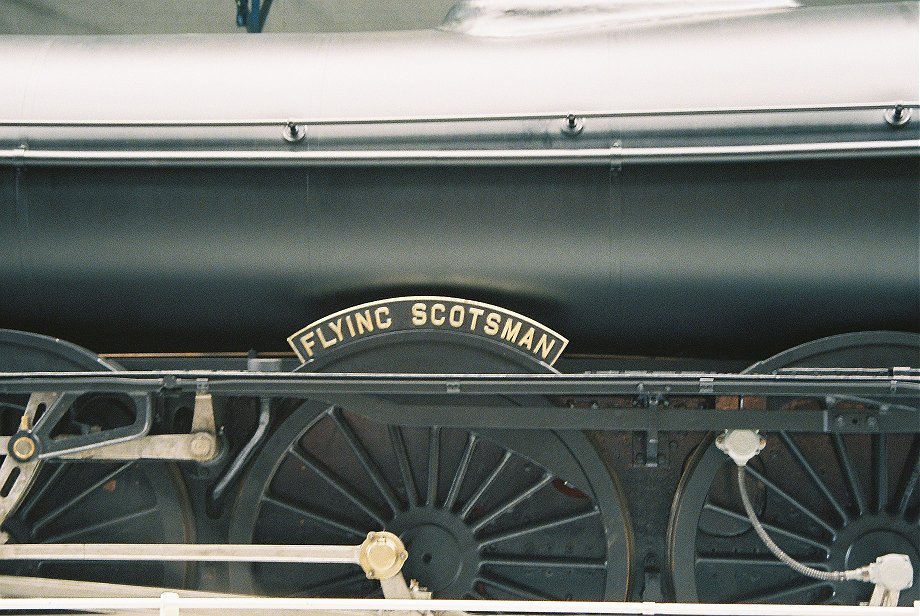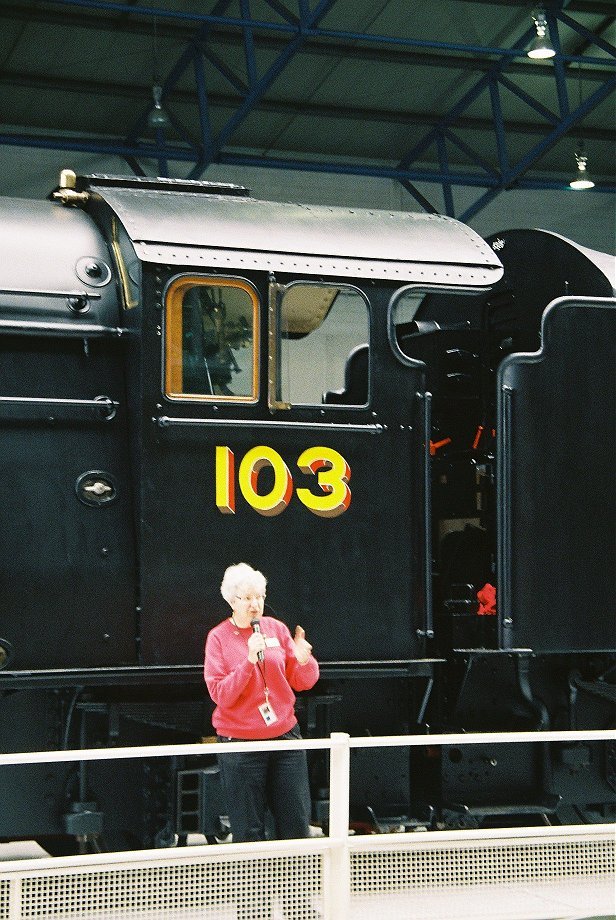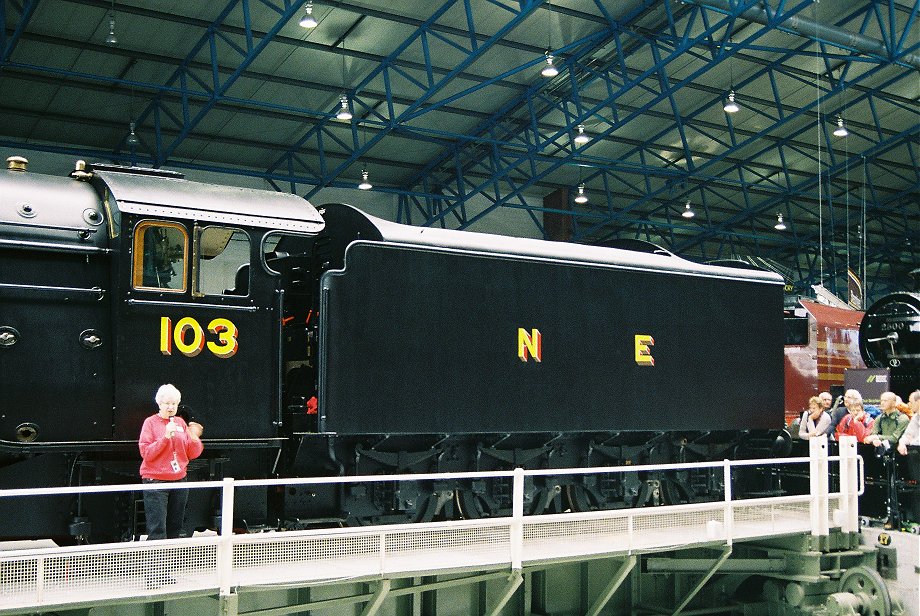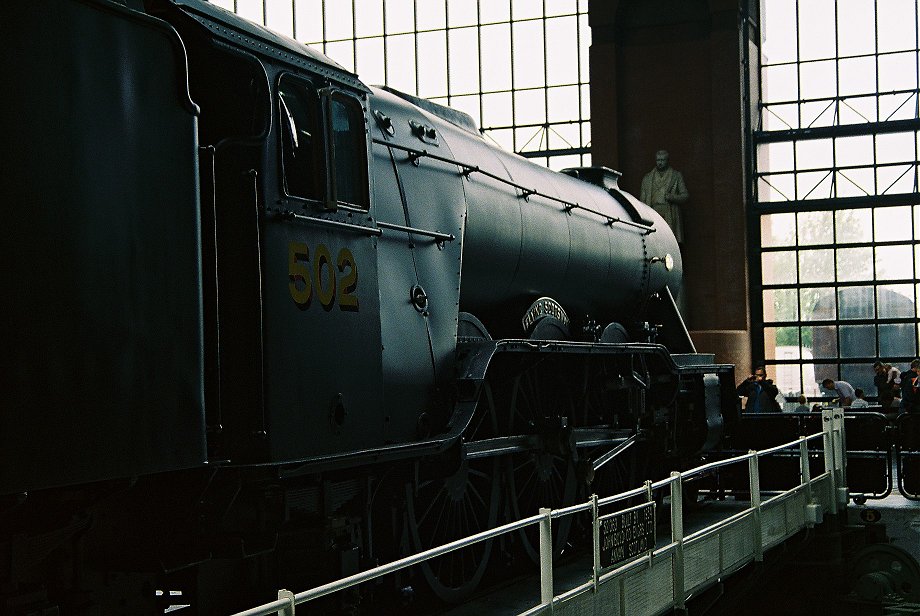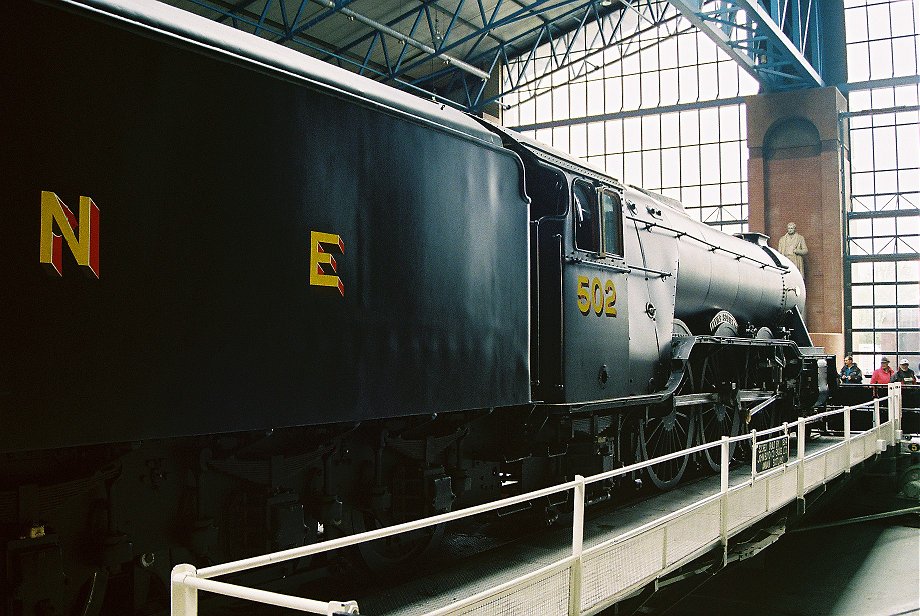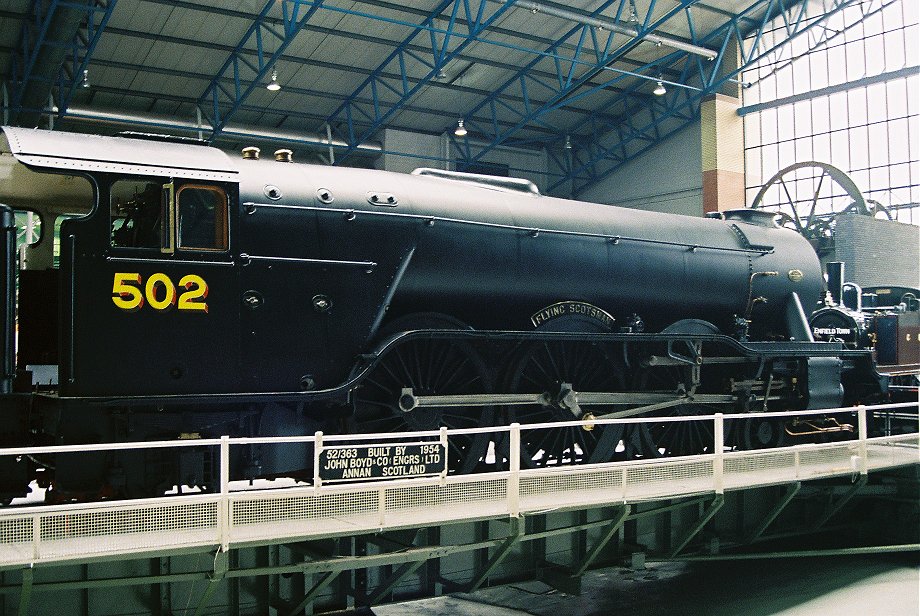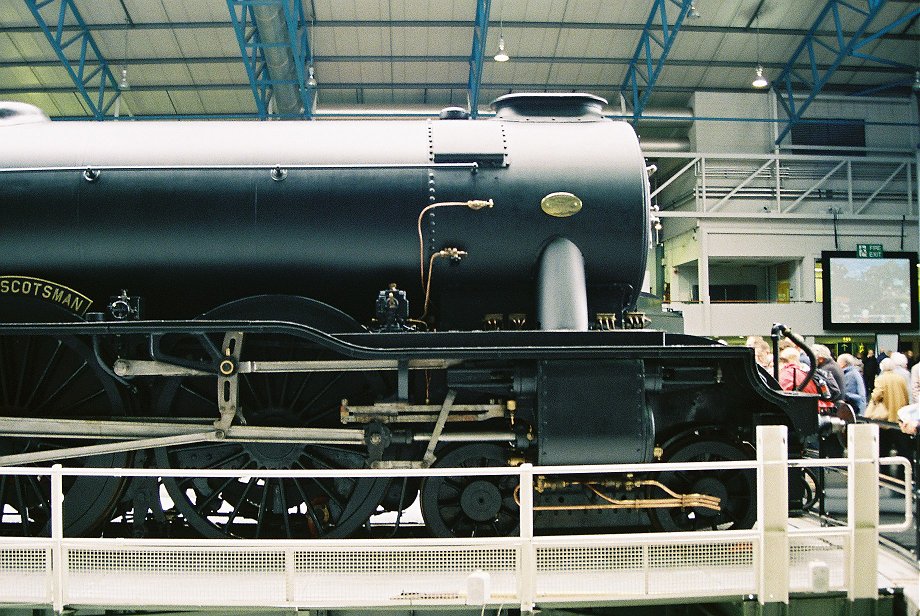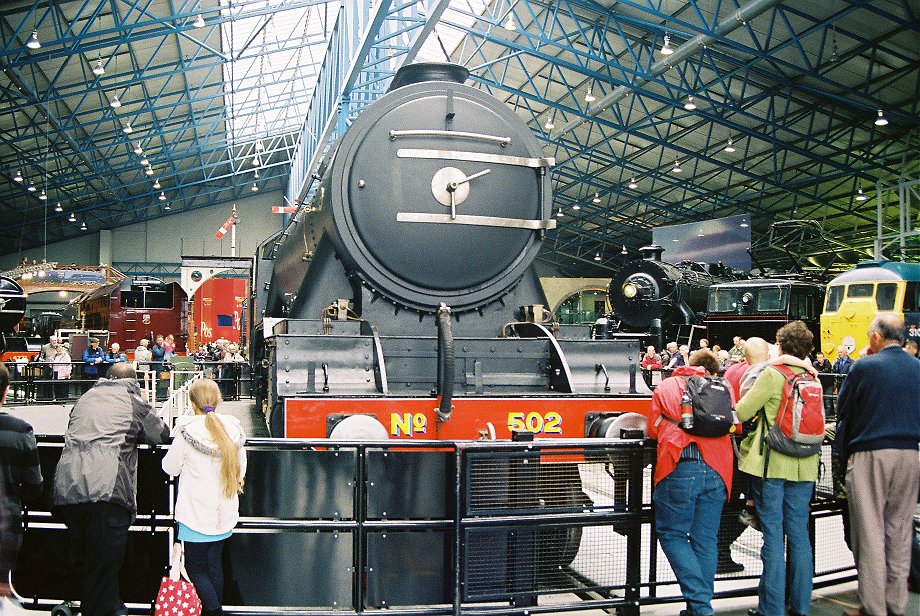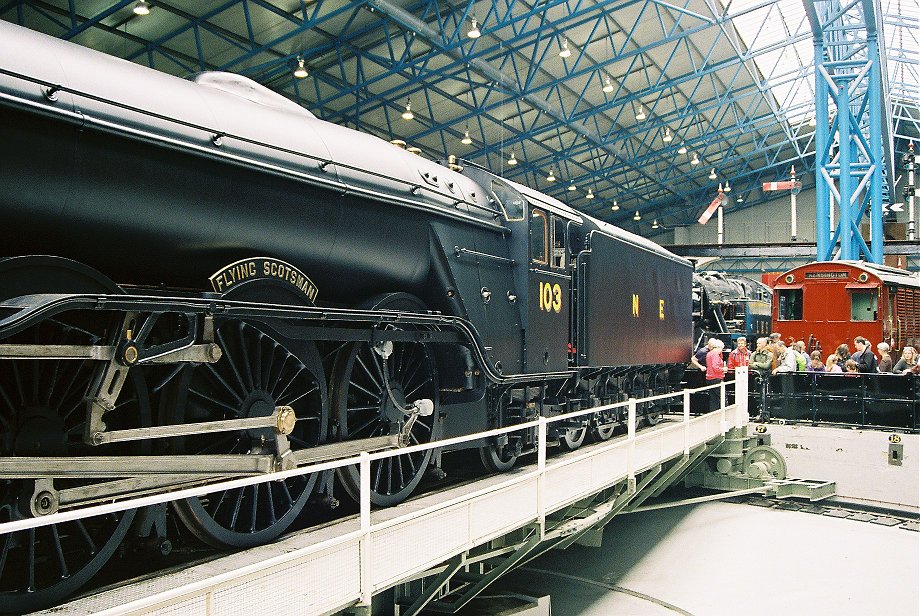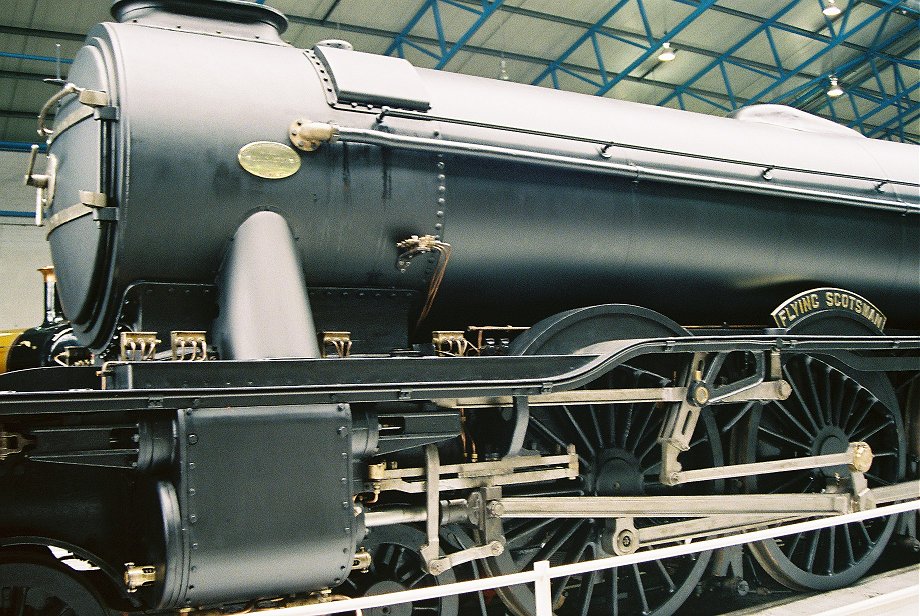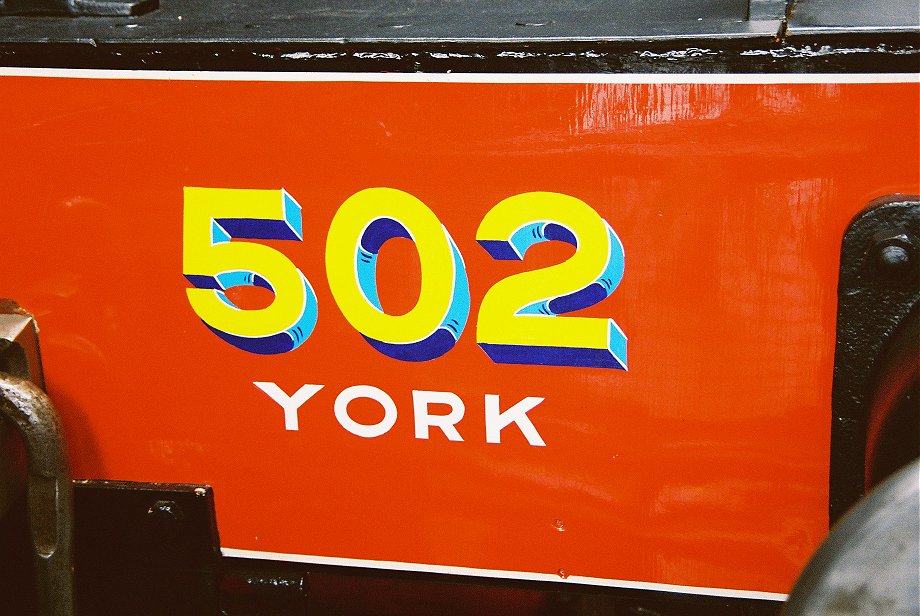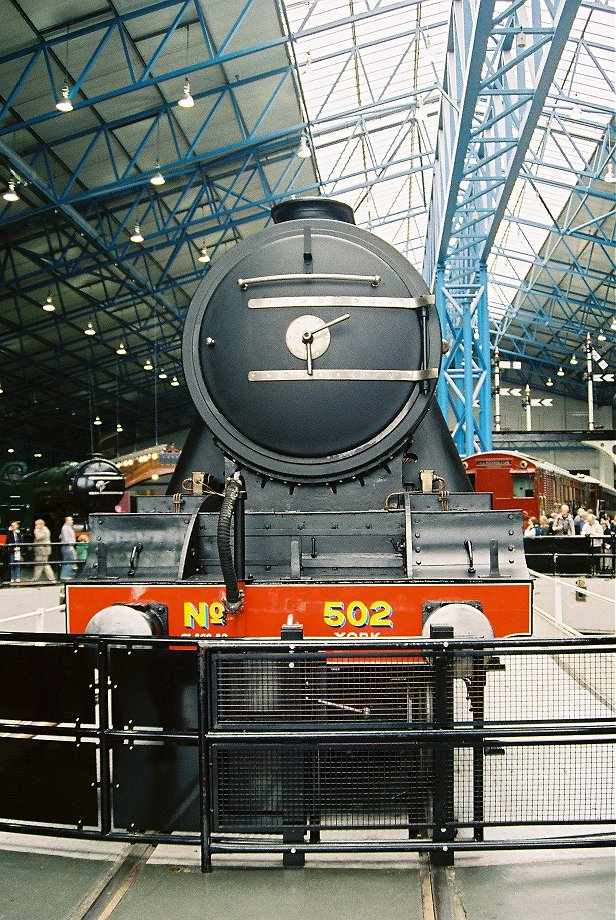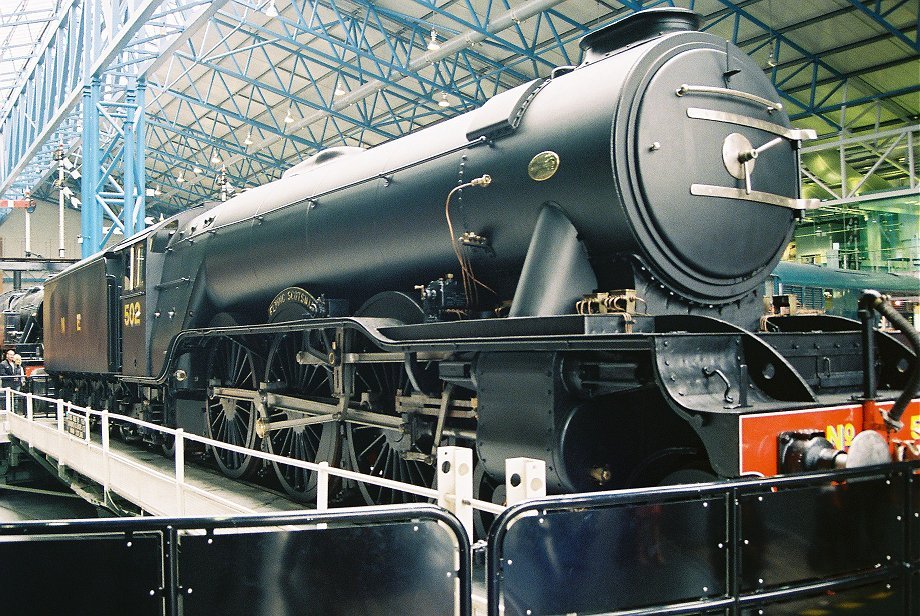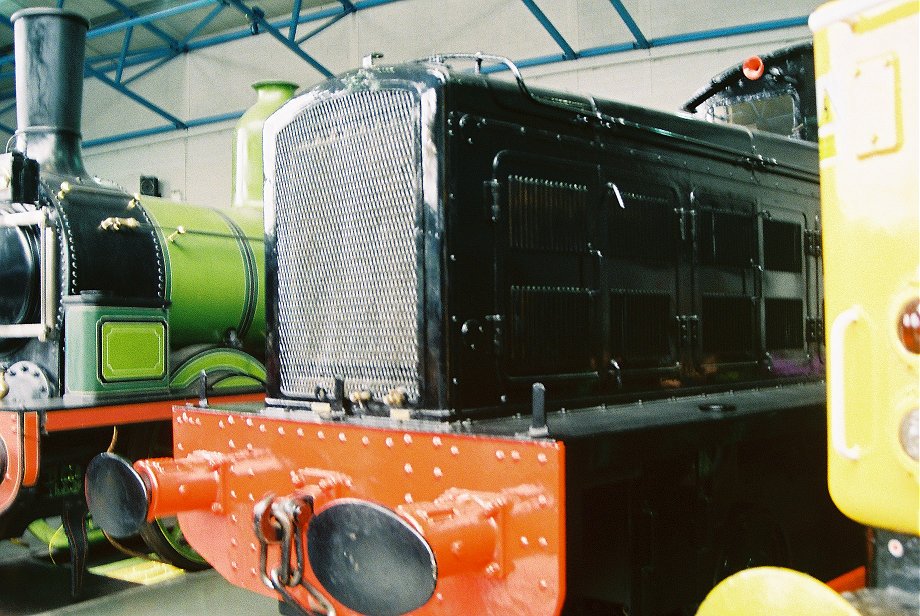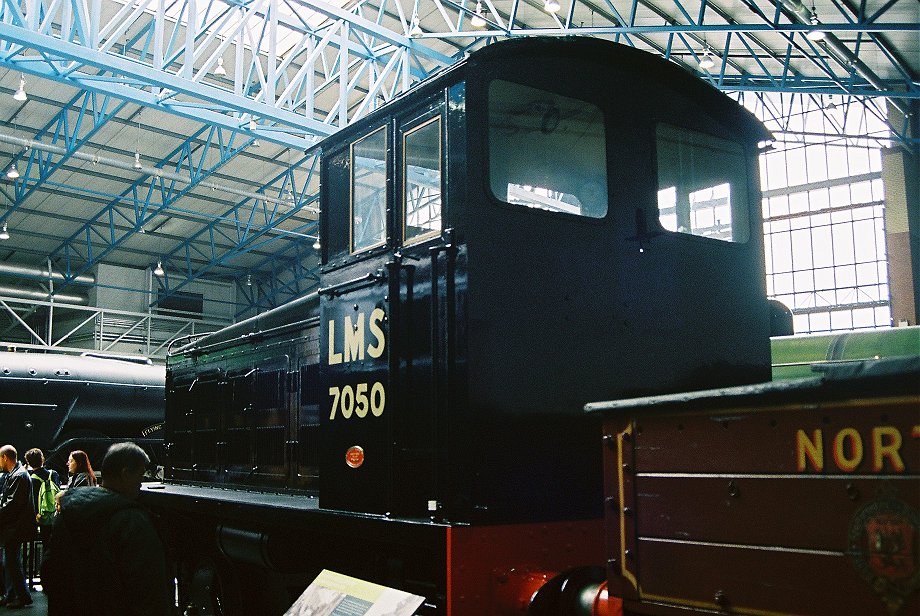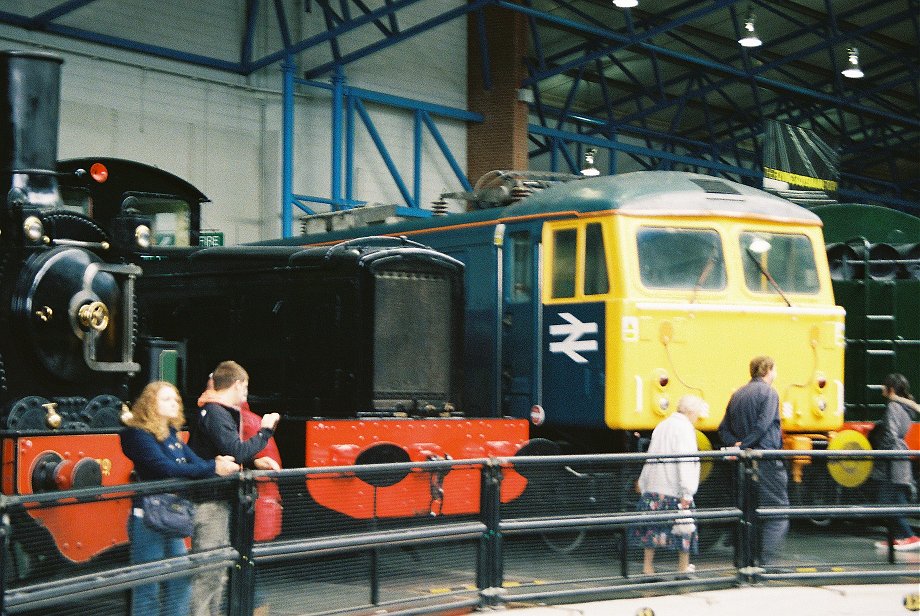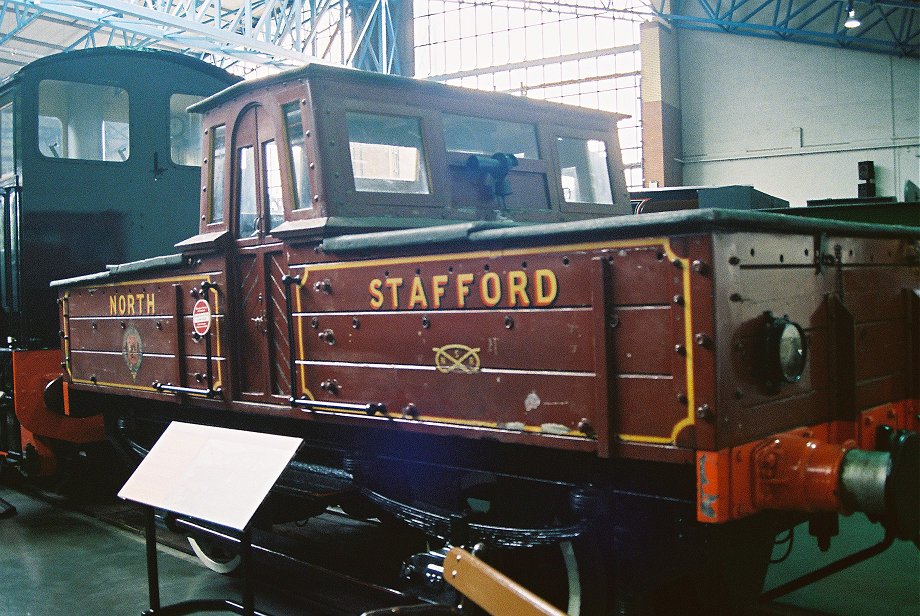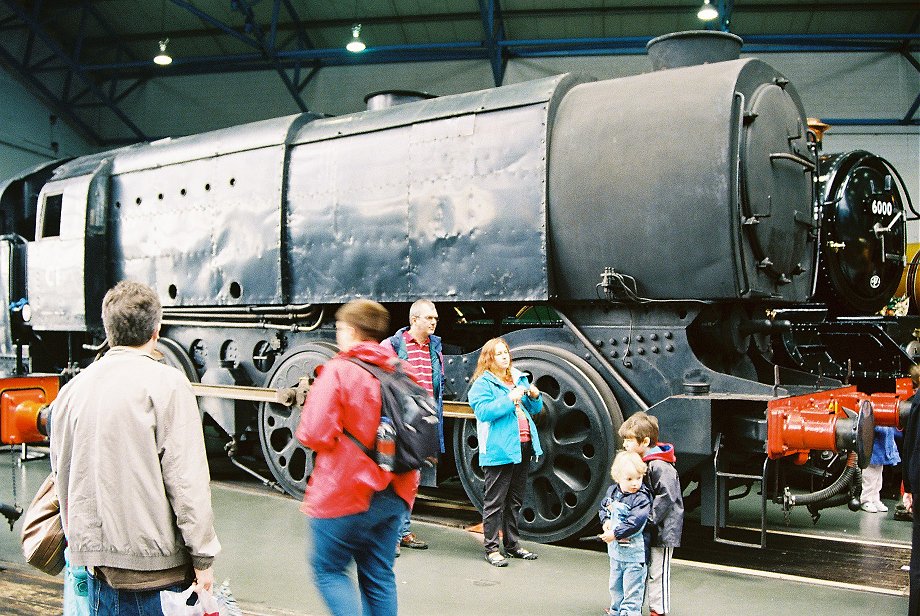 Last updated 31/8/2011.