Mallard 75 - 03/07/2013

On July 3rd 2013 the National Railway Museum, York celebrated 75 years since Mallard set her World speed record by reuniting all six remaining Gresley A4 pacifics. Here they are, along with photographs of the Orient Express stock which had brought racegoers to York races and Tornado in British Railways blue. I returned on Wednesday 10th July and continued with the cabs of Bittern, Union of South Africa and Sir Nigel Gresley, along with King George V and Green Arrow.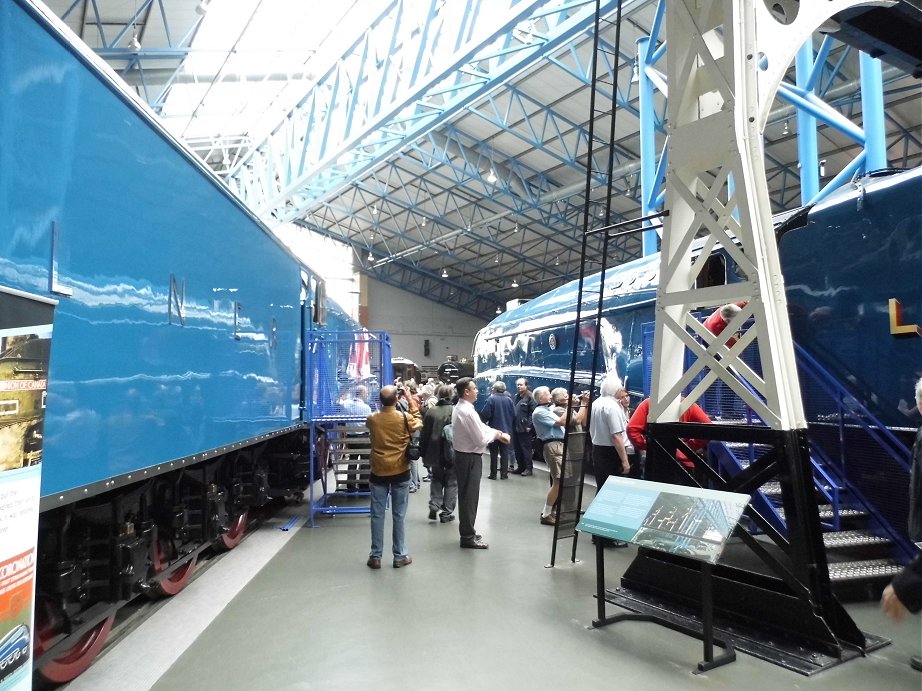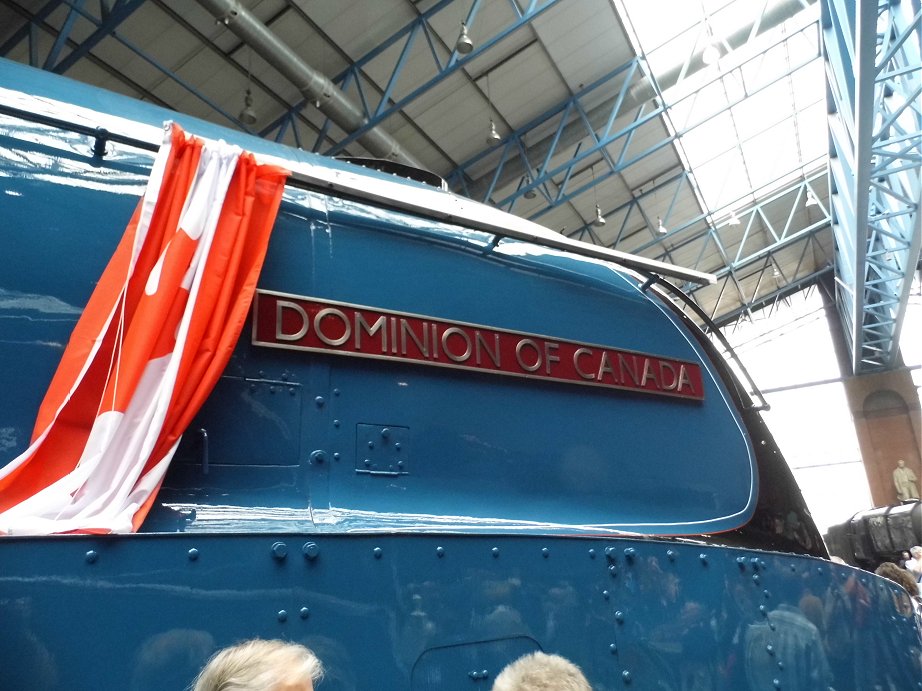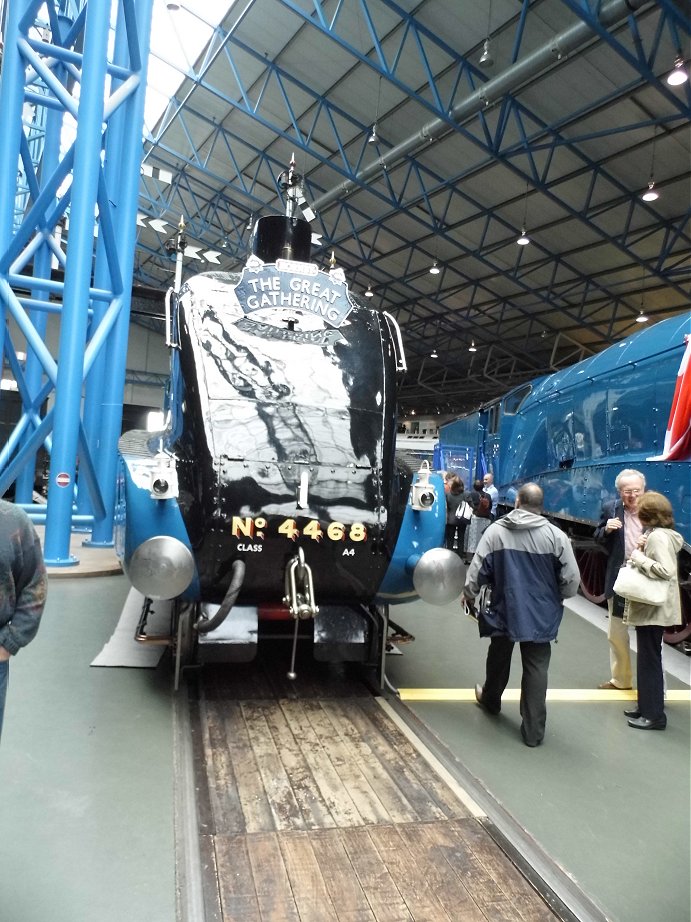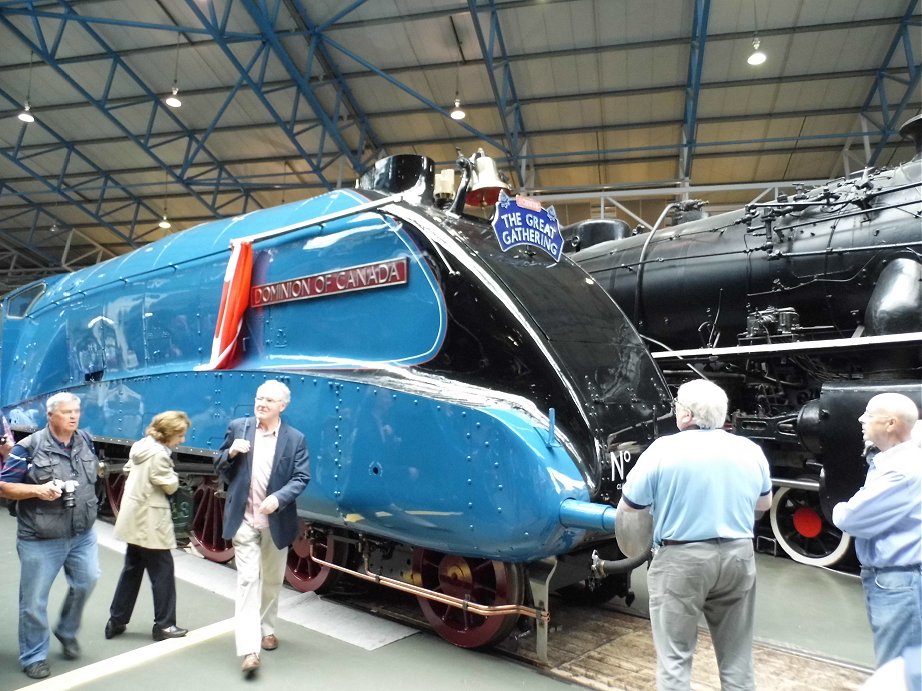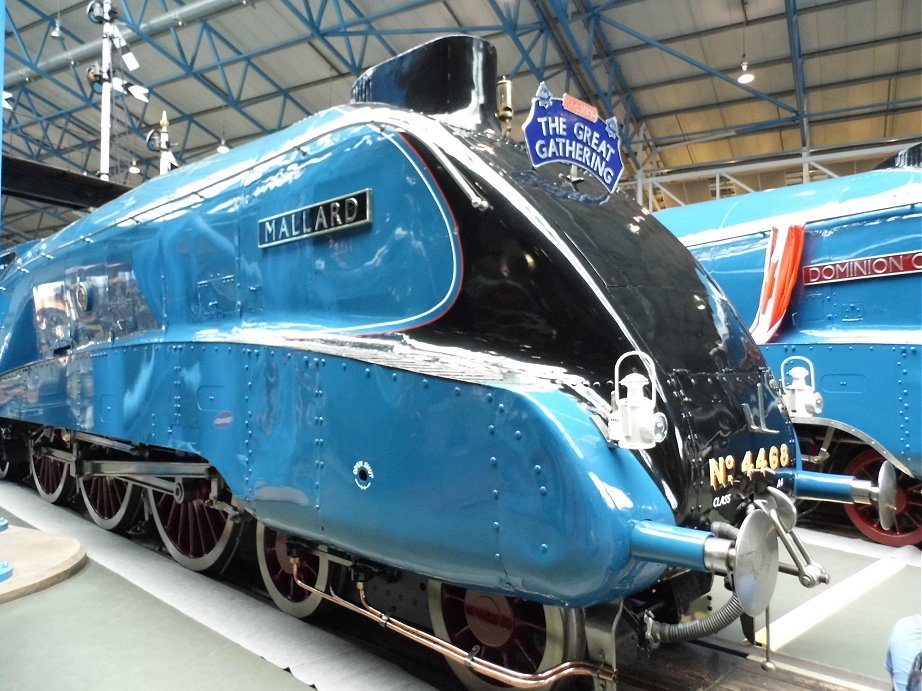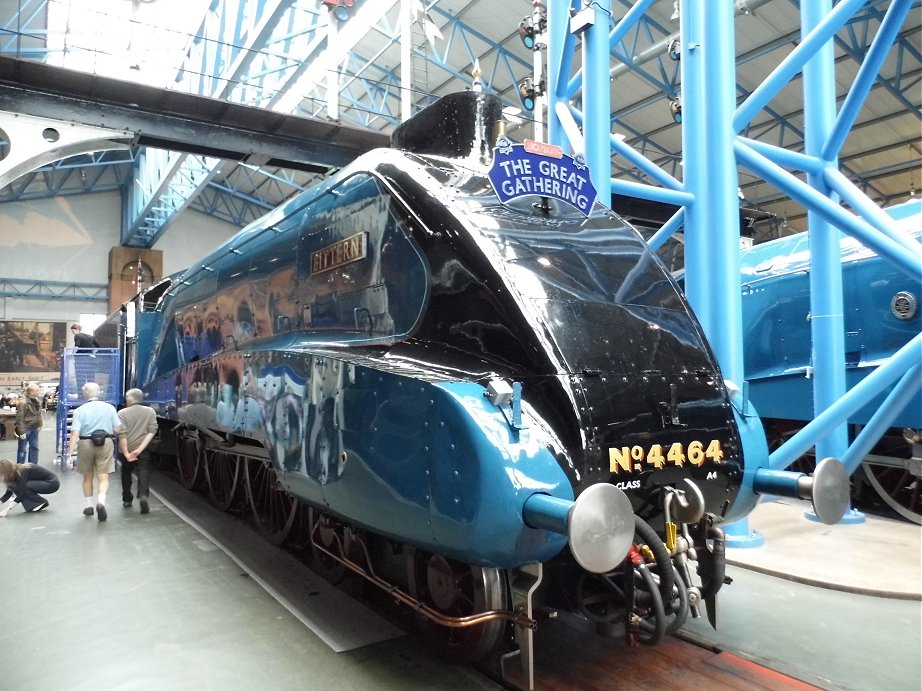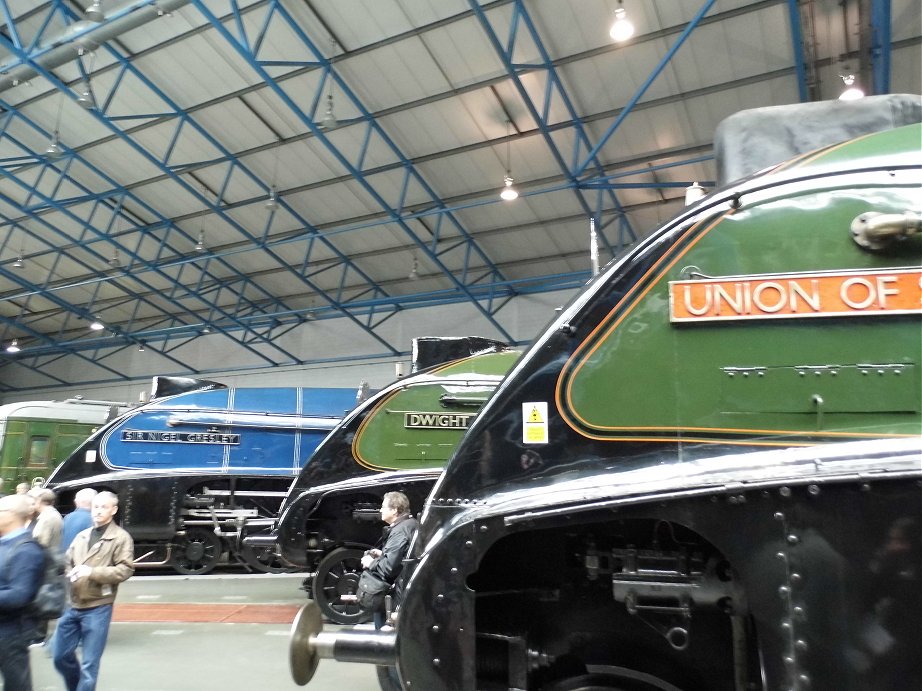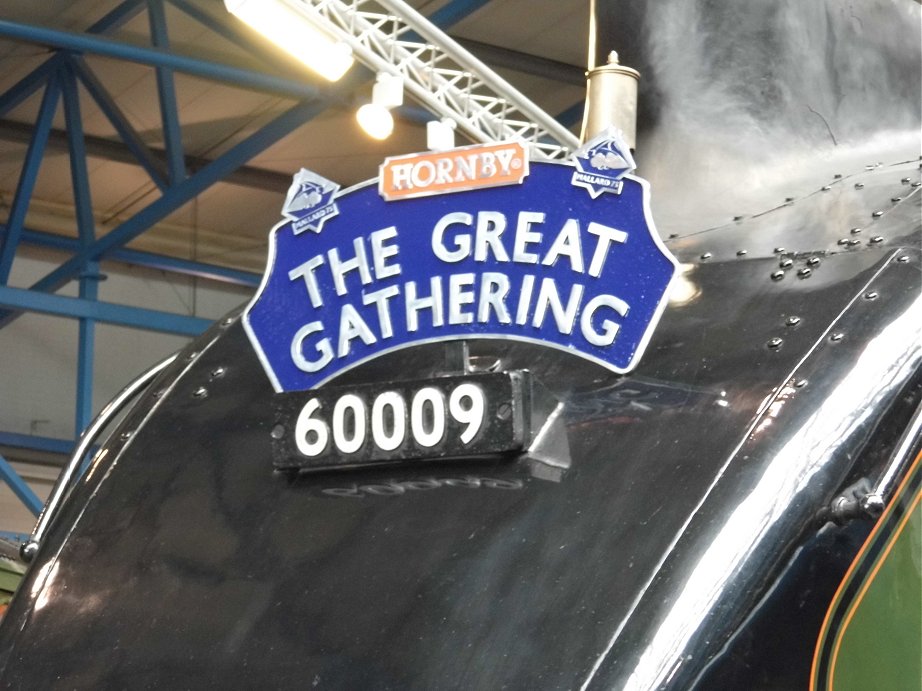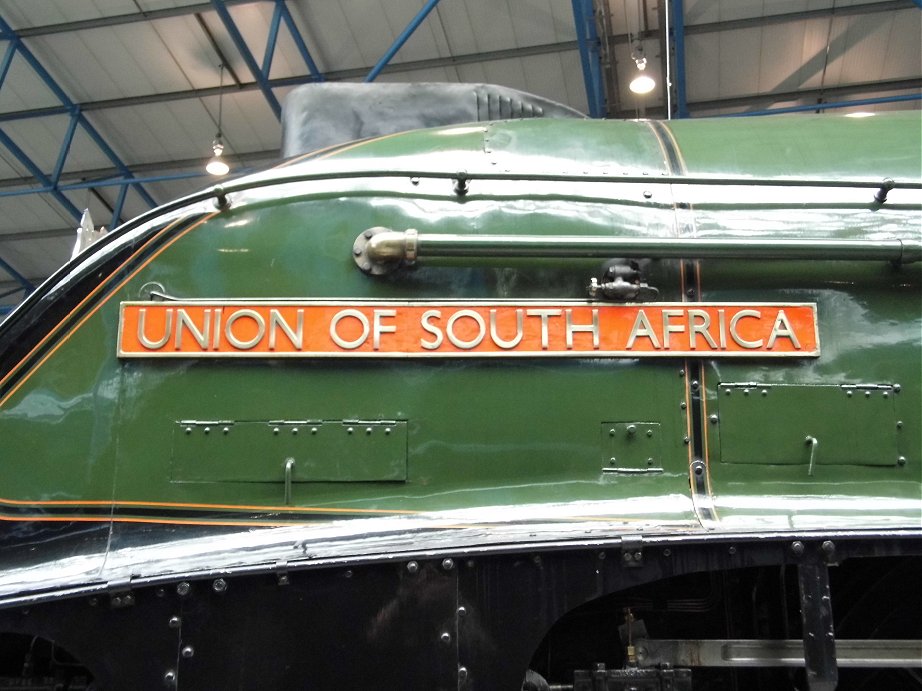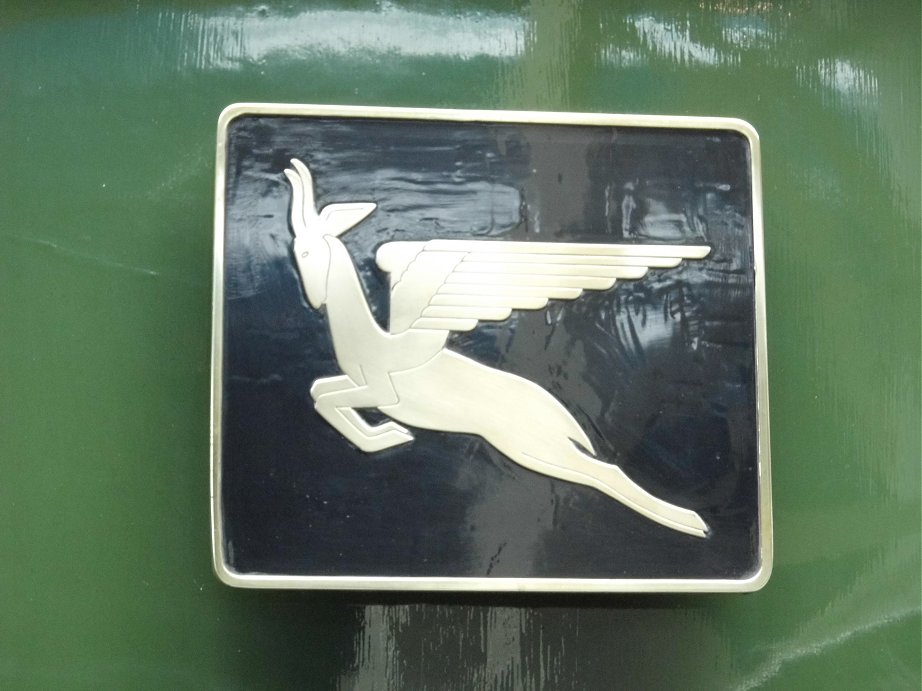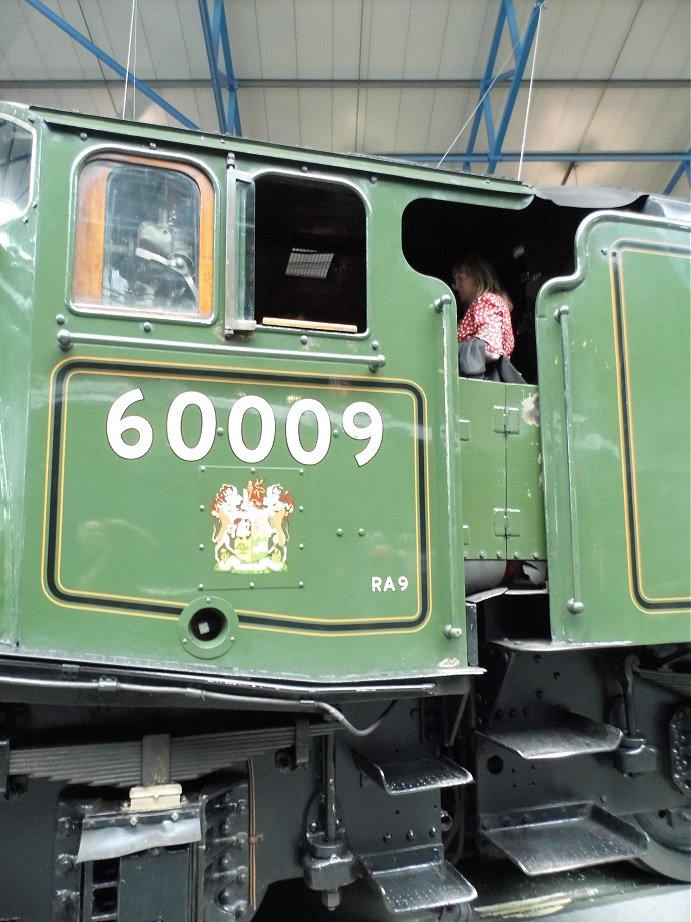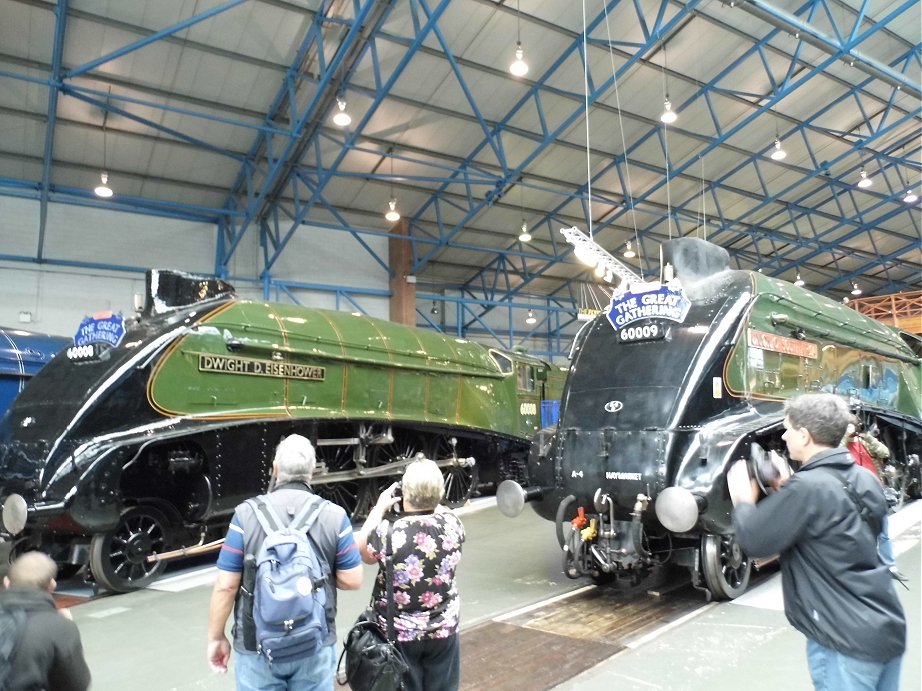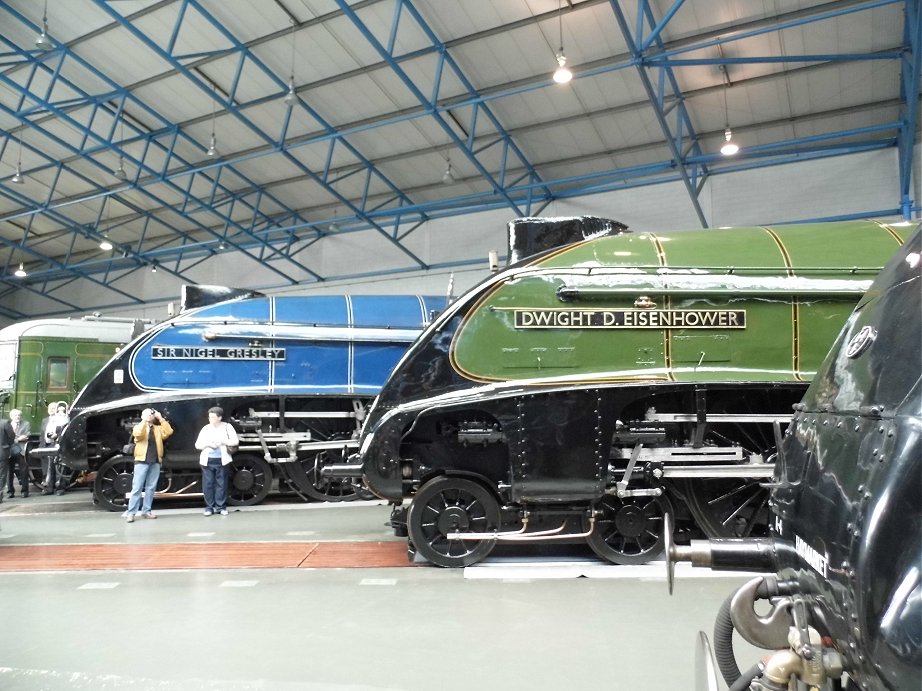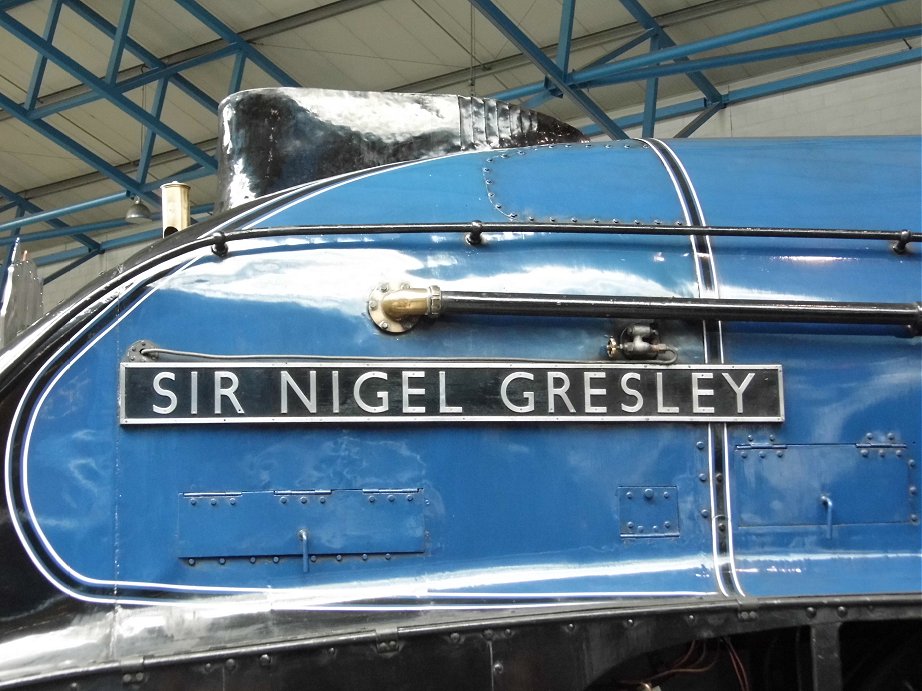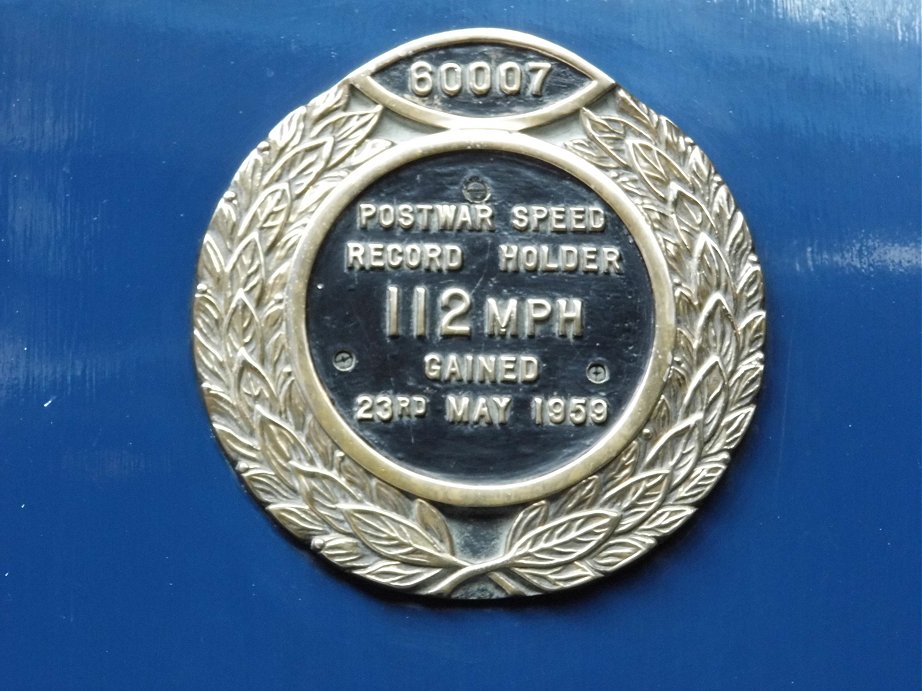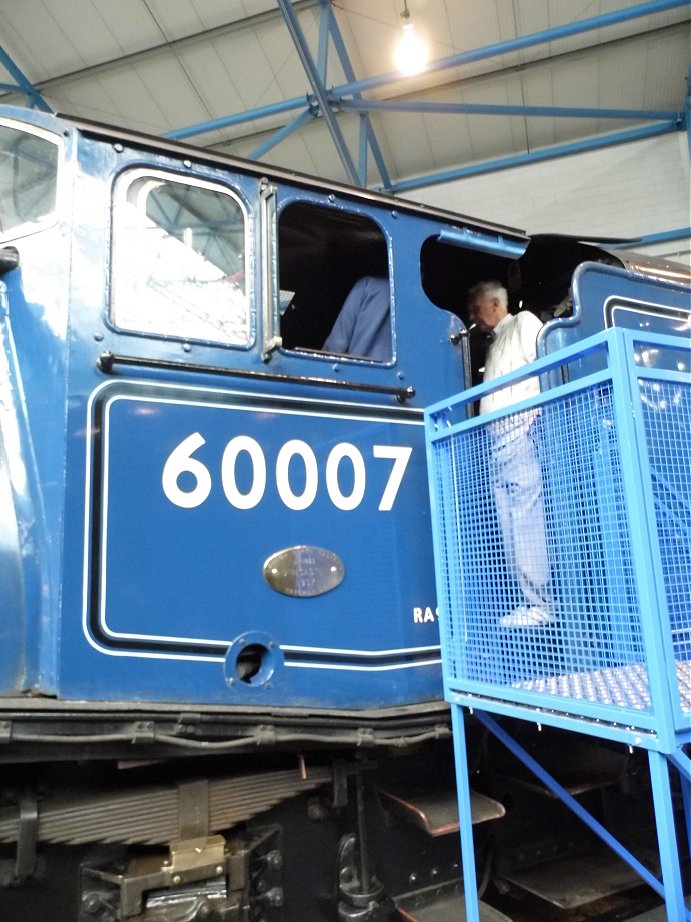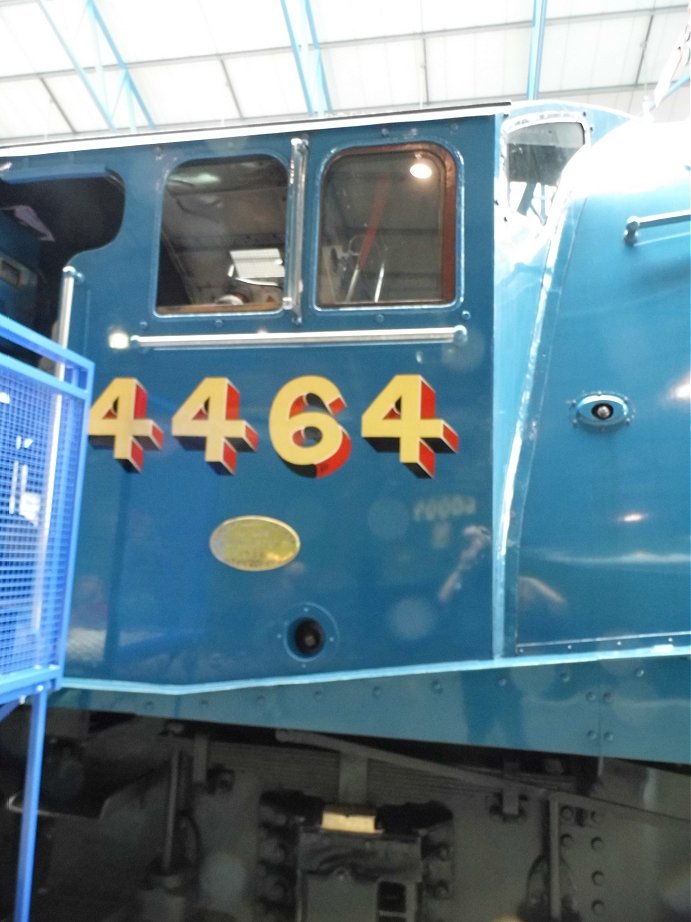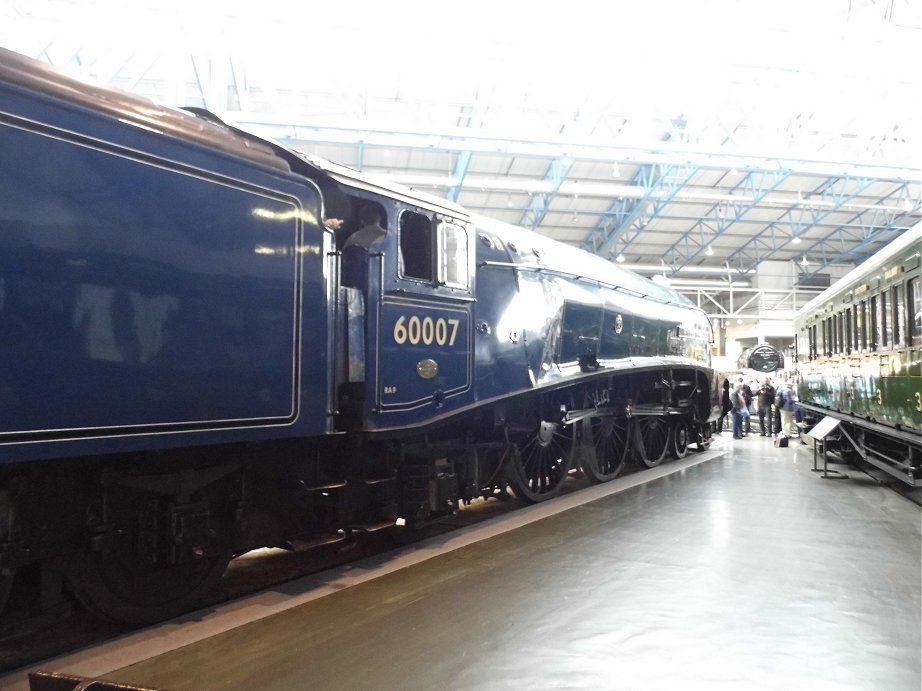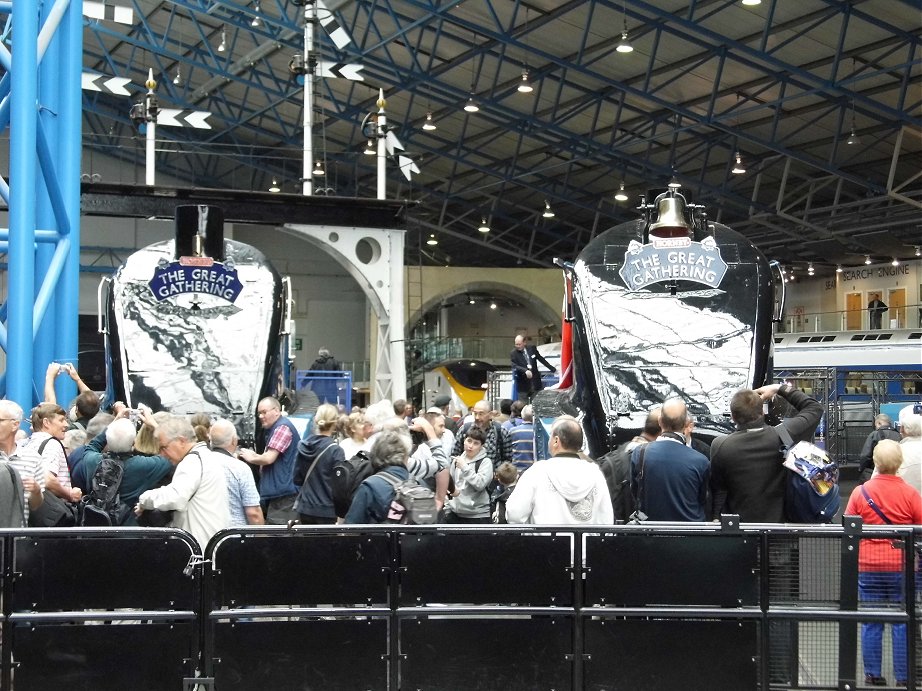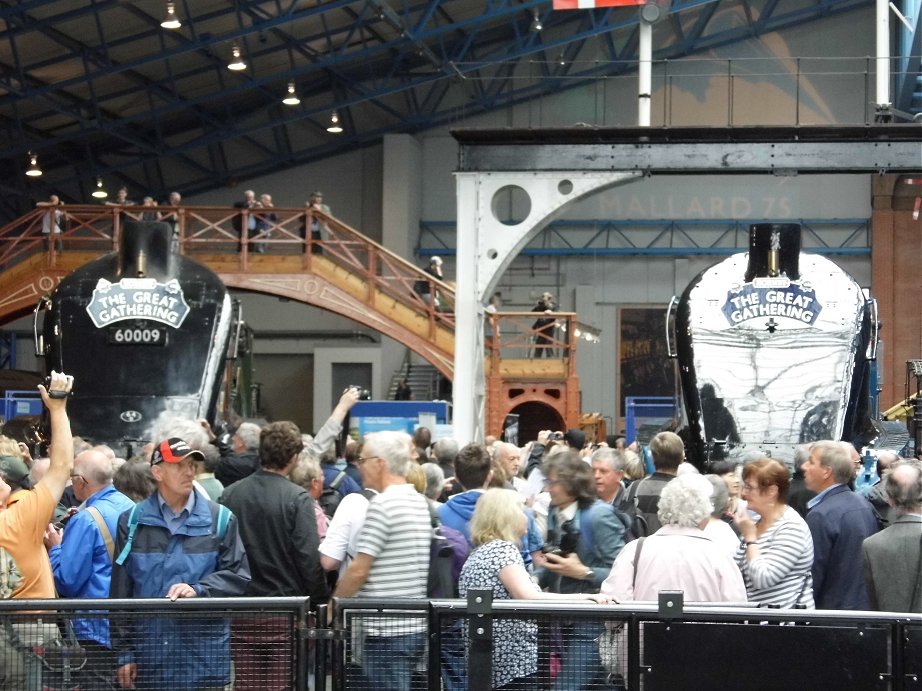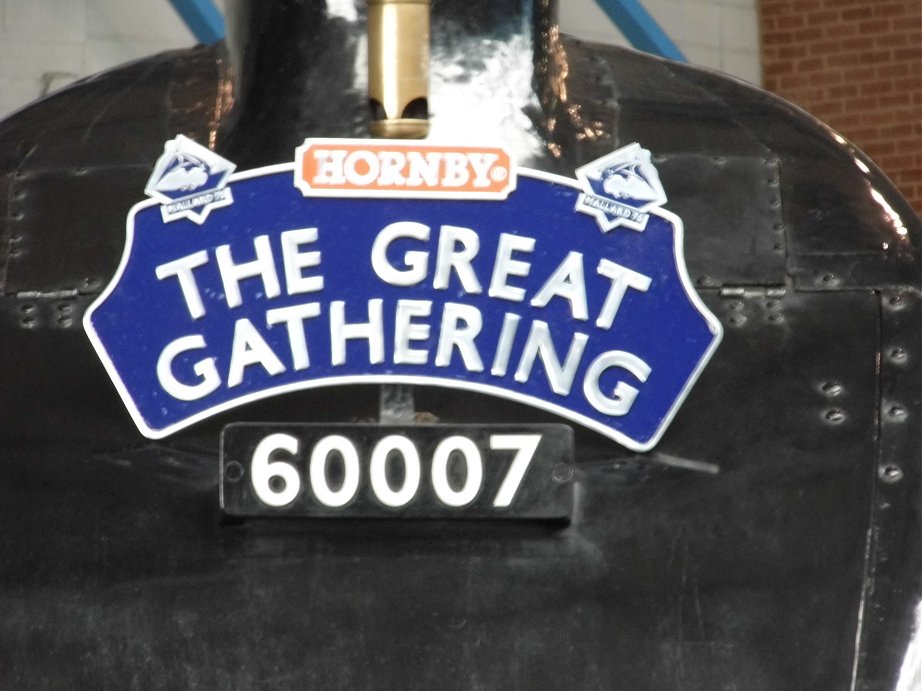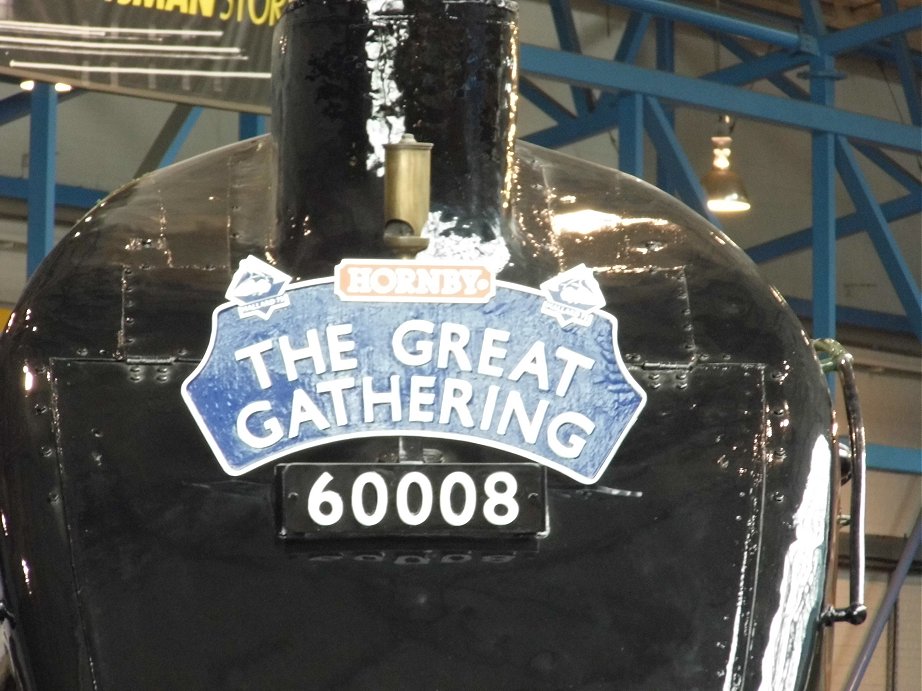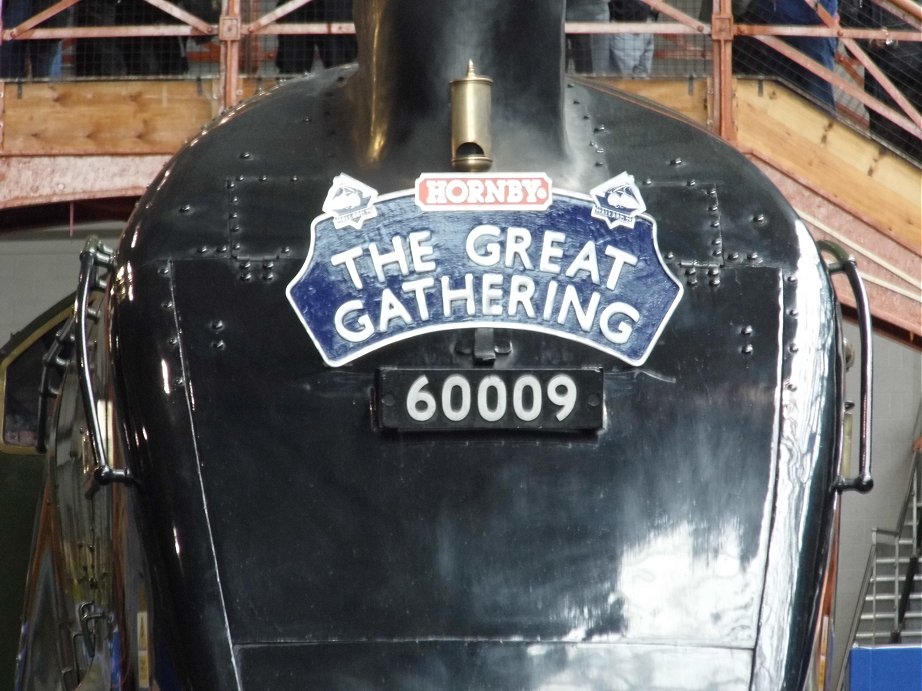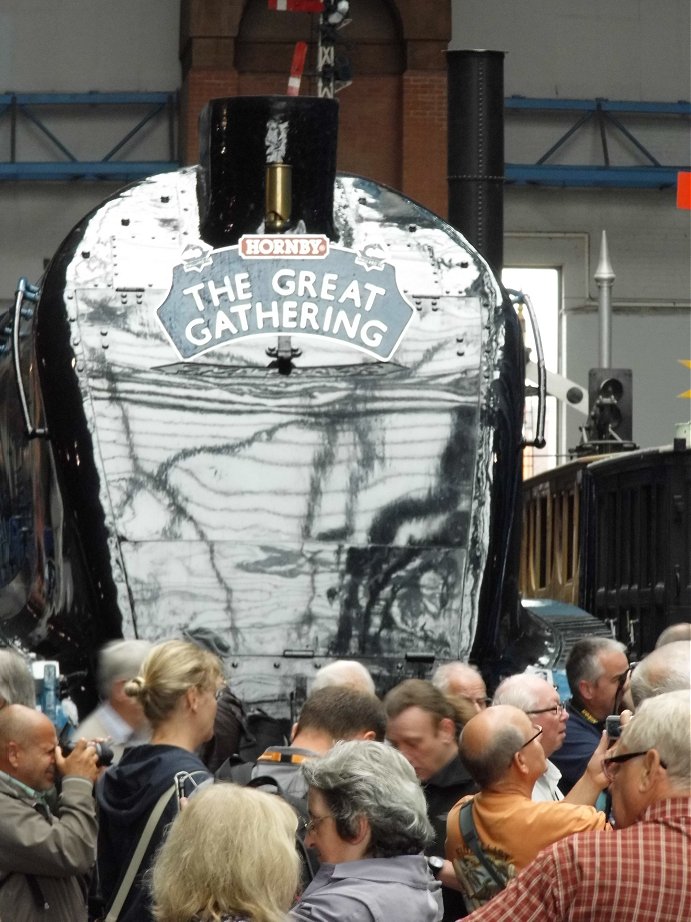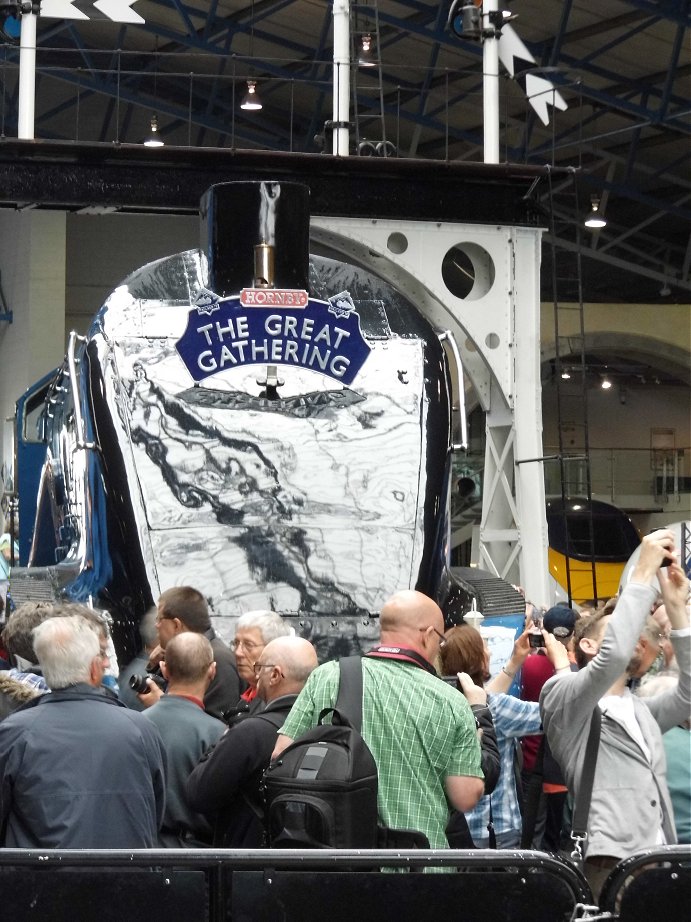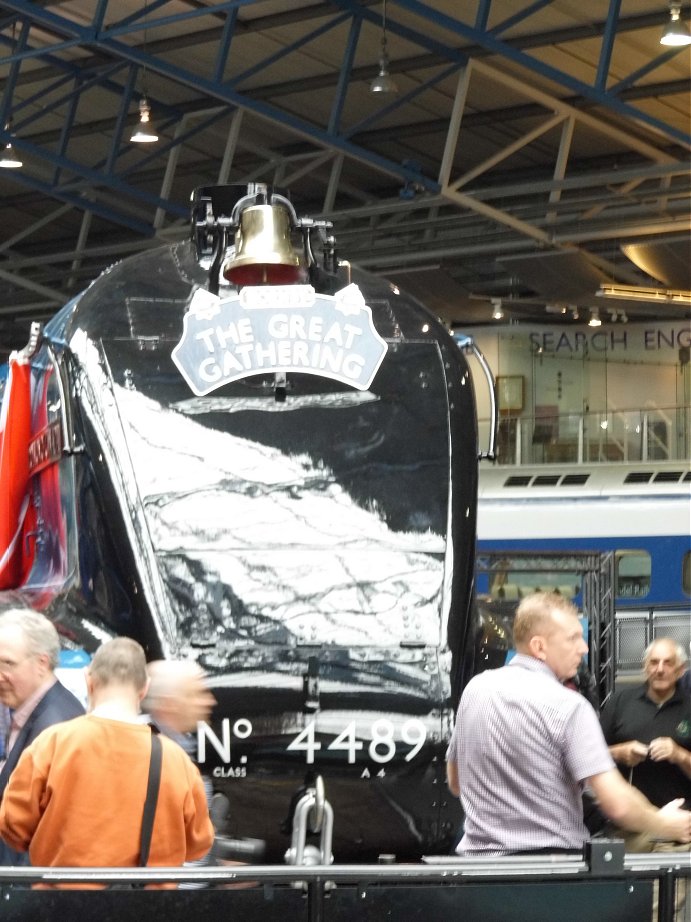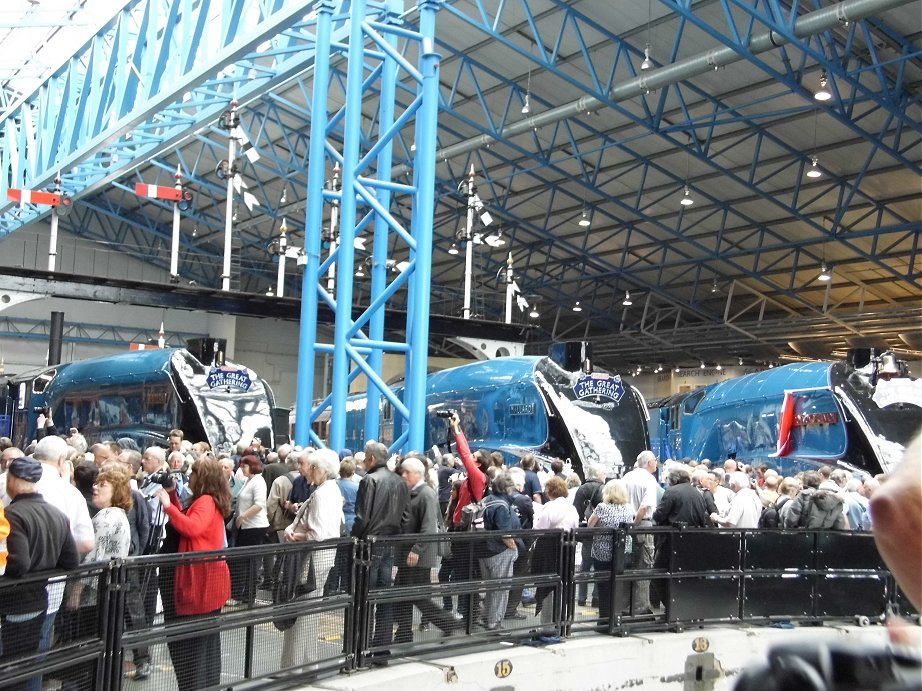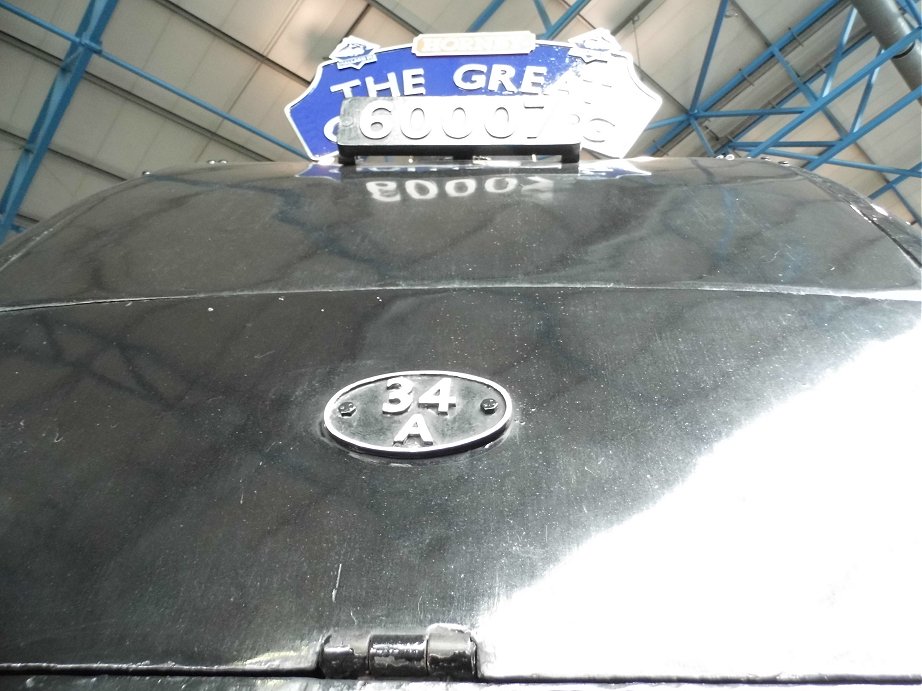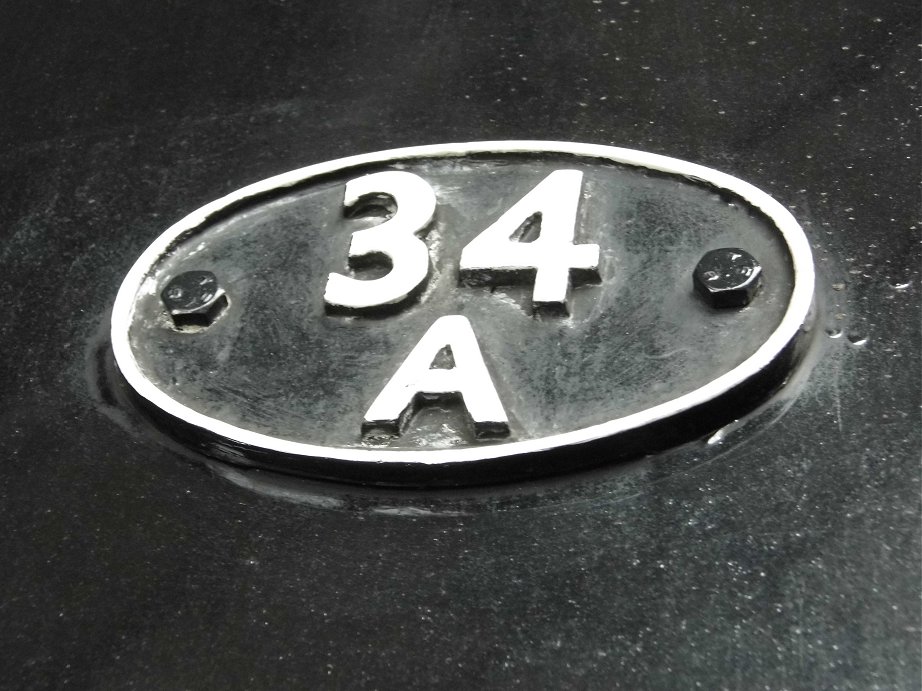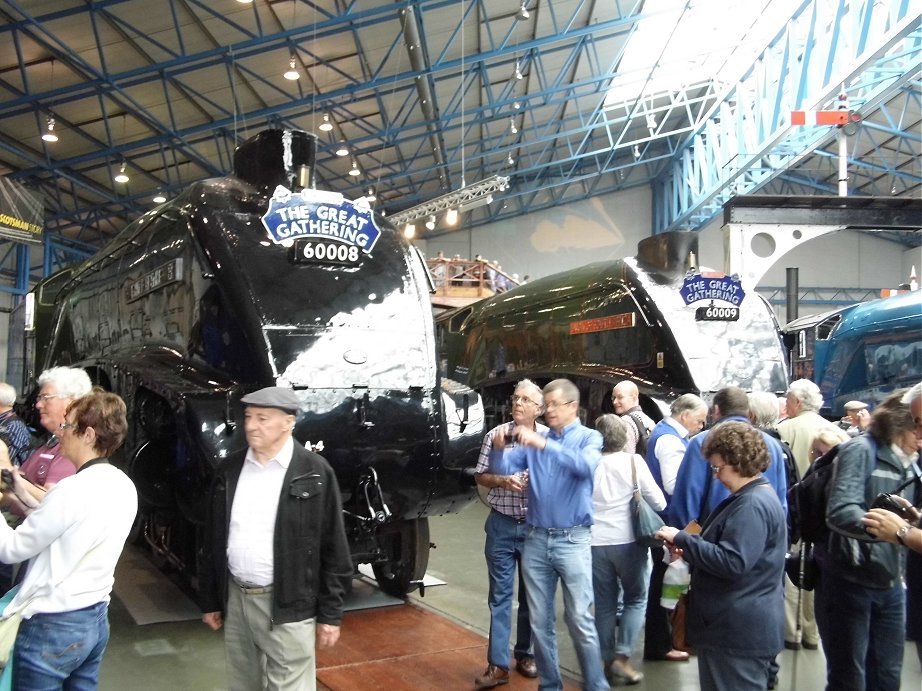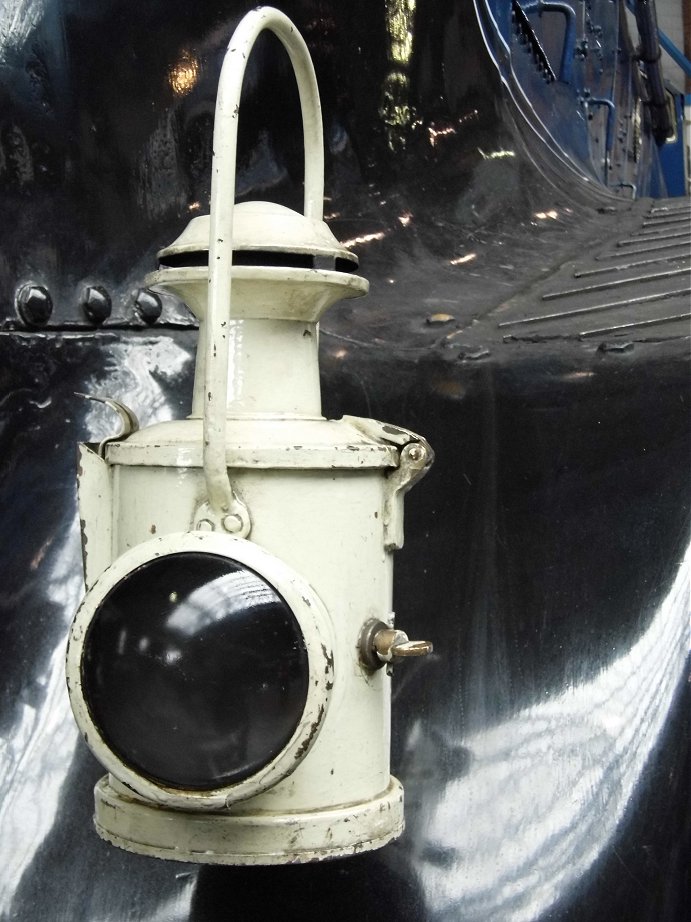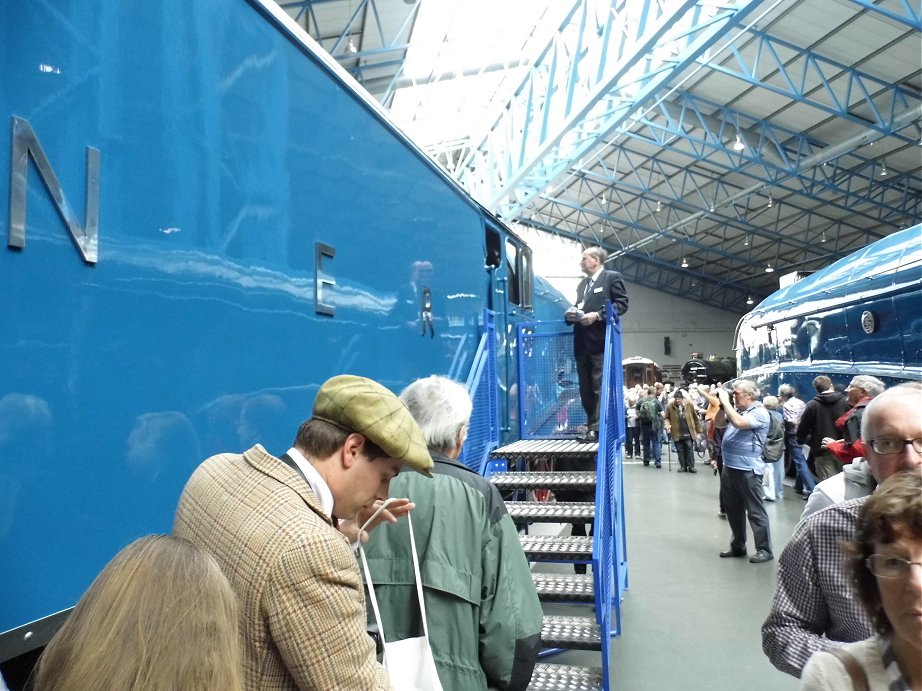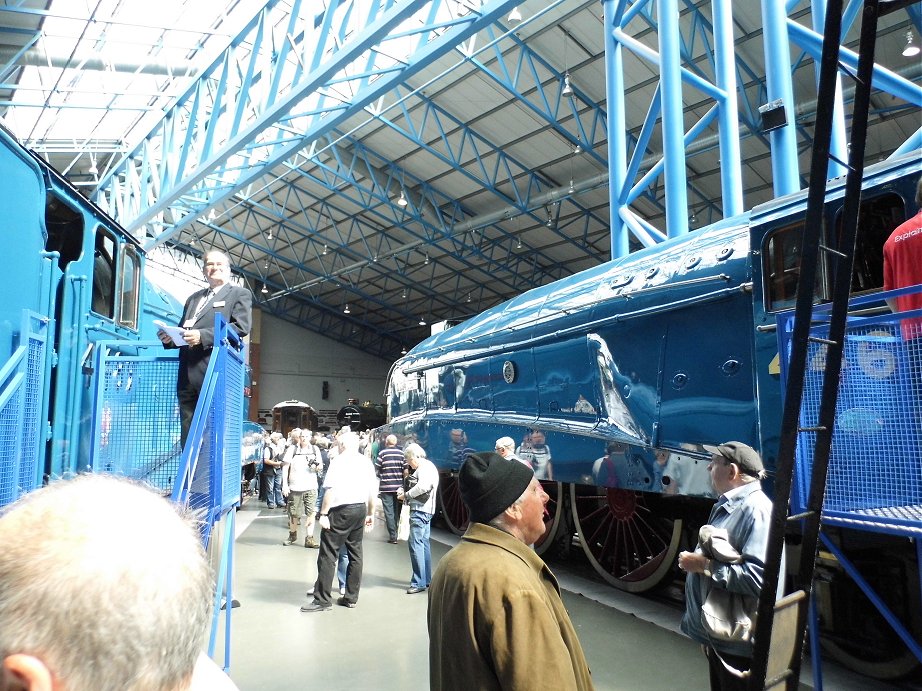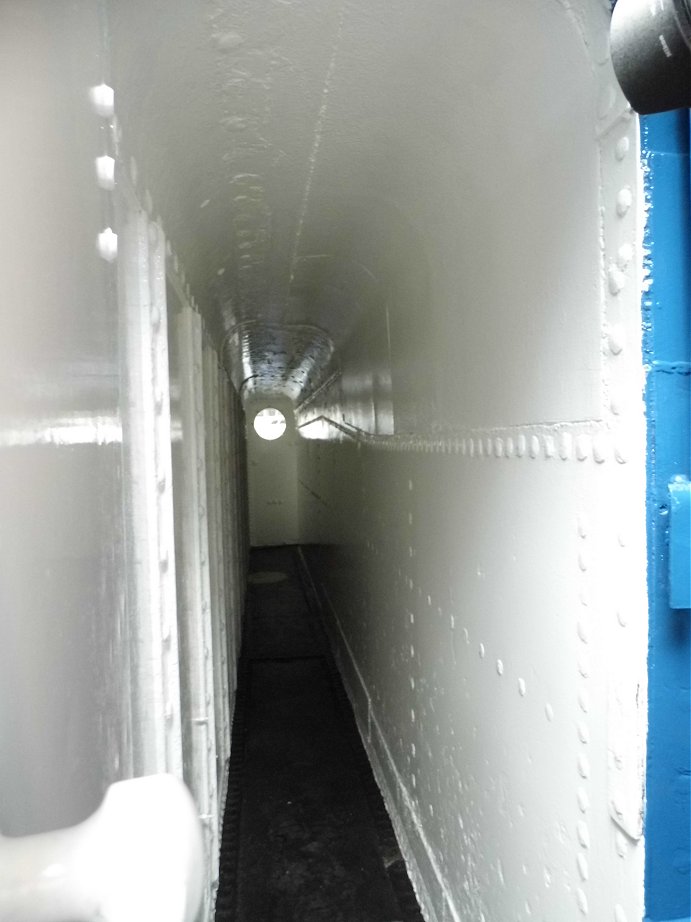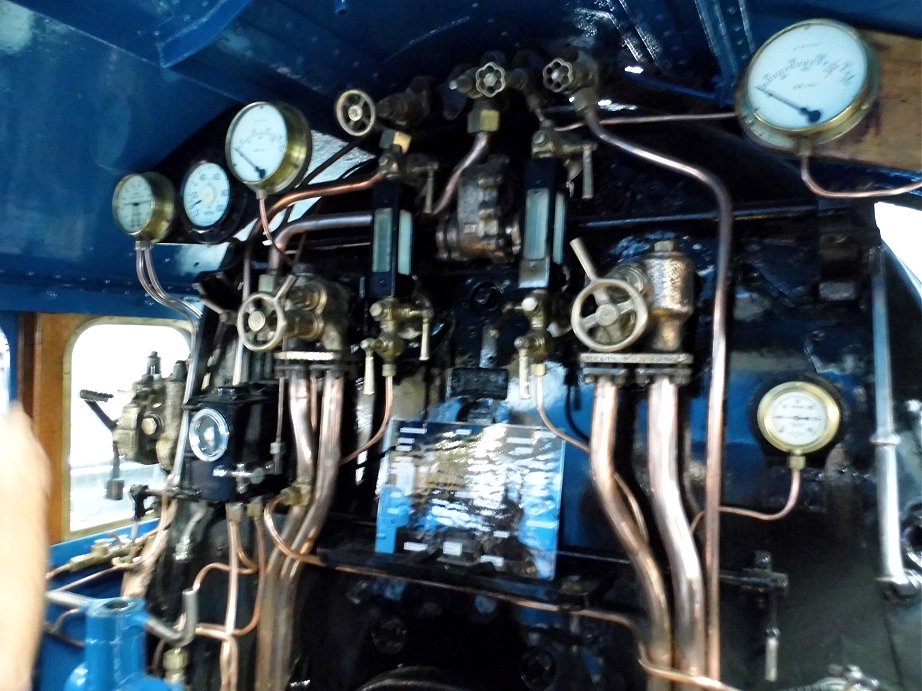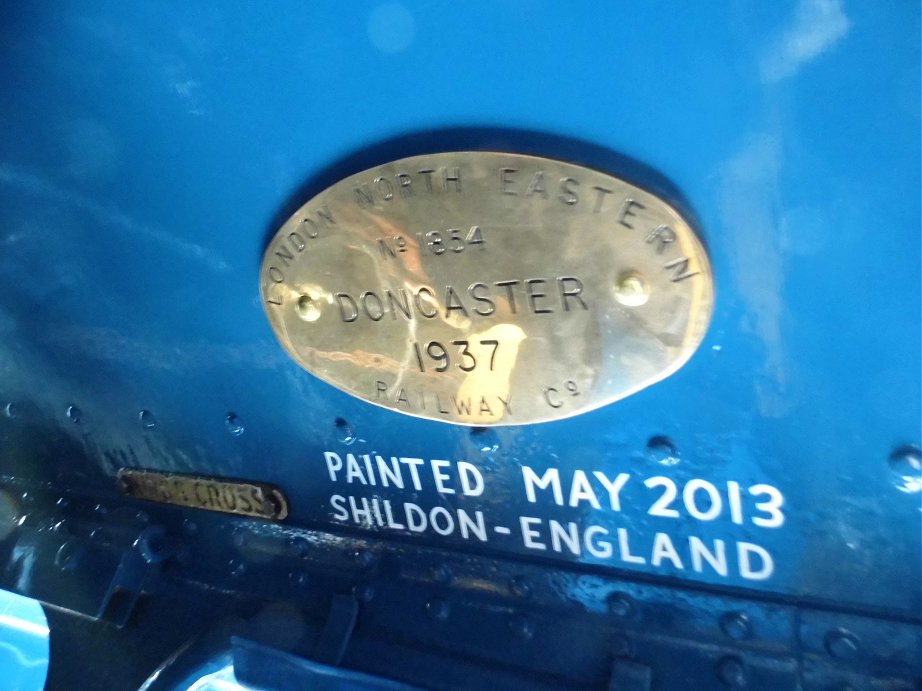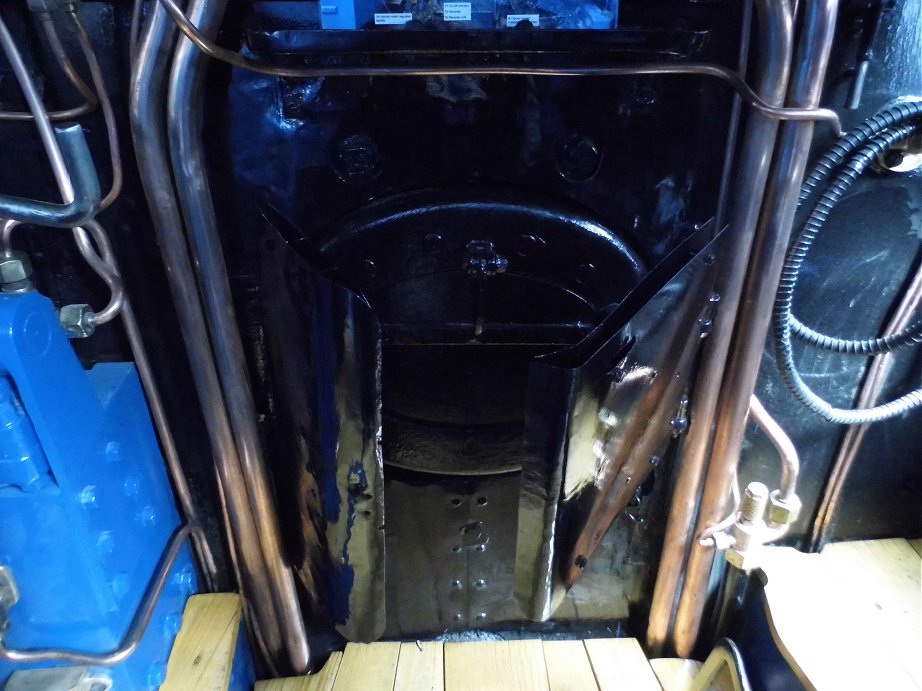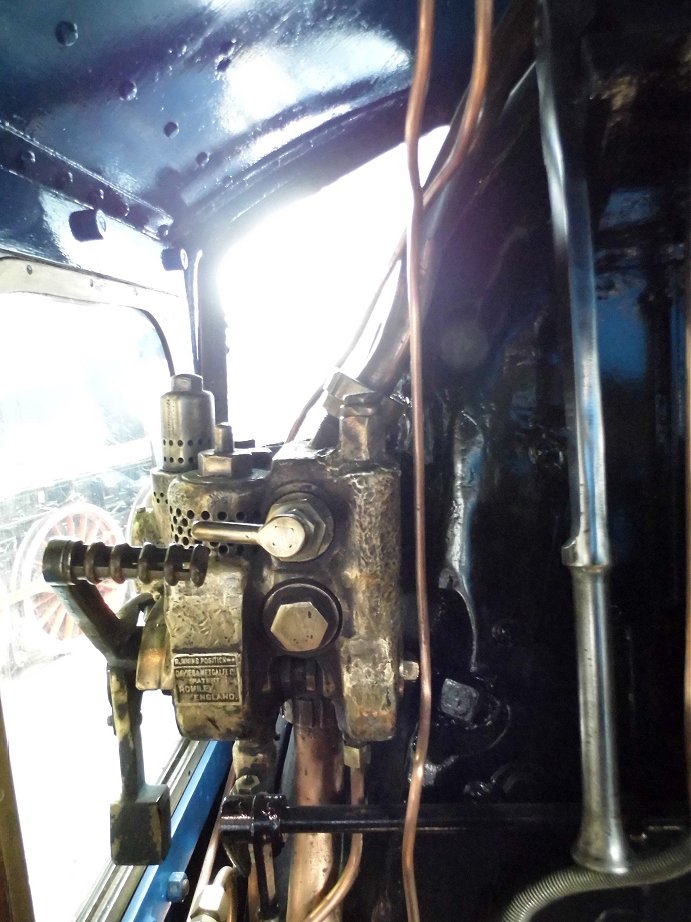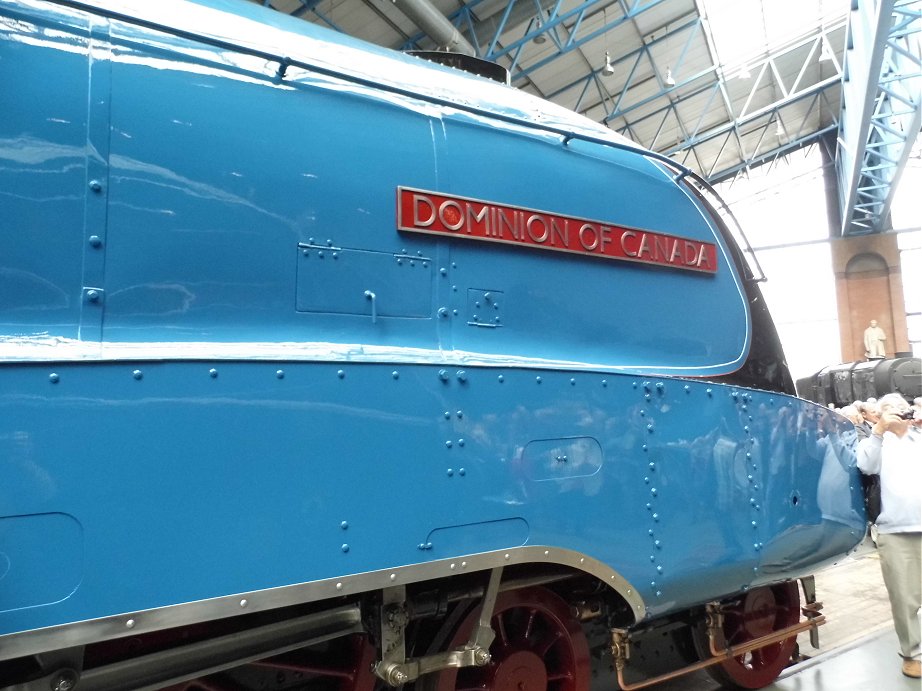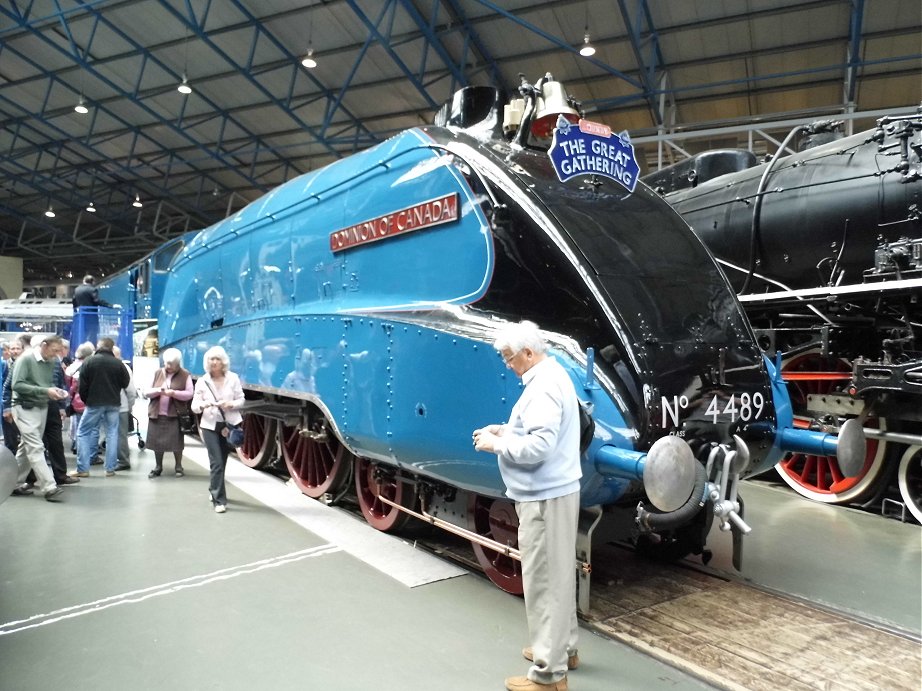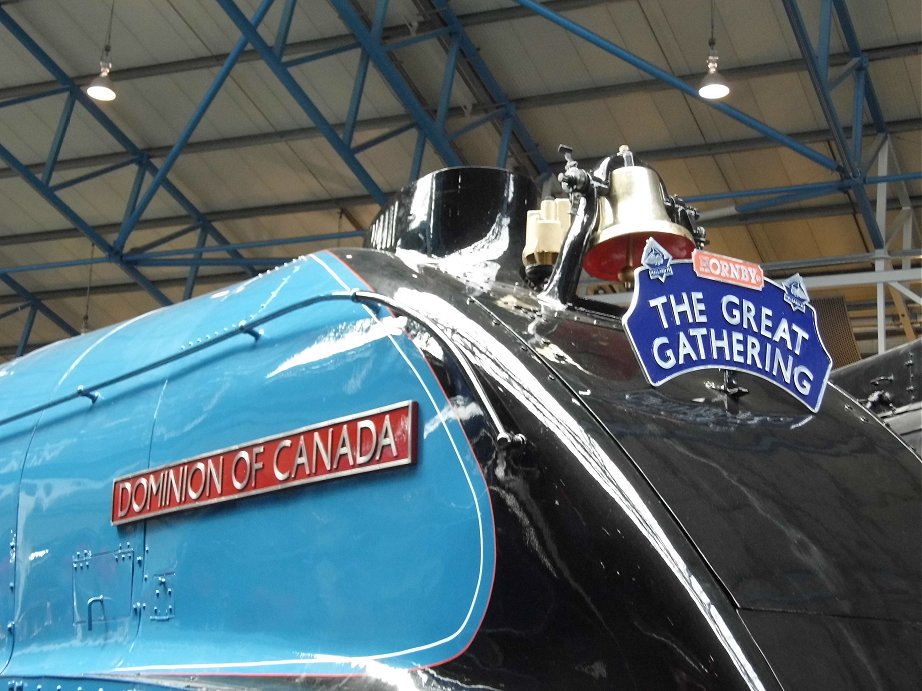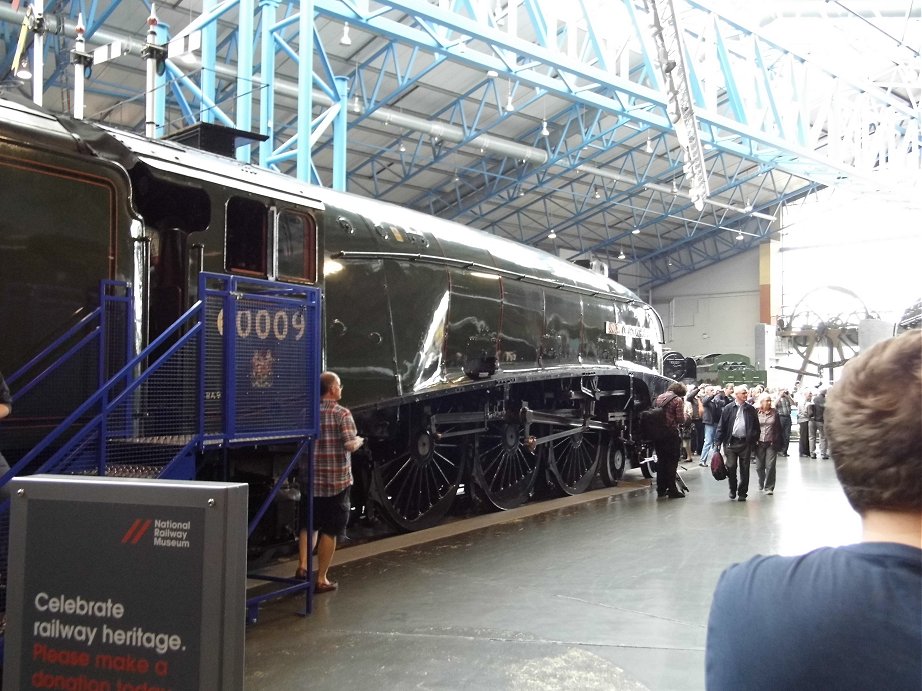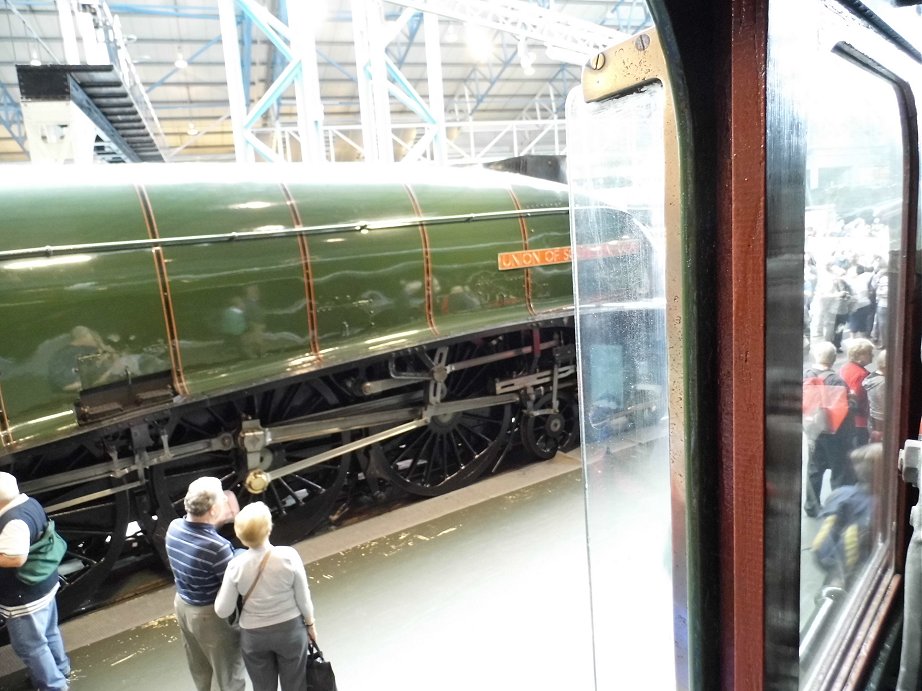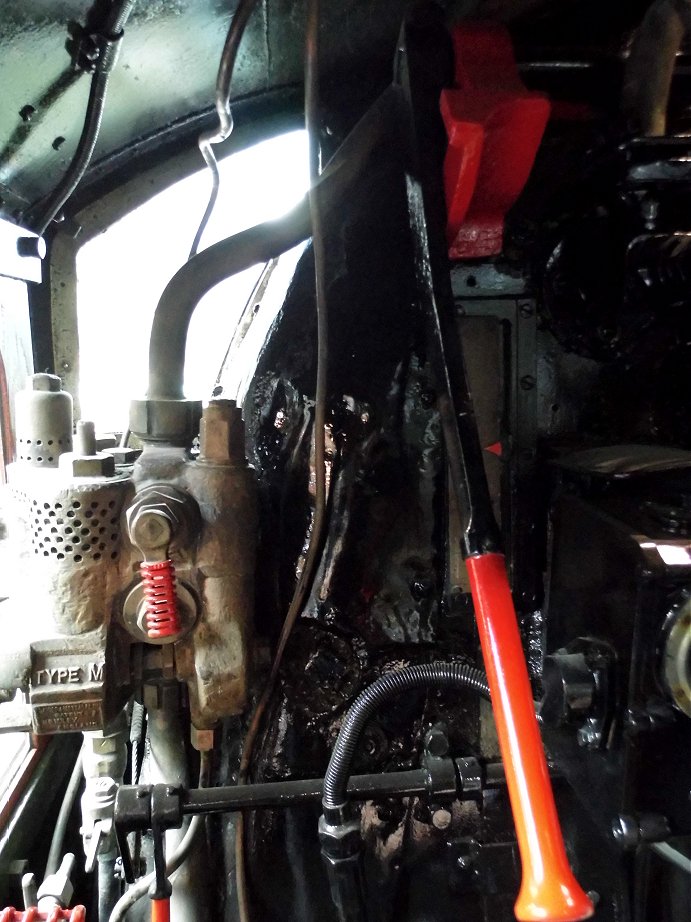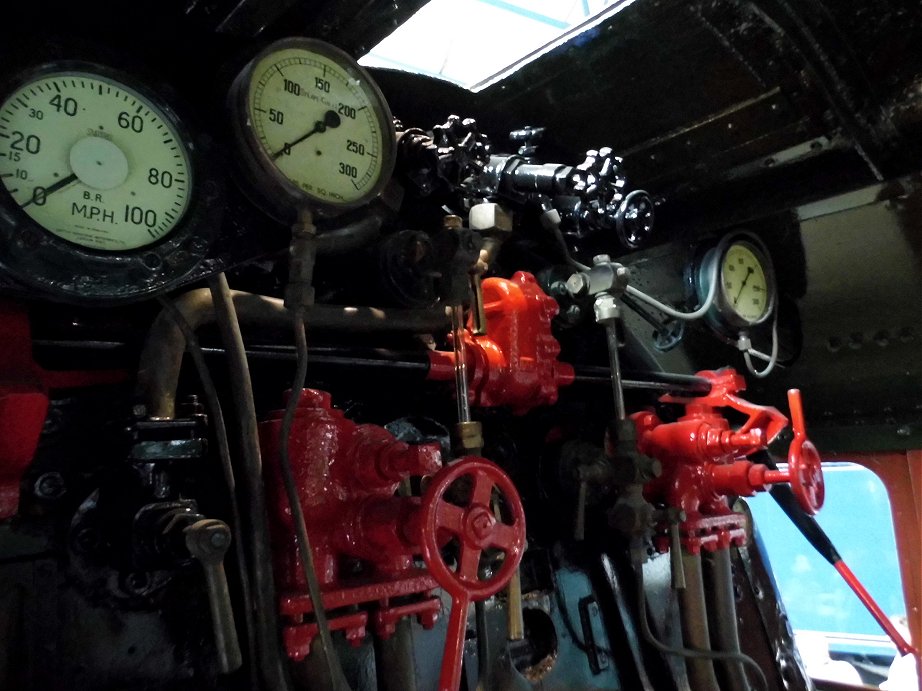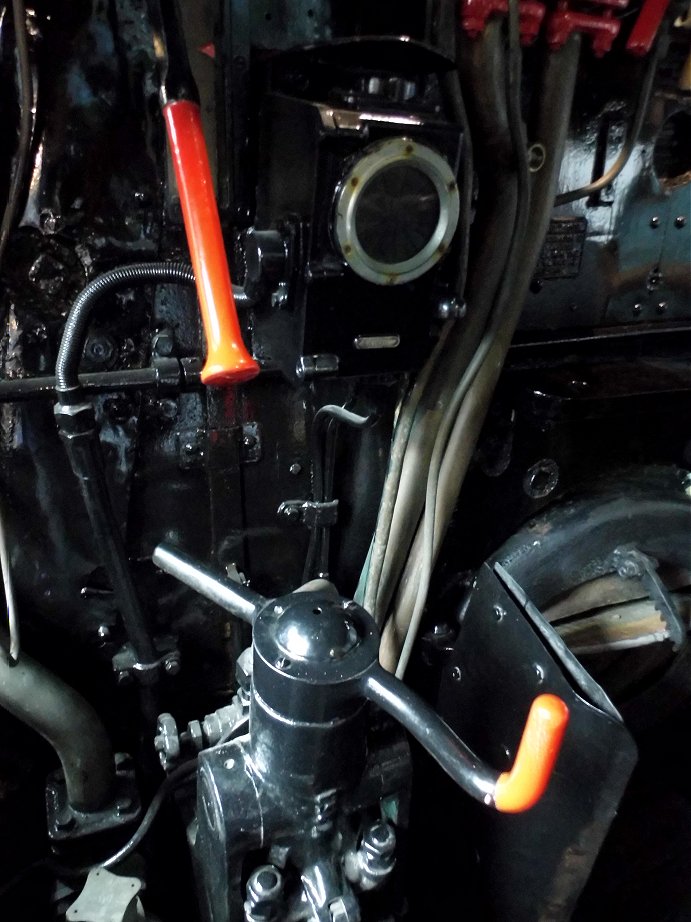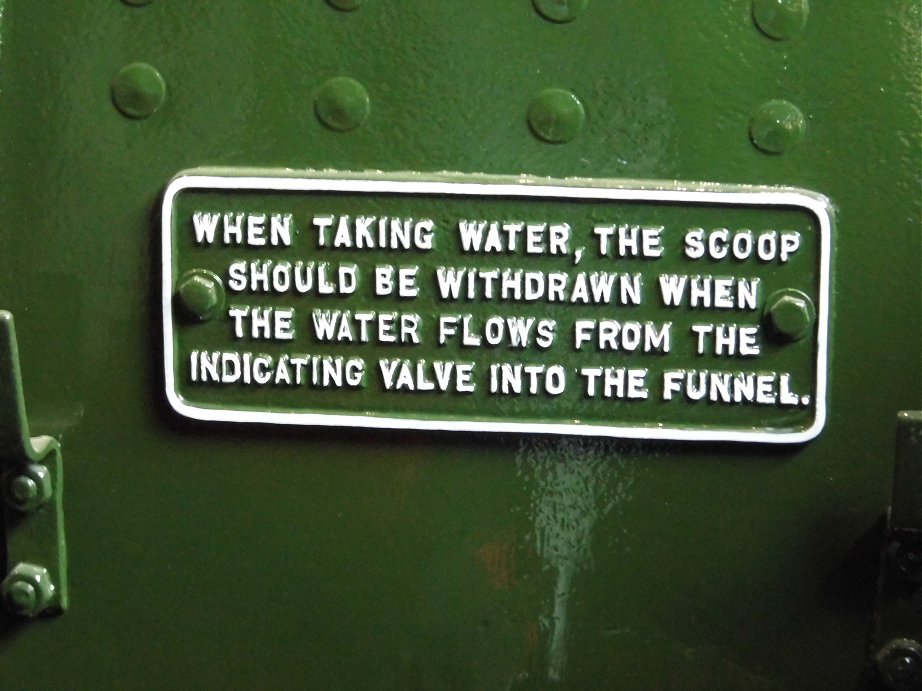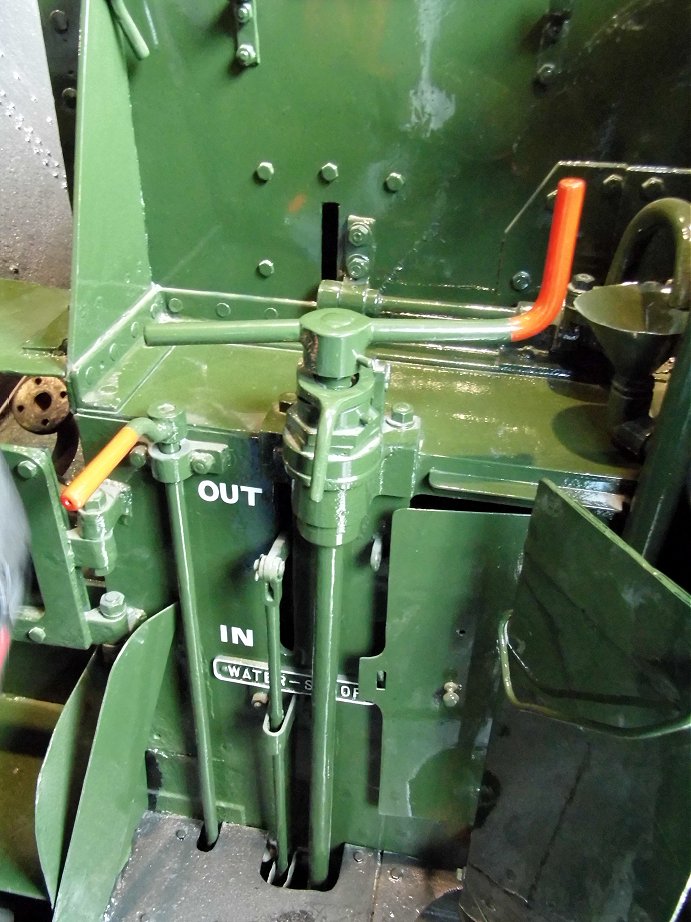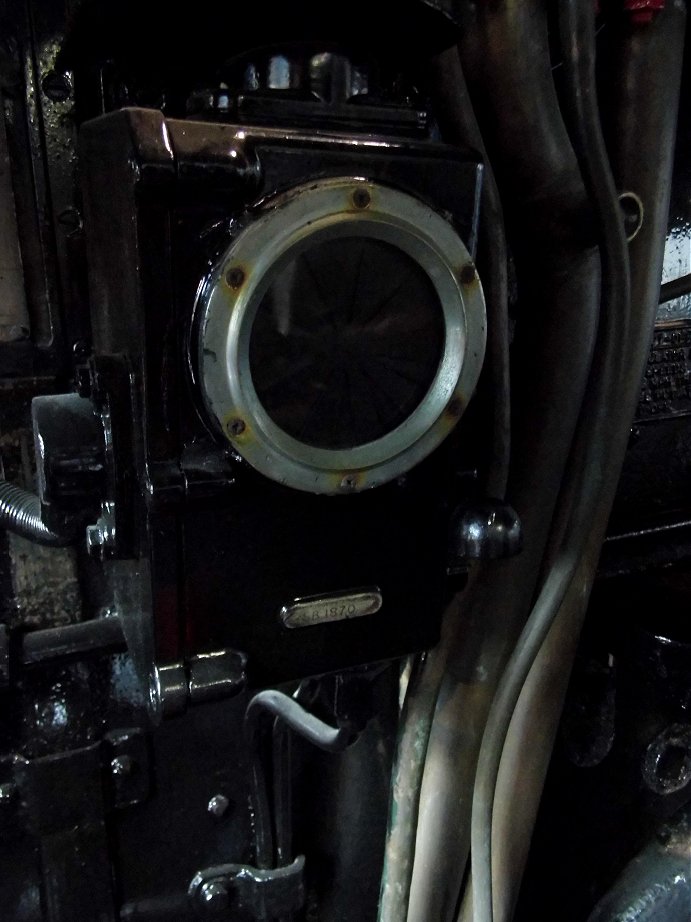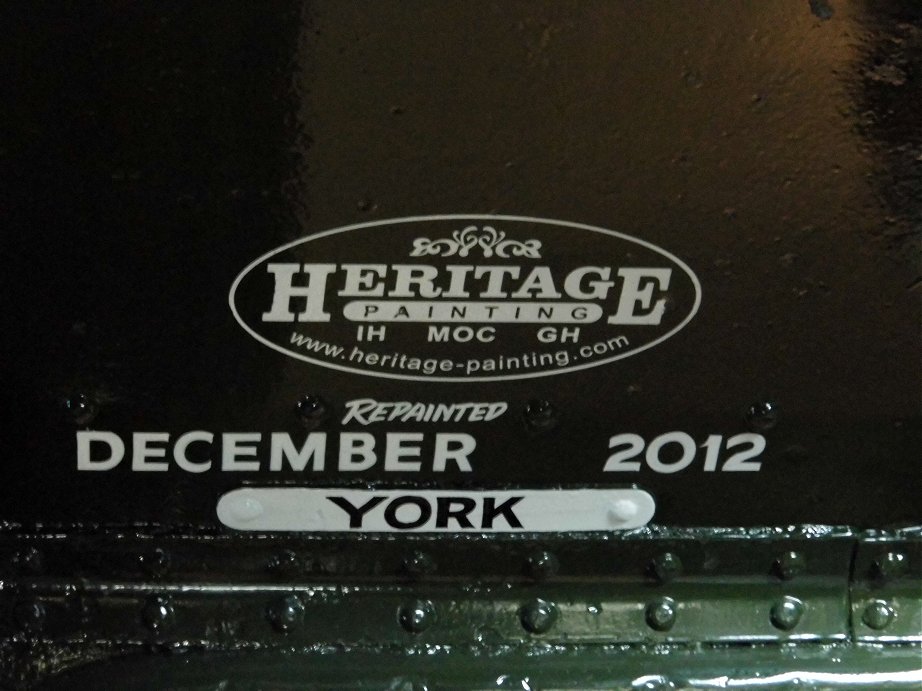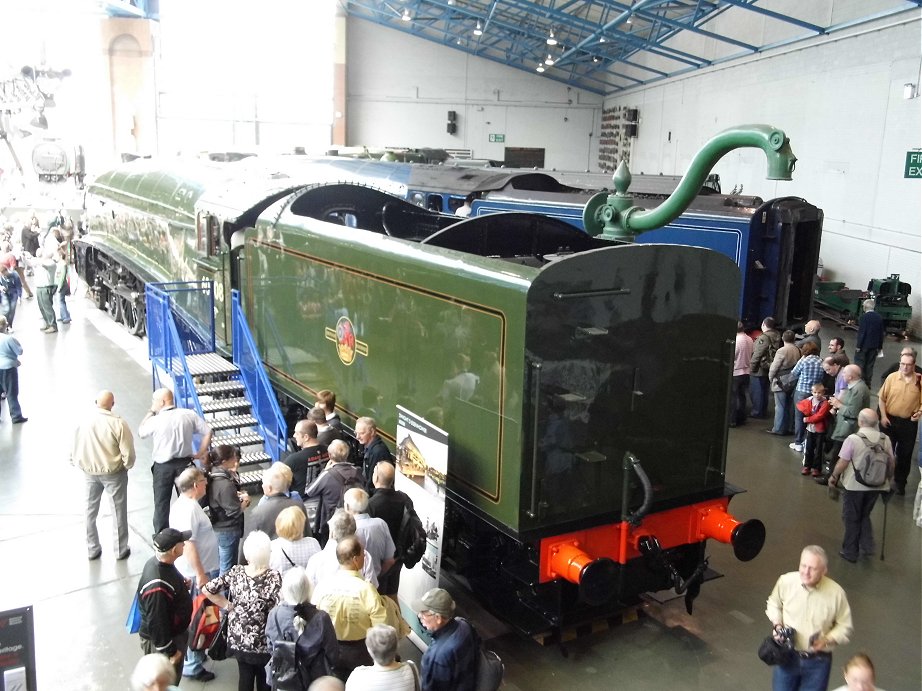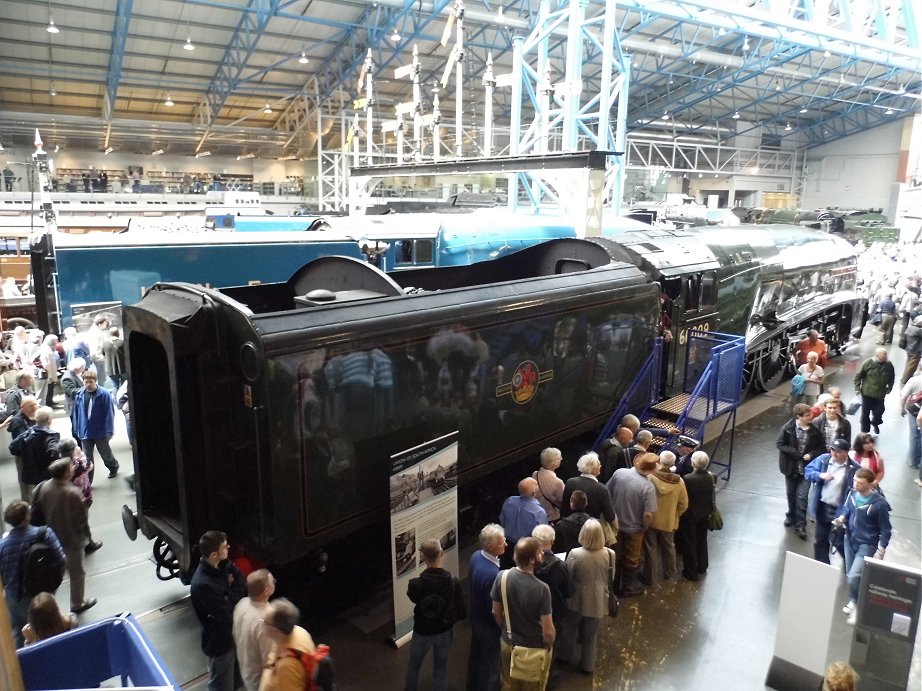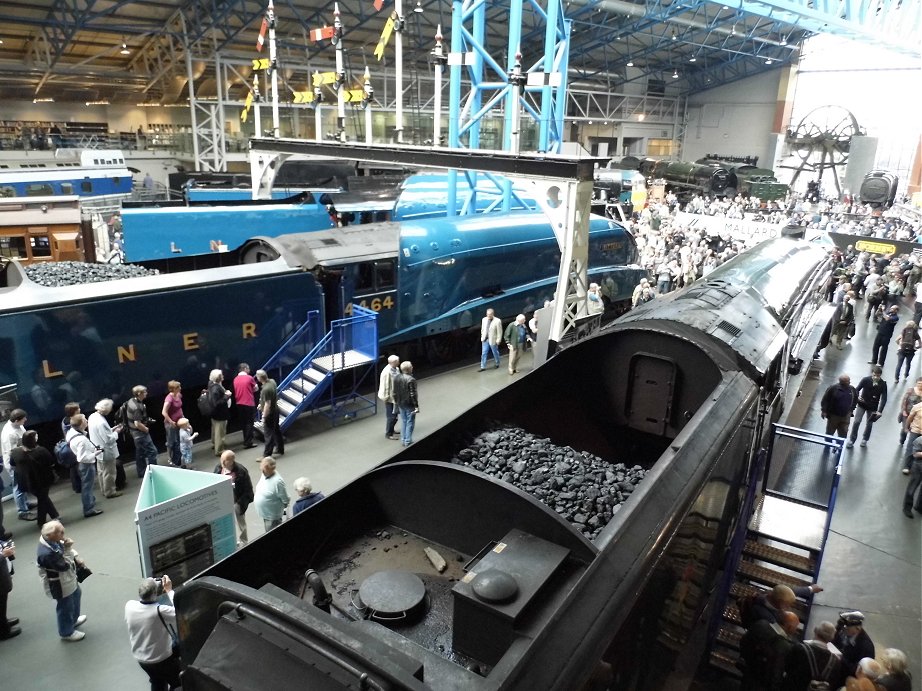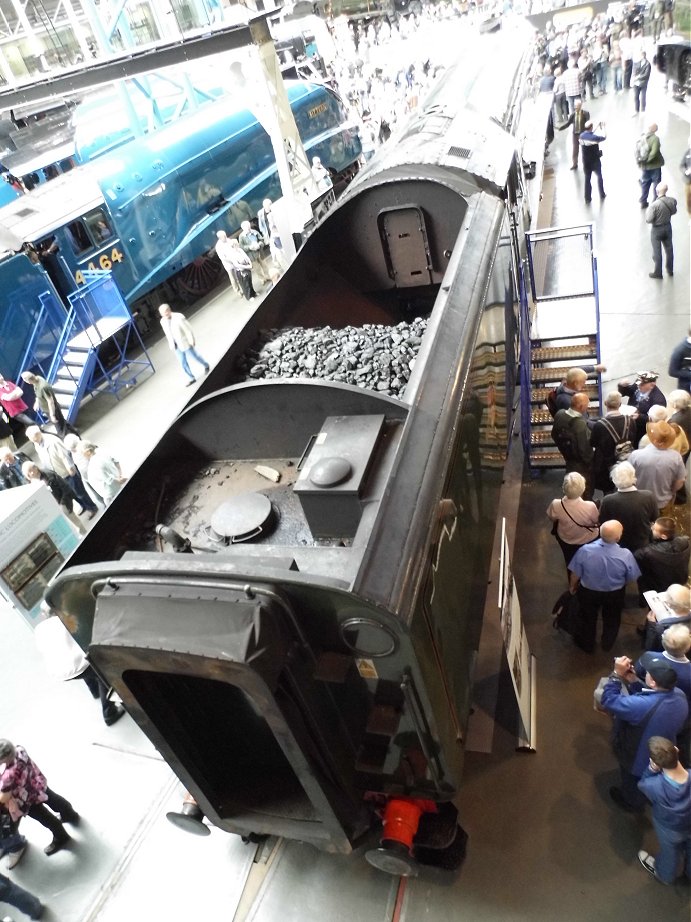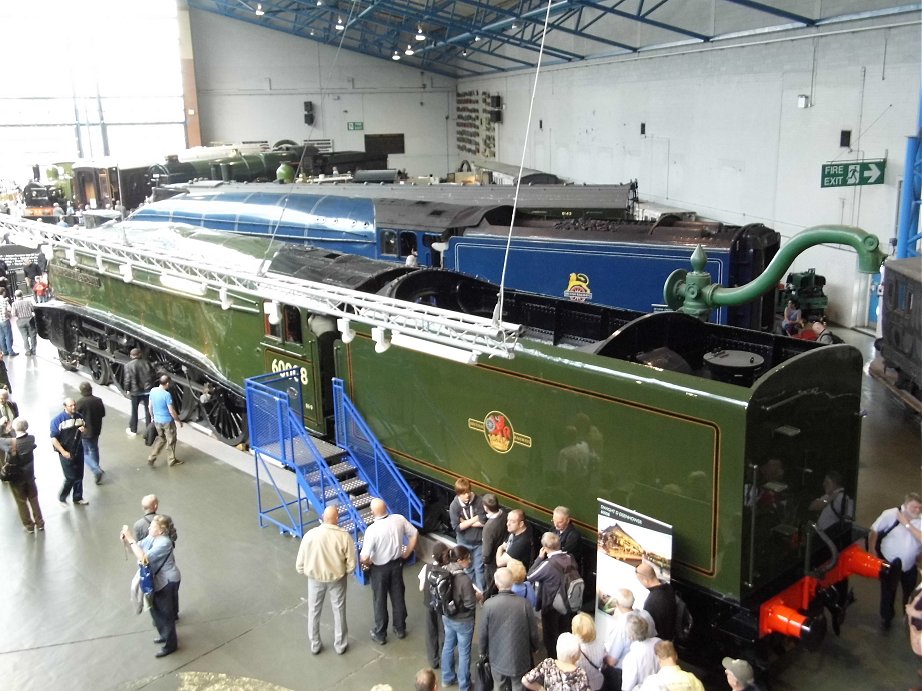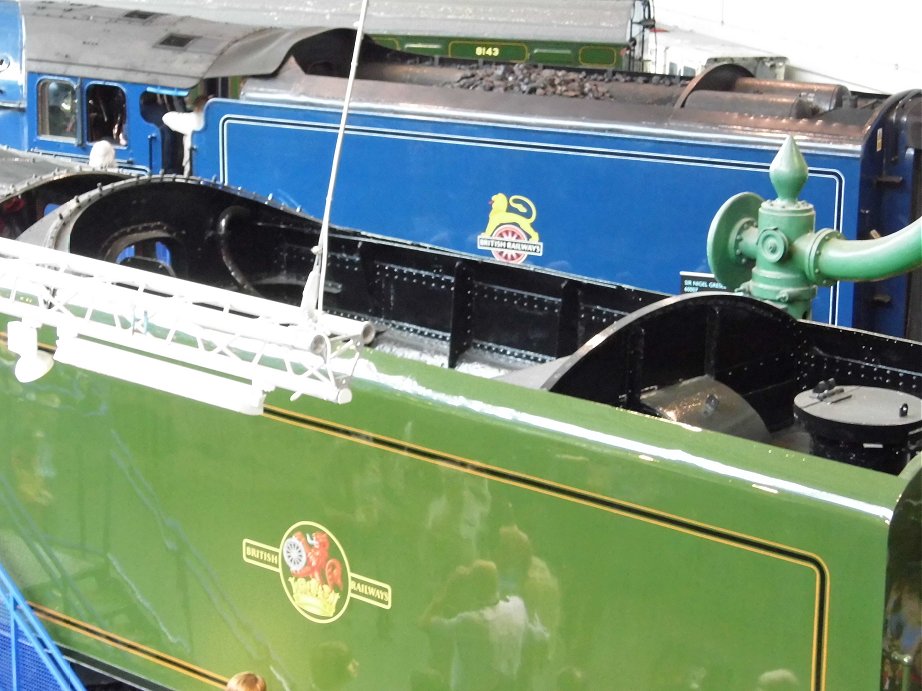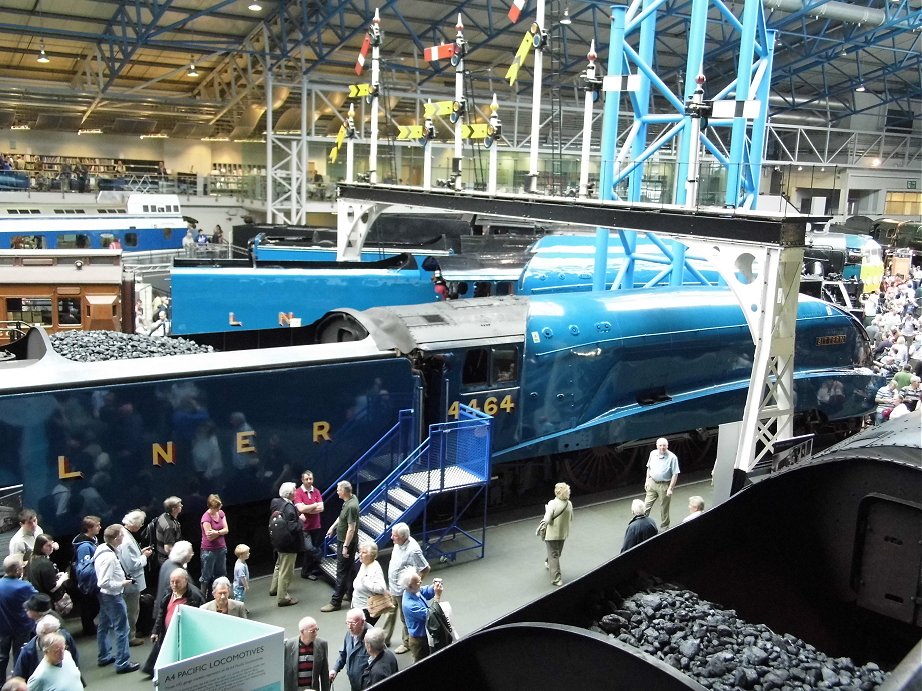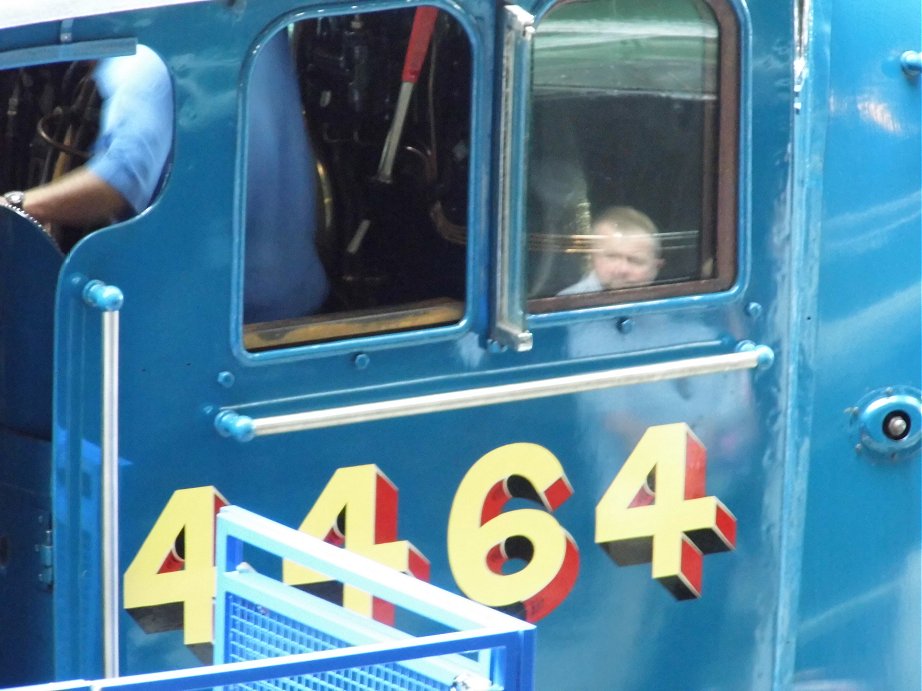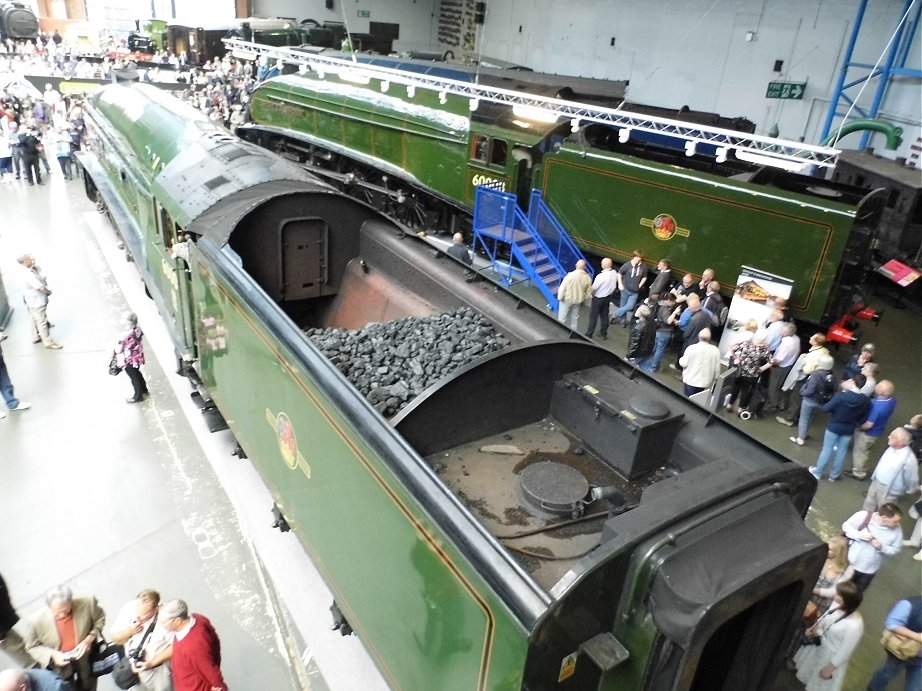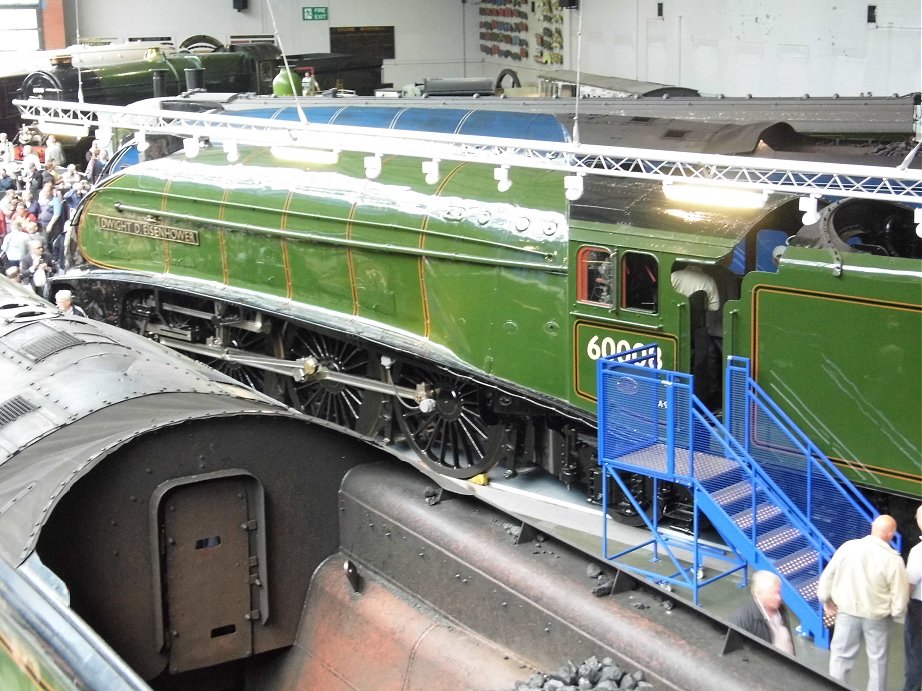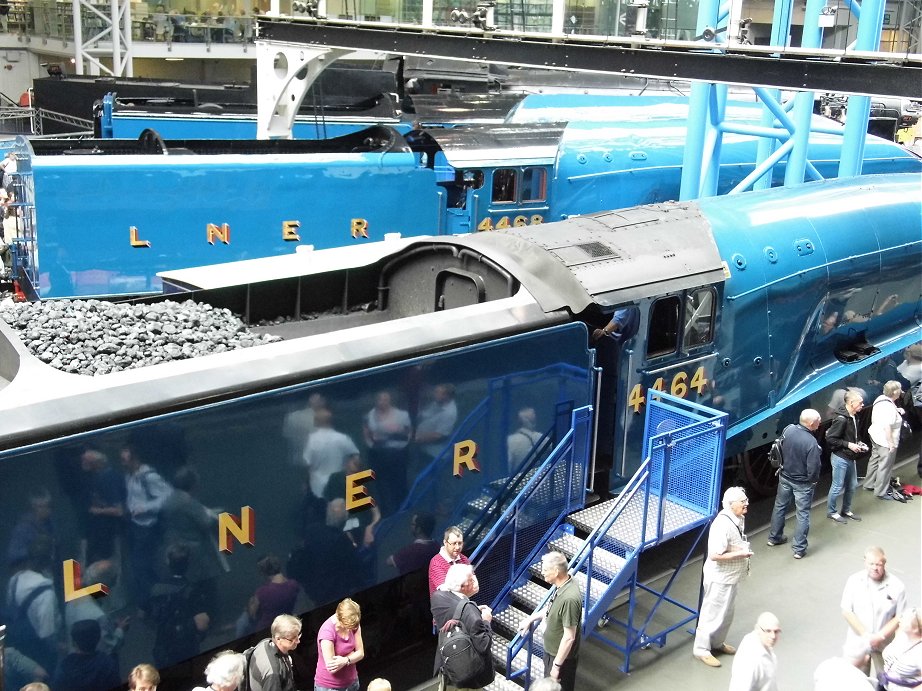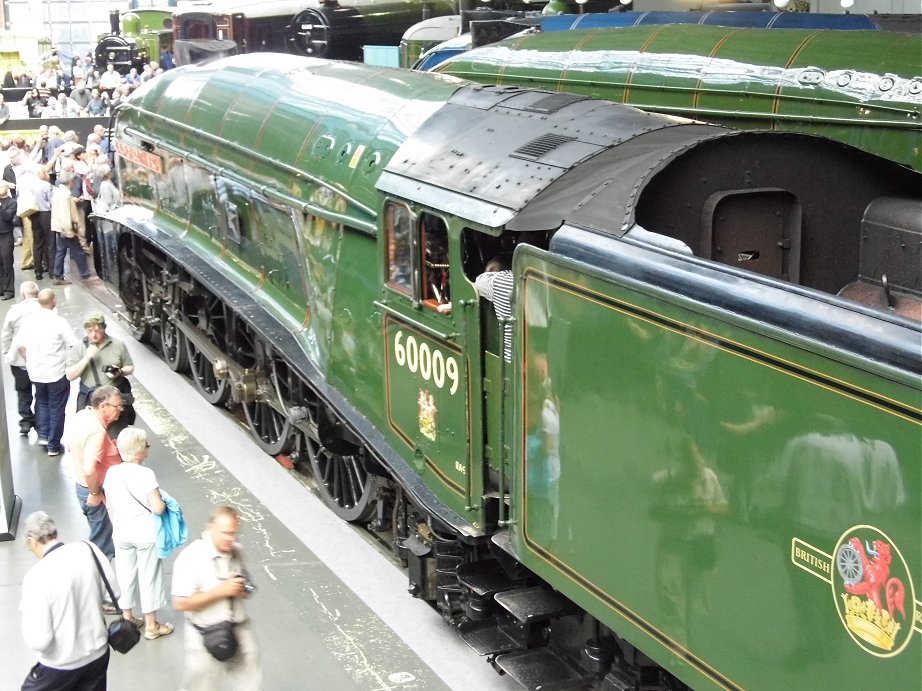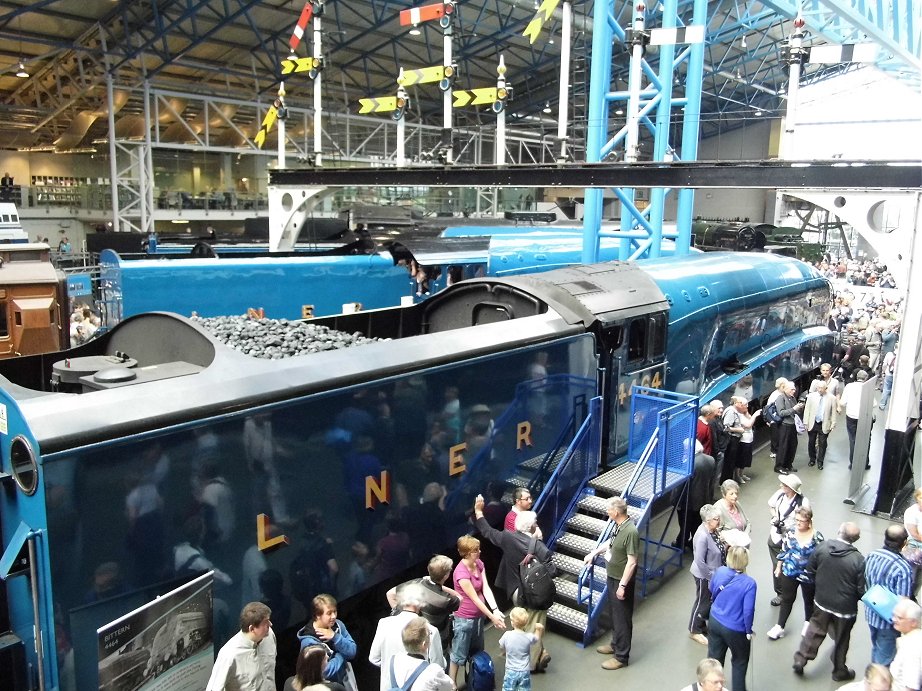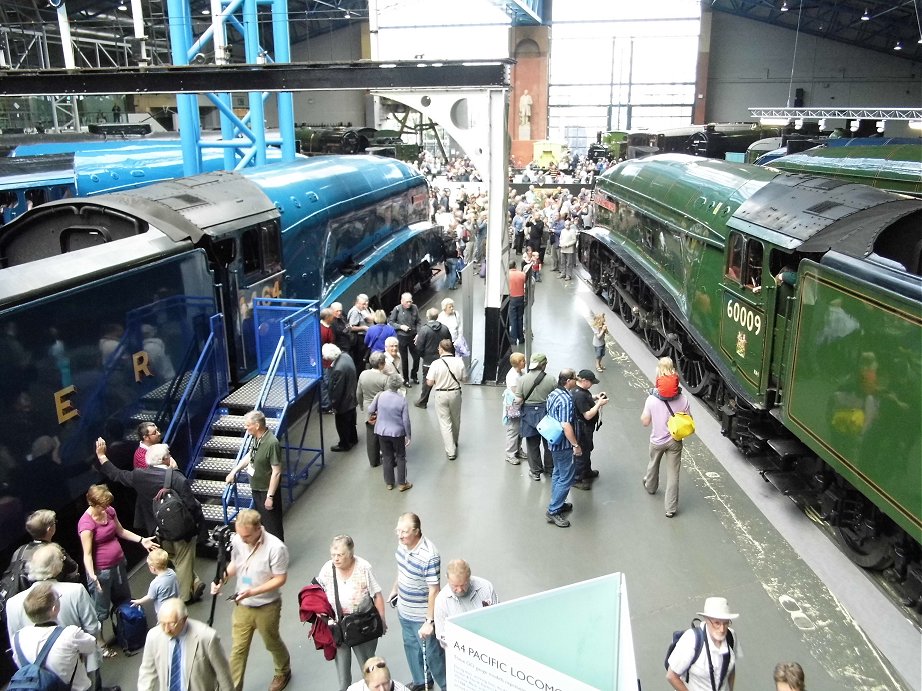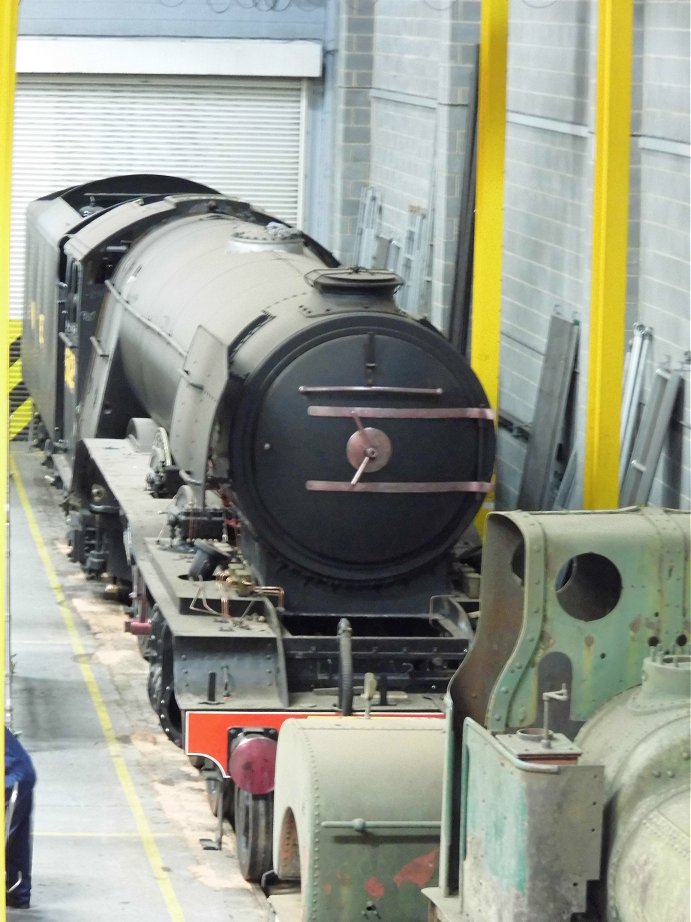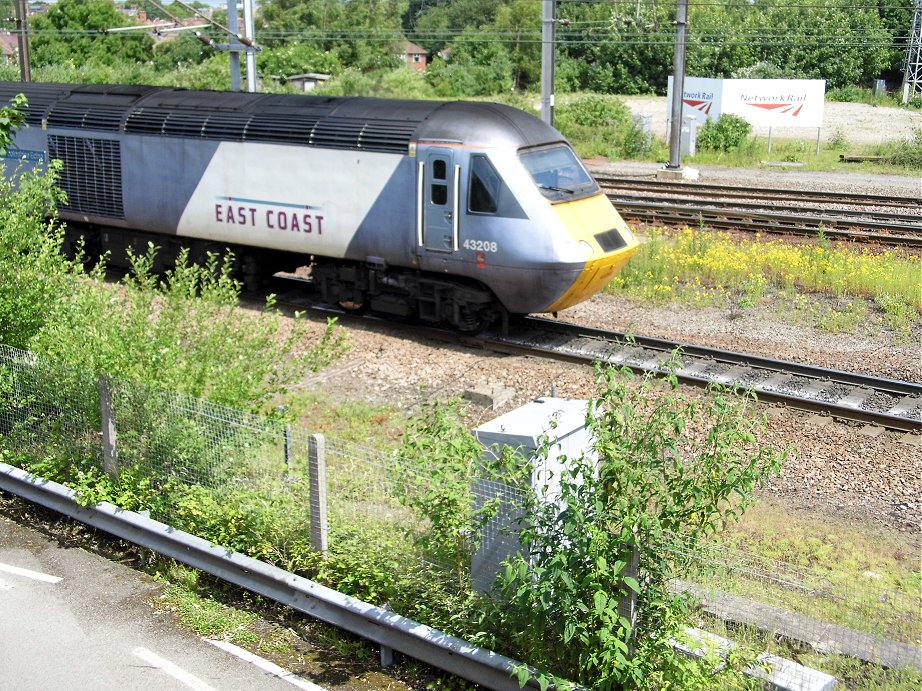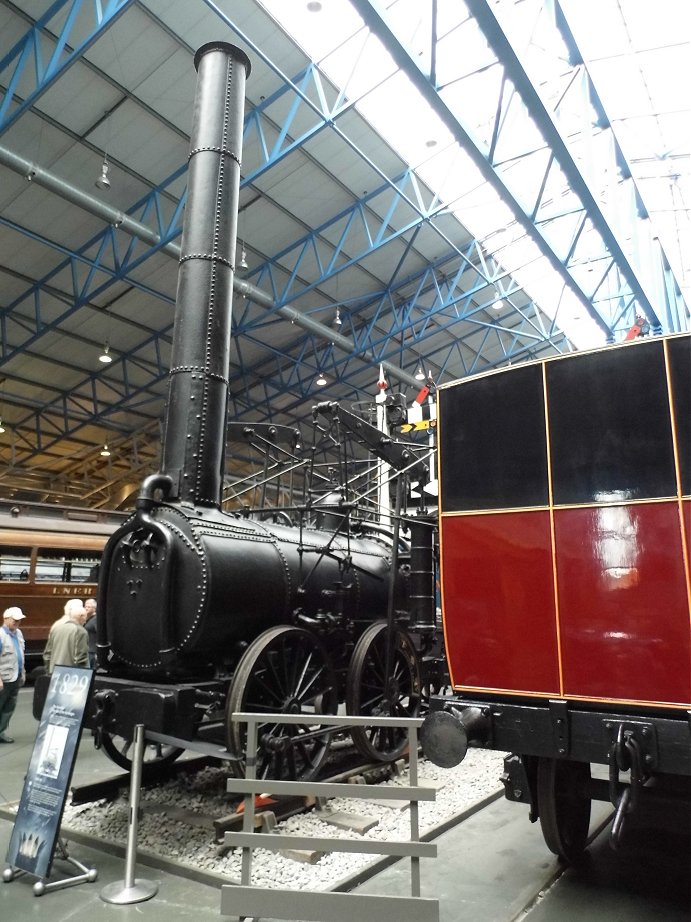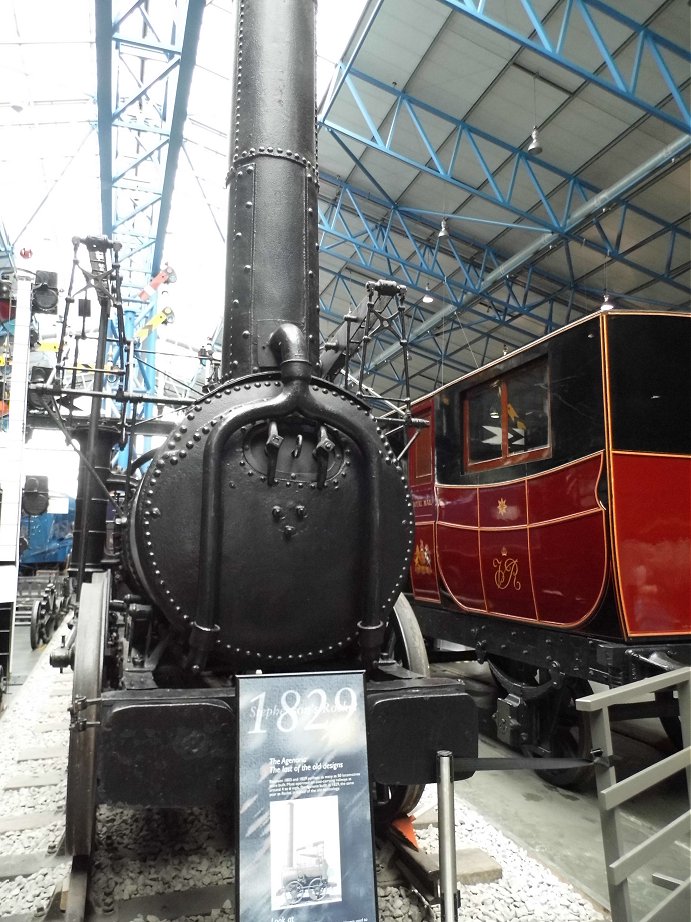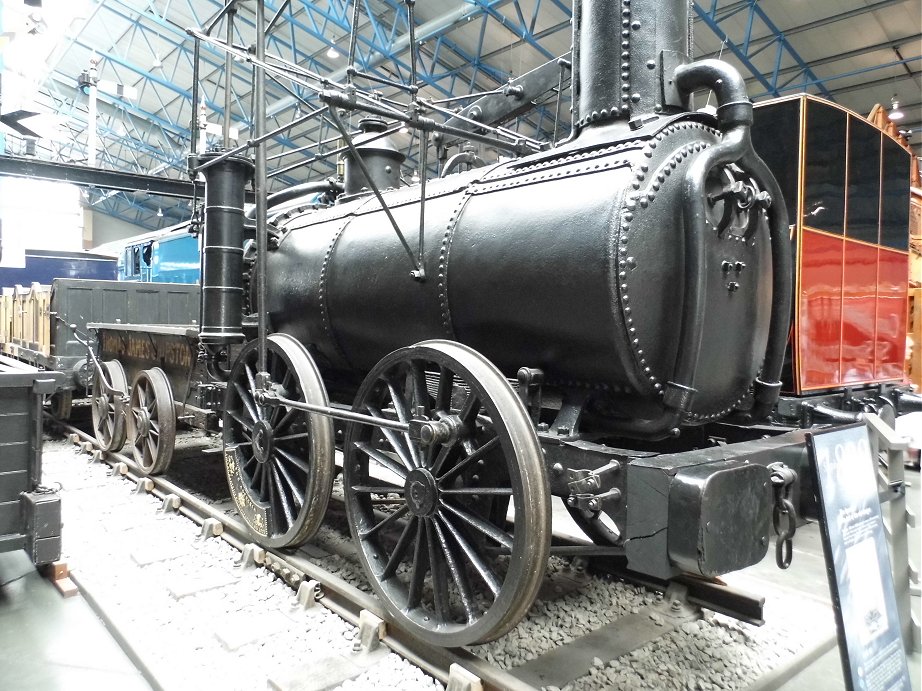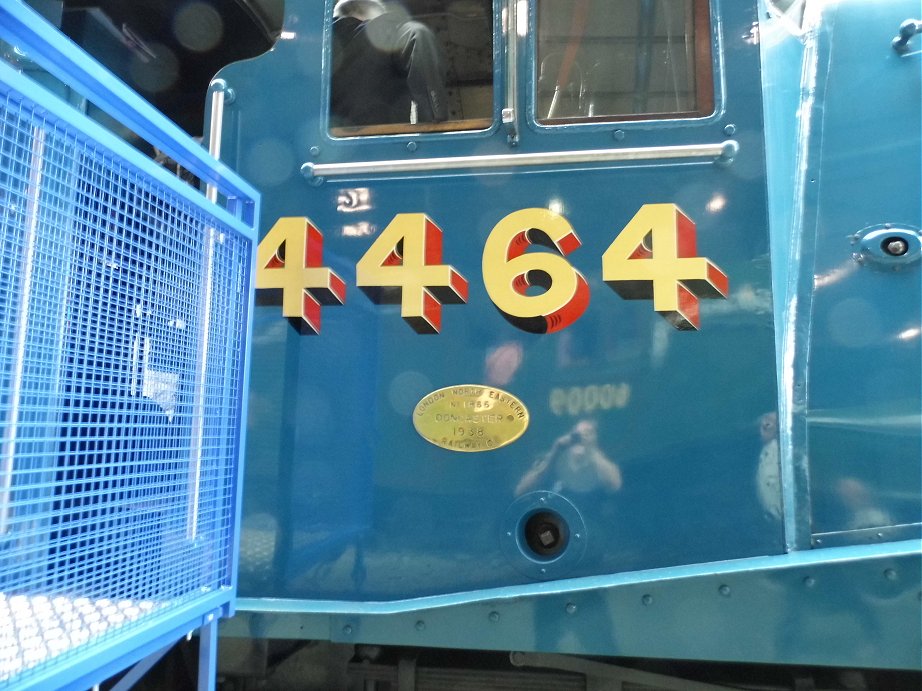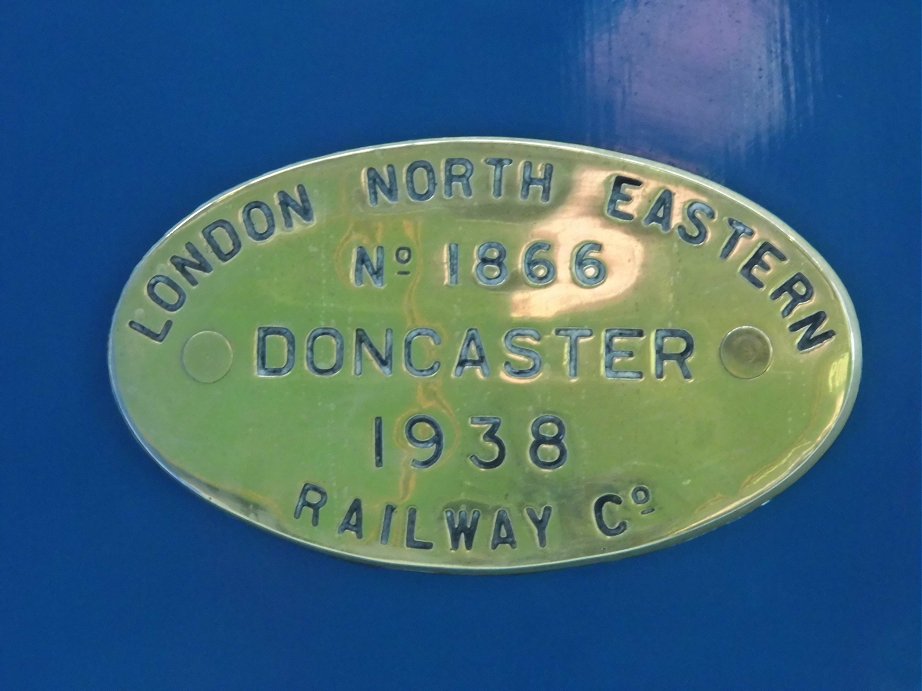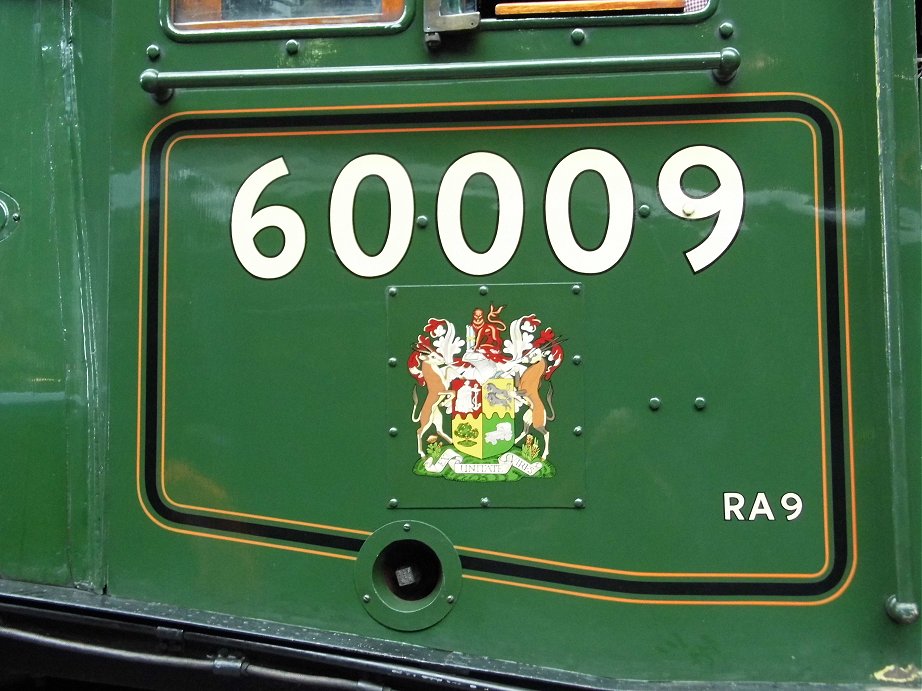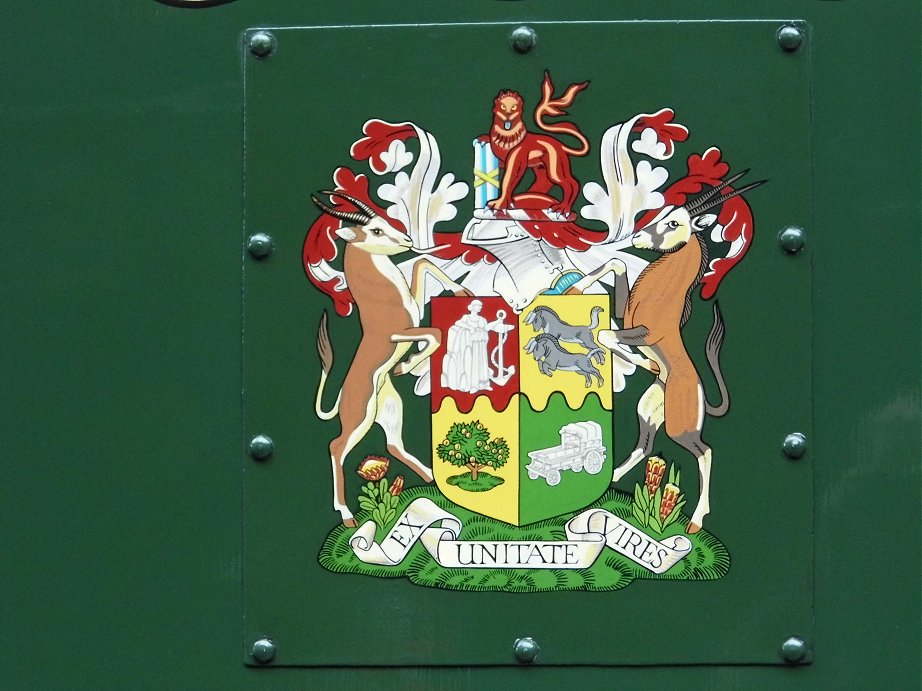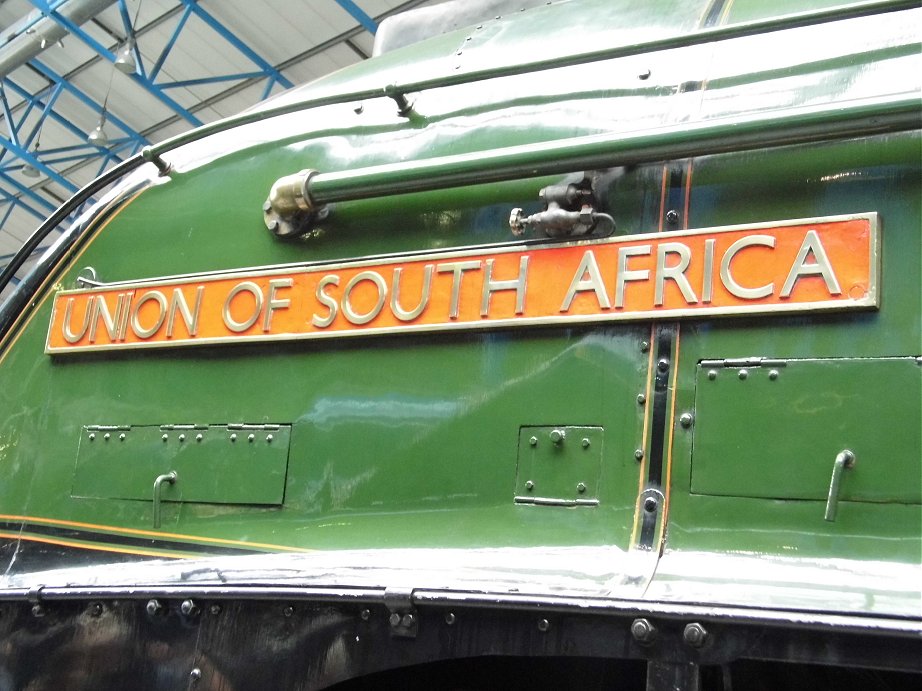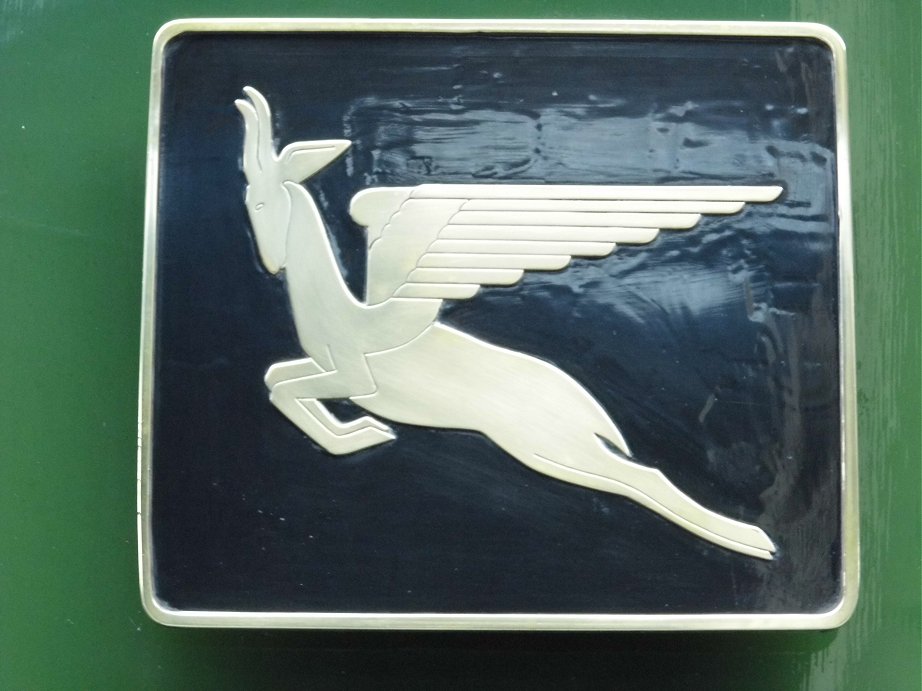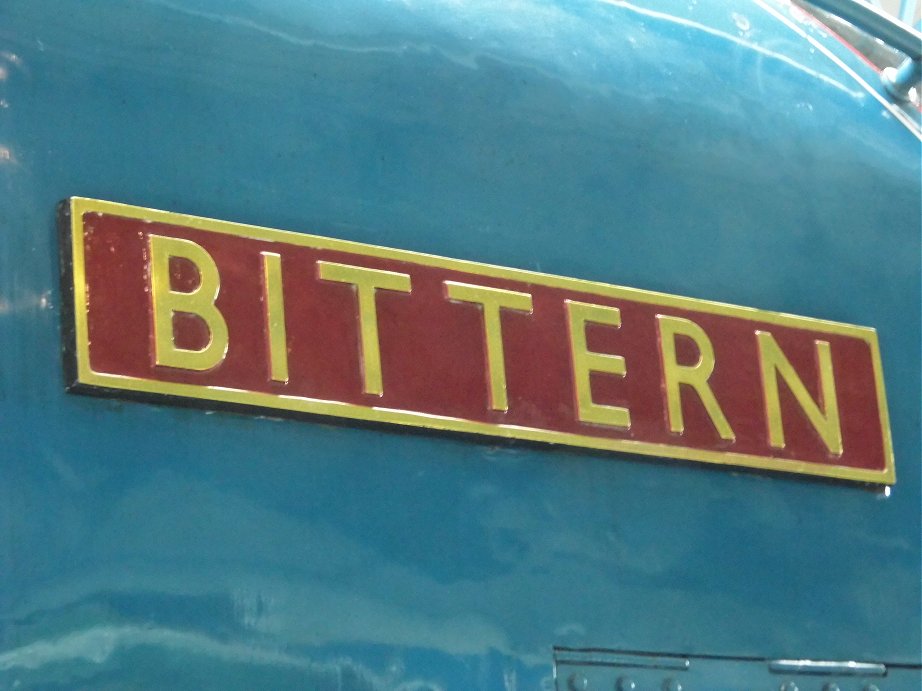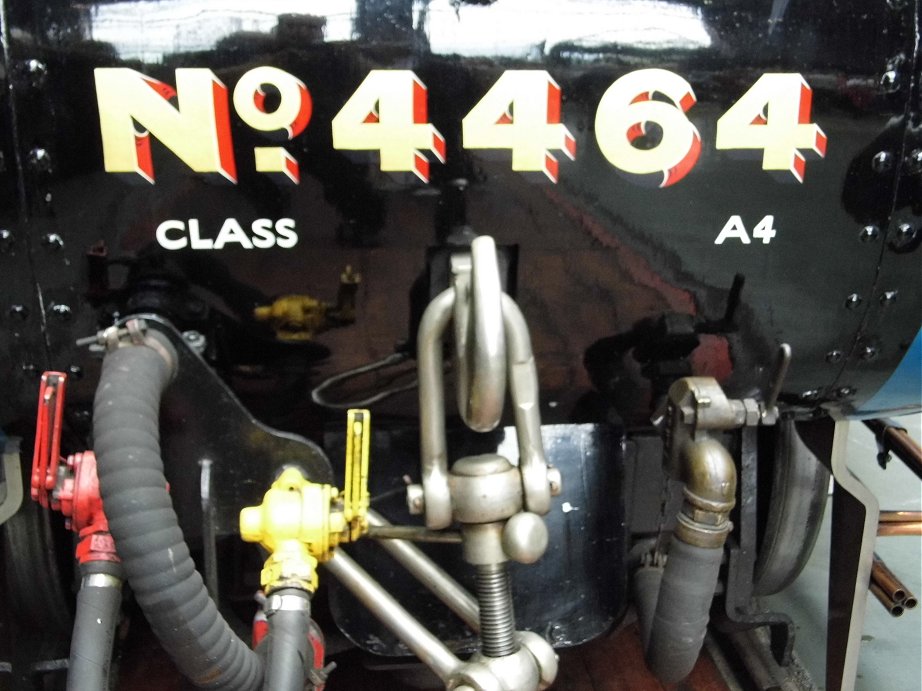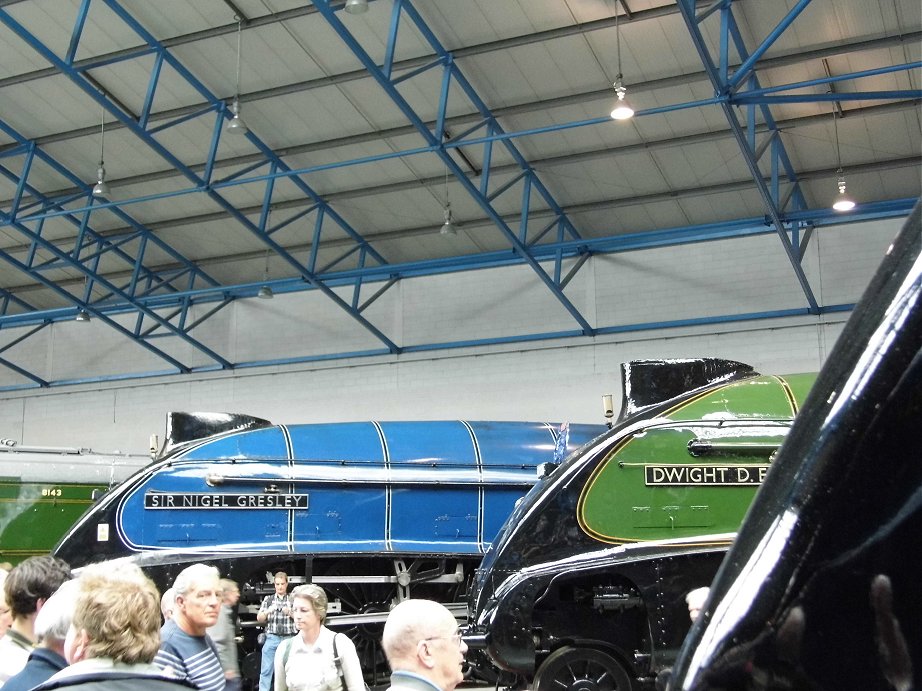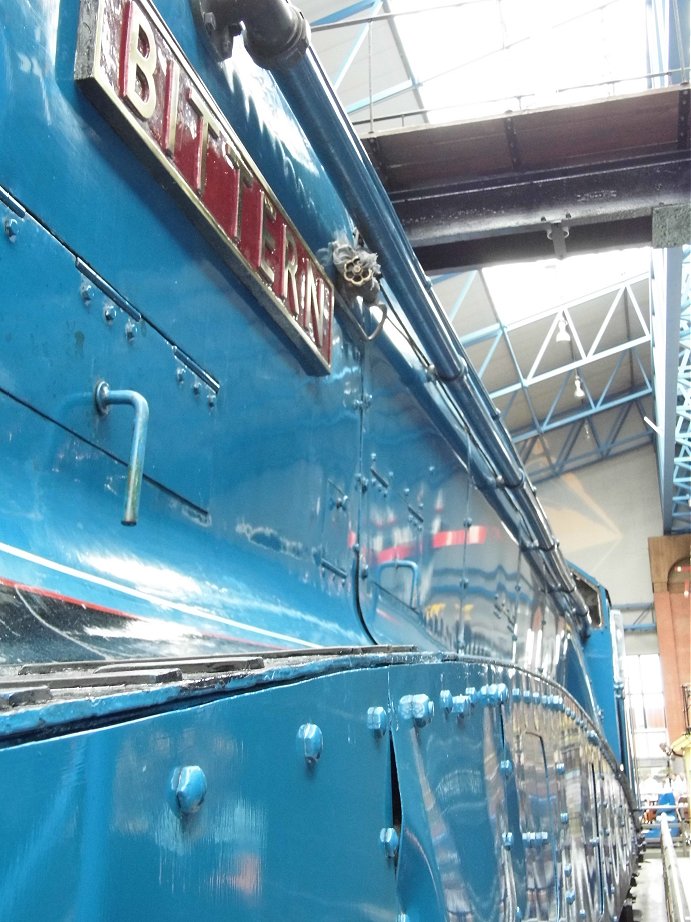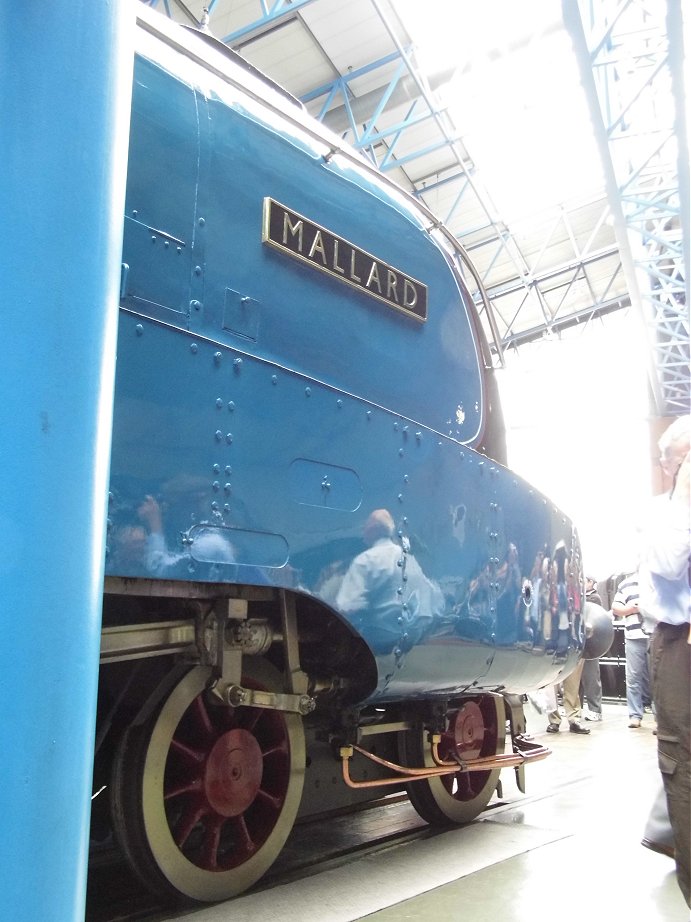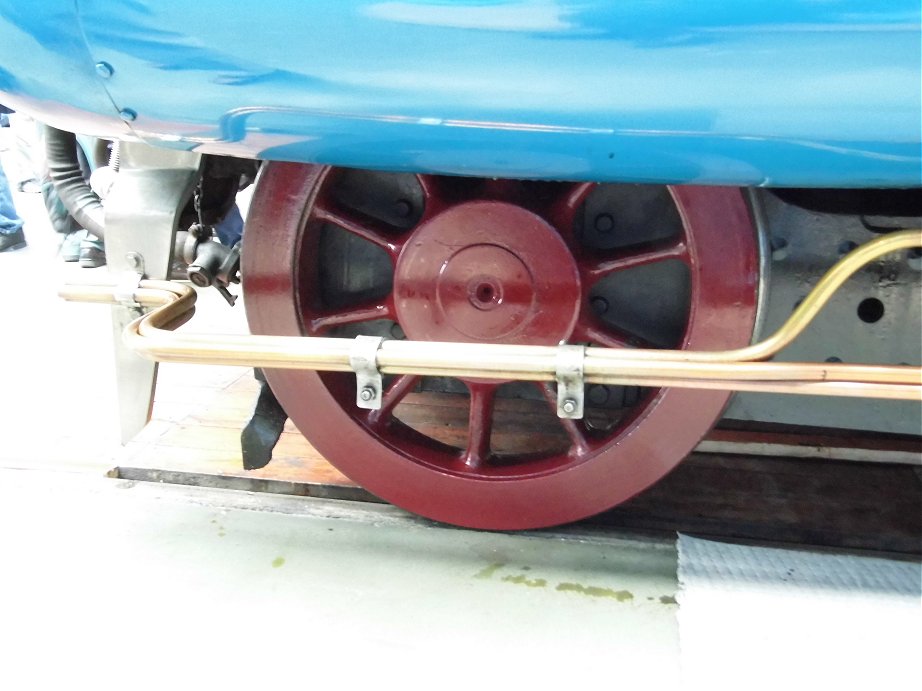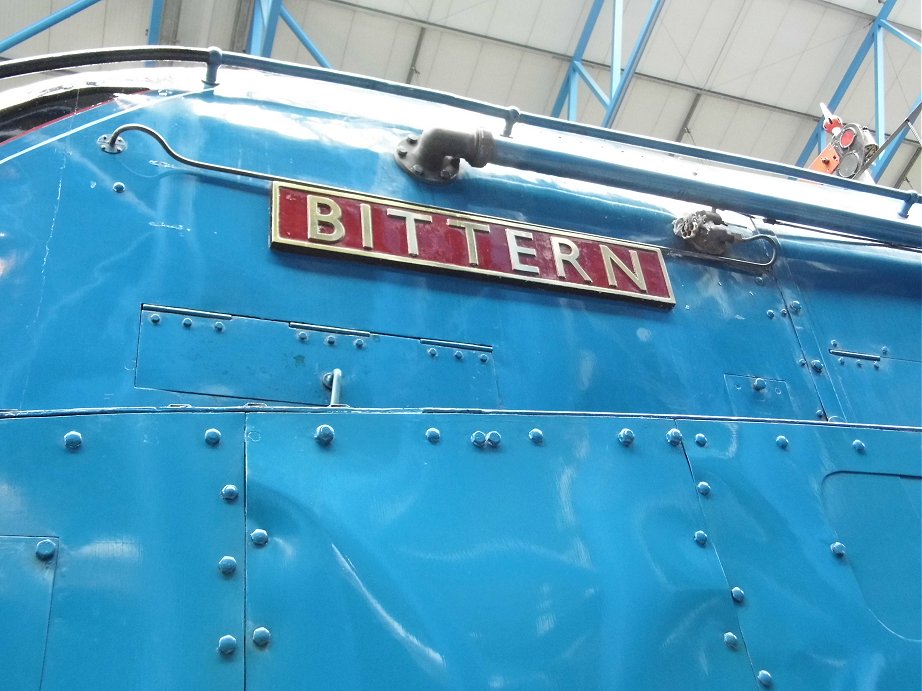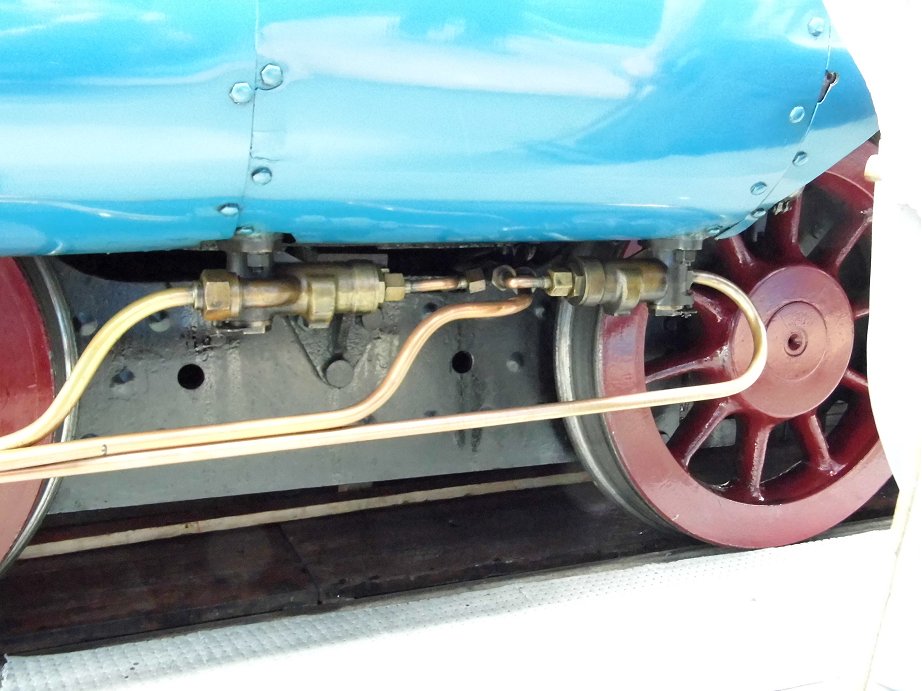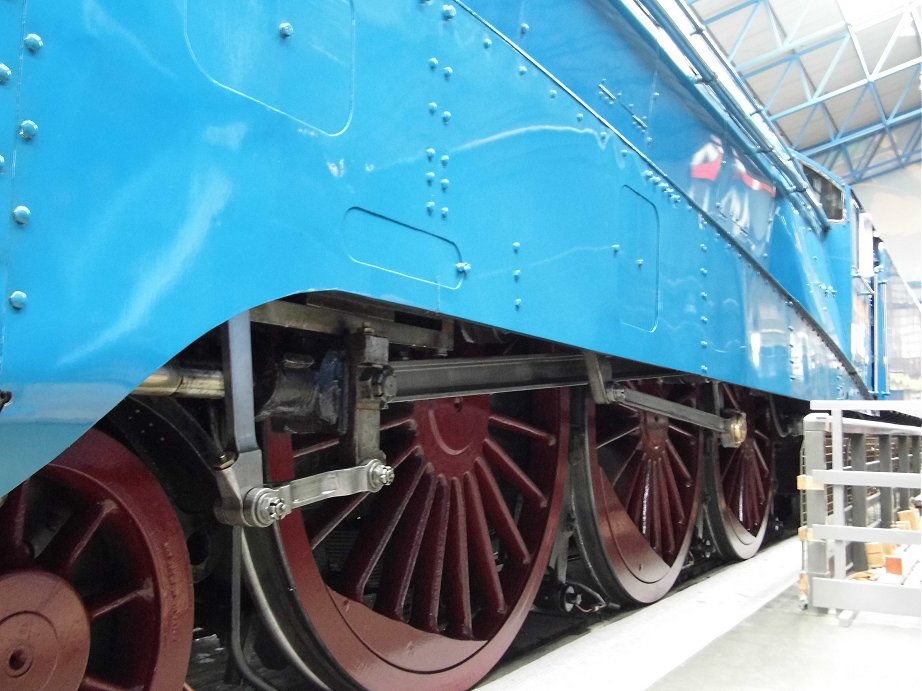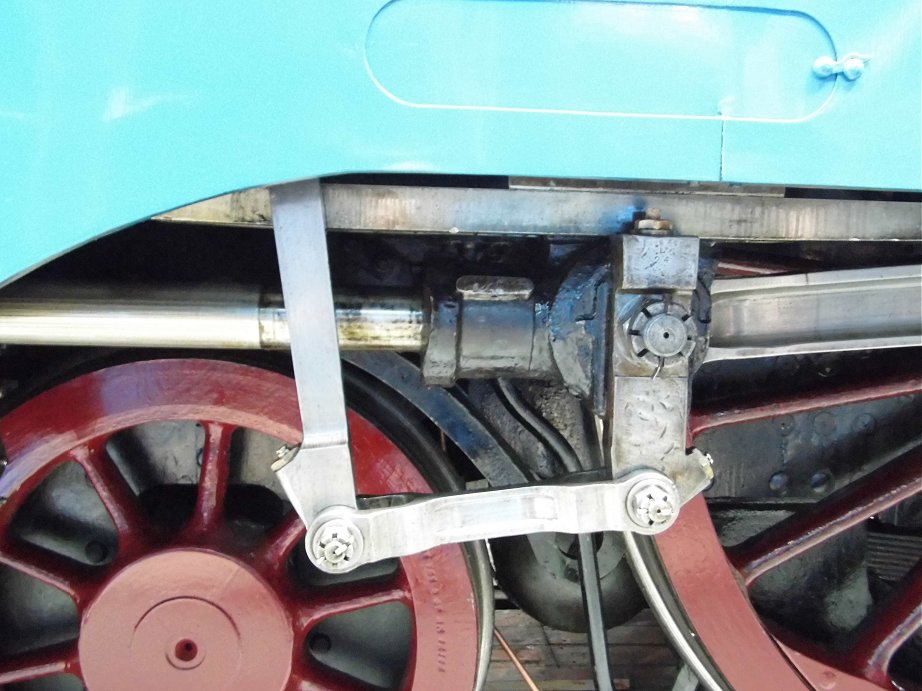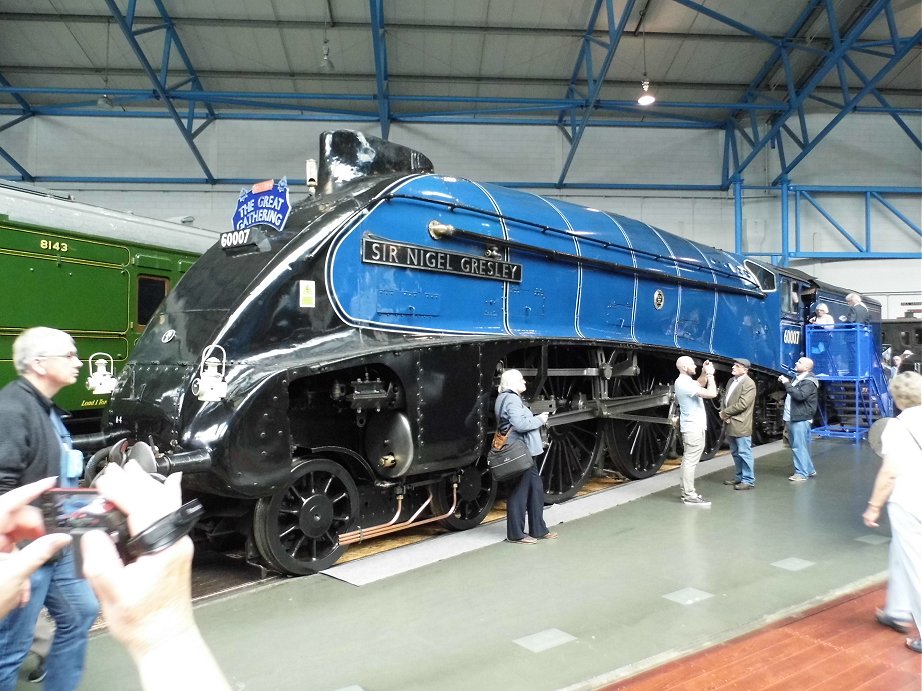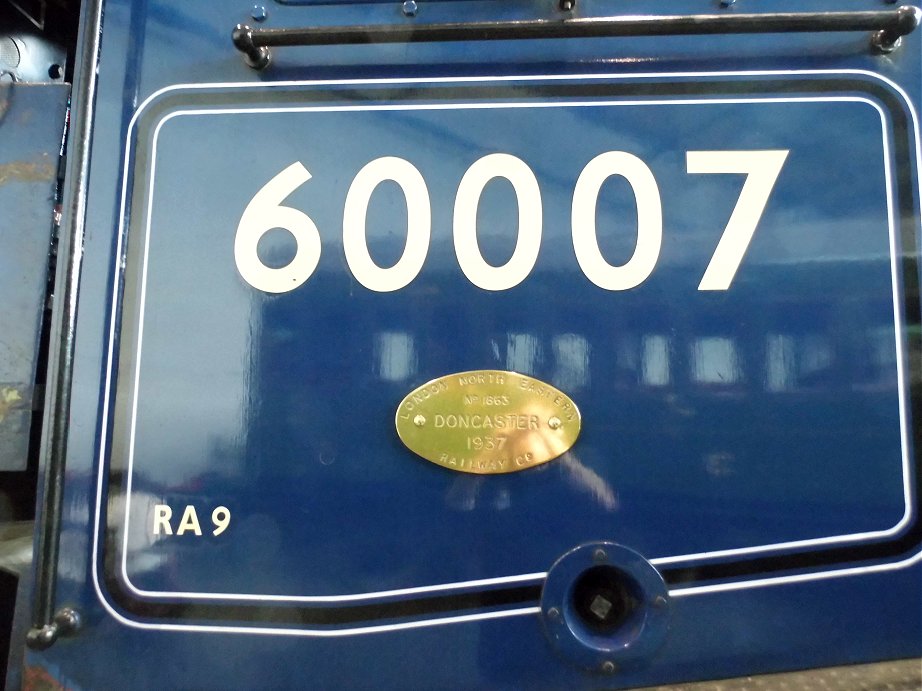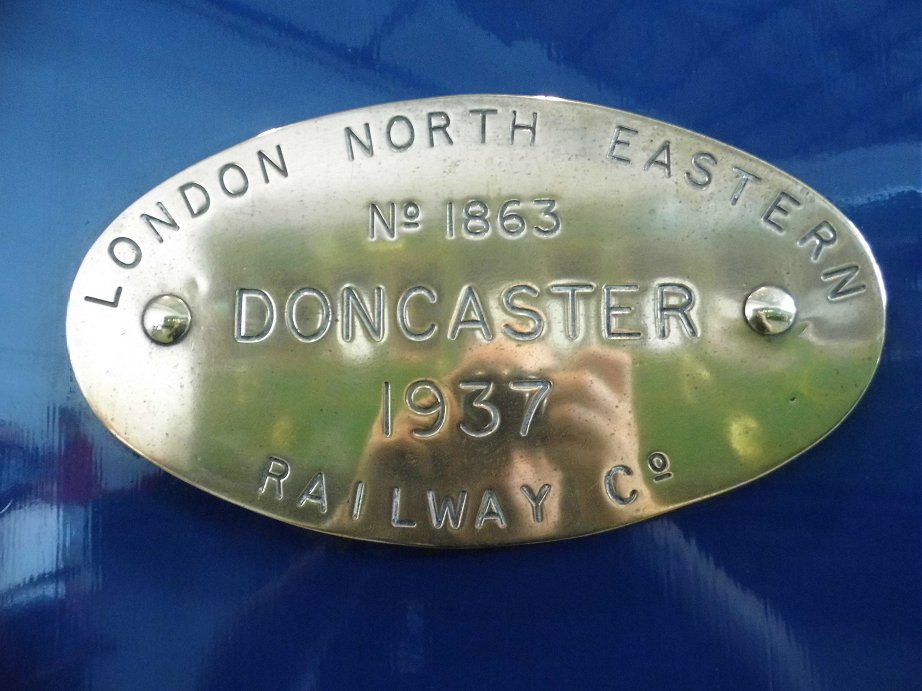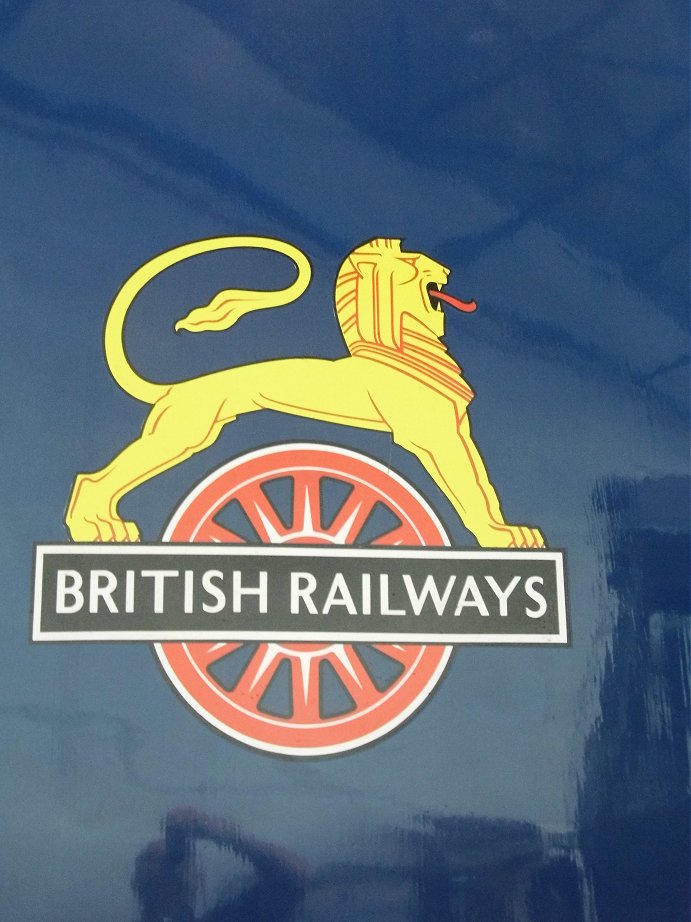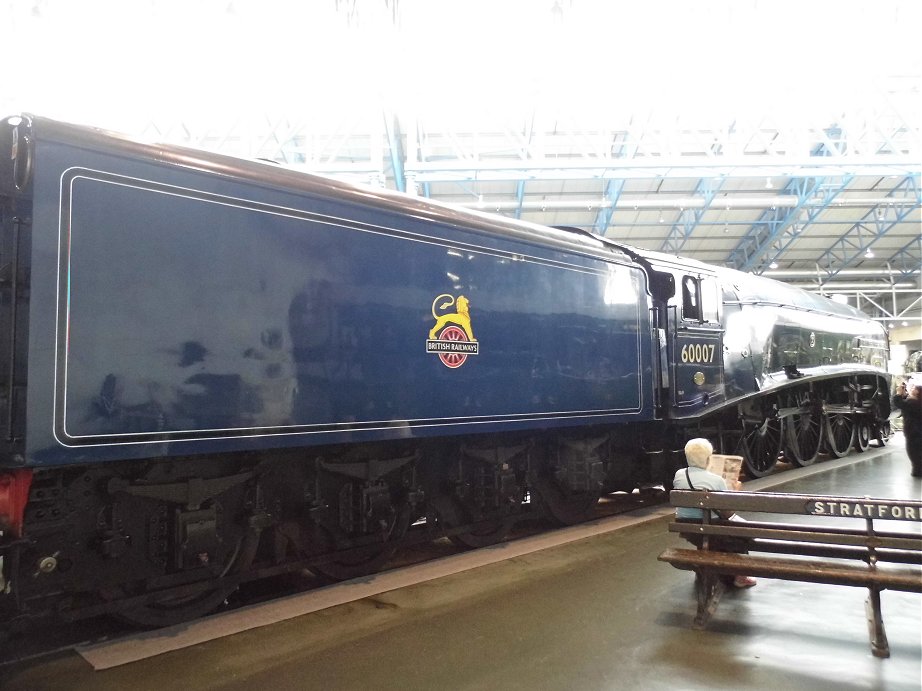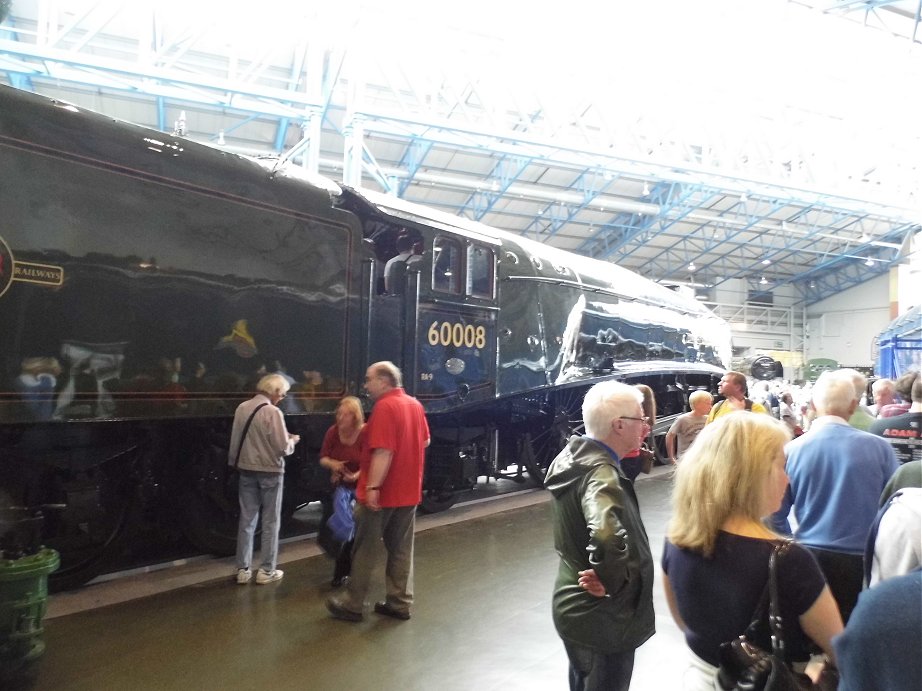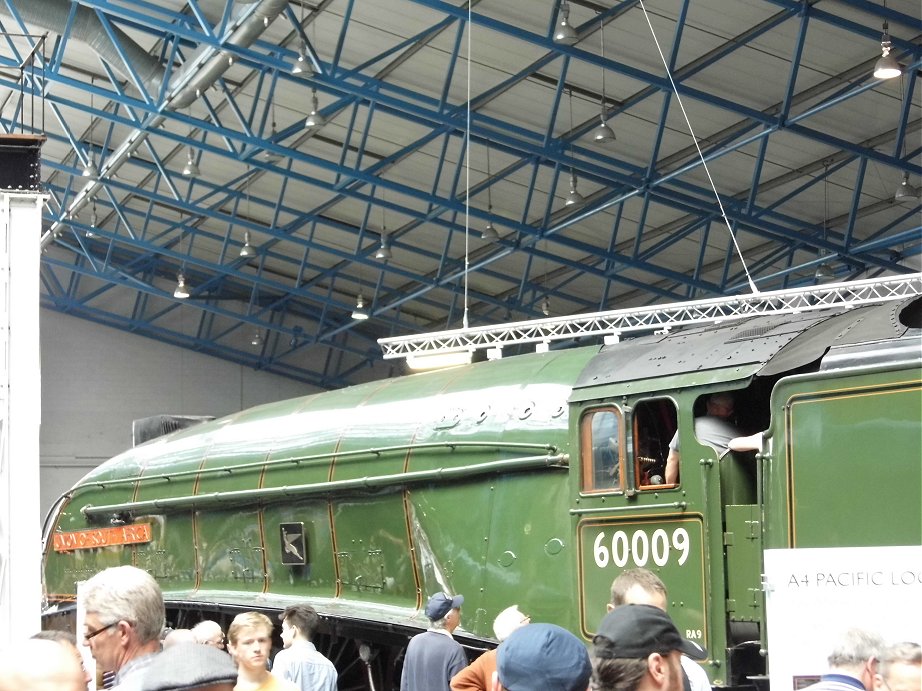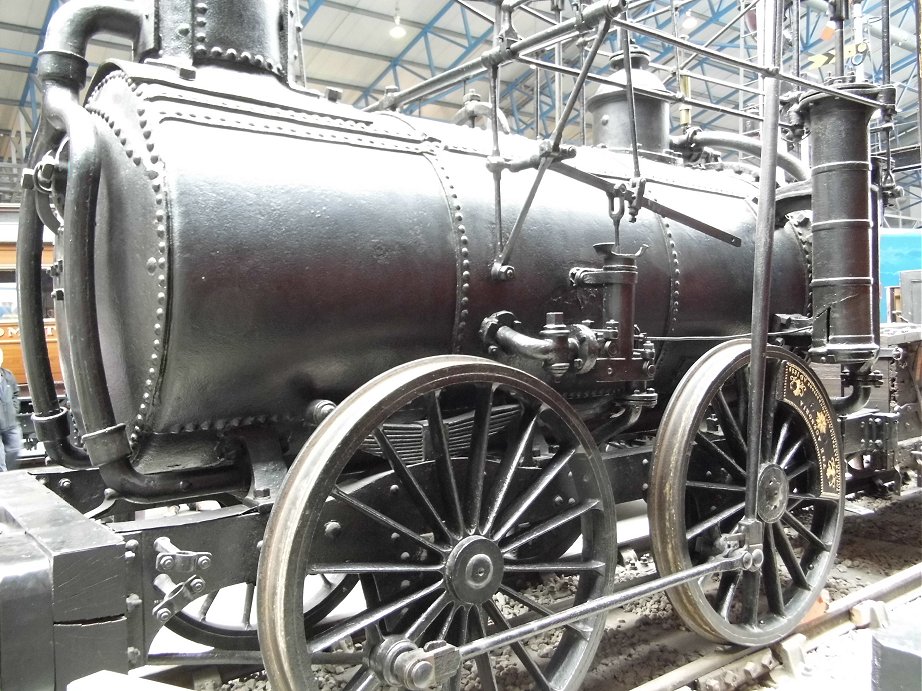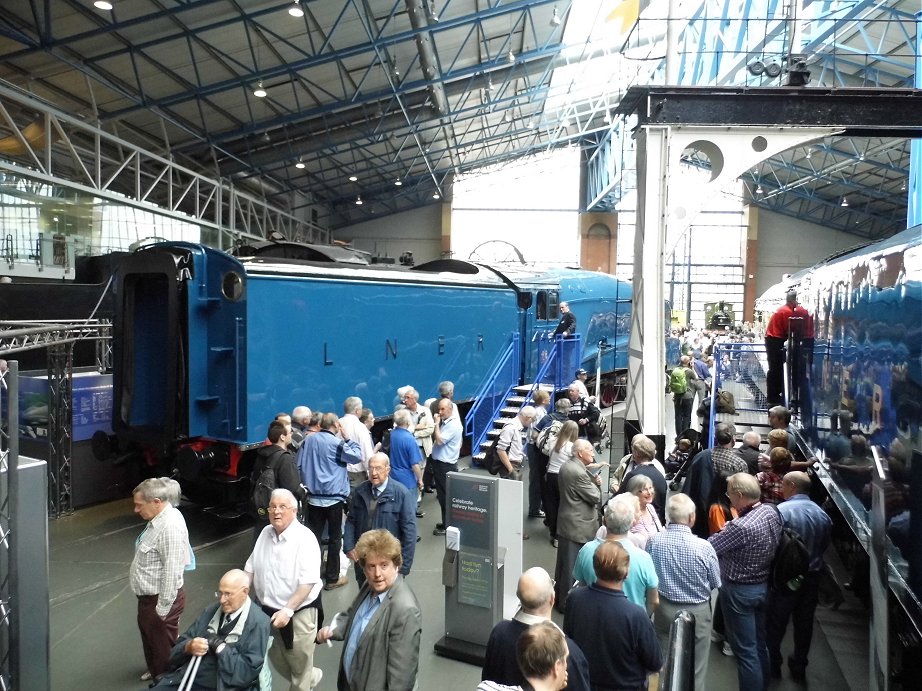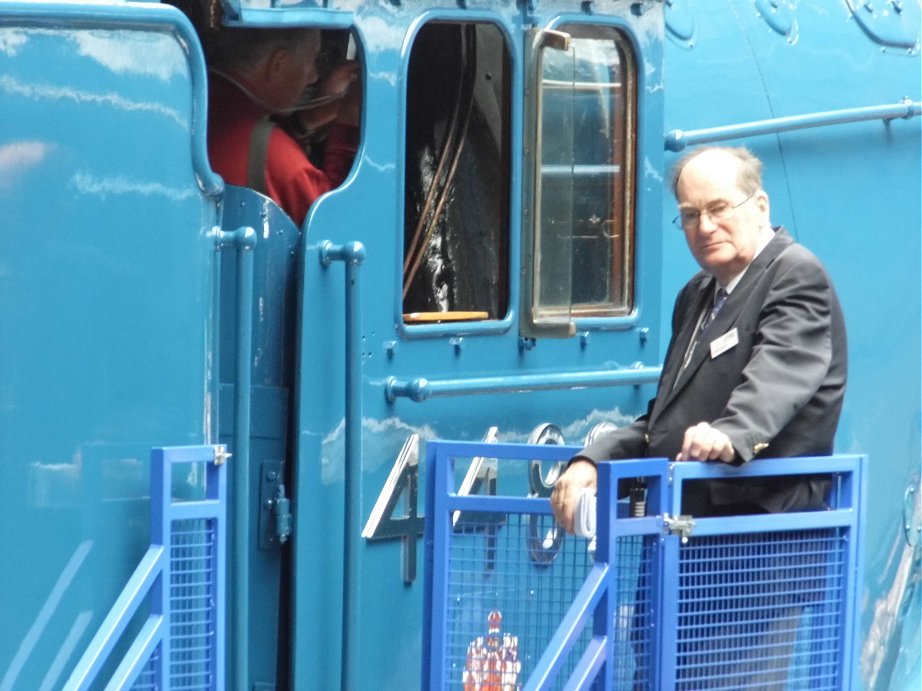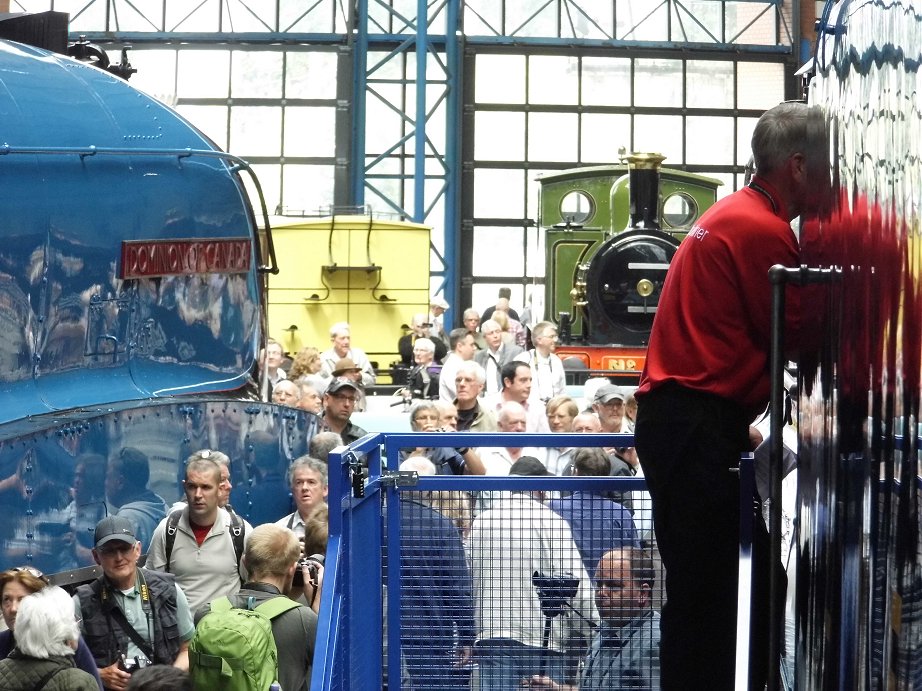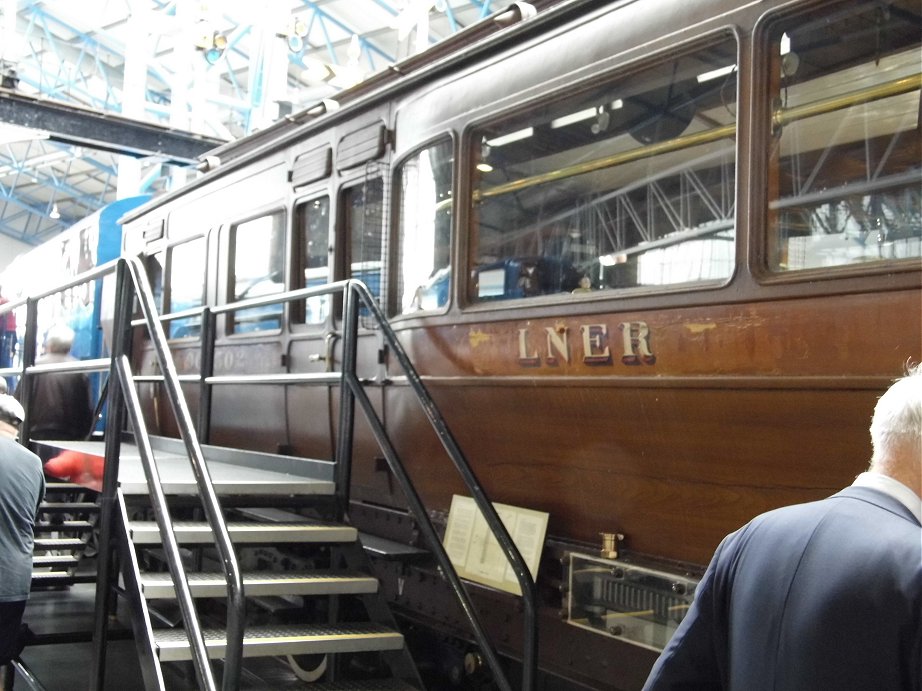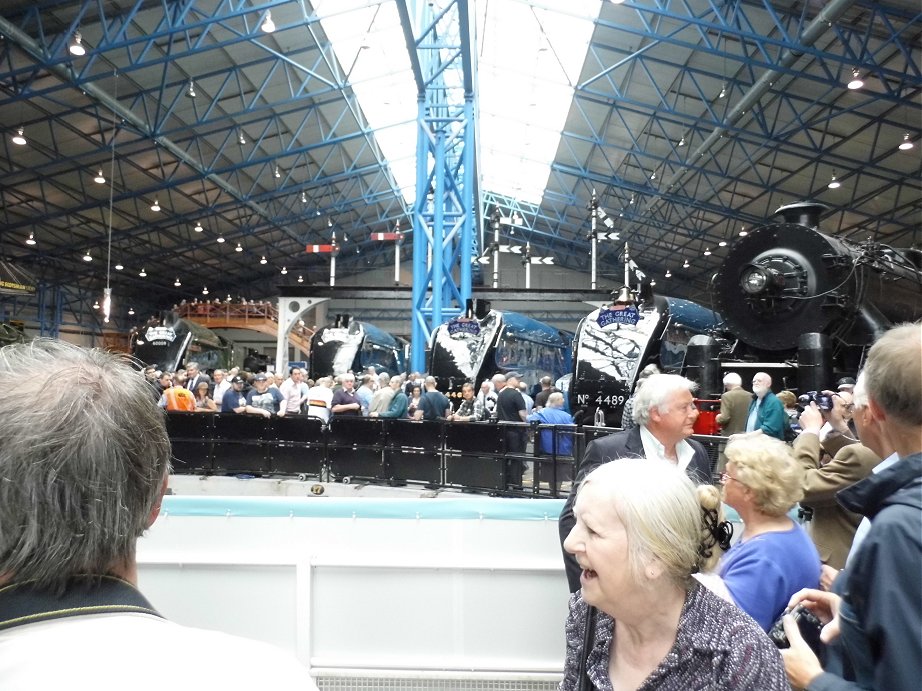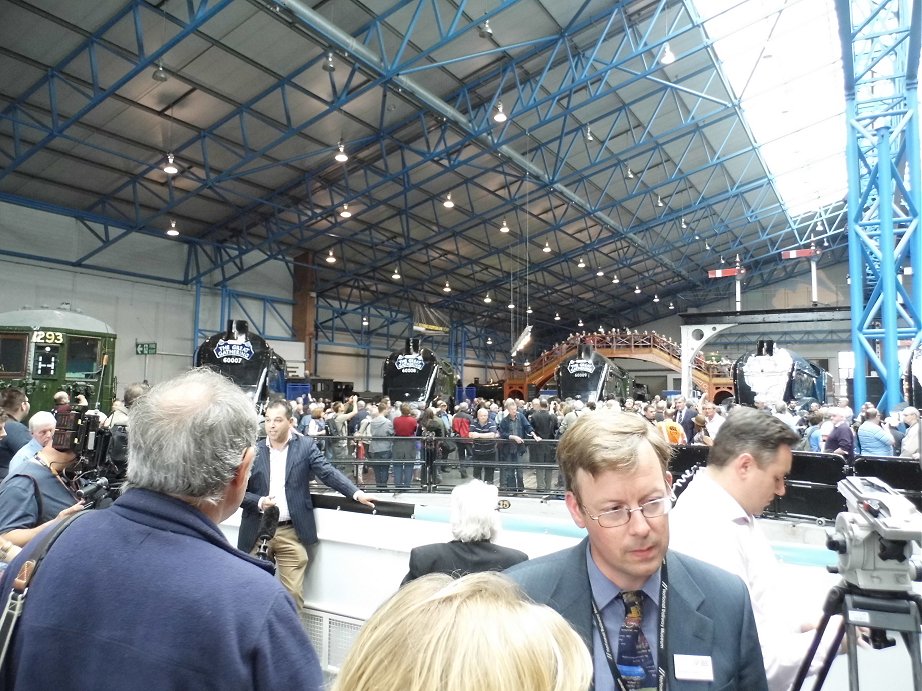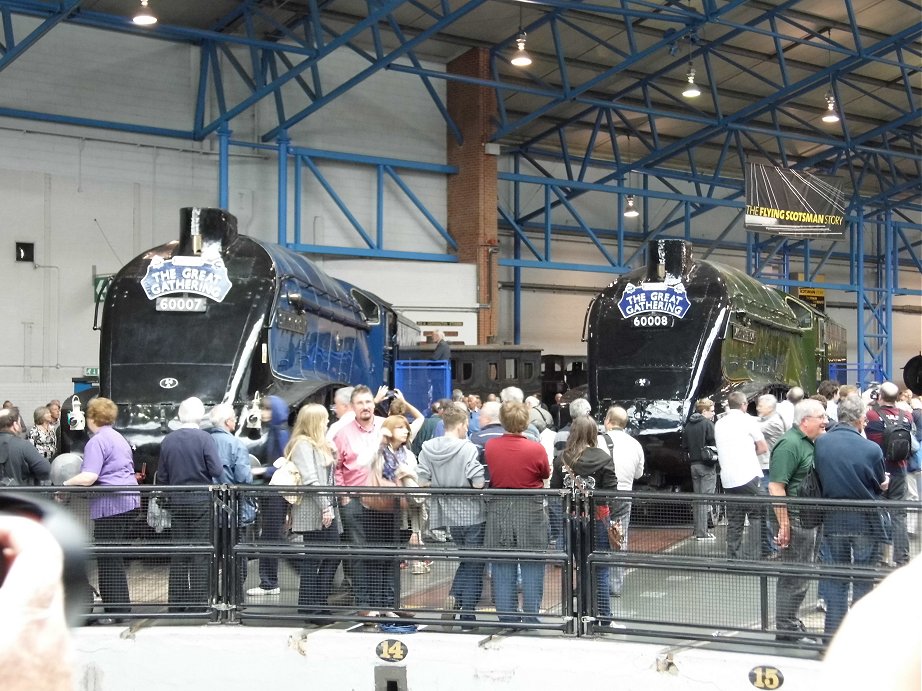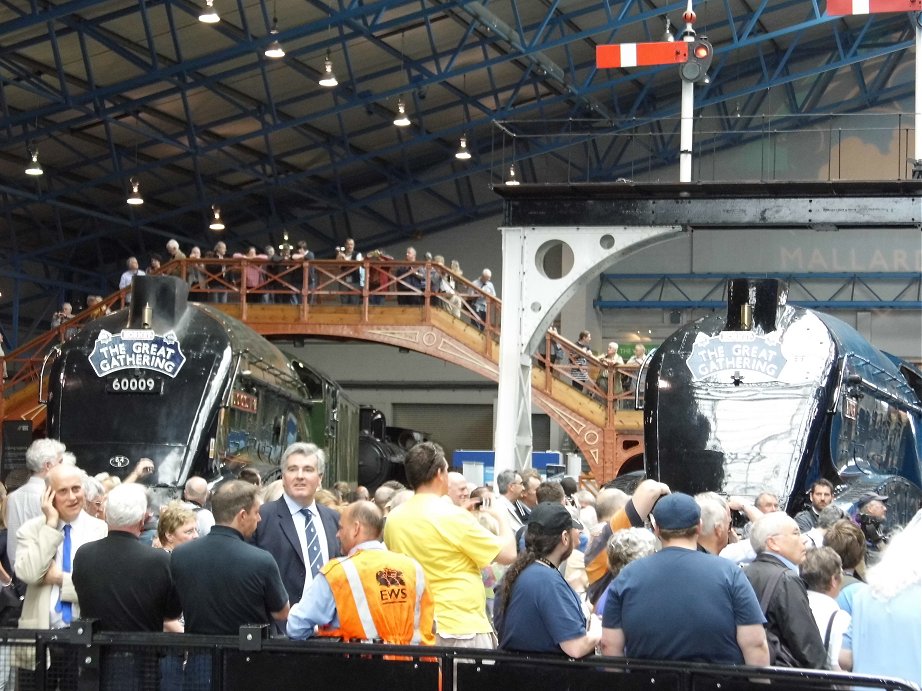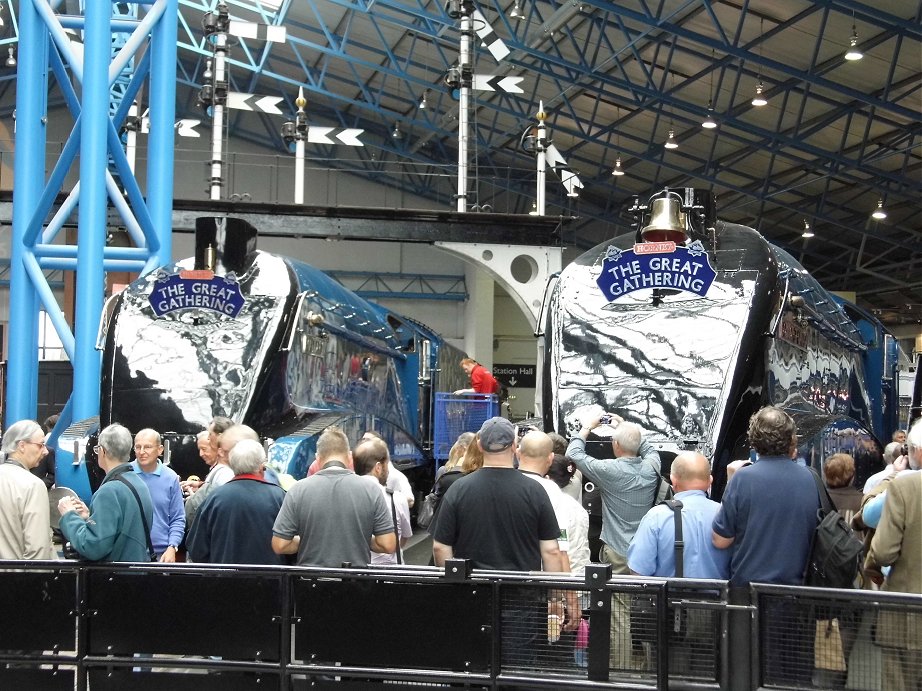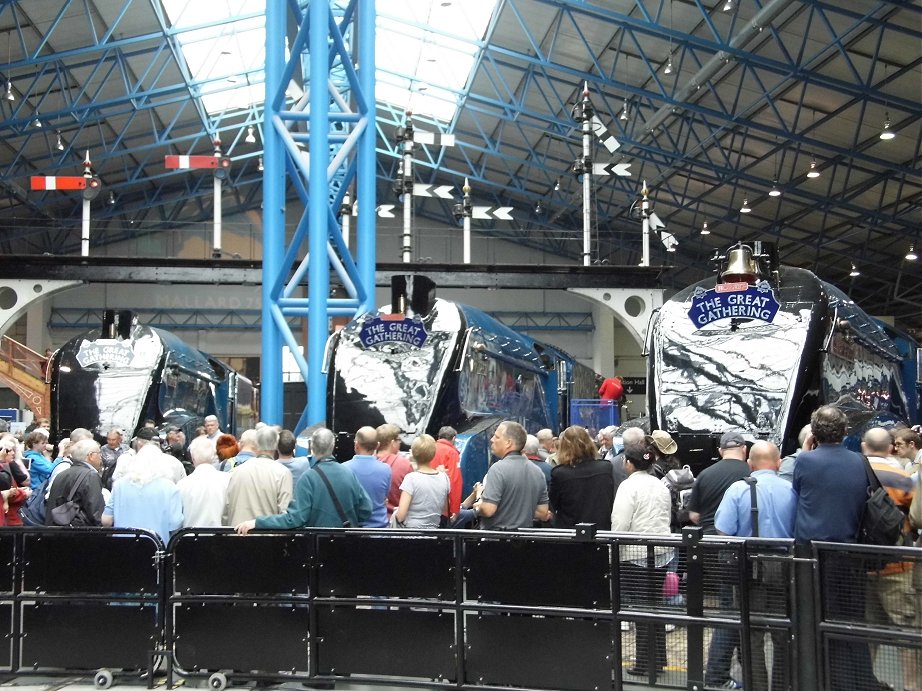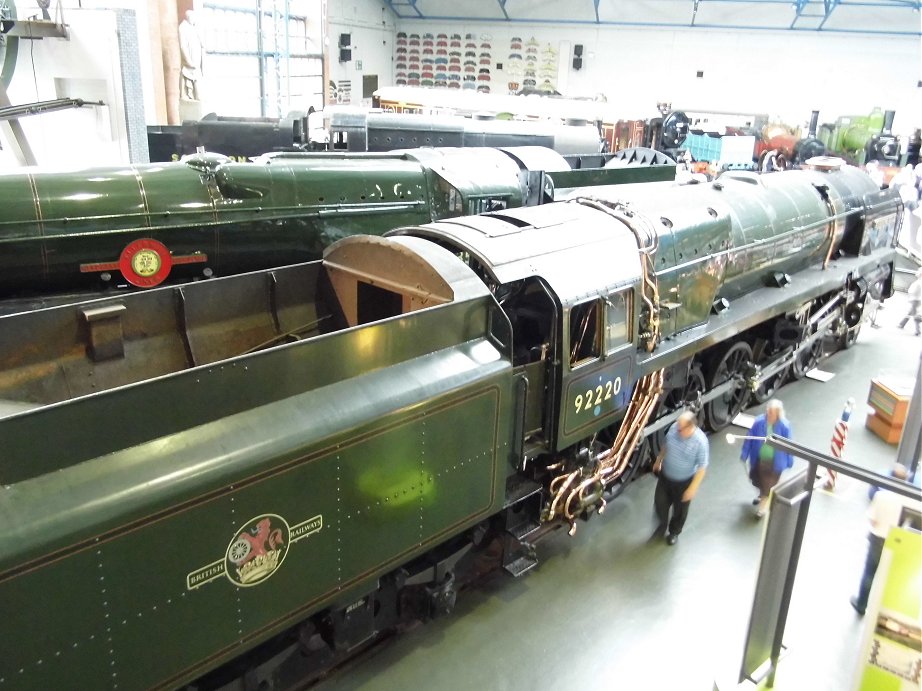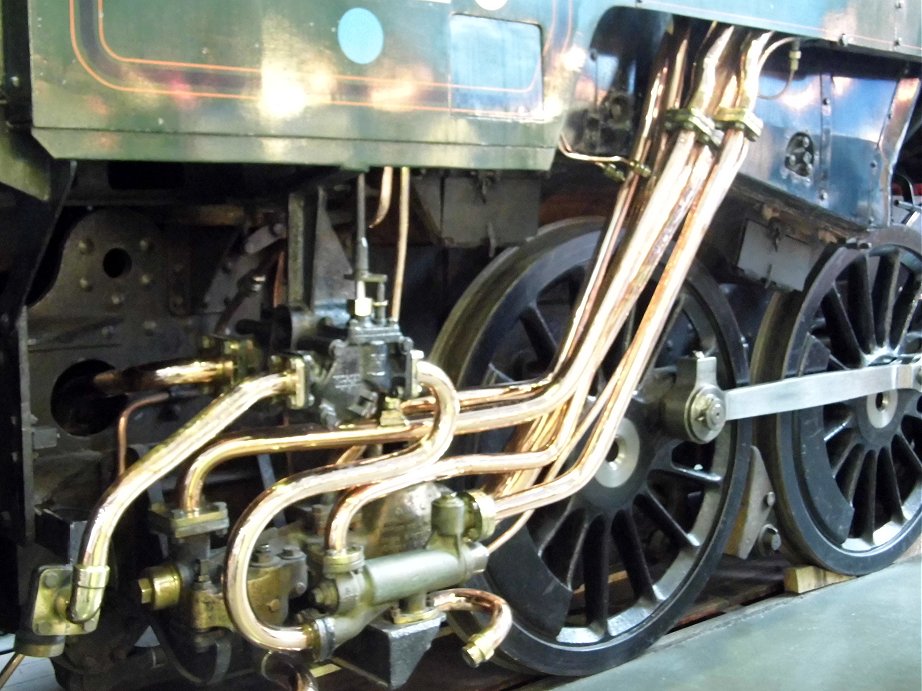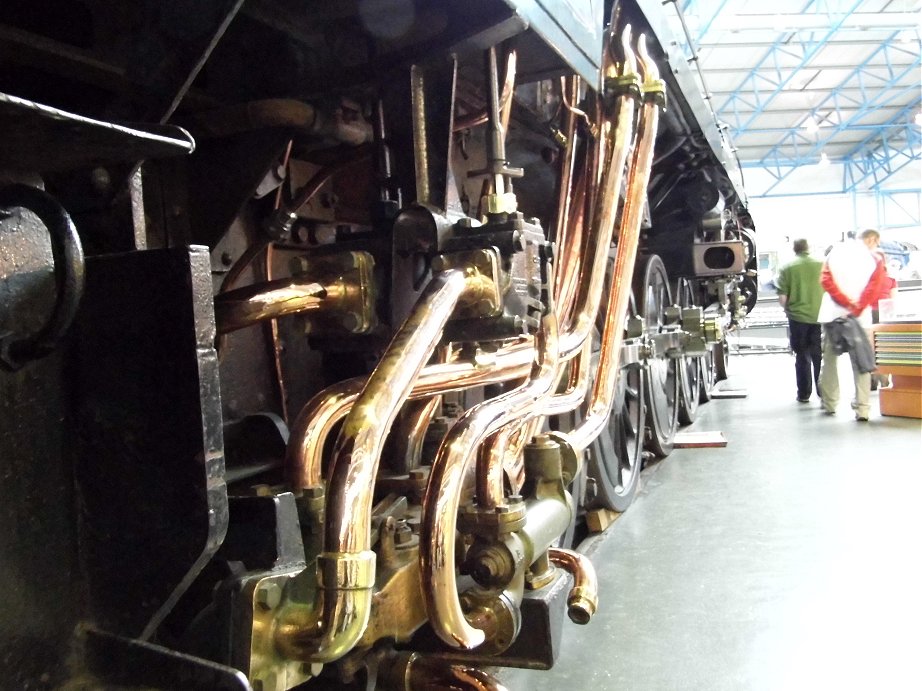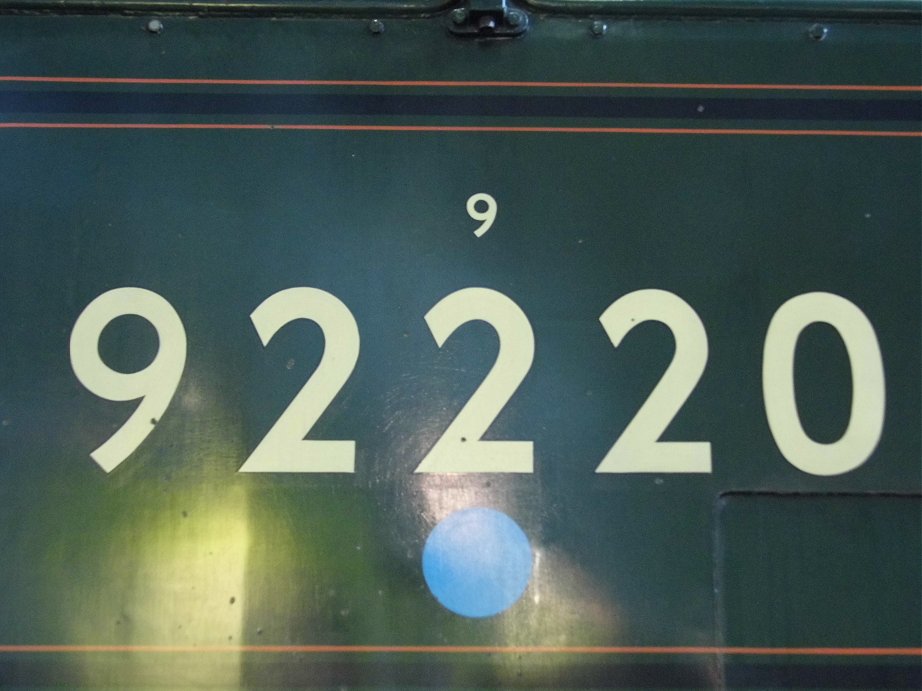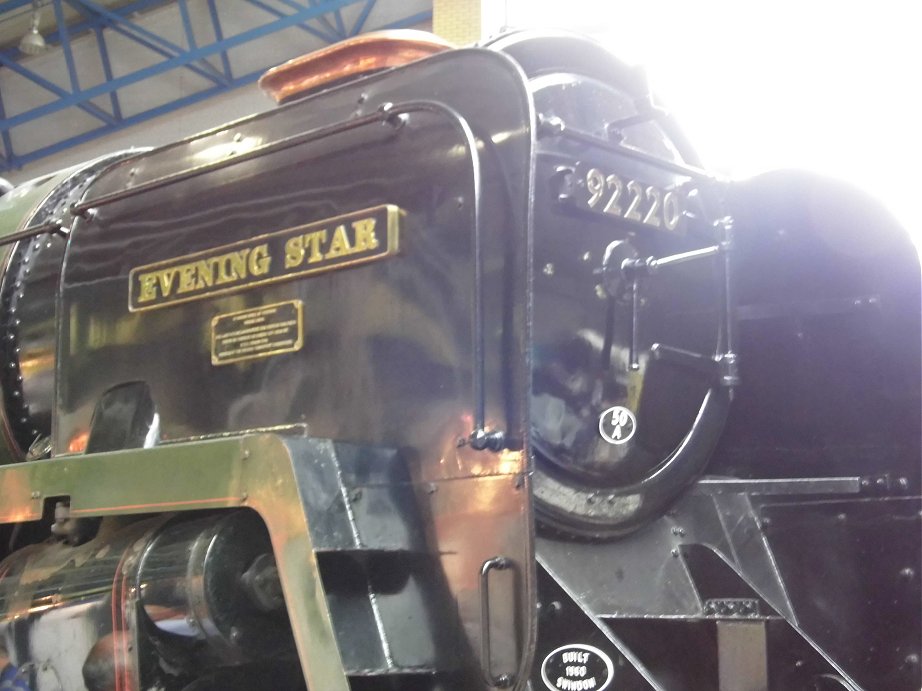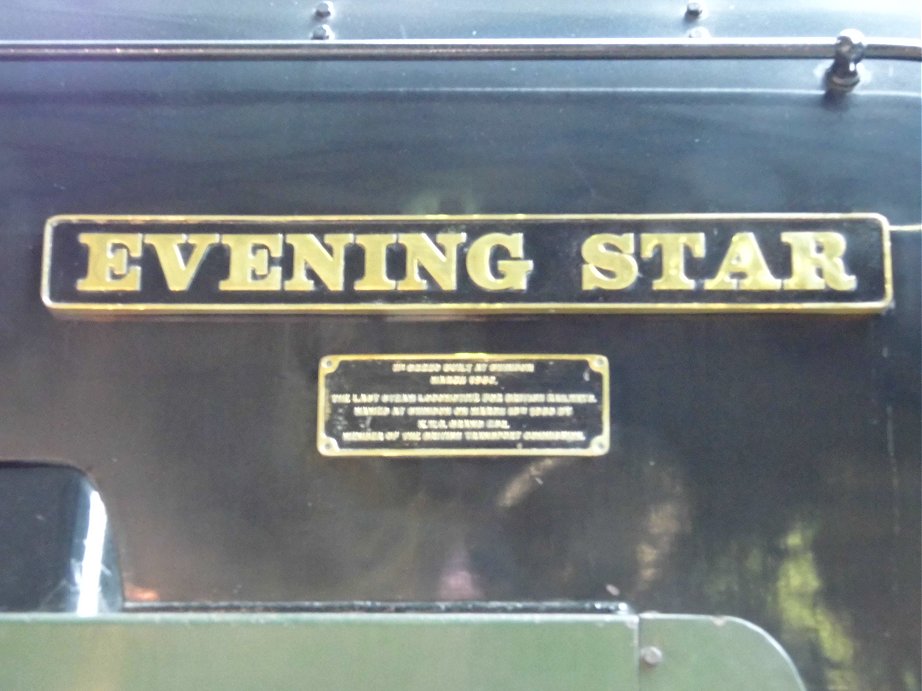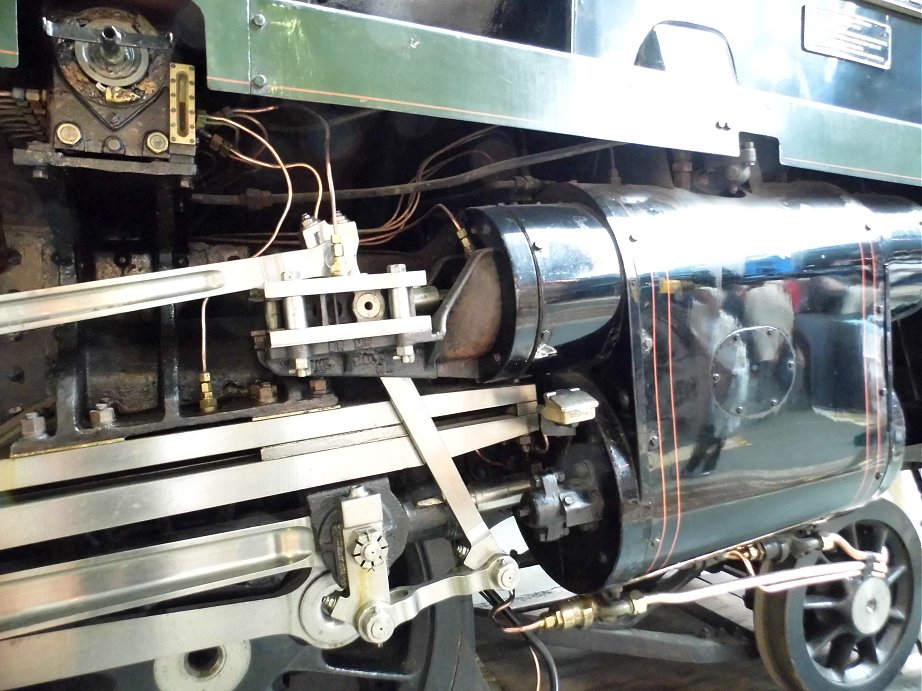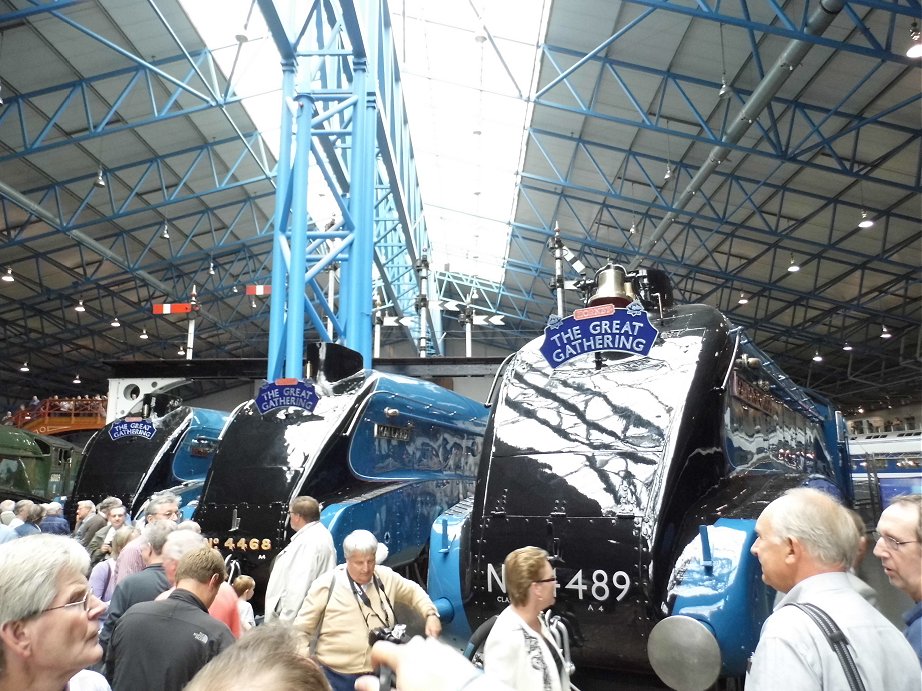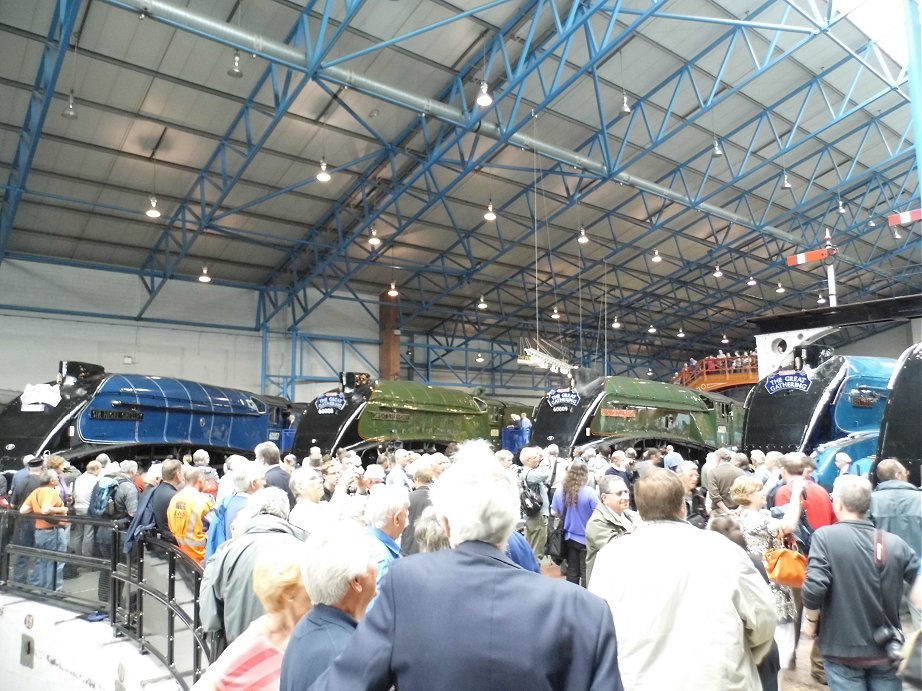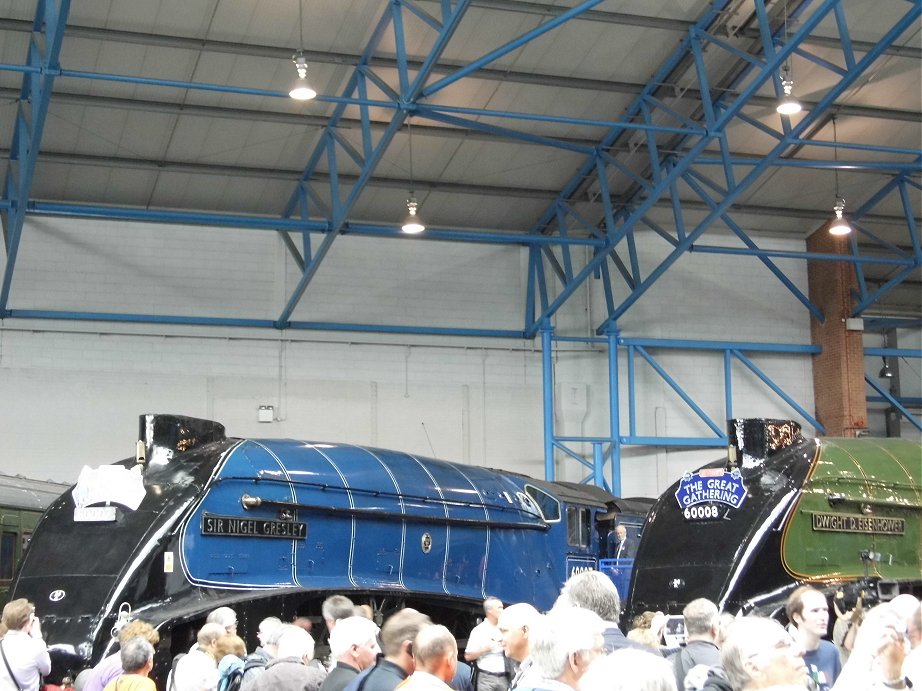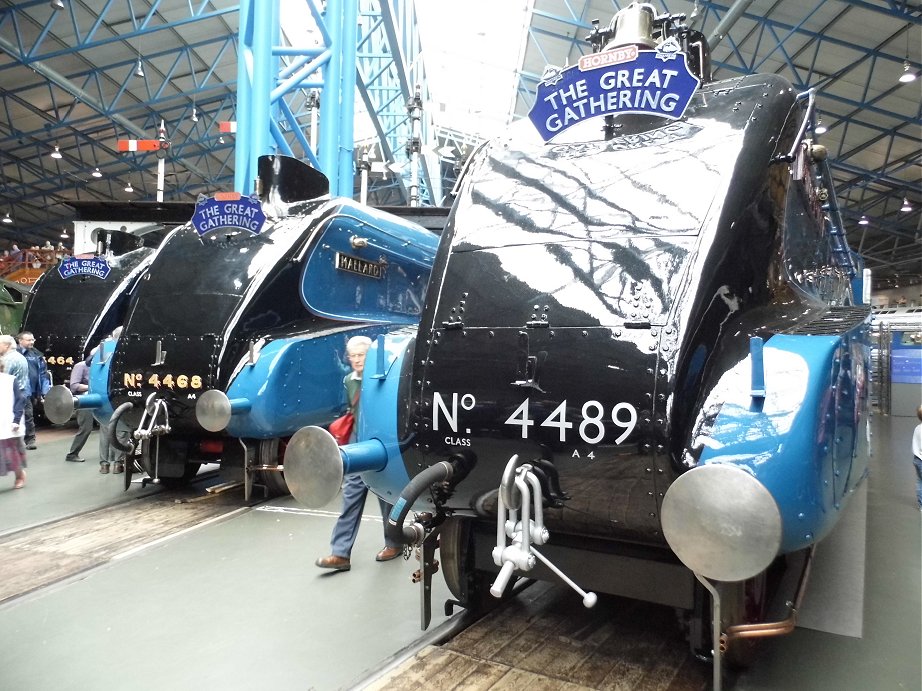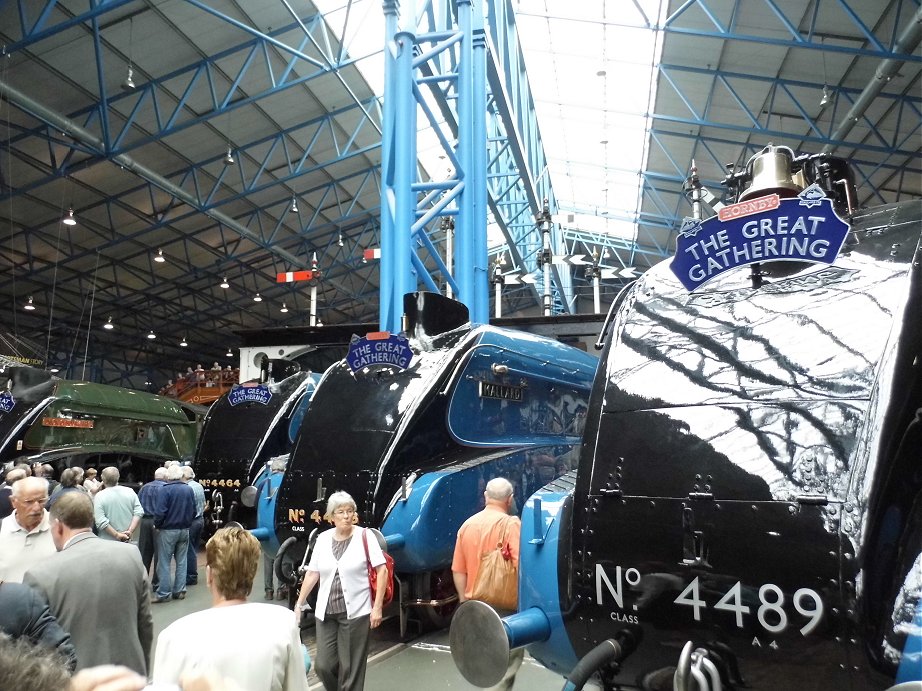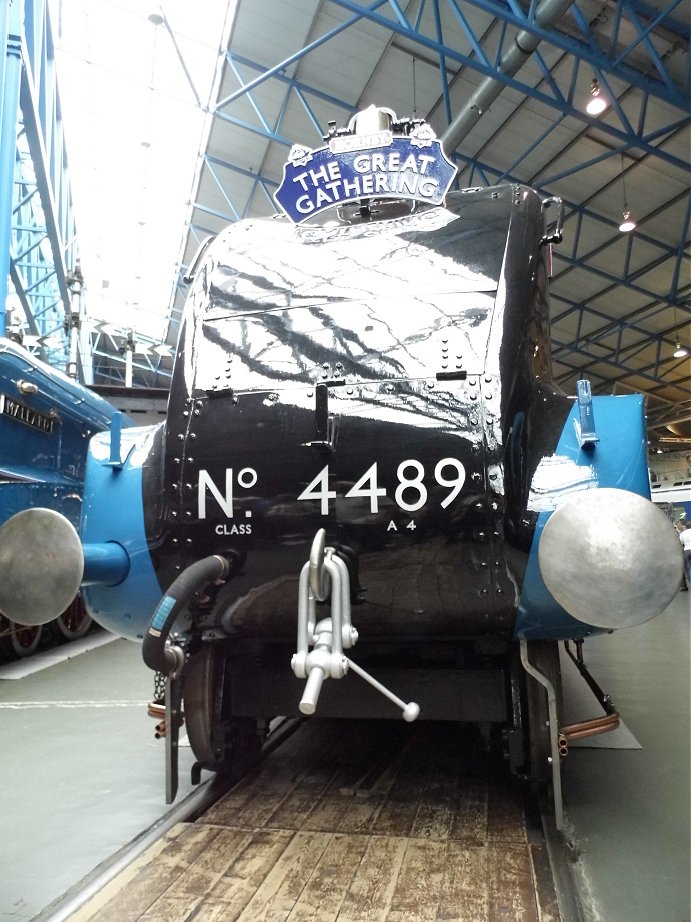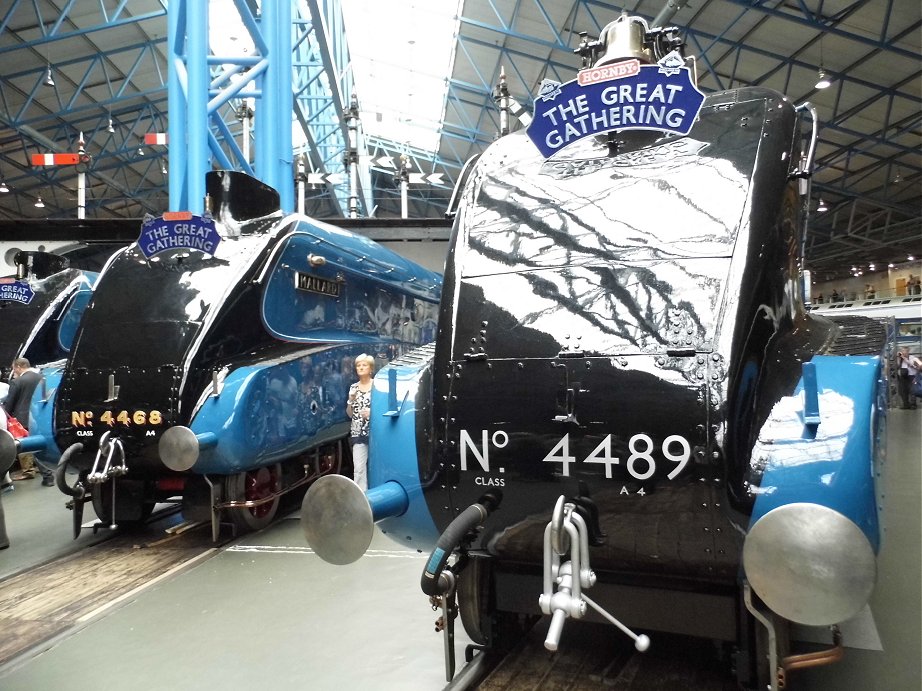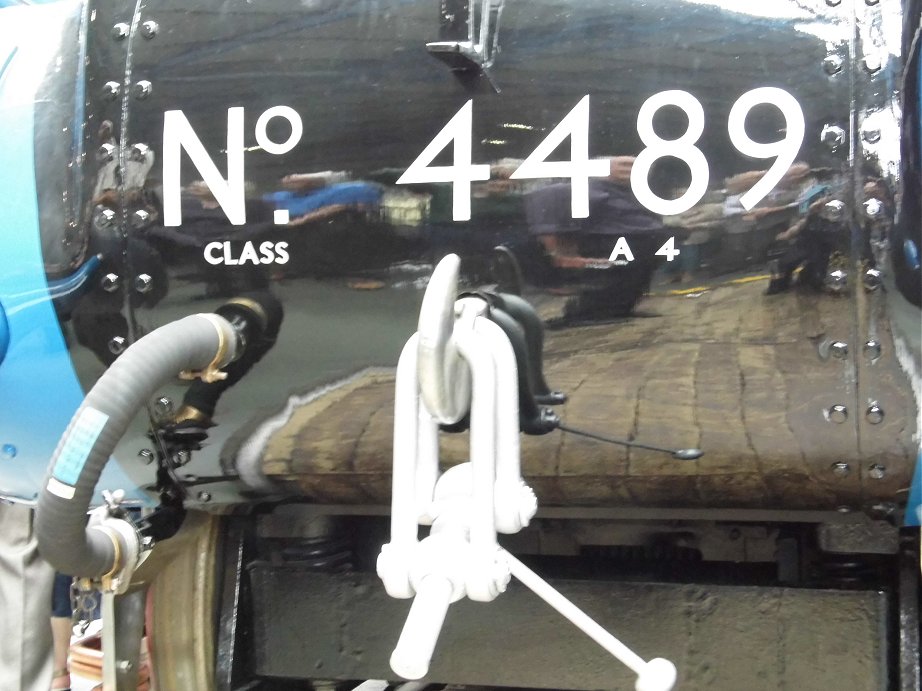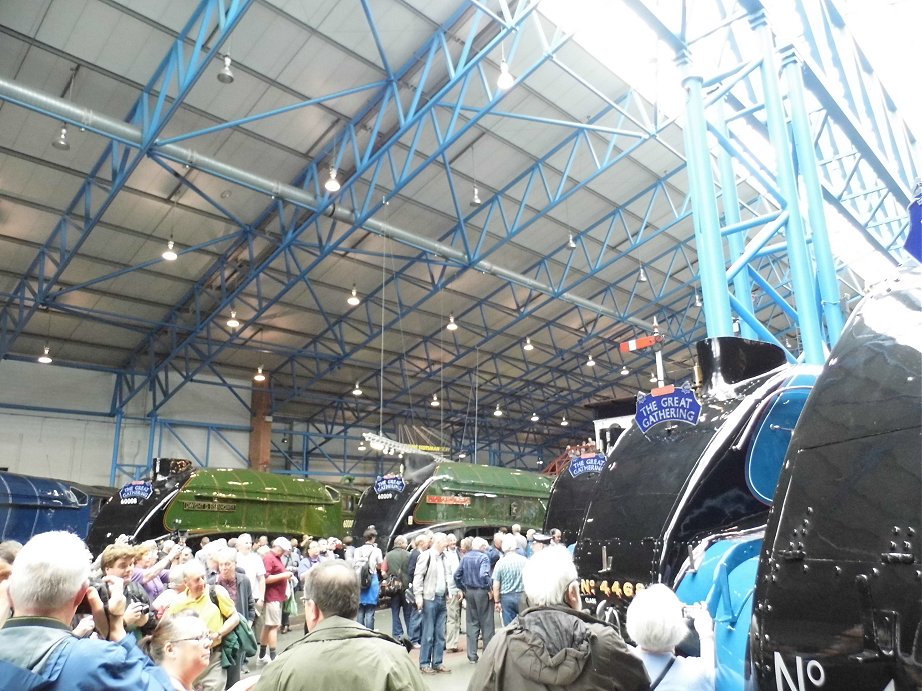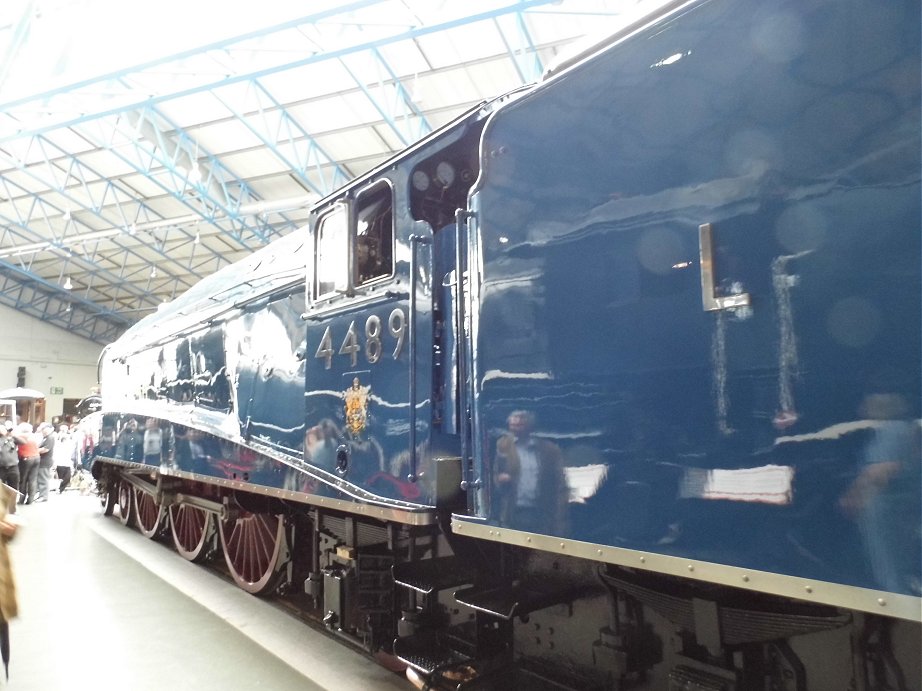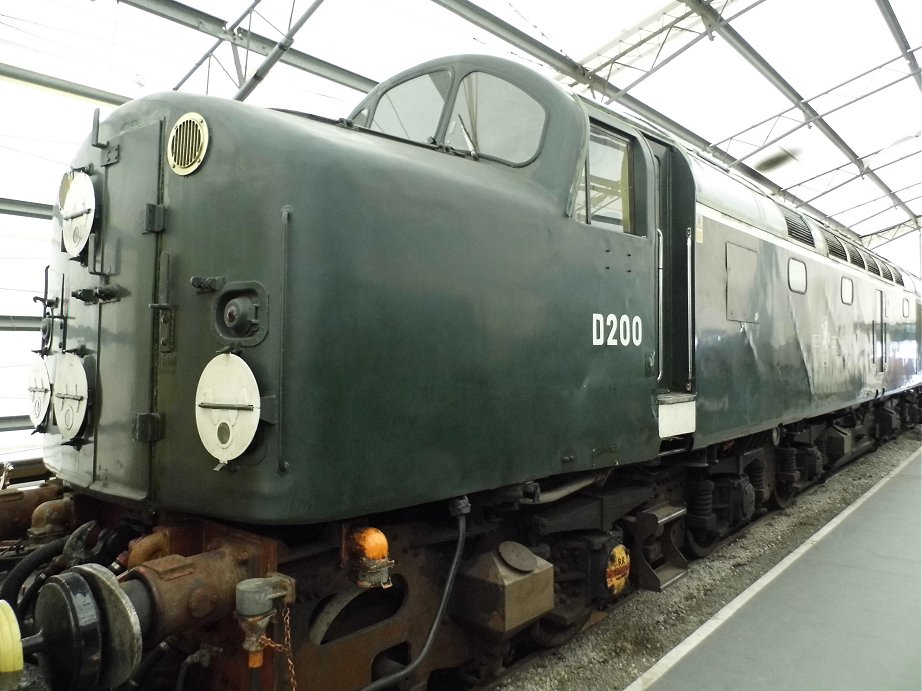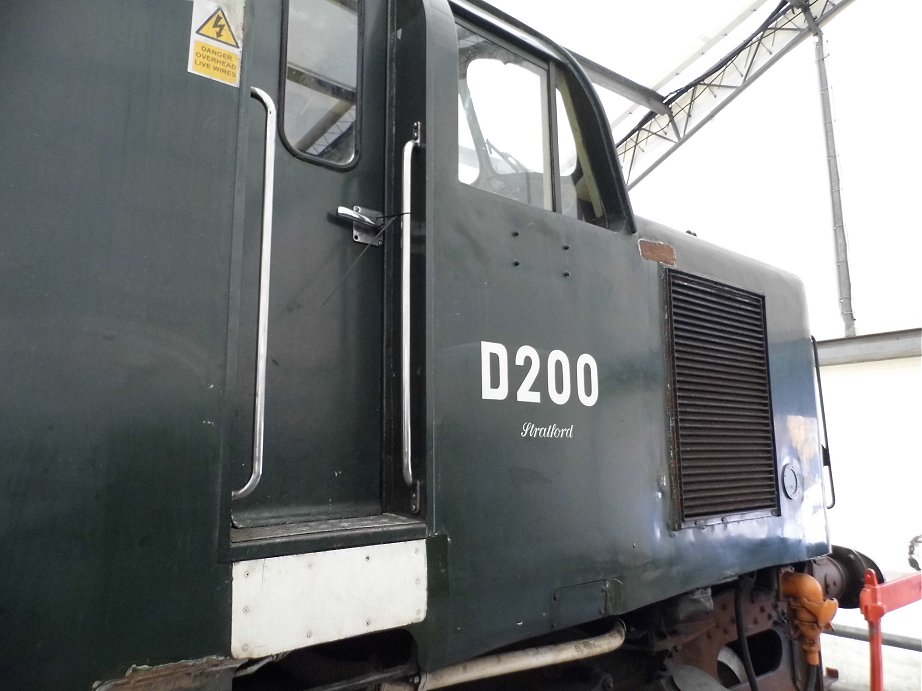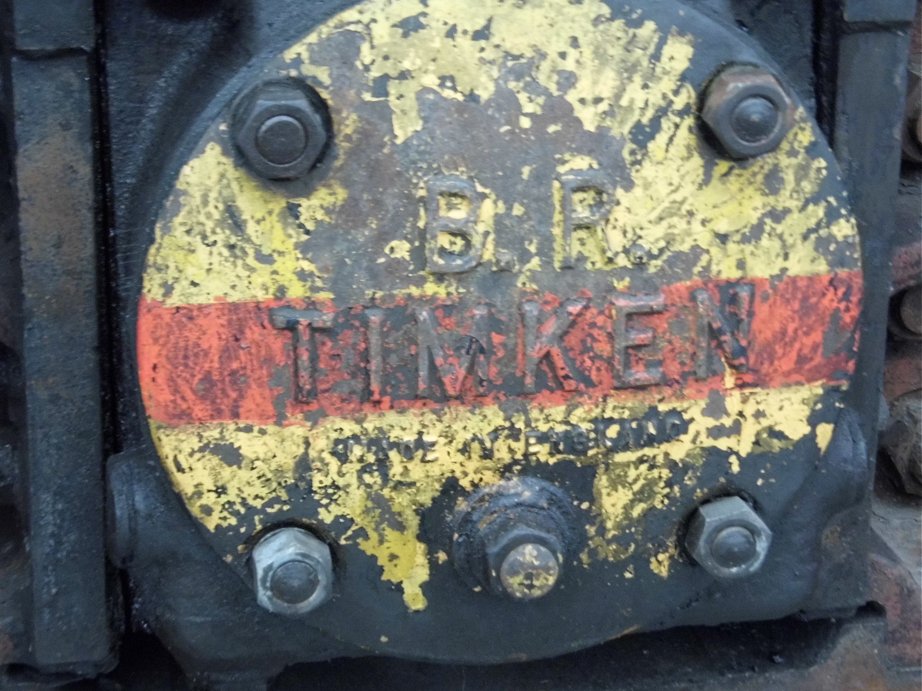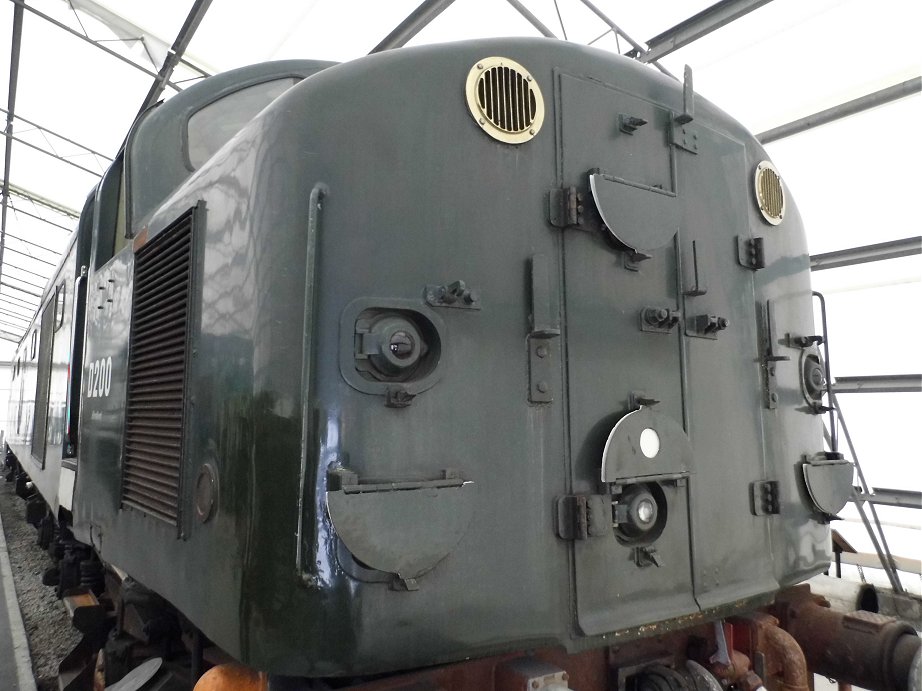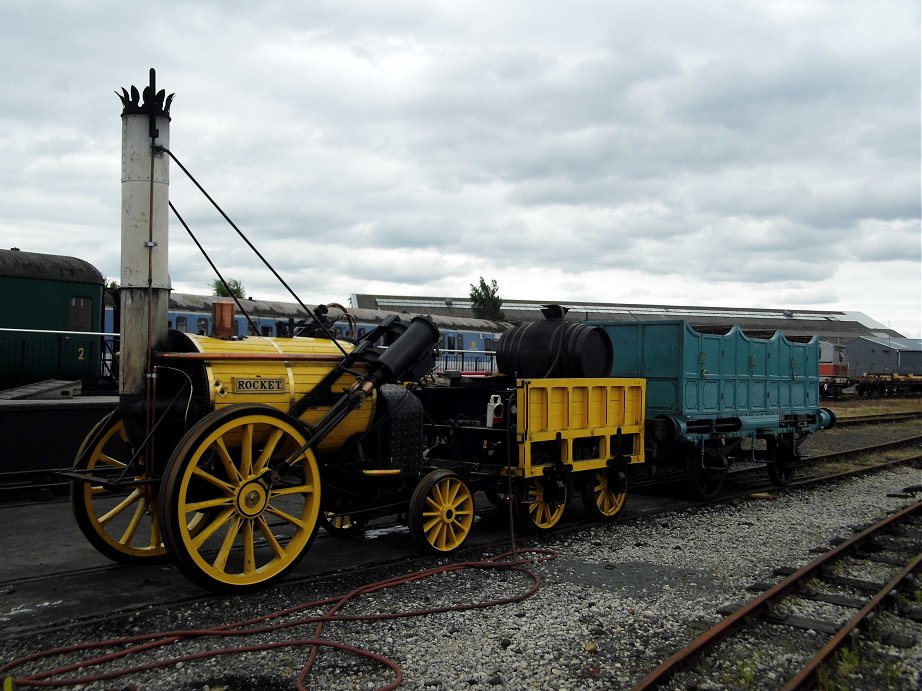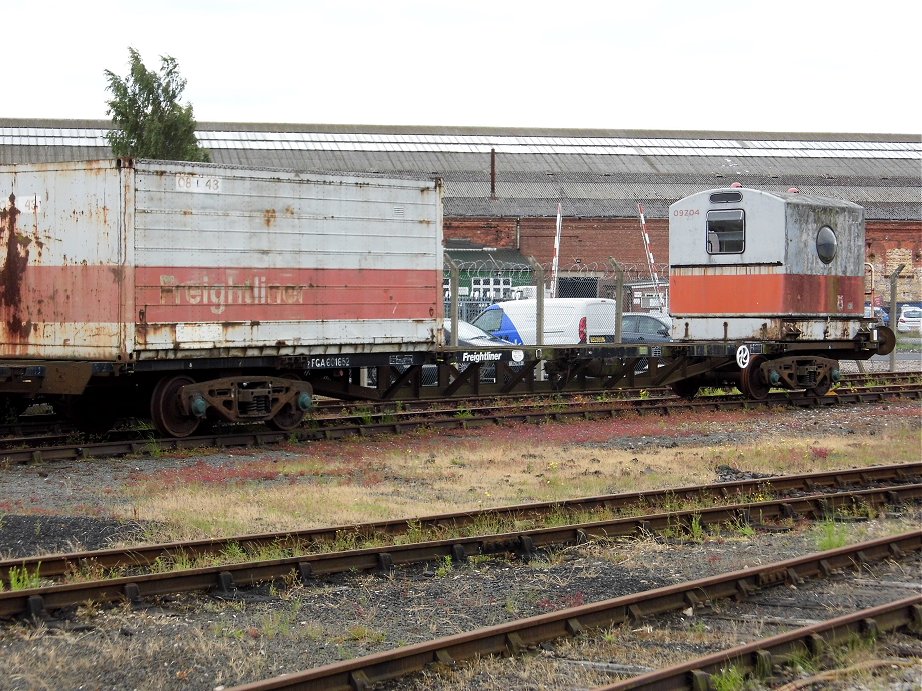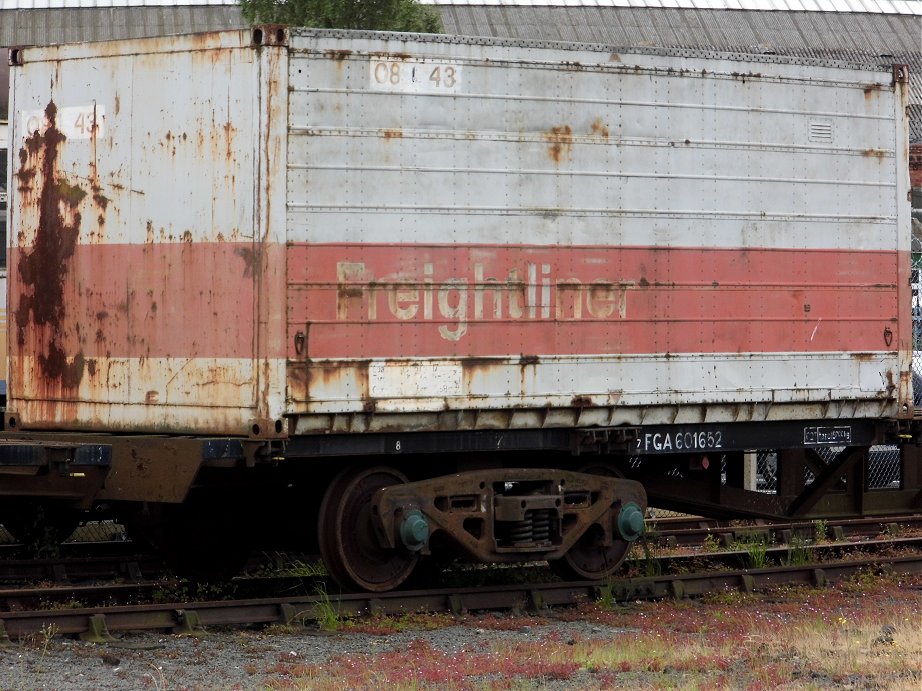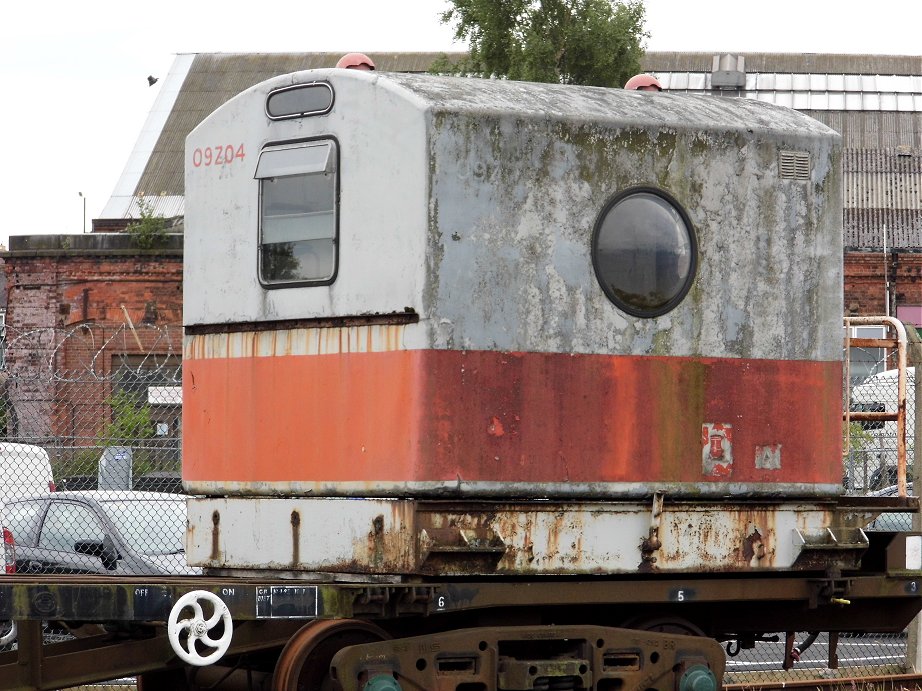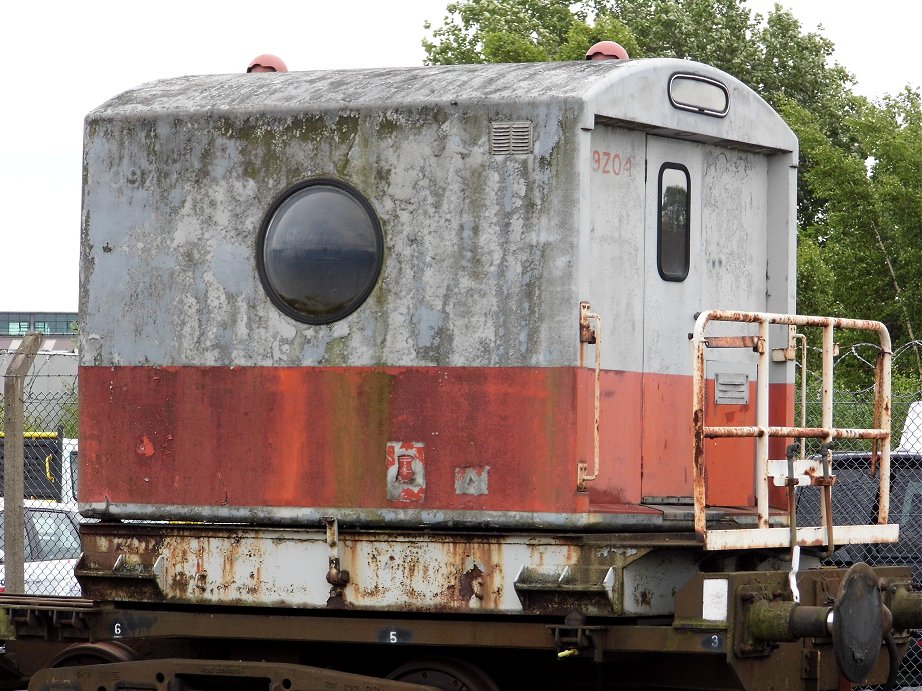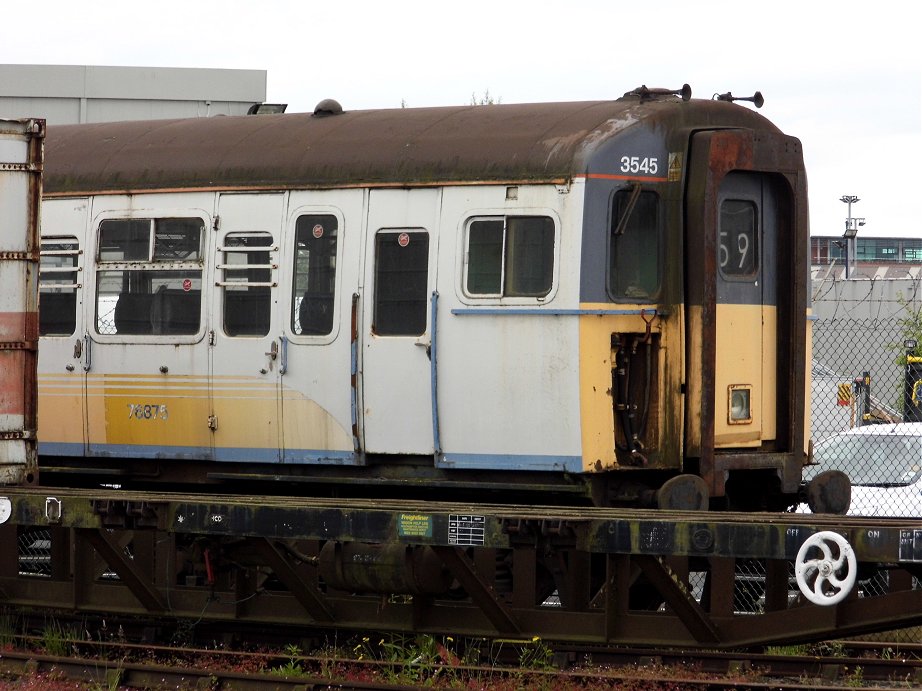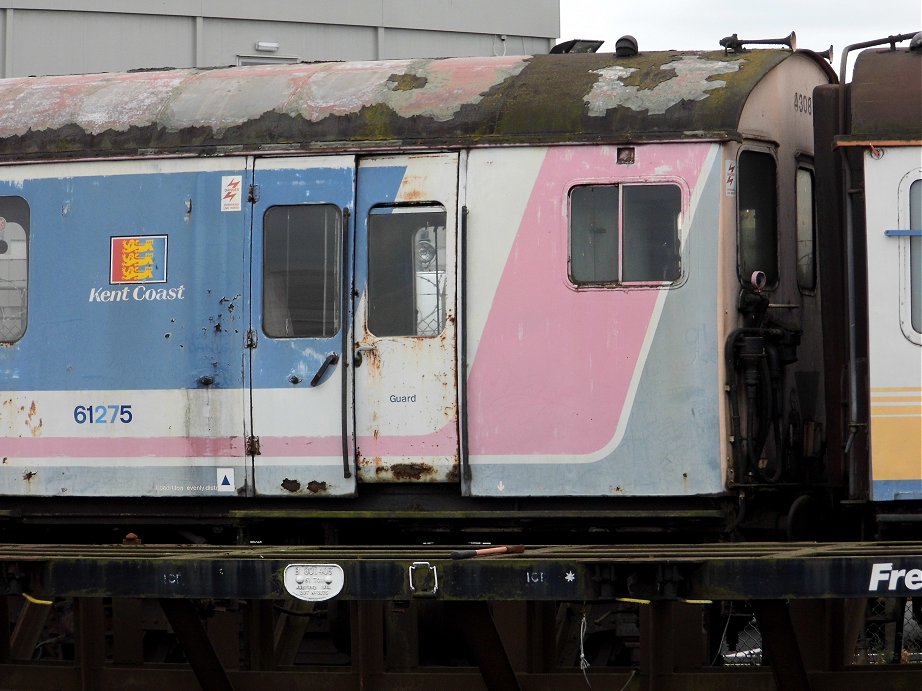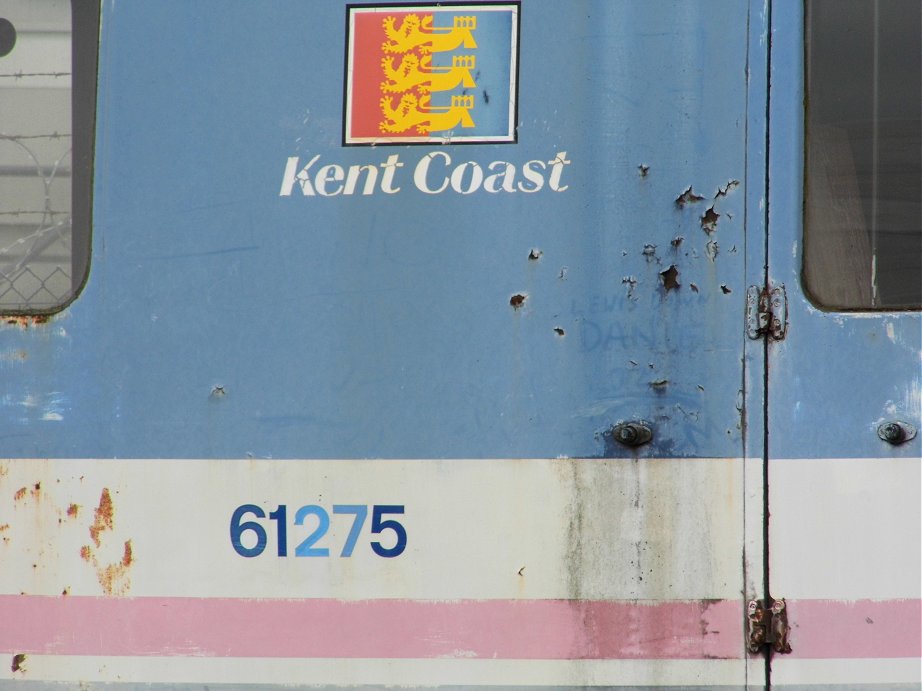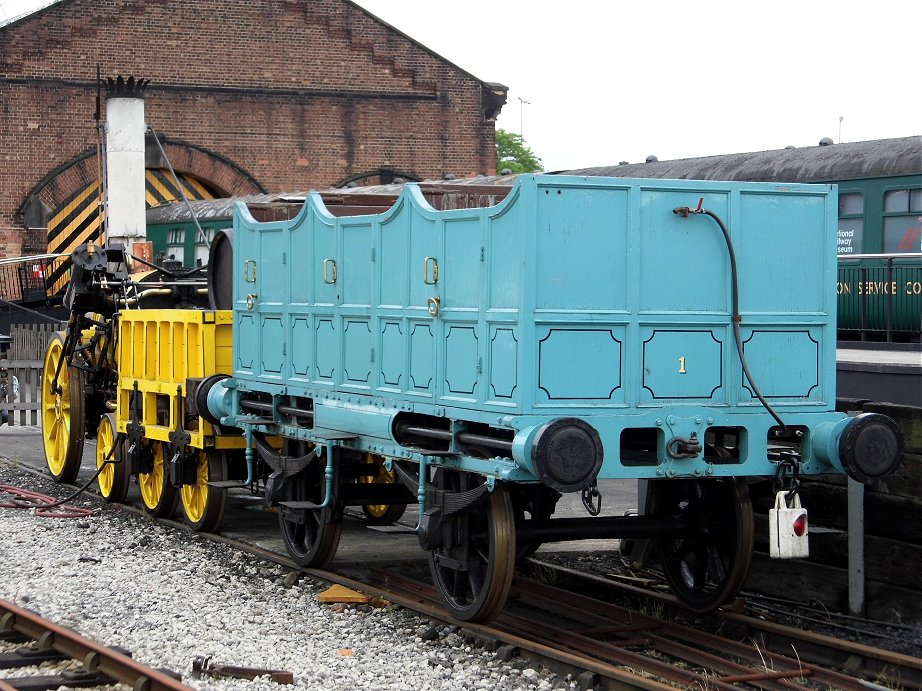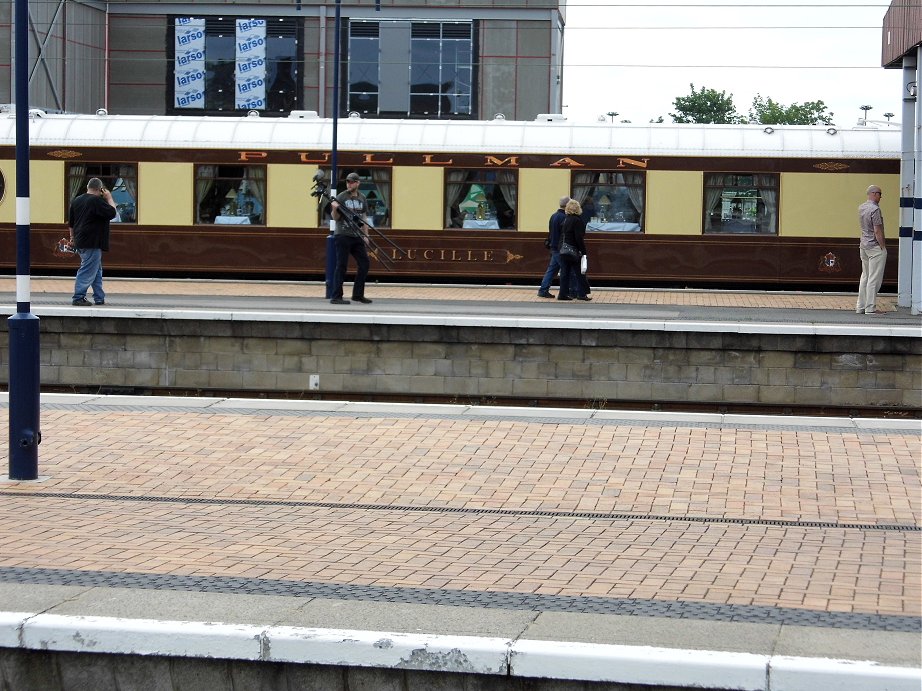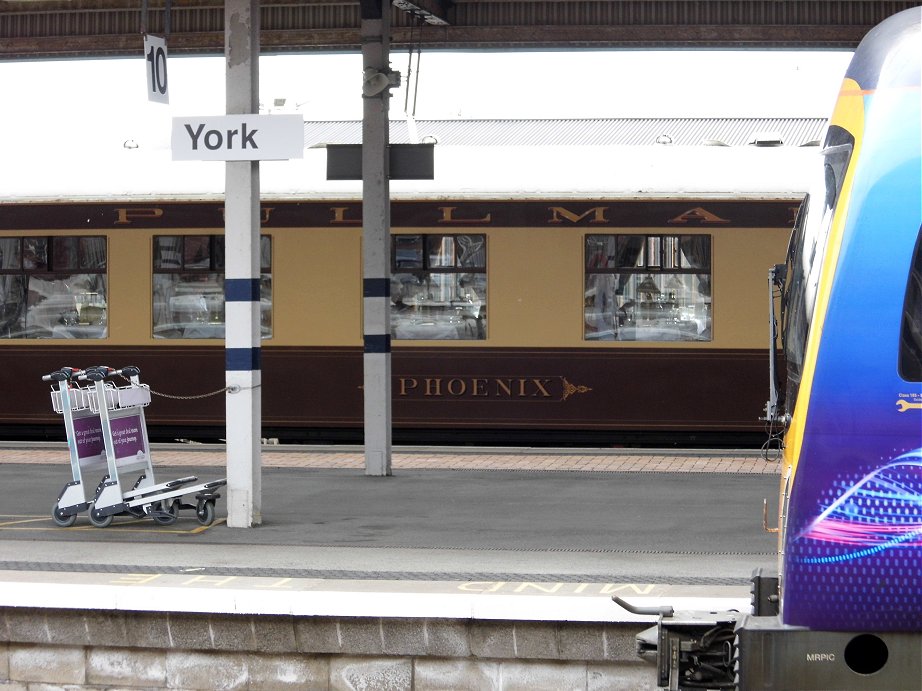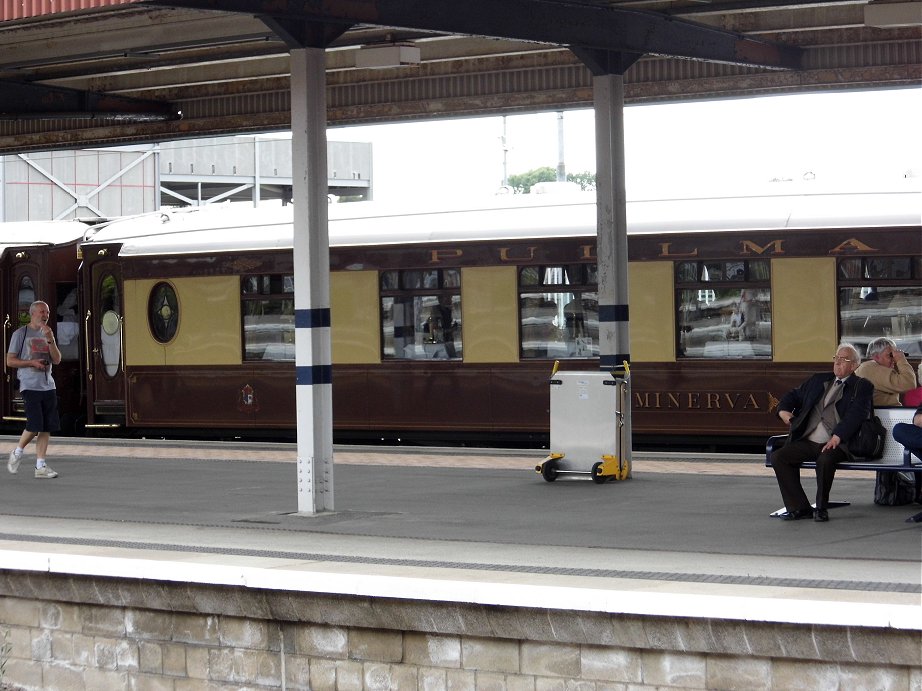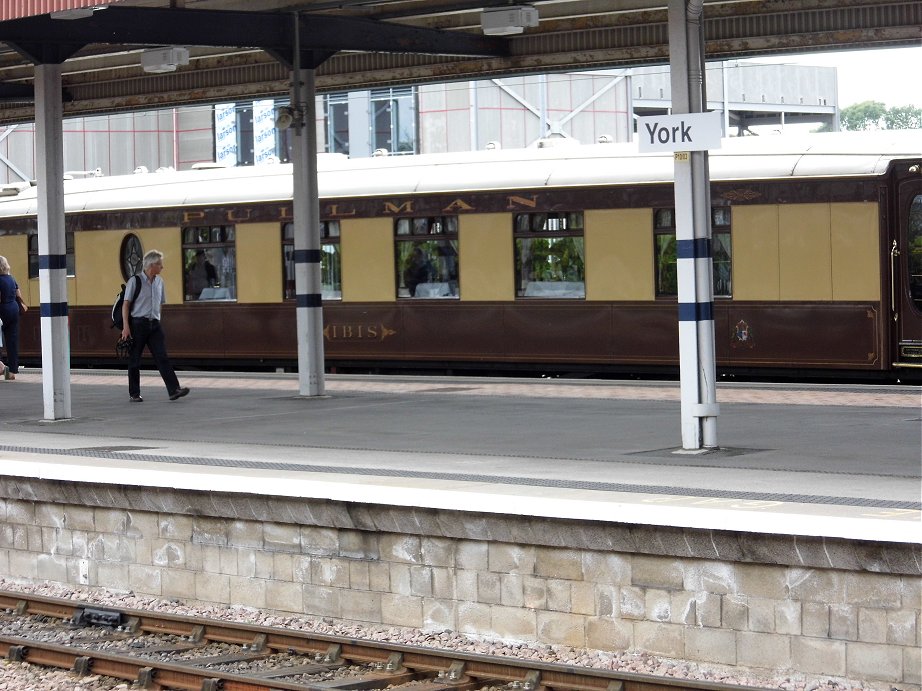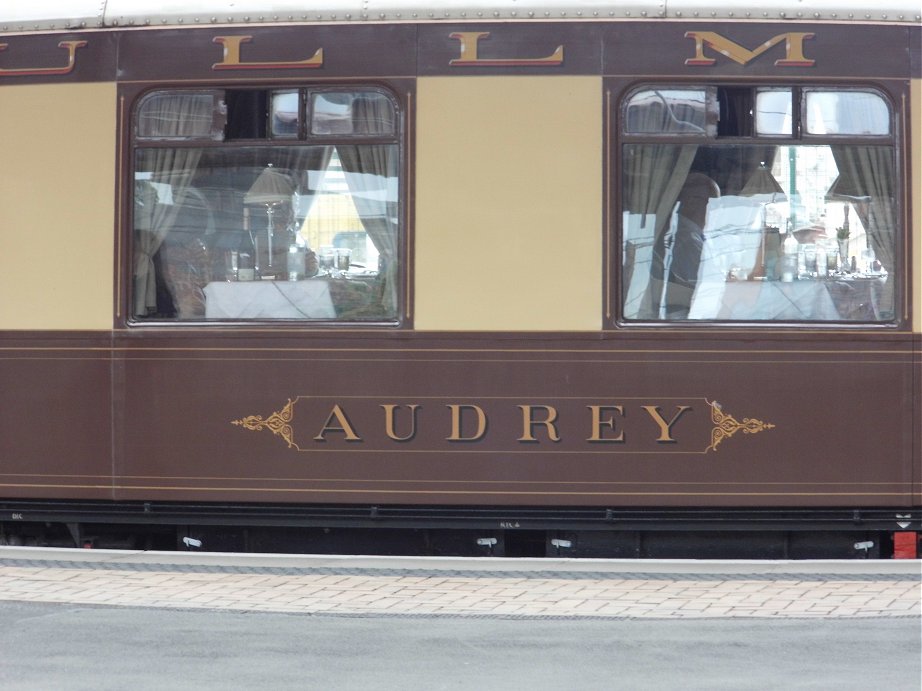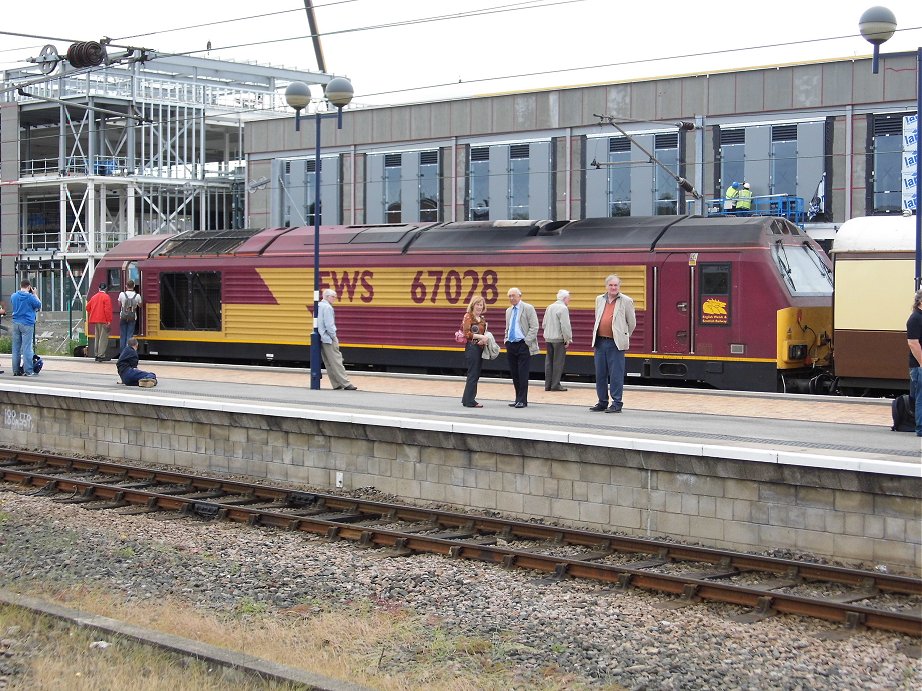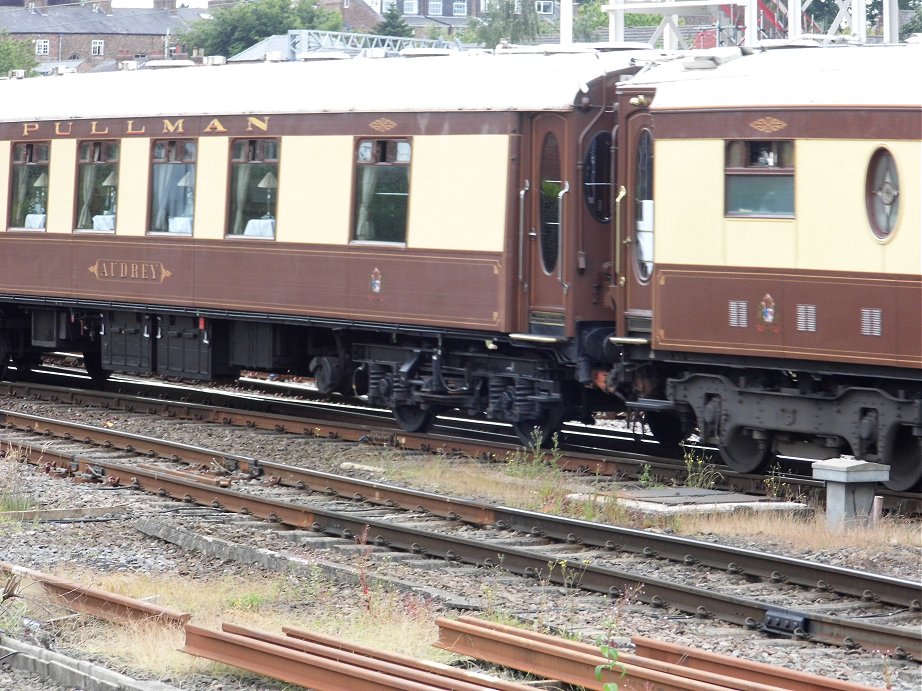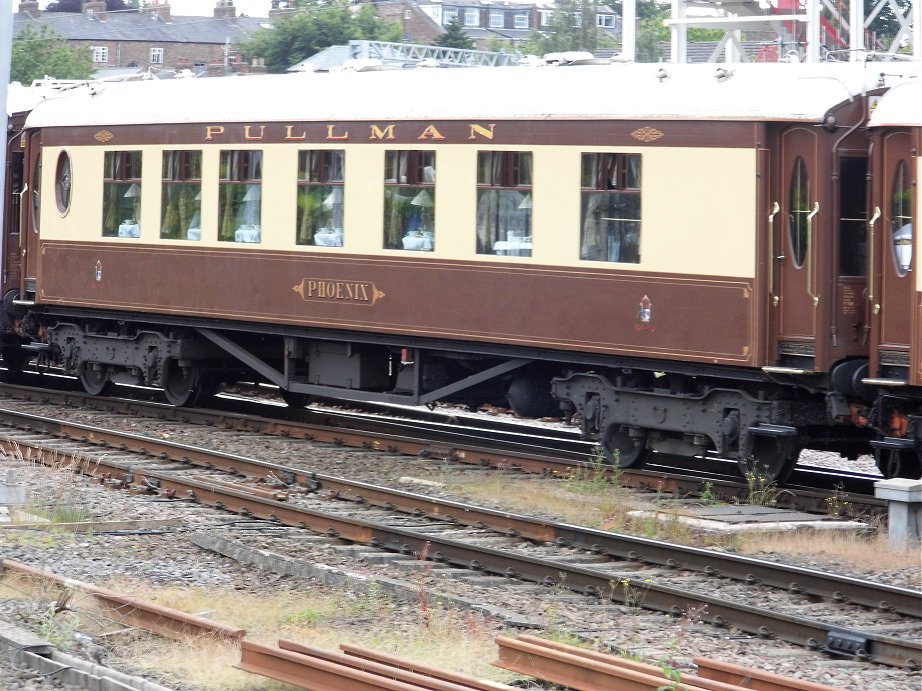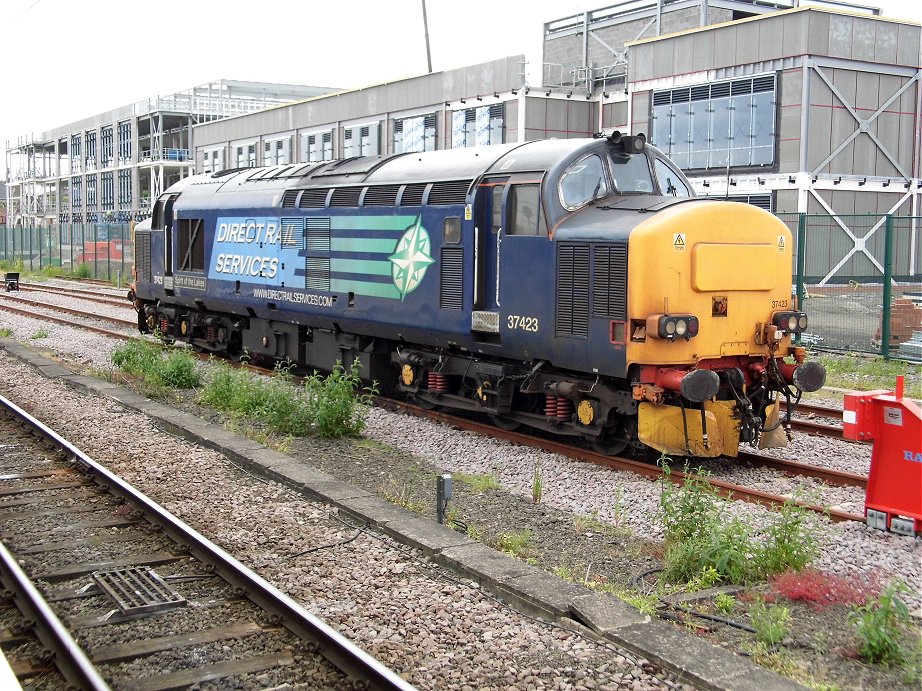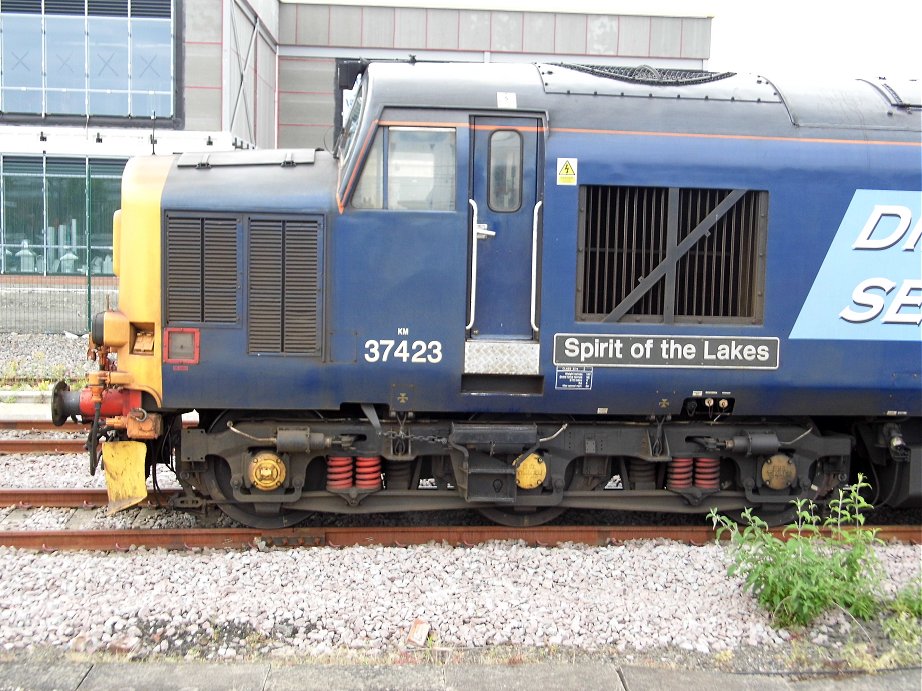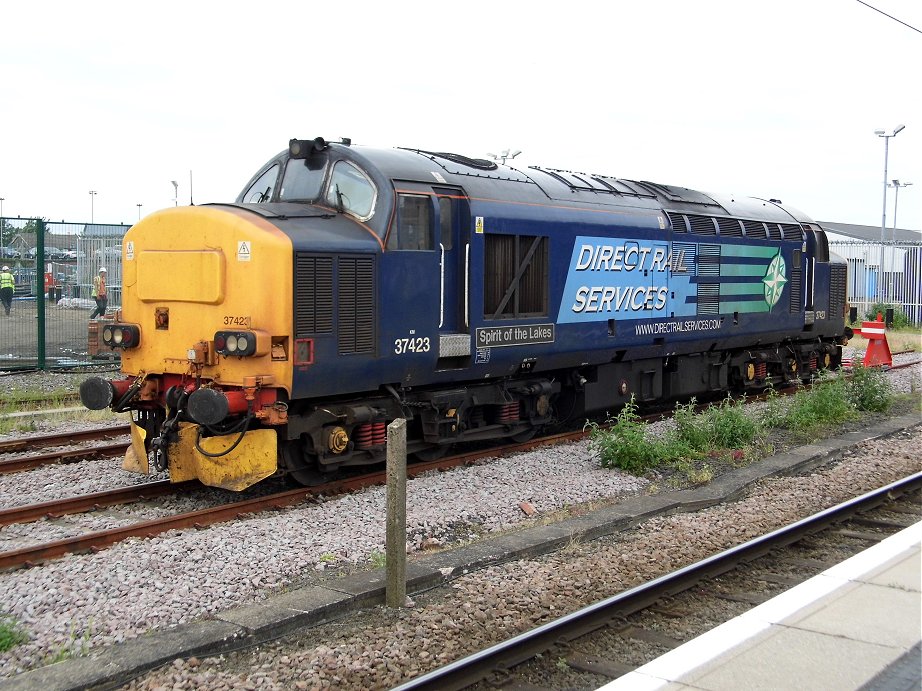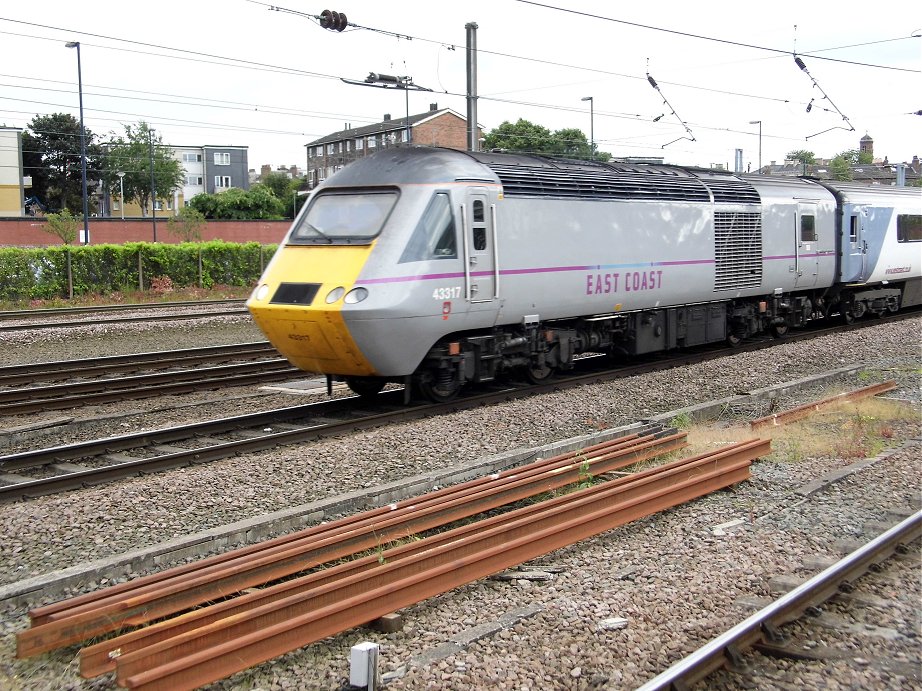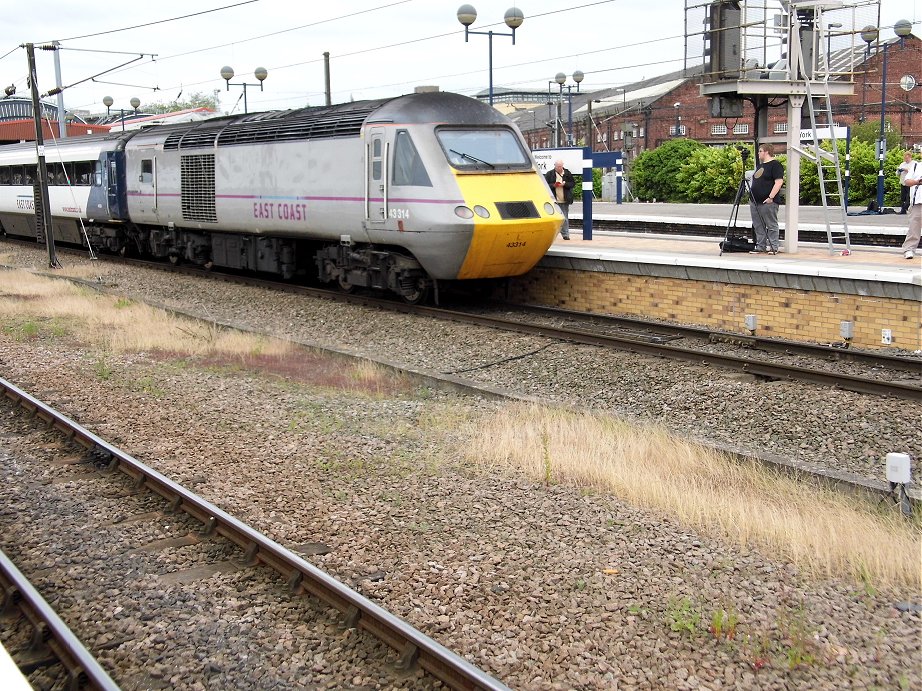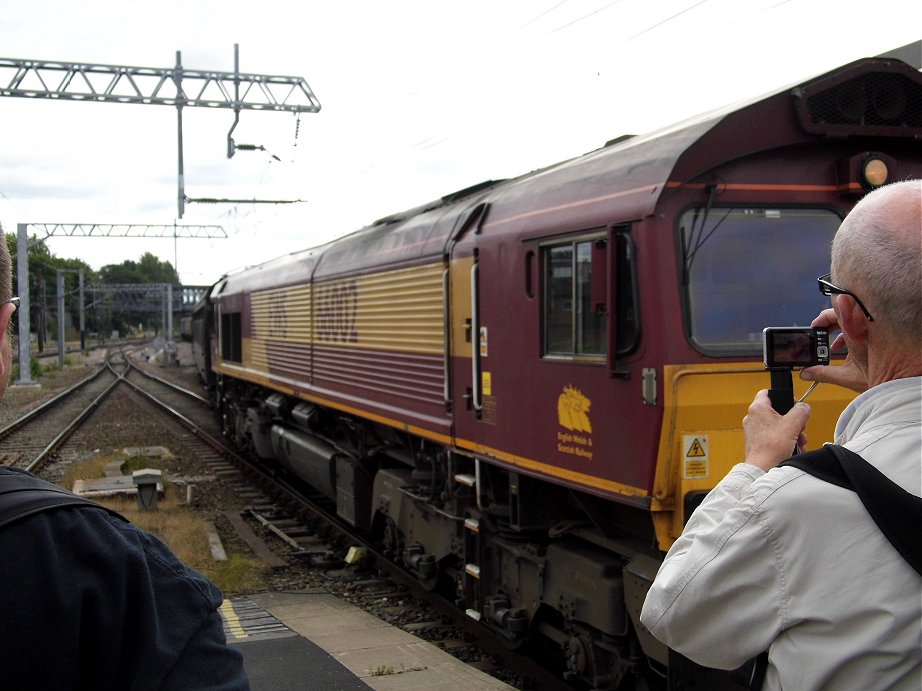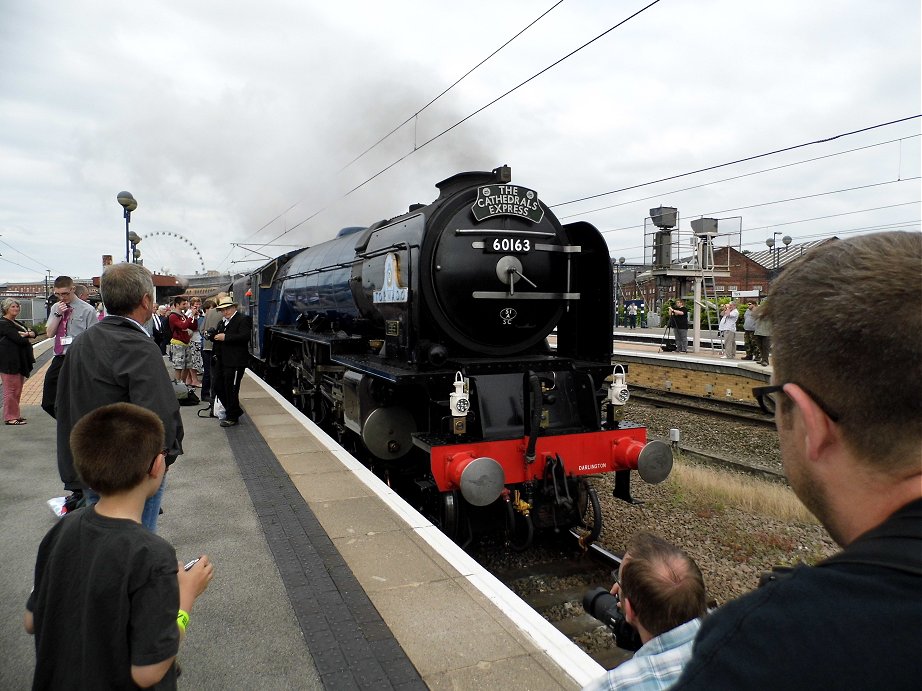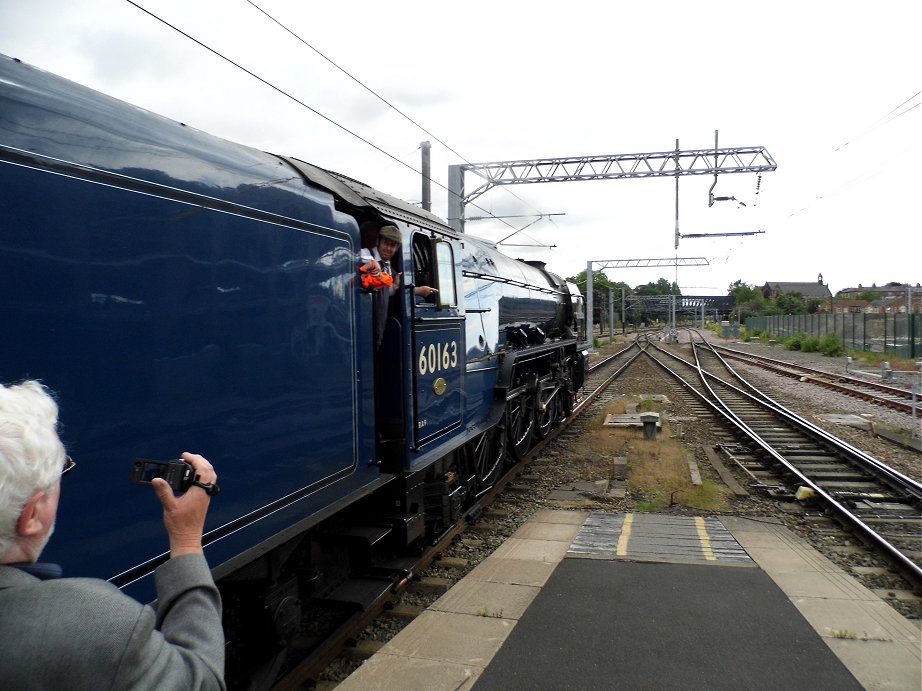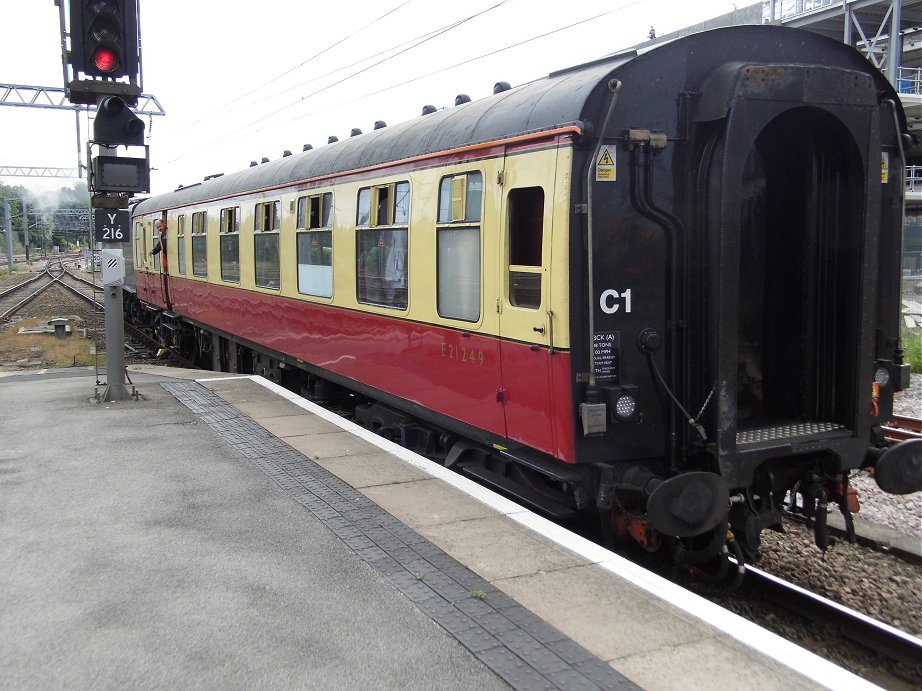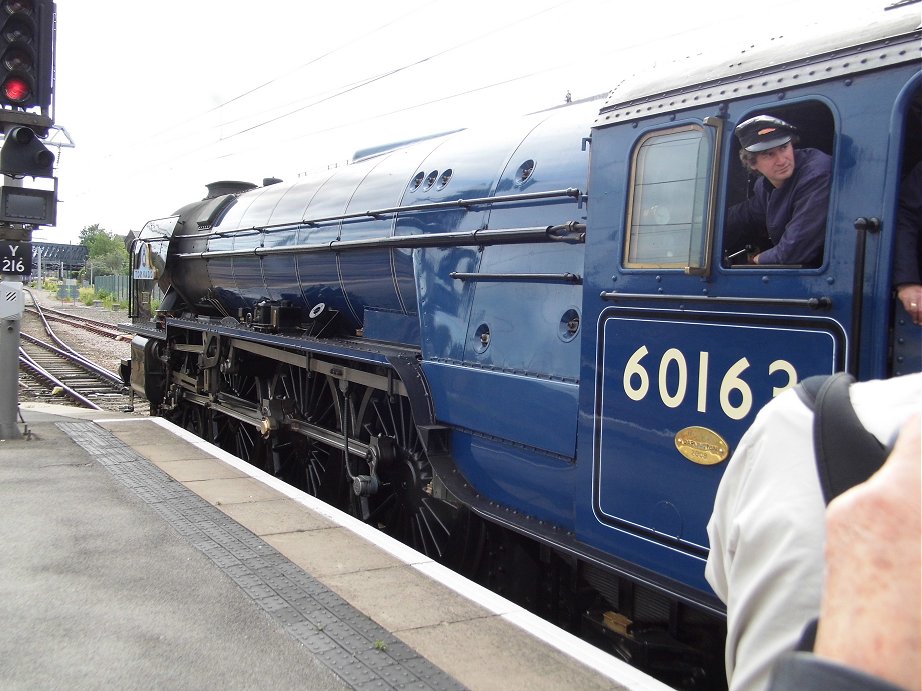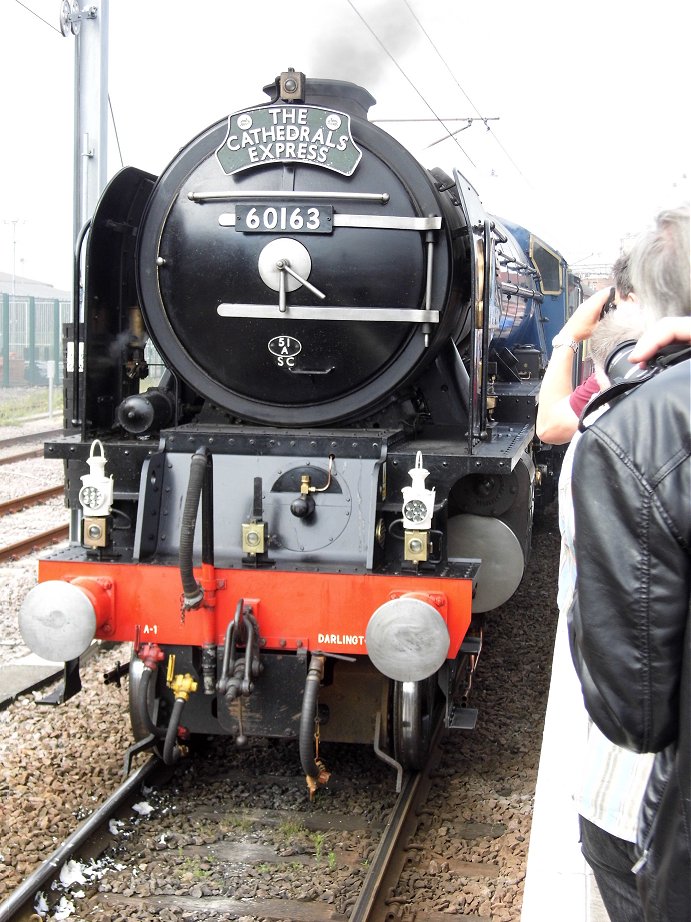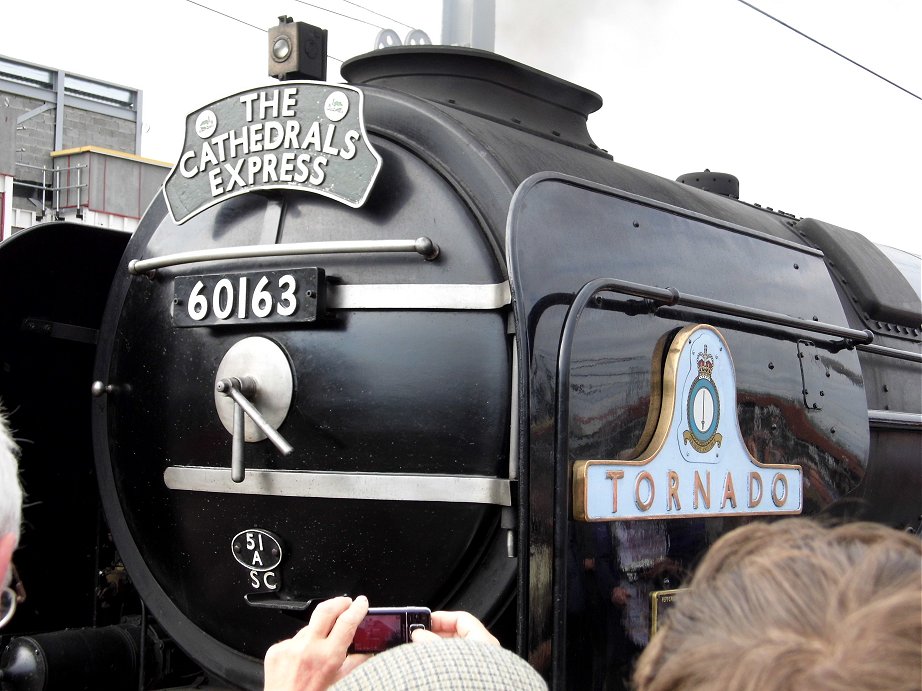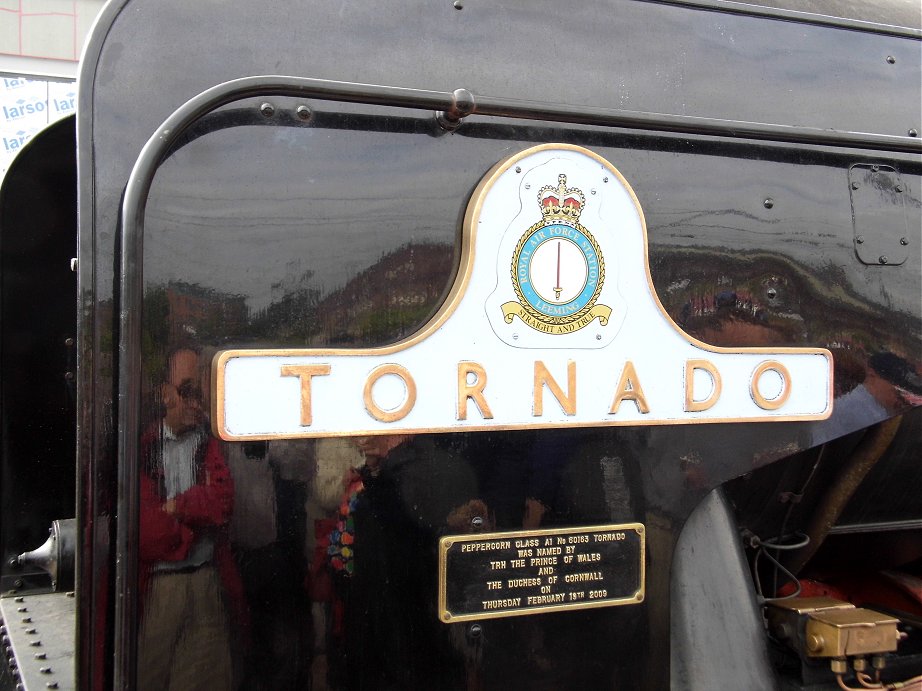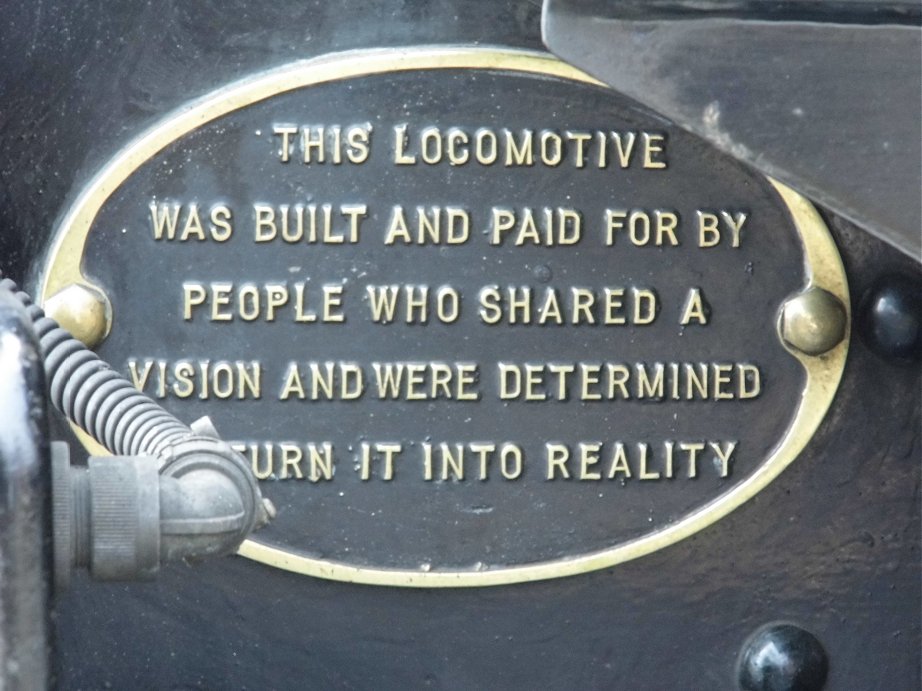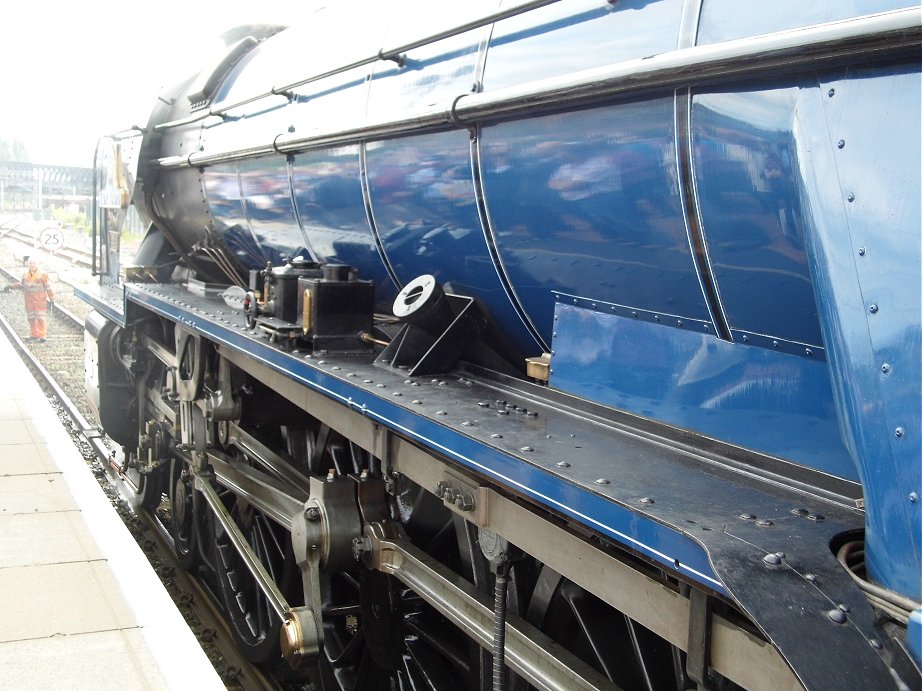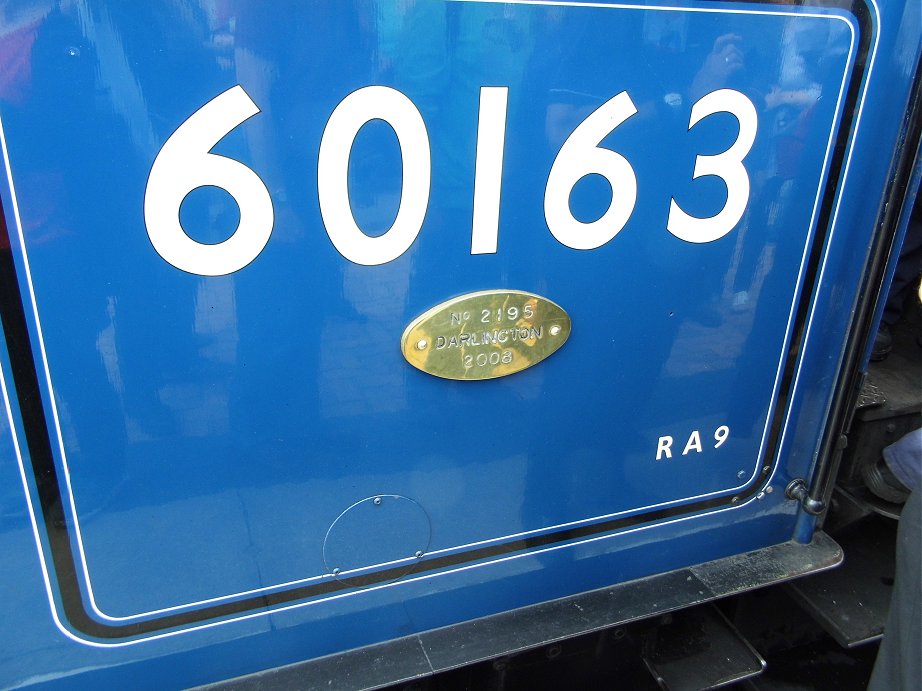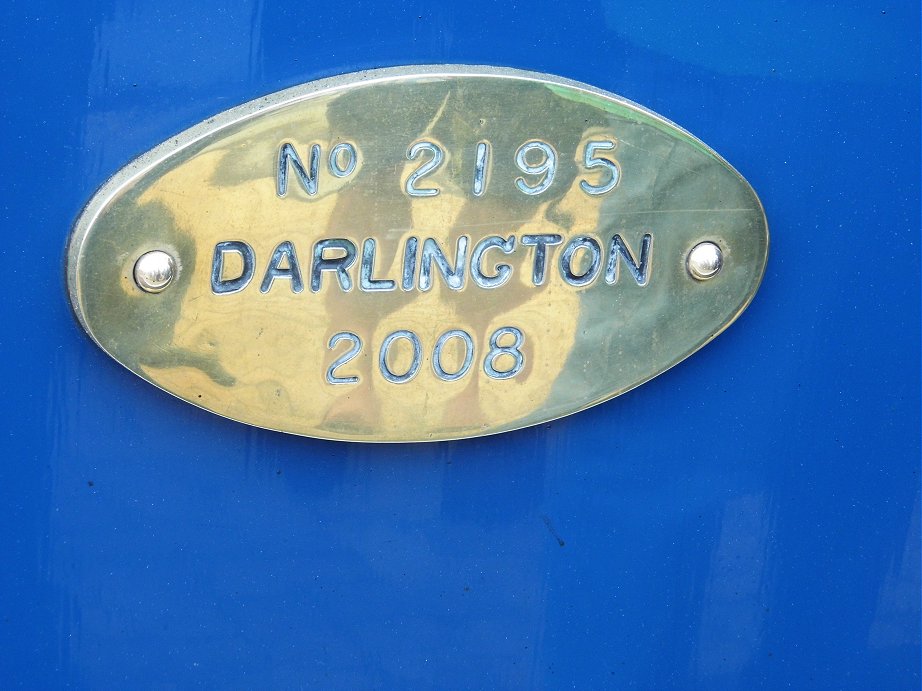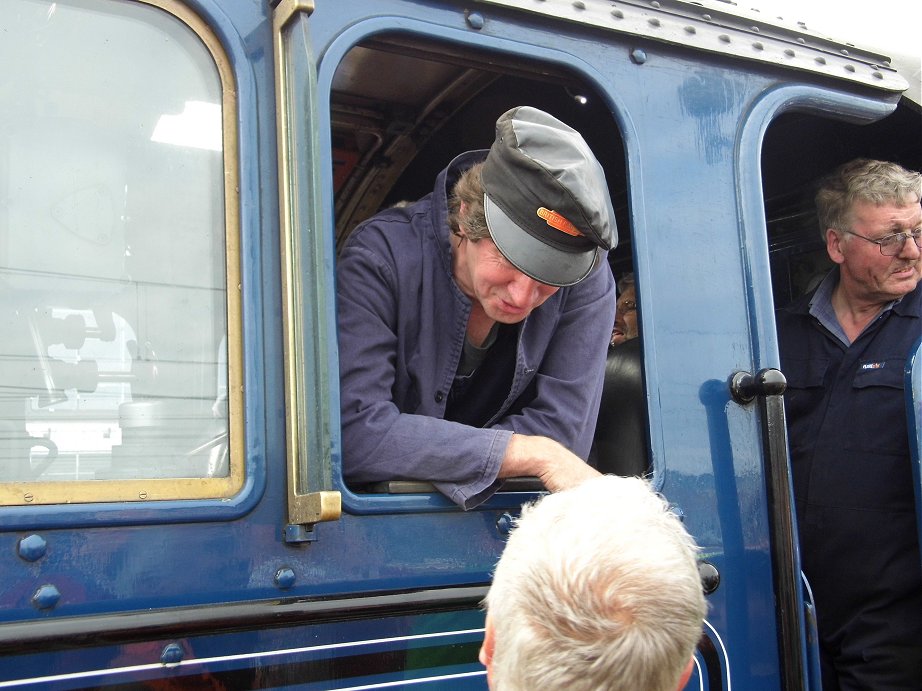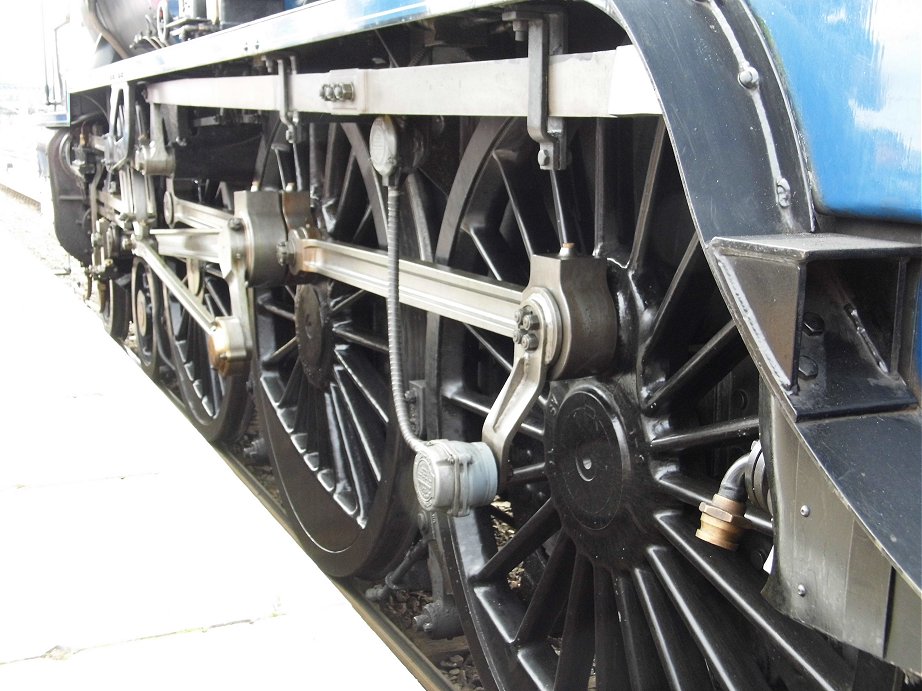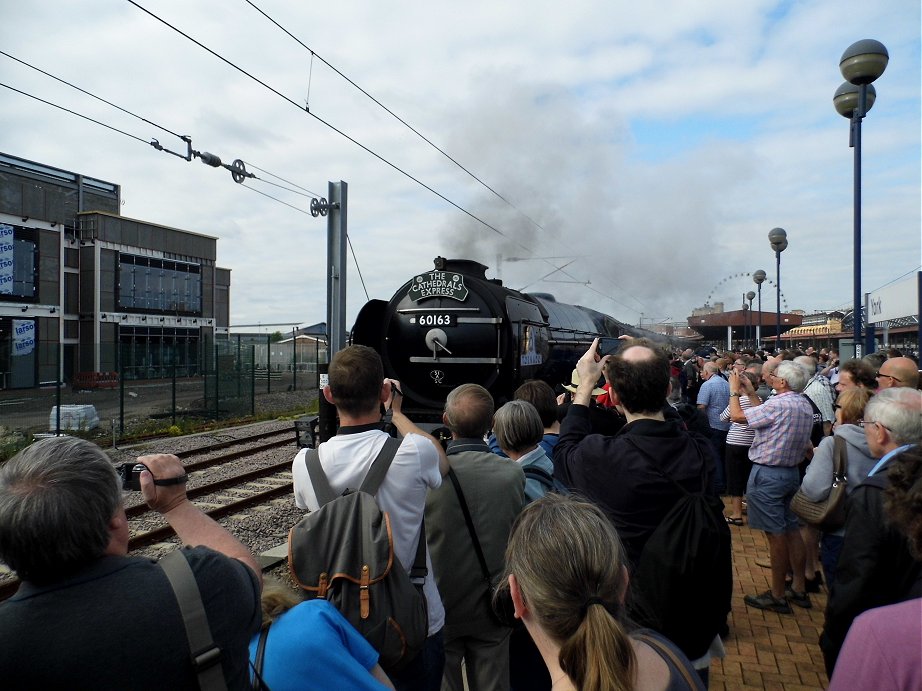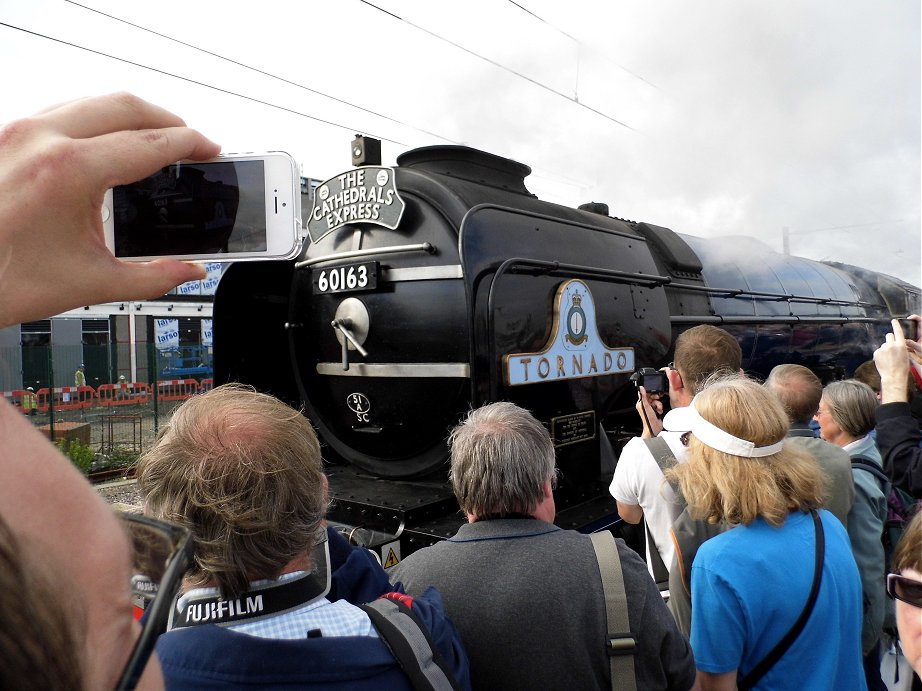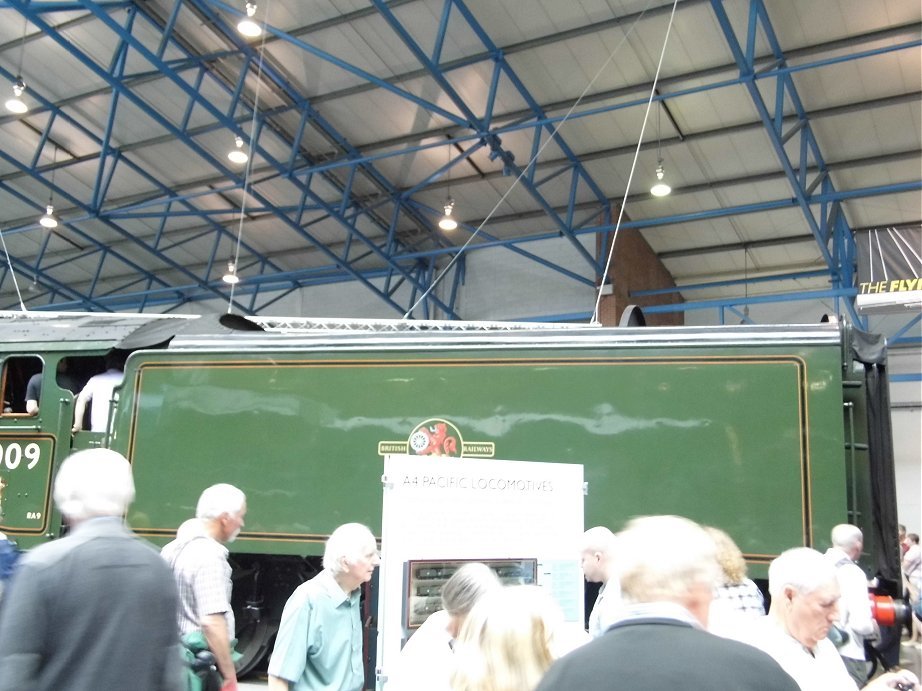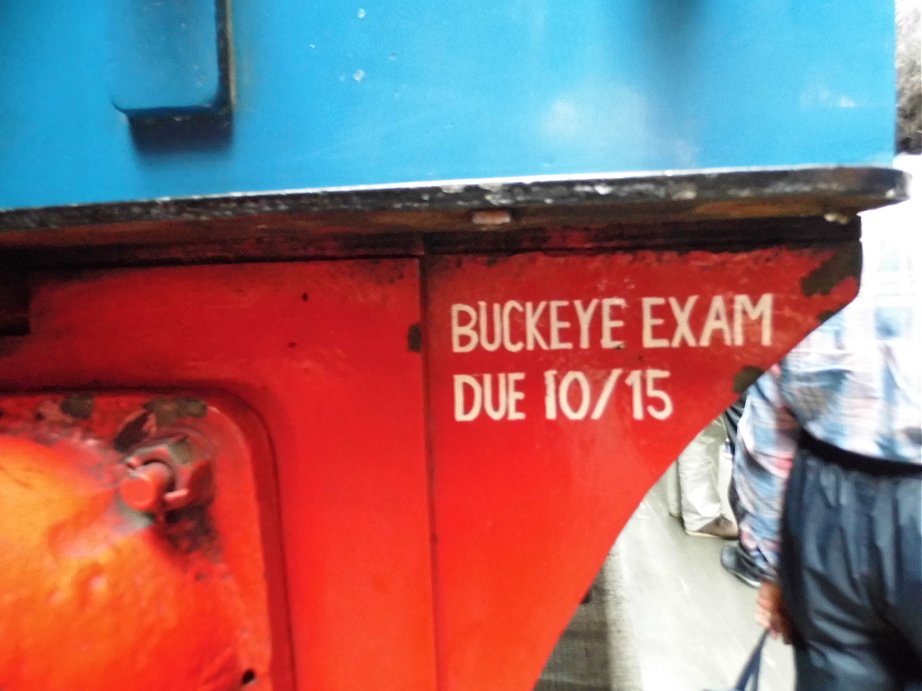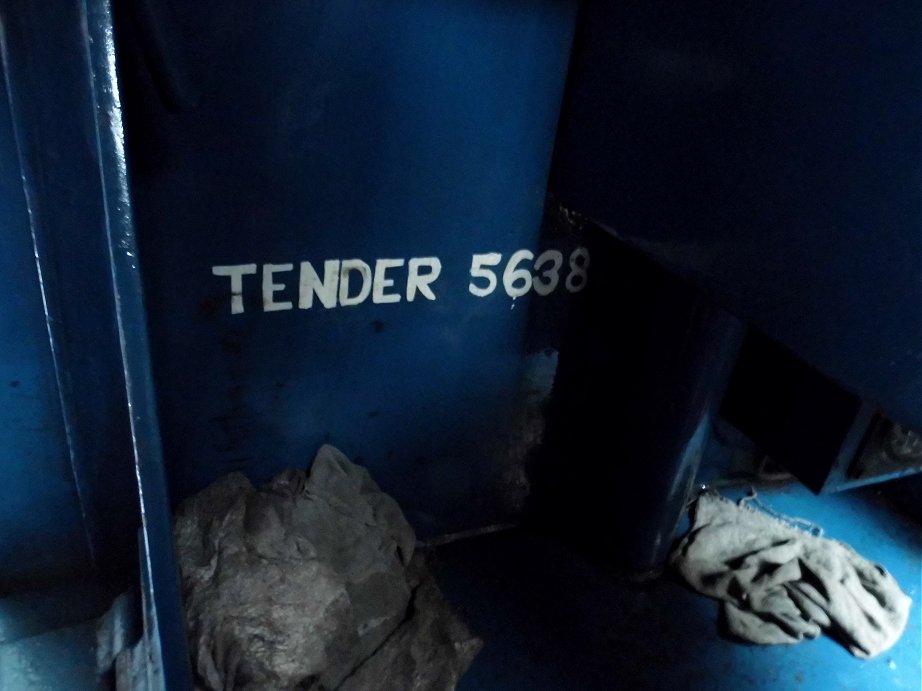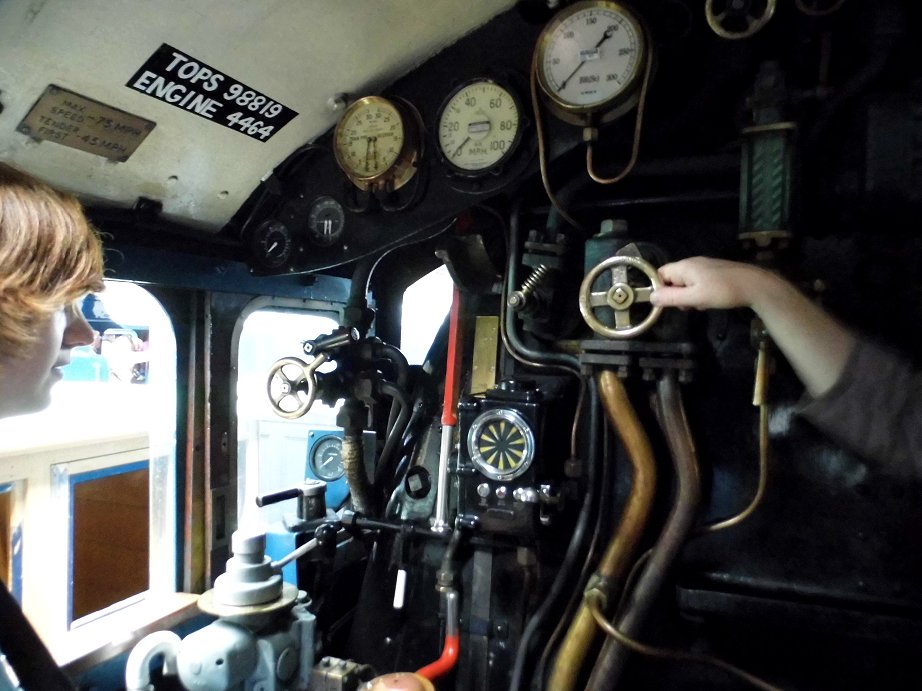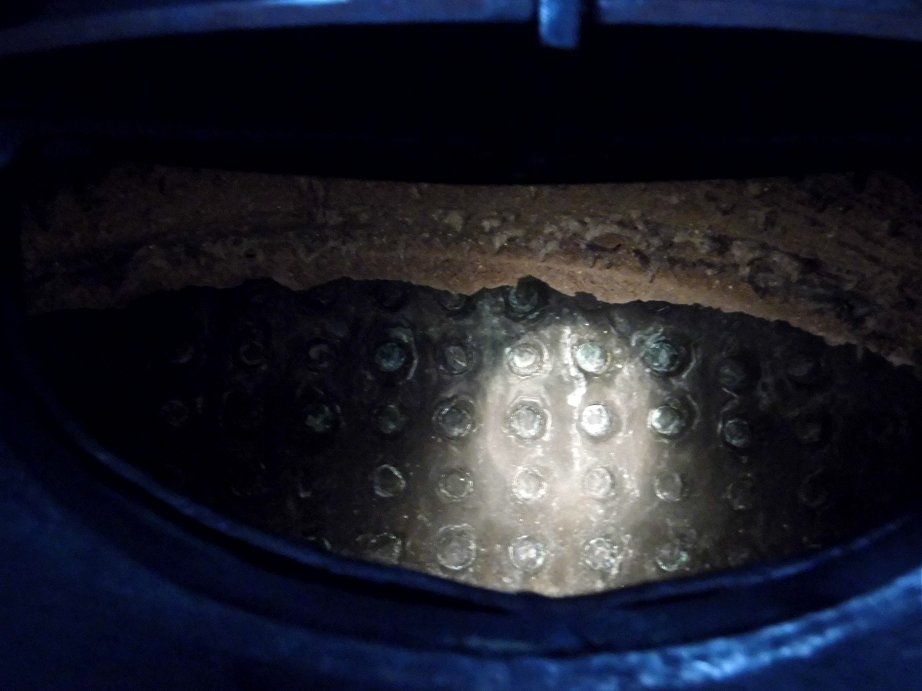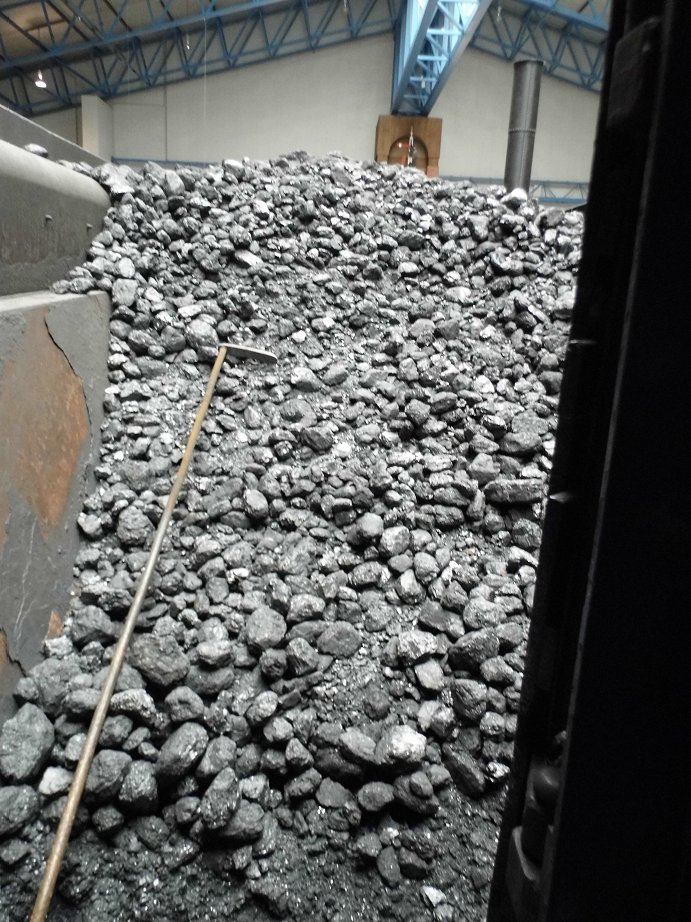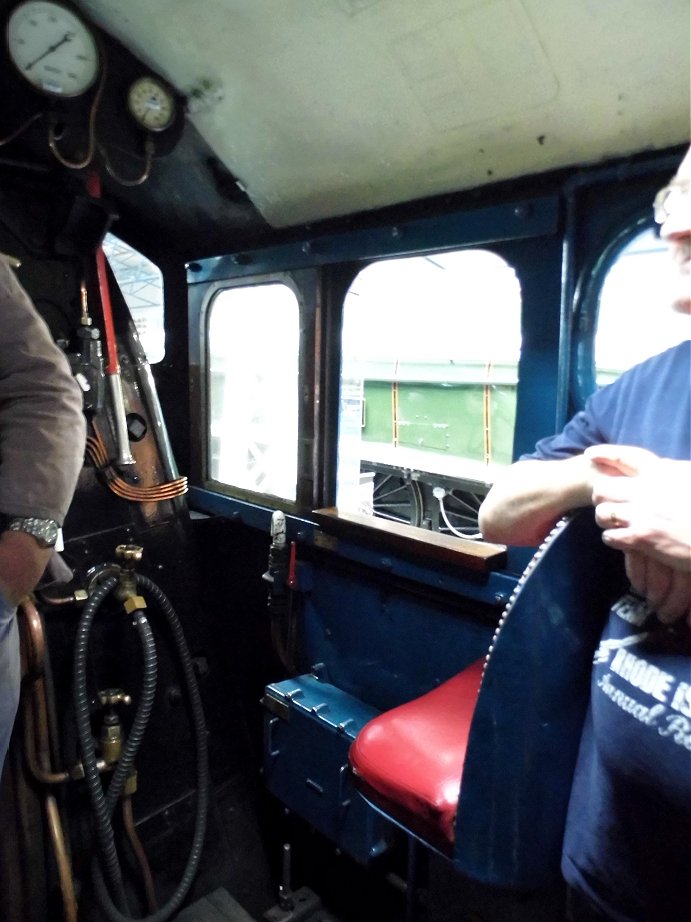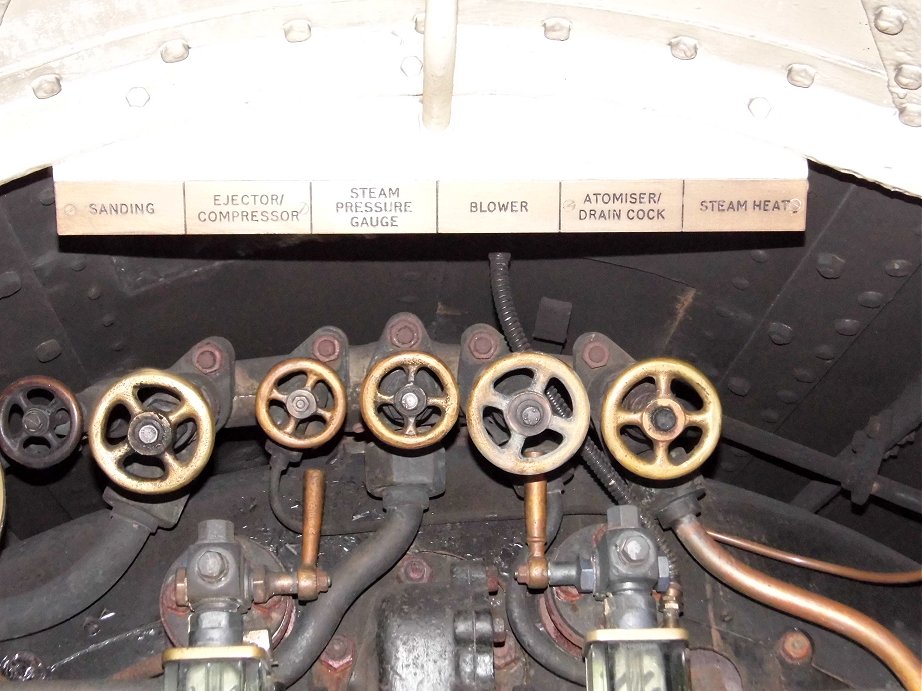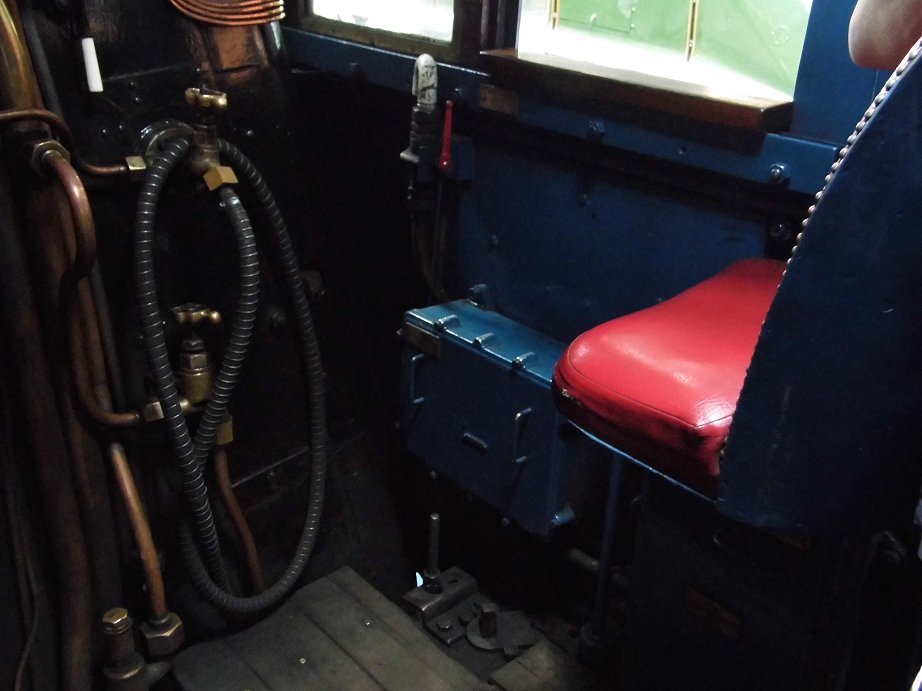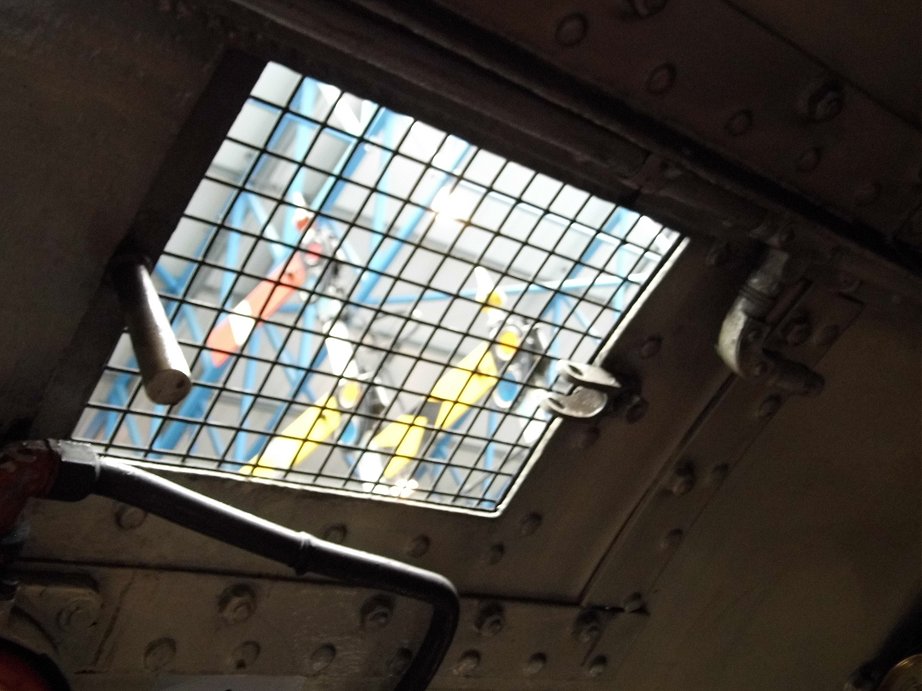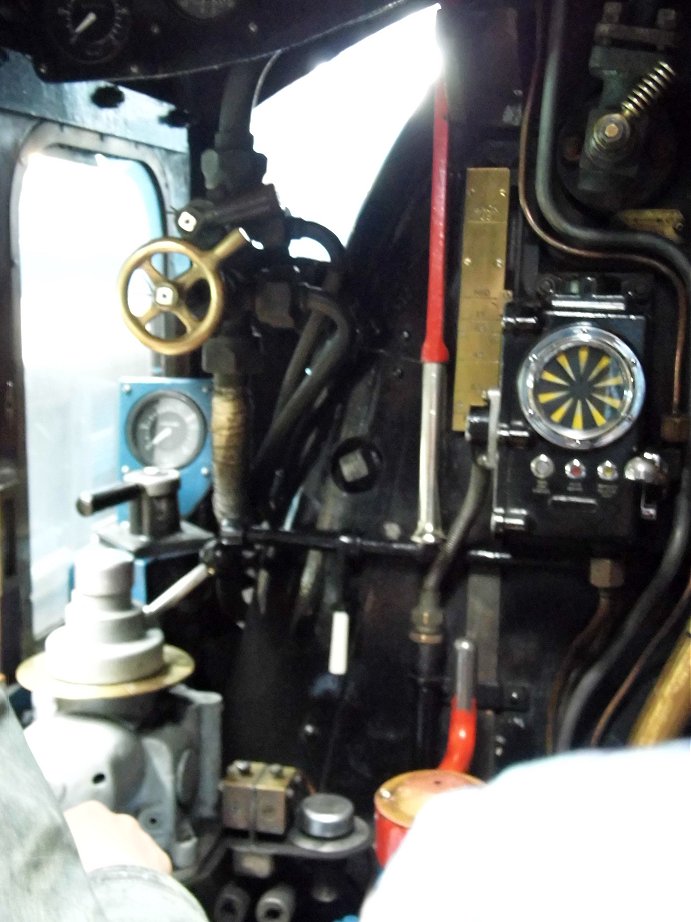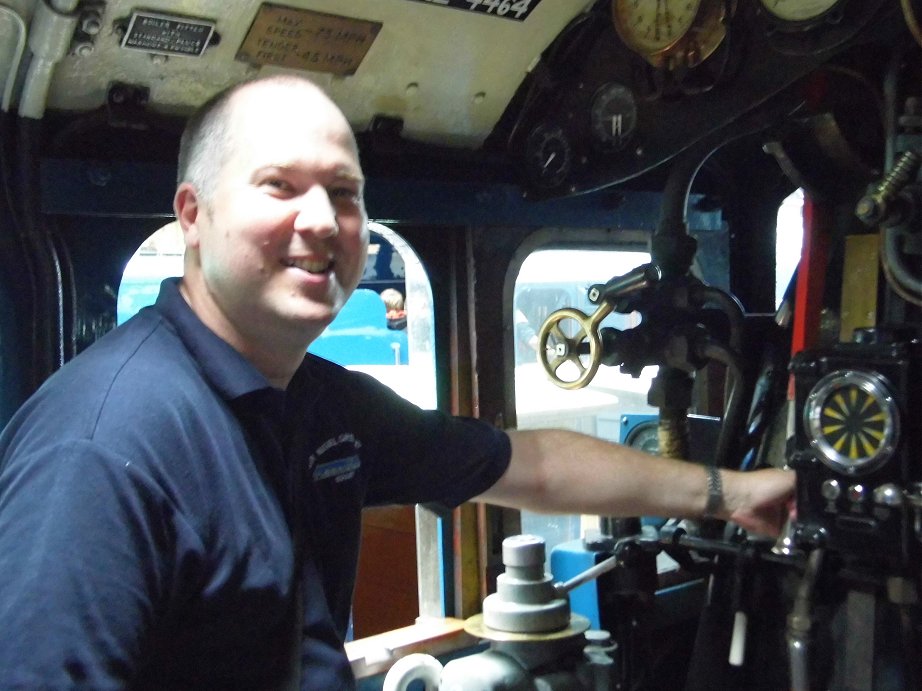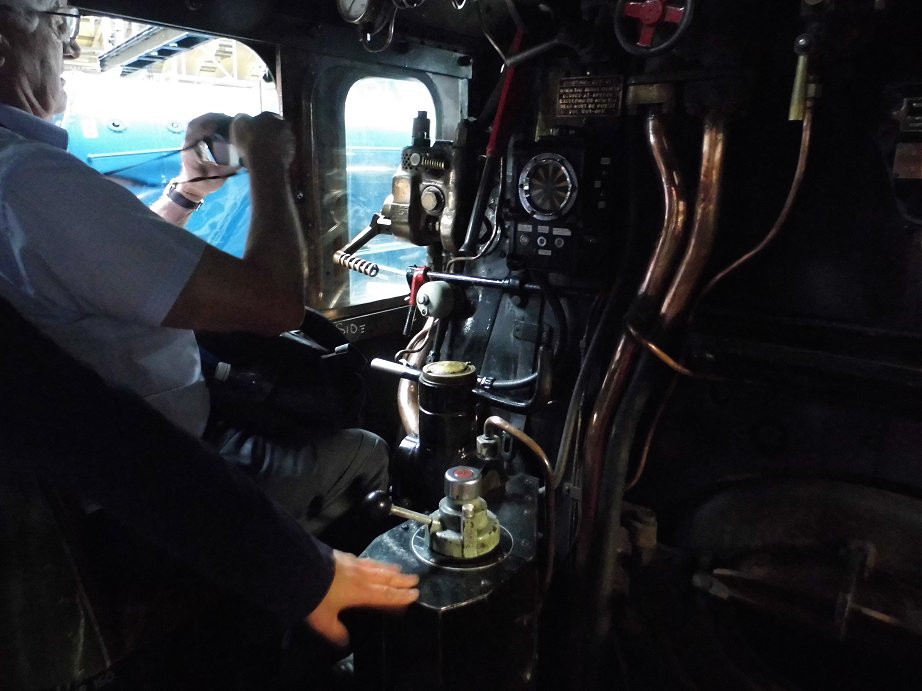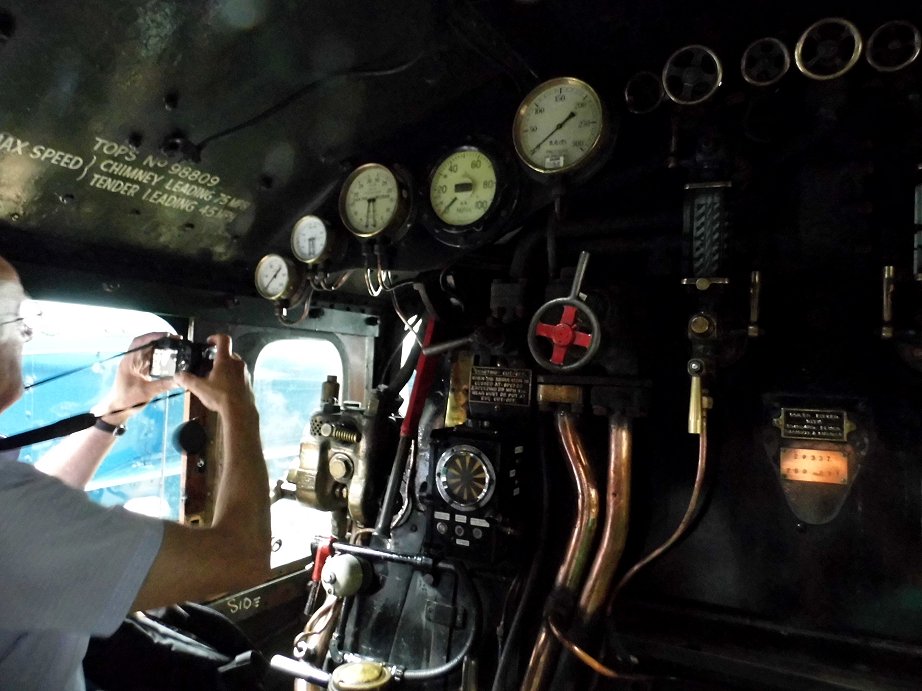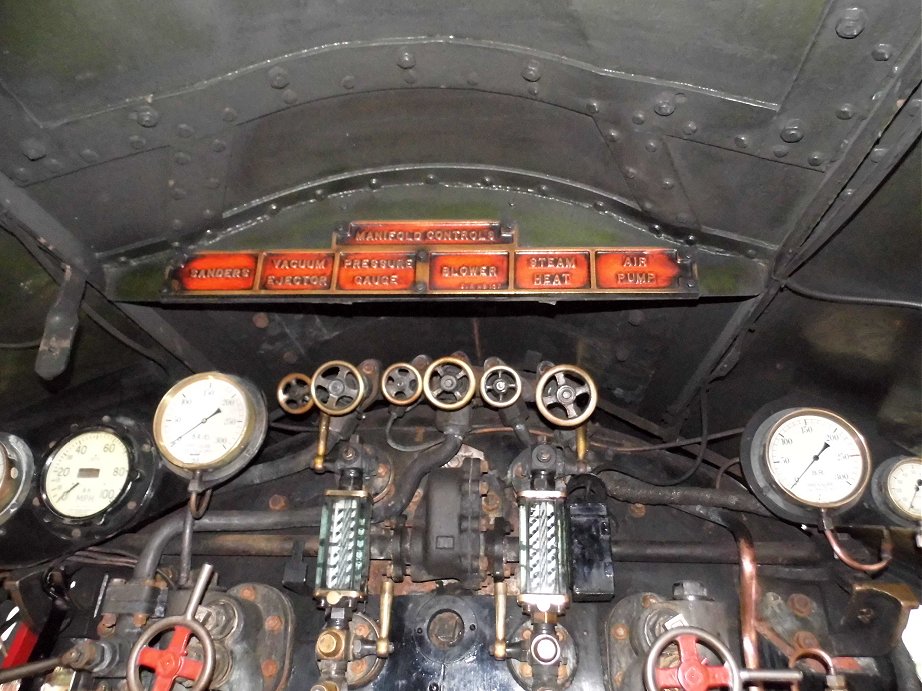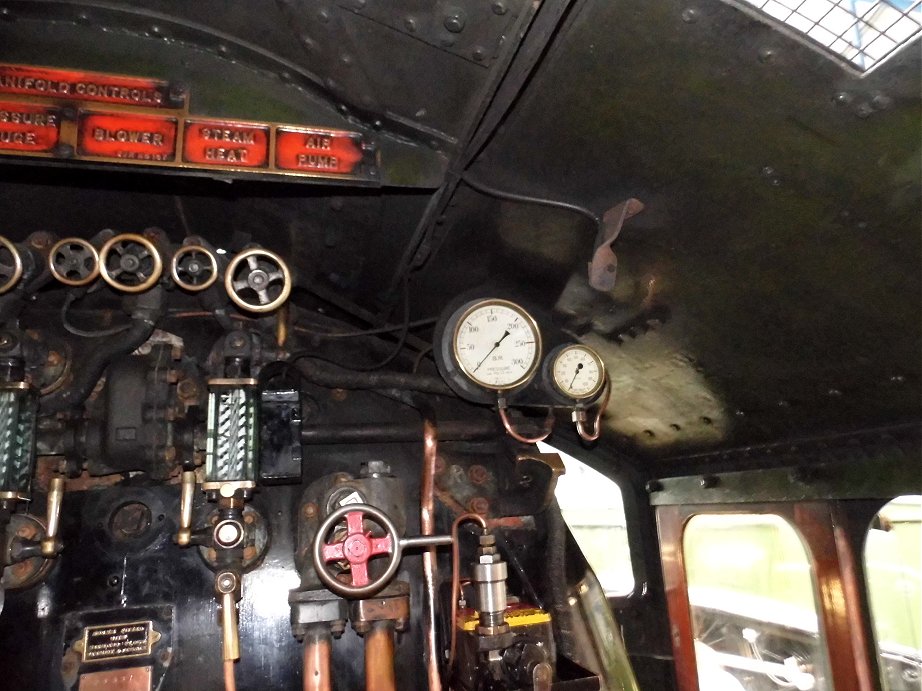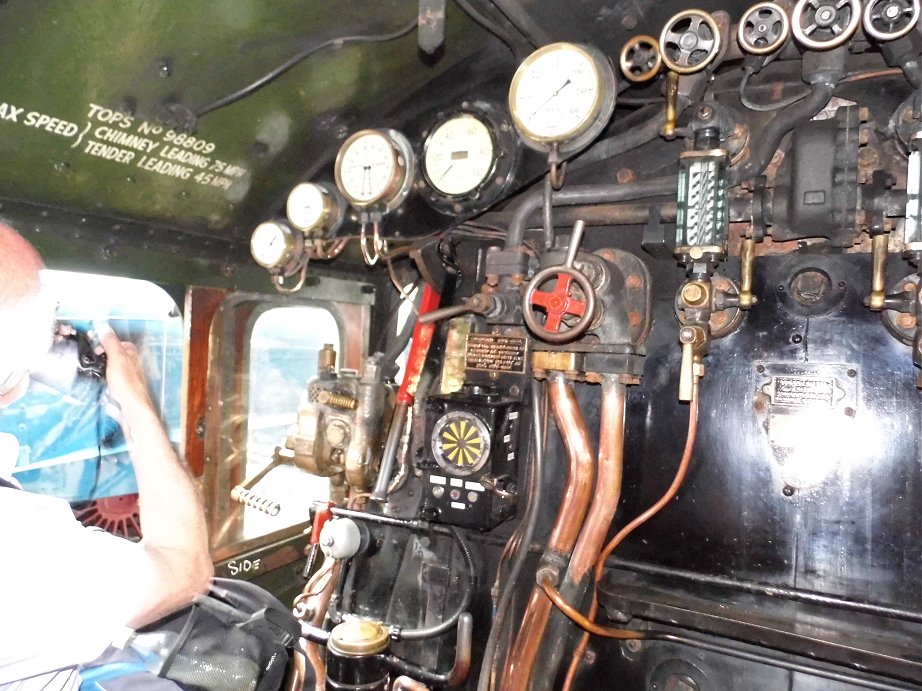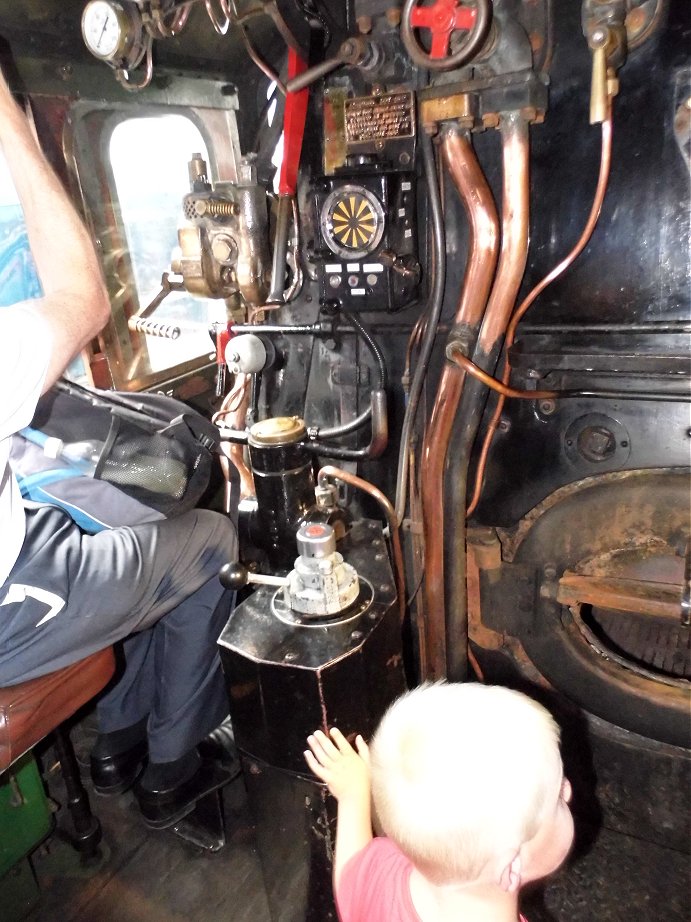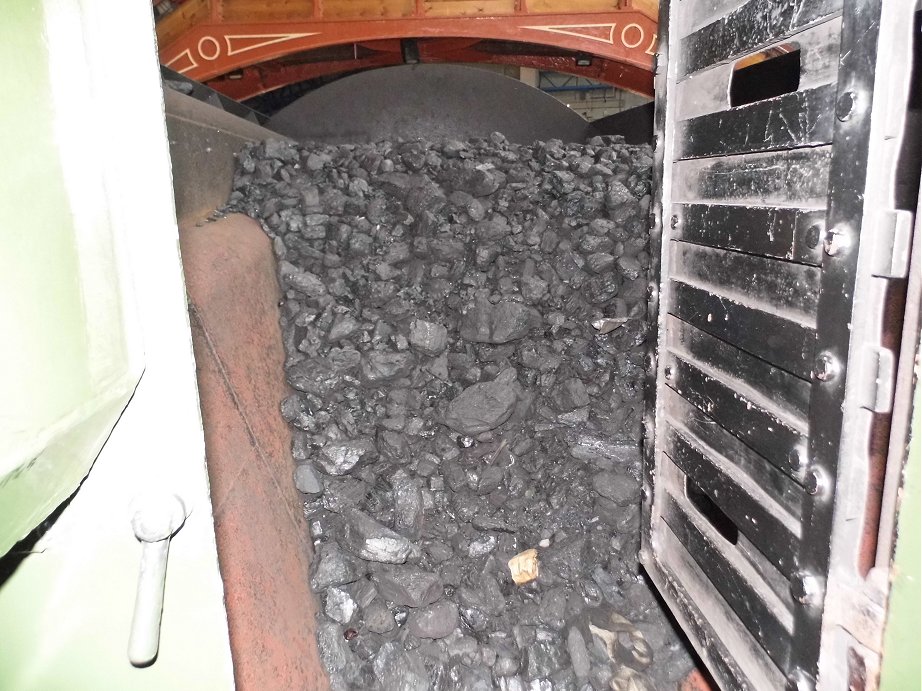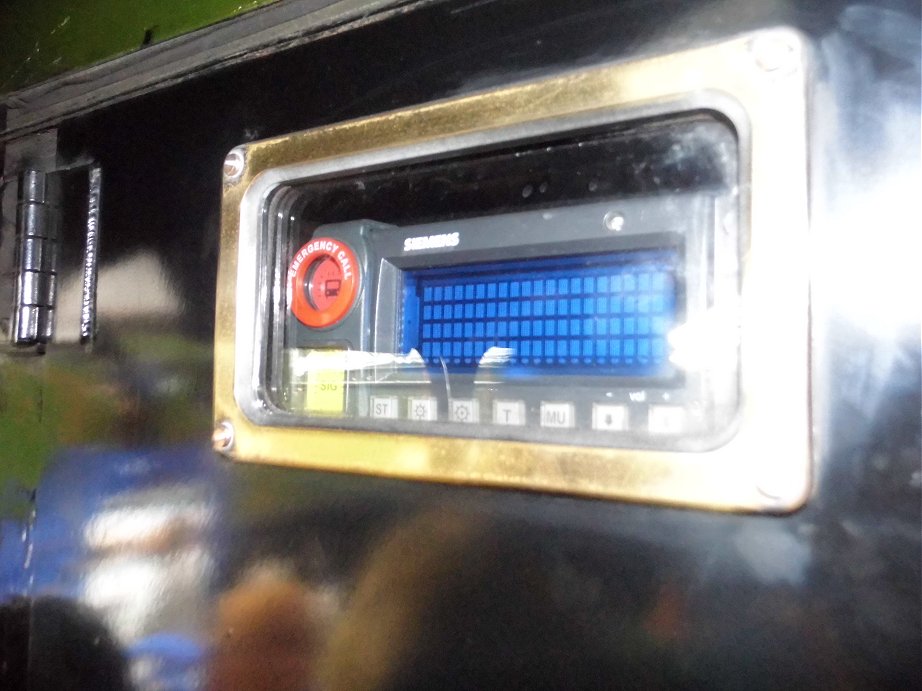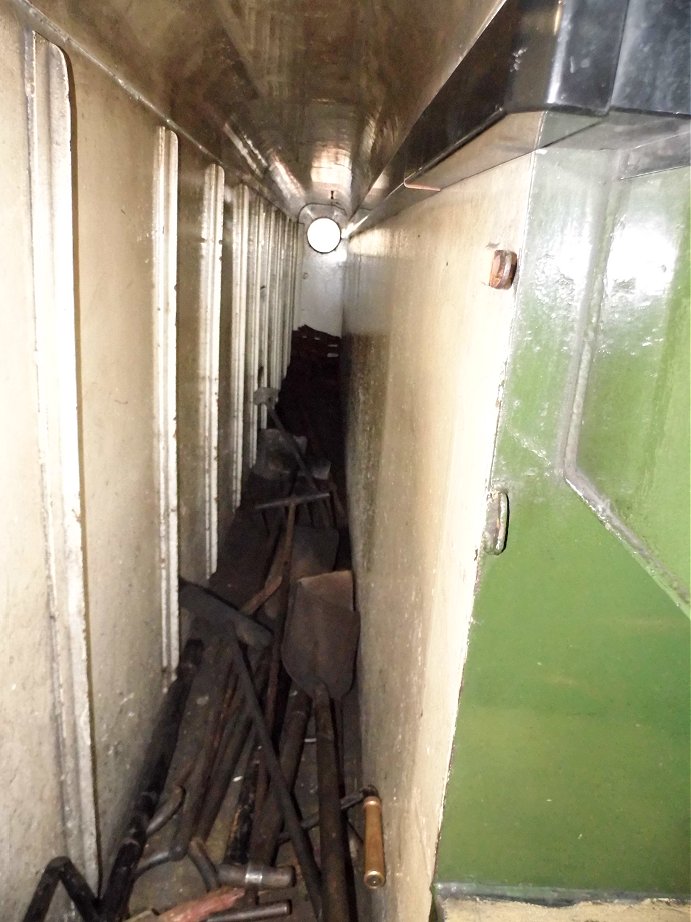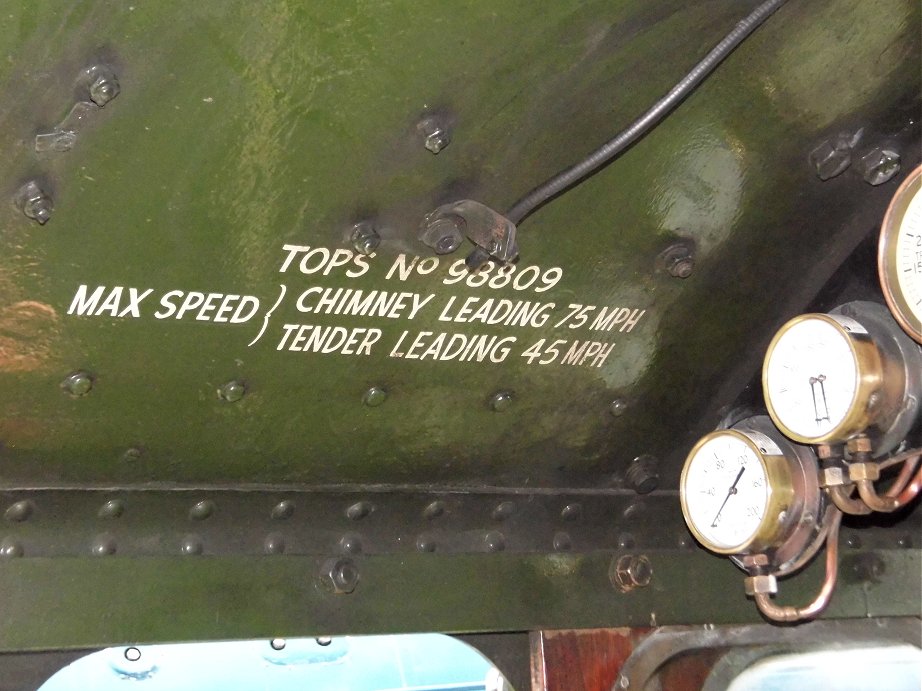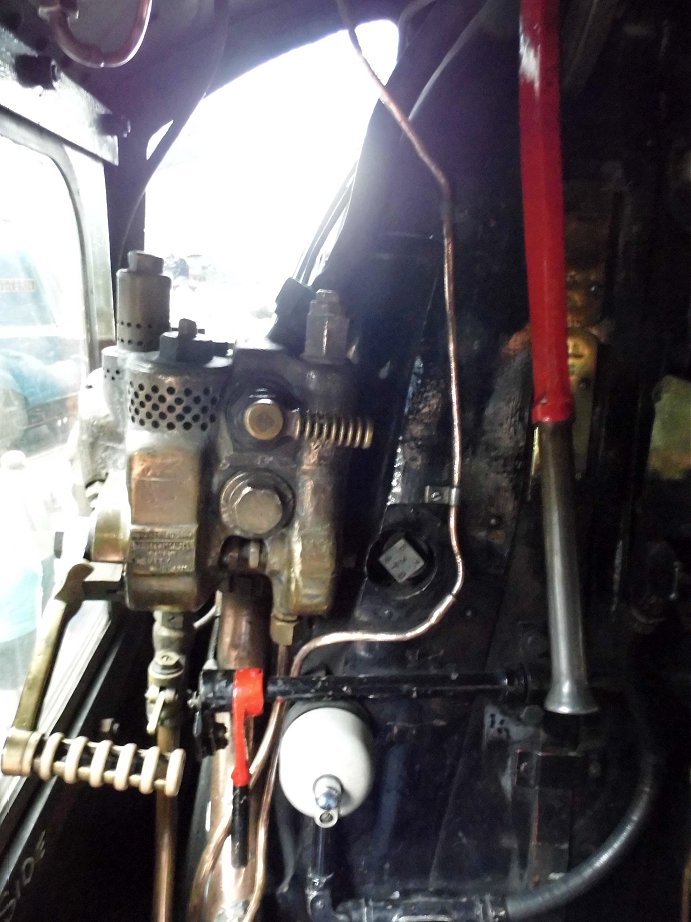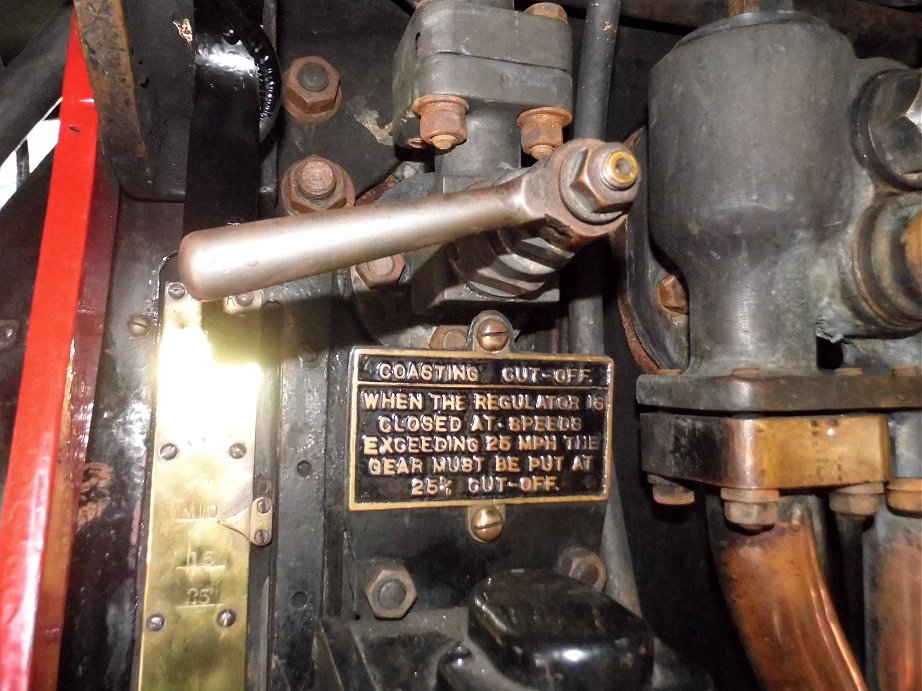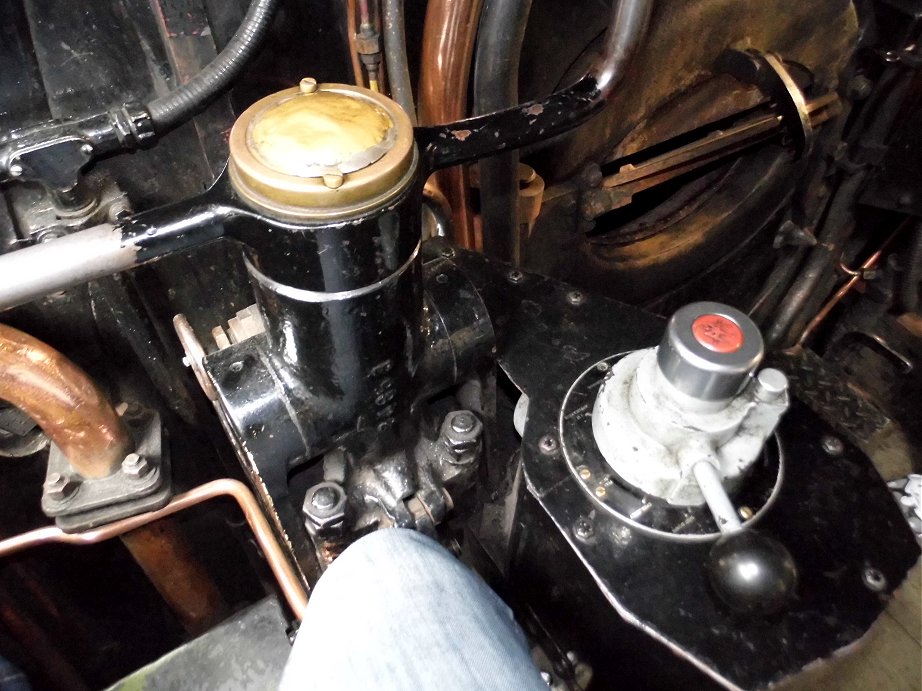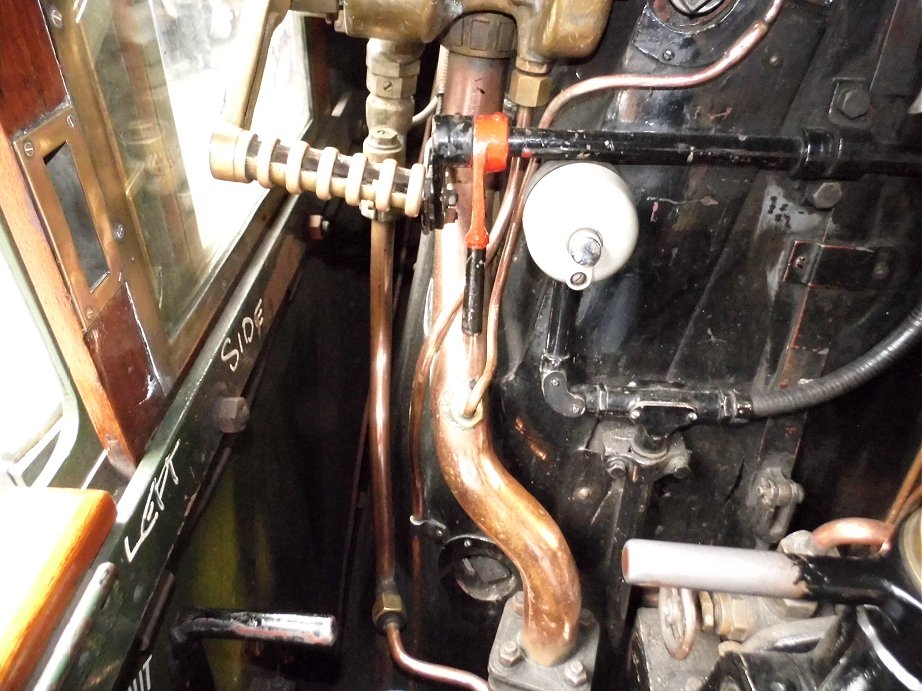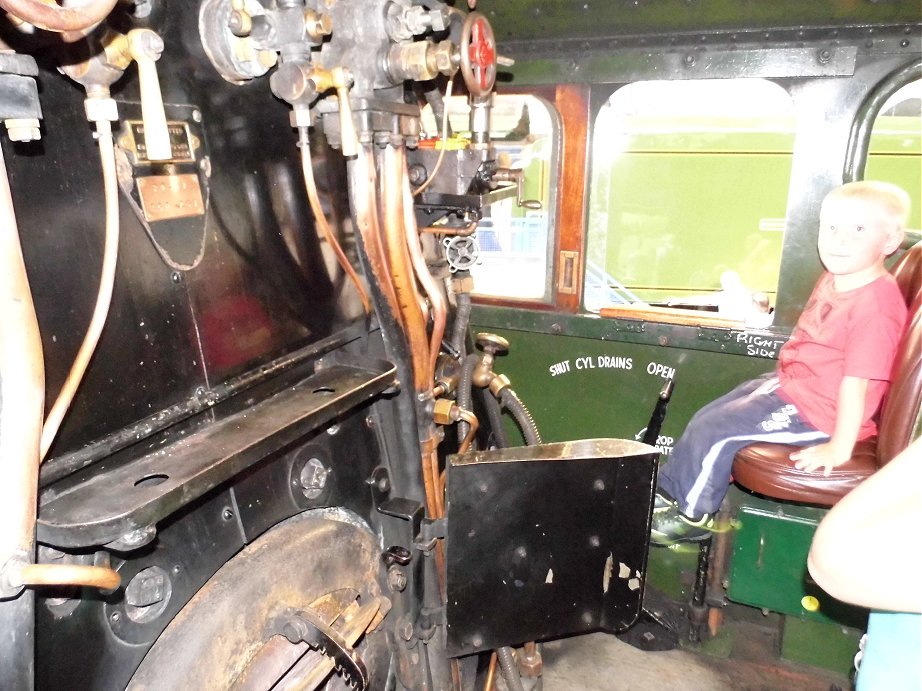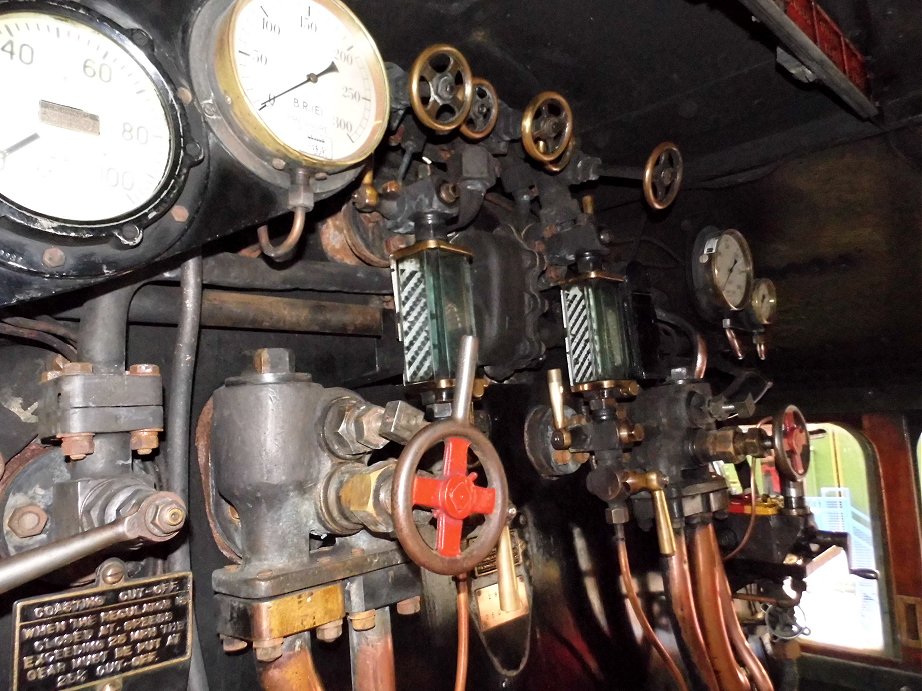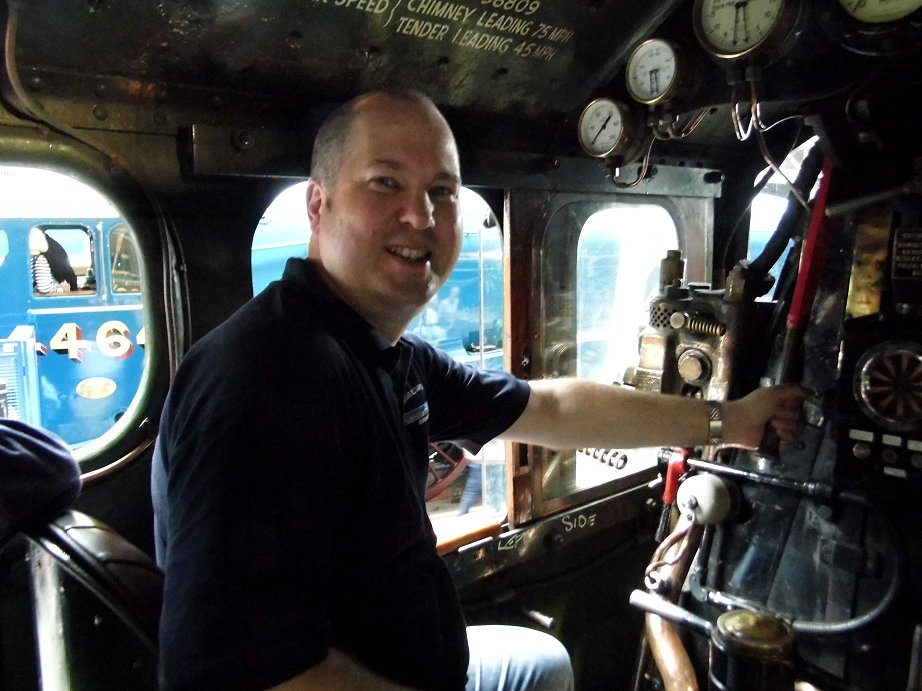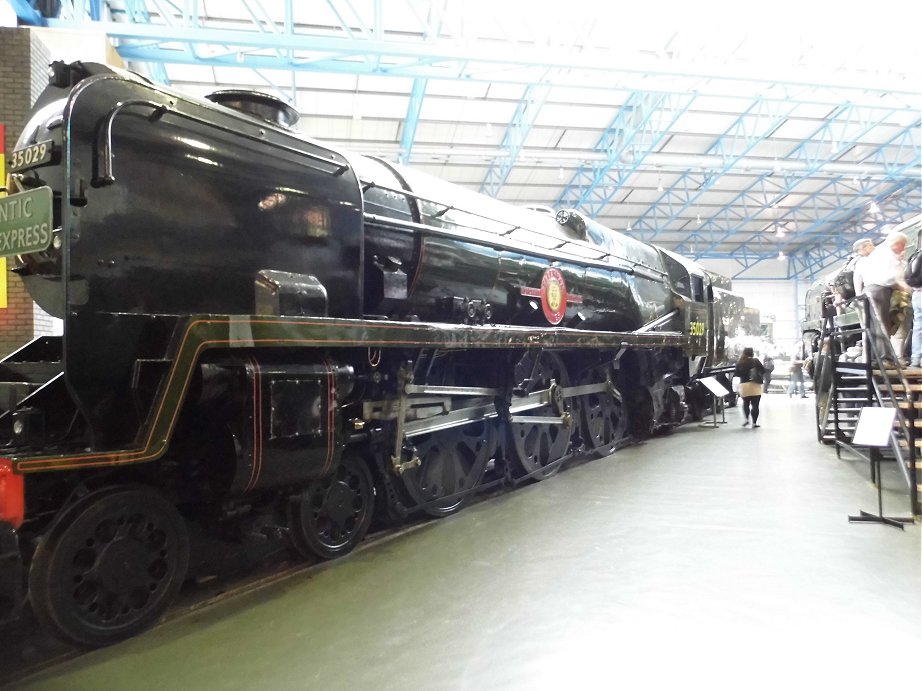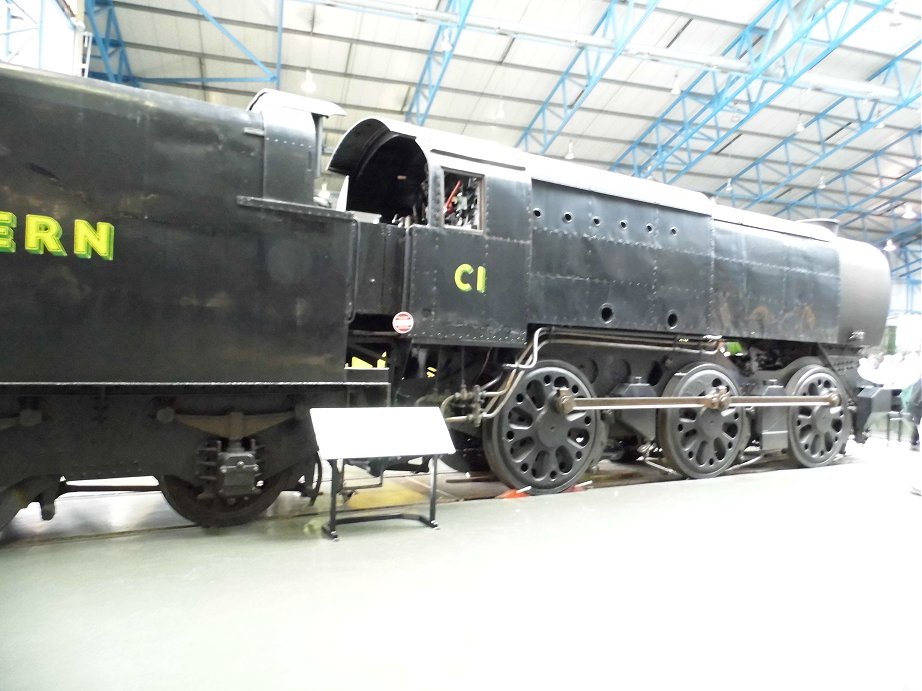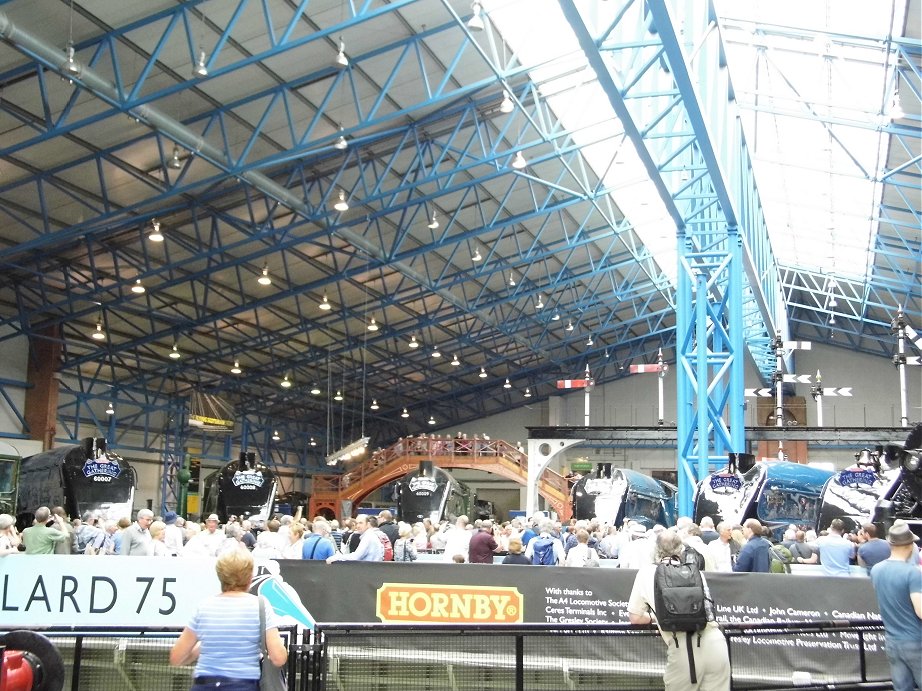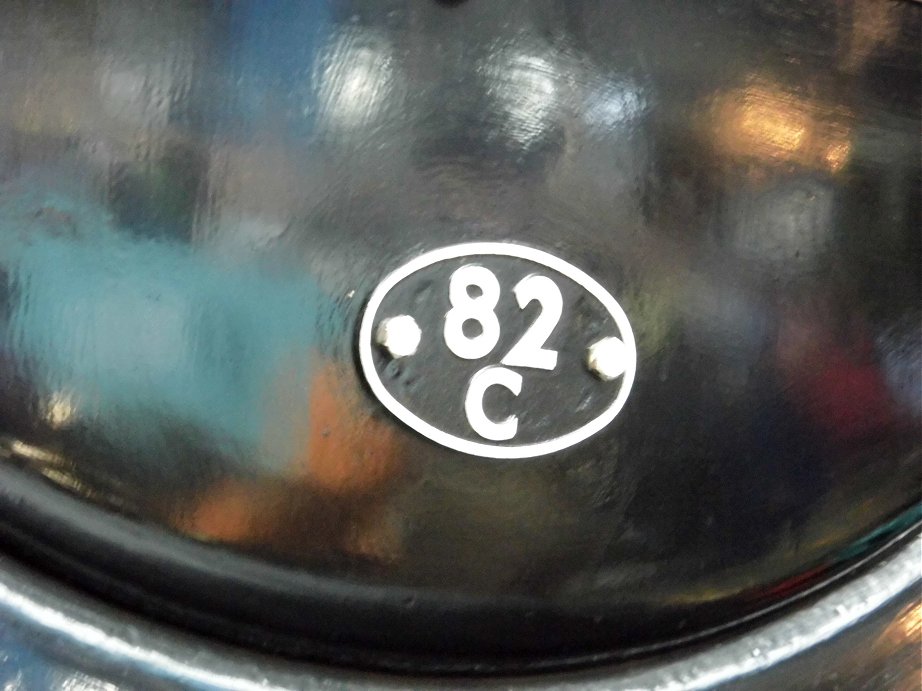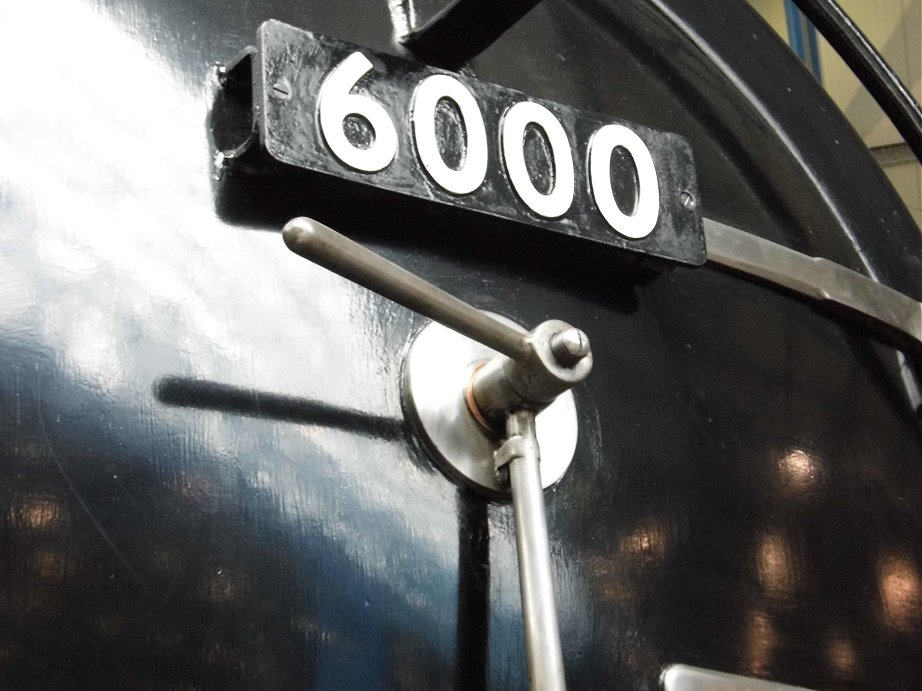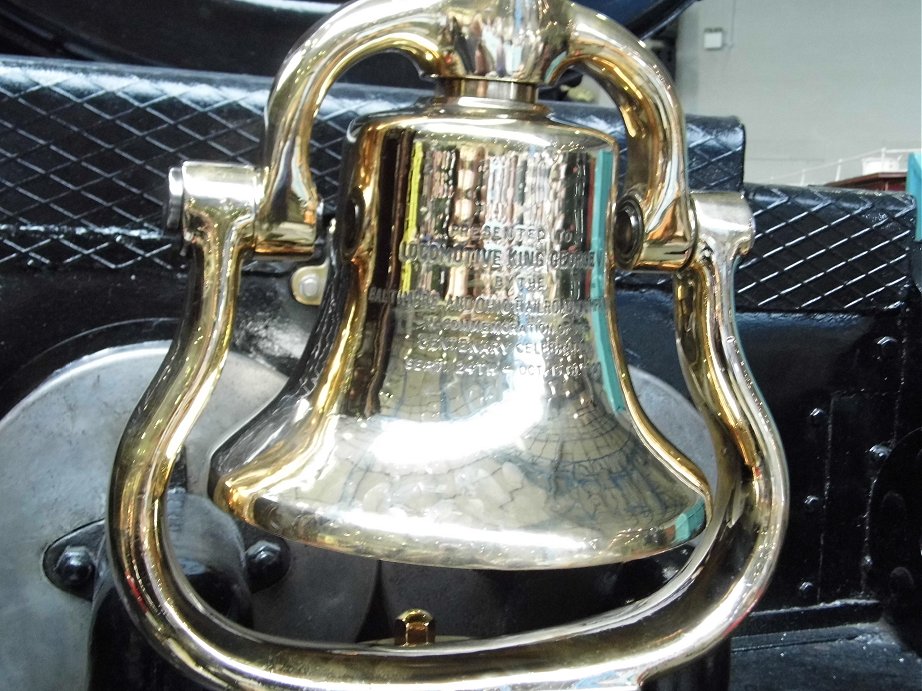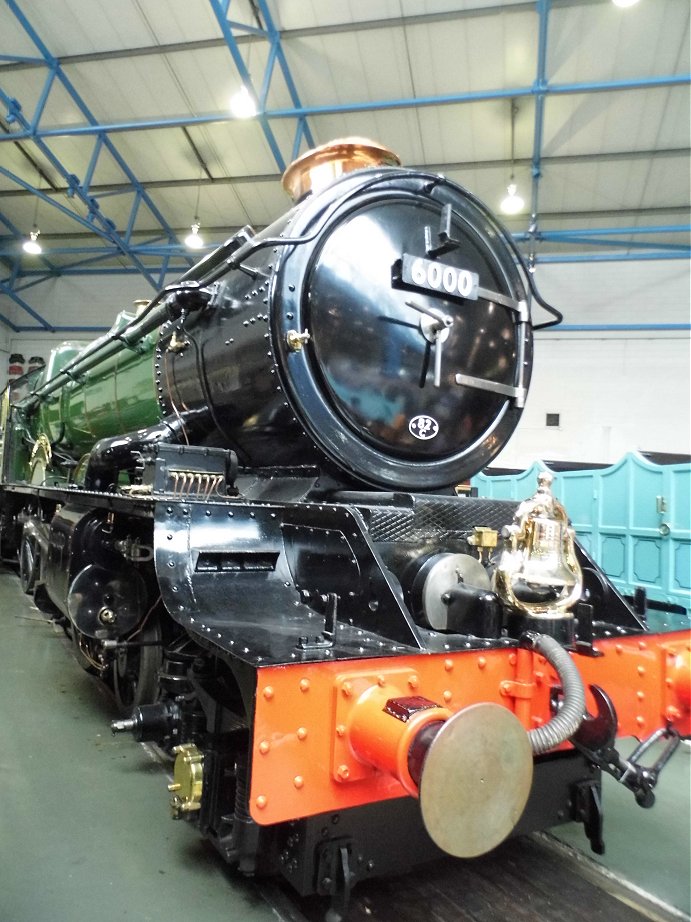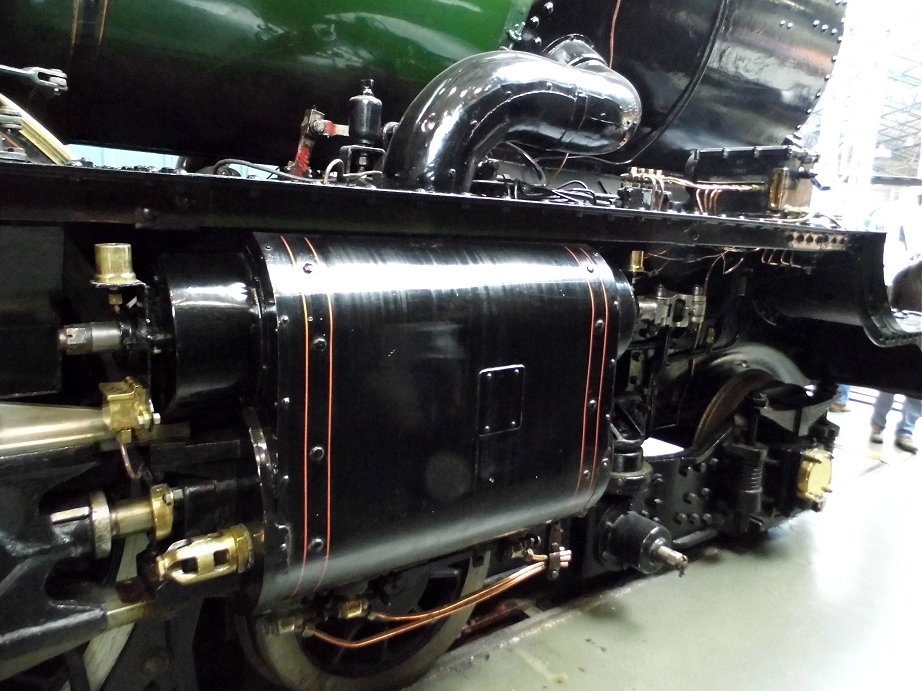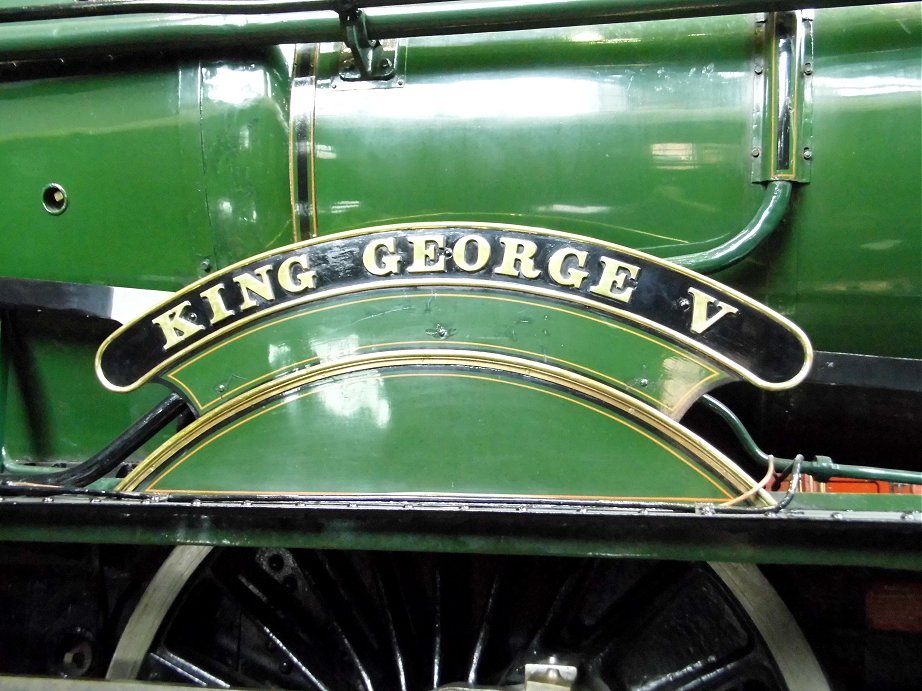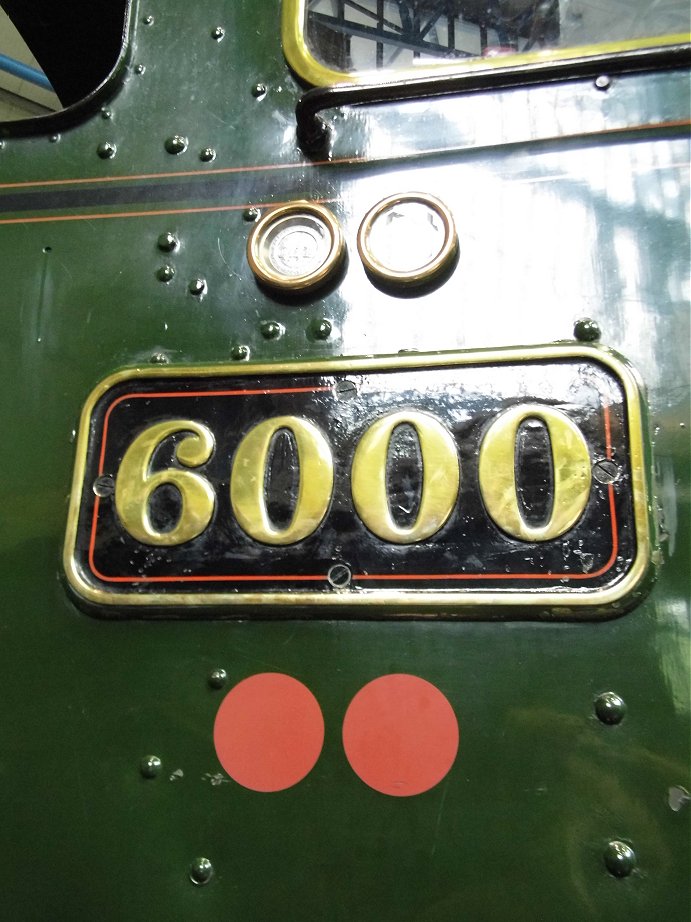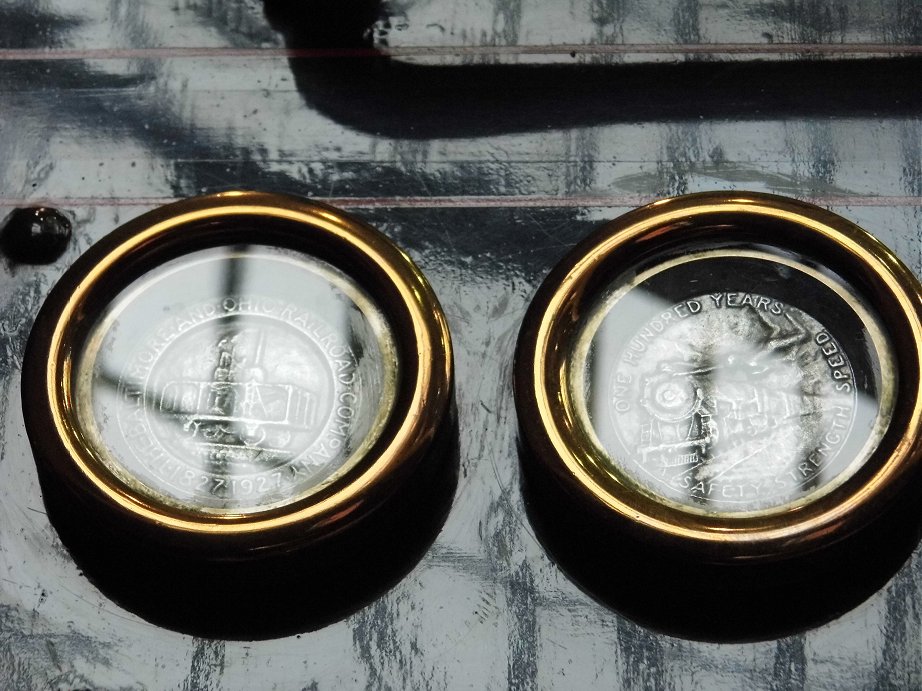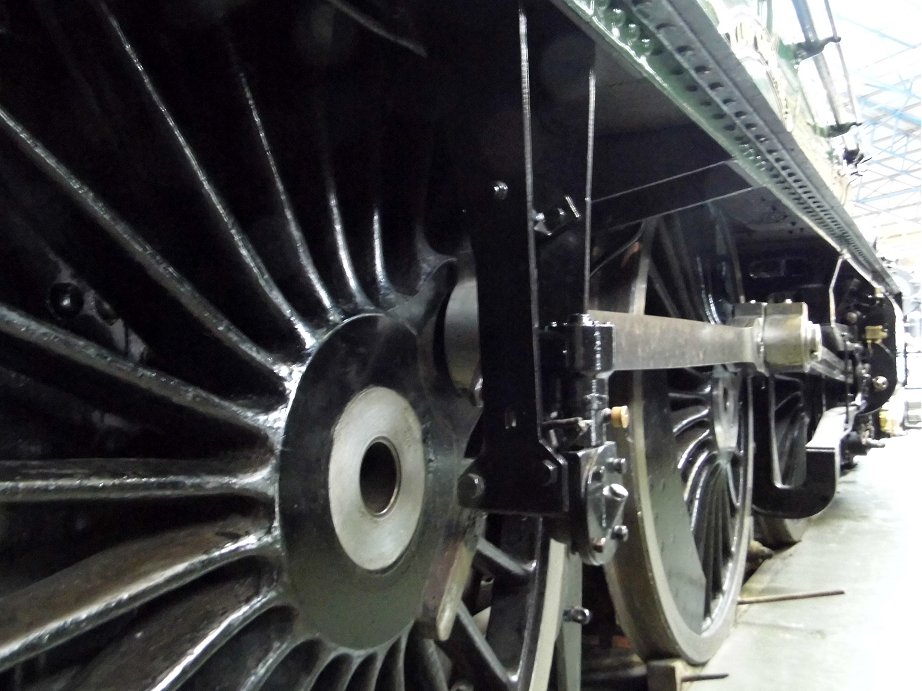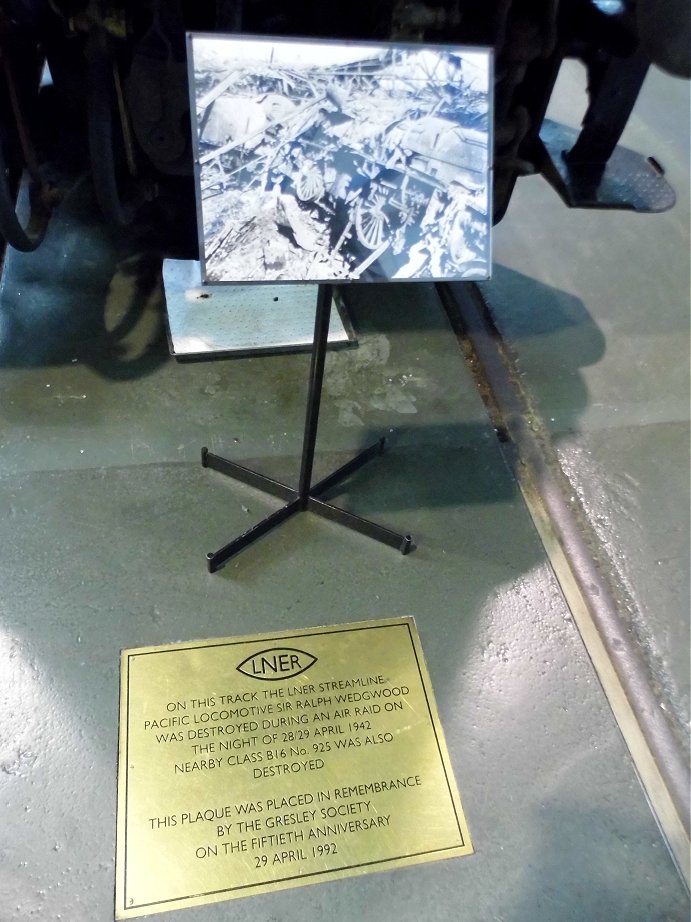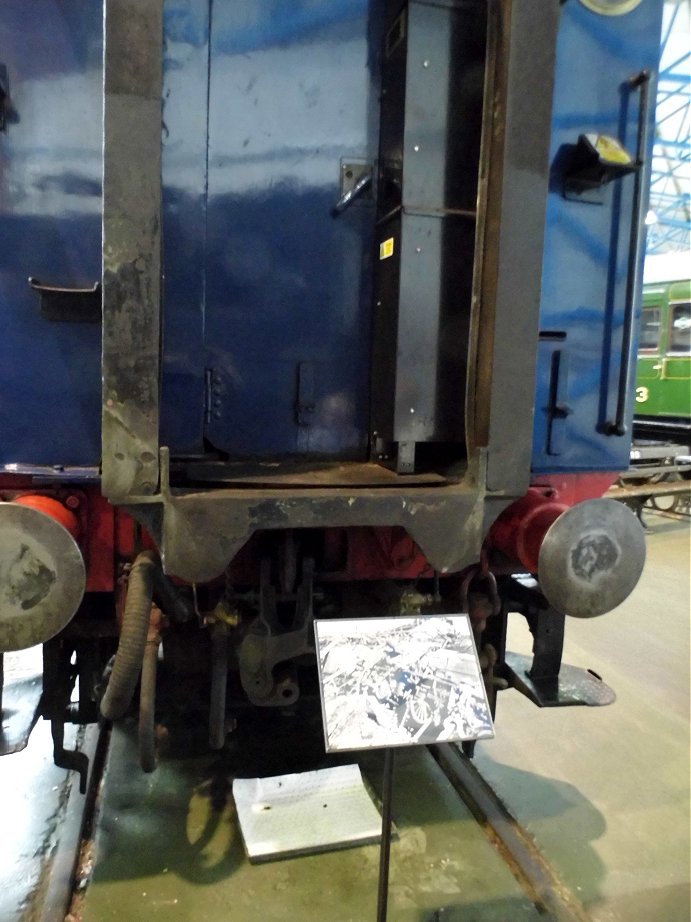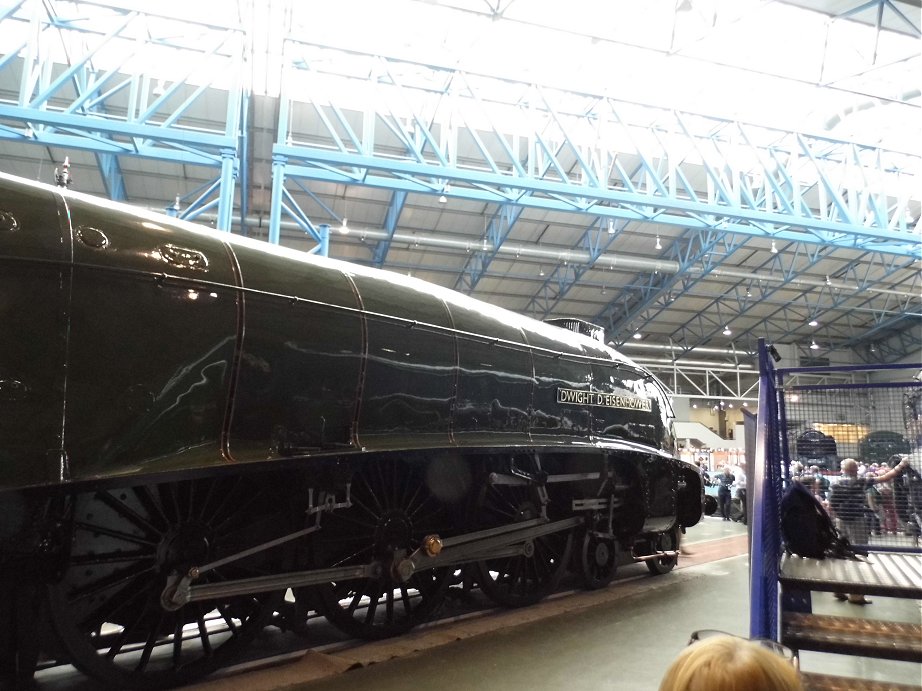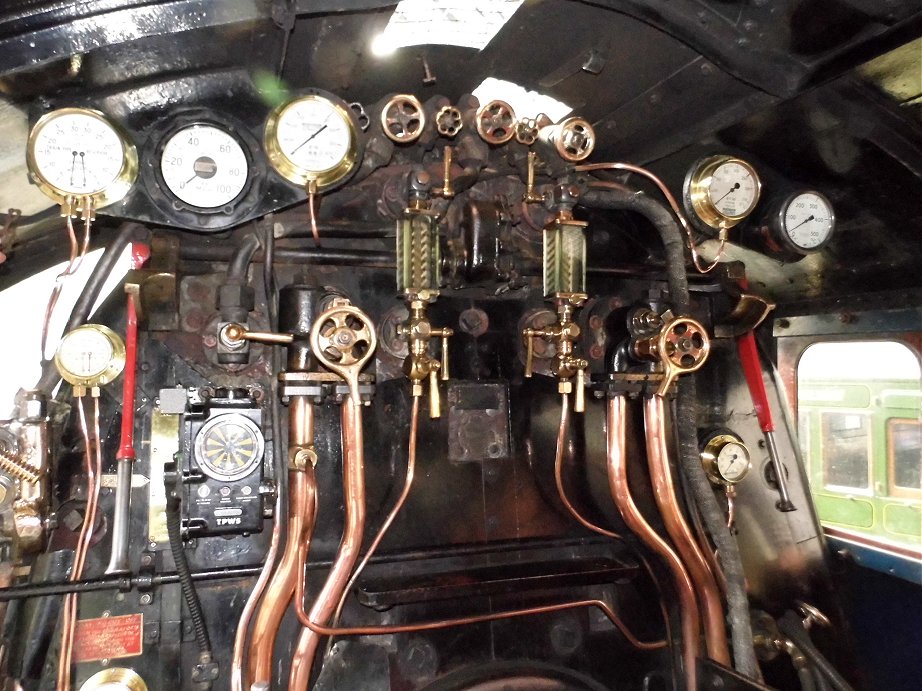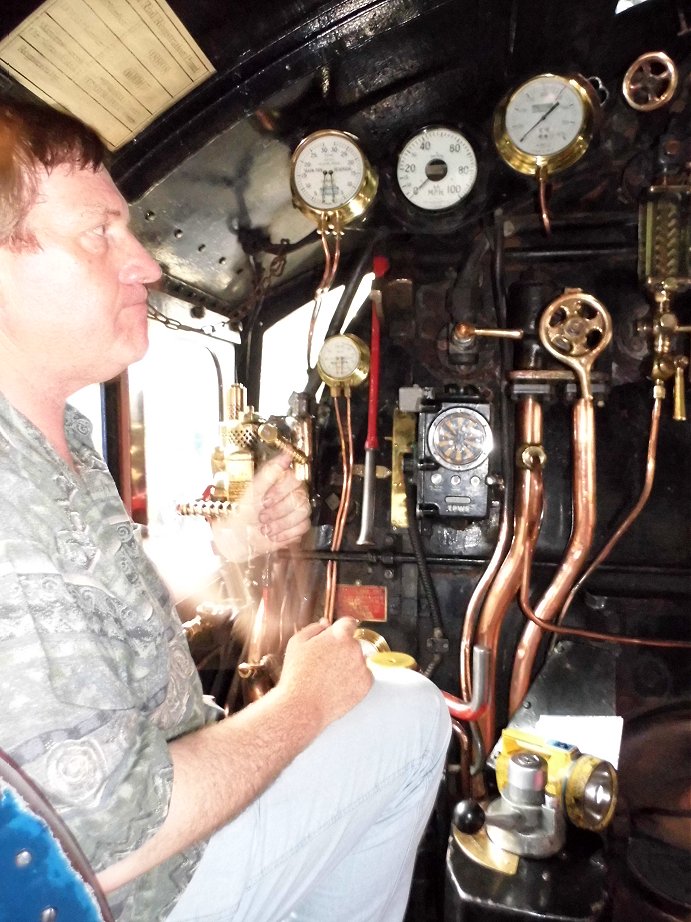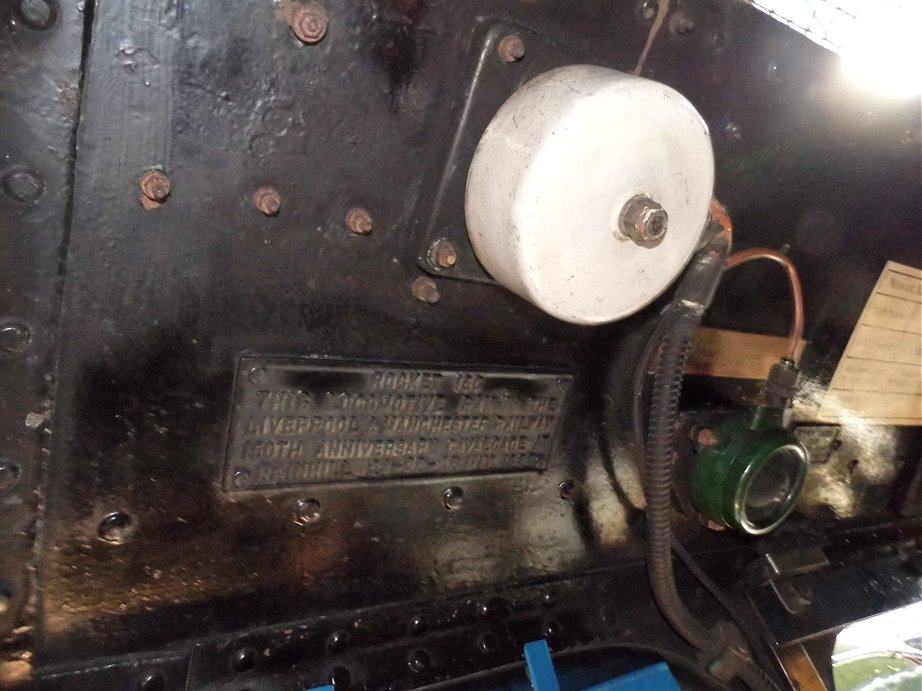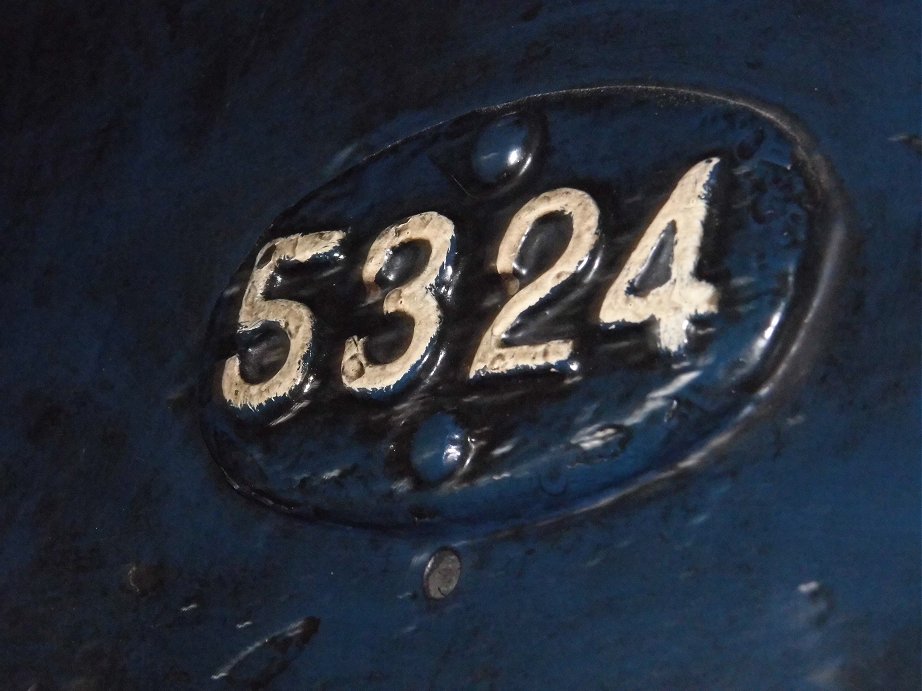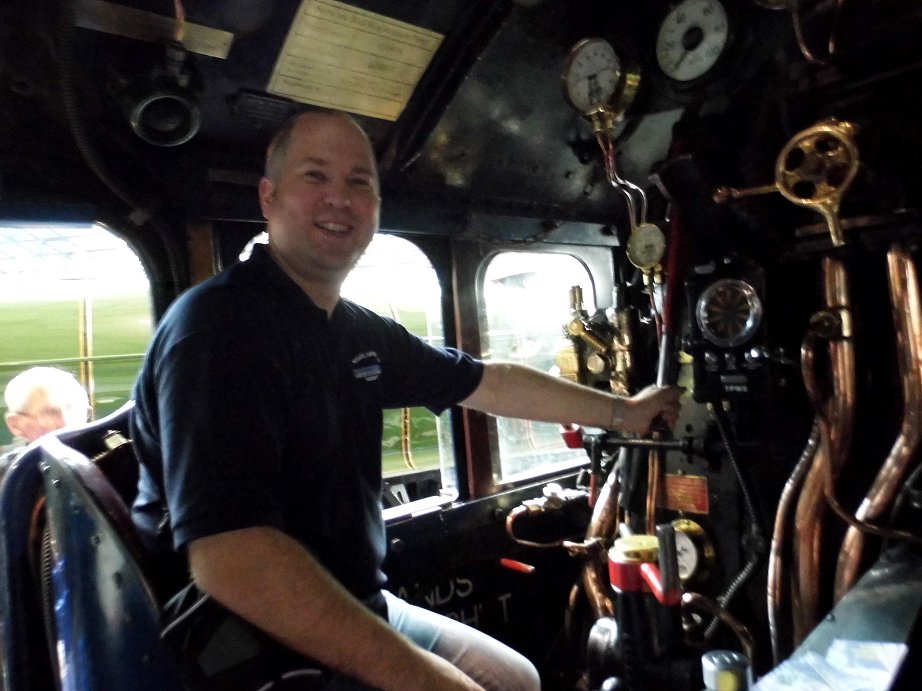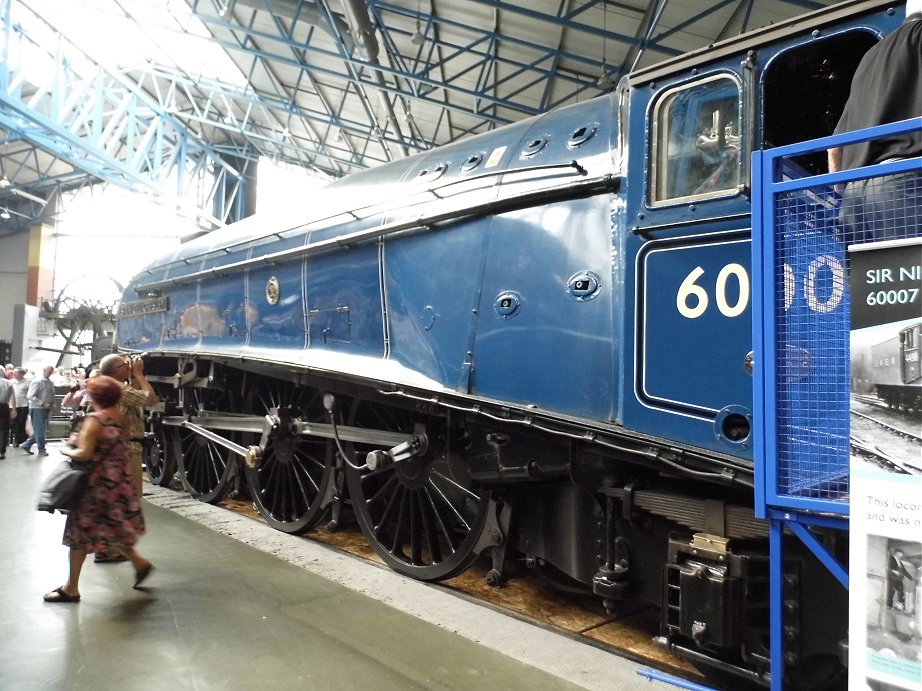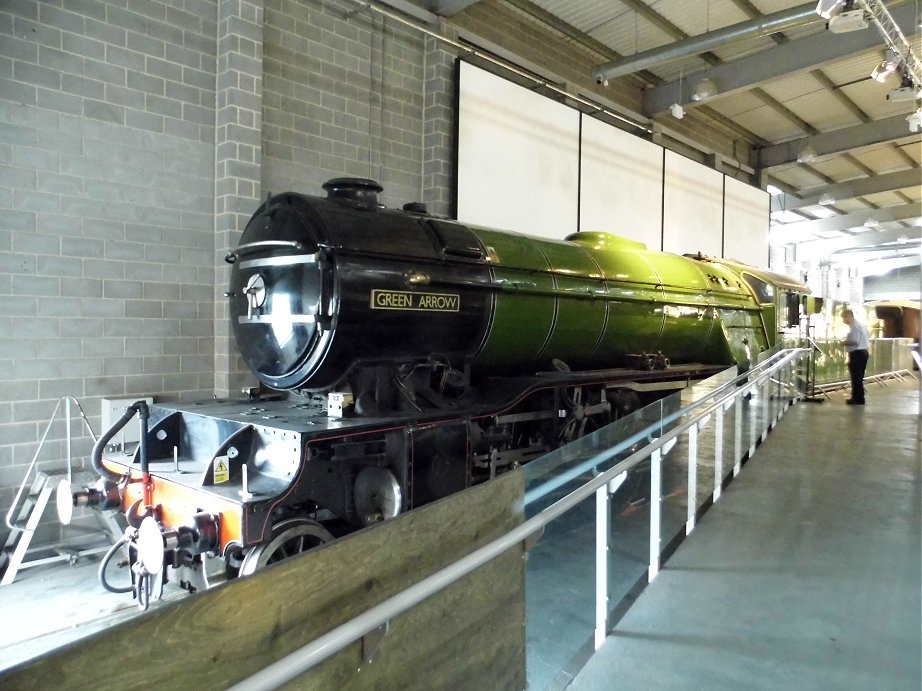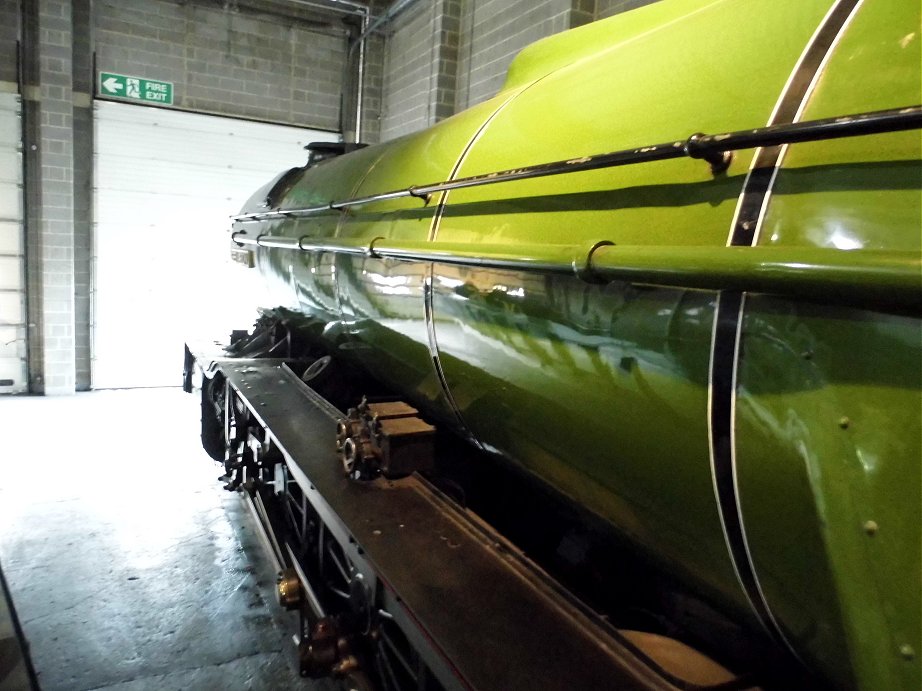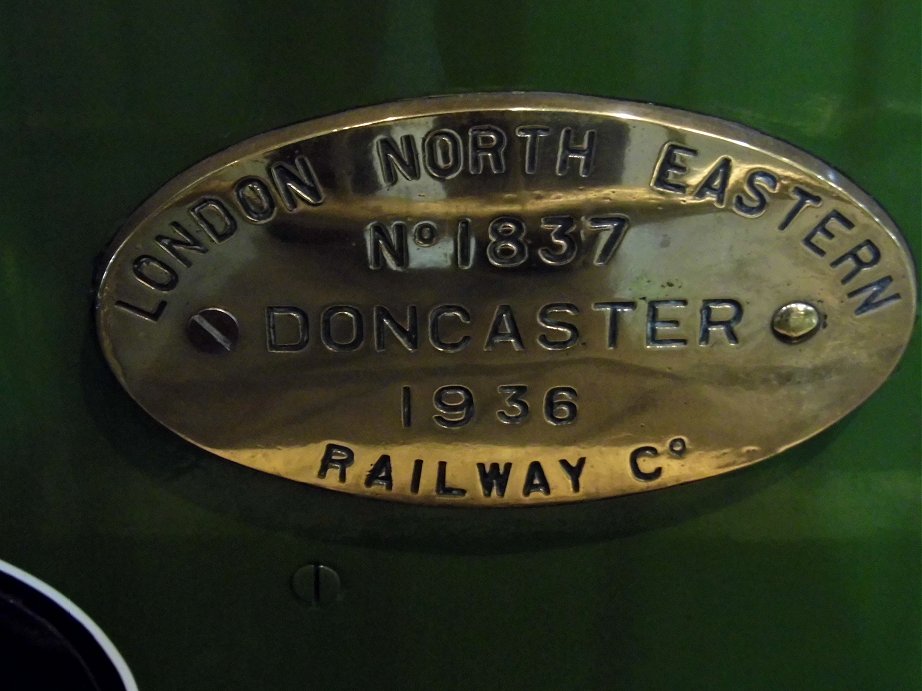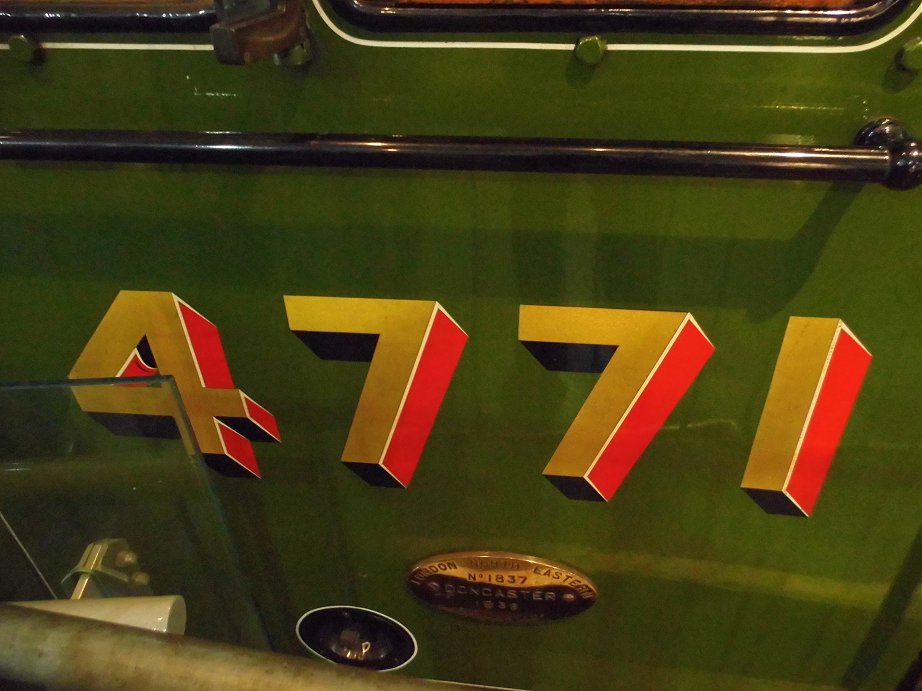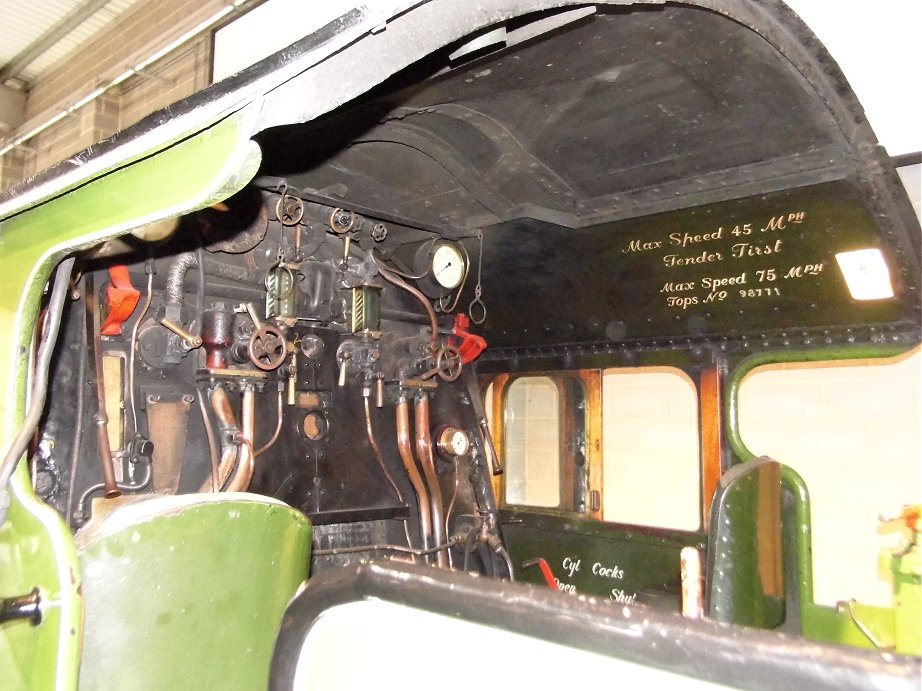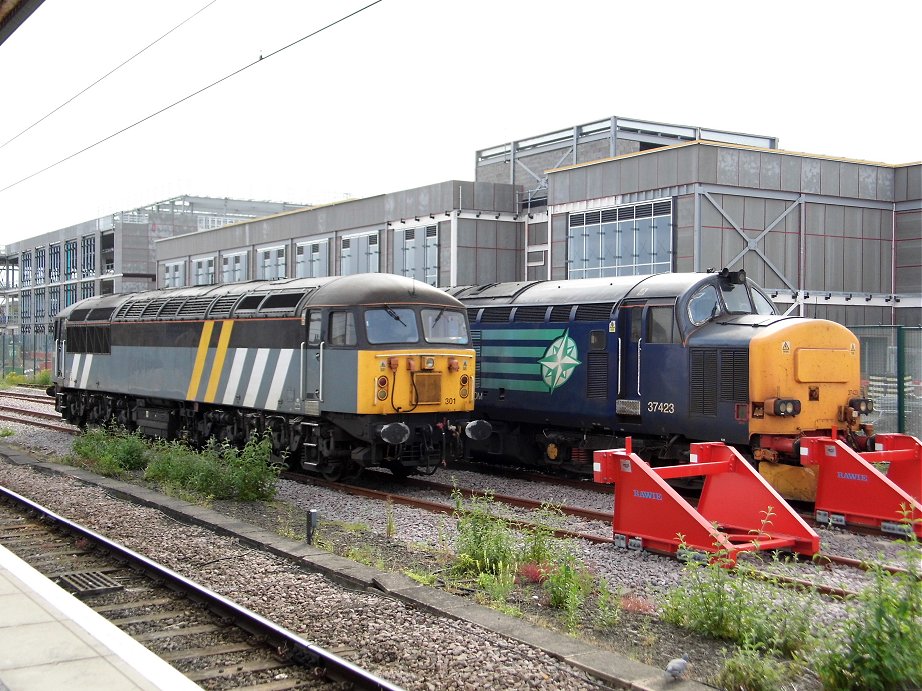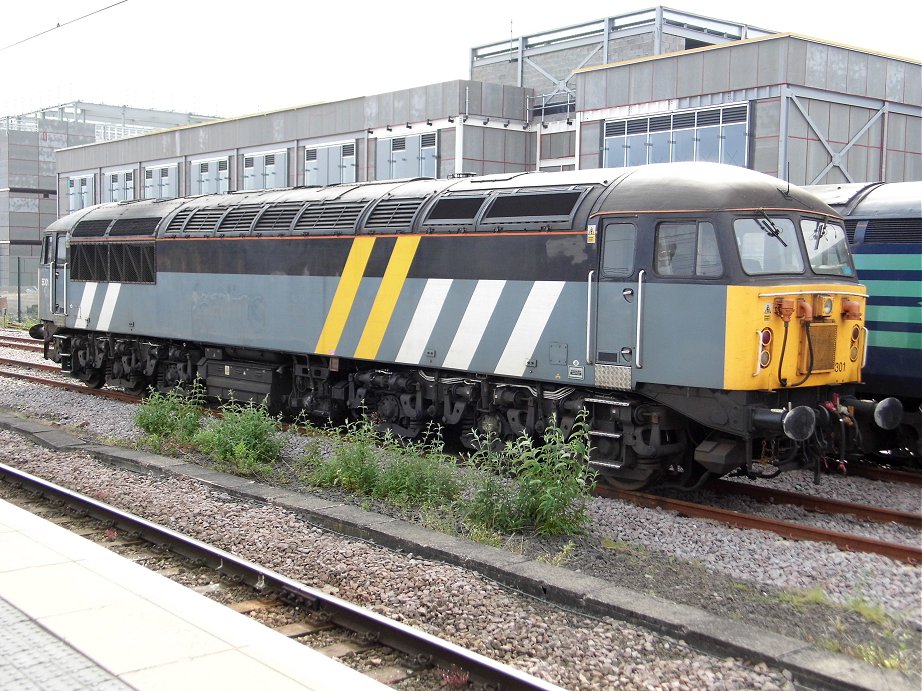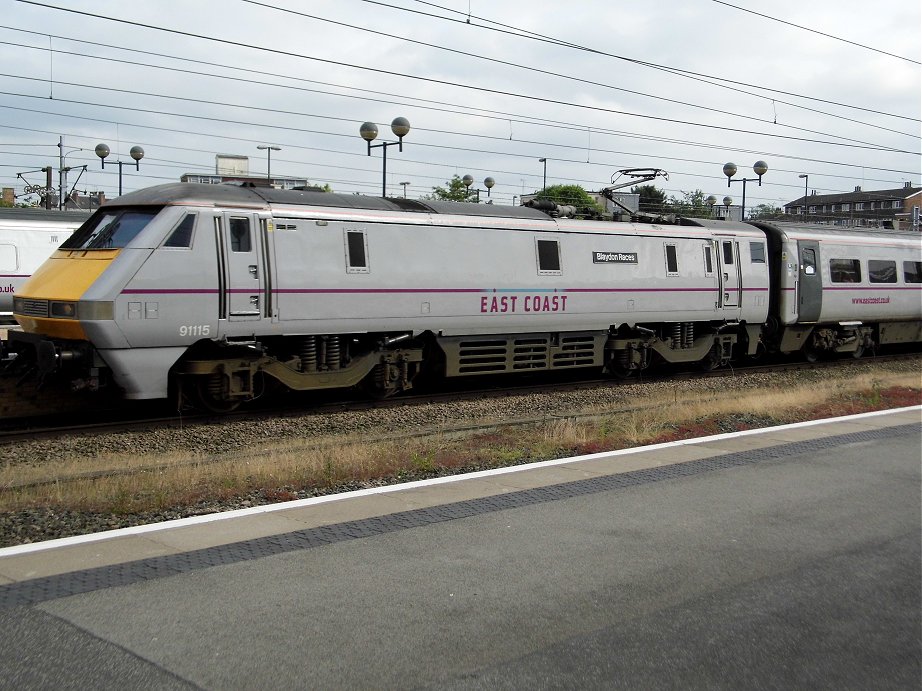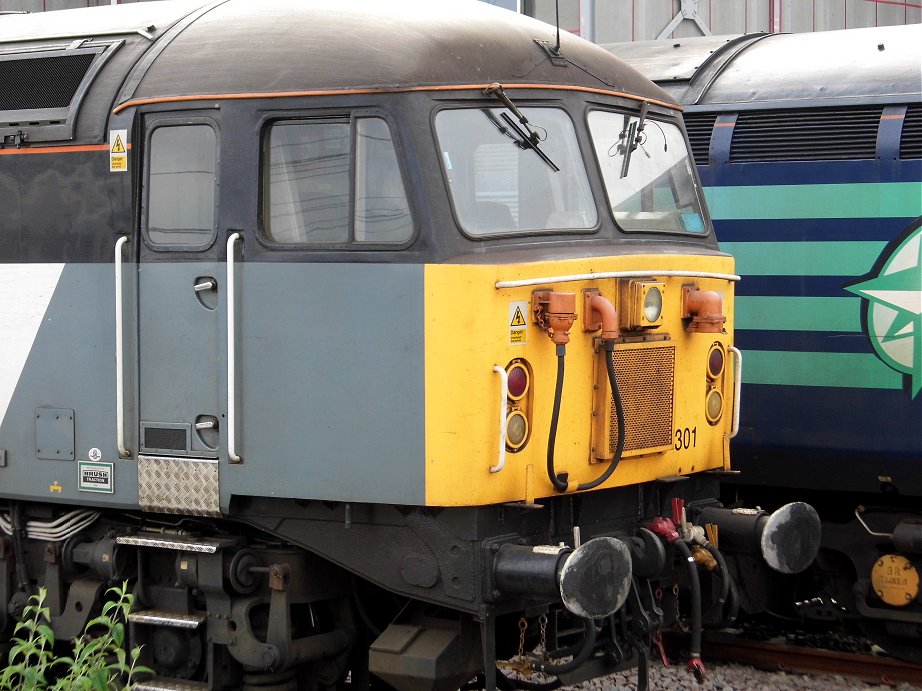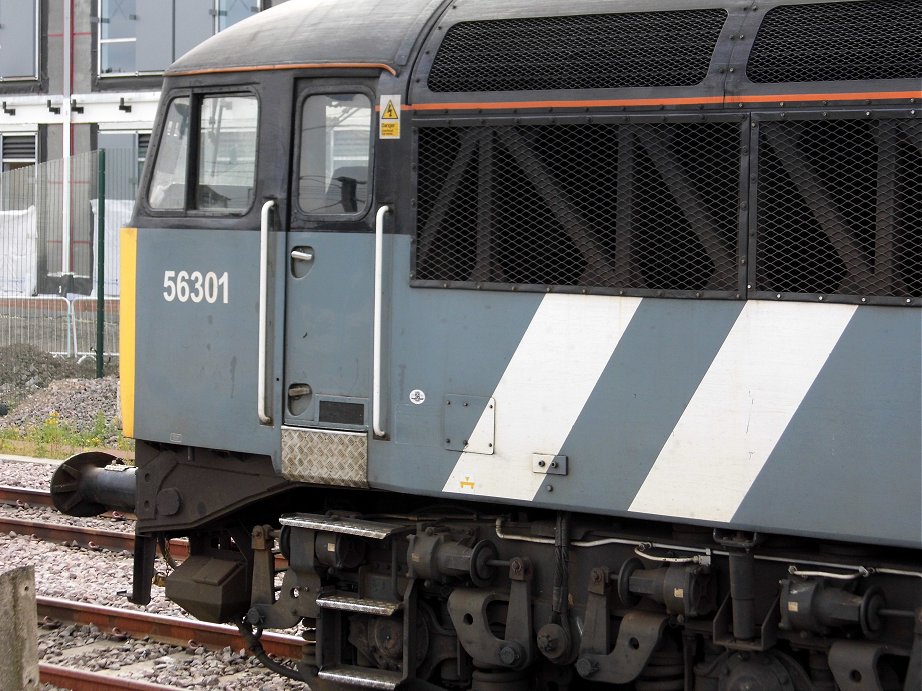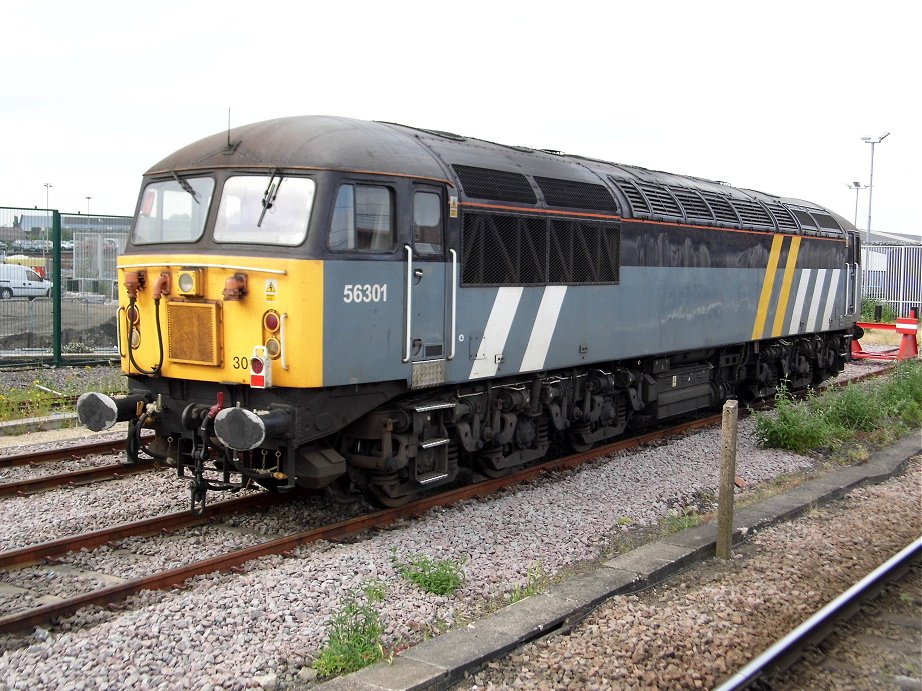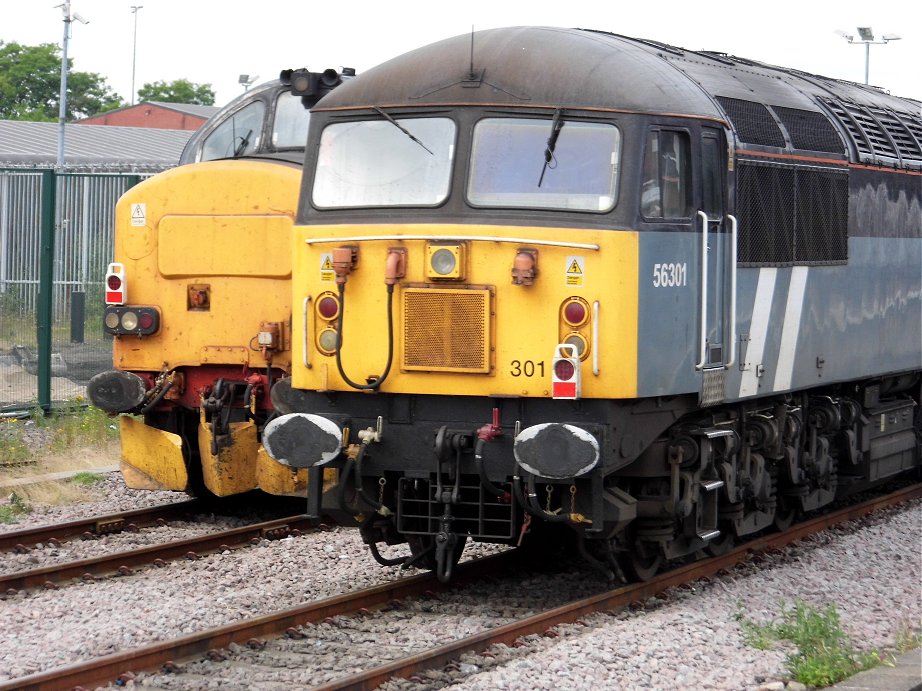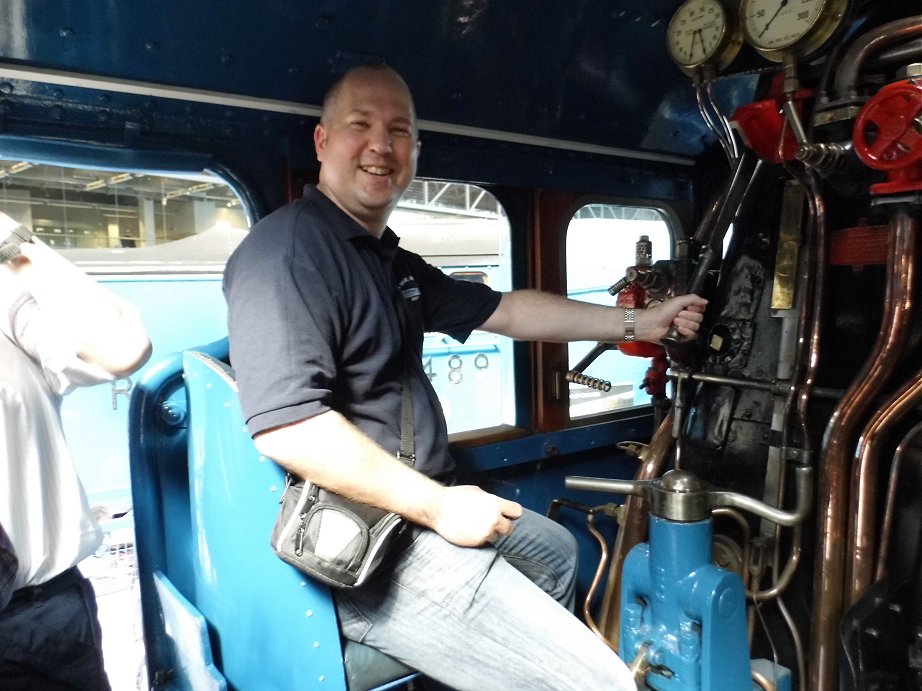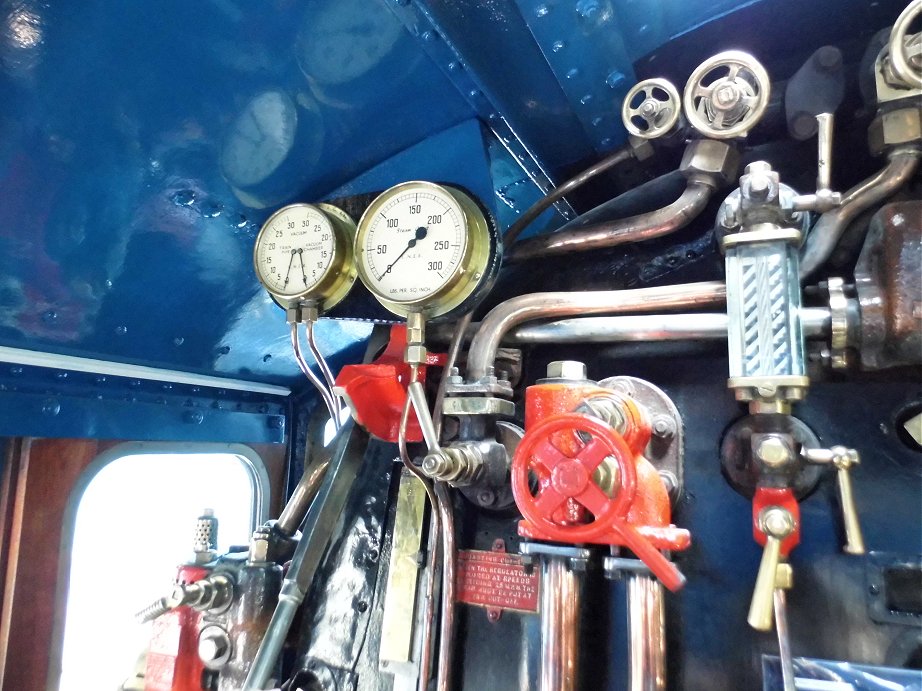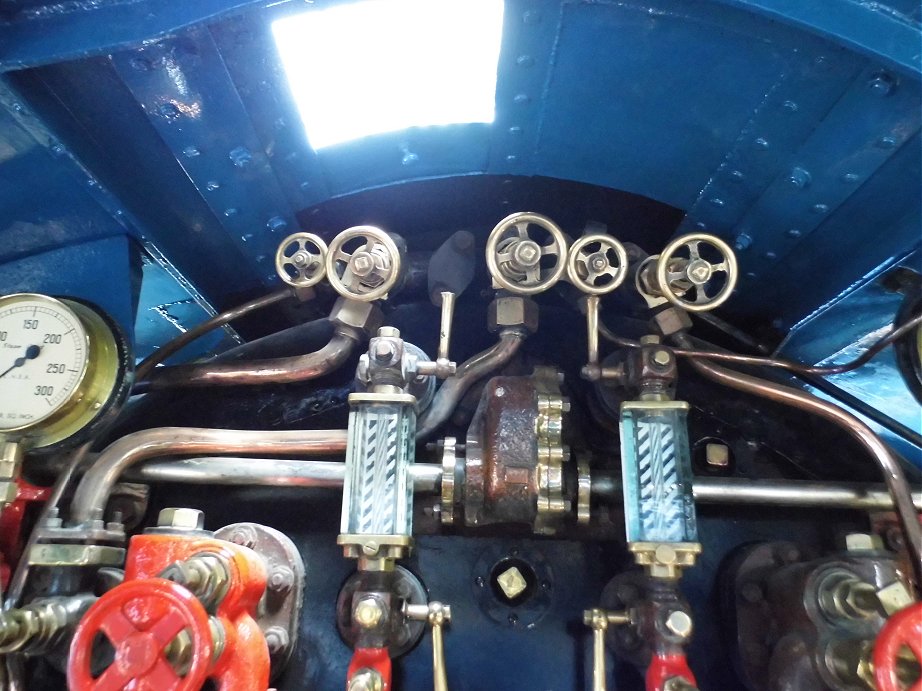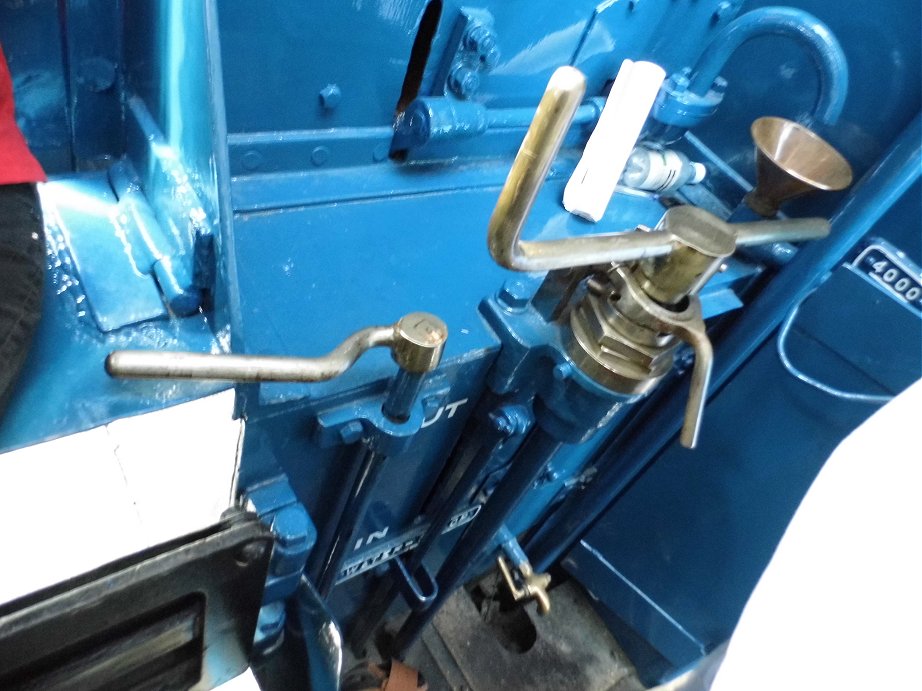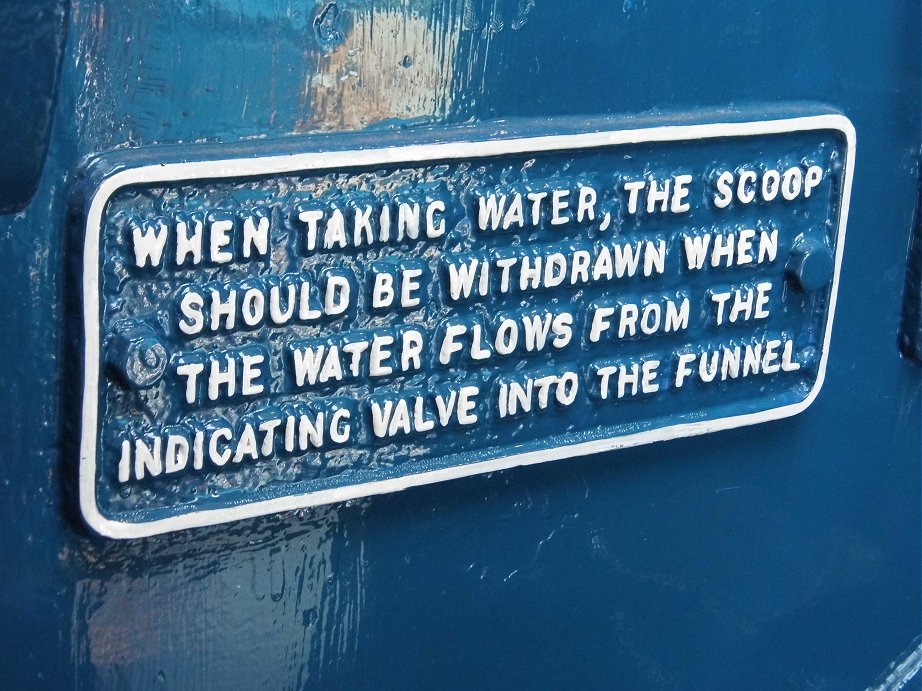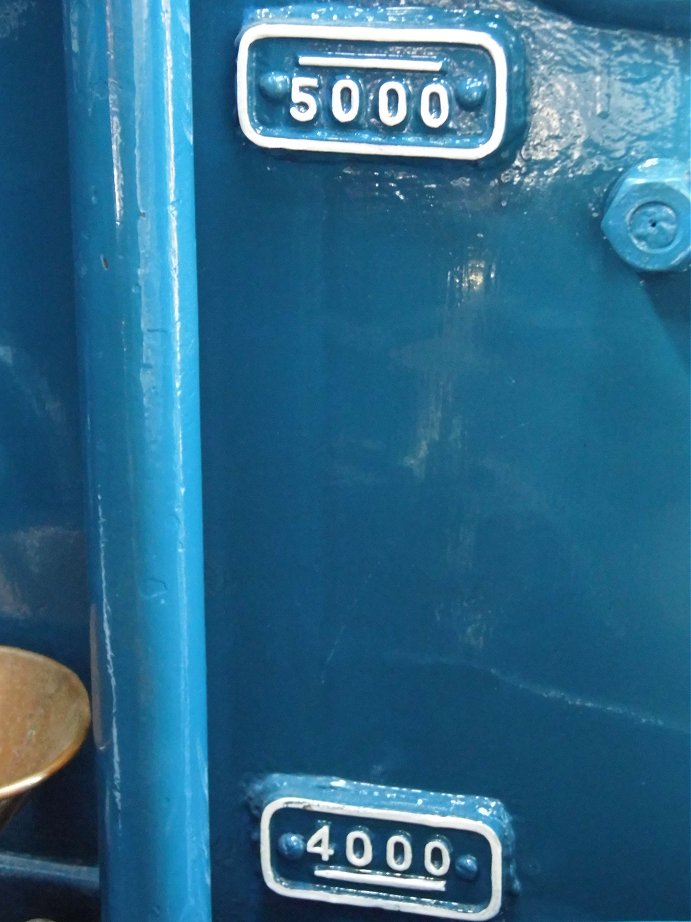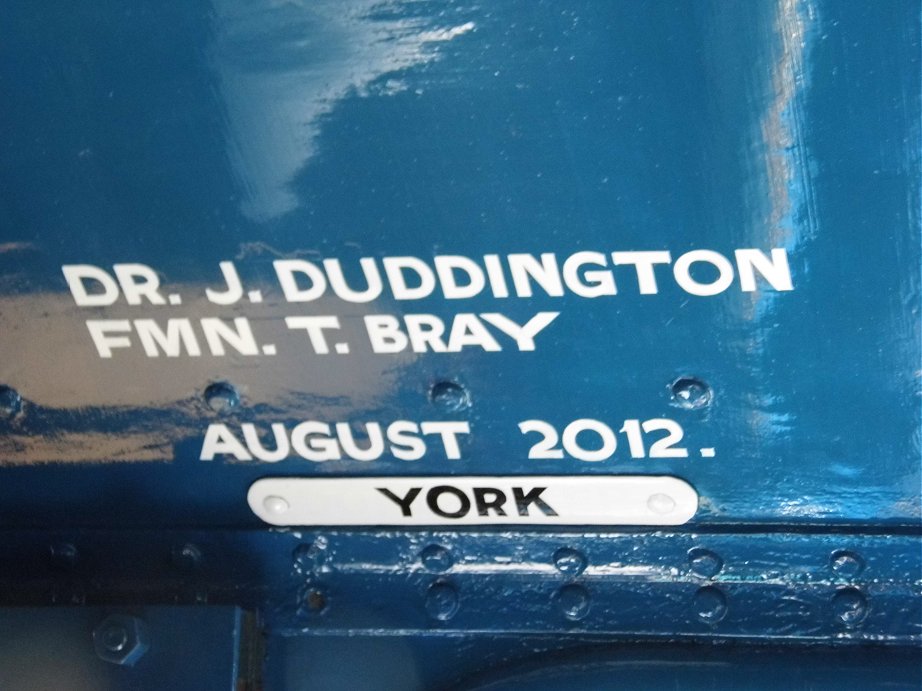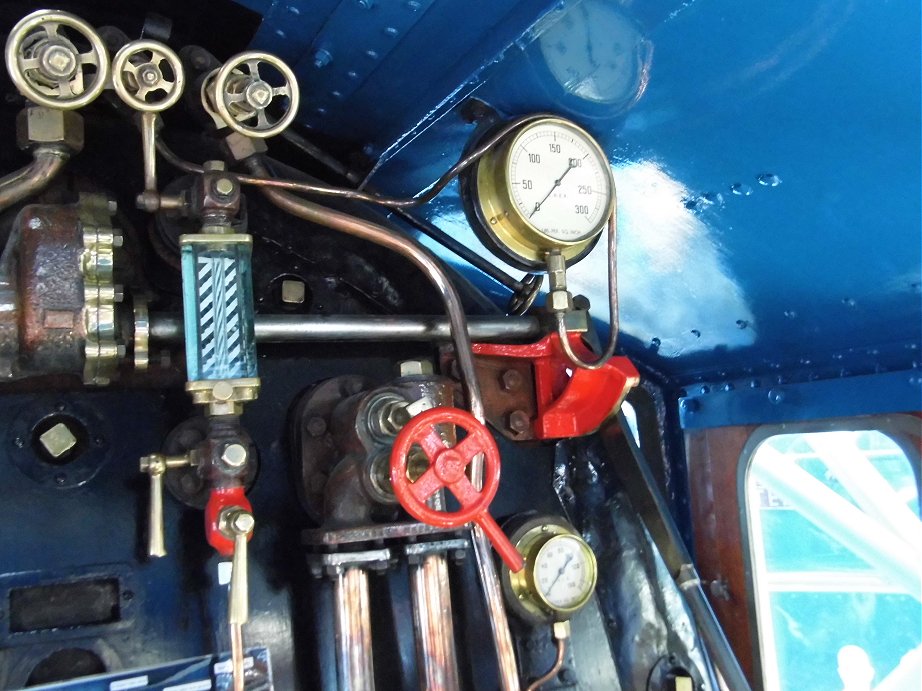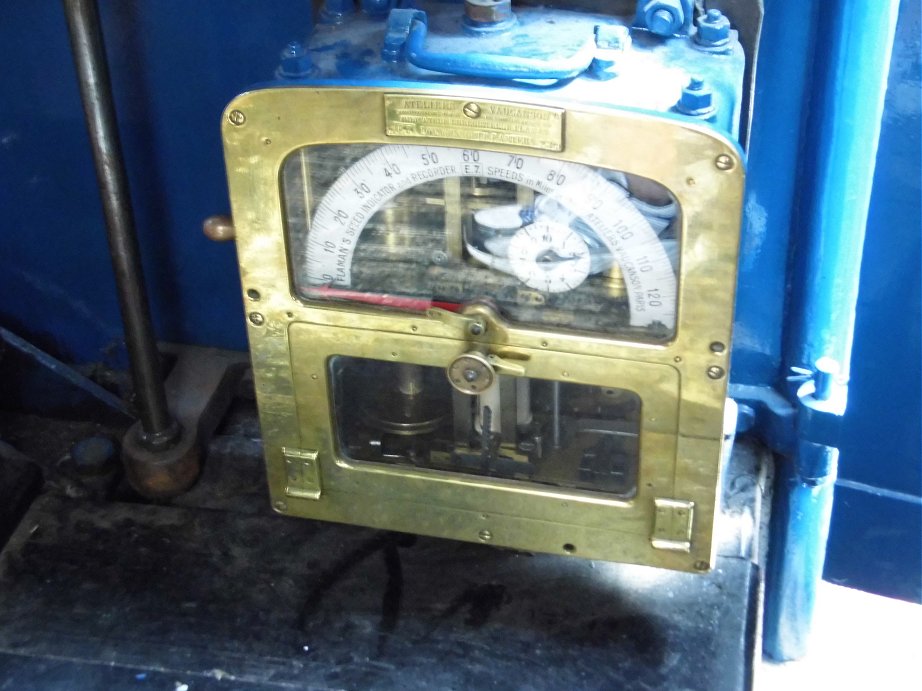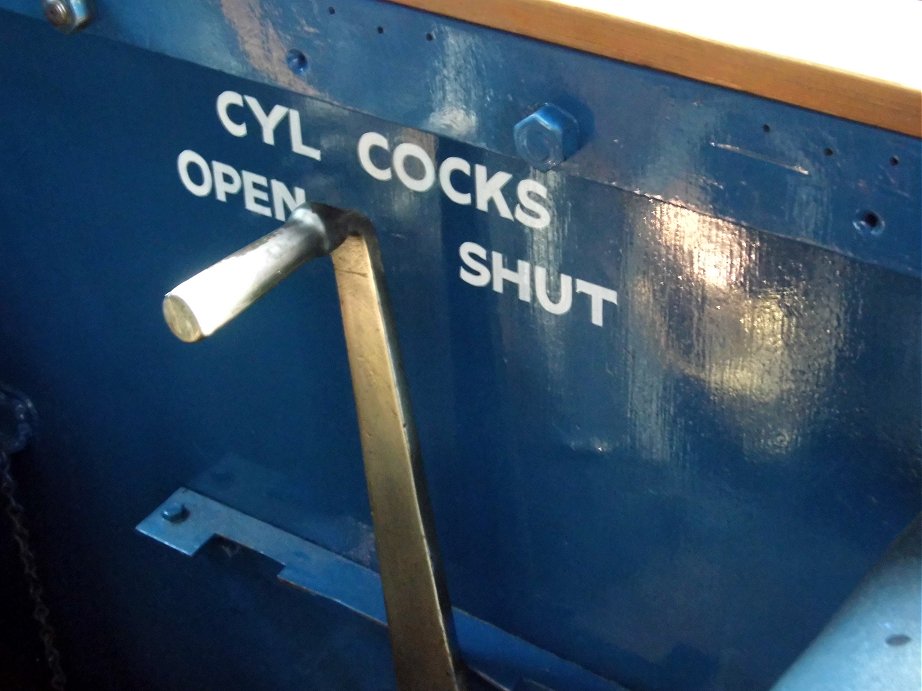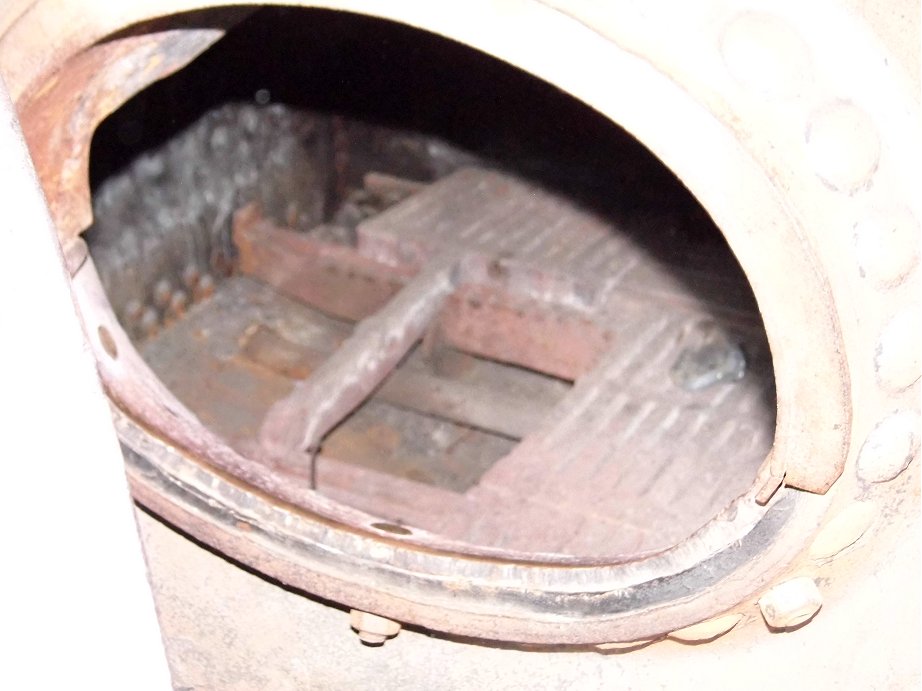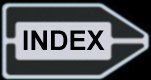 Last updated 10.07.2013.