Shildon, 4489 Dominion of Canada and APT-E

On Thursday May 23rd 2013 I followed up my trip to York with one to Shildn to photograph the other imported Gresley A4. 4489 Dominion of Canada was the target but there was to be a surprise. I finally bumped into the APT-E Group under Paul Leadley. Thefolowing day he gave a speech for an award for APT-E and her design and restoration teams concerning her engineerig feats. I was lucky enough to get him whilst he had time and got the VIP guided tour of APT-E that NO ONE gets. A childhood dream was fulfilled, here are the results:




Locomotion @ National Railway Museum, Shildon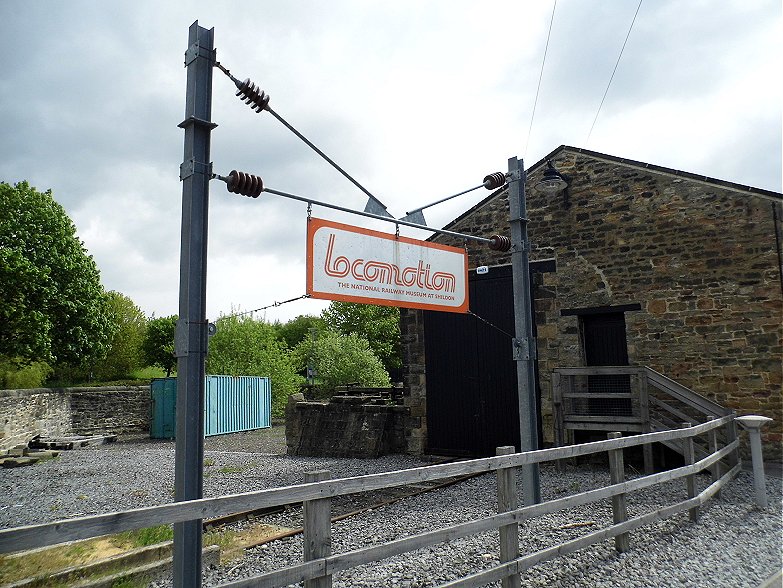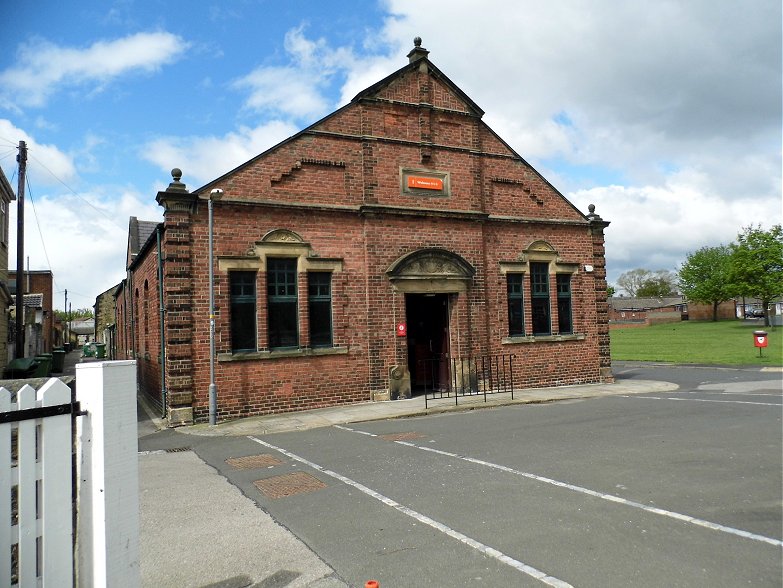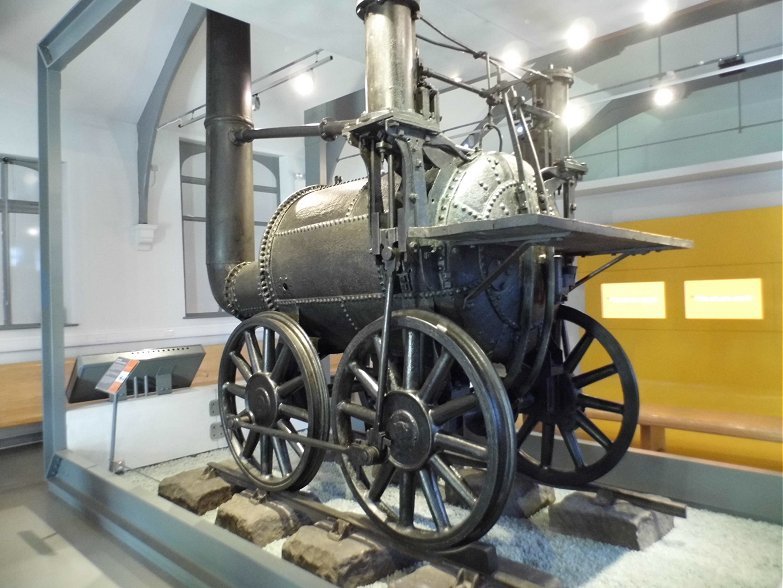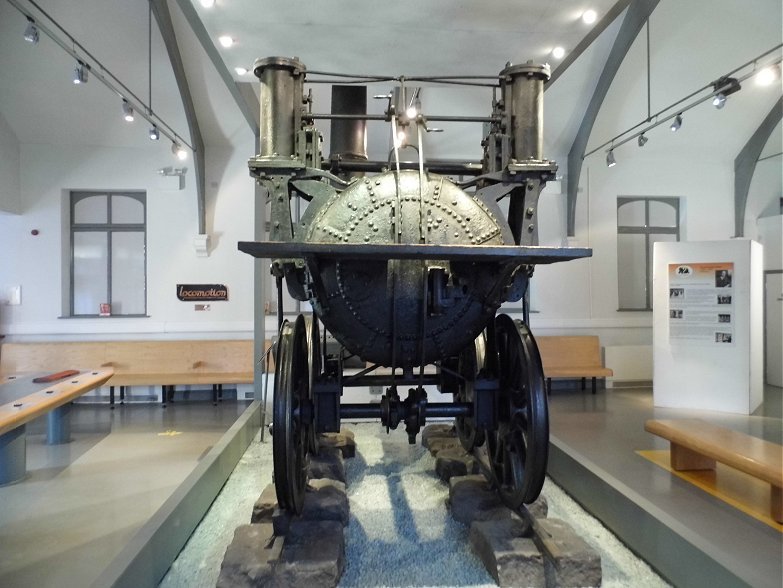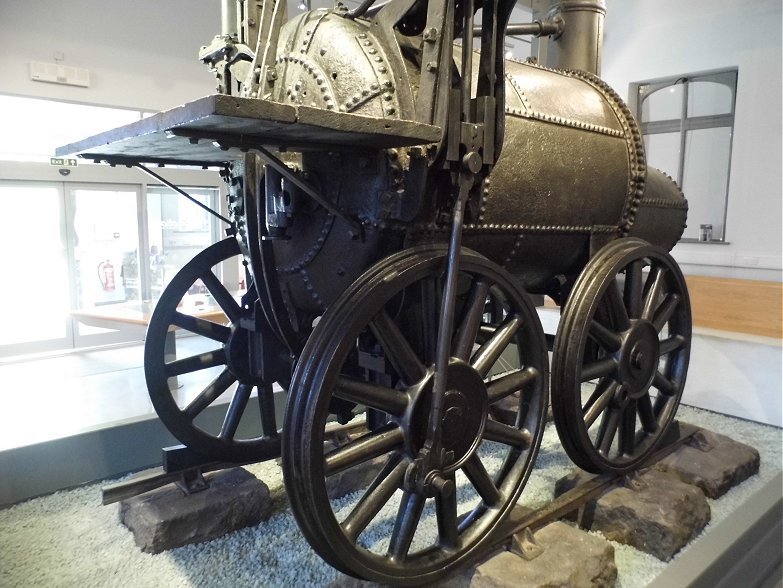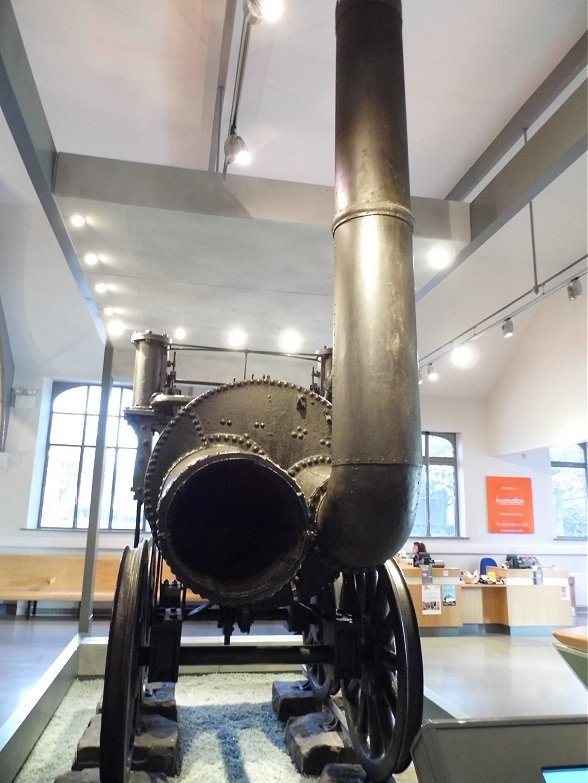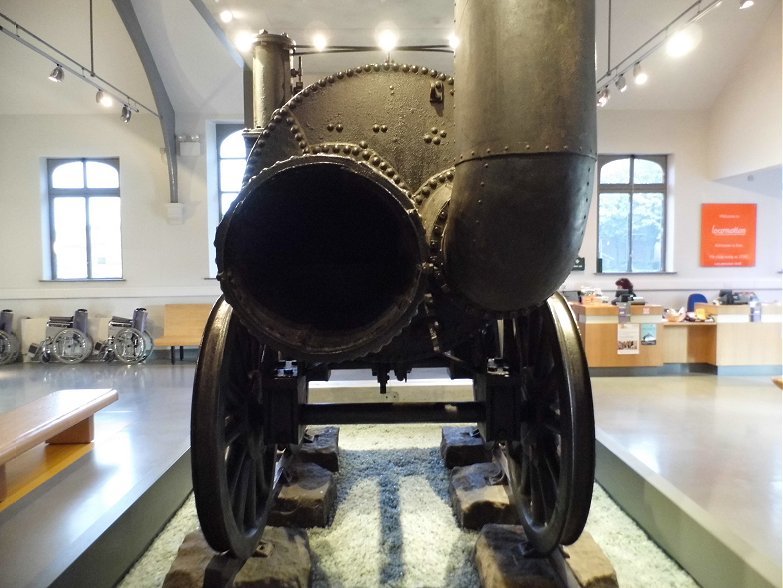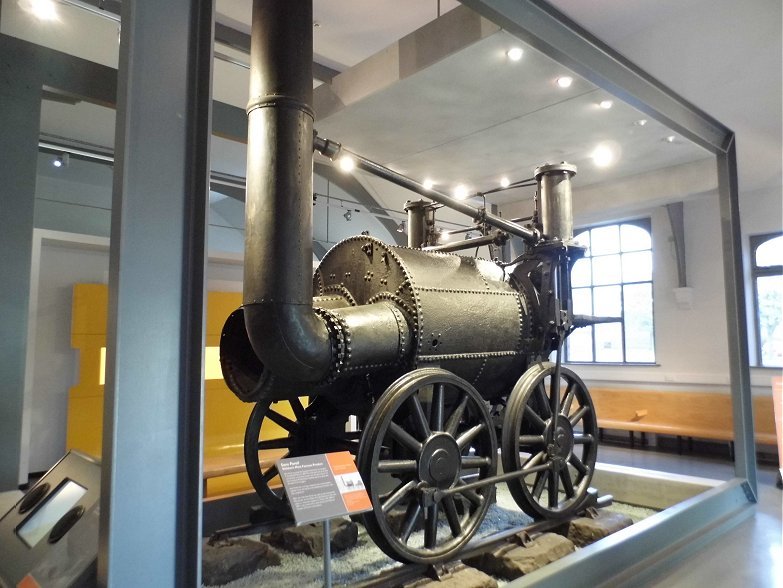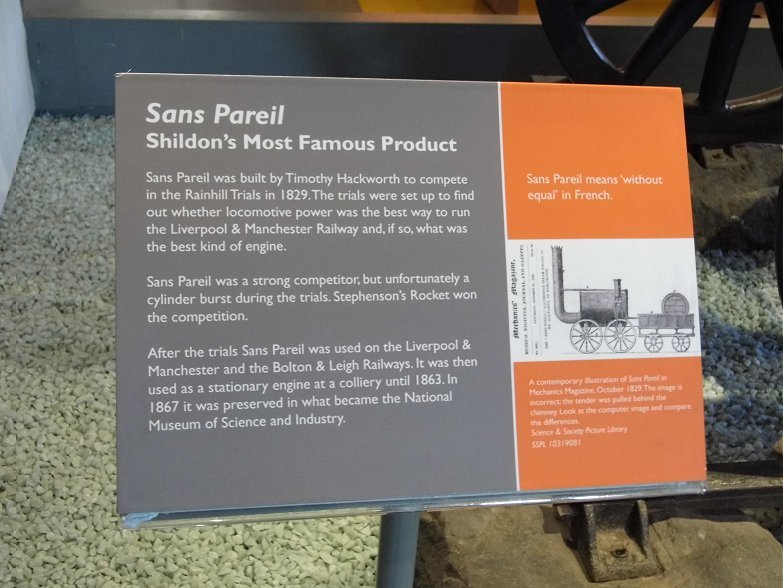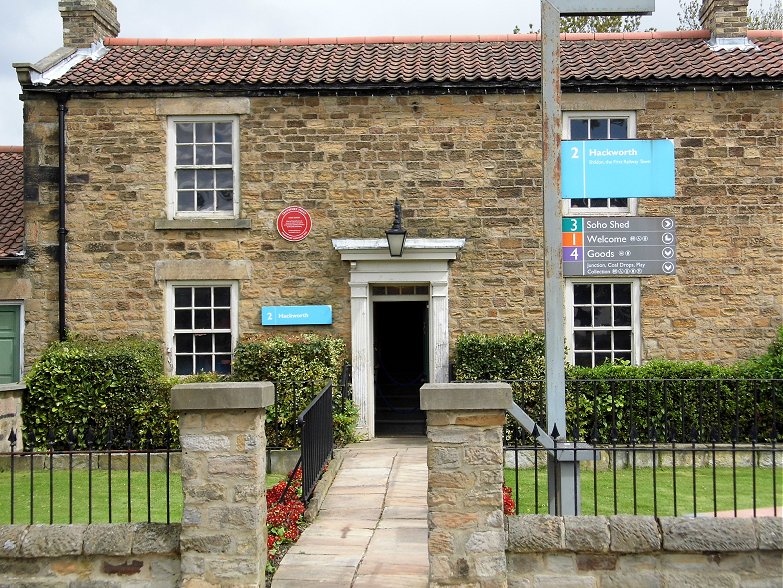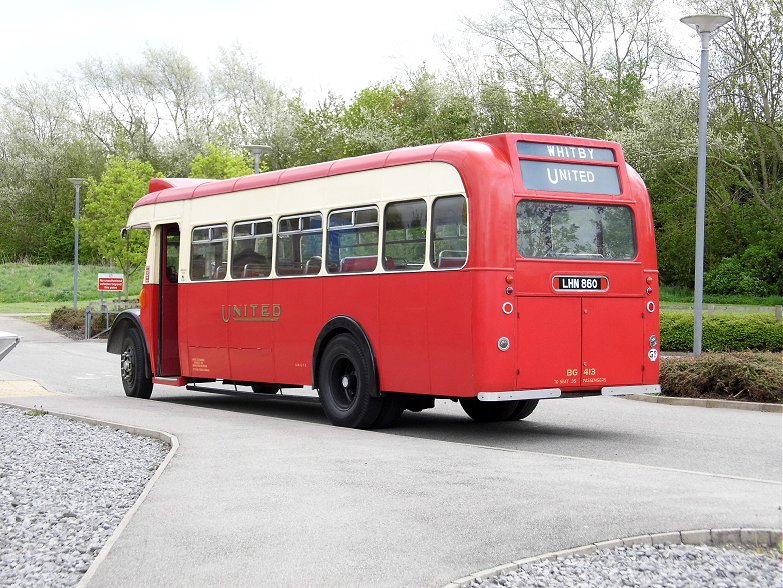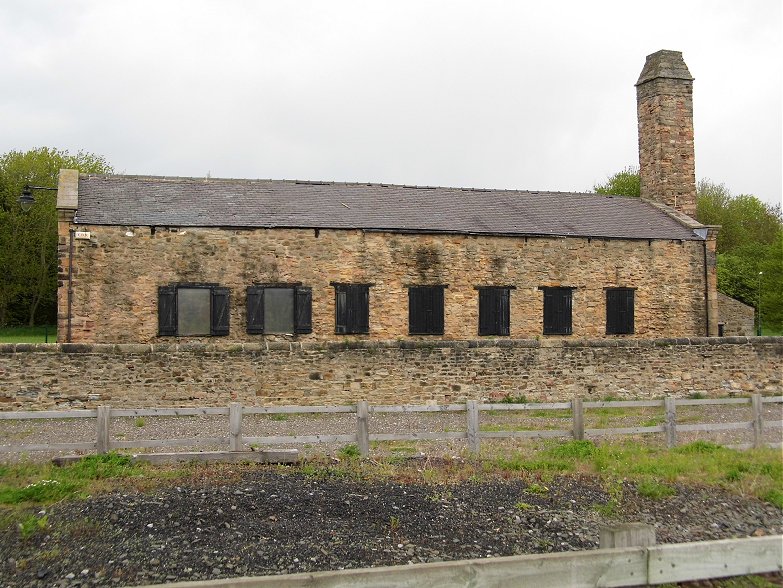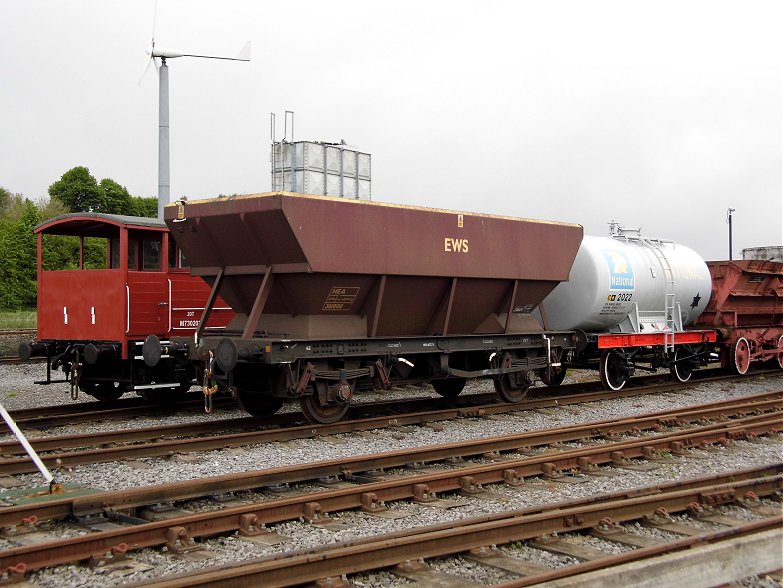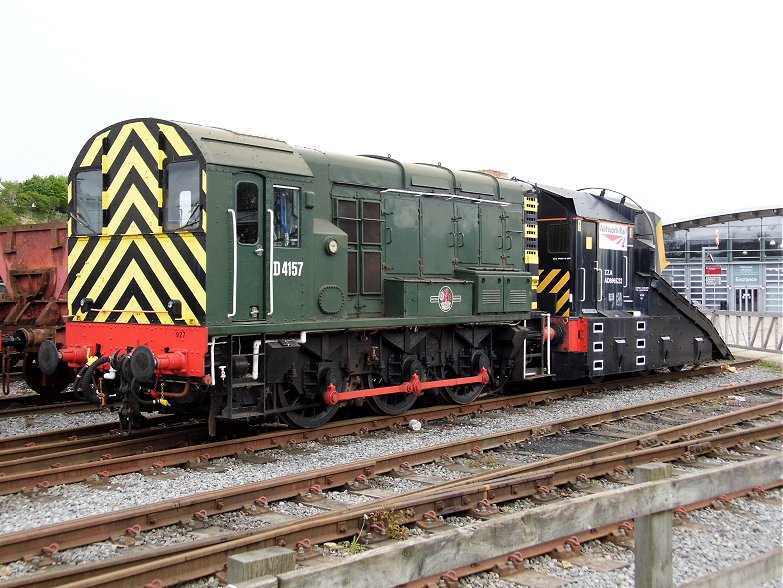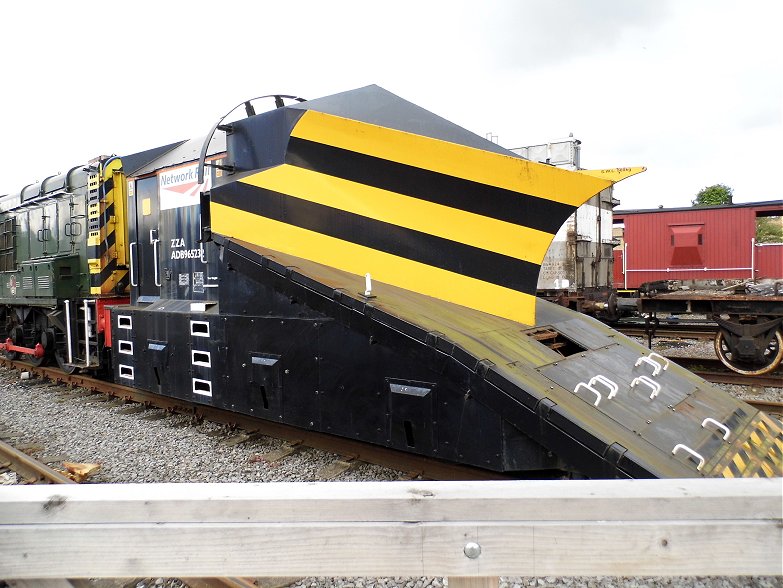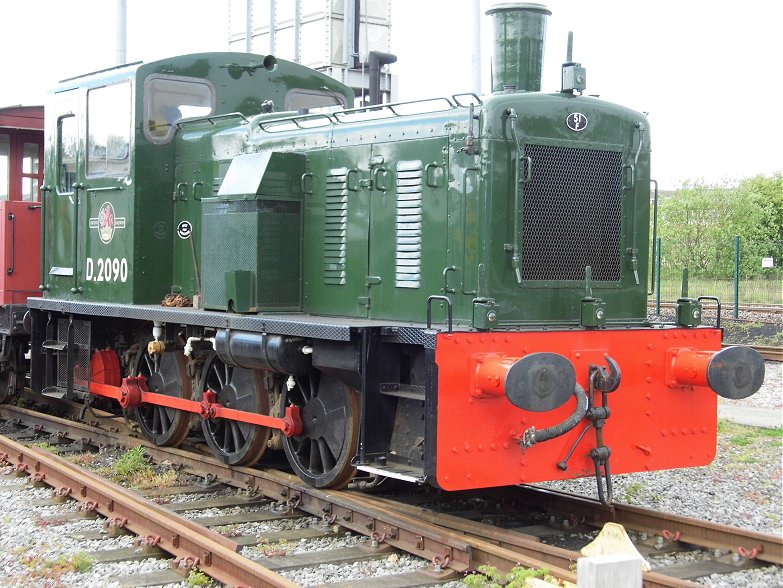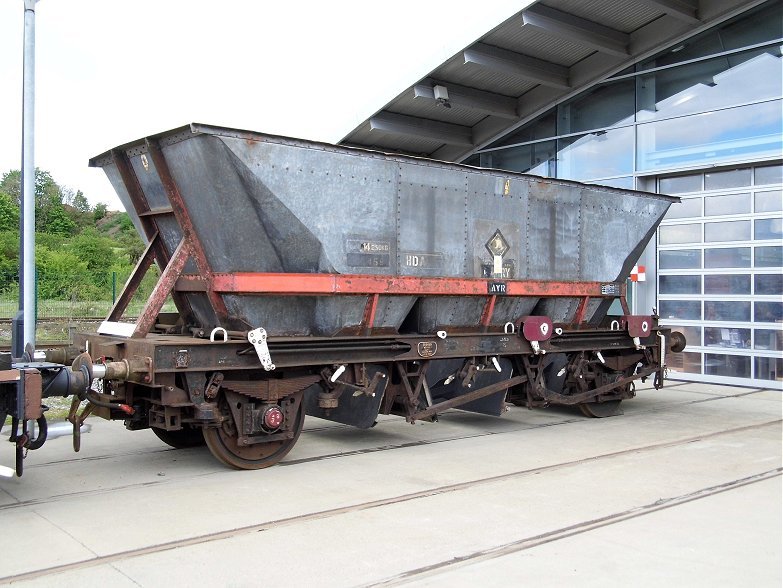 The last Shildon-constructed Merry Go-Round (MGR) wagon.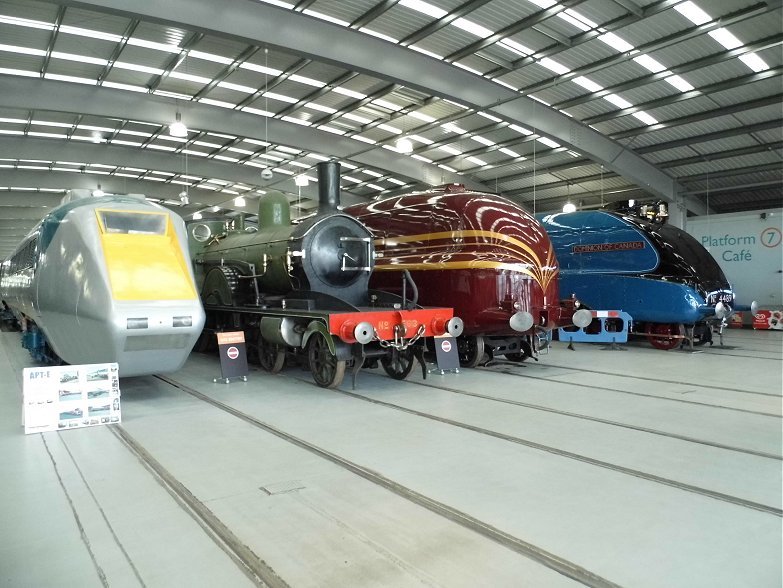 Left to right: APT-E, unknown steam locomotive, LMS 6229 Duchess of Hamilton and LNER 4489 Dominion of Canada.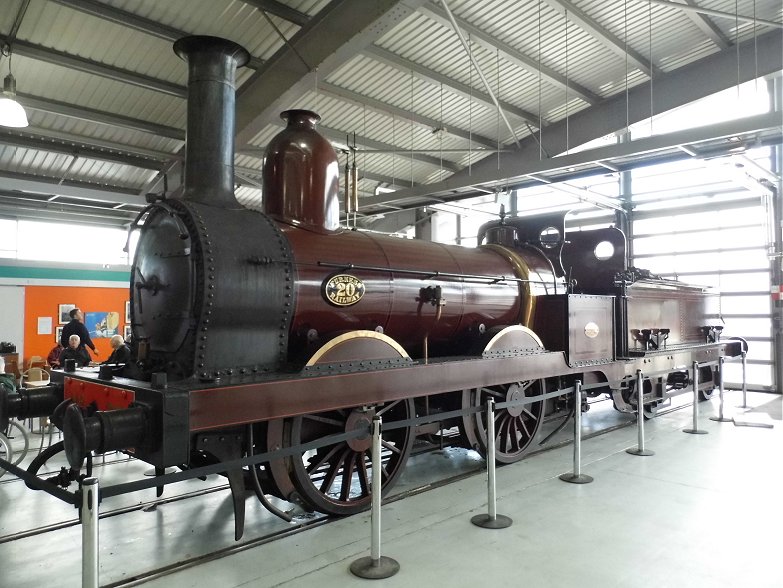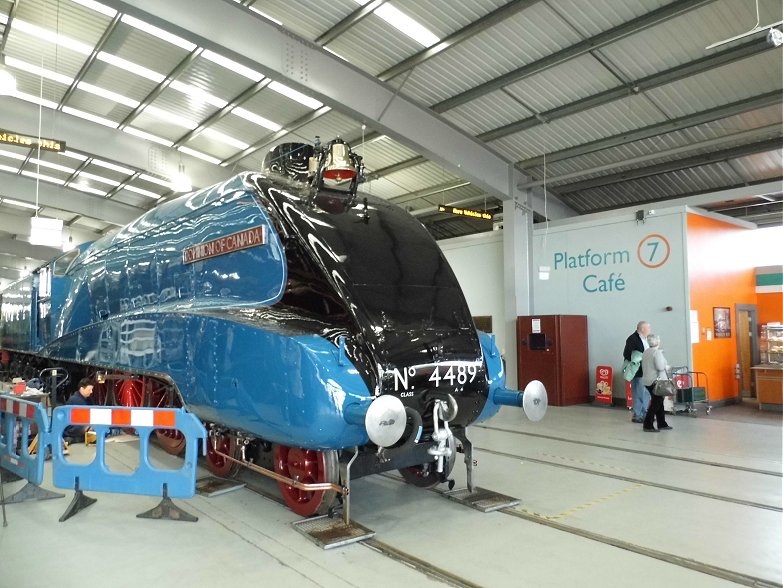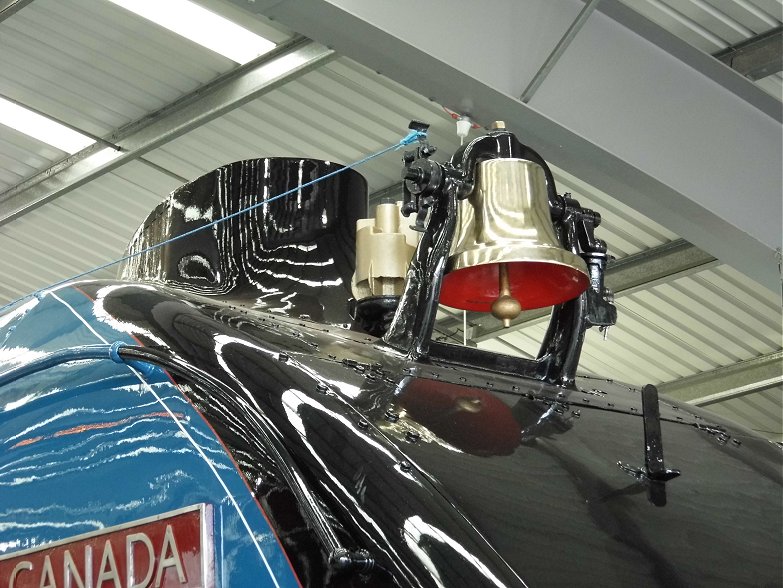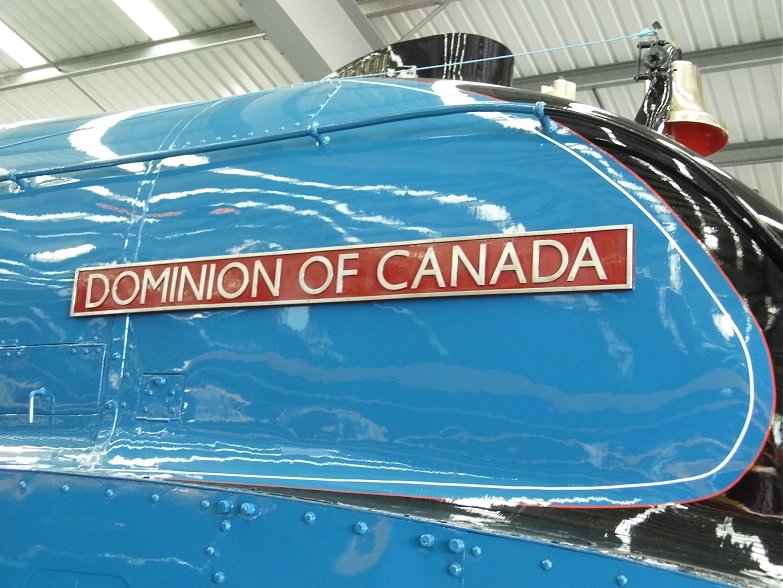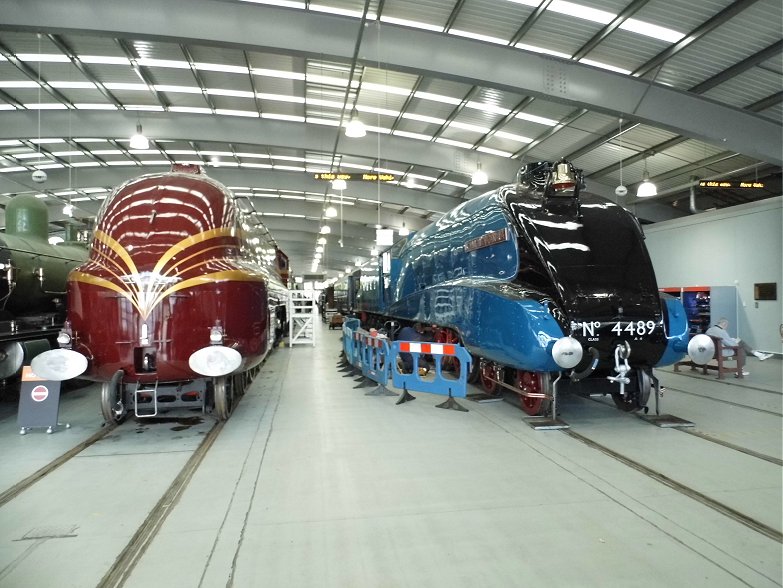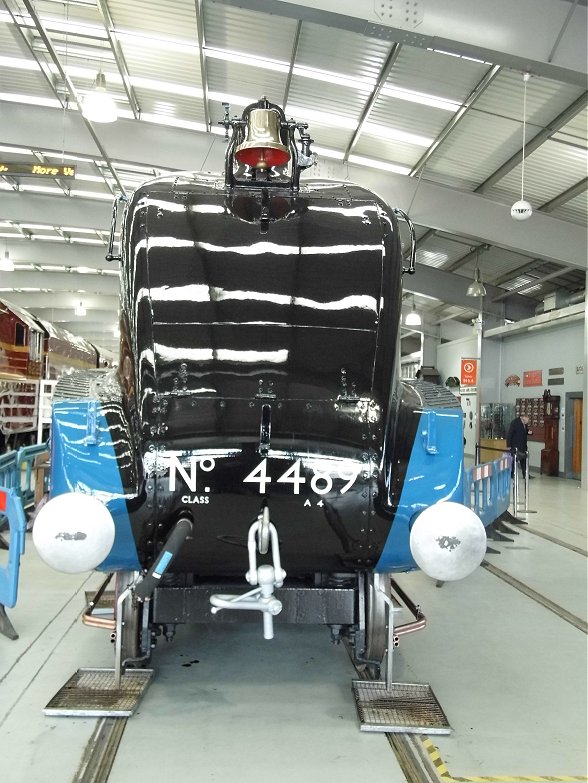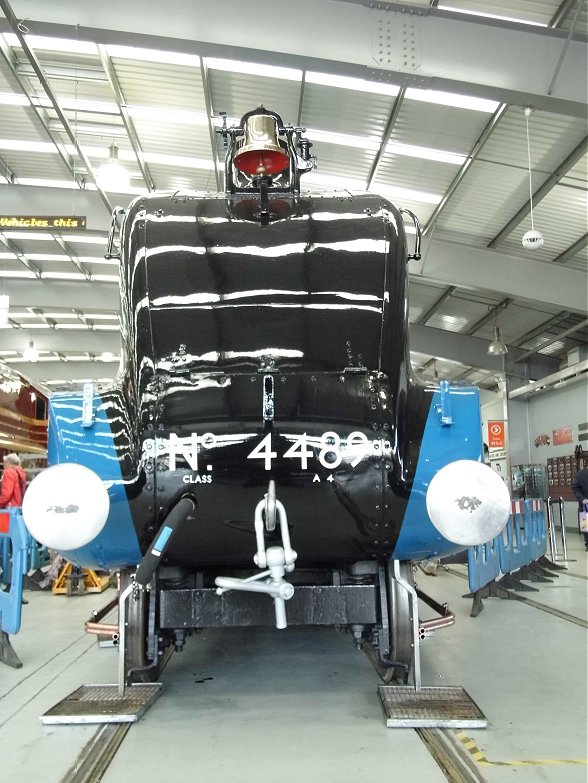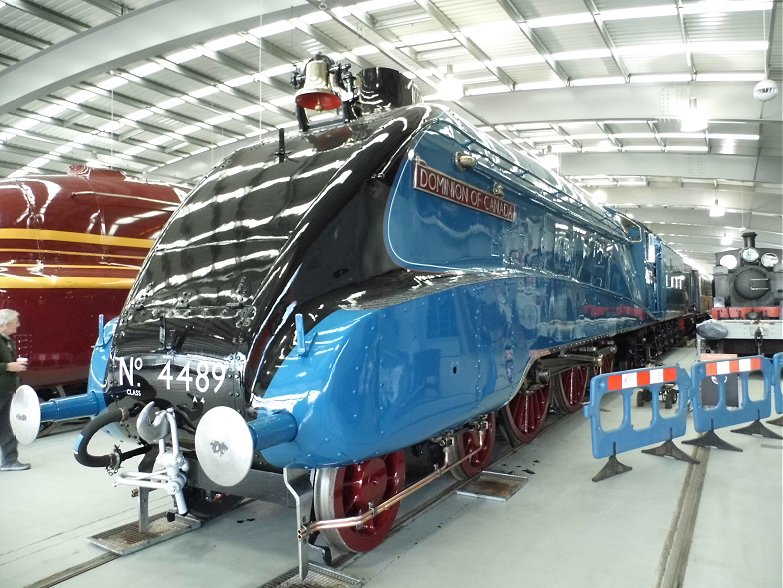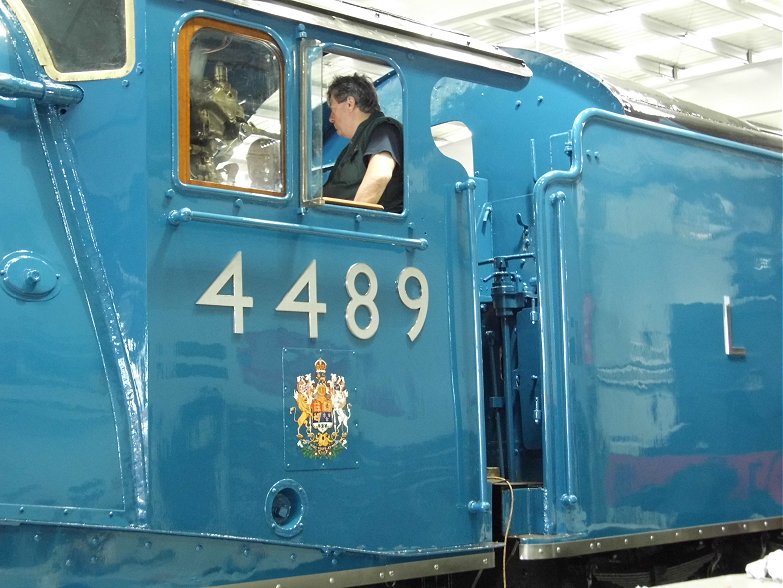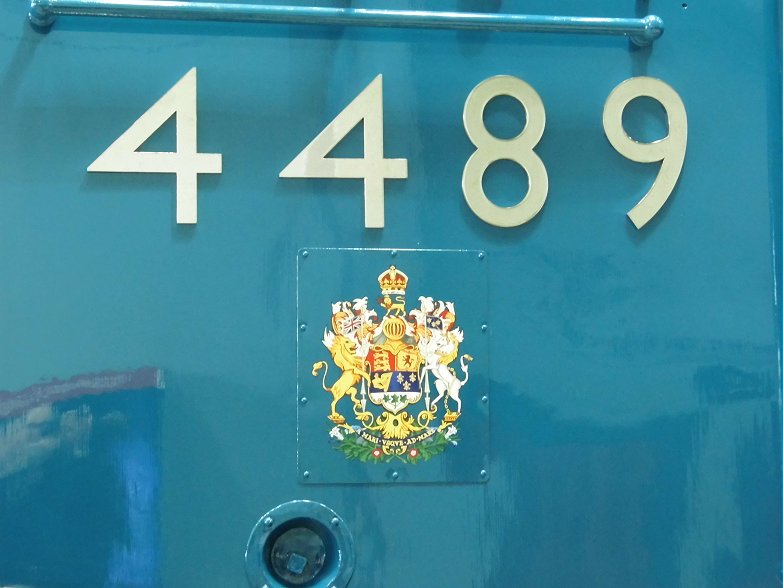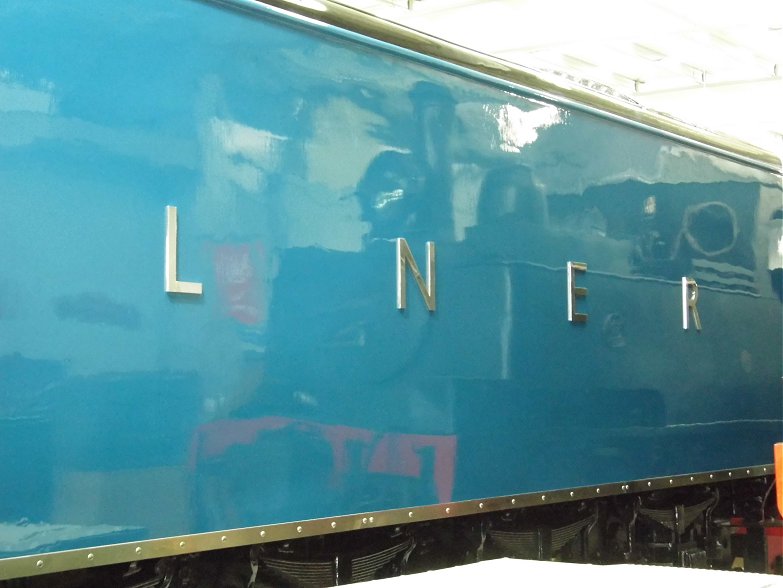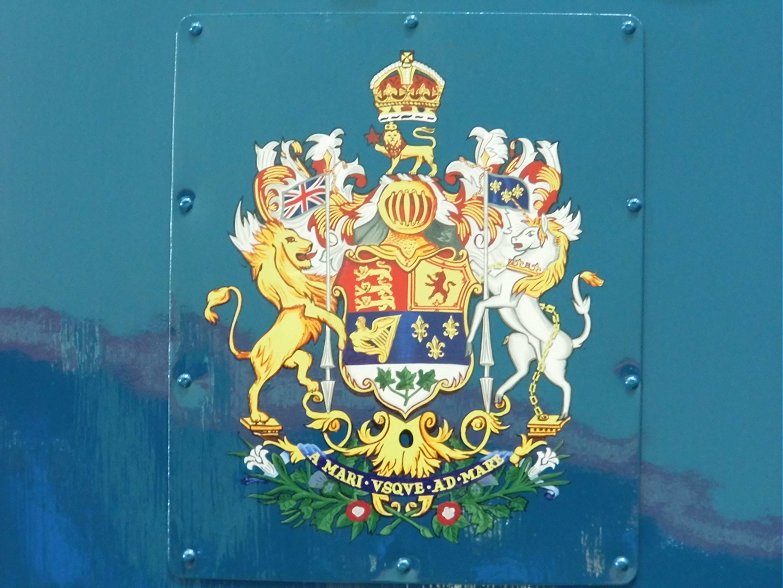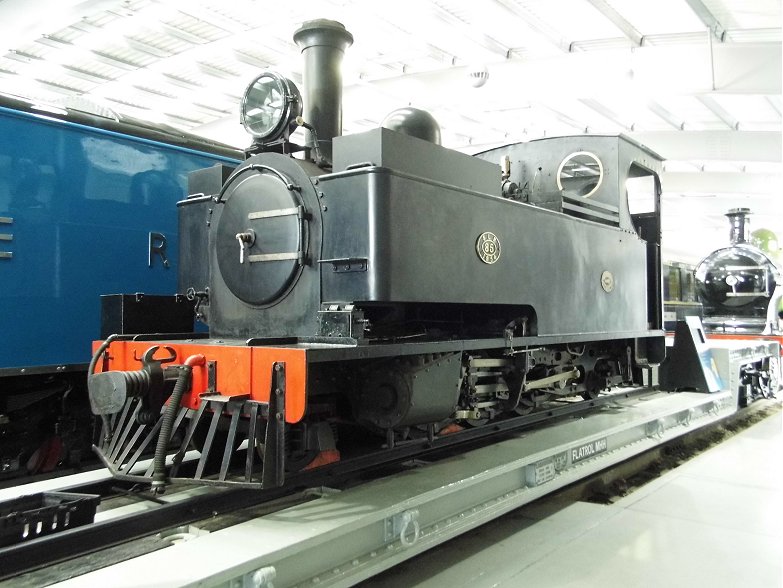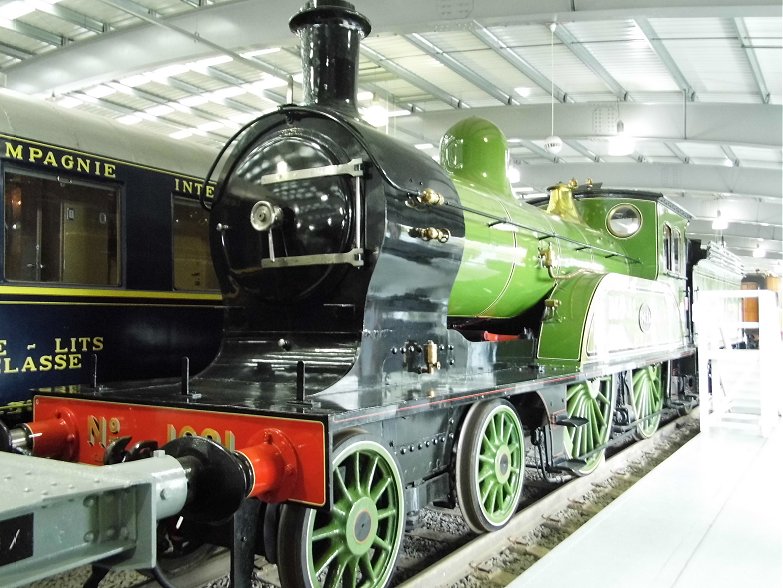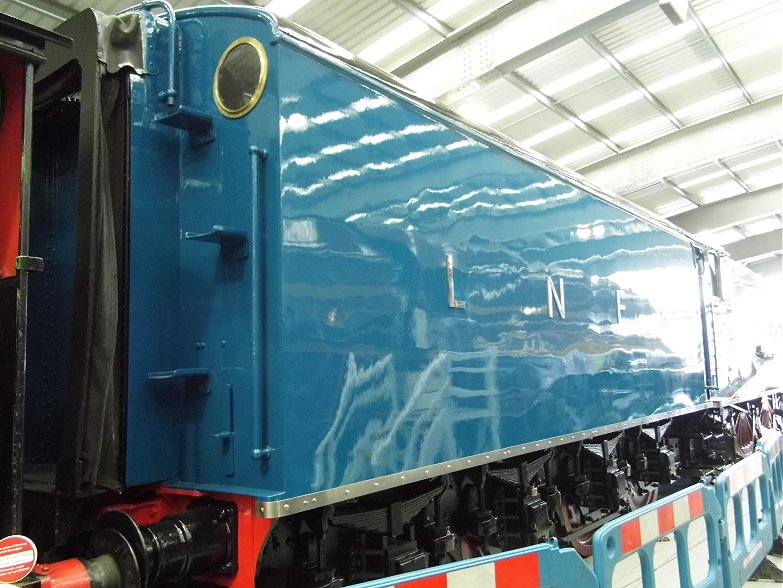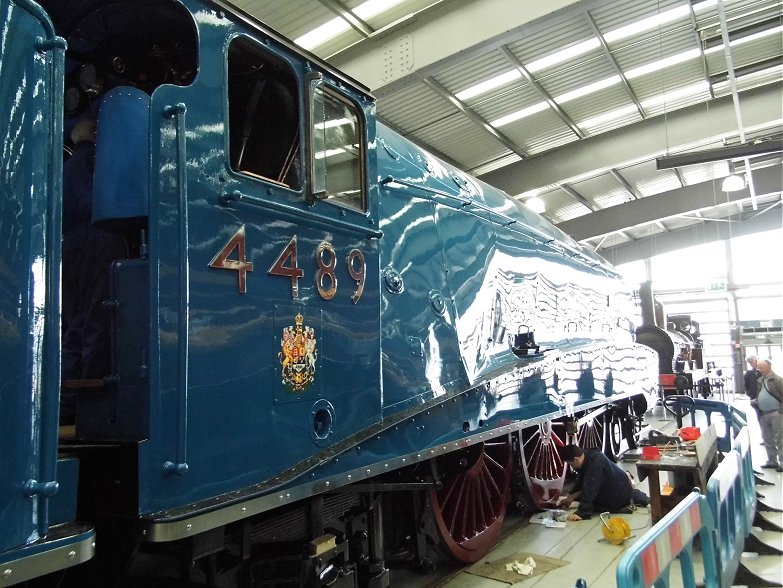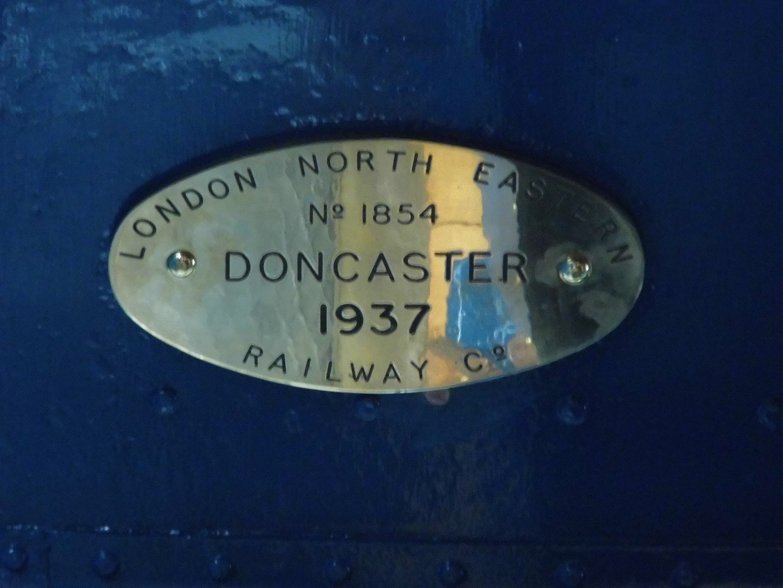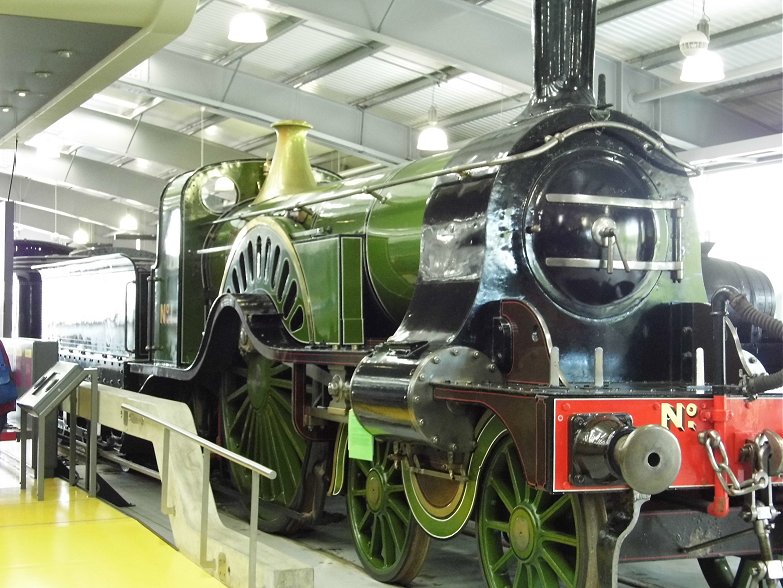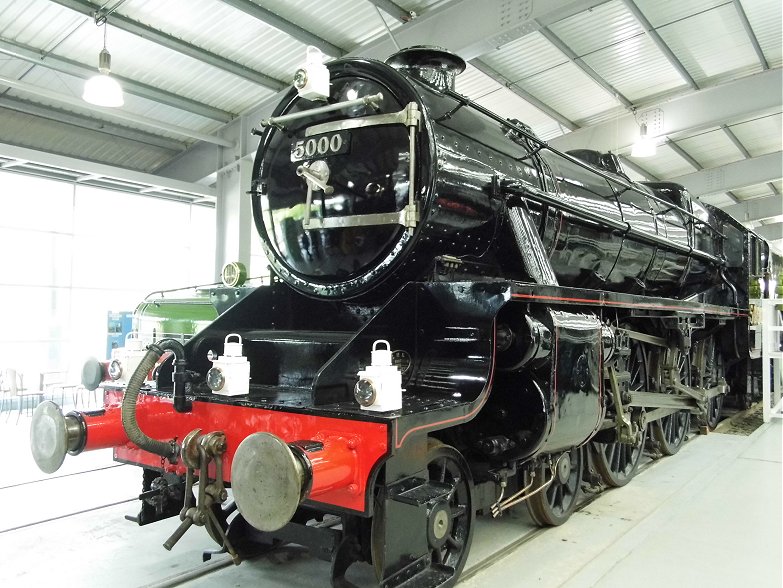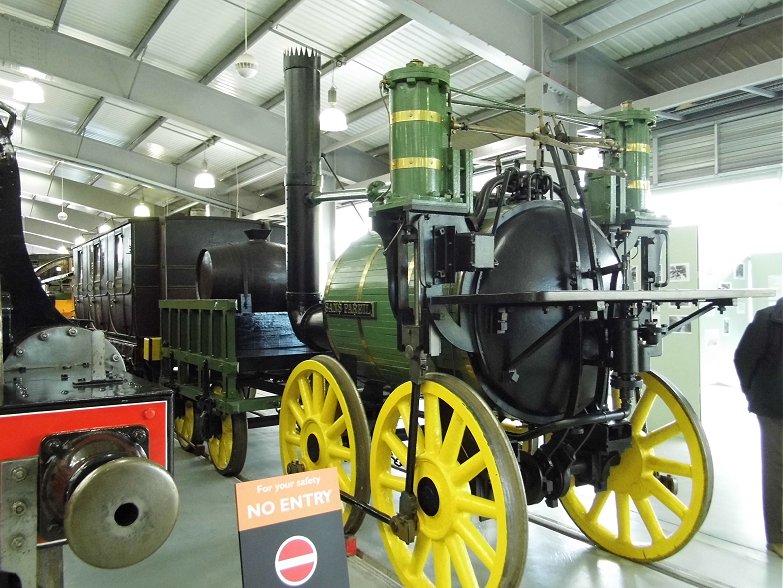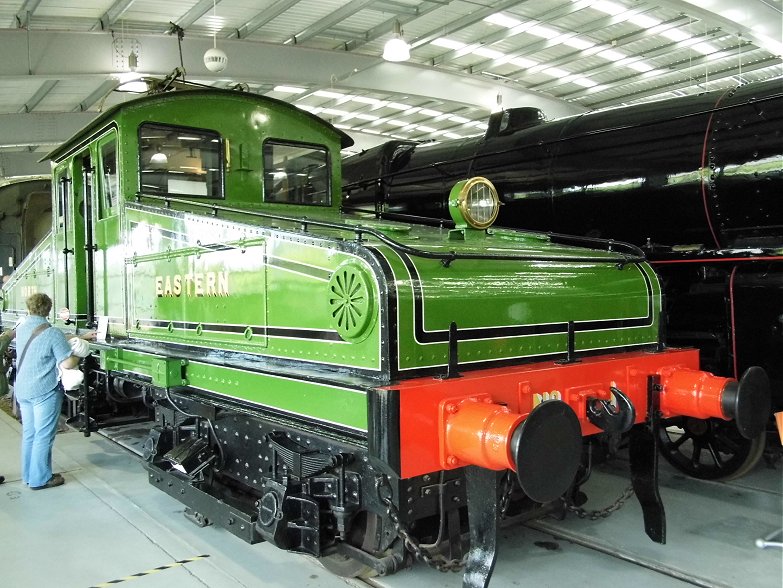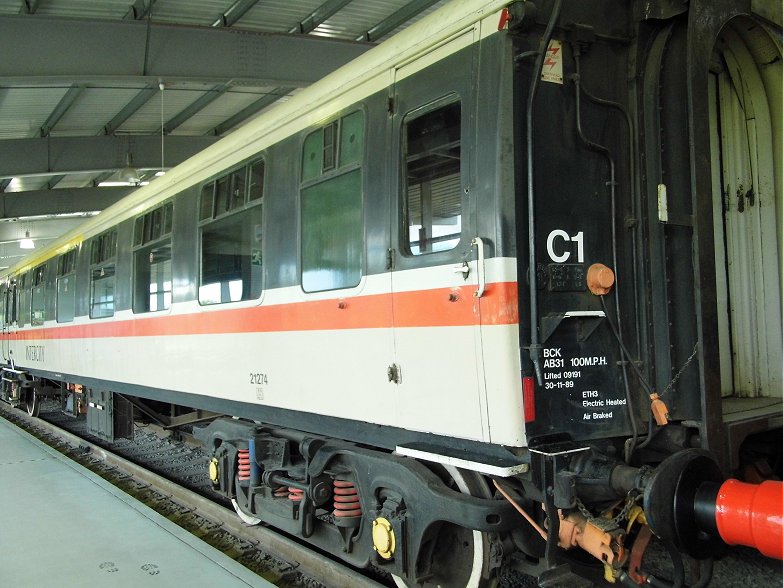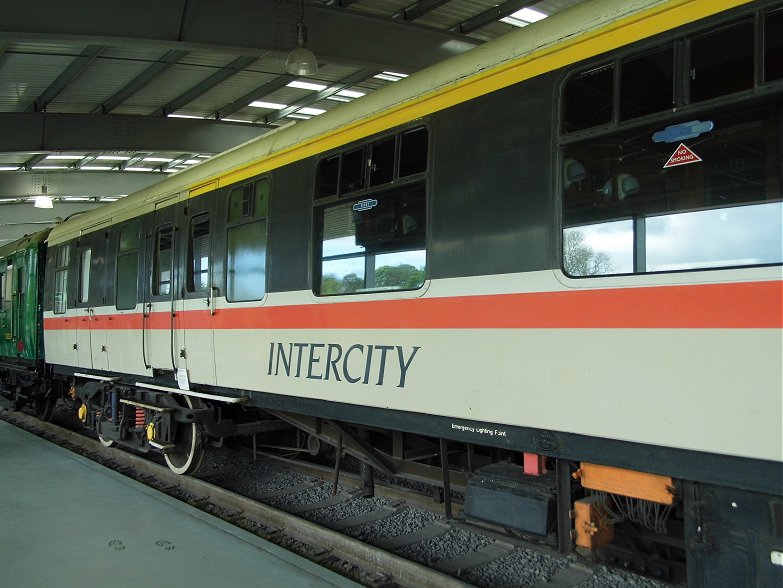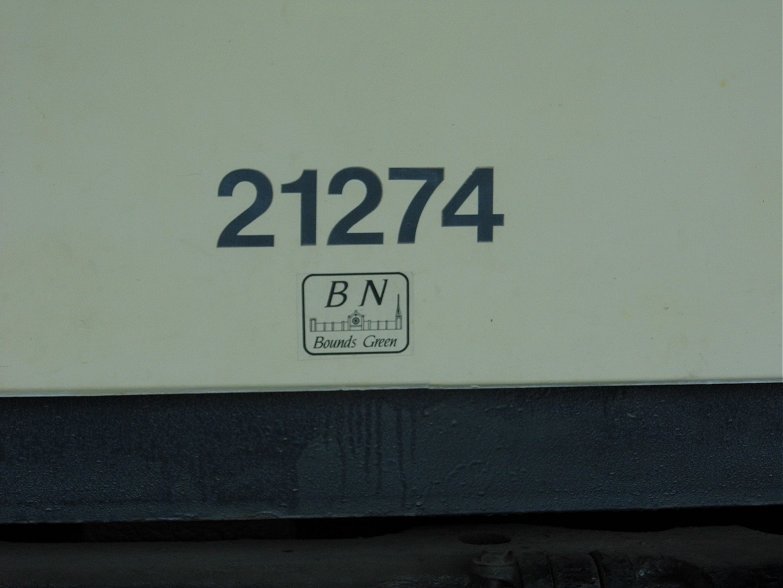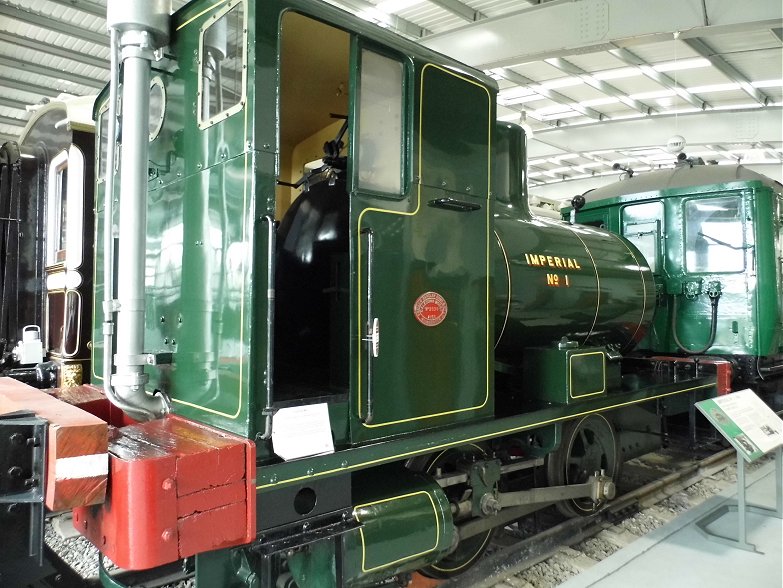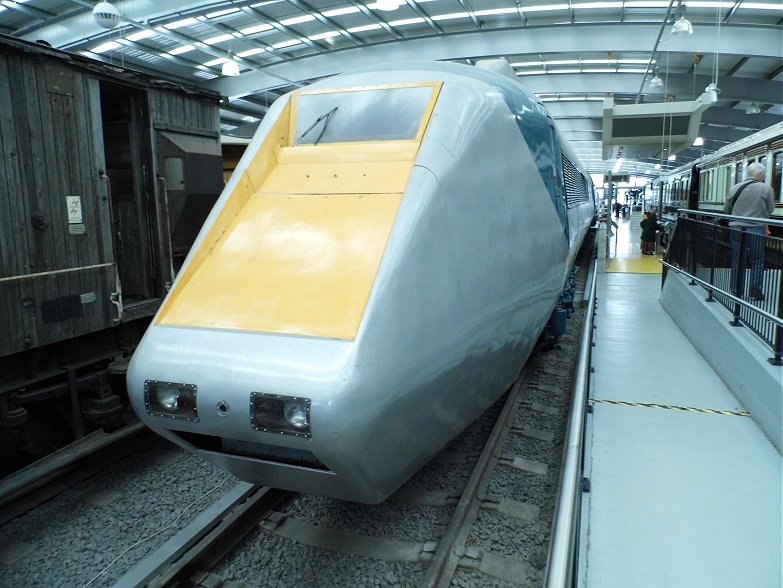 Advanced Passenger Train (Experimental) Power Car 1.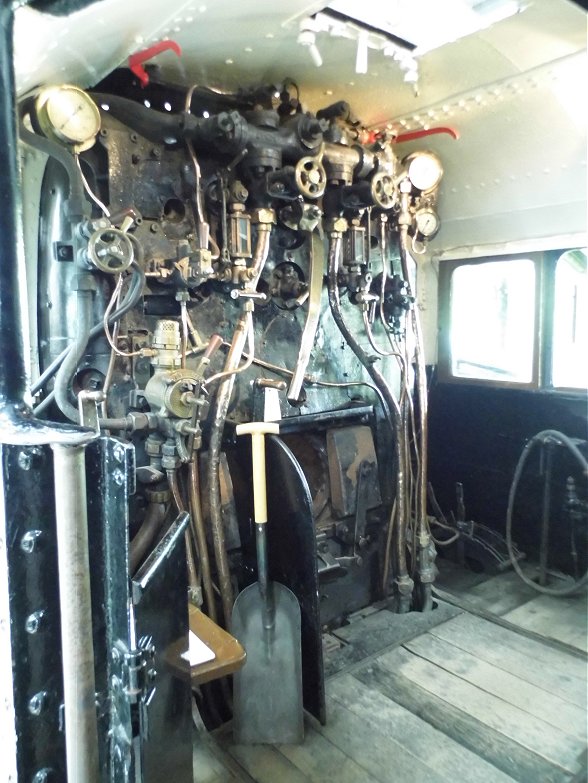 Cab of LMS Black Five locomotive 5000.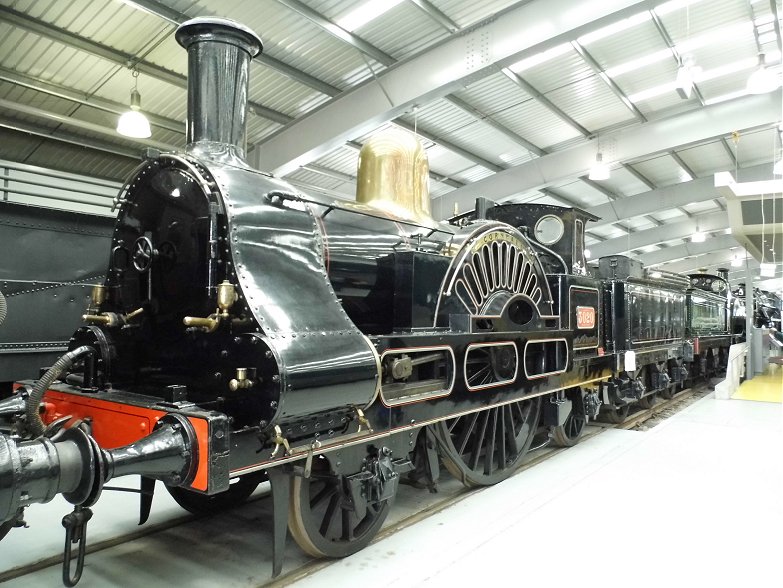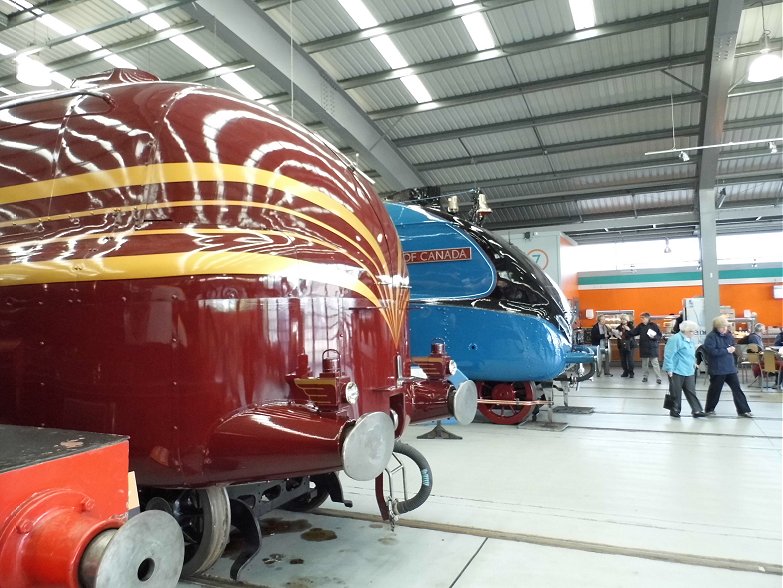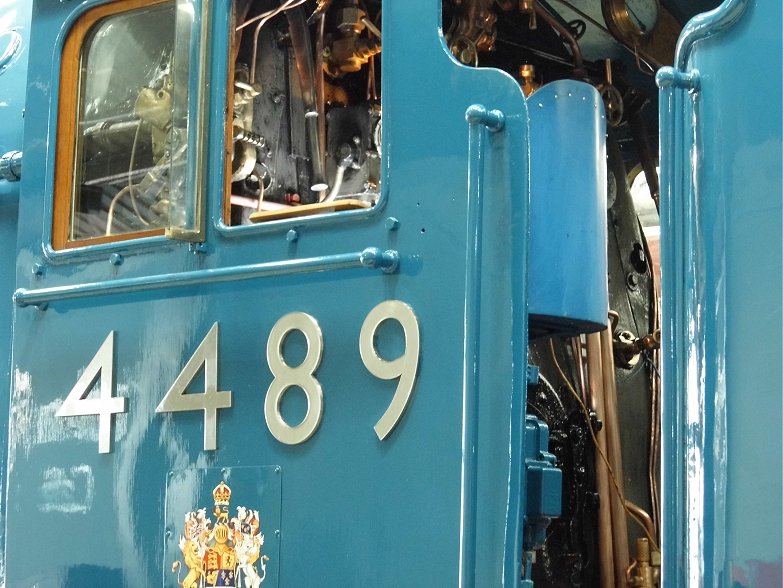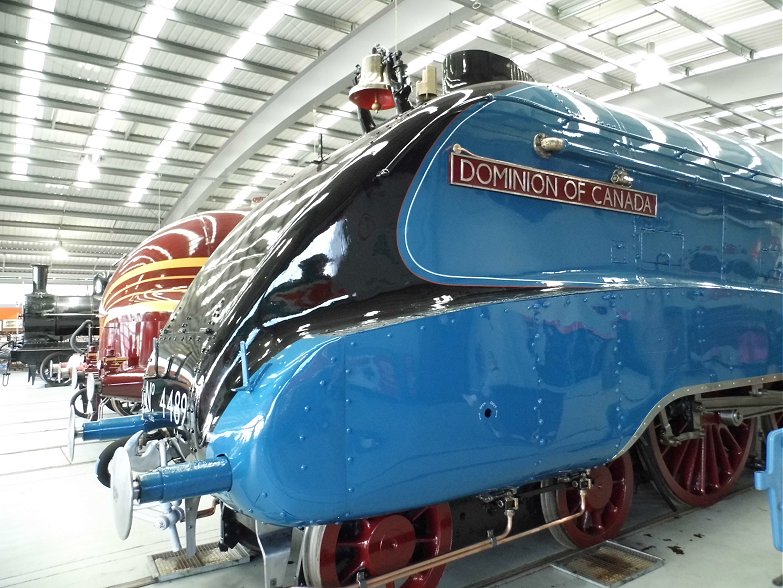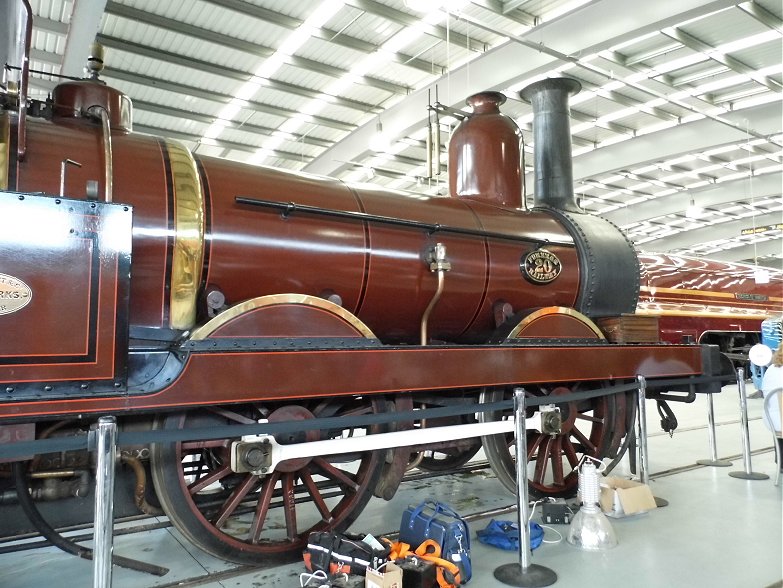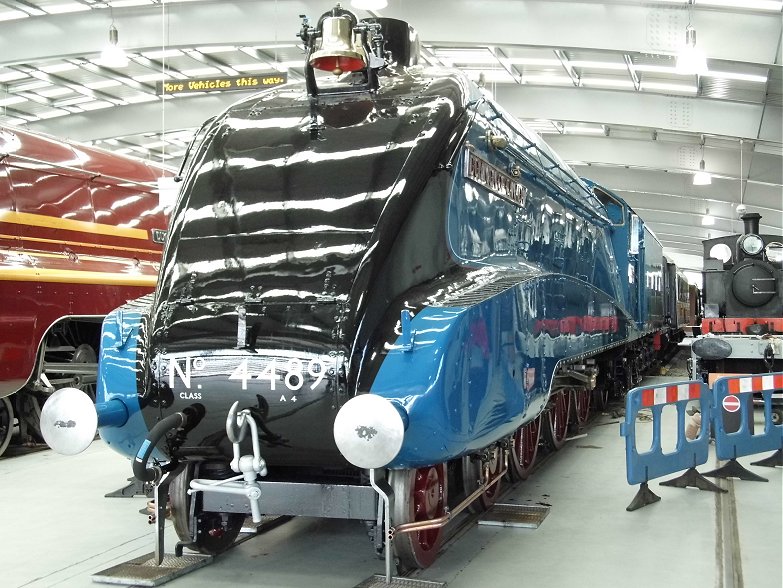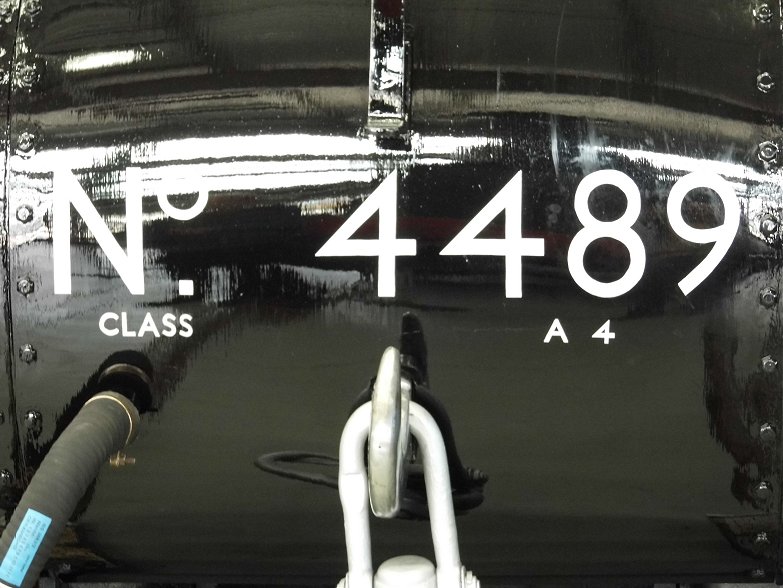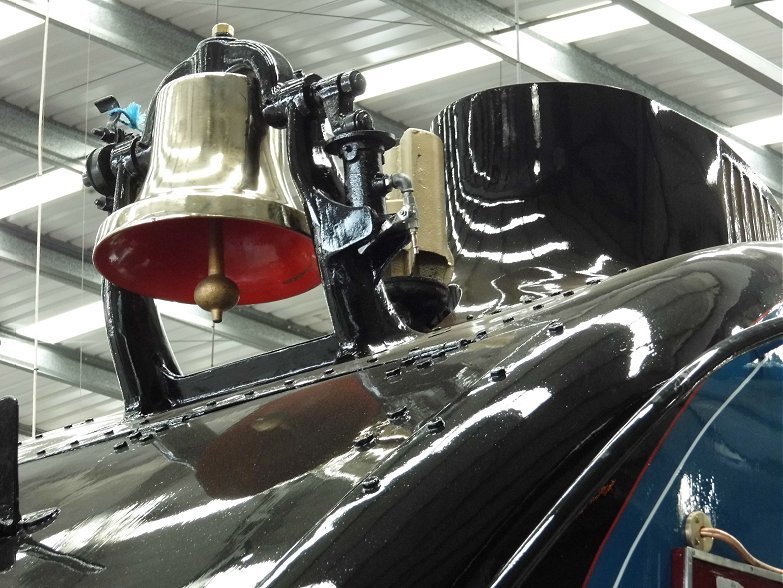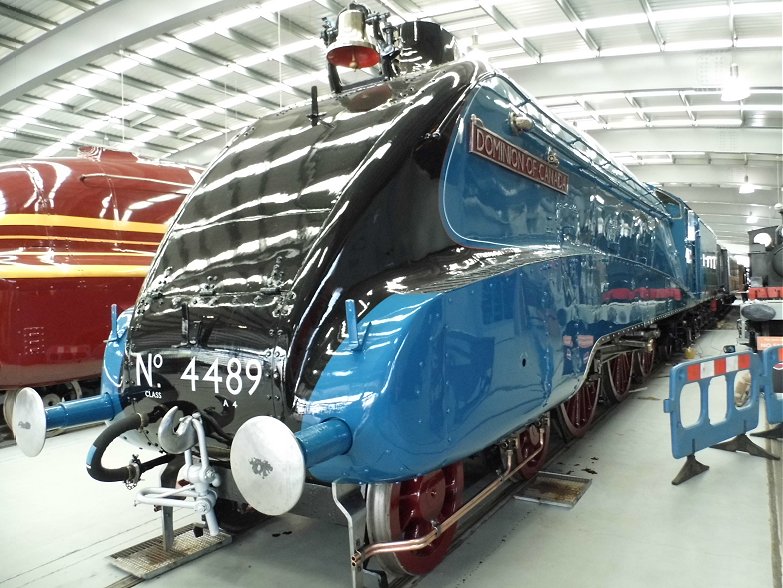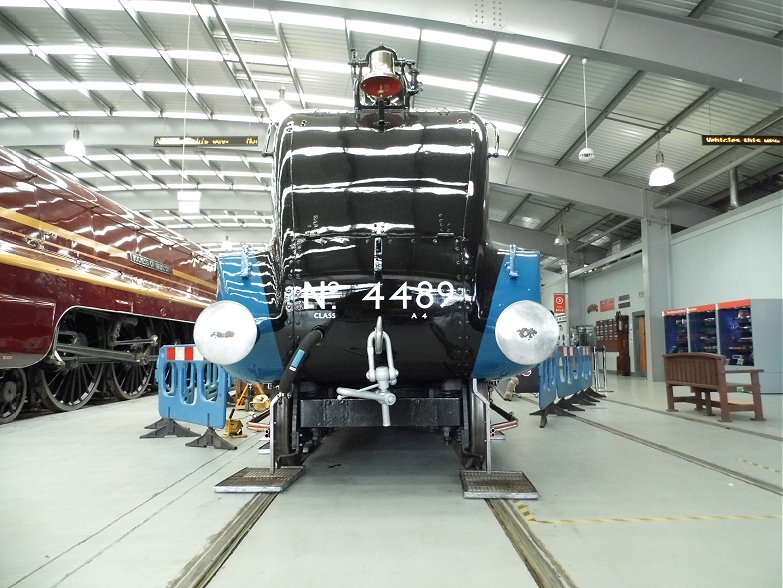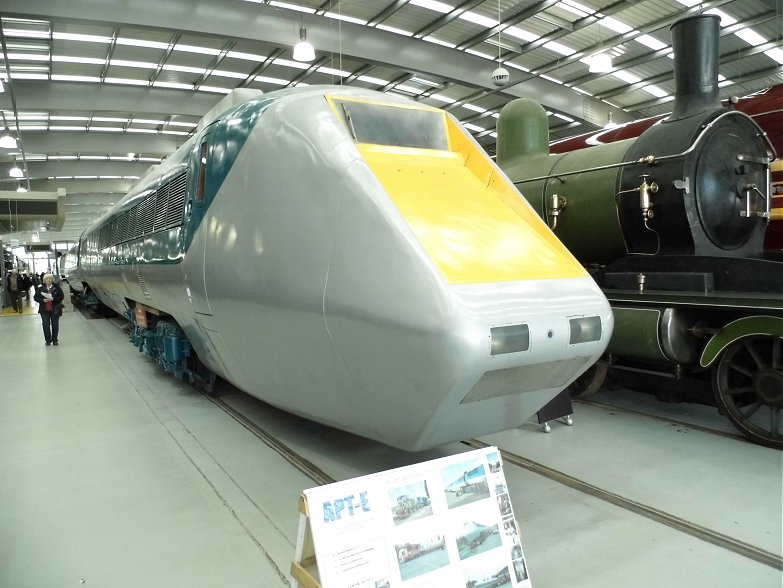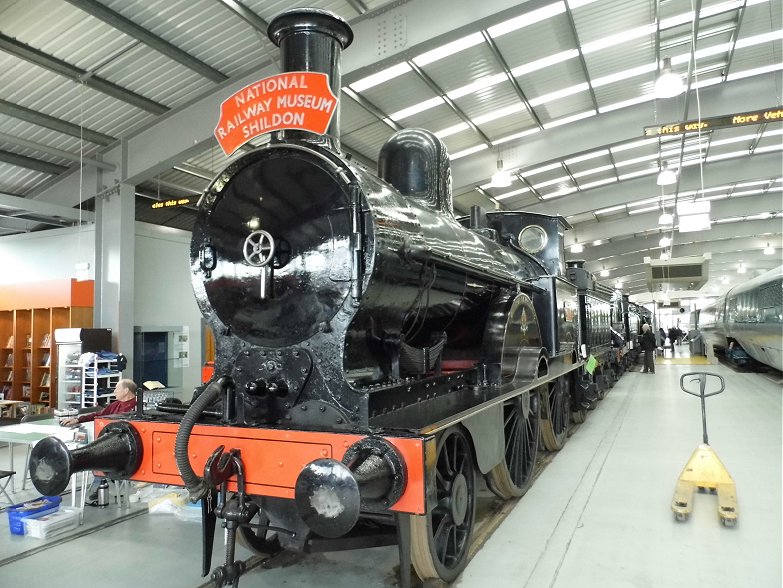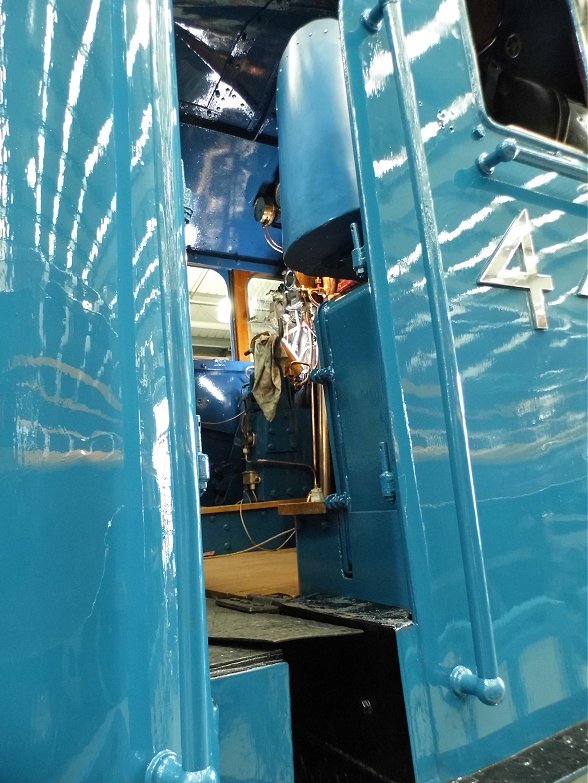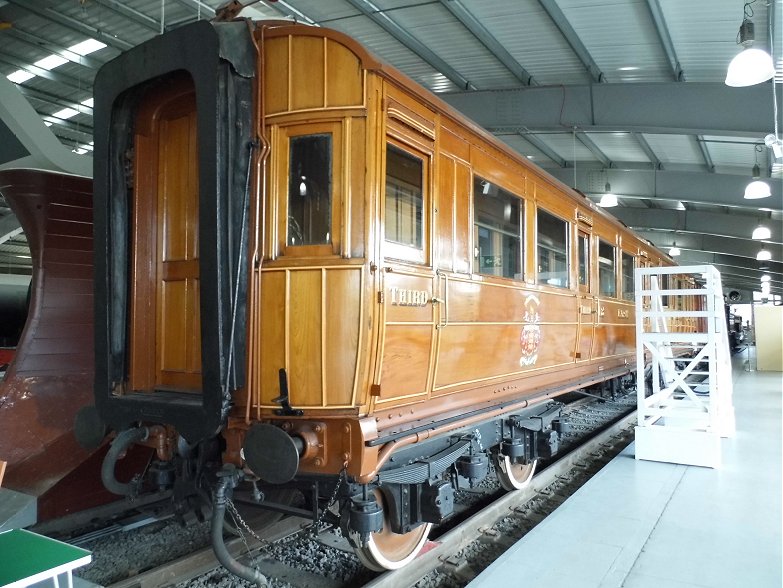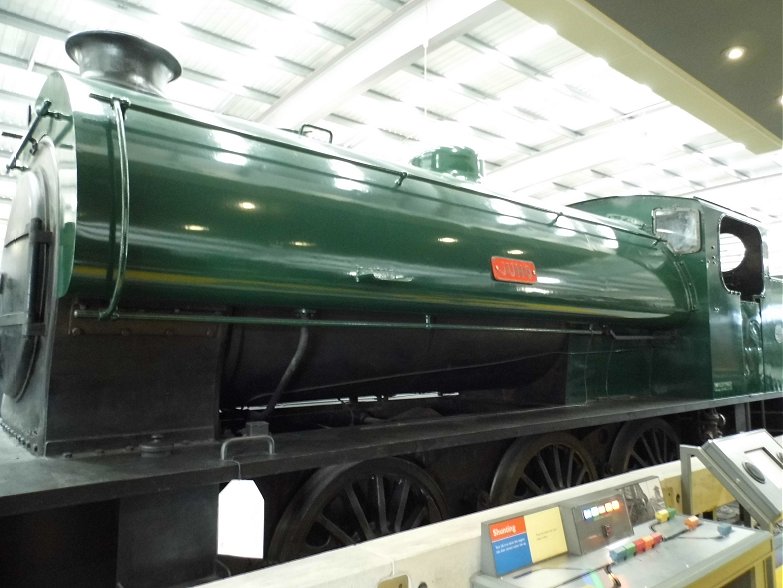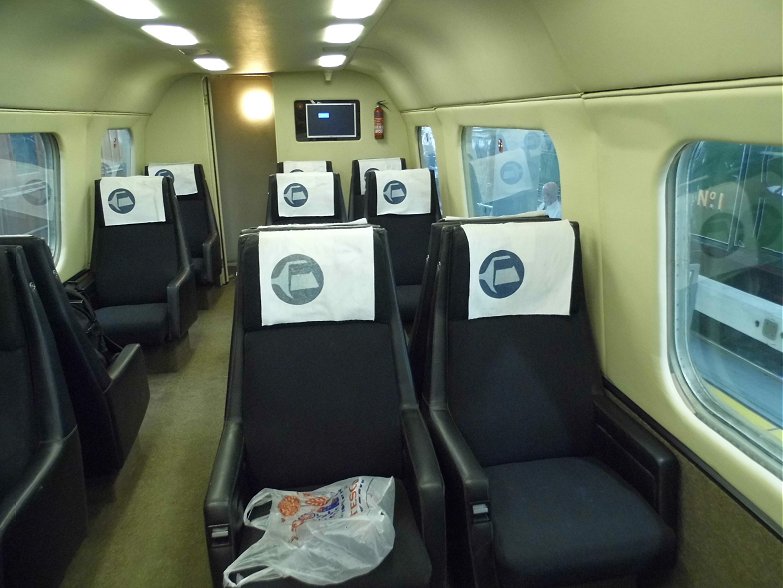 The picture above is the VIP suite in TC1. These seats were acquired from a Blue Pullman coach that was present in Derby during the period in which APT-E was being fited out. The Blue Pullmans were being scrapped and the seats were liberated for the VIP suite. These Blue Pullman seats are therefore the ONLY Blue Pullman seats to survive their early demise. And comfy they are too.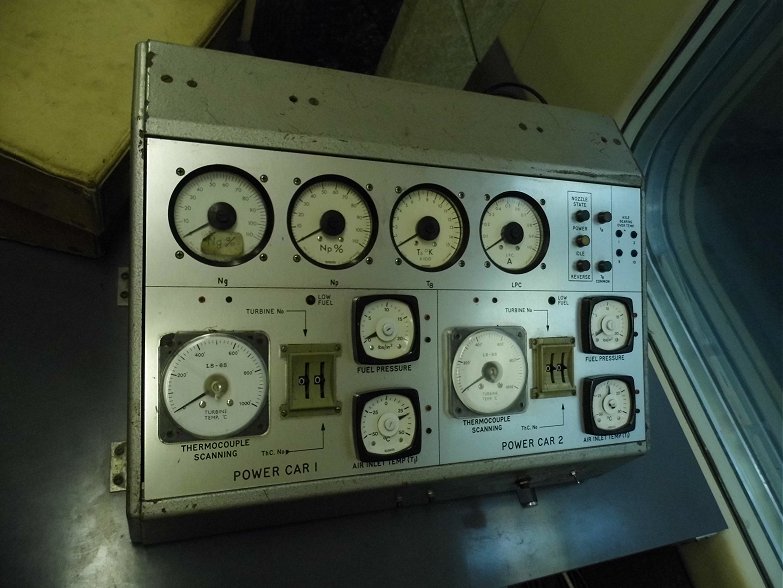 Turbine control in APT-E Test Car 2.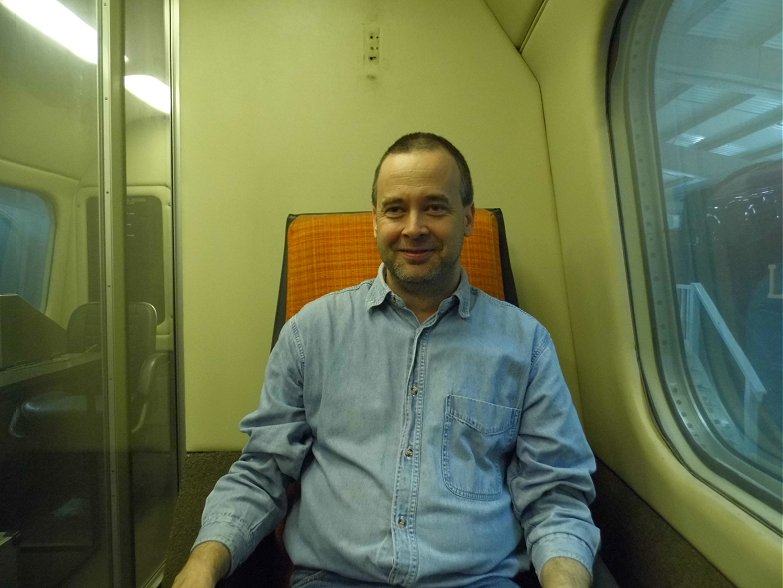 The APT-E Conservation & Support Group member Paul Leadley in the seldom-seen VIP compartment for most-important guests. This two-seat compartment was designed for Sir Peter Parker, and other top brass British Rail executives, to sample the full APT experience with soundproofing and comfort. This is where the top executives saw the vision of the future.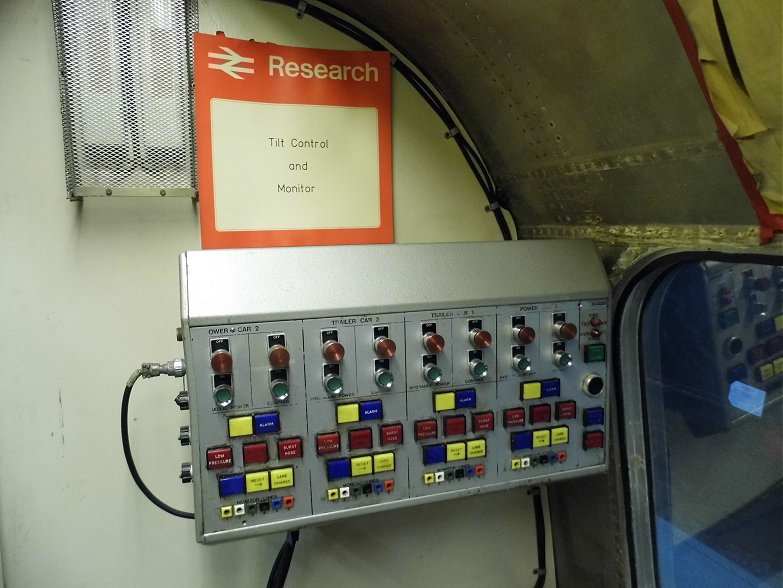 Kit Spackman's tilting system station in Test Car 2.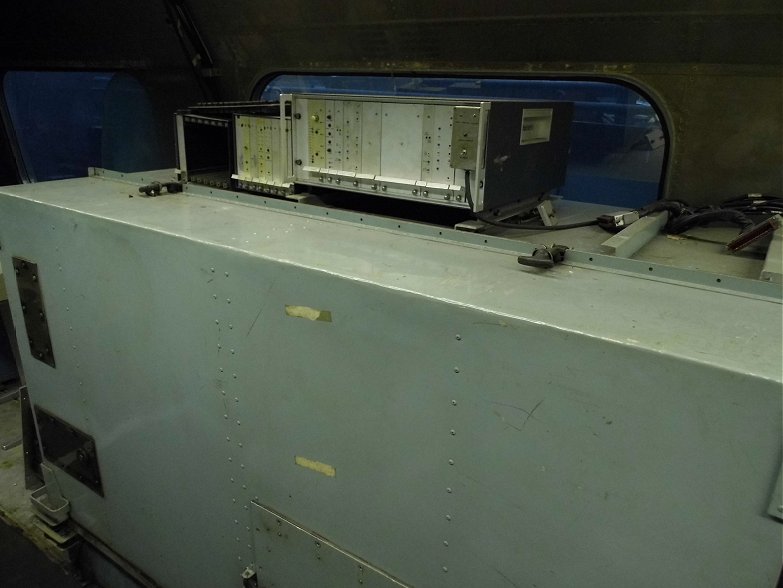 More equipment in APT-E Test Car 2.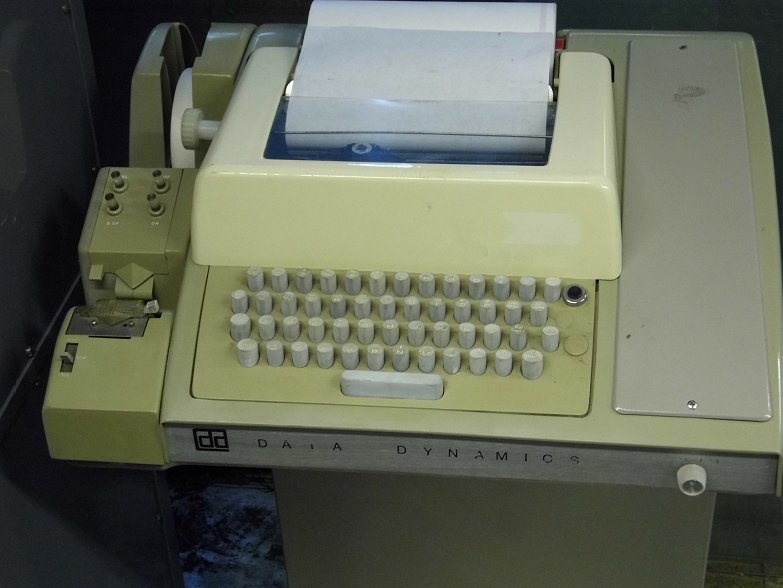 ASR33 loaned from the National Computer Museum at Bletchley, located in APT-E Test Car 2.
Data recording equipment in APT-E Test Car 2. This was light-sensitive and needed to be kept out of sunlight.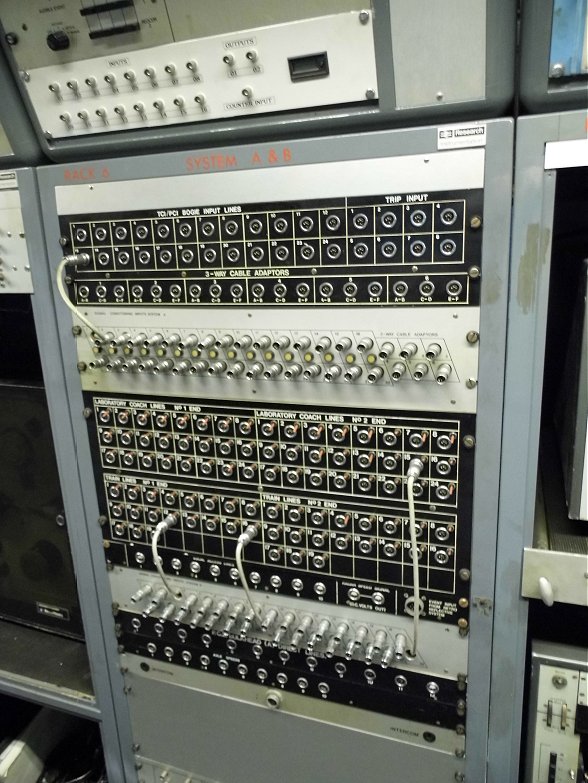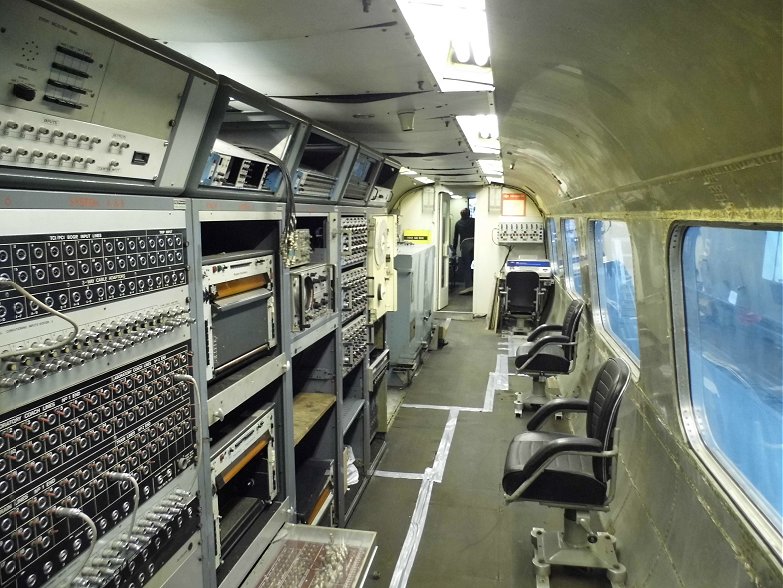 A view down the business end of the testing systems in APT-E. This is in APT-E Test Car 2.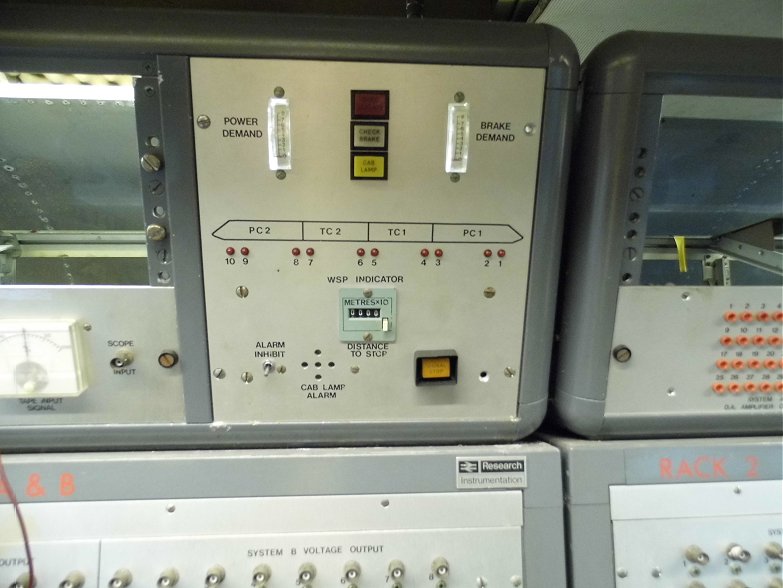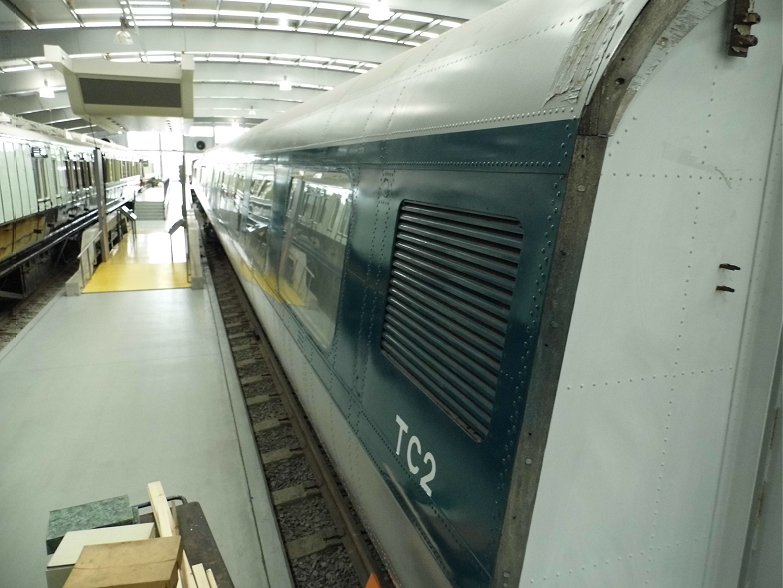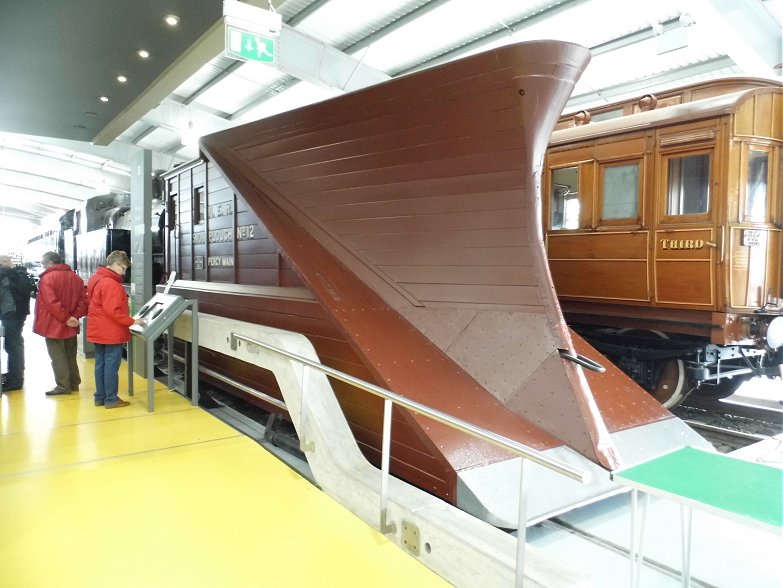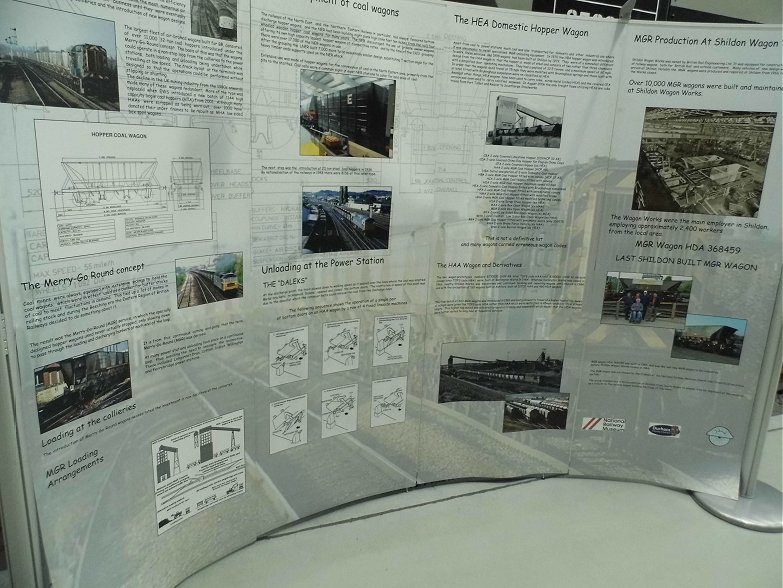 The Merry Go Round(MGR) story of akingcoal from the mines to power stations in as an efficient a manner as possible. All that is missing is a Class 56.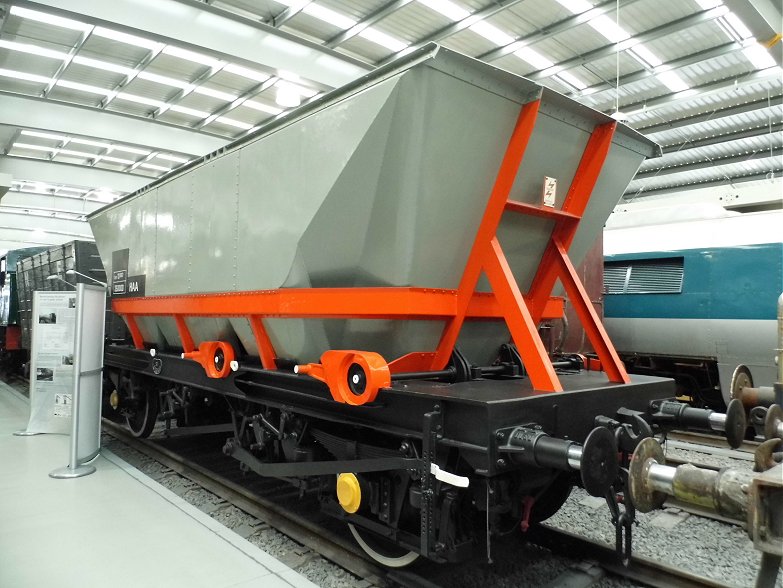 Above is an MGR wagon as used with class 37, 47, 56, 58 and 60. Now for one of those diesels to be placed with this wagon in BR blue livery.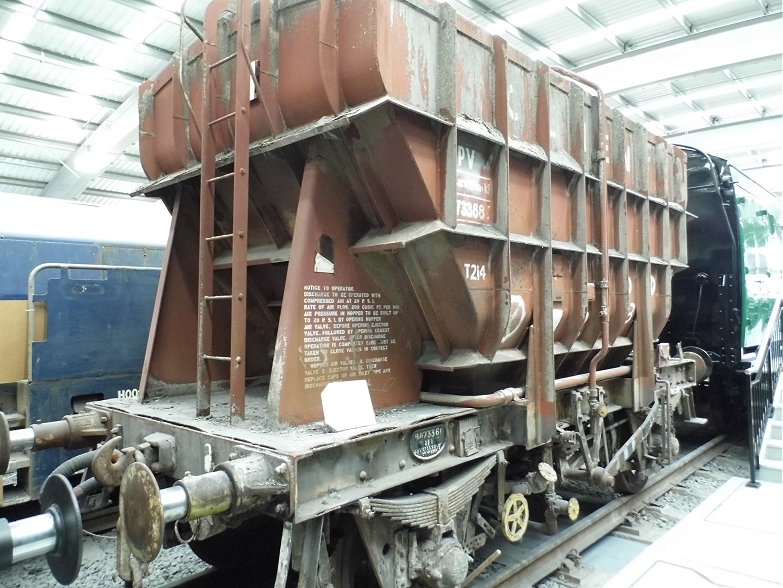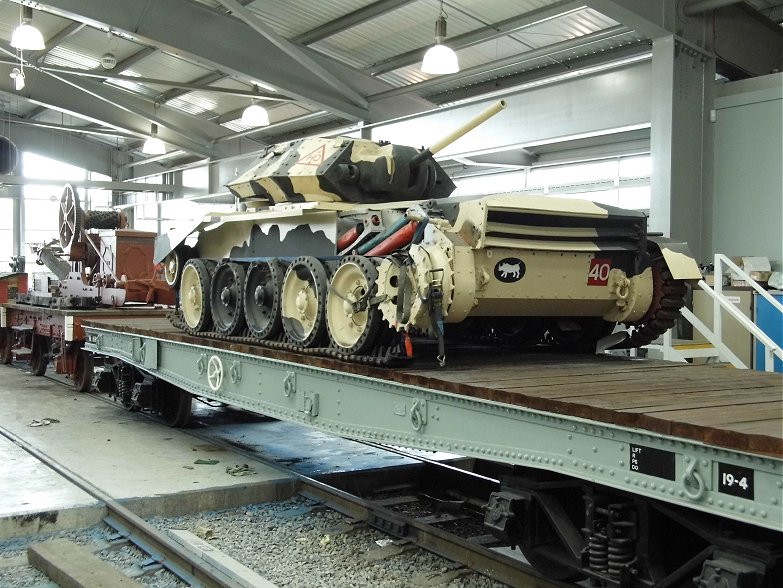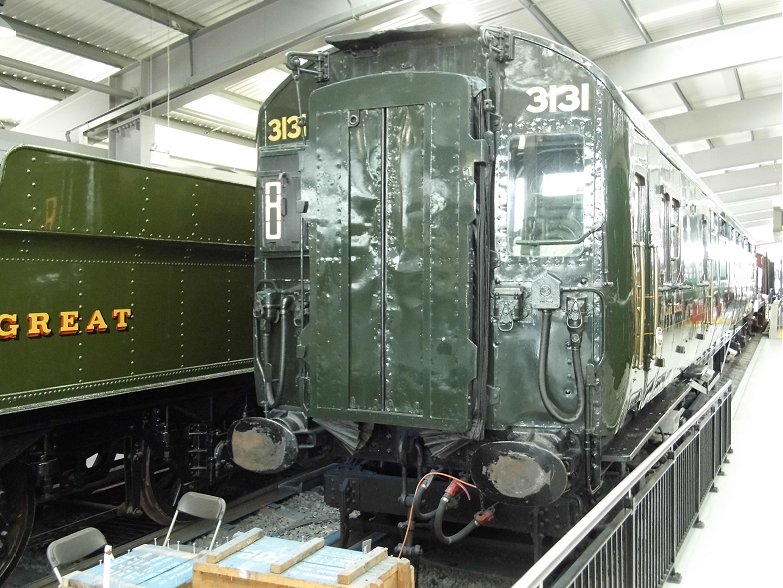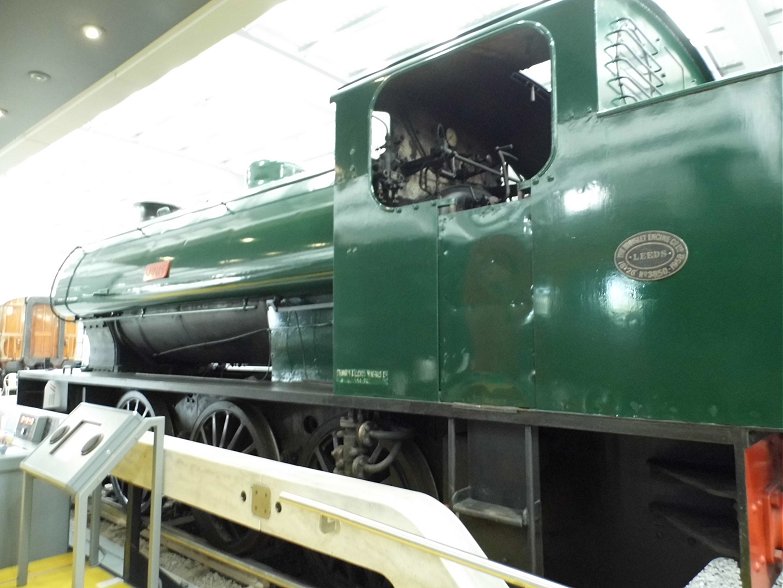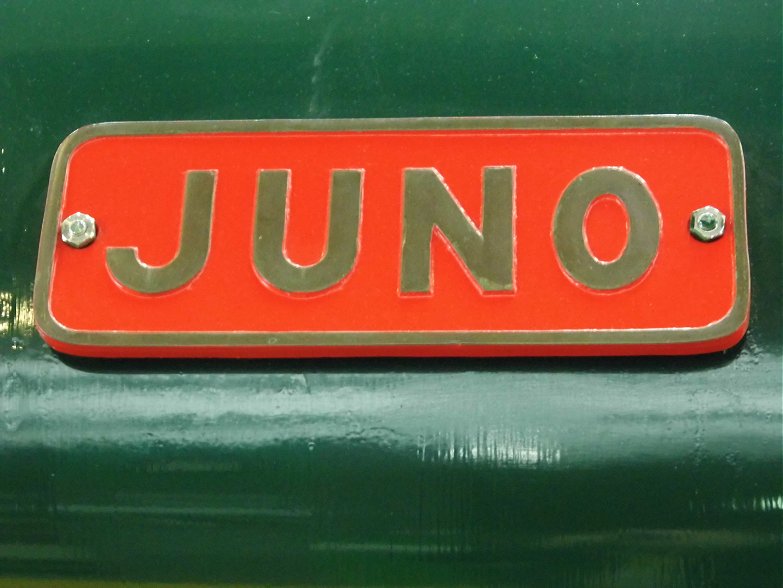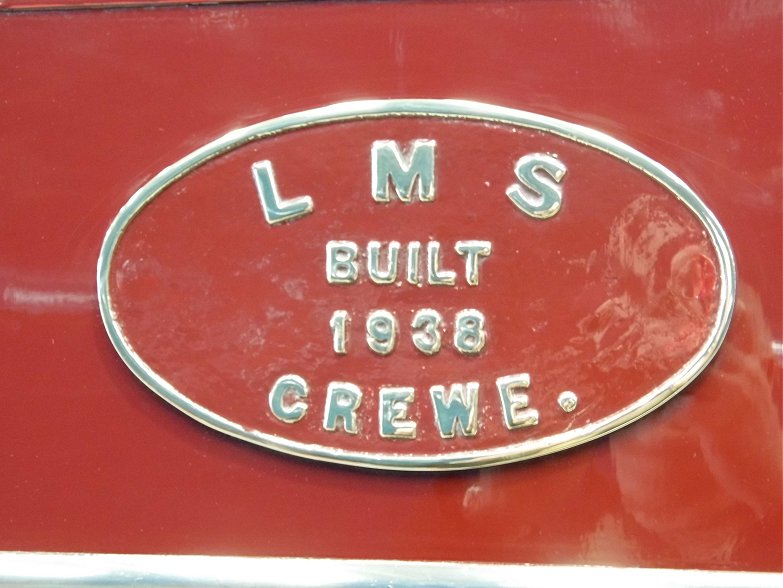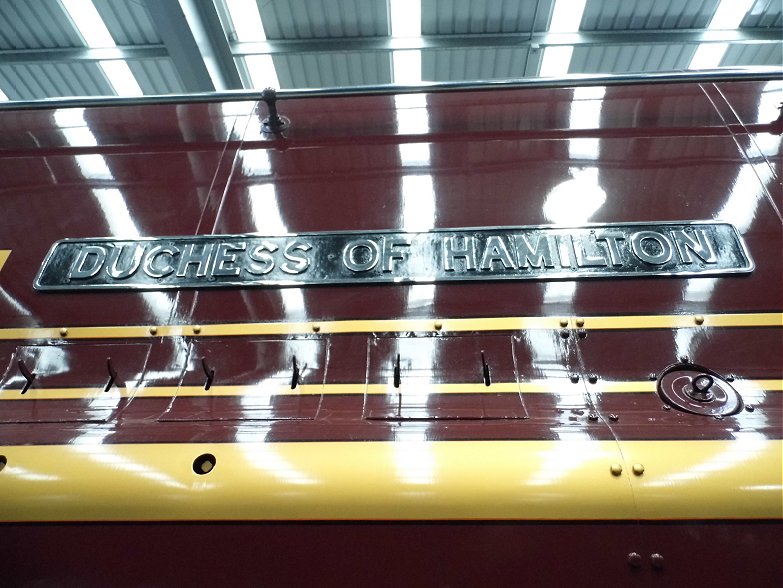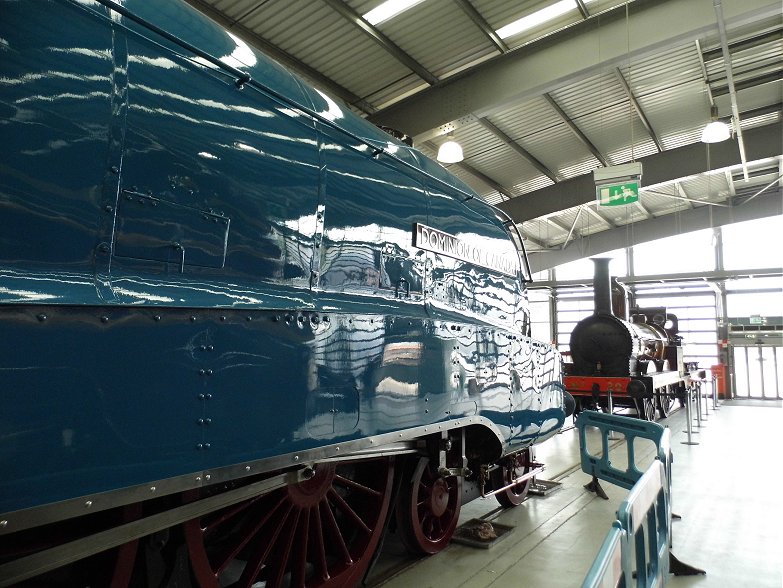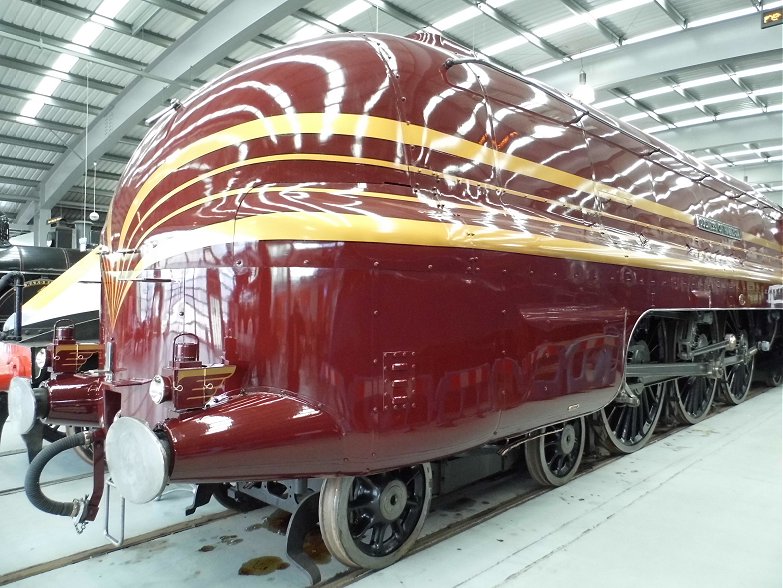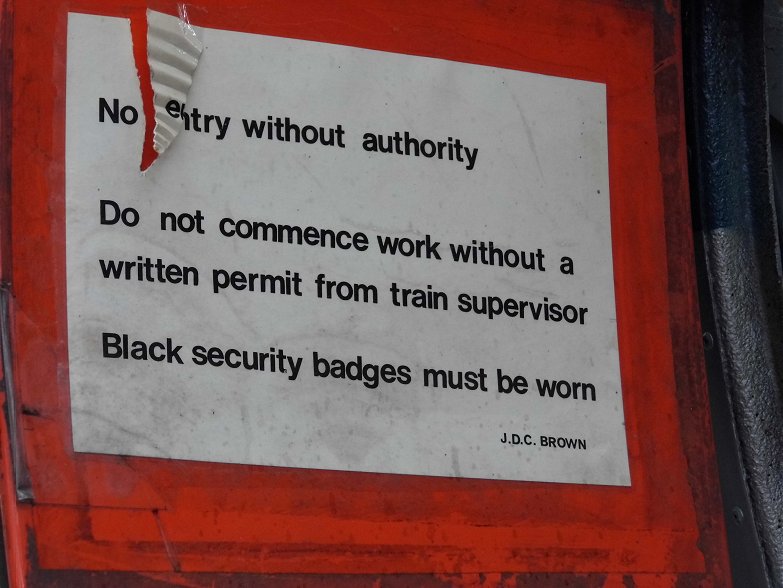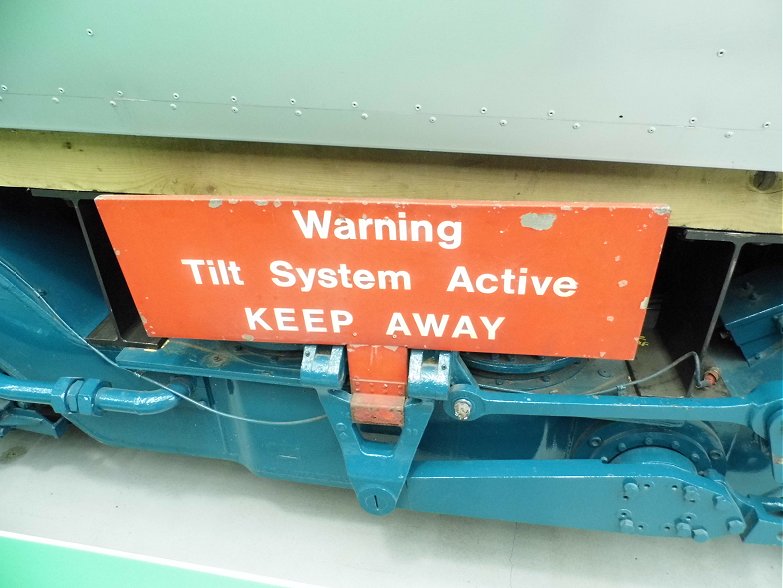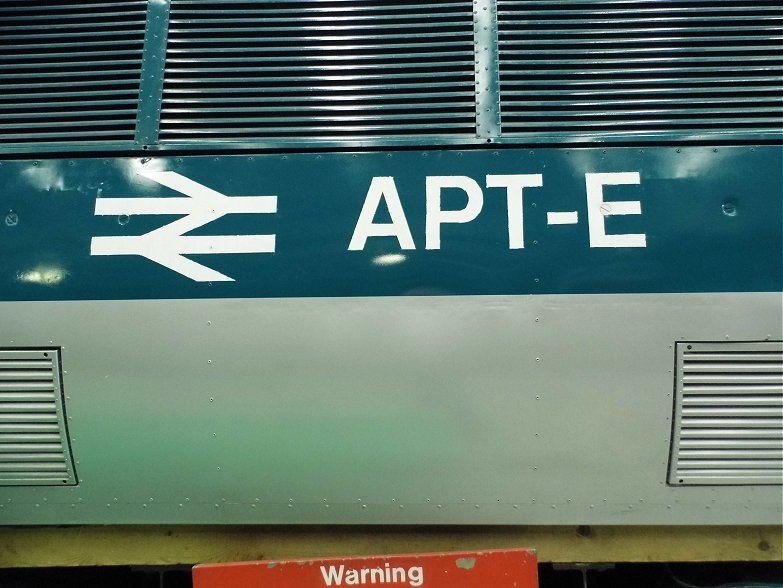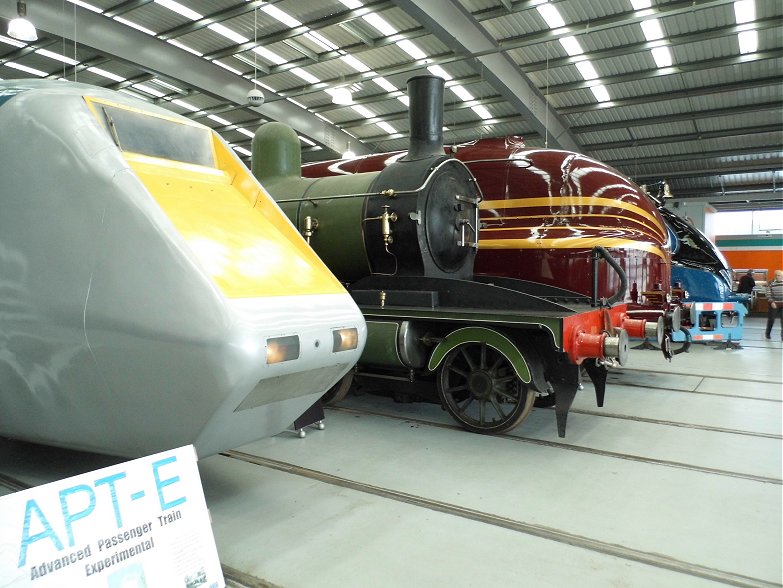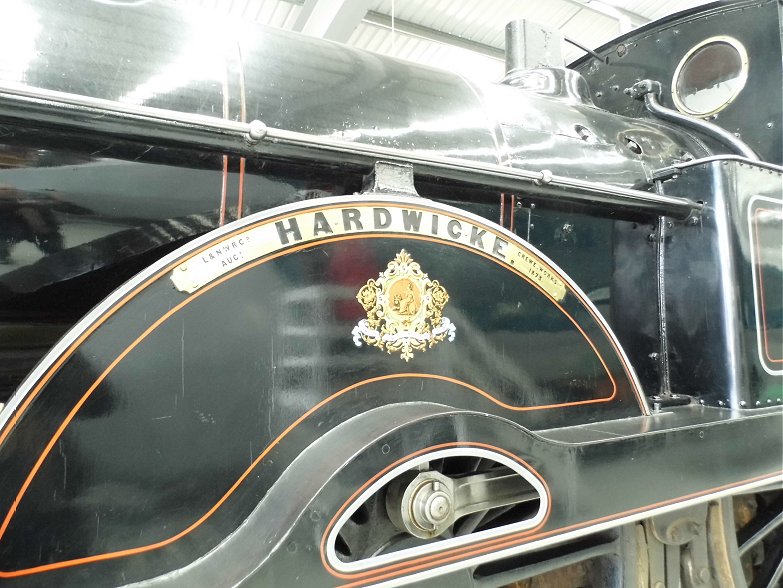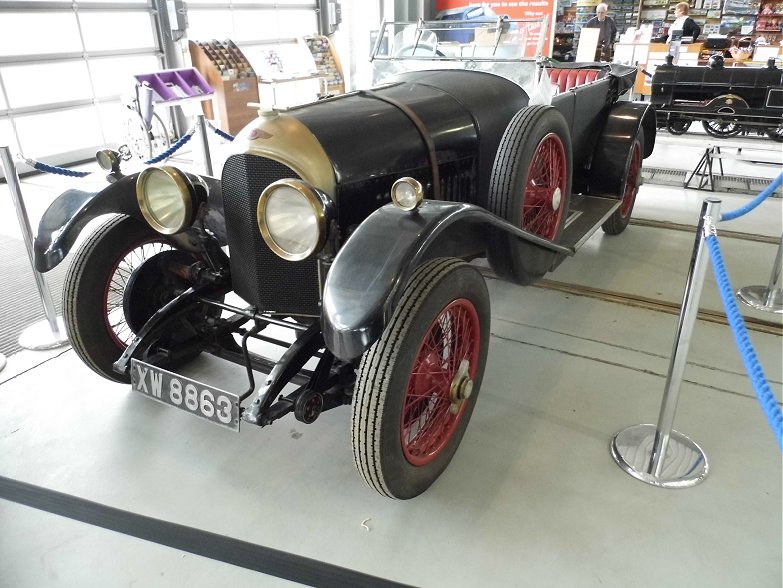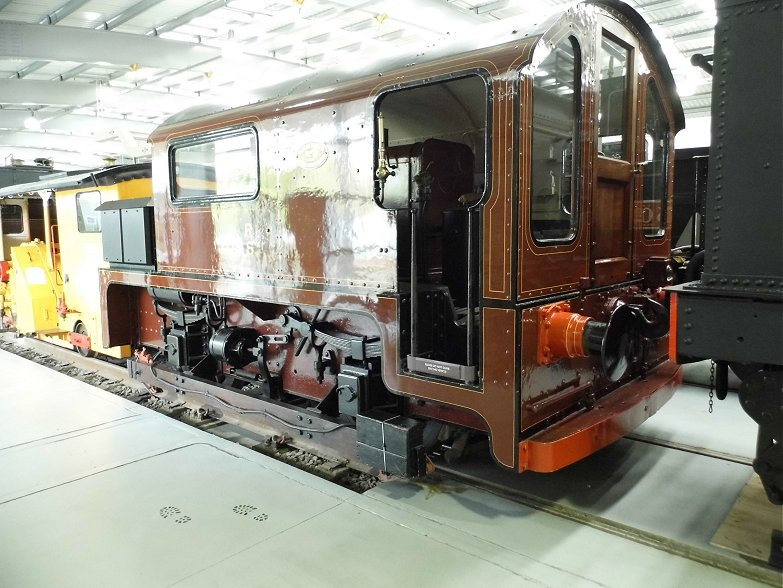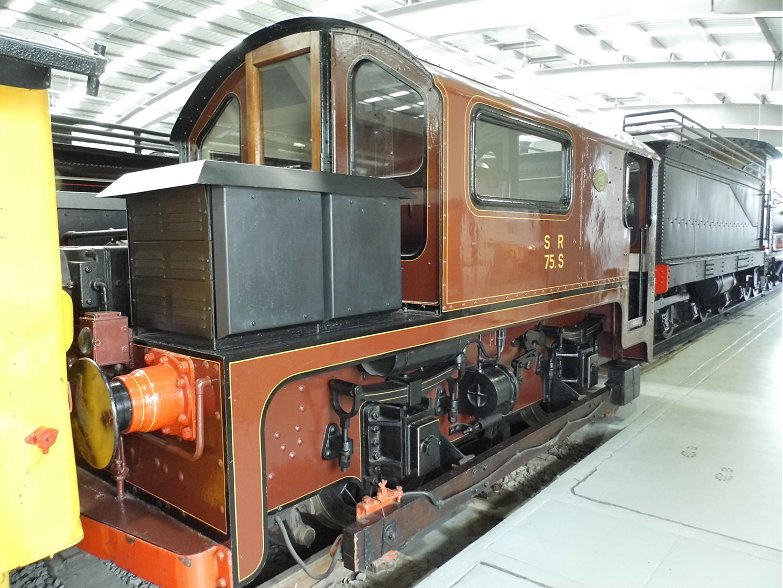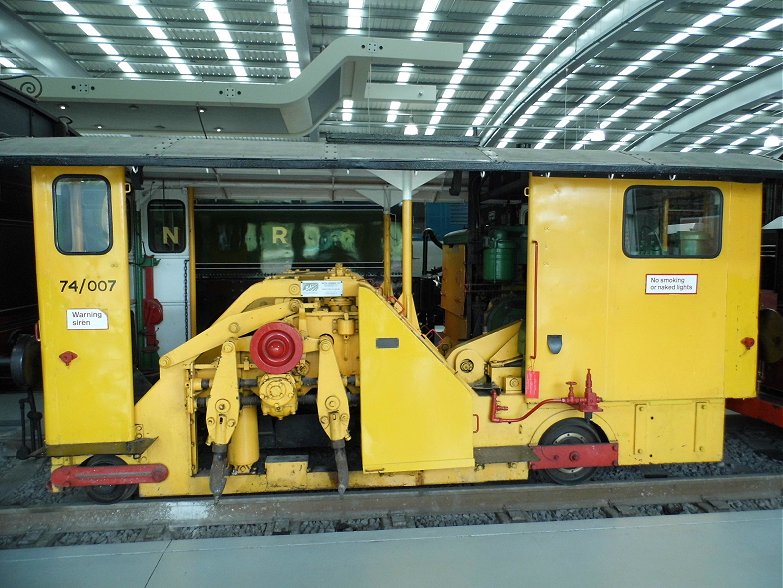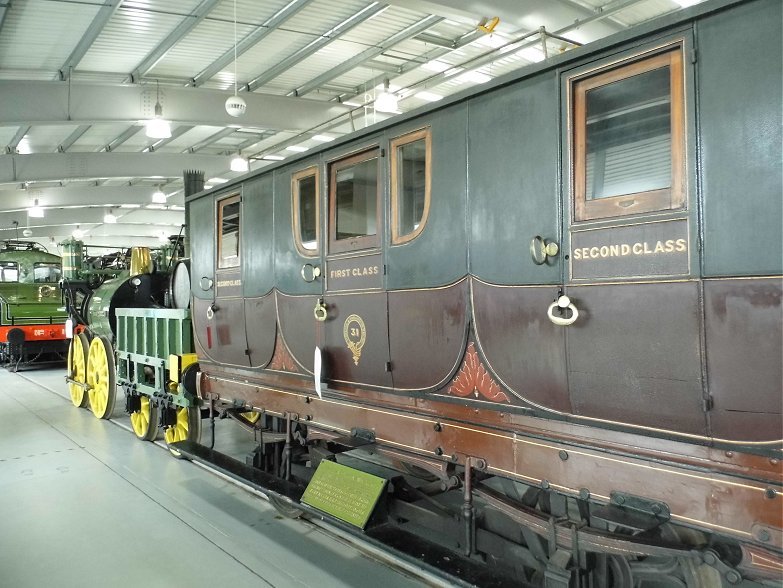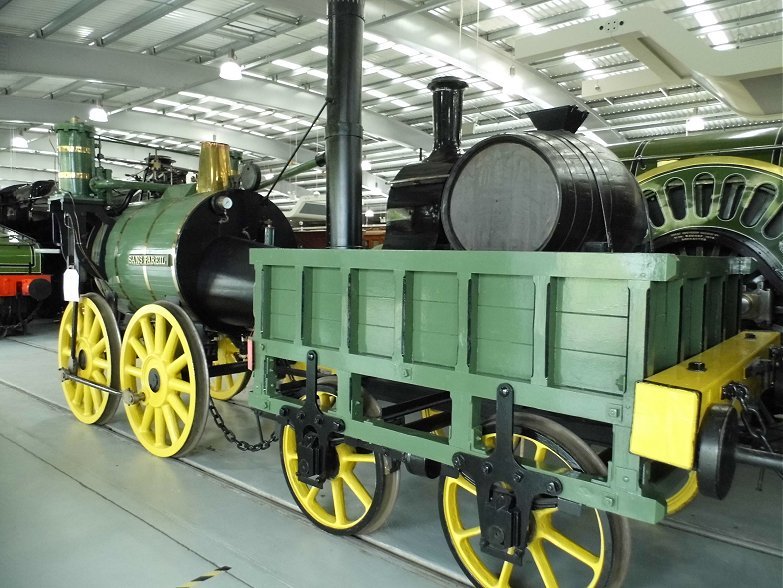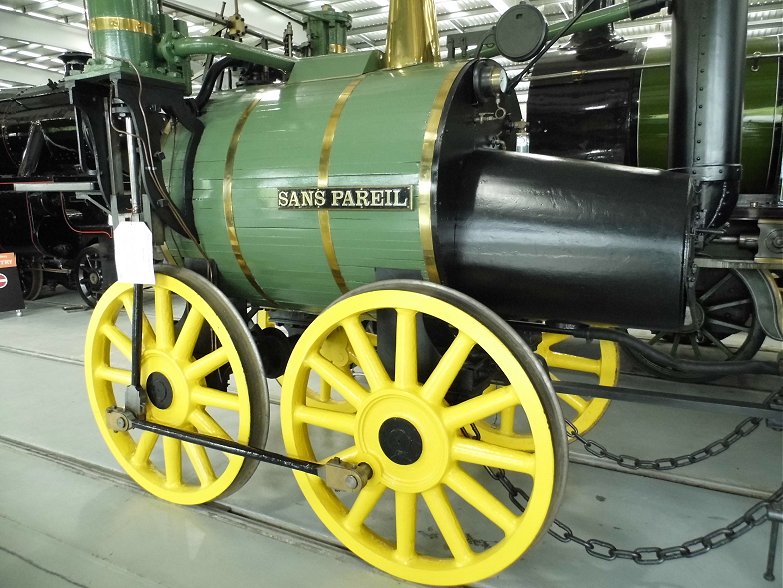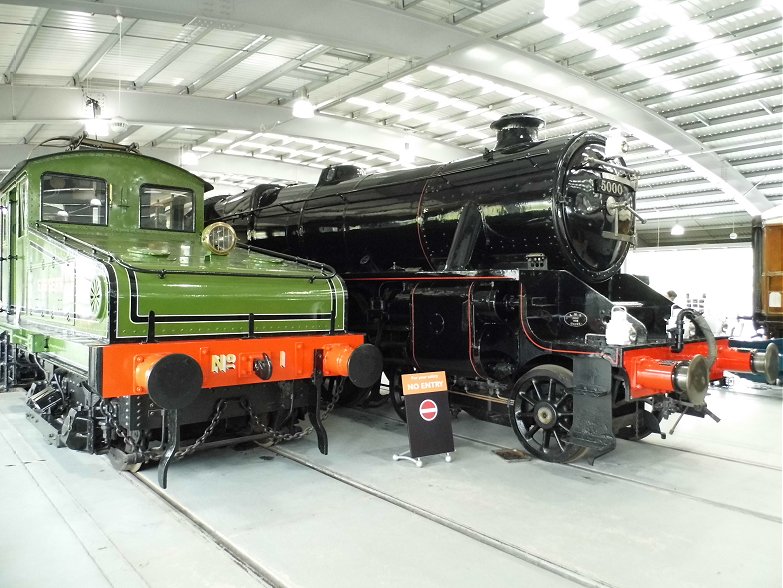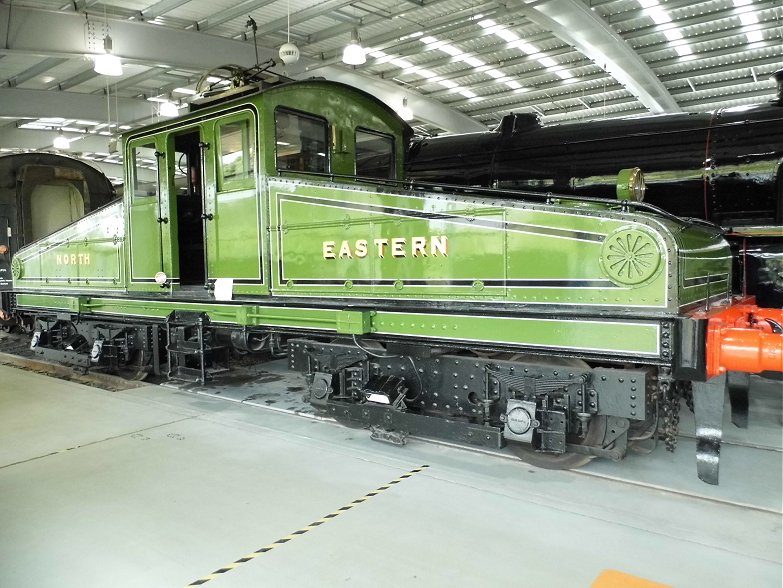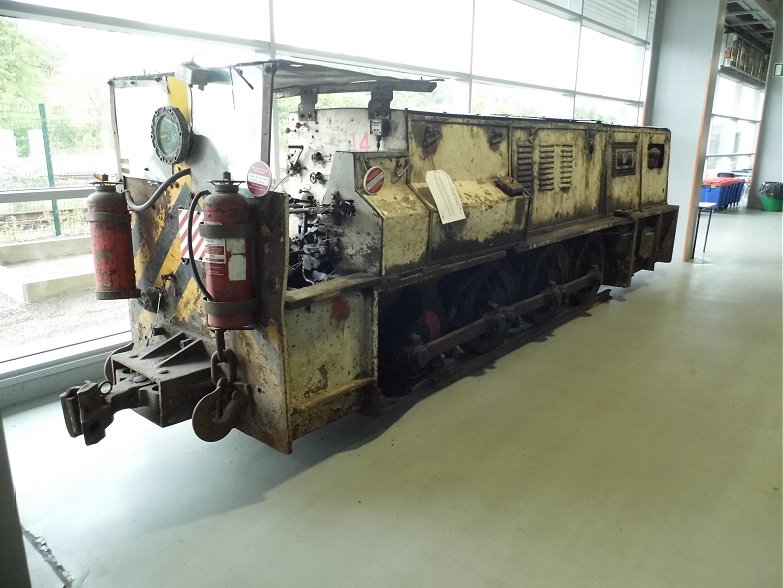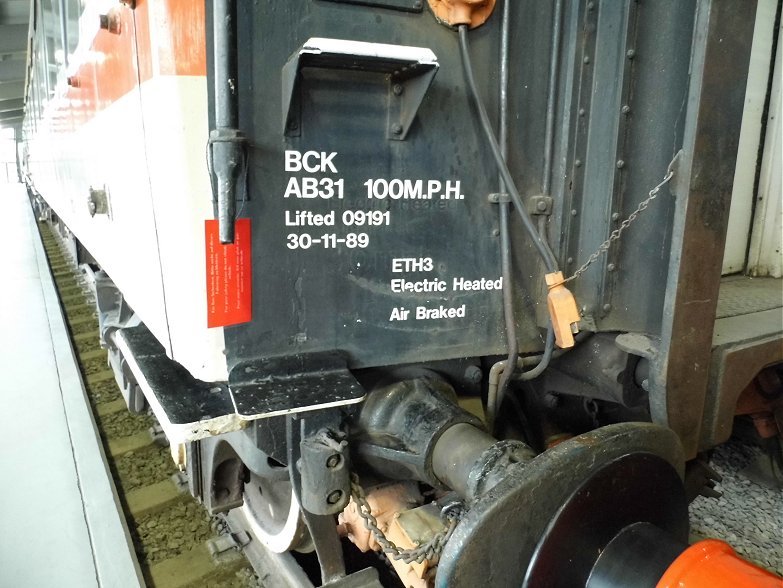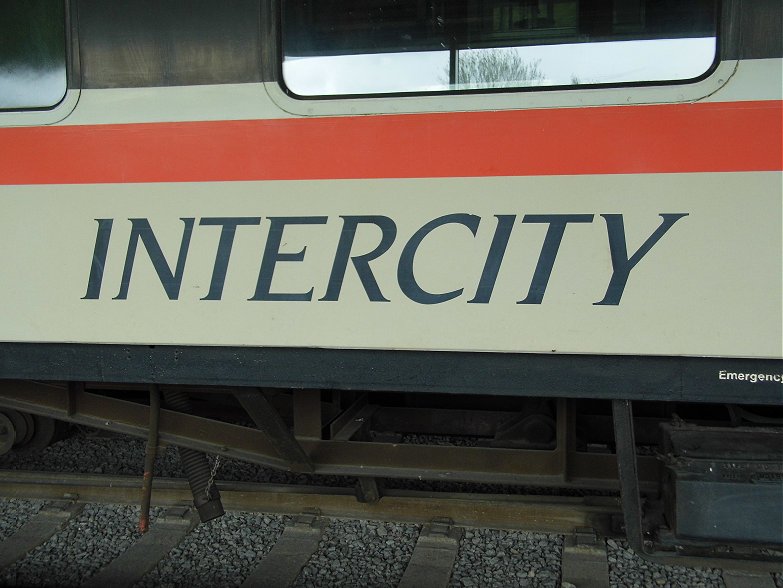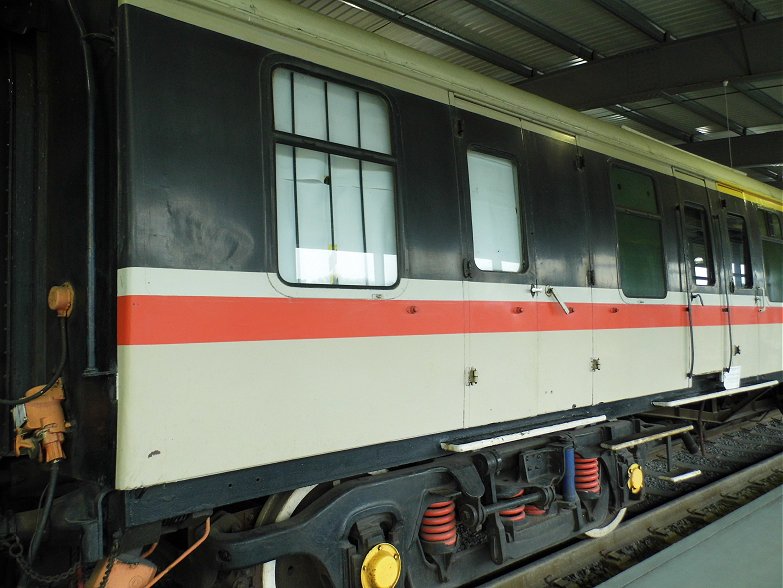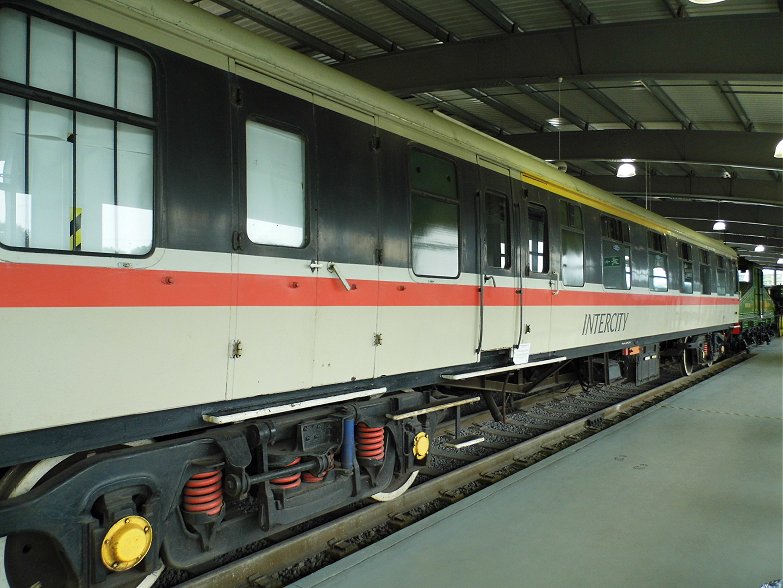 Above is the Bounds Green Charter MK 1 carriage in her late 1980s InterCity 'Swallow' livery. Does anyone realise this was used for Mallard's July 3rd 1988 charter train brough to Doncaster by Brush electric locomotive 89001 and taken onwards to York by 4468 Mallard.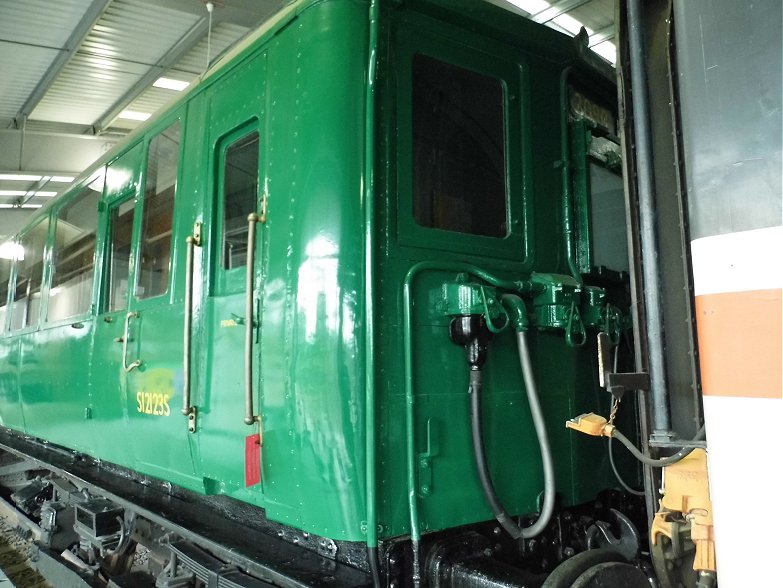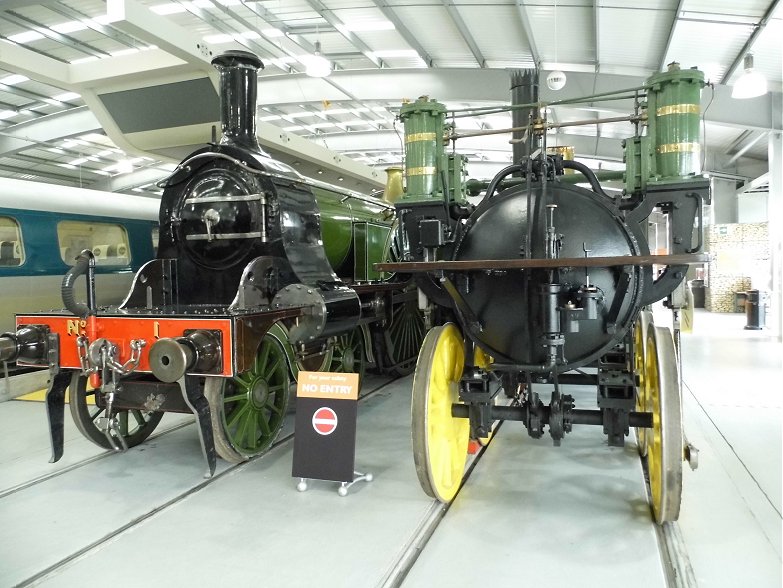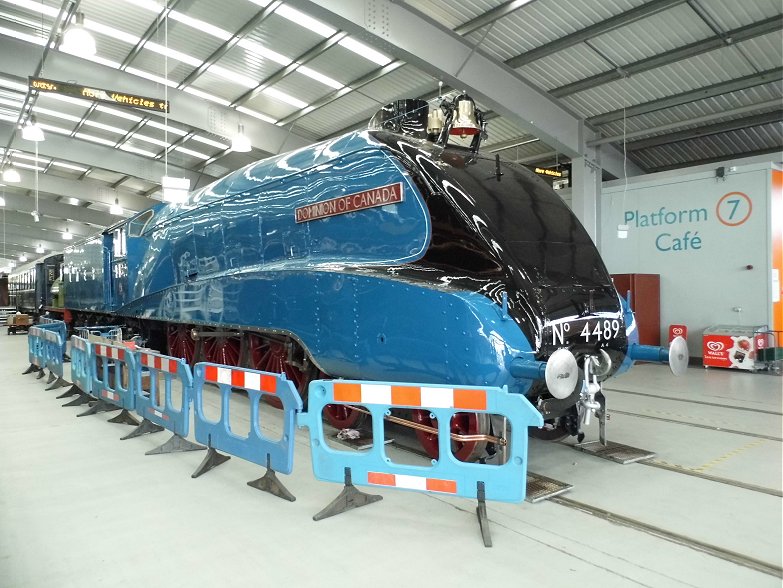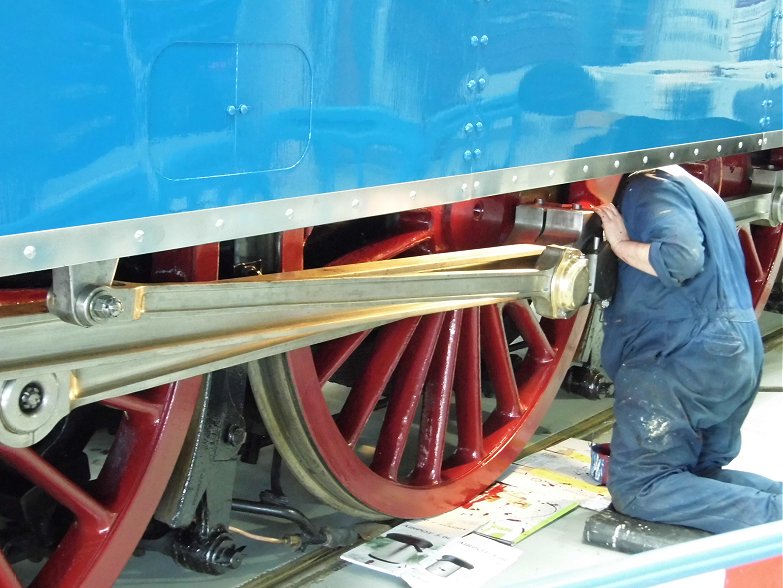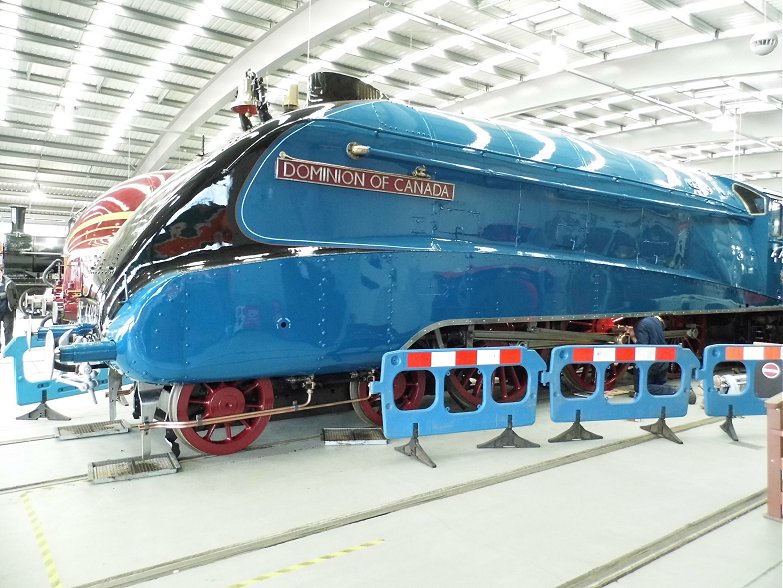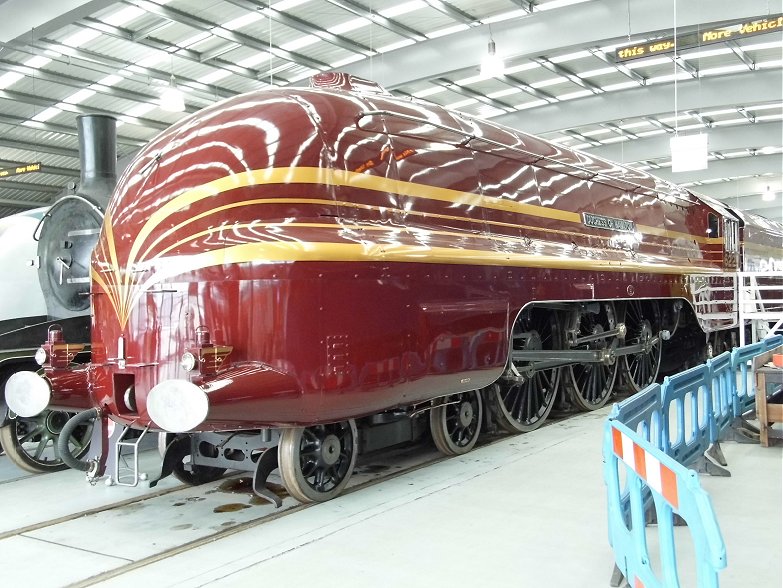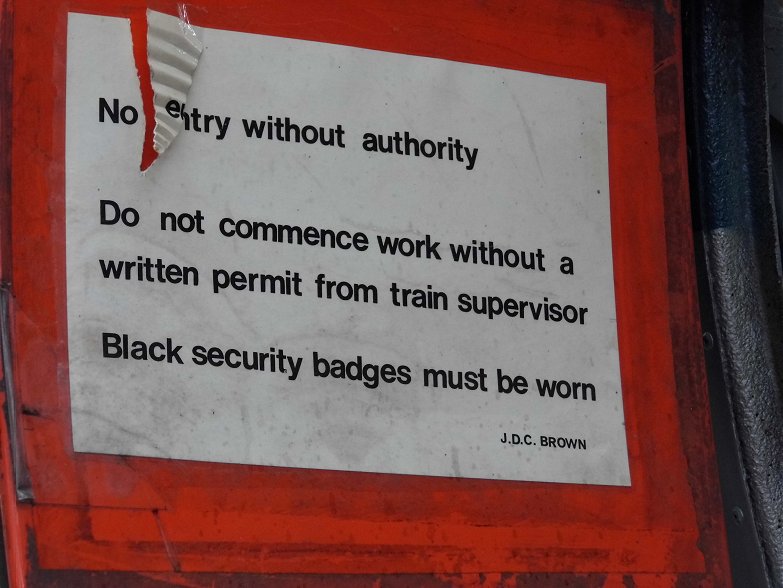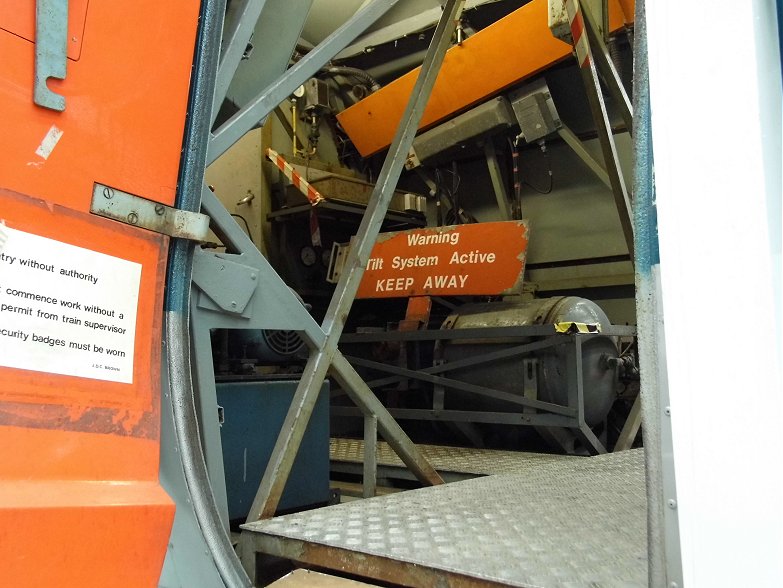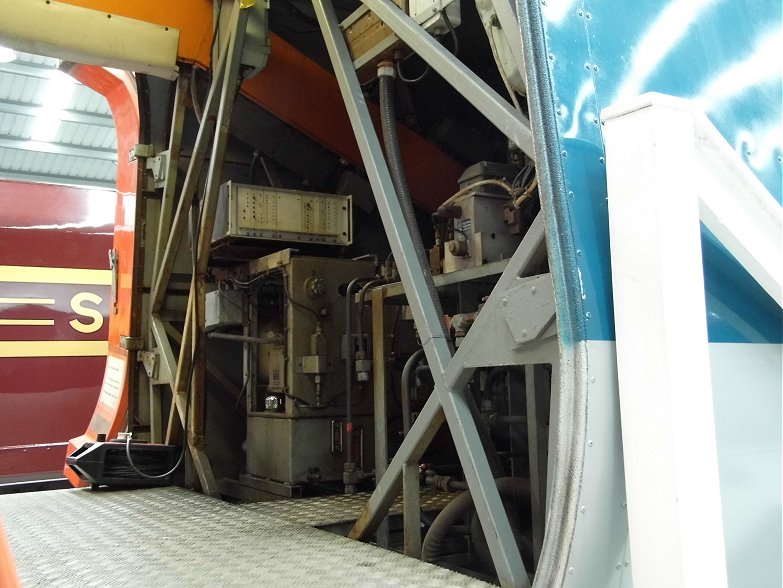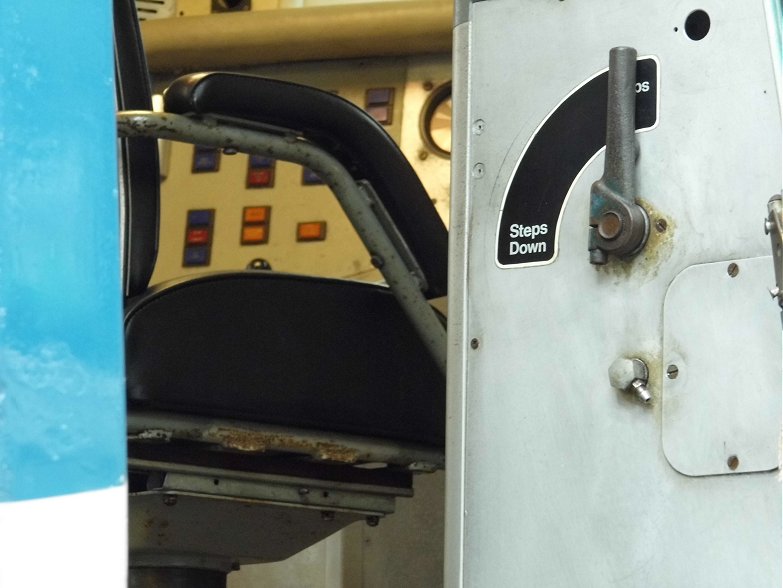 Steps control for APT-E cab in Power Car (PC) 2.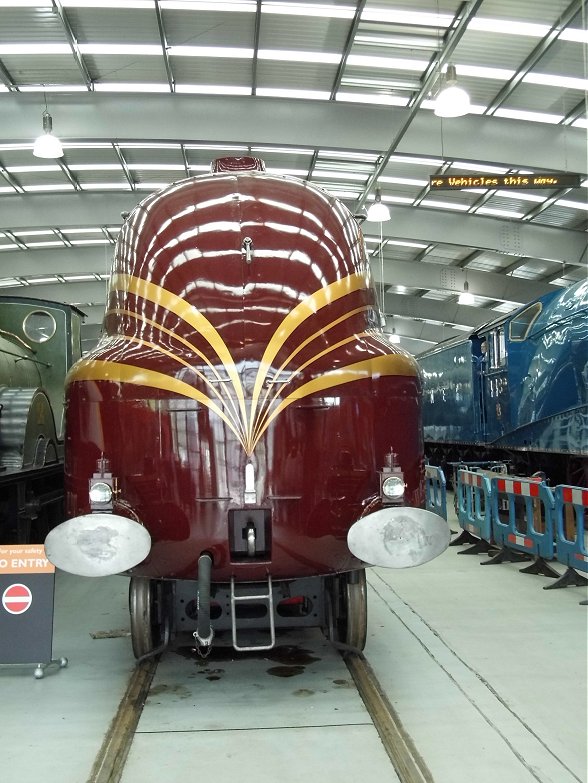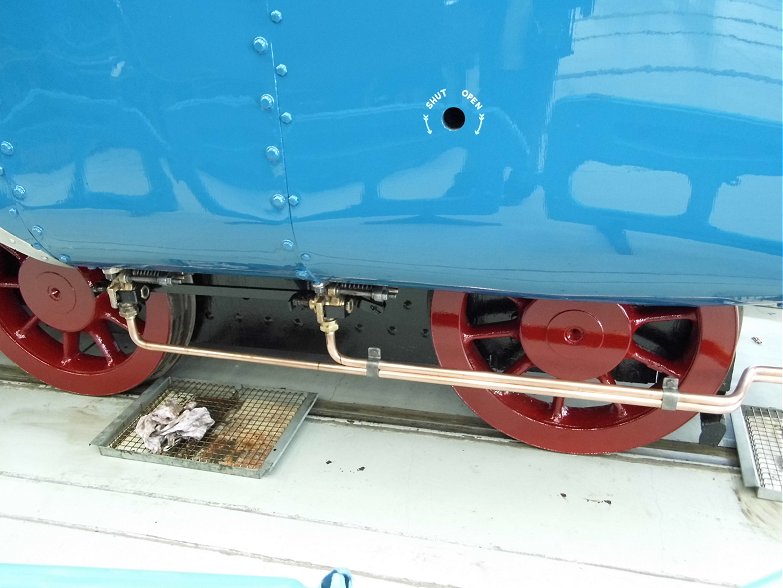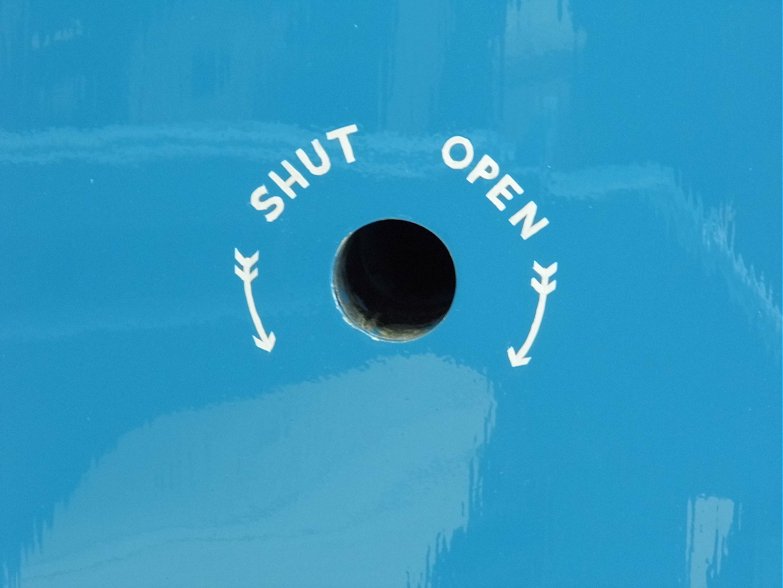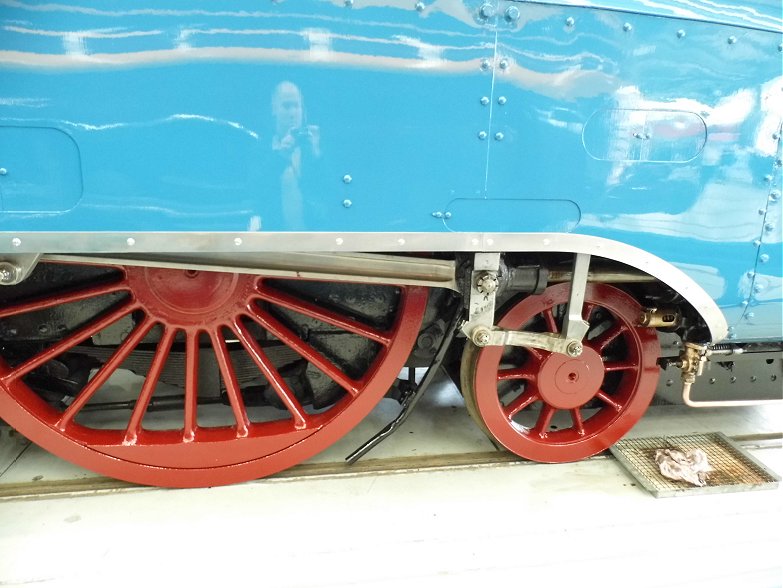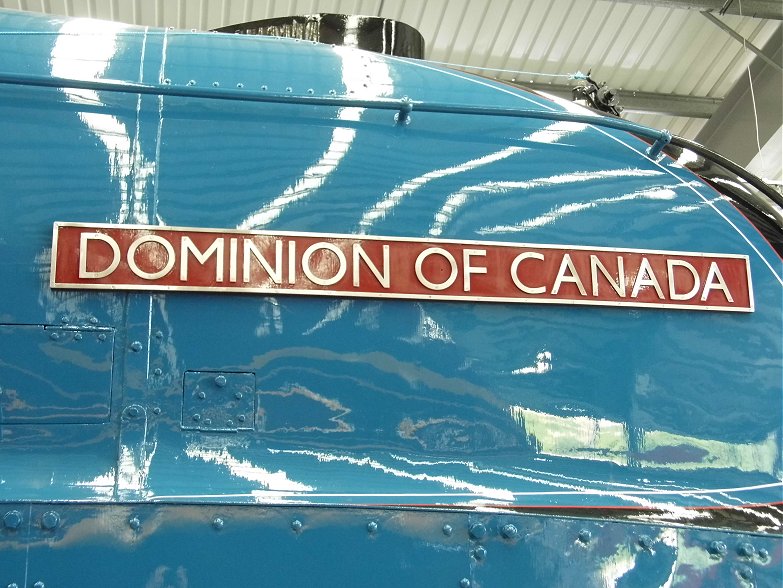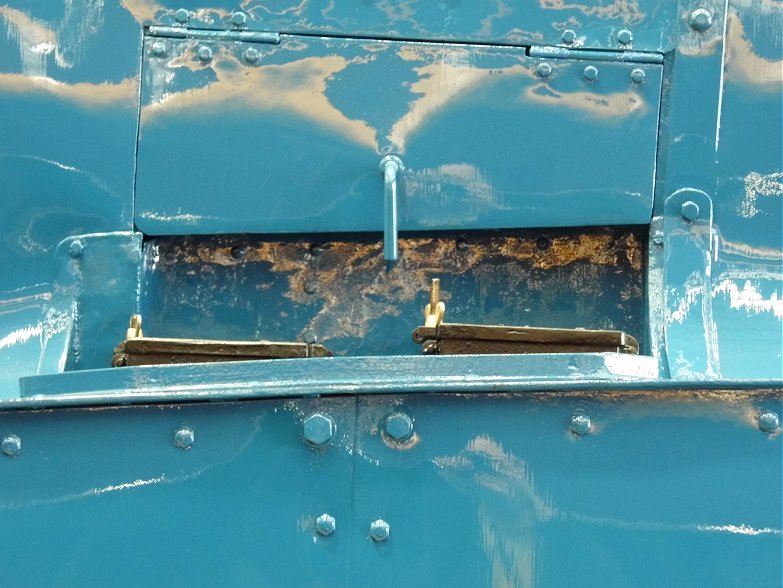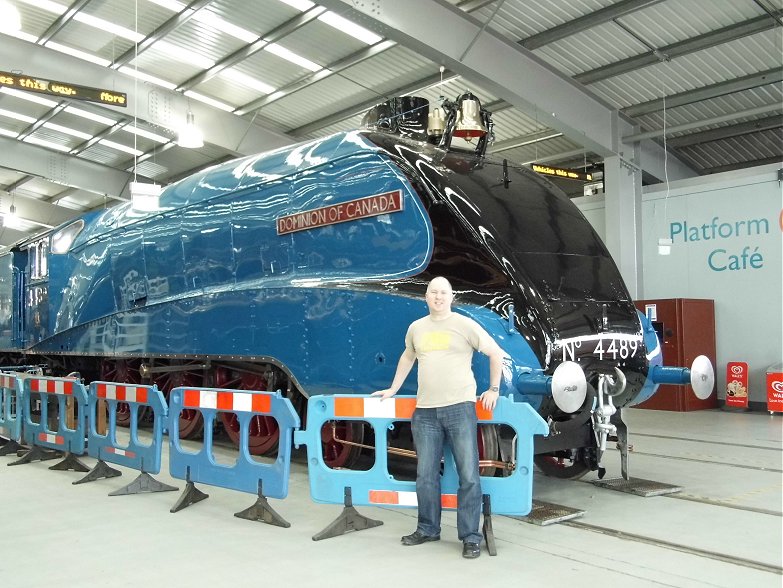 The gas turbines in Power Car 2.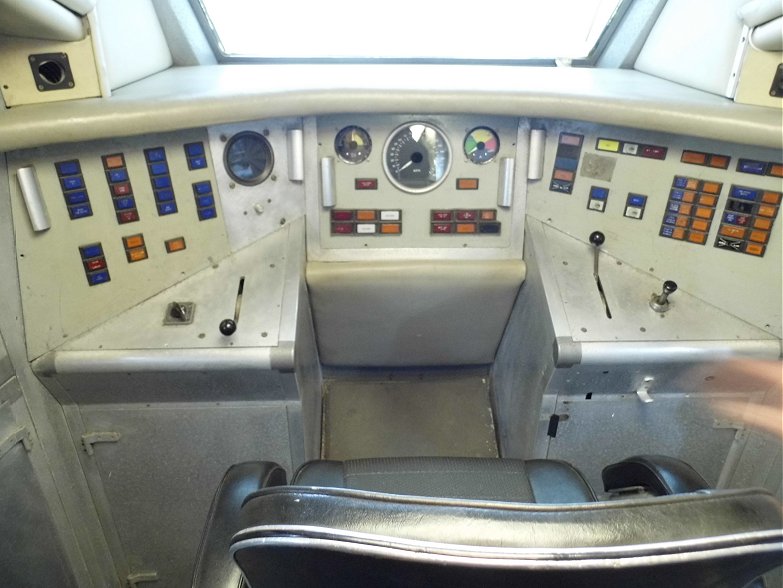 The cab controls of APT-E Power Car 2. This was a dream come true; I dreamed for a long time of sitting in this cab. Thanks to Paul Leadley this came true.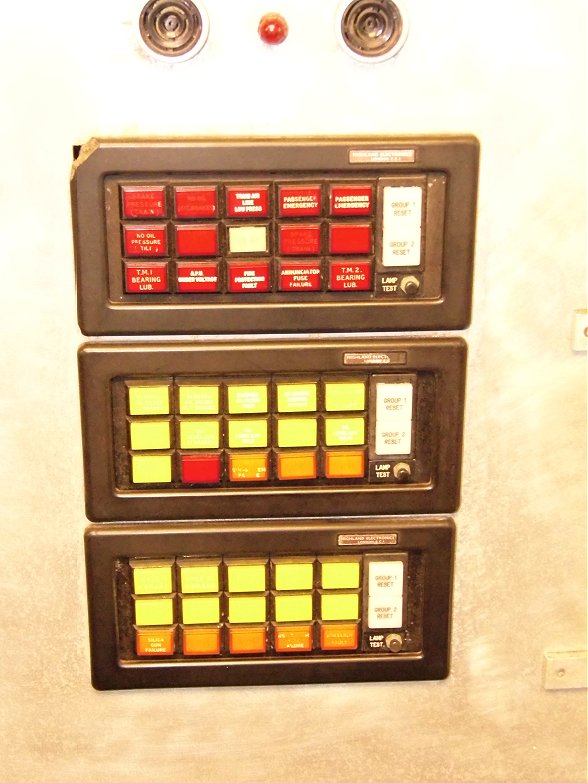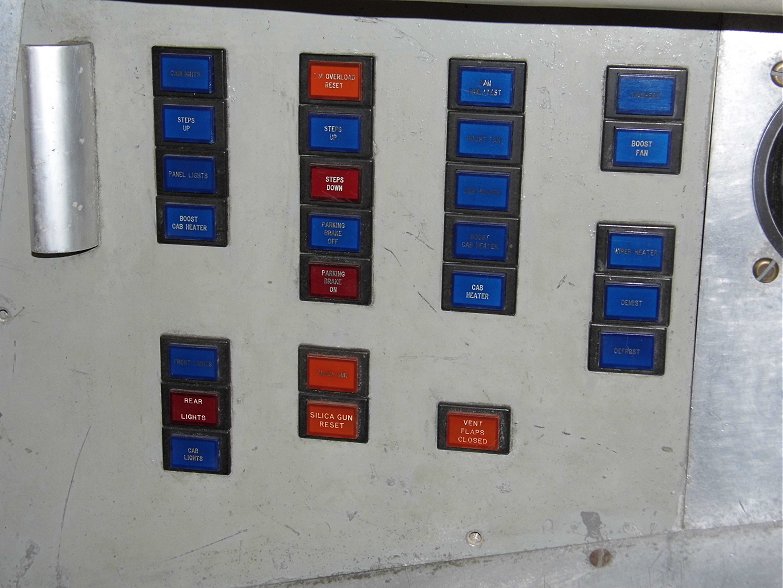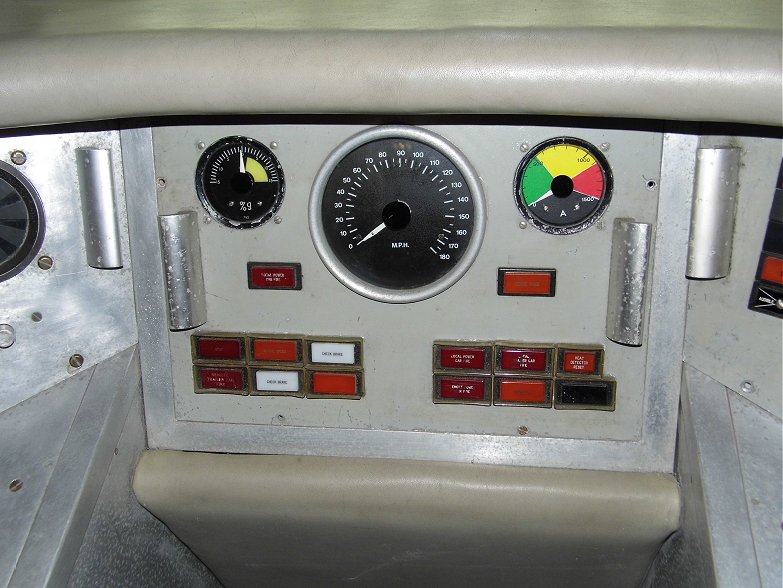 The central control panel in PC 2 cab in APT-E. The speedometer is said to run up to 130 miles per hour and takes its speed from the Power Car,
there is a digital display above the windscreen that measures the speed from Test Car 2.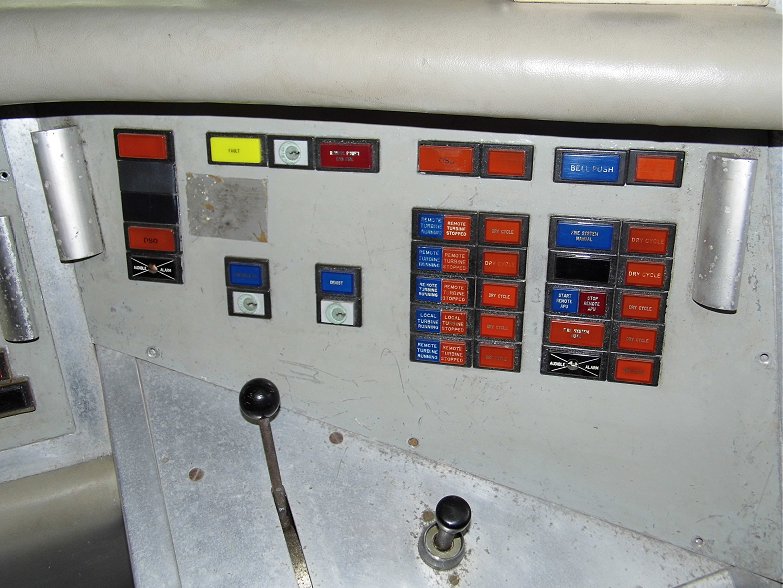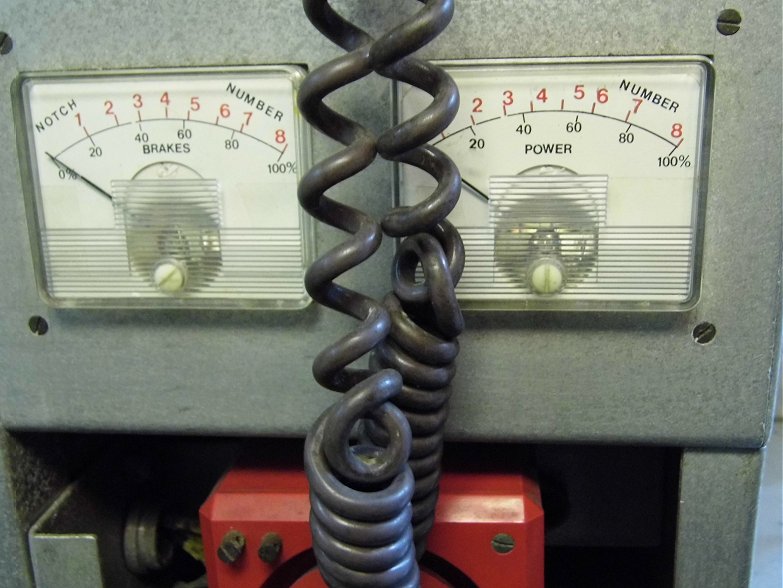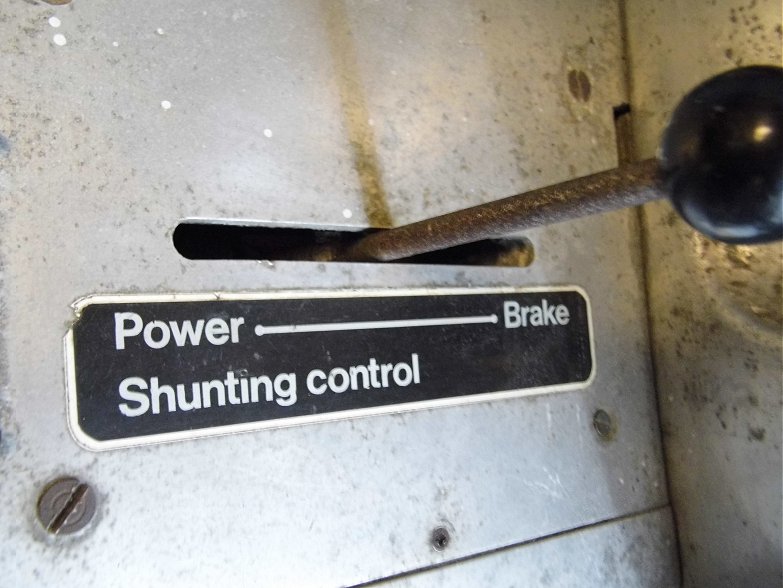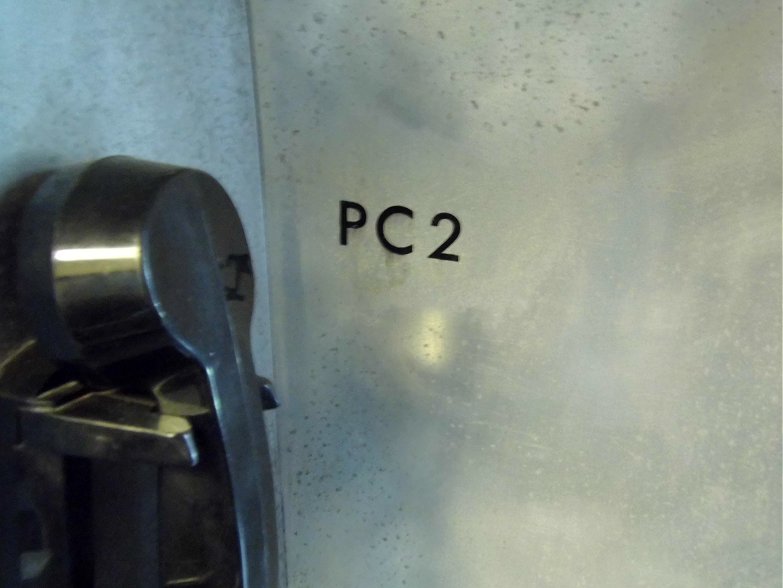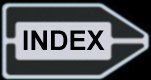 Last updated 29.05.2013.