New-build Peppercorn A1 60163 Tornado on test in Sheffield, Thursday November 6th 2008 just after 10pm.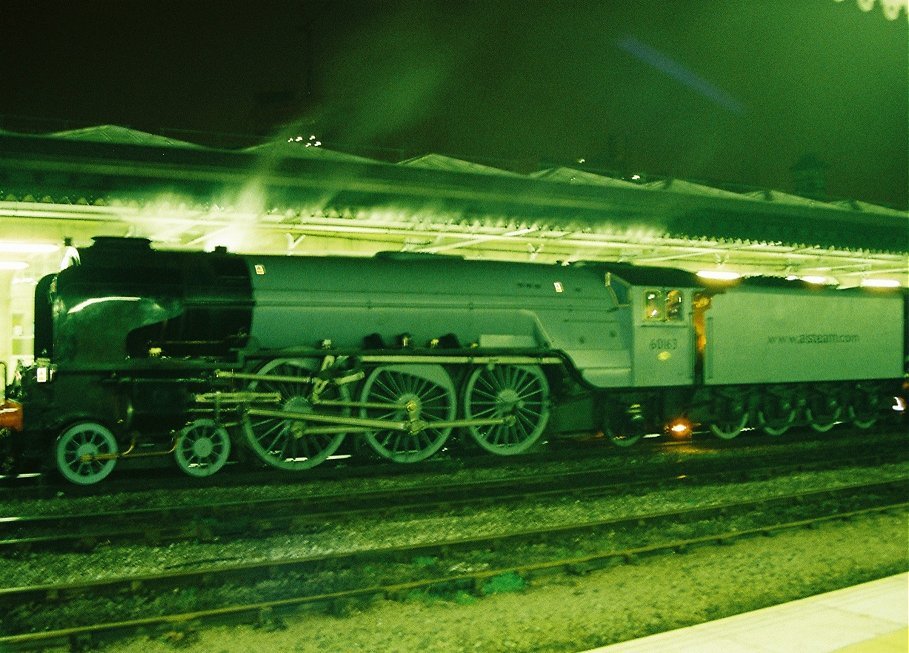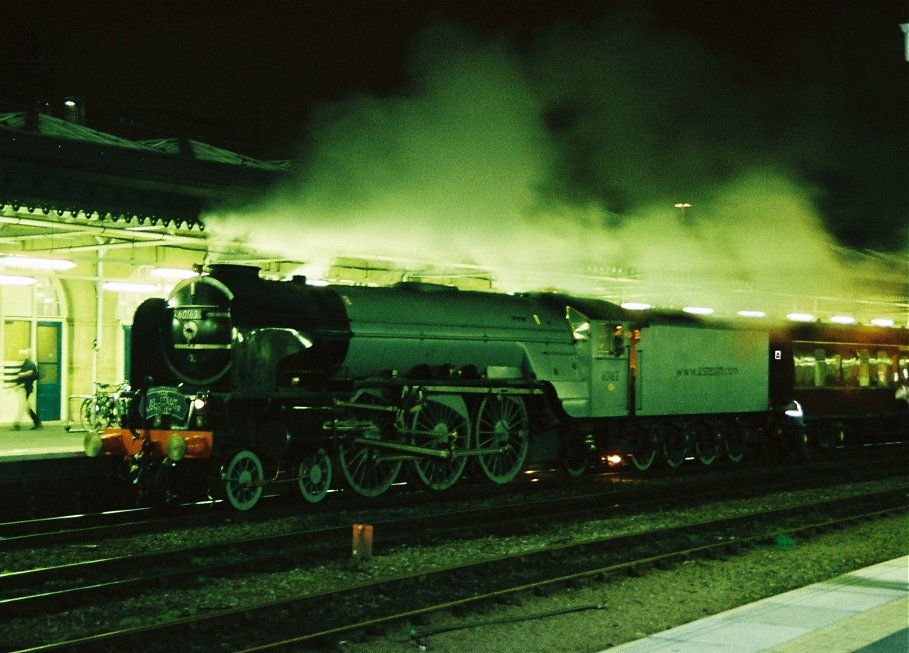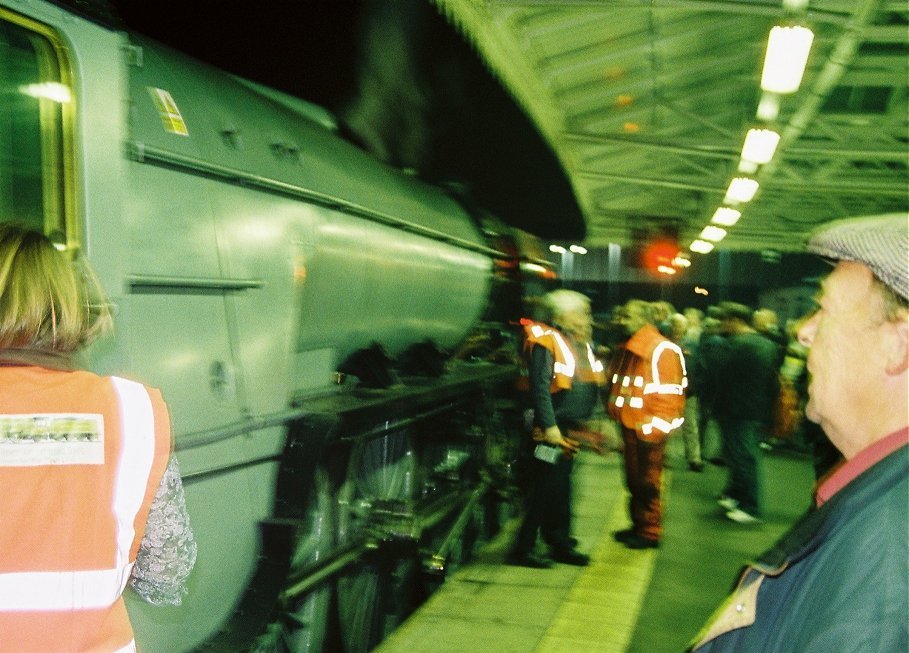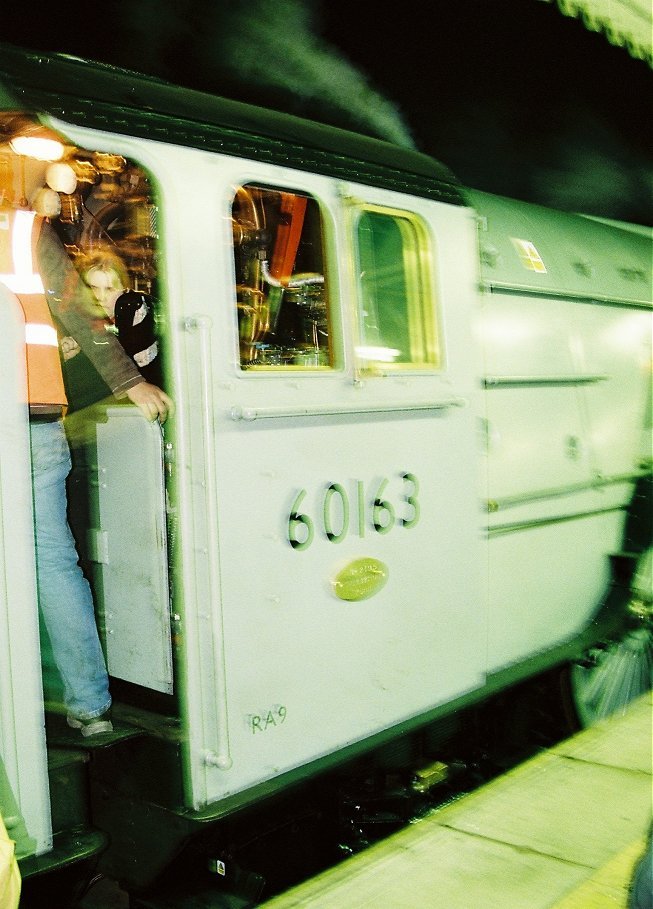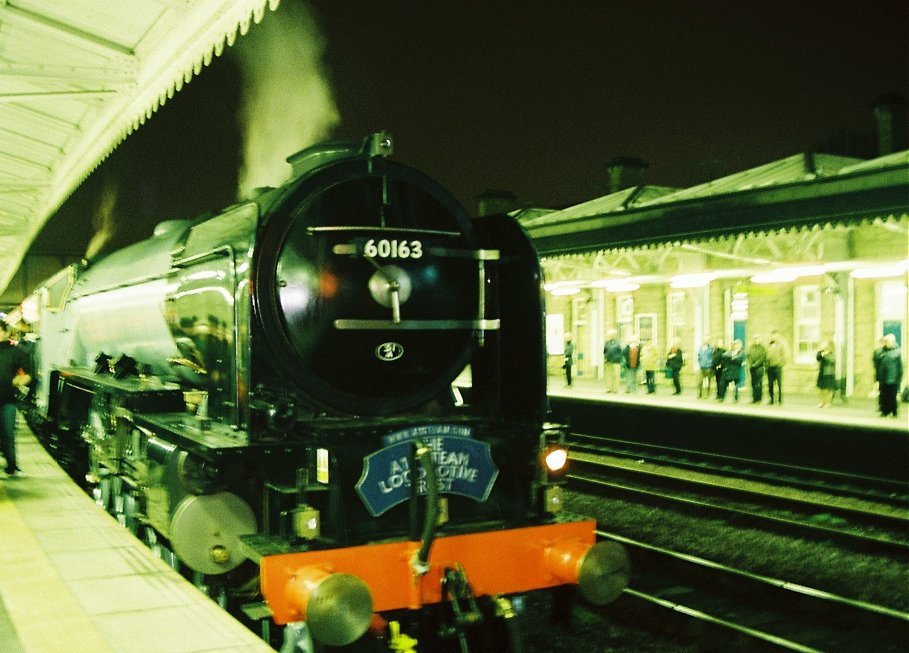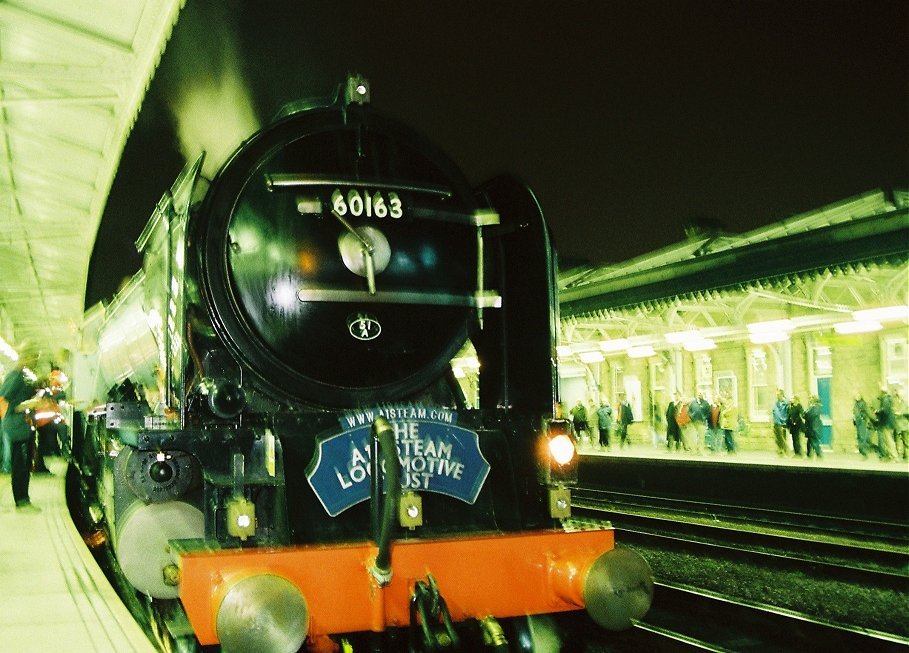 Barrow Hill LNER Festival Saturday 3rd April 2009

On May 16th 2013 I finally swapped from wet film camera to digital. I wanted to test if this camera was ready to photoraph Mallard and her sisters in July. I went to the NRM for an hour, here are the results: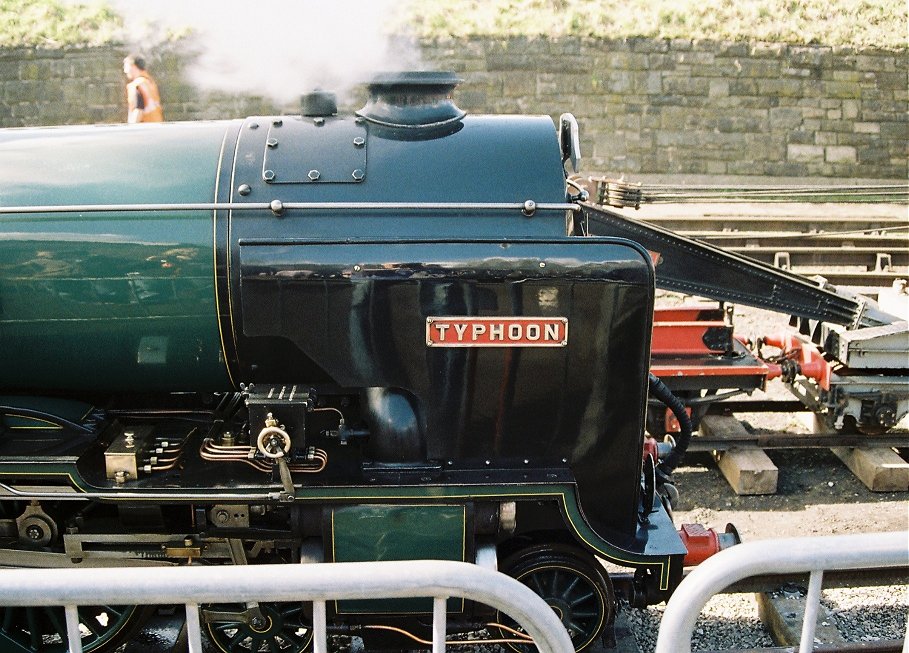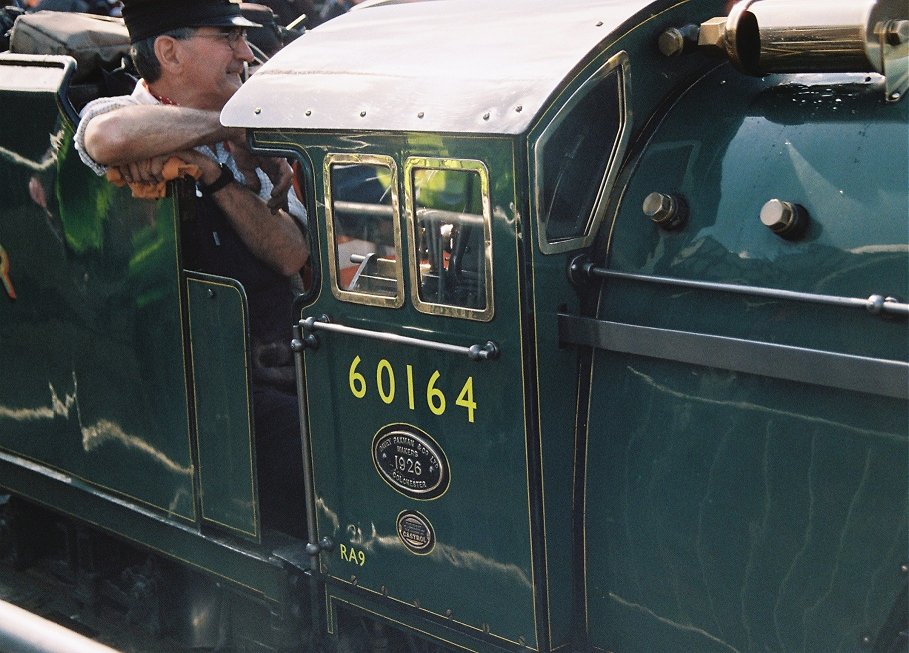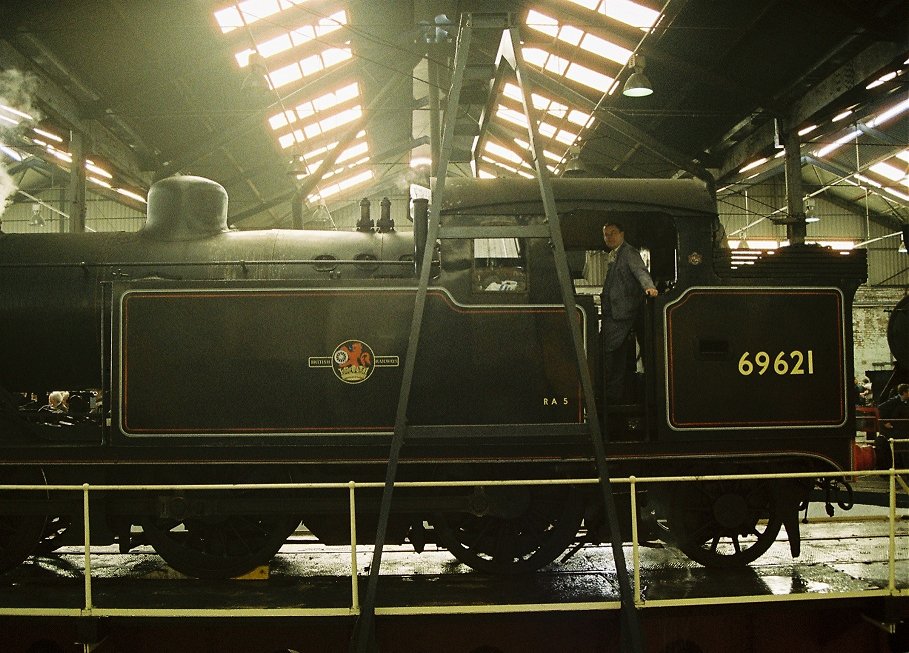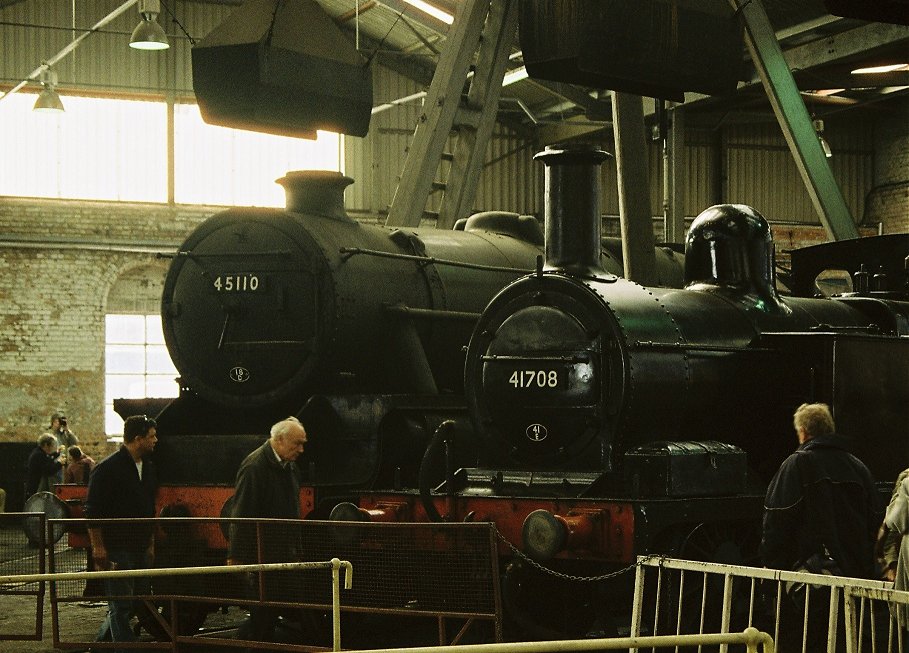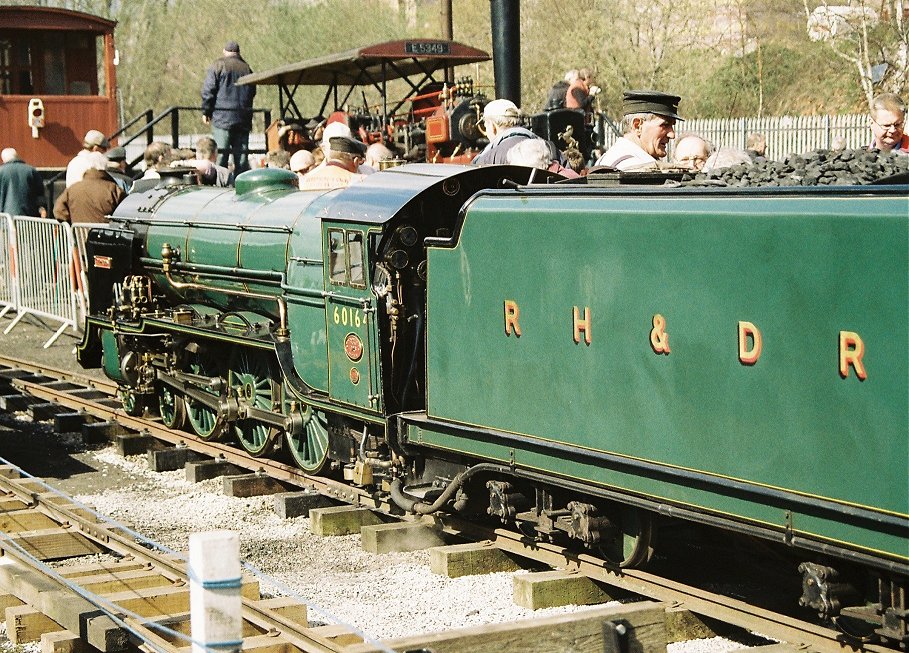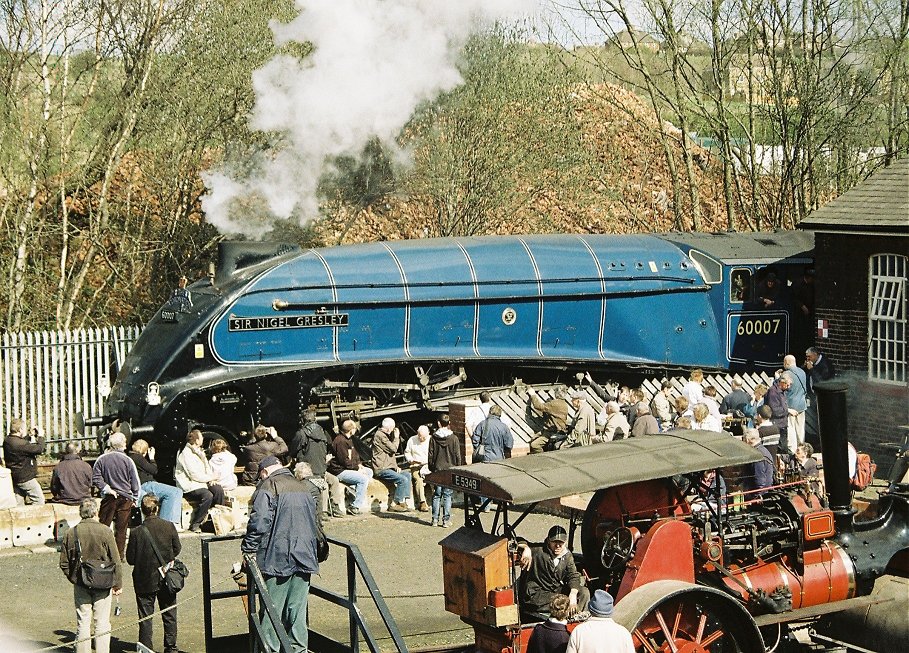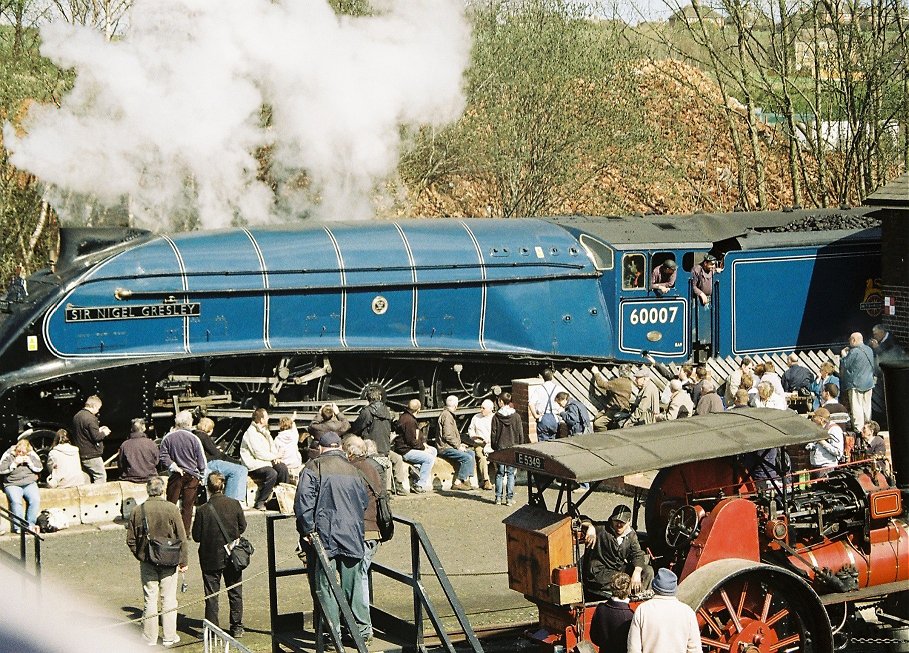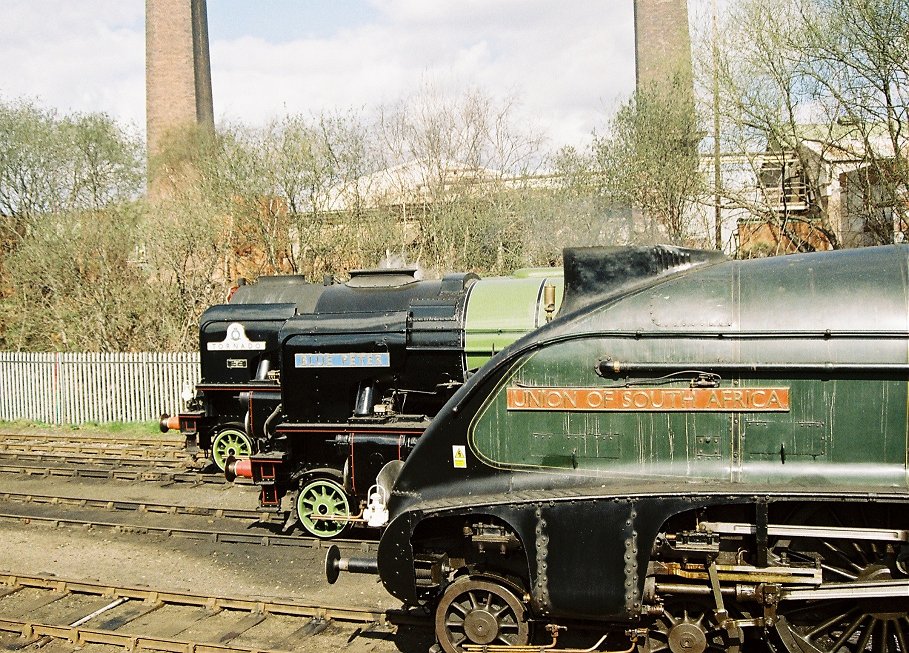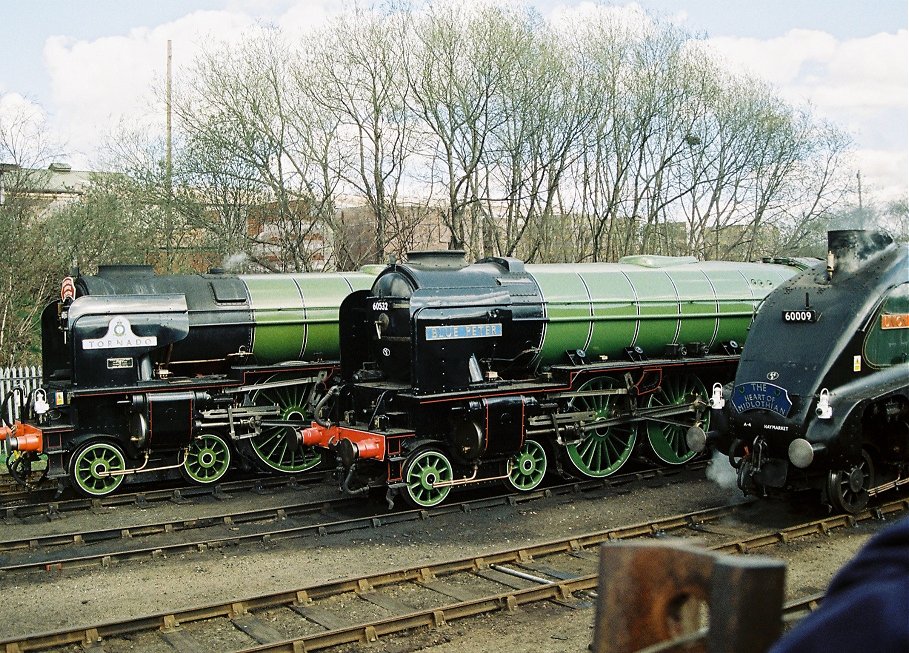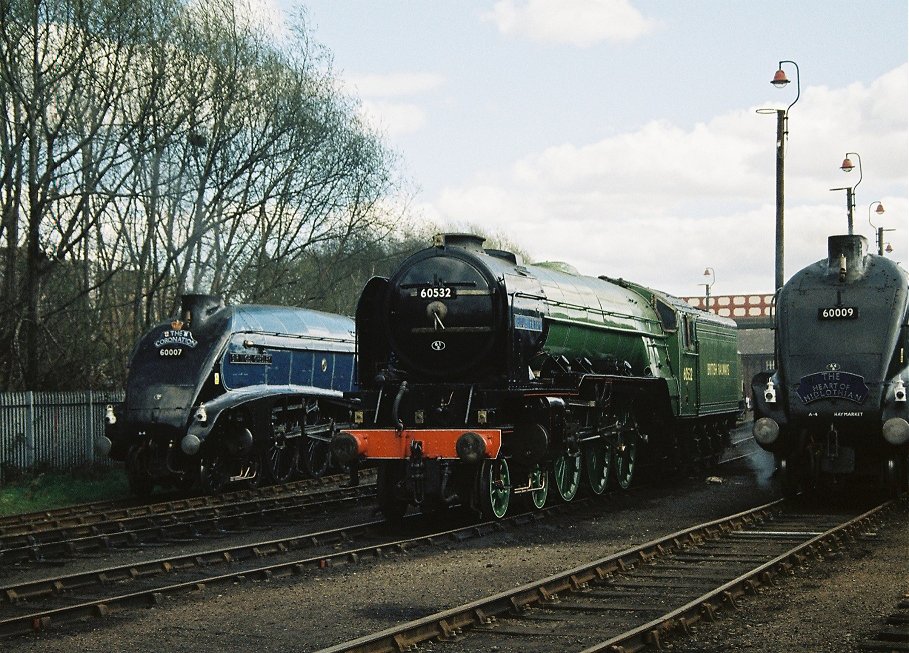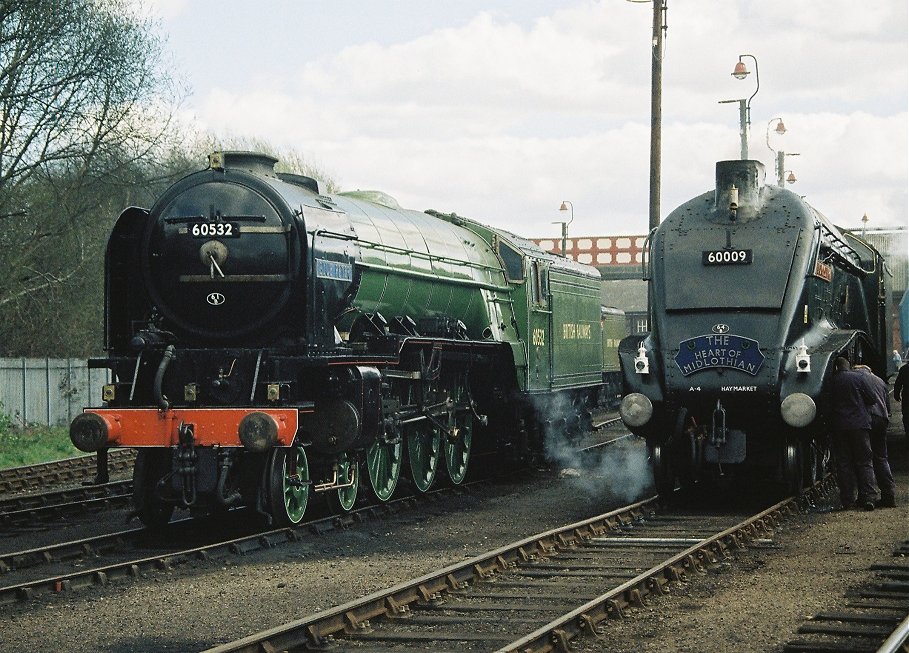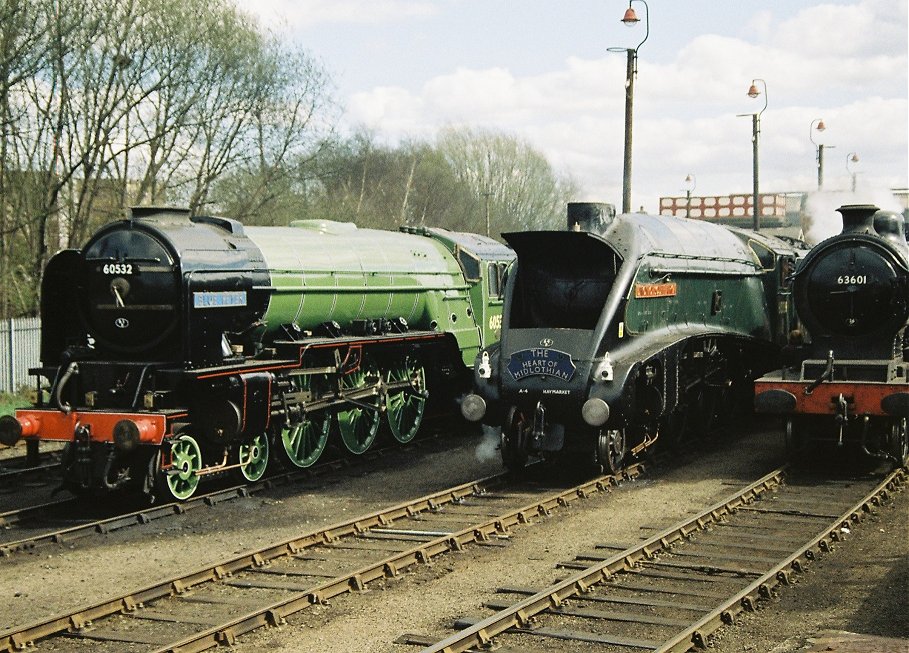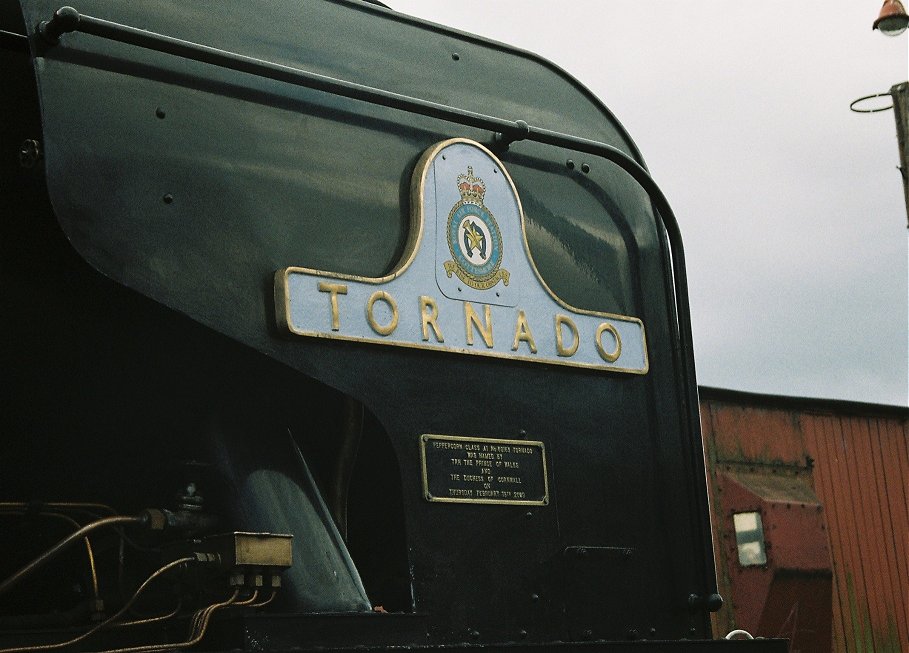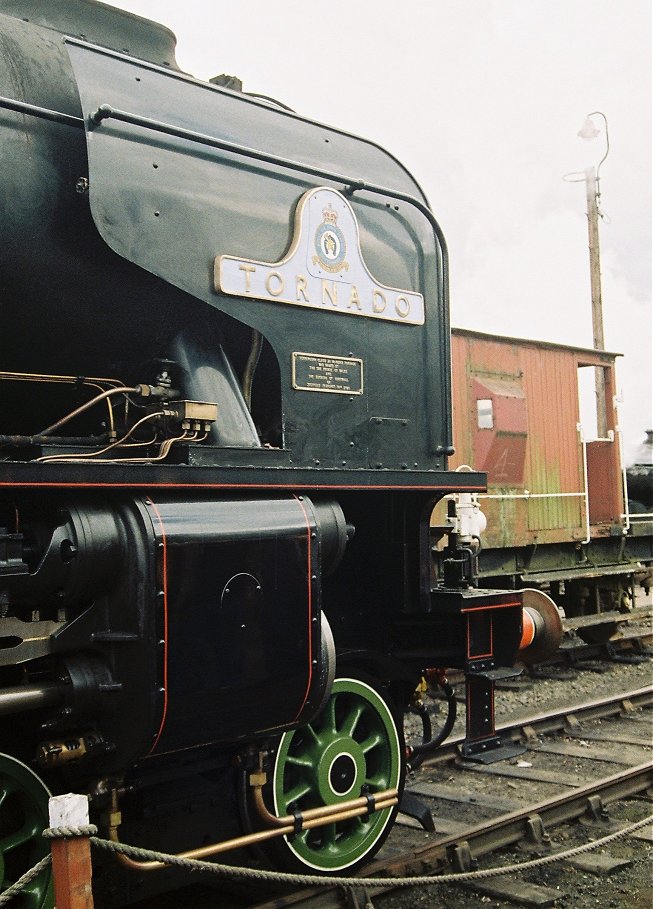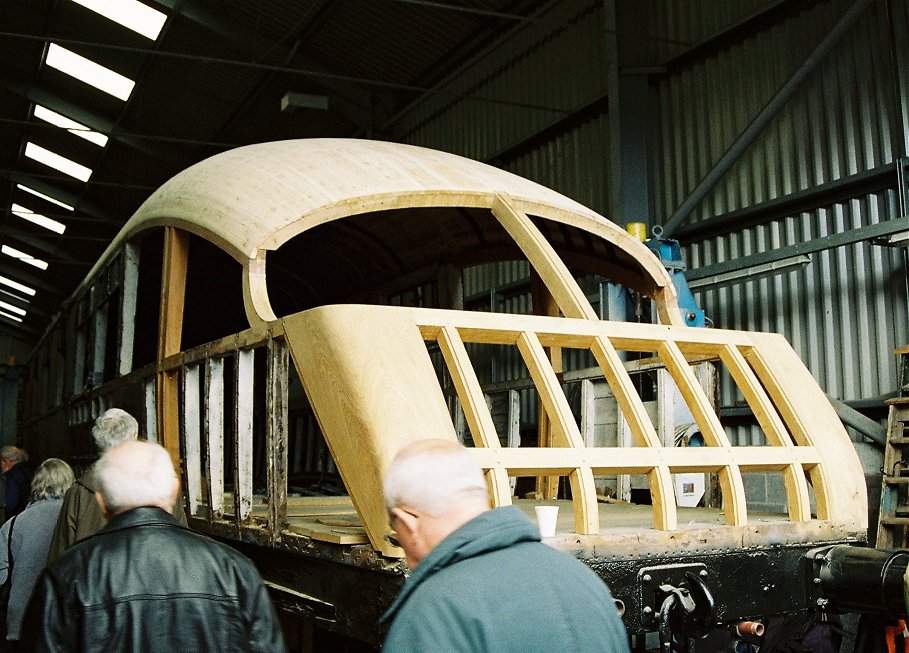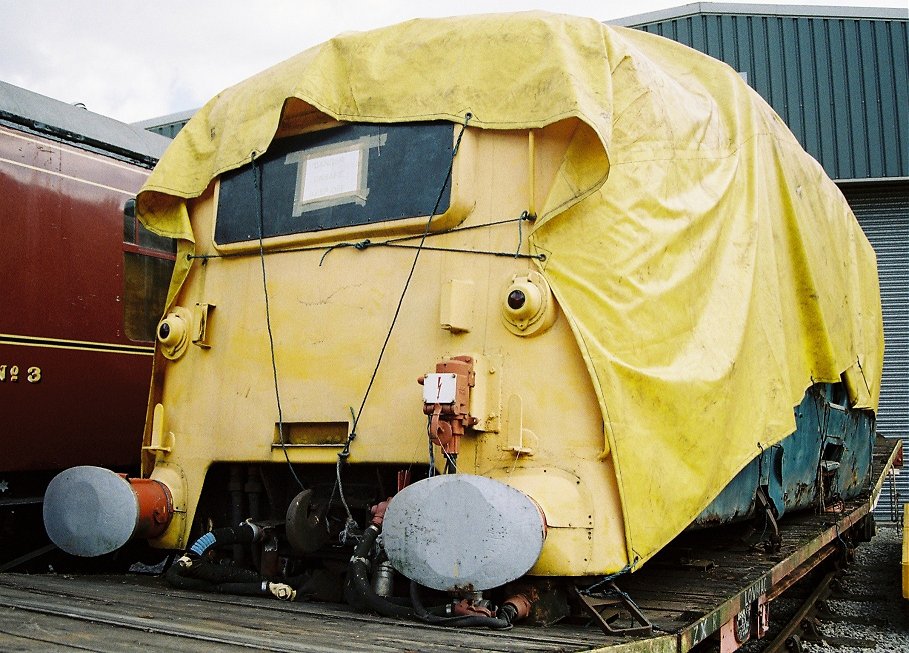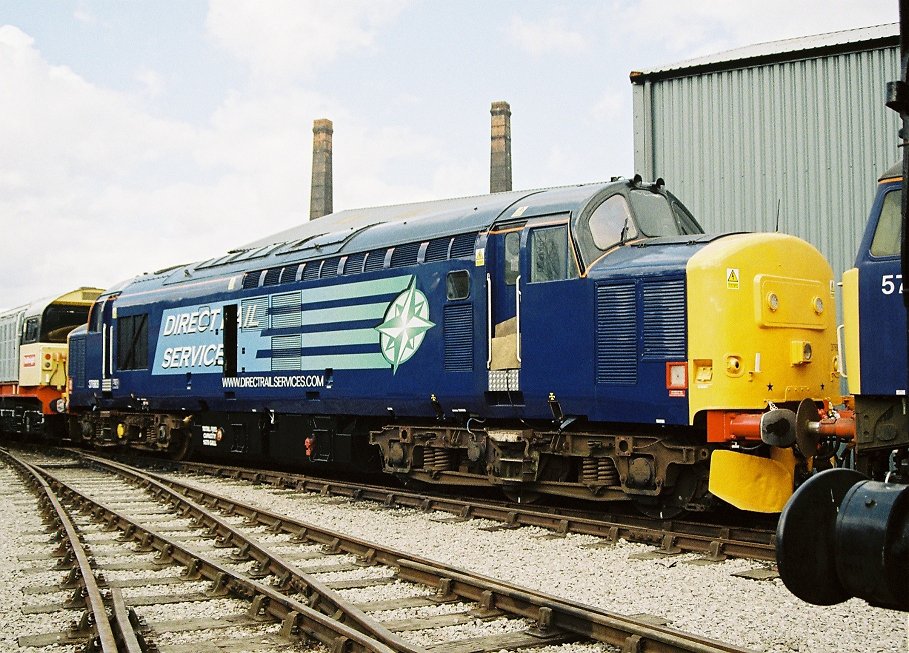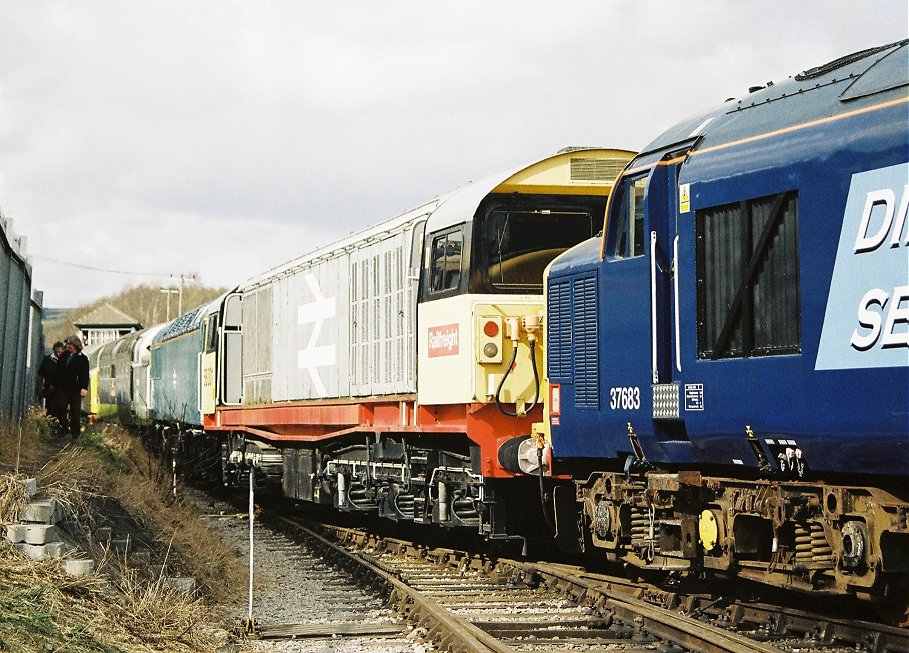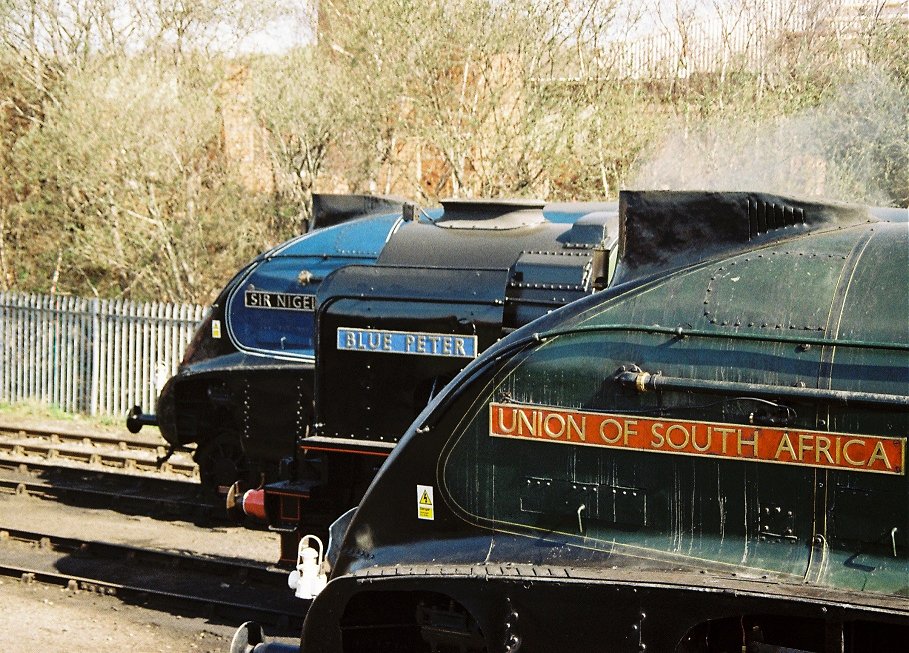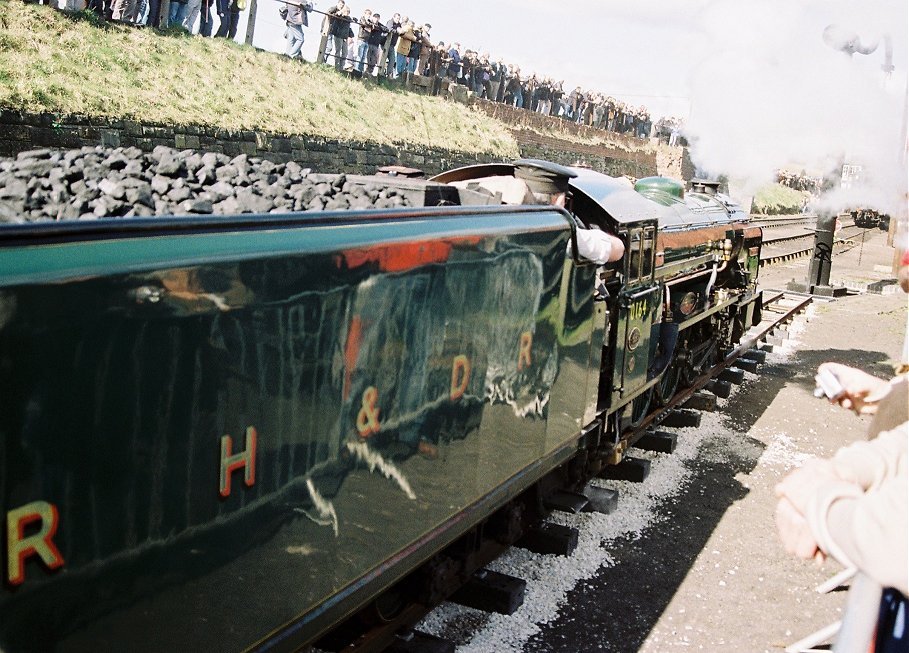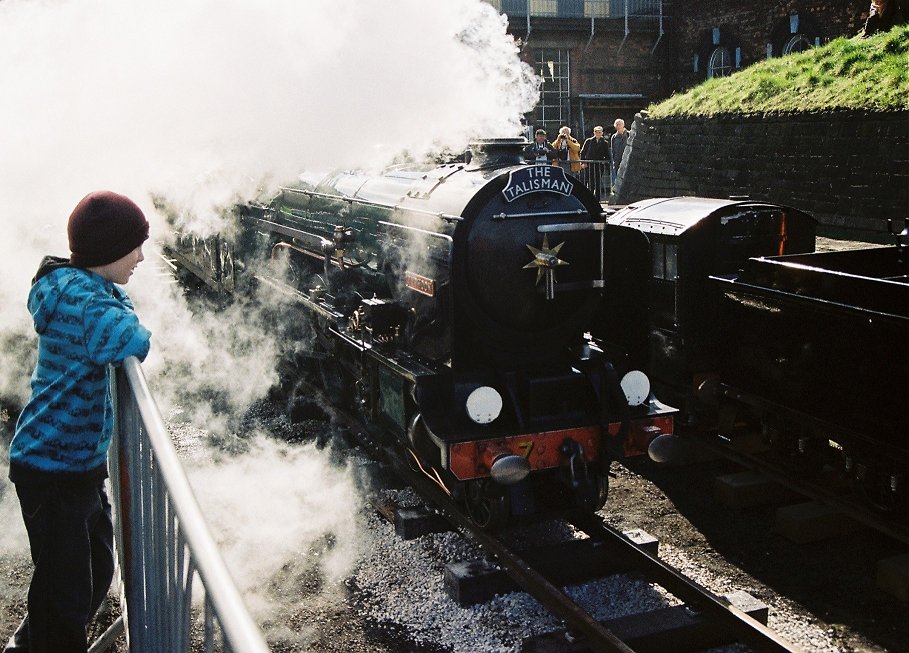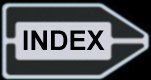 Last updated 19.06.2013.