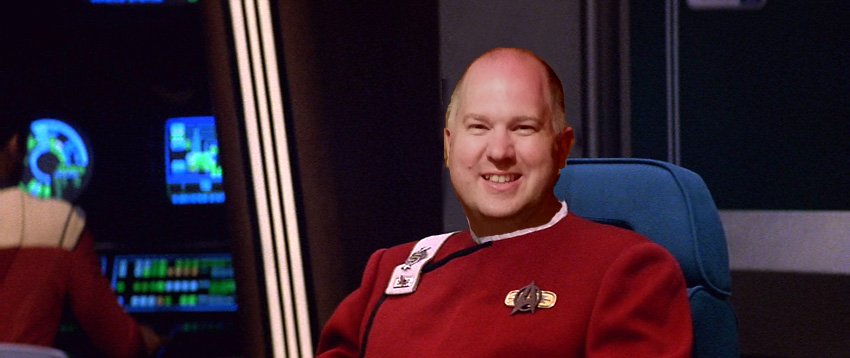 Welcome to the Captain's Chair and find out what's new on the Star Trek: The Interim Years website - www.uss-sheffield.co.uk.



February 2020.

2020 continues!

Look for exciting new developments on this website in the next few weeks!

More images of the Eaglemoss model of John Eaves concepts for a Klingon D-4 battlecruiser- my design for a D-6 - is added to the Klingon fleet page.

The Starfleet Academy page has further upgrade and details on references. Cadet Hawkins' personalised course on social sciences is fleshed out more.

Bulleid page updated with more photos of 34101 Hartland after personal tour with Piglet.

Click here for NYMR visit and 68023 Achilles haulage Malton - Garforth, Saturday 28th December 2019.

Click here for 1A45 and 1D30 Final LNER HST service trains - Leeds, Sunday 15th December 2019.

Click here for 1Z48 Let's Go Round Again LNER HST railtour - Leeds, Friday 20th December 2019.

Click here for Rocket at the NRM and DRS Transpennine 68027 Splendid haulage York - Leeds, Thurday 10th October 2019.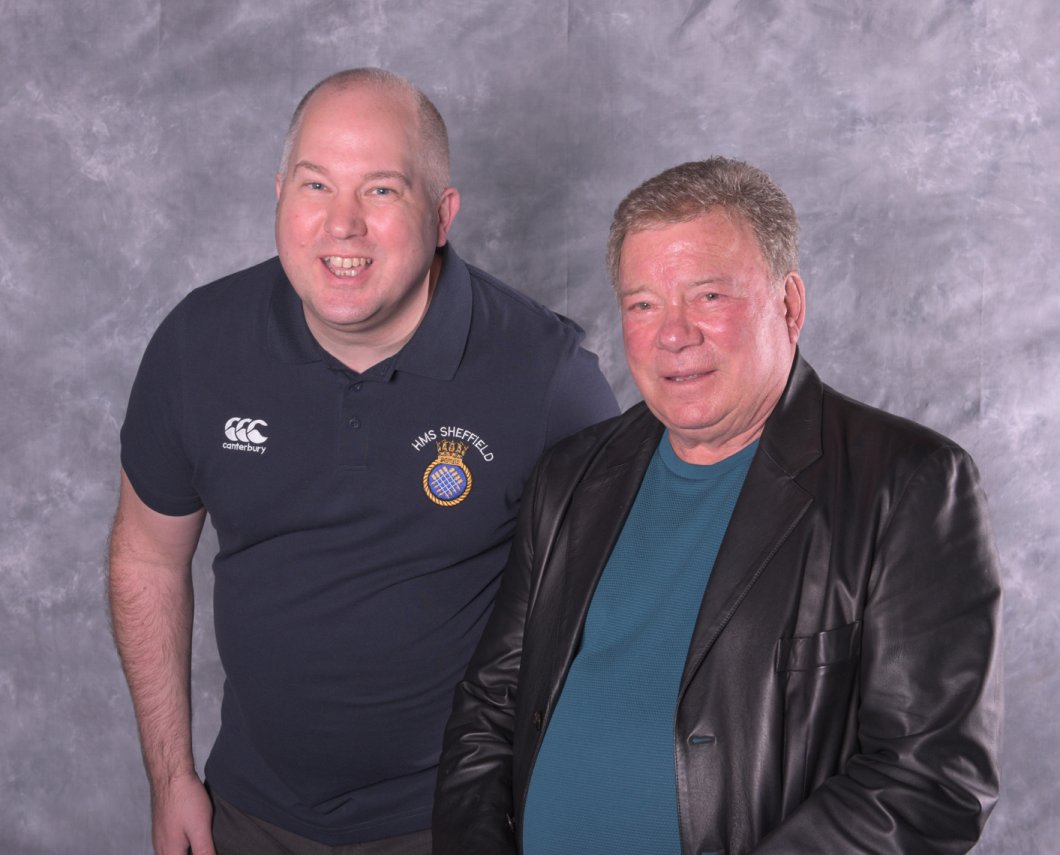 Ady



New things on the website:-

The U.S.S. Montrose page is dusted down after nearly 30 photos of the U.S.S. Stargazer model from Birmingham are added to the page.

Hawkins' first assignment, Oberth class U.S.S. Daniel Goleman NCC 5548, has a page at last.

The steam locomotive pioneers page has more photos of the Stirling Single, Agenoria and Rocket added 10th October.

The Star Trek Story Index page has the growing list of subseries for the Interim Years anthology.

First information on the Star Trek: The Six Pillars of Romulus on the Romulan page.

First information on the Star Trek: Praxis element of the Interim Years added to the Klingon page.





Email any queries or comments to me at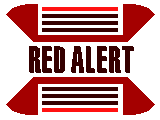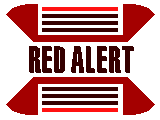 ADY@USS-SHEFFIELD.CO.UK

Ady - February 13th 2020.
You need to download Eurostile font in order to improve the look of this site on your PC. The use of microgramma bold and medium fonts and colours now make the look complete.