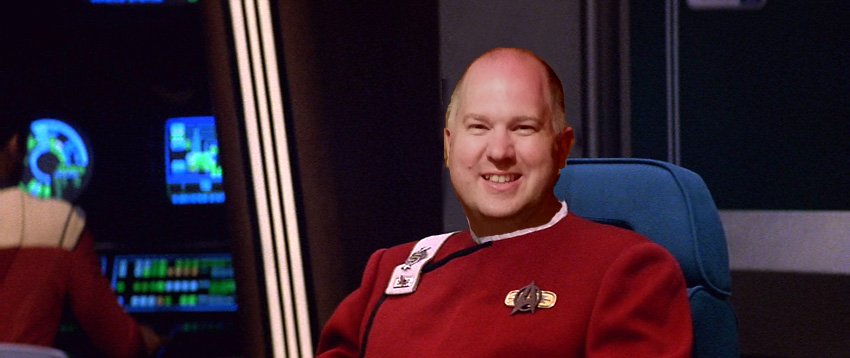 Welcome to the Captain's Chair and find out what's new on the Star Trek: The Interim Years website - www.uss-sheffield.co.uk.



November 2021.

My 50th year counts down towards conclusion. Looking to make lots of life improvements before I turn 50...

The foreword page gains lots of photos from Destination Star Trek, London 2021.

I met the prototype for my Star Trek alter-ego: Marianna Hill AKA Dr Helen Noel from TOS: Dagger of the Mind.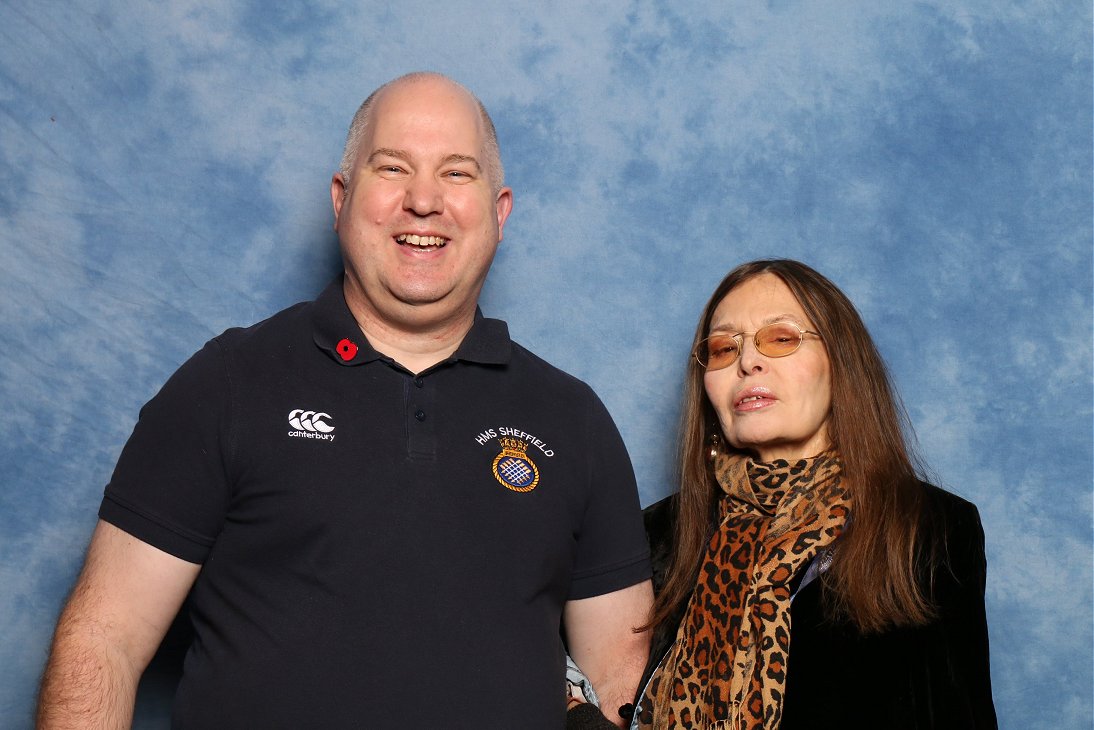 The Kzinti and Caitian pages get new material on the diaspora and exile.

The Gorn page gets photos from the Natural History Museum dinosaur collection.

Starfleet Academy page gains a section in Year 1 of Hawkins' course on AI.

HMS Blyth and Ramsey decommission. Royal Navy Fleet page updated.

New material is being written, ready for typing up here.

Ady



New things on the website:-

Manchester visit 1 May 2021 uploaded.

Click here for KWVR, Skipton and Embsay Steam Railway. Saturday 19th June 2021.

Click here for KWVR and ex-Sheffield Millhouses Standard 2 78022, Sunday 31st May 2021.

Click here for NYMR 44871 and 30825 on The Optimist to Grosmont Depot, 15th May 2021.

The Egypt page has been updated with photos from the World Museum in Liverpool, 25th June 2021.

HMS Dauntless photo added to Royal Navy fleet page and RFA Tide Force A139 completes the set. Cammell Laird shipyard 26th June 2021.


Click here for East Lancs Summer Gala with 818 Glory. 1st July 2021.

The Romulan page has been updated with new information on this Roman/Chinese/North Korean/East German analogy. The 'Dark Twin' of the UFP.





Email any queries or comments to me at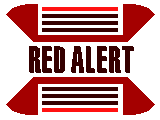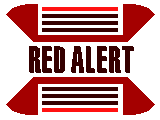 ADY@USS-SHEFFIELD.CO.UK

Ady - November 18th 2021.
You need to download Eurostile font in order to improve the look of this site on your PC. The use of microgramma bold and medium fonts and colours now make the look complete.