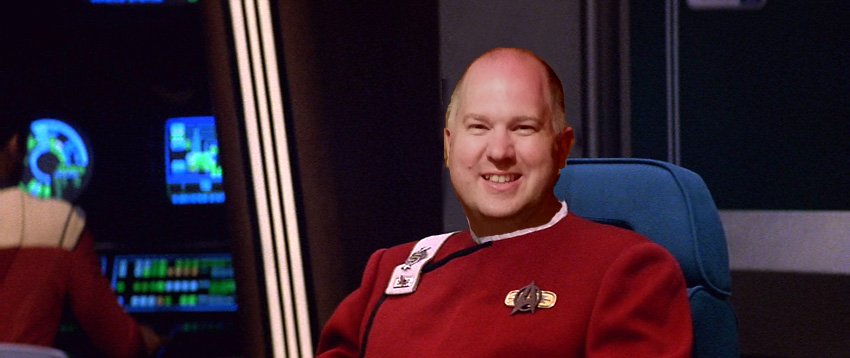 Welcome to the Captain's Chair and find out what's new on the Star Trek: The Interim Years website - www.uss-sheffield.co.uk.



December 2023.

Klingon Culture page lists all 24 Klingon great Houses for the Interim Era.

Click here for the Scarbados Cat Farewell tour with 68026 Enterprise. Saturday 02 December 2023.

Berlin trip 24 - 27 November 2023 added.

The Klingon Culture page is updated with images from the influential story "Shogun" - soon to be a Disney+ series in 2024.

Click here for Scarborough, 68s, and Dr Yellow 43290 cabbing. Monday 29th August 2022.

Adrian page gets Script photos.
,br> Orion page has William Wilberforce Musueum and Lower Decks images added.

Hull visit to William Wilberforce Museum 4 November 2023 added to Hull page.

Liverpool page gains photos from October 2022 with the Dr Who exhibition and the pop museum.

Klingon Fleet pages updated with K't'inga model photos from TN;Emissary with Greg Jein's model. Also more D-5 cruiser images. D-4 patrolship gains model images.

Click here for the Severn Valley Railway Autumn Diesel Gala. Friday 29th & Saturday 30th September 2023.

Click here for the East Lancs Diesel Gala & hug a Hymek. Saturday July 1 2023.

Klingon page with details on the majority non-Klingon population of the Klingon Empire.

Click here for the Great Central Railway 50th Anniversary Gala. Saturday June 17 2023.

Click here for the Severn Valley Railway Spring Diesel Gala and 47712. Saturday May 20 2023.

The Venturi page is updated with the Religion Vs. Science debate and images of Whitby Abbey.


Click here for the Embsay Steam Railway Mixed Traffic Gala and 37294 cab ride. Saturday May 7 2023.

Click here for the Great Central Railway Spring Diesel Gala. Saturday April 22 2023.

Hornet class page next.

Major updates in this website continue. Eventually, Klingons, Romulans, Venturi, Kzinti, Caitians, Betazoids, Deltans and Vulcan pages will all be updated. The U.S.S. Interceptor and Investigator pages are to be greatly expanded with their stories.

I met the prototype for my Star Trek alter-ego: Marianna Hill AKA Dr Helen Noel from TOS: Dagger of the Mind.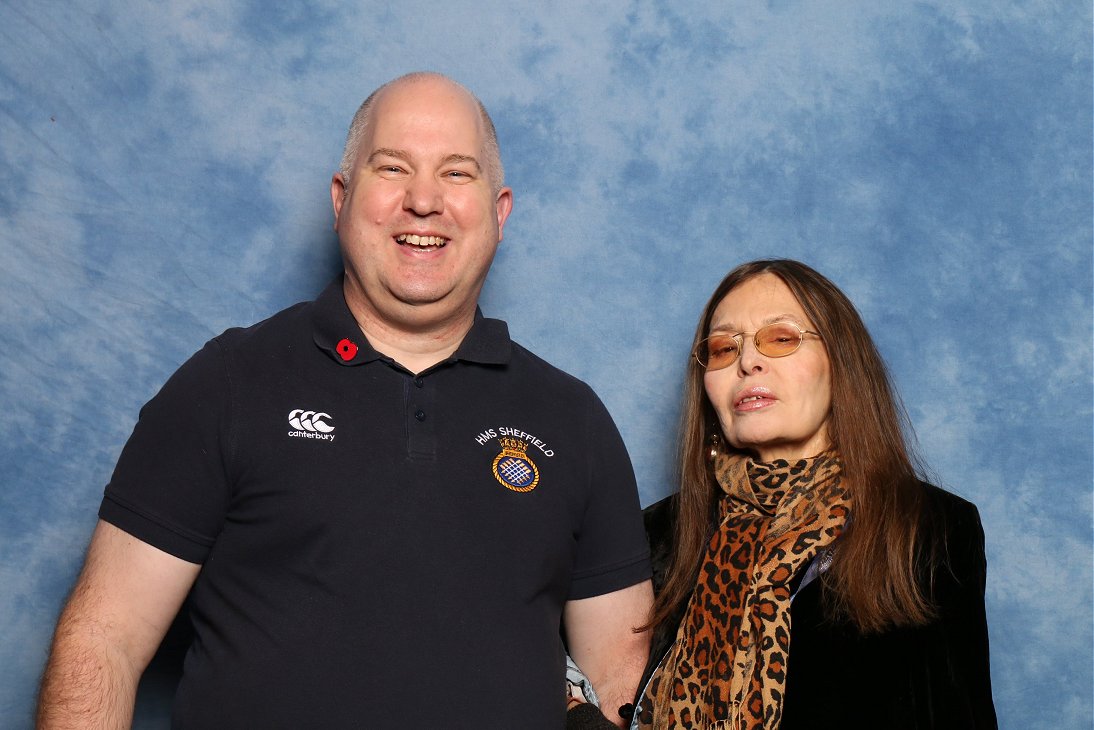 New material is being written, ready for typing up here.

Ady



New things on the website:-

Kzinti page gains photos of Buckingham Palace. Gives the imperial feel of Kzin.

Greek holiday to Athens uploaded.

Gorn page gains images of Gorn from Strange New Worlds.

Starfleet Security page gets updated with images of the Ballistic Missile Early Warning Radar at RAF Fylingdales, North Yorkshire.

Trill page gains the two actresses who've played Dax: Terry Farrell and Nicole De Boer.

Radiant class joins the Fleet. The legacy longe-range cruisers.

Shangri-la class joins the Fleet.





Email any queries or comments to me at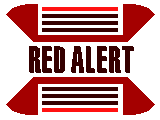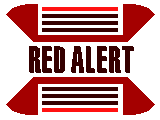 ADY@USS-SHEFFIELD.CO.UK

Ady - December 3rd 2023.
You need to download Eurostile font in order to improve the look of this site on your PC. The use of microgramma bold and medium fonts and colours now make the look complete.