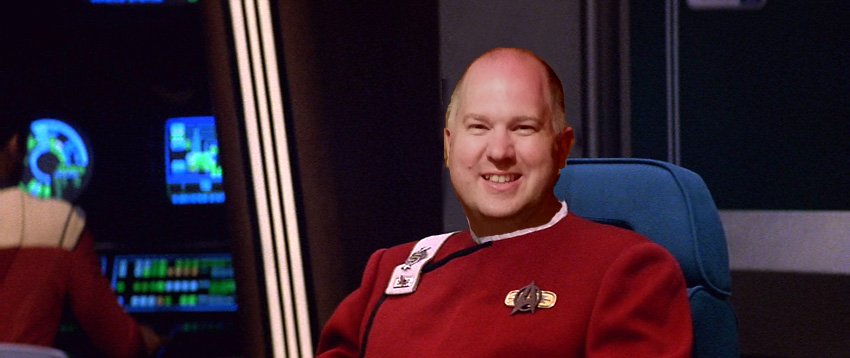 Welcome to the Captain's Chair and find out what's new on the Star Trek: The Interim Years website - www.uss-sheffield.co.uk.



May 2022.

Click here for the Great Central Railway Spring Diesel Gala. Saturday April 30 2022.

Click here for Scarborough Saturday 2 April 2022 with Superb, 68s and 66.

April 3rd 2022 Jeff Wayne War of the Worlds images added to Adrian page.


Click here for Abertay Reunion with NRM and class 68s Saturday 23 April 2022.

Pioneers page and Bulleid page have updates too.

Click here for the KWVR Spring Steam gala Saturday 13 March 2022 with Royal Scot and Bahamas.

Click here for the KWVR Black Five test runs Saturday 16 April 2022 with 45212.

The Gorn page has new photos from the Natural History Museum.

The British Museum page has photos from 6th Feb 2022.

The Starfleet Academy page has photos of proto-humans from the Natural History Museum for the Evolutionary Psychology section.

I met the prototype for my Star Trek alter-ego: Marianna Hill AKA Dr Helen Noel from TOS: Dagger of the Mind.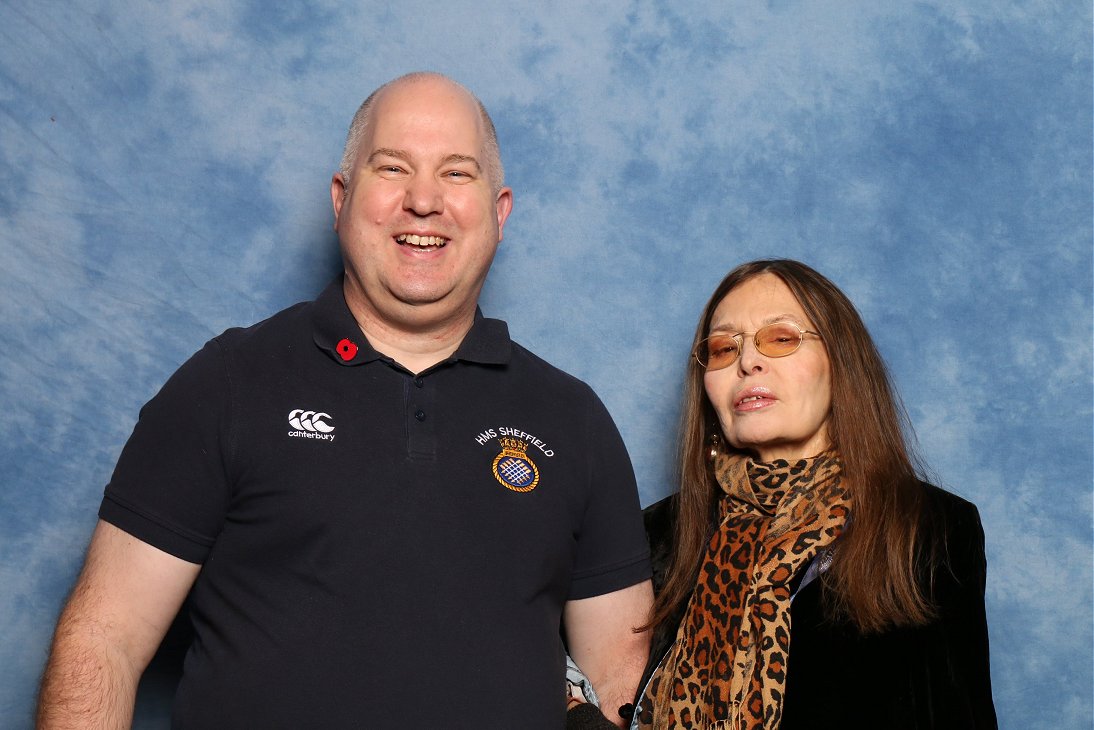 The Kzinti and Caitian pages get new material on the diaspora and exile.

New material is being written, ready for typing up here.

Ady



New things on the website:-

Click here for the Great Central Railway Winter 257 Sqn, Simon, Bill Gwillt and Craig Stinchcombe. Saturday January 29th 2022.

Islamic cultural influences added to the Vulcan page.

Heroes Gresley, Darwin and Brunel added to the Adrian page.

The bulleid page is updated with images of 34072 257 Squadron and updated shots of 34039 Boscastle.





Email any queries or comments to me at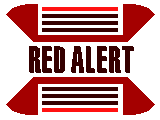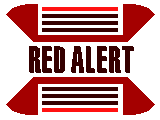 ADY@USS-SHEFFIELD.CO.UK

Ady - May 24th 2022.
You need to download Eurostile font in order to improve the look of this site on your PC. The use of microgramma bold and medium fonts and colours now make the look complete.