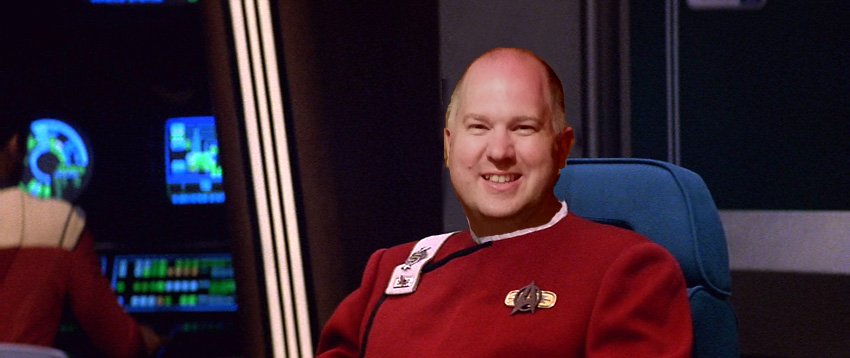 Welcome to the Captain's Chair and find out what's new on the Star Trek: The Interim Years website - www.uss-sheffield.co.uk.



August 2018.

Star Trek: The Interim Years has been online for twenty years this year.



The U.S.S. Excelsior page has been updated with behind-the-scenes images from the Voyager episode "Flashback".

After my visit to HMS Enterprise H88, the U.S.S. Enterprise-B page has been improved.

The Trek index page has been revamped with new buttons.

The Foreword page has a lot more of the VISION I have for Star Trek: The Interim Years.

Picard is back! and with this great news might come developments that change the universe. Who knows?

The Royal Navy fleet page has been updated with photos from my HMS Enterprise and HMS Edinburgh visits.

My VIP visit to HMS Enterprise H88, with the accompanying small cruise, are added. See the REAL Enterprise.

The Serco Denholm page has been updated with tugs etc. from 25 July 2018.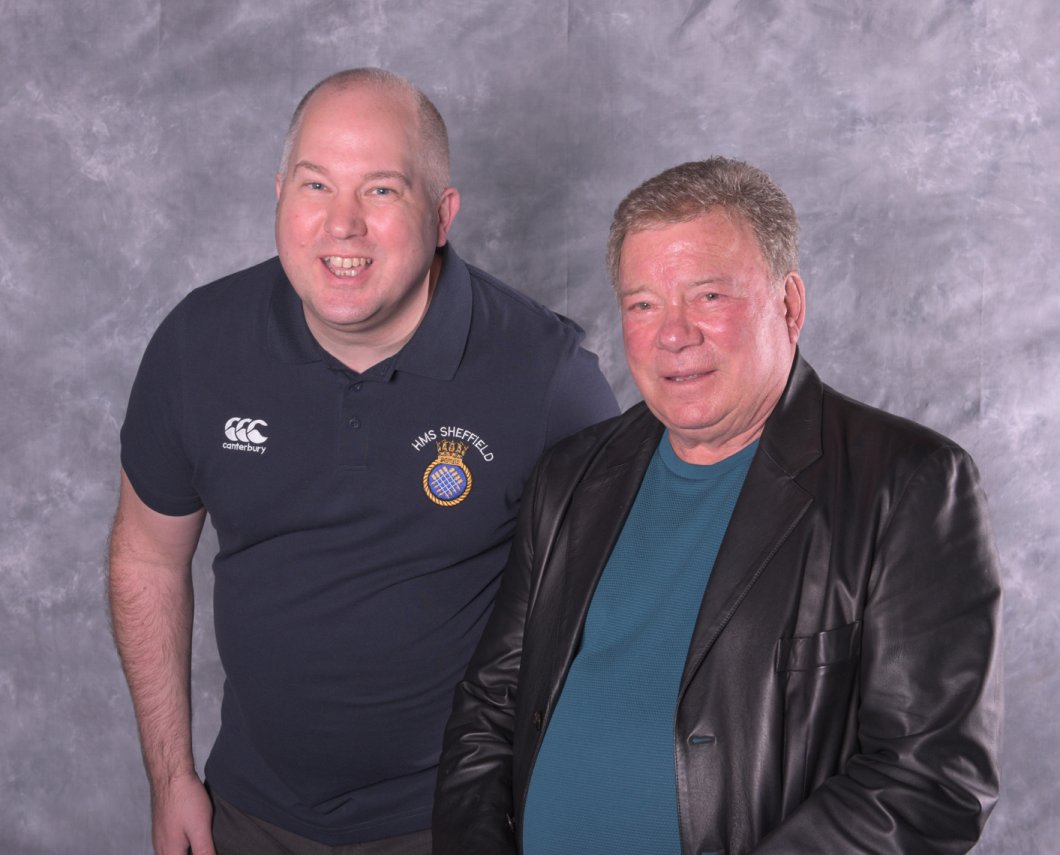 Ady



New things on the website:-

Vatican photos added to the Nirophian page, which is in the middle of a major re-vamp.

Rome photos from 2002 added to my Roman page.

City of Wells photos from KWVR 50th get added to the Bulleid page.

Click here for the KWVR 50th Anniversary Diesel Gala. Sunday 1st July 2018.

Click here for Royal Scot at the KWVR 50th Anniversary. Wednesday 27th June 2018.

Starfleet Academy page has intra-mission continuous training added.

Click Midland Railway - Butterley Diesel Gala. Sunday 17th June 2018.

The Starfleet page and Starfleet Command page have been altered to be more in keeping with this spirit of Star Trek.





Email any queries or comments to me at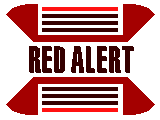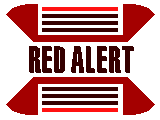 ADY@USS-SHEFFIELD.CO.UK

Ady - August 14th 2018
You need to download Eurostile font in order to improve the look of this site on your PC. The use of microgramma bold and medium fonts and colours now make the look complete.