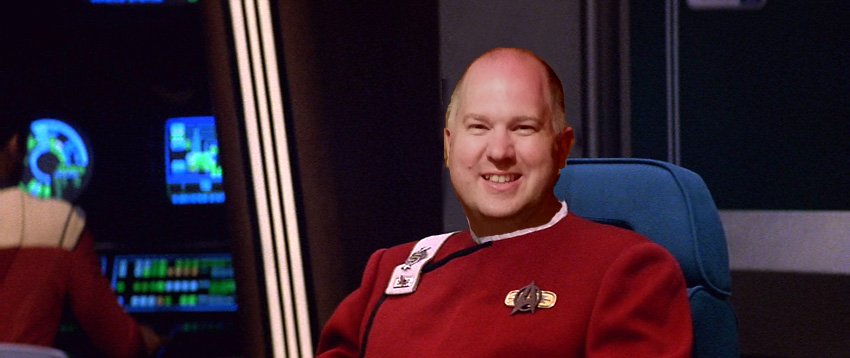 Welcome to the Captain's Chair and find out what's new on the Star Trek: The Interim Years website - www.uss-sheffield.co.uk.



December 2019.

Another year is almost over. My Star Trek stories continue to shape up with new material on Starfleet Academy and U.S.S. Montrose going up shortly.

Click here for Rocket at the NRM and DRS Transpennine 68027 Splendid haulage York - Leeds, Thurday 10th October 2019.



The U.S.S. Montrose page is dusted down after nearly 30 photos of the U.S.S. Stargazer model from Birmingham are added to the page.

Hawkins' first assignment, Oberth class U.S.S. Daniel Goleman NCC 5548, has a page at last.

The steam locomotive pioneers page has more photos of the Stirling Single, Agenoria and Rocket added 10th October.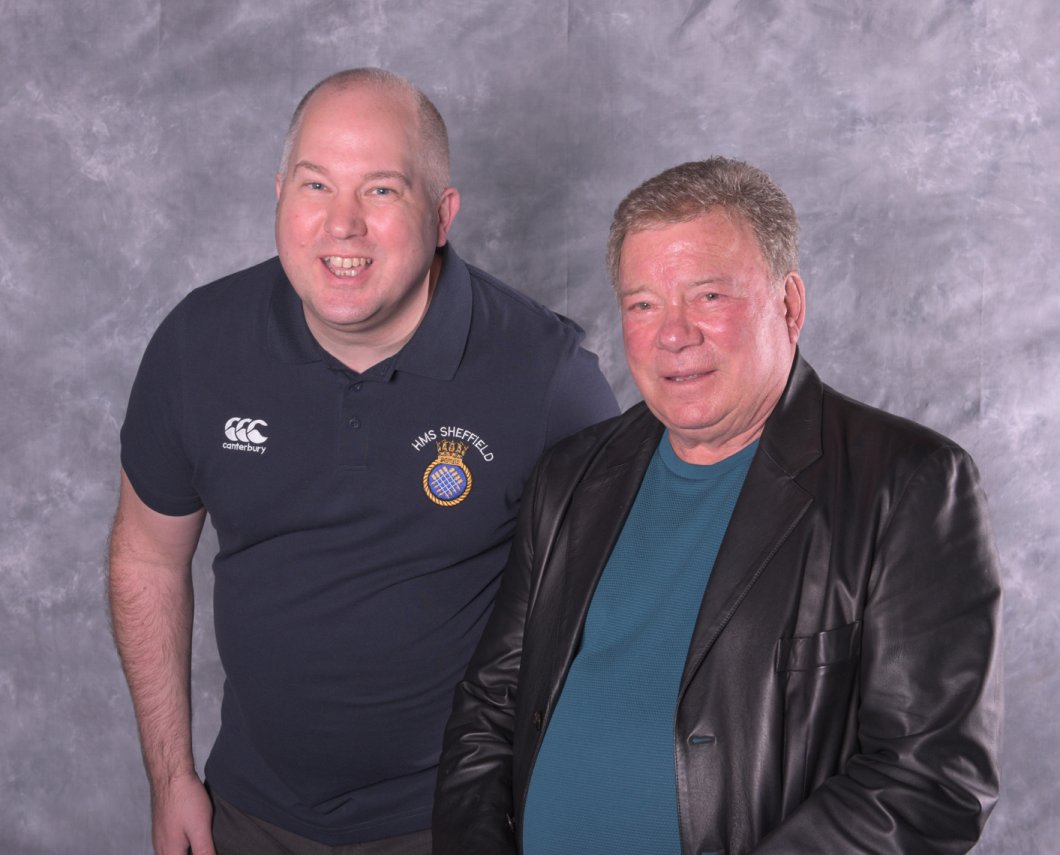 Ady



New things on the website:-

Click here for DRS Transpennine 68026 Enterprise haulage Leeds - Huddersfield, Saturday 21st September 2019.

Click here for 34046 Braunton at York and Ant Middleton at Sheffield, Saturday 14th September 2019.

Click here for last seasonal Scarborough Spa Express Thursday 5th September 2019. Lots of DRS 68 Splendid as well.

The U.S.S. Sheffield gets a new, diverse crew.

Hawkins ceases to be just the 'Klingon guy' as I flesh out his skills with exotic life. The Tholian page has been updated with details of Tholian psychology. Starfleet Academy page is to be expanded, the Montrose page is to be detailed.

The Star Trek Story Index page has the growing list of subseries for the Interim Years anthology.

First information on the Star Trek: The Six Pillars of Romulus on the Romulan page.

First information on the Star Trek: Praxis element of the Interim Years added to the Klingon page.





Email any queries or comments to me at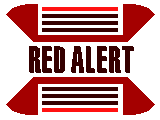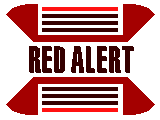 ADY@USS-SHEFFIELD.CO.UK

Ady - December 2nd 2019
You need to download Eurostile font in order to improve the look of this site on your PC. The use of microgramma bold and medium fonts and colours now make the look complete.