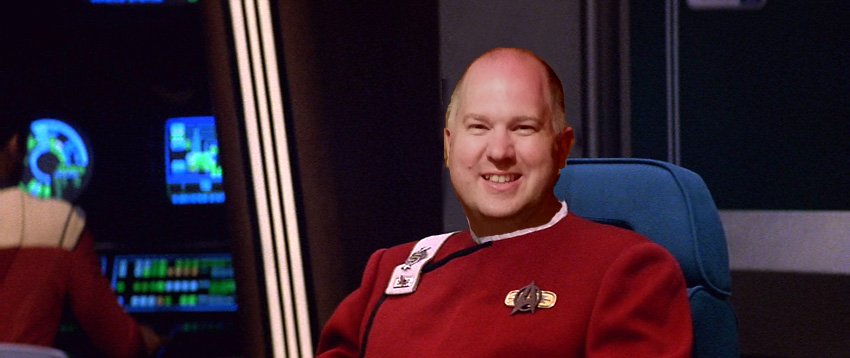 Welcome to the Captain's Chair and find out what's new on the Star Trek: The Interim Years website - www.uss-sheffield.co.uk.



December 2017.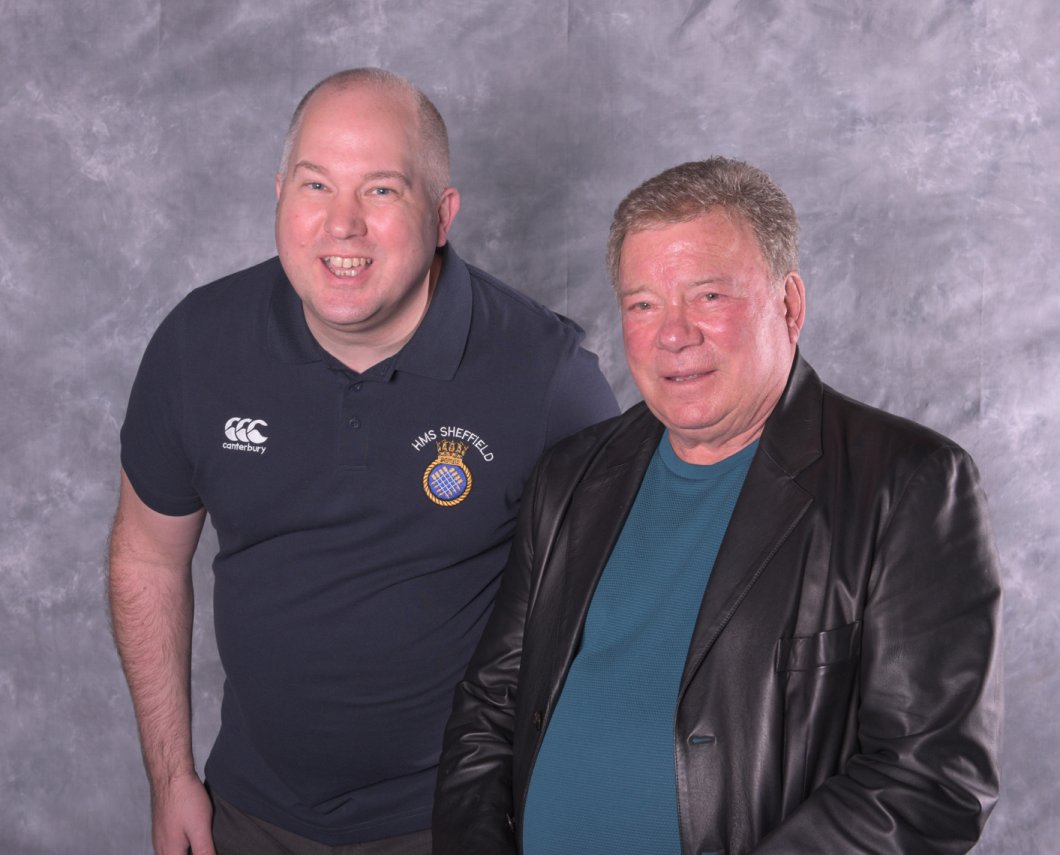 Finally met William Shatner.

Star Trek: Discovery continues the re-working of this website.

U.S.S. Sheffield and Miranda class pages re-written in light of TOS having Reliant in 2267 and ST: Discovery's Hoover class.

New details on Starfleet, Klingons, the Klingon Empire and the Gorn will be known!

I'm continuing to add to the Klingon page, Klingon Culture page and Klingon History page with material from Star Trek Discovery.

The Gorn page gets re-written and improved as well as looking at the Klingon pages in light of the different Houses.

President Ra-Ghoratreii's 'Freedom Agenda' post-Terajun comes to the Klingon History and Chronology pages.

Watch out for new story material and character development.

Click for C35 HMS Belfast pictorial at London 16/11/2017.

U.S.S. Roebuck, Okinawa class NCC-9130 due to join the fleet.




Ady



New things on the website:-

35018 British India Line is added to the Bulleid page.


Click here for the Great Central Railway Autumn Gala. 92 Sqn and Sir Keith Park. Sunday October 8th 2017.

Click here for the Barrow Hill Grand Re-opening Gala. Flying Scotsman, Tornado and DRS. Sunday September 24th 2017.





Email any queries or comments to me at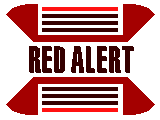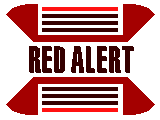 ADY@USS-SHEFFIELD.CO.UK

Ady - December 9th 2017
You need to download Eurostile font in order to improve the look of this site on your PC. The use of microgramma bold and medium fonts and colours now make the look complete.