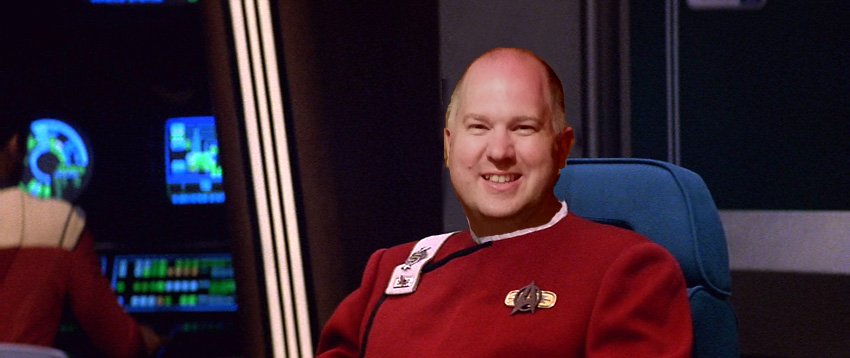 Welcome to the Captain's Chair and find out what's new on the Star Trek: The Interim Years website - www.uss-sheffield.co.uk.



December 2018.

Star Trek: The Interim Years has been online for twenty years this year.

The storyline for the Interim Years has a push as we're into the last month of the year.

The U.S.S. Excelsior page has been updated with behind-the-scenes images from the Voyager episode "Flashback". Also the first season on the ST: Excelsior mini series gets its eight episodes. The Interim Years have finally begun!

The Klingon fleet page is going through a re-vamp, especially in light of Star Trek: Discovery.


Click here for the Class 50 50th Anniversary on the Severn Valley Railway. 4th October 2018.

Destination Star Trek in Birmingham hss new digital photographs for this site.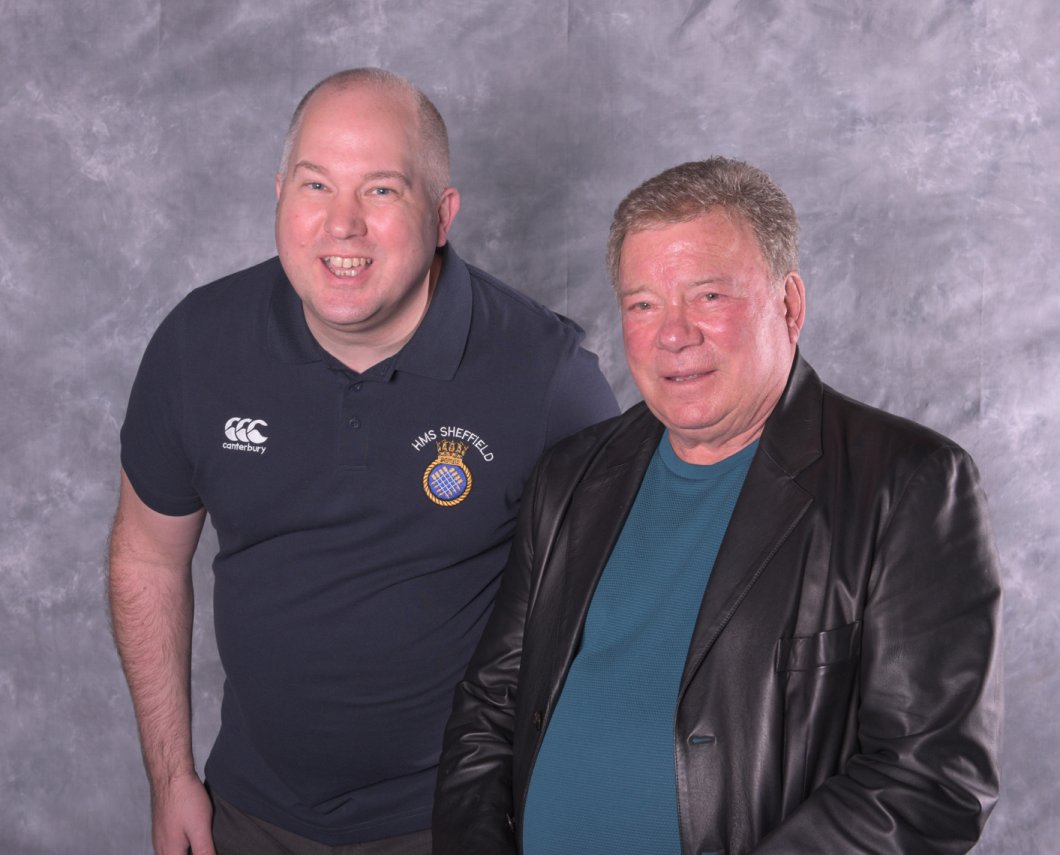 Ady



New things on the website:-

The Tholian page has nrew information.

The Ferasan page has new maps from the new ST: Stellar Cartography book 2.0.


Click here for the train trips down and back Leeds to Plymouth to see HMS Enterprise. Wednesday 25th July 2018.

The Klingon page gets a heart...

Bulleid page gets new pics of British India Line.

After my visit to HMS Enterprise H88, the U.S.S. Enterprise-B page has been improved.





Email any queries or comments to me at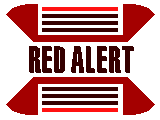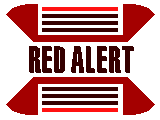 ADY@USS-SHEFFIELD.CO.UK

Ady - December 2nd 2018
You need to download Eurostile font in order to improve the look of this site on your PC. The use of microgramma bold and medium fonts and colours now make the look complete.